Another year, another dazzling parade of pedals, guitars, amps, modelers, and accessories that made our noggins spin.
Darkglass Microtubes 900
This relatively young Finnish company has already garnered quite a fan base with their pedal offerings for bassists, so it wasn't a huge surprise that their maiden amplifier, the Microtubes 900, came away with a win this year. Especially impressed with its available grit, reviewer Jordan Wagner proclaimed, "The overdrive produced by its Microtubes Engine can cover a wide gamut of tones and has enough on tap to make you think twice about keeping that Rat or Big Muff on your pedalboard."
$999 street
darkglass.com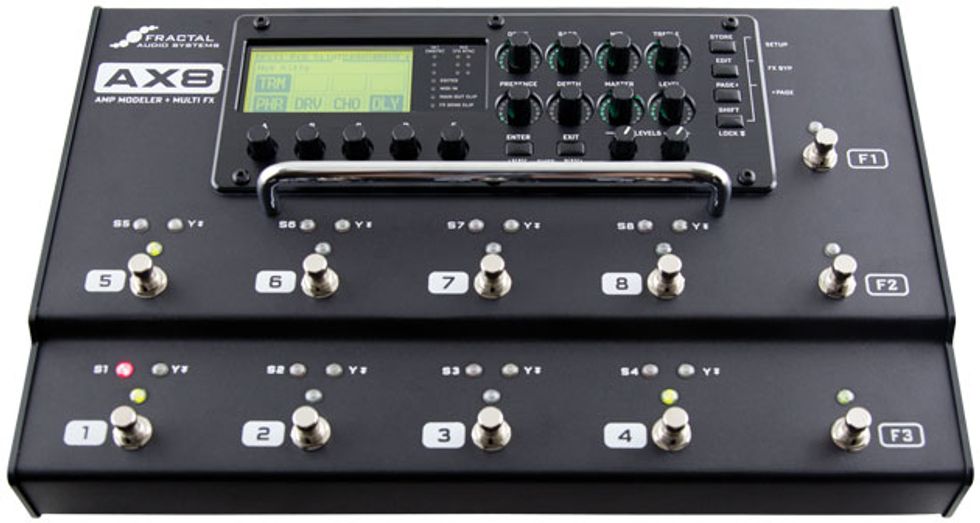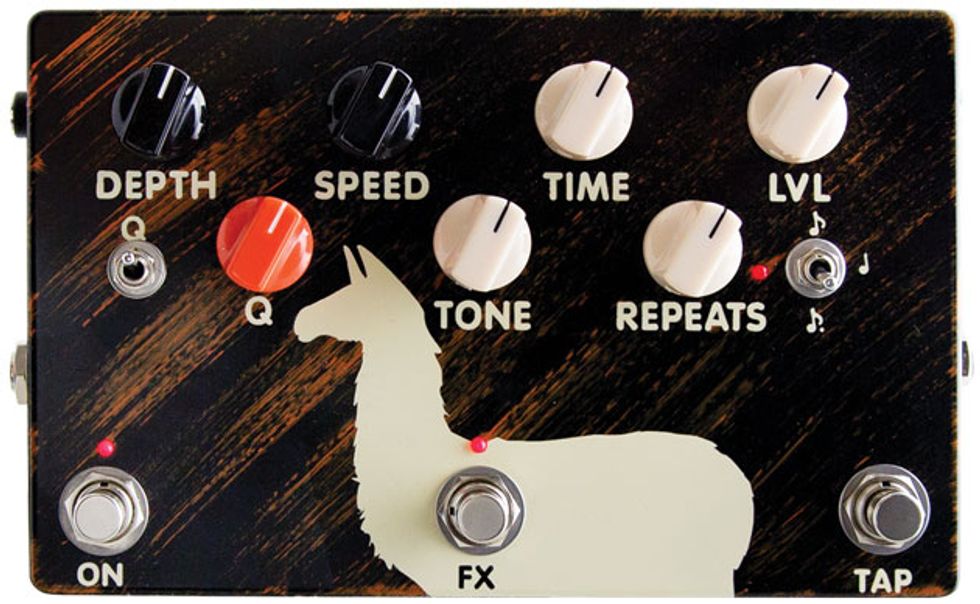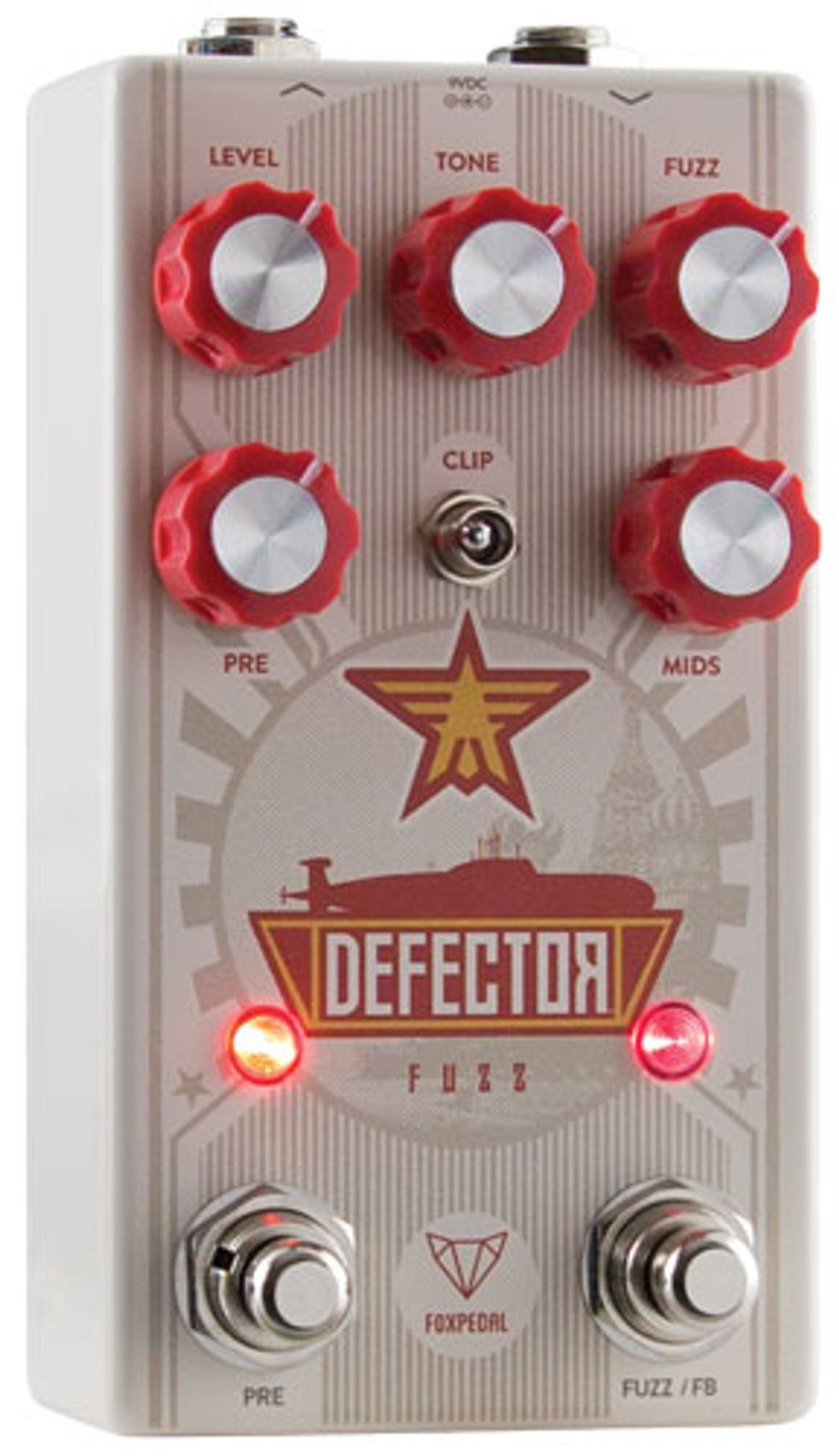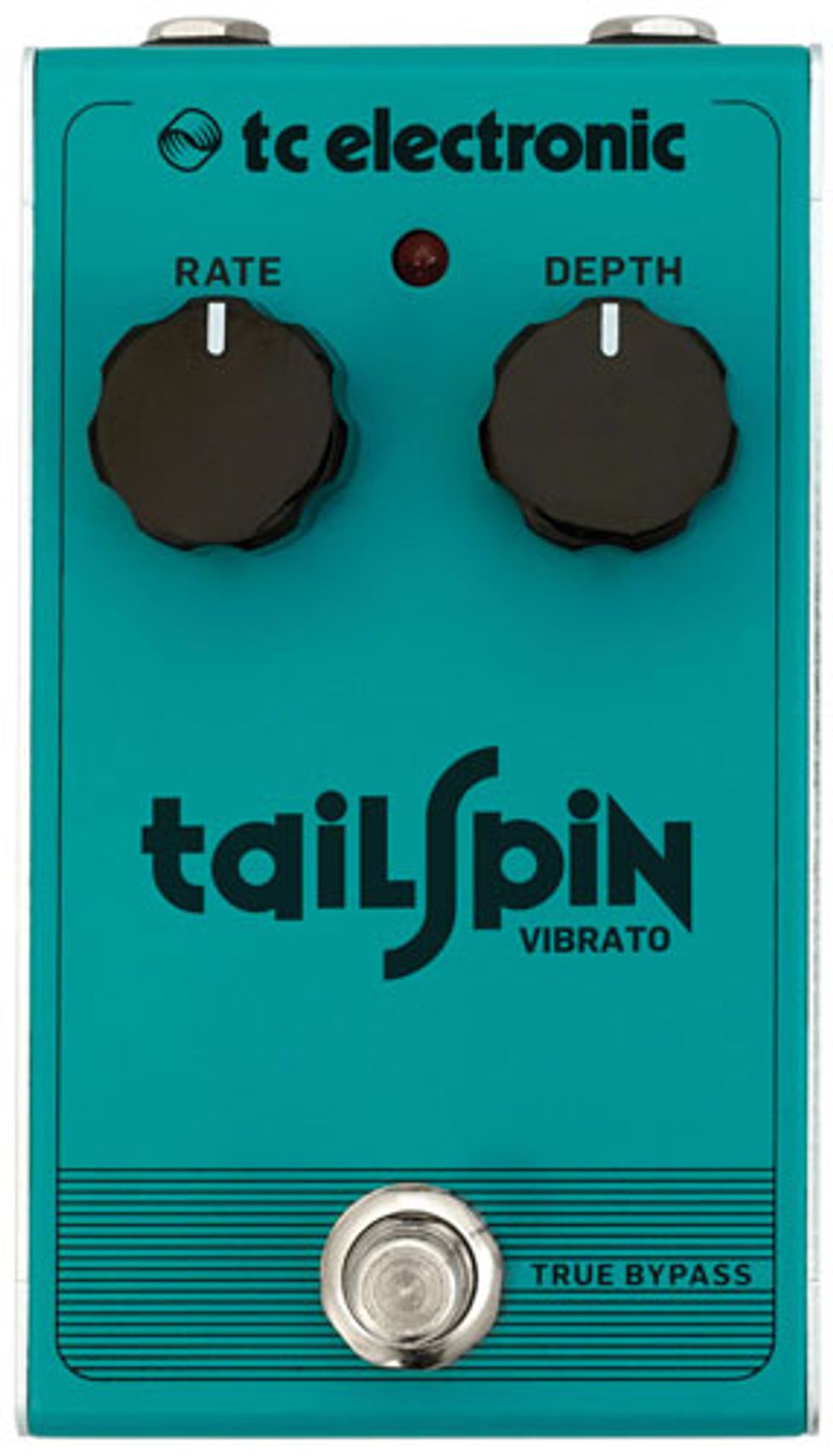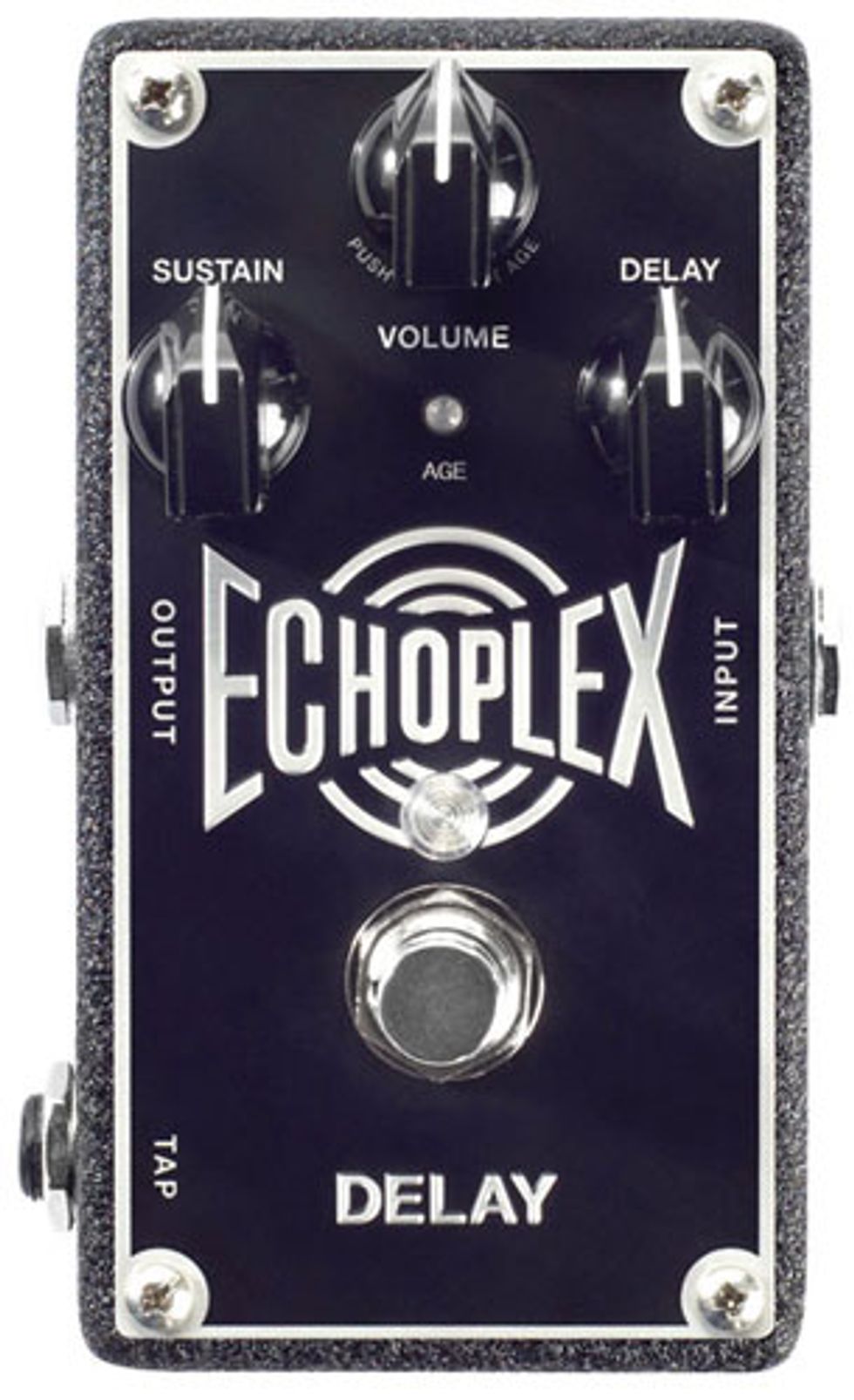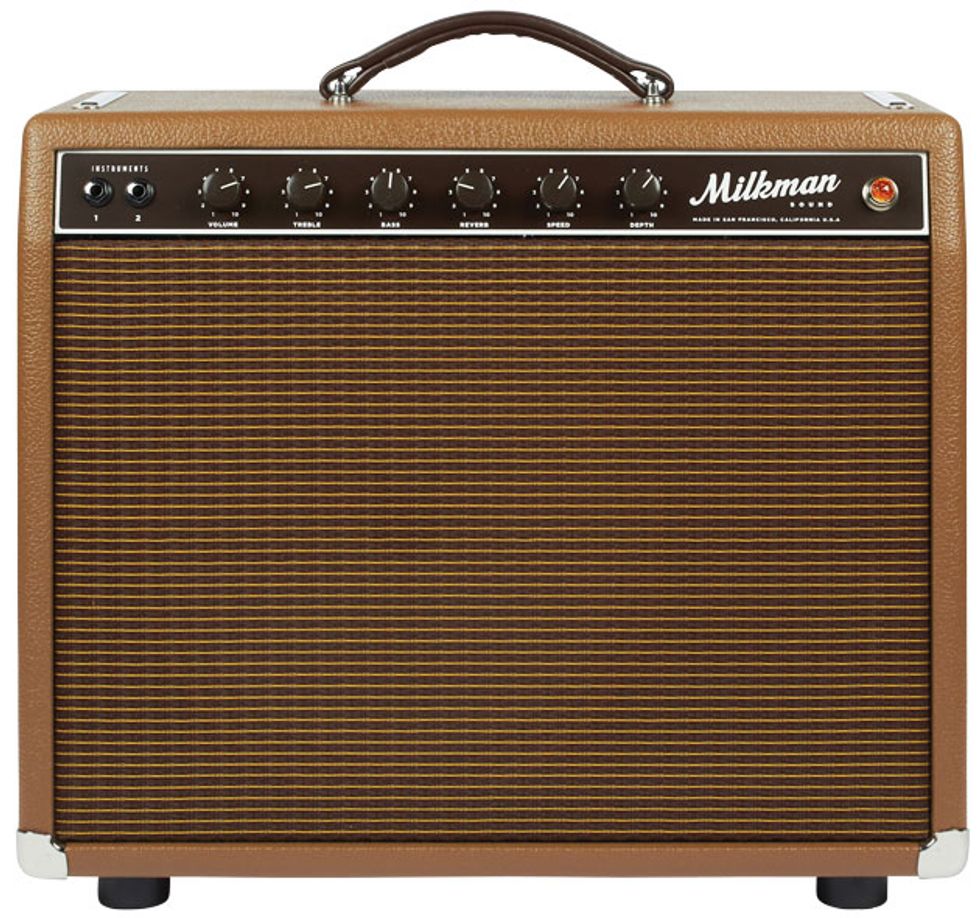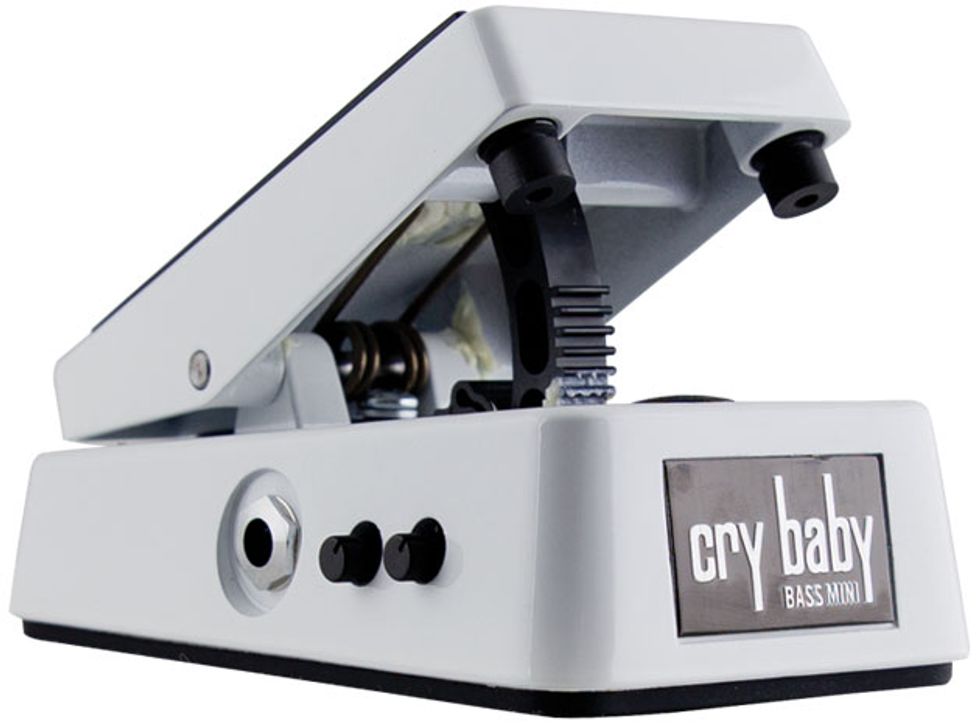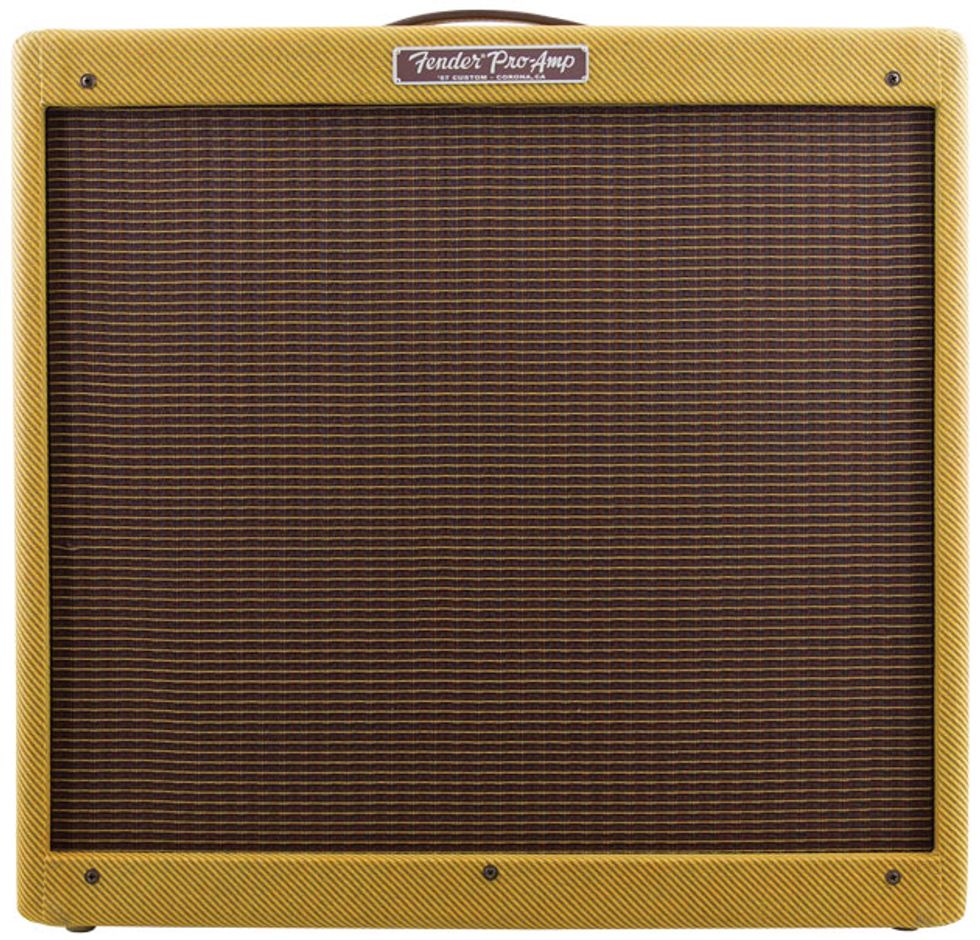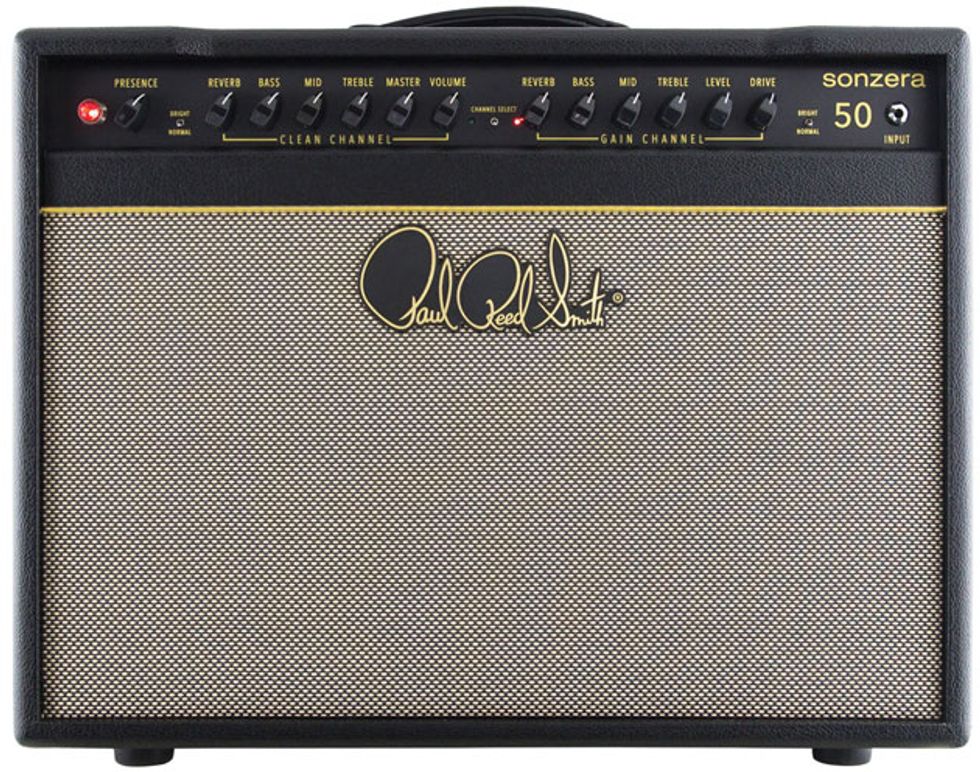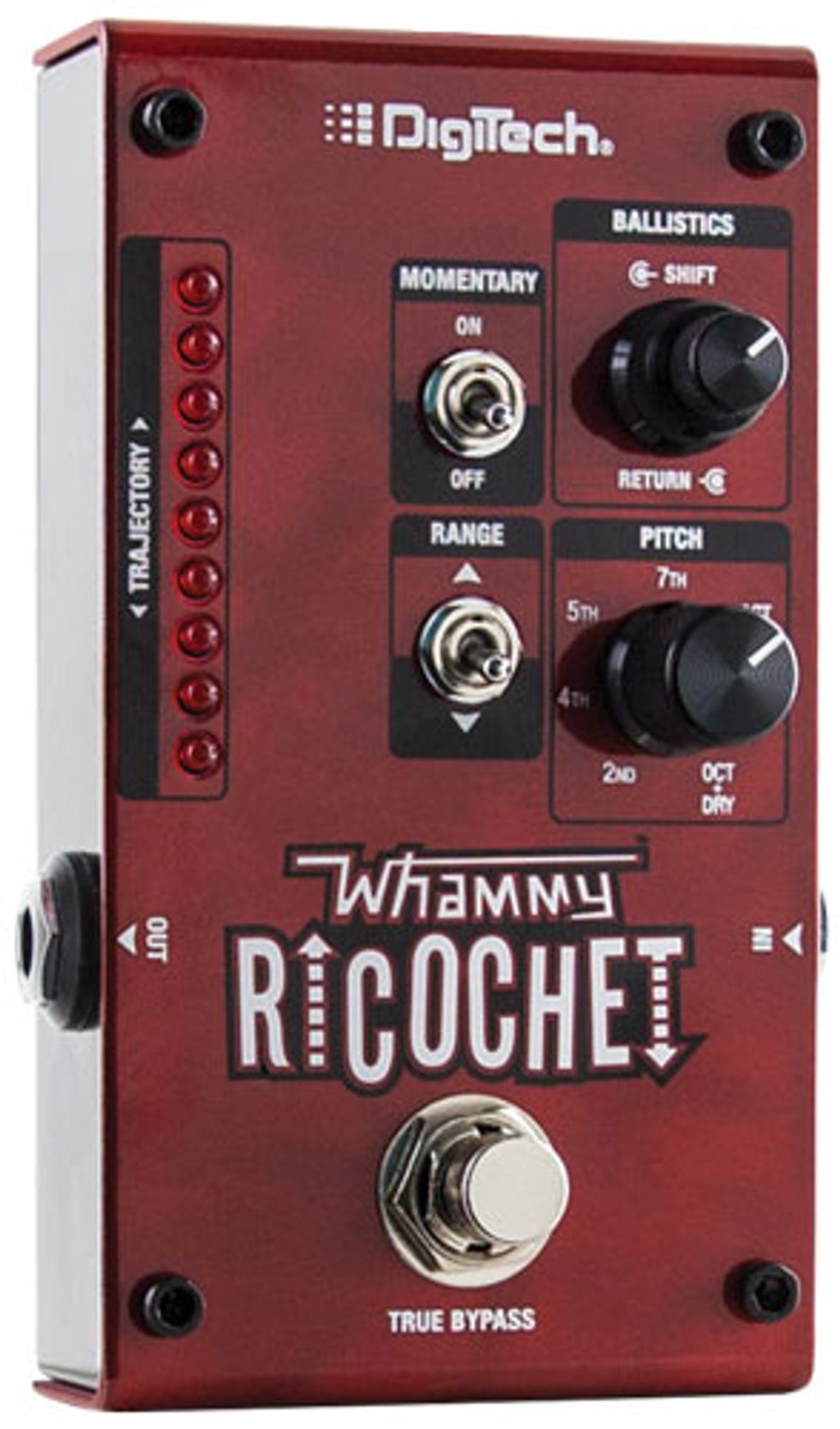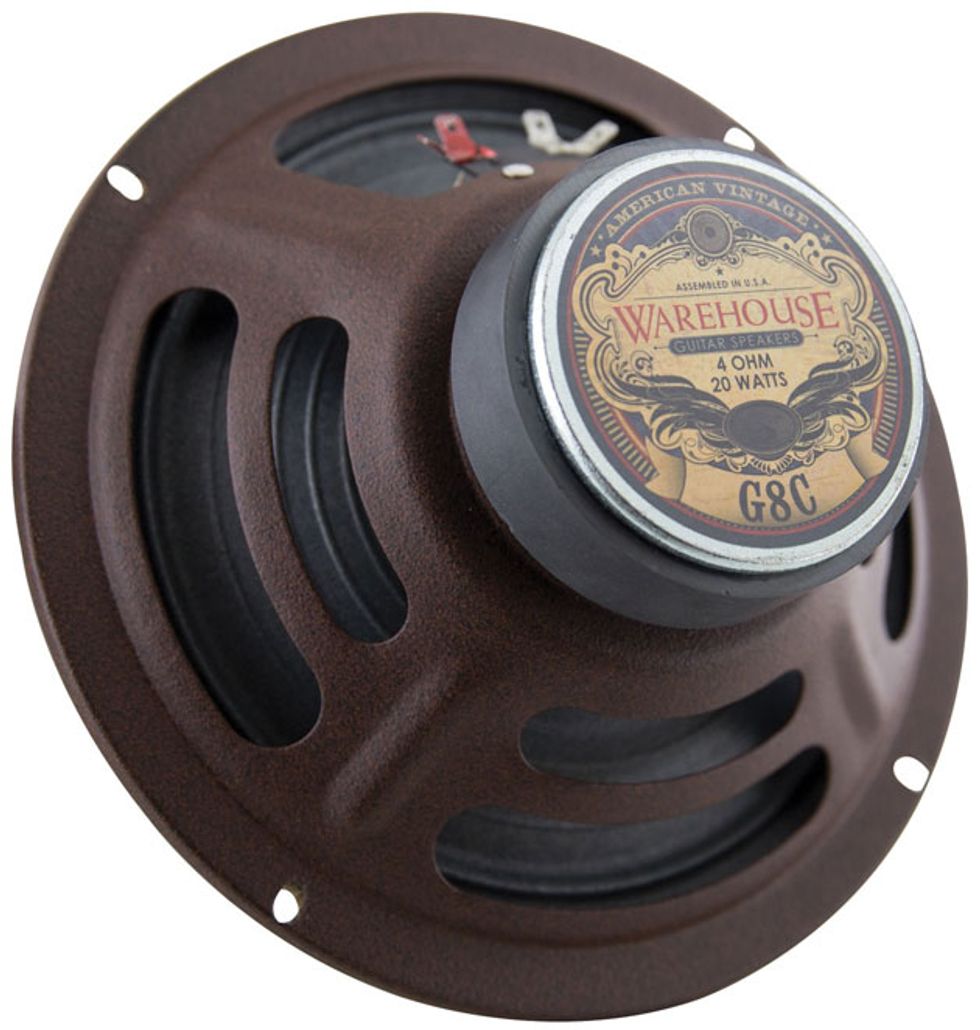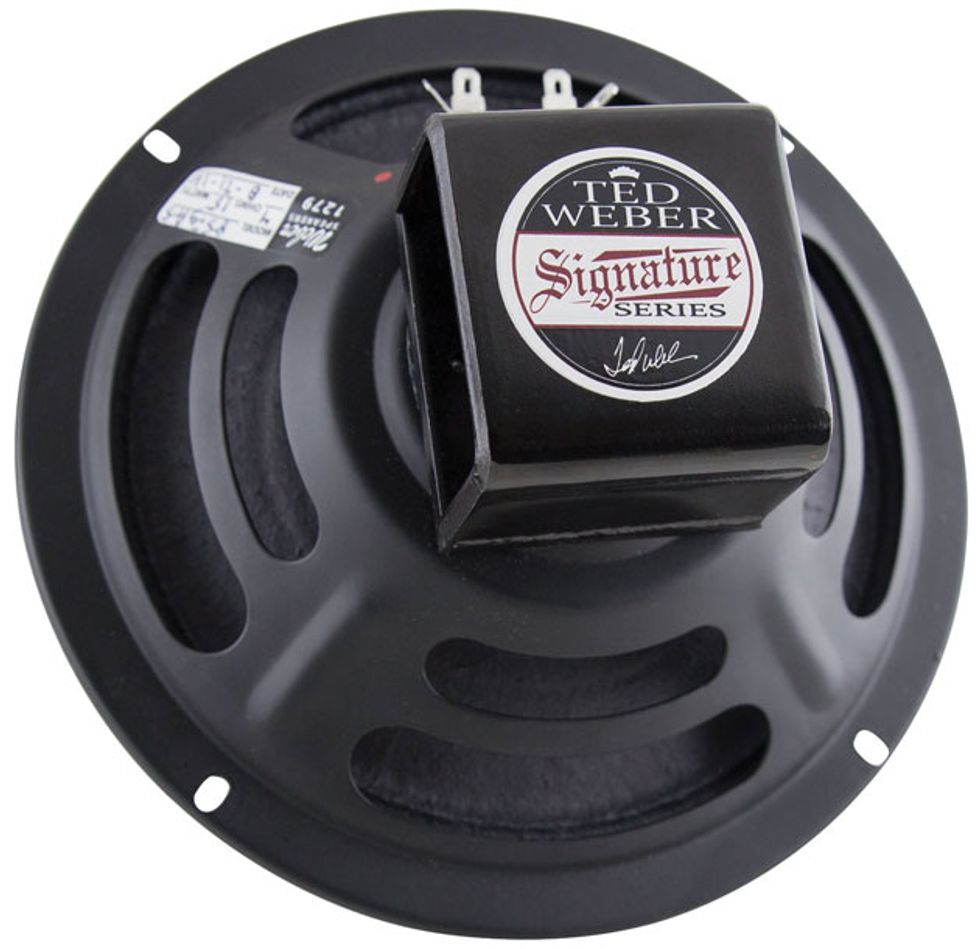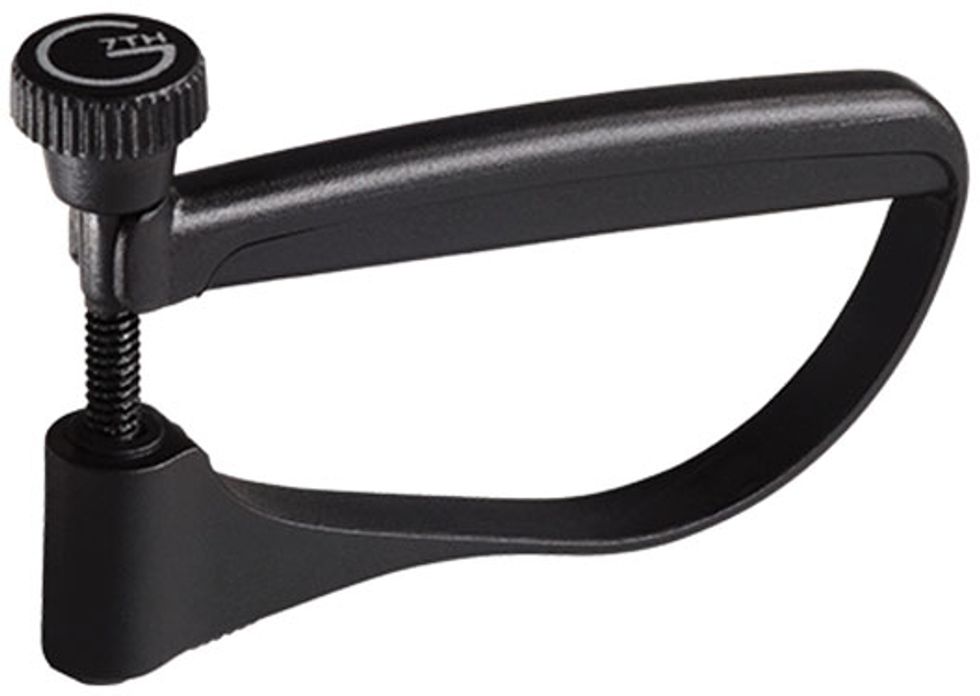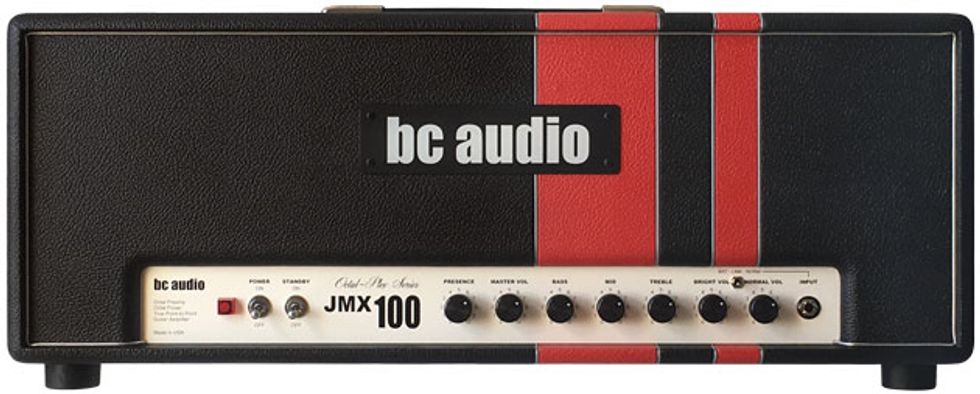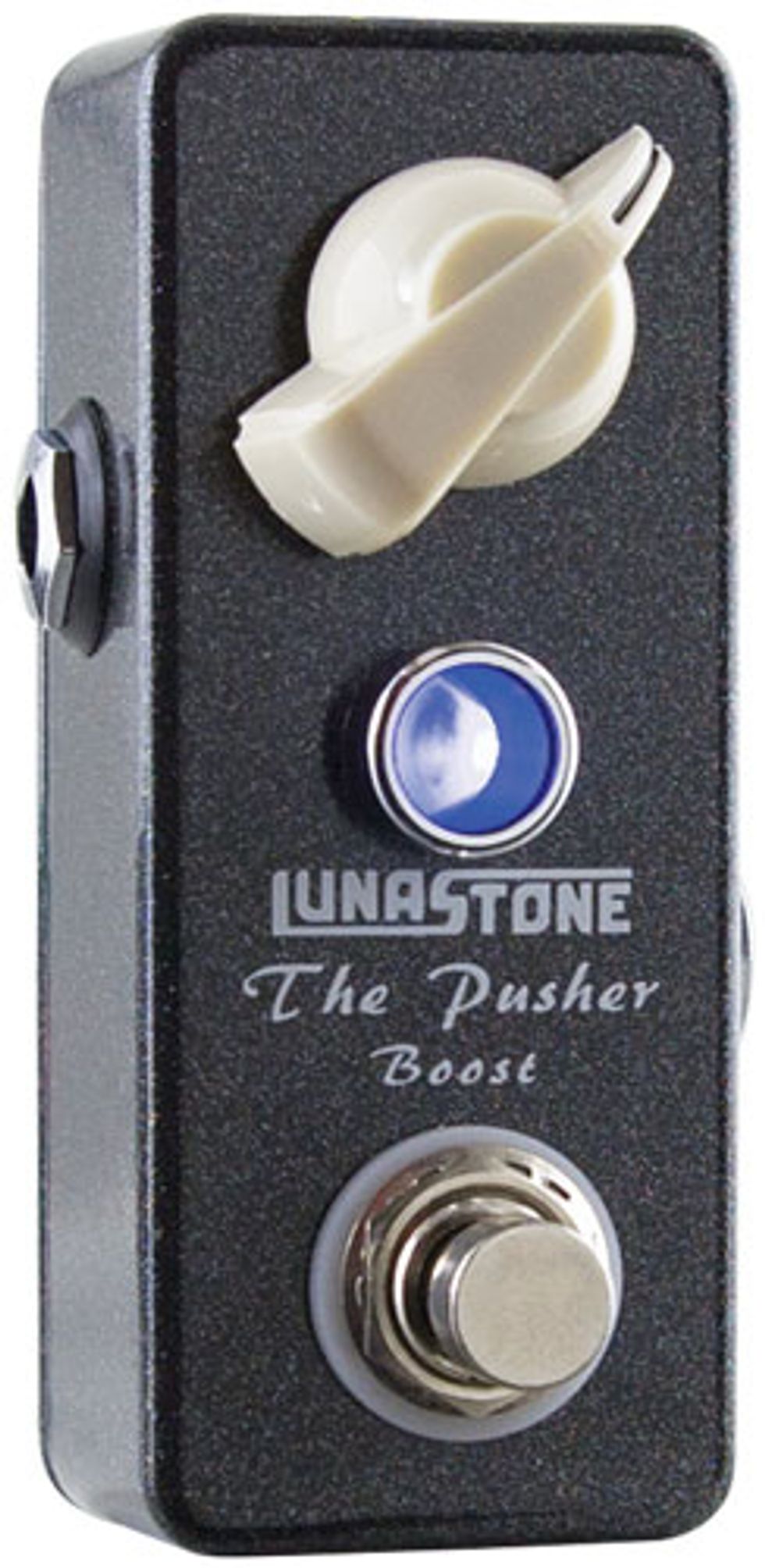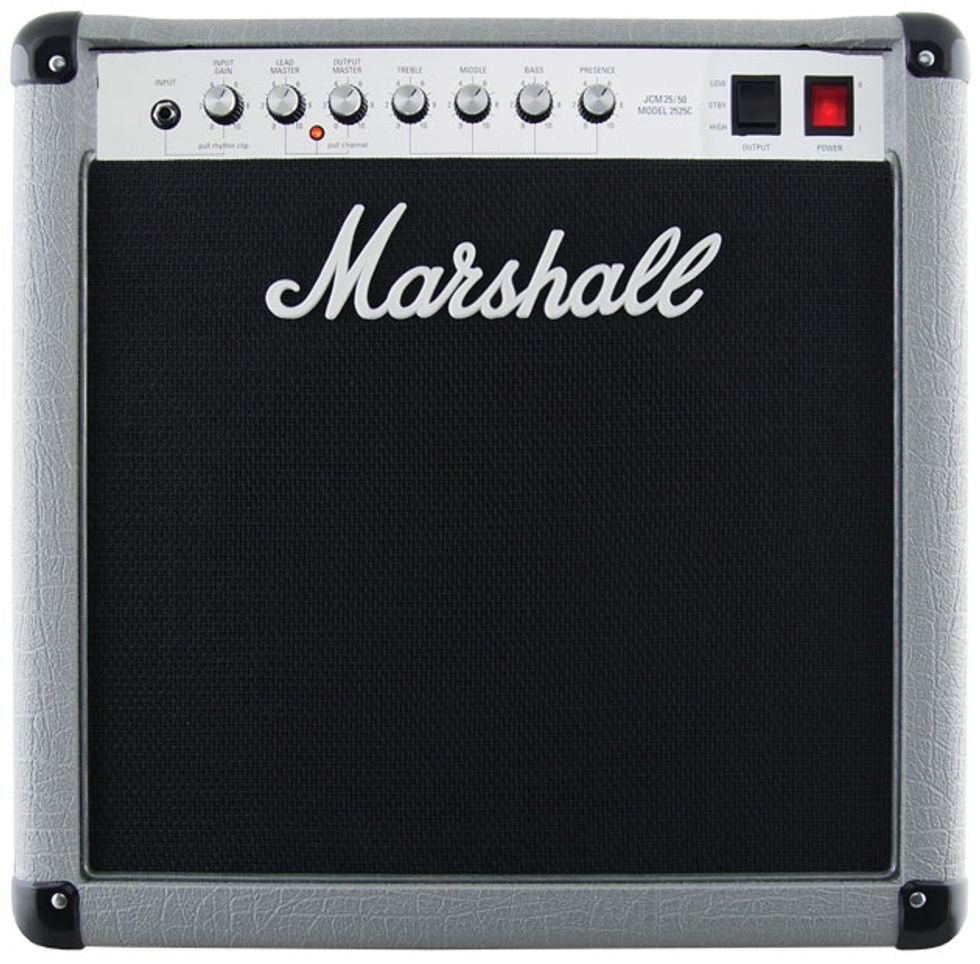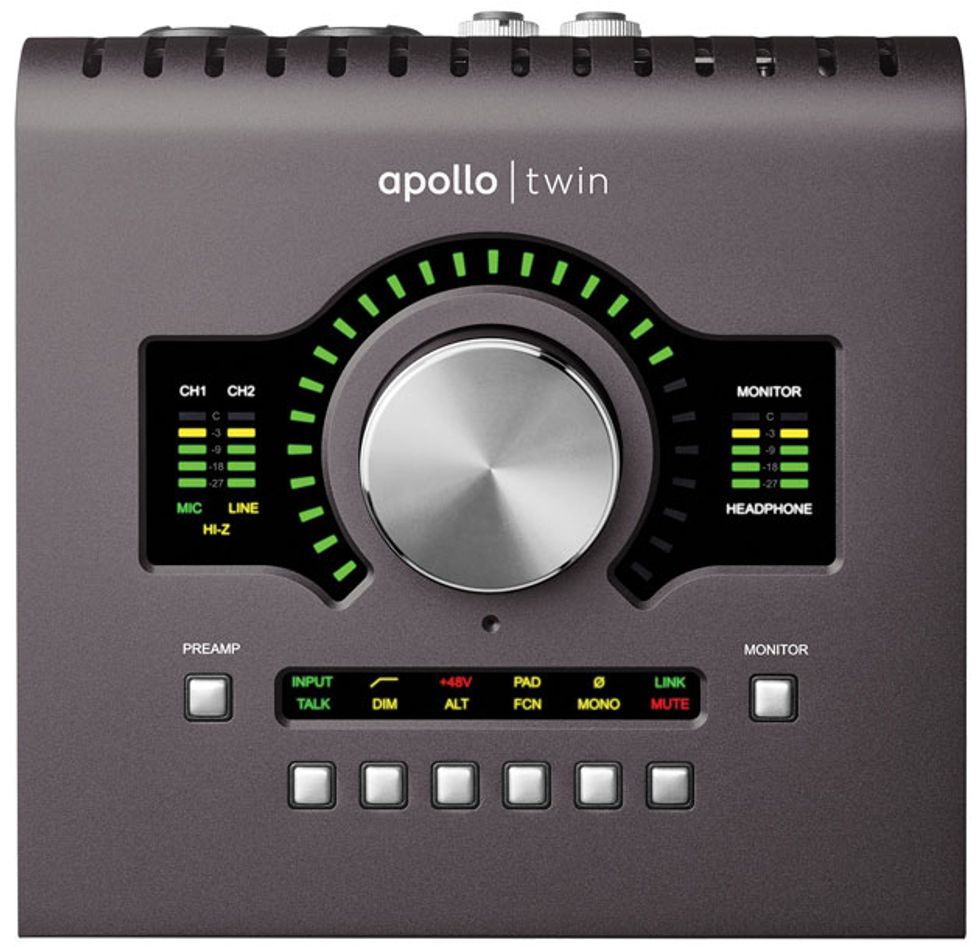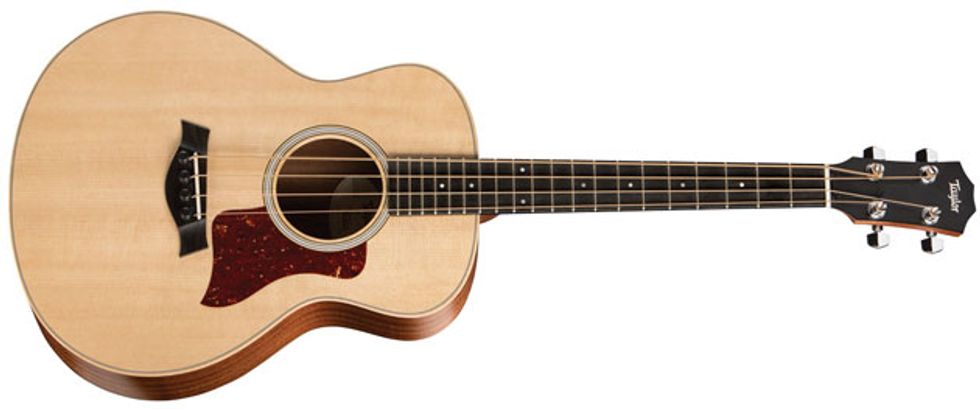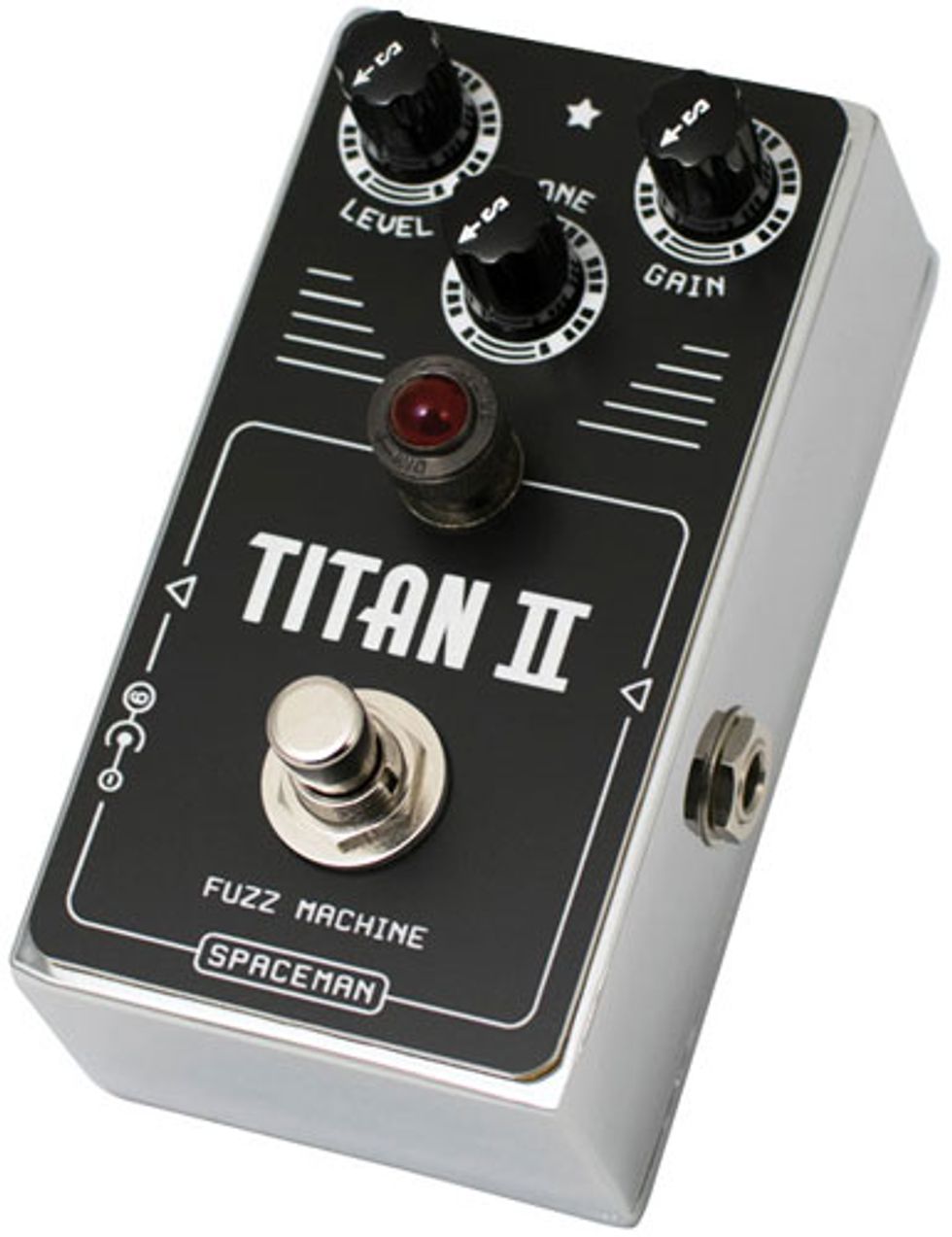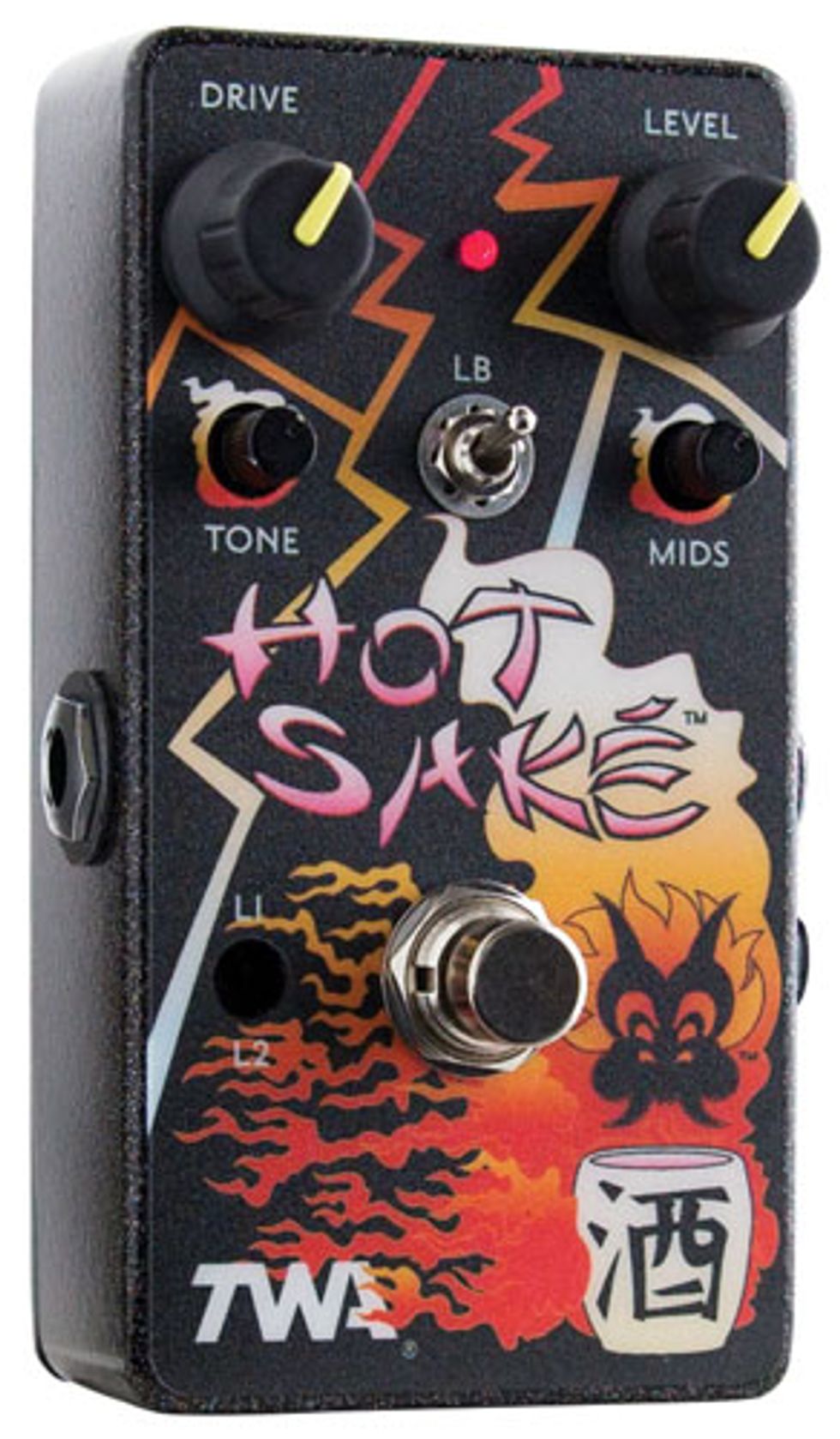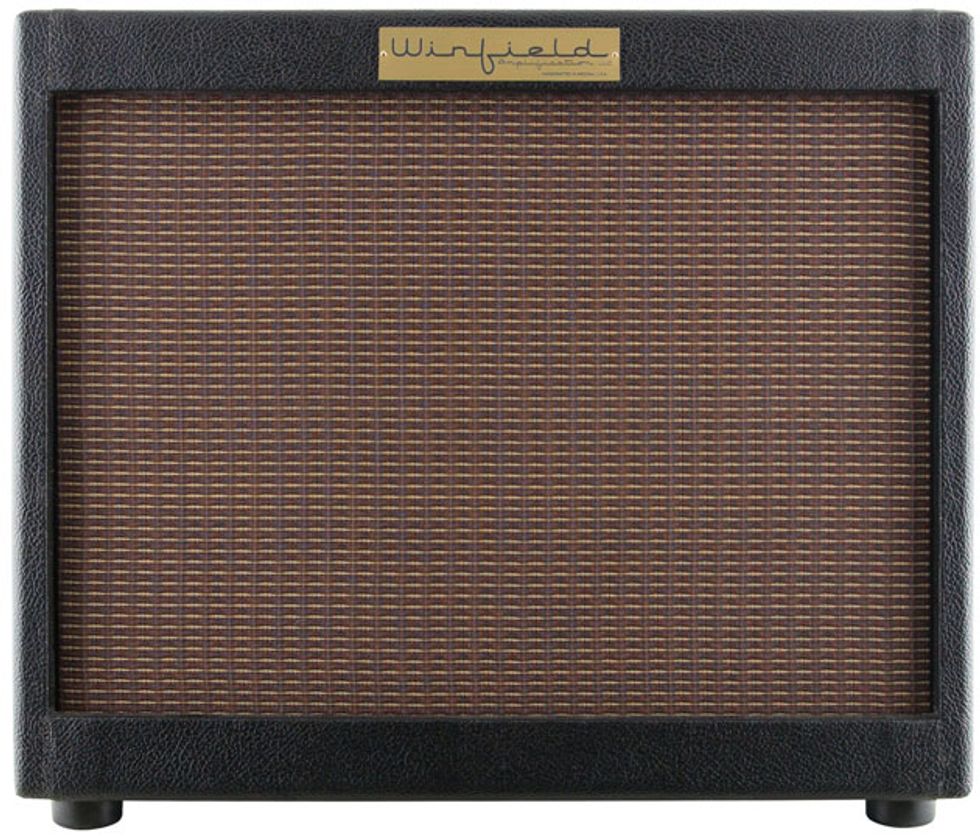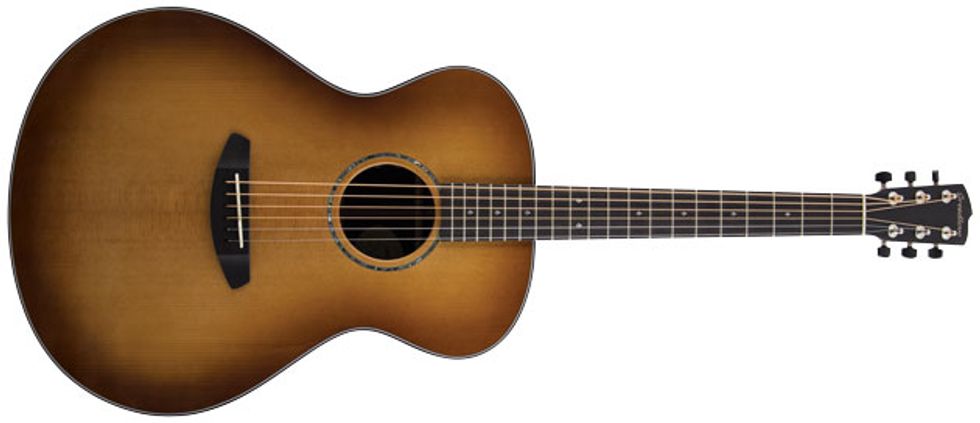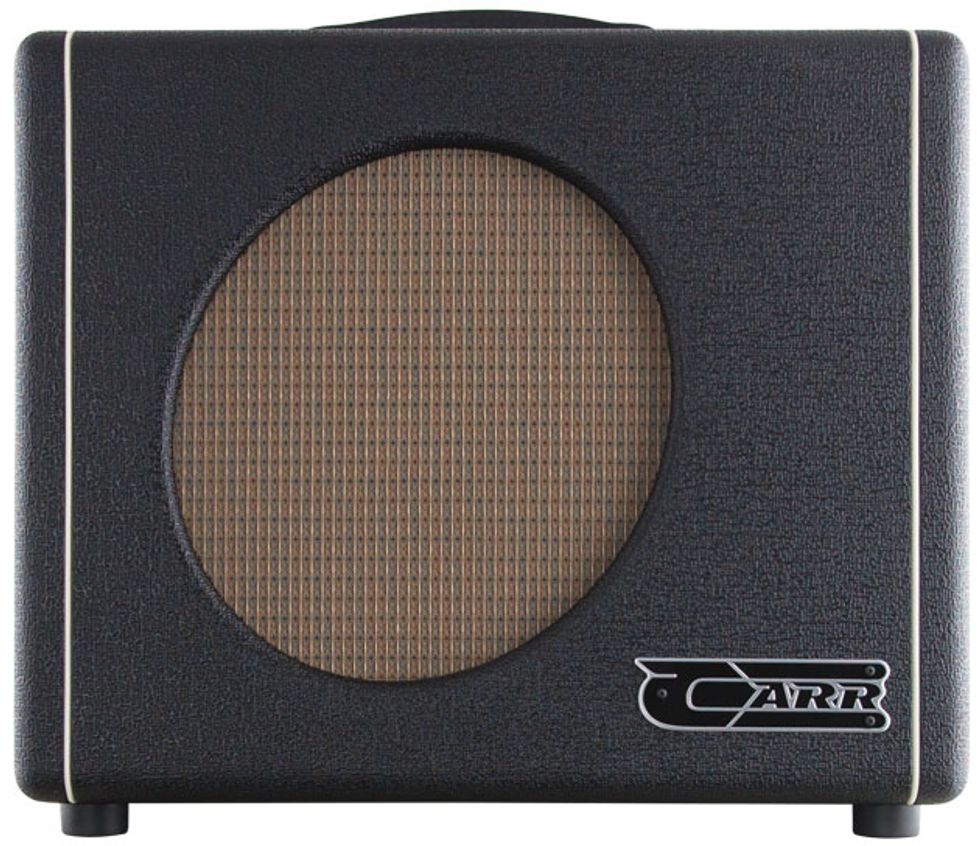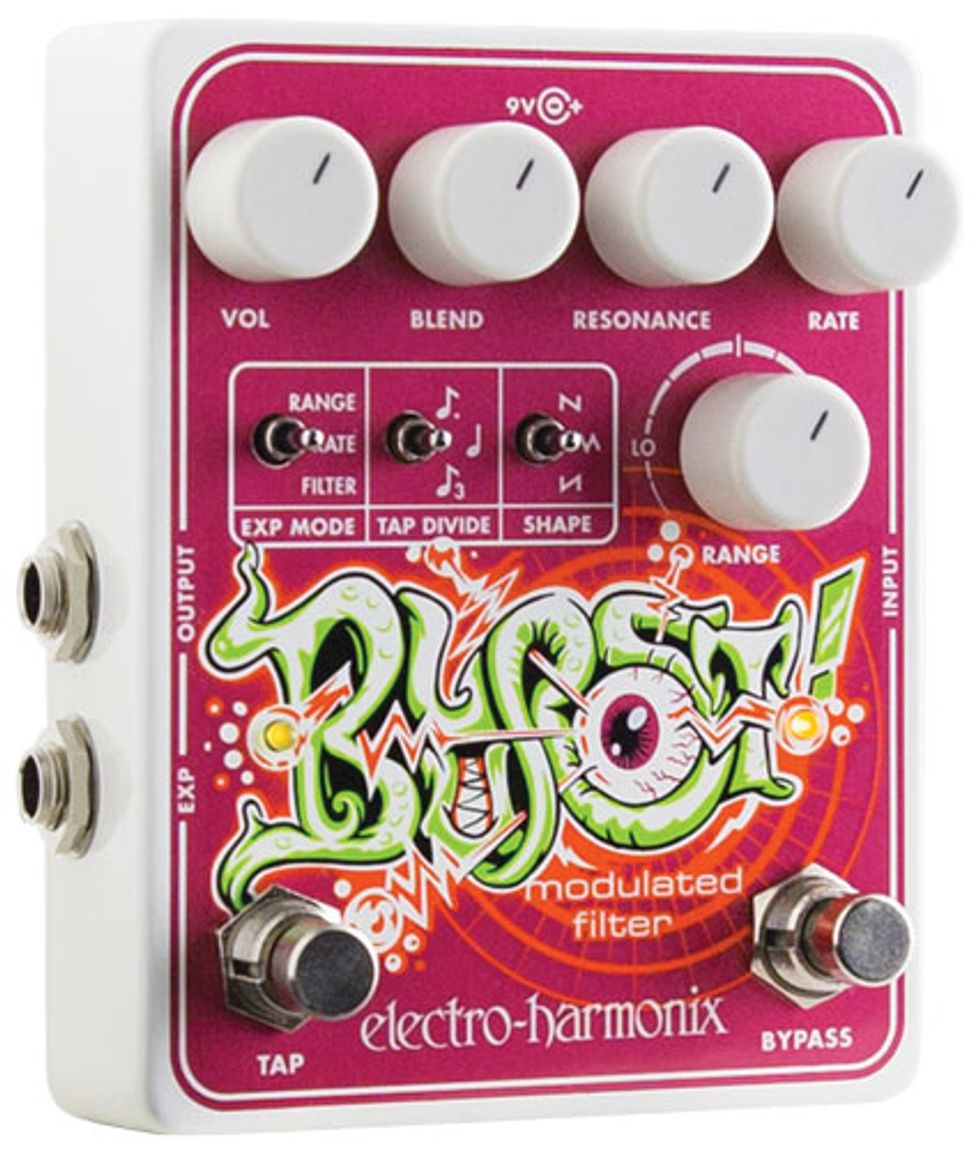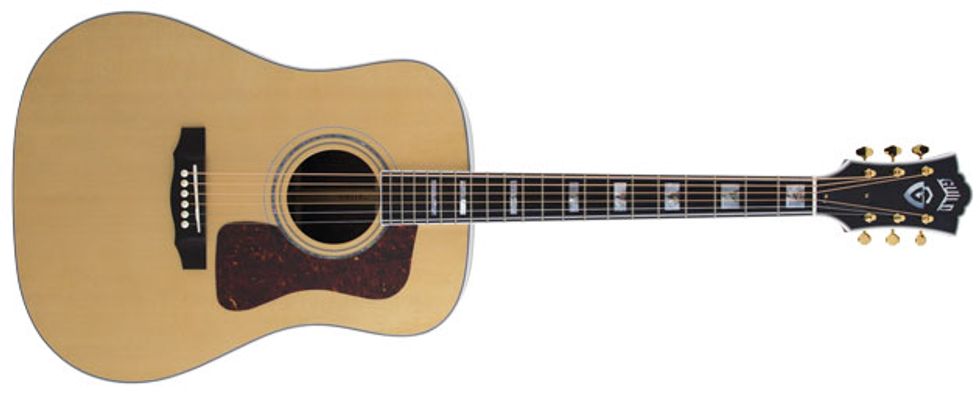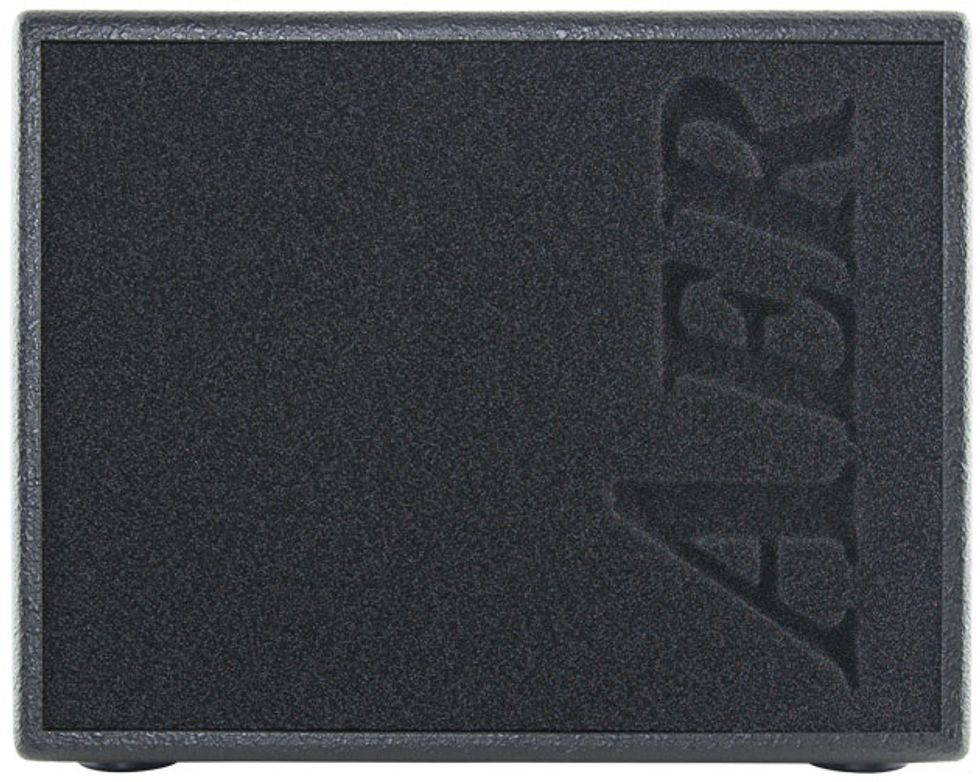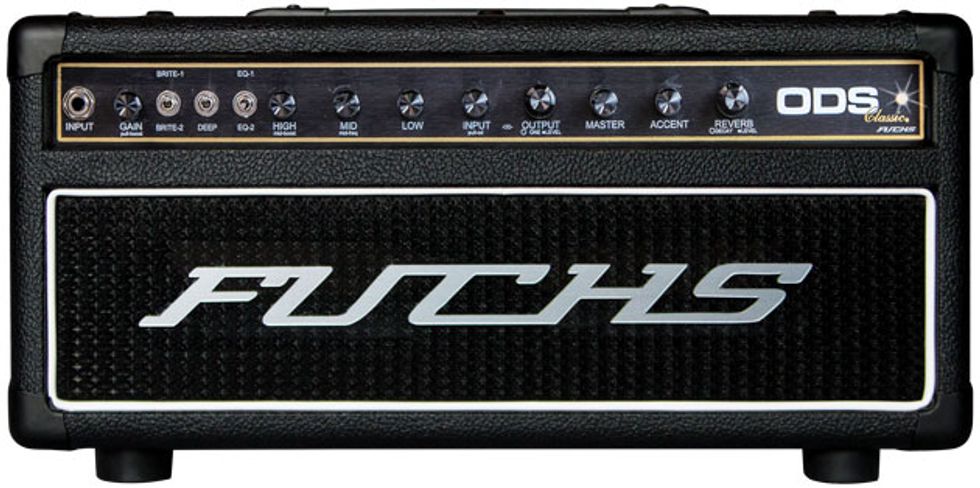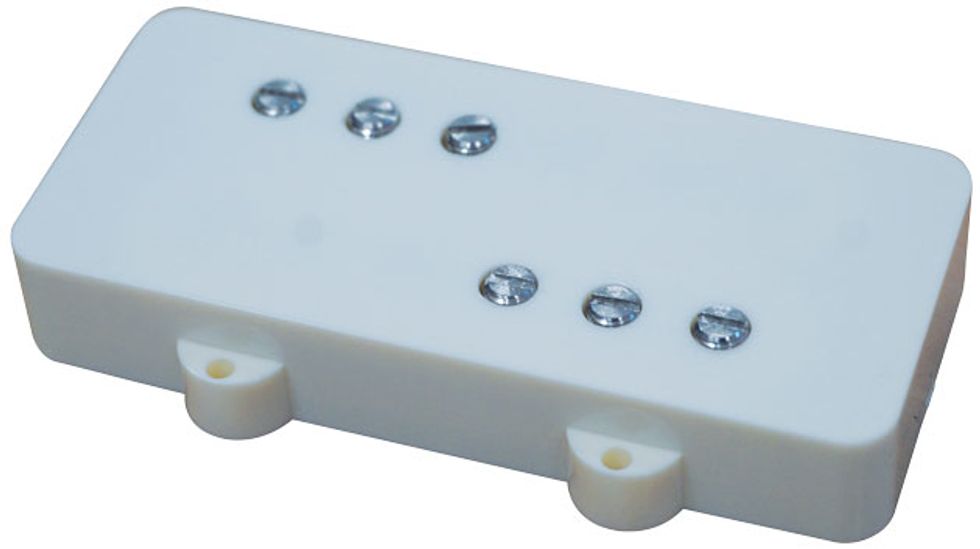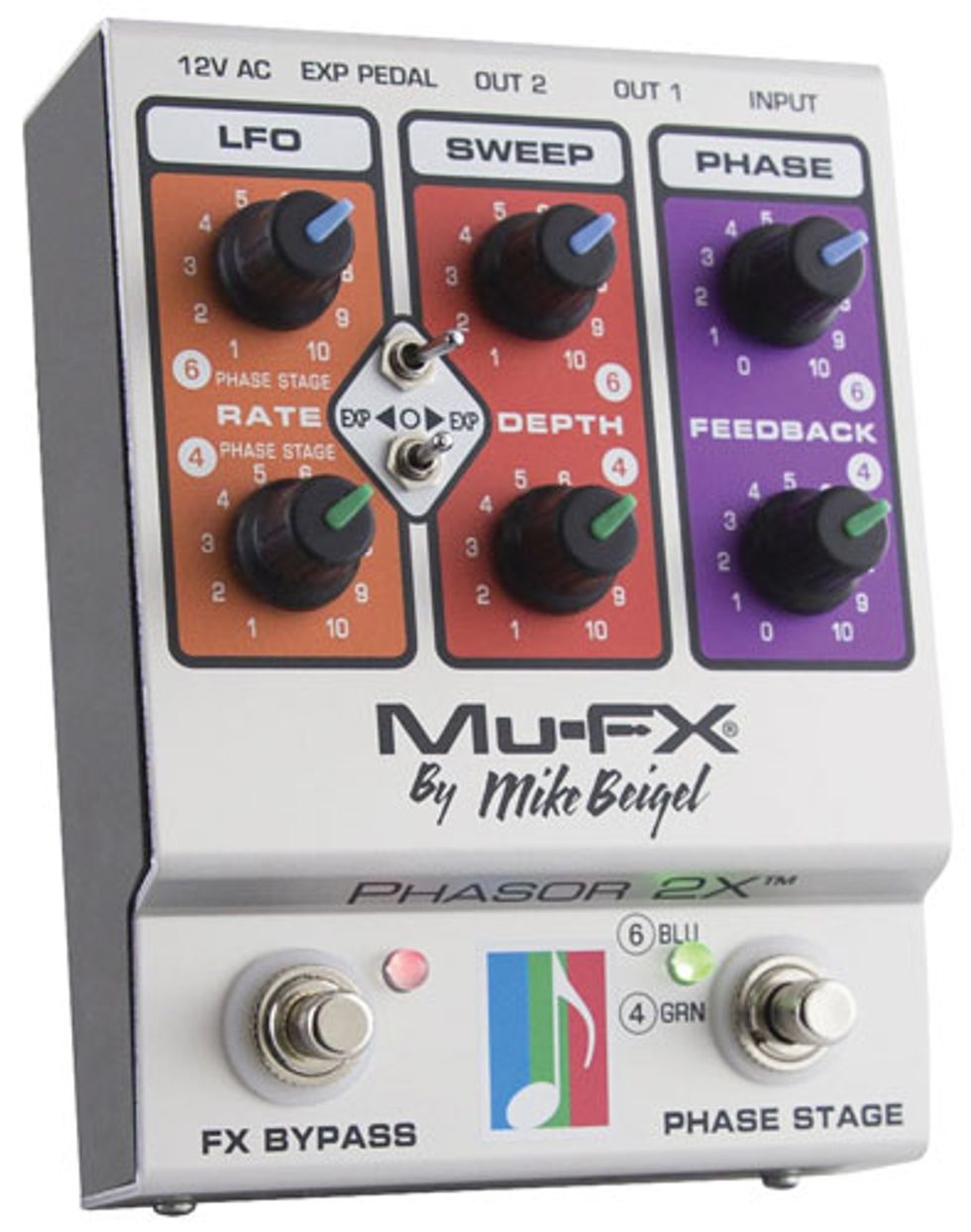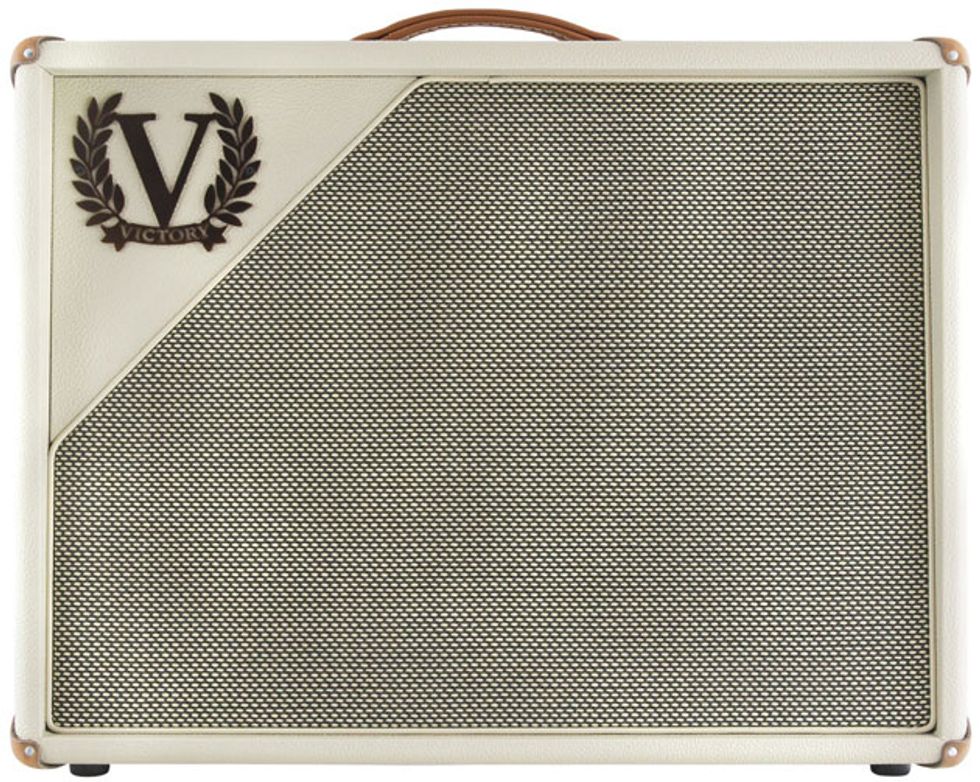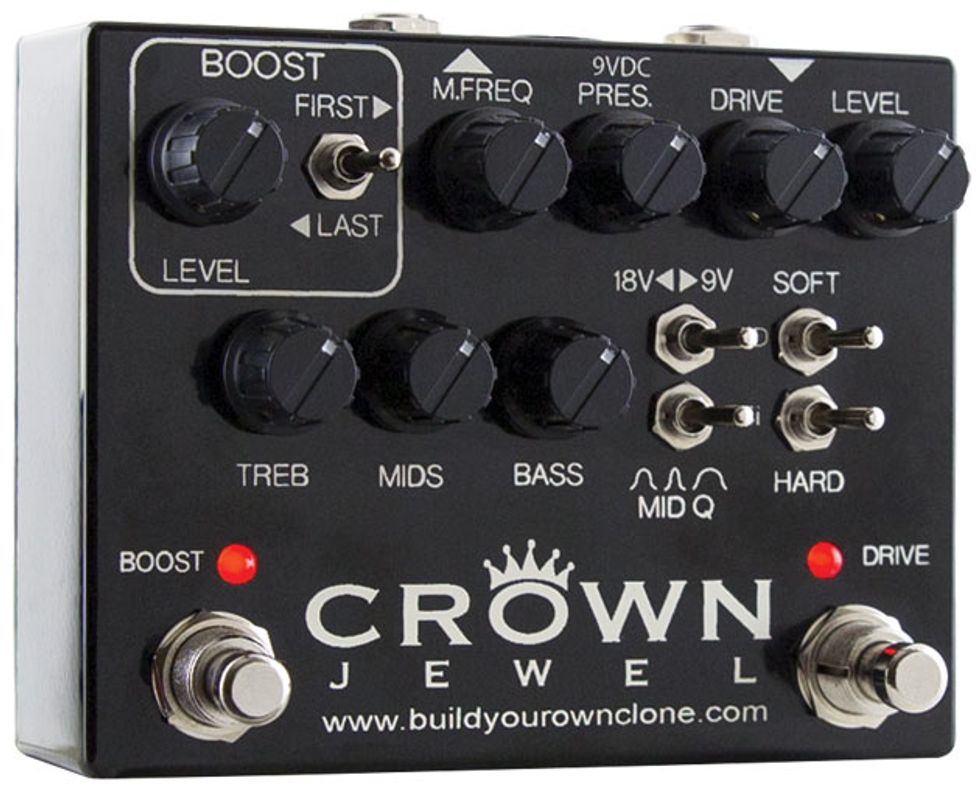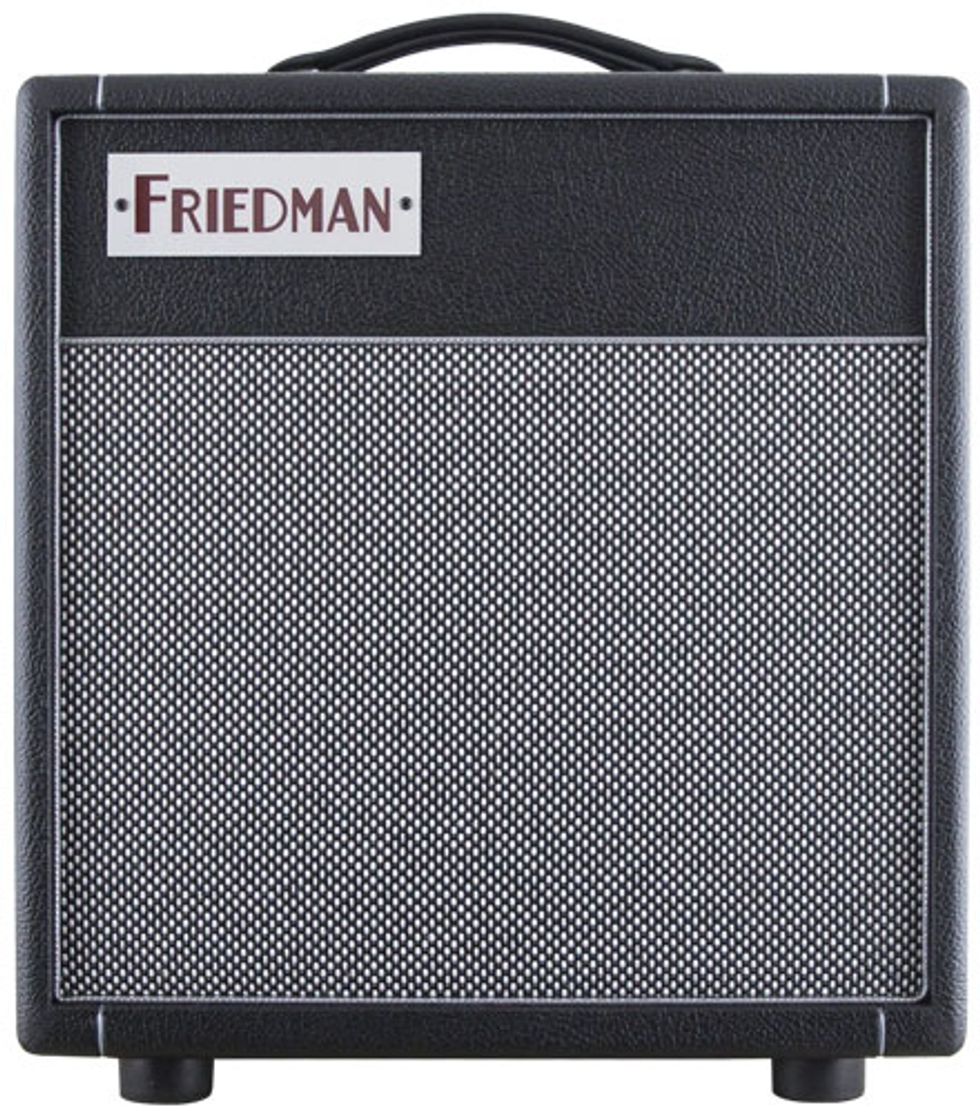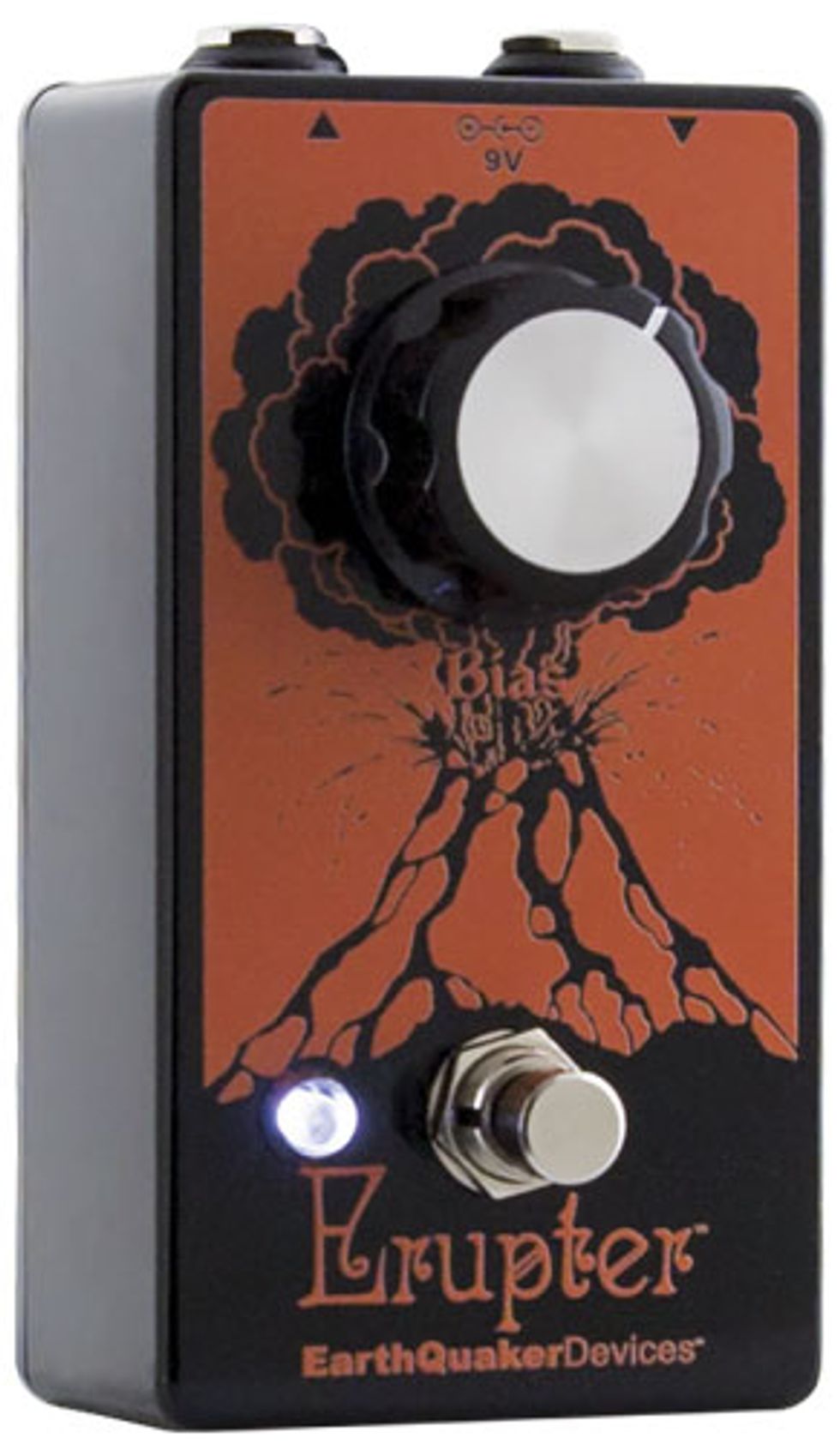 This year's Premier Gear Award winners are, as usual, an eclectic set—full of old-school vintage homage, leading-edge digital developments, and imaginative meetings of those worlds. Dig in and dig it as we revisit the gear that fired the enthusiasm and wonder of our editors and contributors in 2017.