Another year, another dazzling parade of pedals, guitars, amps, modelers, and accessories that made our noggins spin.
Martin 0-18
The relatively diminutive Martin 0-series guitars are unsung recording studio heroes. And this newest 14-fret, mahogany-and-spruce incarnation exhibits the concise, punchy, and zingy characteristics of a classic 0-series, with the practically perfect construction quality we see in so many contemporary Martins.
$2,499 street
martinguitar.com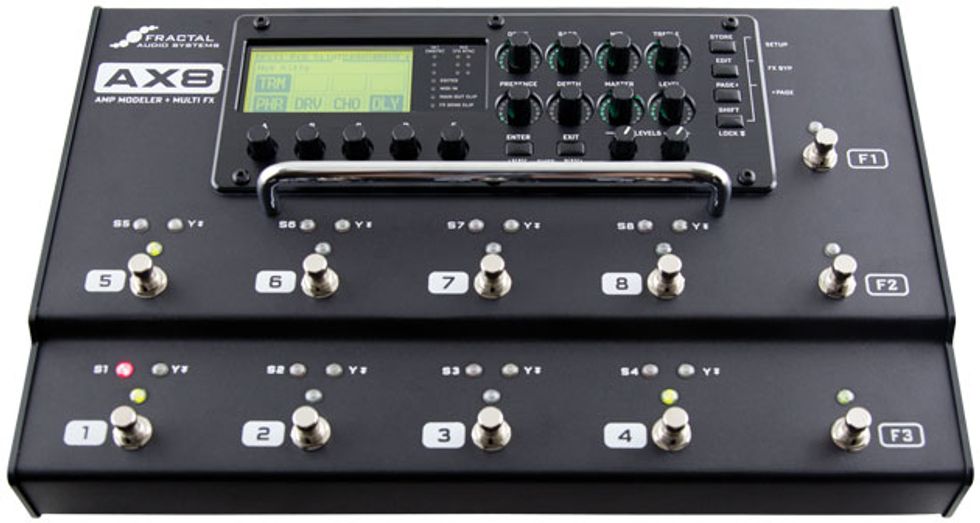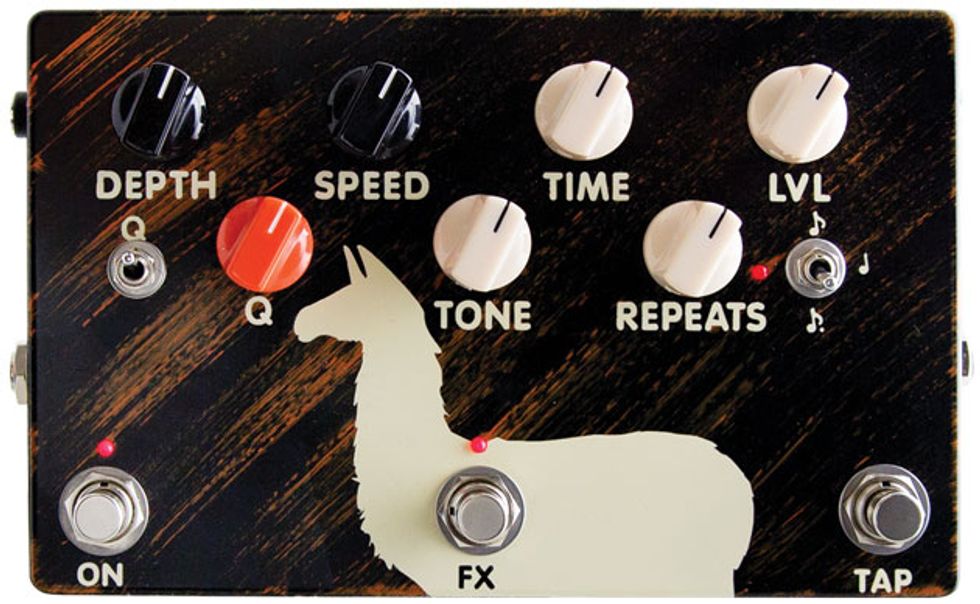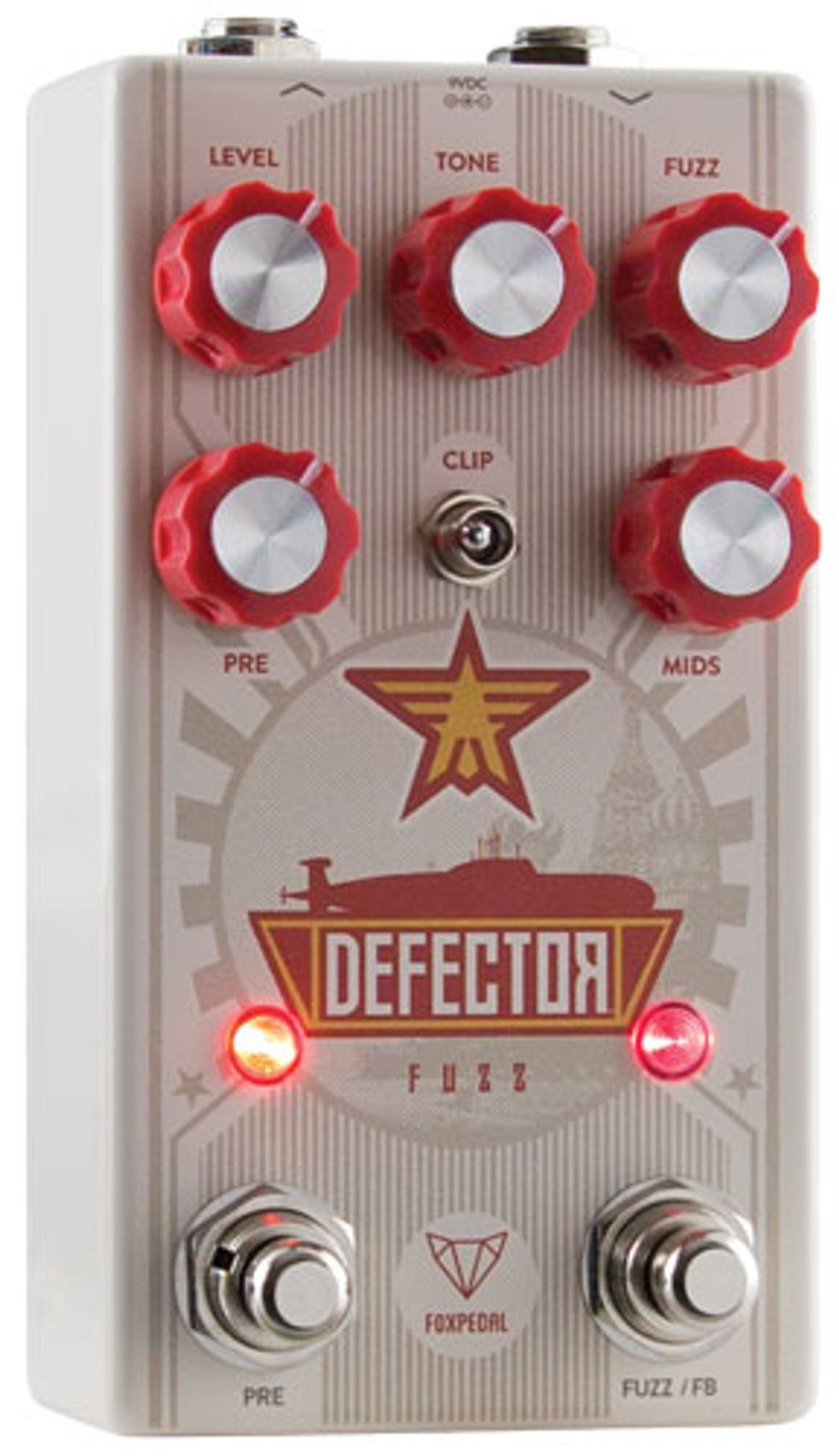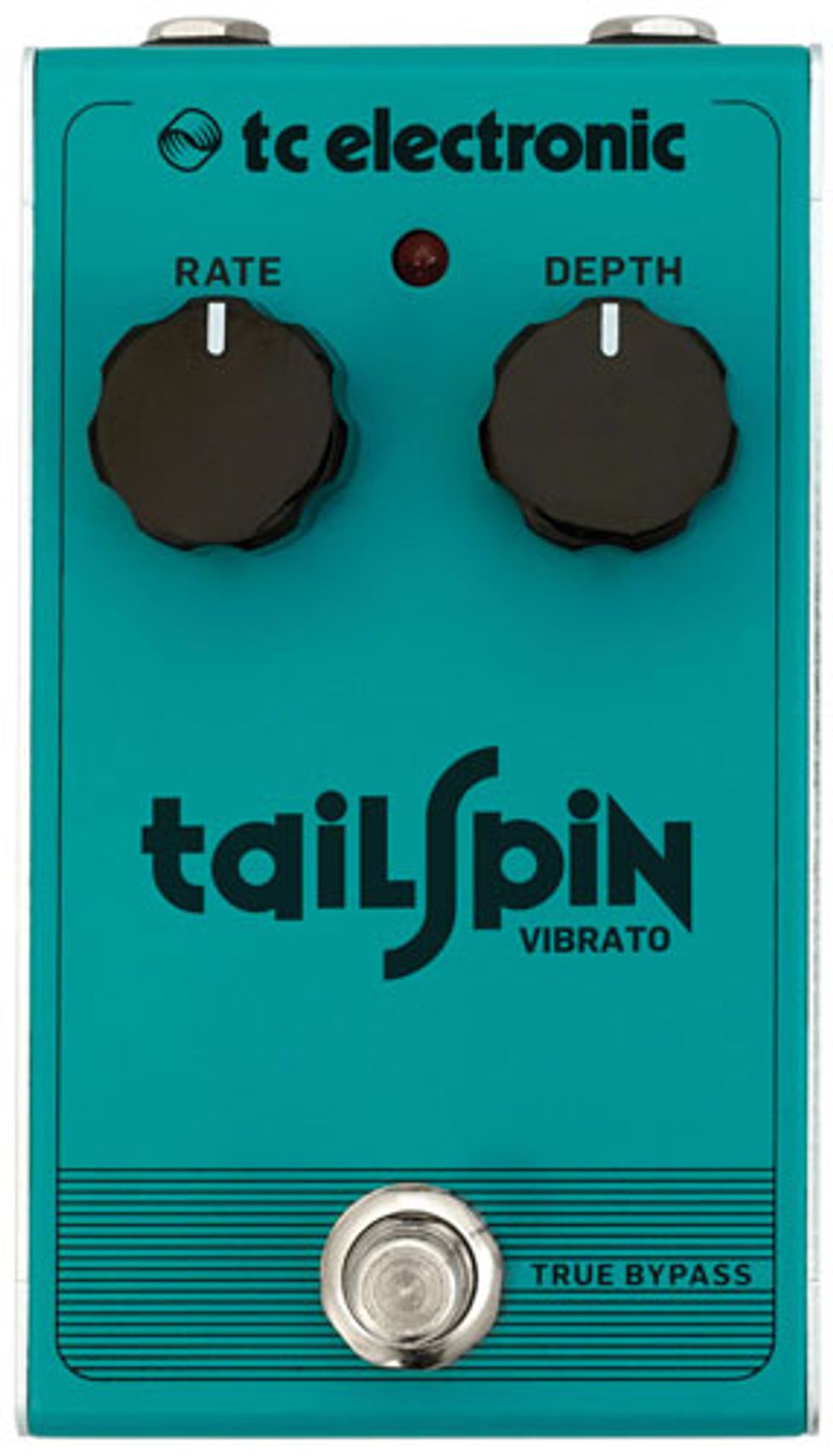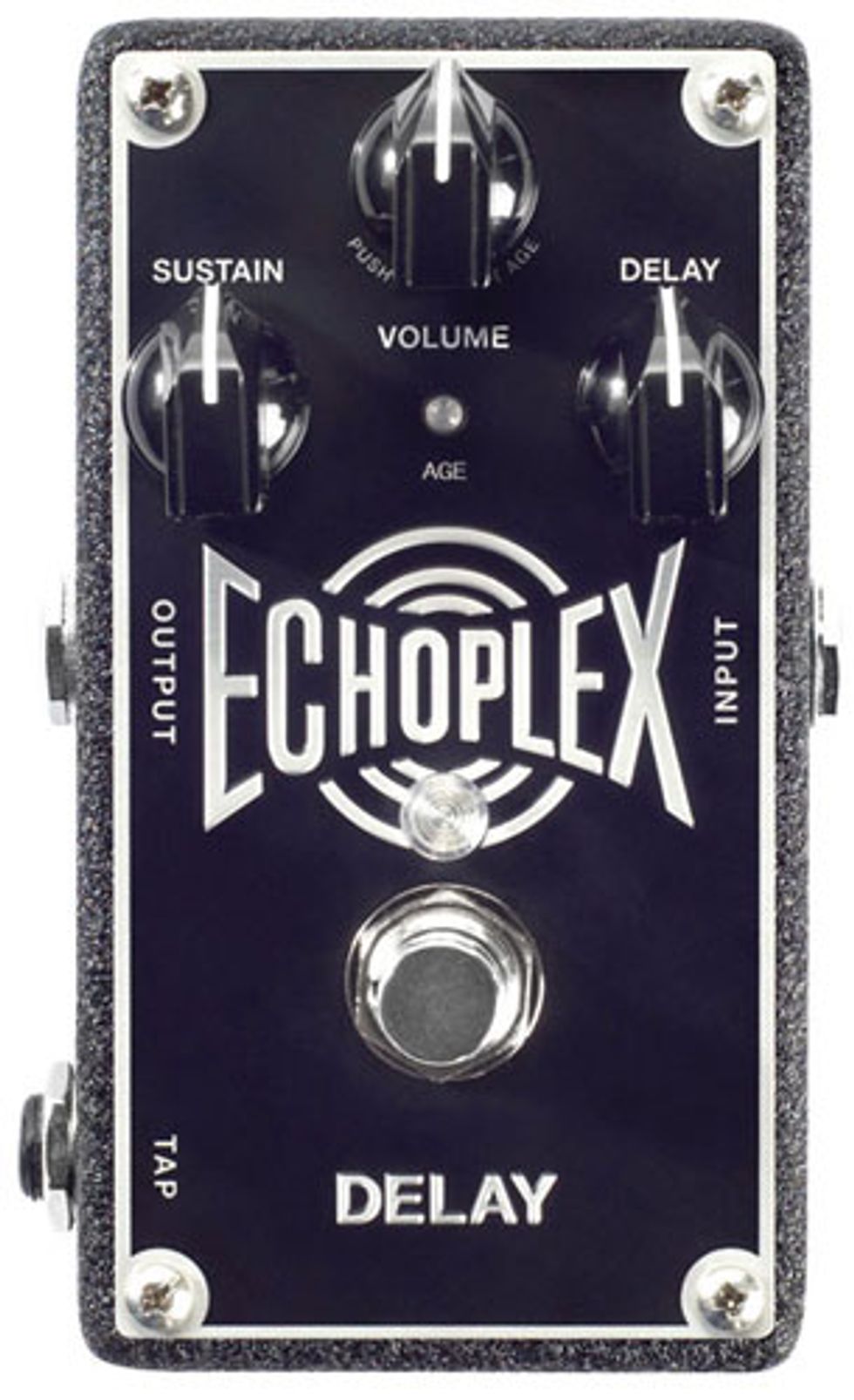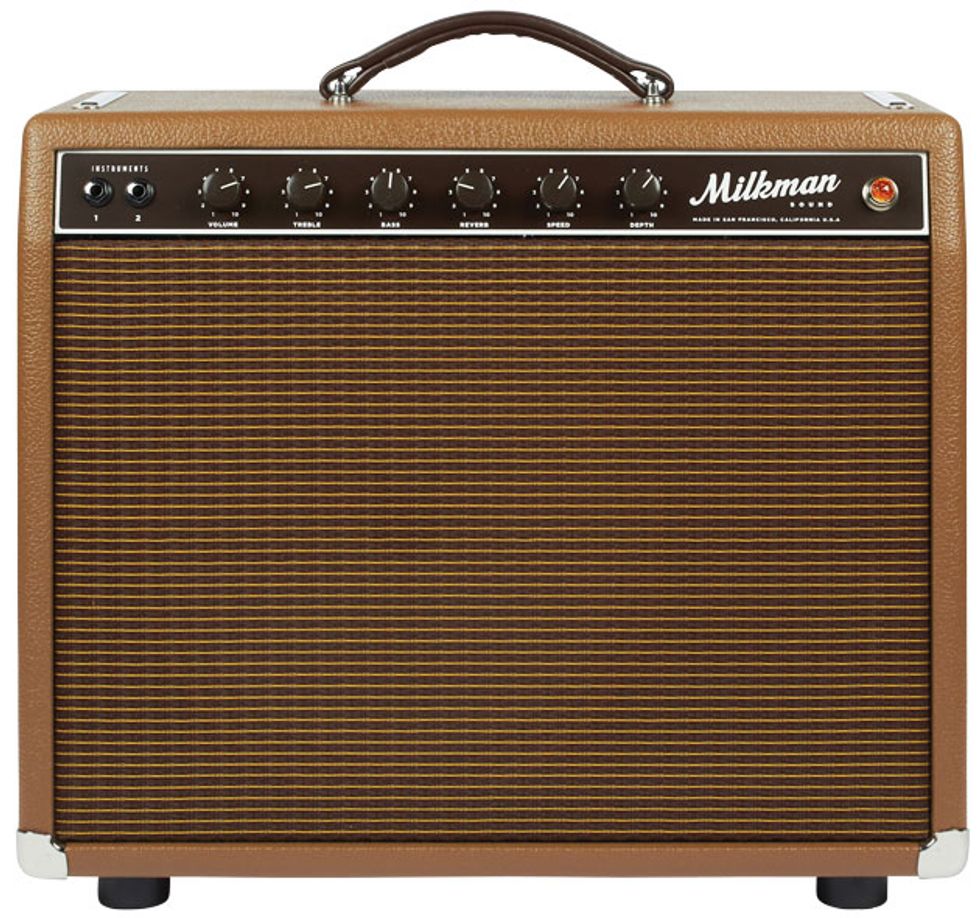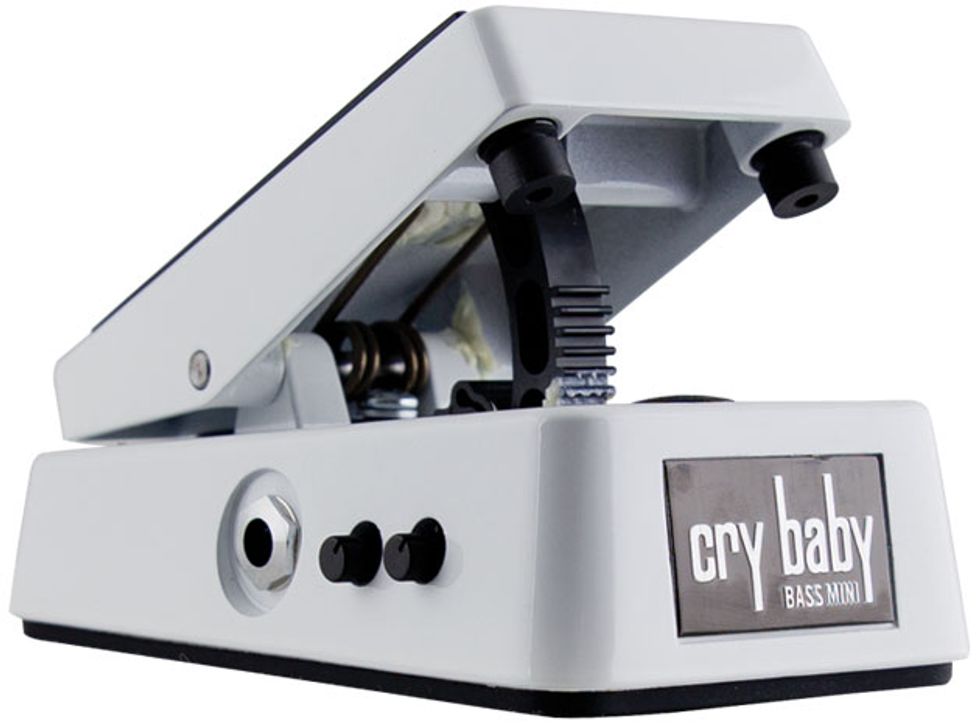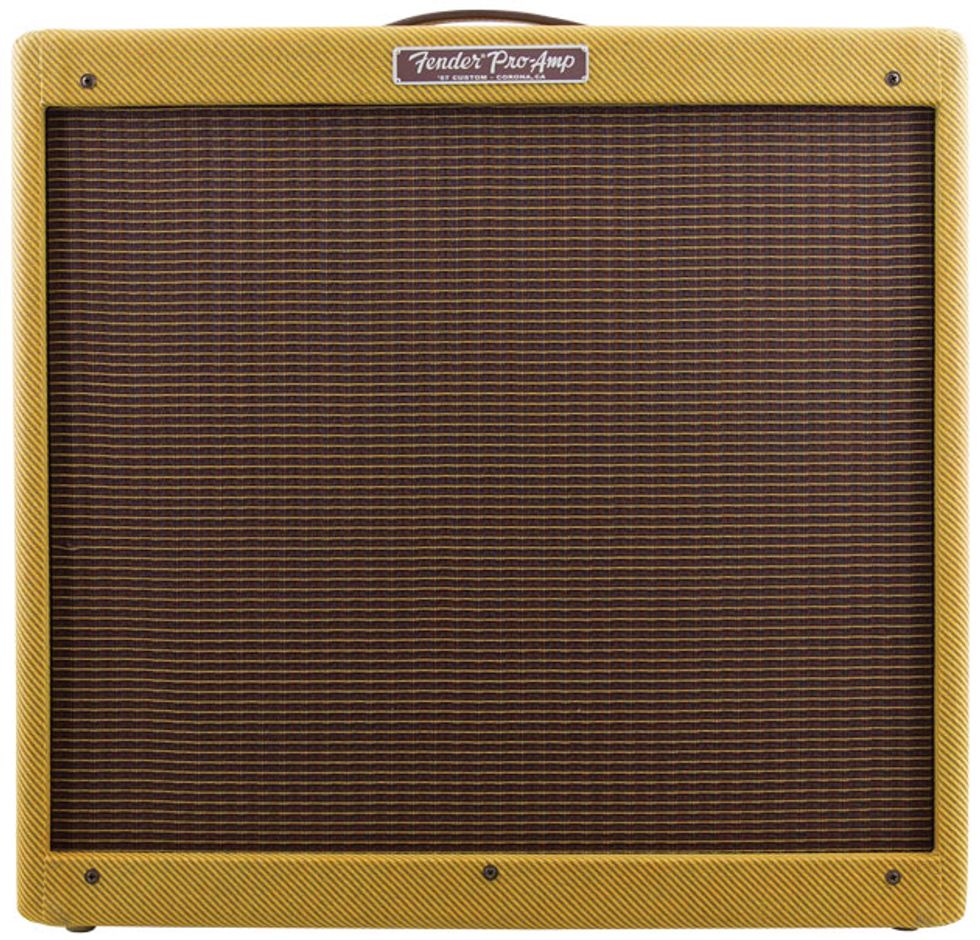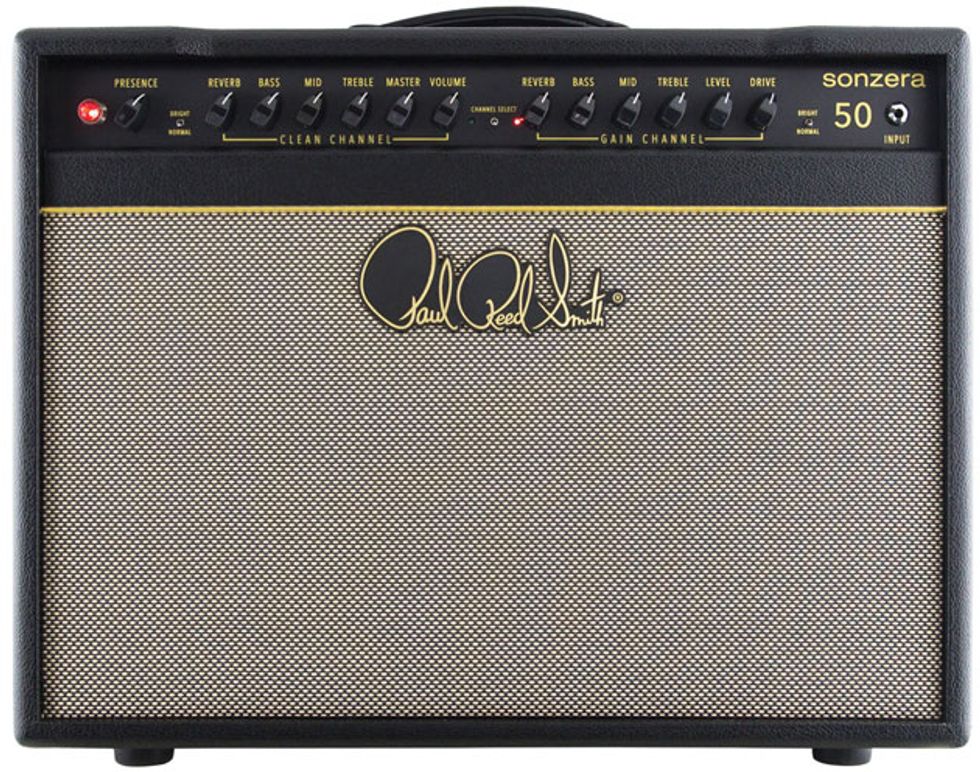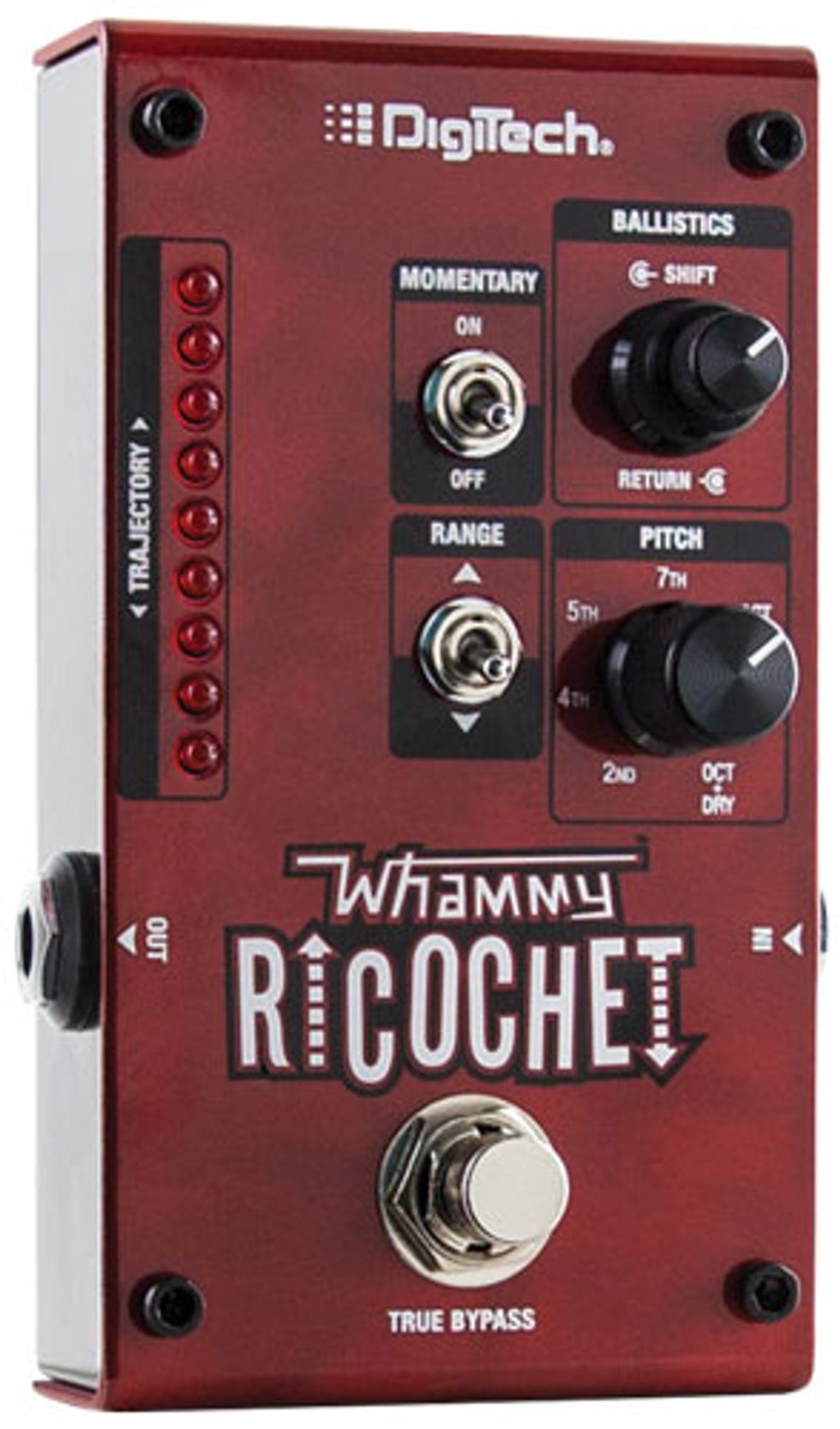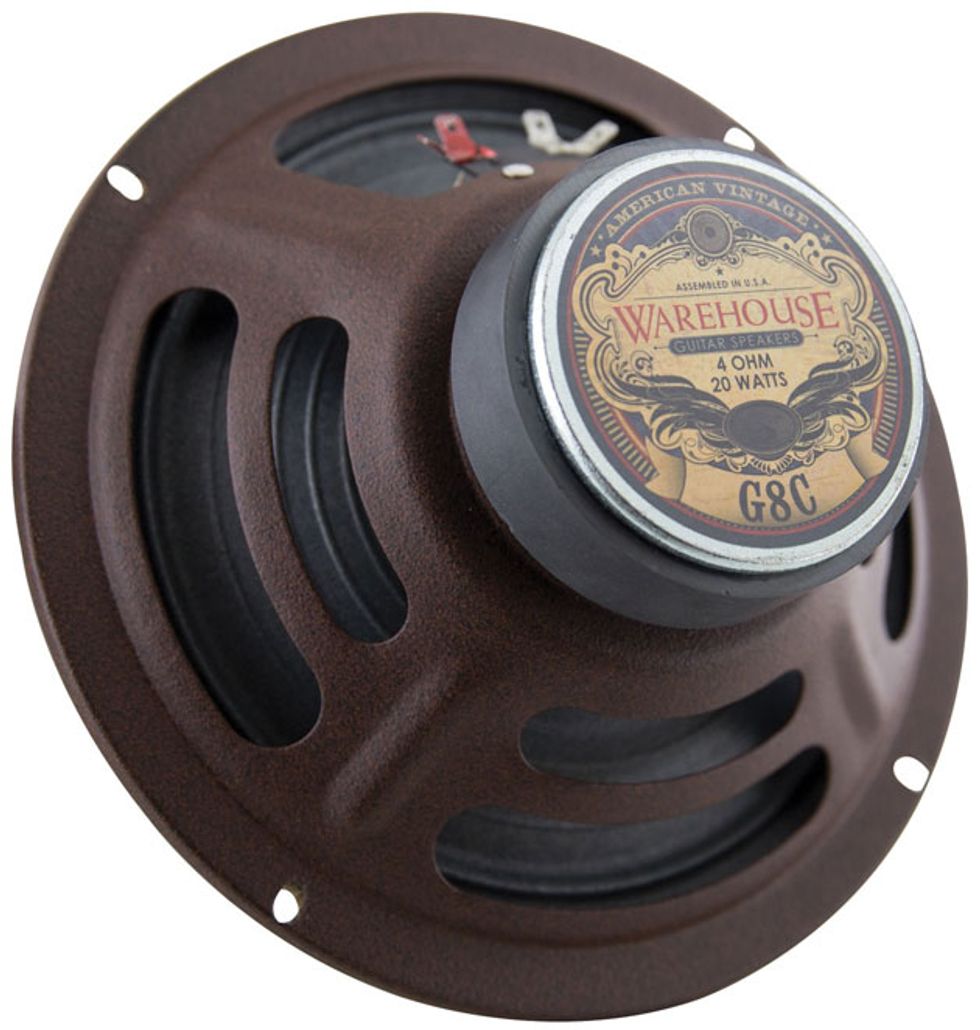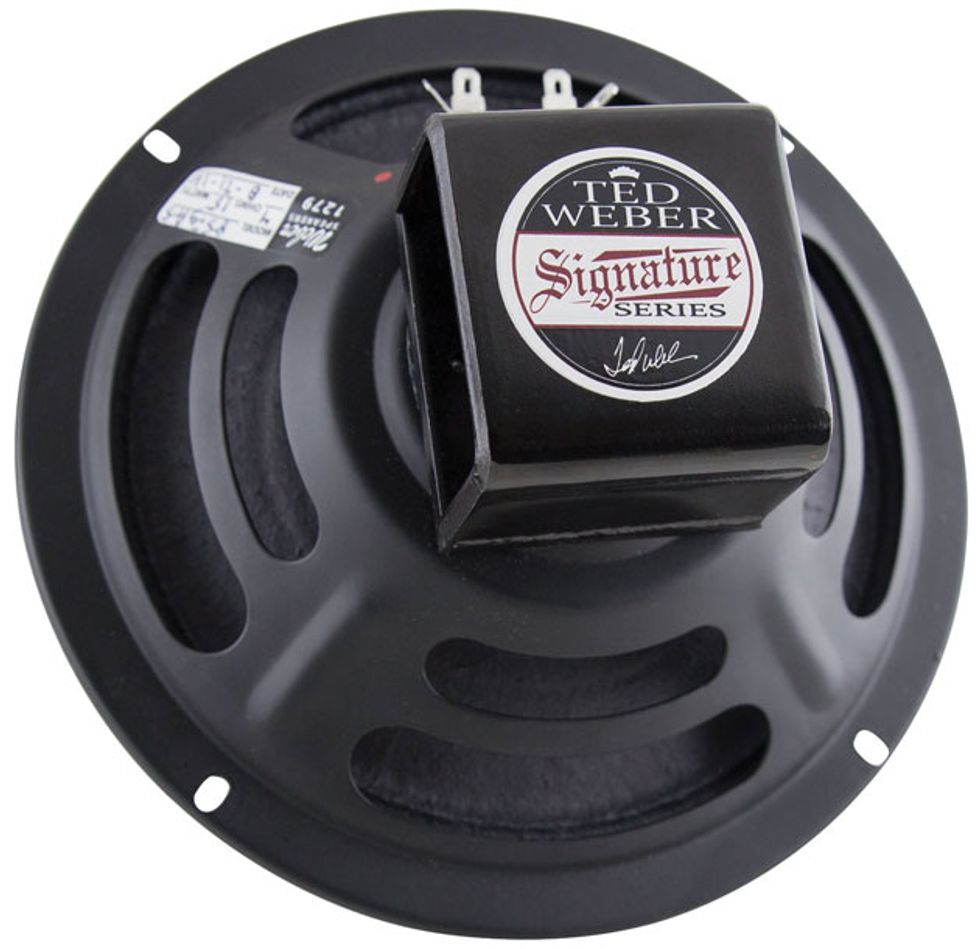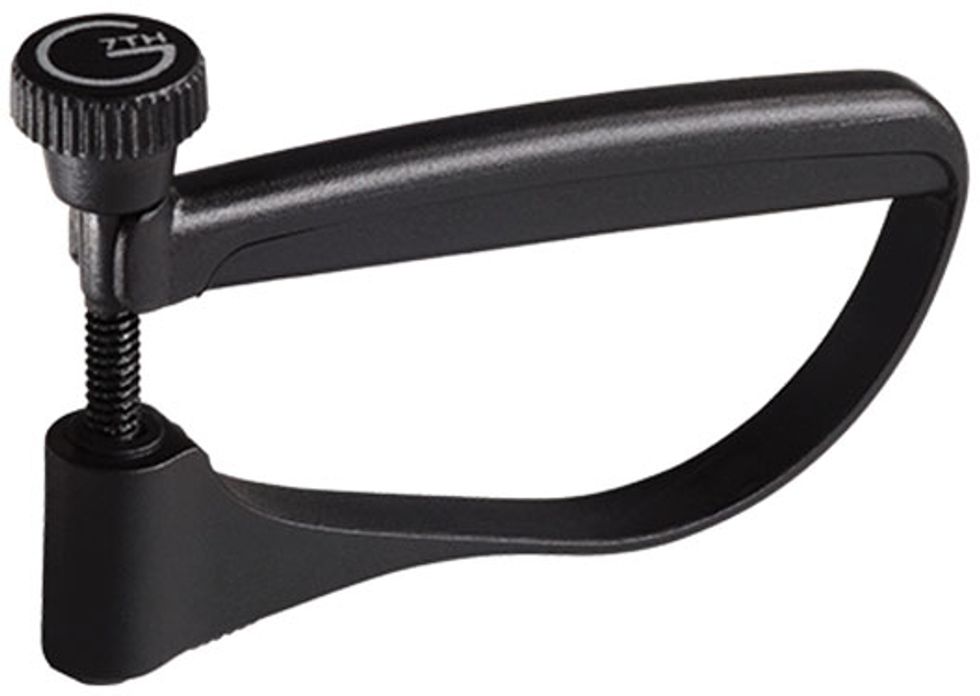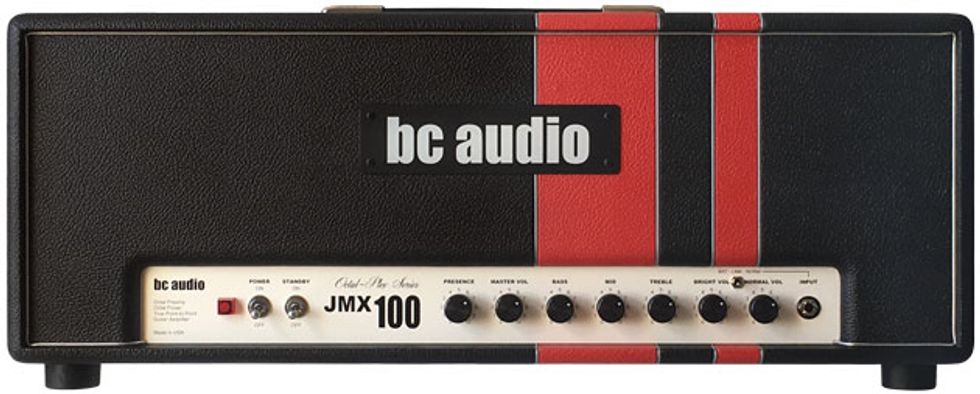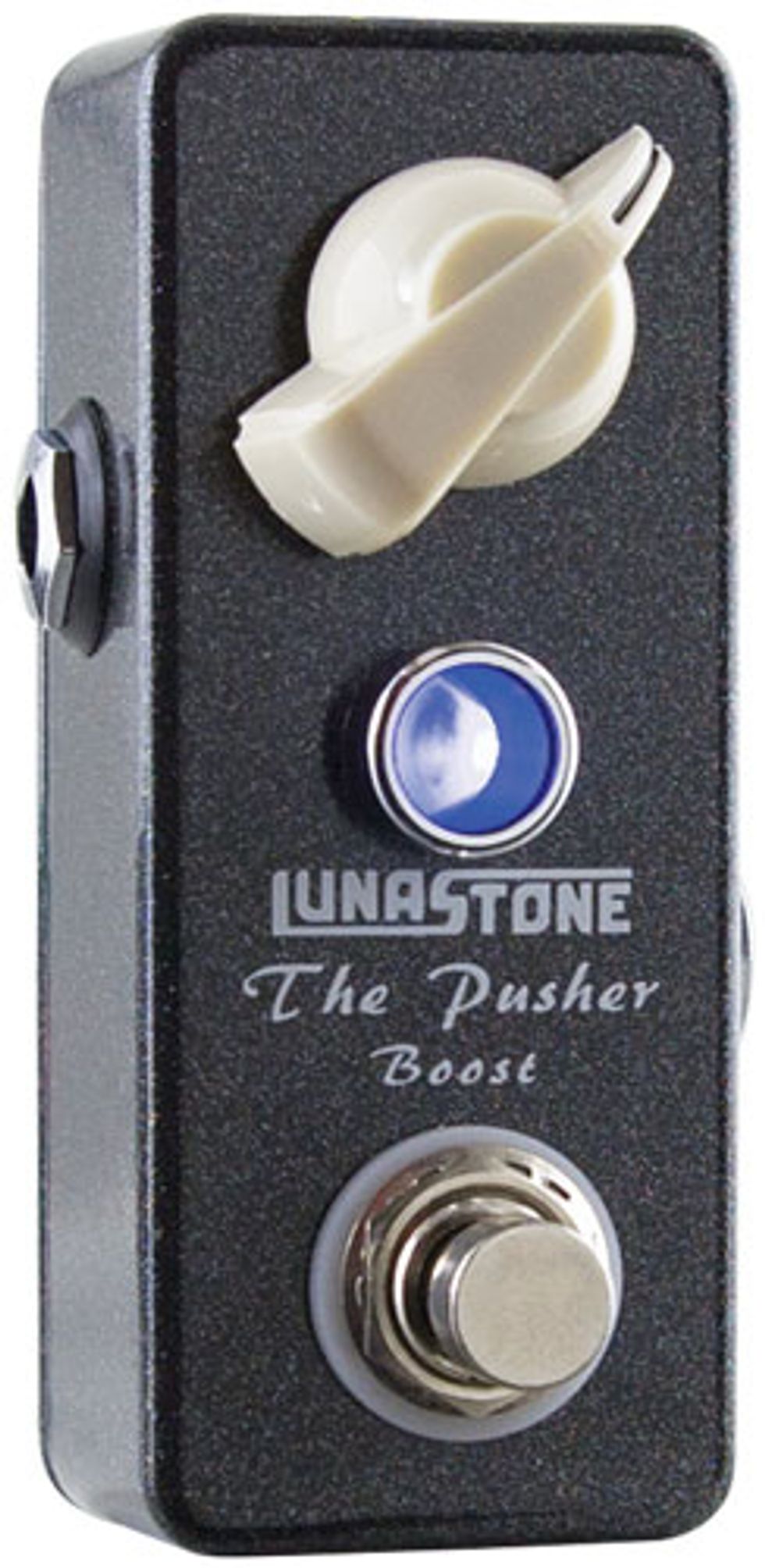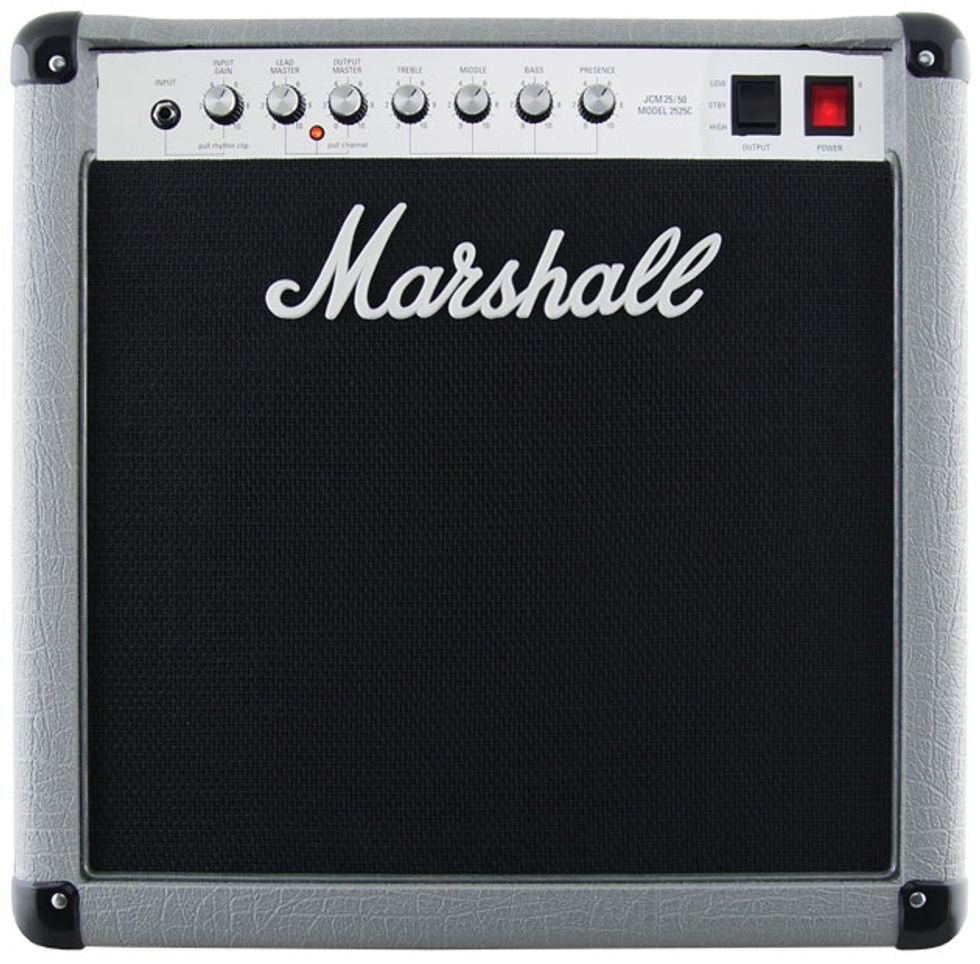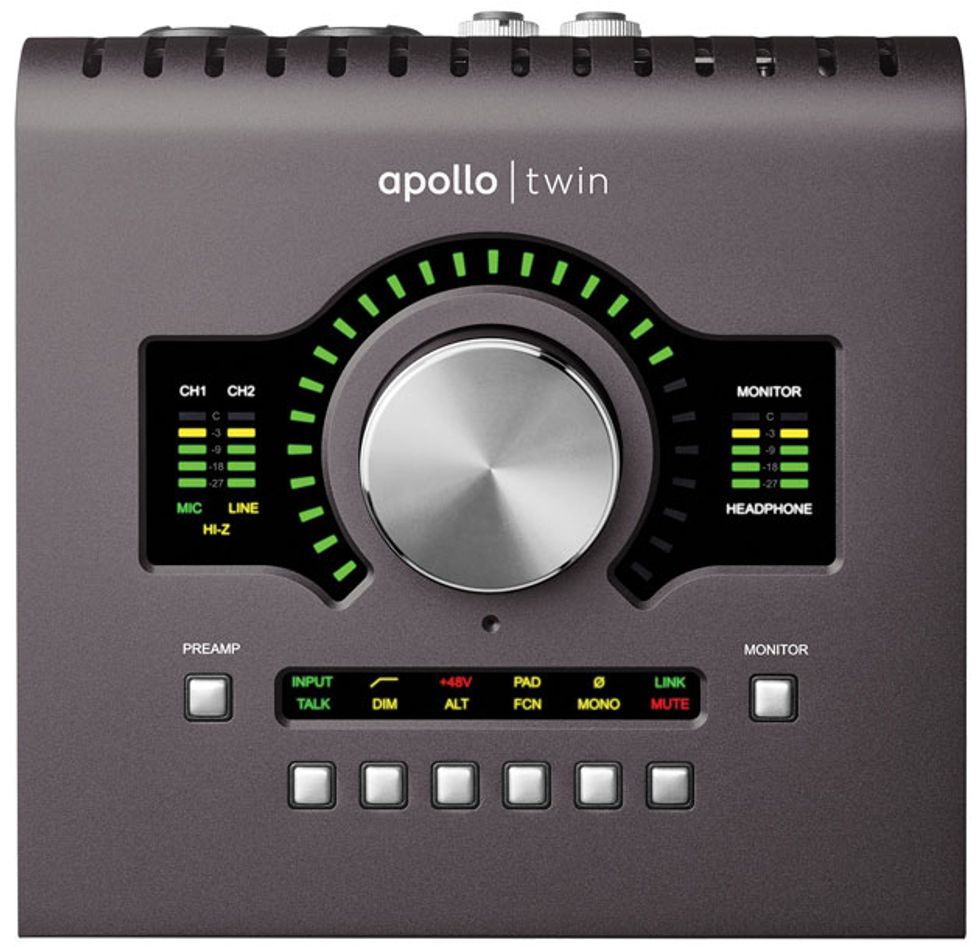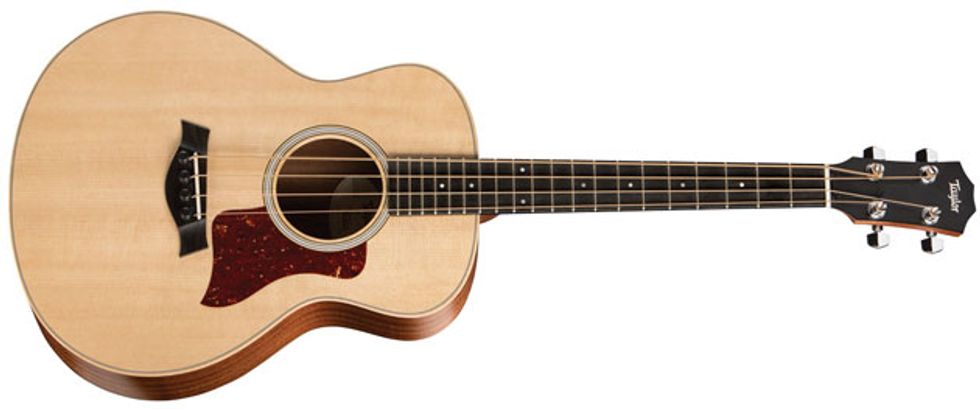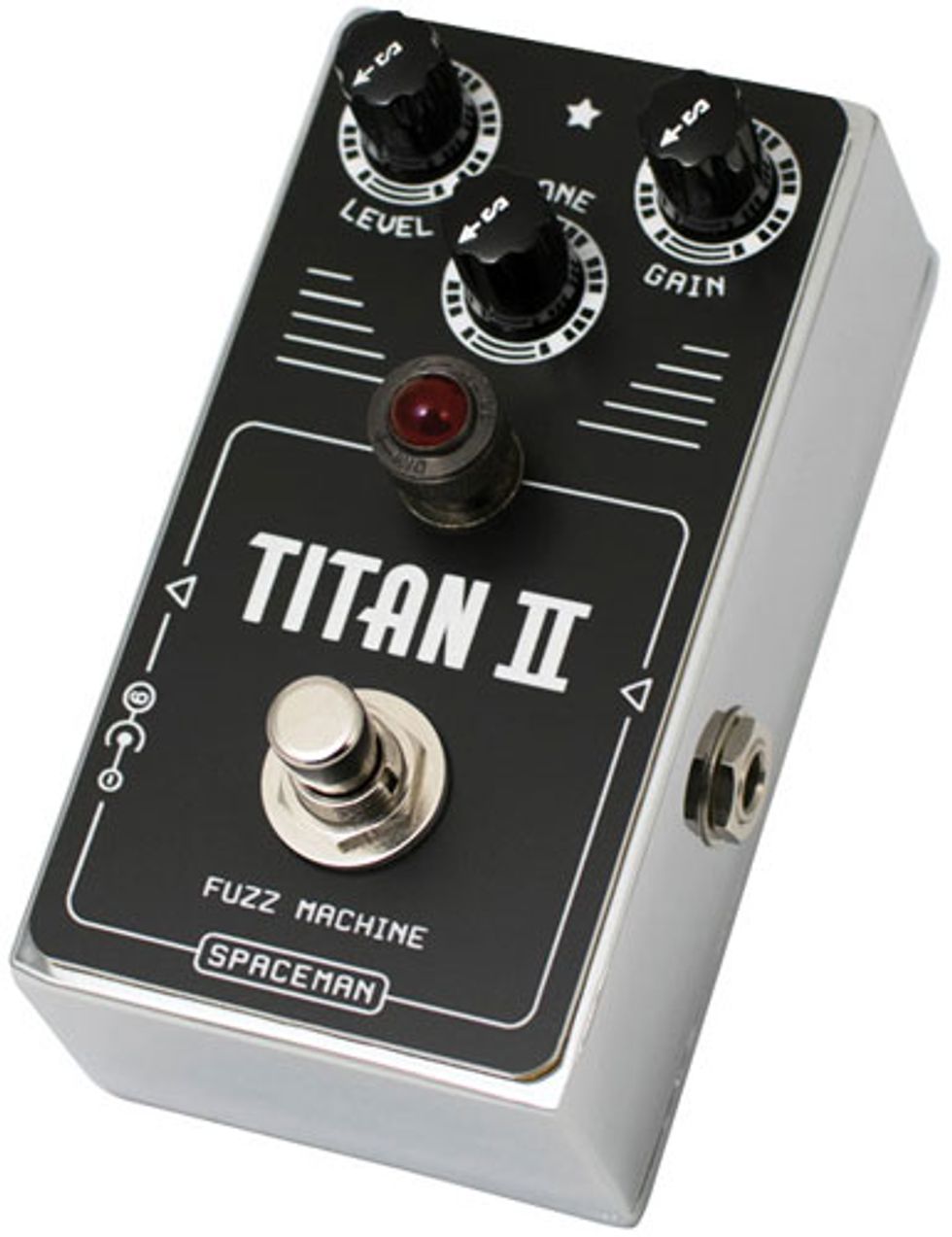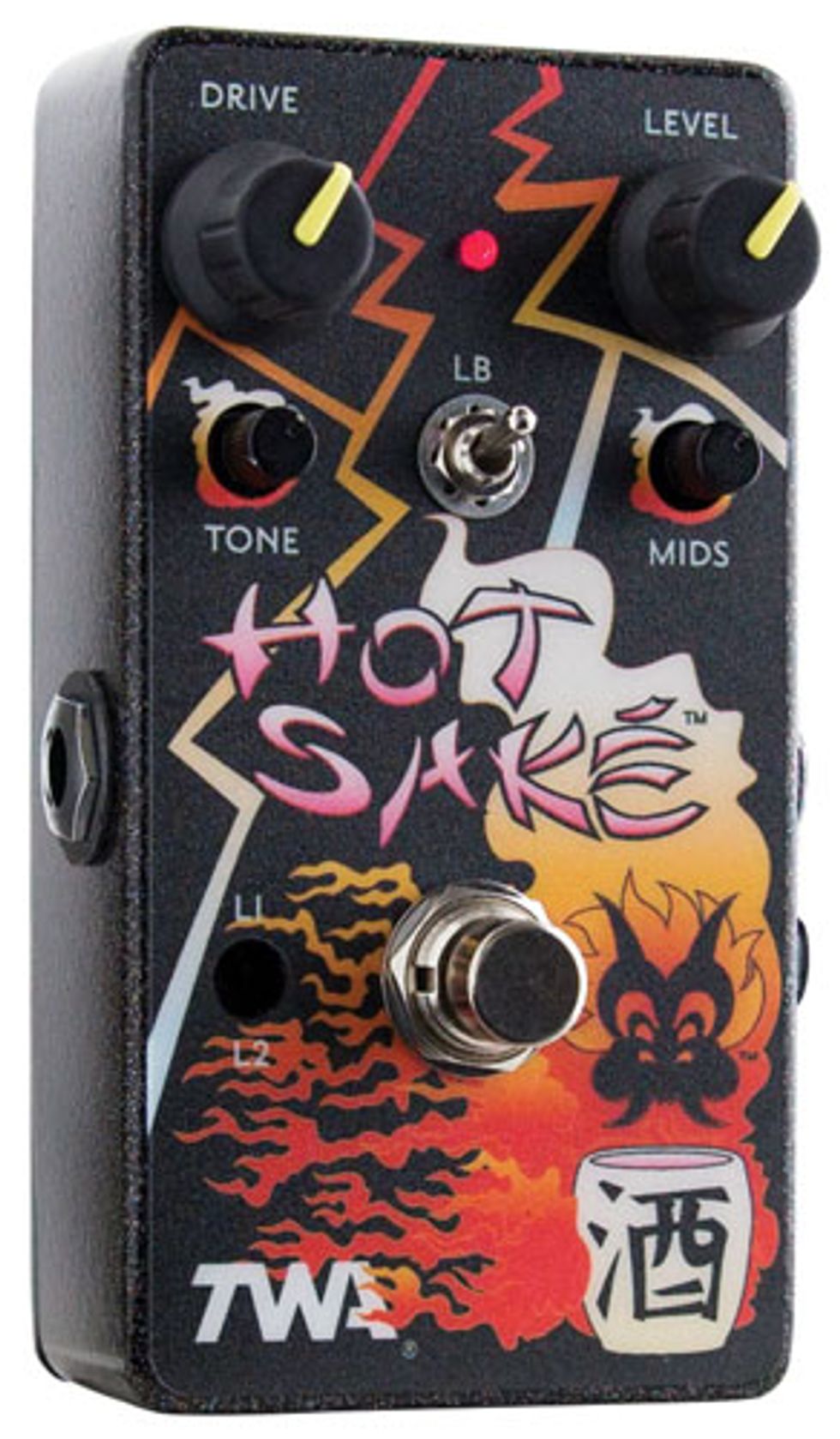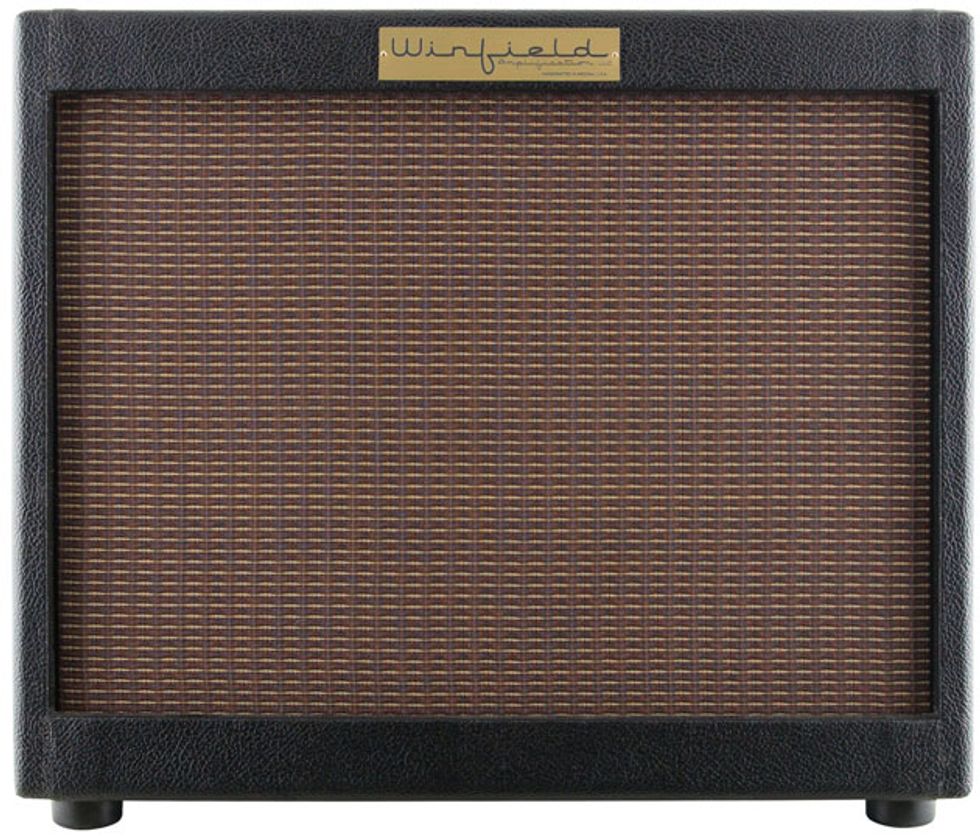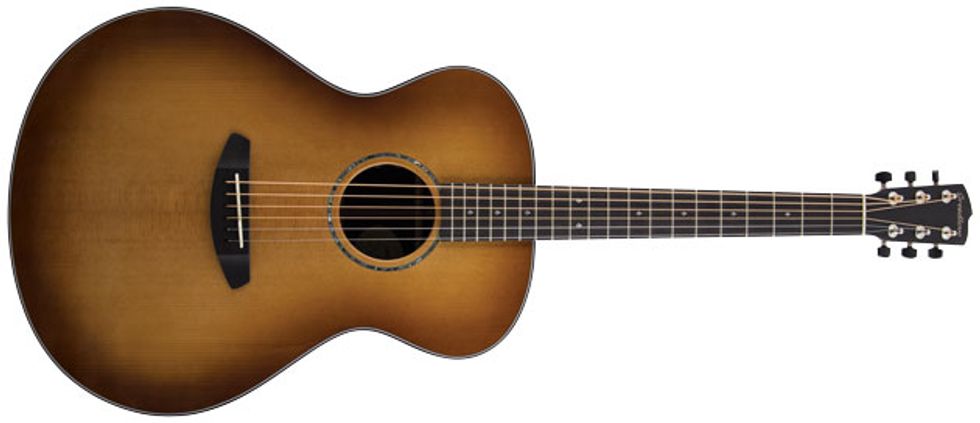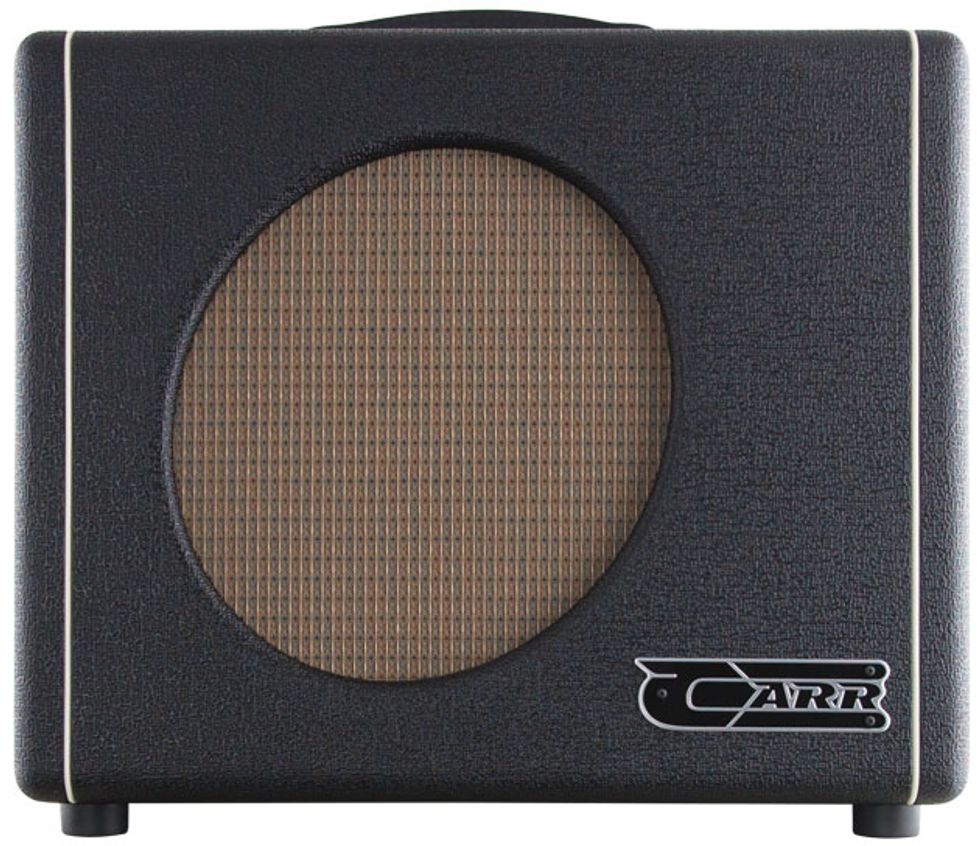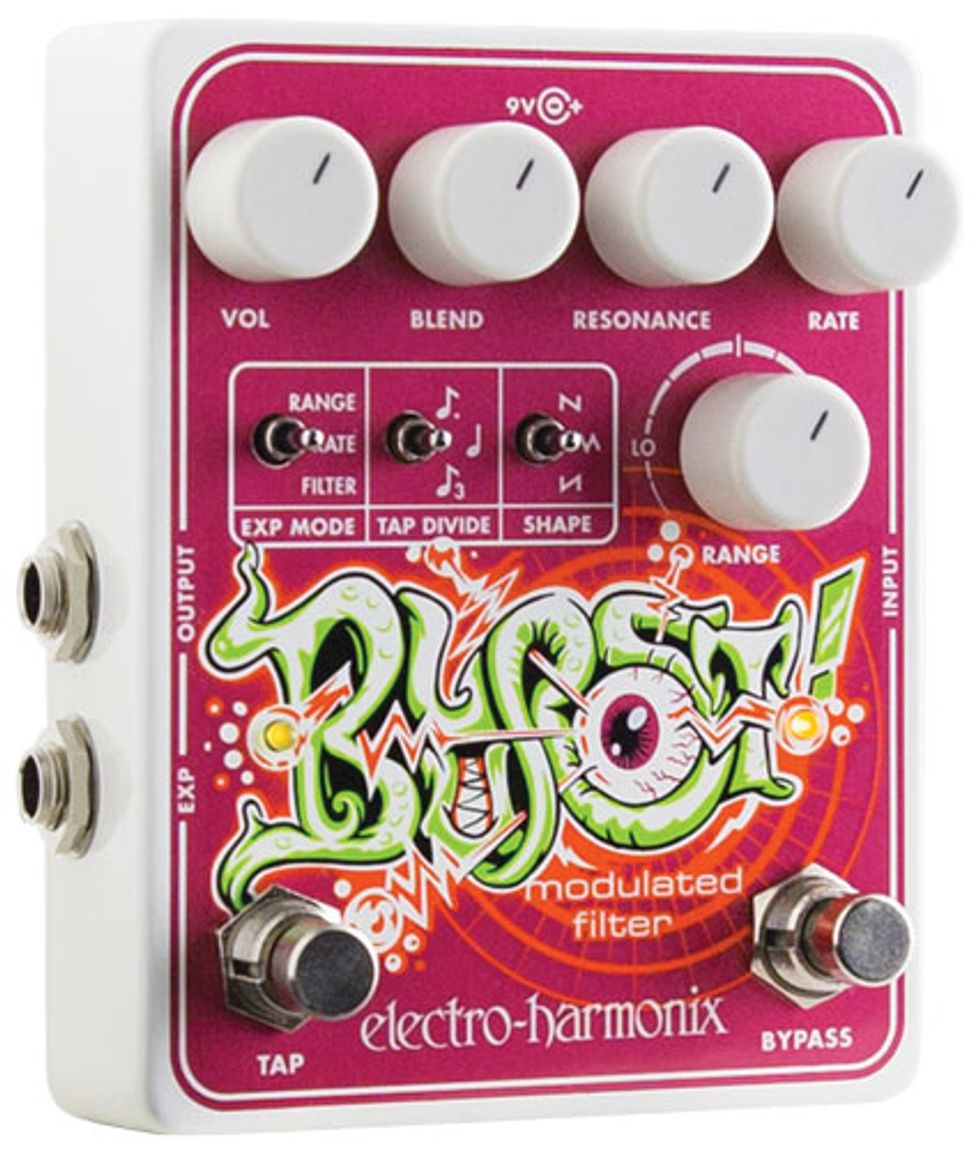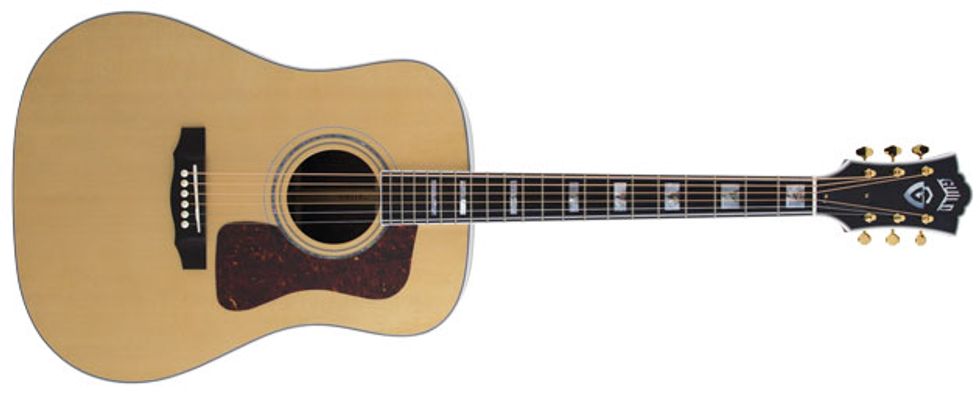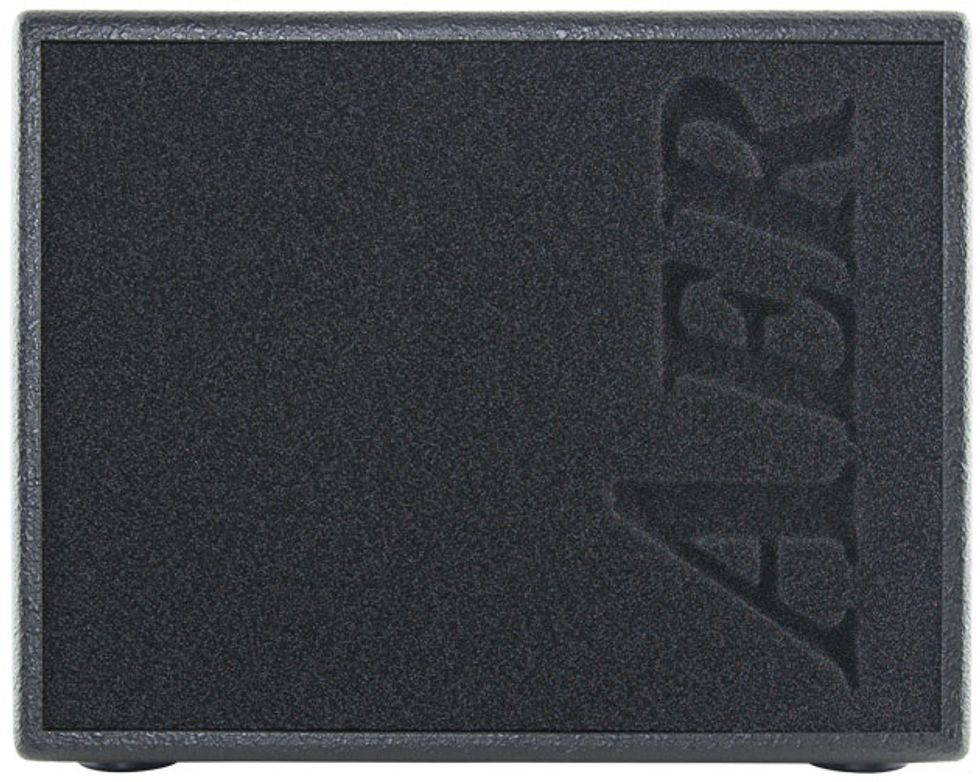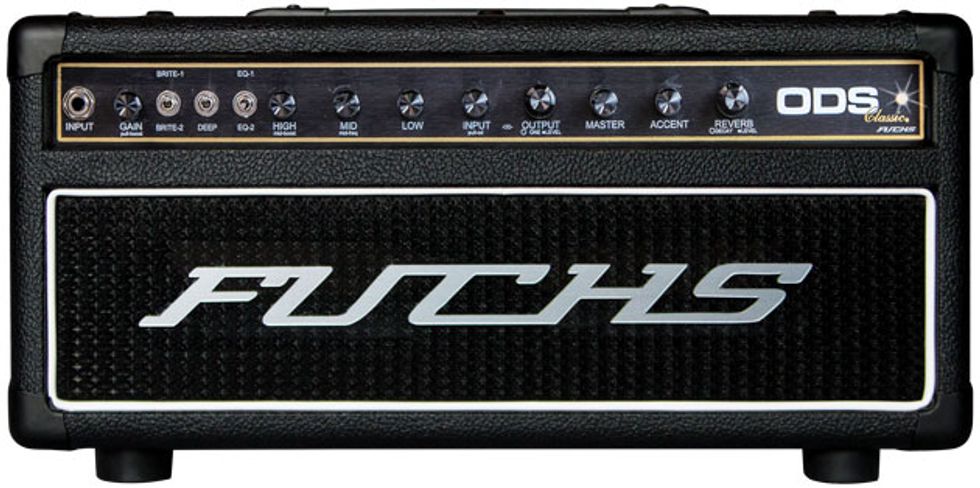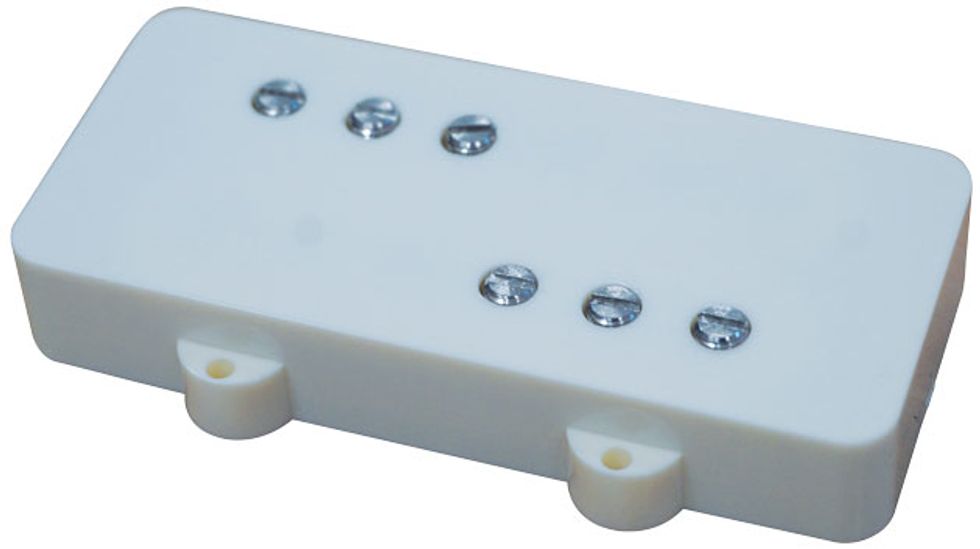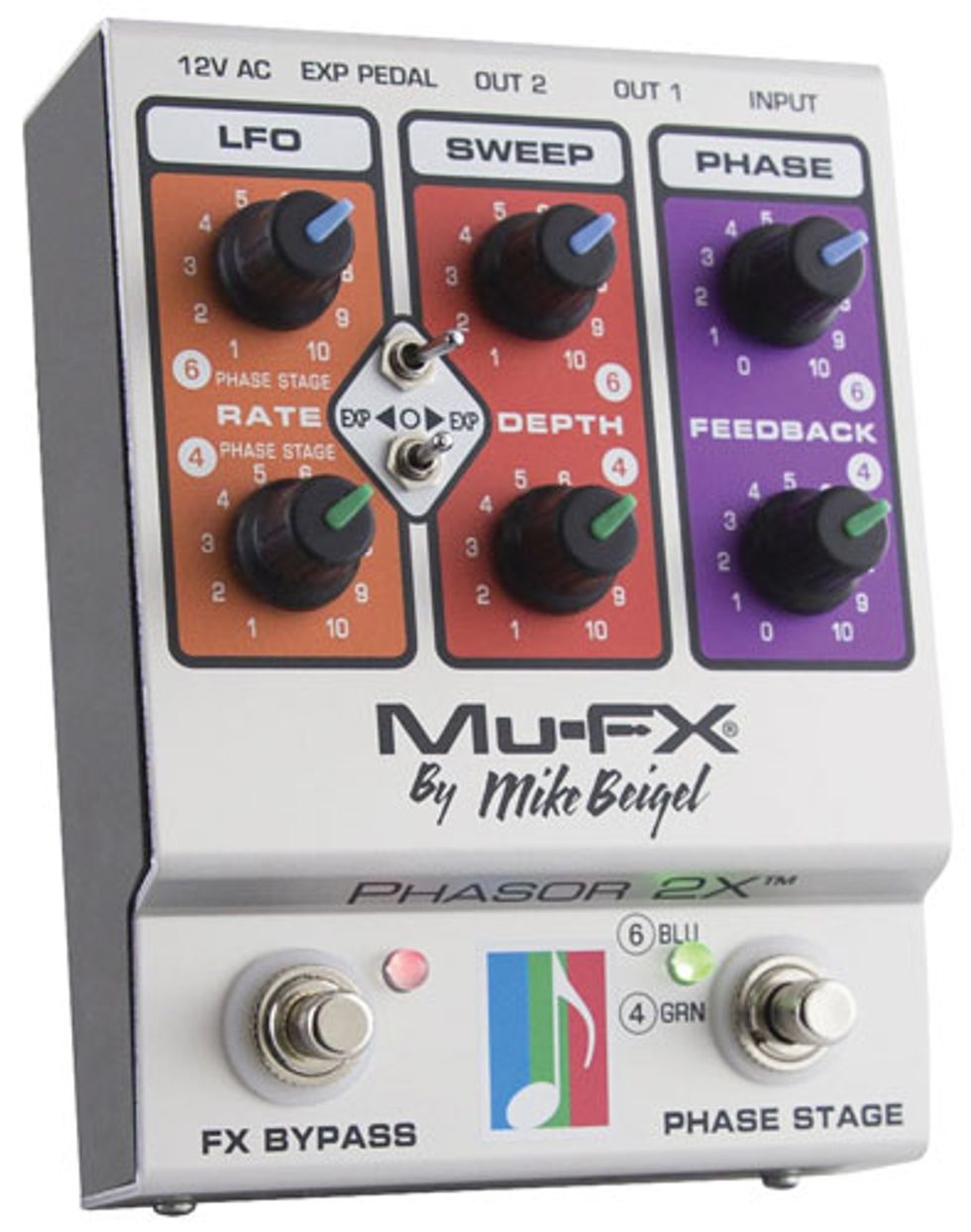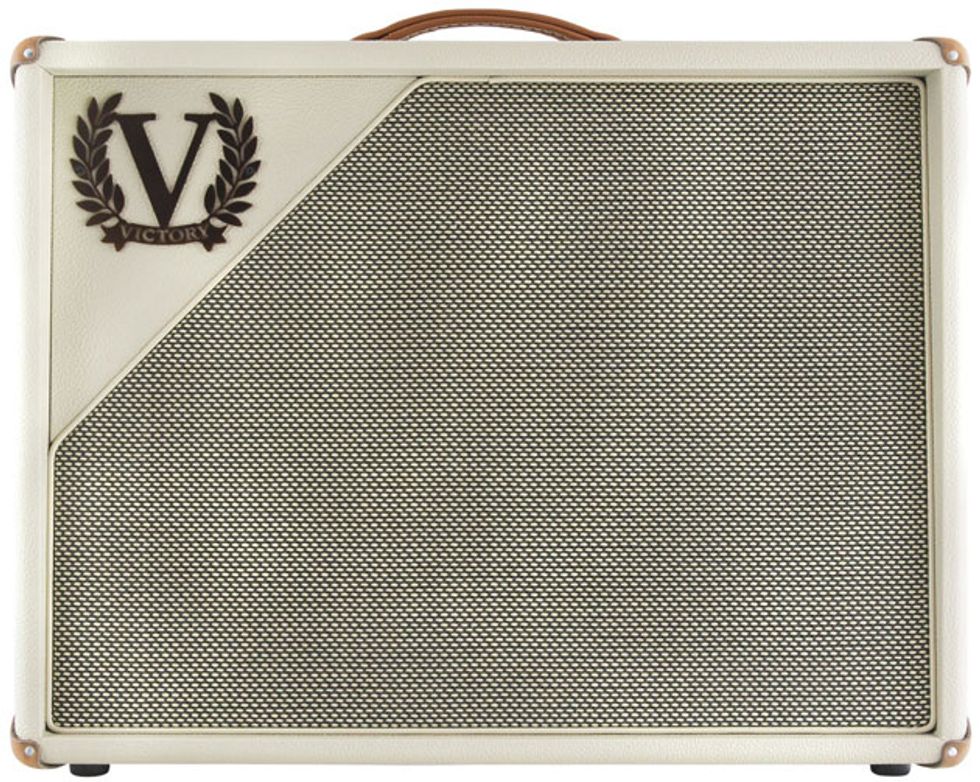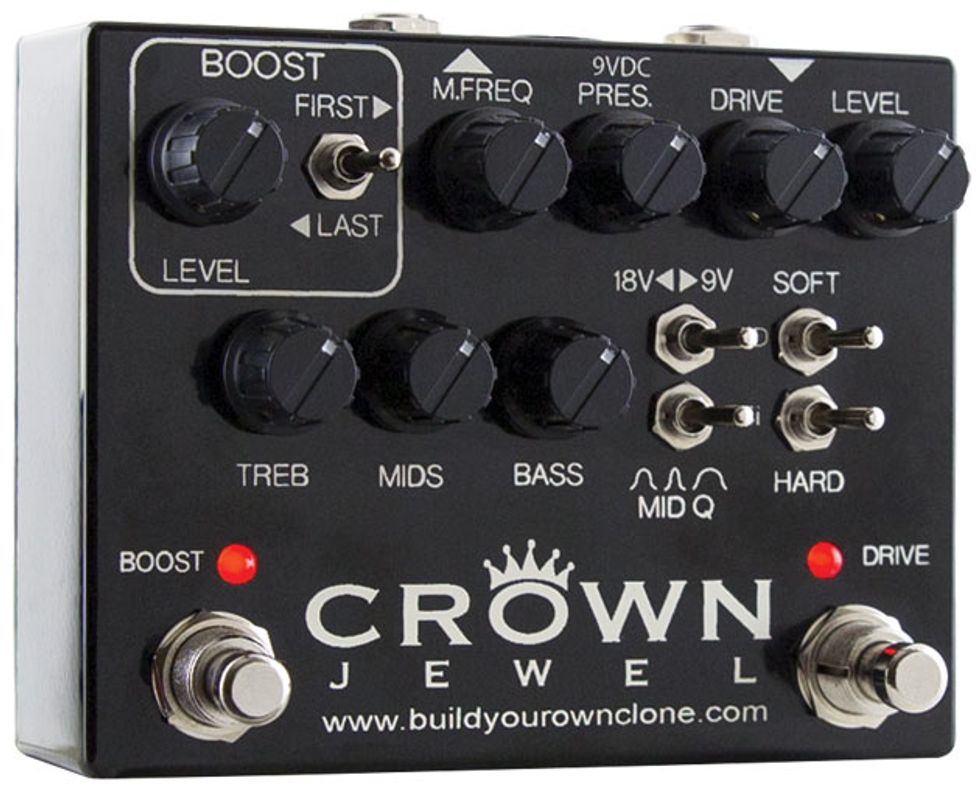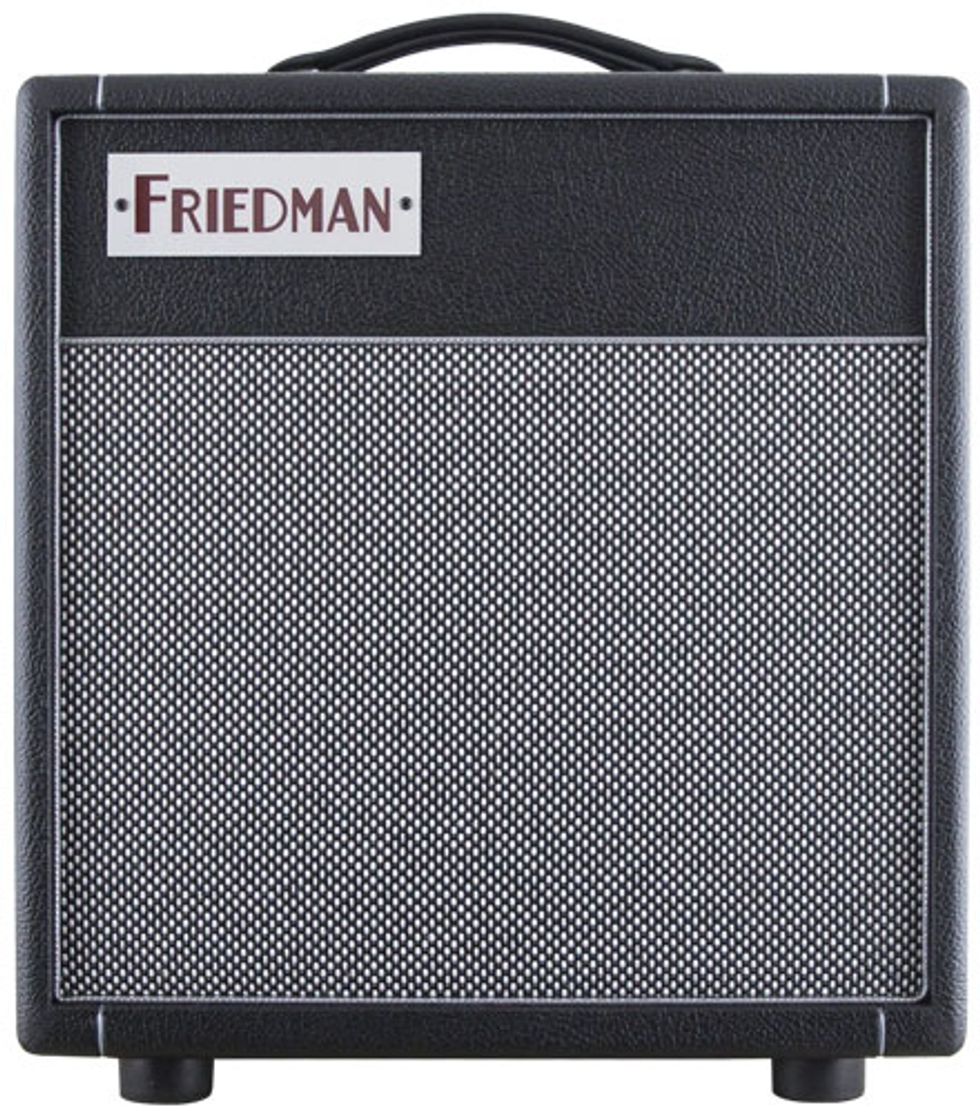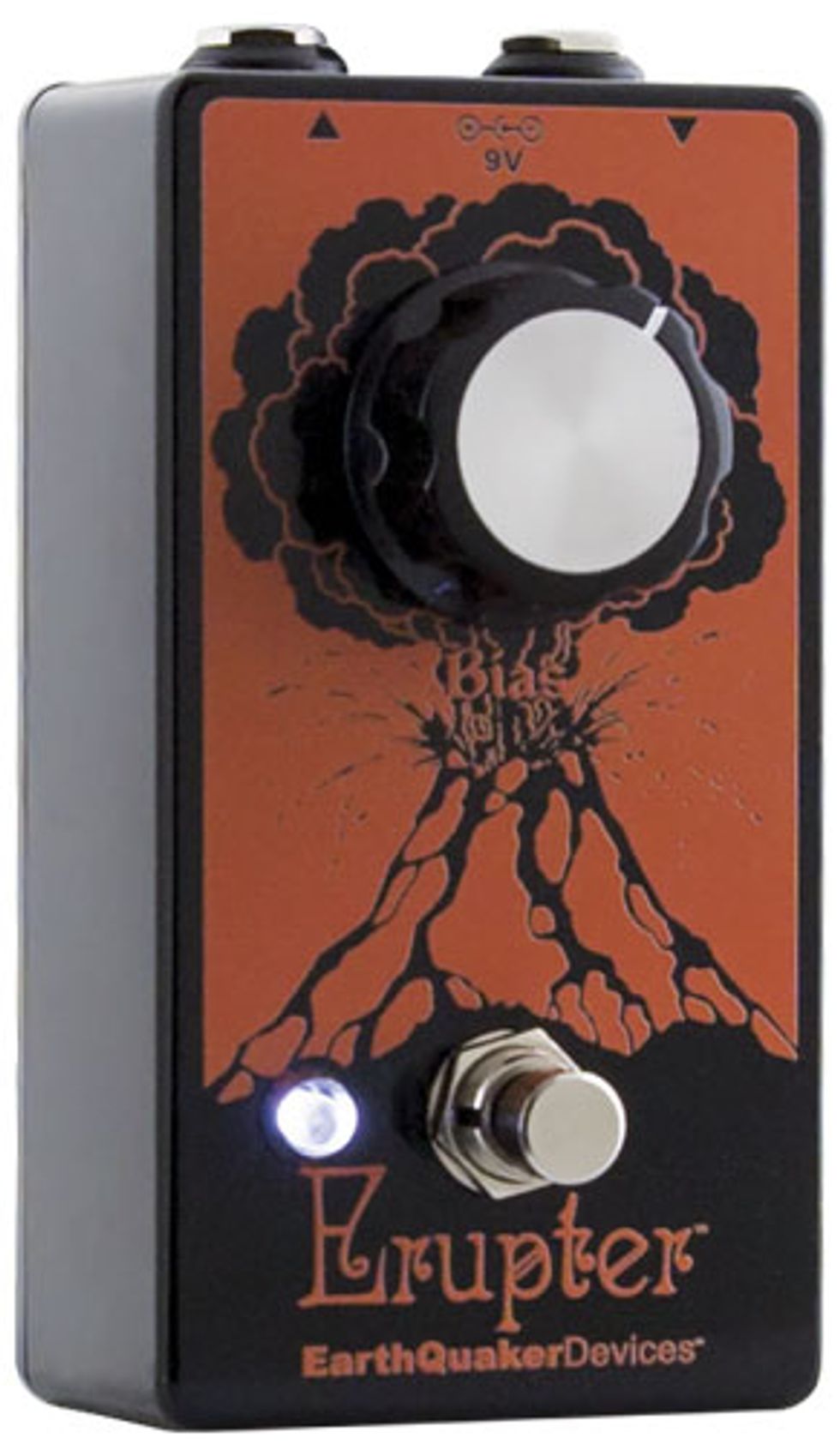 This year's Premier Gear Award winners are, as usual, an eclectic set—full of old-school vintage homage, leading-edge digital developments, and imaginative meetings of those worlds. Dig in and dig it as we revisit the gear that fired the enthusiasm and wonder of our editors and contributors in 2017.