Another year, another dazzling parade of pedals, guitars, amps, modelers, and accessories that made our noggins spin.
Mu-FX Phasor 2X
Mike Beigel's original Mu-Tron designs were fantastic and complex sounding, and looked hip as hell. In both respects, the twin-decked Mu-FX Phasor 2X is something of a time machine. Reviewer Joe Gore found the sounds immersive and tactile, but loved the extra dimensionality of the stereo outputs.
$339 street
mu-fx.com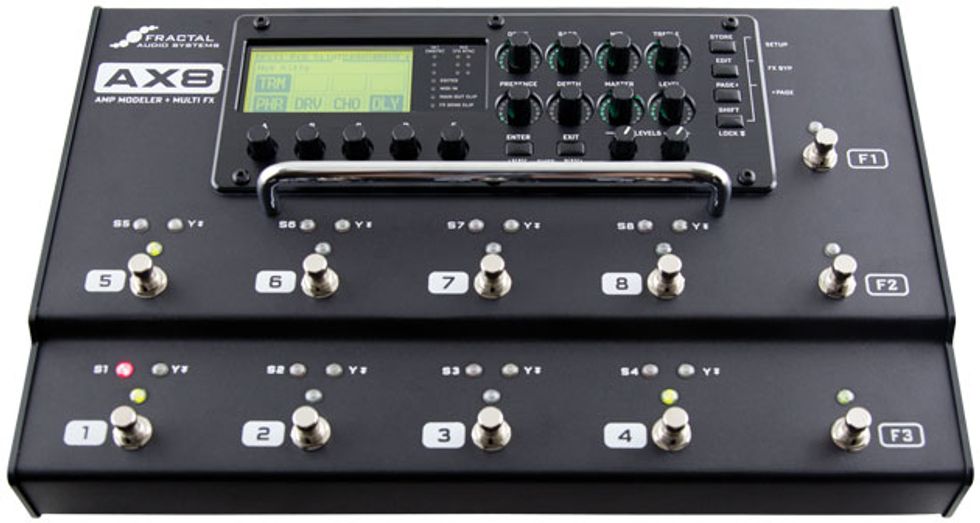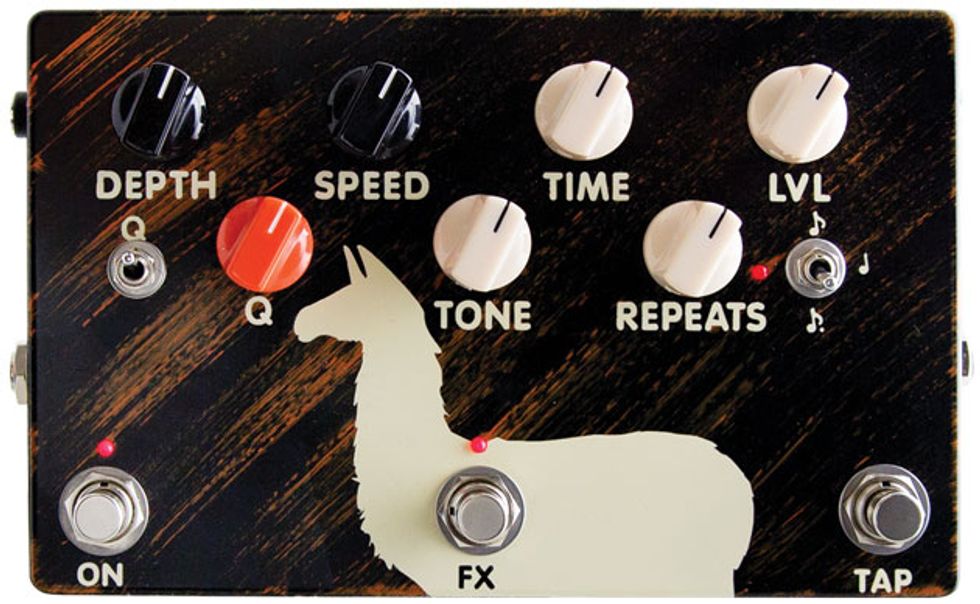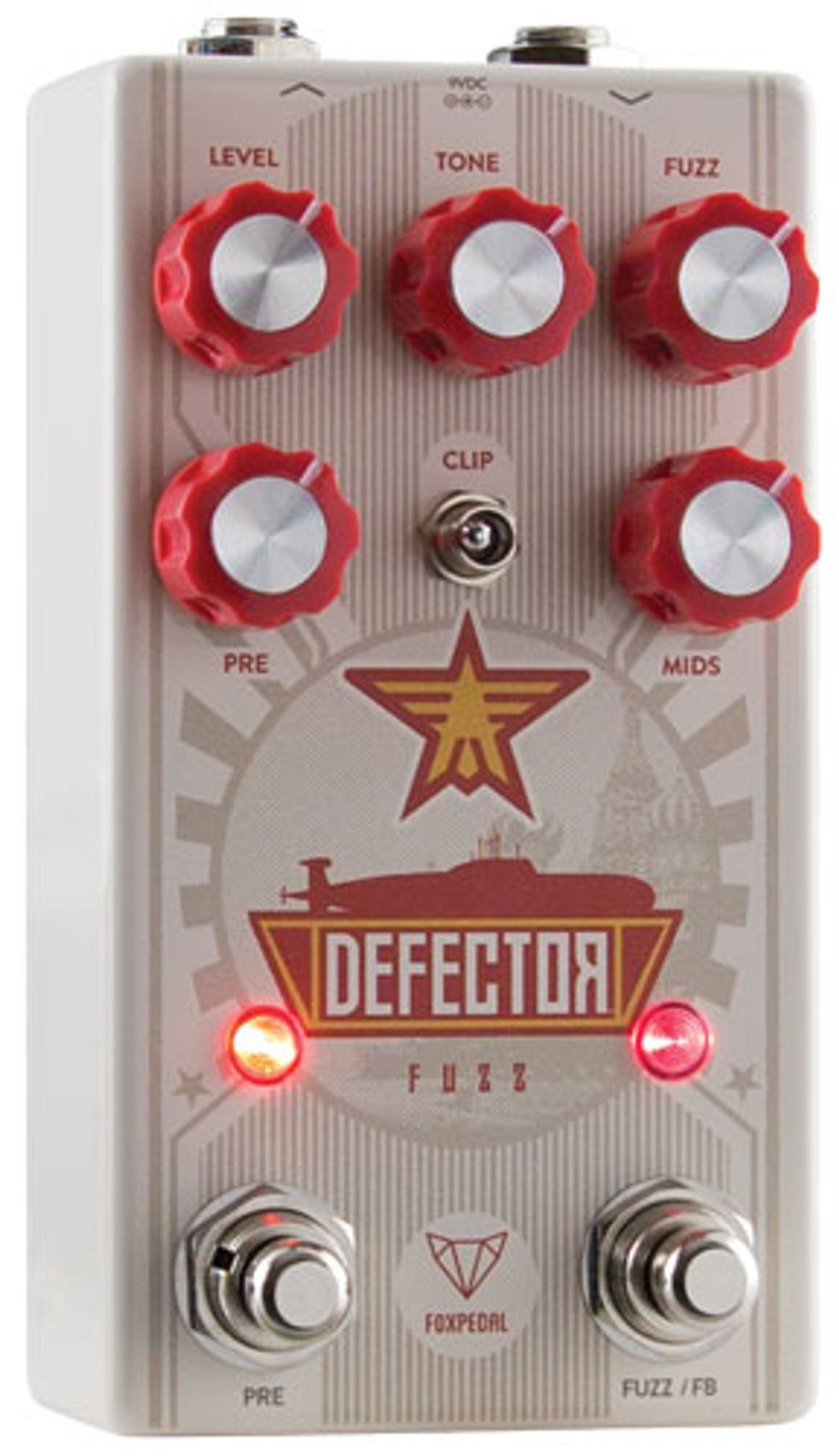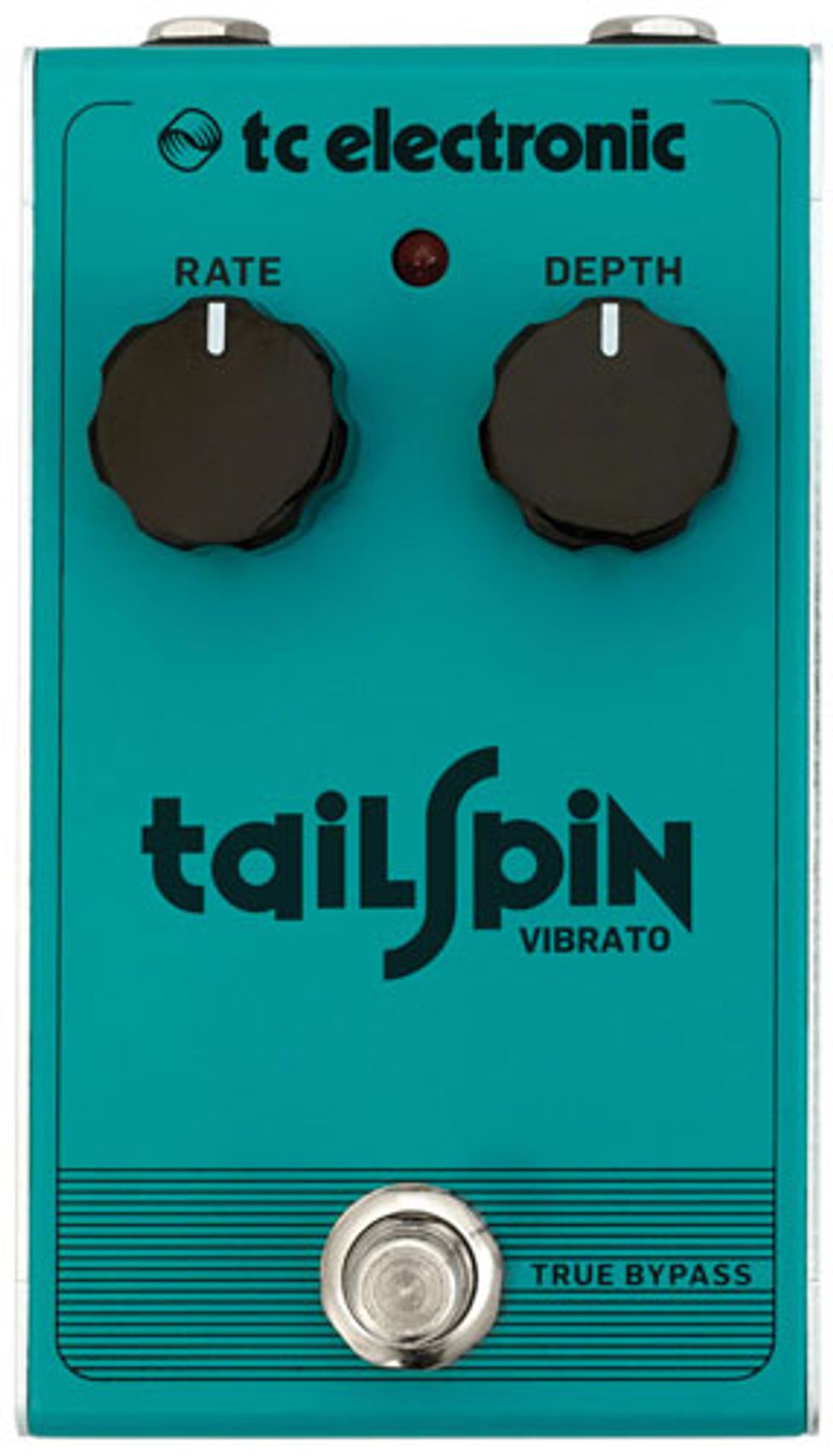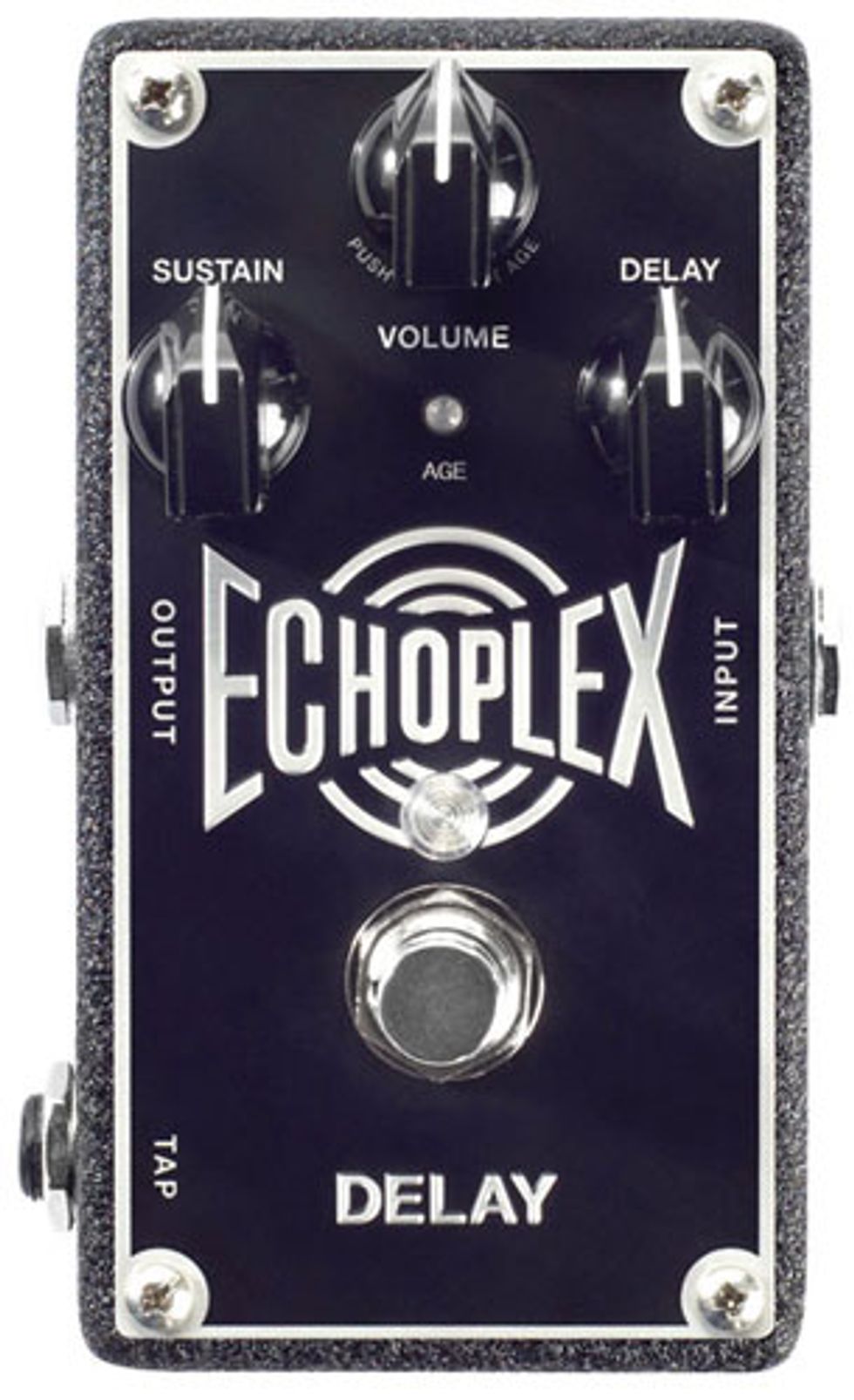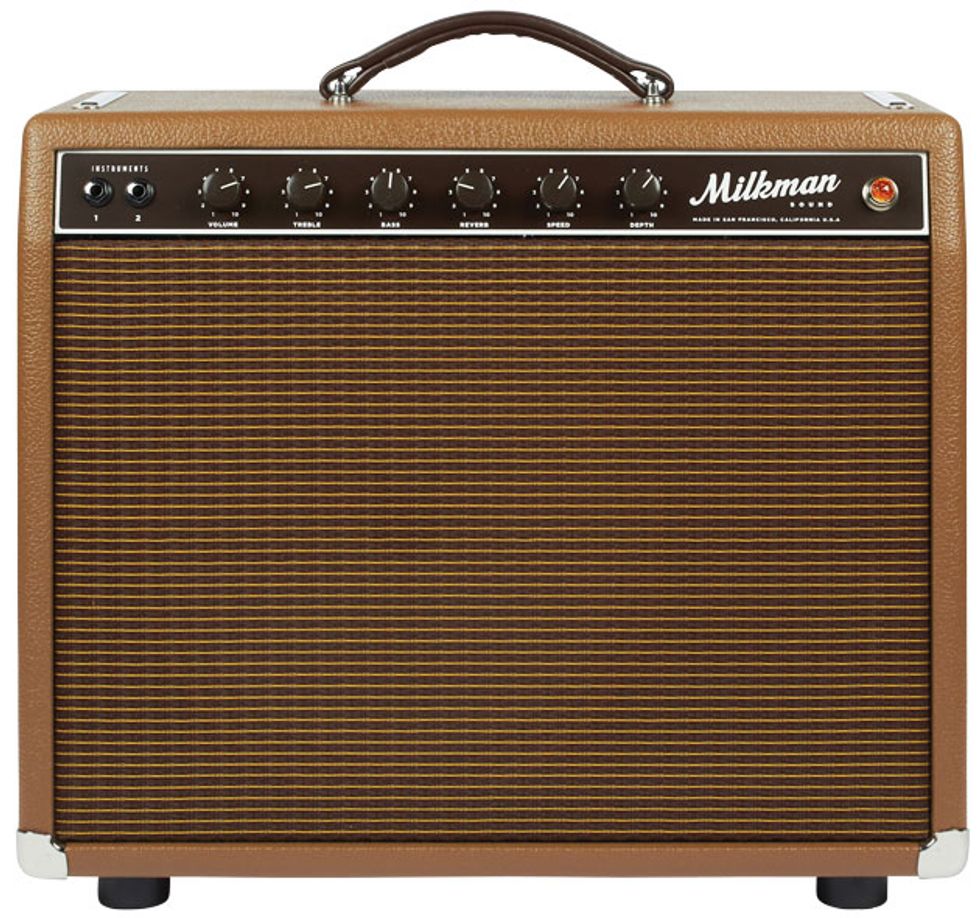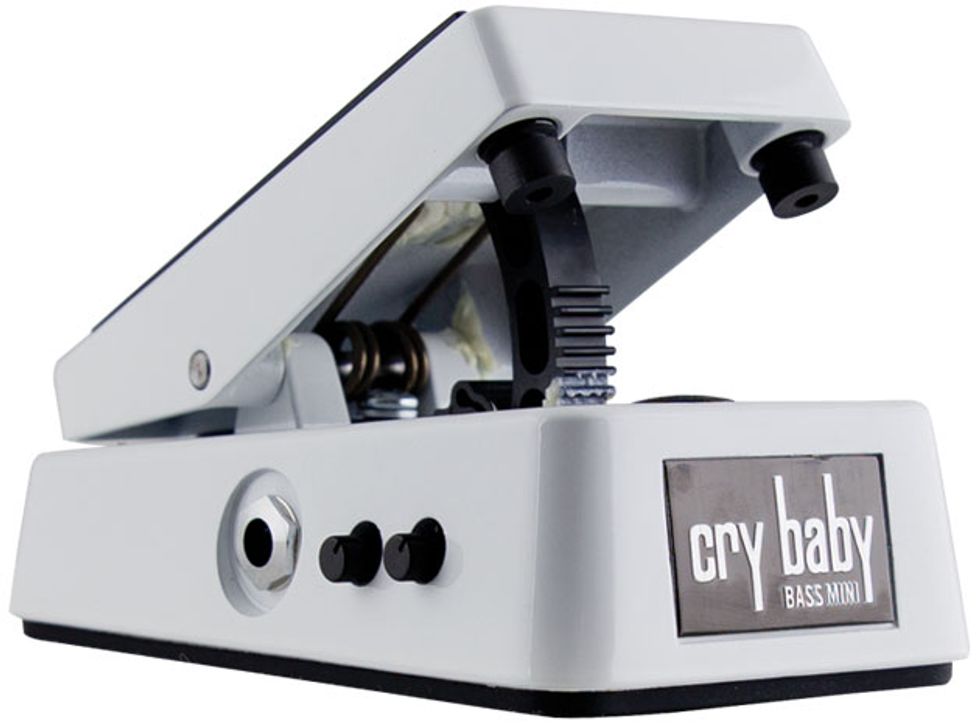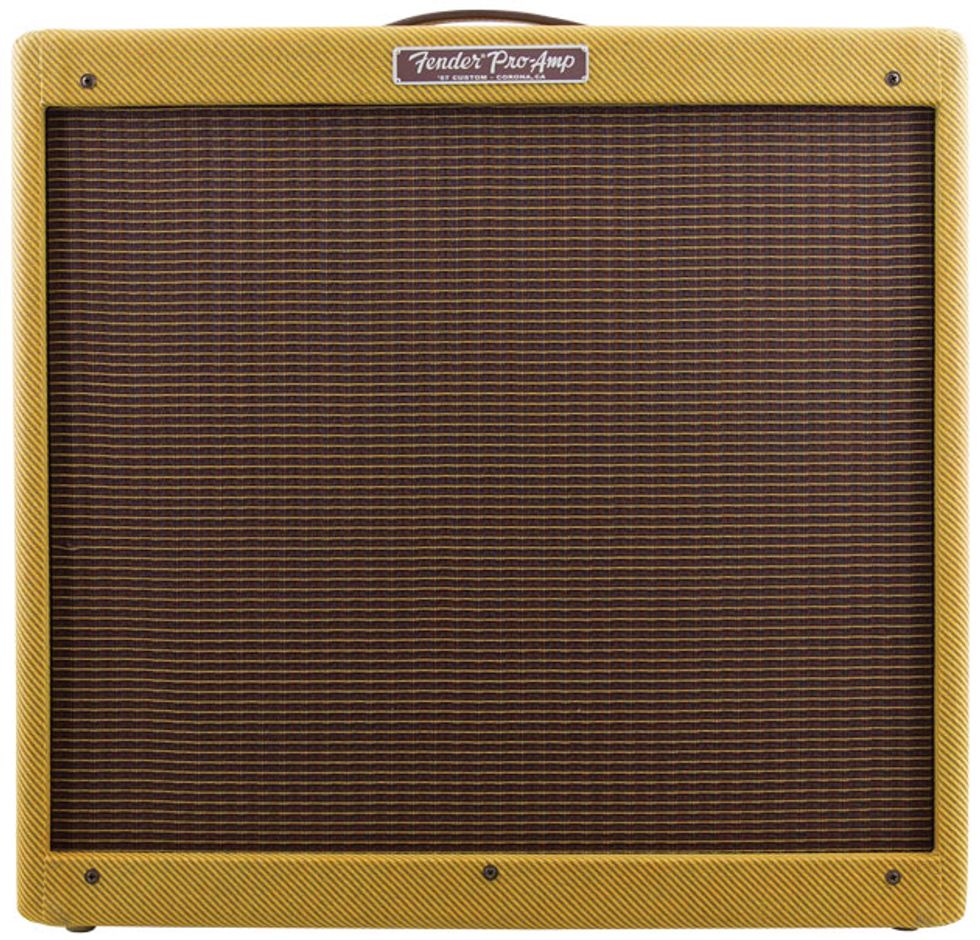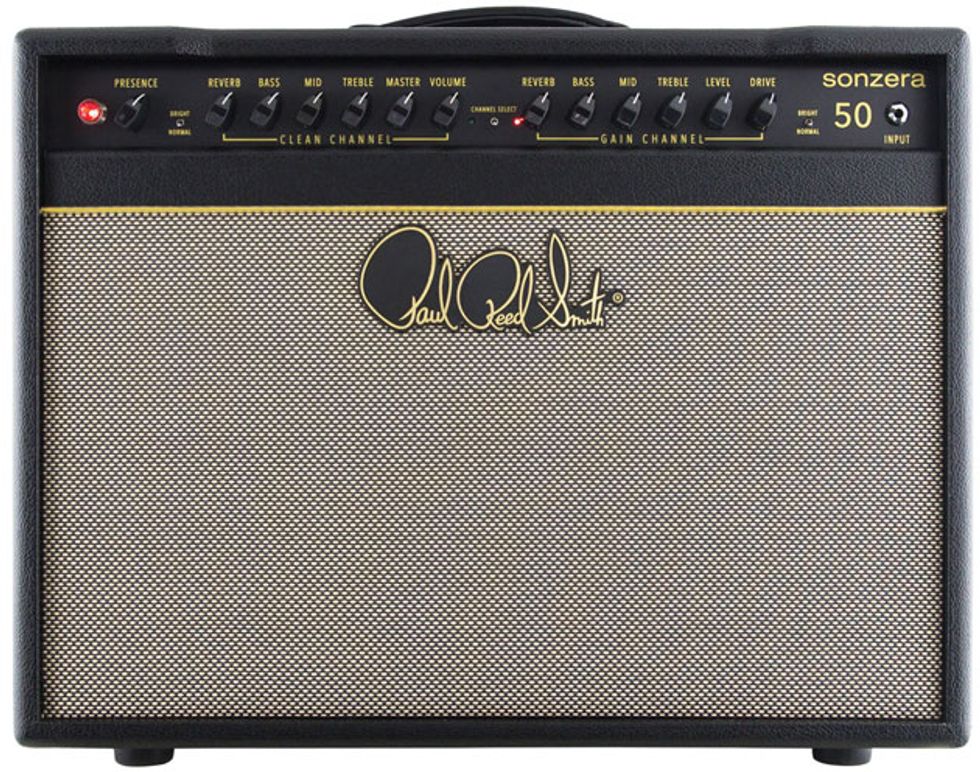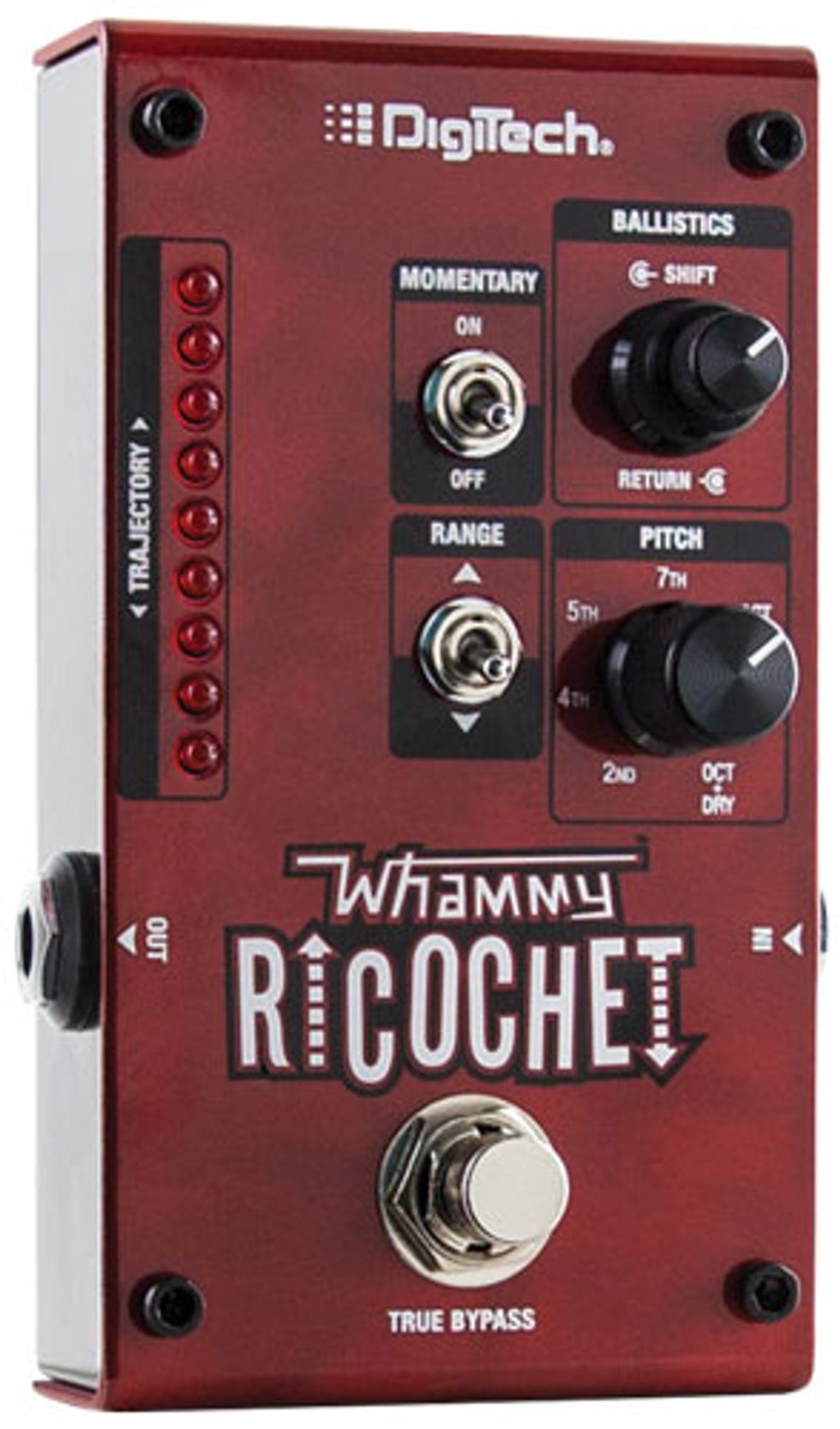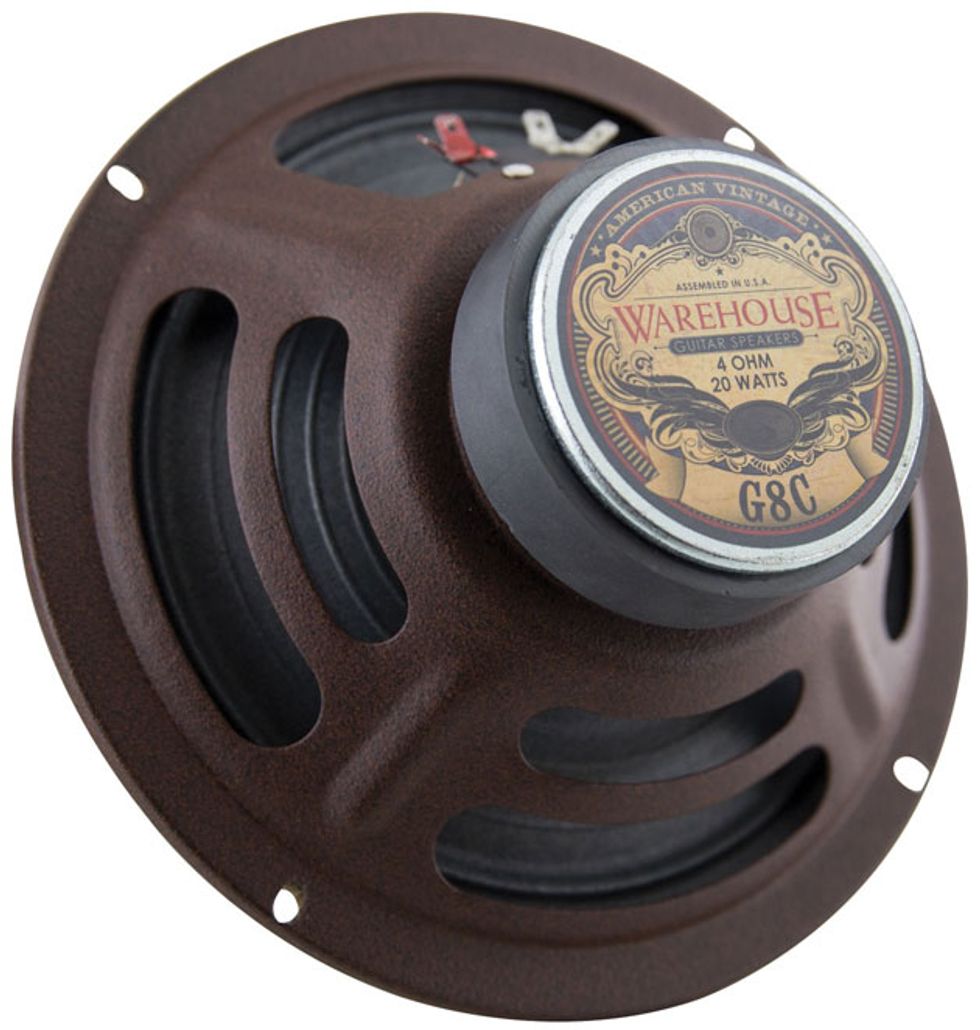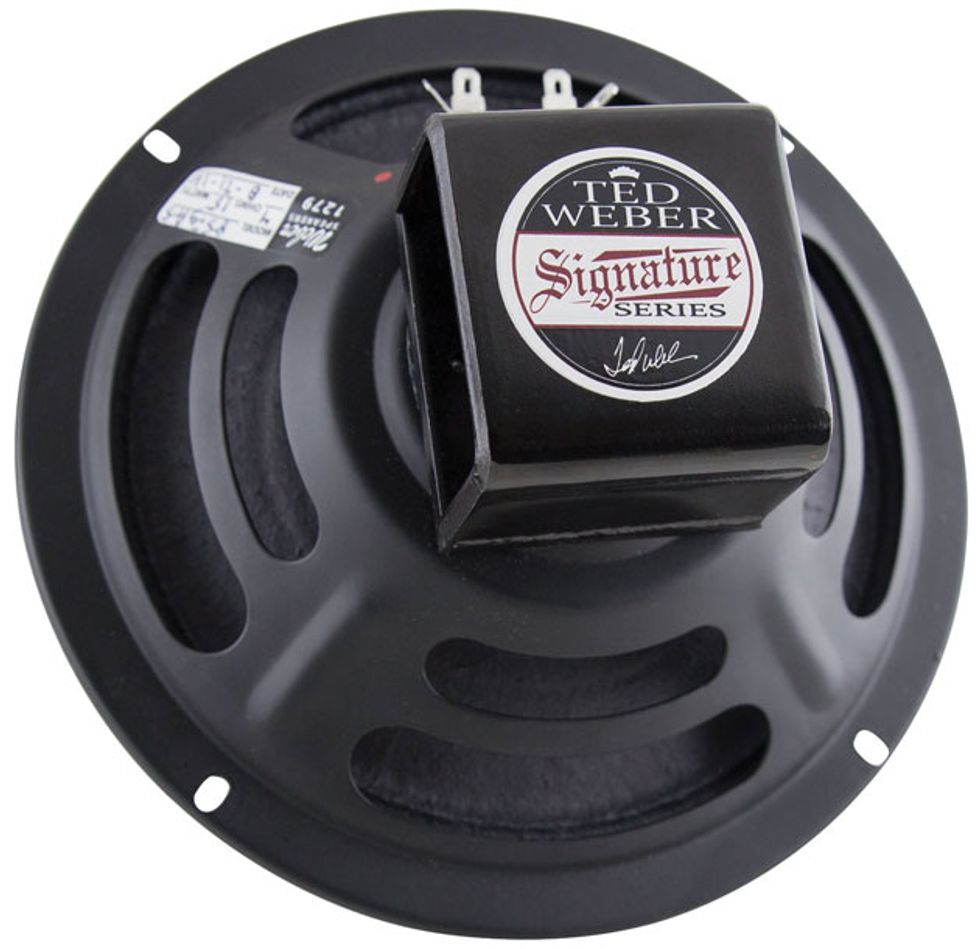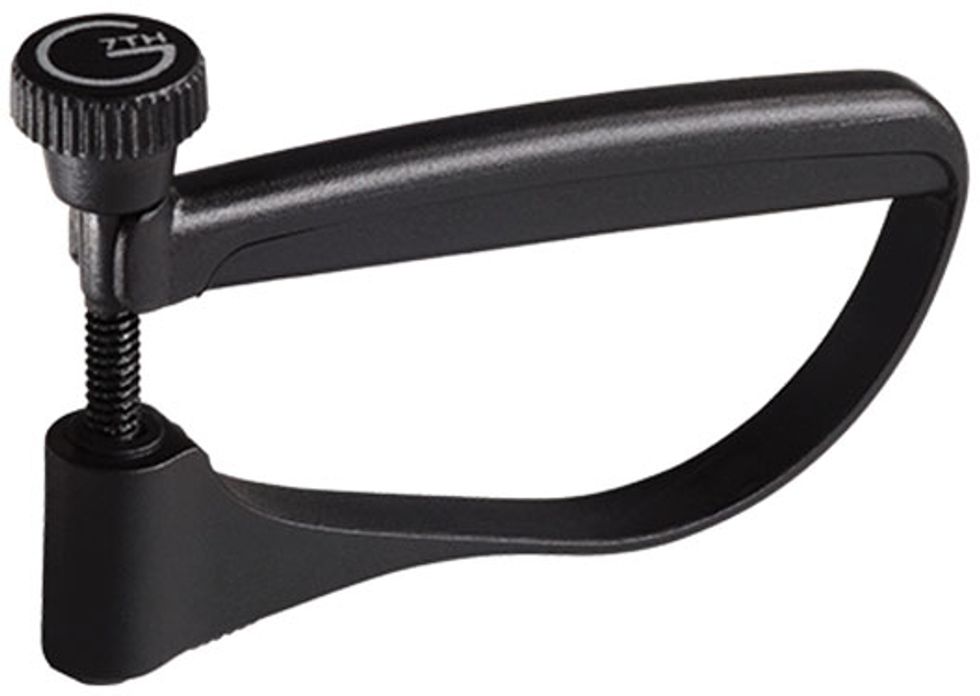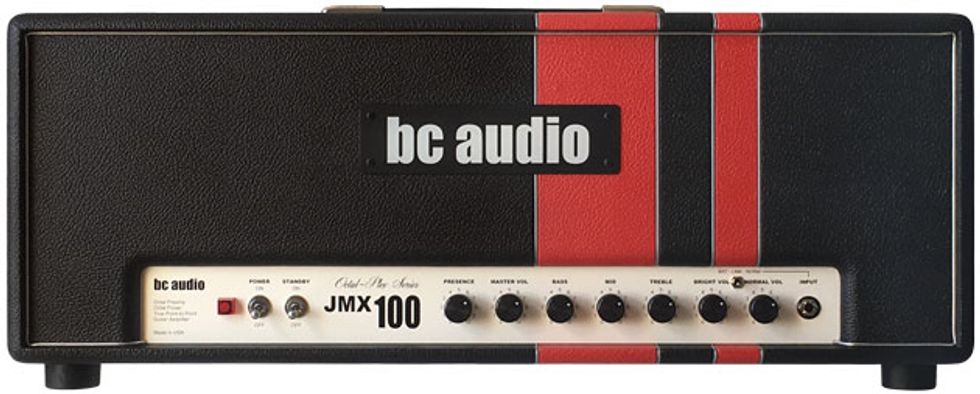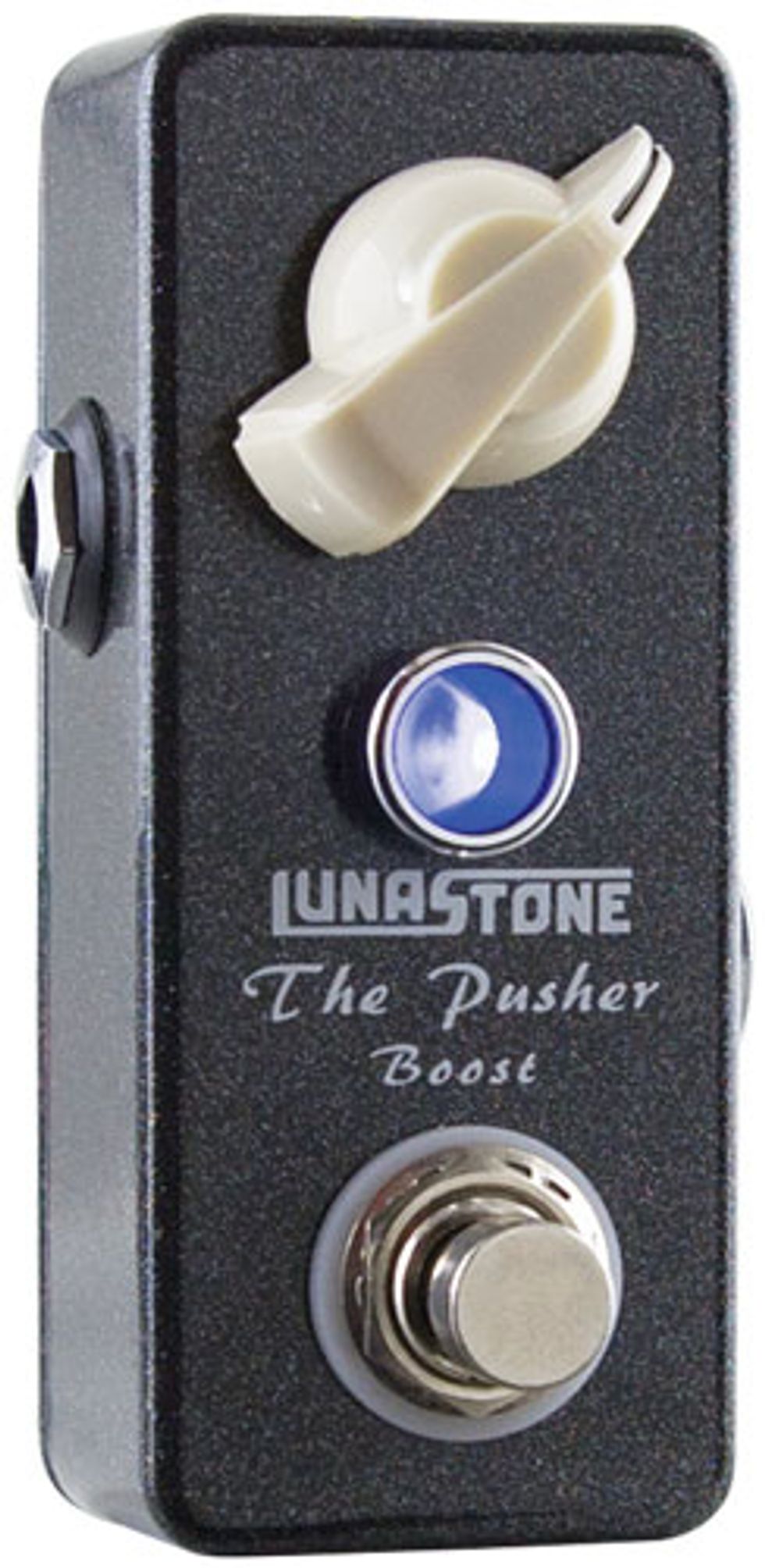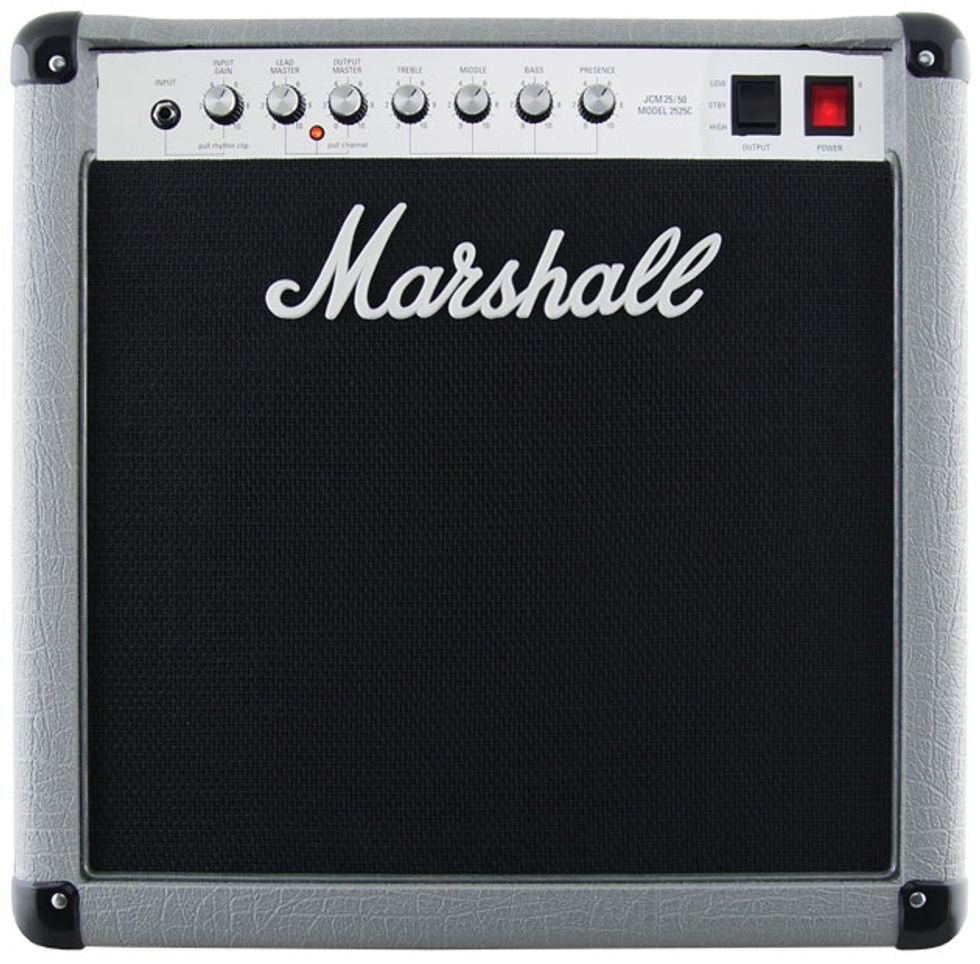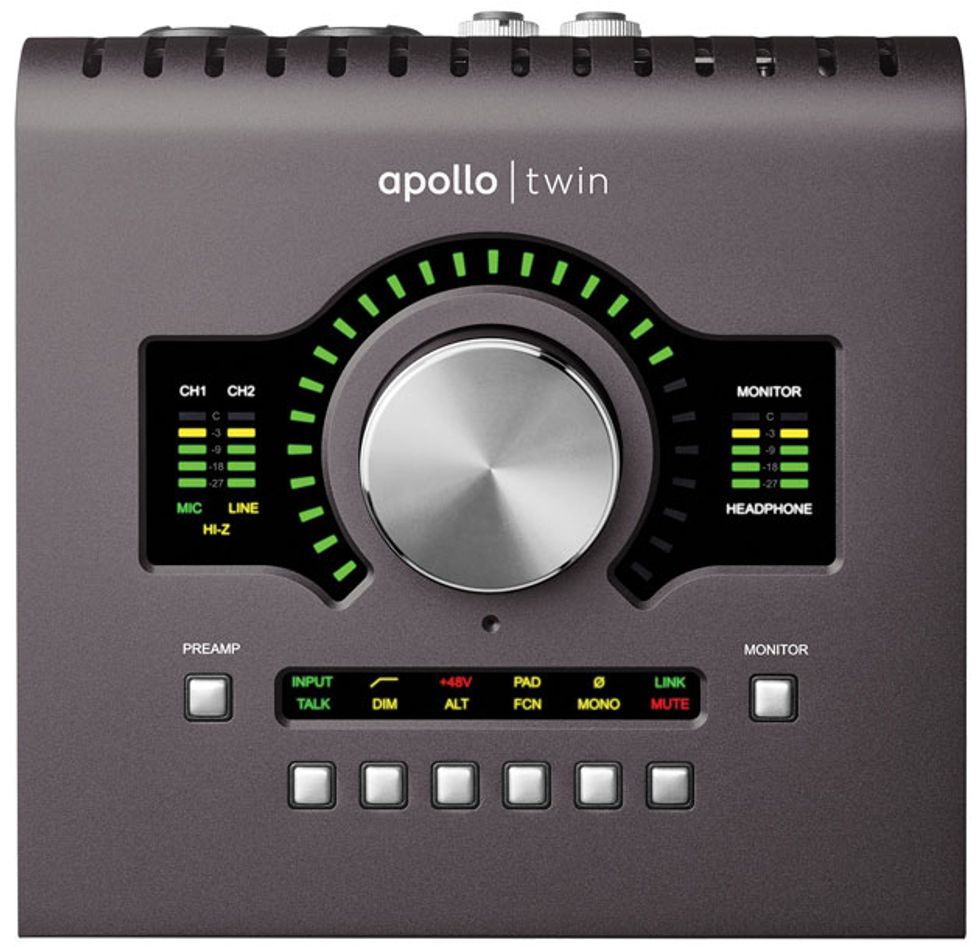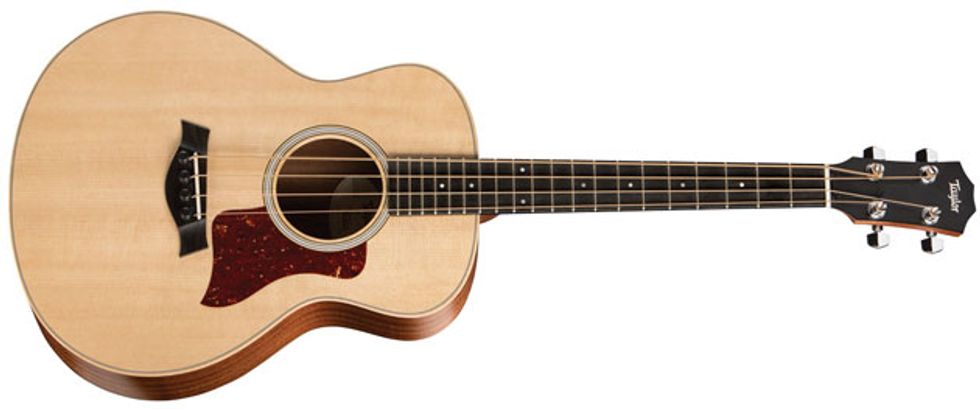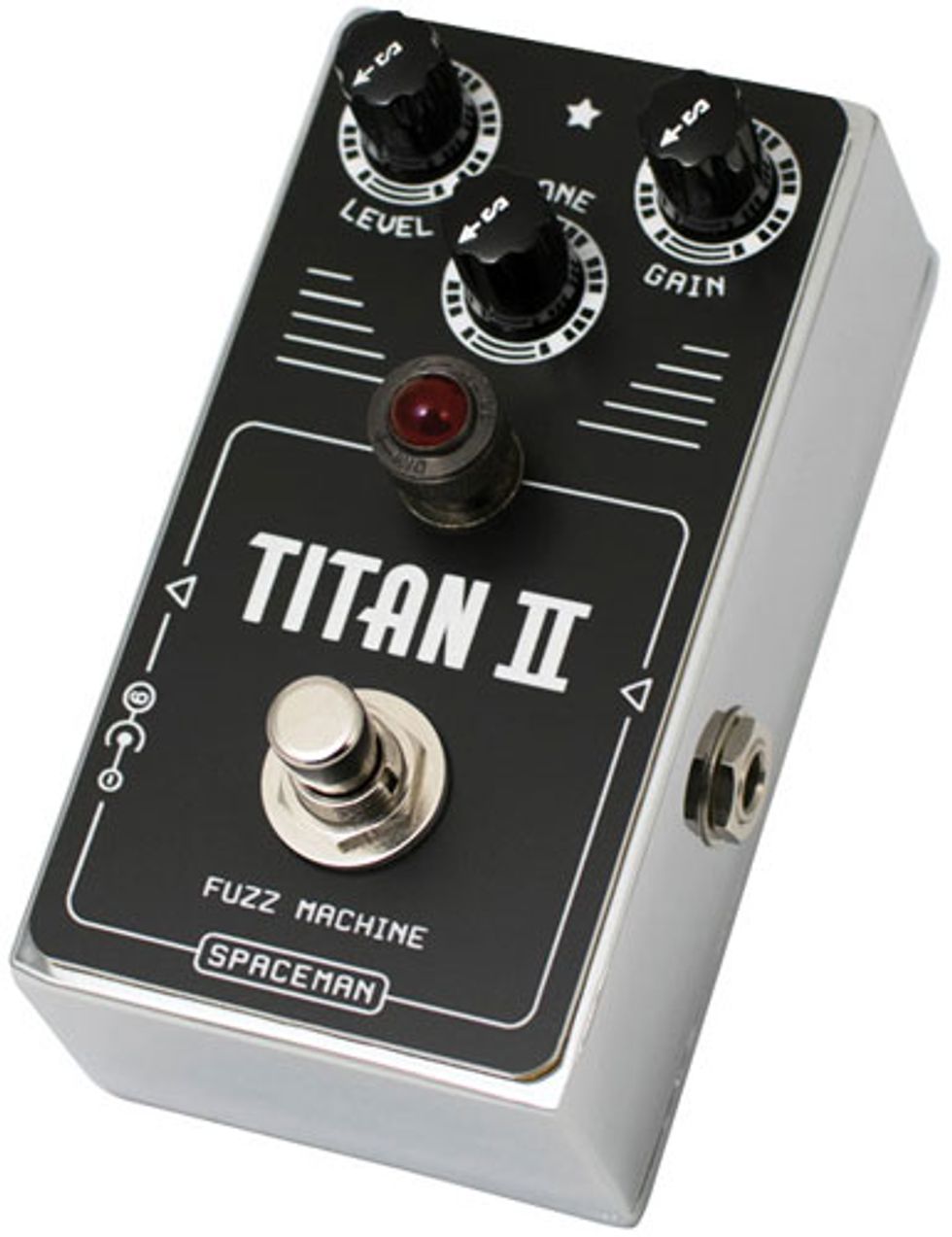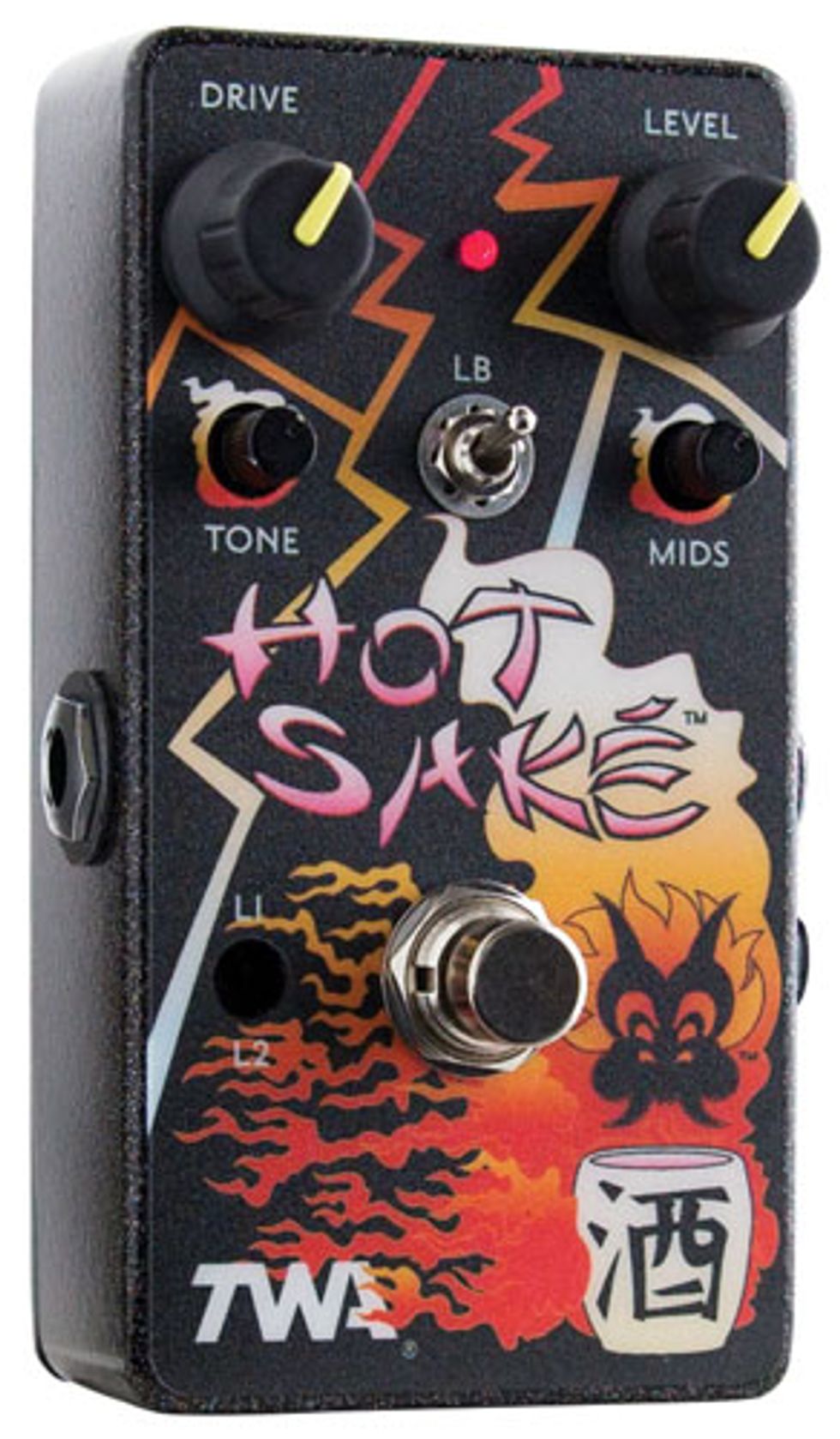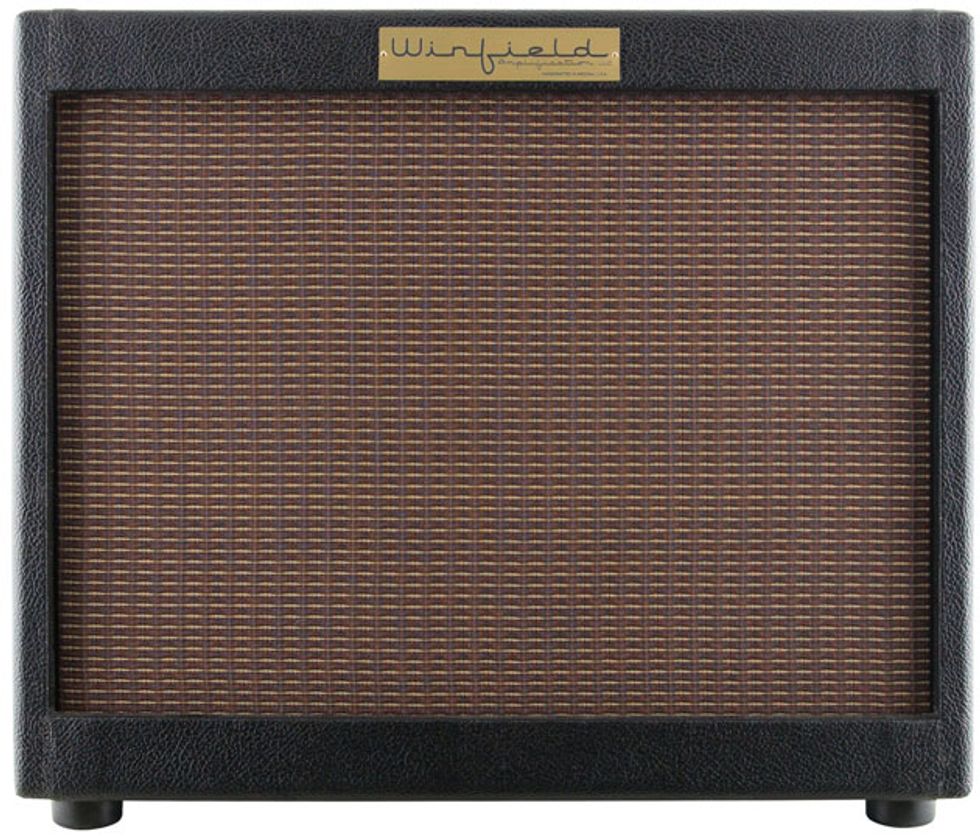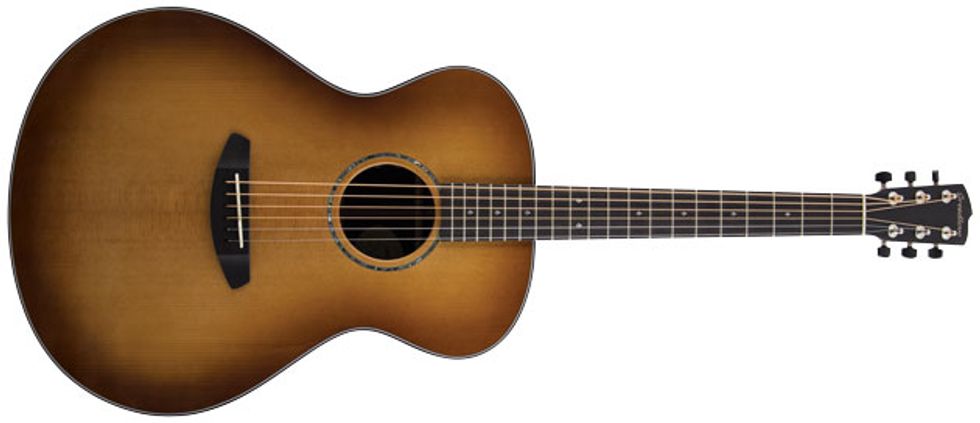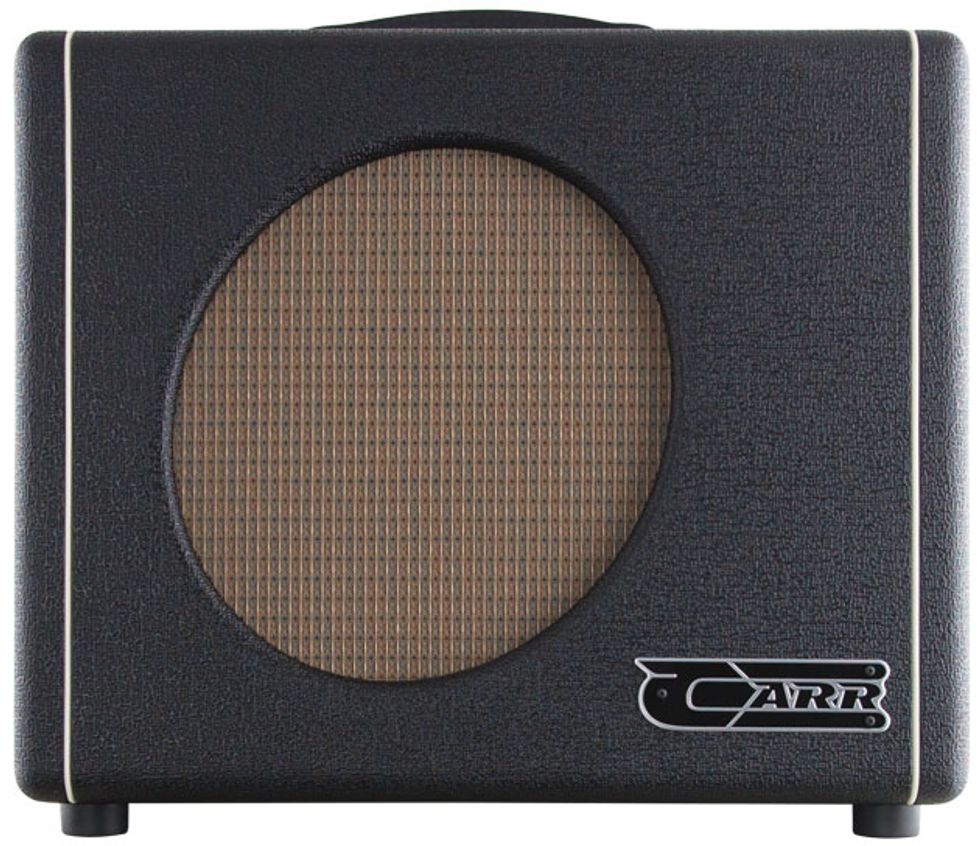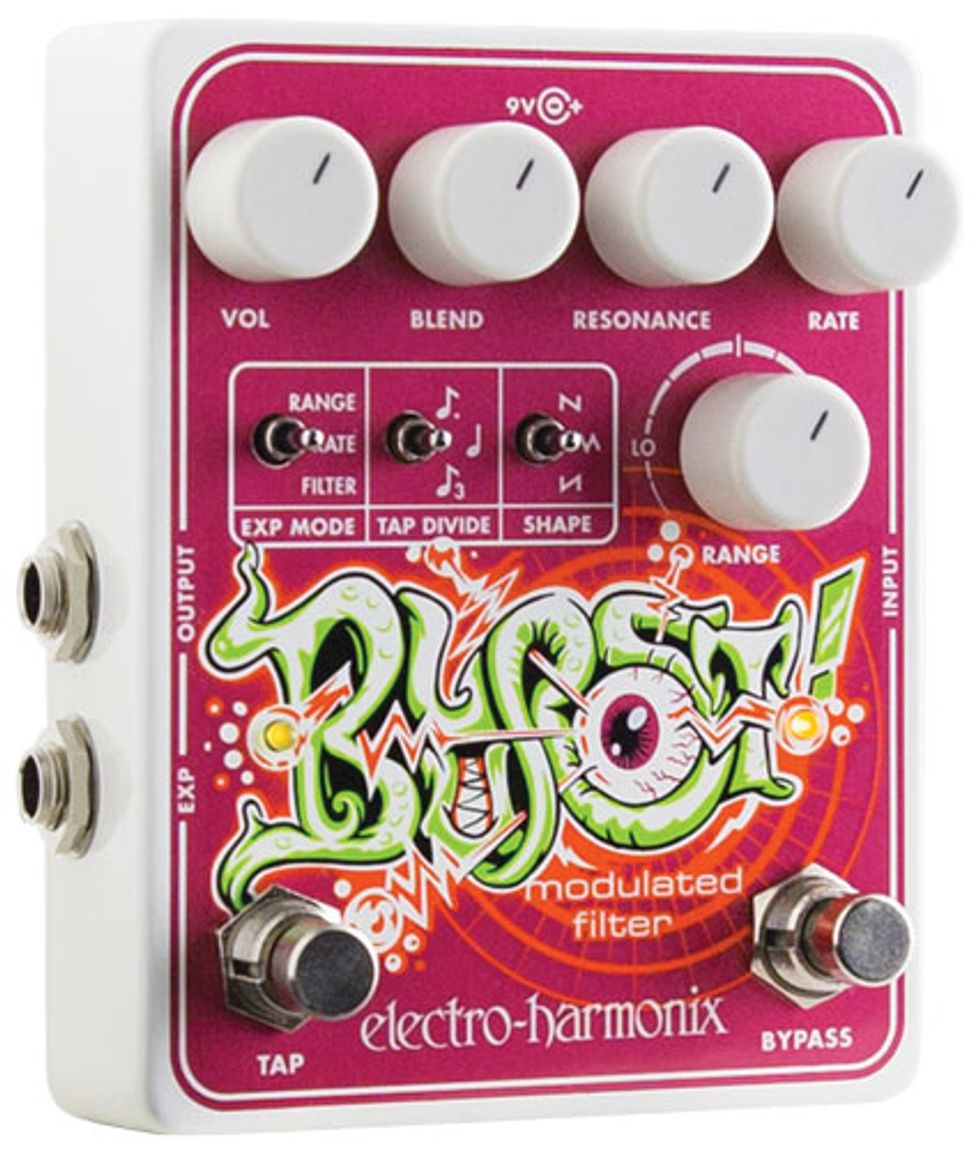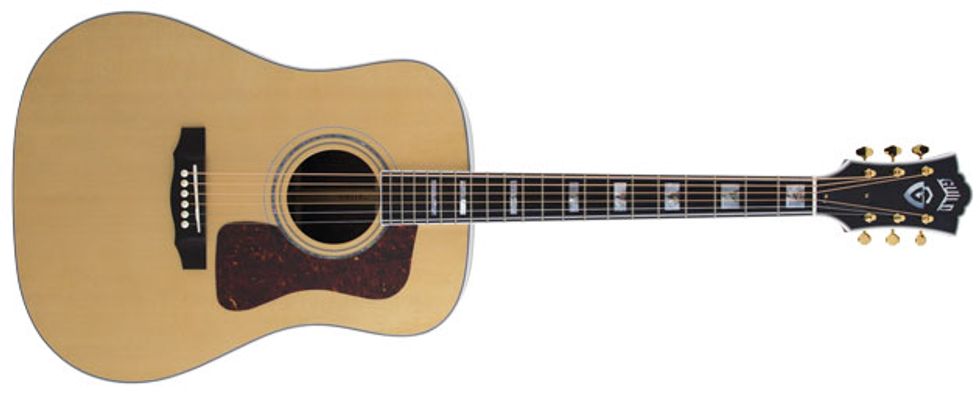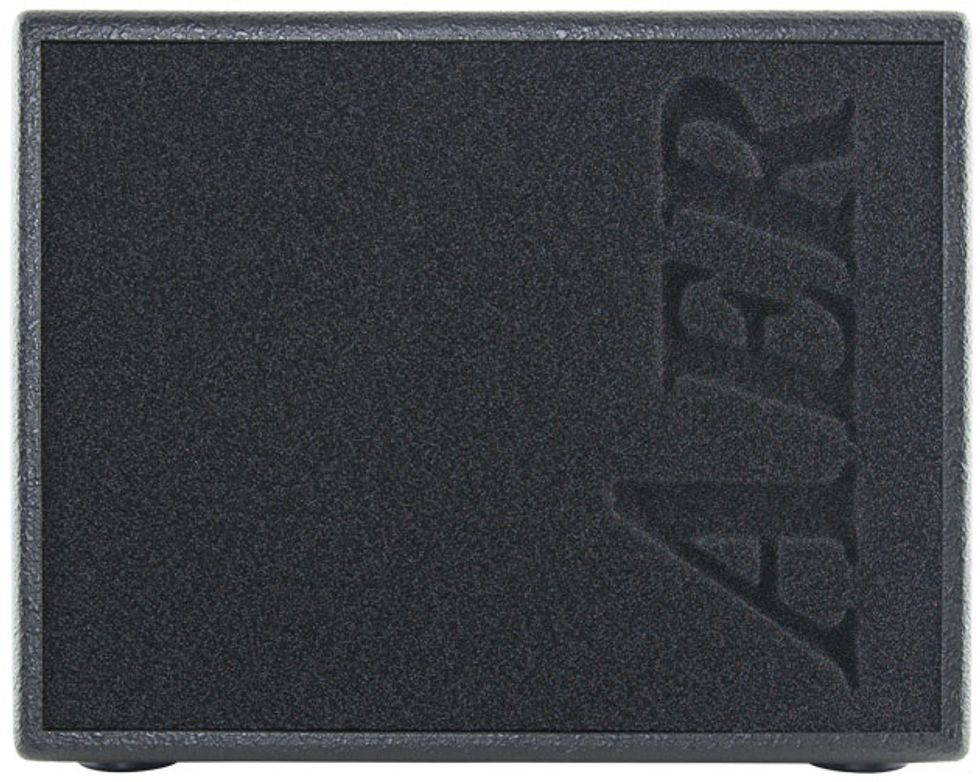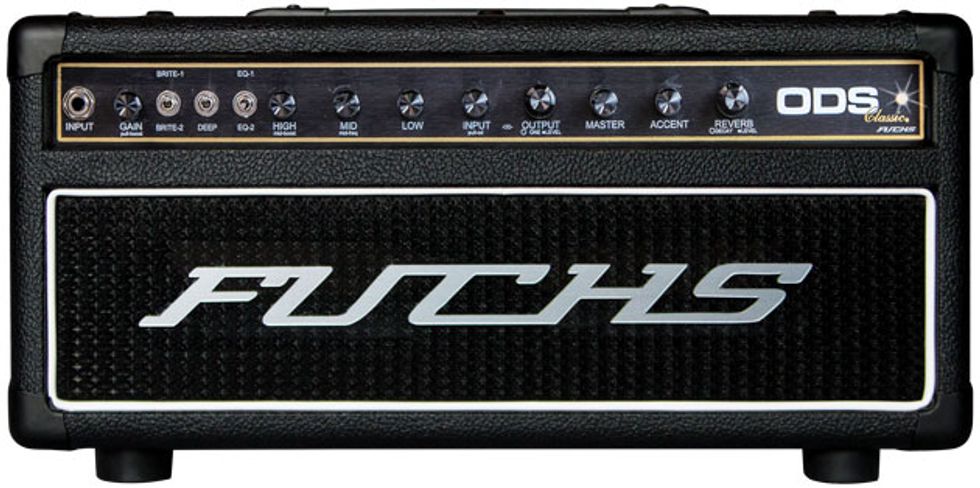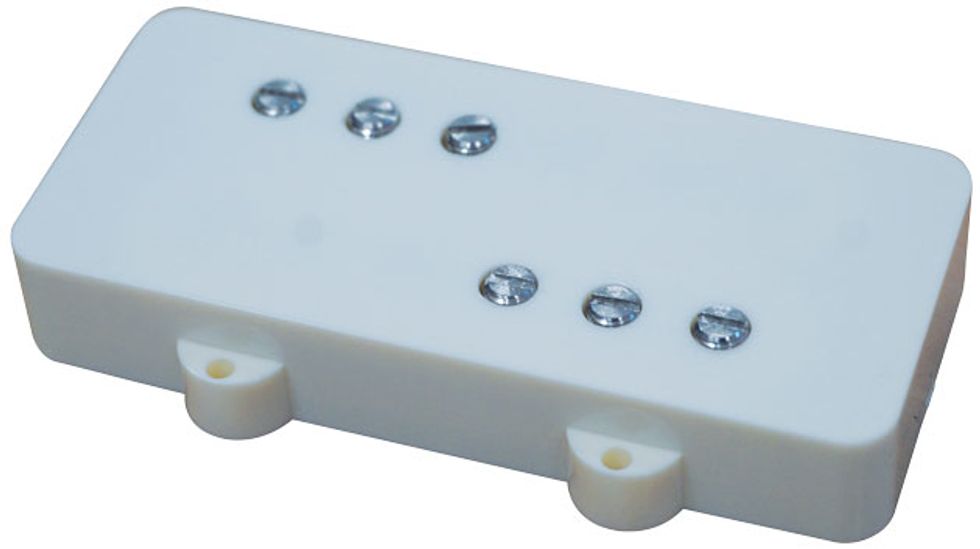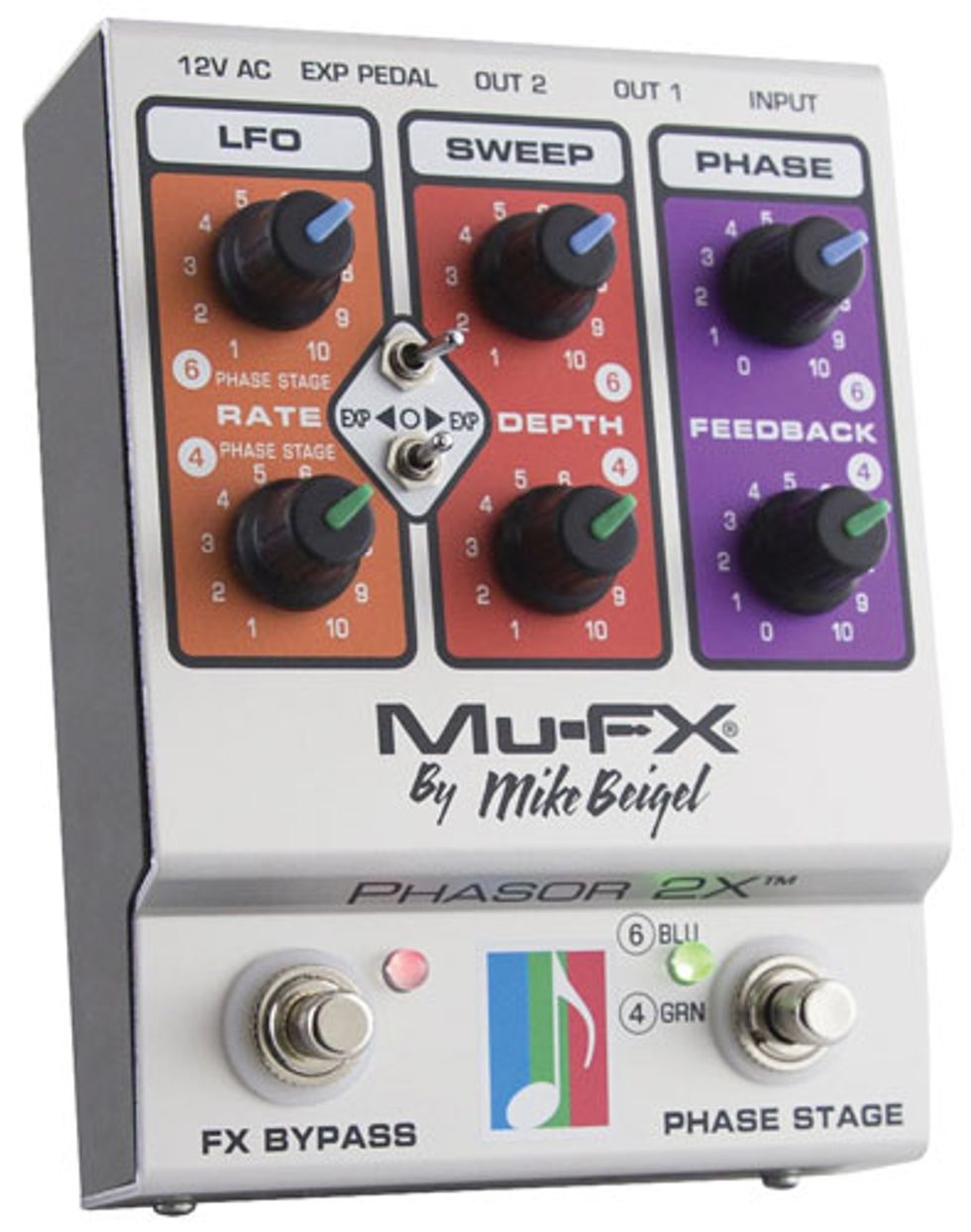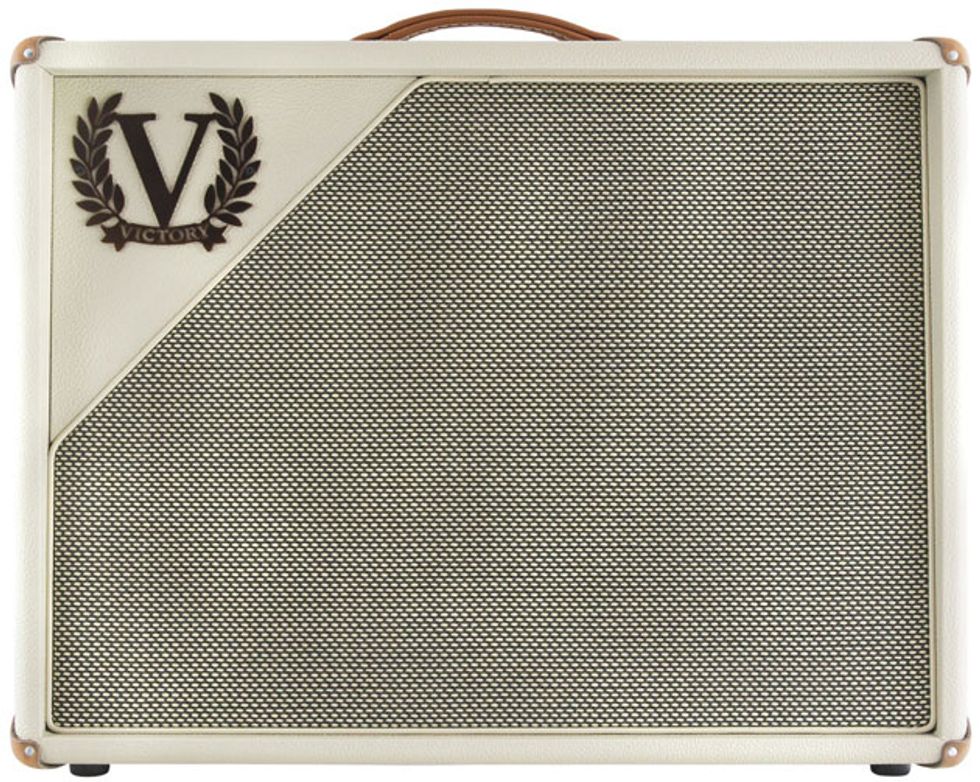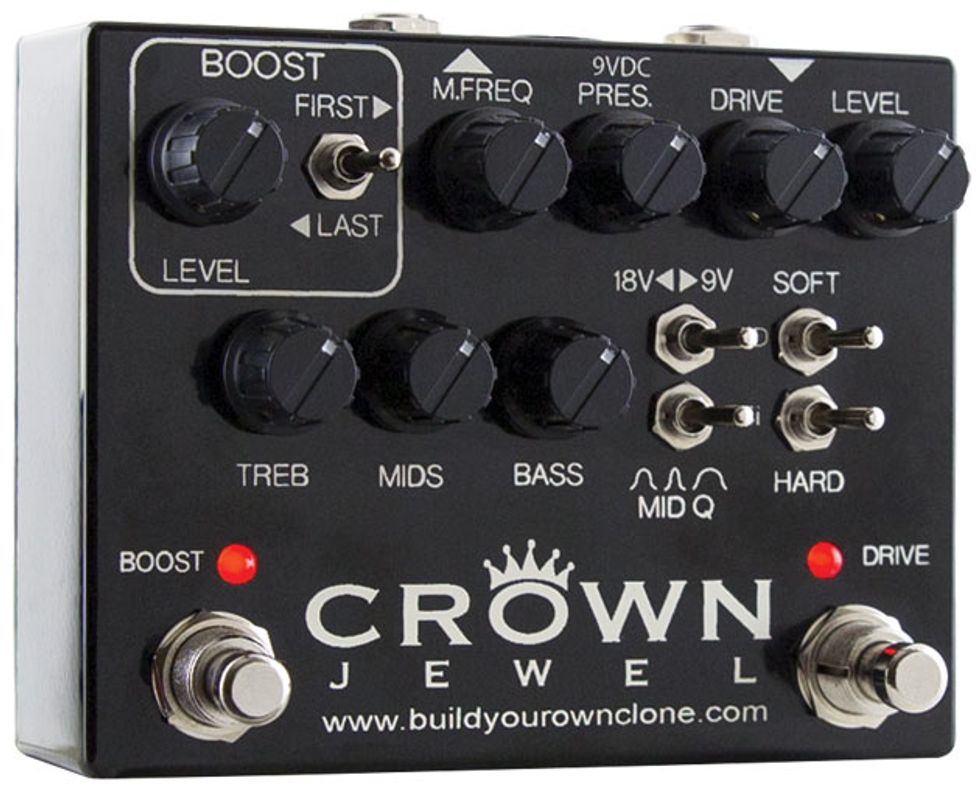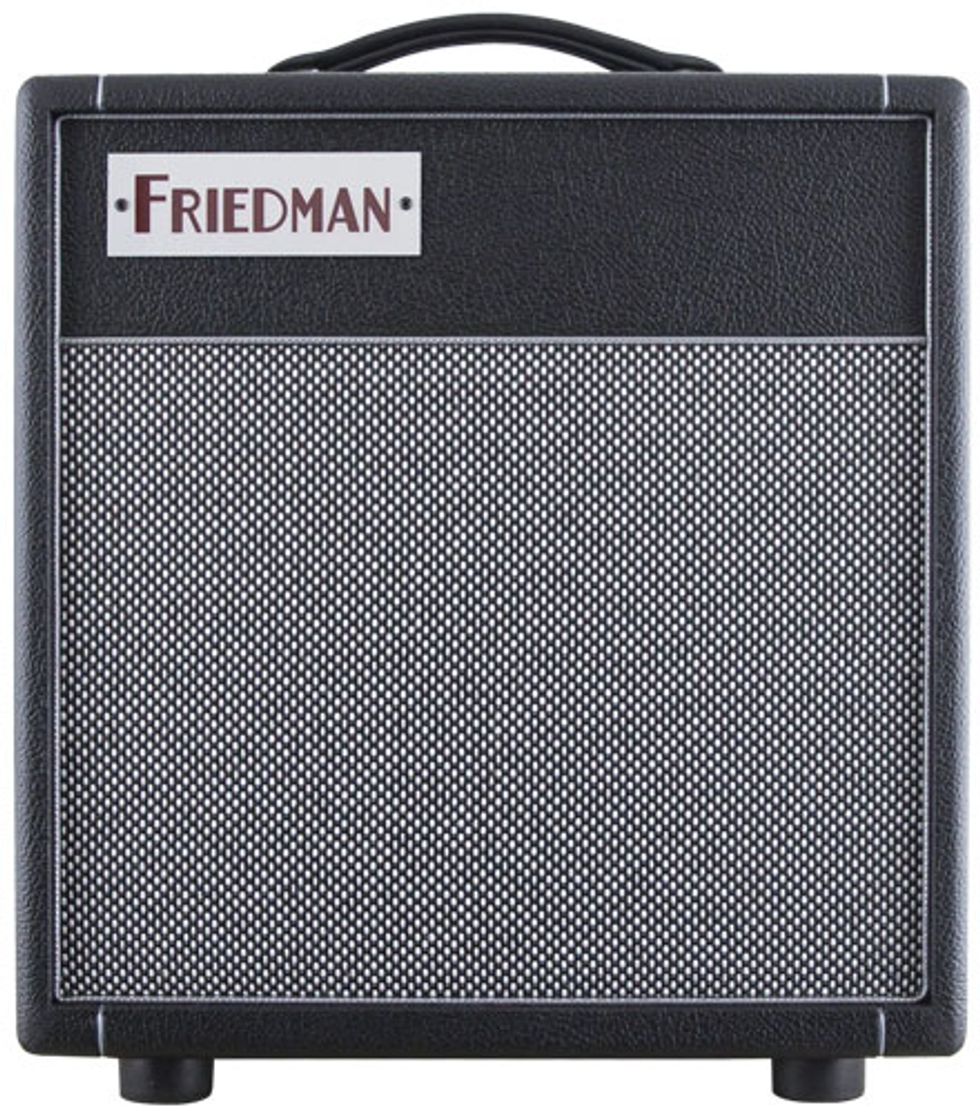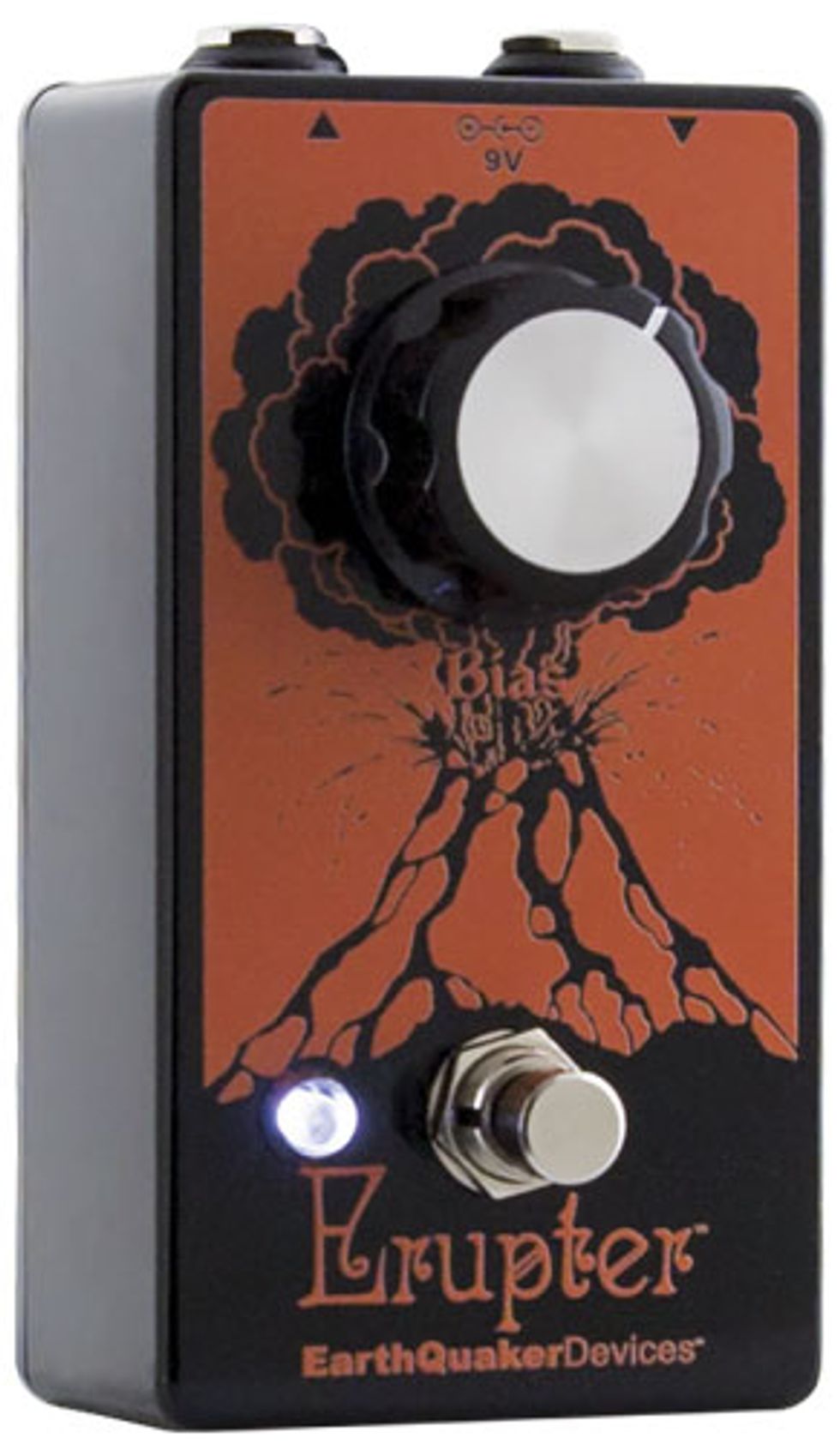 This year's Premier Gear Award winners are, as usual, an eclectic set—full of old-school vintage homage, leading-edge digital developments, and imaginative meetings of those worlds. Dig in and dig it as we revisit the gear that fired the enthusiasm and wonder of our editors and contributors in 2017.