Ivan & Alyosha All the Times We Had Missing Piece/Dualtone Music Group Probably best known for hometown hero Jimi Hendrix and the birthplace of a particular music movement that got
Ivan & Alyosha
All the Times We Had
Missing Piece/Dualtone Music Group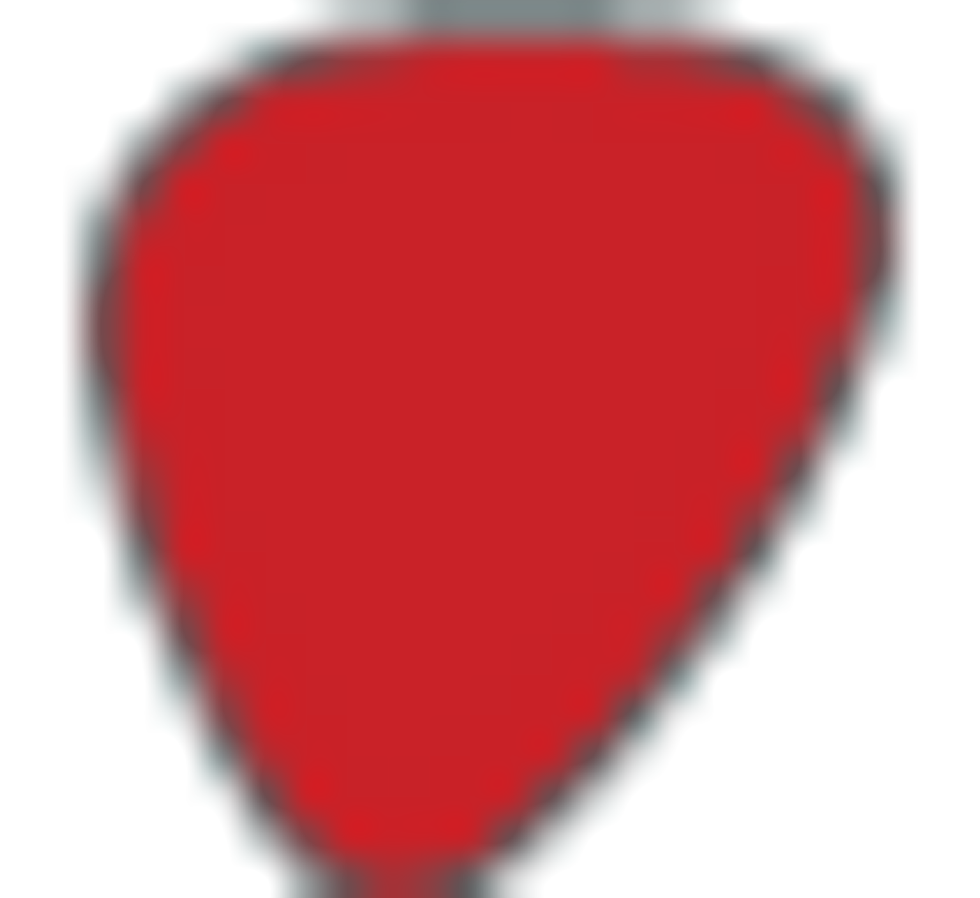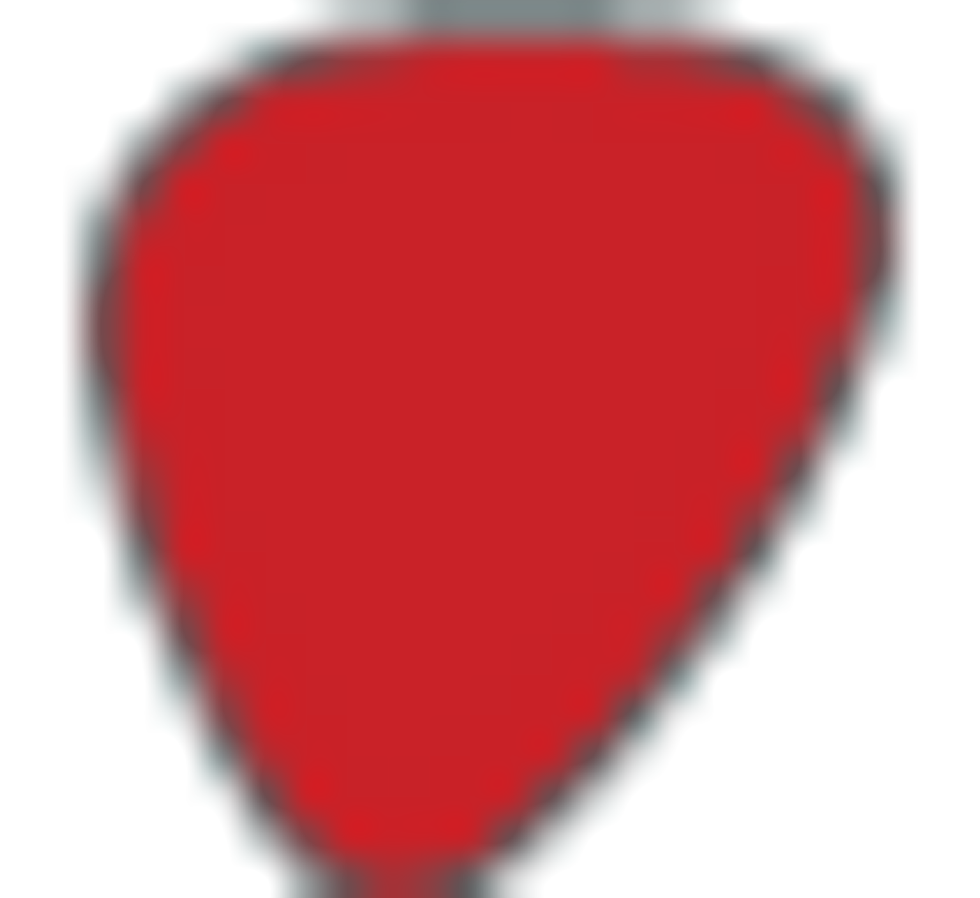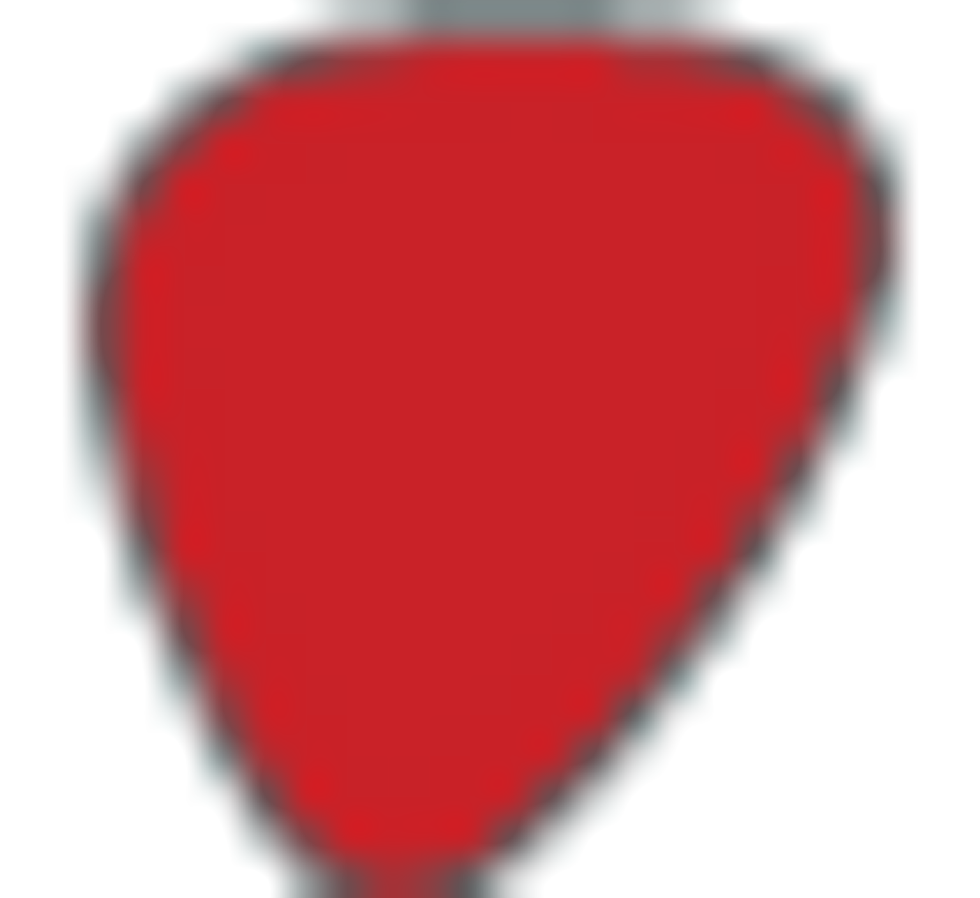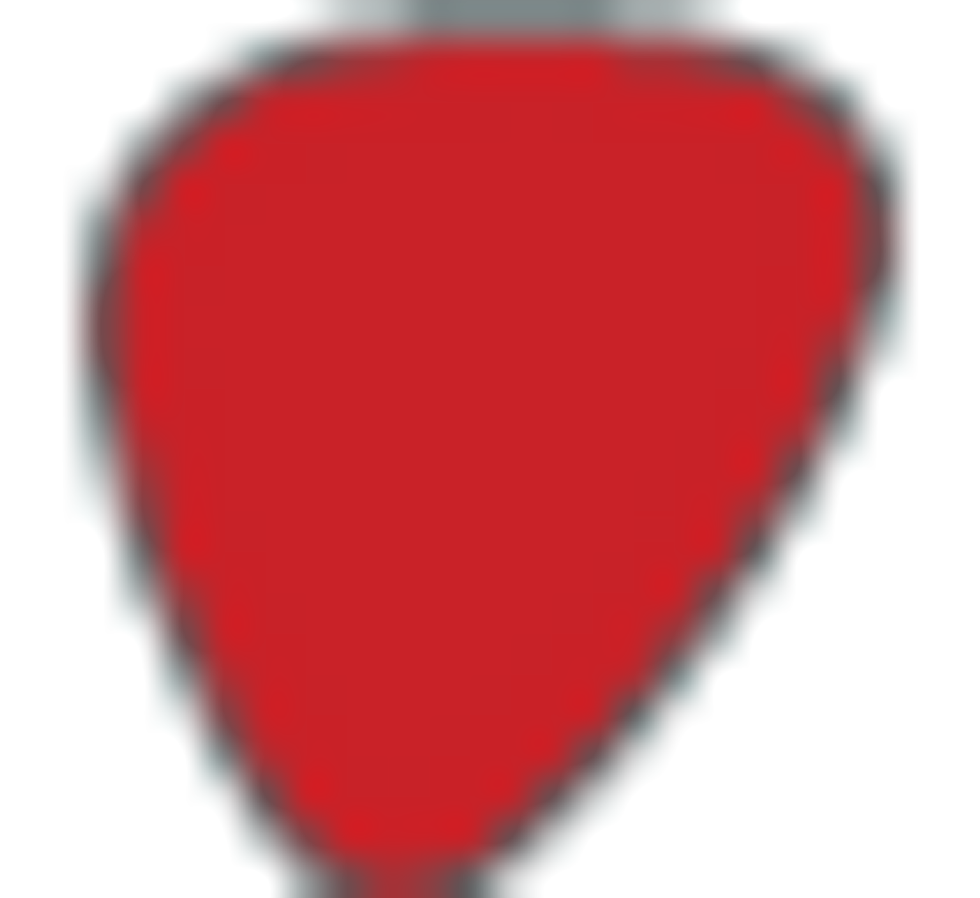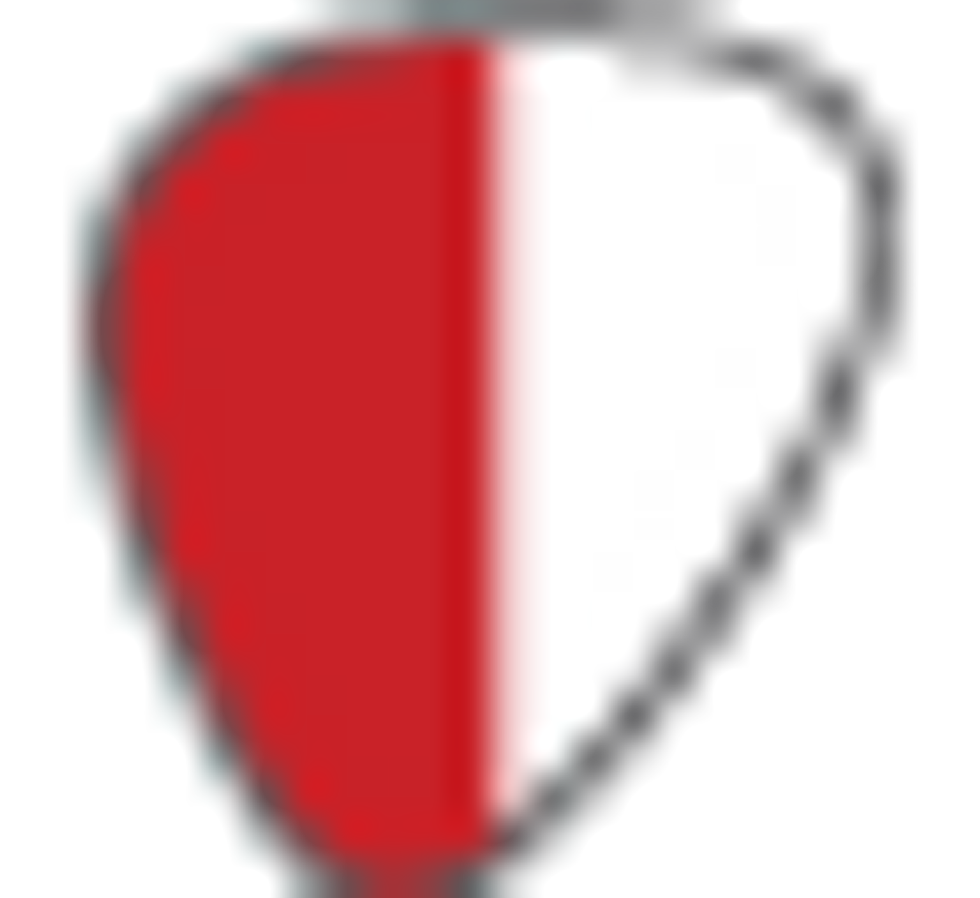 Probably best known for hometown hero Jimi Hendrix and the birthplace of a particular music movement that got started in the '80s, music-rich Seattle has long been churning out artists in the indie vein. The Emerald City has also been home to a vibrant folk-rock scene, further evidenced by the release of the first full-length effort from Ivan & Alyosha, All the Times We Had.
Formed in 2007 by core members Tim Wilson and Ryan Carbary, and later joined by Tim Kim and Pete Wilson, Ivan & Alyosha has quickly built up both acclaim and a loyal fan base by delivering their happy ballads about love and life through their shows and EP releases.
Floating above the hook-infused, sweet guitar sounds throughout are Tim Wilson's vocals—a haunting hybrid of George Harrison and Roy Orbison. Speaking of Harrison, there's a lot of very inviting Beatles-esque feel here. And while I also found myself reminiscing about favorite melodies and harmonies from the likes of Trip Shakespeare and Big Star, what Ivan & Alyosha have going on is all their own.
From the gorgeously bittersweet title track (with guest vocalist Aimee Mann) to the expansive sunniness of "On My Way," All the Times We Had is quite a killer collection of tunes. —Rich Osweiler
Must-hear track: "All the Times We Had"