David Byrne's 6-string counterpart discusses the tonal, aesthetic, and production particulars influencing her gear for Byrne's HBO and American Utopia Broadway shows.
Facing a mandatory shelter-in-place ordinance to limit the spread of COVID-19, PG enacted a hybrid approach to filming and producing Rig Rundowns. This is the 25th video in that format.
In 15 years since graduating from Berklee, Angie Swan has proven no stage is too big, and no star too bright, to play guitar alongside. She has worked onstage and in the studio with Cirque du Soleil (the Amaluna production), Fifth Harmony, CeeLo Green, will.i.am (Black Eyed Peas), Macy Gray, Adam Lambert (Queen), Nicole Scherzinger (the Pussycat Dolls), and Boney James, and even backed up Oscar-nominated actor Jeremy Renner in a series of ads for Jeep. Swan also just performed with En Vogue at the 2020 Billboard Music Awards.
In 2018, she landed her current high-profile gig playing for former Talking Heads ringmaster David Byrne, and hit the road to support his album, American Utopia. The whirlwind tour hit 26 countries in less than a year. And while 2019 saw fewer passport pages being filled, the challenges didn't stop. For the fall of last year, Byrne and his band of 11 musicians adapted the show for a Broadway run at the Hudson Theatre. That production is comprised of songs from American Utopia, Byrne's other solo releases, and heavy hitters from the Talking Heads catalog.
Just before the release of HBO's Spike Lee-directed American Utopia concert film, which is now viewable, Swan virtually welcomed PG's Chris Kies into her NYC apartment. In this Rig Rundown, the Milwaukee native and upbeat musician opens up about choosing gear based on eye-appeal for Broadway audiences, becoming a humbucker devotee, and how forming friendships led to great gear and cool gigs. She even gives us a peek at what her next pedalboard might have on it.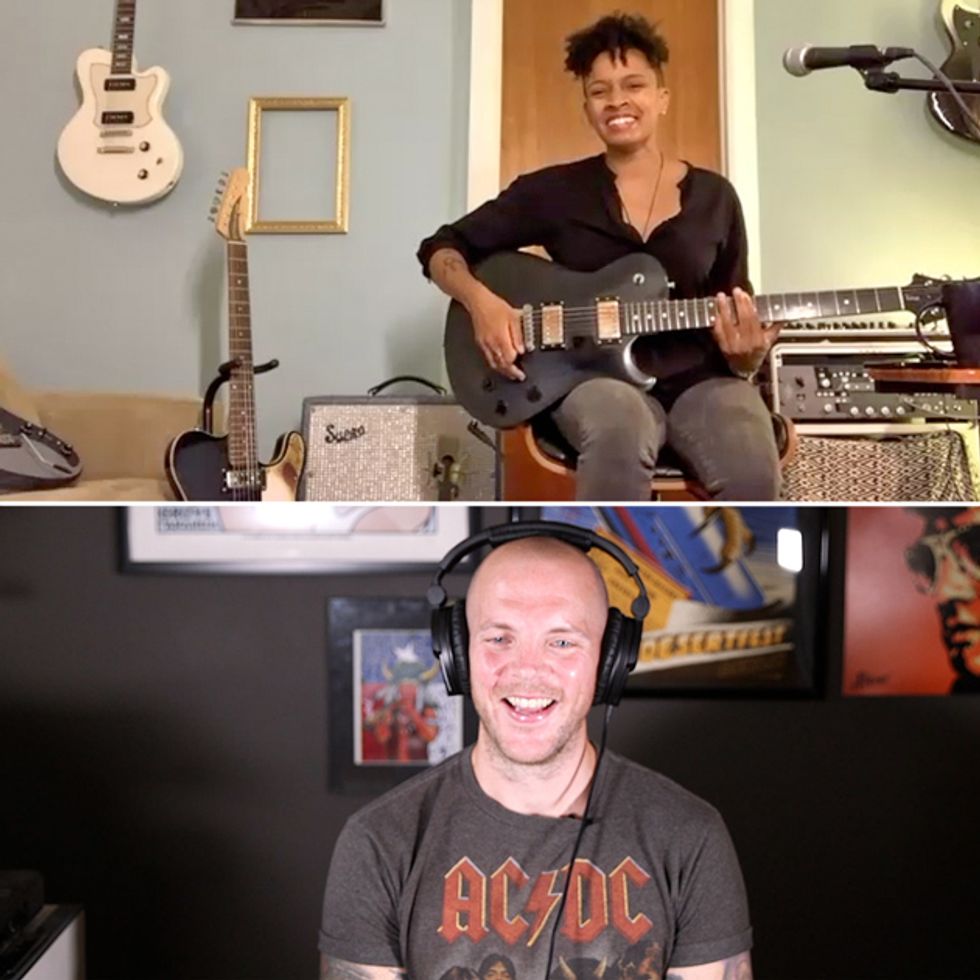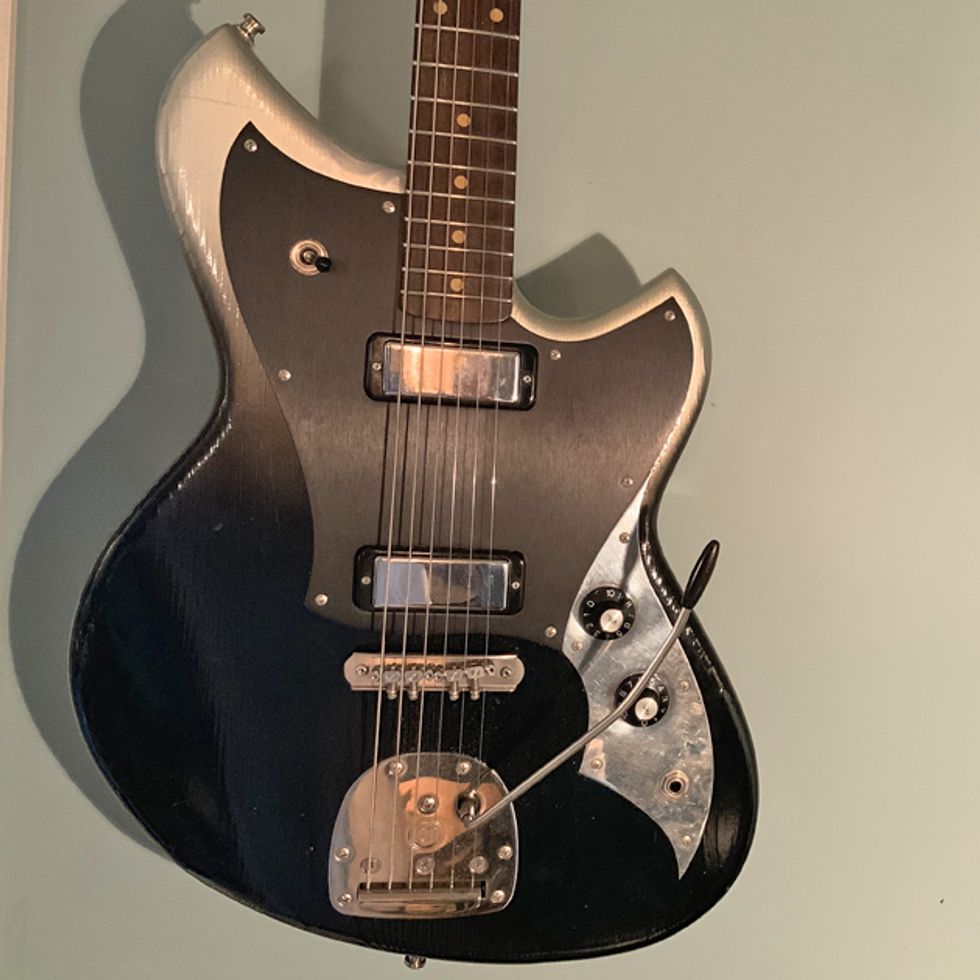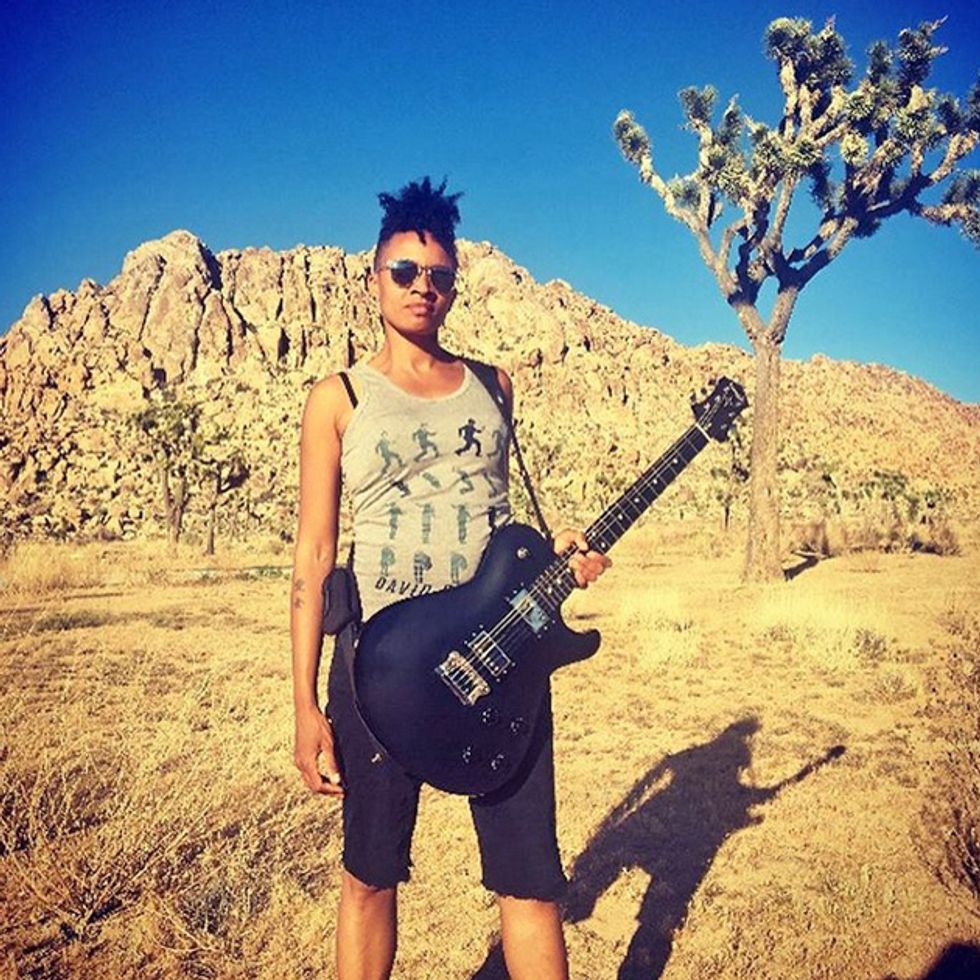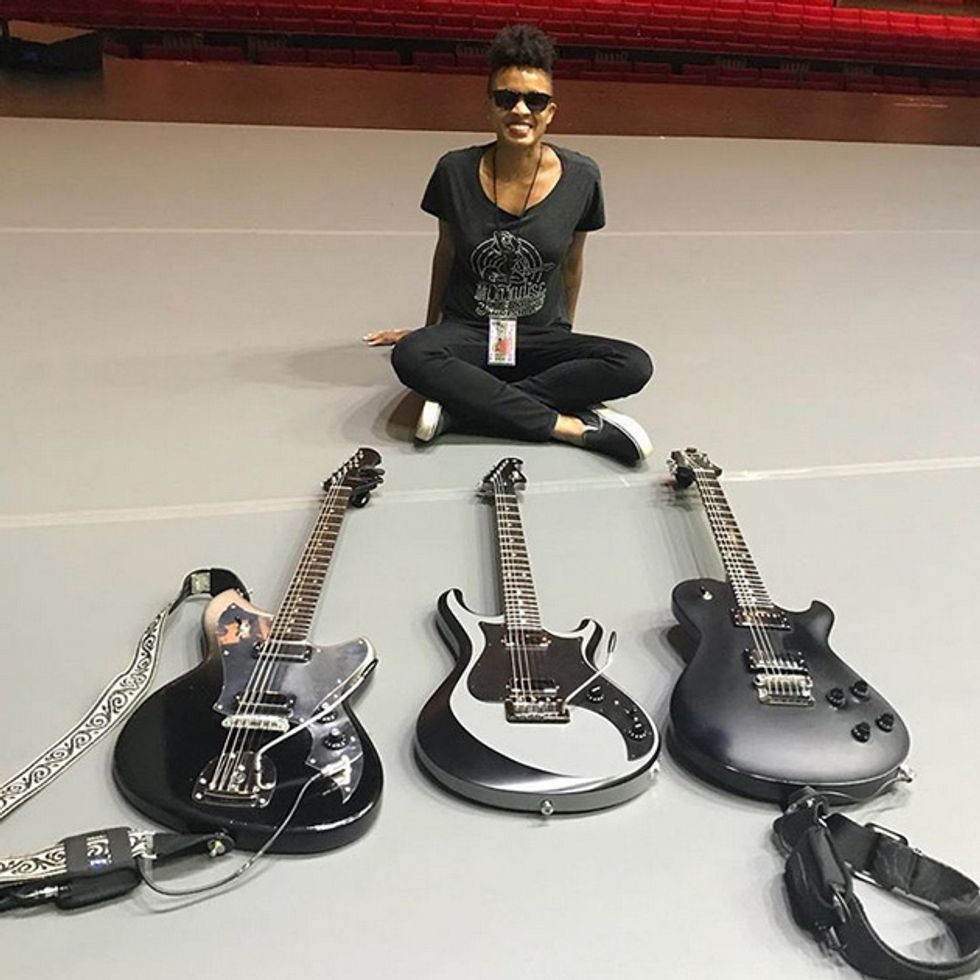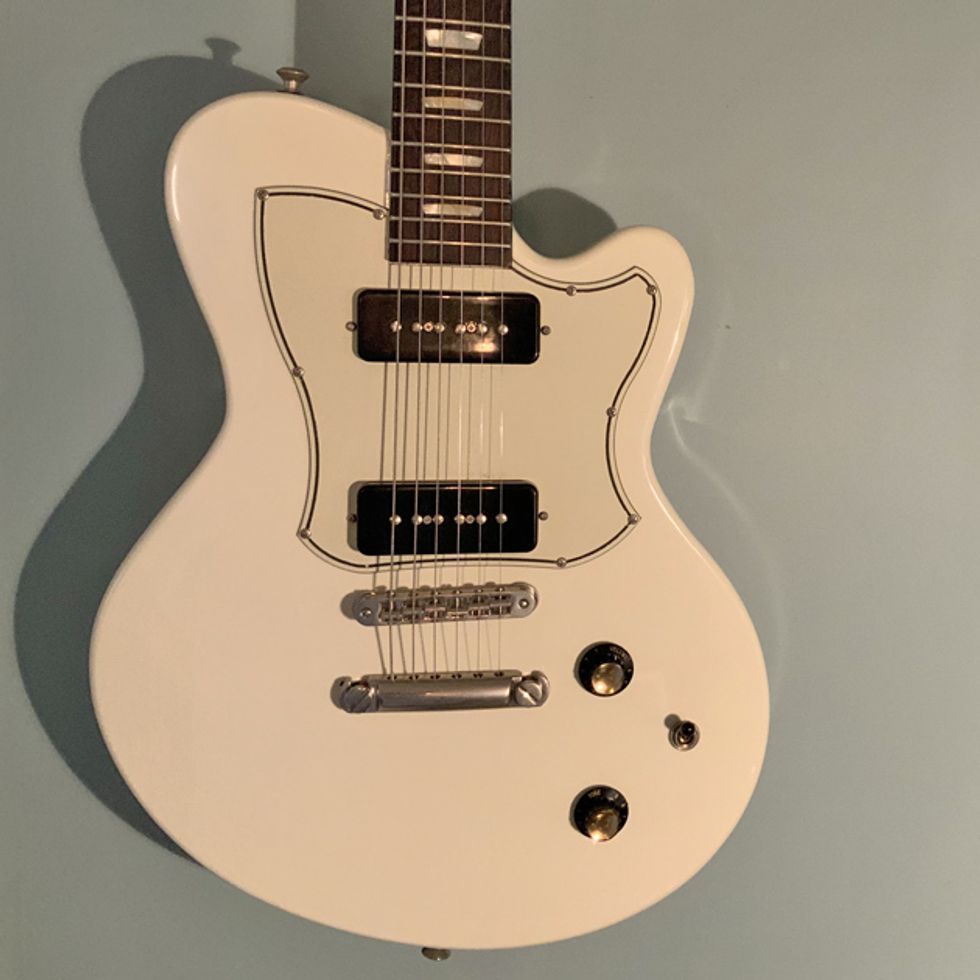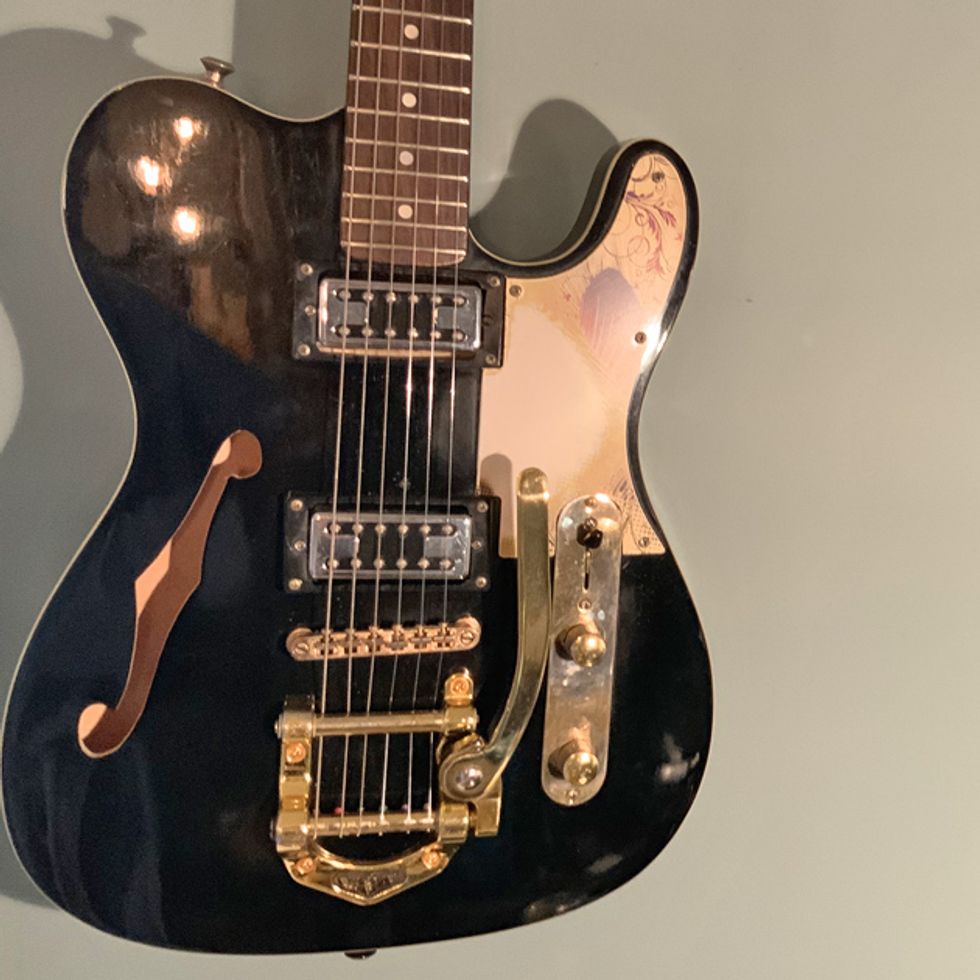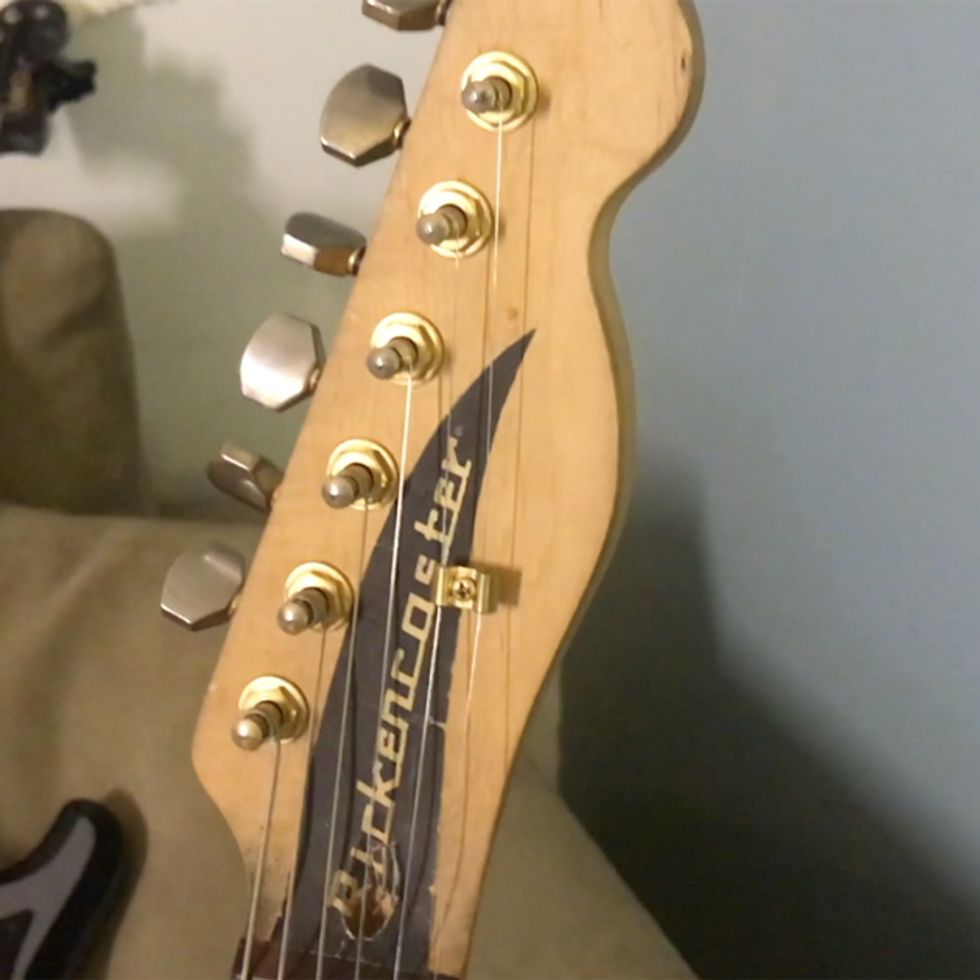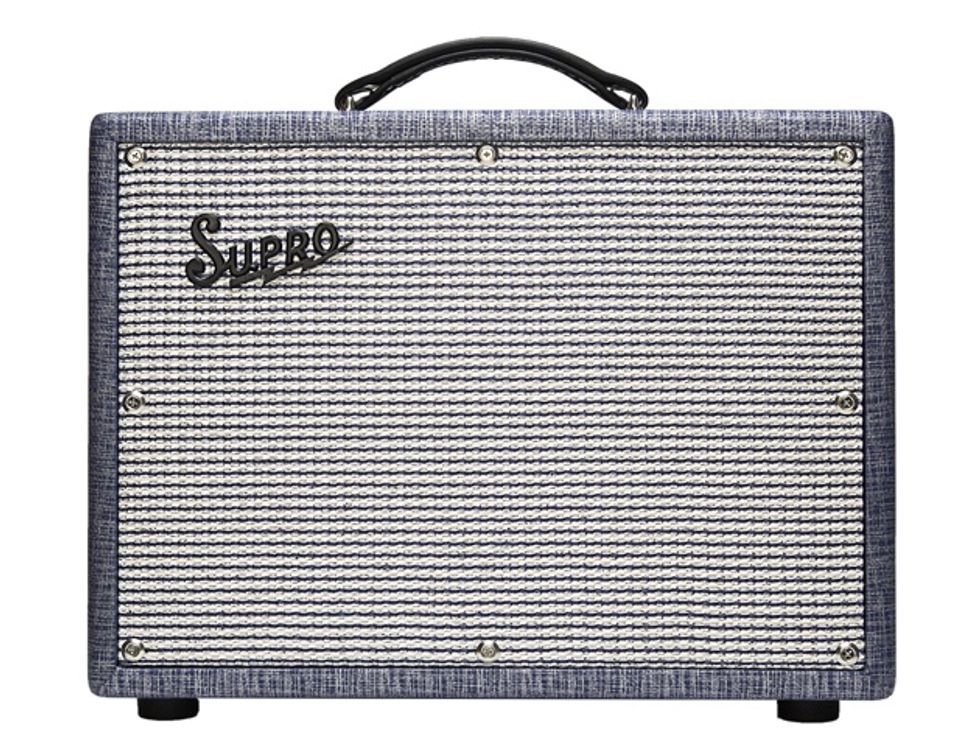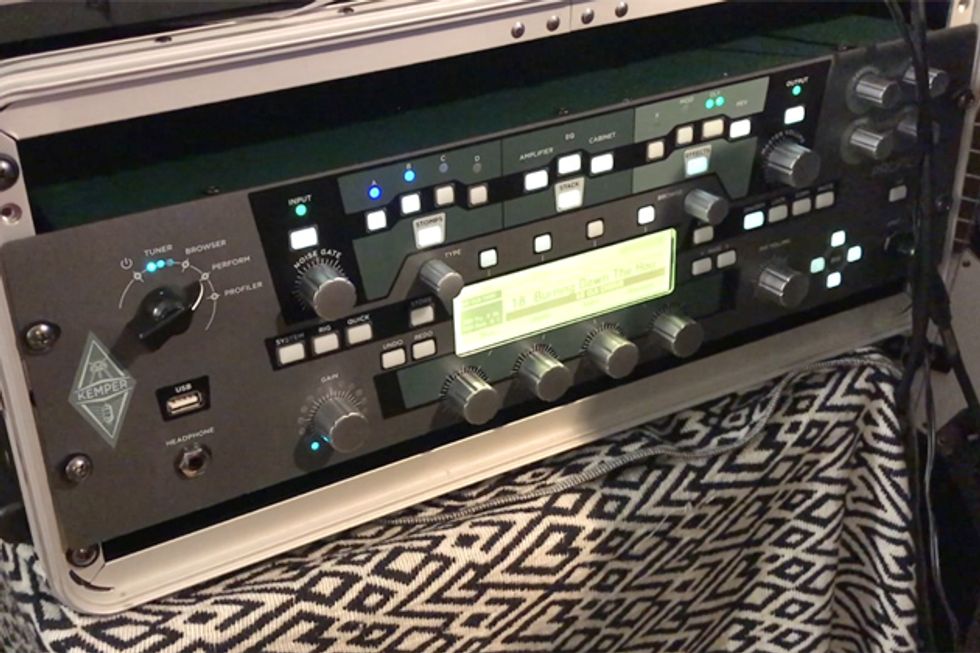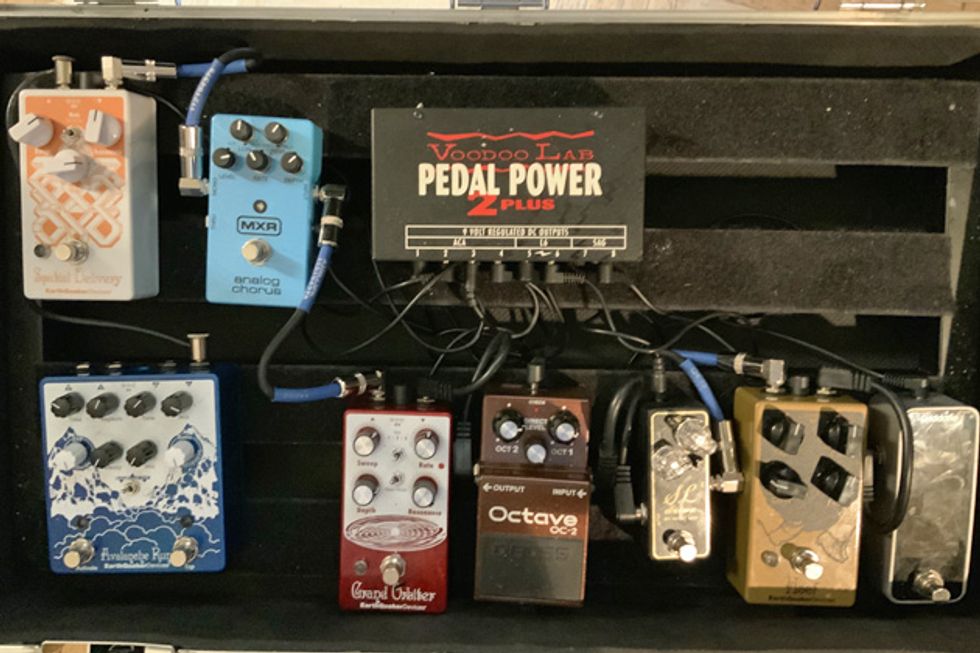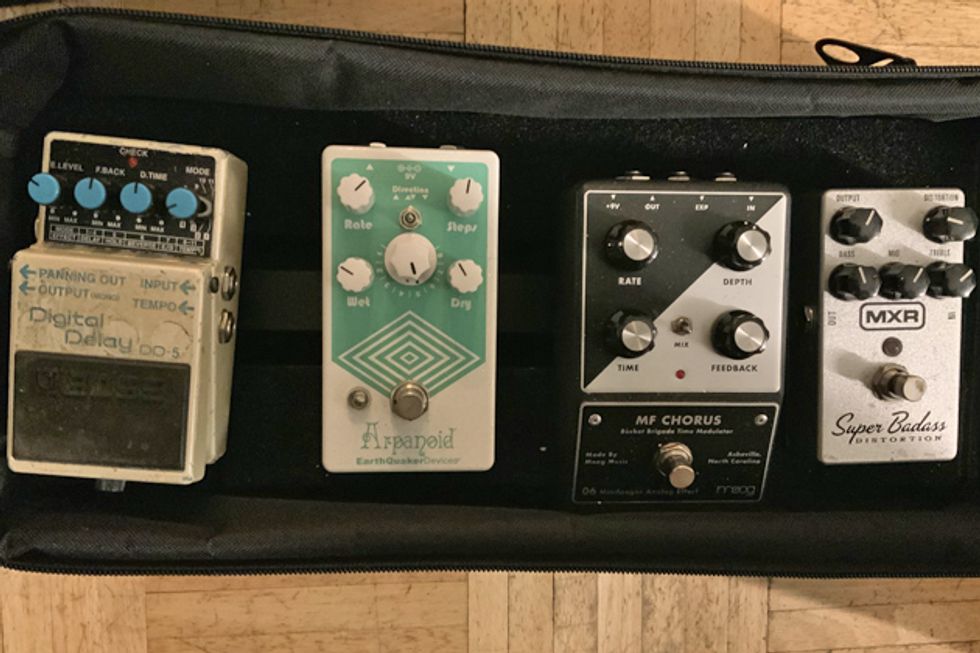 ---
Click below to listen wherever you get your podcasts:
---
D'Addario Auto Lock Strap:https://ddar.io/AutoLockStrap
---