Rig Rundown: Animals as Leaders [2017]
Investigate how progressive rockers Tosin Abasi and Javier Reyes weave emotive jams with 16 strings, both tube heads and digital amp modelers, and a stockpile of stomps.
The Fractal Axe-Fx II now just runs the delays and reverbs for Tosin's Fishman Loudbox when he plays on the Kiesel nylon-string guitar. While he uses a Bogner 4x12 for stage volume, Tosin likes using this Two Notes Torpedo Live Digital Loadbox and Speaker Simulator so he can dial in tones/mic placement/speaker cab configuration for FOH each night.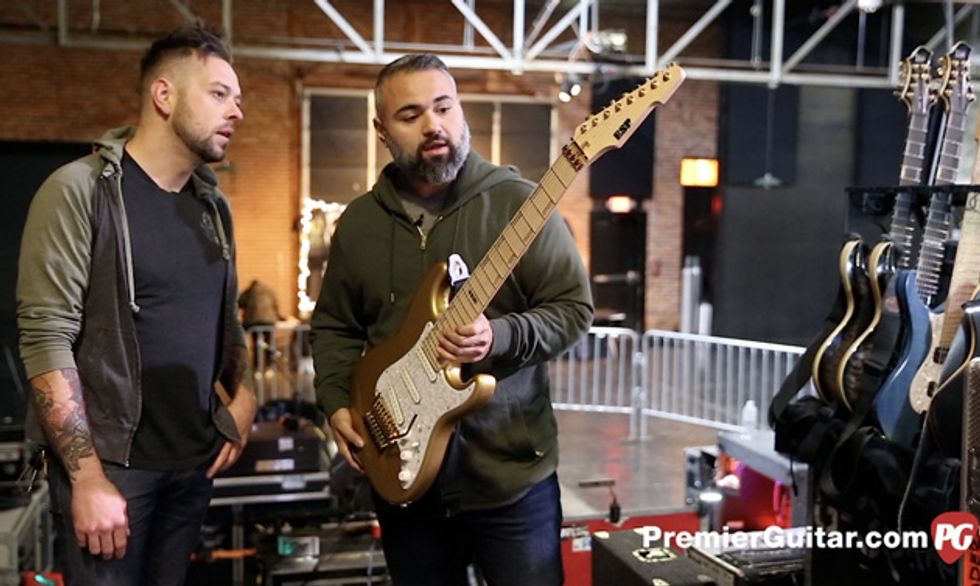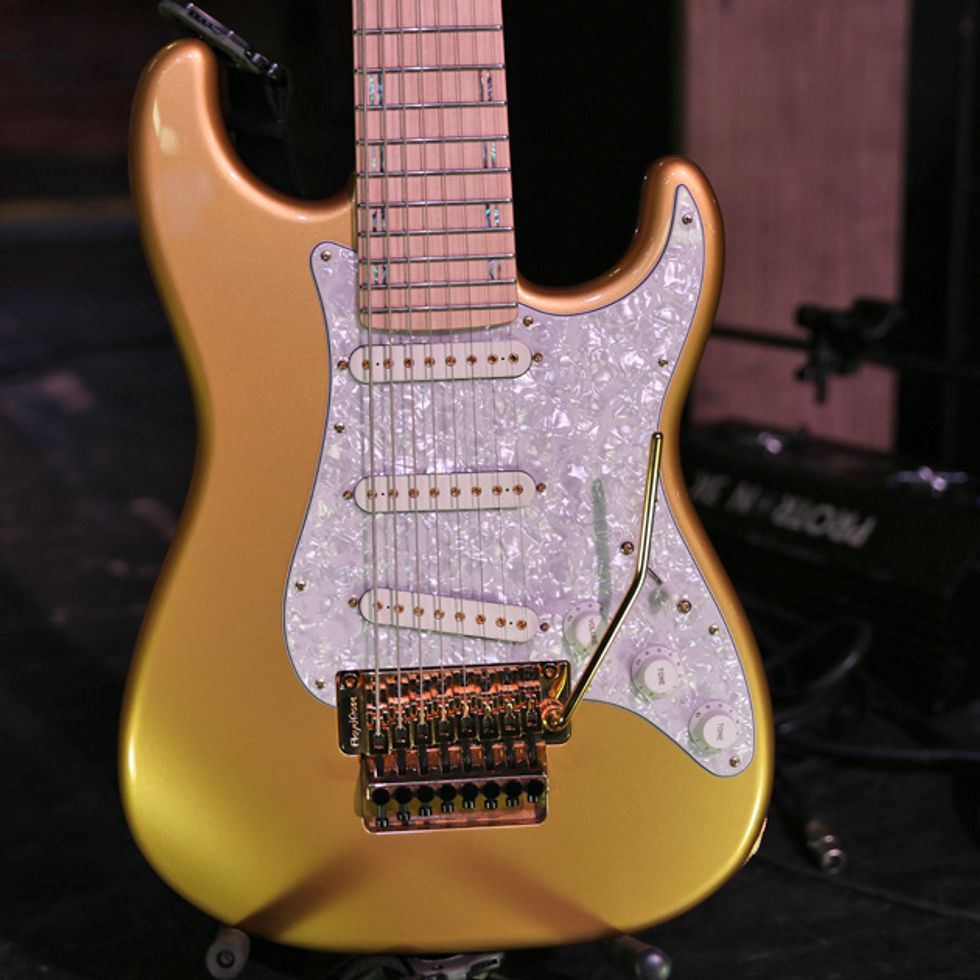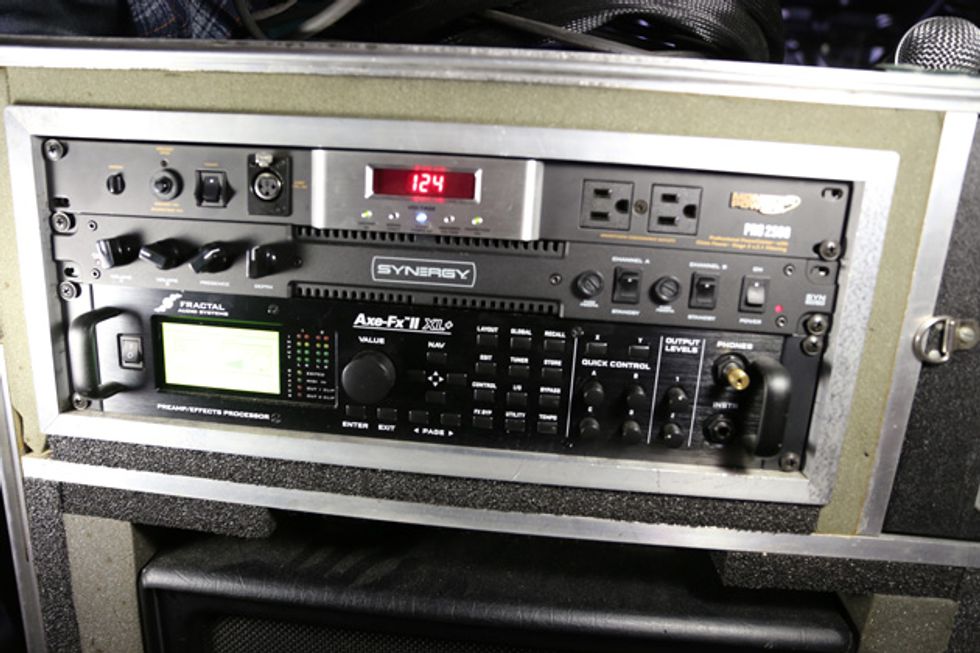 Click to subscribe to our weekly Rig Rundown podcast:


Click to enter for your chance to win a set of Tosin's signature Fishman Fluence pickups.
---
---