Rig Rundown: Be Well's Mike Schleibaum
Darkest Hour's cofounding guitarist details his brand-new signature ESP V and offers up sound secrets gleaned from producer/singer Brian McTernan.
Who dis? New year, new signature! Schleibaum teamed up with ESP to create this namesake instrument. The LTD MSV-1 is built off the Arrow (neck-through) platform and its hallmarks include a mahogany body with a maple cap, 24 extra jumbo stainless steel frets, Grover tuners, a Floyd Rose 1000 bridge, and a single EMG JH (James Hetfield signature) active pickup.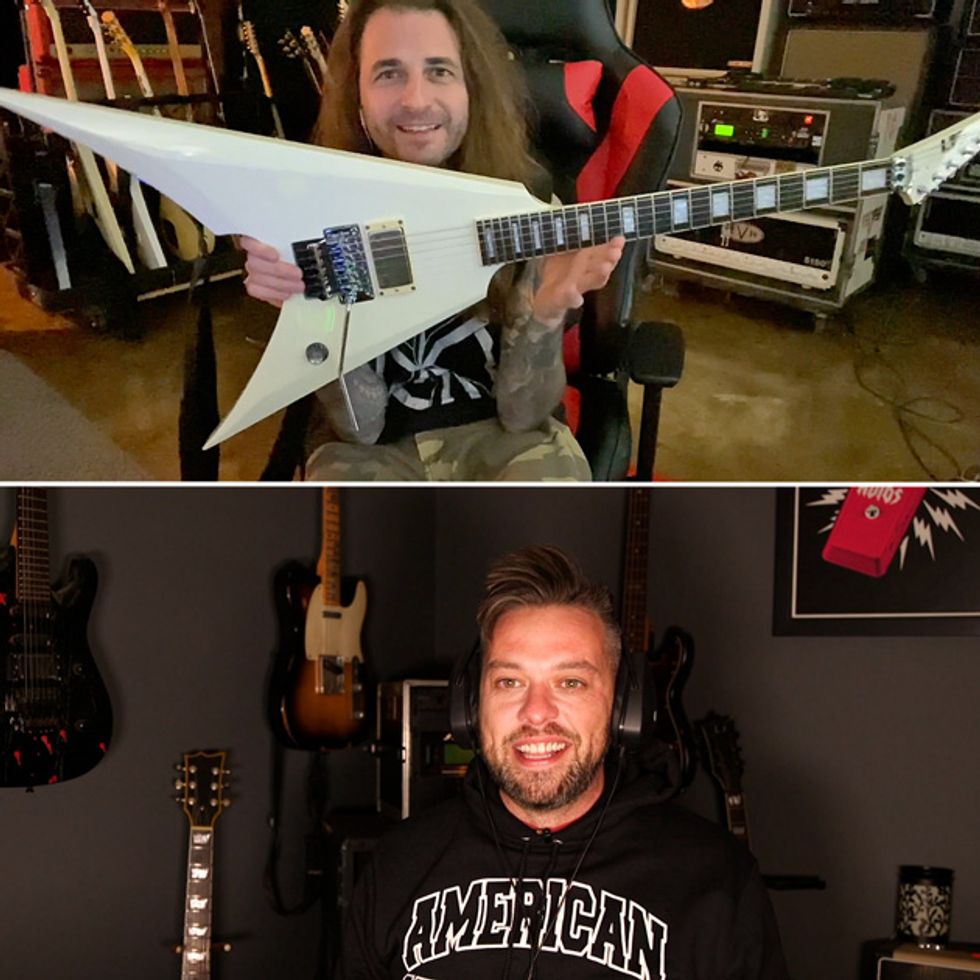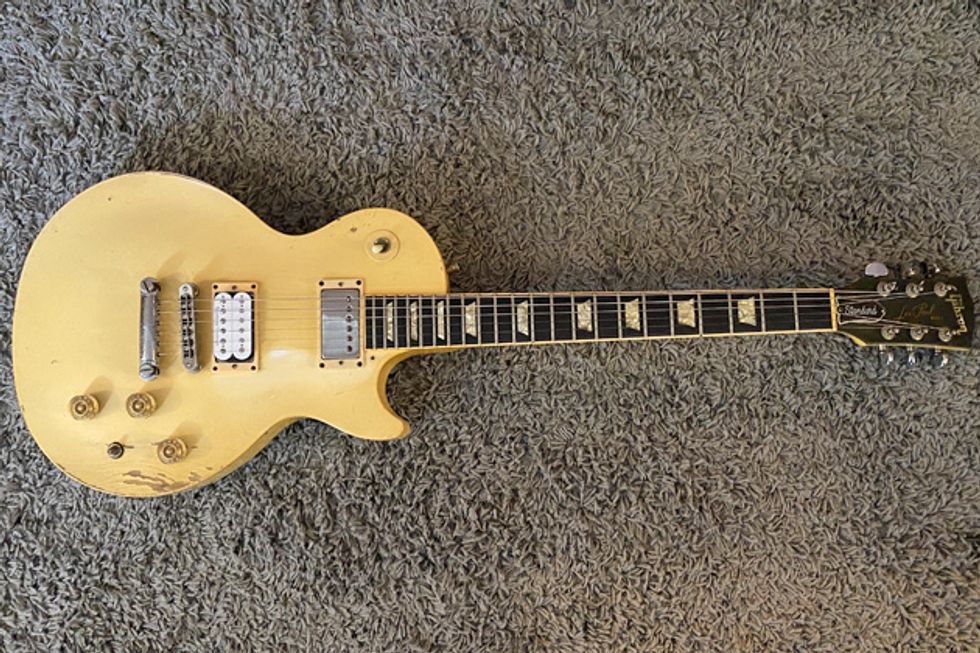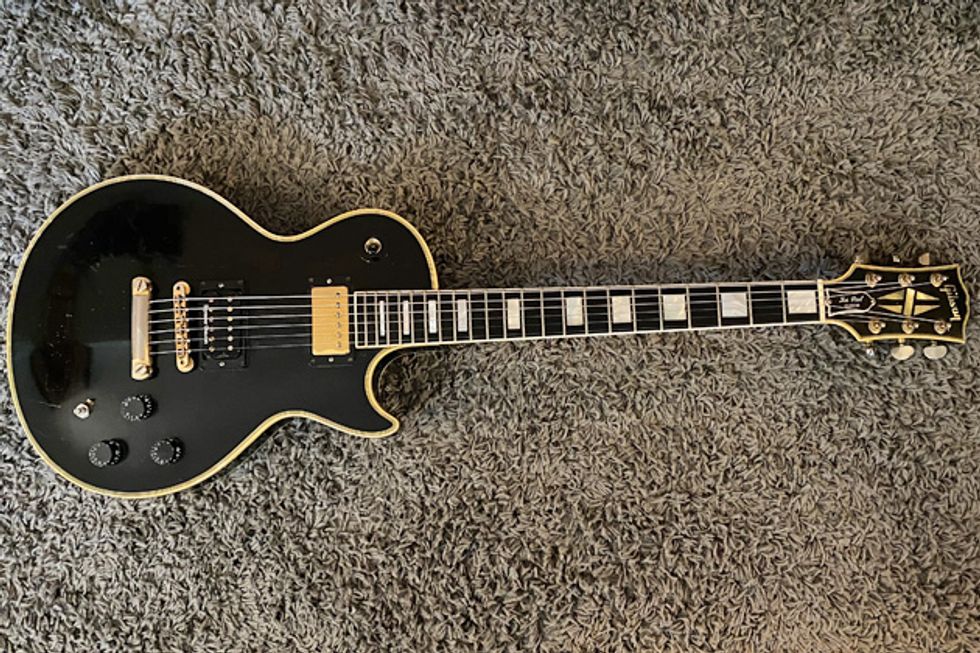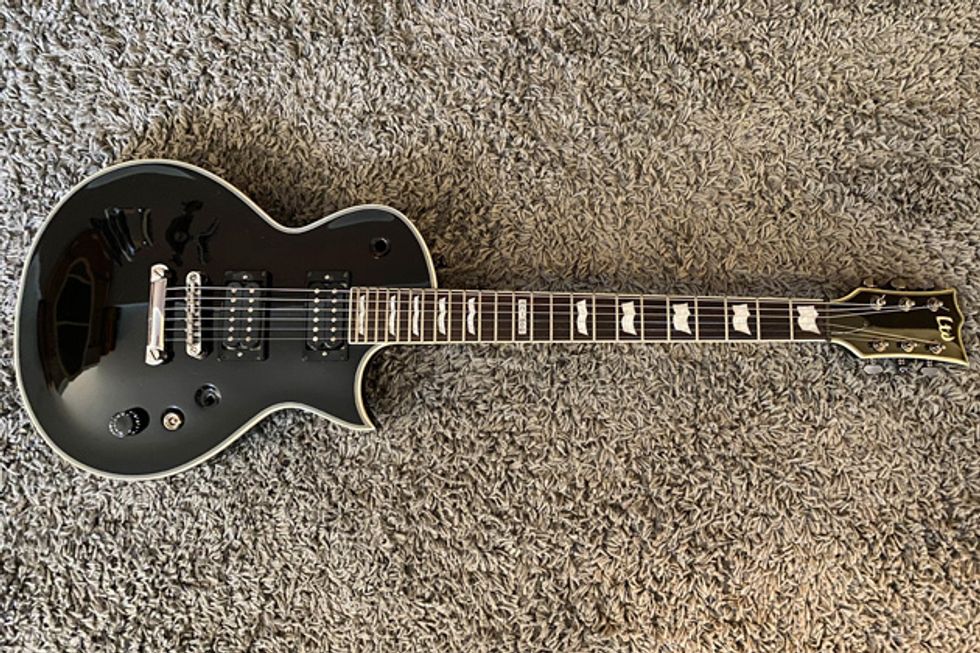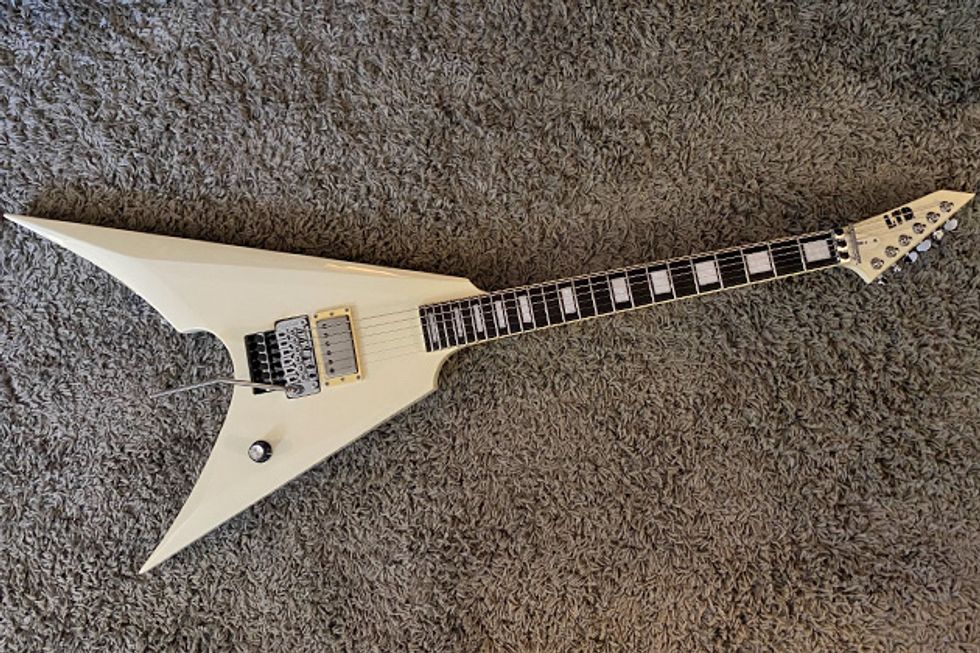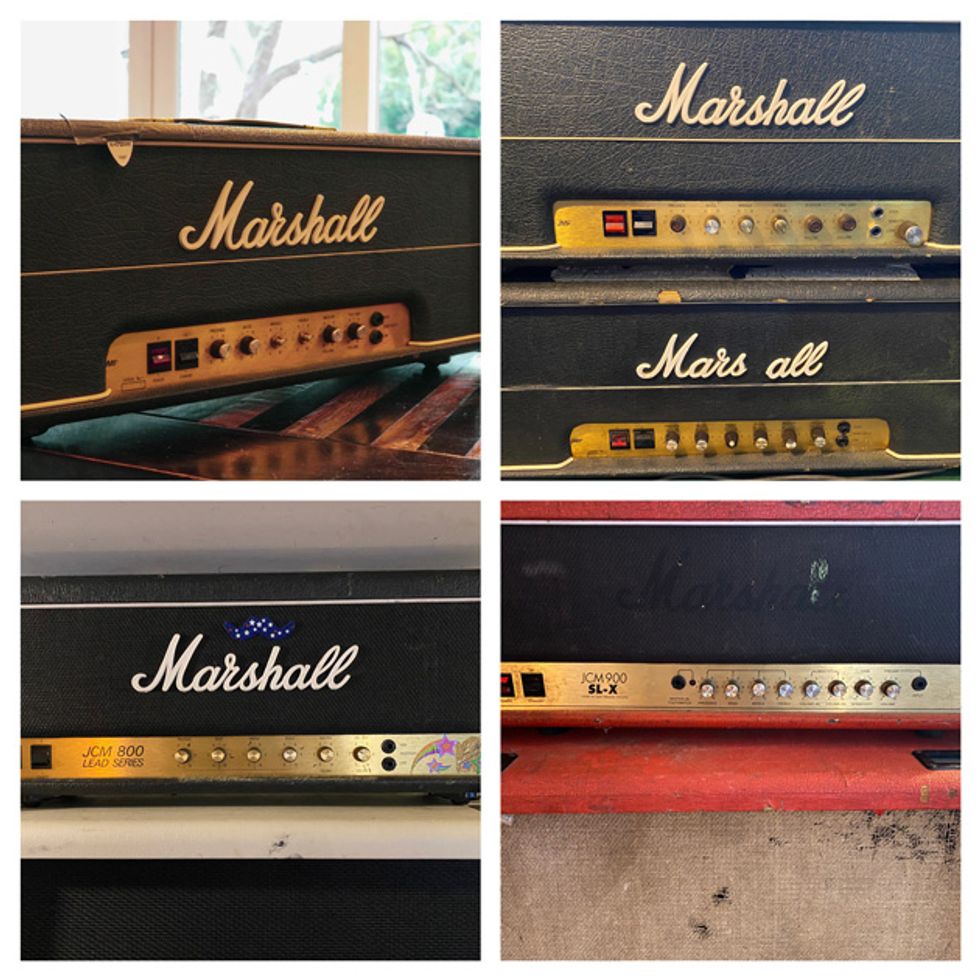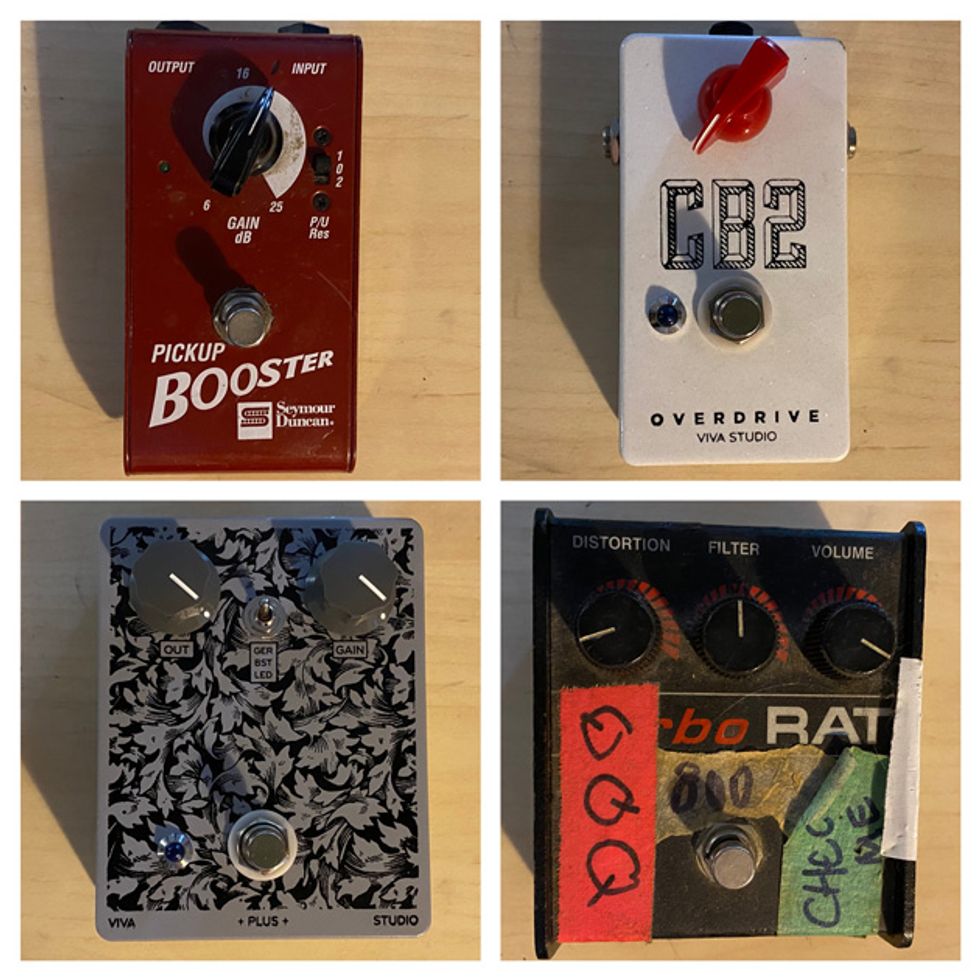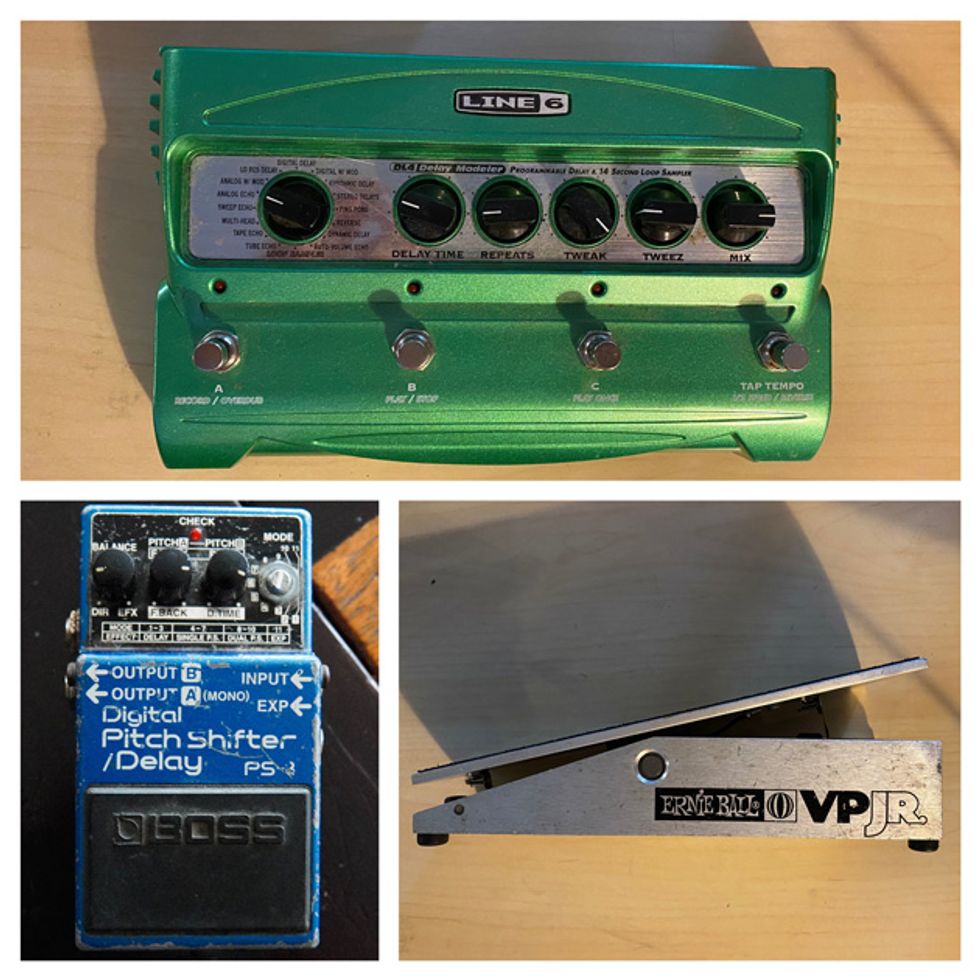 ---
Click below to listen wherever you get your podcasts:
---
D'Addario Auto Lock Strap:https://ddar.io/AutoLockStrap
---
---
---