Rig Rundown: Greta Van Fleet
One of today's most buzzed-about rock bands walks us through the gear that powers their riff-heavy jams.
Brothers Jake and Sam Kiszka (above right) of Greta Van Fleet serve up buckets of old-school, paint-peeling tone and deep riffs. Fueled by a big industry buzz, the Kiszka brothers have been logging some serious miles across the globe. During a recent two-night, sold-out stay in Nashville, Jake and Sam talked to PG's John Bohlinger about their live setups and musical influences.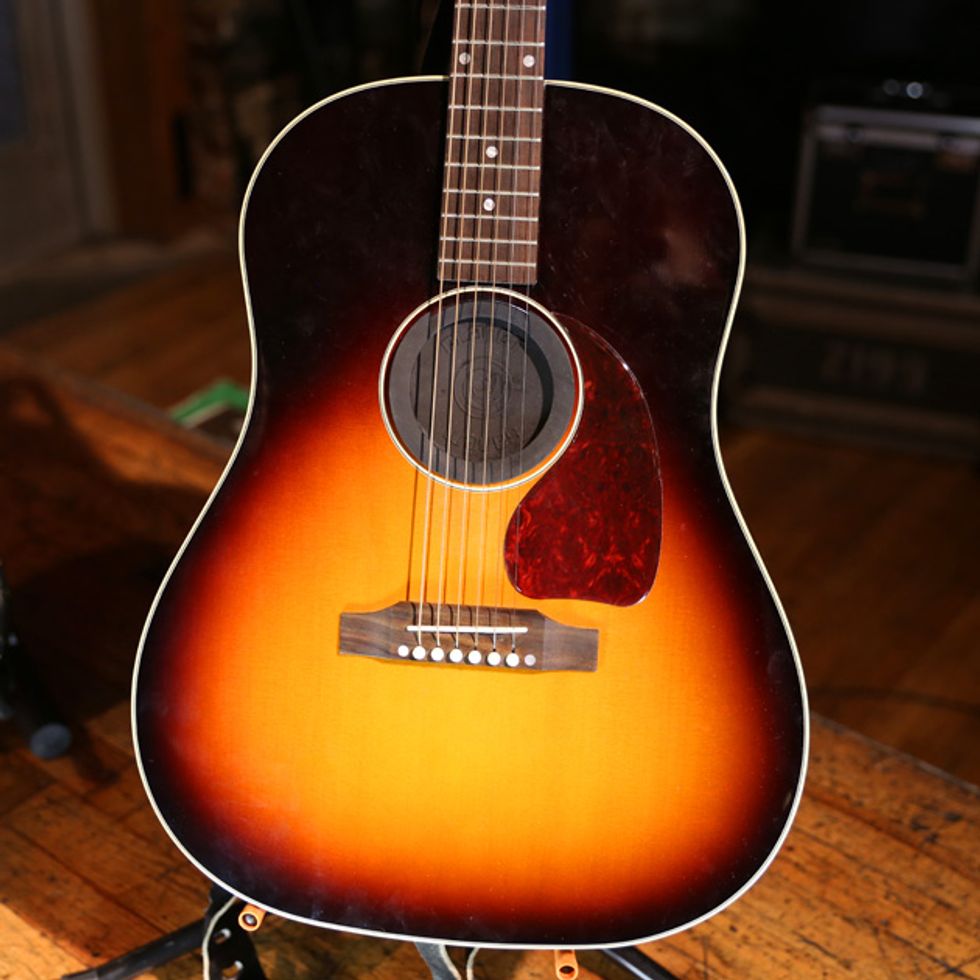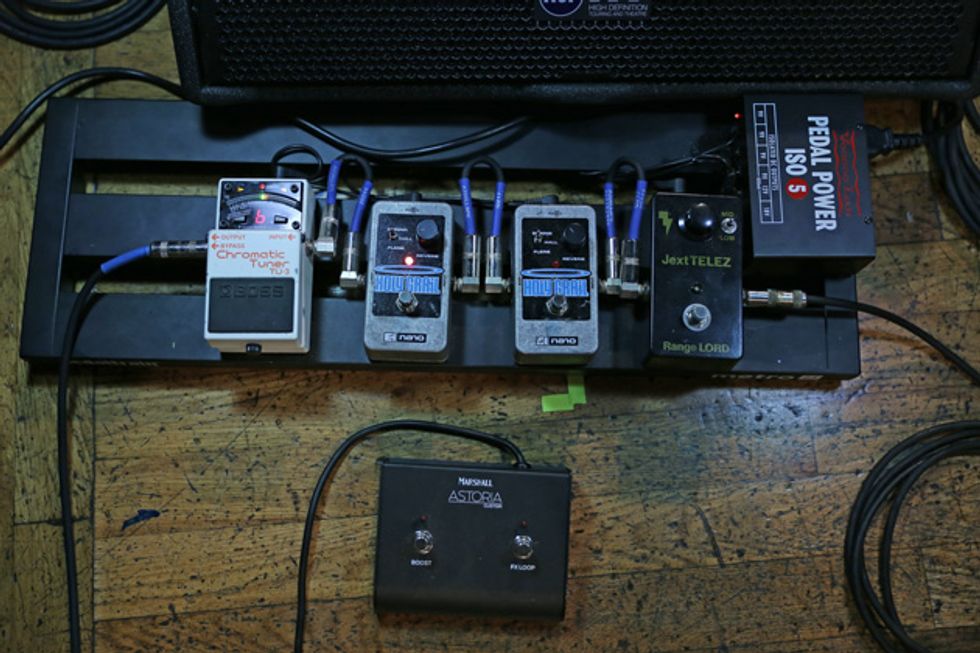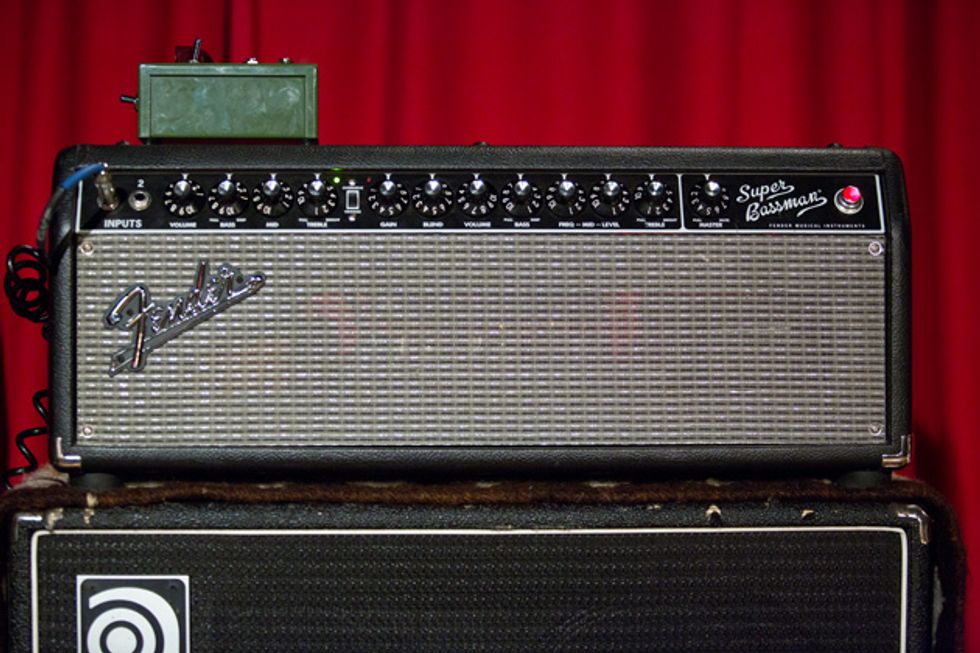 Click to subscribe to our weekly Rig Rundown podcast:

---
---