Rig Rundown: Nick Raskulinecz
Try to keep your skull glued on while geeking out on the gear the Grammy-winning producer uses to make epic albums with Foo Fighters, Alice in Chains, Deftones, Korn, Rush, Mastodon, and others.
Nick Raskulinecz was in the middle of moving his SSL 6000 console from Franklin, Tennessee, to Nashville and the new home of his Rock Falcon Studio when senior editor Ted Drozdowski and the Rig Rundown crew caught up with the much-in-demand producer. The space, just off Music Row, was built in 1968 and has been owned by Roy Orbison and Ronnie Milsap. Since Raskulinecz—who's produced Foo Fighters, Alice in Chains, Rush, Coheed and Cambria, the Deftones, Mastodon, Beartooth, and a host of other seriously rocking bands—moved in, there's been some ass-kicking going on within its walls. He'd just wrapped back-to-back albums by Korn and Halestorm before our visit.
Everybody geeked out hard on Nick's extensive collection of absolutely badass vintage and modern amps, guitars that have appeared on many of the albums he's produced, plus a few of his favorite stomps and go-to microphones. And there were plenty more amps that didn't make it out of the isolation rooms where they're stored, along with enough pedals stashed away to fill another Rig Rundown. But take a look at what we did see—and try to keep your skull glued on!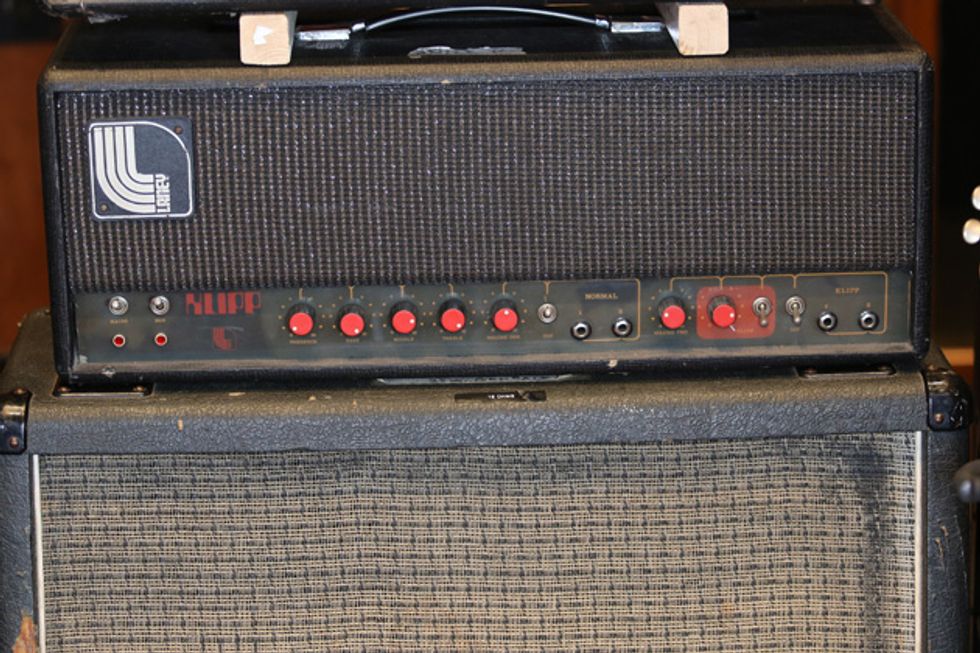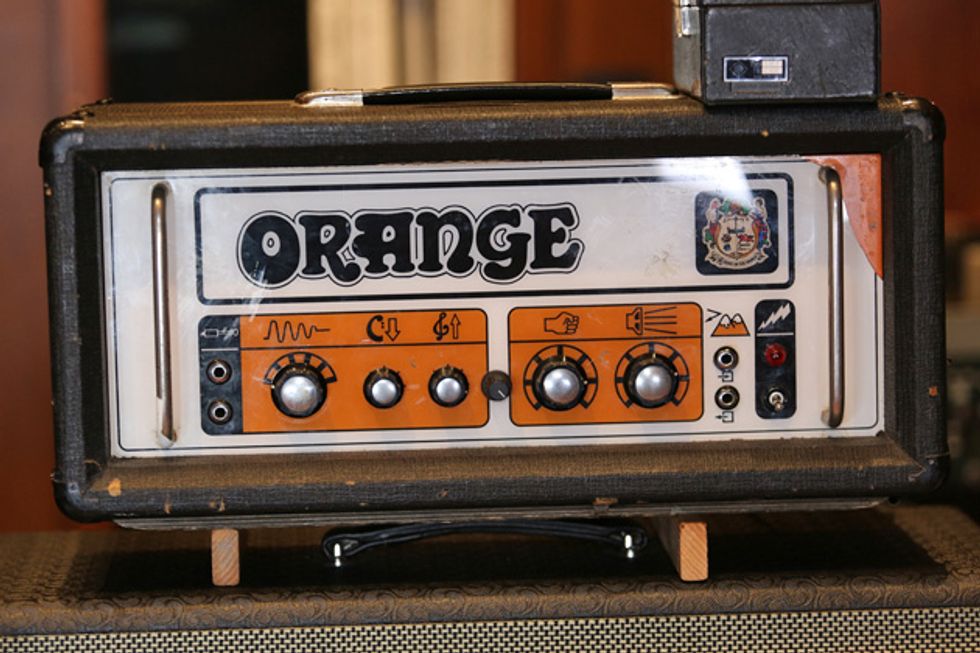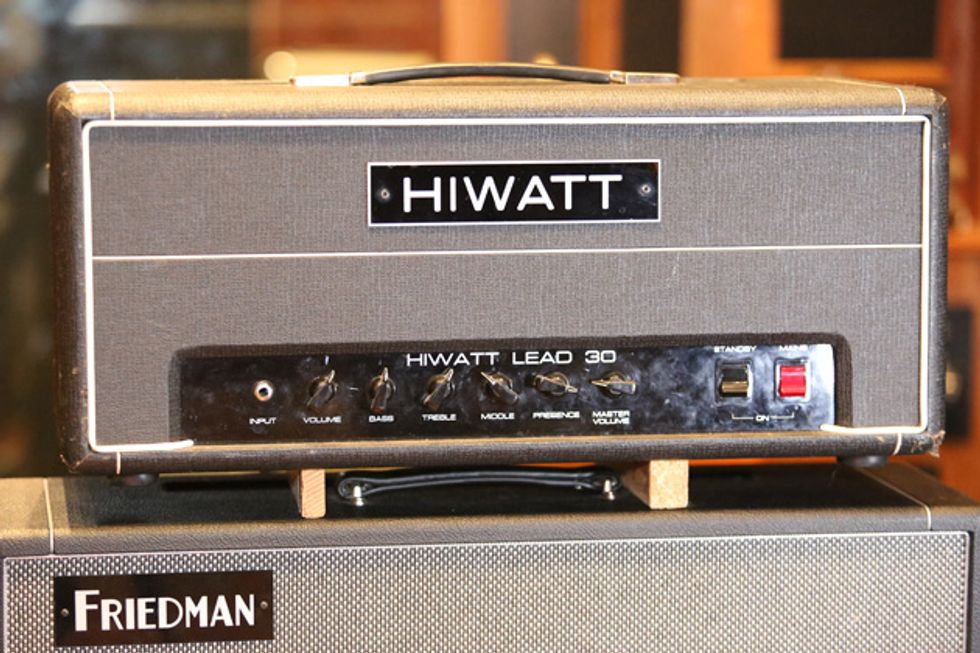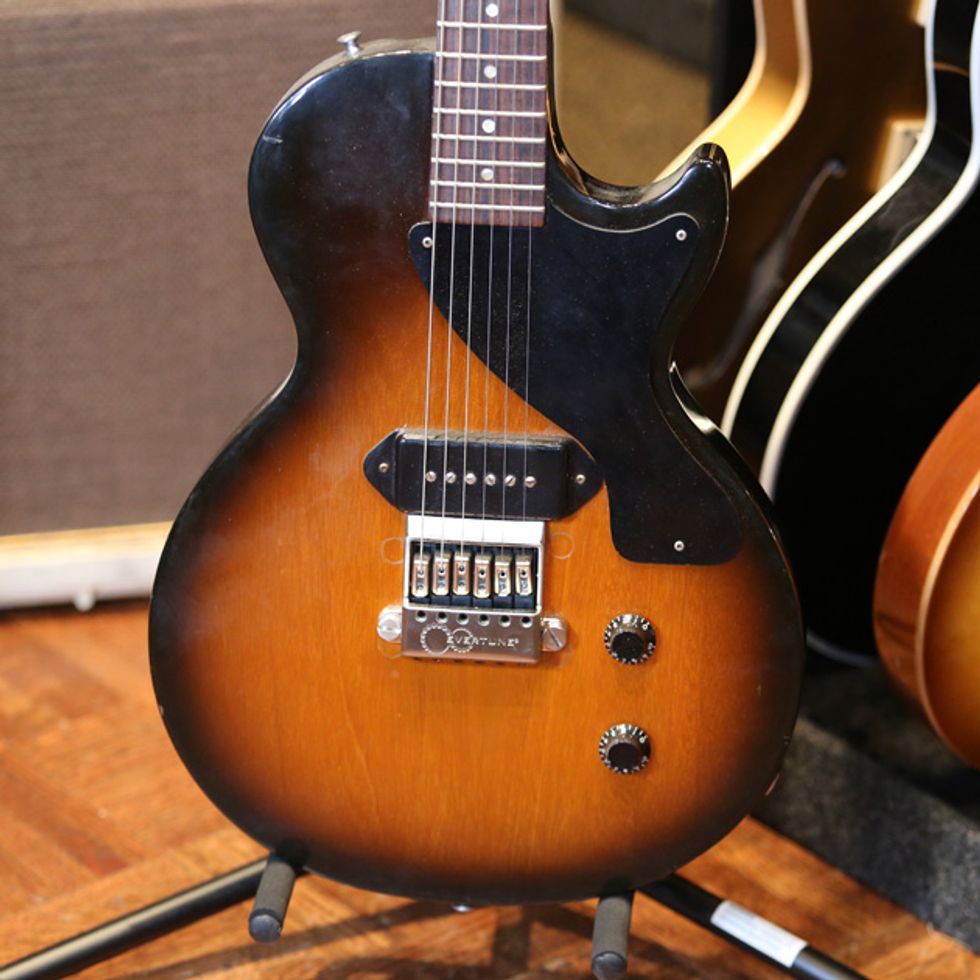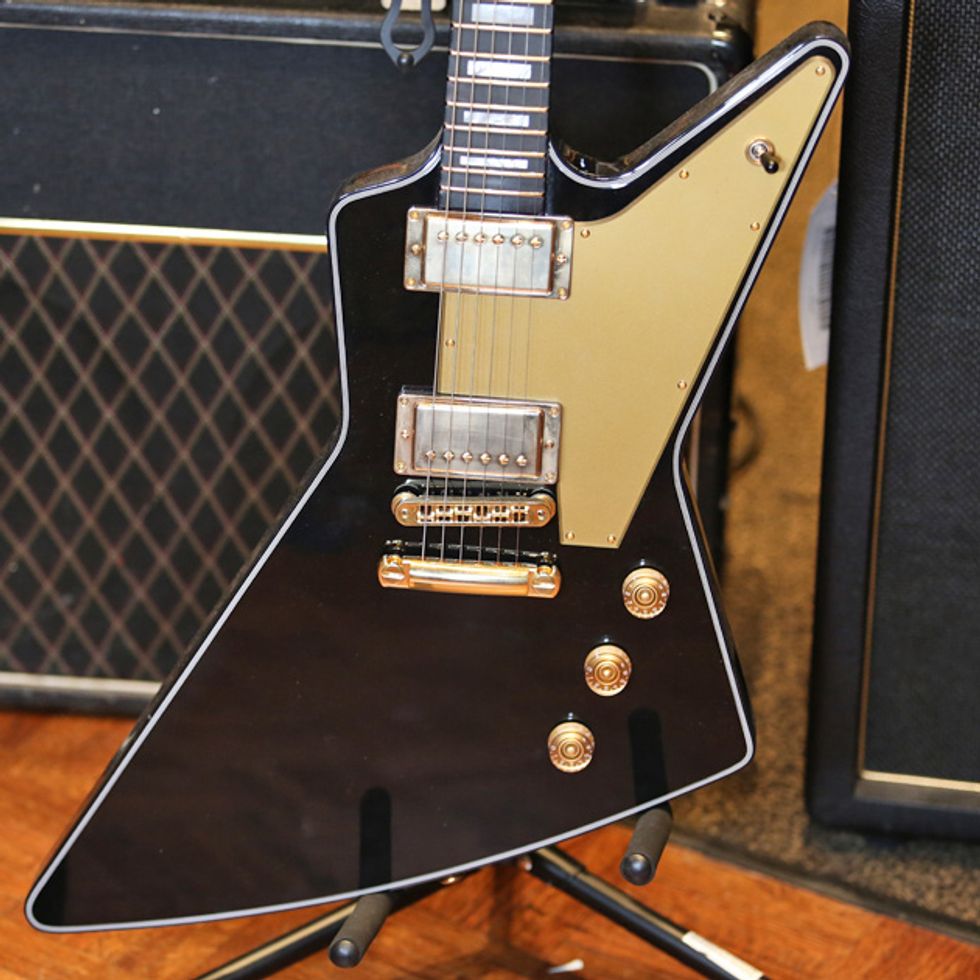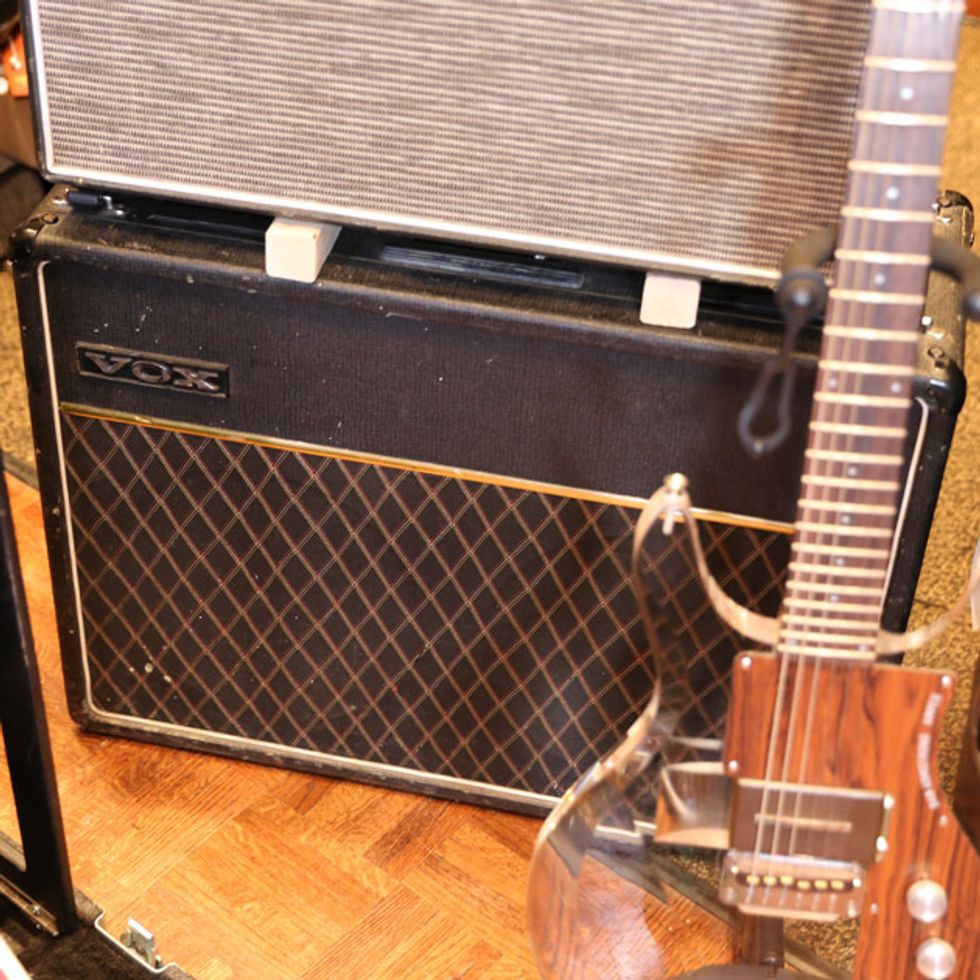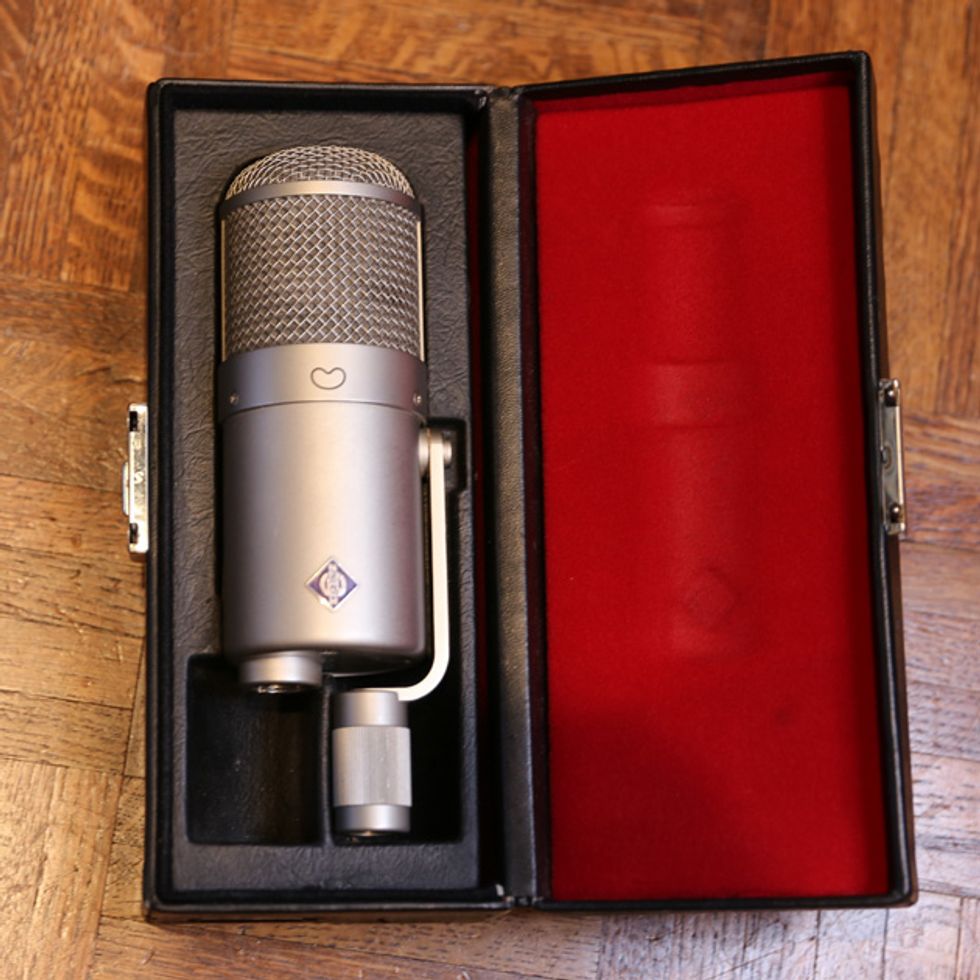 D'Addario Micro Tuner:http://ddar.io/Micro.Tuner
Click to subscribe to our weekly Rig Rundown podcast:

---
---