Matt Smith's setup might appear frail, but his disheveled '82 SG and a half-powered JCM800 ignites a powder keg of melodic hardcore.
Facing a mandatory shelter-in-place ordinance to limit the spread of COVID-19, PG enacted a hybrid approach to filming and producing Rig Rundowns. This is the 29th video in that format.
For over 20 years, Strike Anywhere has carried on the torch from hardcore forefathers Fugazi, Black Flag, 7 Seconds, and Avail. They continued the struggle to speak truth to power through their sabretooth-sharp, politically-rich lyrics advocating for equal human rights, better treatment of animals, downsides of capitalism, oppressive wars, and spotlighting any and all societal shortcomings. And if singer Thomas Barnett's words are a cocked hammer, the harmoniously aggressive music is the firing pin.
Over the course of four LPs and six EPs, the quintet has sharpened a signature hardcore sound that fuses melody and rage. Drummer Eric Kane's bed of frenetic blast beats tangles with bassist Garth Petrie's stinging notes. Matt Smith and Mark Miller (Matt Sherwood before him) provide a pair of slicing-katana guitars. Together they create a supercharged, fist-pumping, anthemic singsong pit party.
Just after Strike Anywhere's newest EP Nightmares of the West was released (their first new music in over a decade), Matt Smith virtually welcomed PG's Perry Bean into his home jam space. In this Rig Rundown, the founding guitarist opens up about trying several instruments and pickup combinations throughout the band's existence, finding more power (and dependability) in a JCM 800 with only two tubes, and explains the slow growth of his pedalboard that once was just a tuner and boost.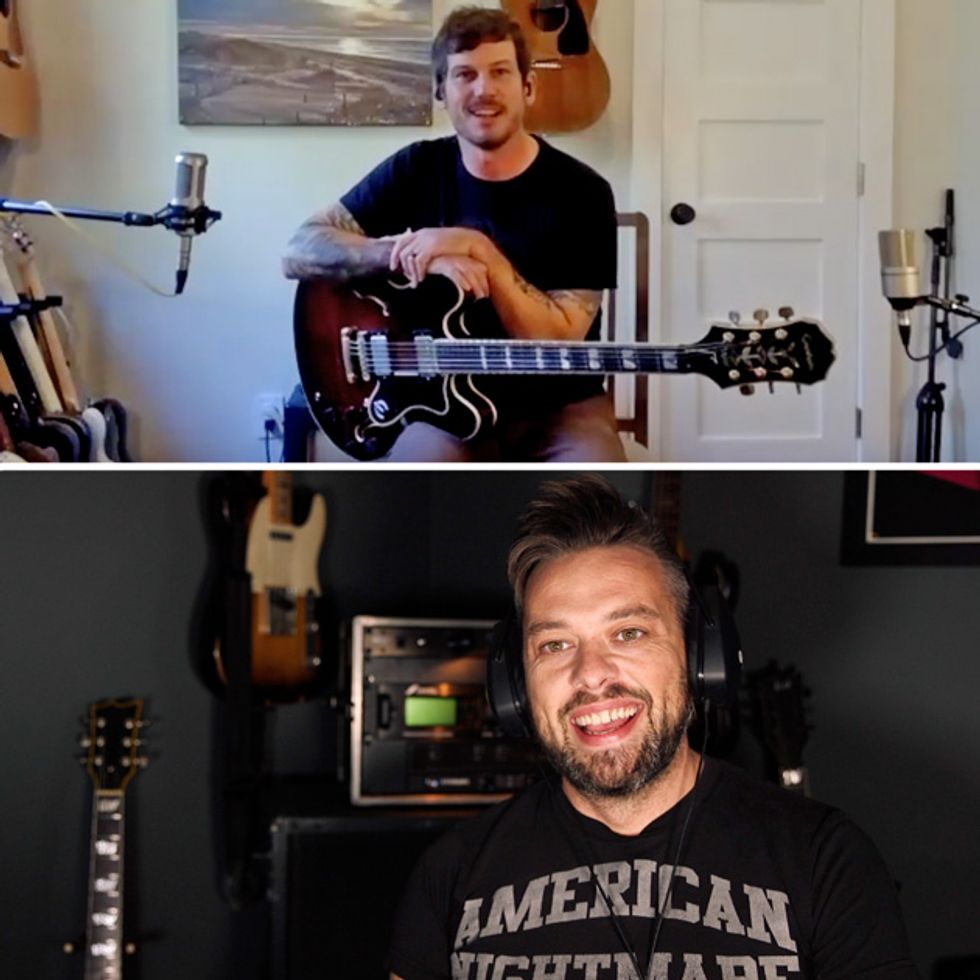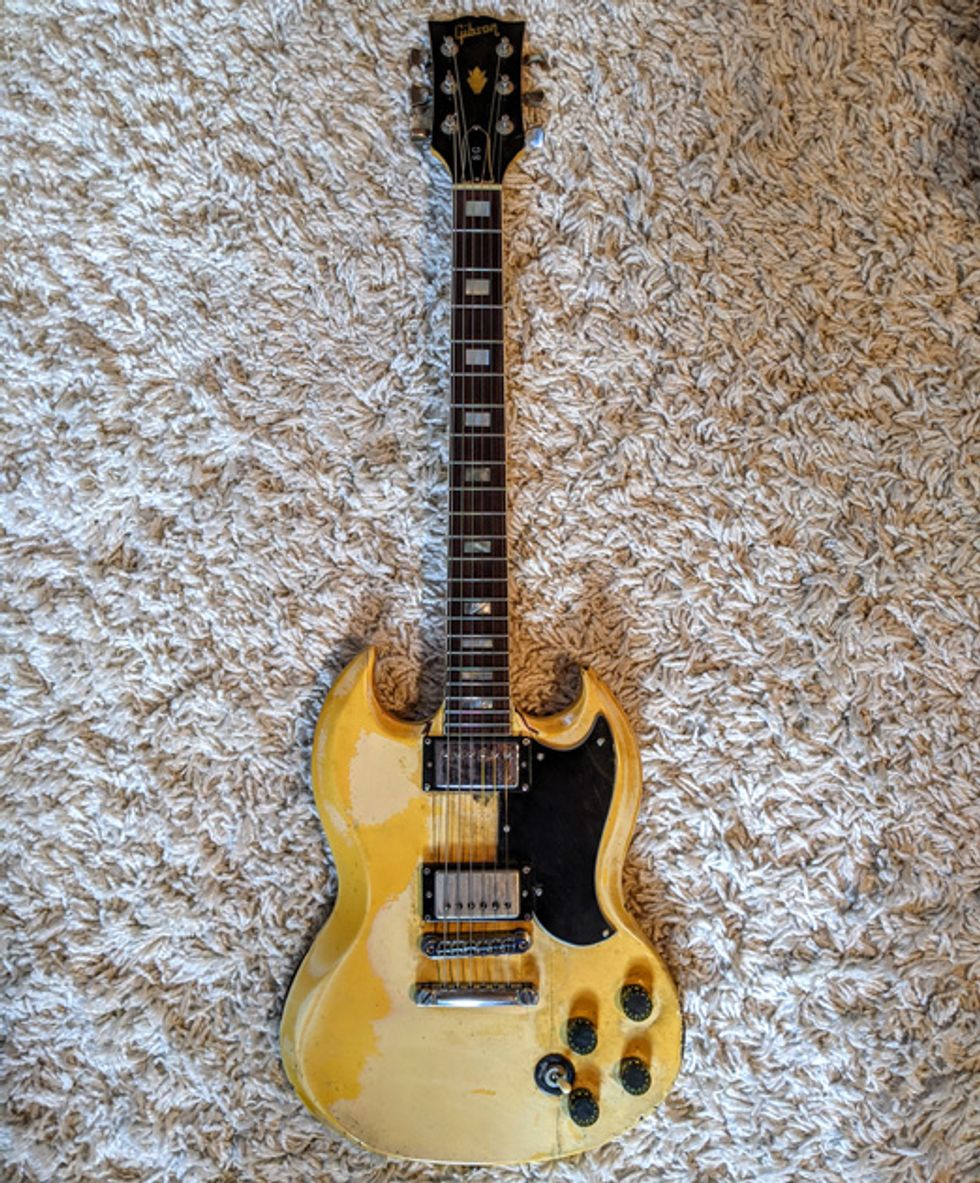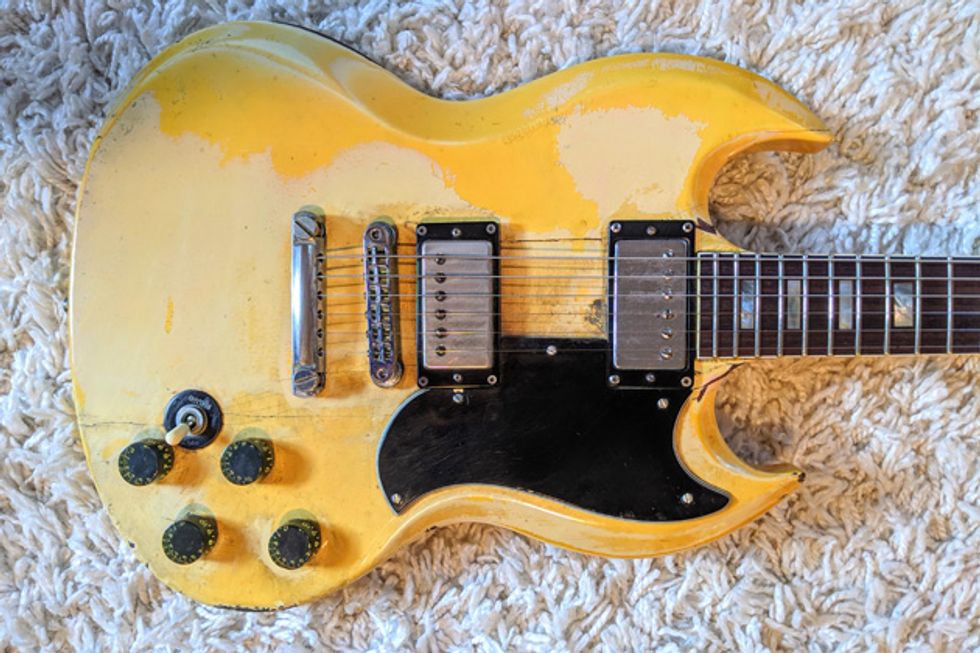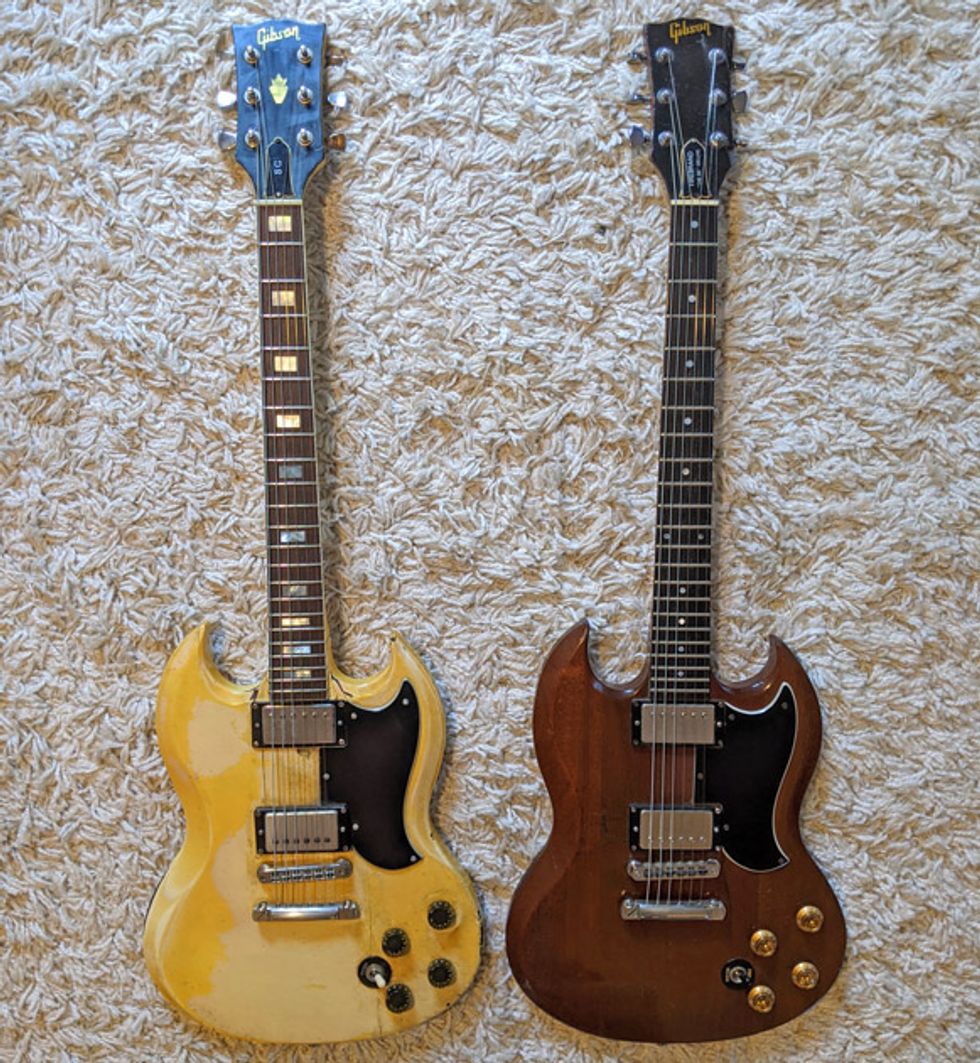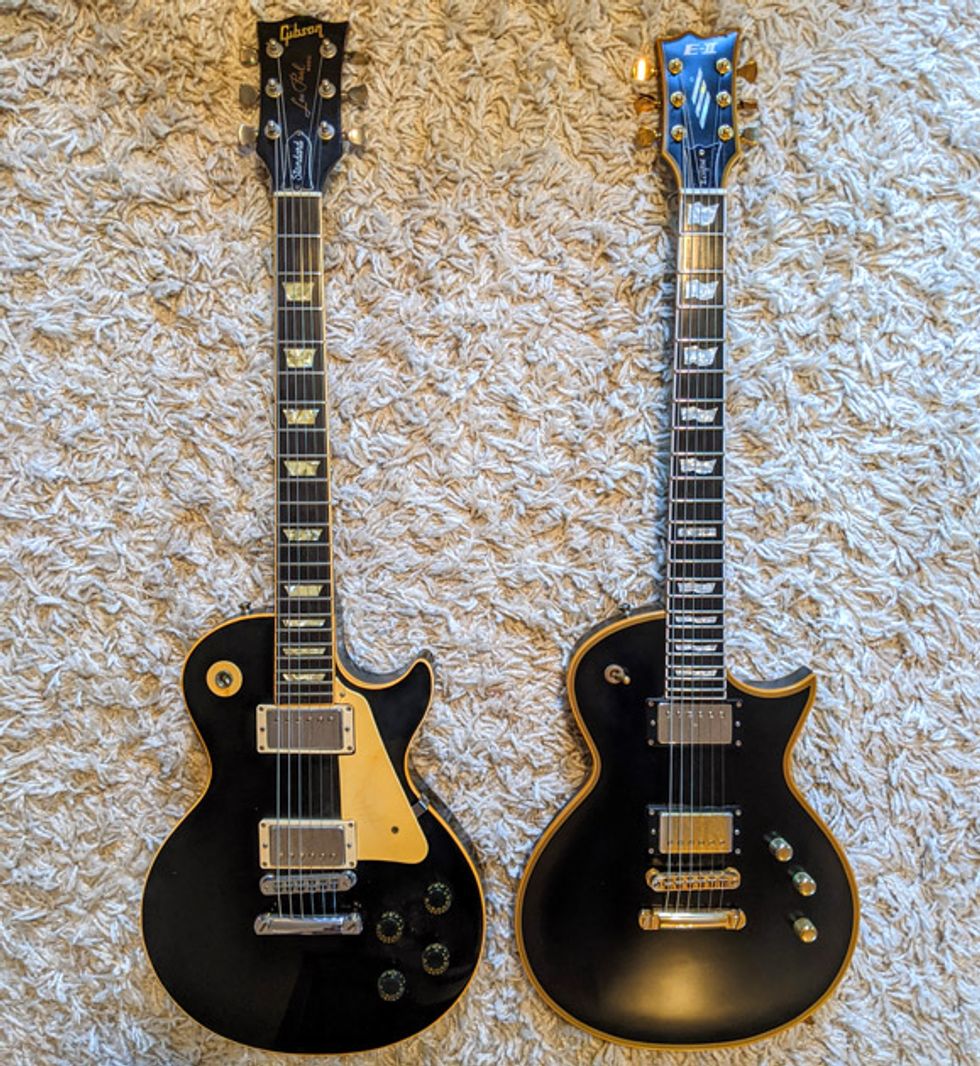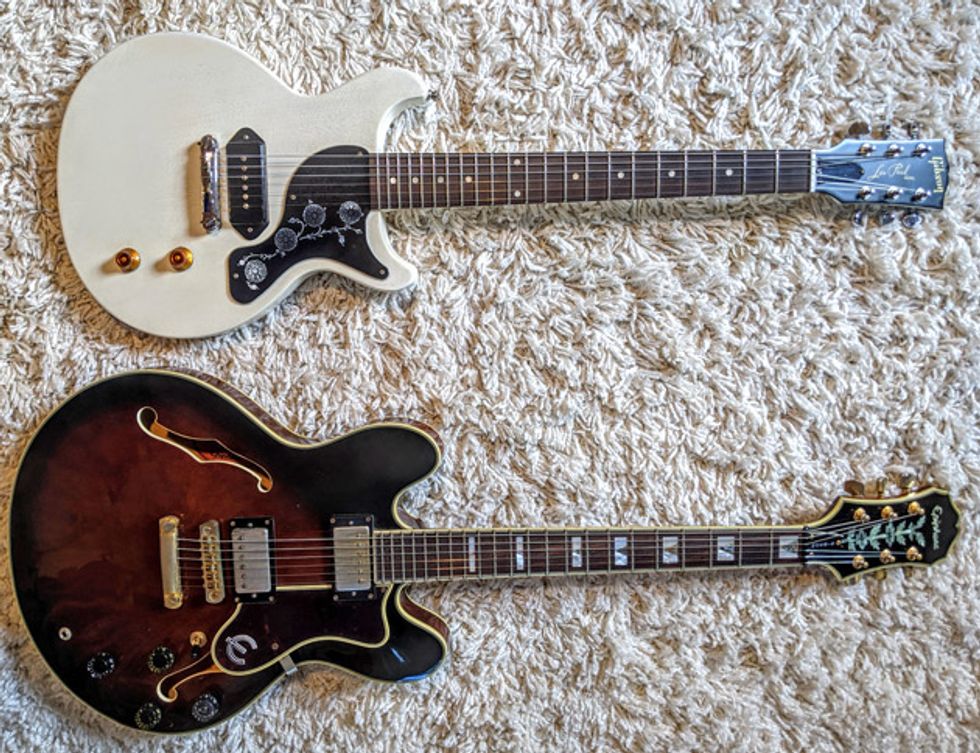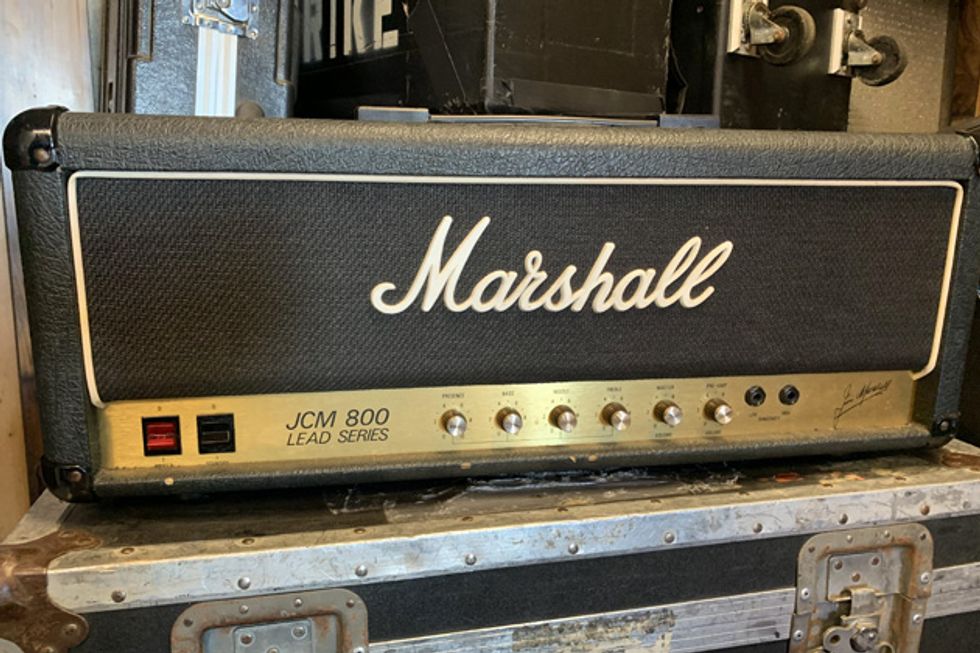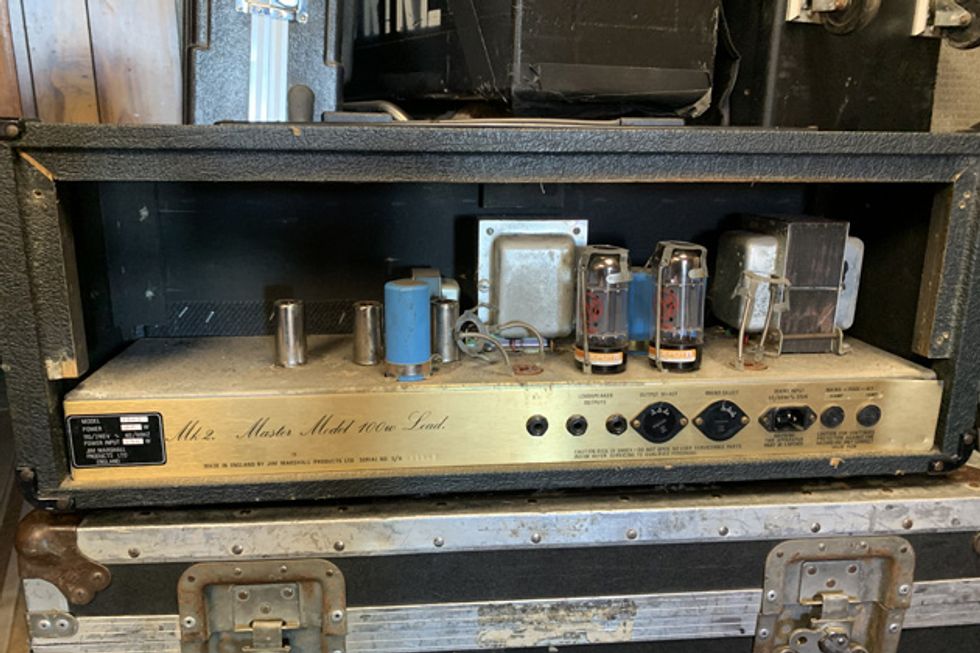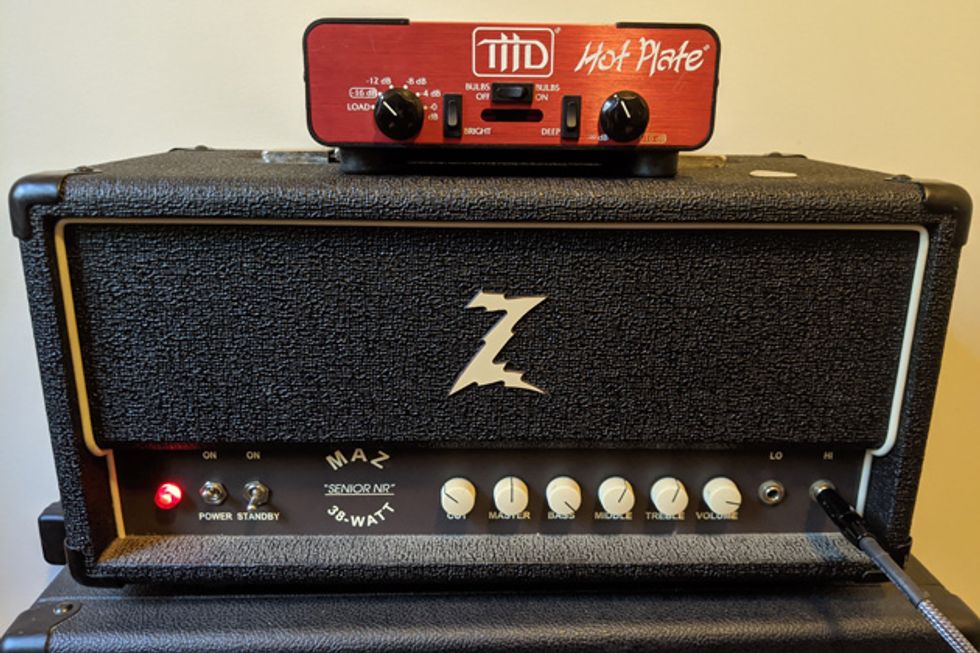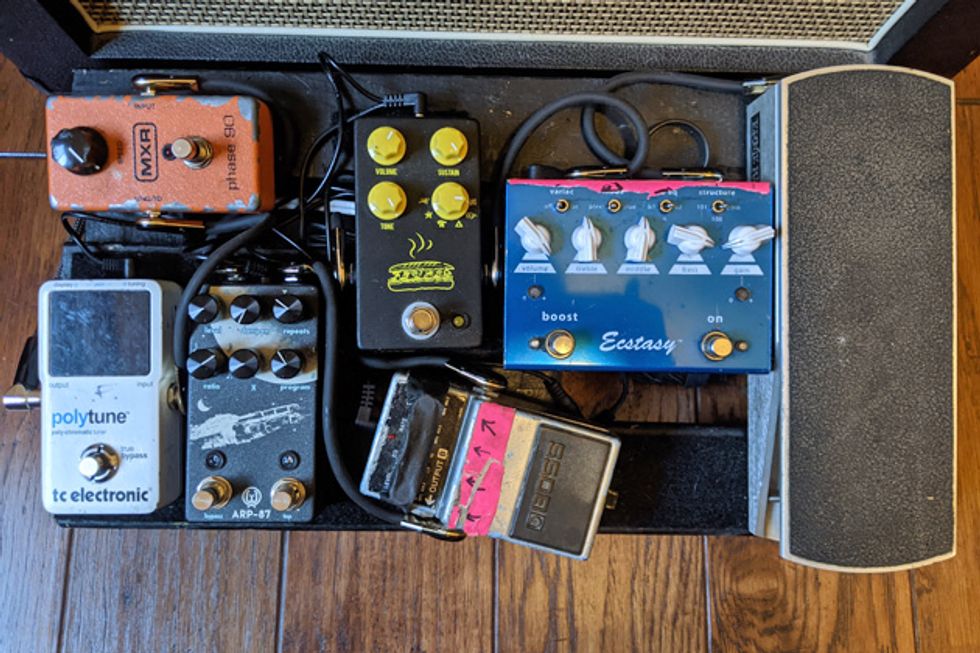 ---
Click below to listen wherever you get your podcasts:
---
D'Addario LokNob:https://ddar.io/Loknob.RR
---
---