Rig Rundown: Tyler Bryant & The Shakedown
Blues-rock firebrands Tyler Bryant and Graham Whitford rely on loud amps and vintage guitars to get their message to the people.
Bryant's pedalboard was wired by Randy Gabbard at Tour Supply in Nashville. The board features a Dunlop Cry Baby 535Q wah, ZVEX Mastotron, Jext Telez Dizzy Tone, Origin Effects Cali 76, and a signature Rodenberg TB Drive Shakedown Special. Other pedals include an Electro-Harmonix POG, Boss TU-3, an EHX Holy Grail, and a Strymon TimeLine. A Strymon Zuma gives power to the board.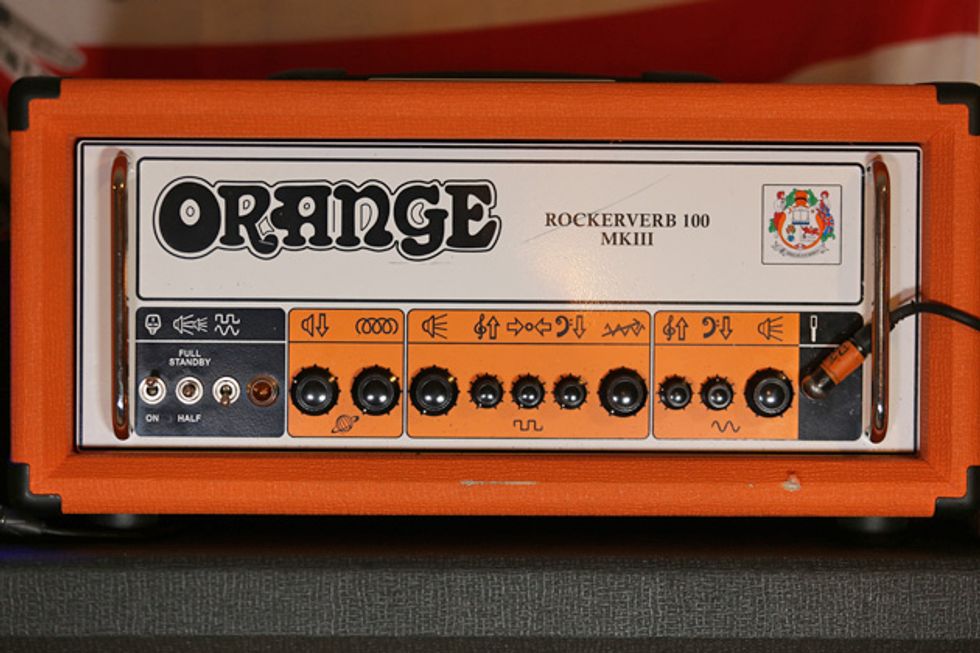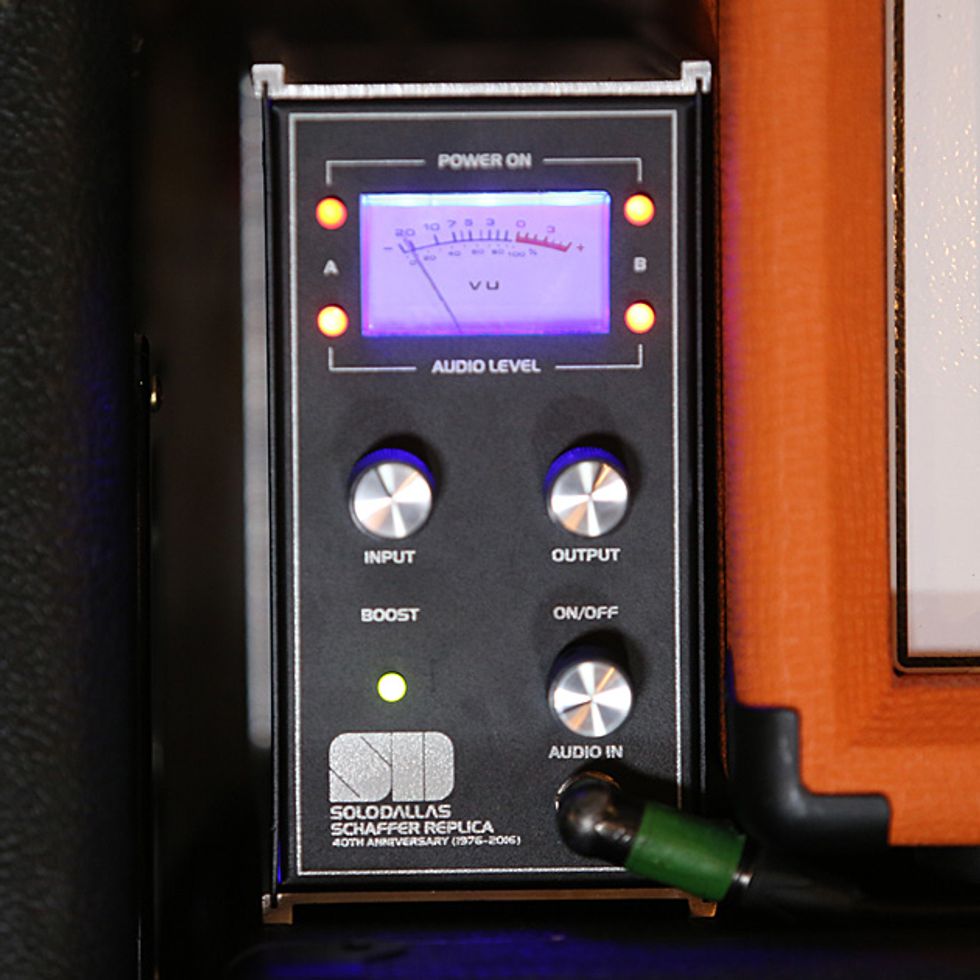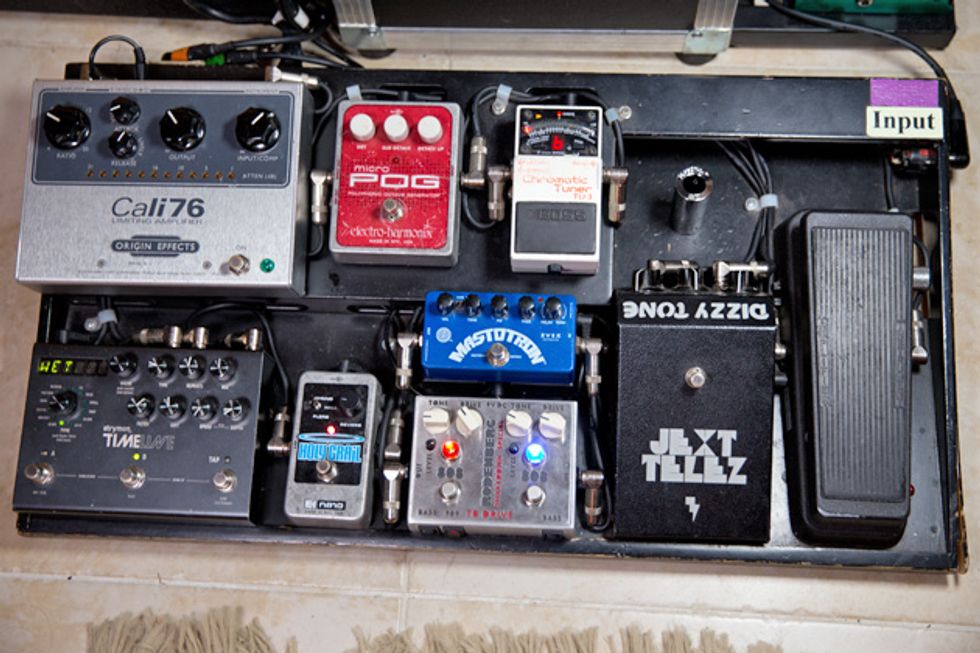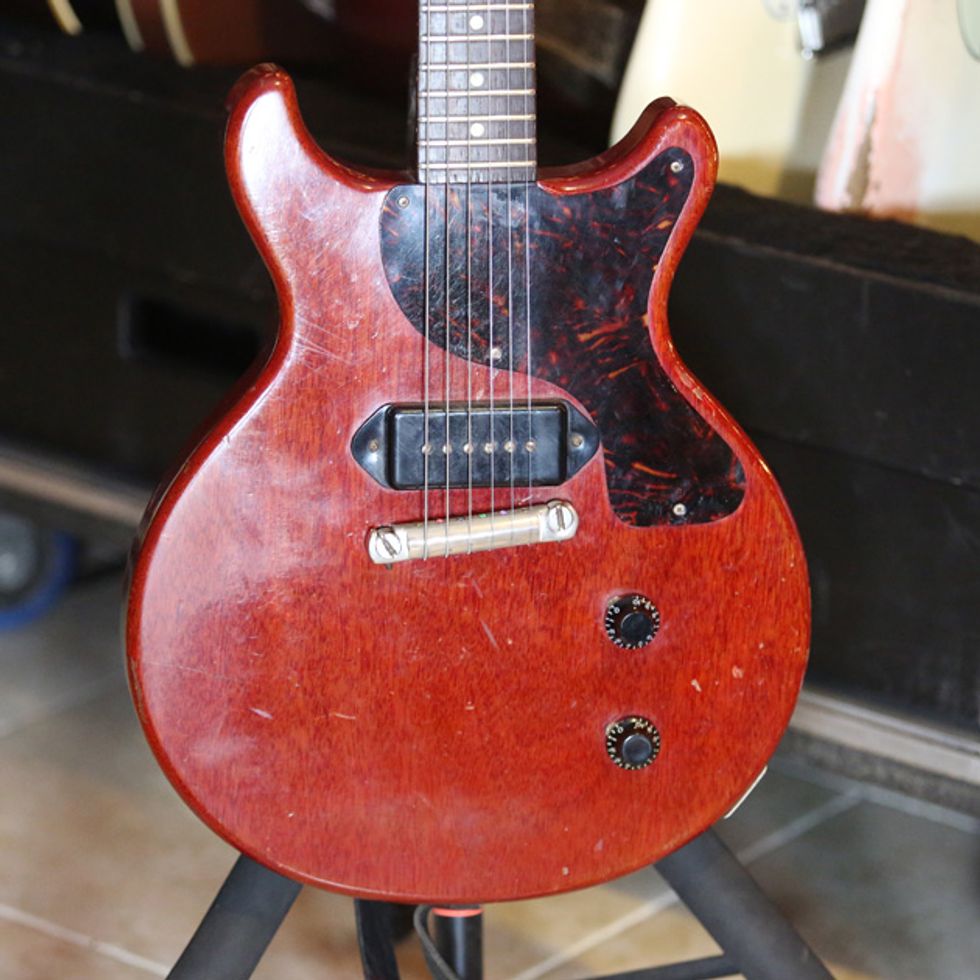 Click to subscribe to our weekly Rig Rundown podcast:

 
---
---