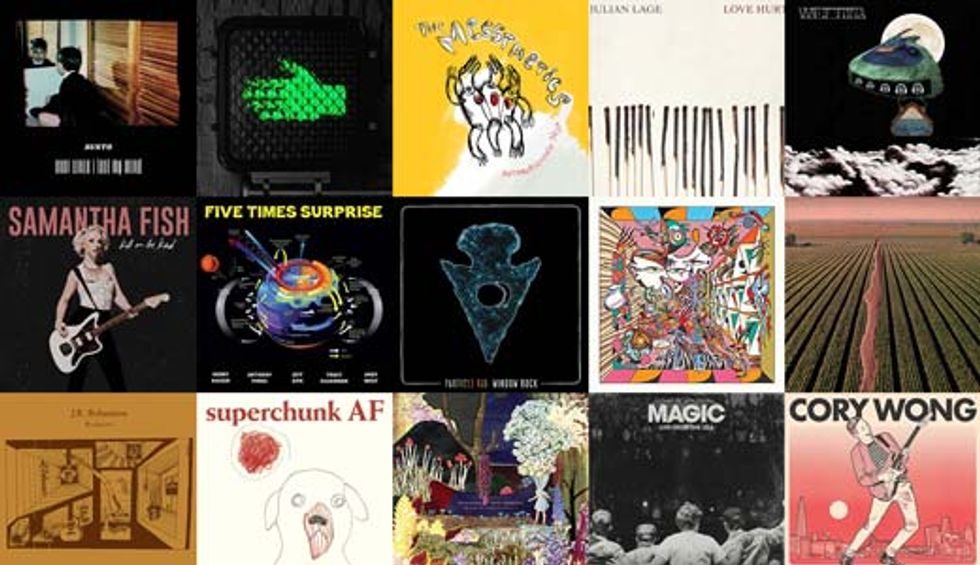 In a banner year of explosive music, these are the gems we couldn't get out of our heads—the ones that brought us happiness, punched us in the guts, lit our fires and kept them blazing. As they say, this is what it's all about.
We hope this list—which runs the gamut from newgrass to avant jazz to fiery blues to acoustic singer/songwriters to every color of rock's ever-changing rainbow—brings on a few discoveries for those listening. Please let us know in the comments what your picks of the year are, and don't be shy to tell us what we missed … because sharing is caring!
As we bask in reflection and head chin-up toward 2020, we wish you an illuminating year ahead, full of all the things you love, which most surely includes, since you're reading this, plenty of musical delights and revelries.

ANDY ELLIS — SENIOR EDITOR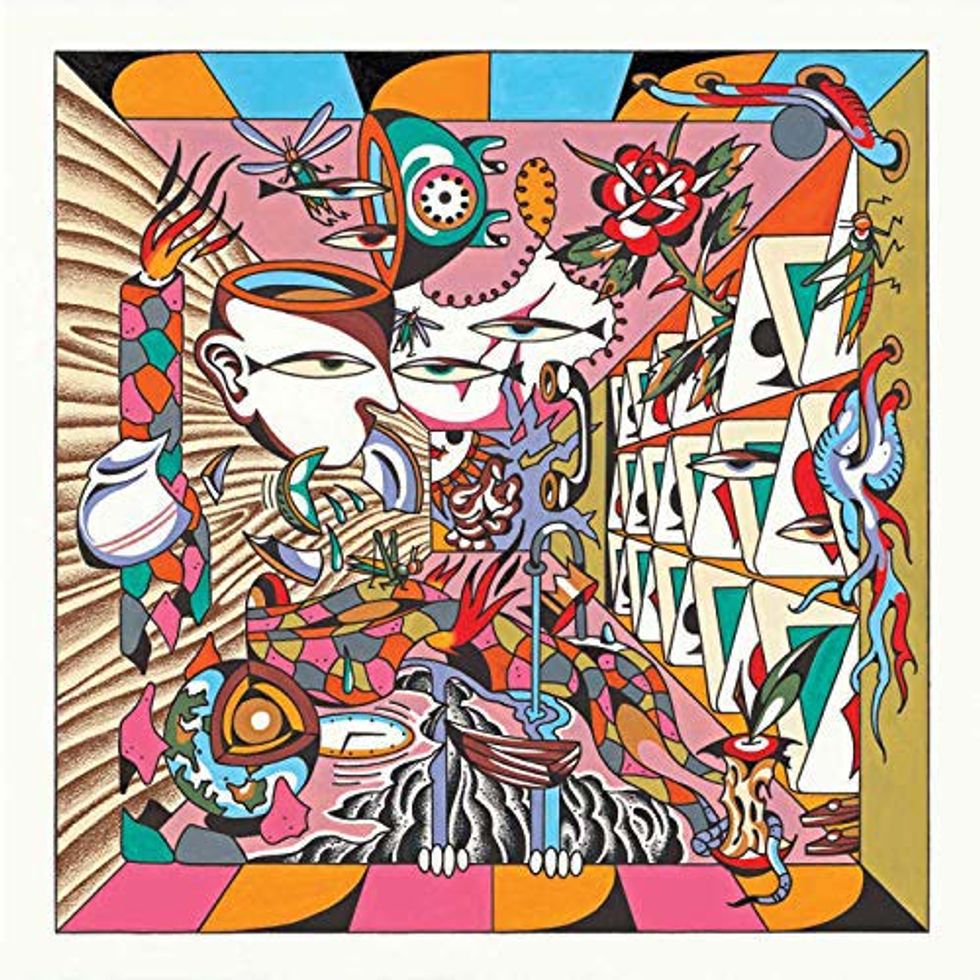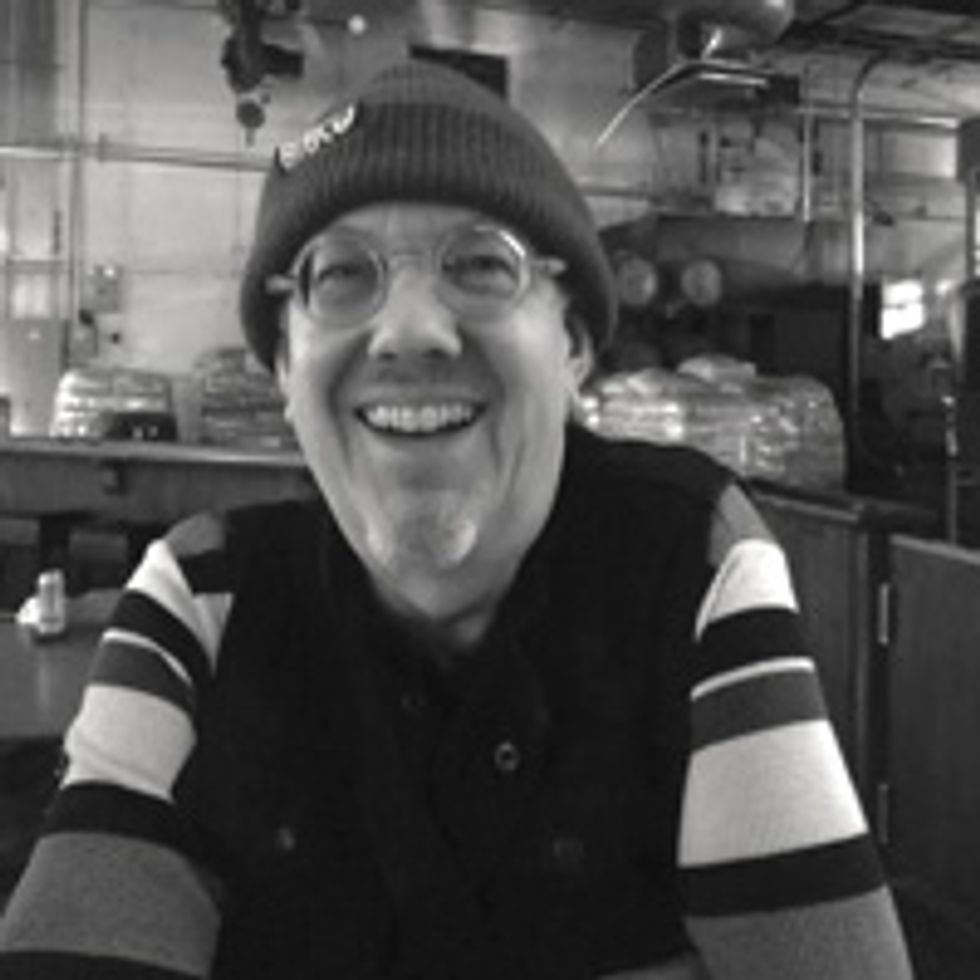 Billy Strings
Home
I can't get this guy out of my head. Fortunately, Billy's feral flatpicking, emotive voice, and extraordinary (and often unsettlingly autobiographical) originals are welcome ricocheting around in there. The album's foundation is 100-percent bluegrass: High, lonesome vocal harmonies hover over virtuosic banjo, fiddle, mandolin, and upright bass. Yet Billy is obviously from another planet. His tones run the gamut from shimmering acoustic to stone psychedelic amped-up flattop, and he plays with the intensity of a man possessed. Bluegrass from Mars? I'll take it.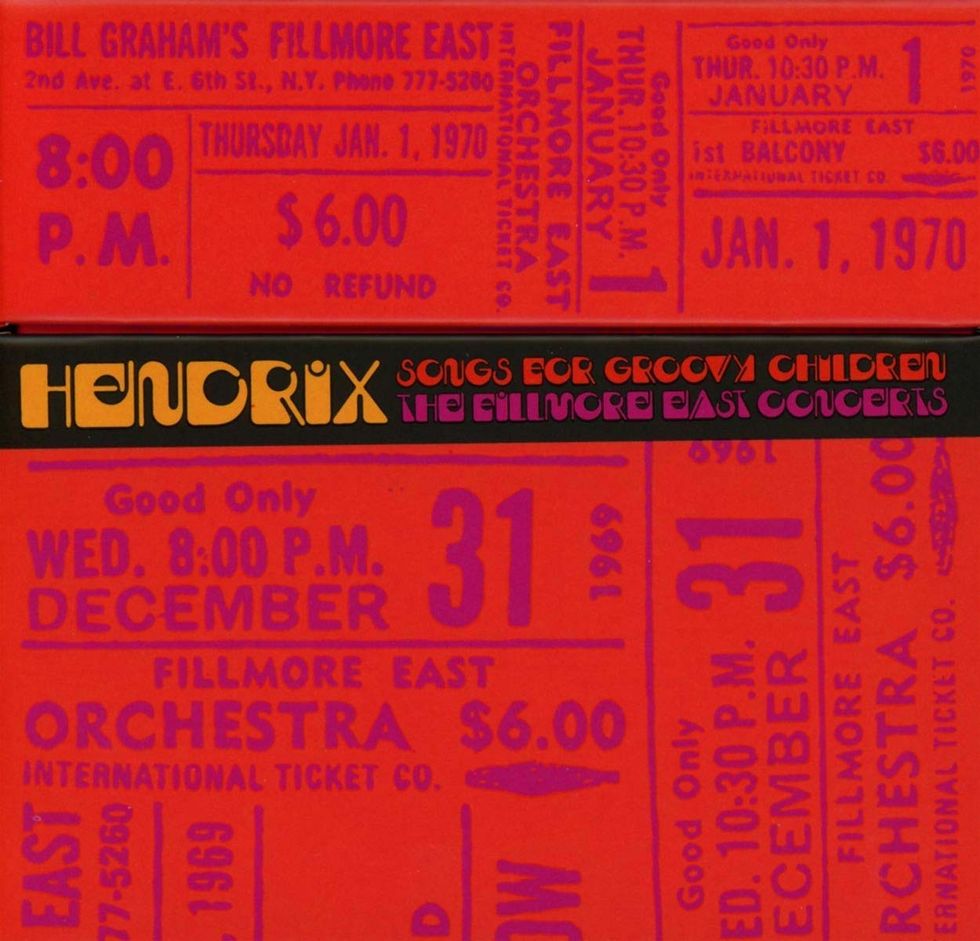 Jimi Hendrix
Songs for Groovy Children: The Fillmore East Concerts
When Band of Gypsys was released in March 1970, the U.S. was in turmoil. Cities were literally burning. Tear gas was in the air. At Kent State, student protesters were shot dead by the National Guard. There was a growing generational clash between kids my age and the establishment: Civil rights, women's rights, and, of course, the Vietnam War were driving seismic societal change, and it wasn't pretty. Fronting his new trio, Hendrix captured the zeitgeist with songs like "Machine Gun," "Changes," and "Power of Soul," and in a real way—at least to this guitarist—the music heralded the end of the flower-power era. Band of Gypsys was culled from four shows recorded on New Year's Eve 1969 and the following night. With Songs for Groovy Children, we can now hear all four sets Hendrix and his bandmates Billy Cox and Buddy Miles performed over the course of 48 hours. It's fascinating to hear Jimi tackle his new material—including the epic "Who Knows" and "Message to Love"—multiple times, giving each version a cosmic twist. The music sounded amazing then and feels equally relevant today.
Most-anticipated 2020 releases: Ben Harper, oud wizards Trio Joubran, and Jerry Douglas.

CHARLES SAUFLEY — GEAR EDITOR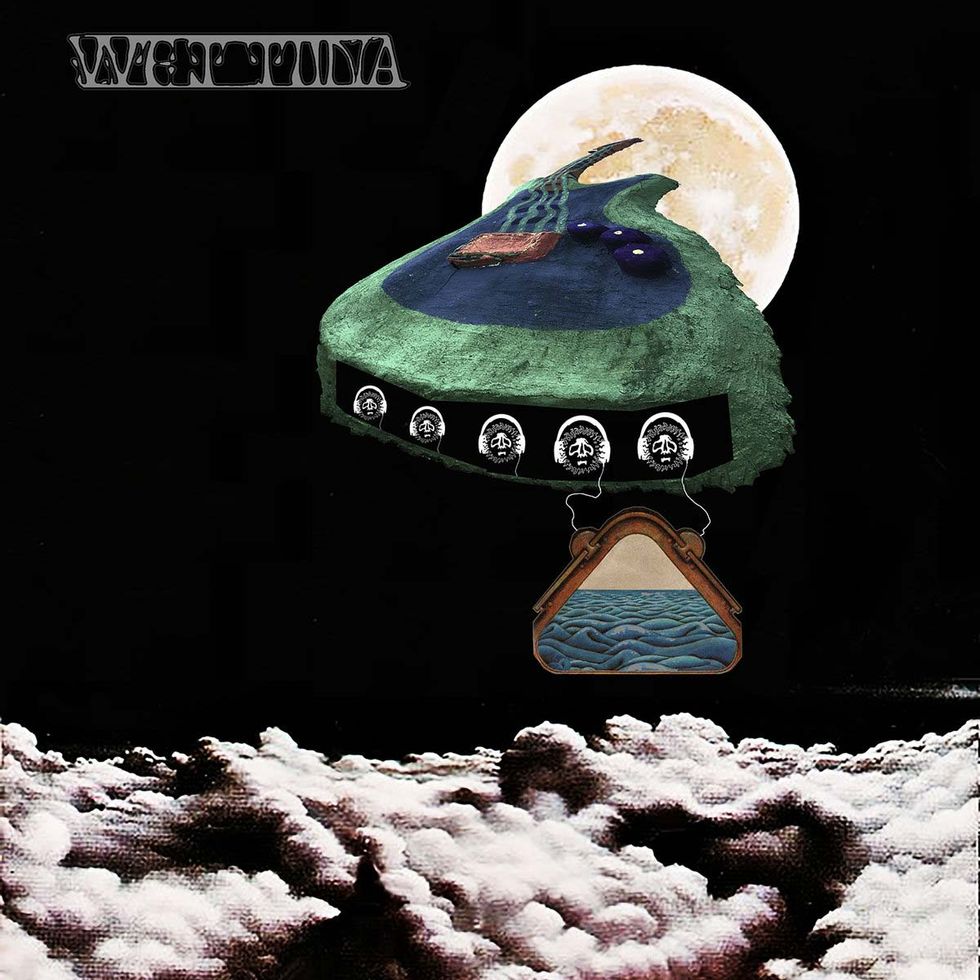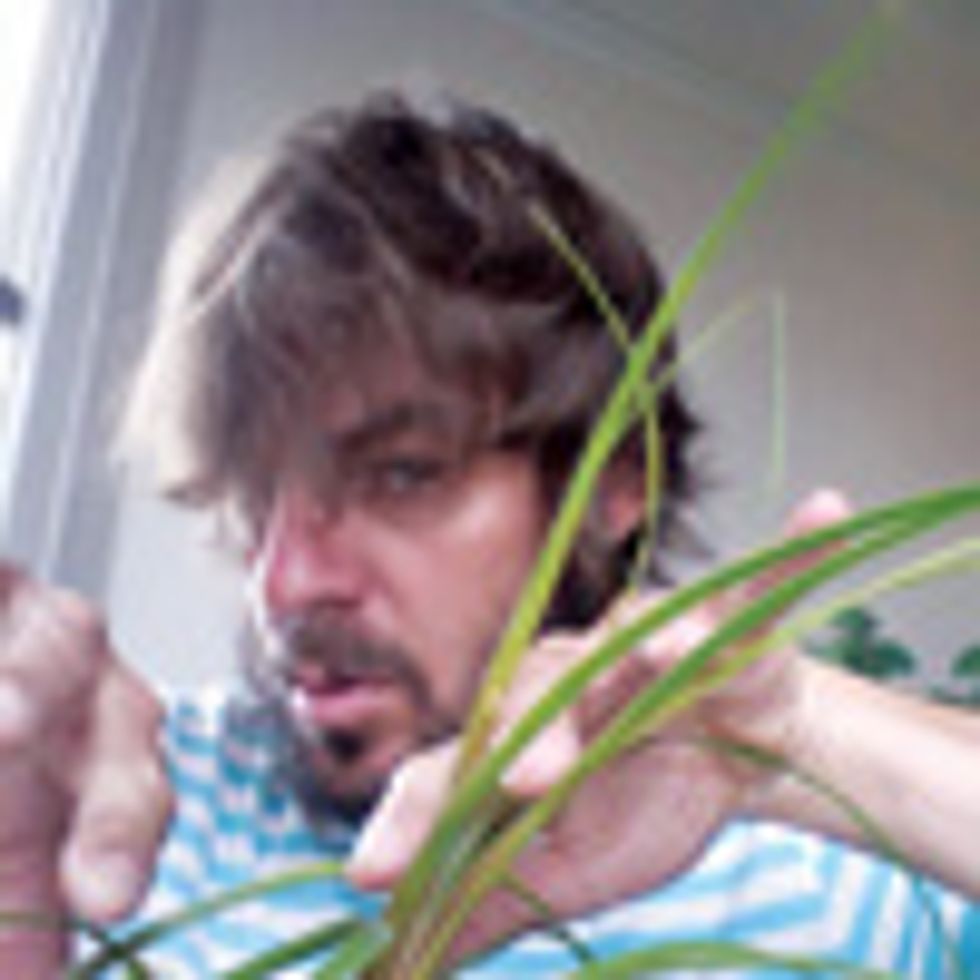 Wet Tuna
Water Weird
Few artists conjure the spirit of gentle, benevolent anarchy quite like Vermont's foremost homebrew psychedelicist, Matt Valentine. His recent records with MV & EE and as a solo artist are dreamy, hazy artifacts that simultaneously let mind and body wander while thrillingly asserting psychedelic music's folk-art origins and potency. Here, on Wet Tuna's second LP outing, he rejoins fellow New England sojourner and Tower Recordings collaborator Pat Gubler (aka P.G. Six) for a joyful, irreverent exercise in space-rock deconstruction that ultimately coalesces into an enveloping, intimate whole as warm and welcoming as firelight on a cold New England night.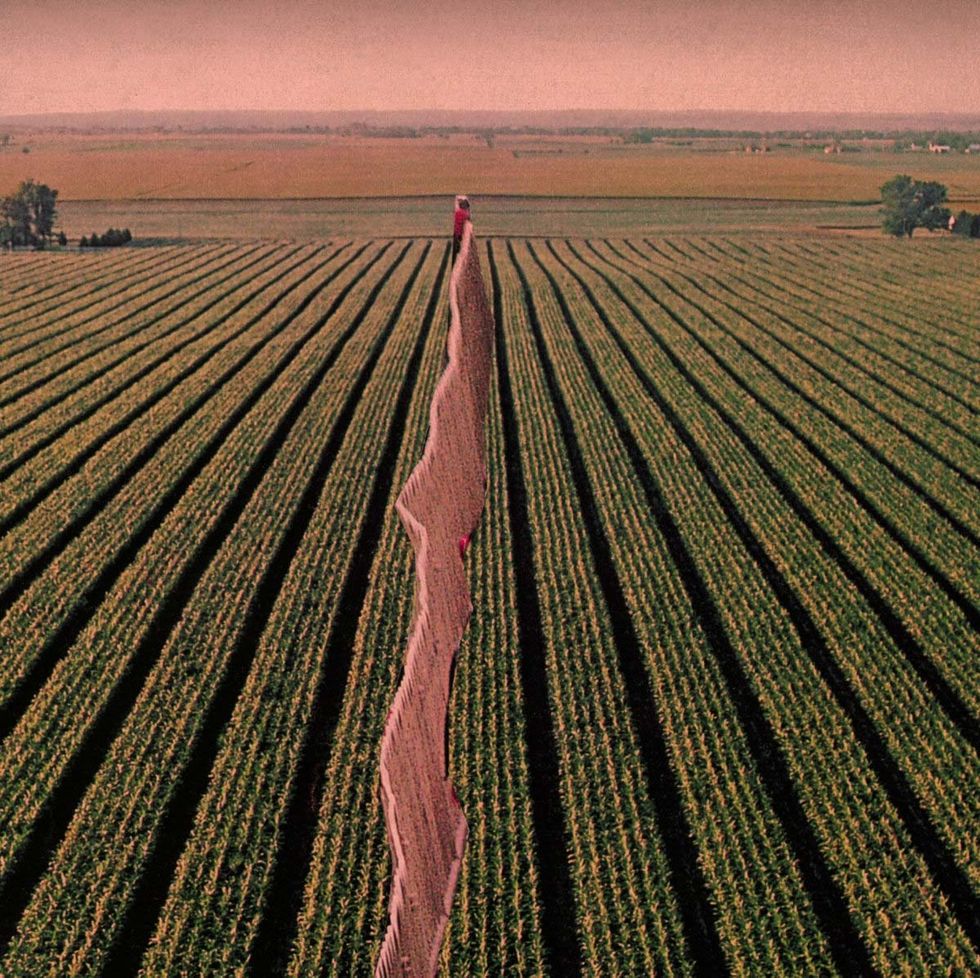 Possible Humans
Everybody Split
Grafting a sprawling "Like a Hurricane" solo to a Flying Nun-style Oz/Kiwi-jangle nugget? Sounds like perfection—or heaven—to me. And Melbourne, Australia's Possible Humans gave us this very gift in the form of "Born Stoned," an 11-minute centerpiece on a slab otherwise peppered with three-minute jangle-pop gems.

Jason Shadrick — ASSOCIATE EDITOR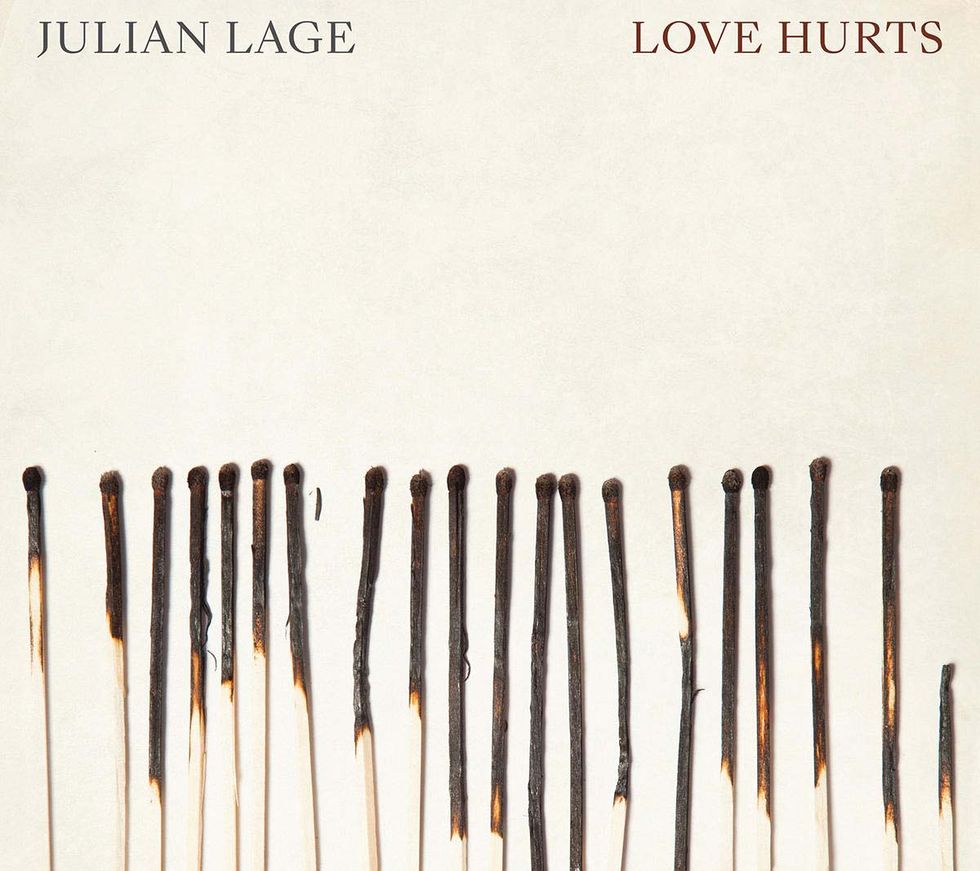 Julian Lage
Love Hurts
Over his last three solo albums, Julian Lage has started to cement his place as your favorite guitarist's favorite guitarist. His great Tele experiment was born on Arclight, matured with Modern Lore, and reached peak melodicism with this collection of mostly covers. Even through the prism of tunes by Roy Orbison, Nazareth (!), Keith Jarrett, and Ornette Coleman, Lage's otherworldly command of melody, touch, and dynamics is astounding. Big shout out to bassist Jorge Roeder and drummer Dave King for pushing and pulling the music in all the right places.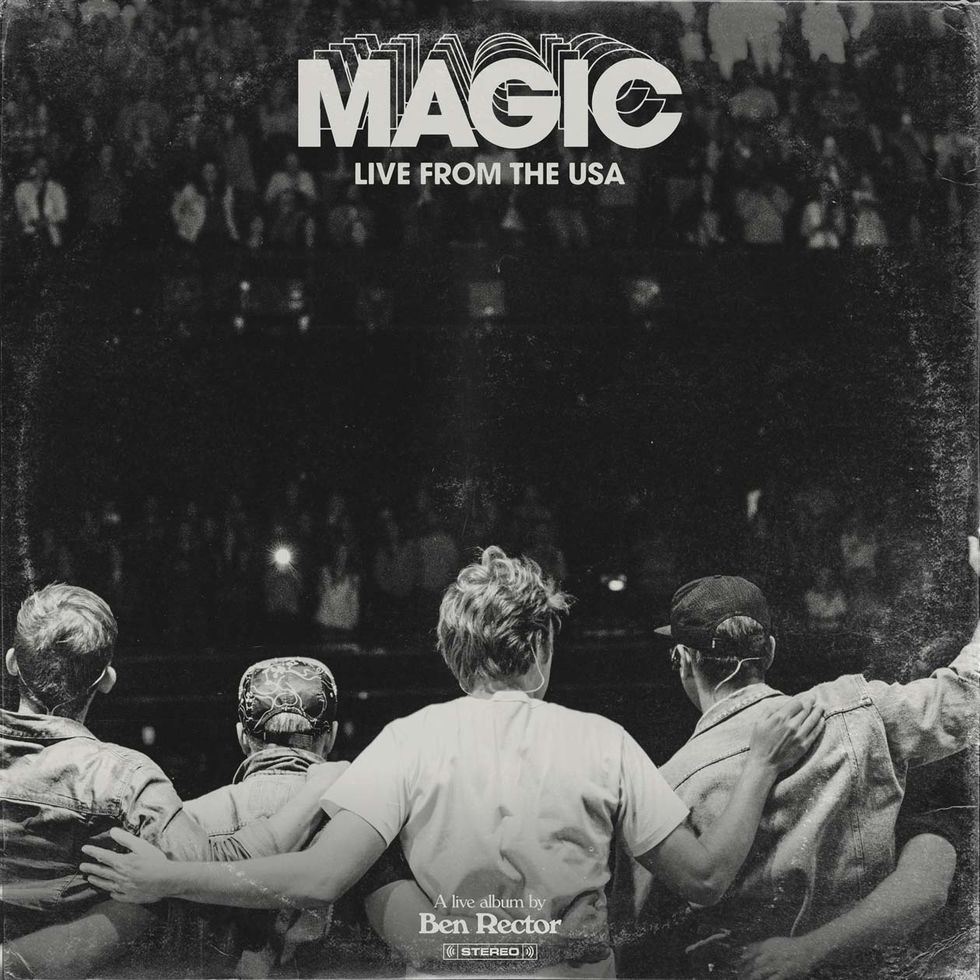 Ben Rector
Magic: Live From the USA
This album totally caught me by surprise. I wasn't familiar with Ben's music at all until I heard him on the supremely excellent podcast Sterloid Talks. Not only are the tunes a collection of finely crafted sing-alongs (imagine a millennial Billy Joel fronting a synth-rock quartet), but the musicianship is outstanding. The rhythmic push and pull on "Old Friends" and the long-jam version of "Loving You Is Easy" are standouts.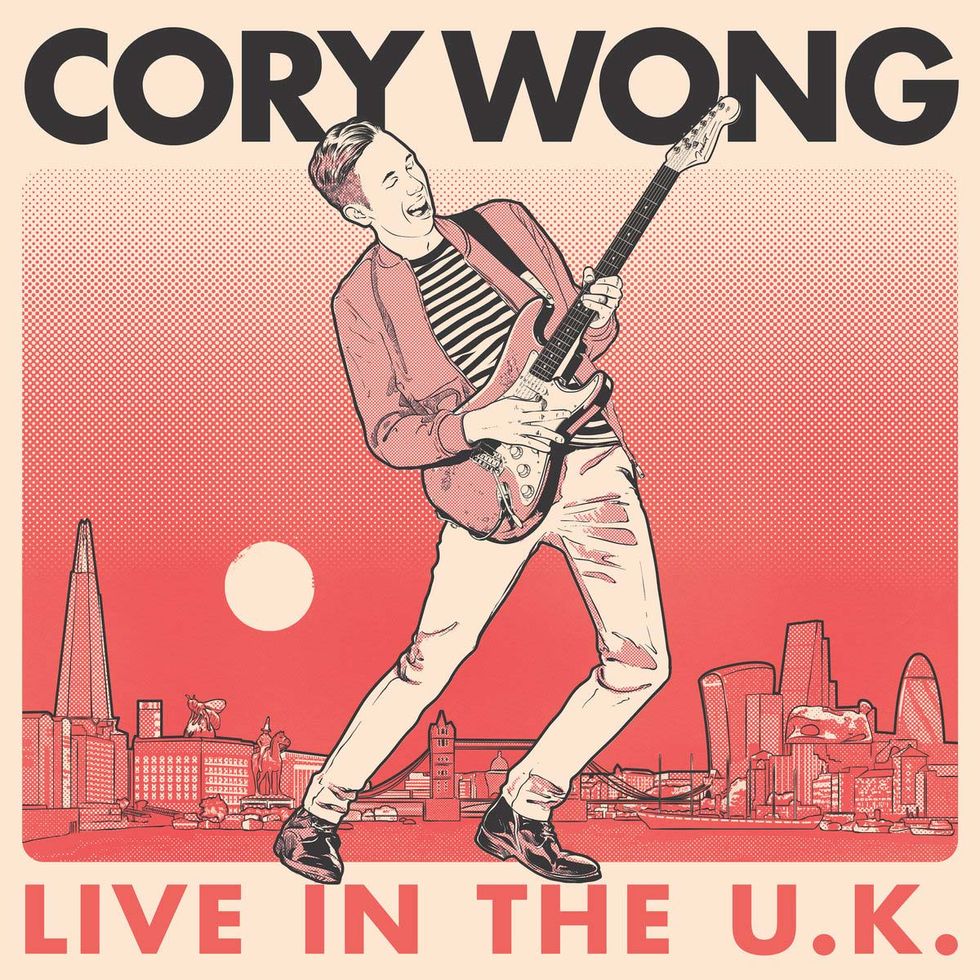 Cory Wong
Live in the U.K.
This was the year when musos made their mark. Vulfpeck guitarist Cory Wong dropped three live albums and a studio album in 2019, but this U.K. recording stands out for me. The monologue Wong drops in the opening track, "Lunchtime," is a how-to guide on how to spot the musicians in the crowd. "You ready to hear some diminished chords?" His tight-as-hell band rips through 20 tracks and sound like they just downed a sixer of Four Loko on "Encore Jam/I've Lost My Chops."
Most-anticipated 2020 releases: Pat Metheny's From This Place, Sierra Hull, Martin Sexton, and I'm still waiting for one last great Clapton electric blues album.
---