Another year, another dazzling parade of pedals, guitars, amps, modelers, and accessories that made our noggins spin.
Fender '57 Custom Pro
The '57 Custom Pro-Amp isn't a reproduction of the Pro that Fender made in the '50s, but it's inspired by the original's 5A5 circuit, which, like this new 26-watt combo, was wired into a thin-bodied cabinet. With its custom 15" Eminence, the amp offers a wide tonal spectrum and clear bottom end. A superb pedal platform, the '57 Custom is a boutique-level product with a major manufacturer's nameplate.
$2,499 street
fender.com
Click here to read the full review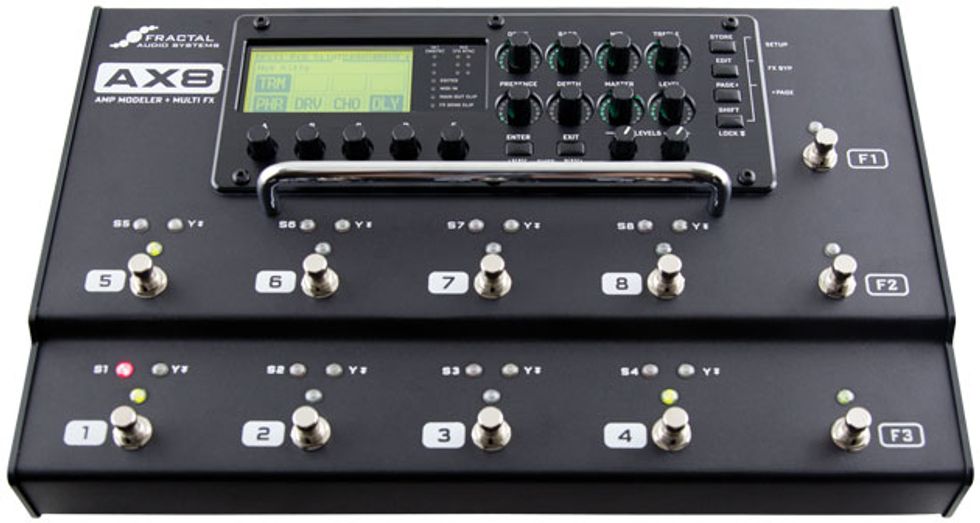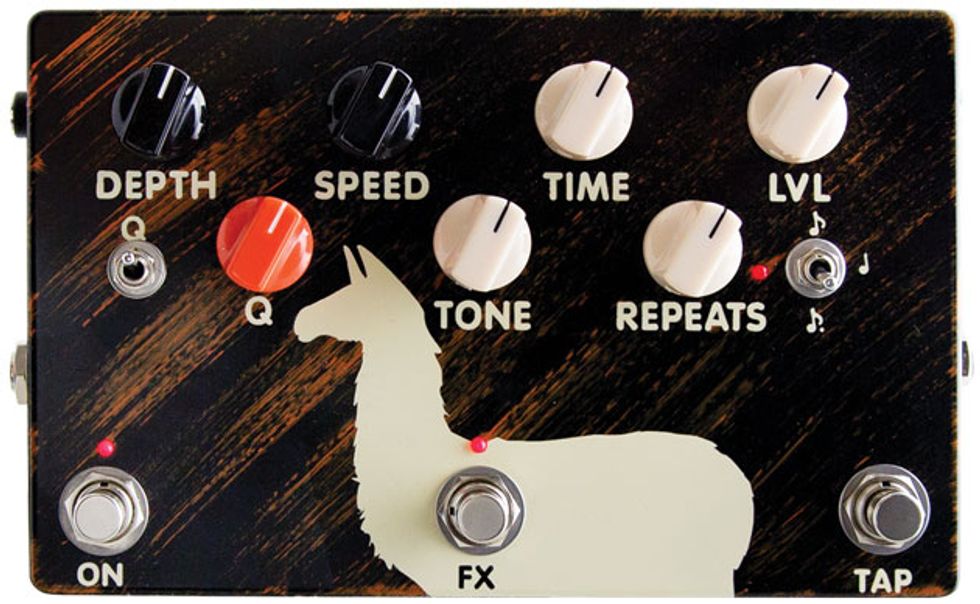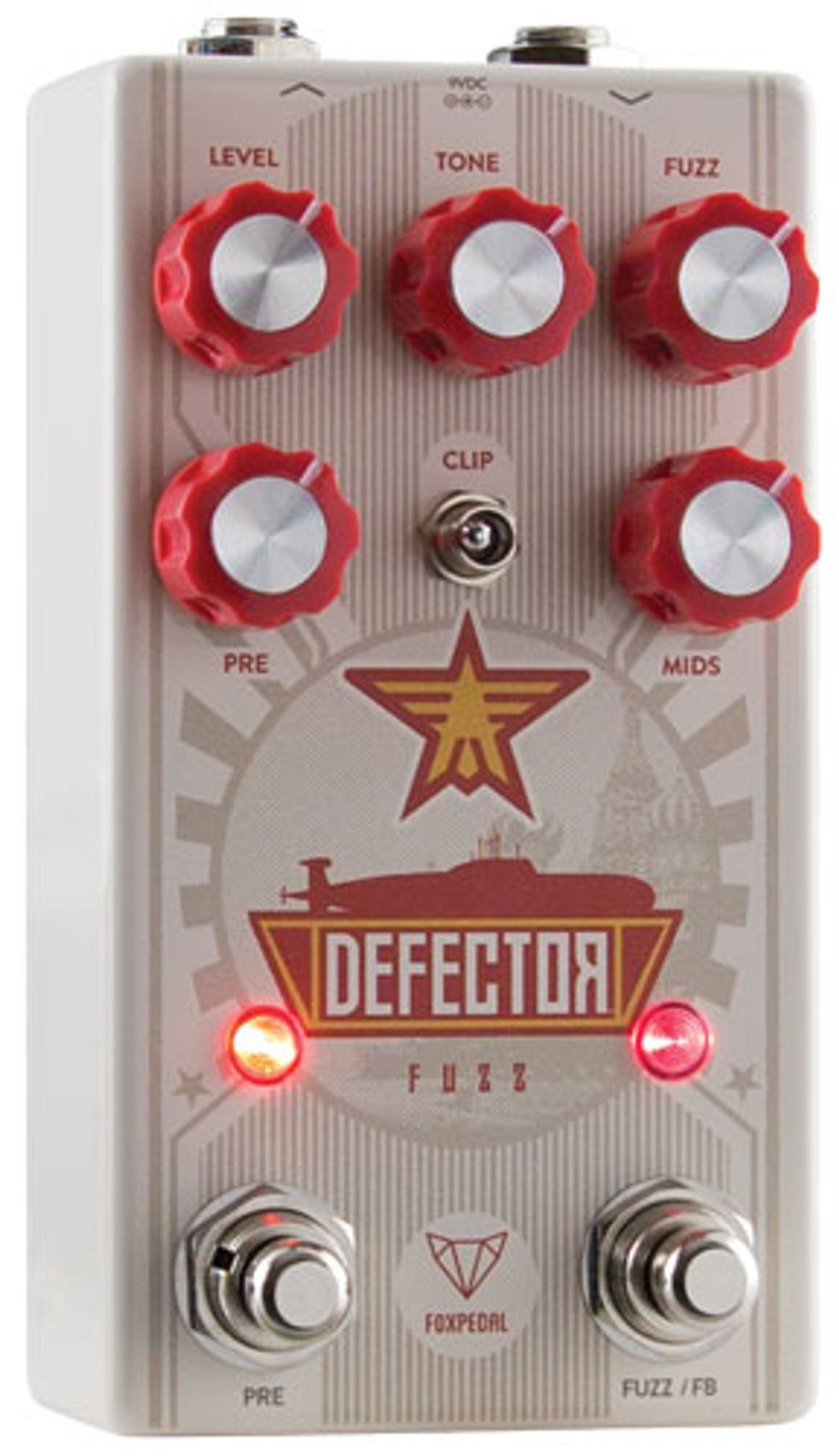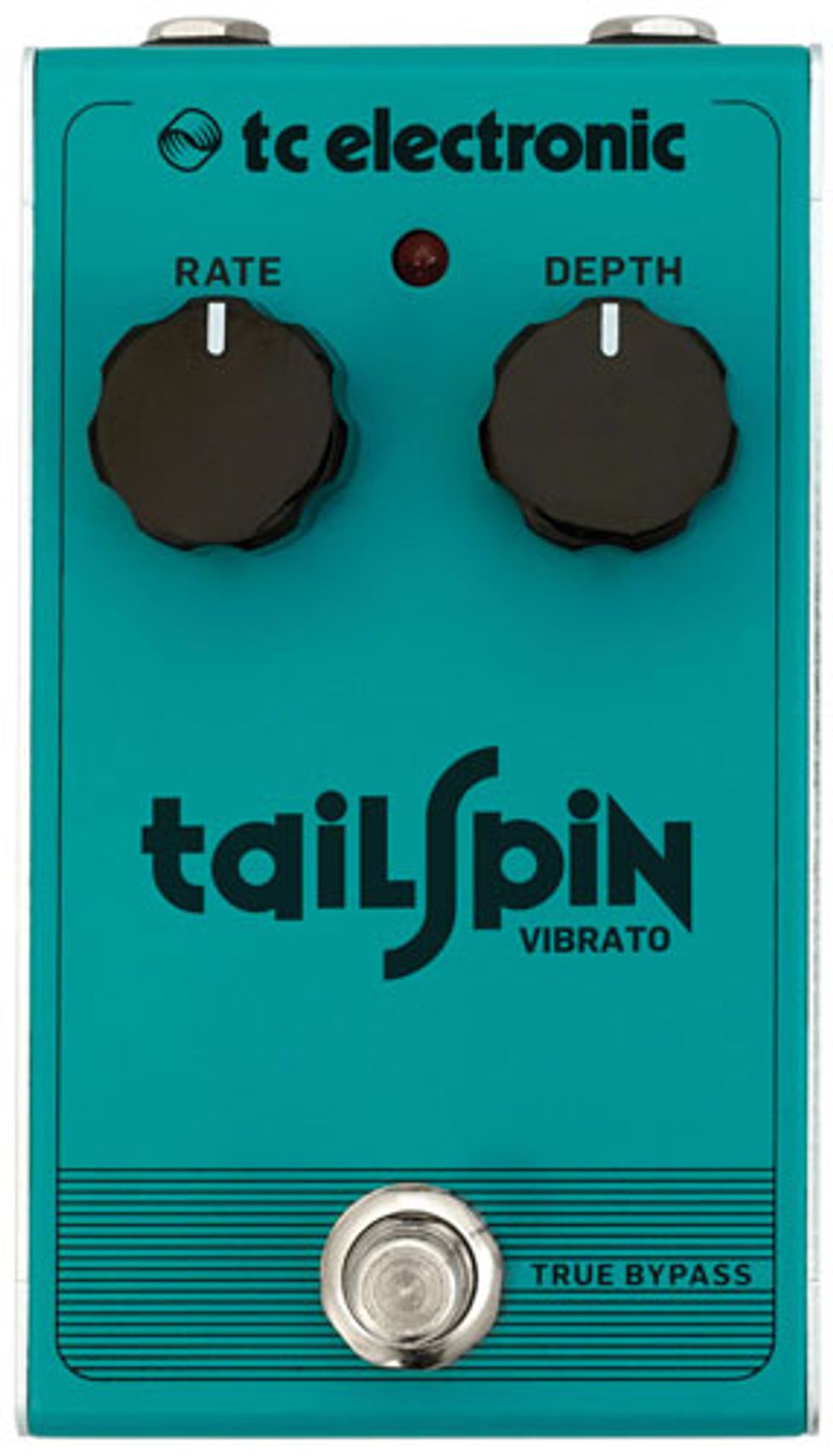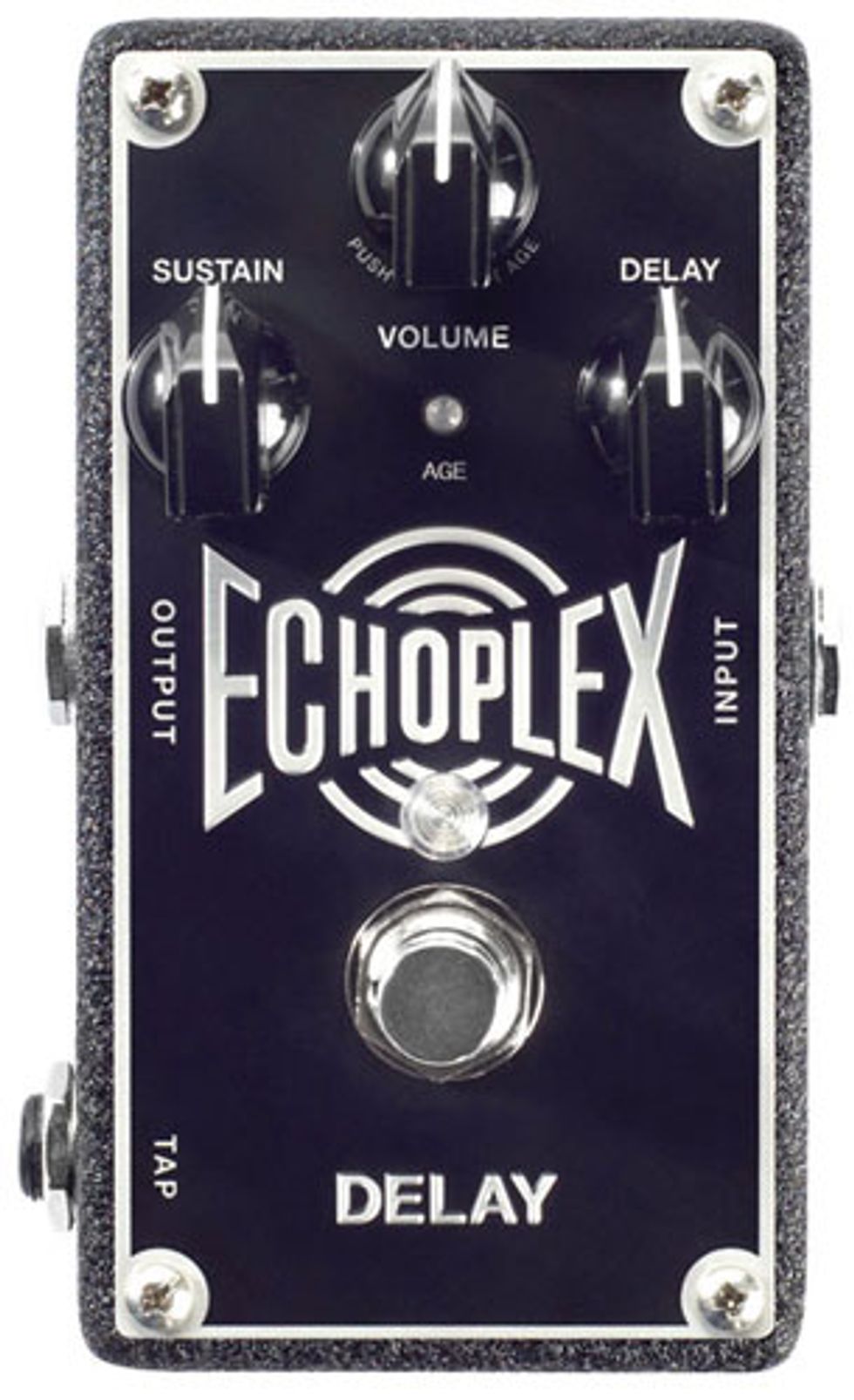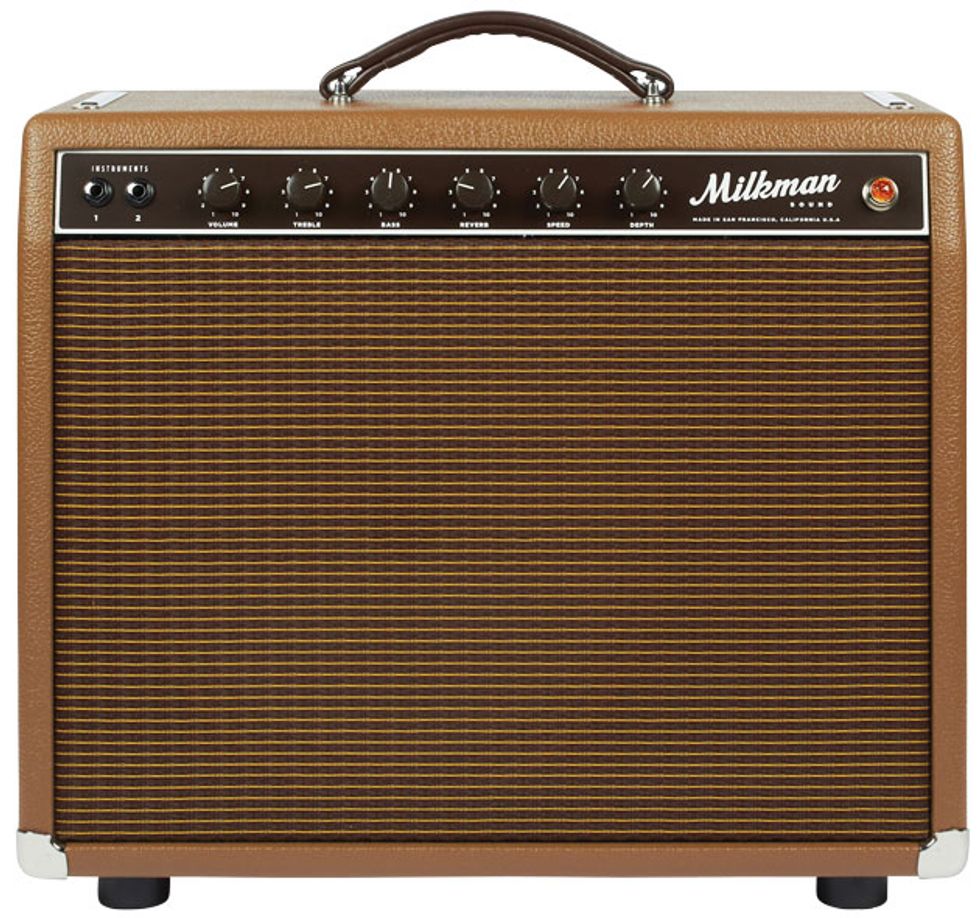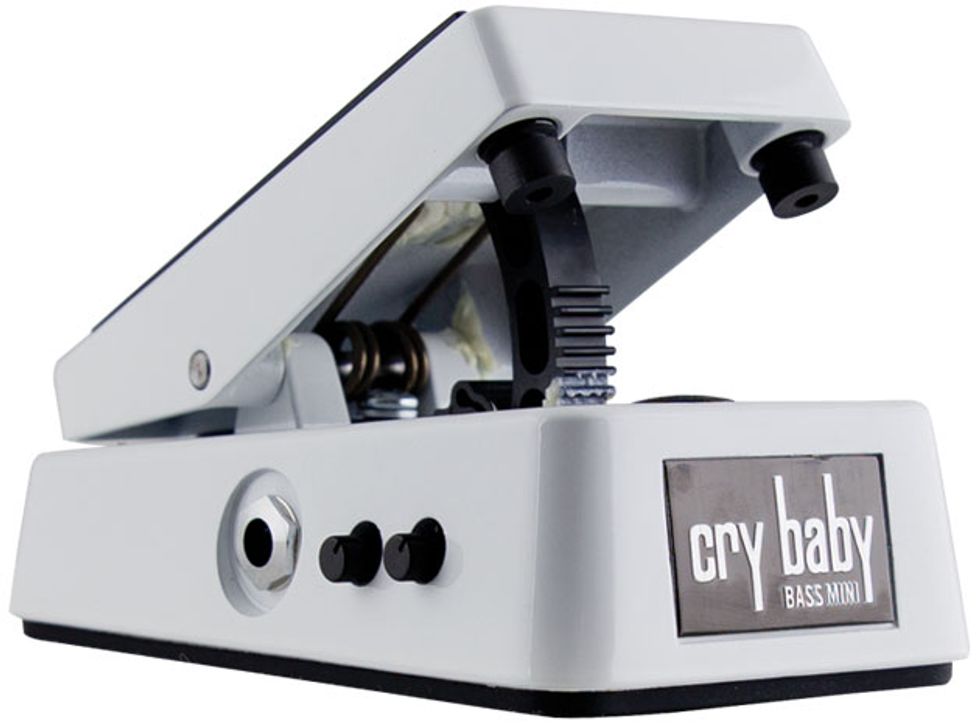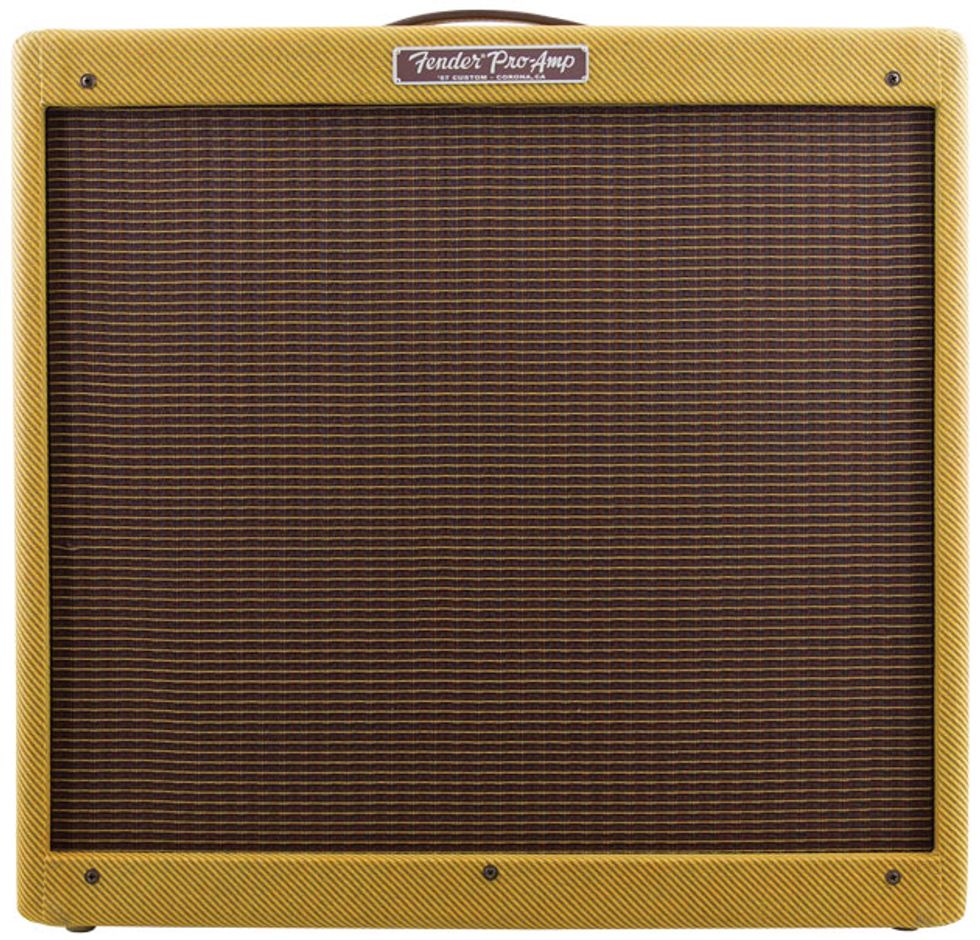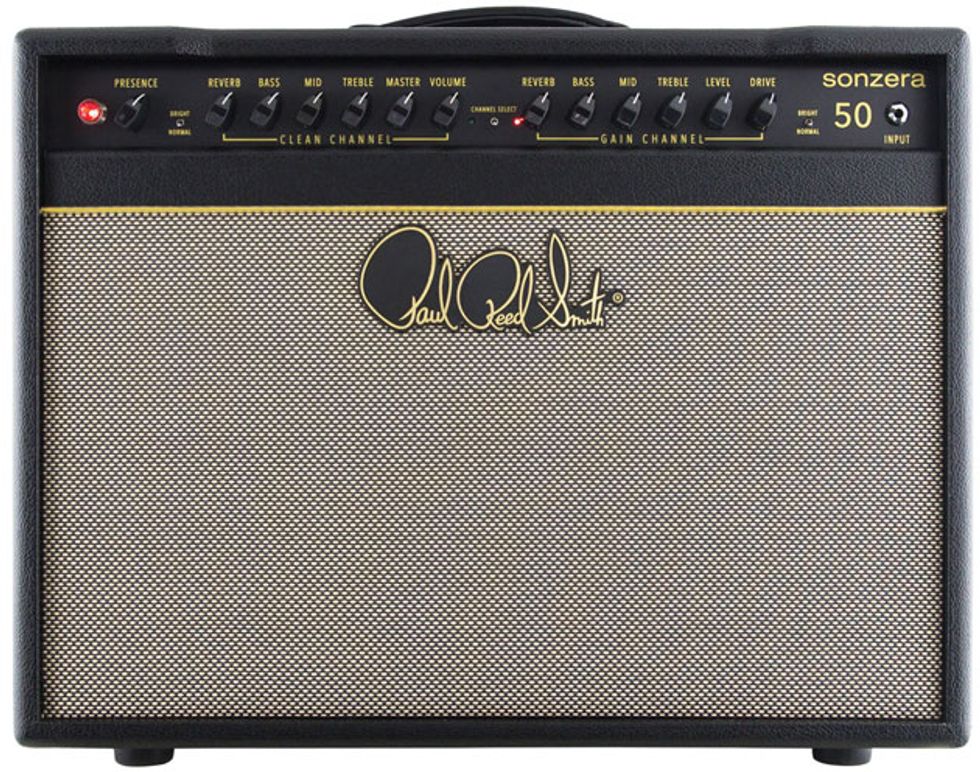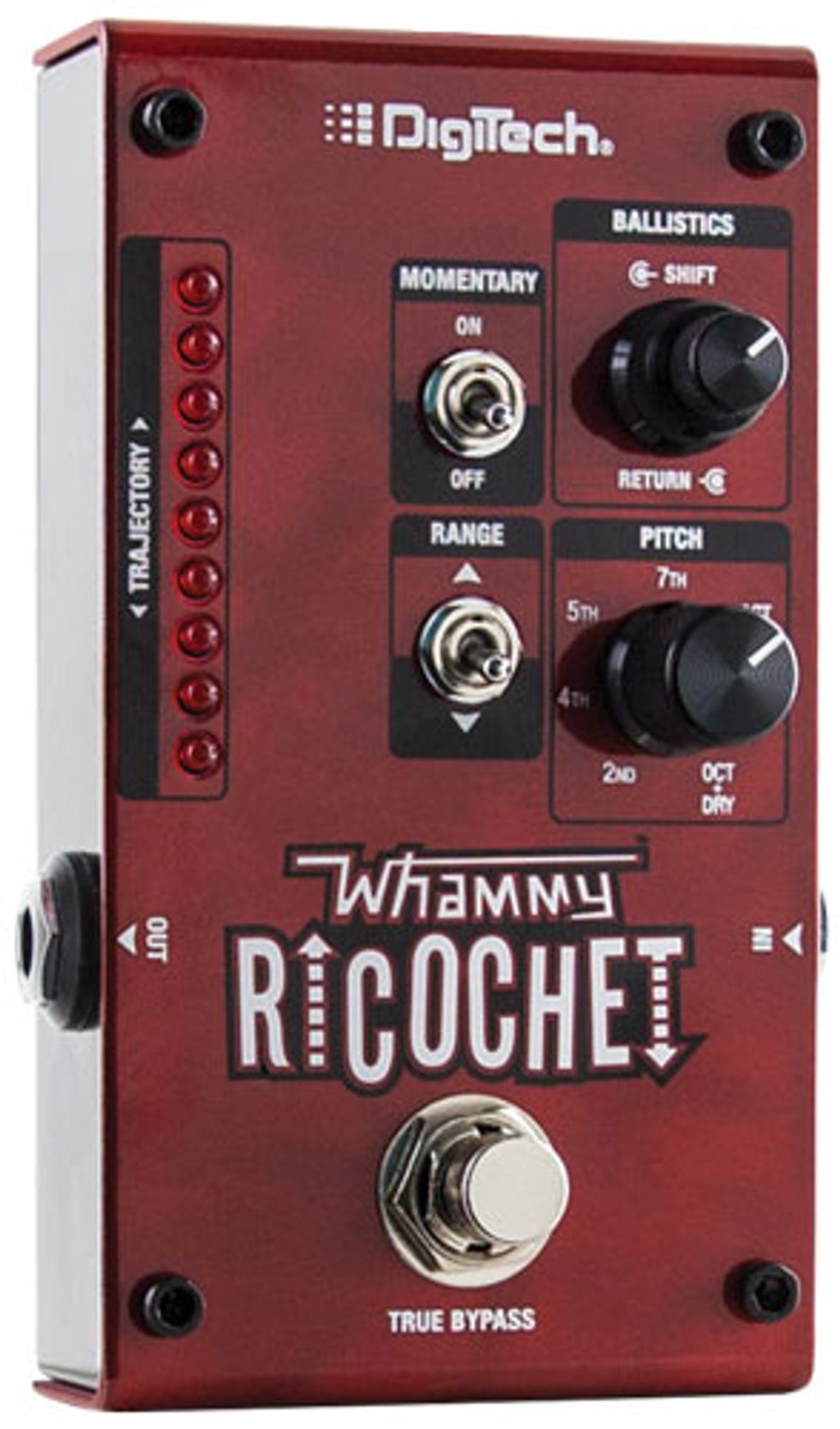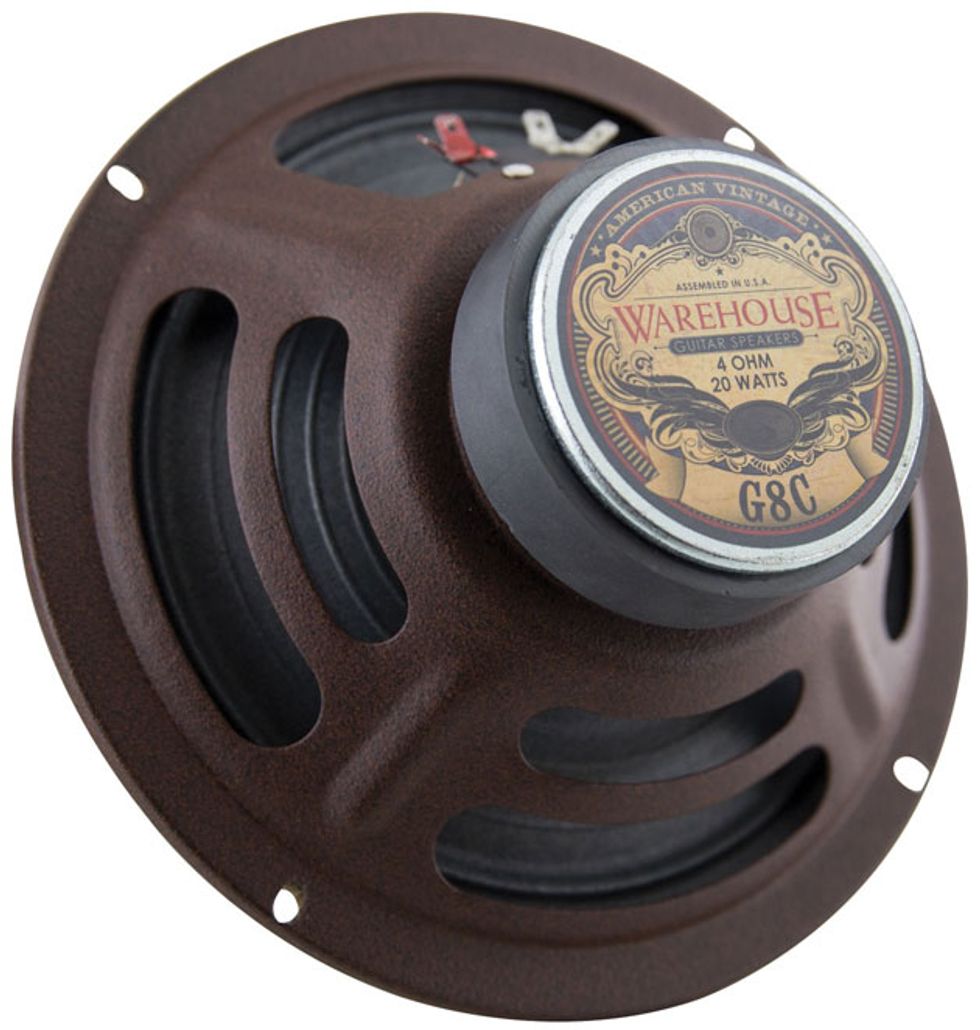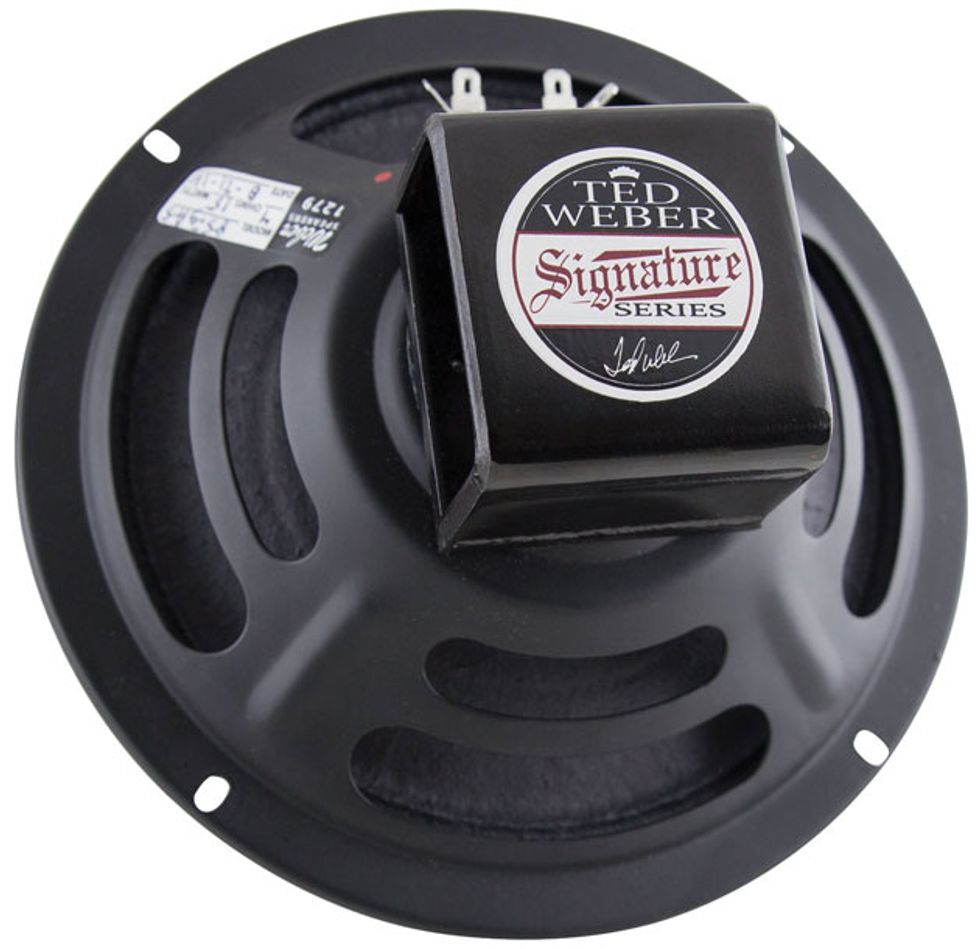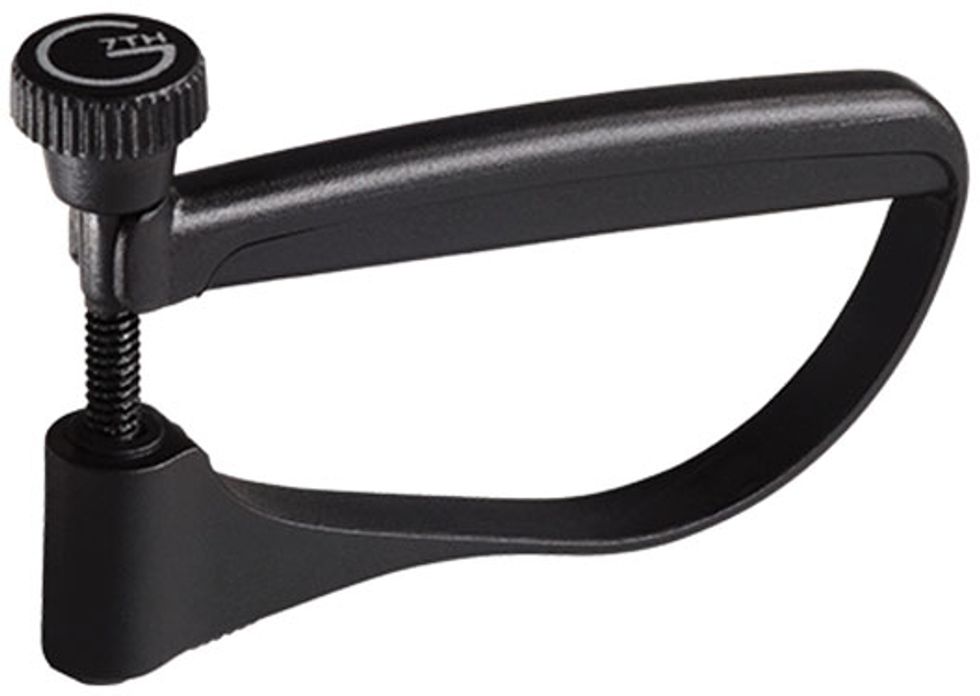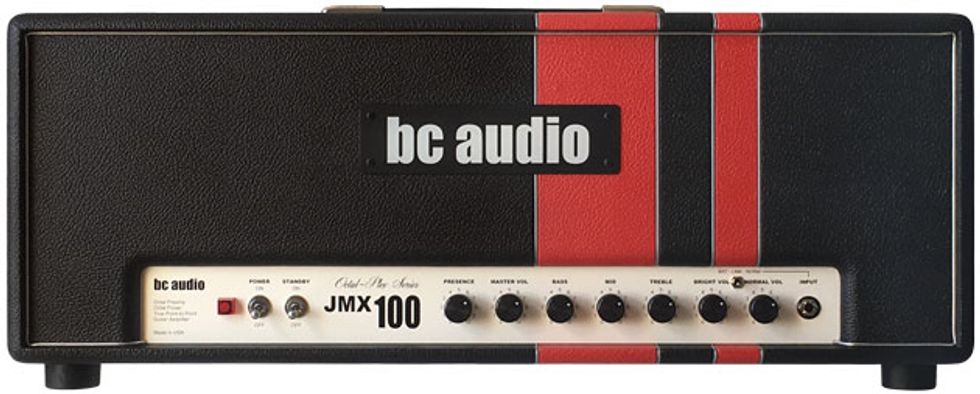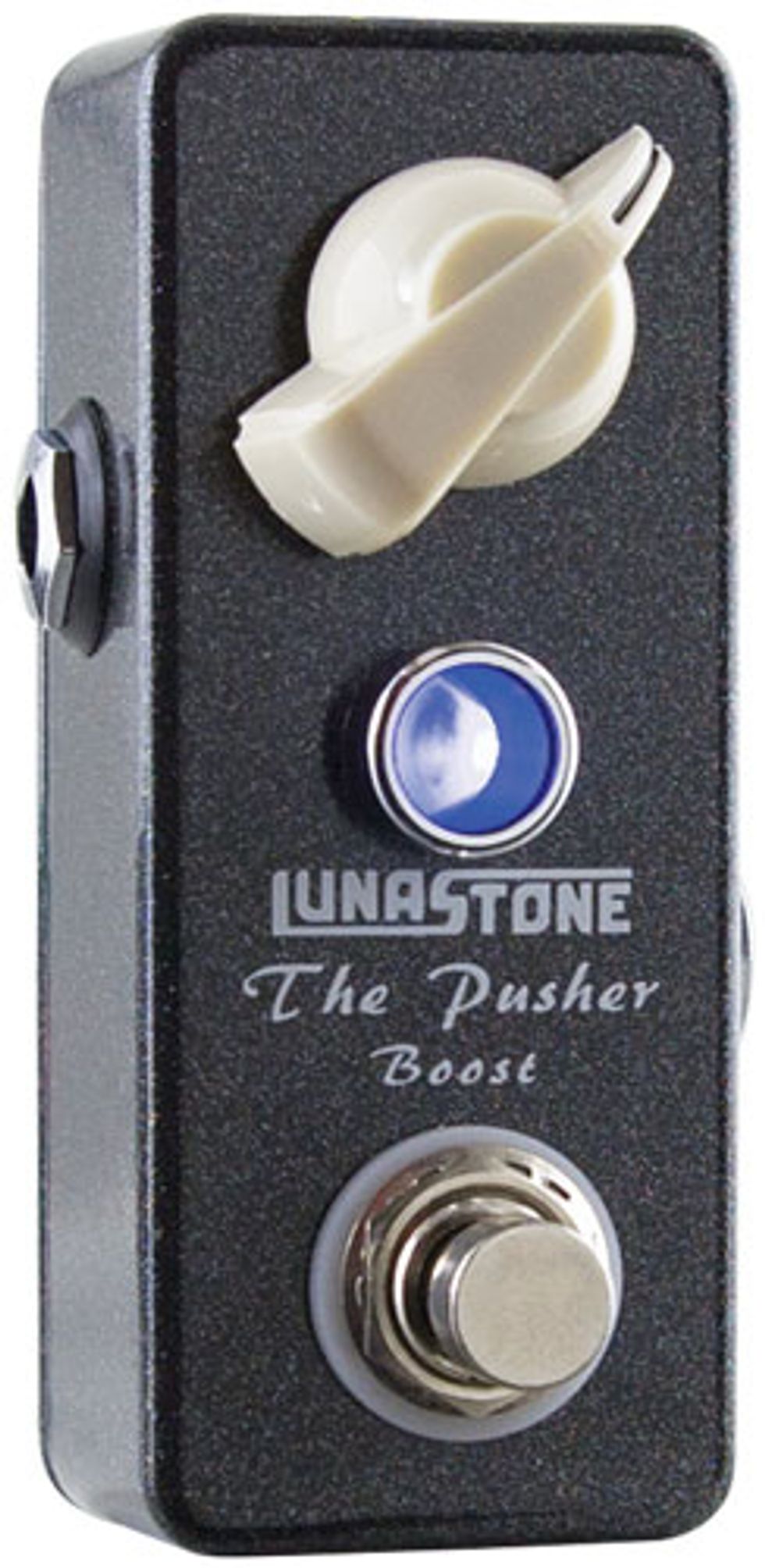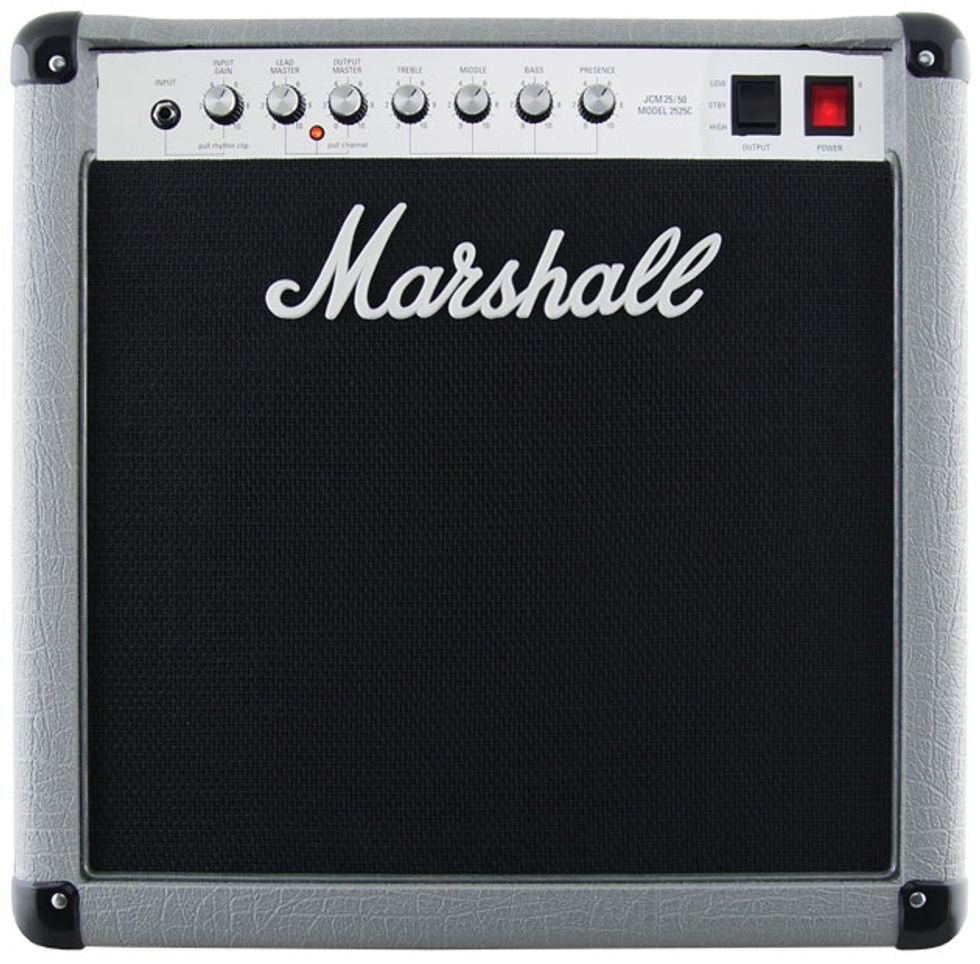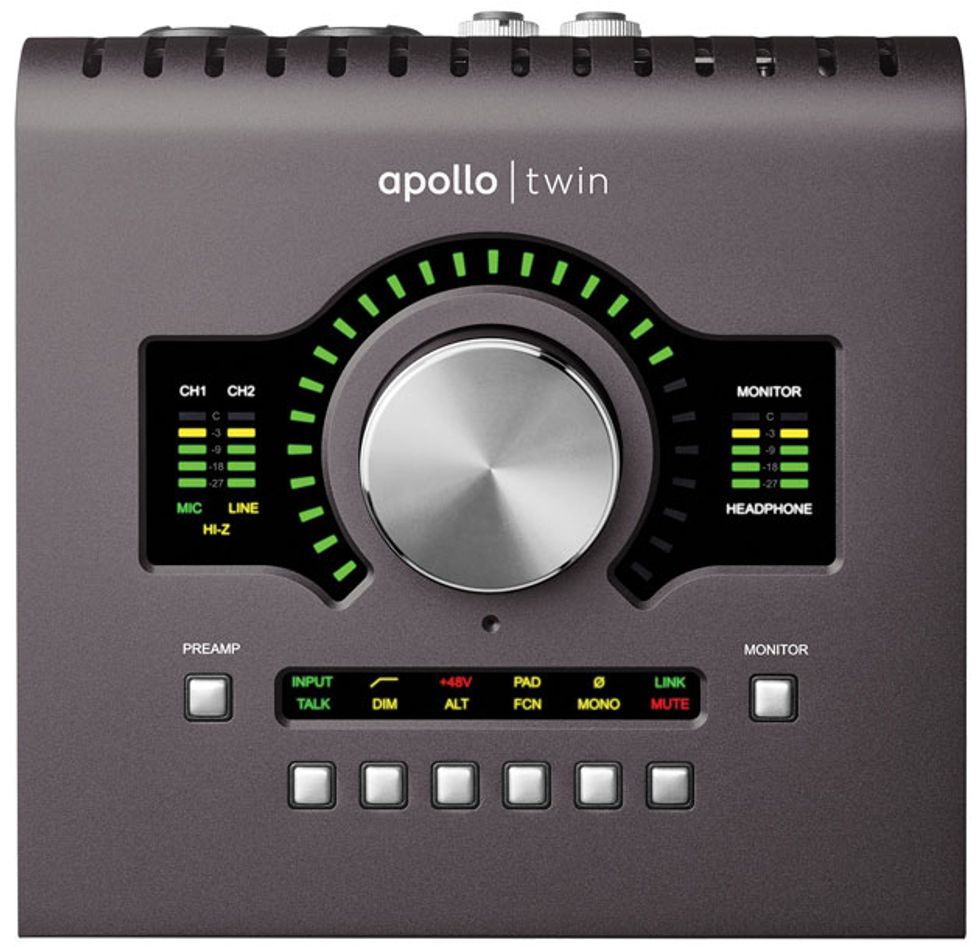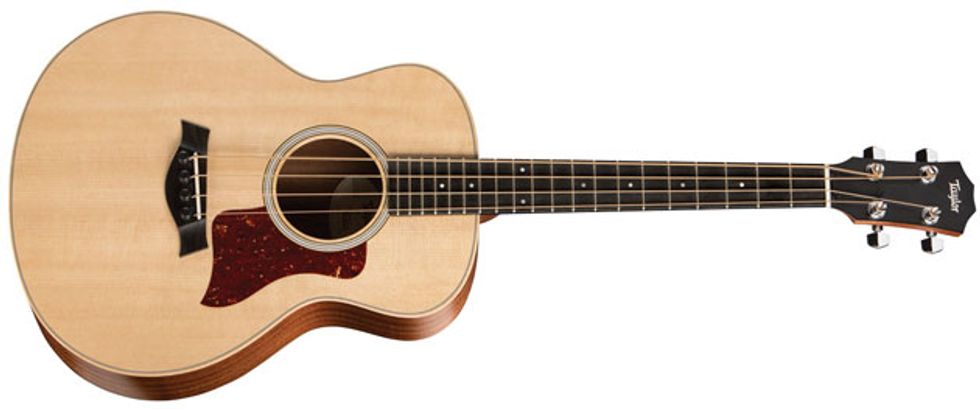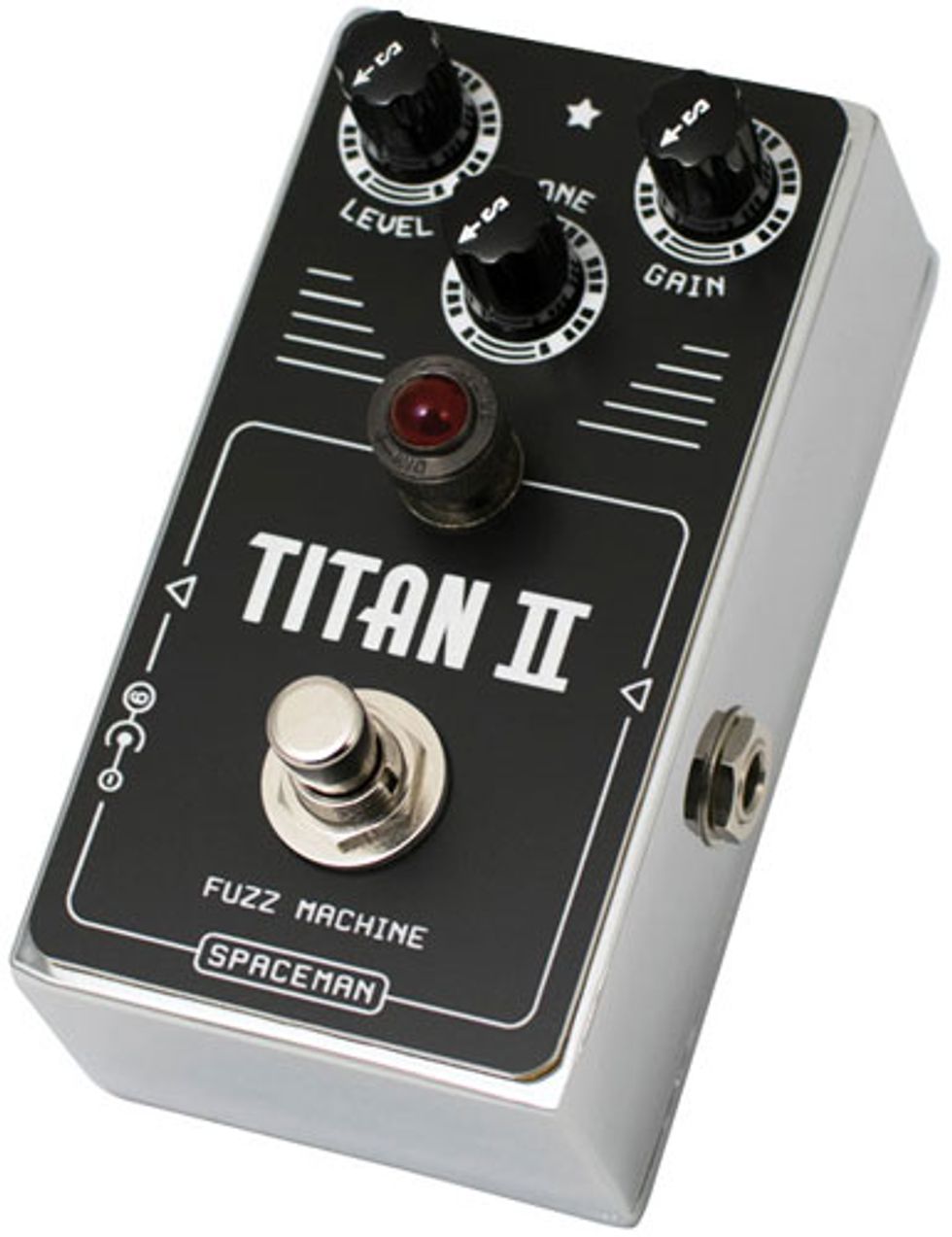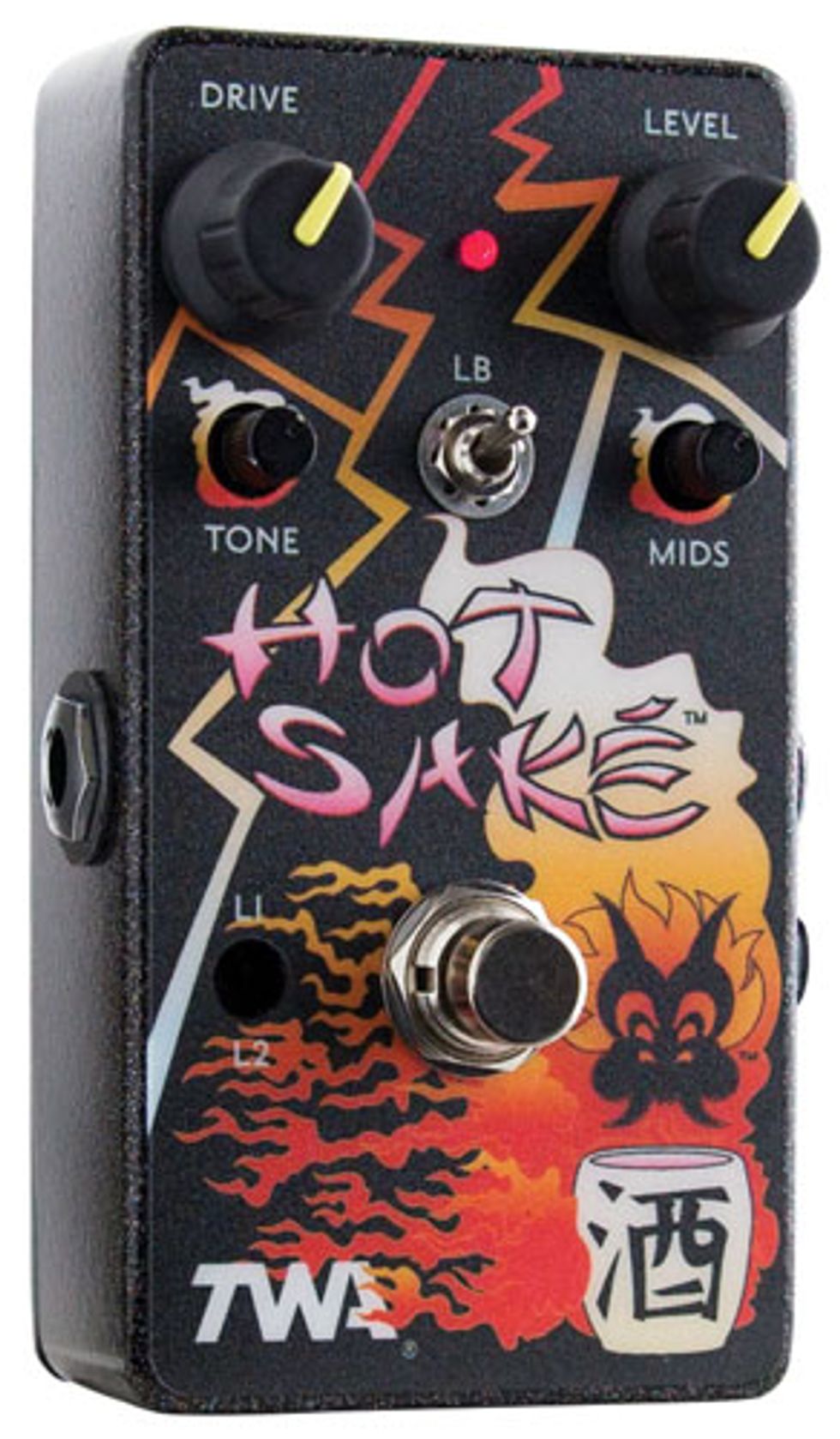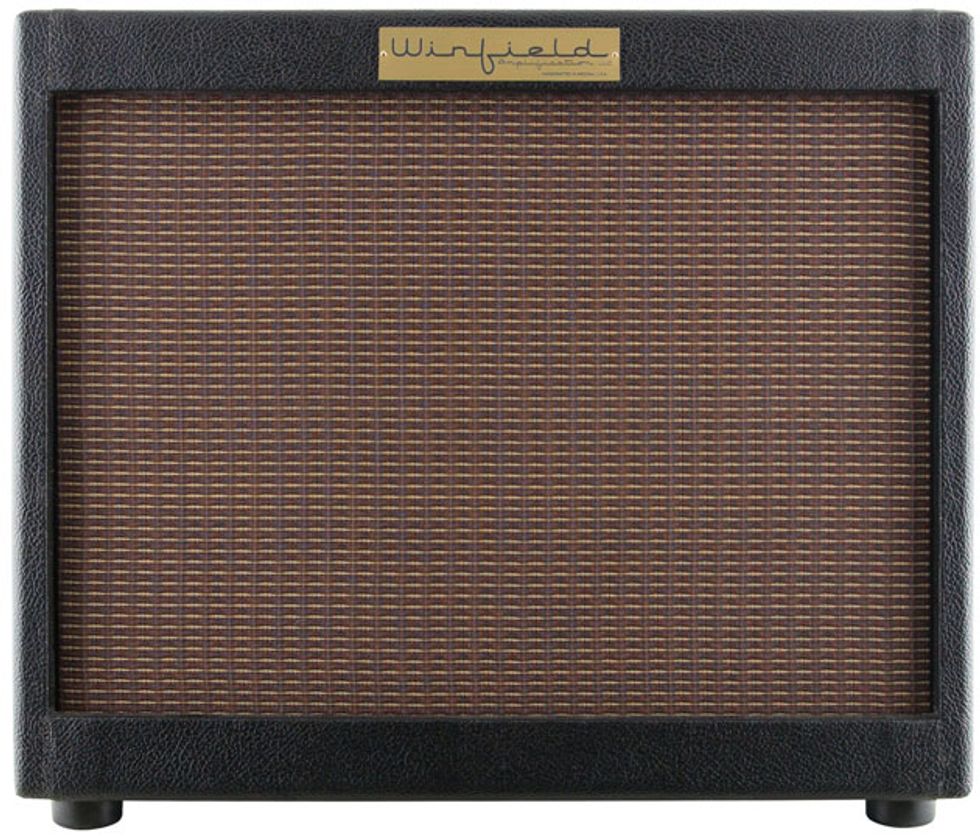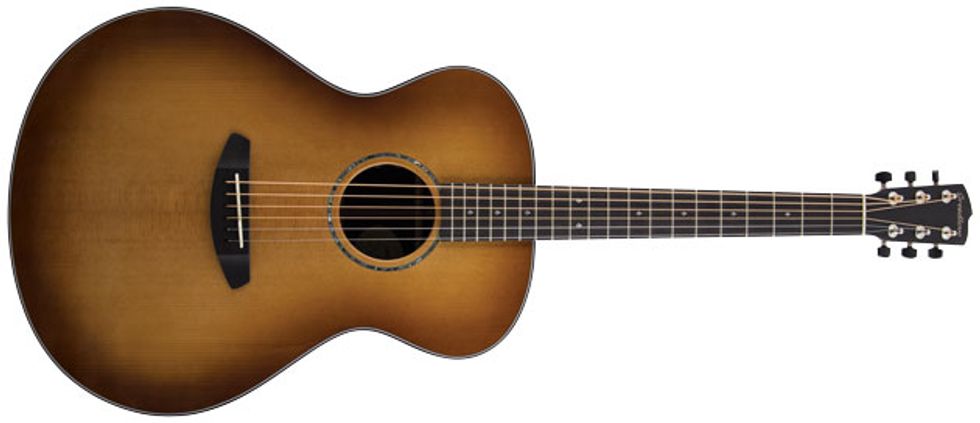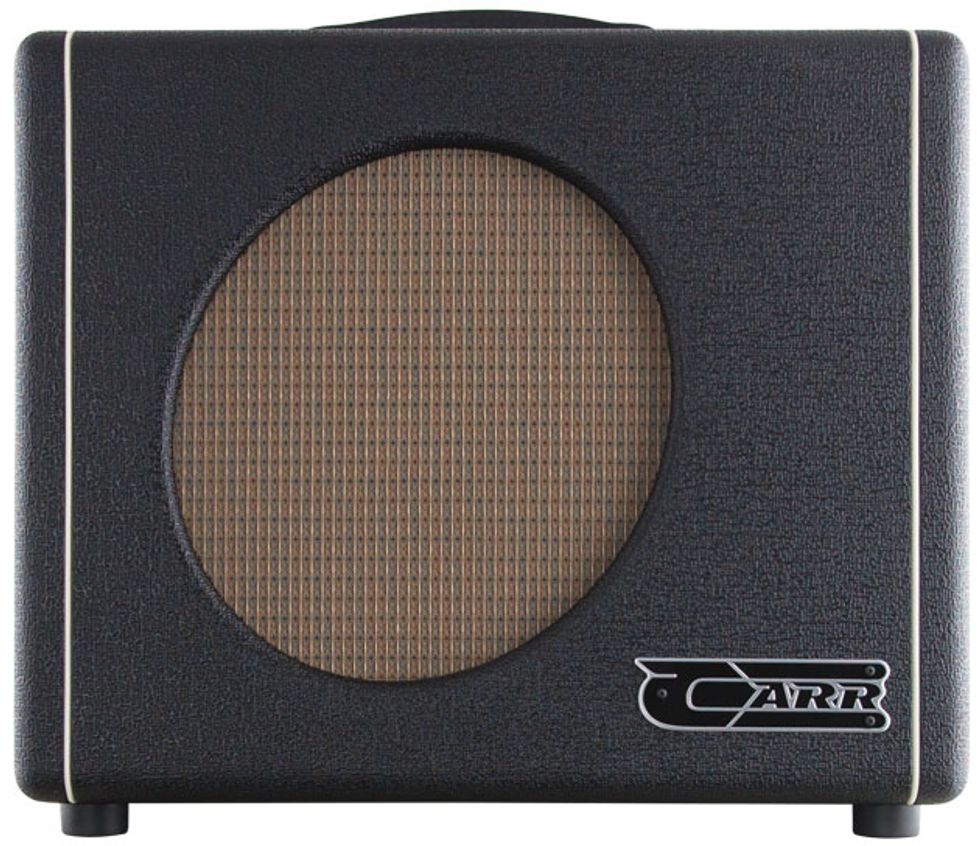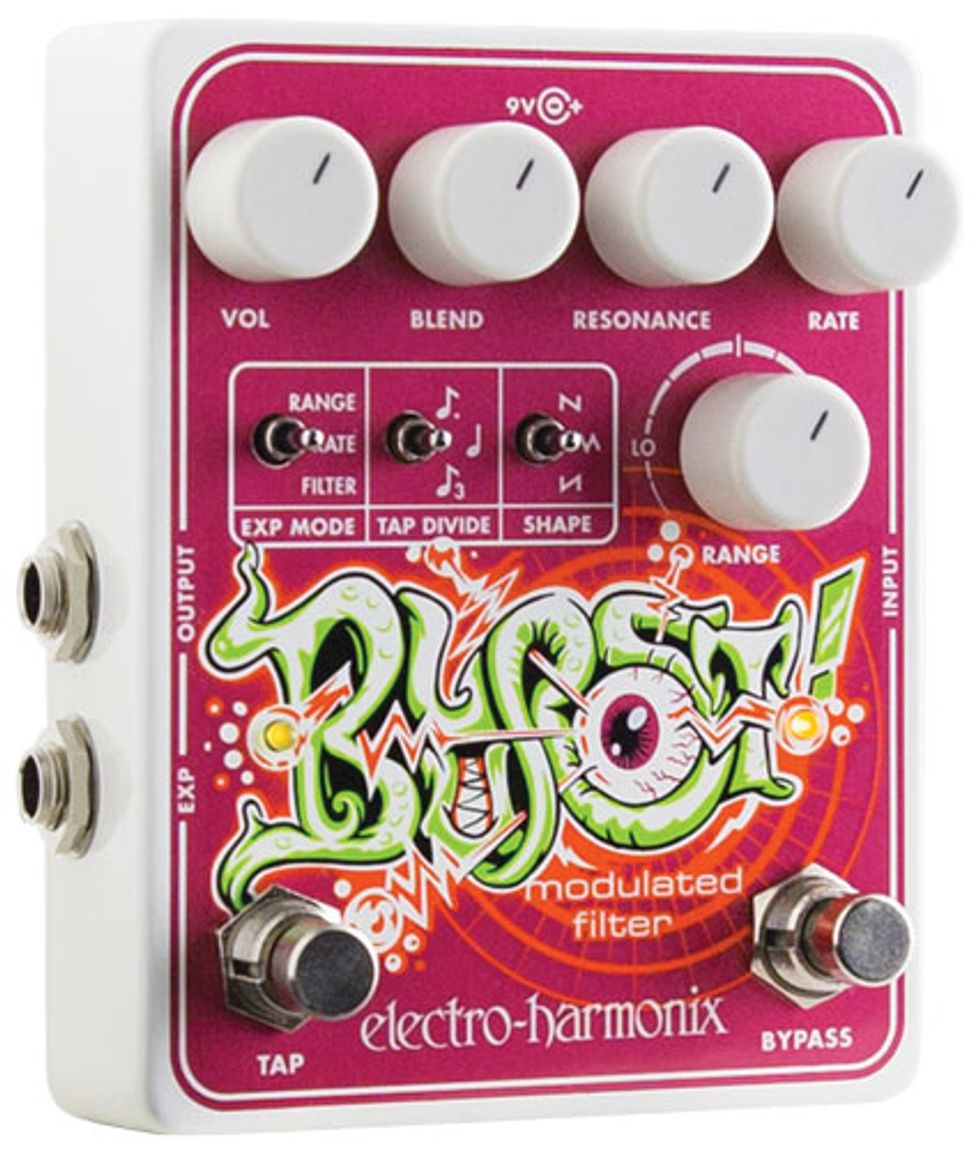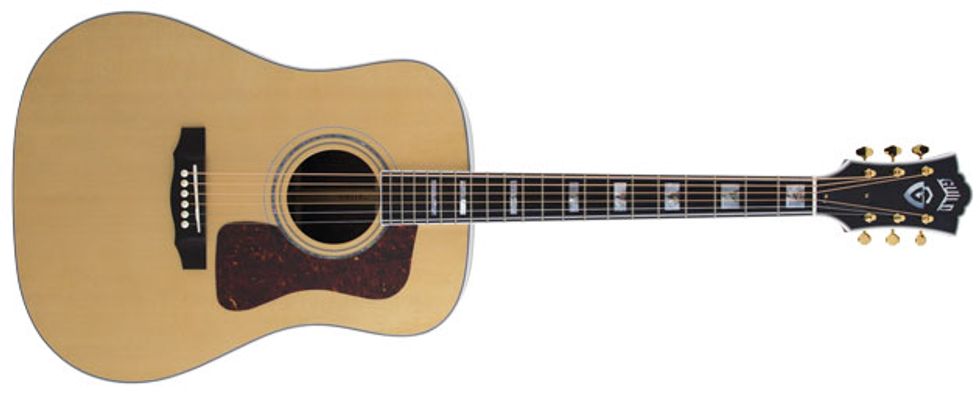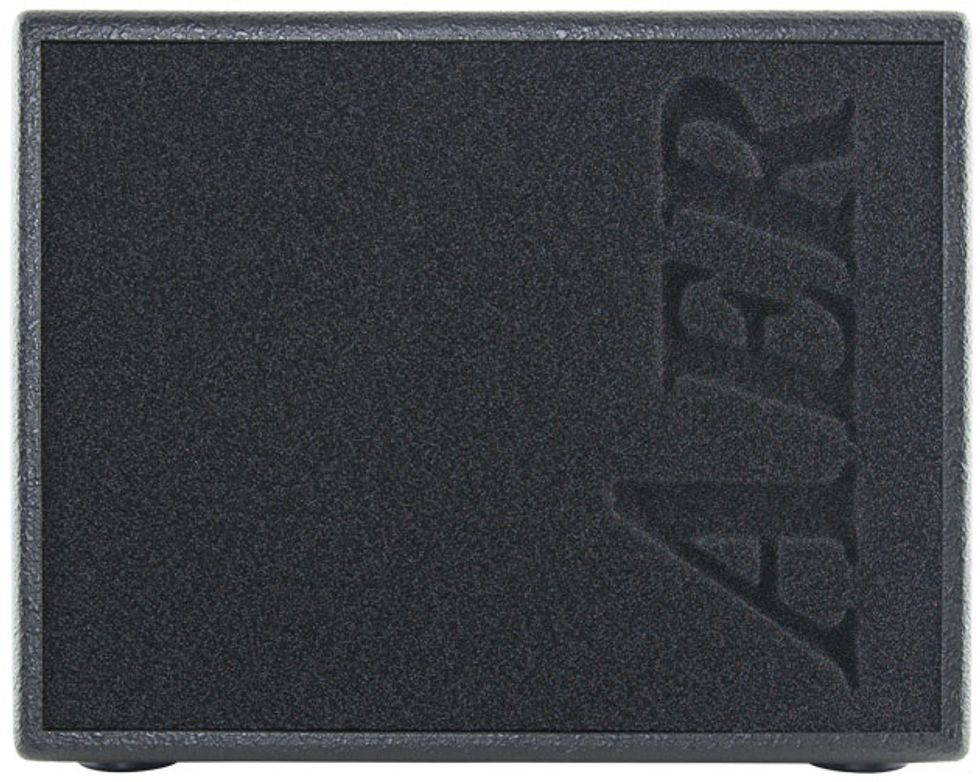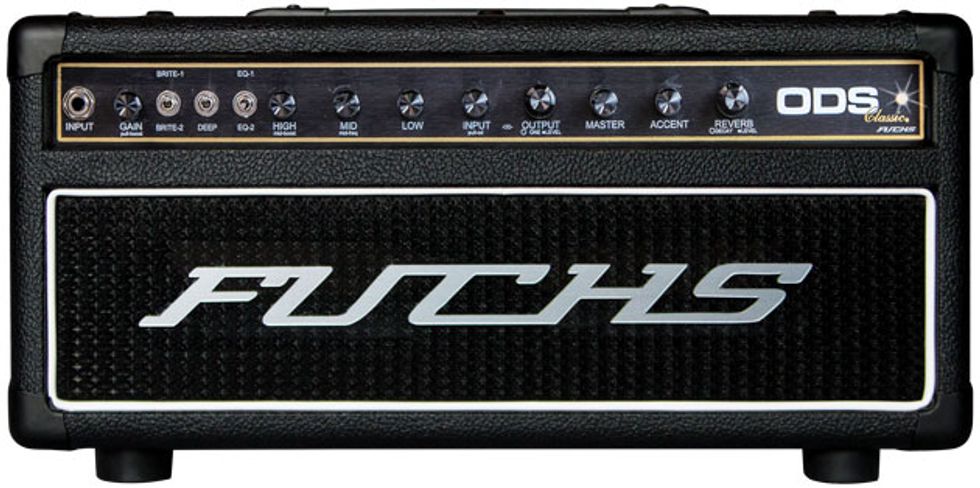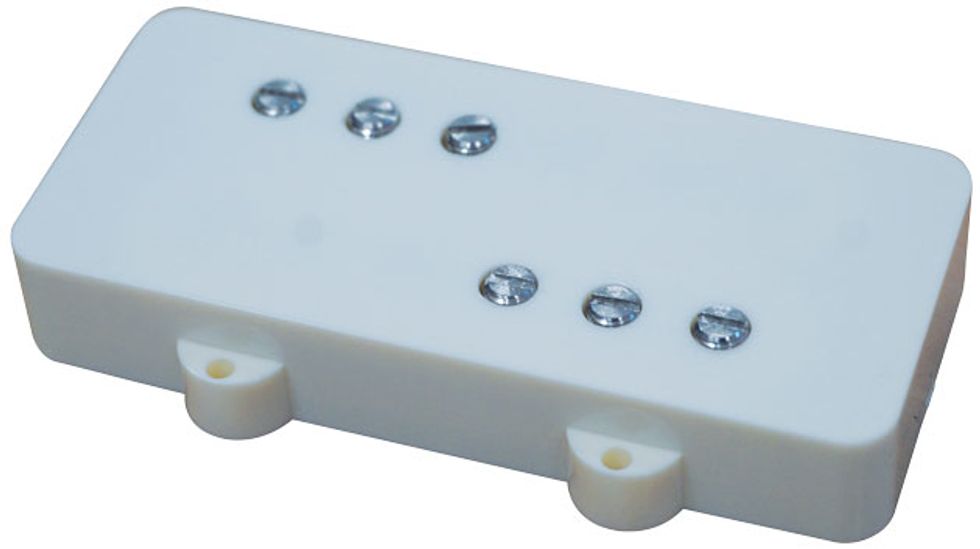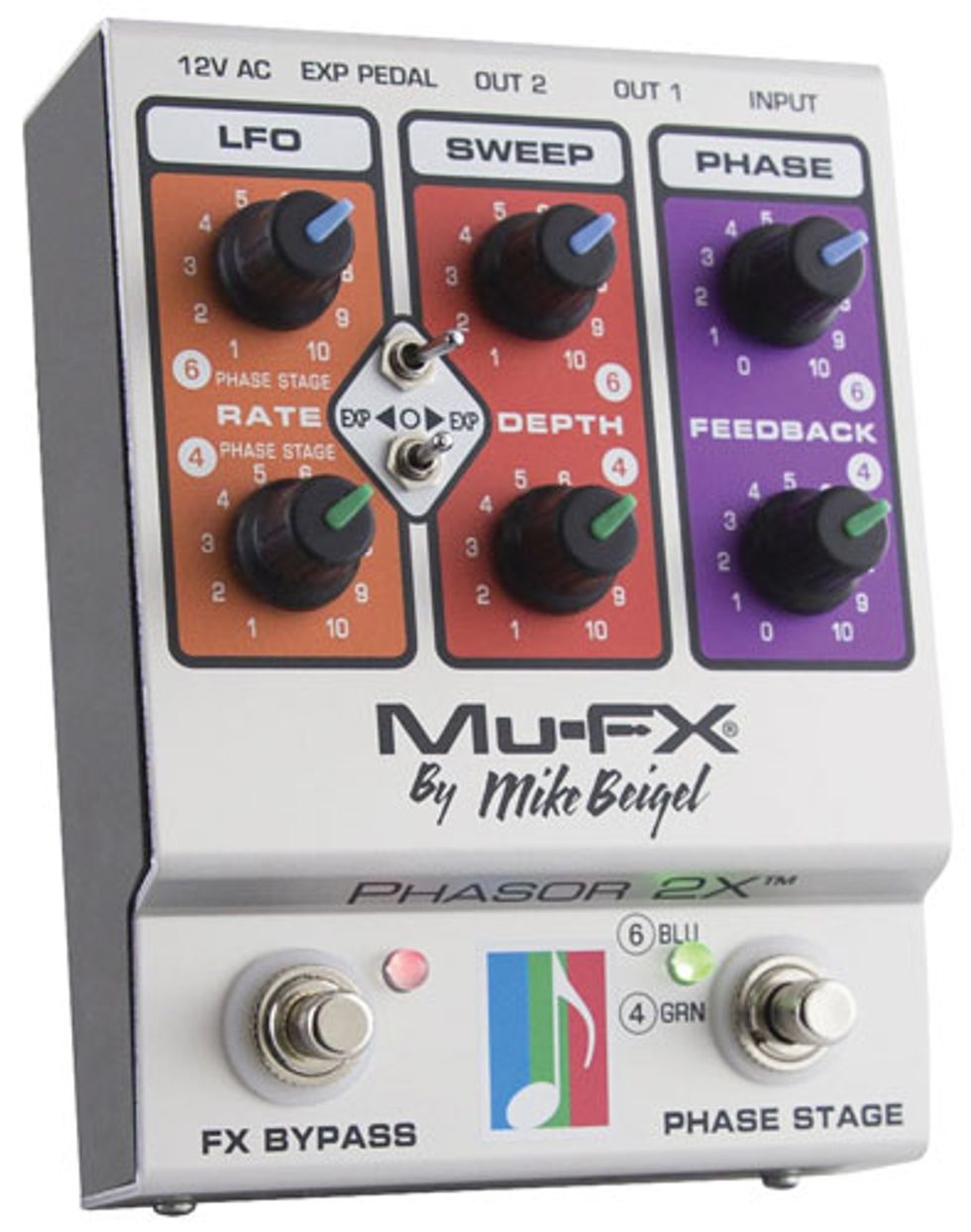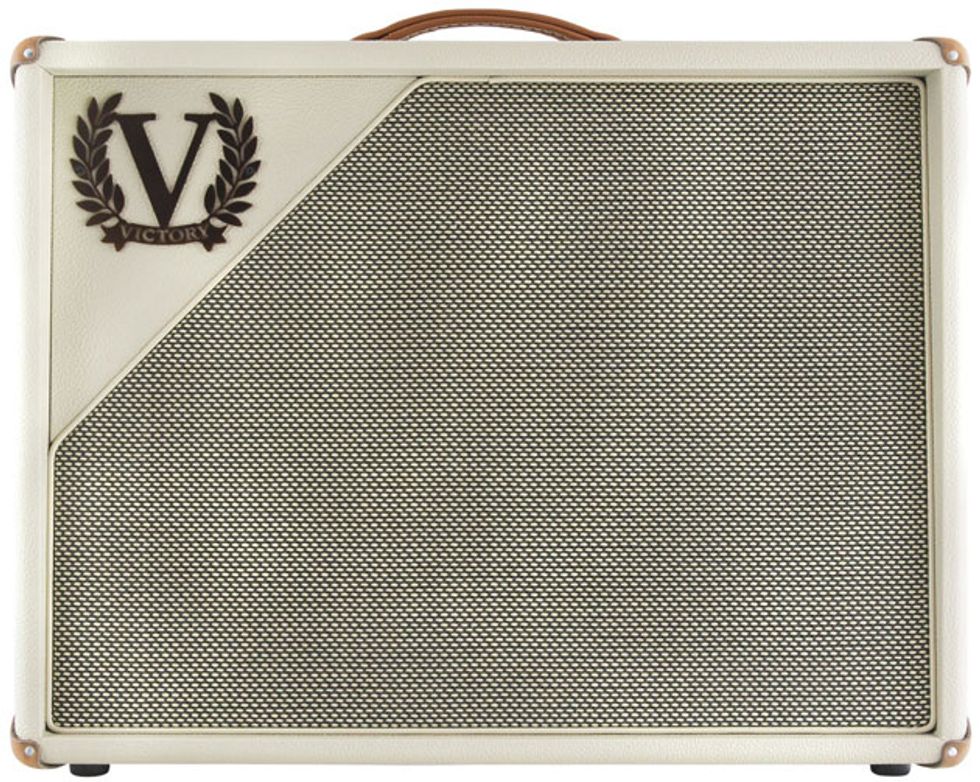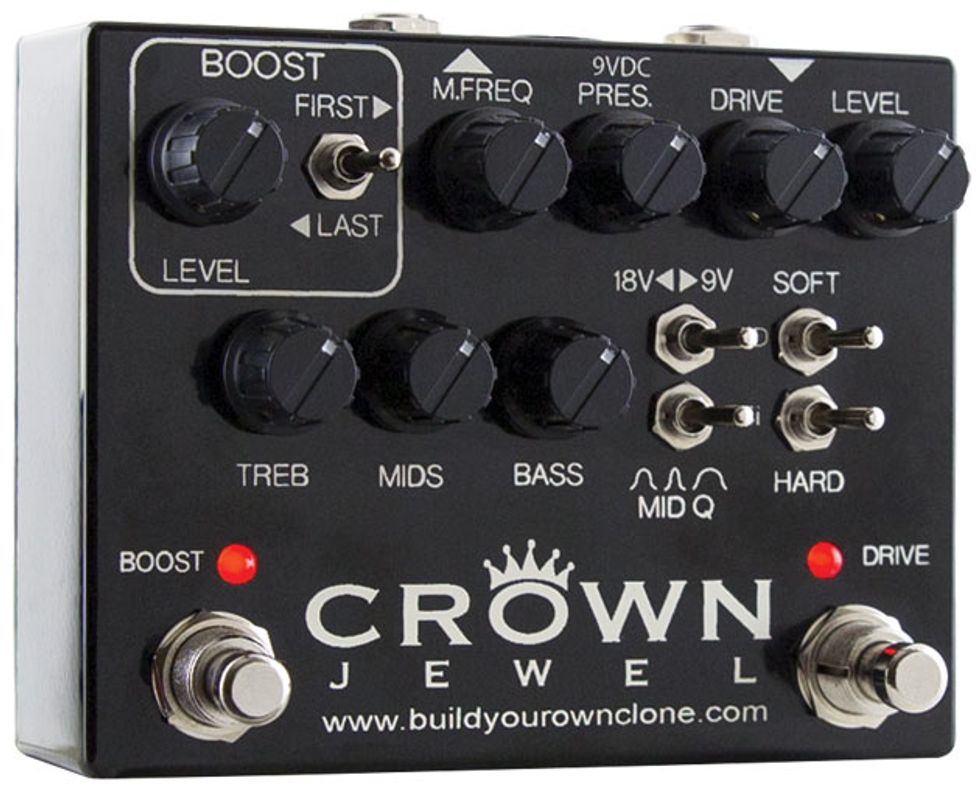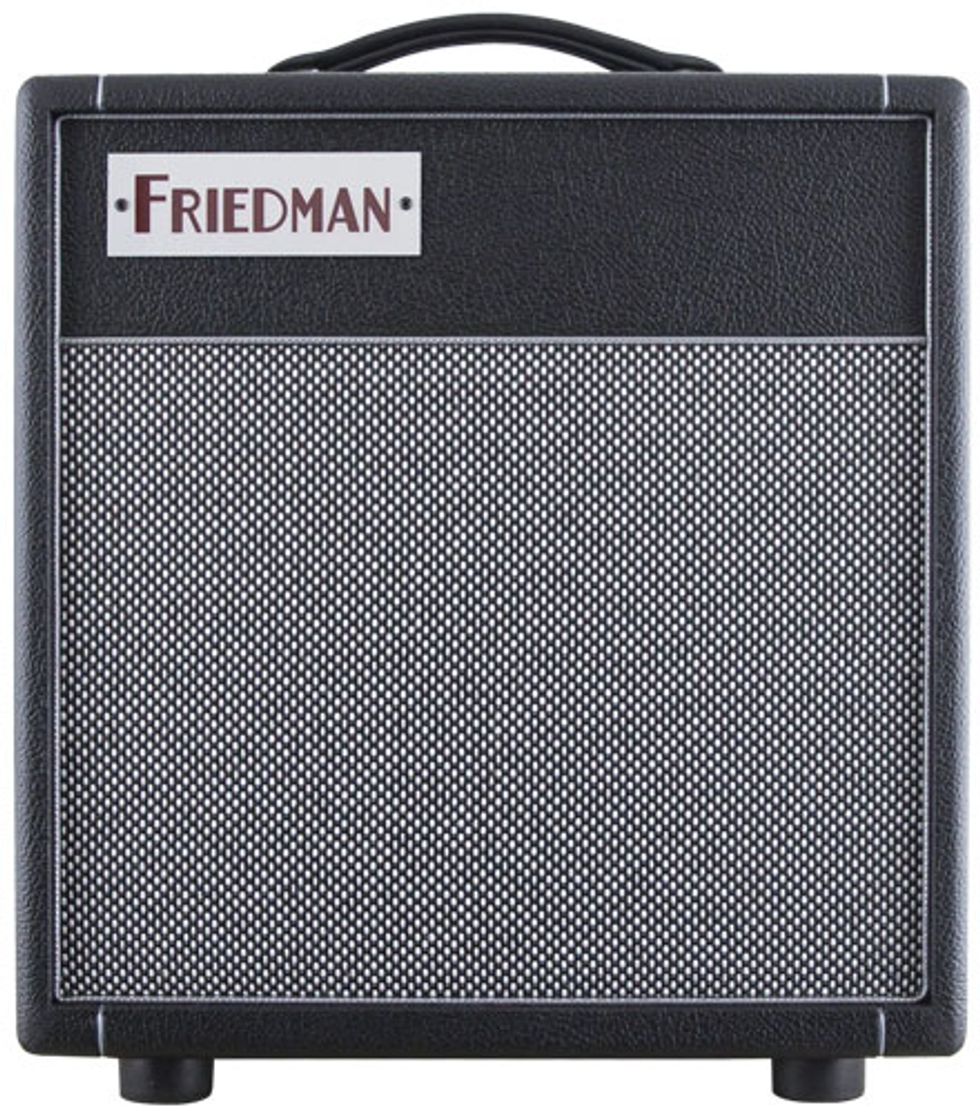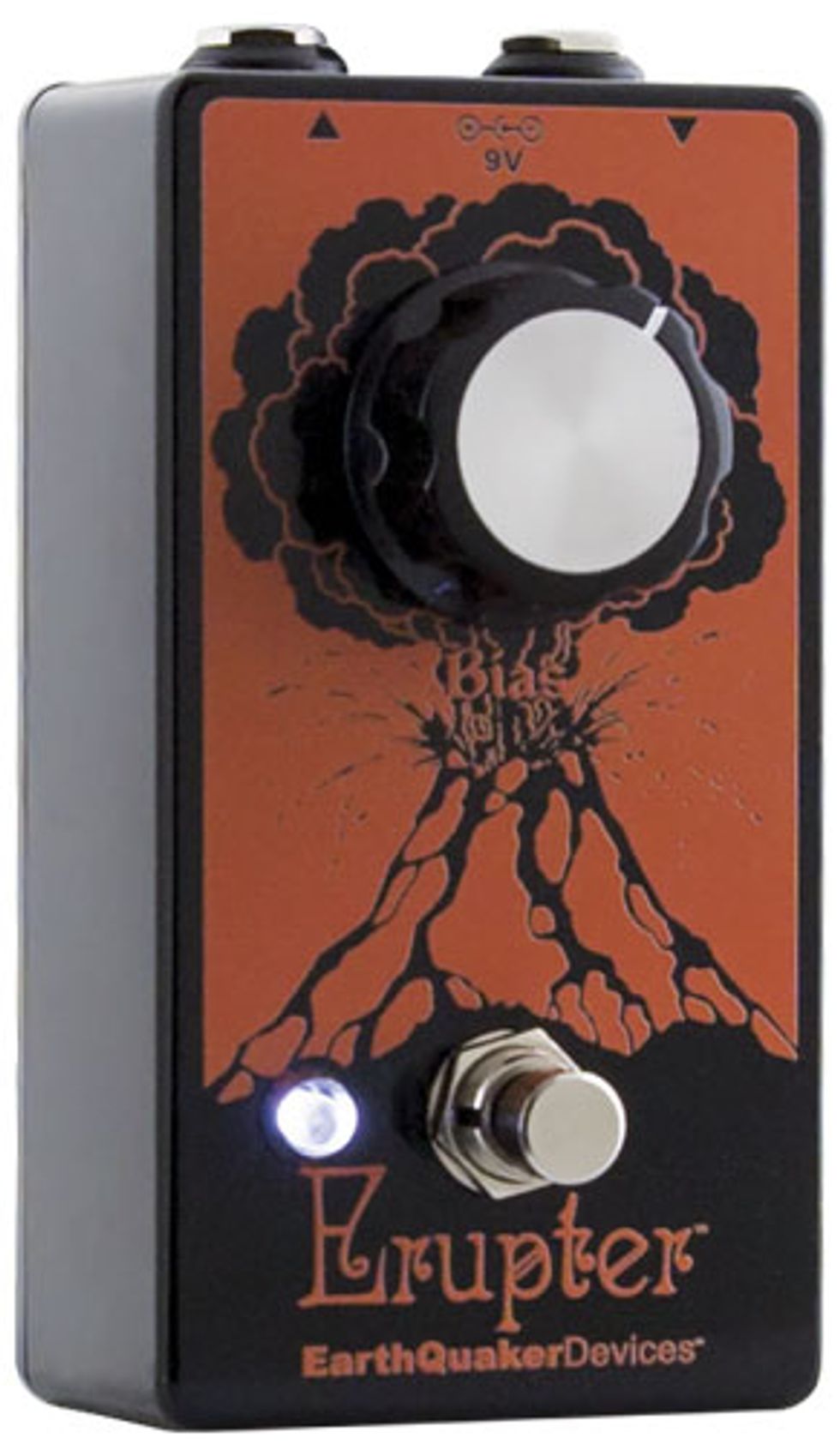 This year's Premier Gear Award winners are, as usual, an eclectic set—full of old-school vintage homage, leading-edge digital developments, and imaginative meetings of those worlds. Dig in and dig it as we revisit the gear that fired the enthusiasm and wonder of our editors and contributors in 2017.