Another year, another dazzling parade of pedals, guitars, amps, modelers, and accessories that made our noggins spin.
Epifani Piccolo 999
Epifani's svelte class-D Piccolo 999 might be a featherweight at a mere 4 1/2 pounds, but its 1,000-watt punch said otherwise to reviewer David Abdo who bestowed a Premier Gear Award upon the amp for several reasons—one being its simple but effective EQ section. "The bass, mid, and treble controls are expertly voiced for quick tone-shaping with significant shelving capabilities," remarked Abdo.
$1,199 street
epifani.com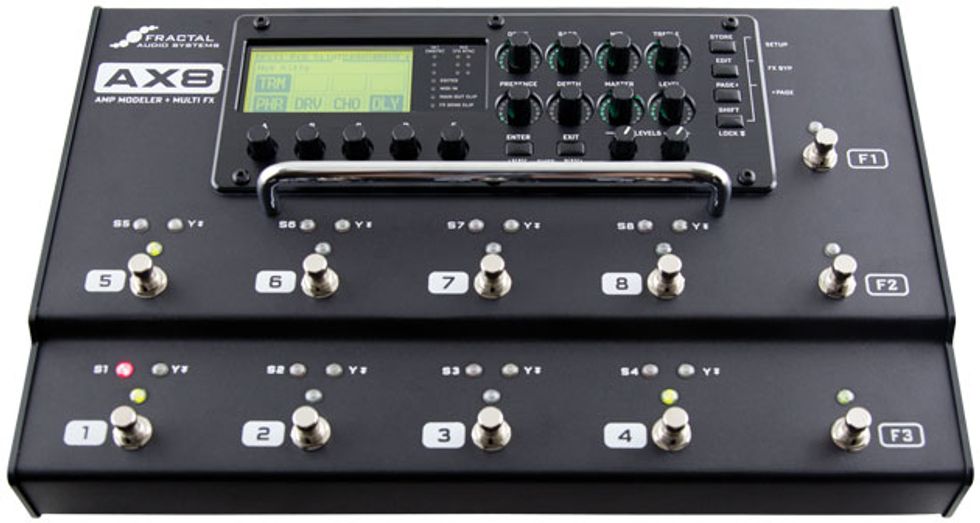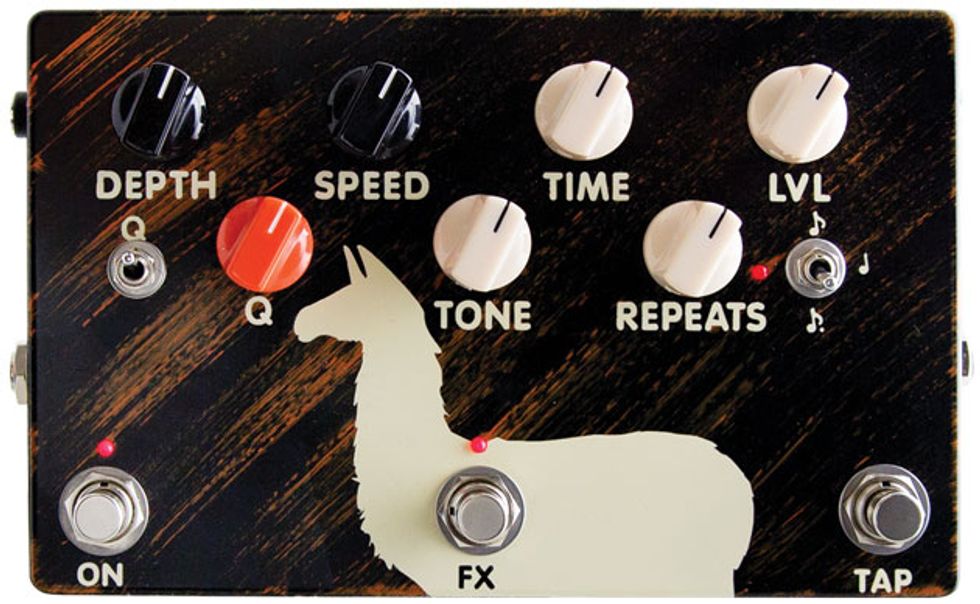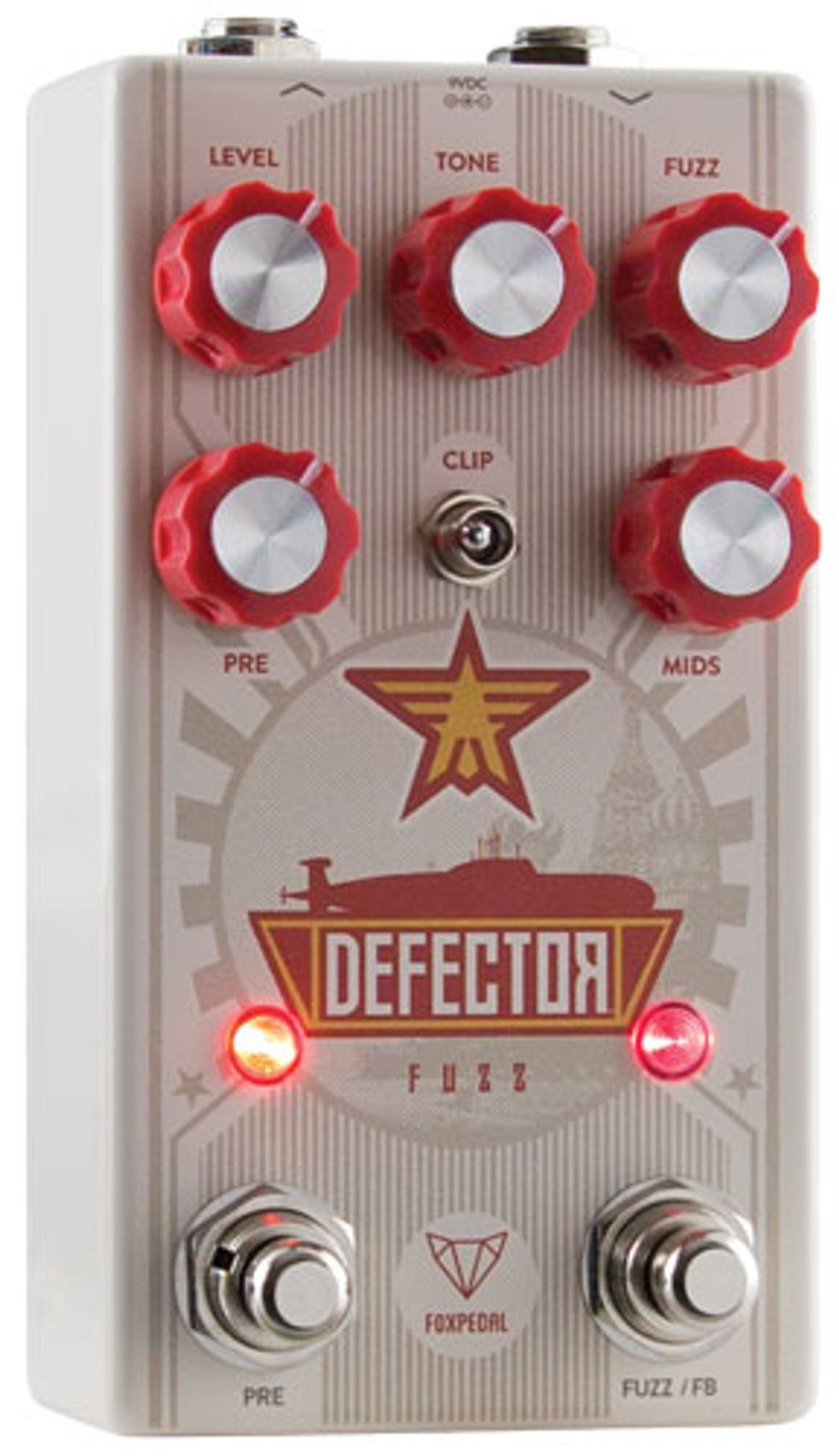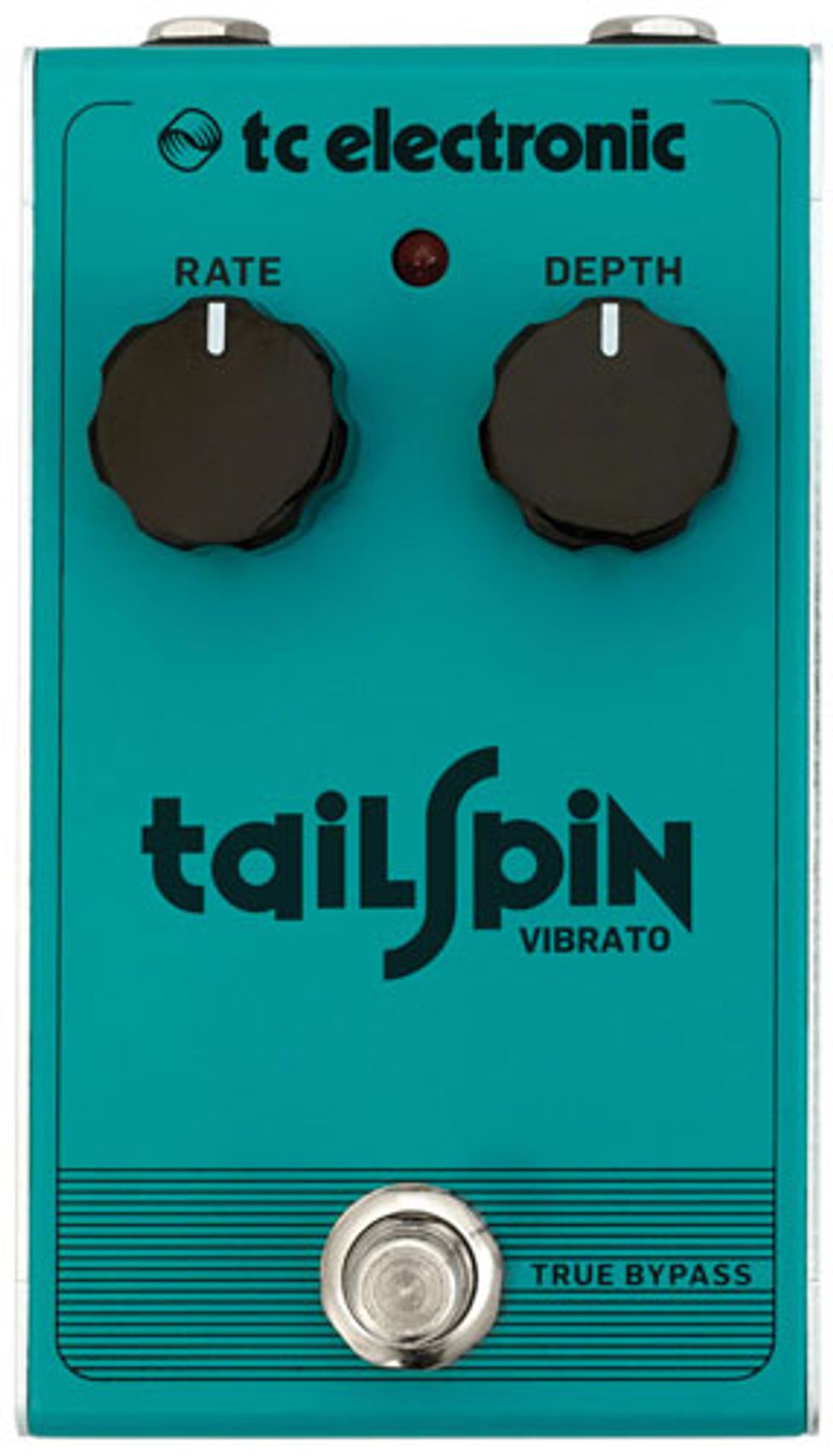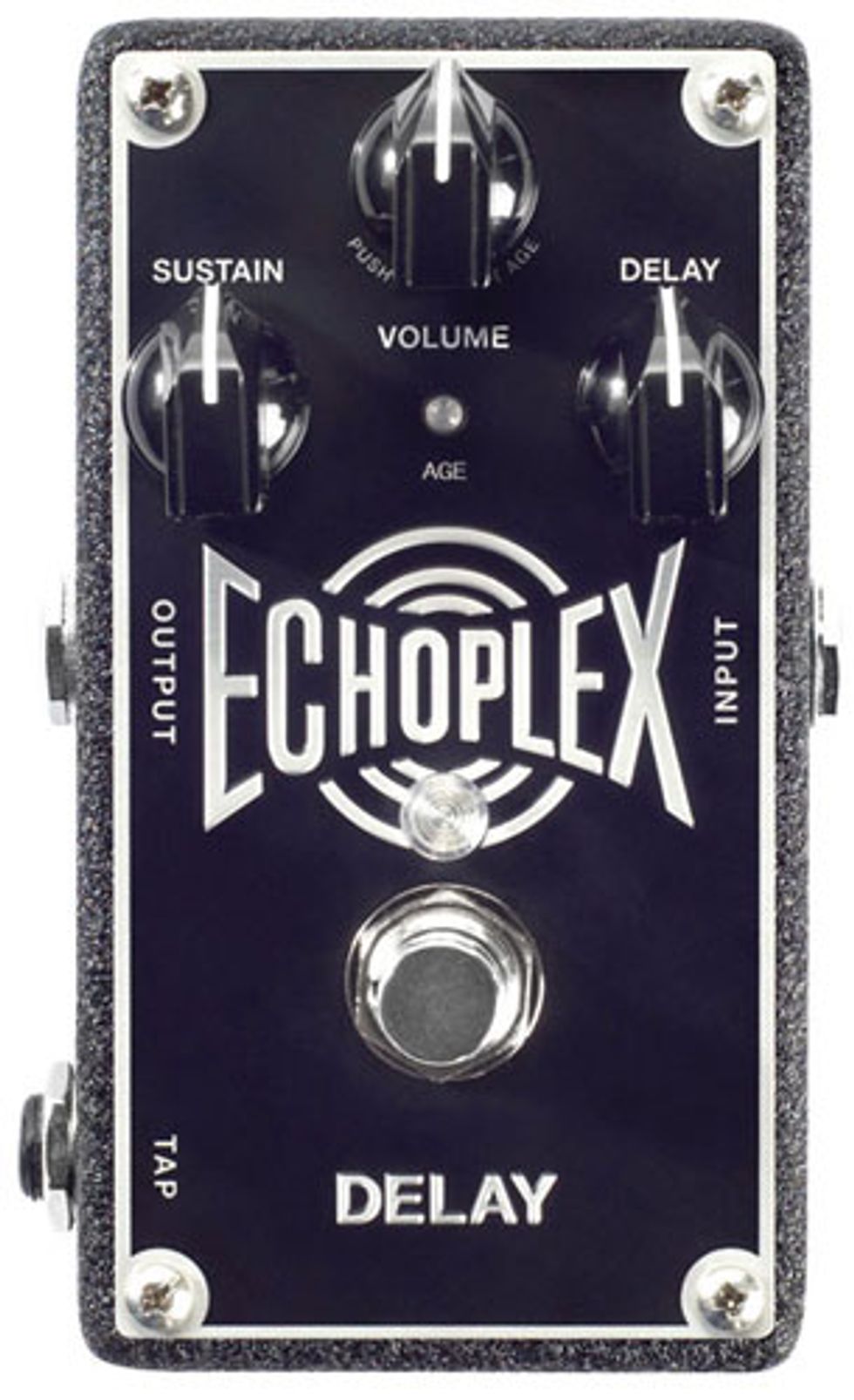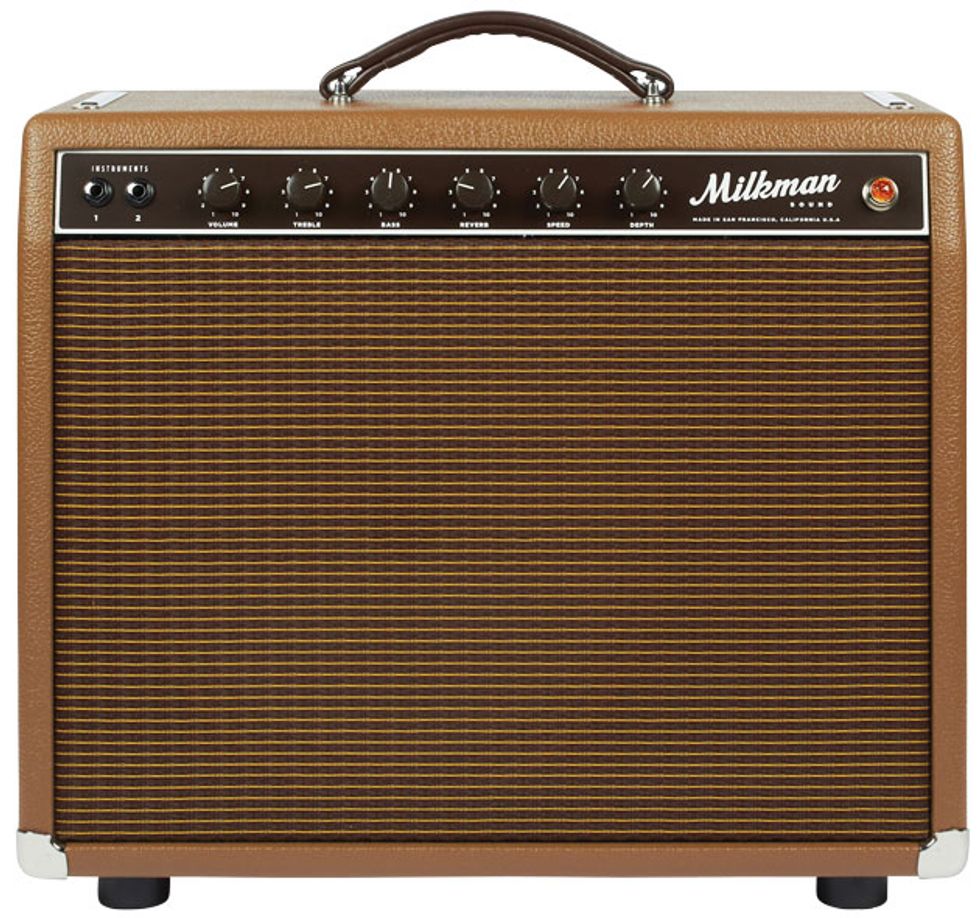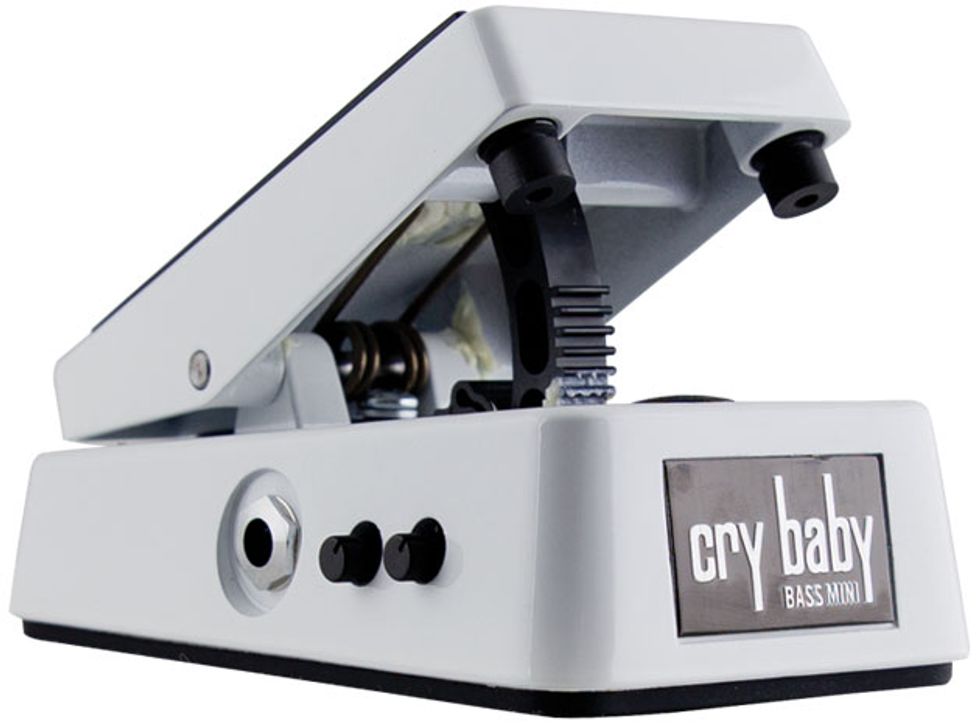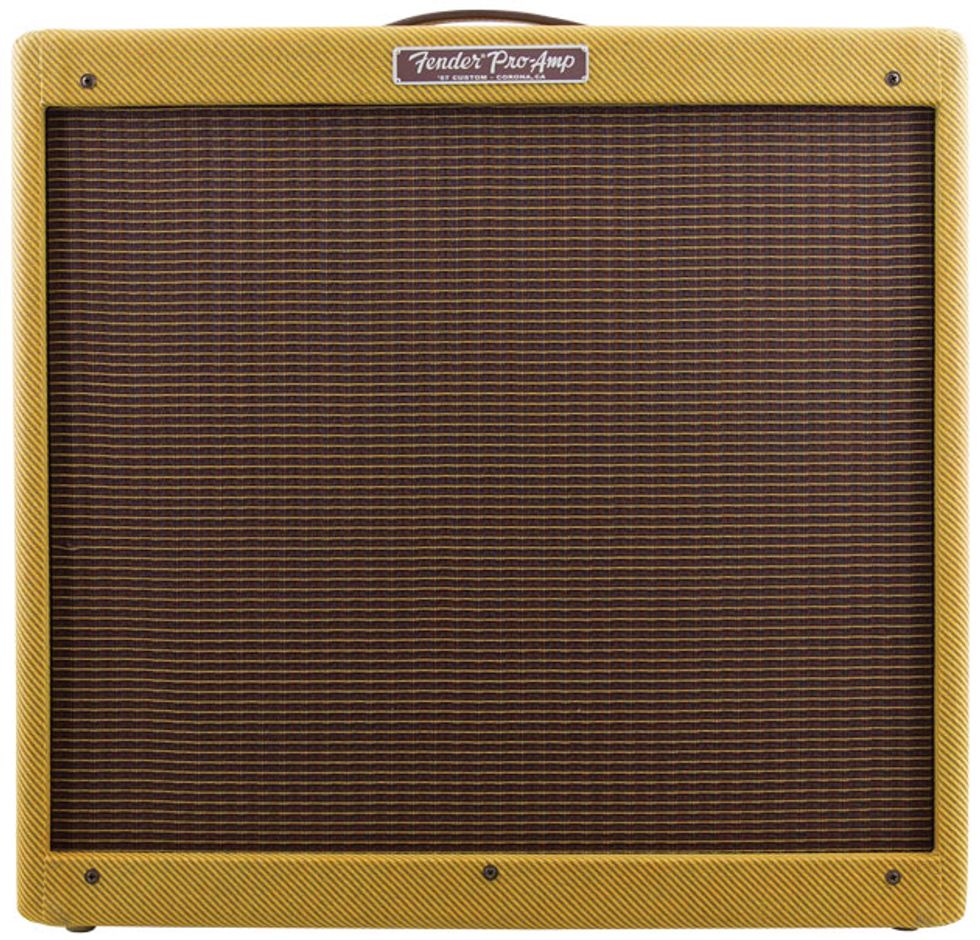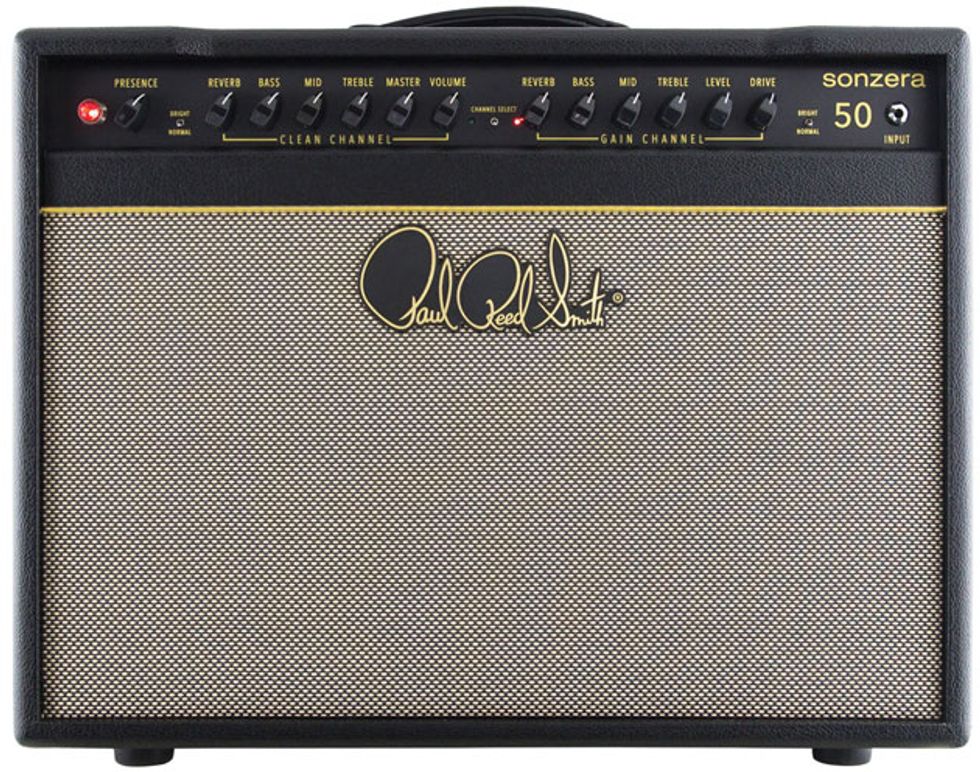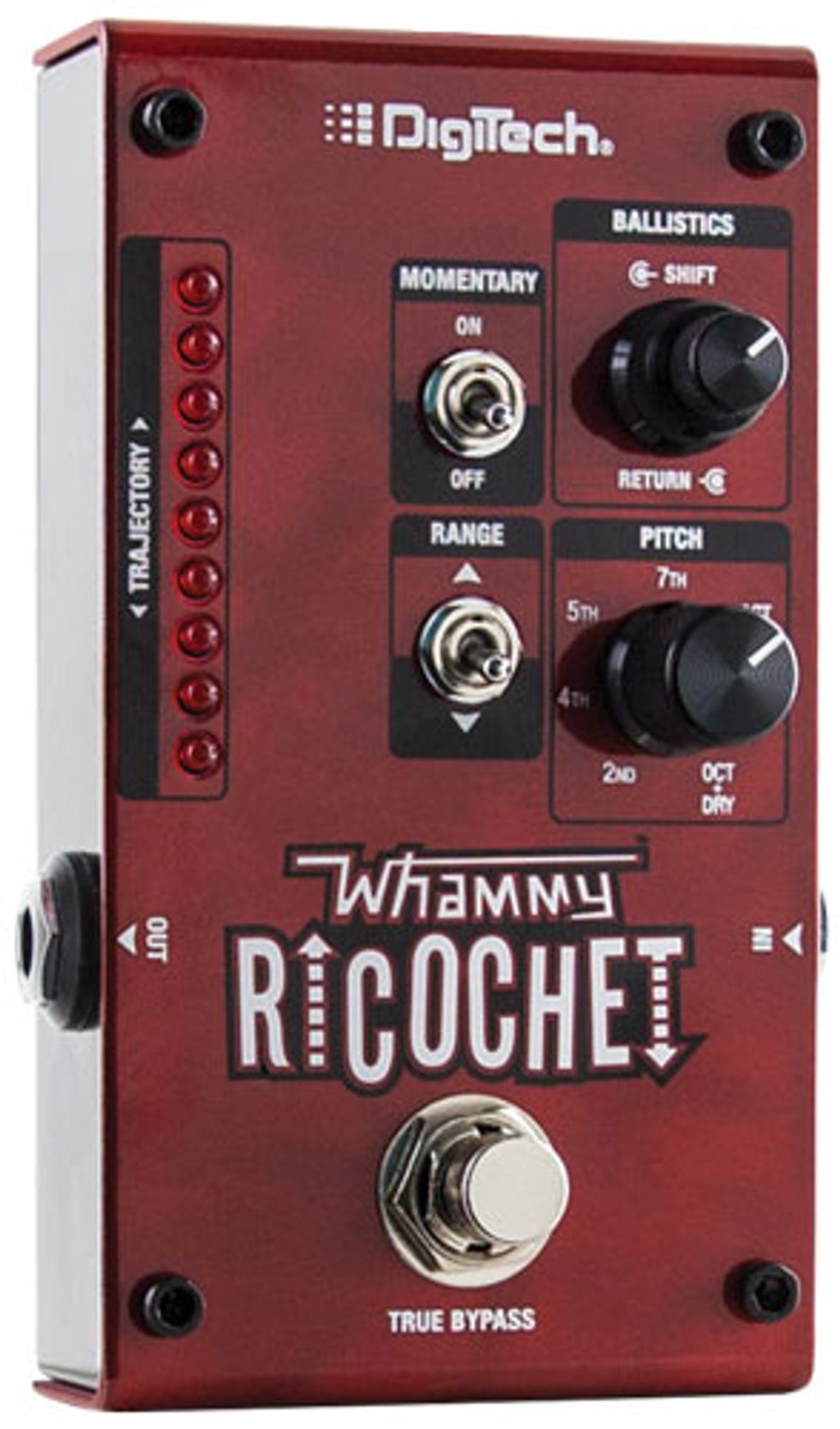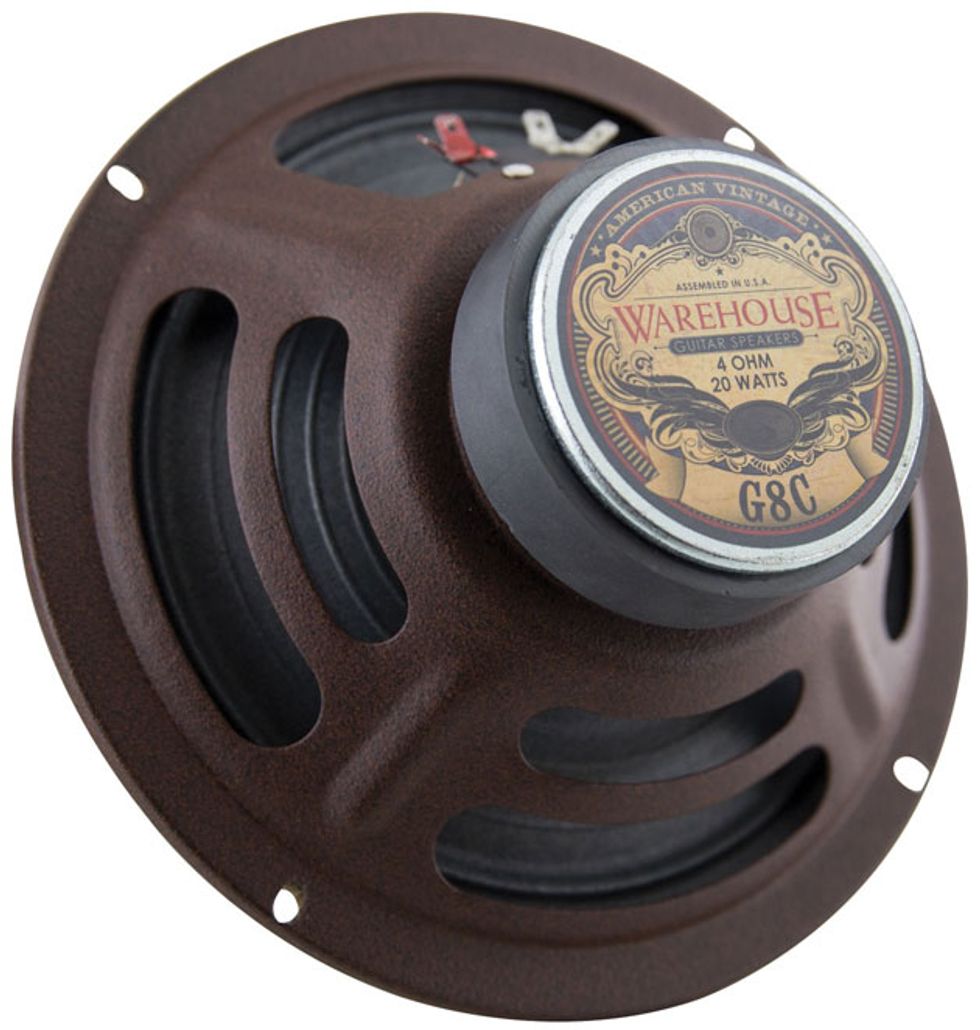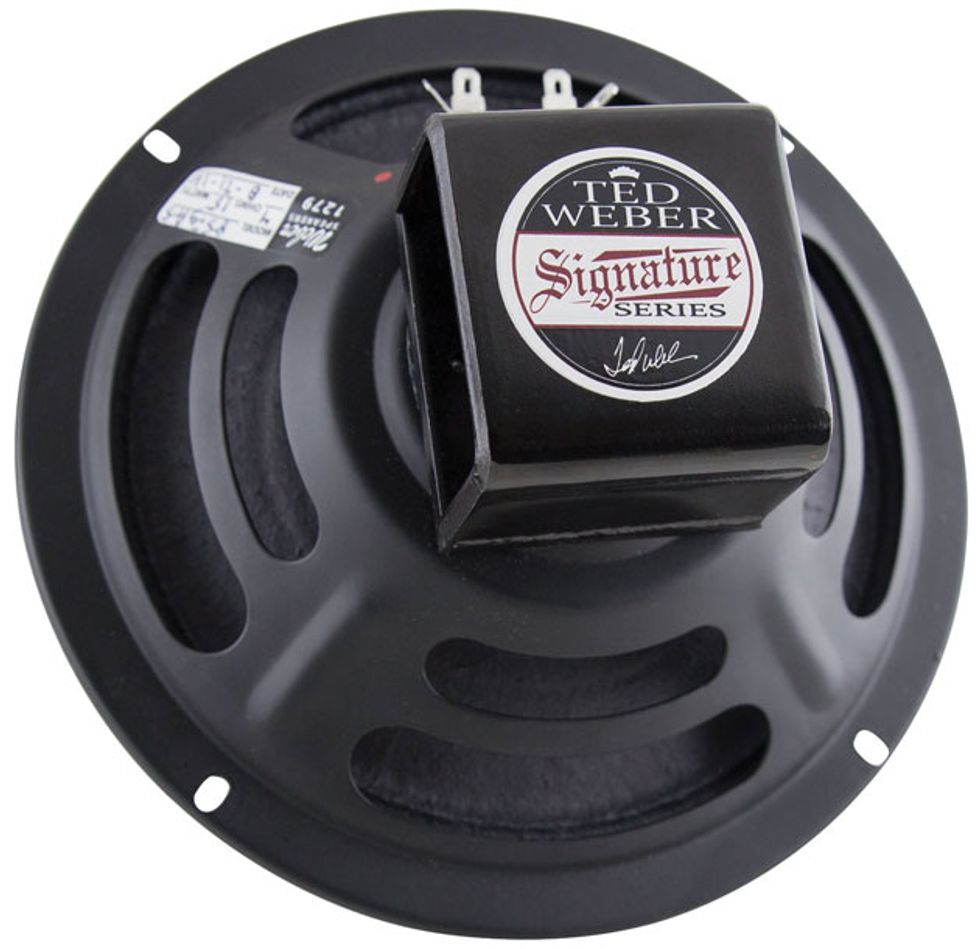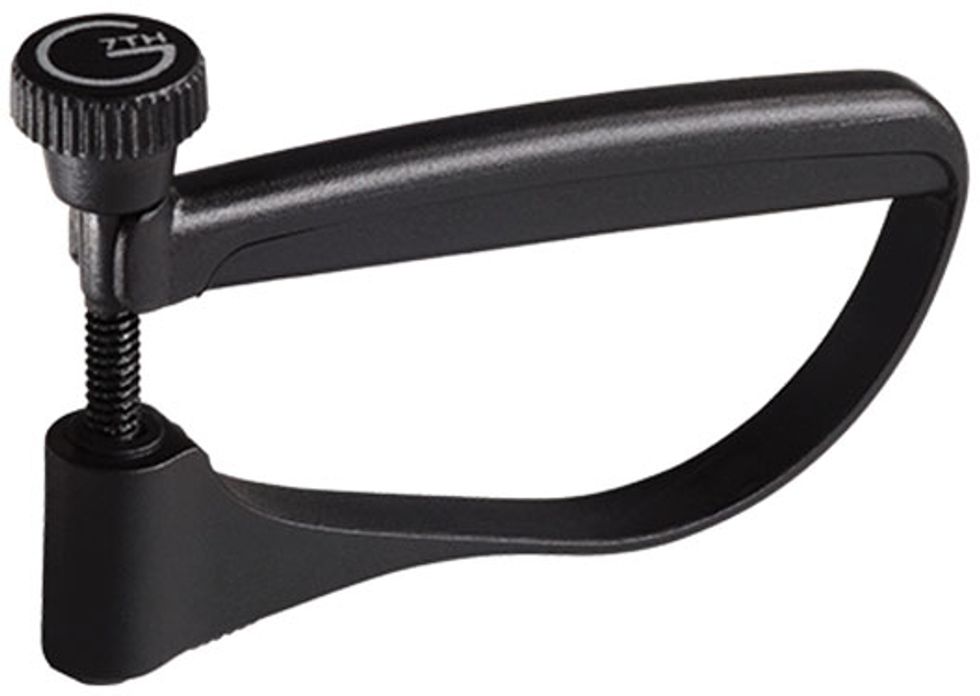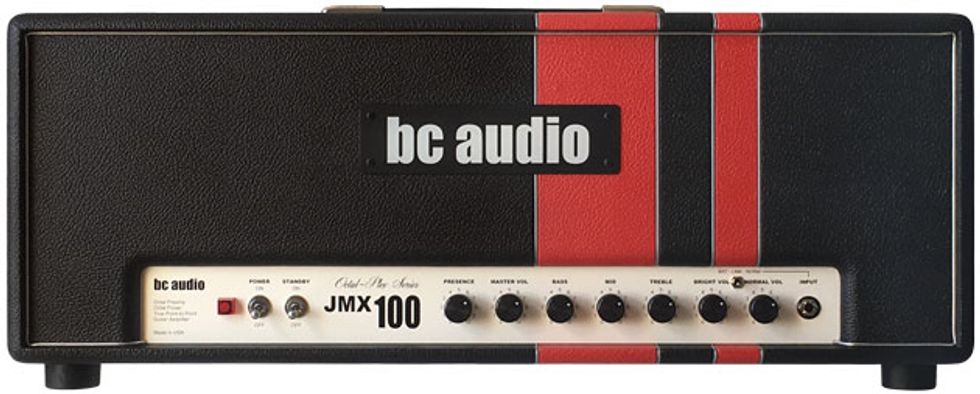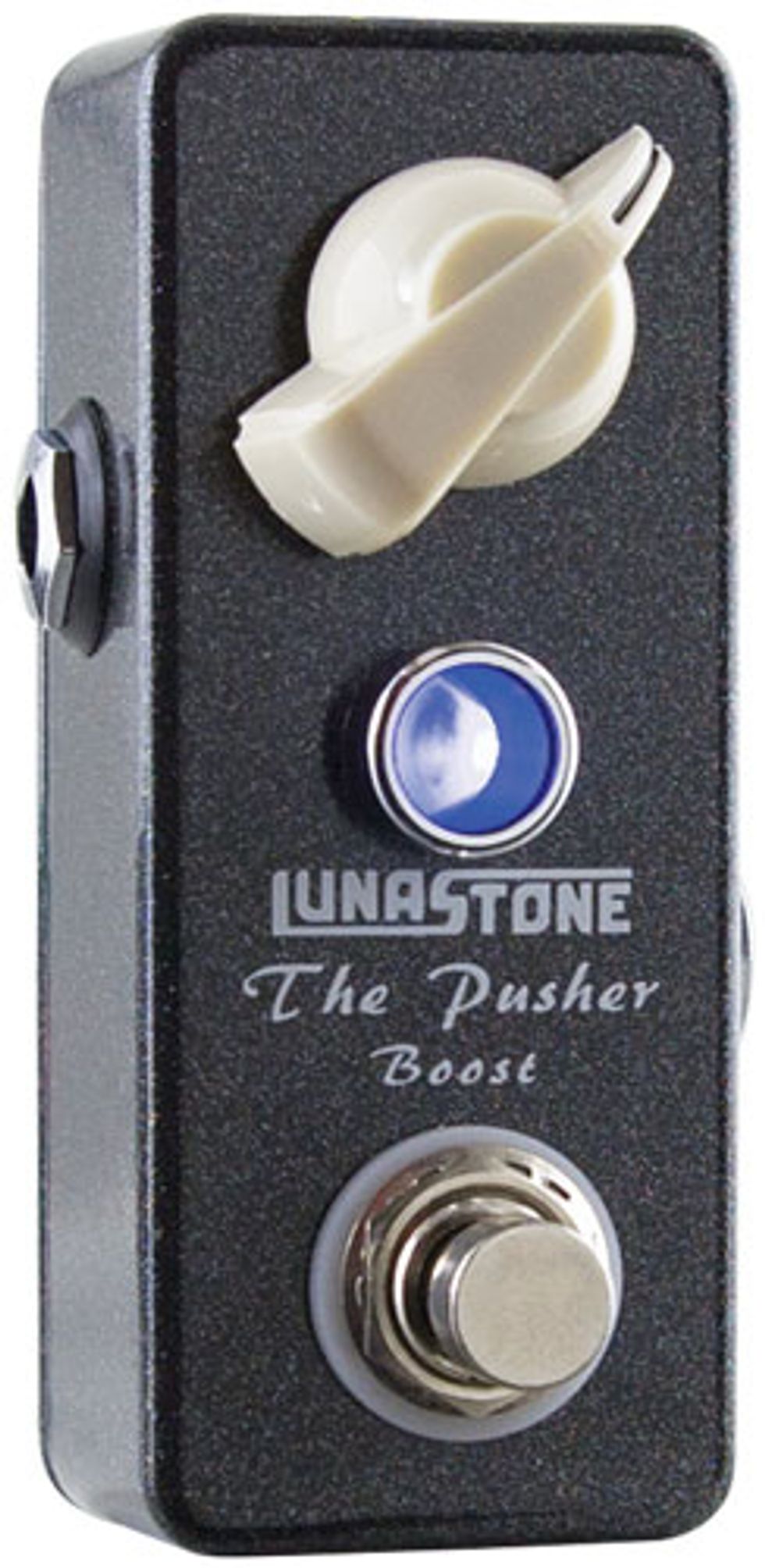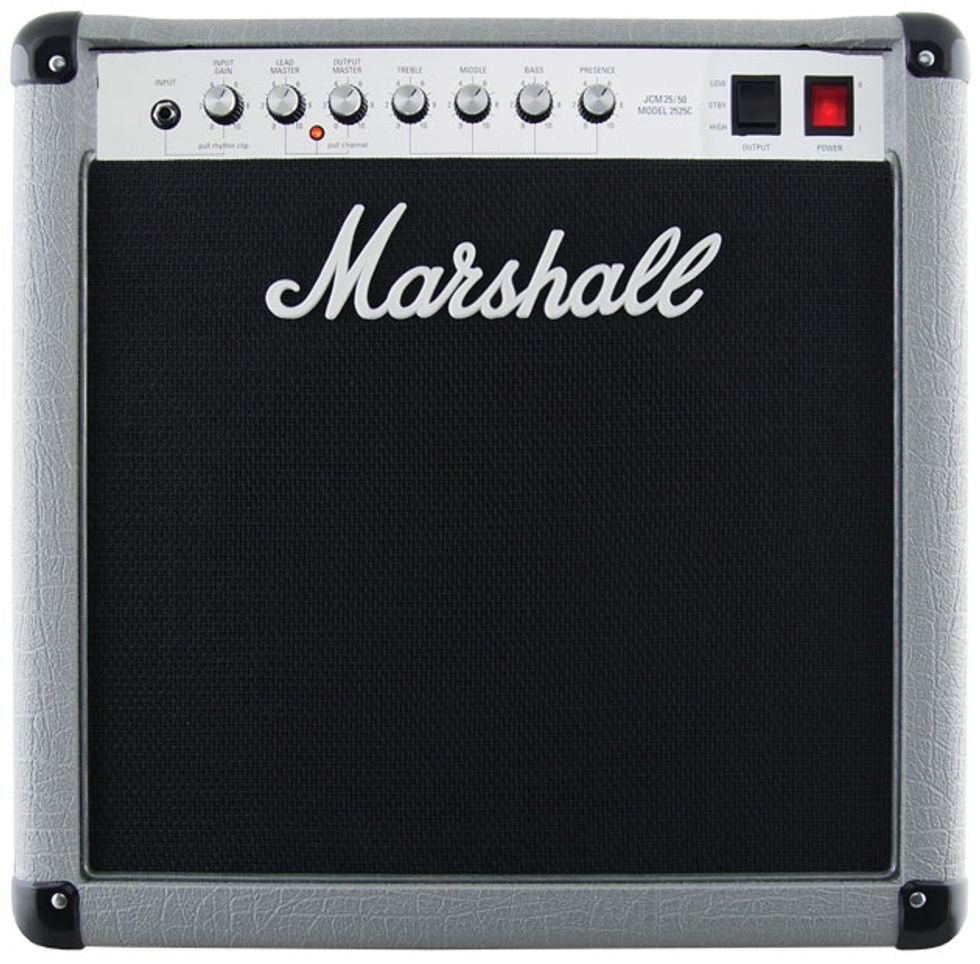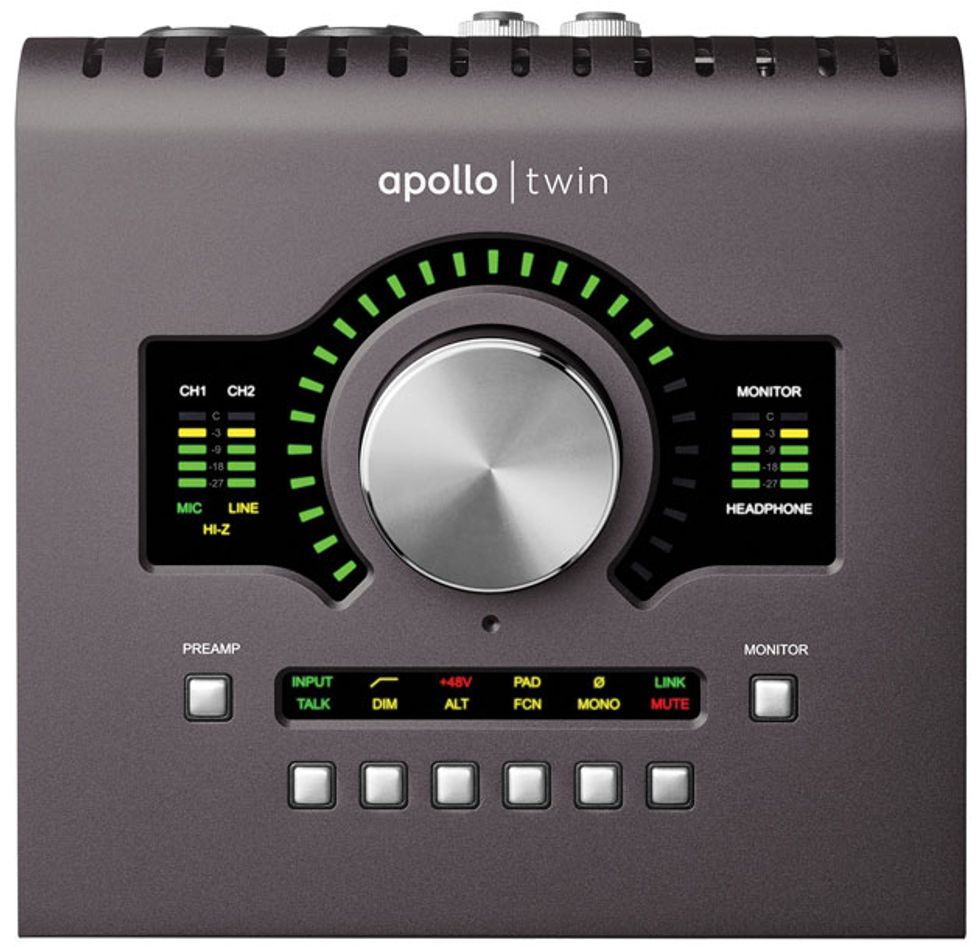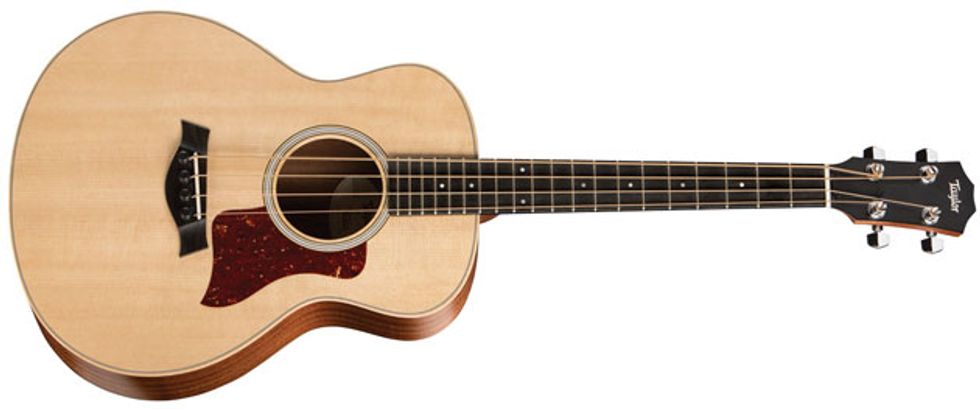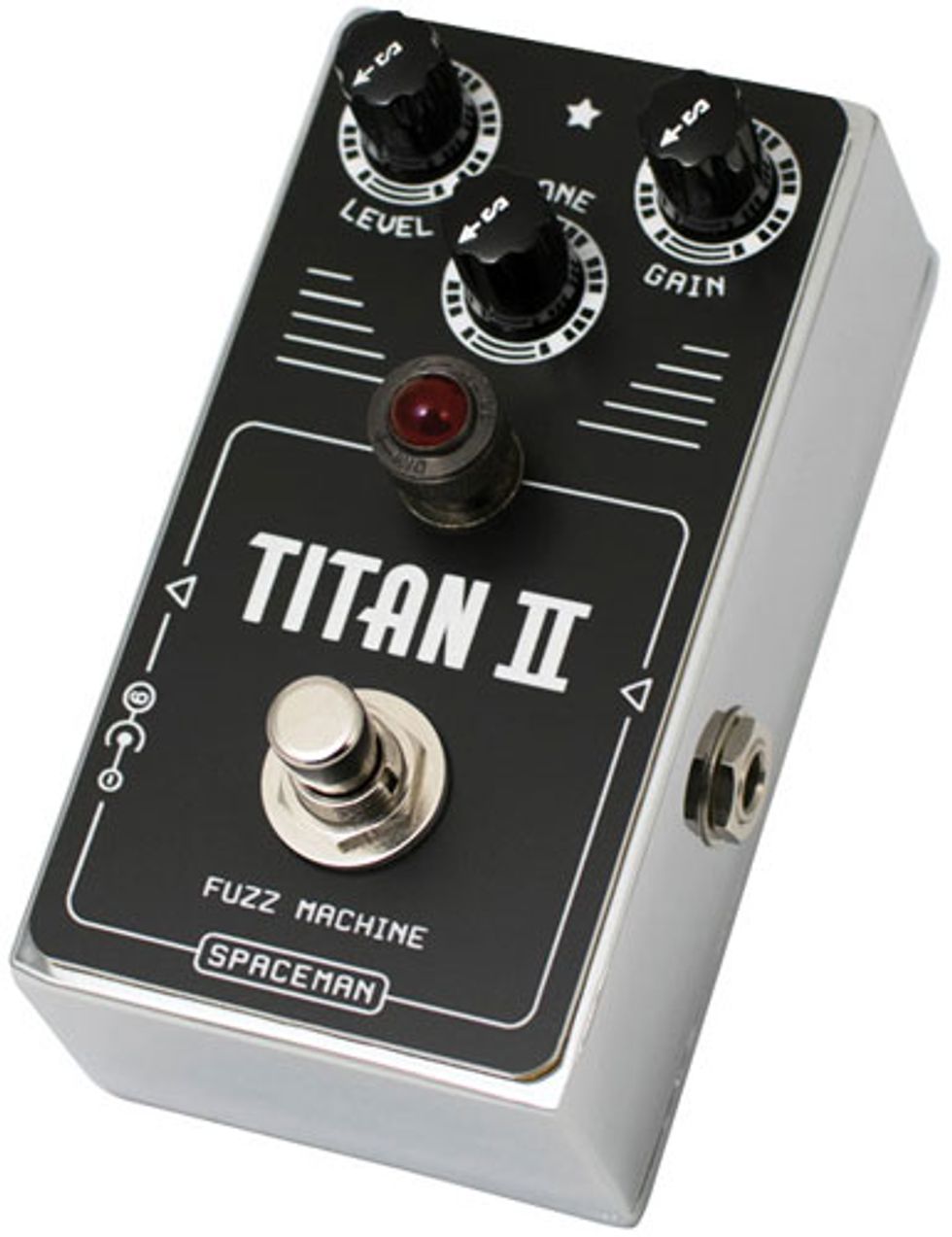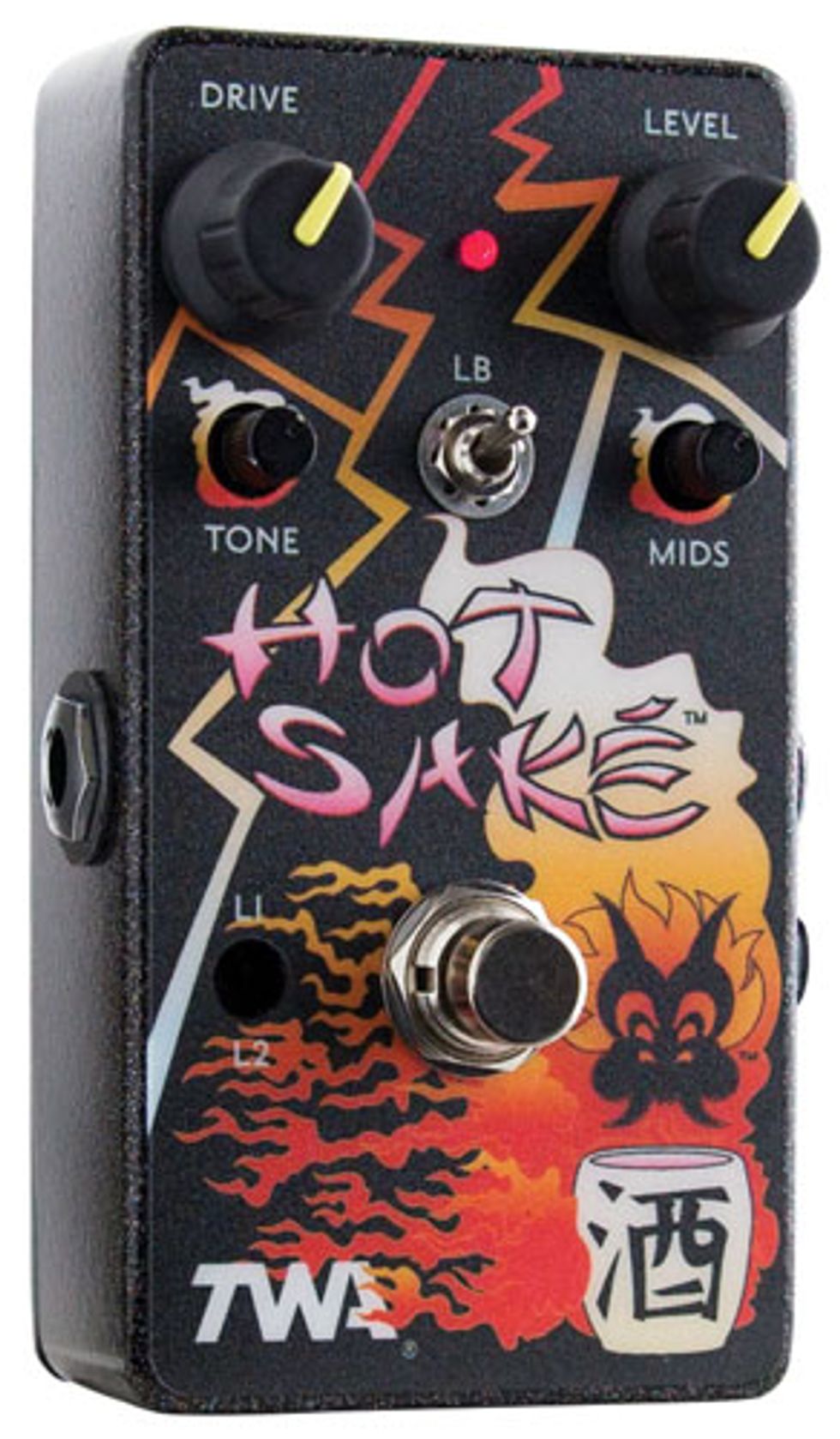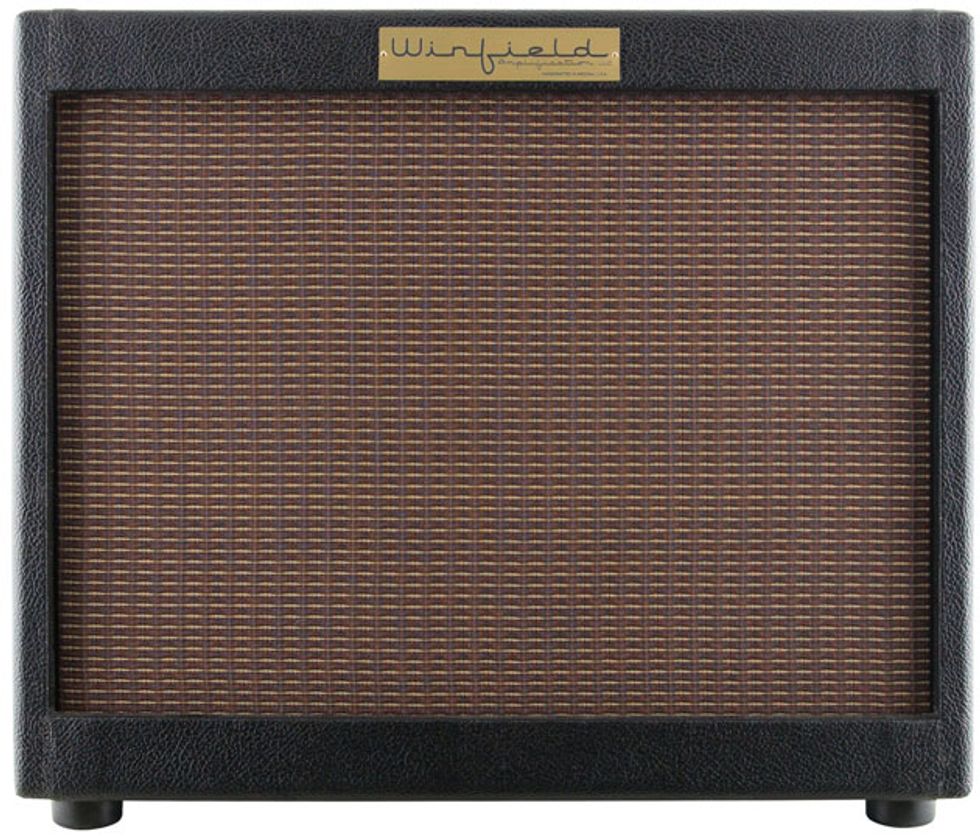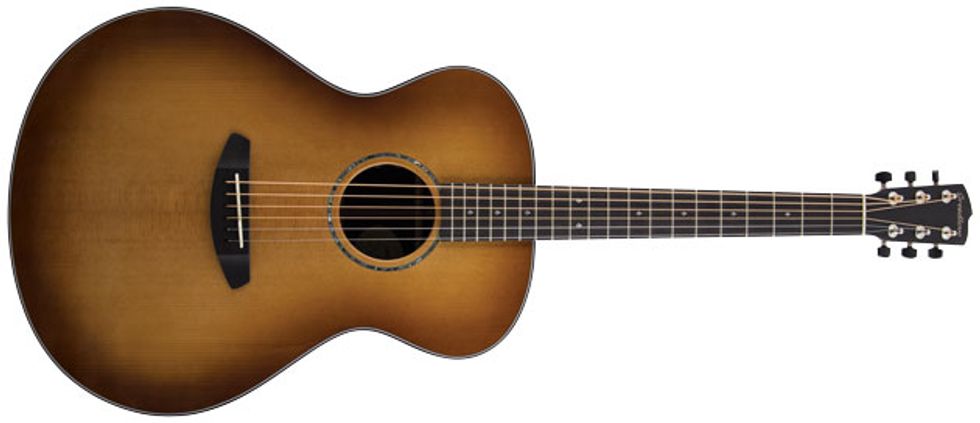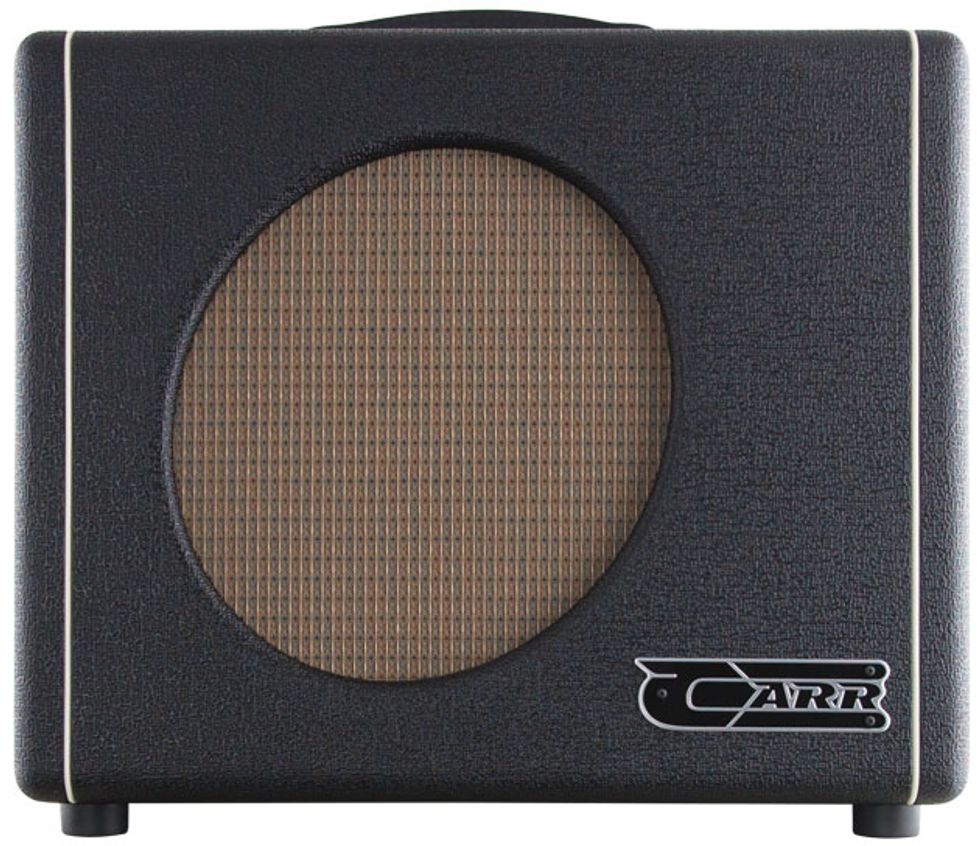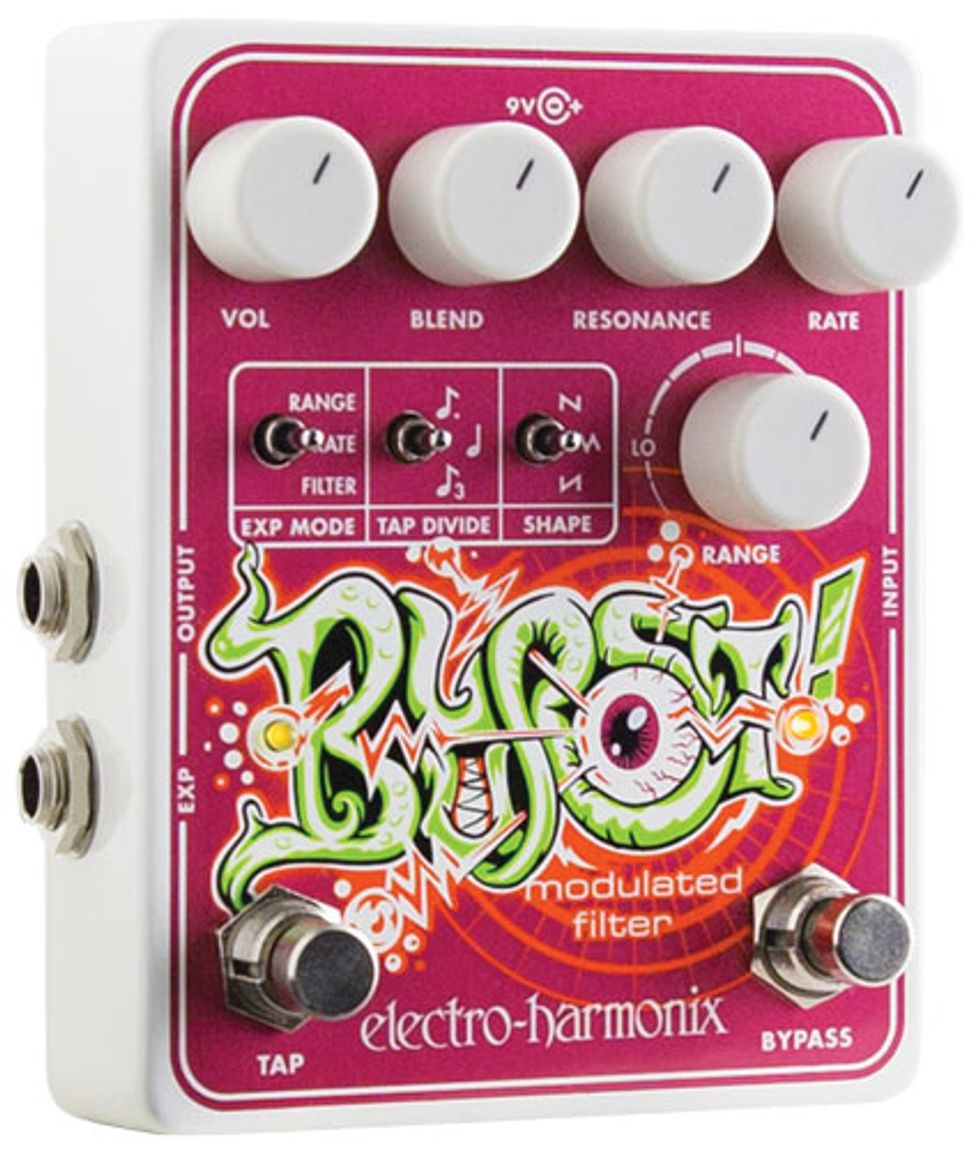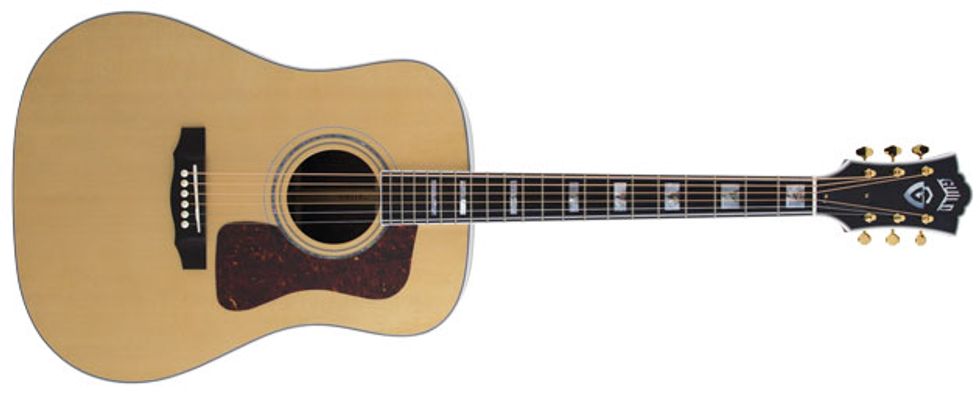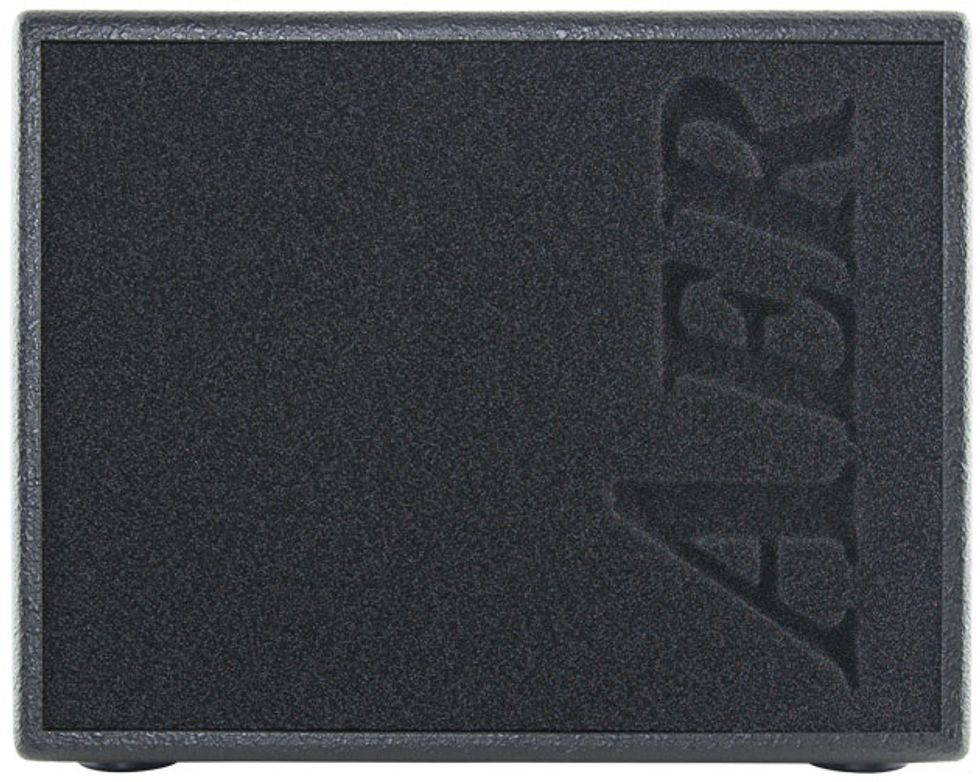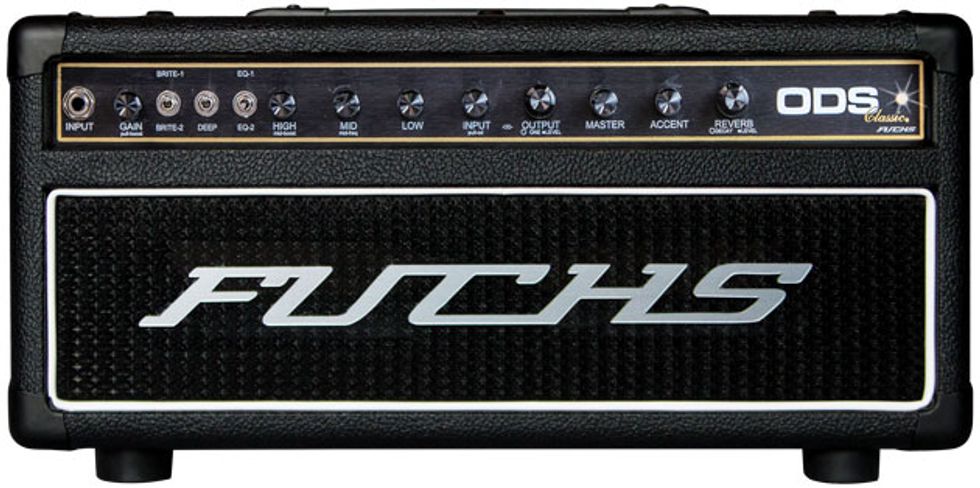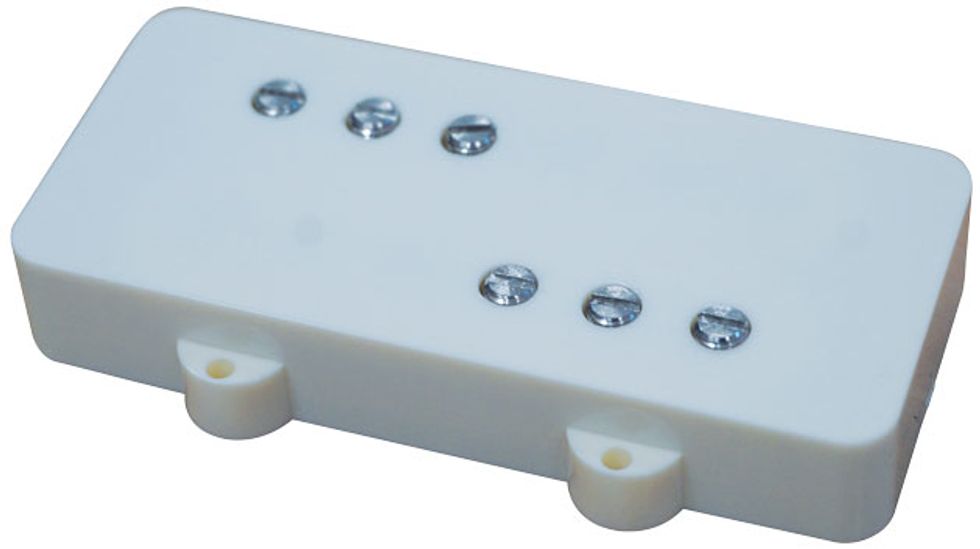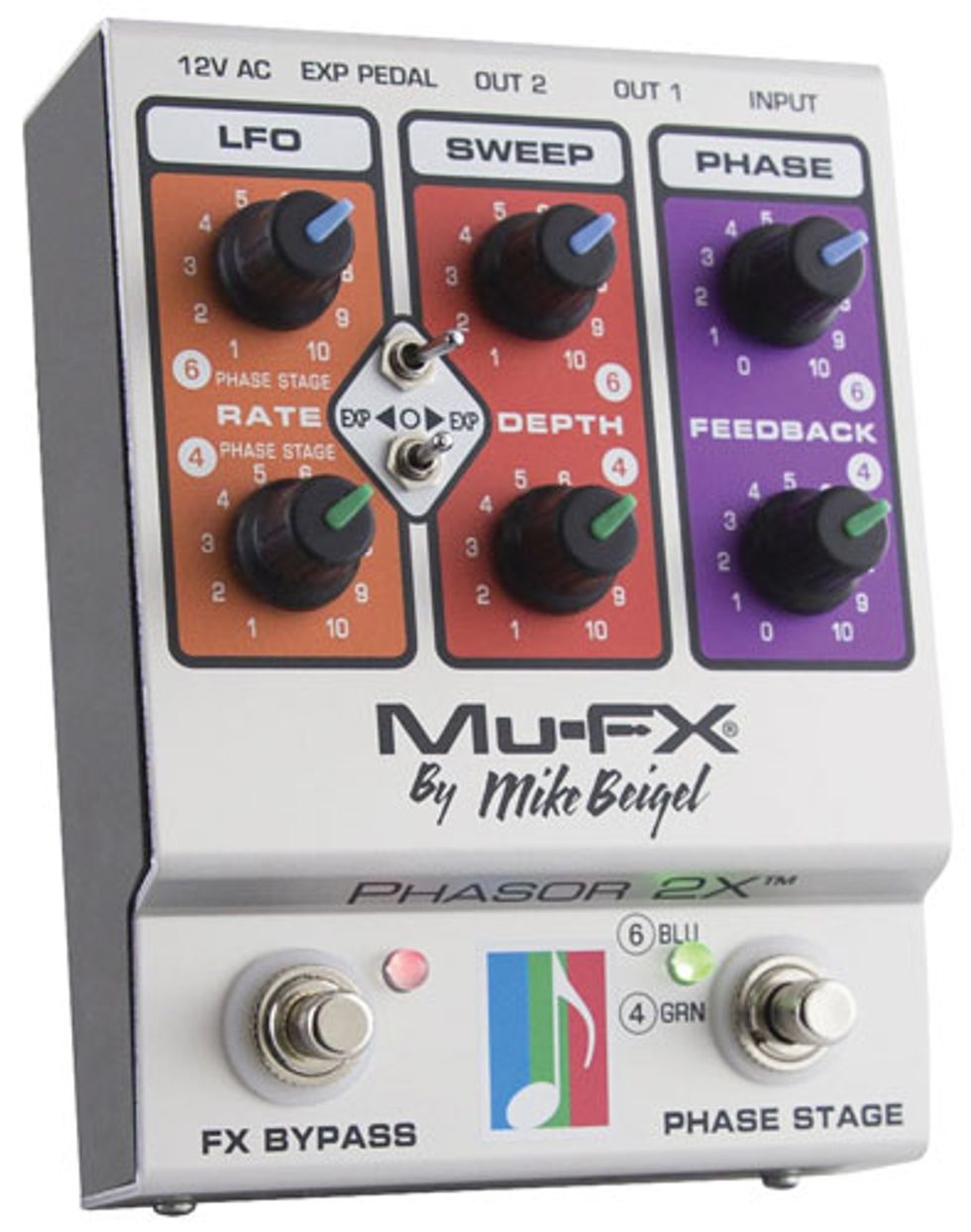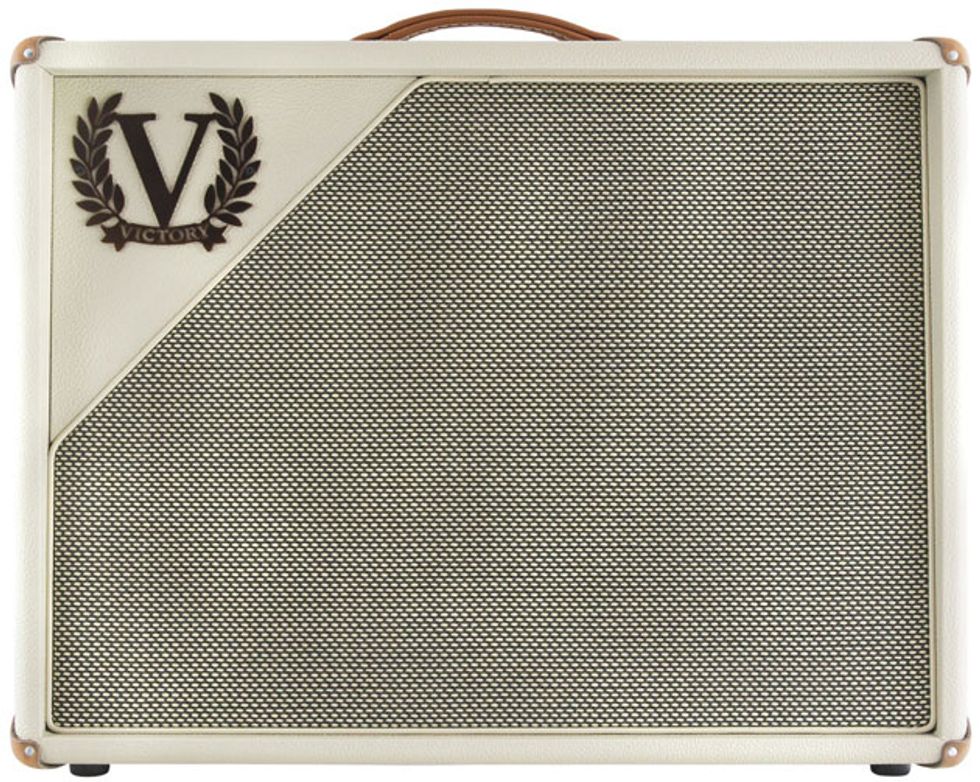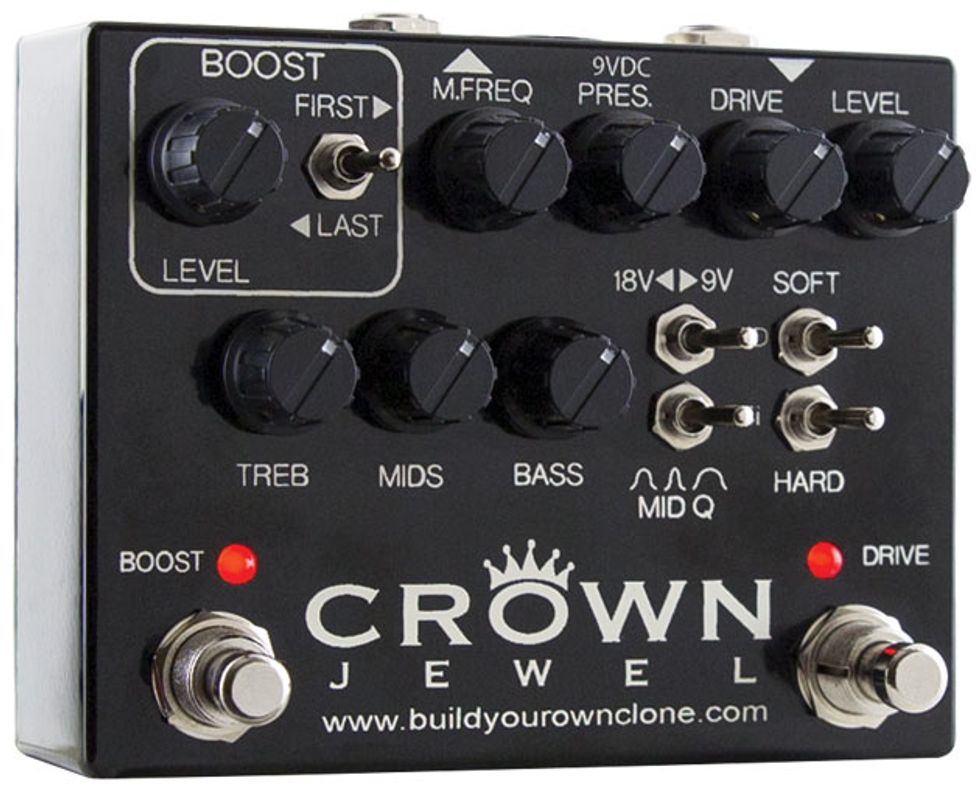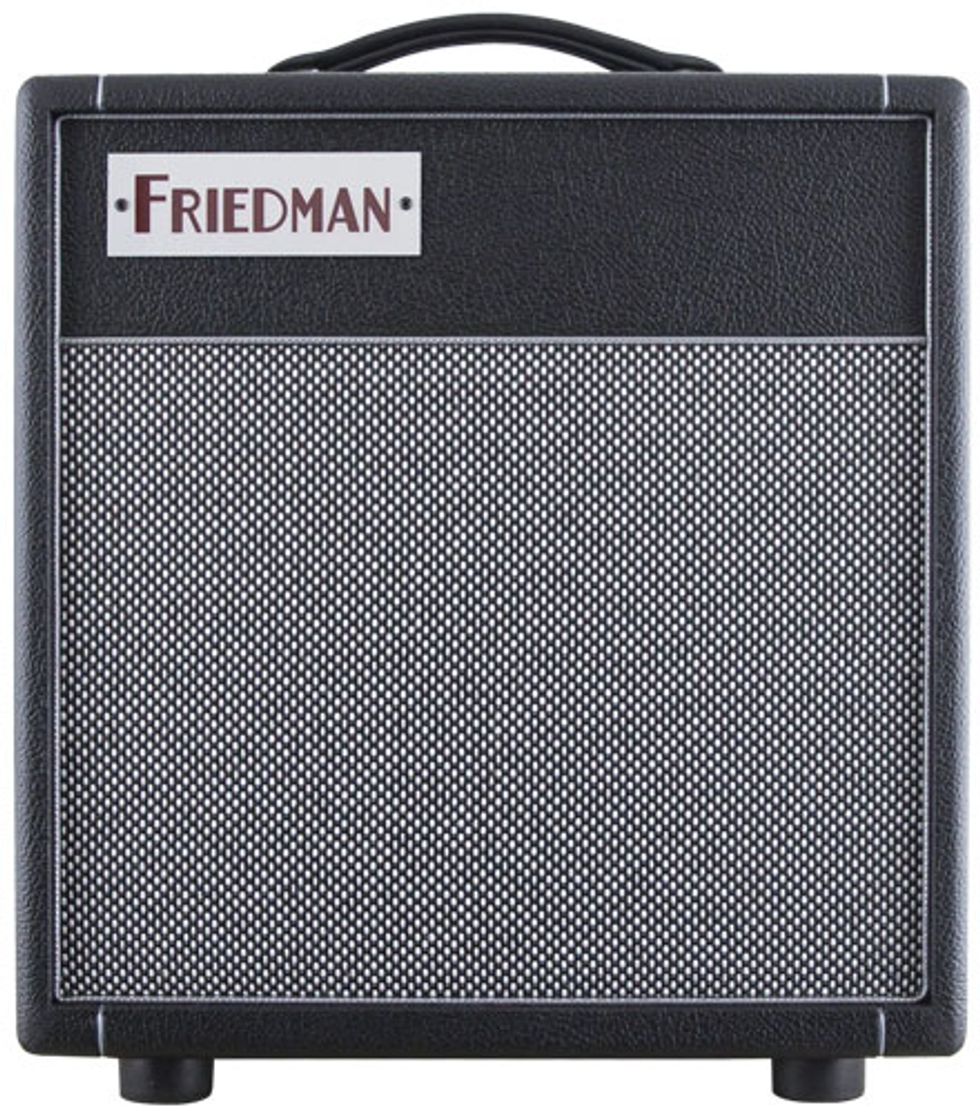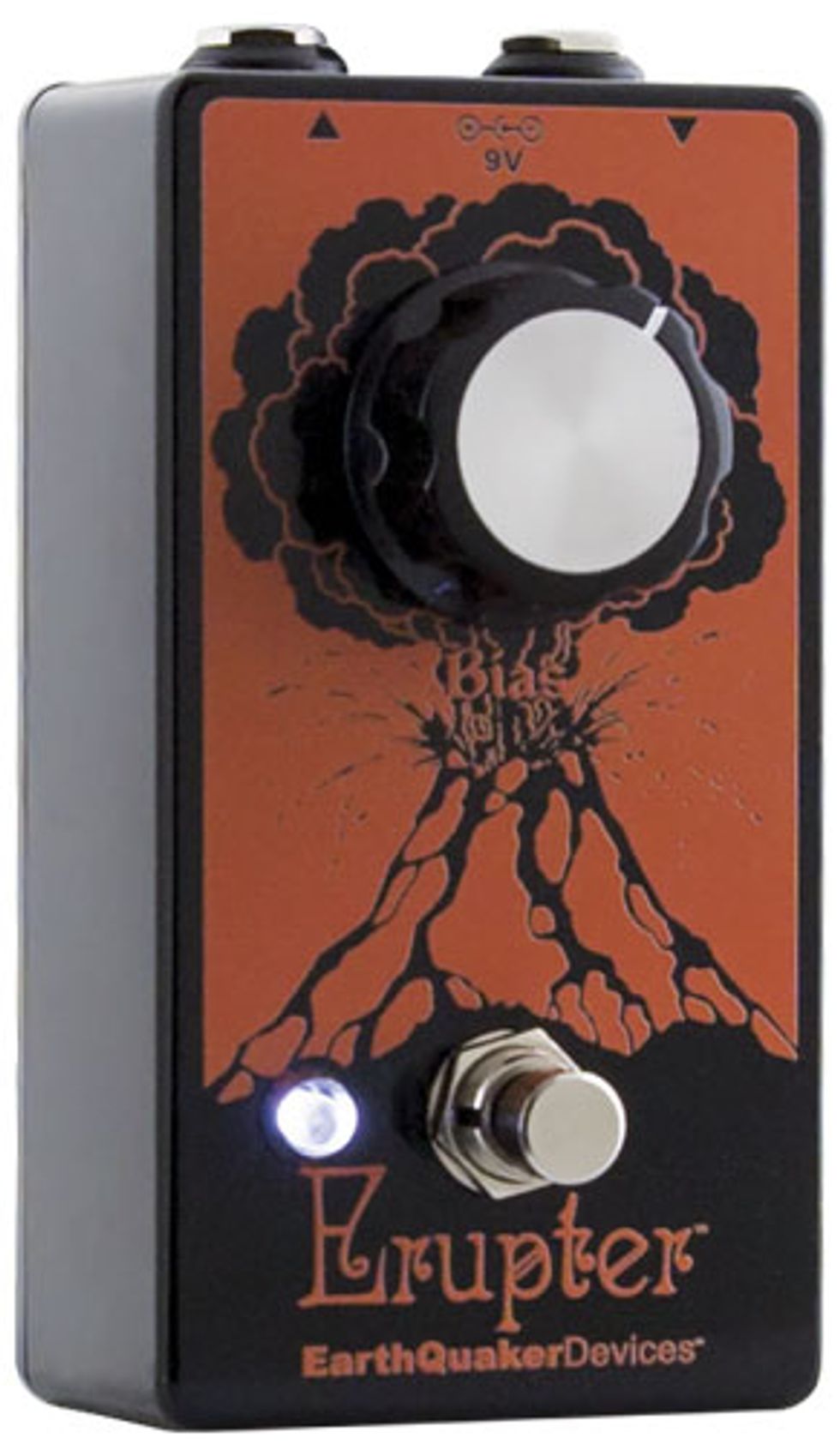 This year's Premier Gear Award winners are, as usual, an eclectic set—full of old-school vintage homage, leading-edge digital developments, and imaginative meetings of those worlds. Dig in and dig it as we revisit the gear that fired the enthusiasm and wonder of our editors and contributors in 2017.