Another year, another dazzling parade of pedals, guitars, amps, modelers, and accessories that made our noggins spin.
Weber 8A125
When PG's Shawn Hammond tested this 8" alnico speaker in a '76 Fender Vibro Champ, he admired how it handled a wide range of pickups with minimal harshness, regardless of volume. Even with a Tele's bridge pickup and the amp cranked, he found it virtually impossible to get the 8A125 to sound piercing. If you want a fat-sounding 8" speaker, this Weber is an excellent choice.
$85 street
tedweber.com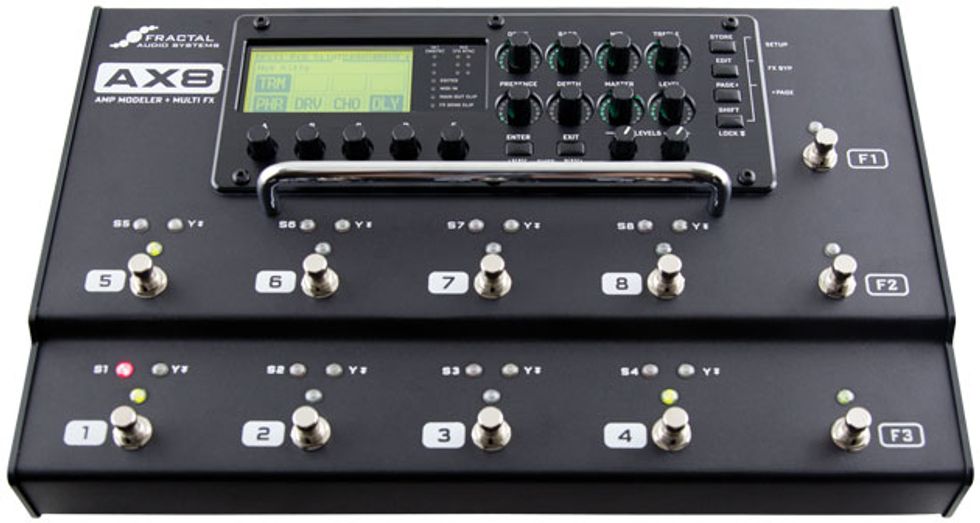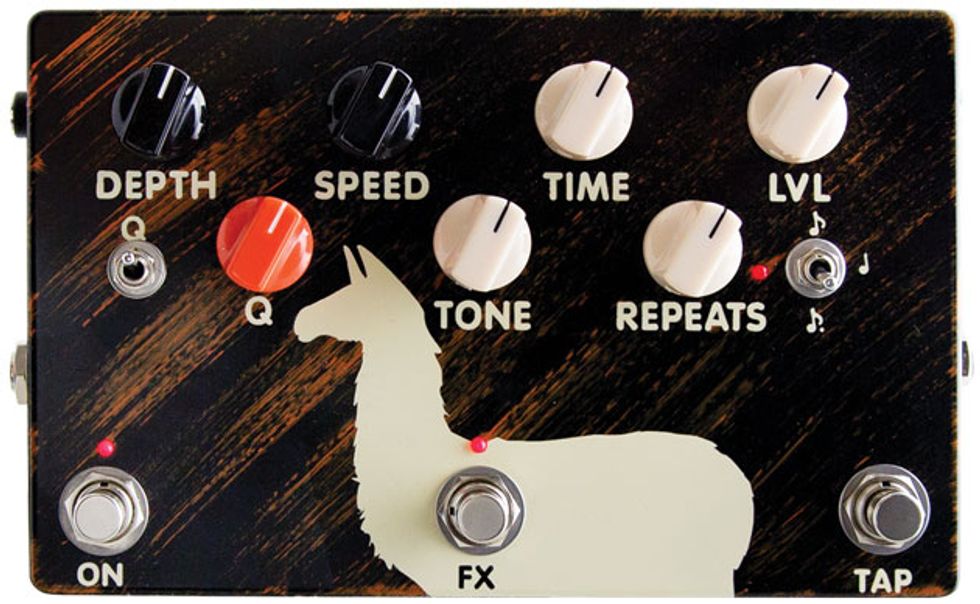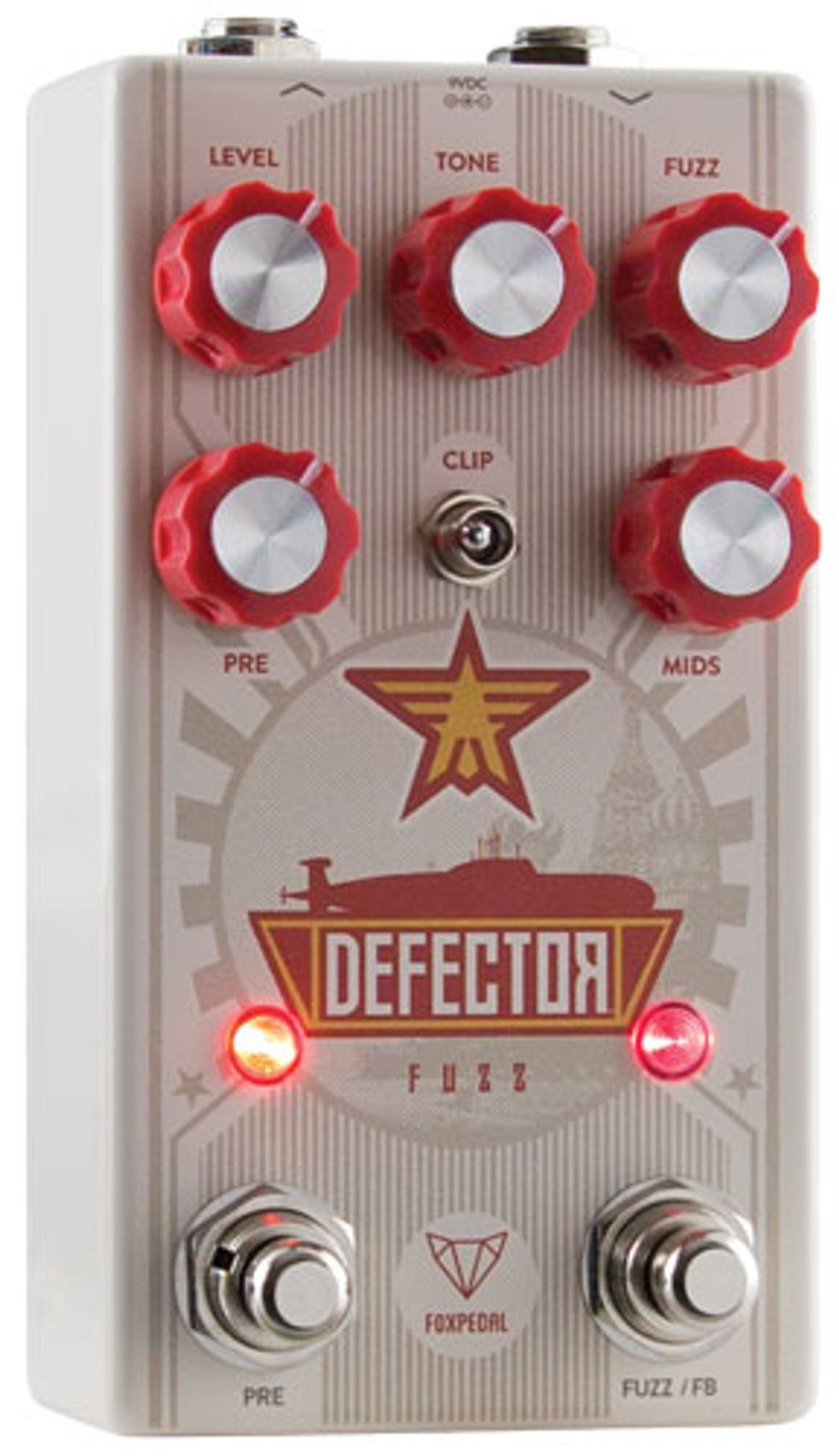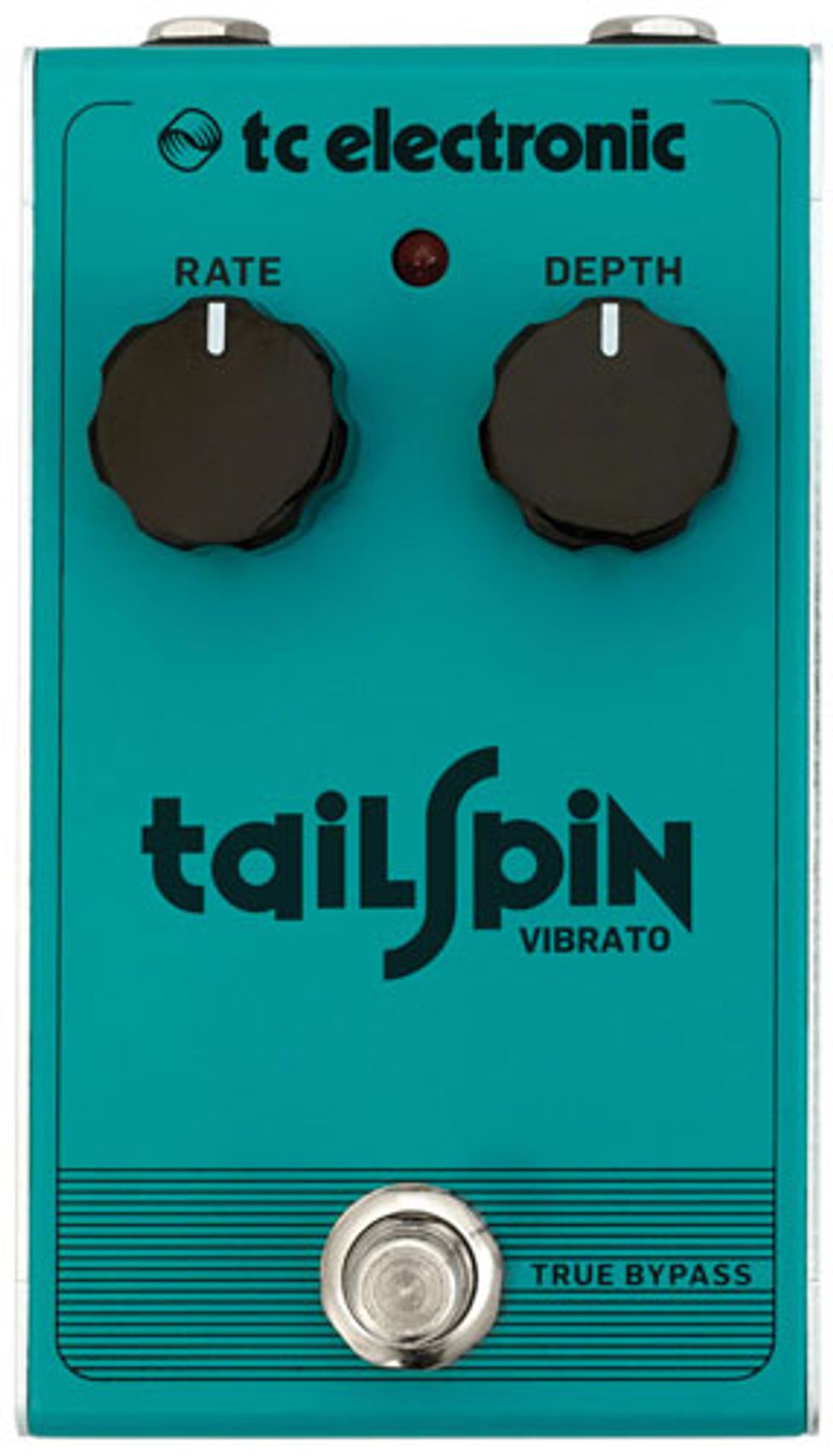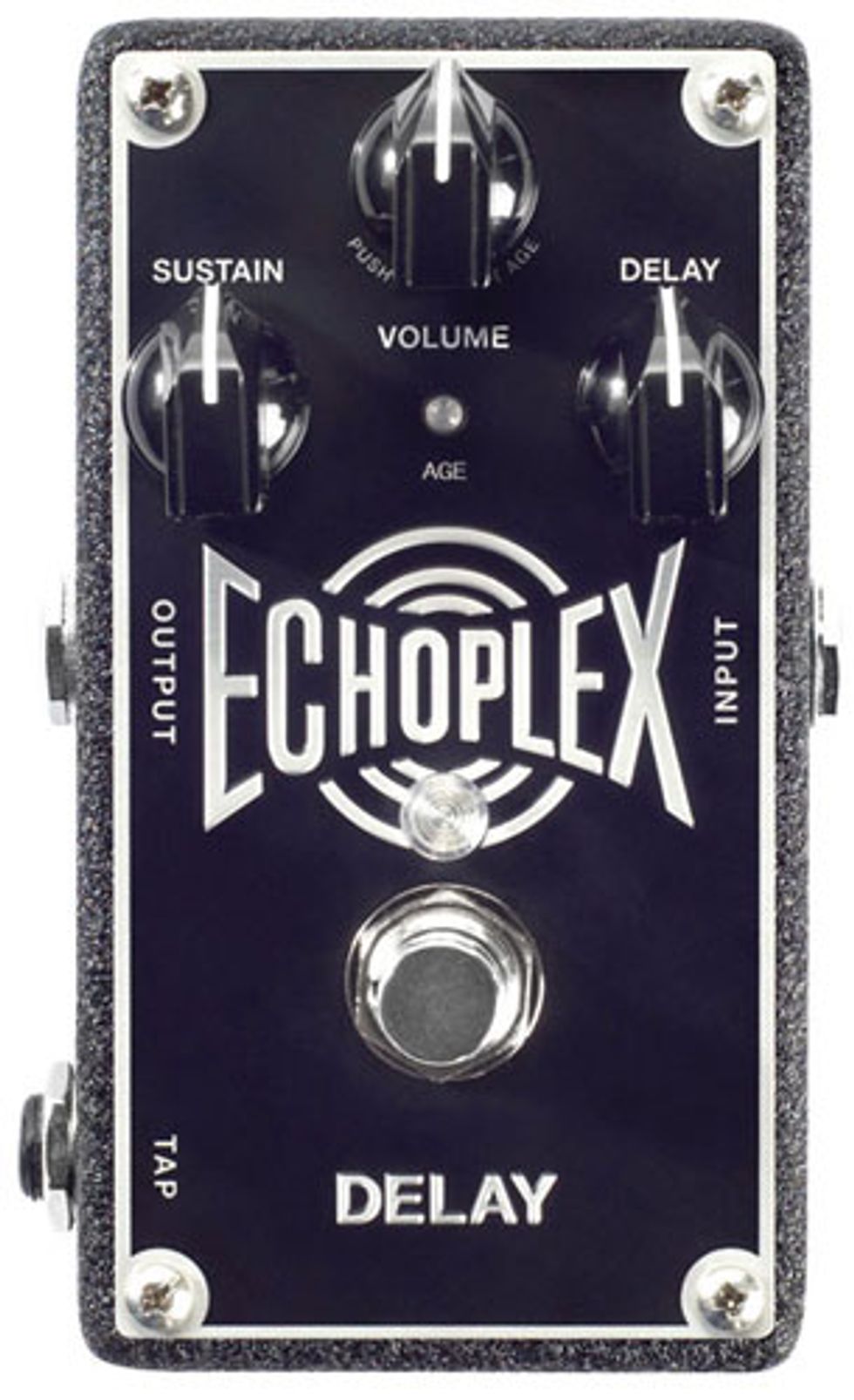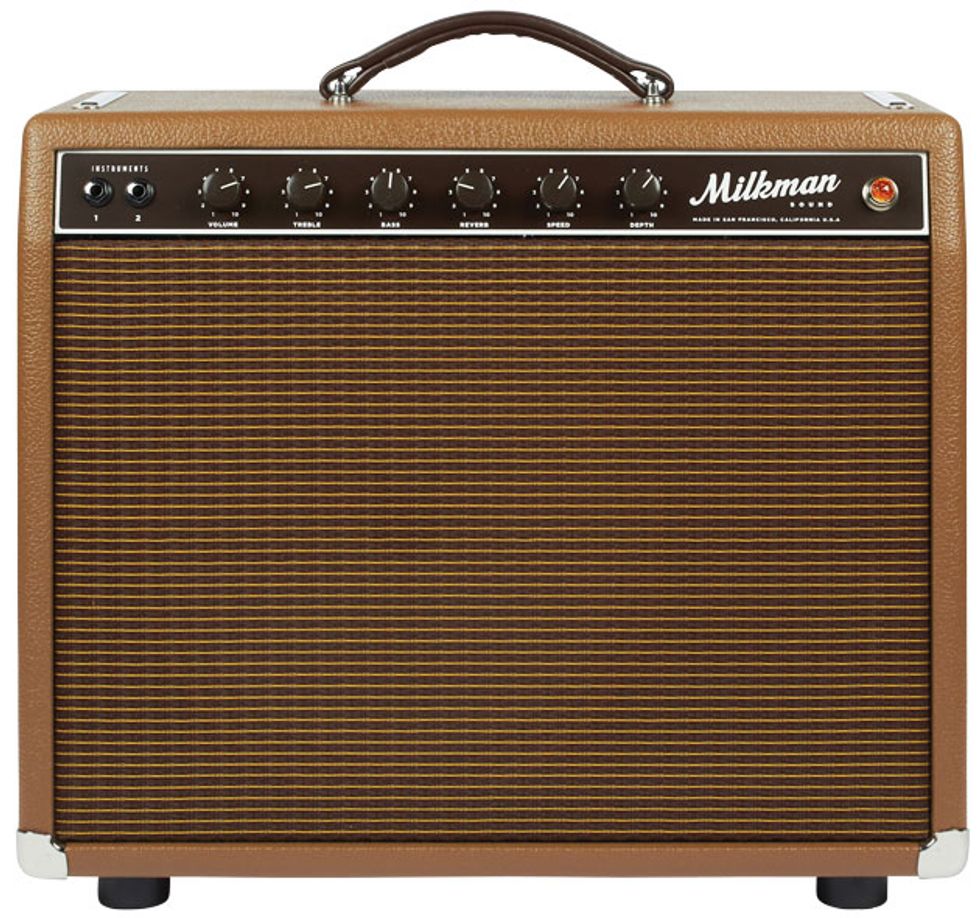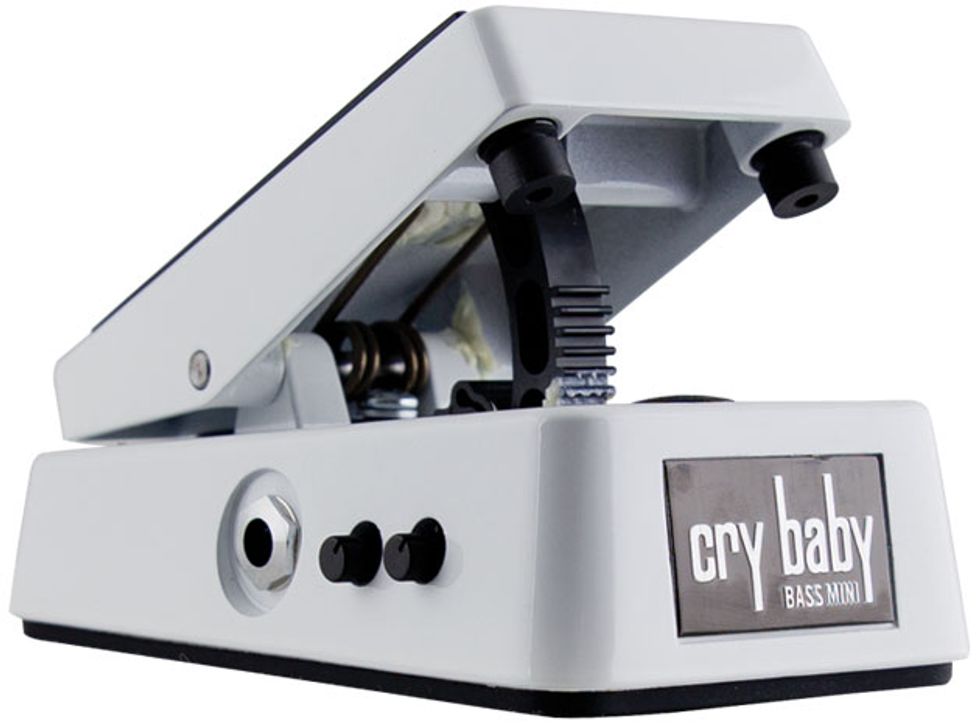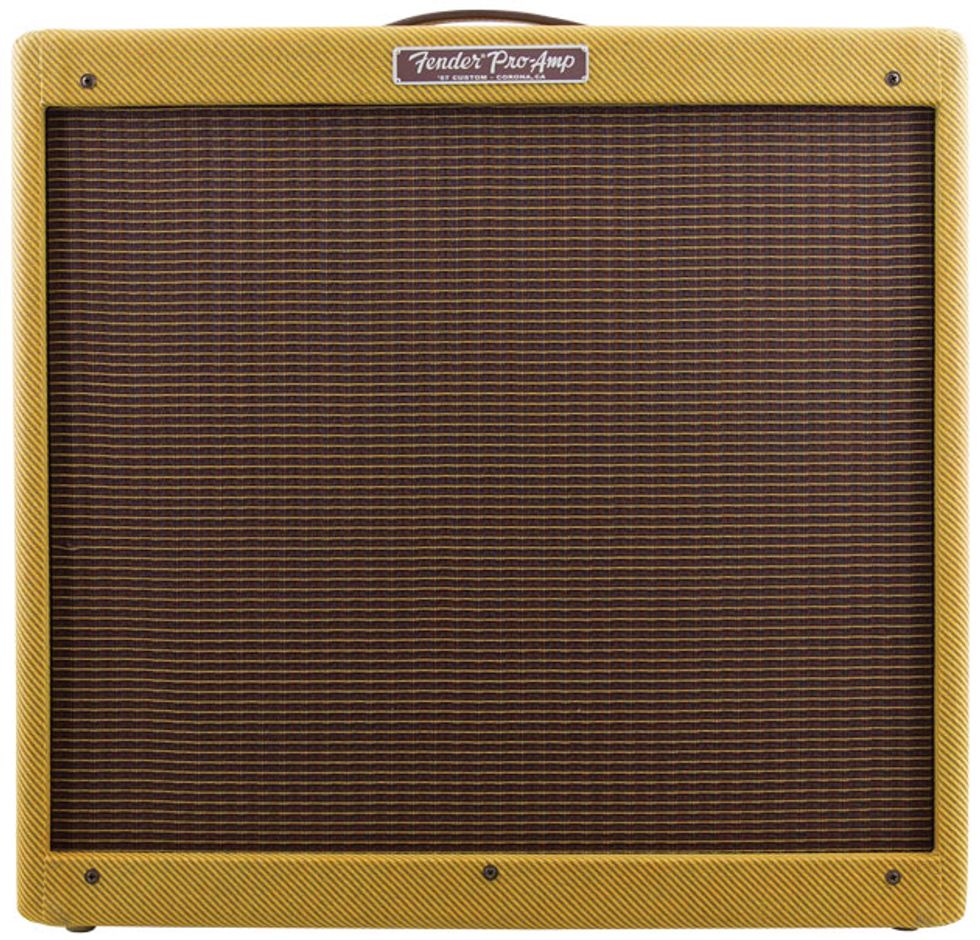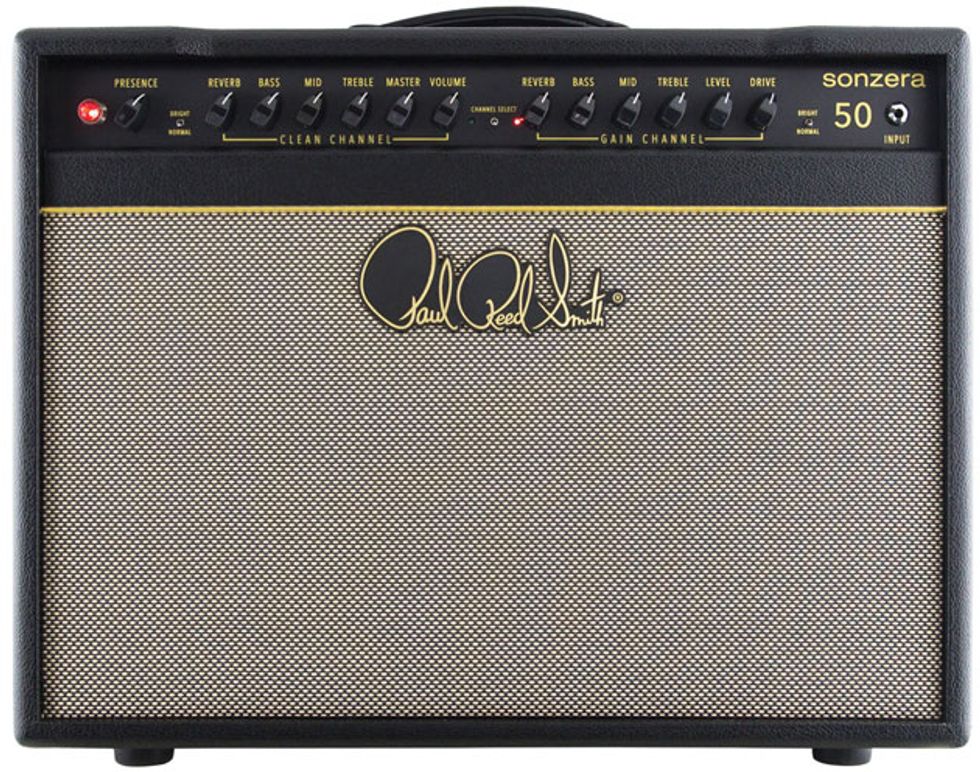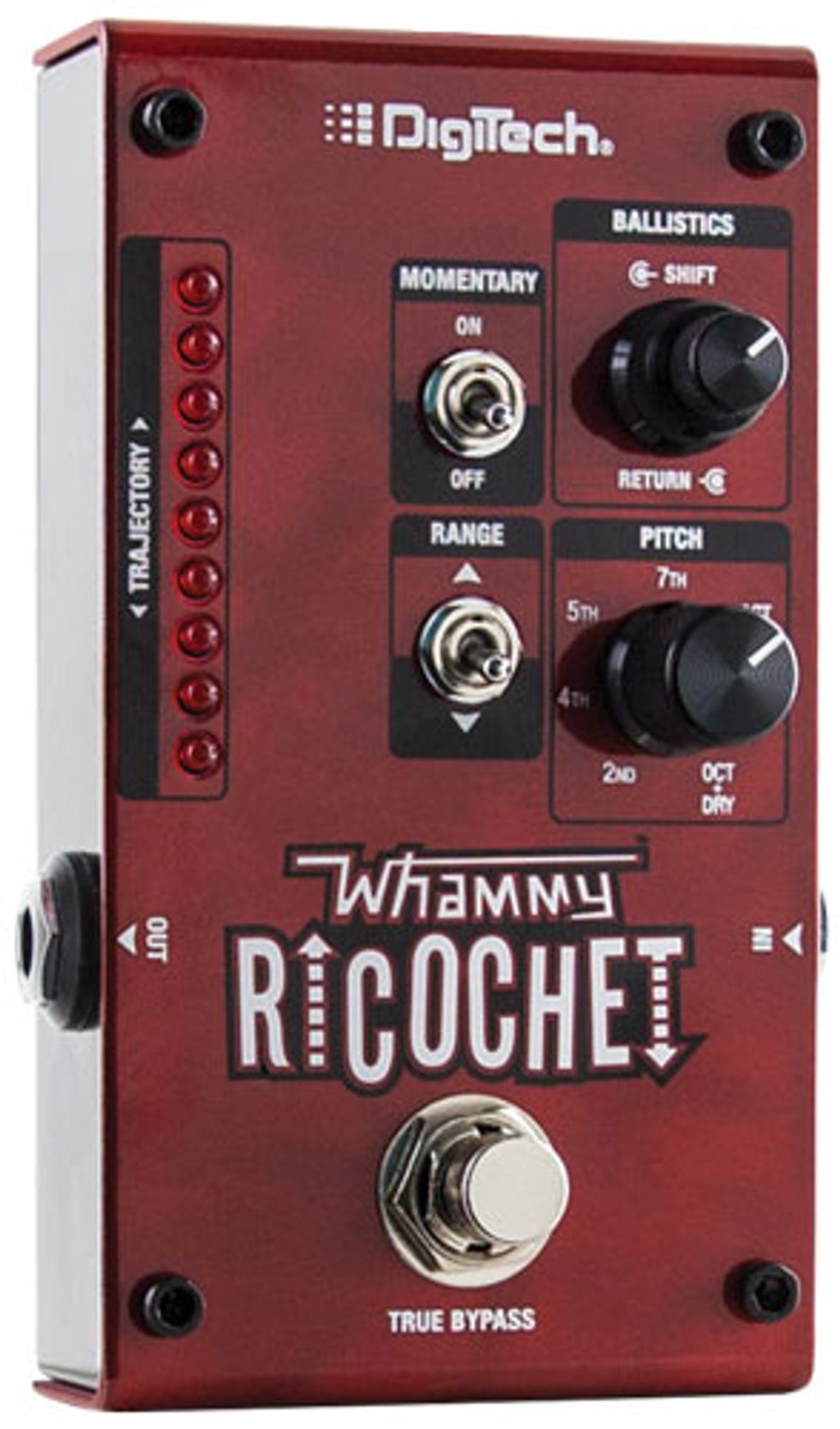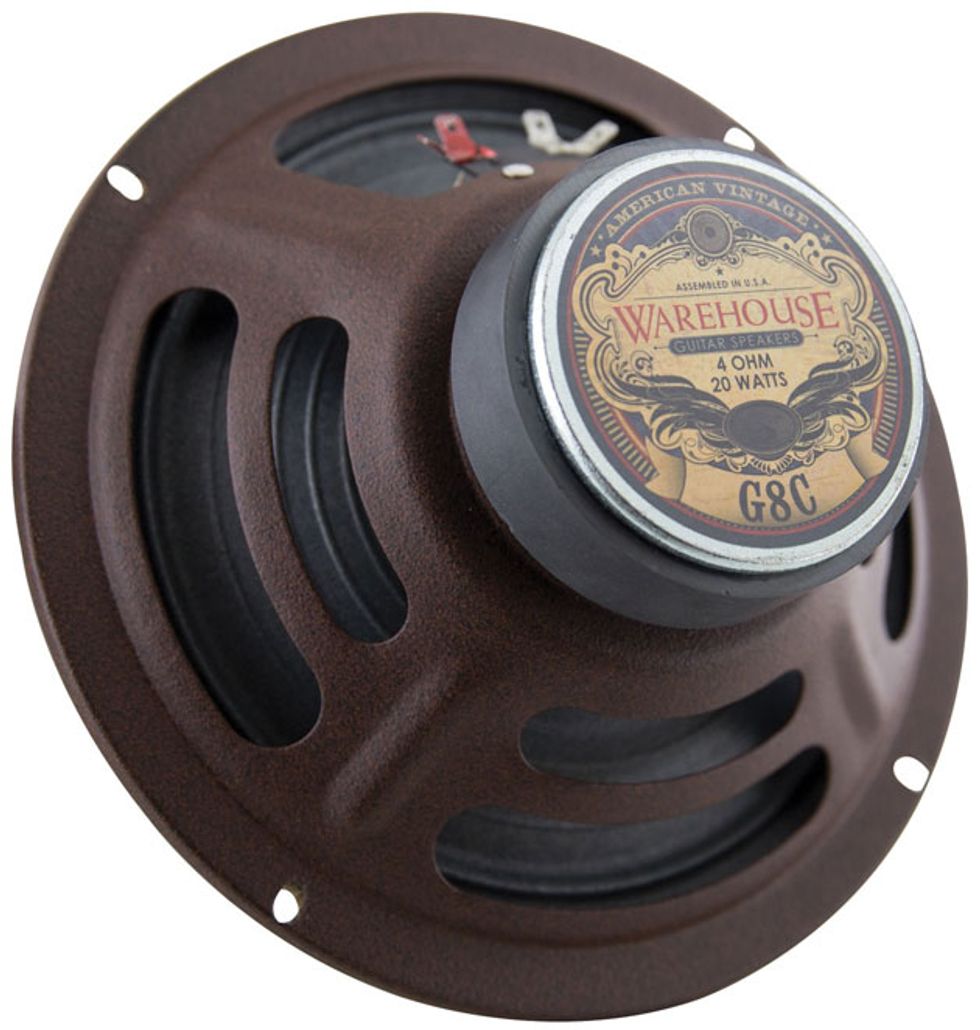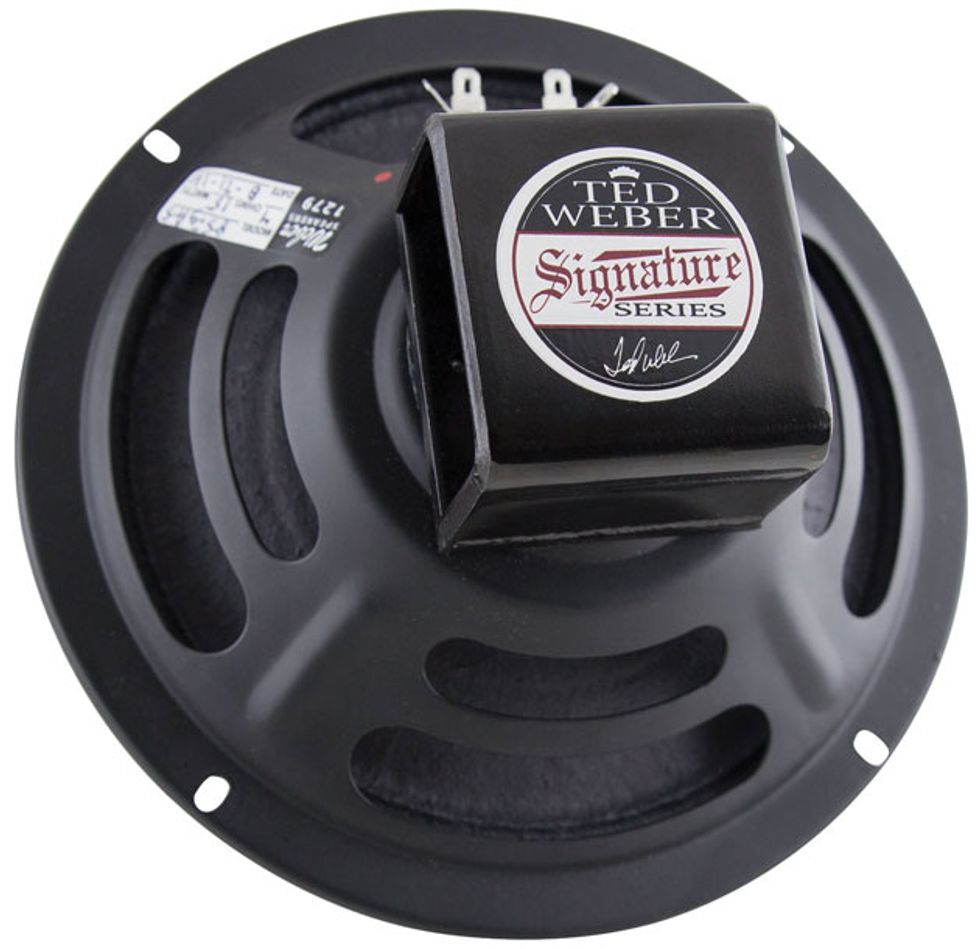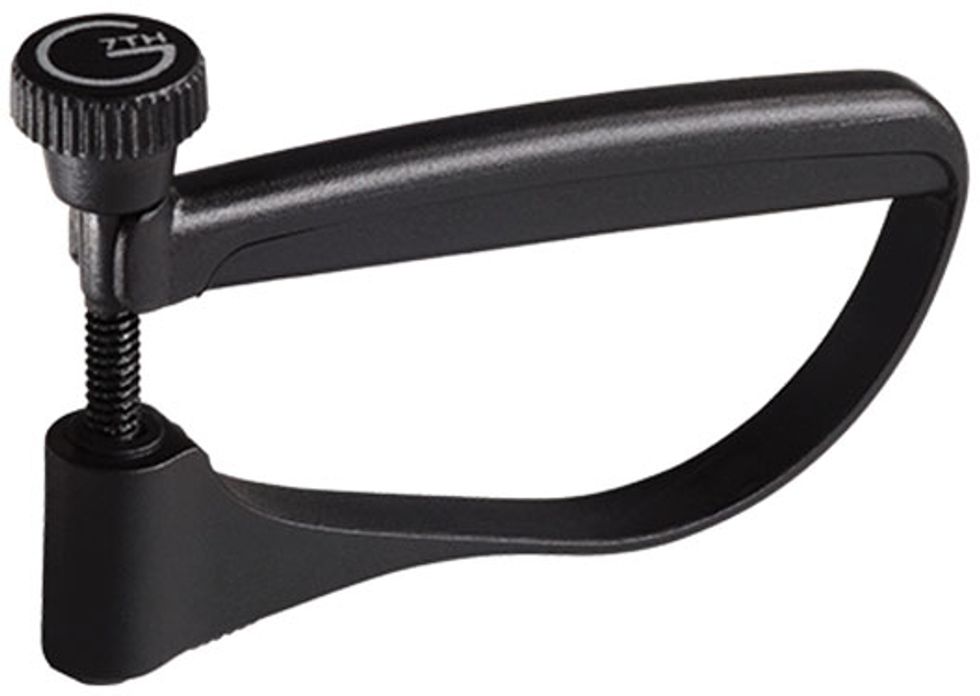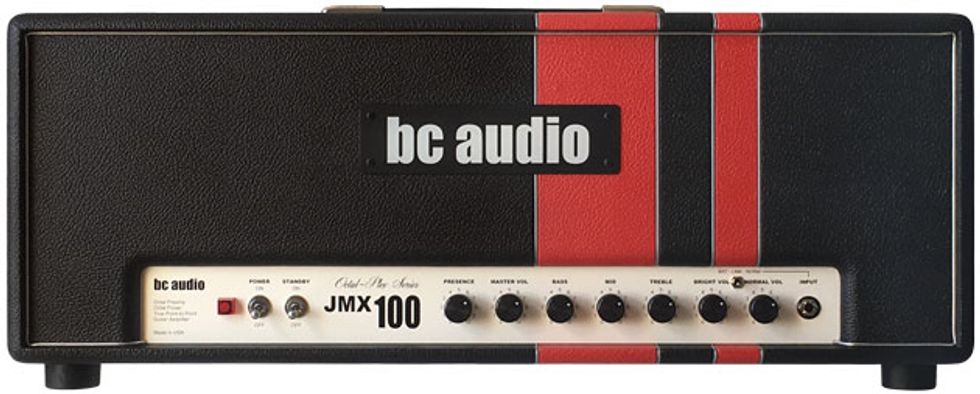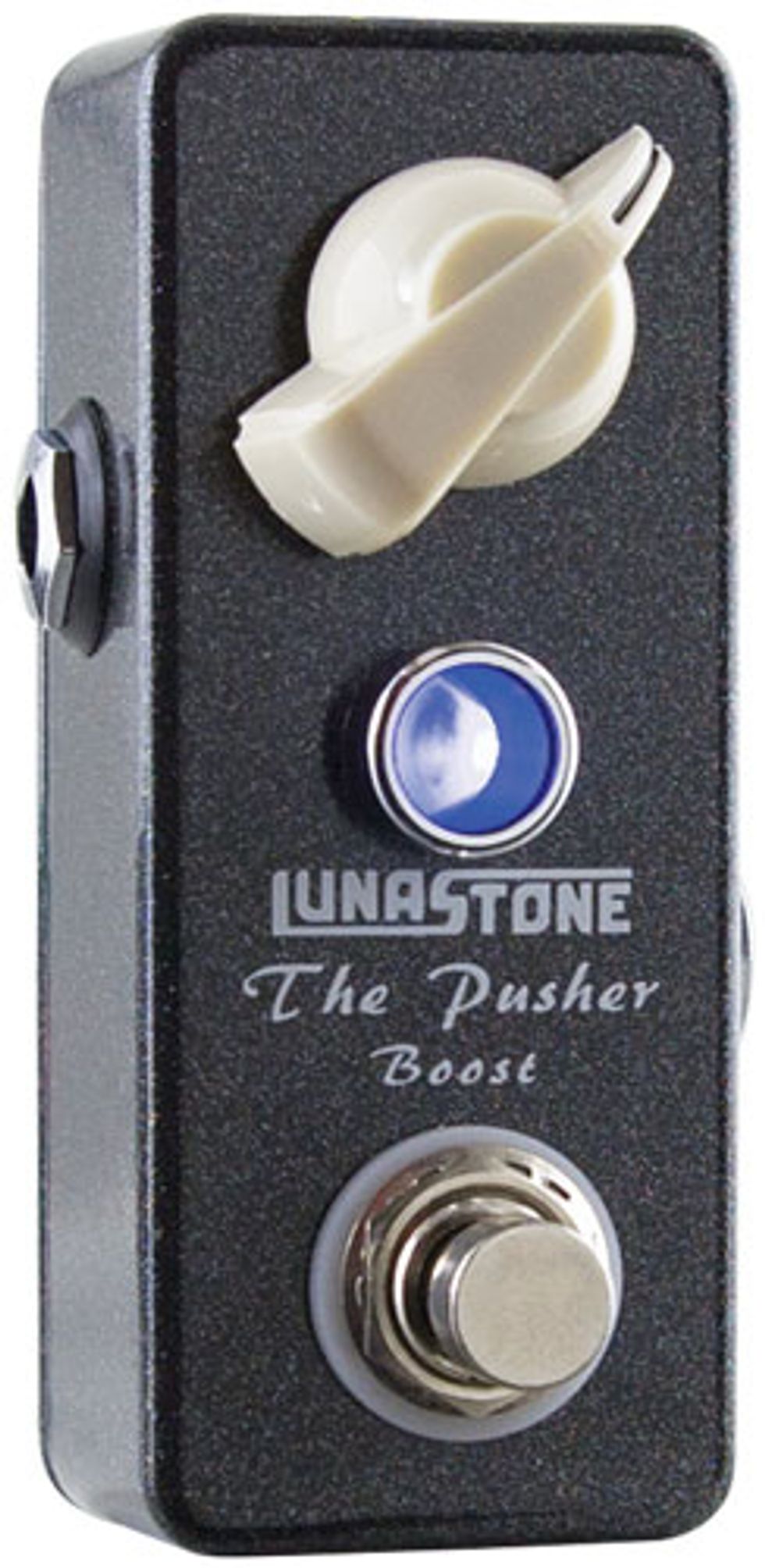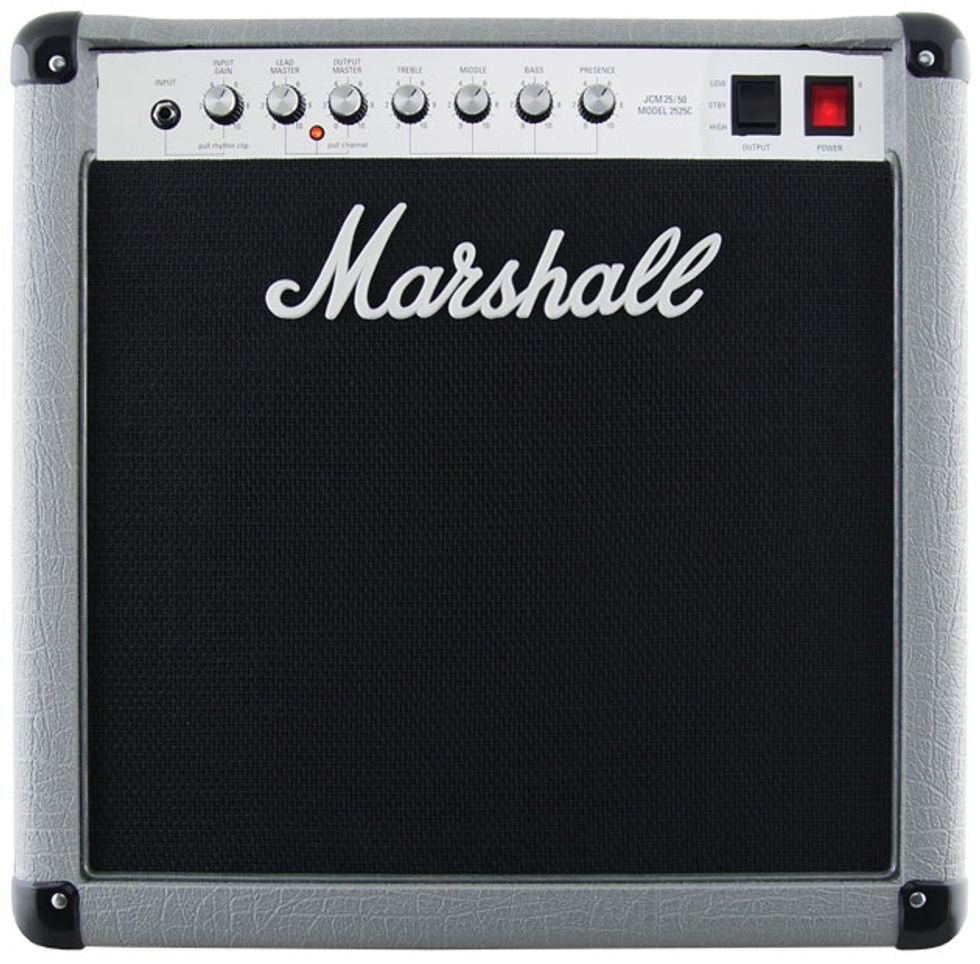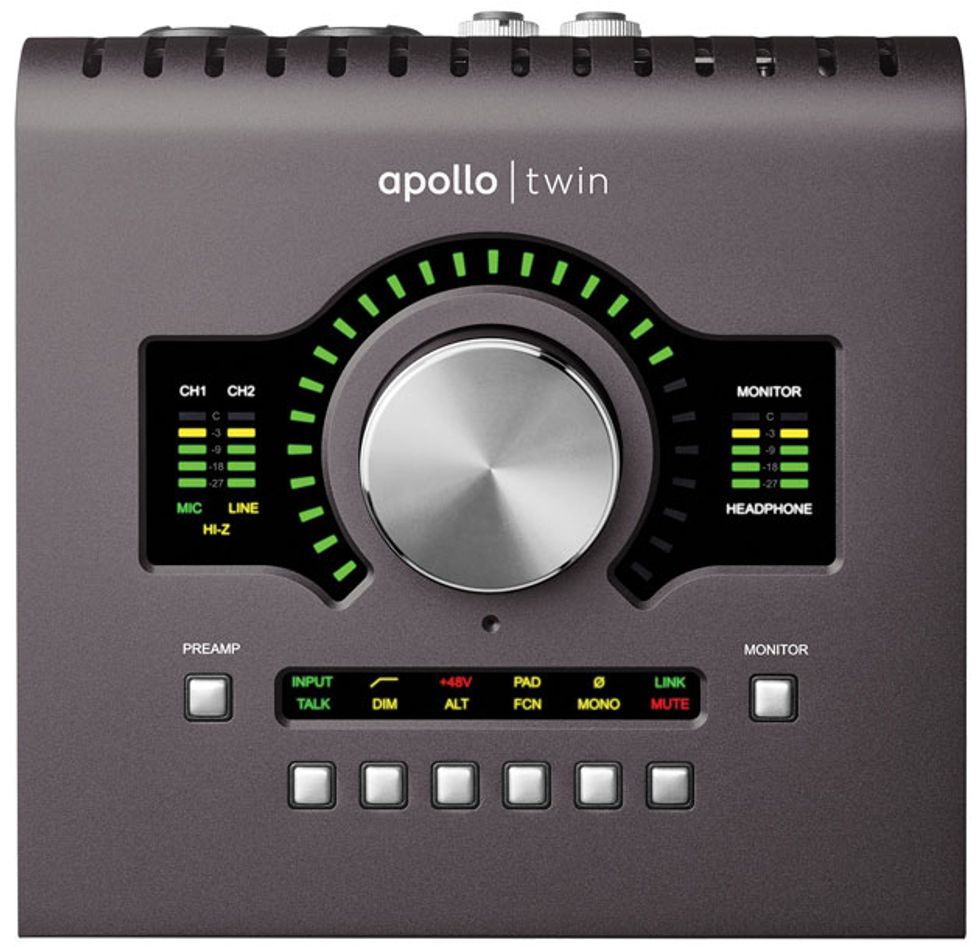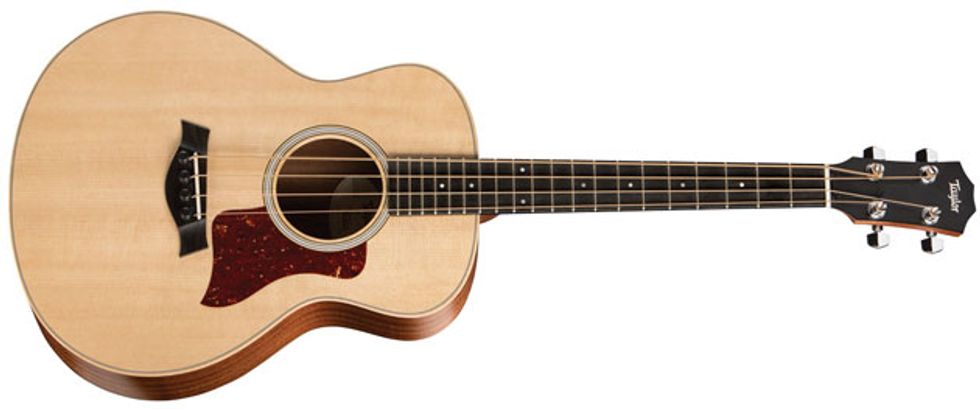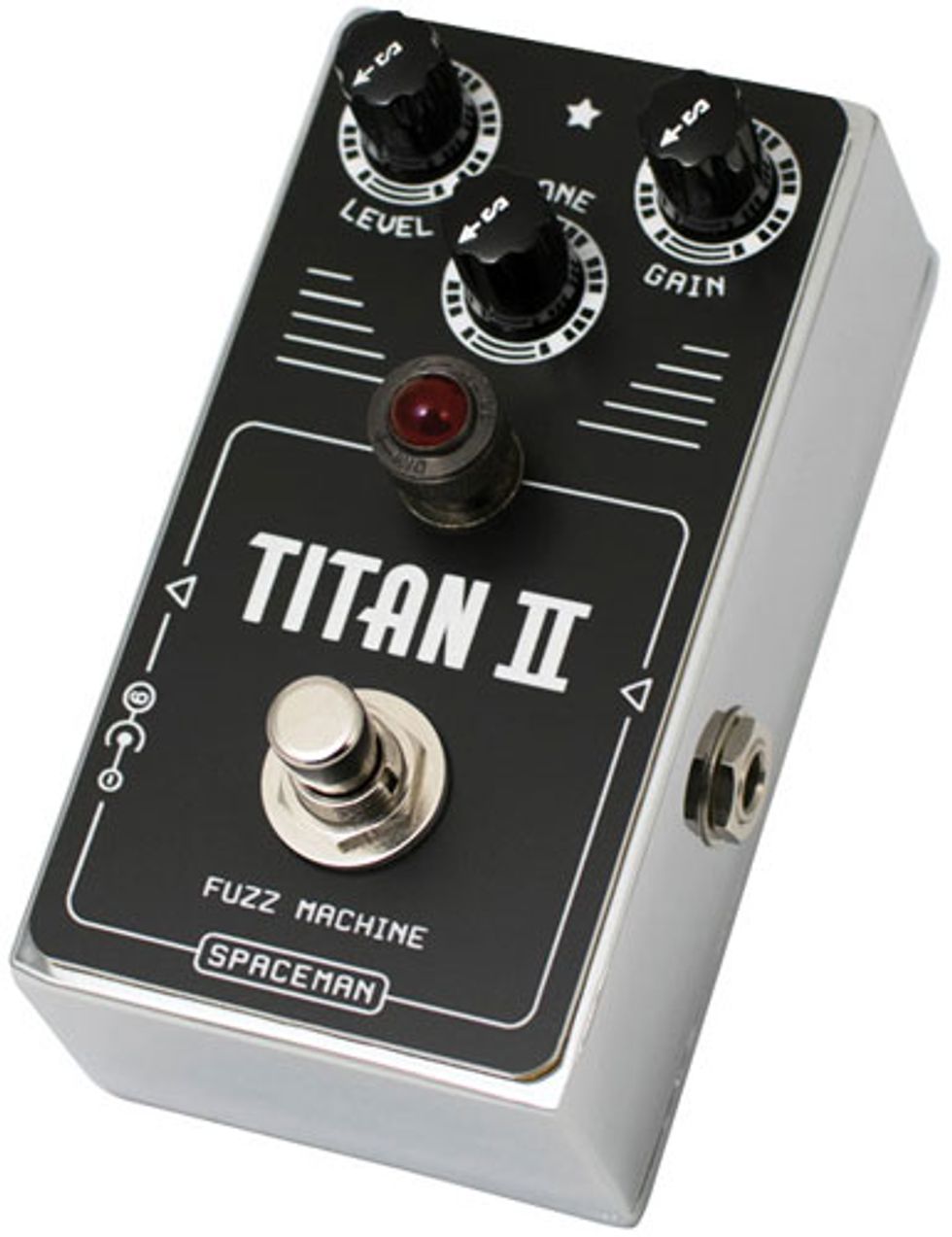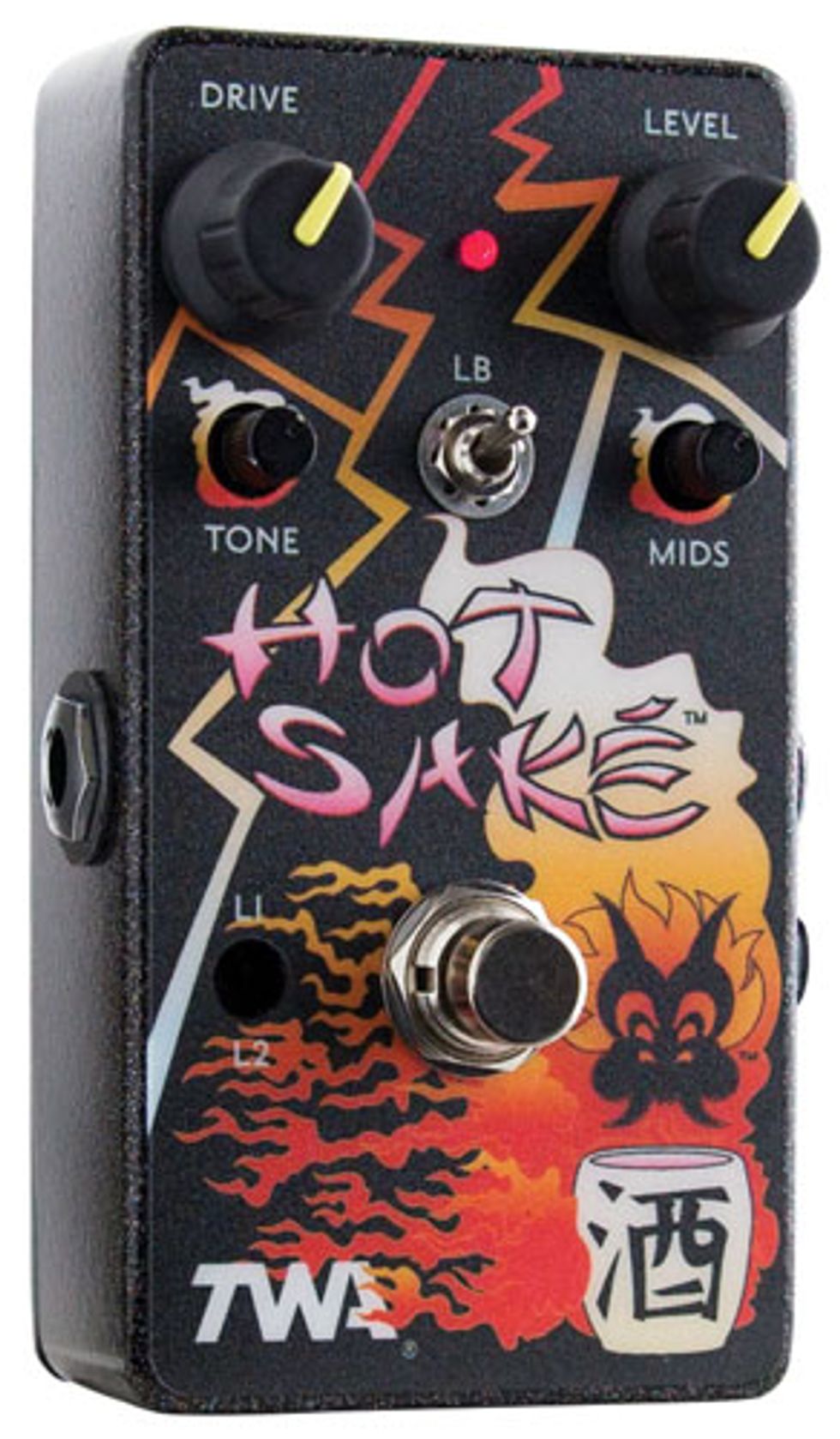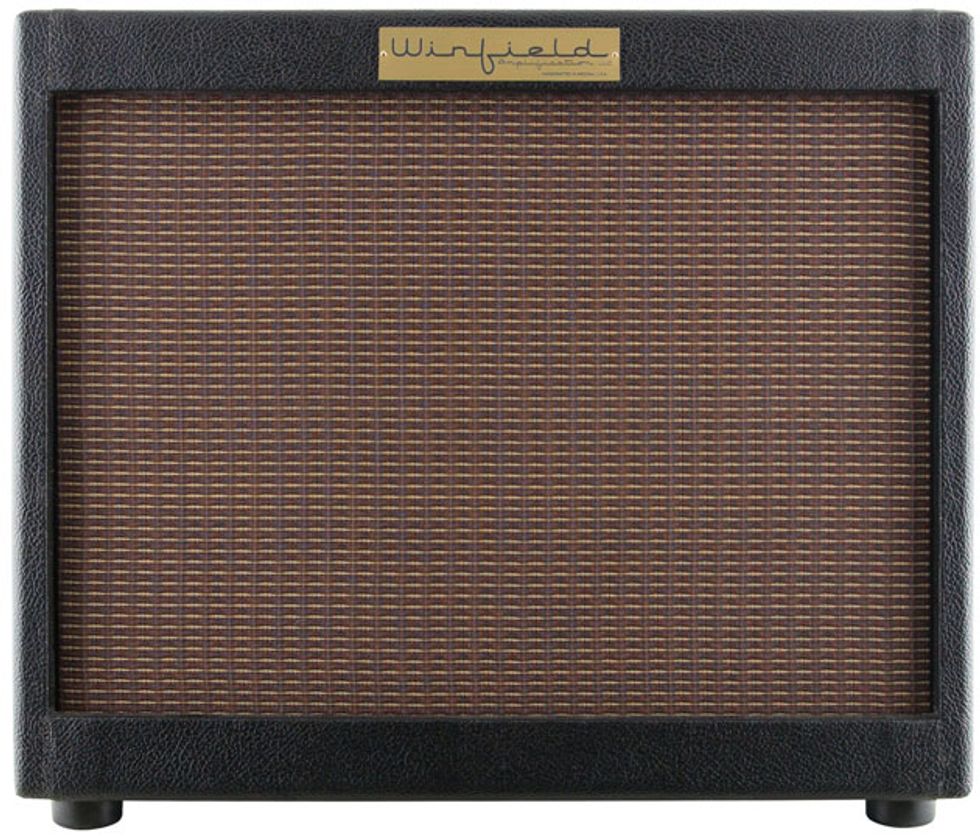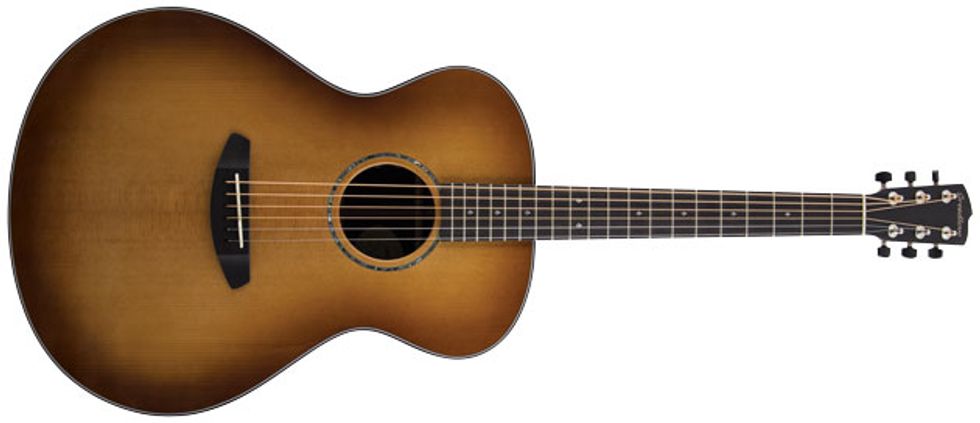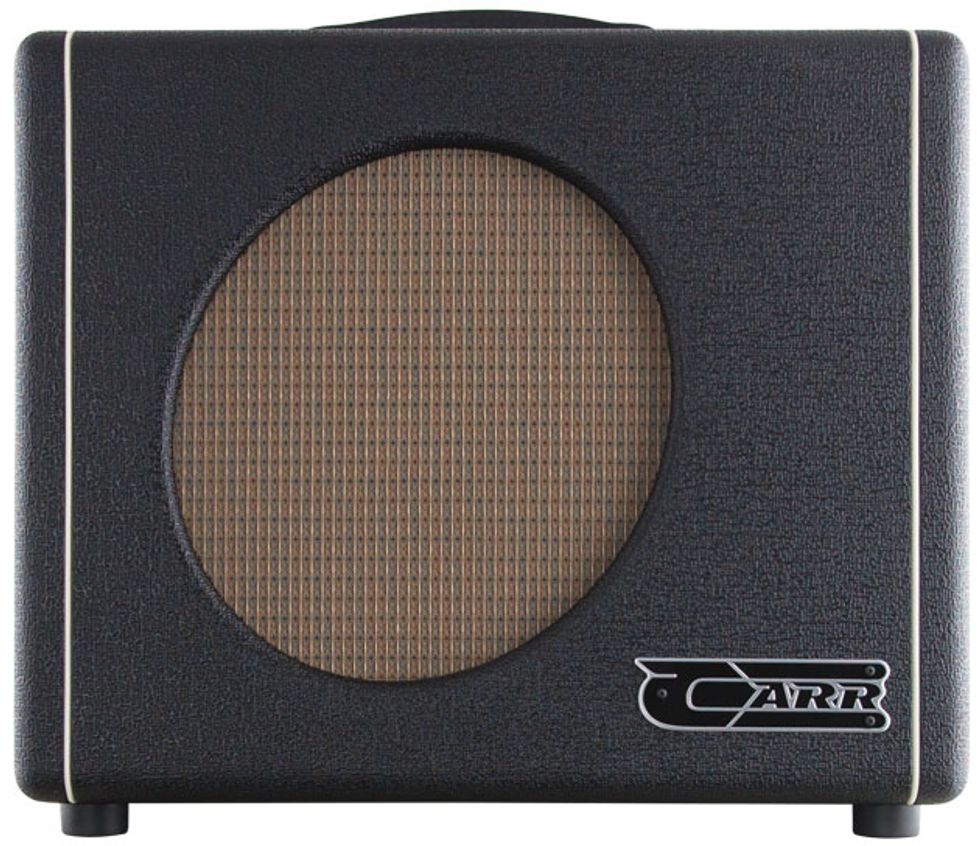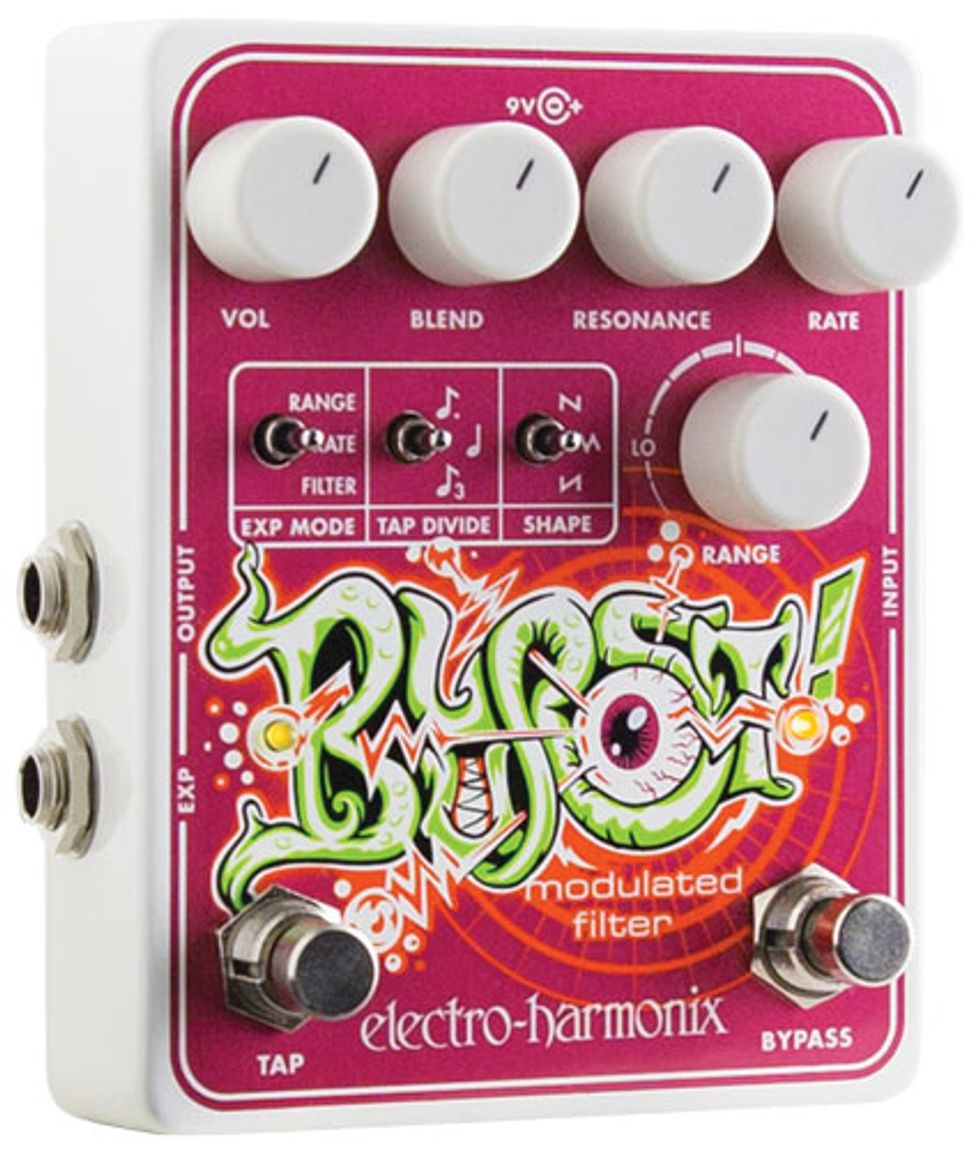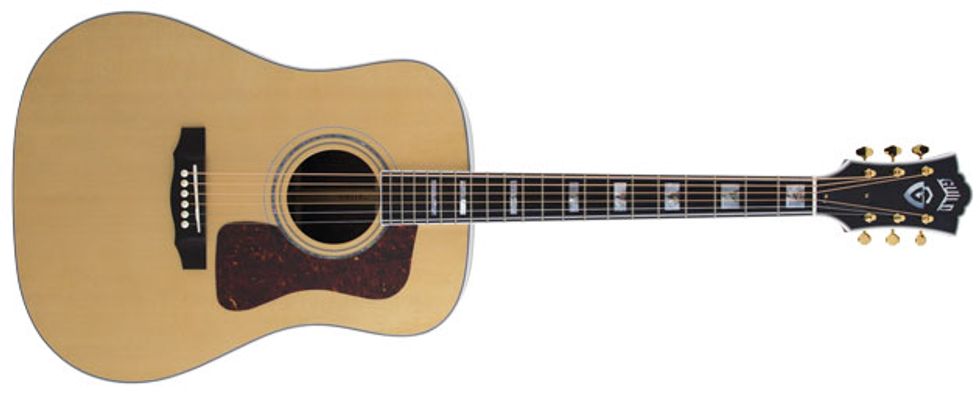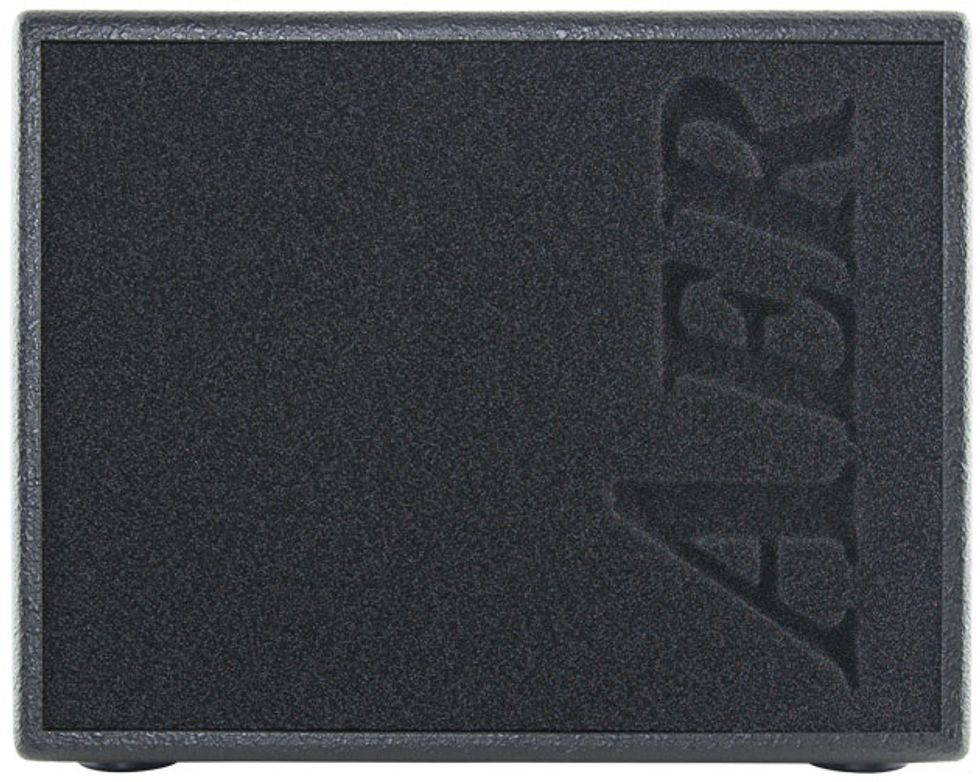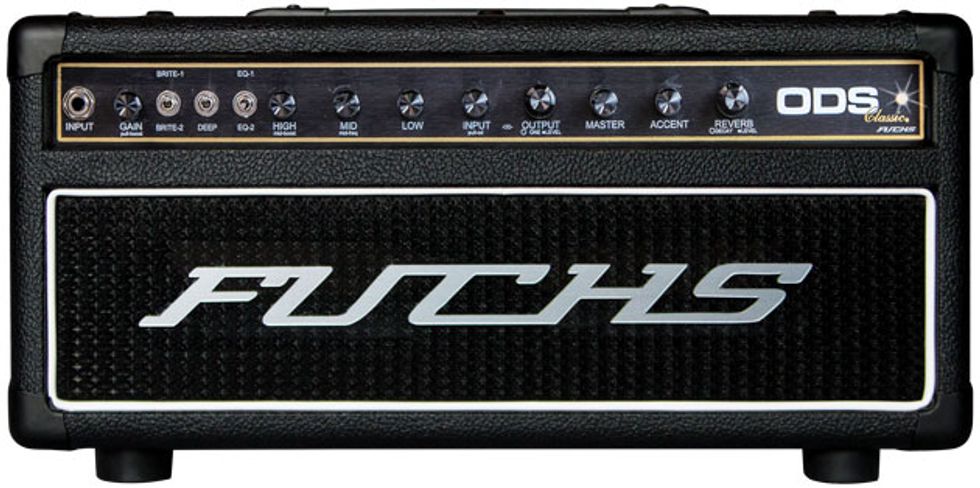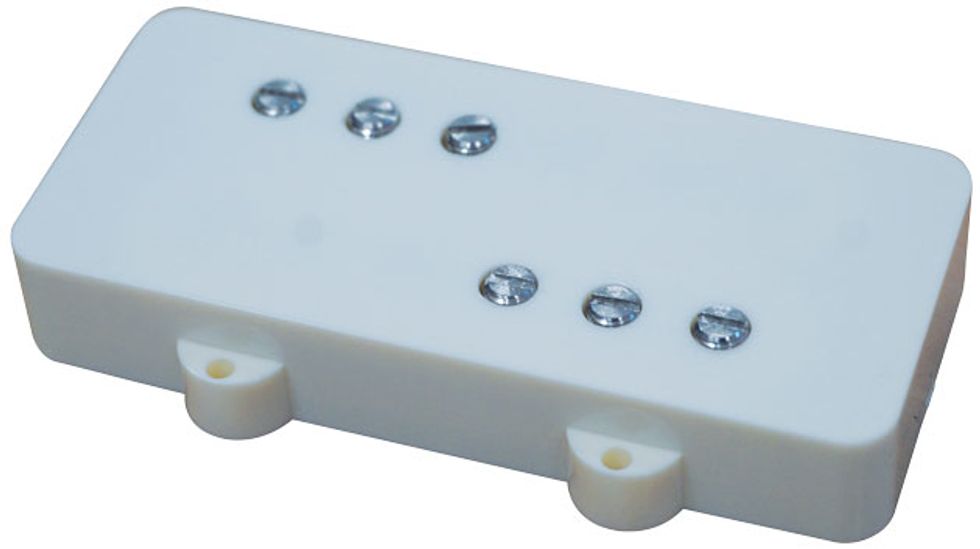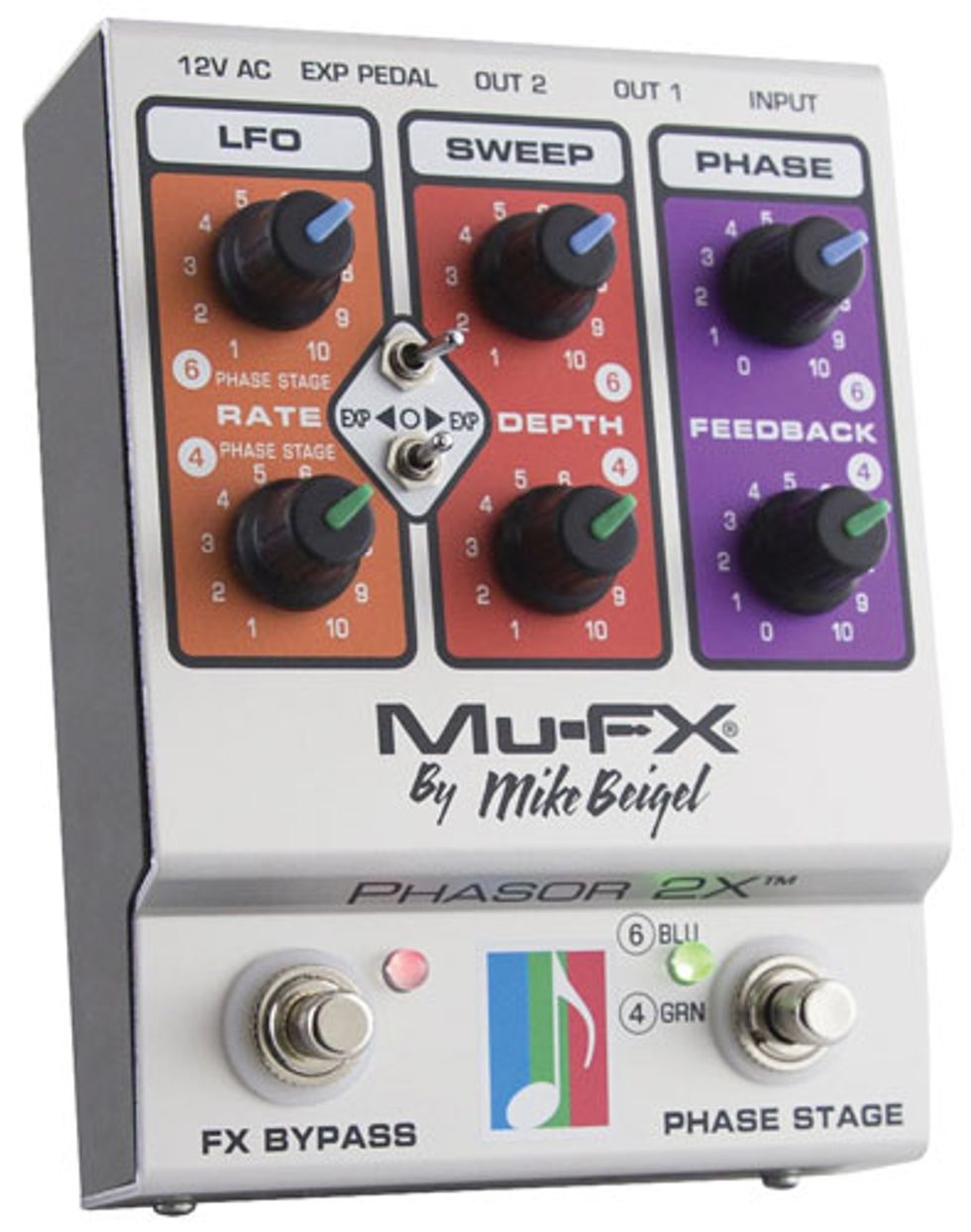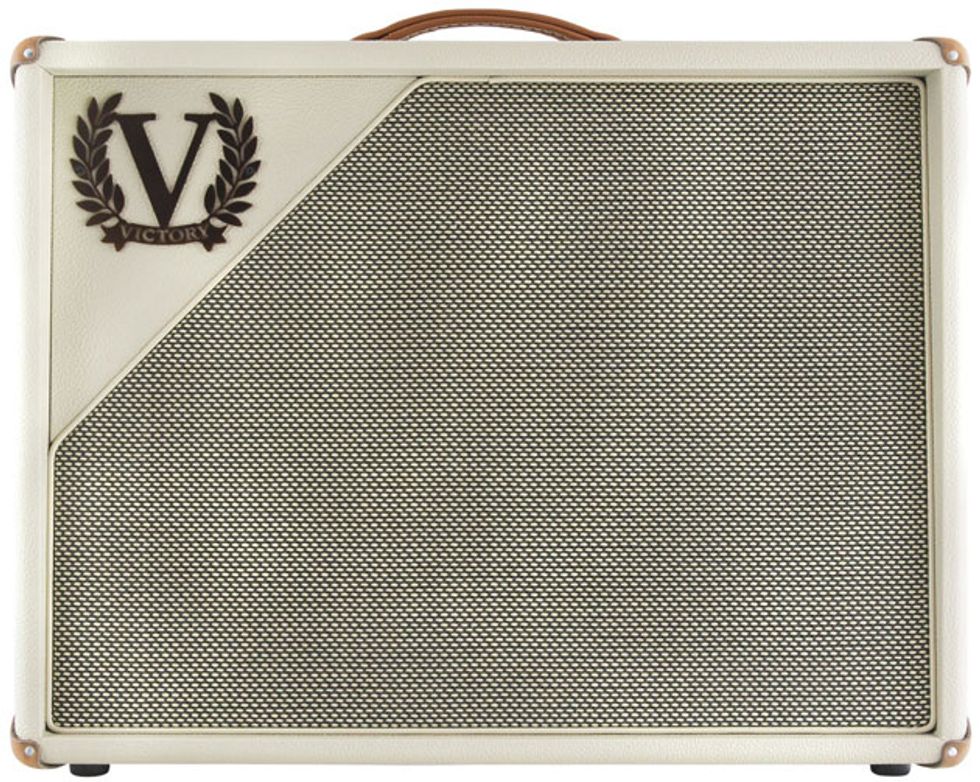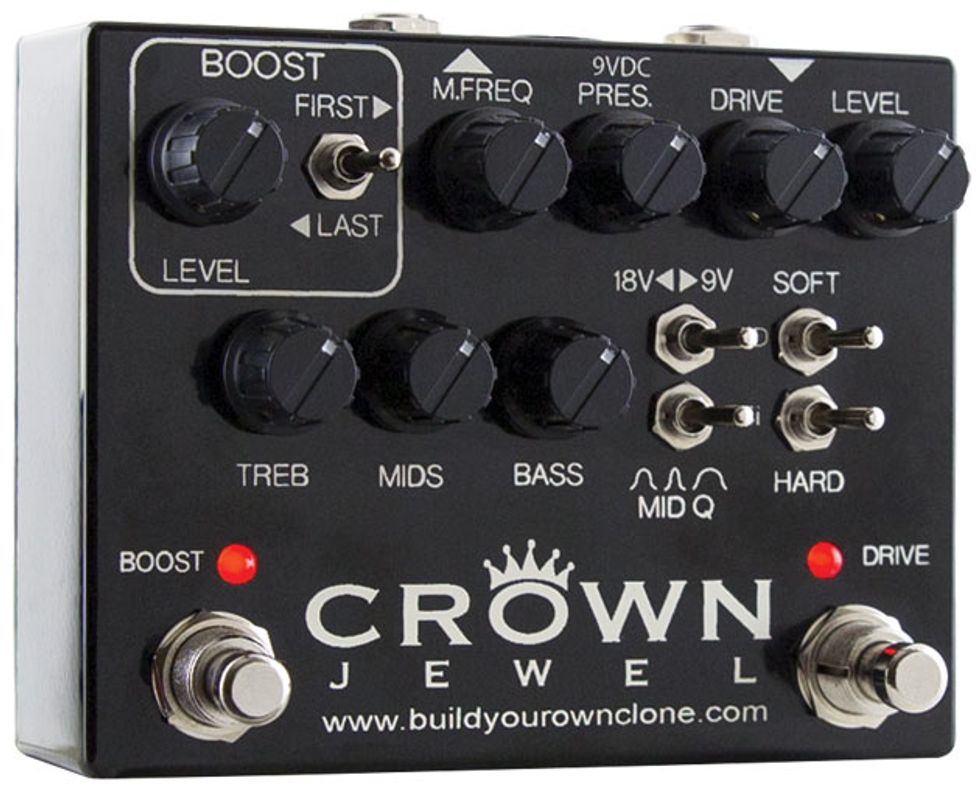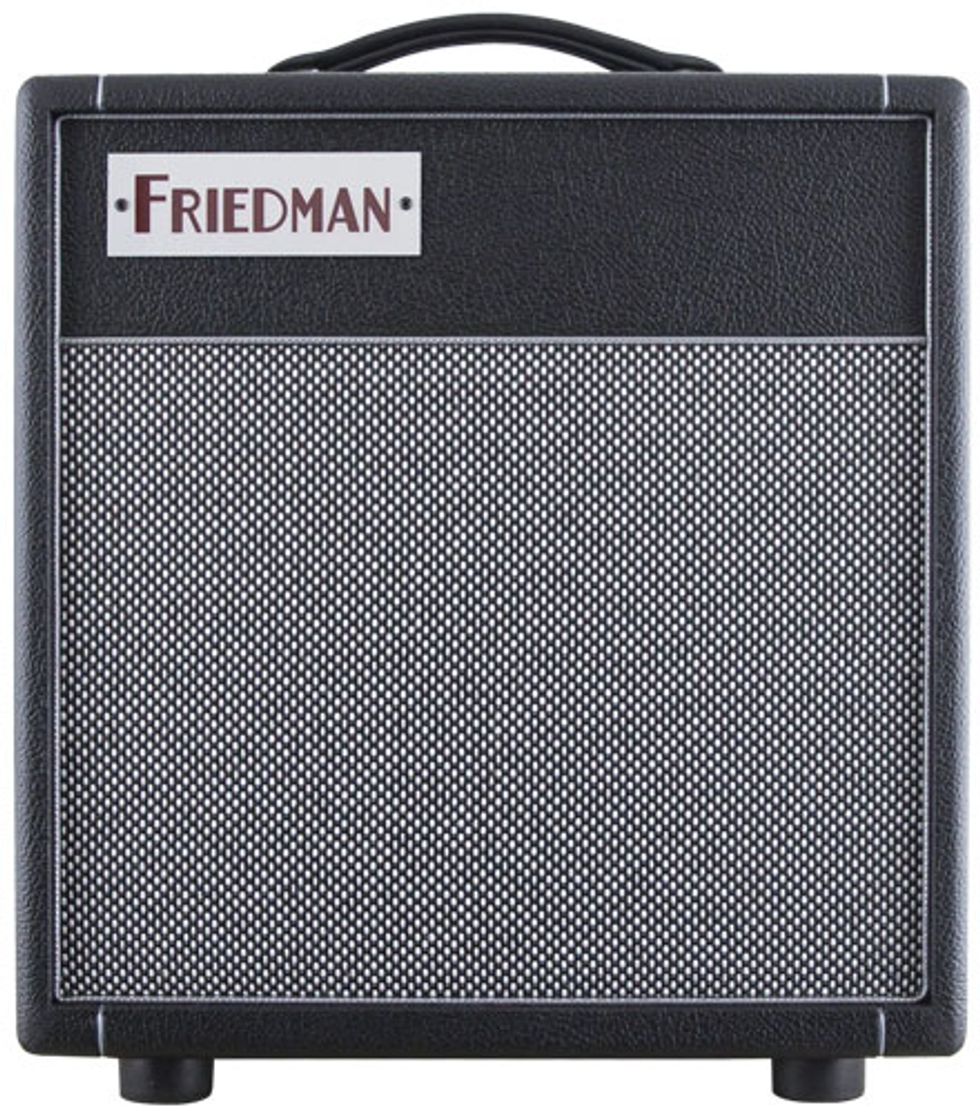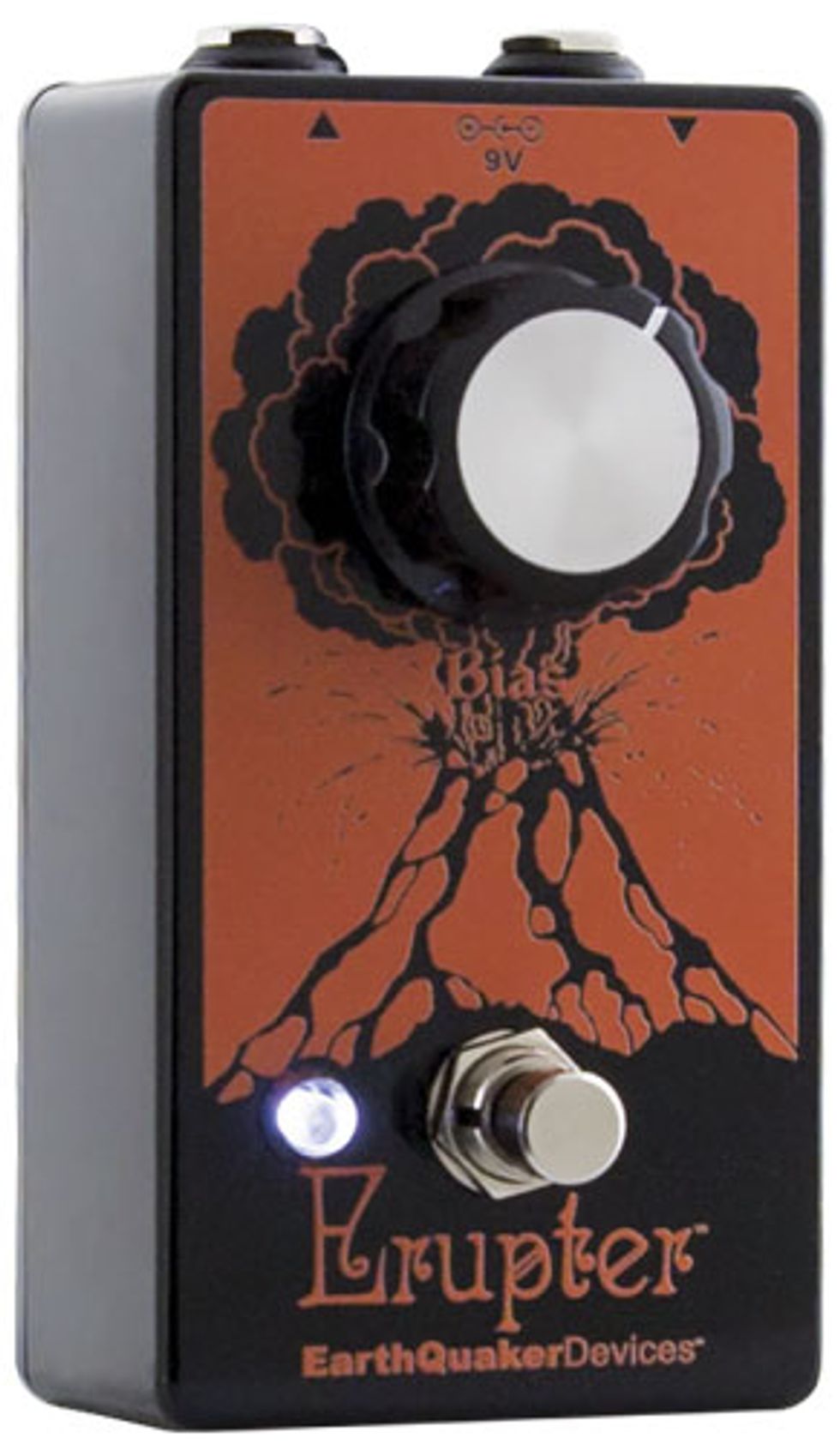 This year's Premier Gear Award winners are, as usual, an eclectic set—full of old-school vintage homage, leading-edge digital developments, and imaginative meetings of those worlds. Dig in and dig it as we revisit the gear that fired the enthusiasm and wonder of our editors and contributors in 2017.