Another year, another dazzling parade of pedals, guitars, amps, modelers, and accessories that made our noggins spin.
G7th UltraLight Capo
Since G7th began making capos in the mid-oughts, the company has found multiple ways to refine the capo concept. The UltraLight earned kudos not just for its utility and light weight, but affordability that makes buying a spare—or three—super easy on the pocketbook.
$12 street
g7th.com
Click here to read the full review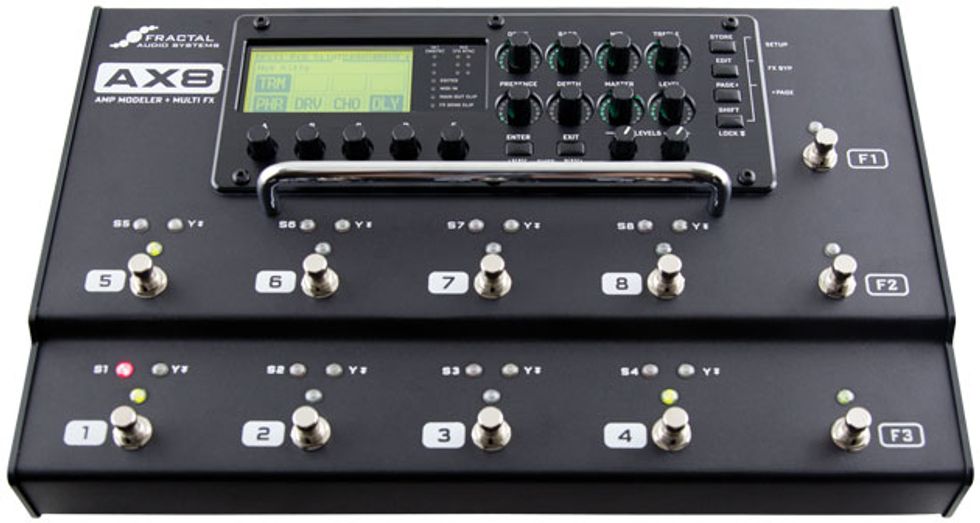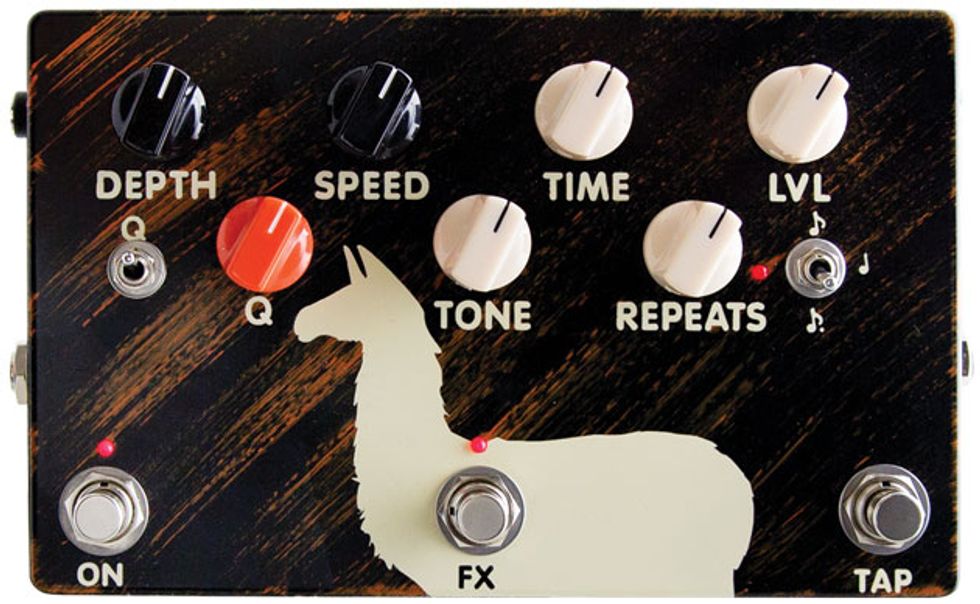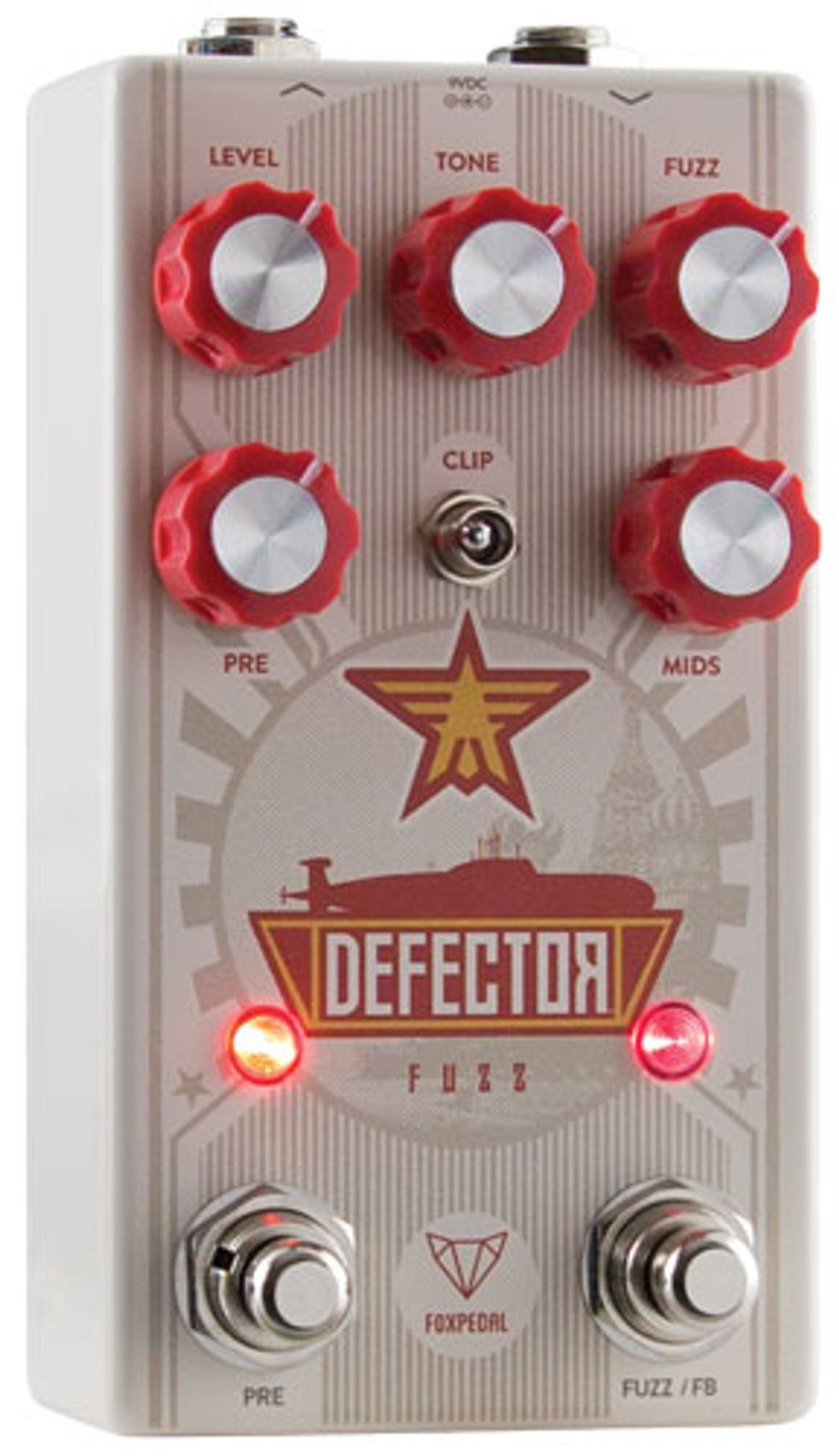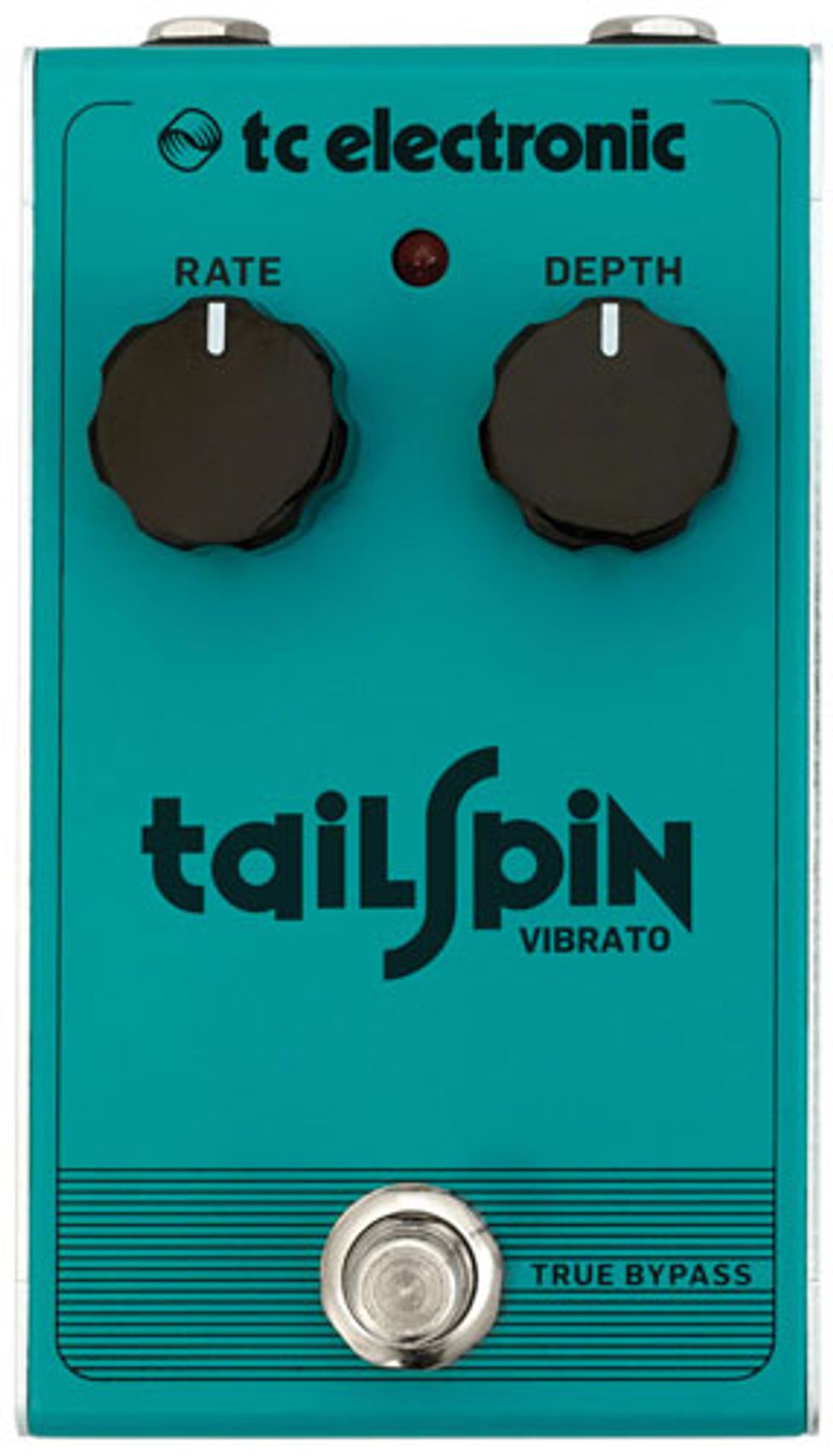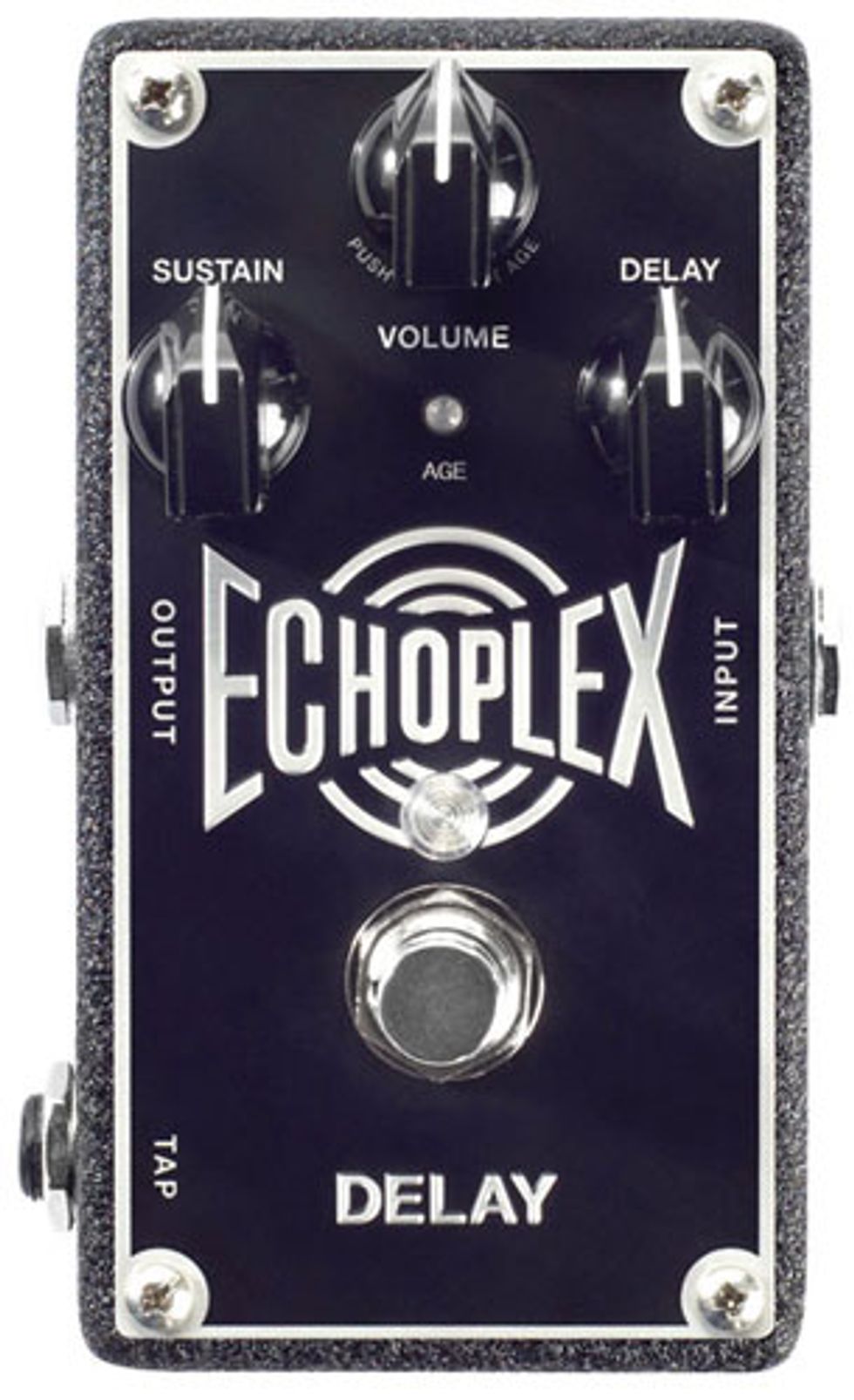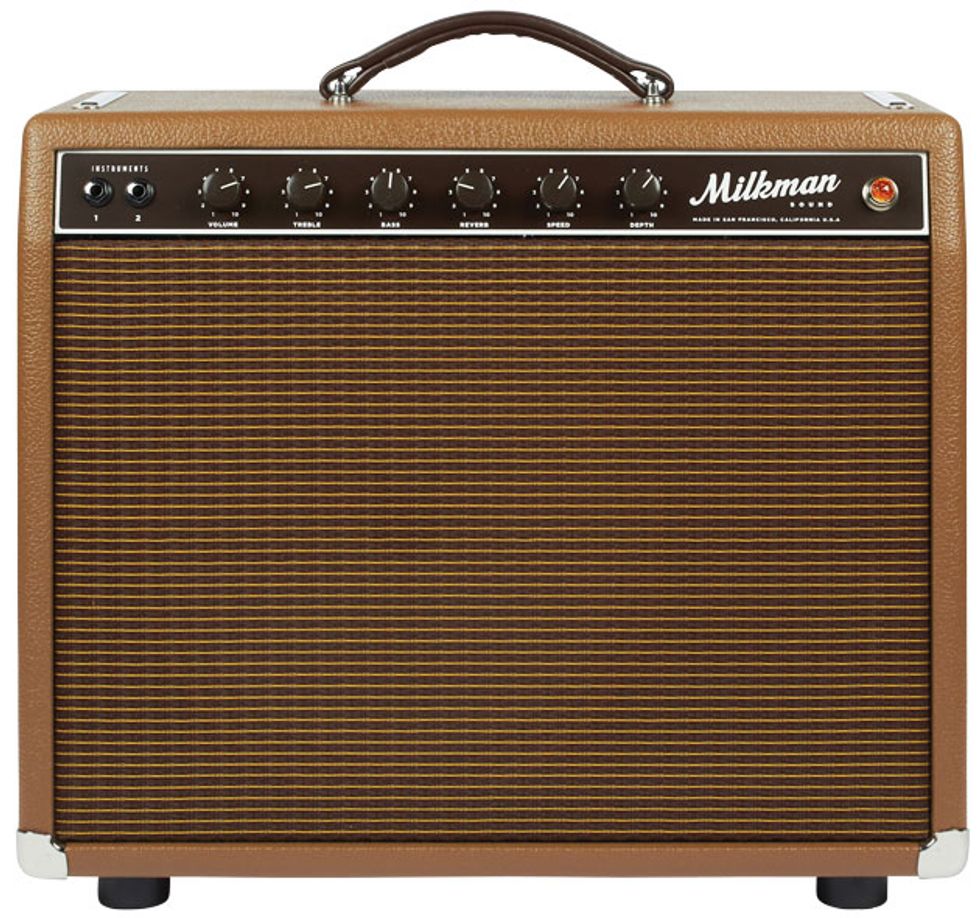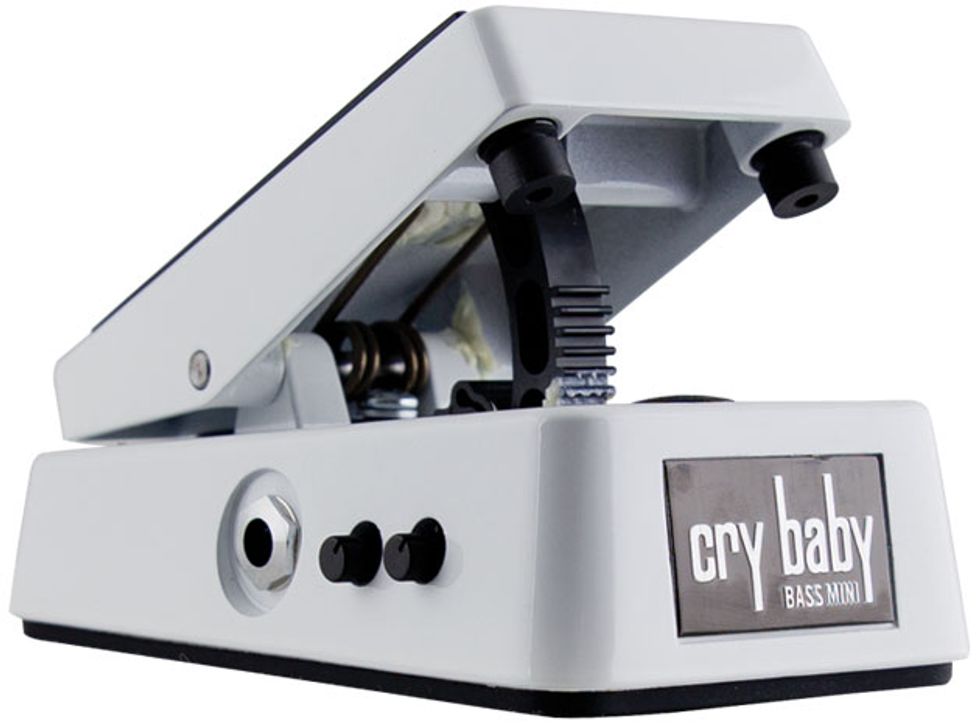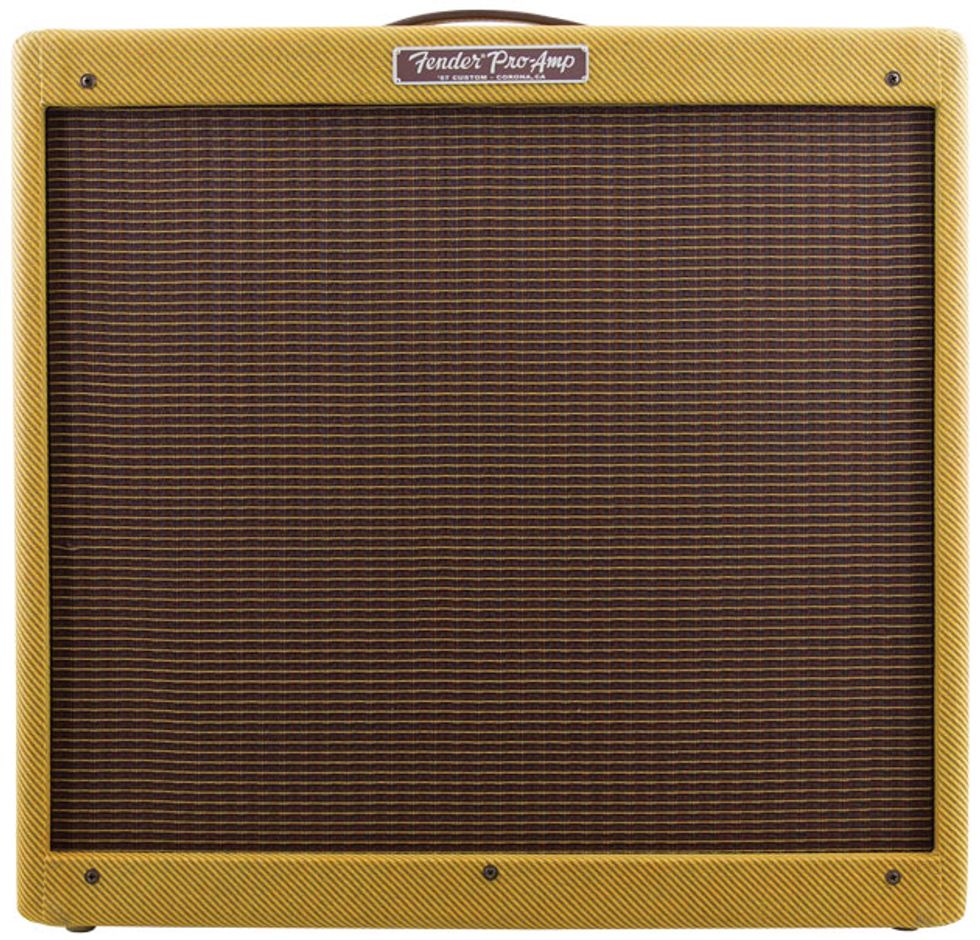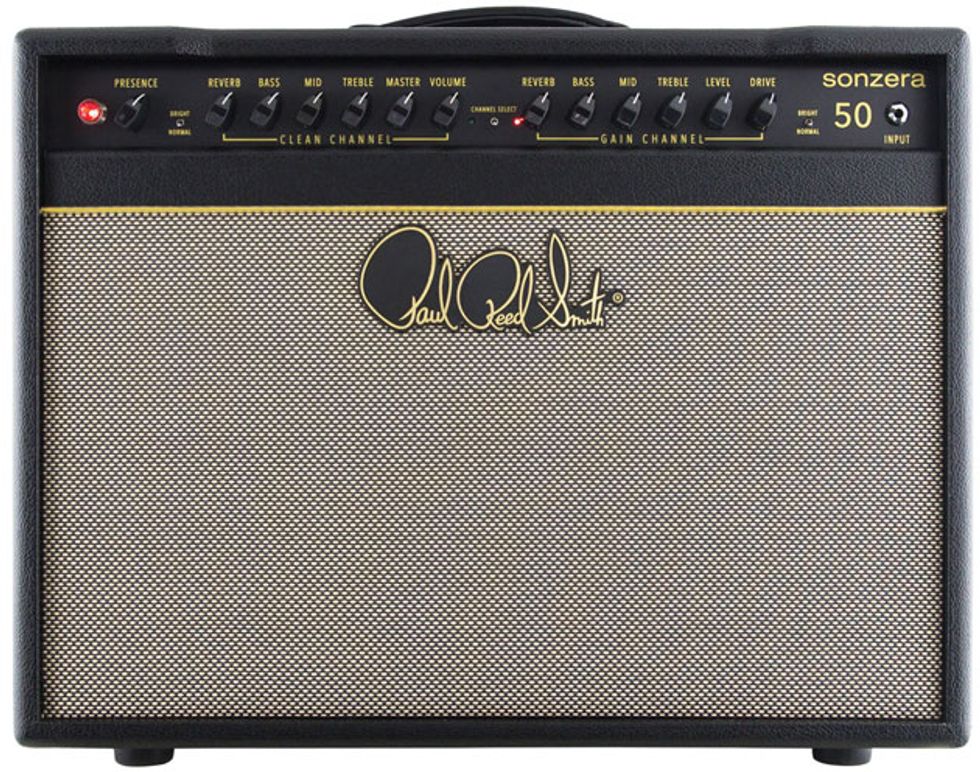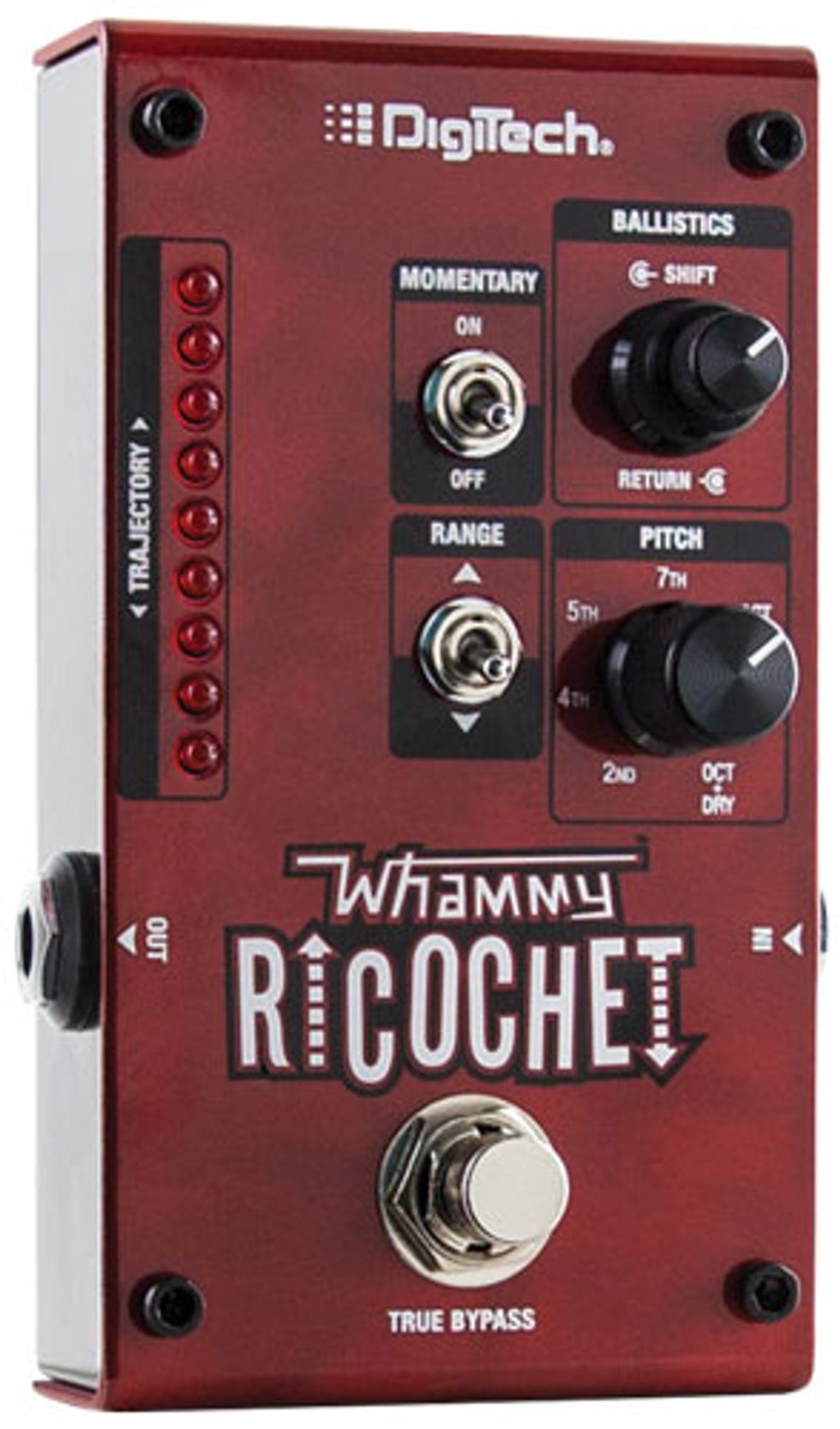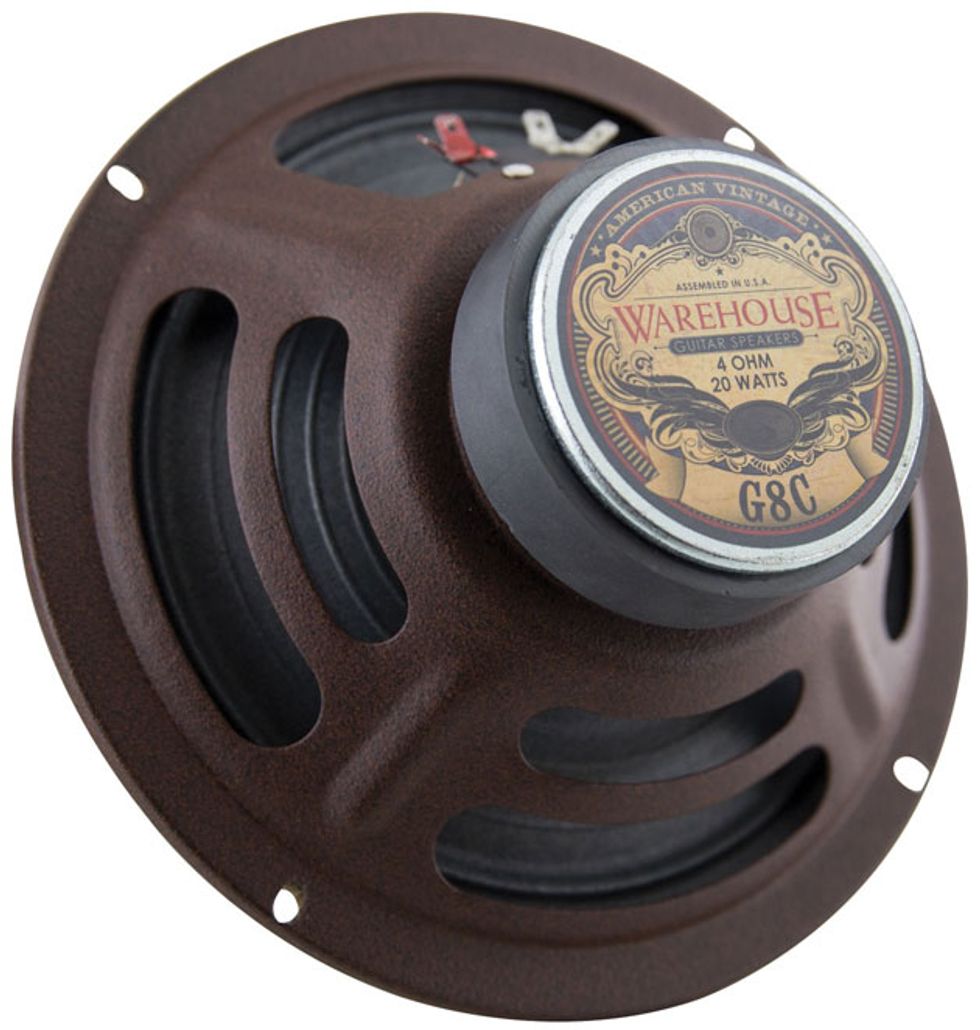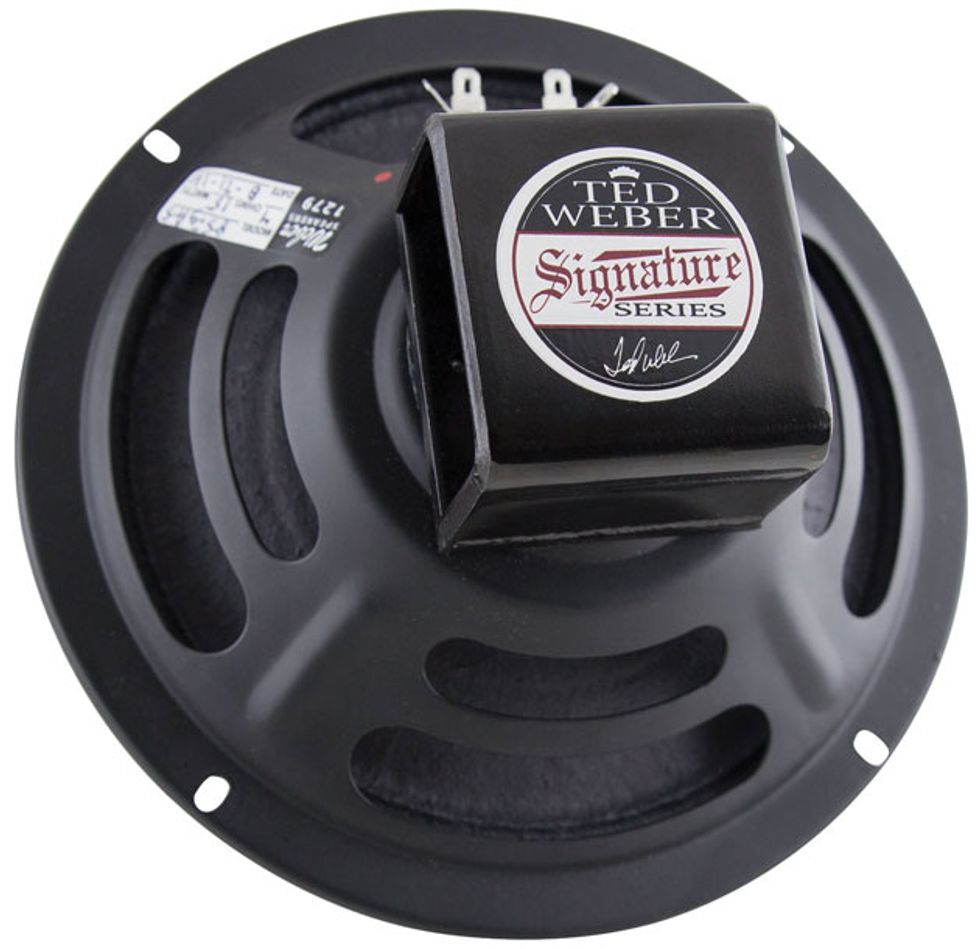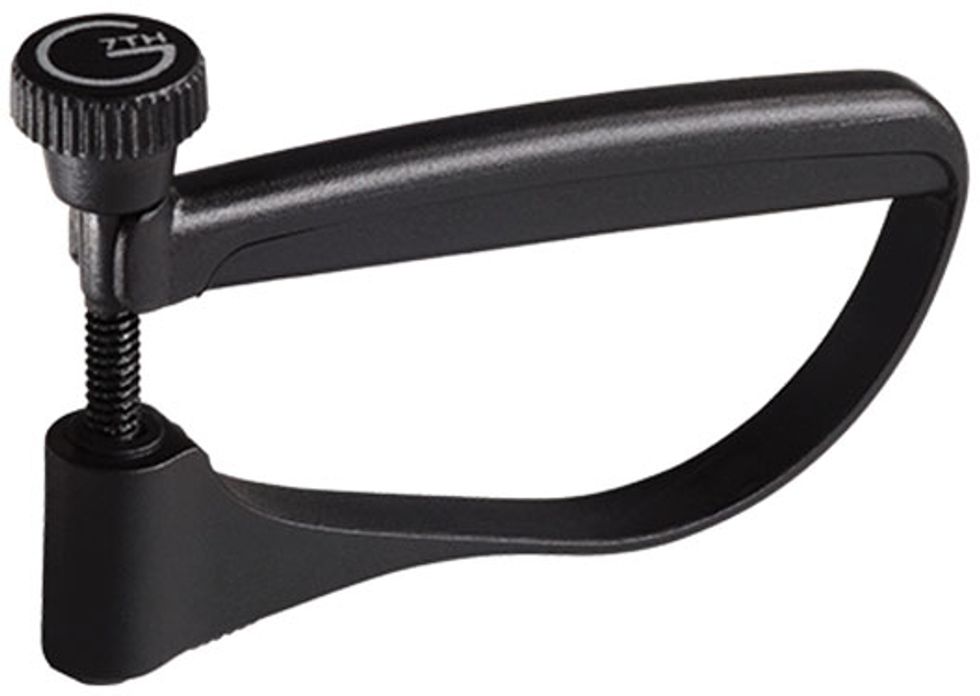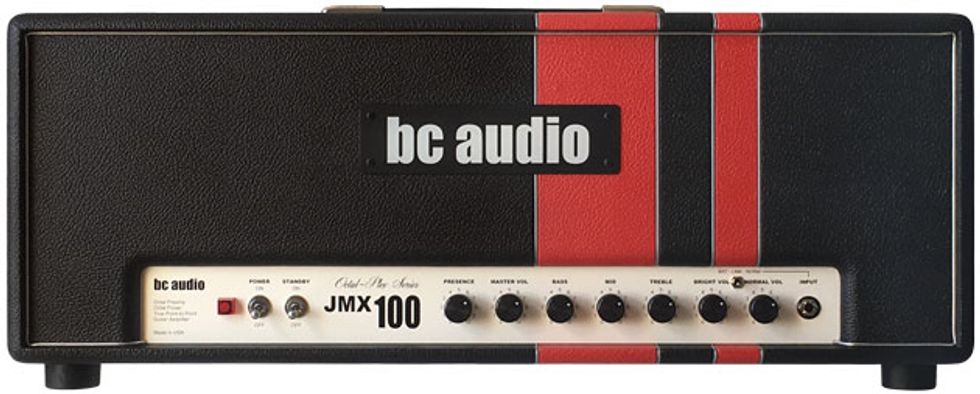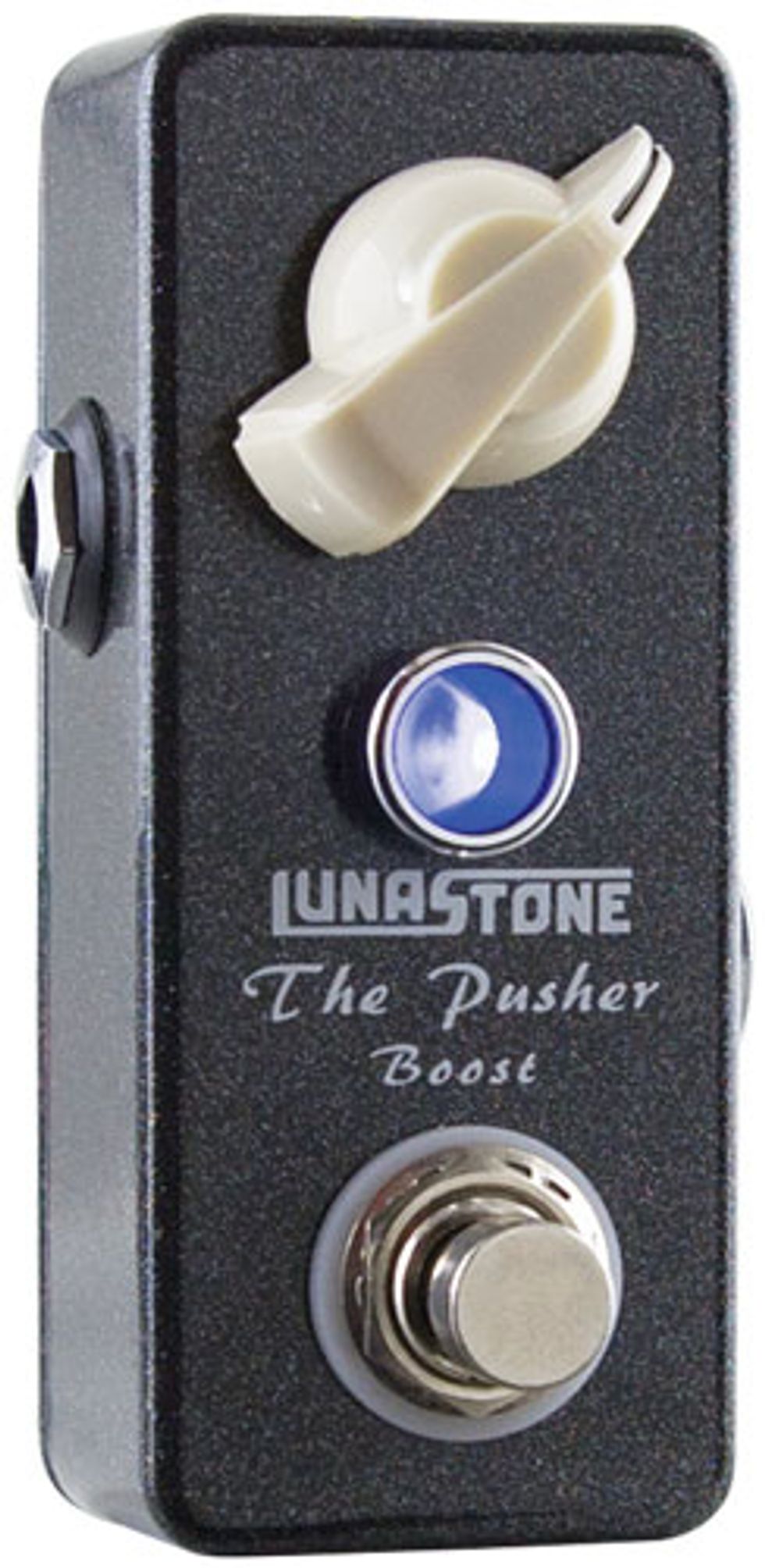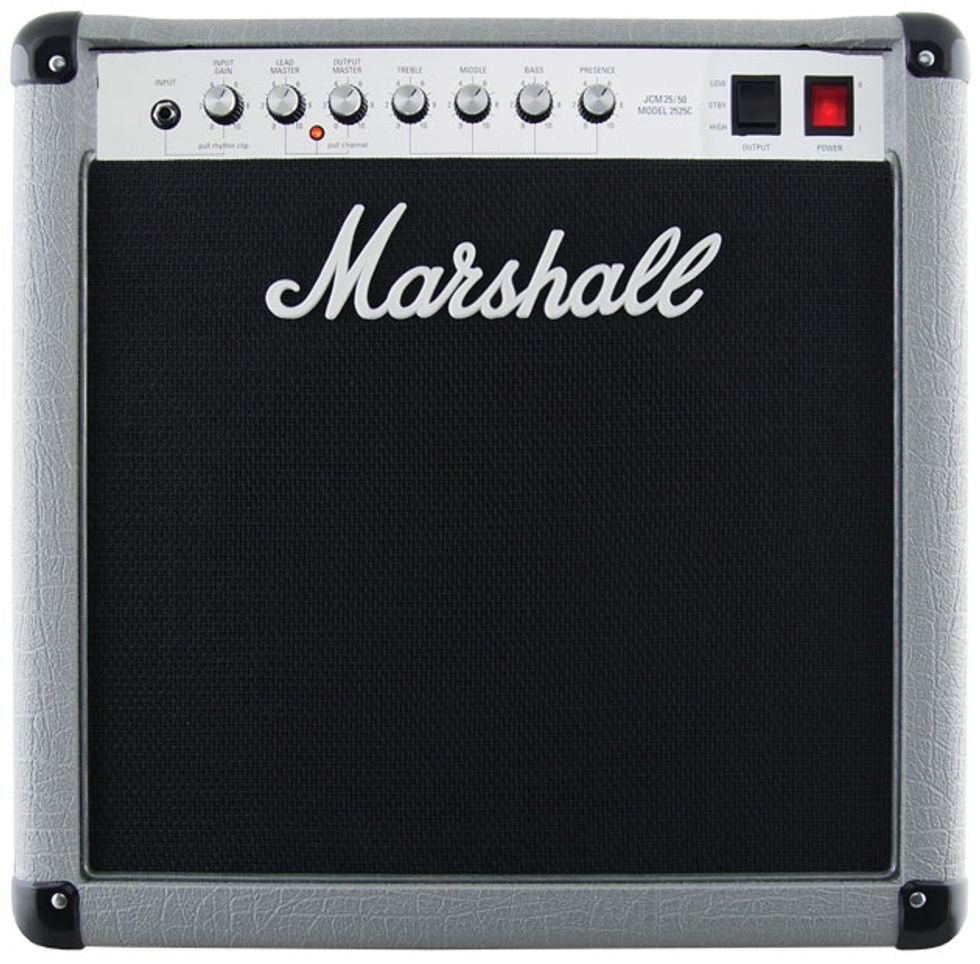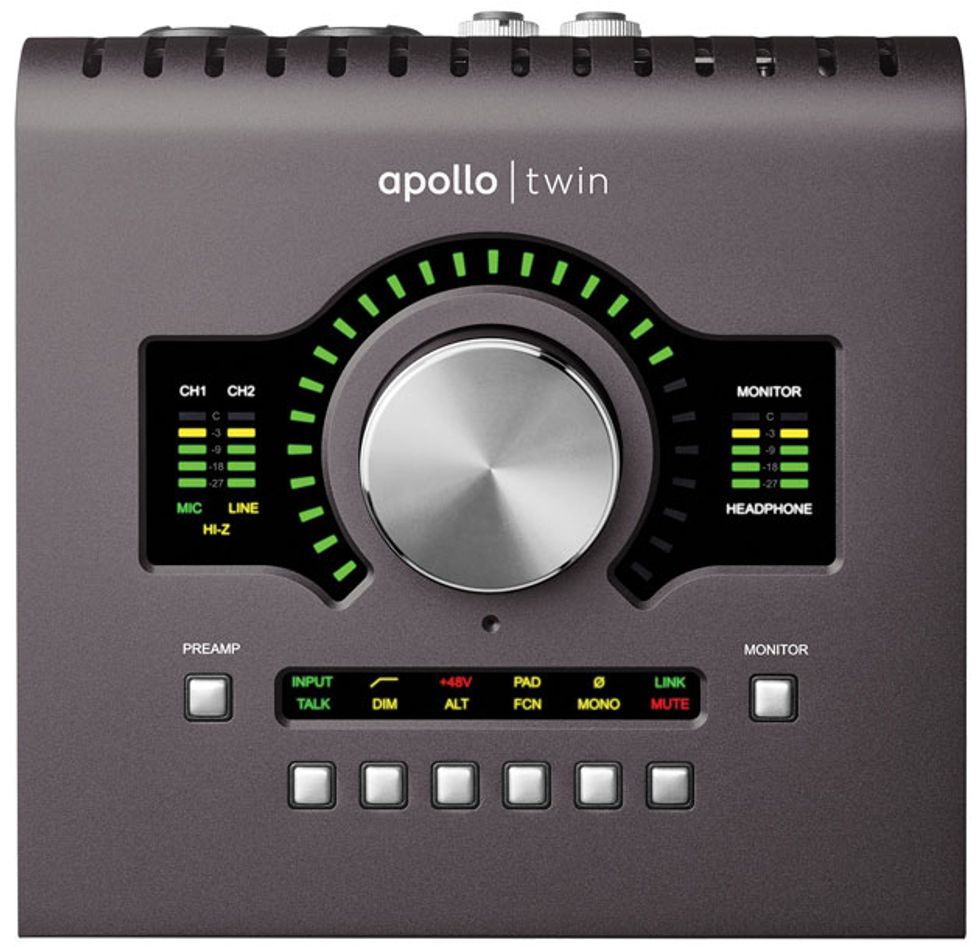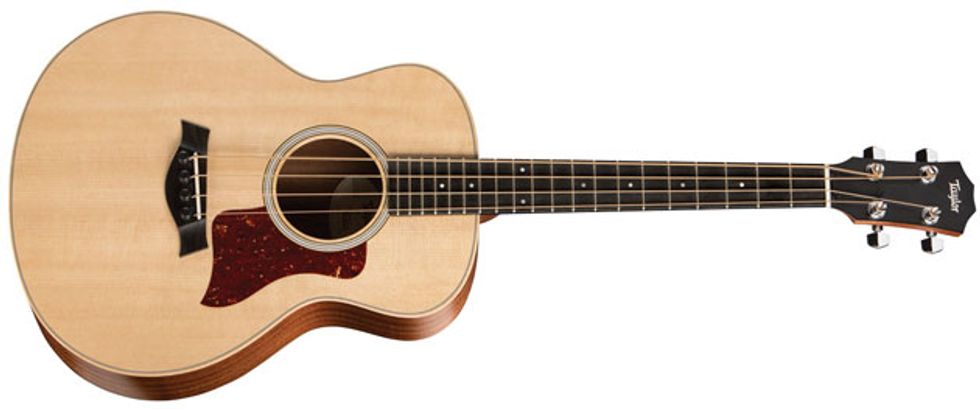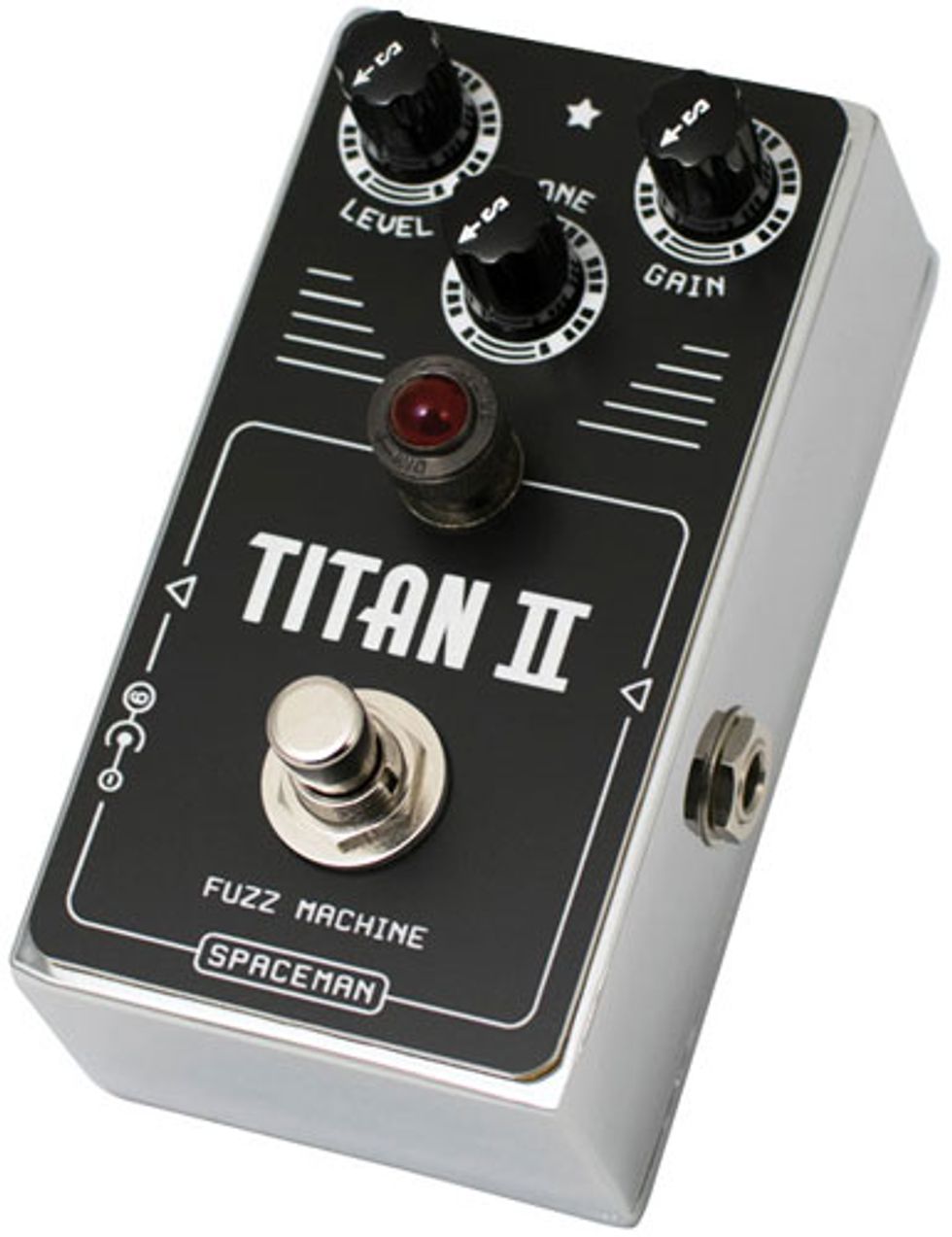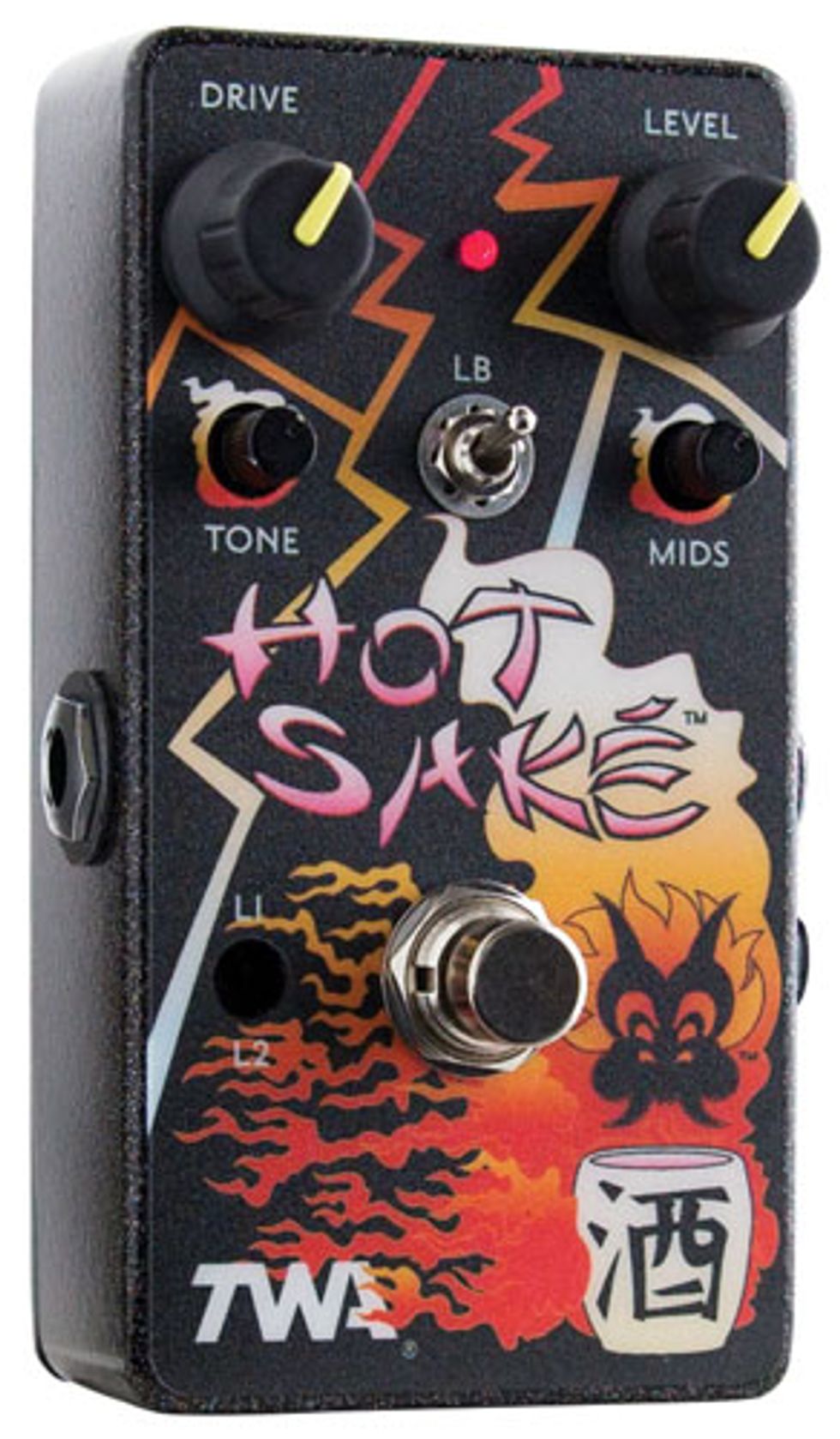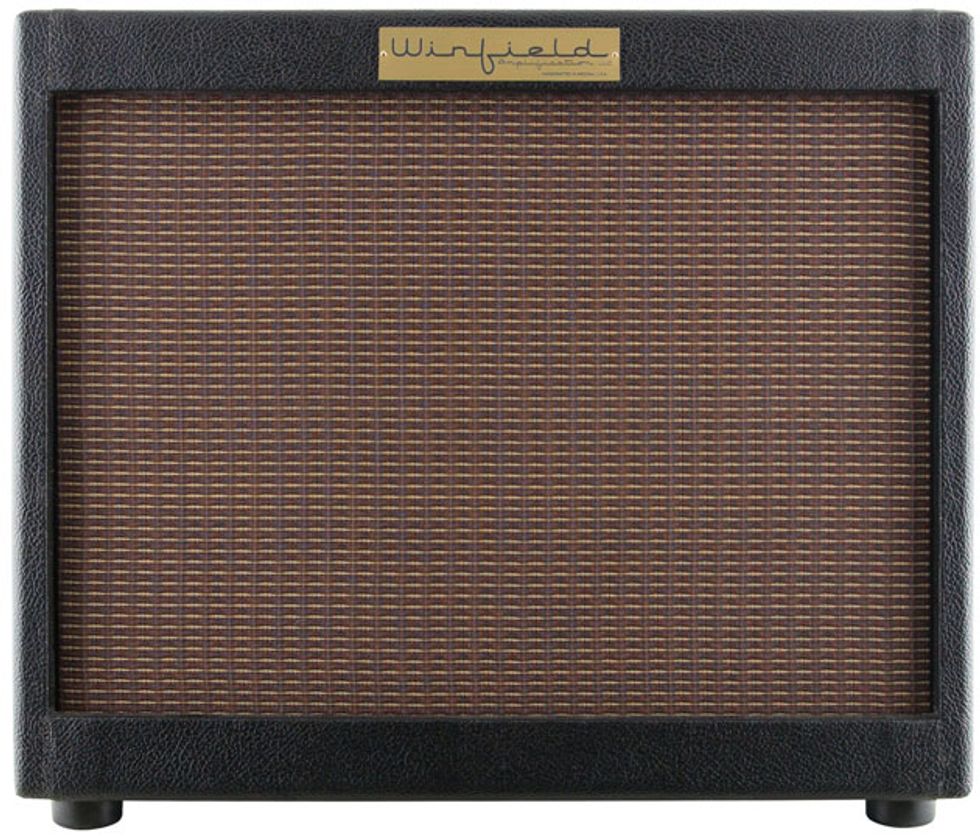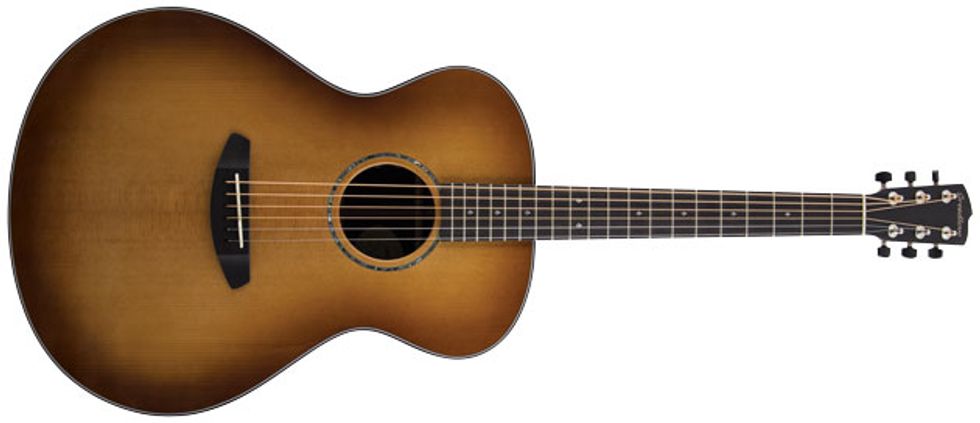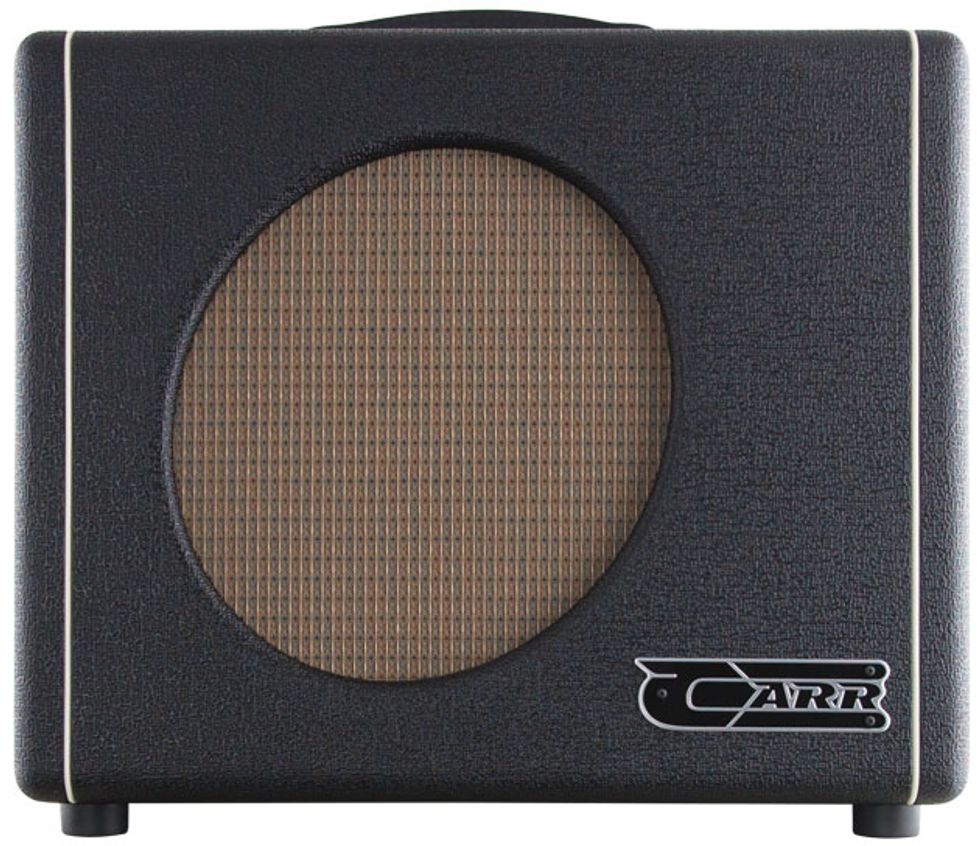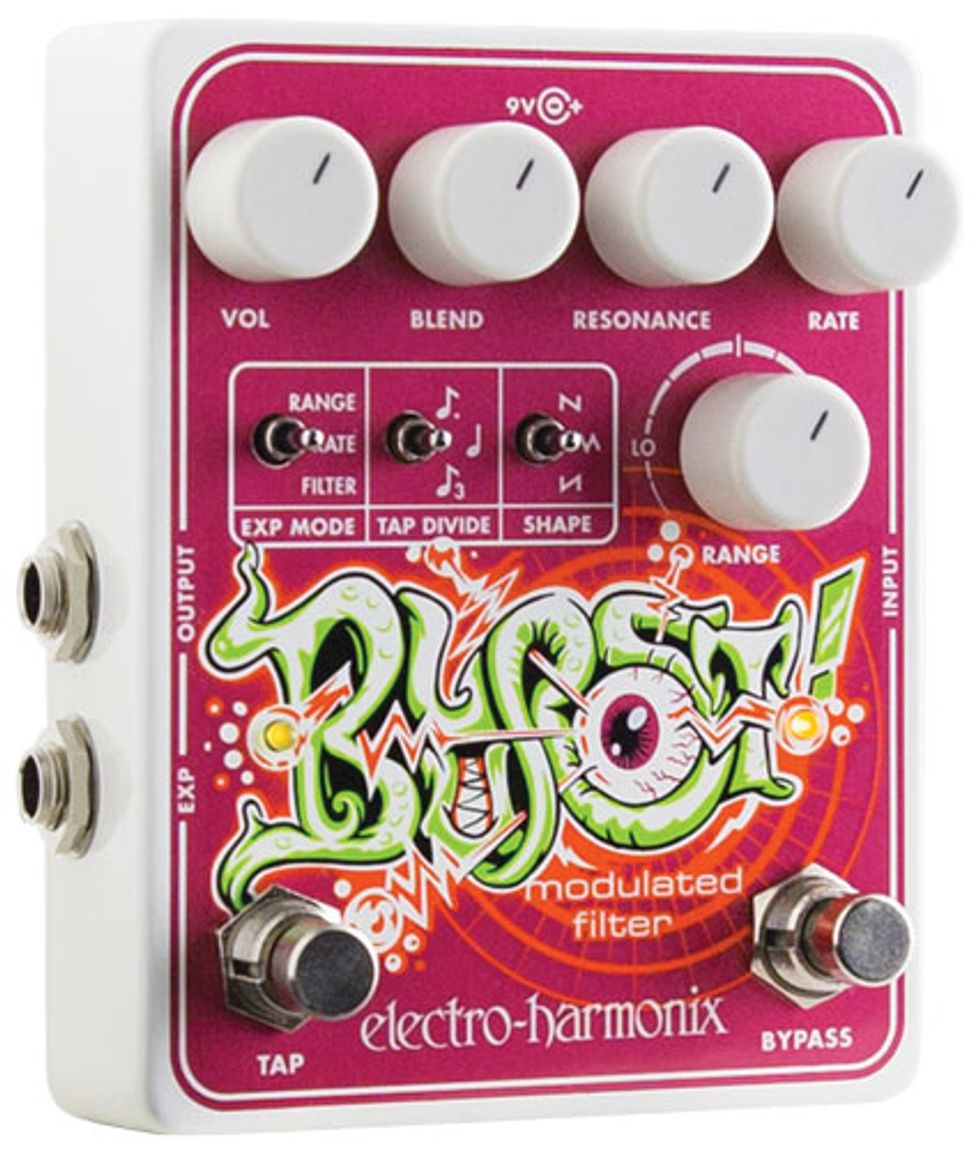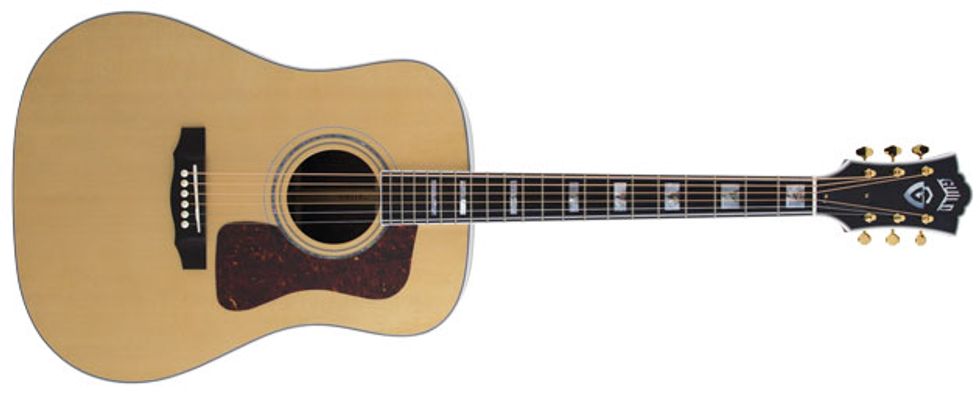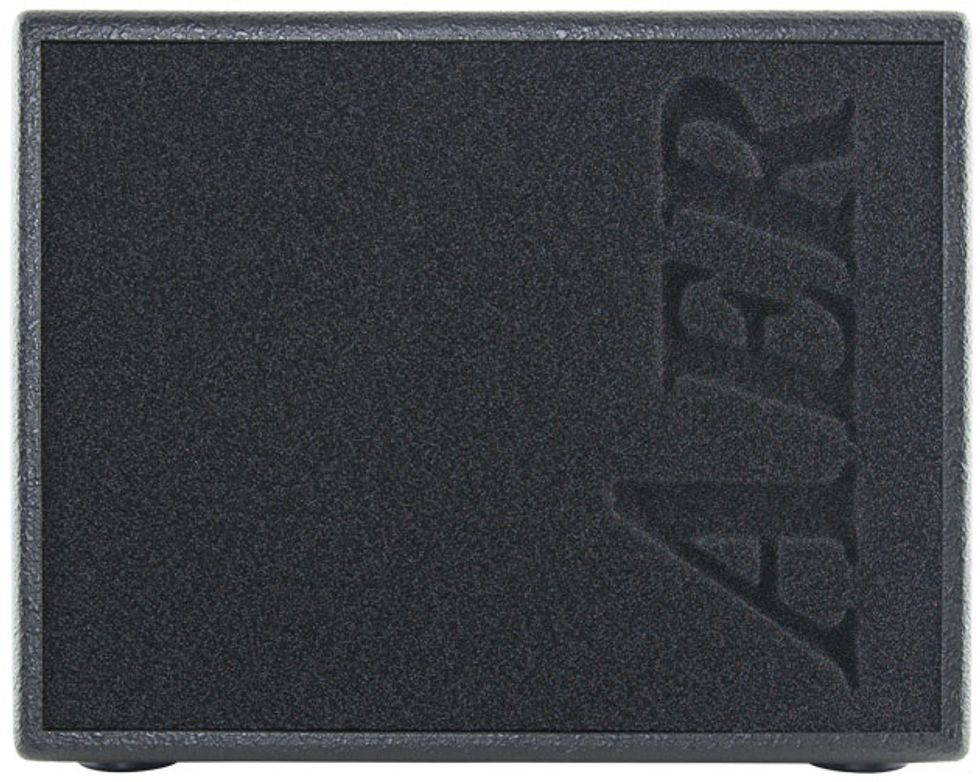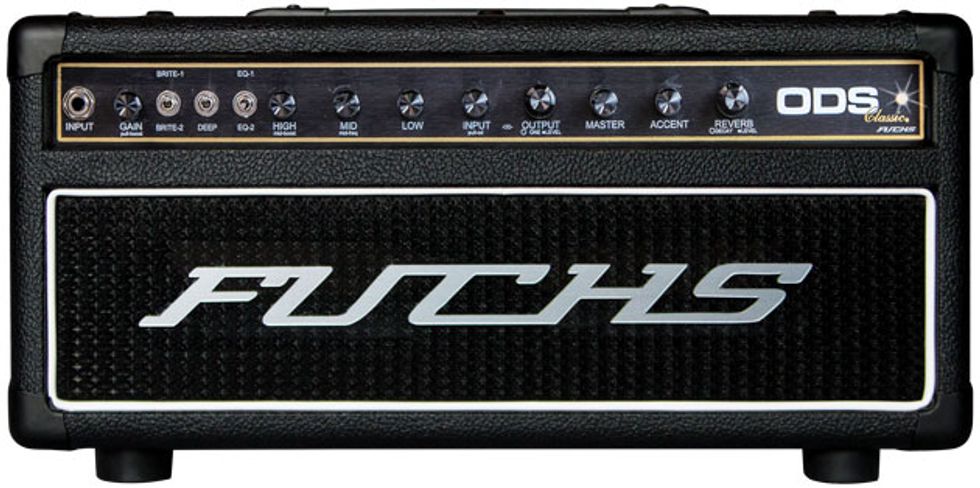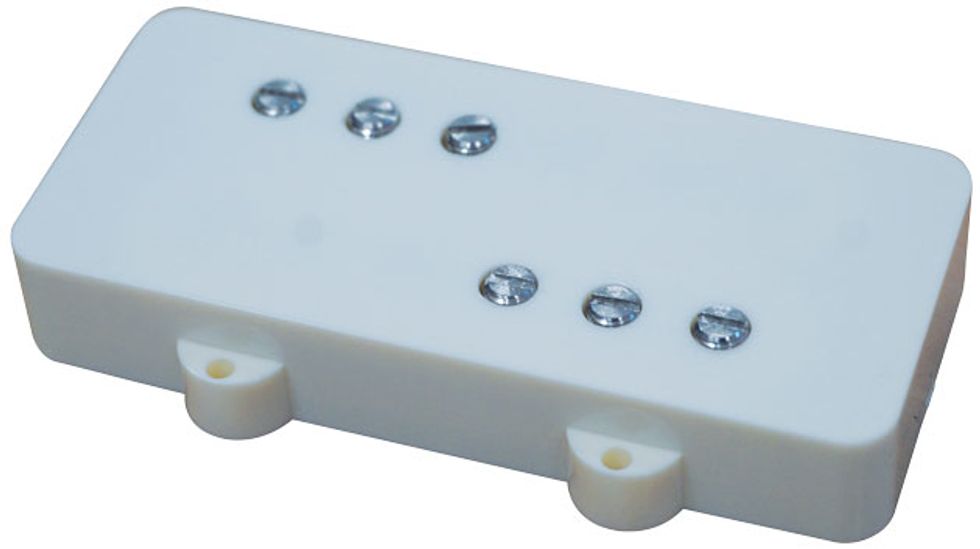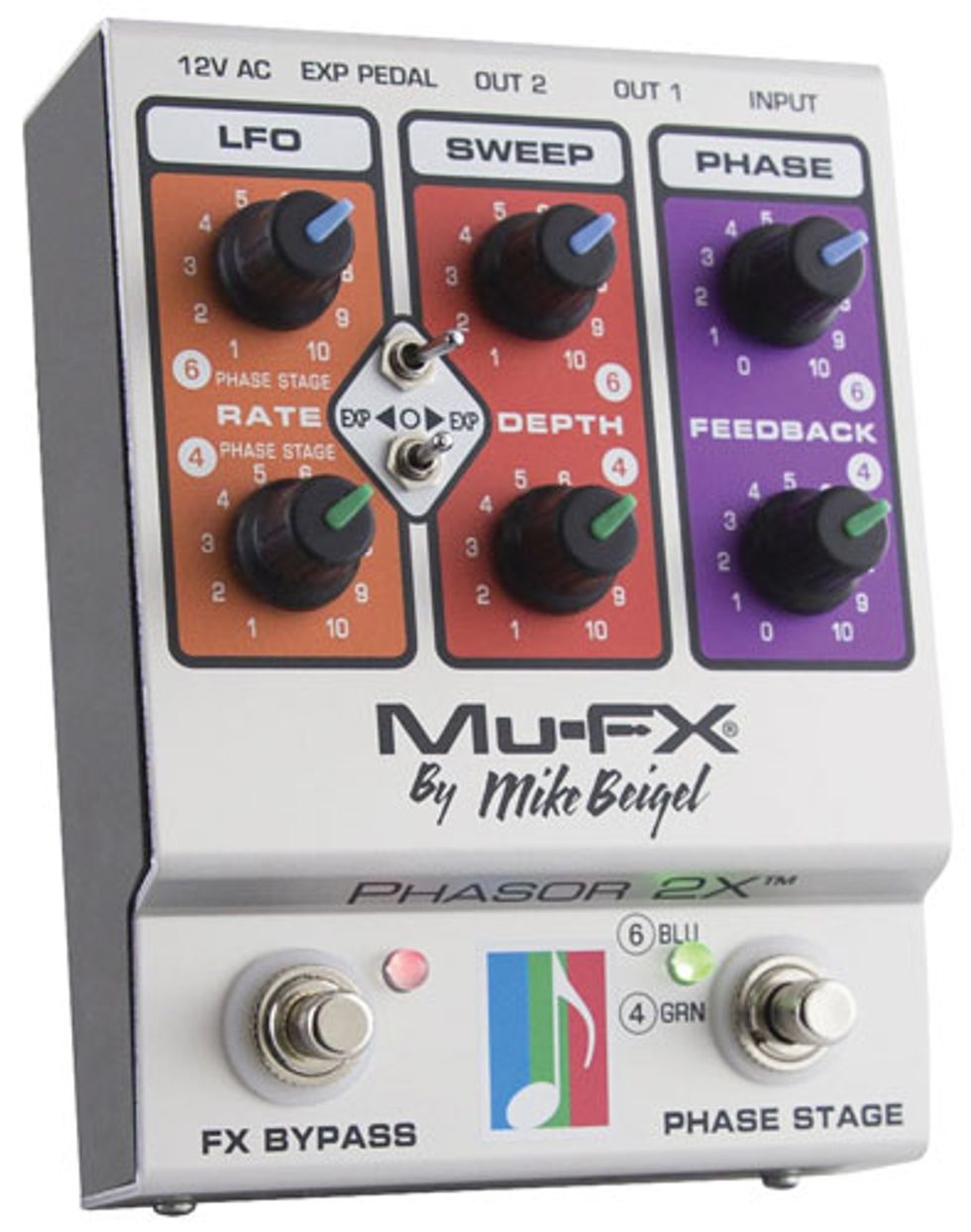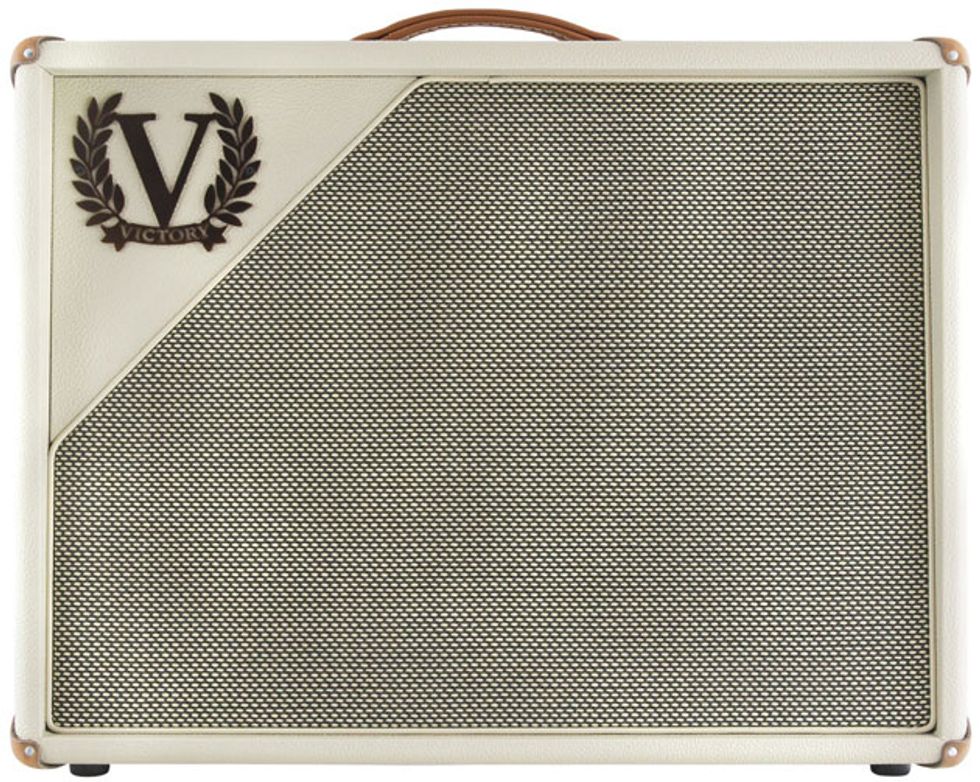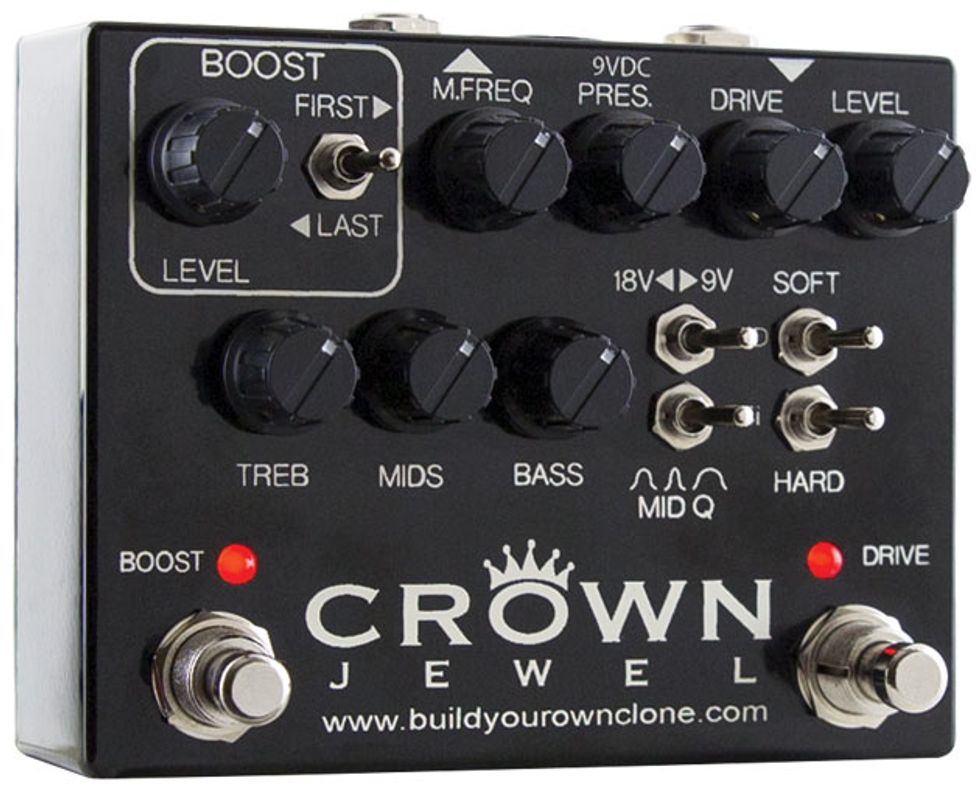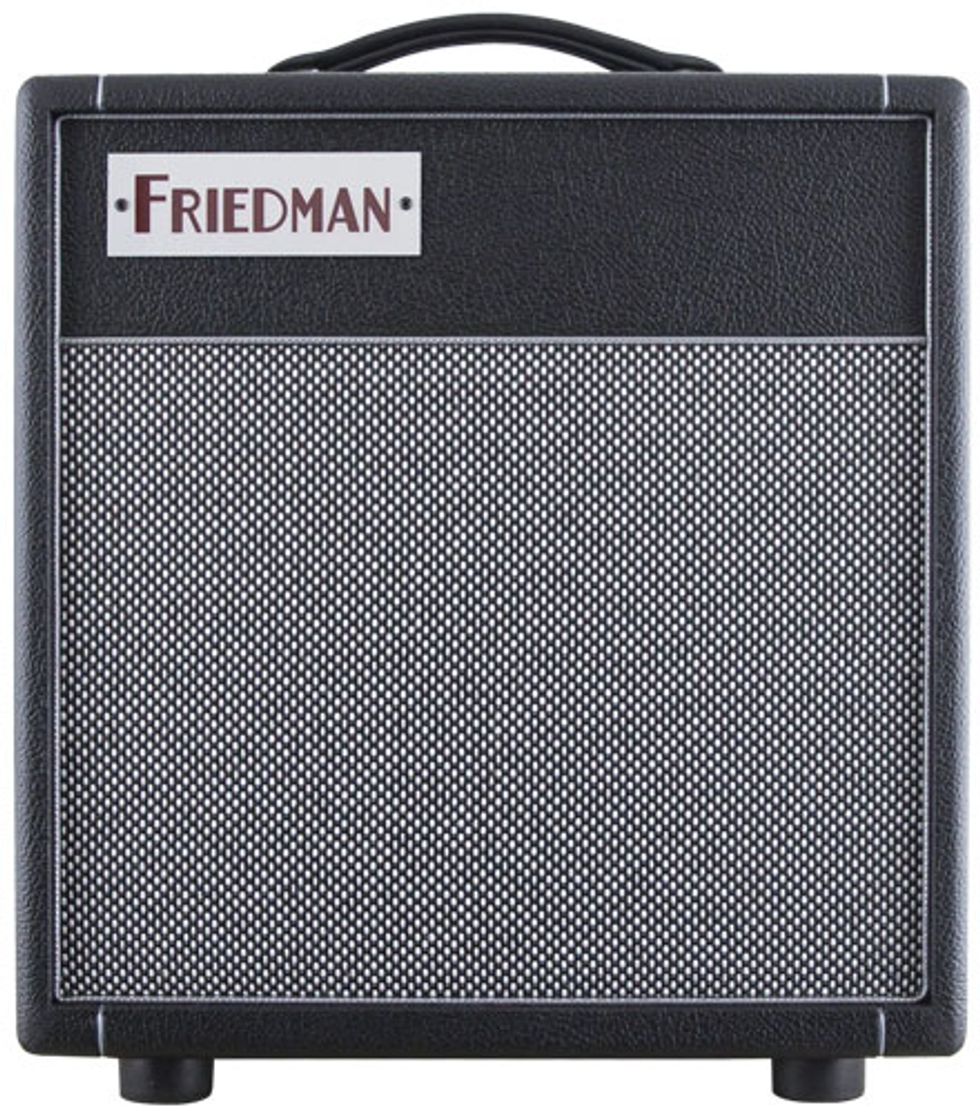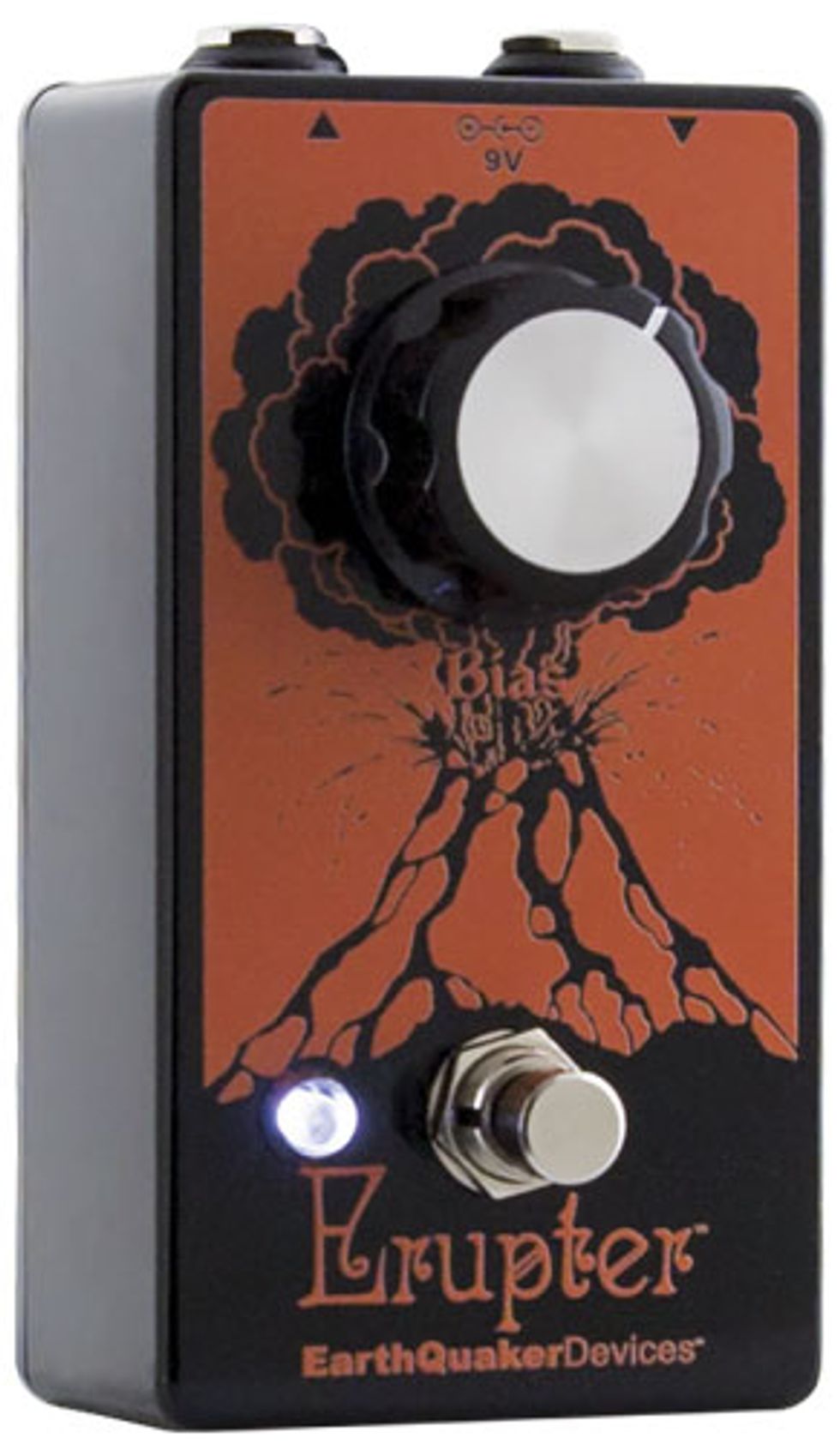 This year's Premier Gear Award winners are, as usual, an eclectic set—full of old-school vintage homage, leading-edge digital developments, and imaginative meetings of those worlds. Dig in and dig it as we revisit the gear that fired the enthusiasm and wonder of our editors and contributors in 2017.