Another year, another dazzling parade of pedals, guitars, amps, modelers, and accessories that made our noggins spin.
BC Audio JMX 100
With its top-shelf components, magnificent point-to-point wiring, octal preamp tubes, and four EL34s, the 100-watt JMX 100 is impressive in terms of construction and authoritative sound. Note fundamentals are rock solid, and the crisp and definitive transients transmit every nuance of pick and finger. Hit the cranked JMX 100 with a great fuzz pedal and the amp's clarity and headroom yield godlike saturation. A high-wattage beast for the connoisseur.
$3,000 street
bcaudio.com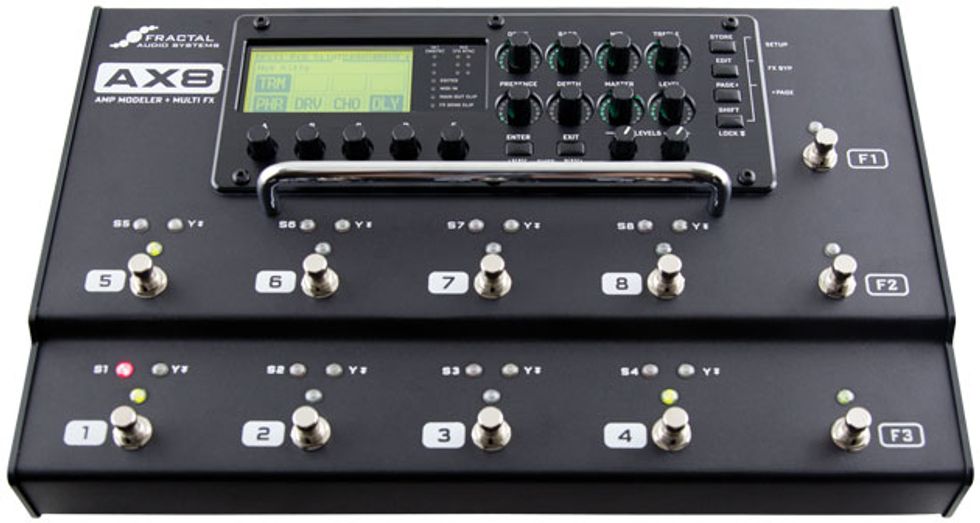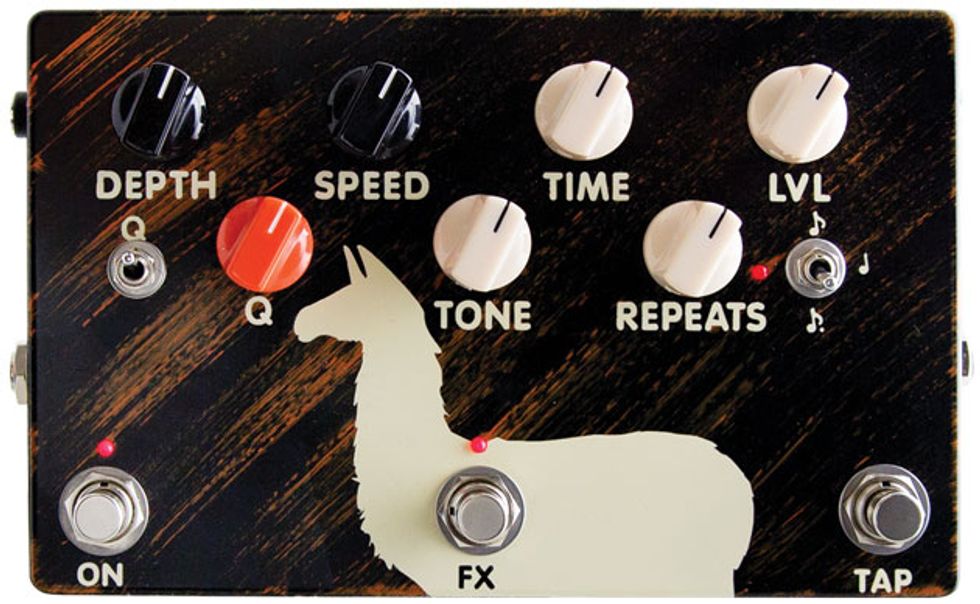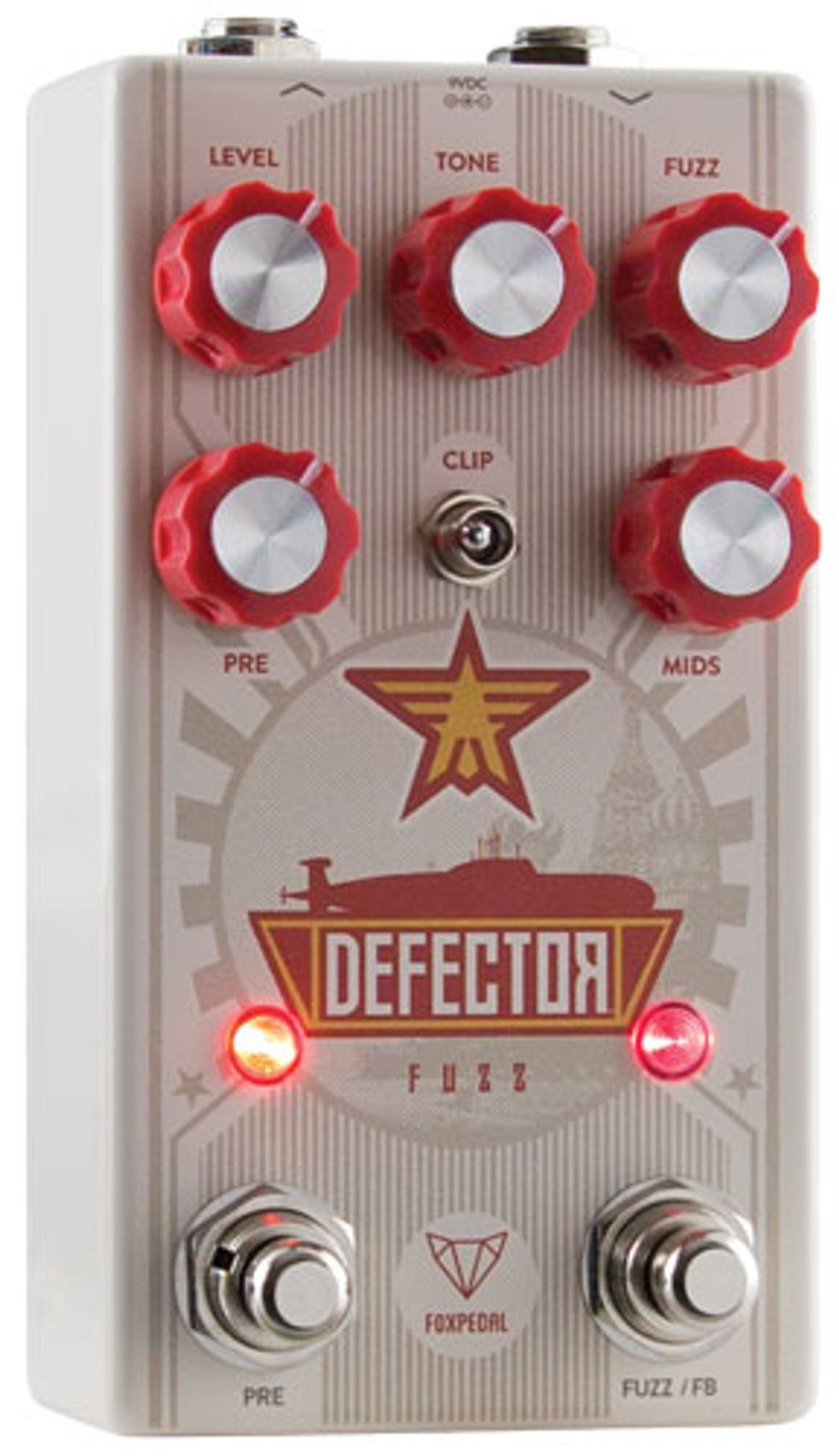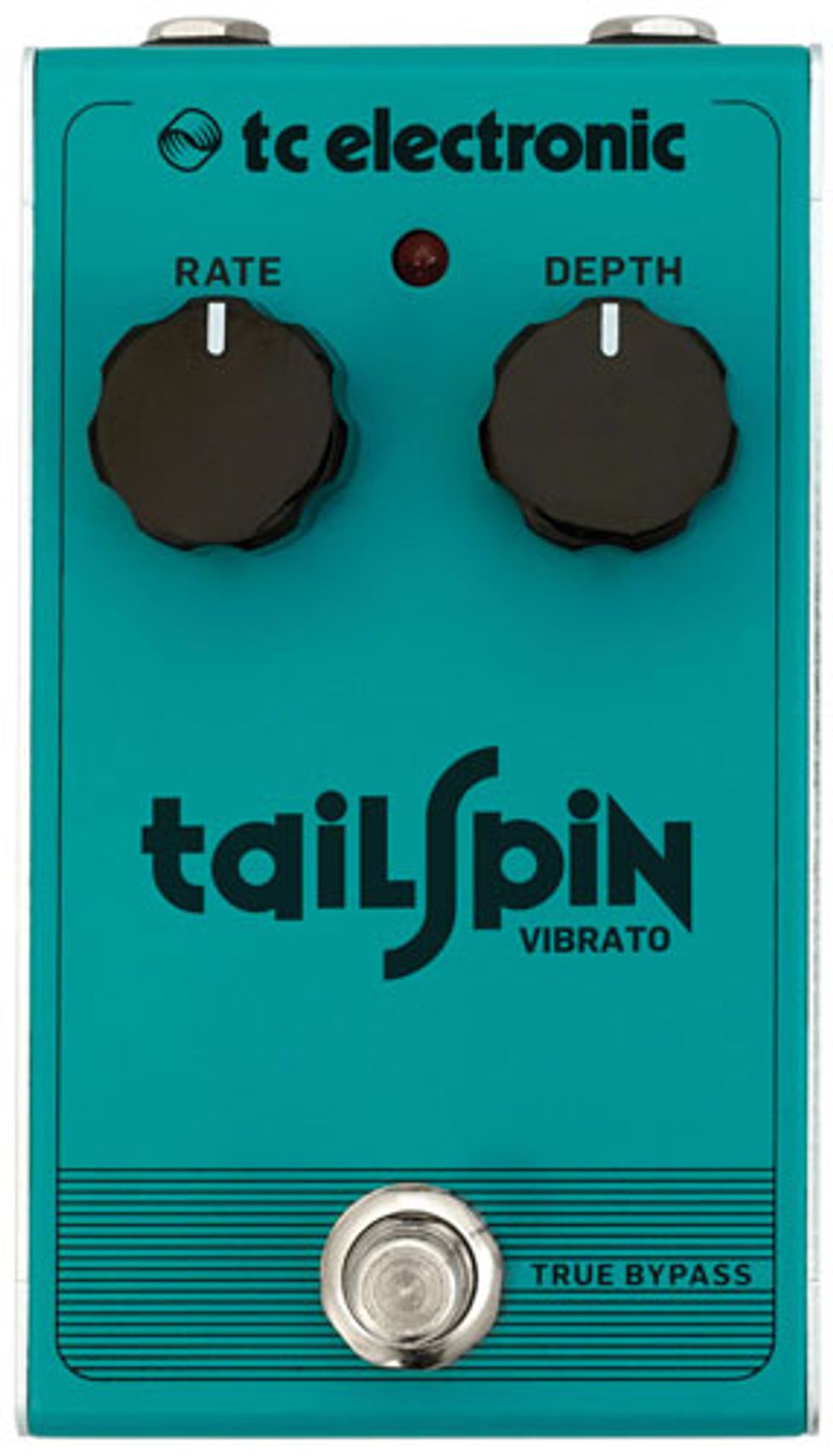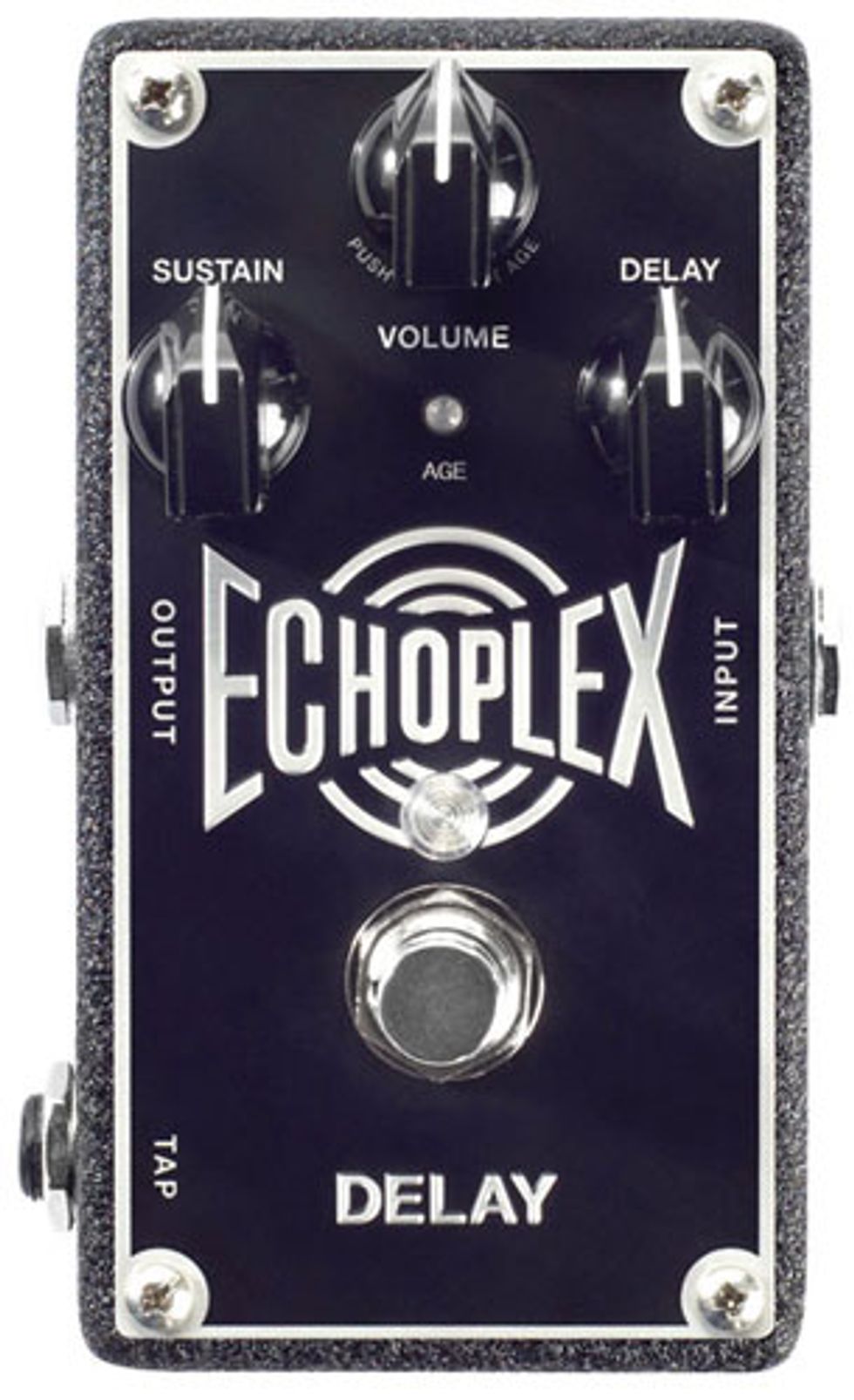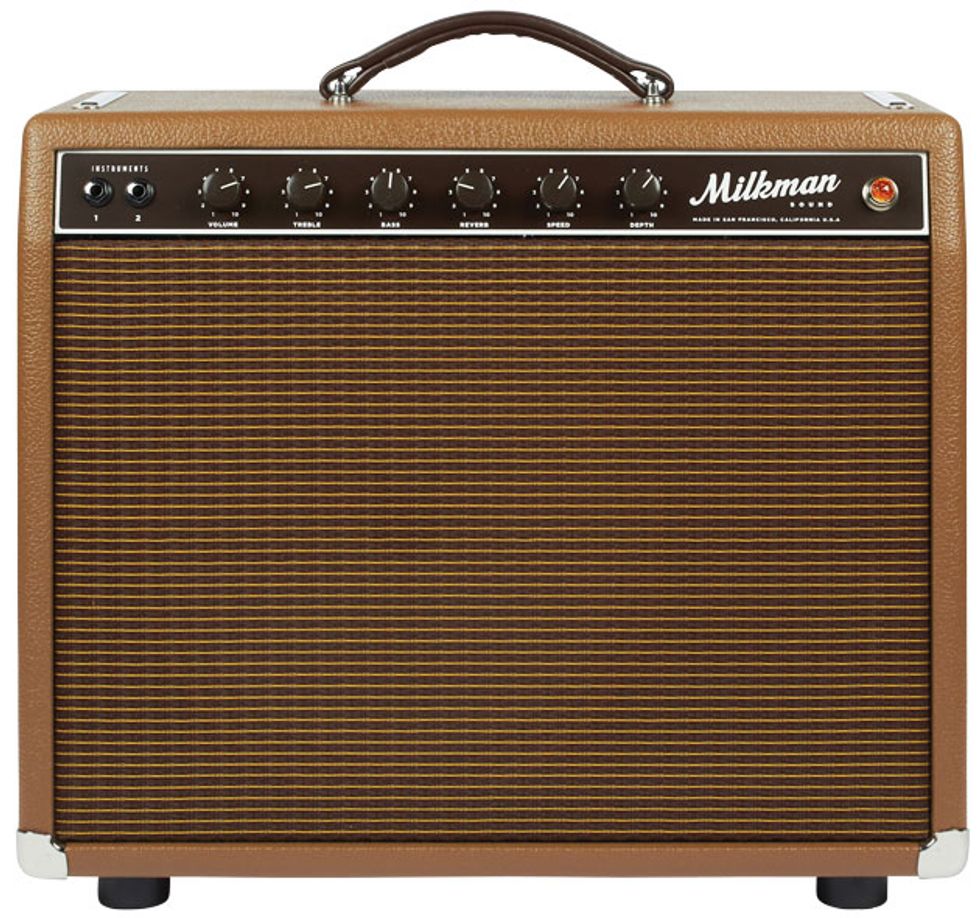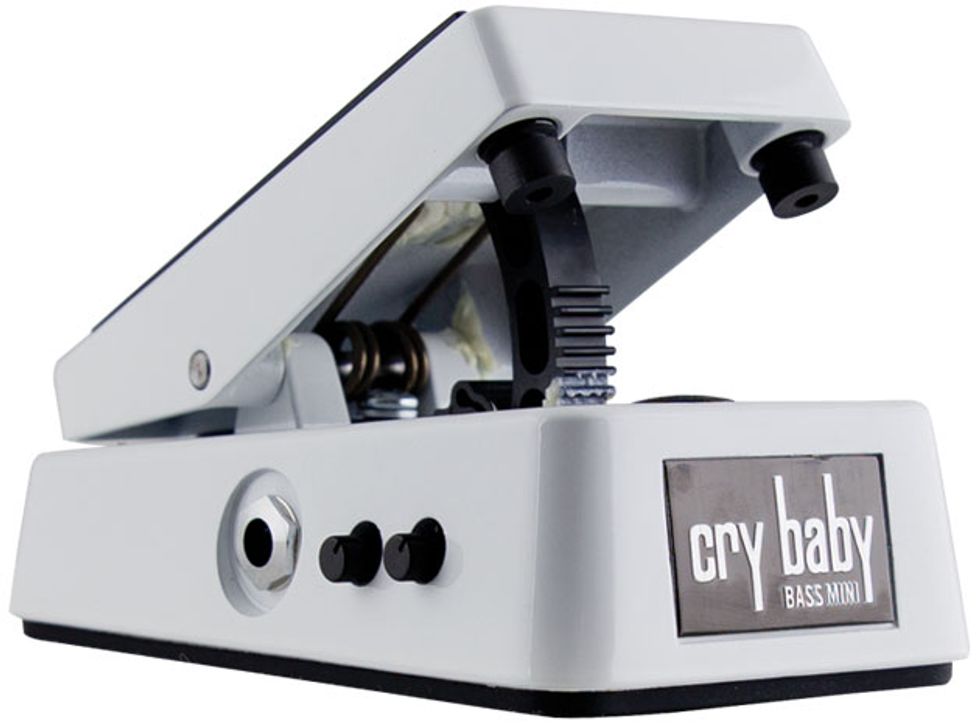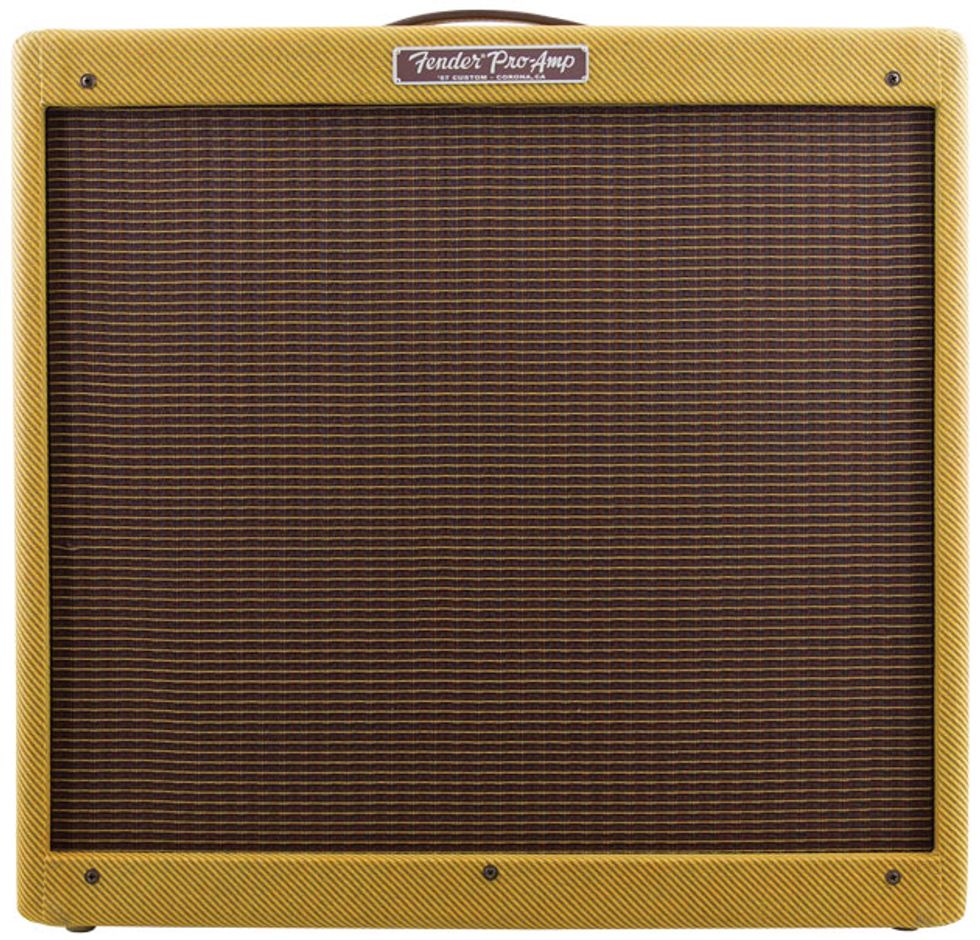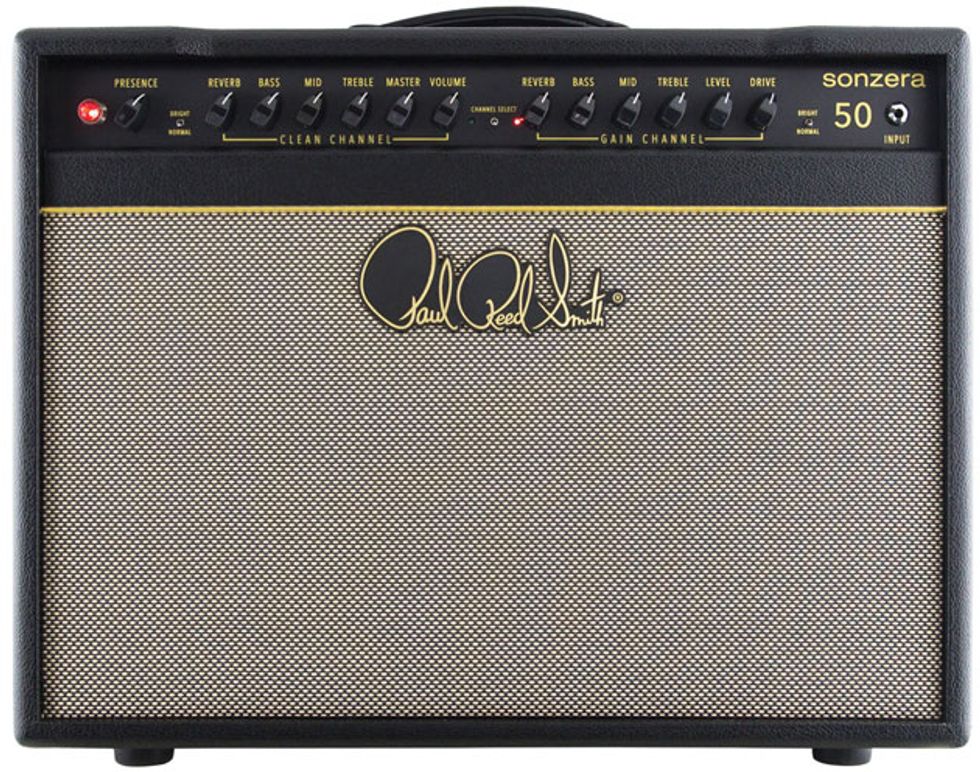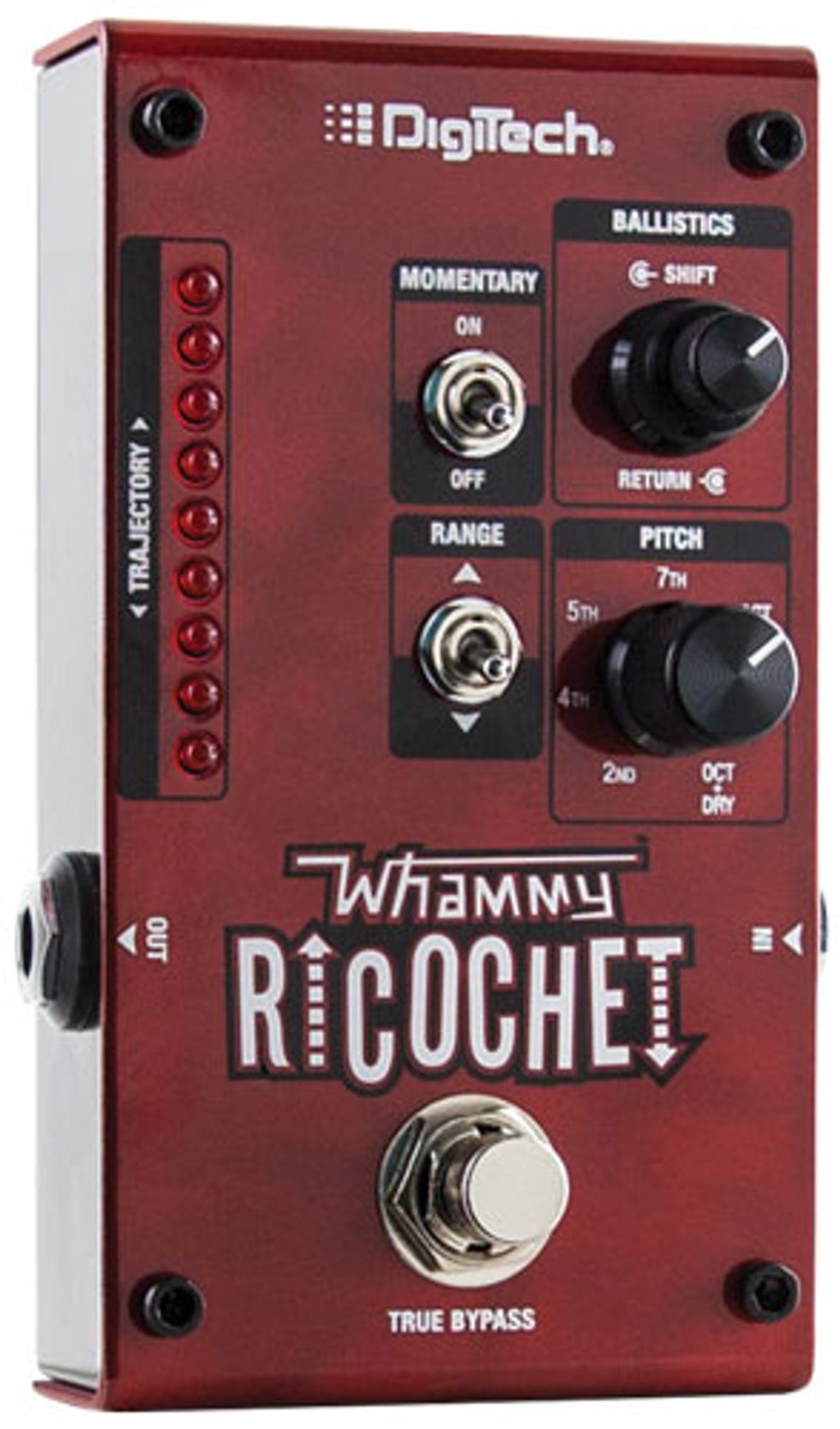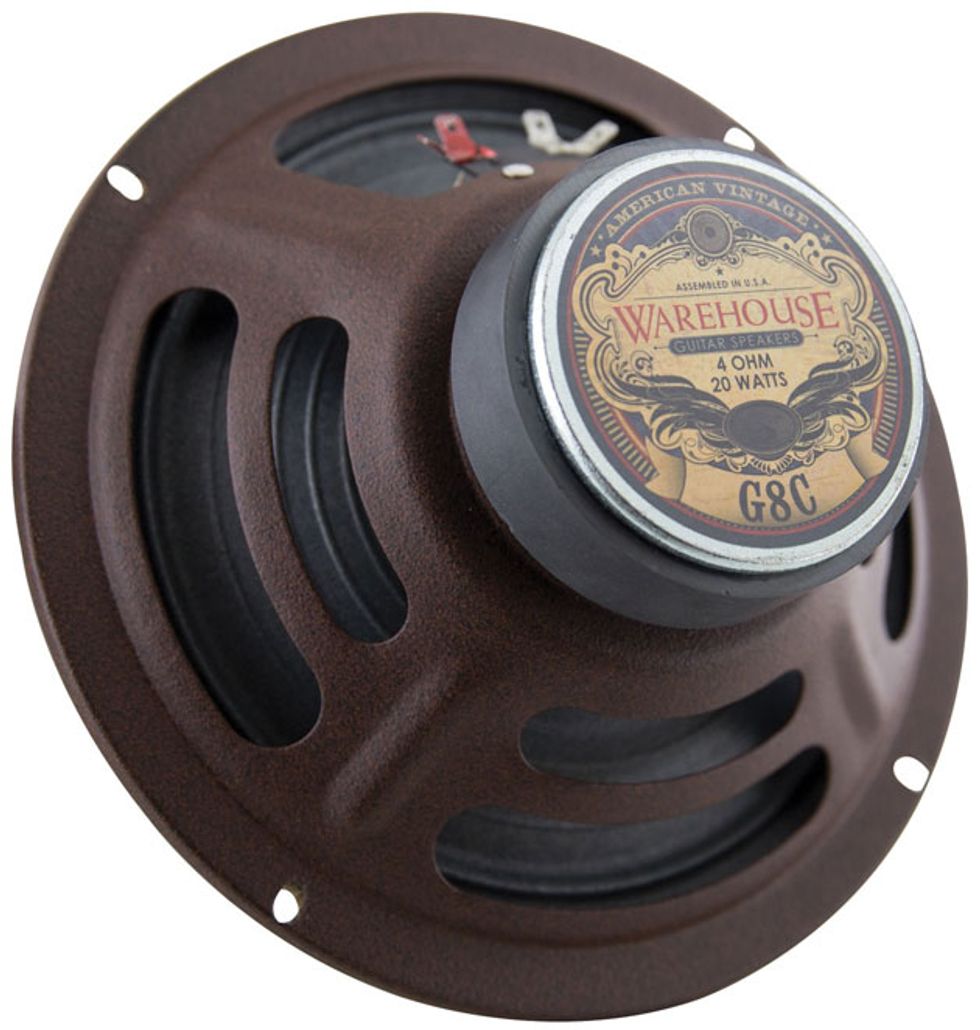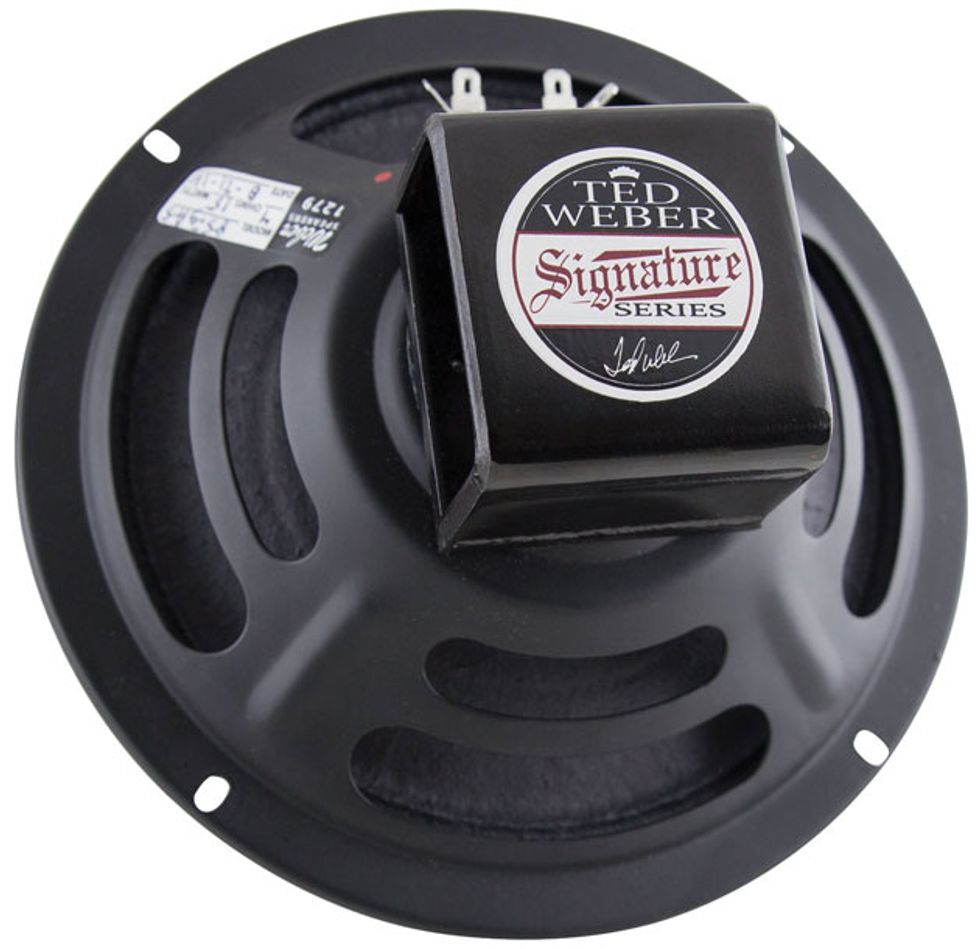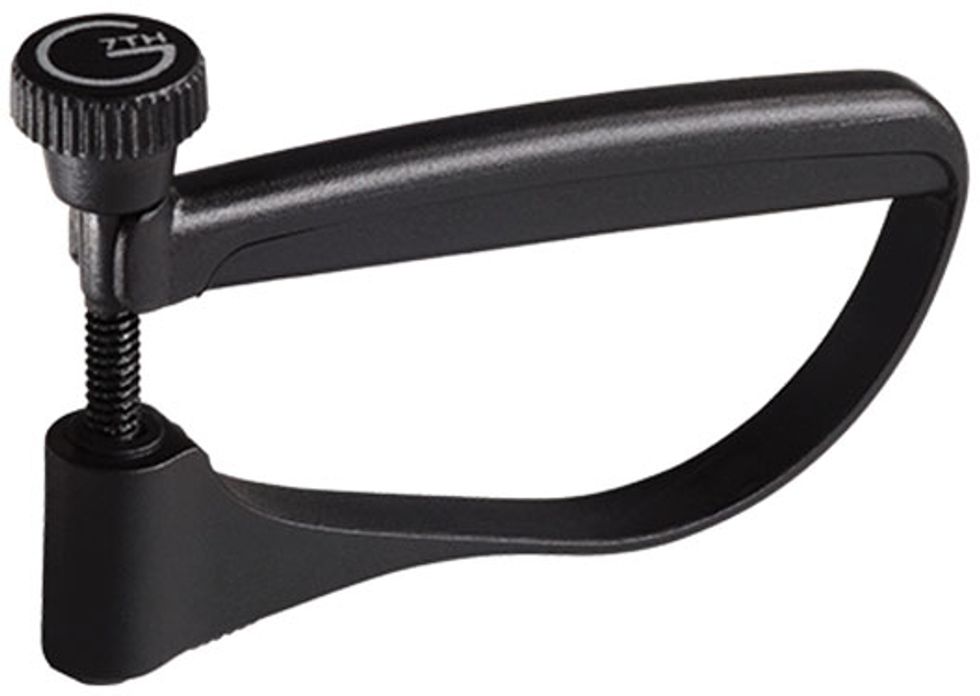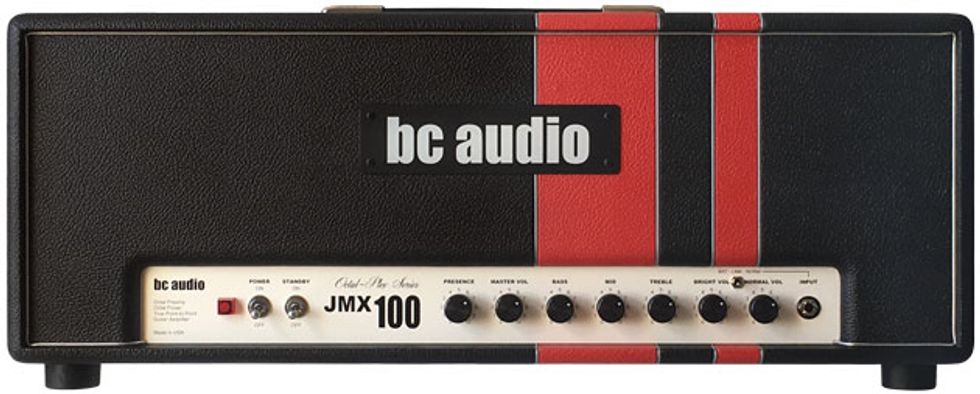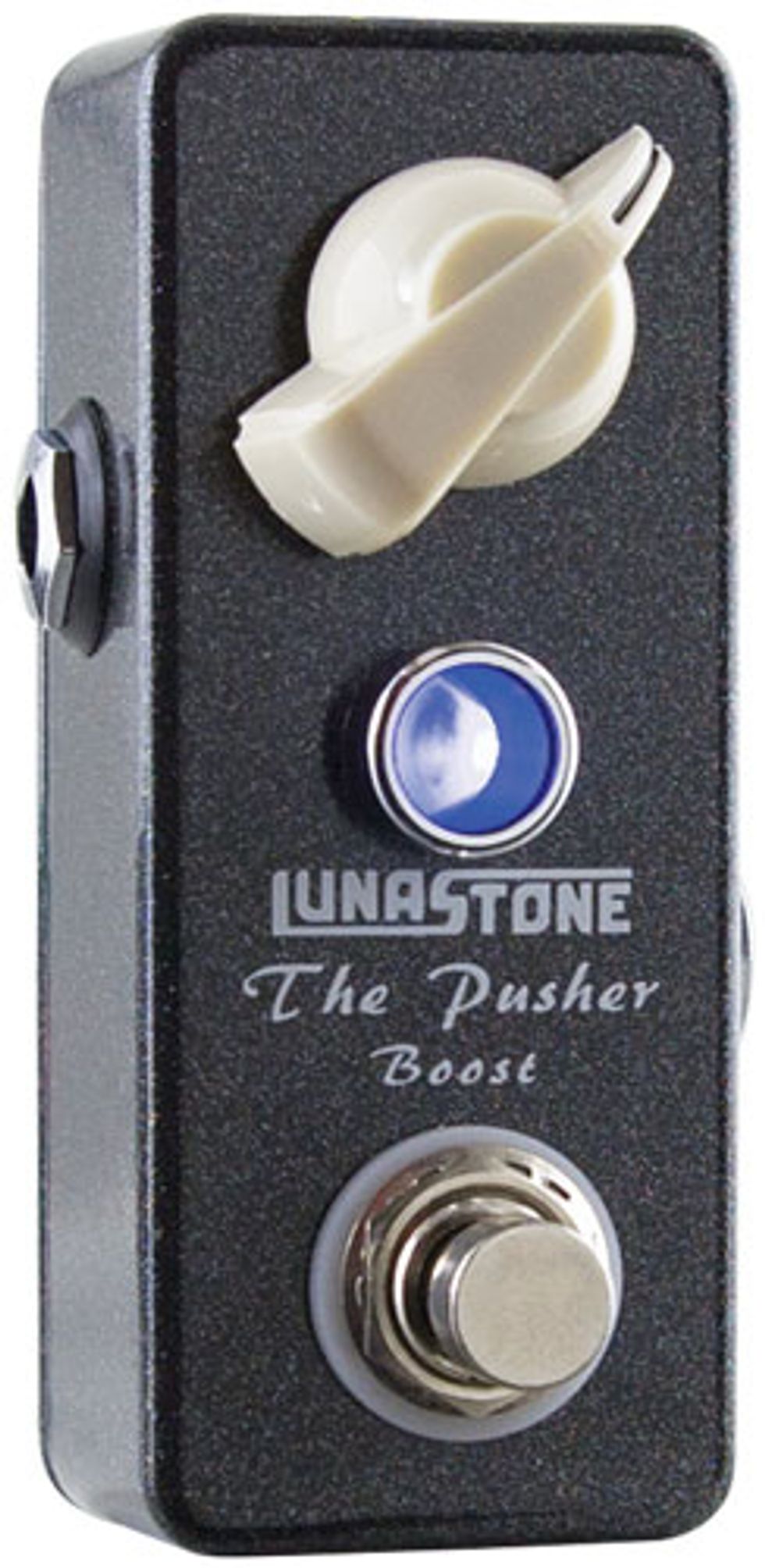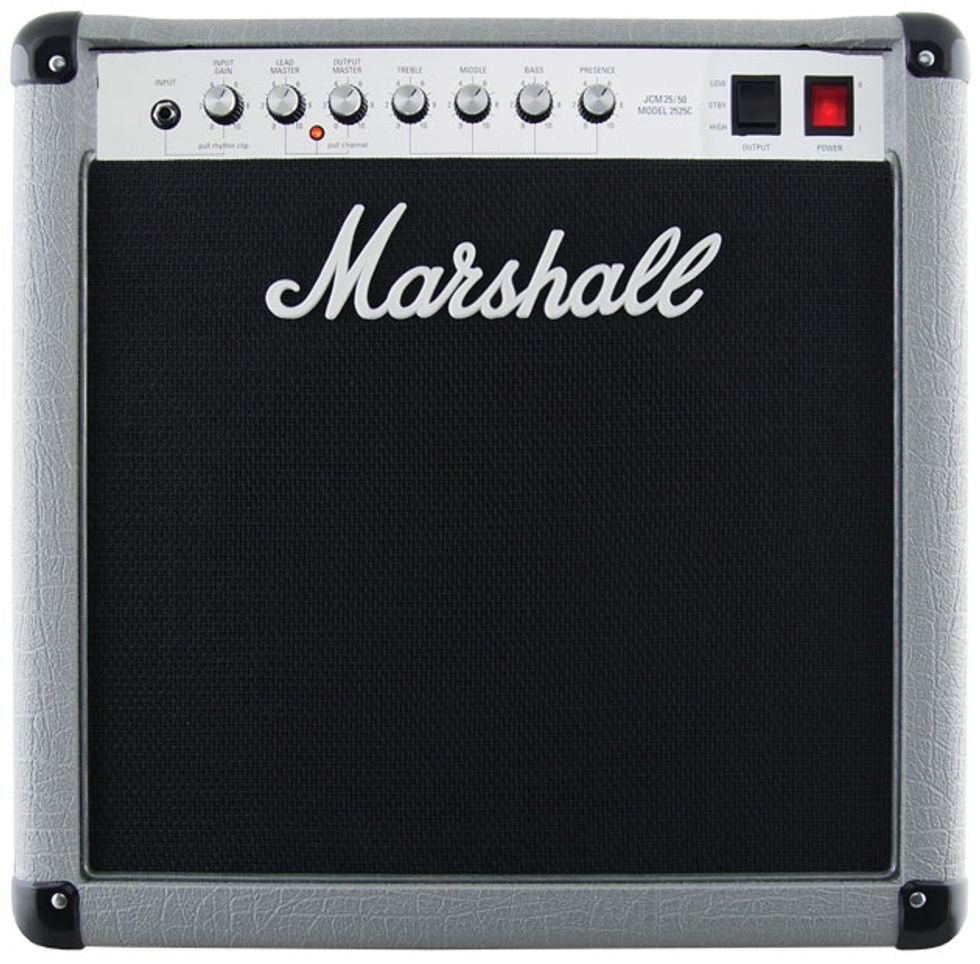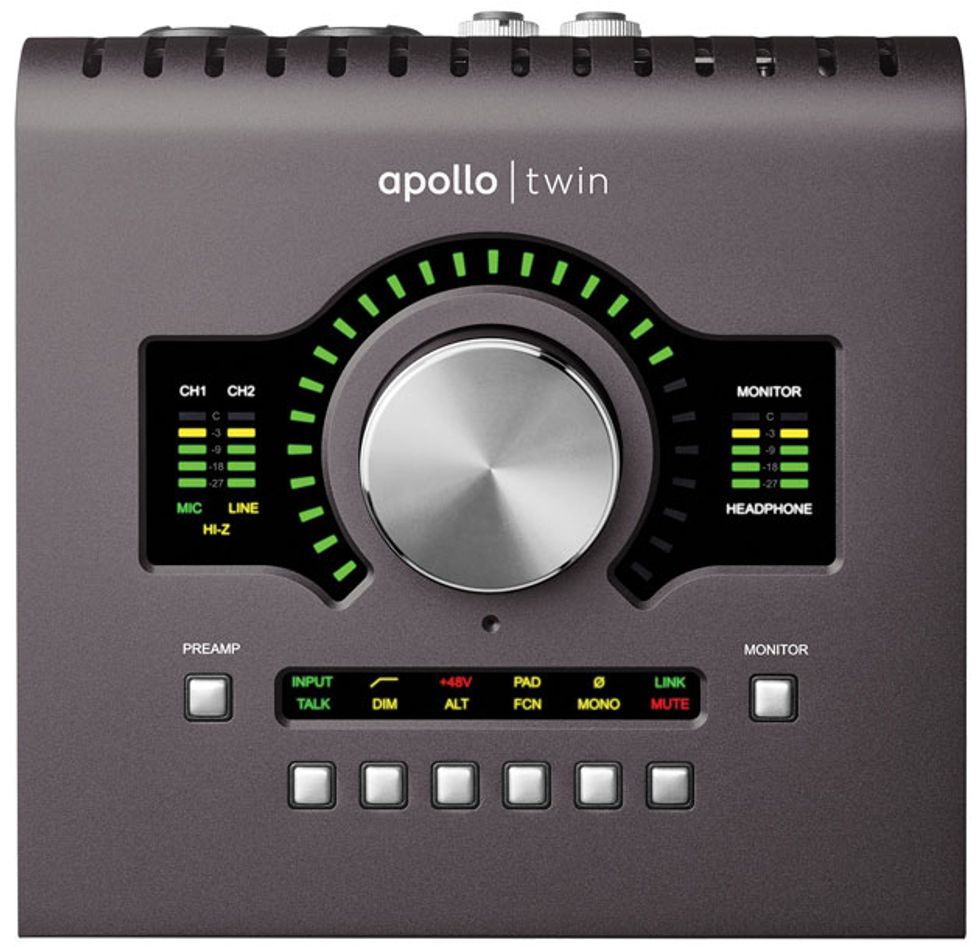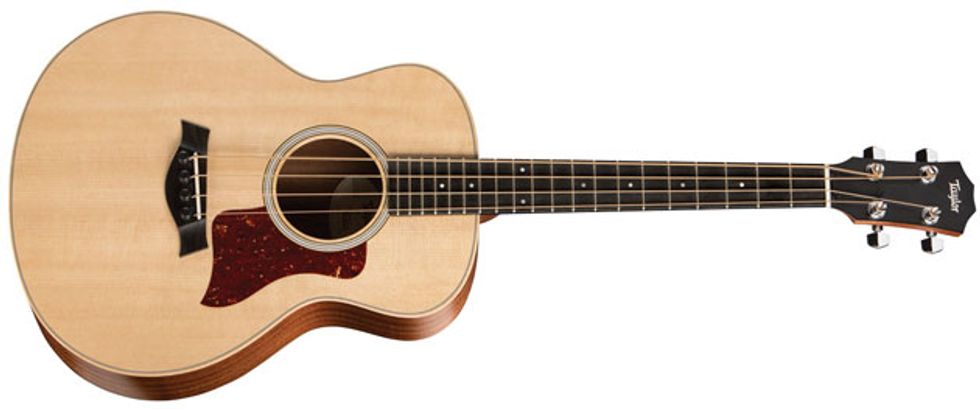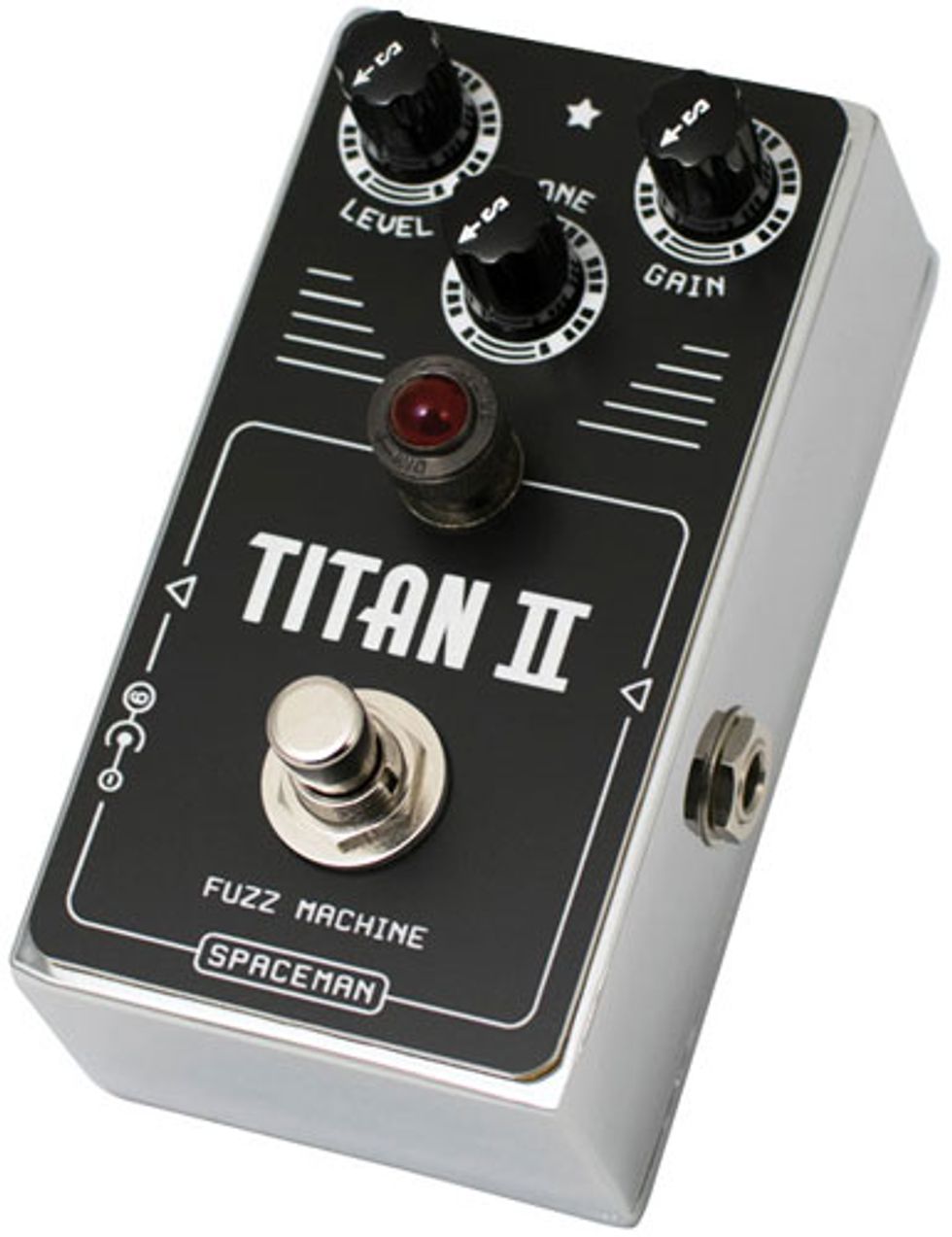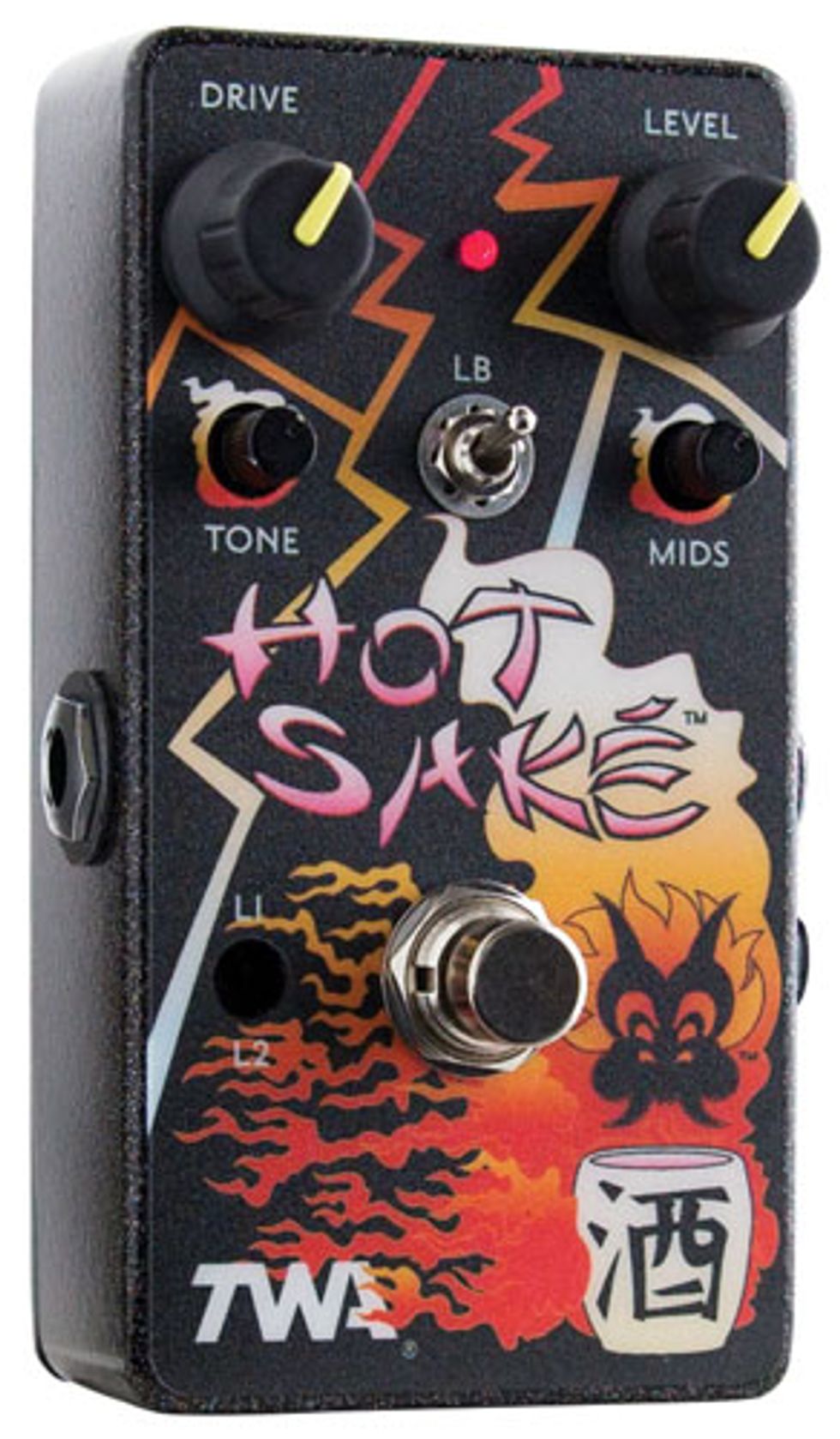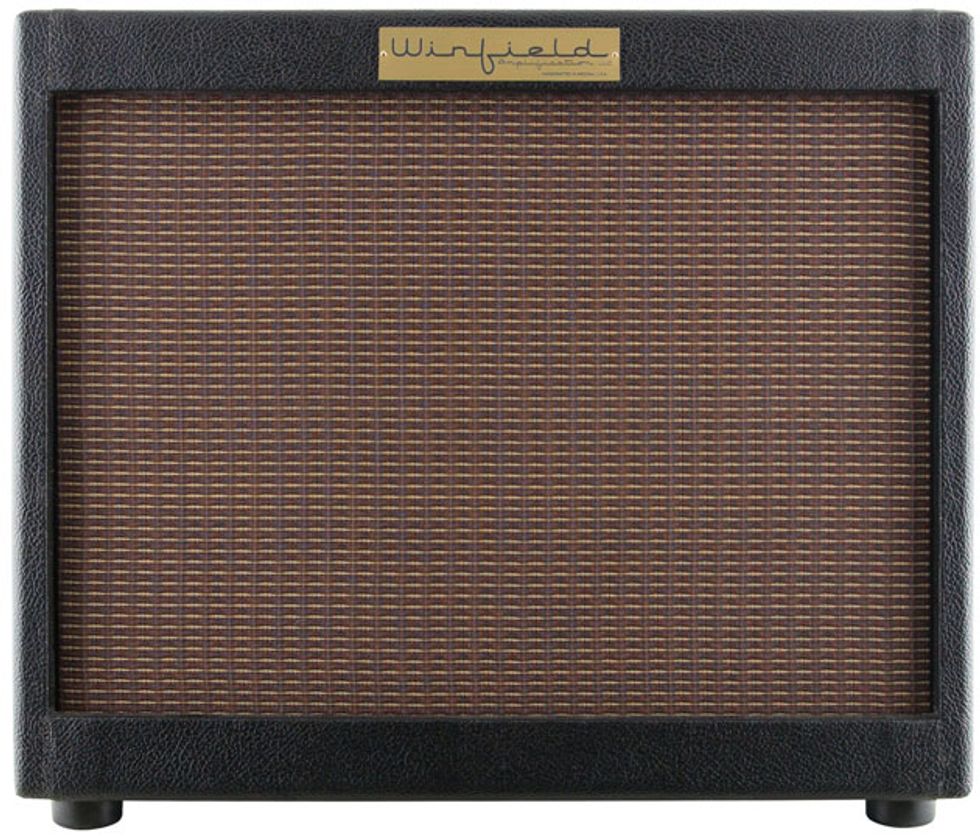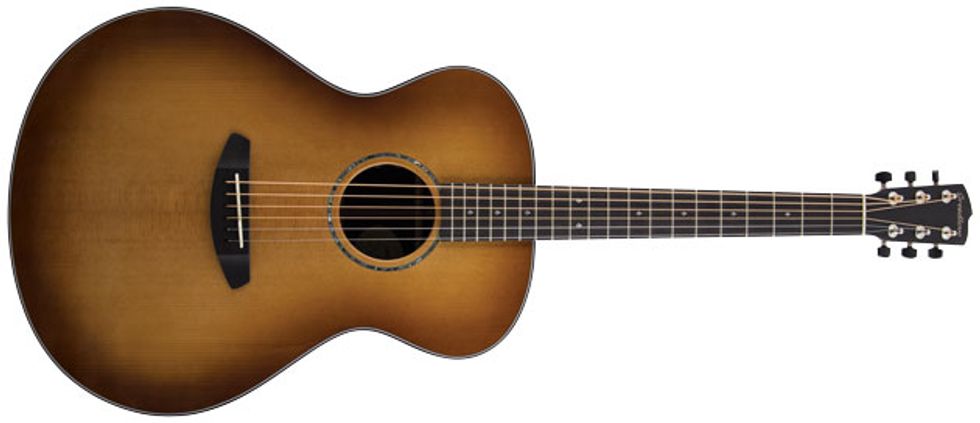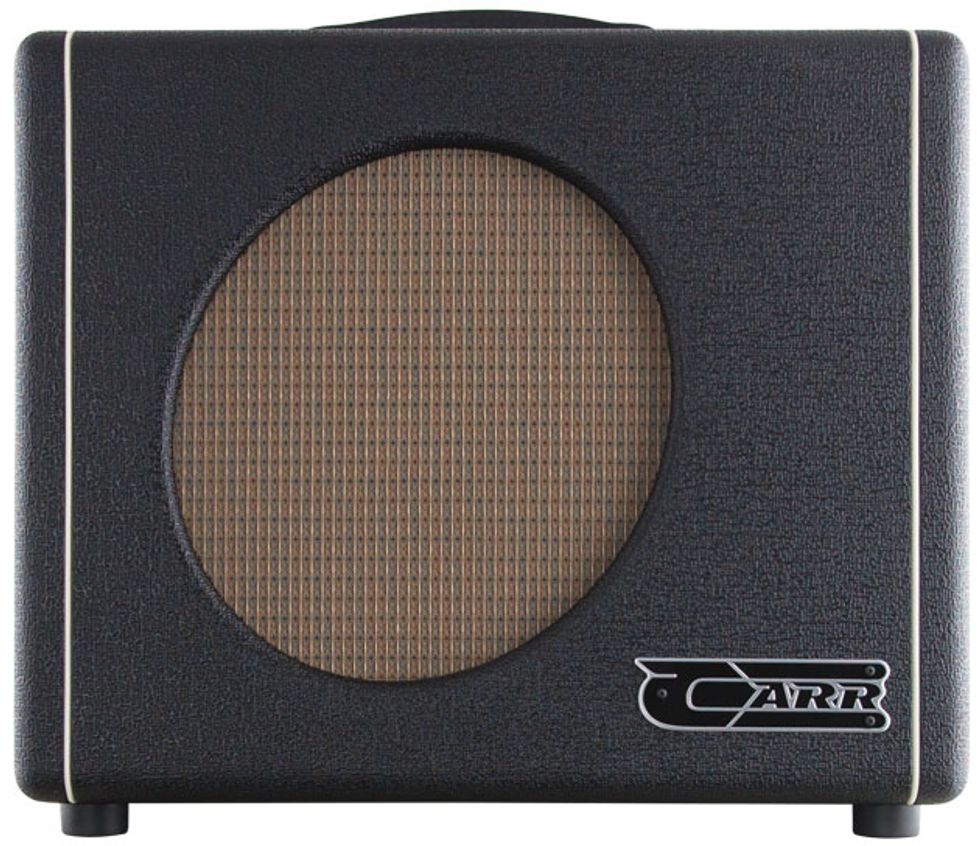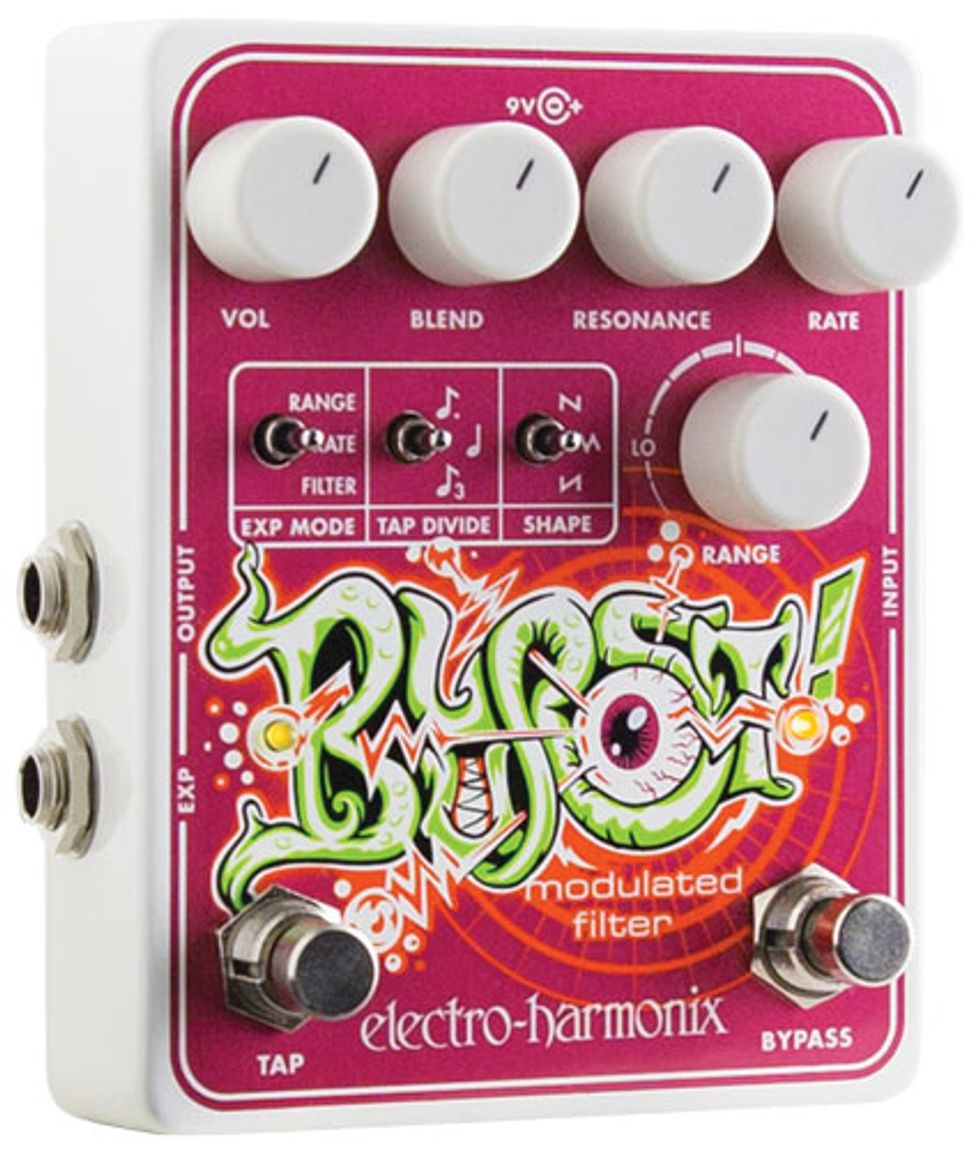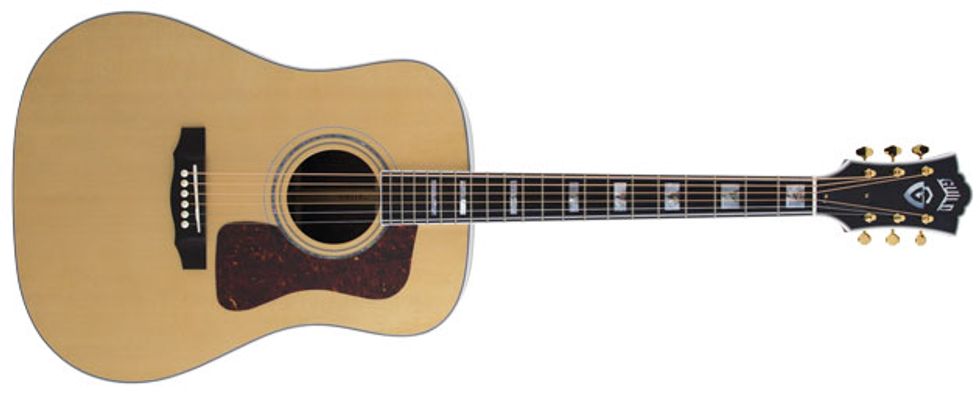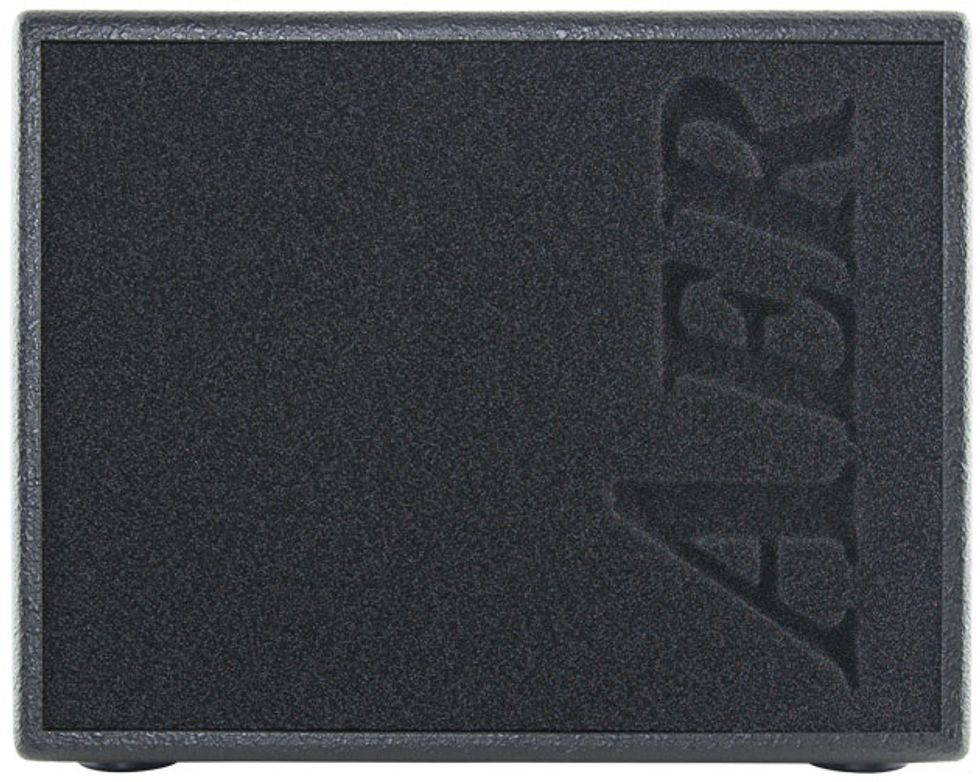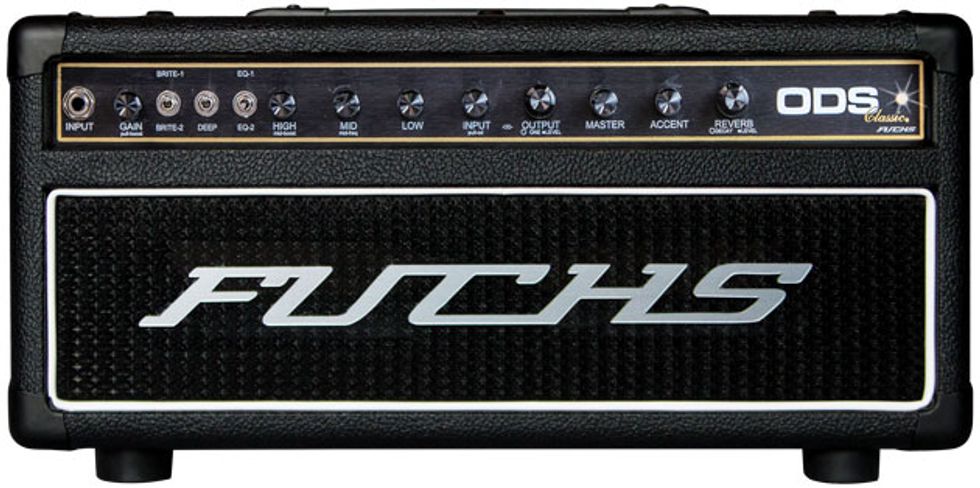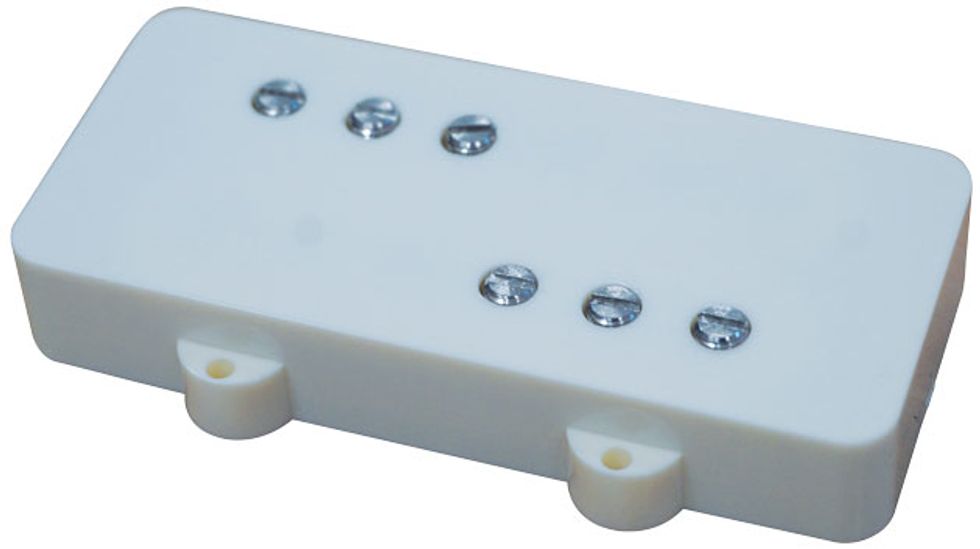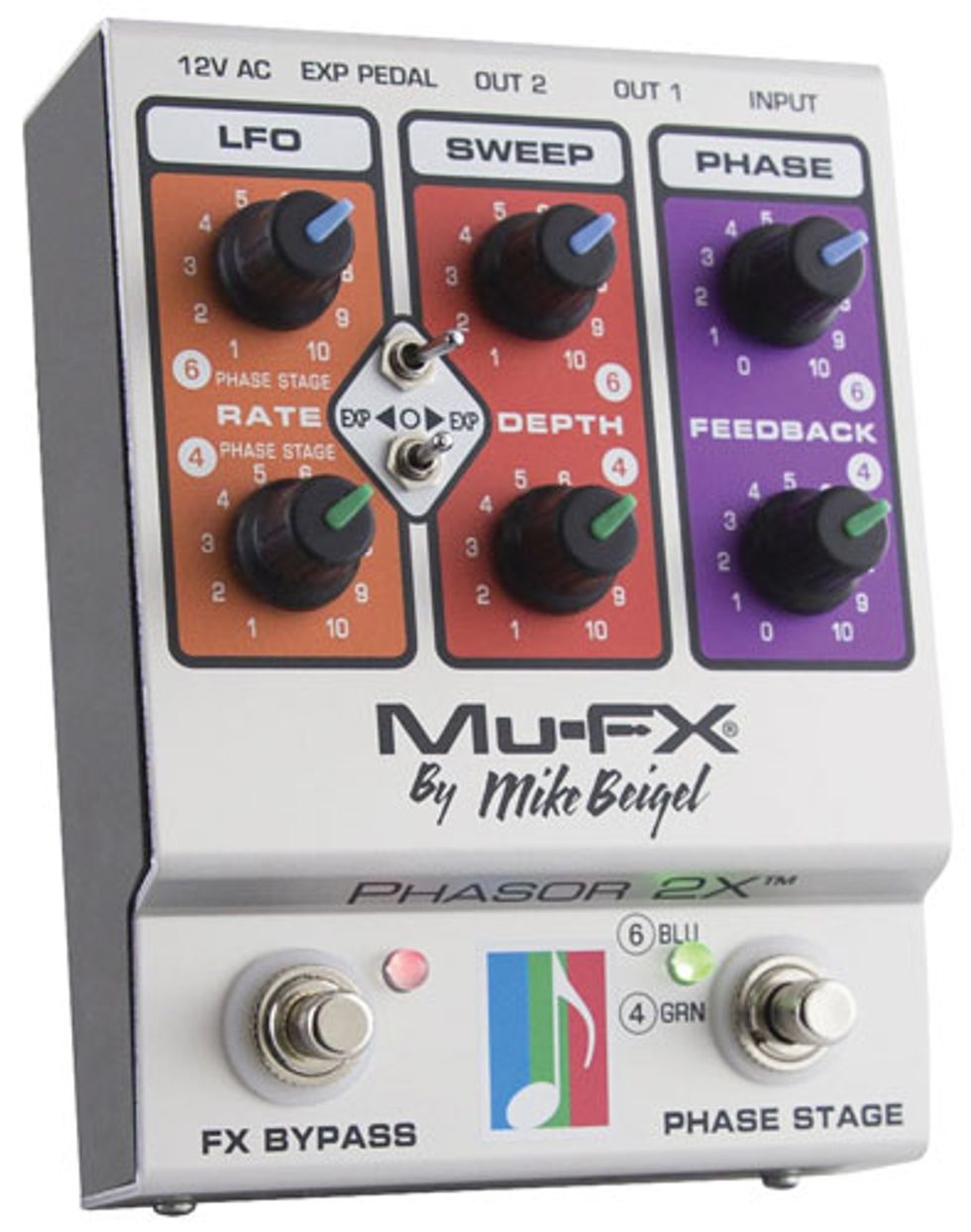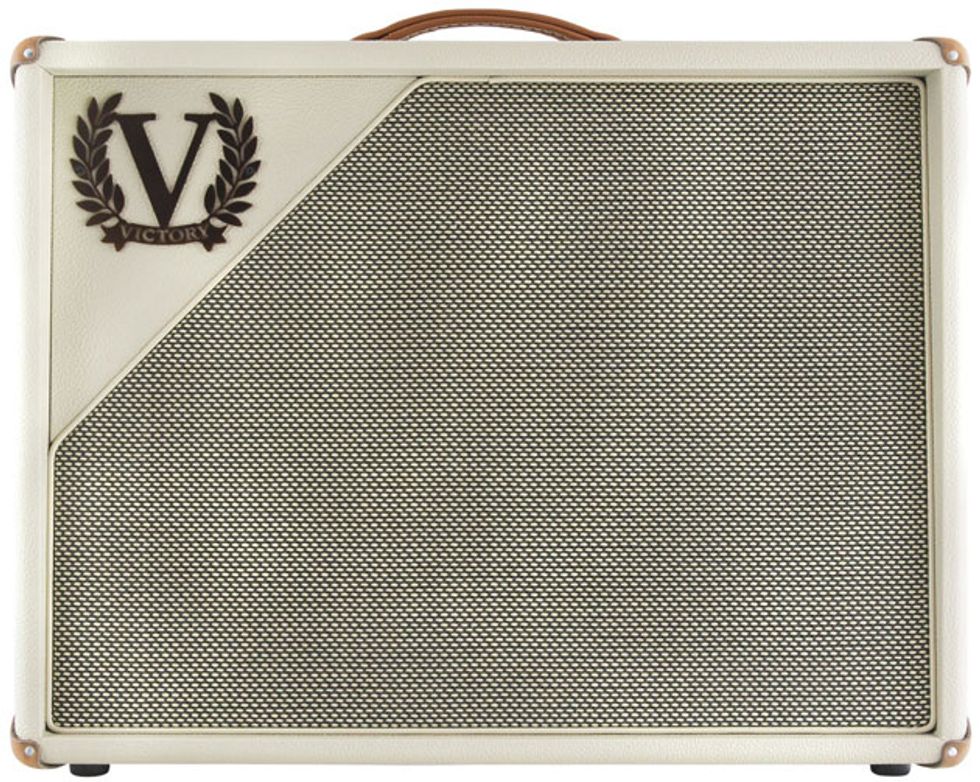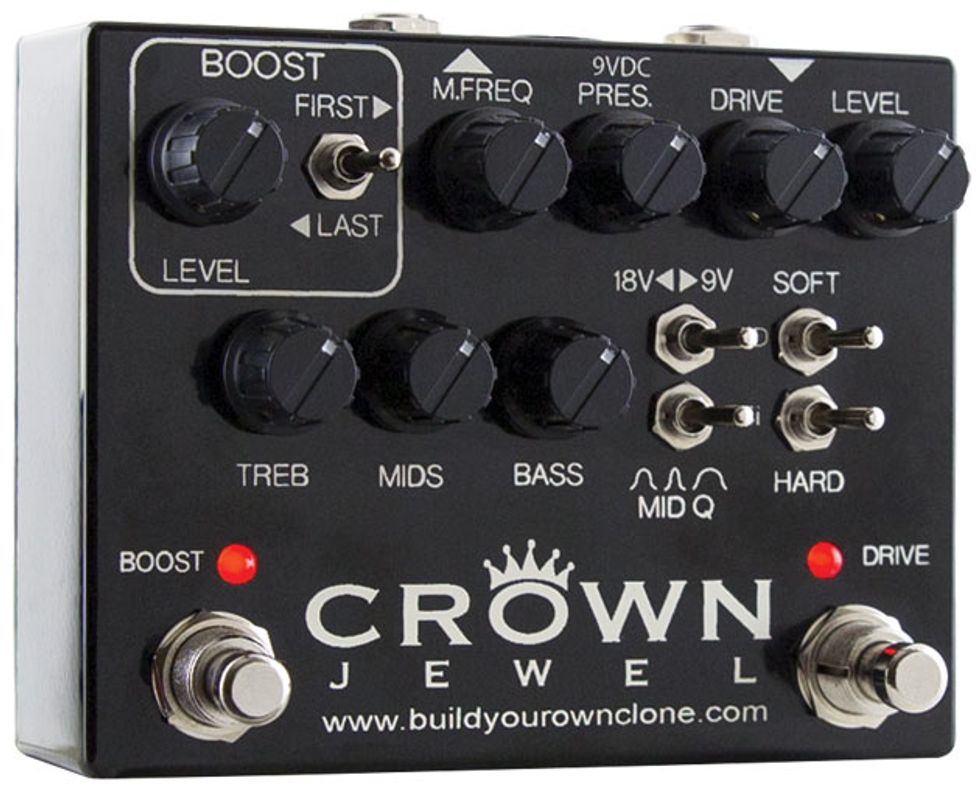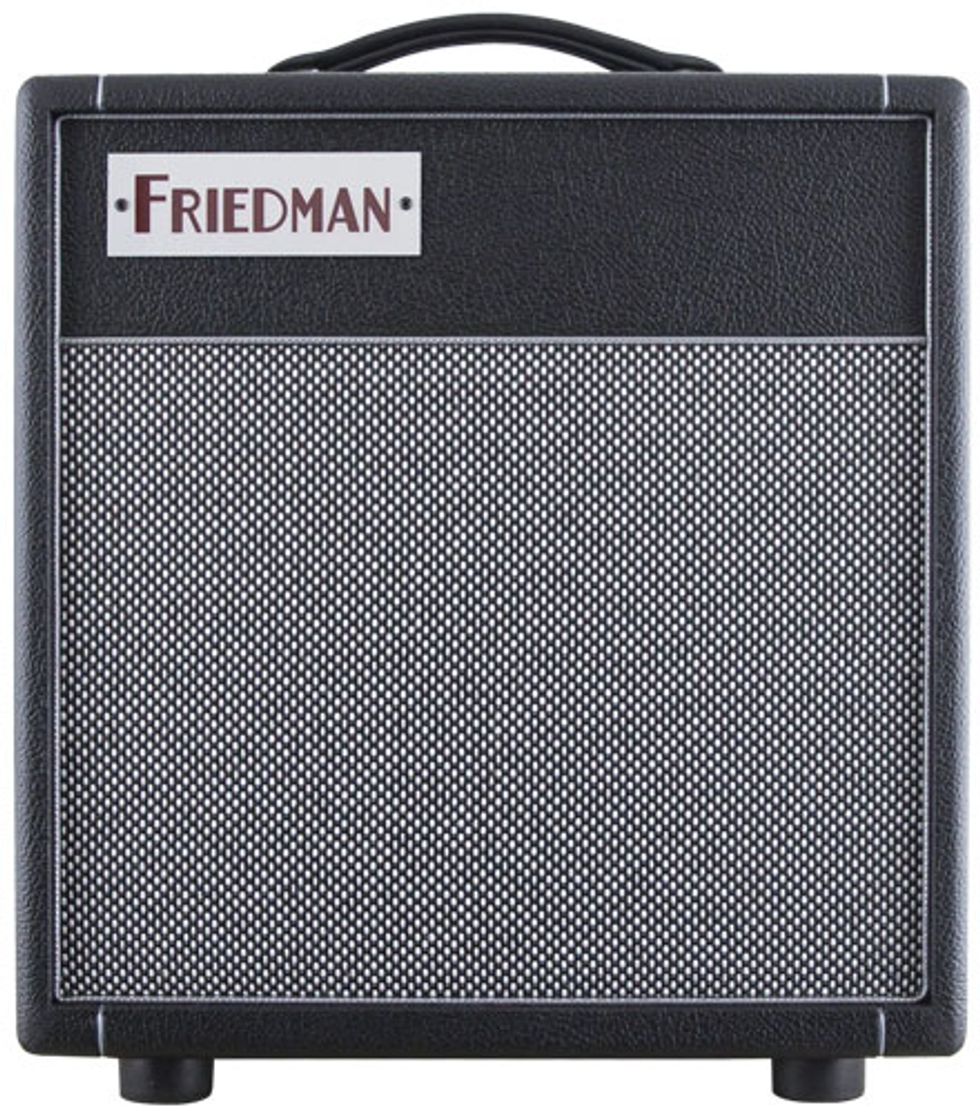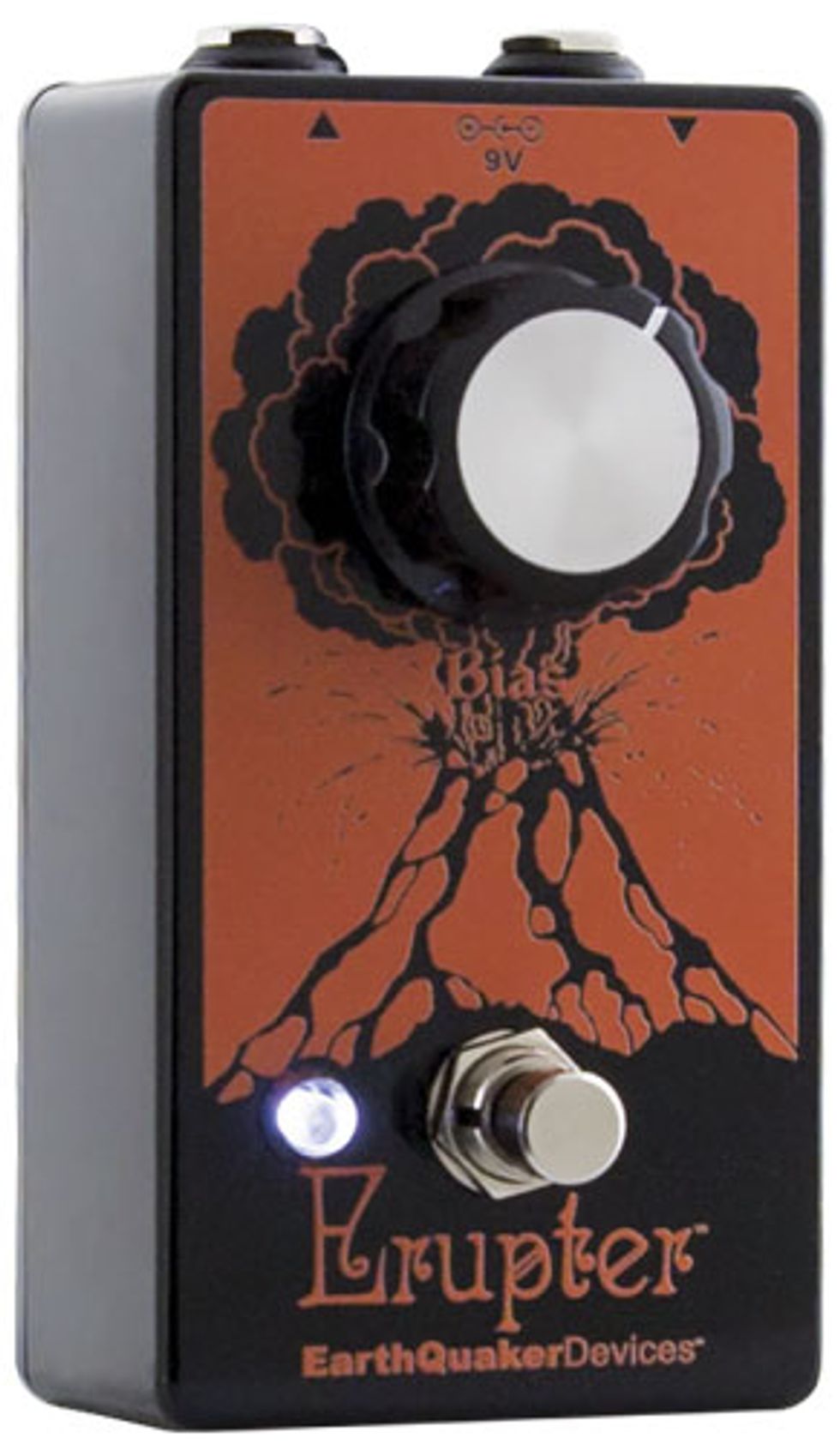 This year's Premier Gear Award winners are, as usual, an eclectic set—full of old-school vintage homage, leading-edge digital developments, and imaginative meetings of those worlds. Dig in and dig it as we revisit the gear that fired the enthusiasm and wonder of our editors and contributors in 2017.