Another year, another dazzling parade of pedals, guitars, amps, modelers, and accessories that made our noggins spin.
Taylor GS Mini-e Bass
After spending quality time with Taylor's 23 1/2"-scale GS Mini-e Bass, associate editor Rich Osweiler confirmed that size doesn't necessarily matter for pulling big bass tones out of an acoustic bass guitar. Osweiler was especially enamored with the "punchy thump and warmth that leans towards the darker tones of an upright," and didn't think twice about tagging the Mini-e with a Premier Gear Award.
$699 street
taylorguitars.com
Click here to read the full review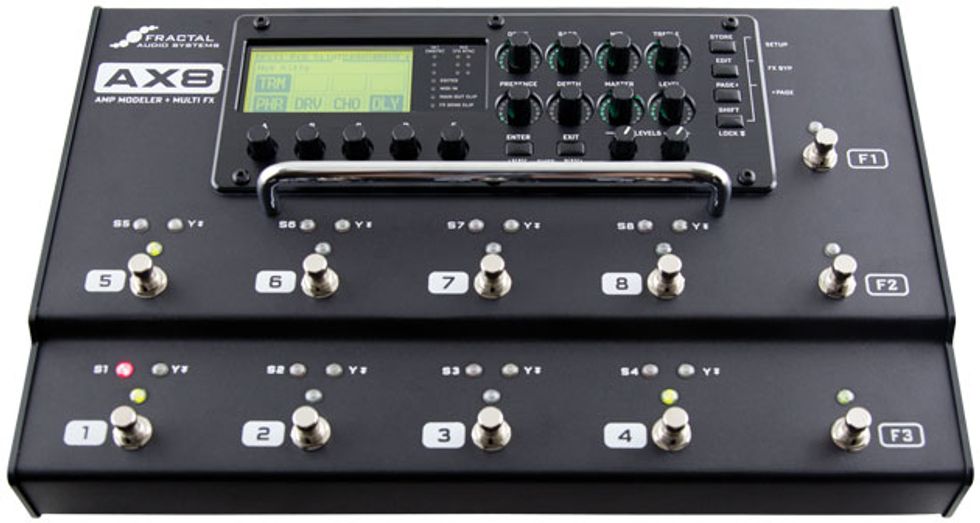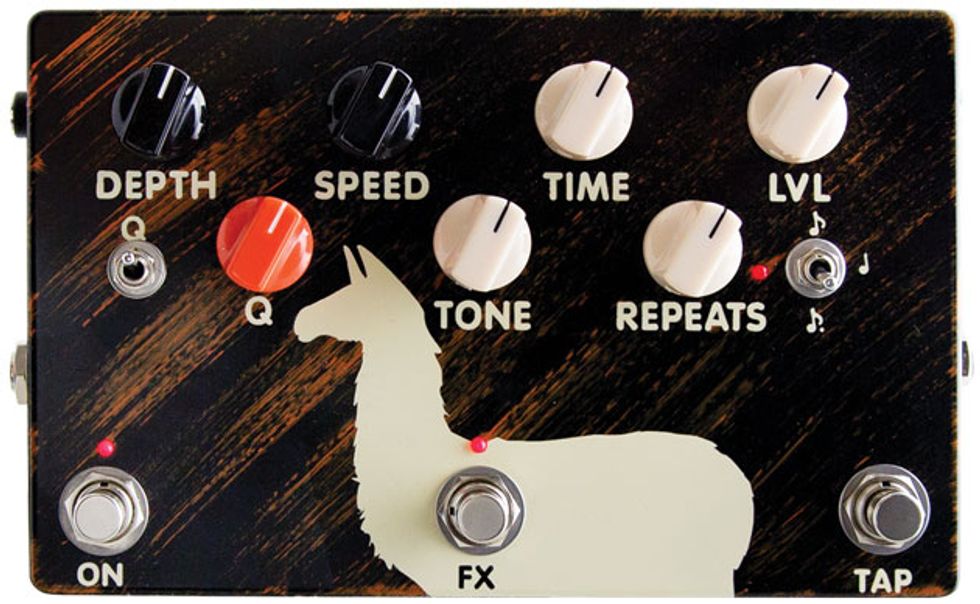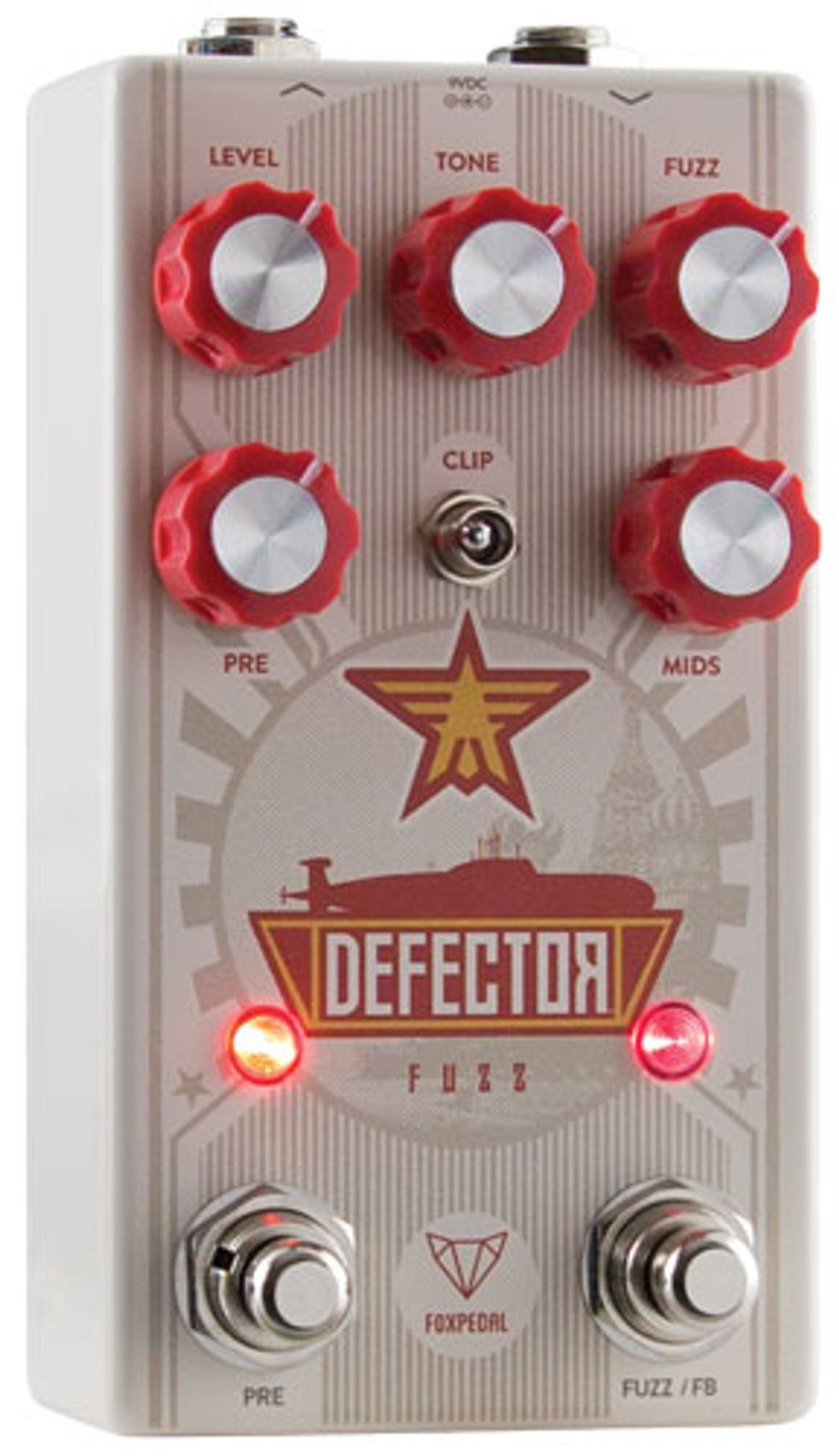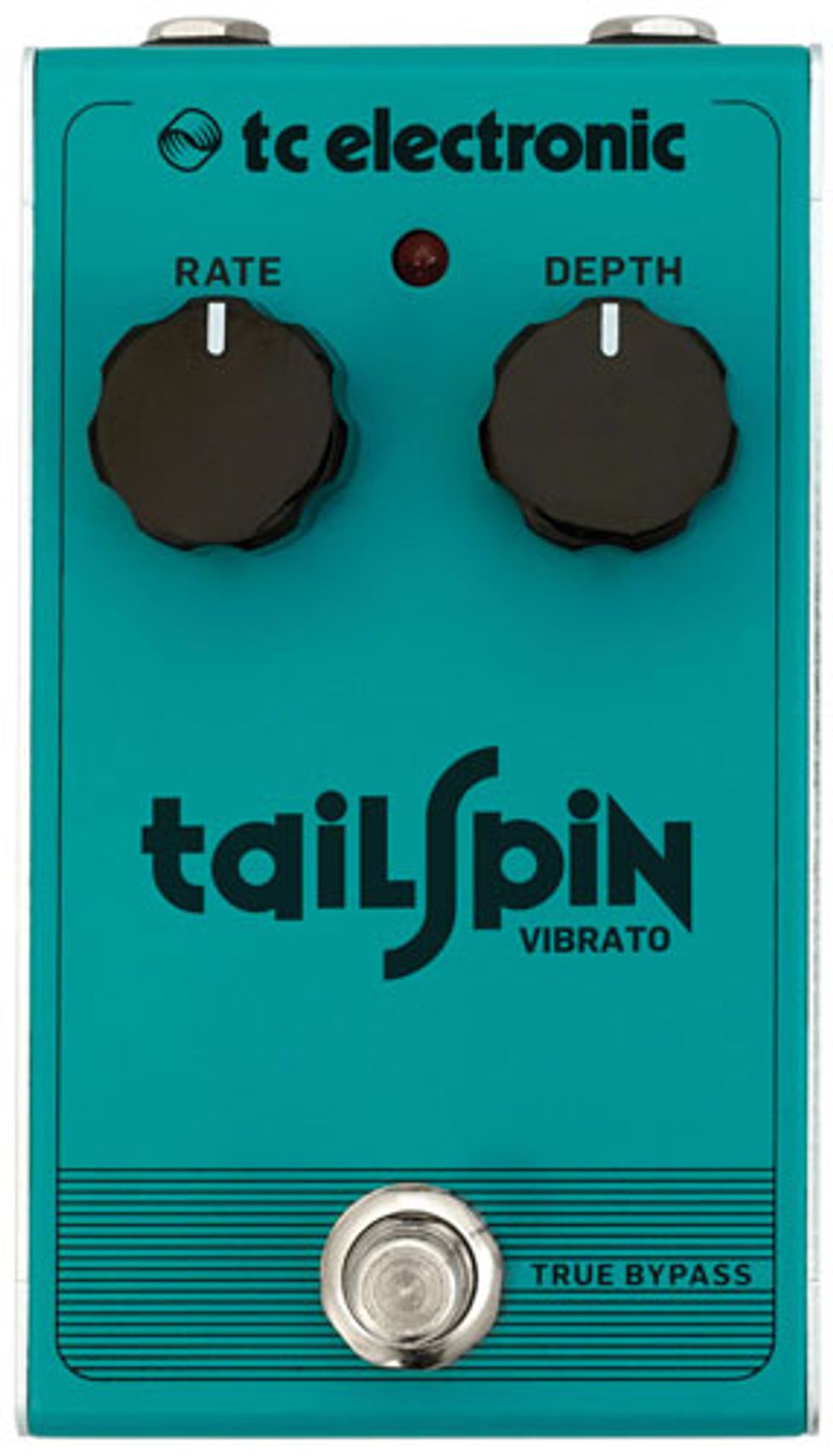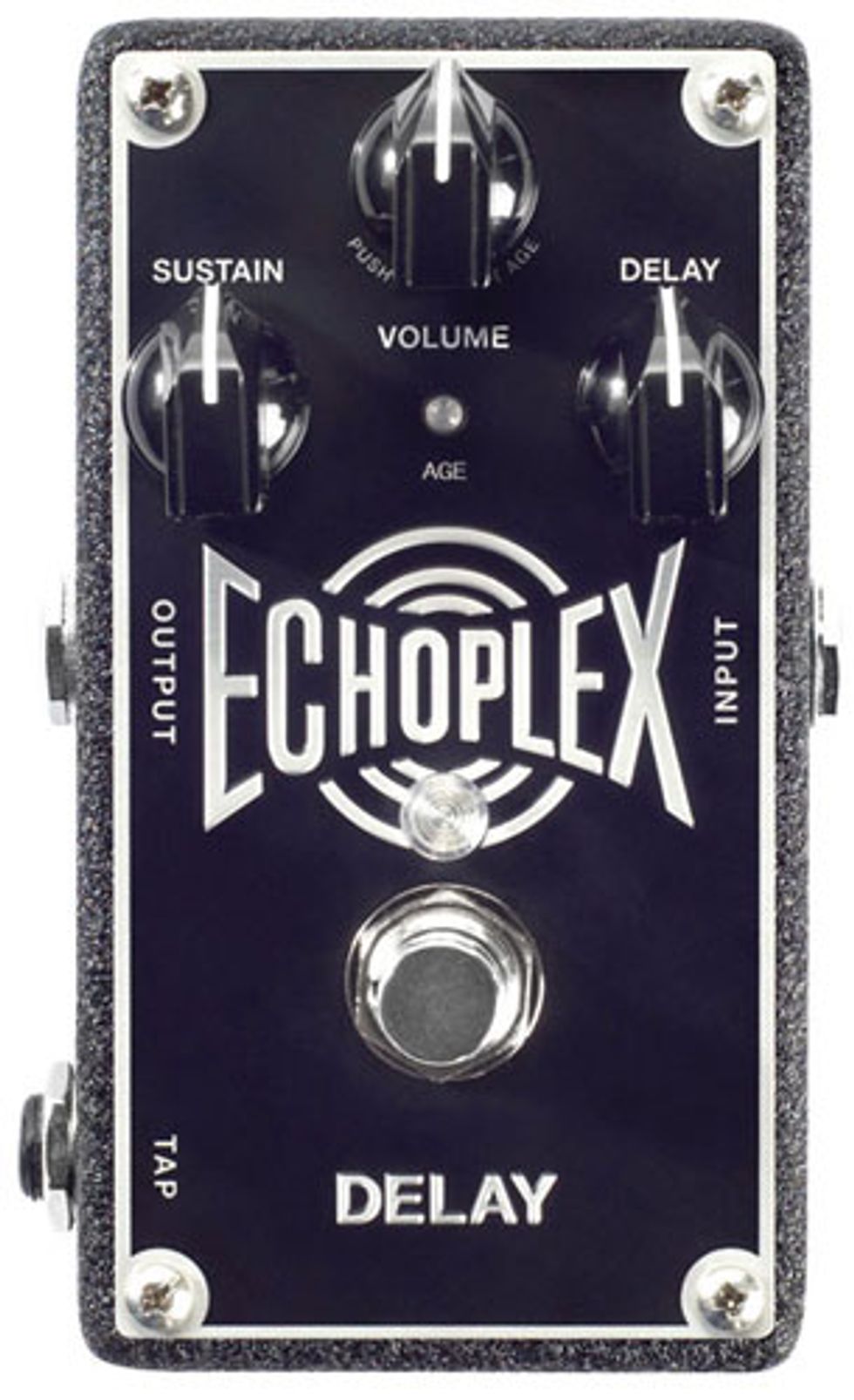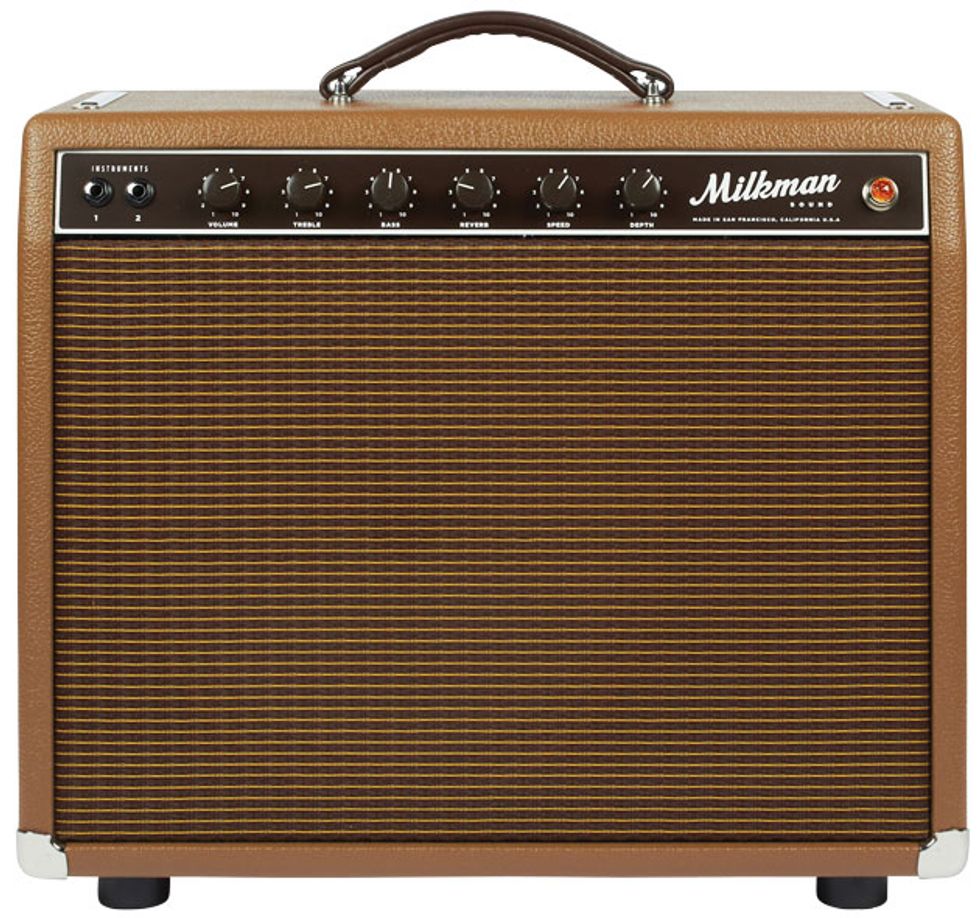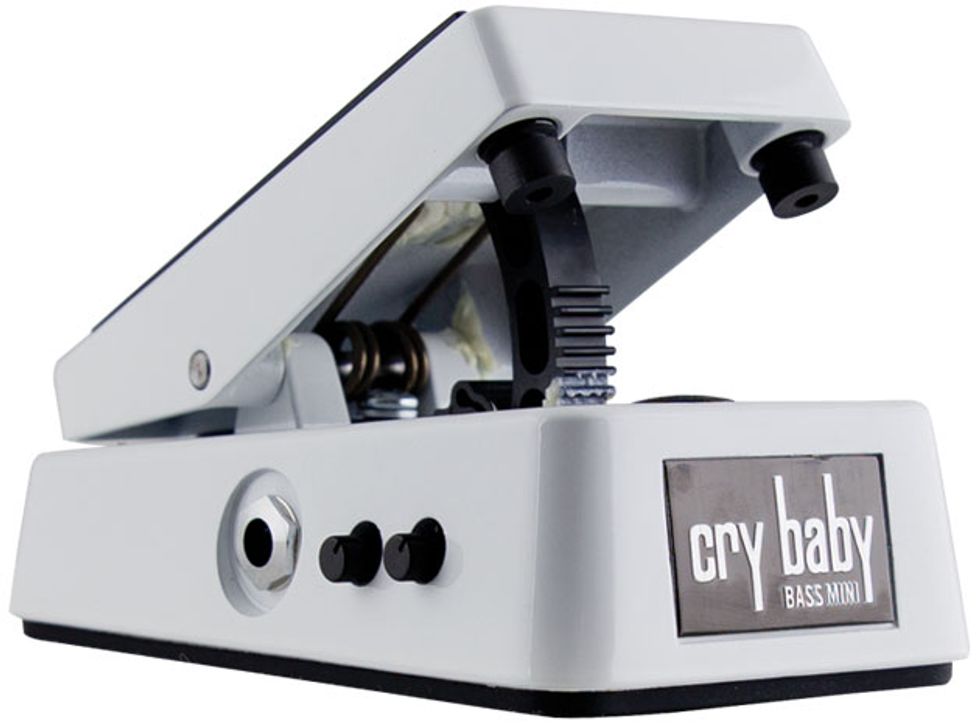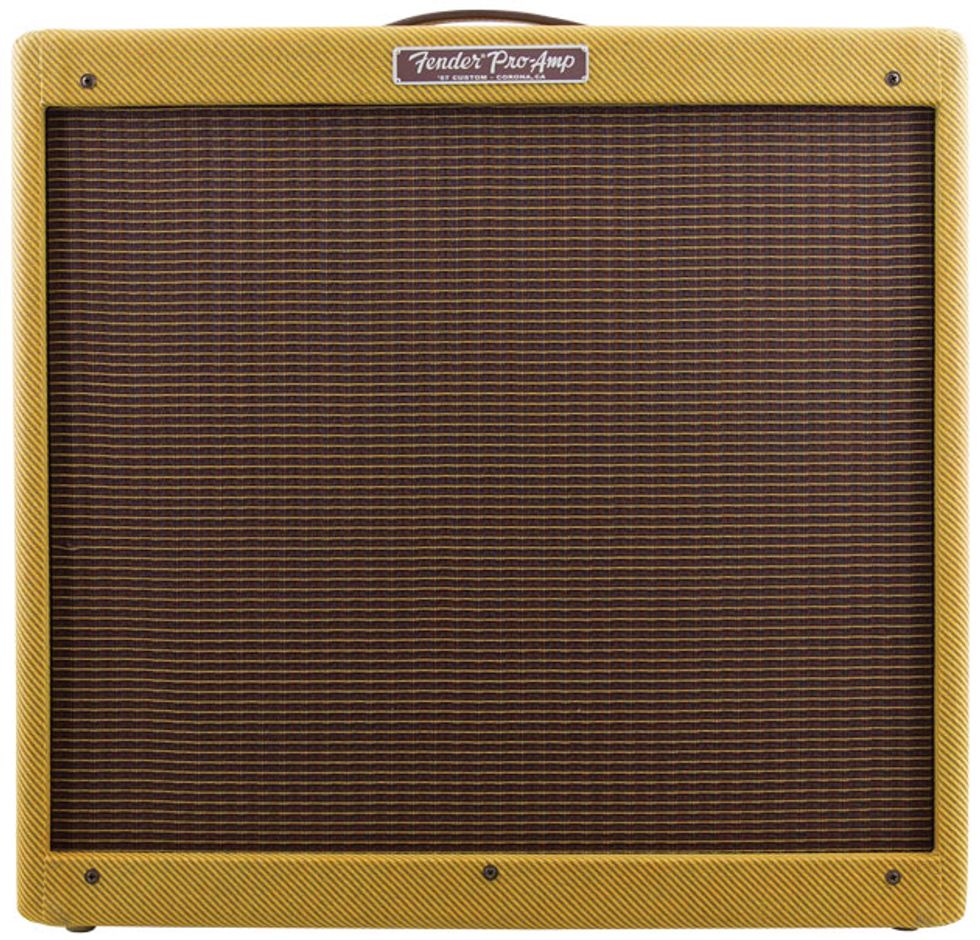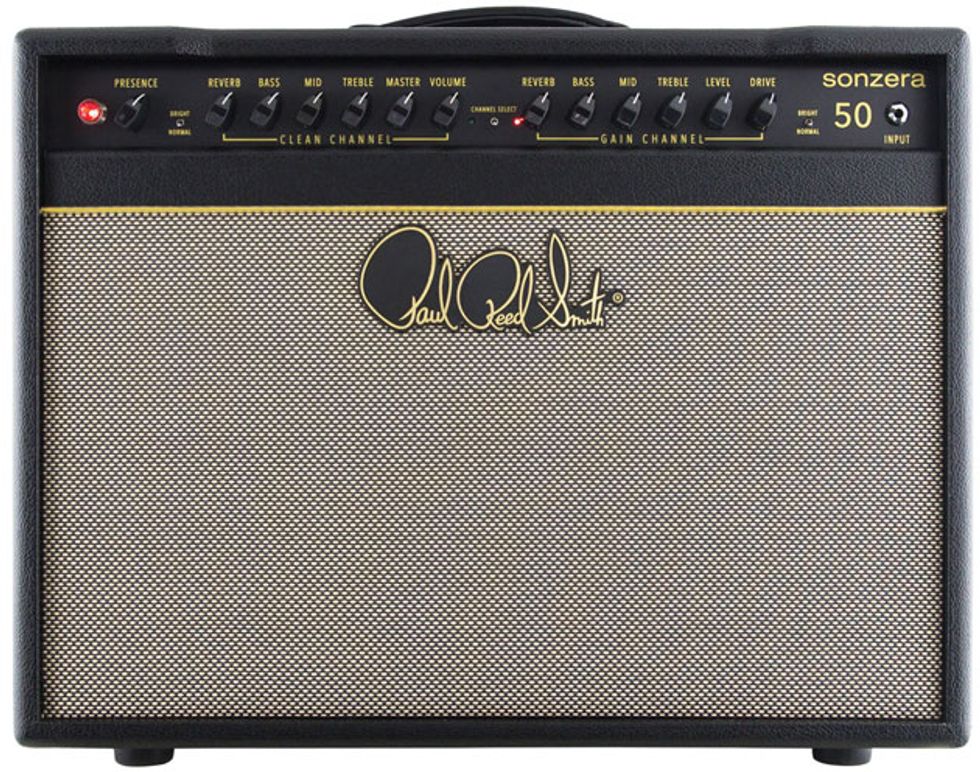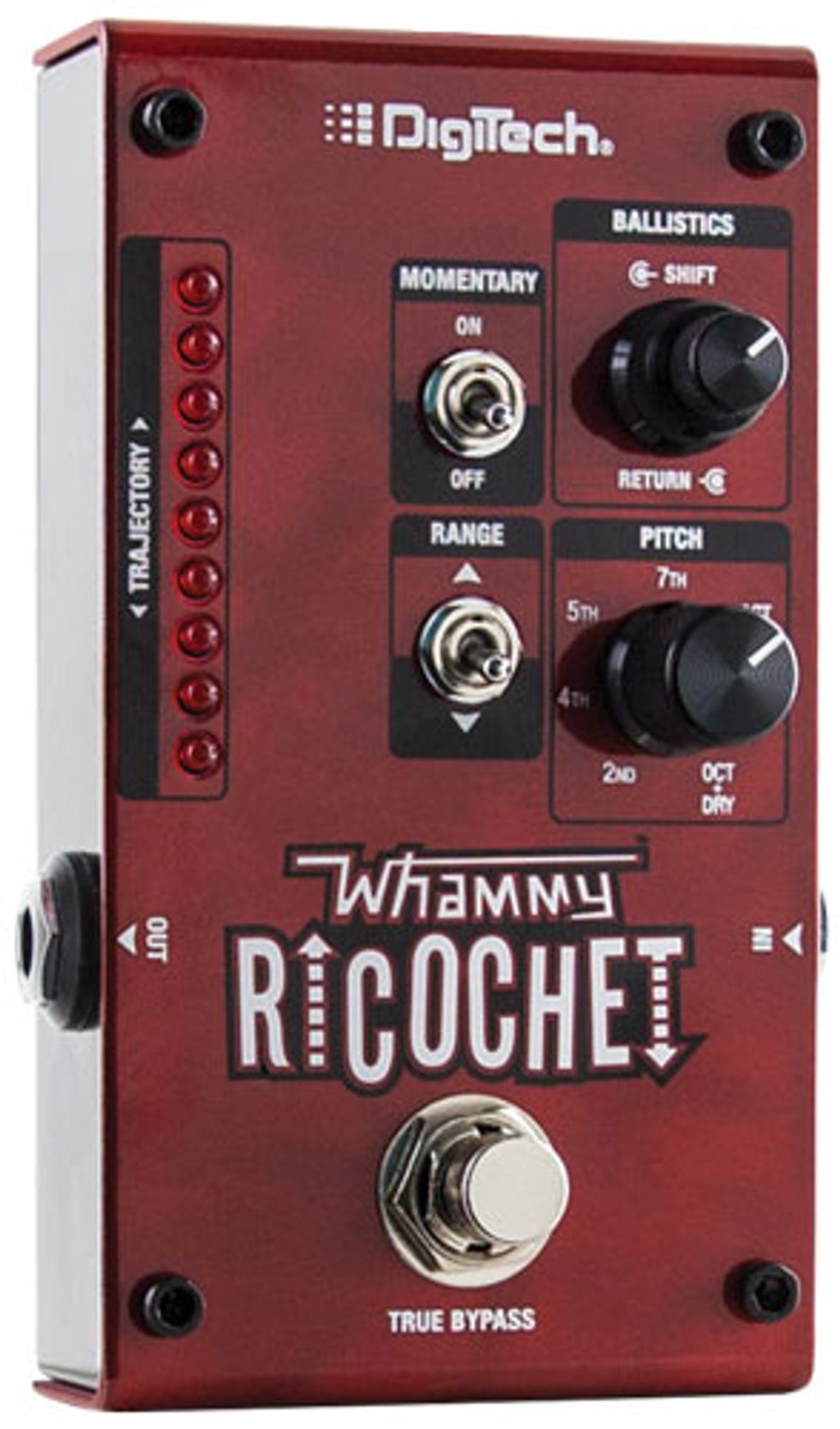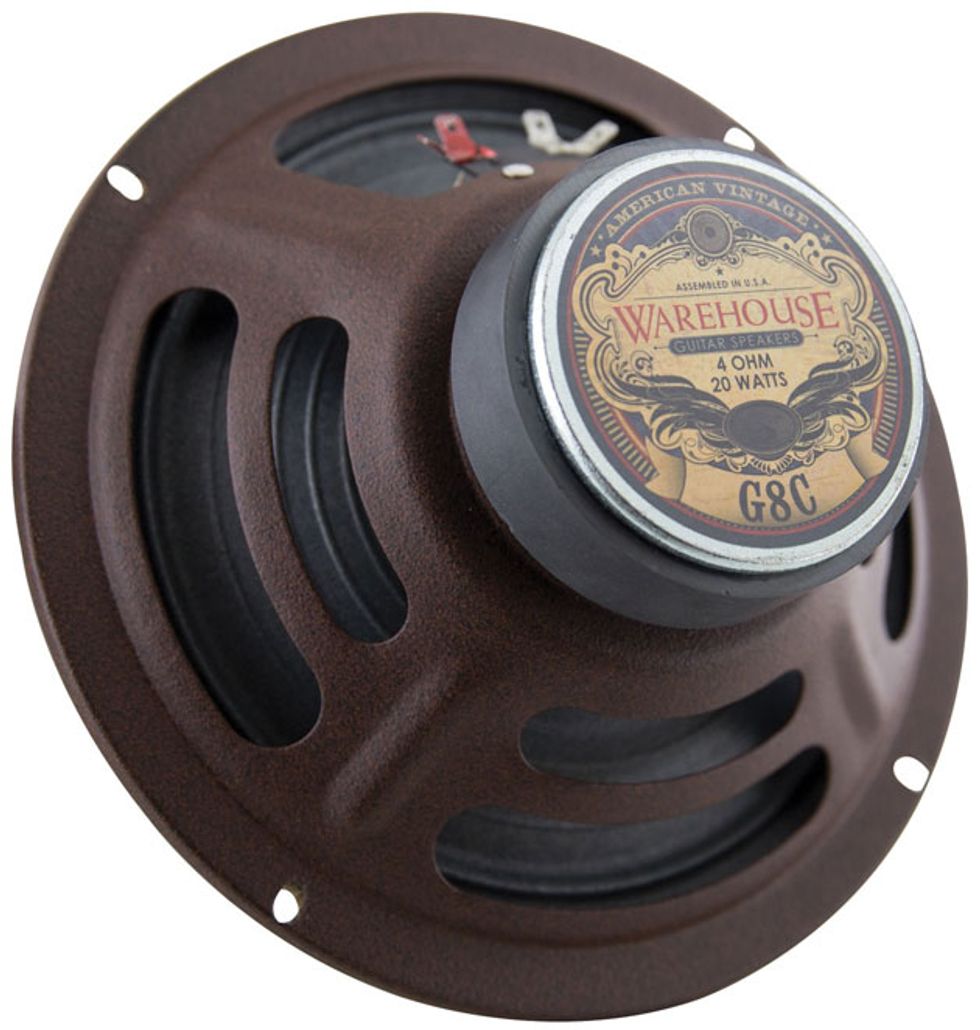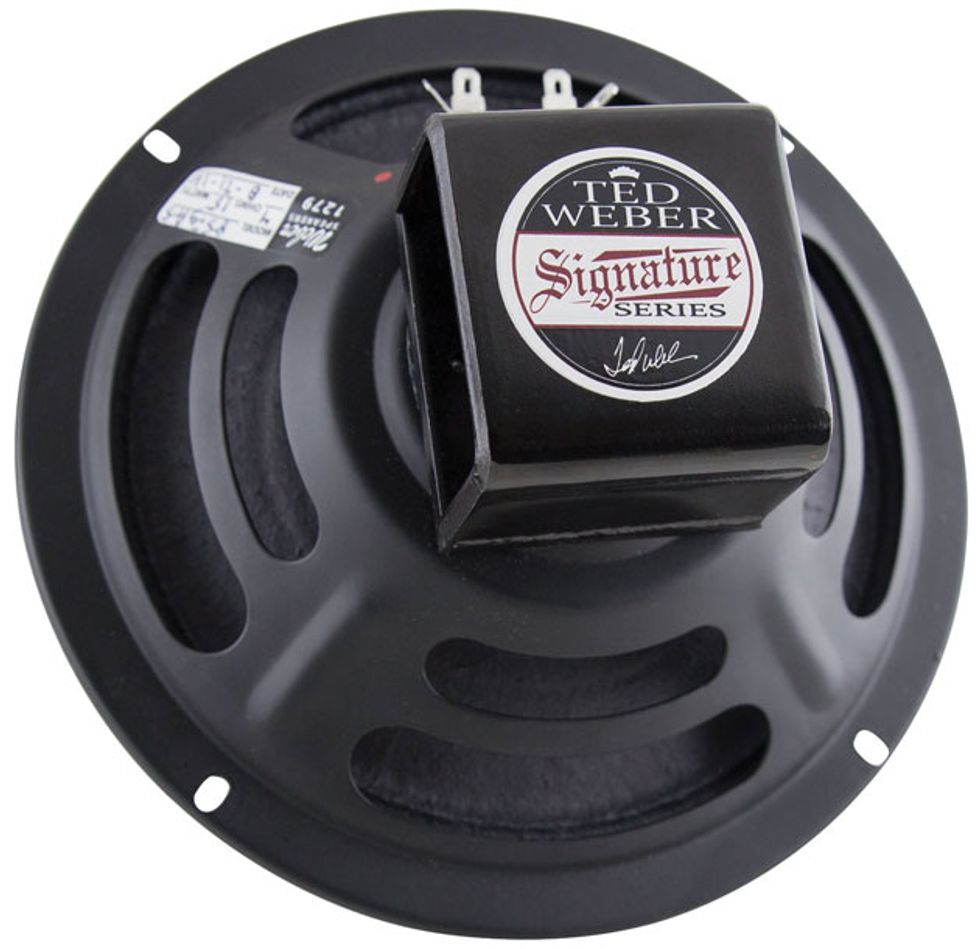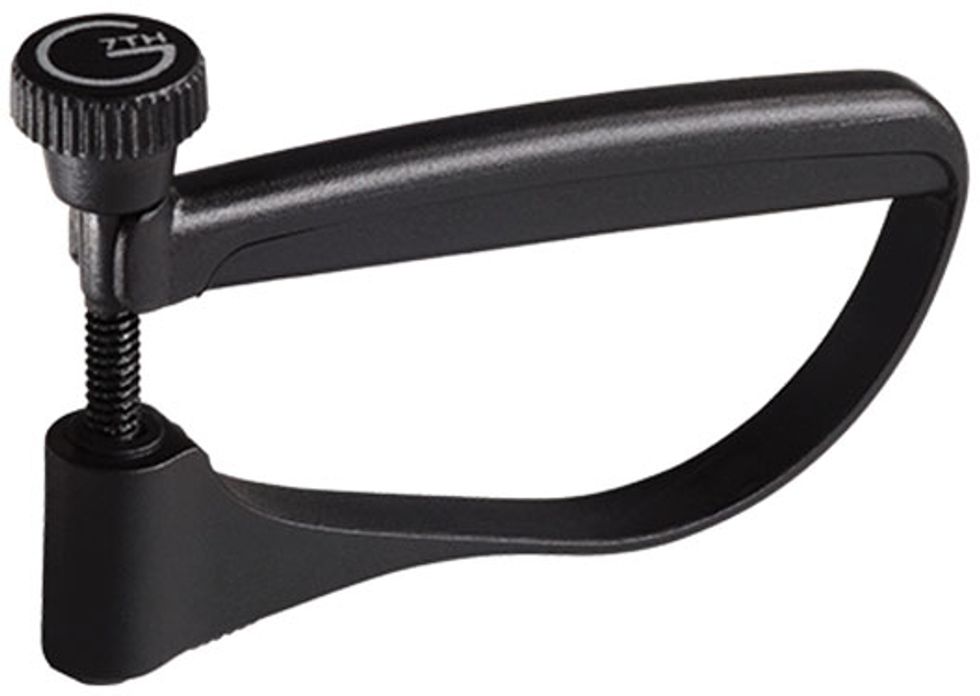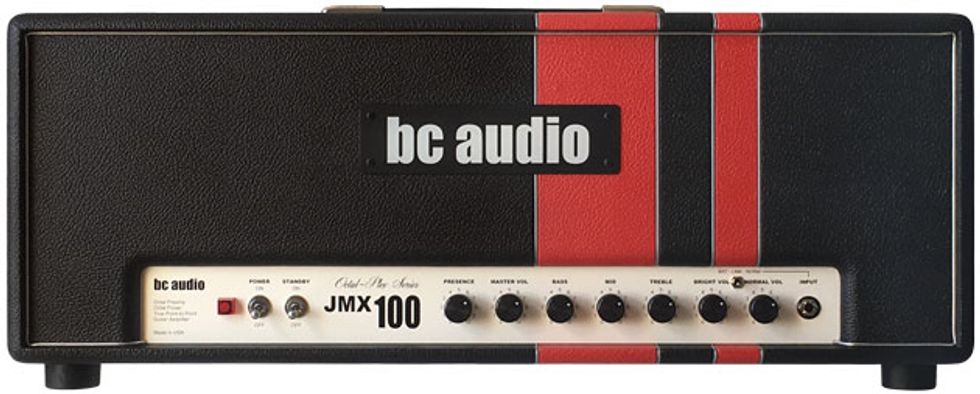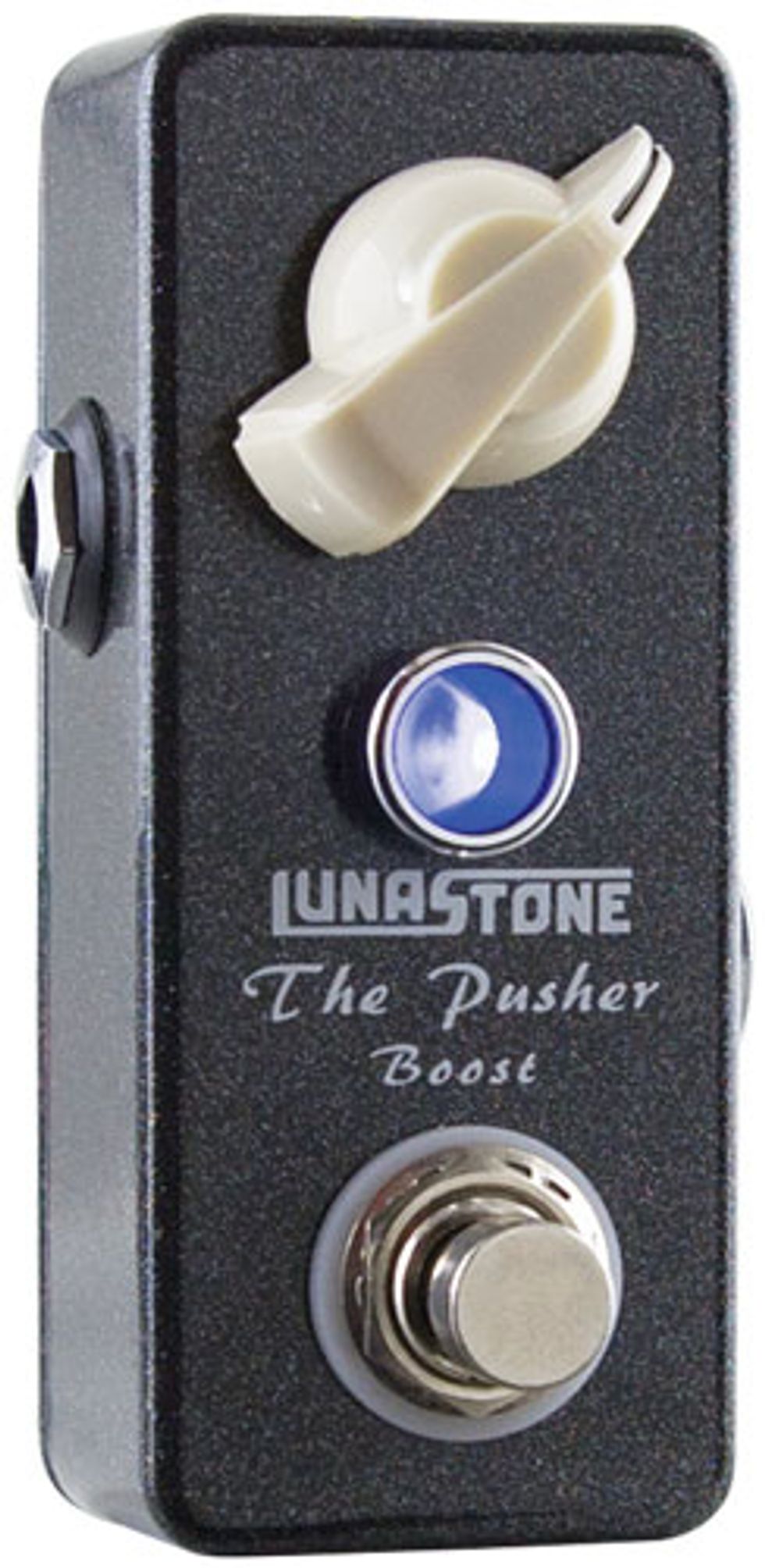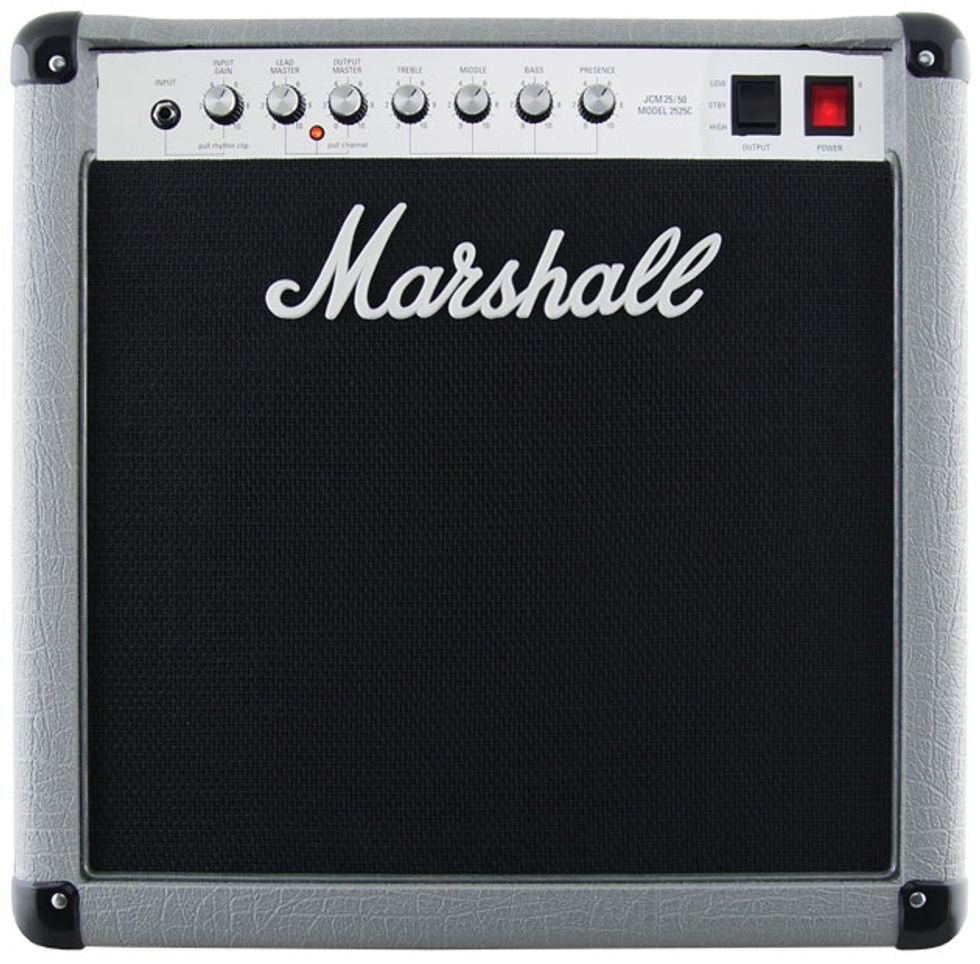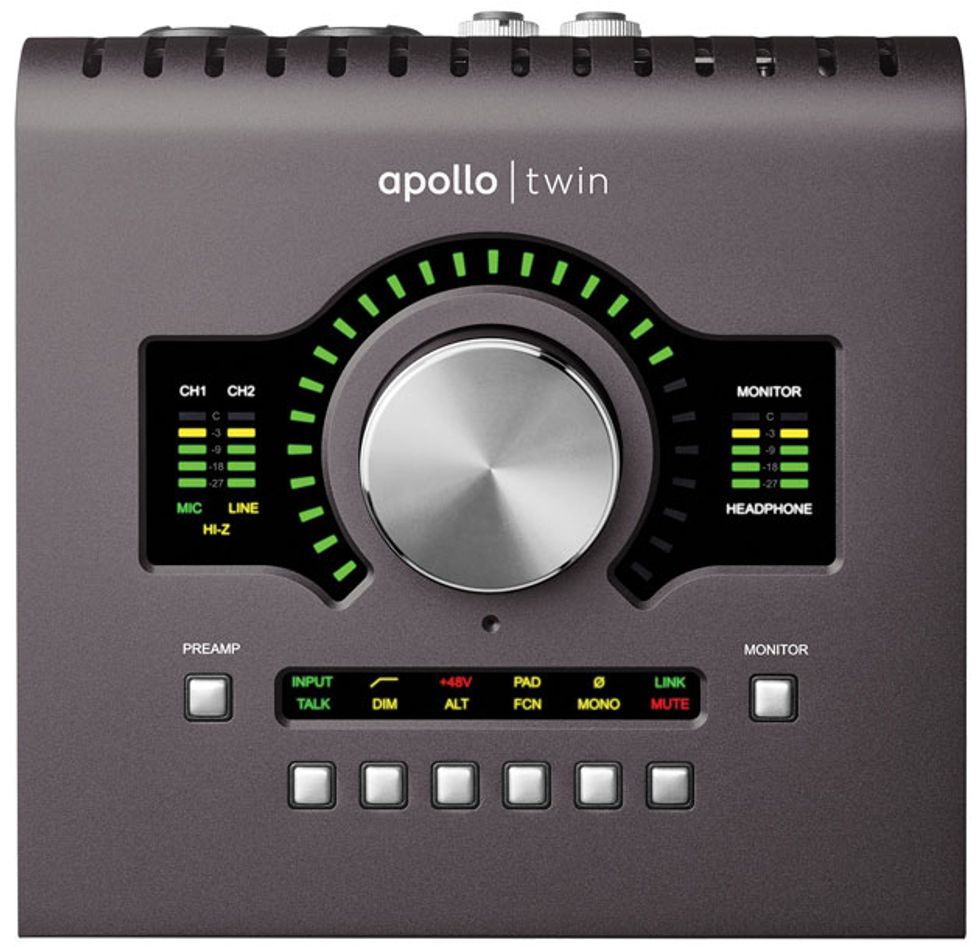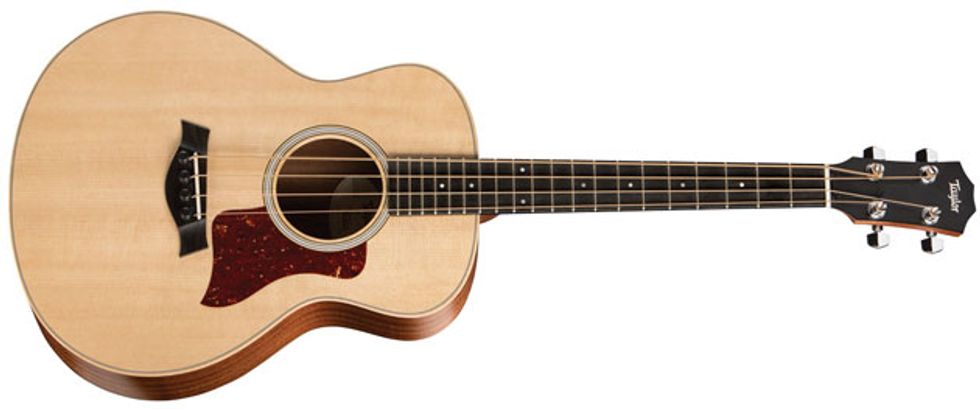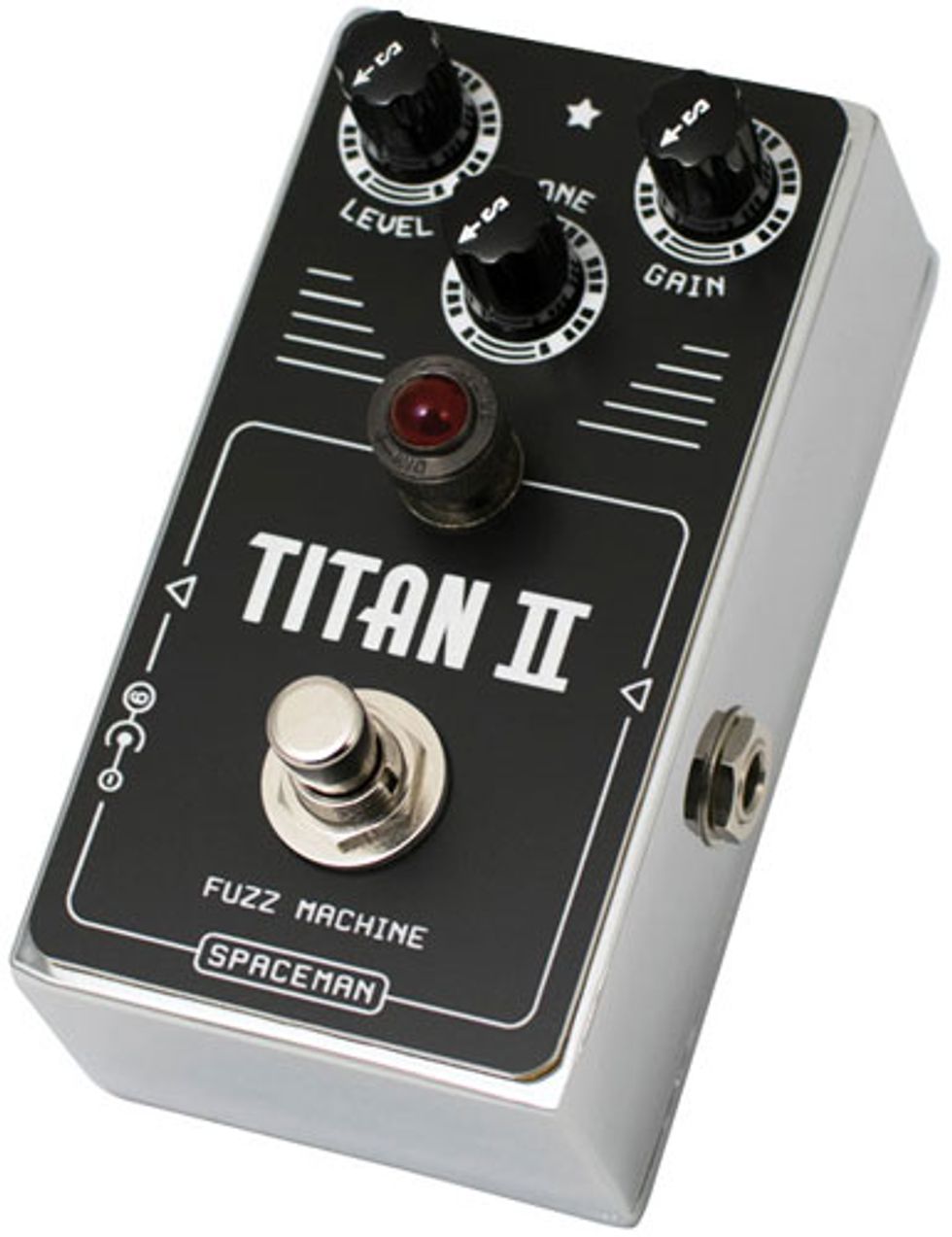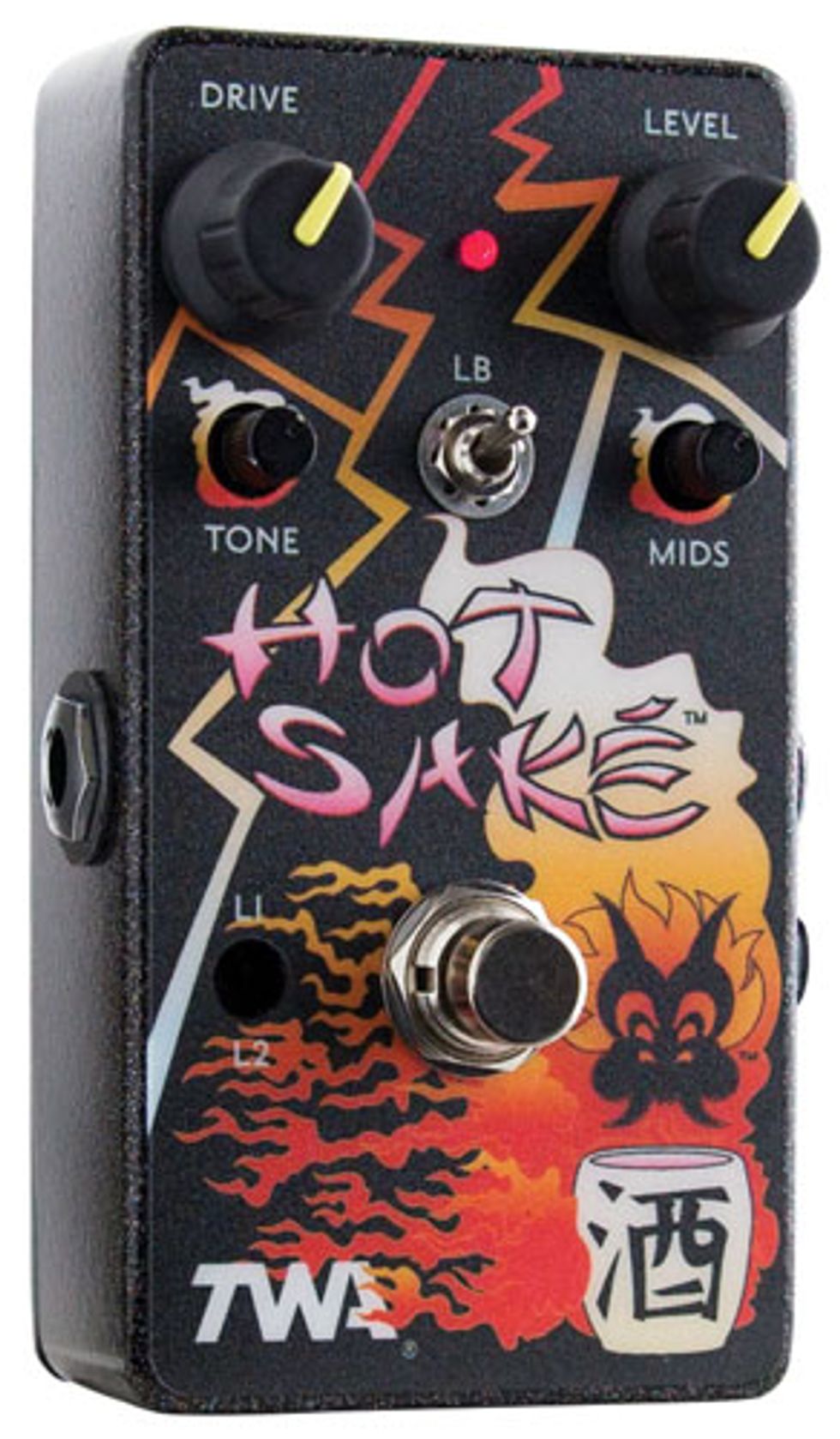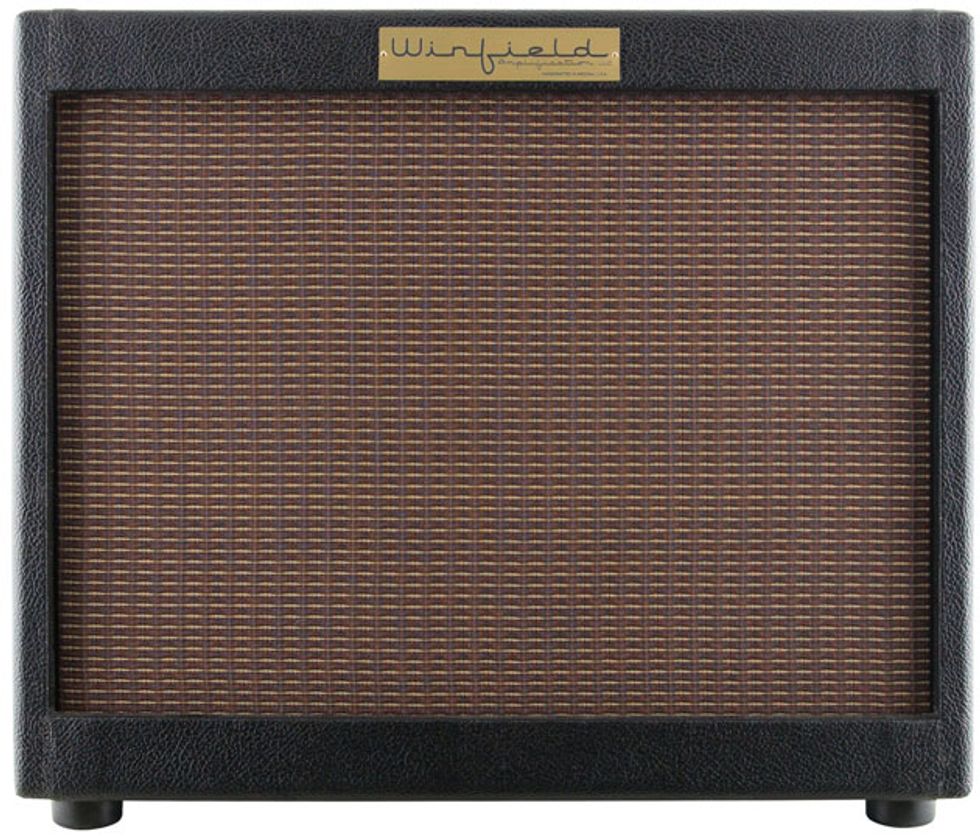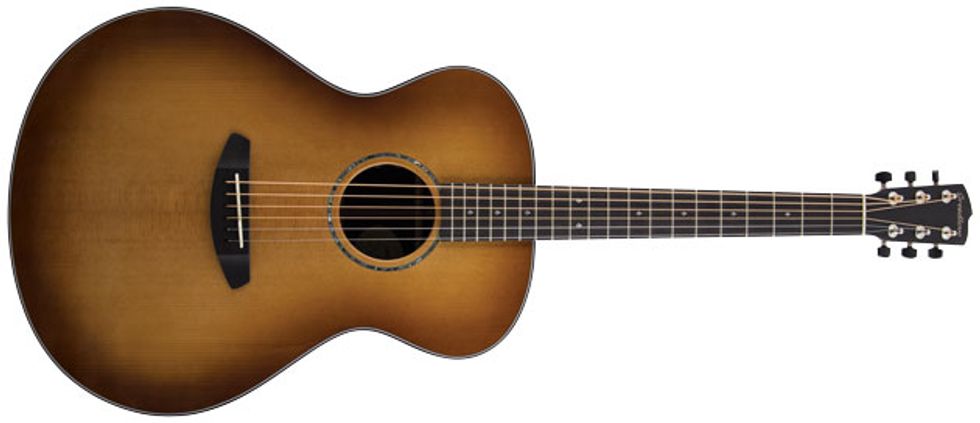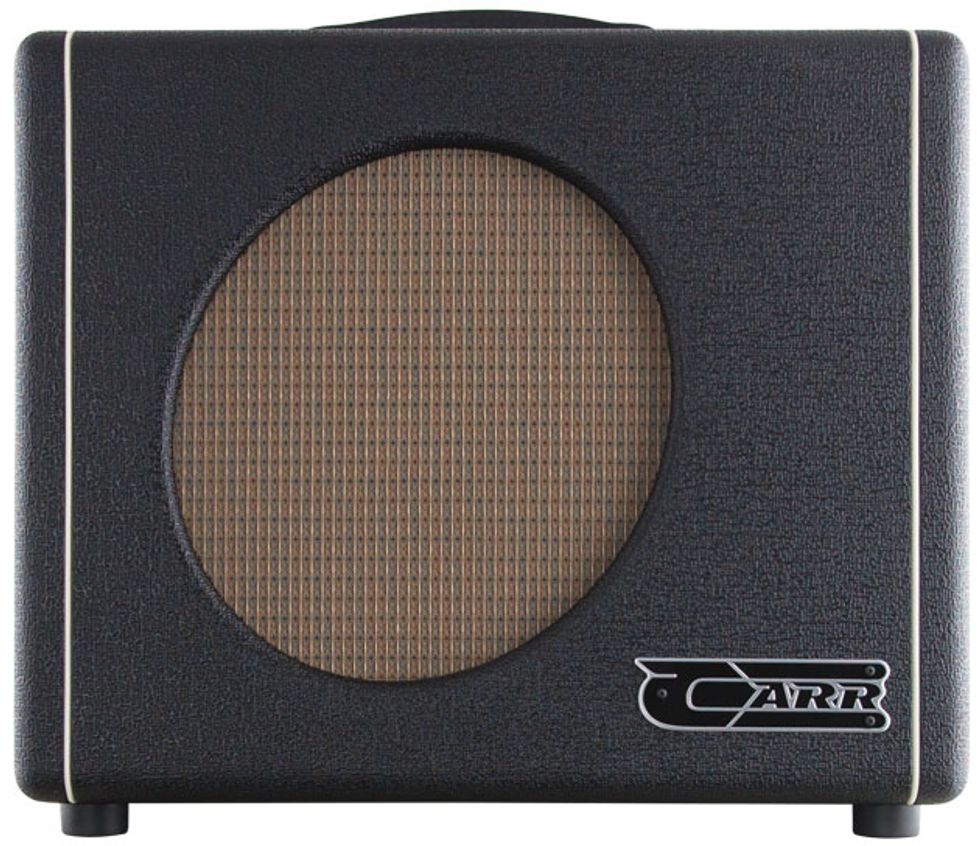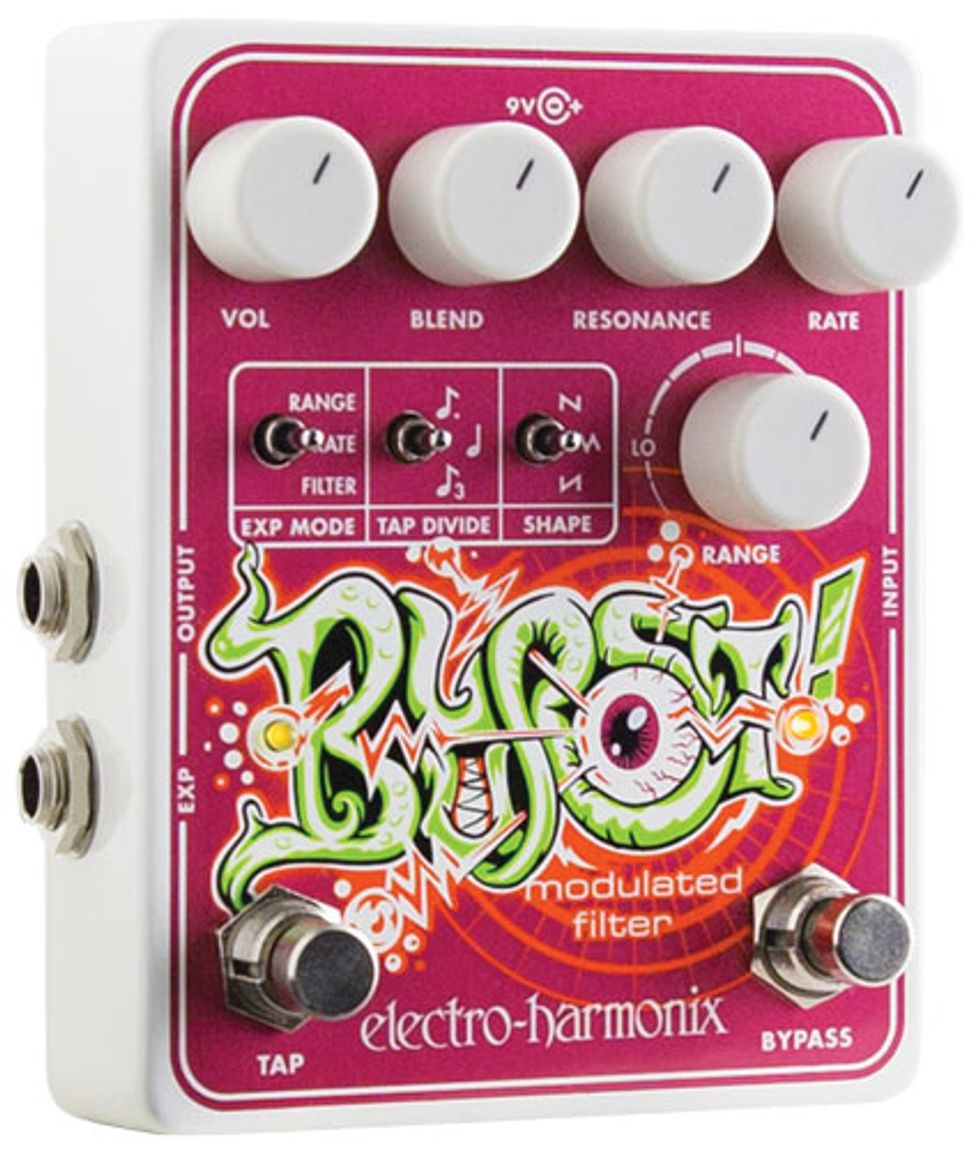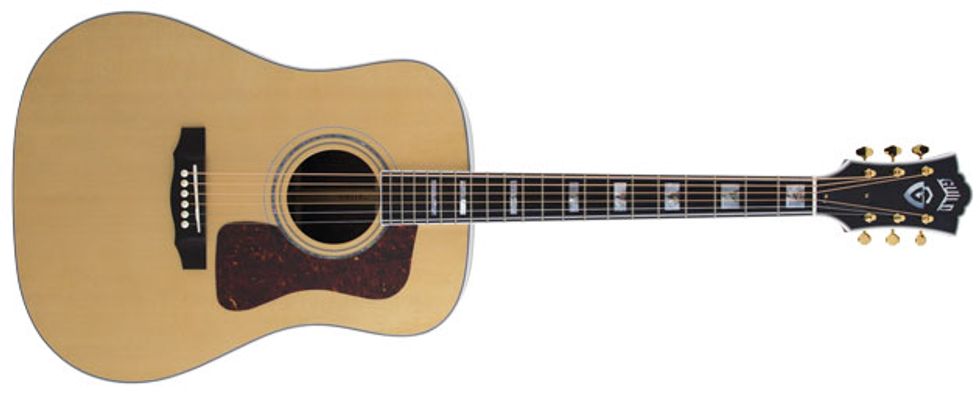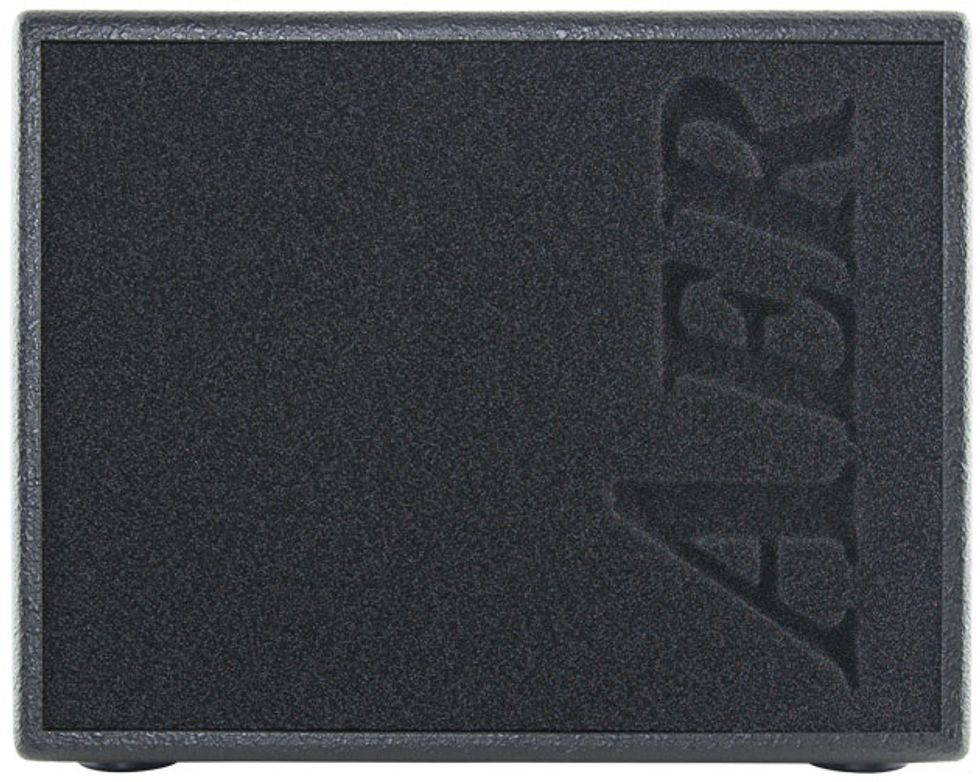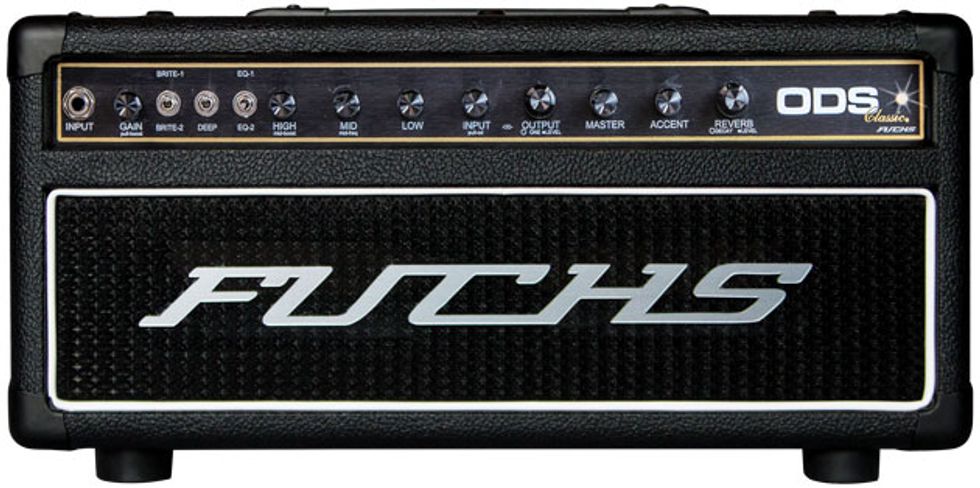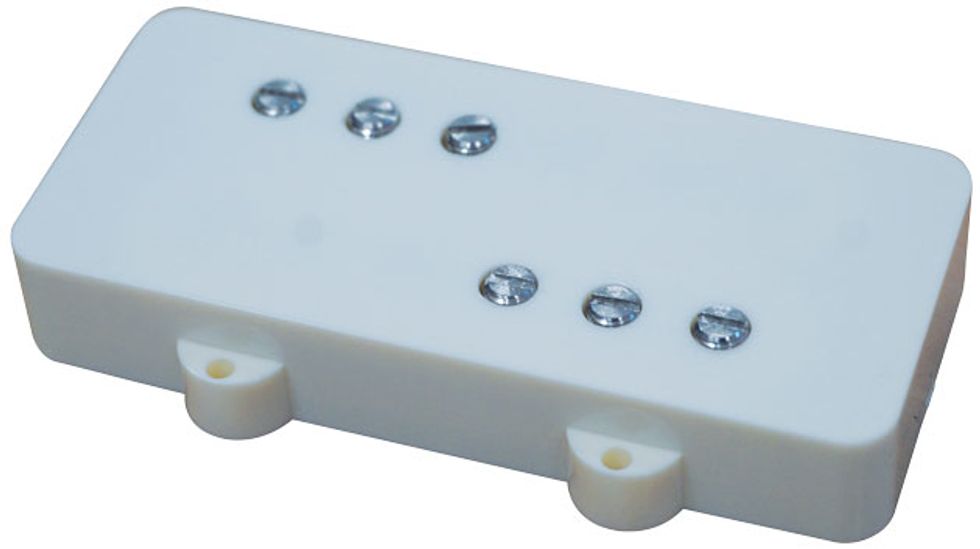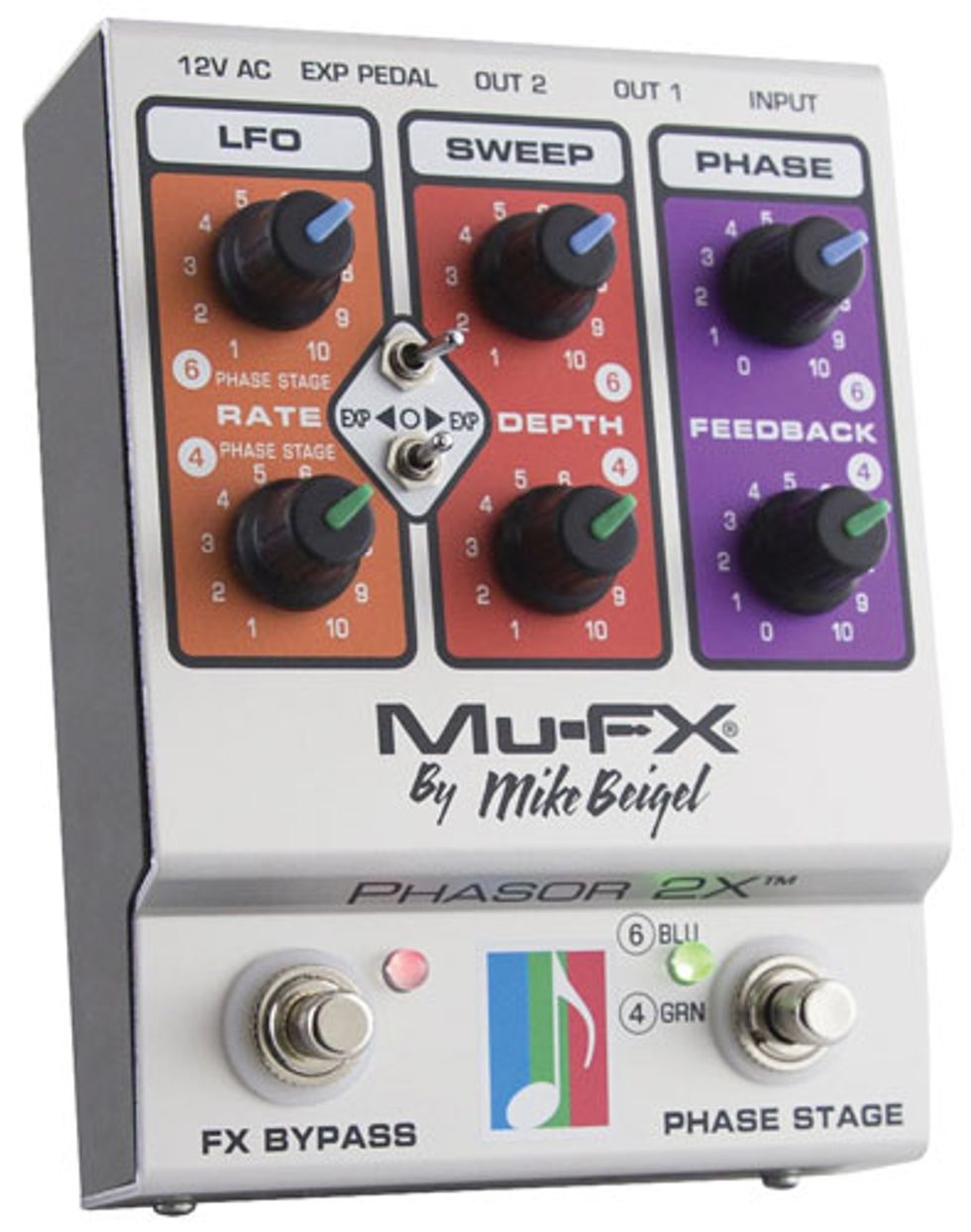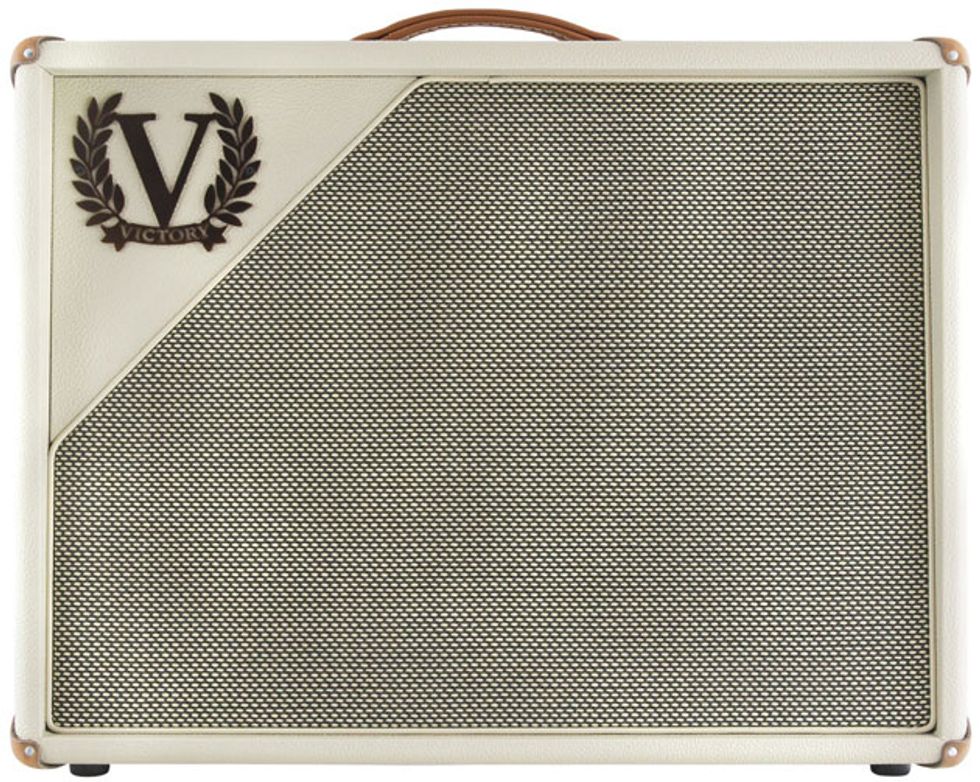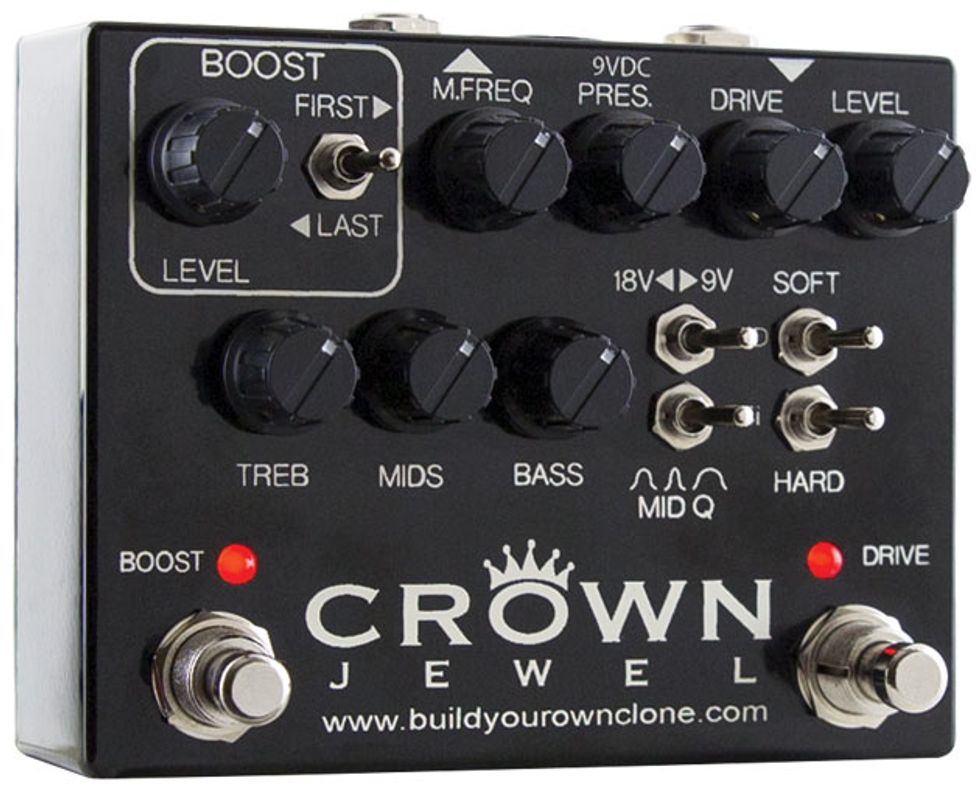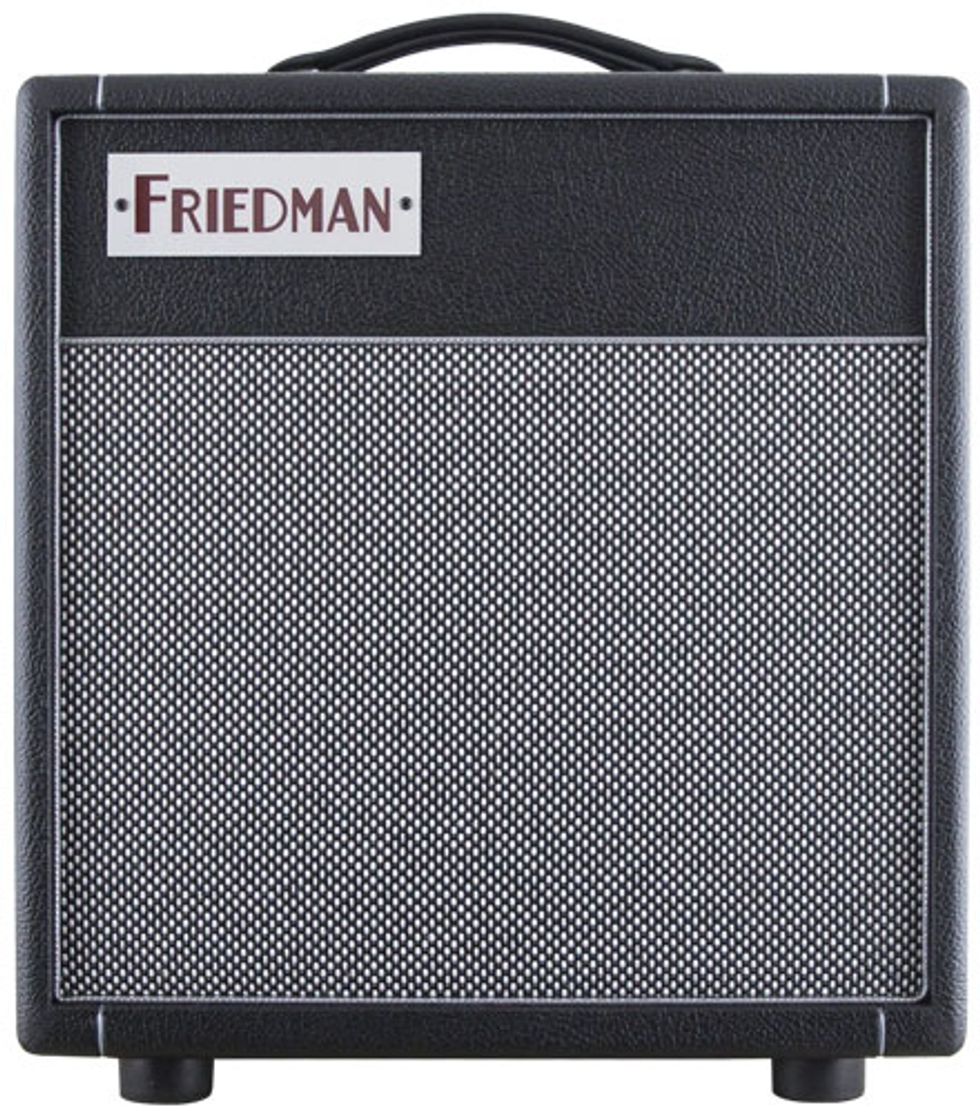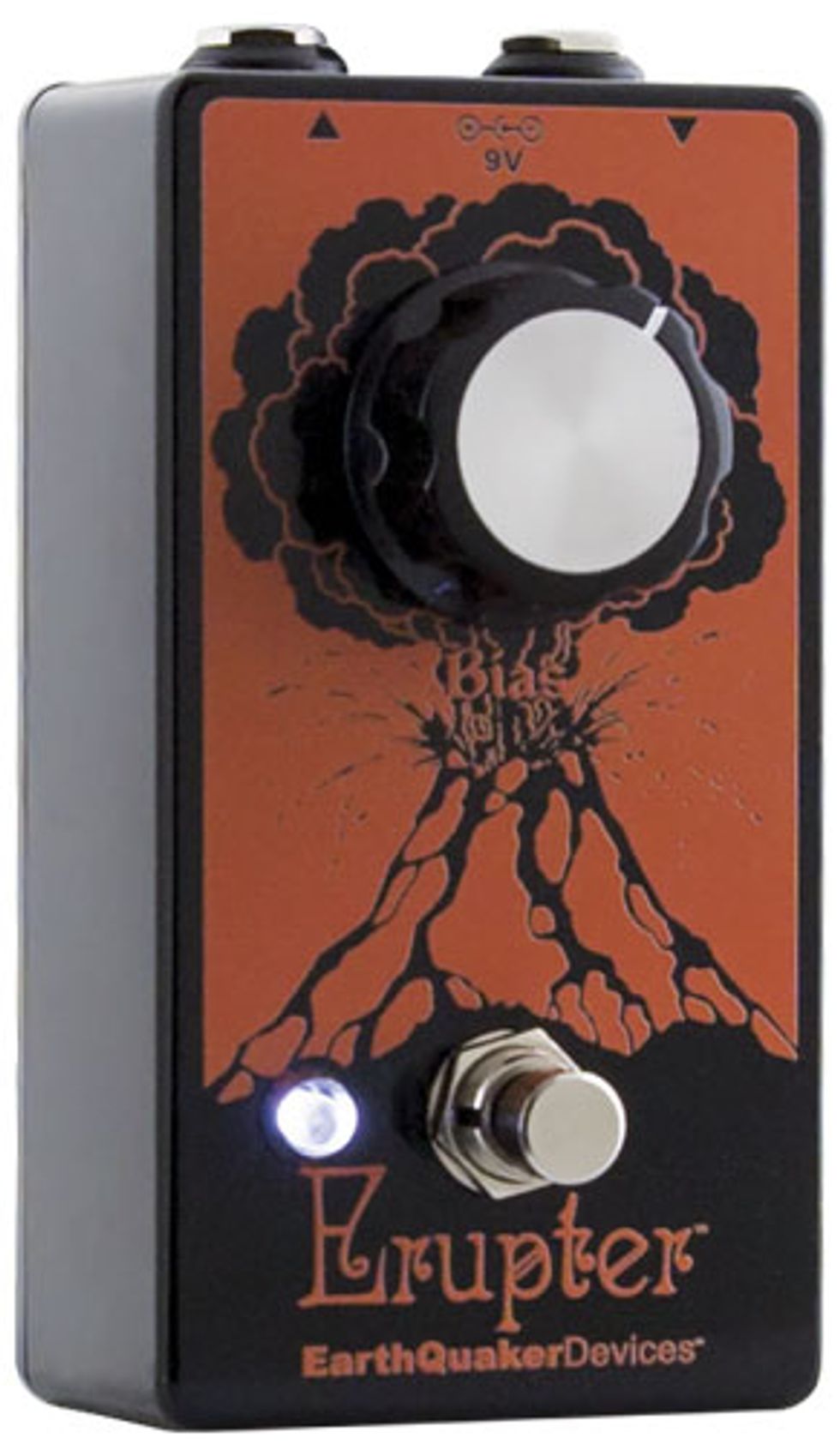 This year's Premier Gear Award winners are, as usual, an eclectic set—full of old-school vintage homage, leading-edge digital developments, and imaginative meetings of those worlds. Dig in and dig it as we revisit the gear that fired the enthusiasm and wonder of our editors and contributors in 2017.