Another year, another dazzling parade of pedals, guitars, amps, modelers, and accessories that made our noggins spin.
Guild D-55
The most encouraging news amid Guild's latest transfer of ownership—and in the new D-55—is that so many of the idiosyncrasies that make Guilds special remain intact. But this guitar's balance and dynamism also make it a dreadnought of copious practical upside on stage and in the studio.
$2,999 street
guildguitars.com
Click here to read the full review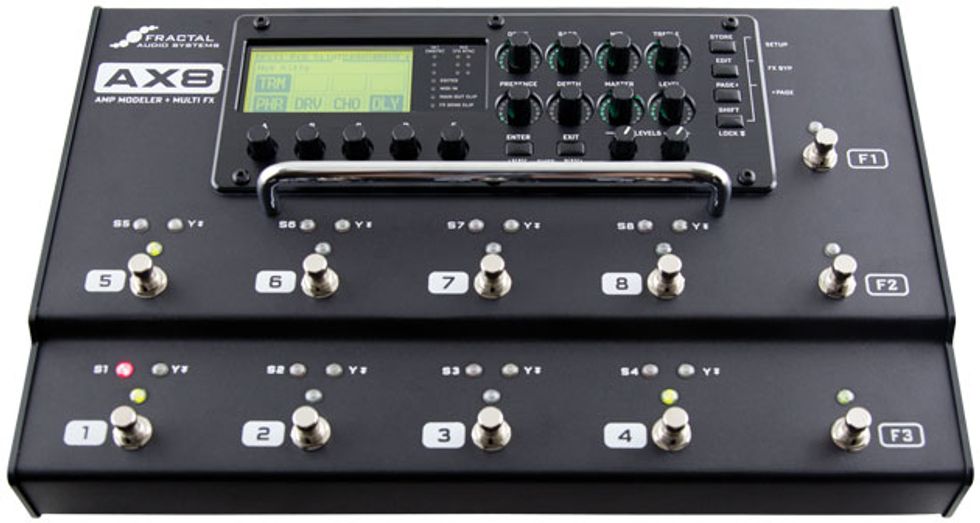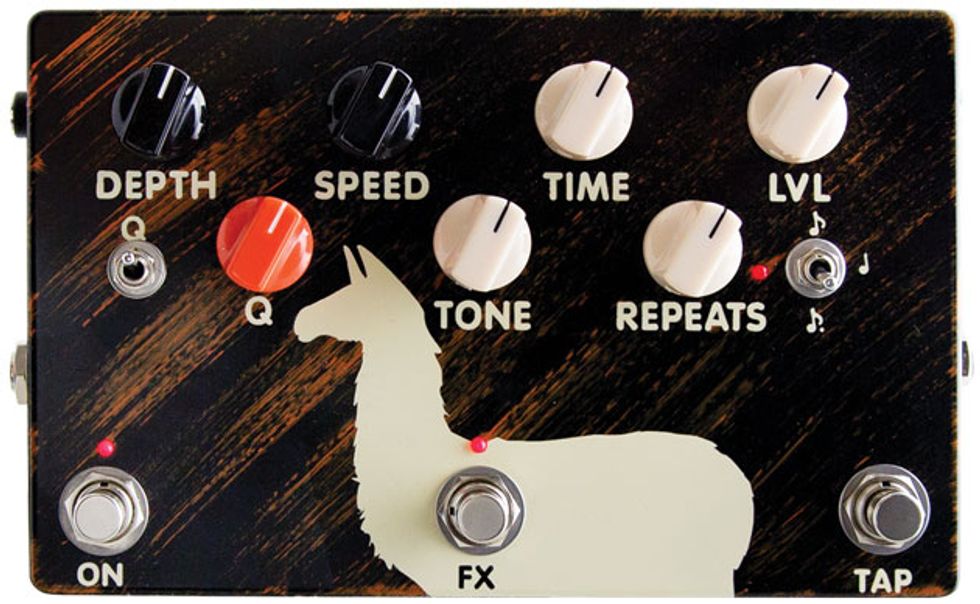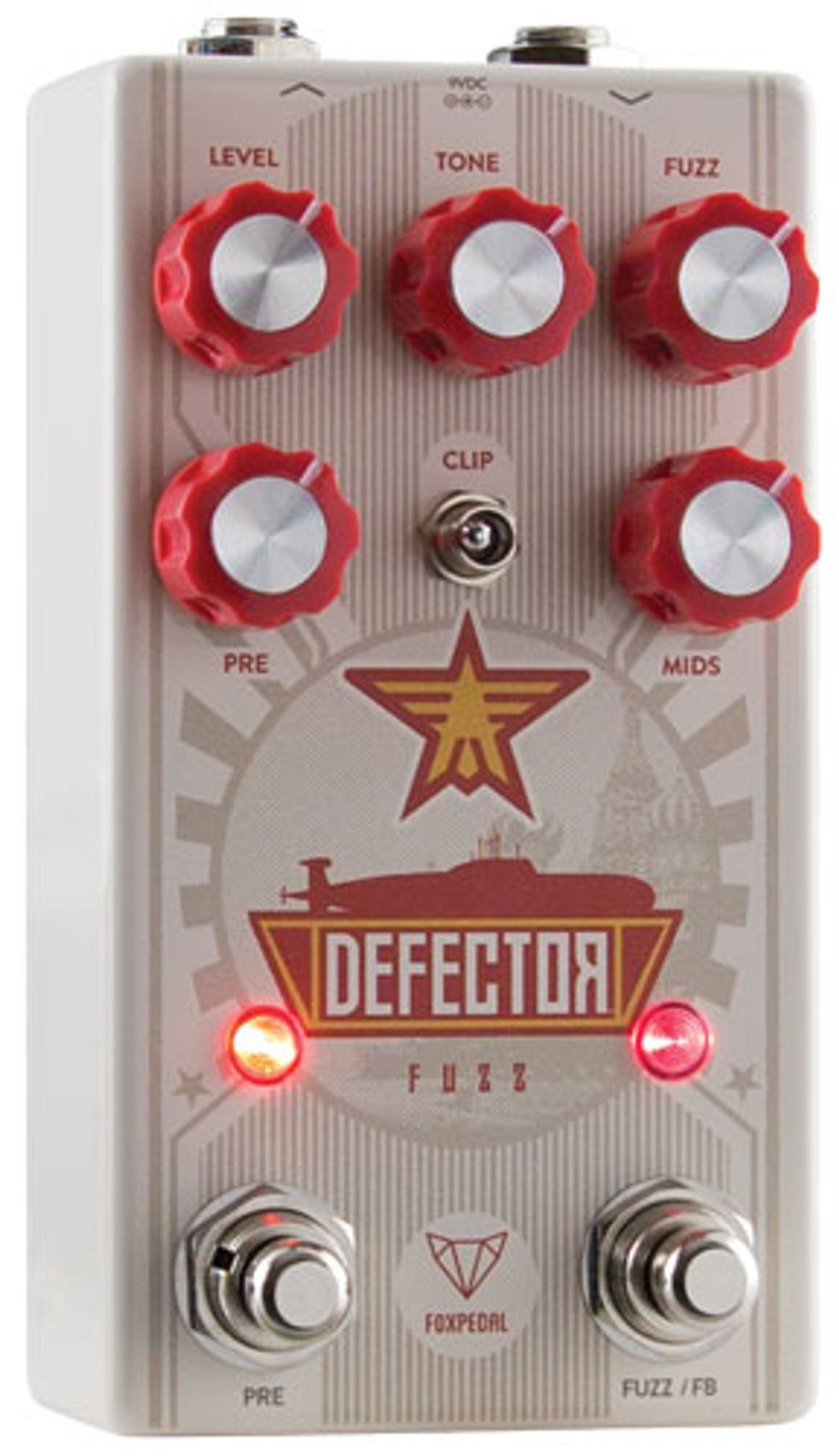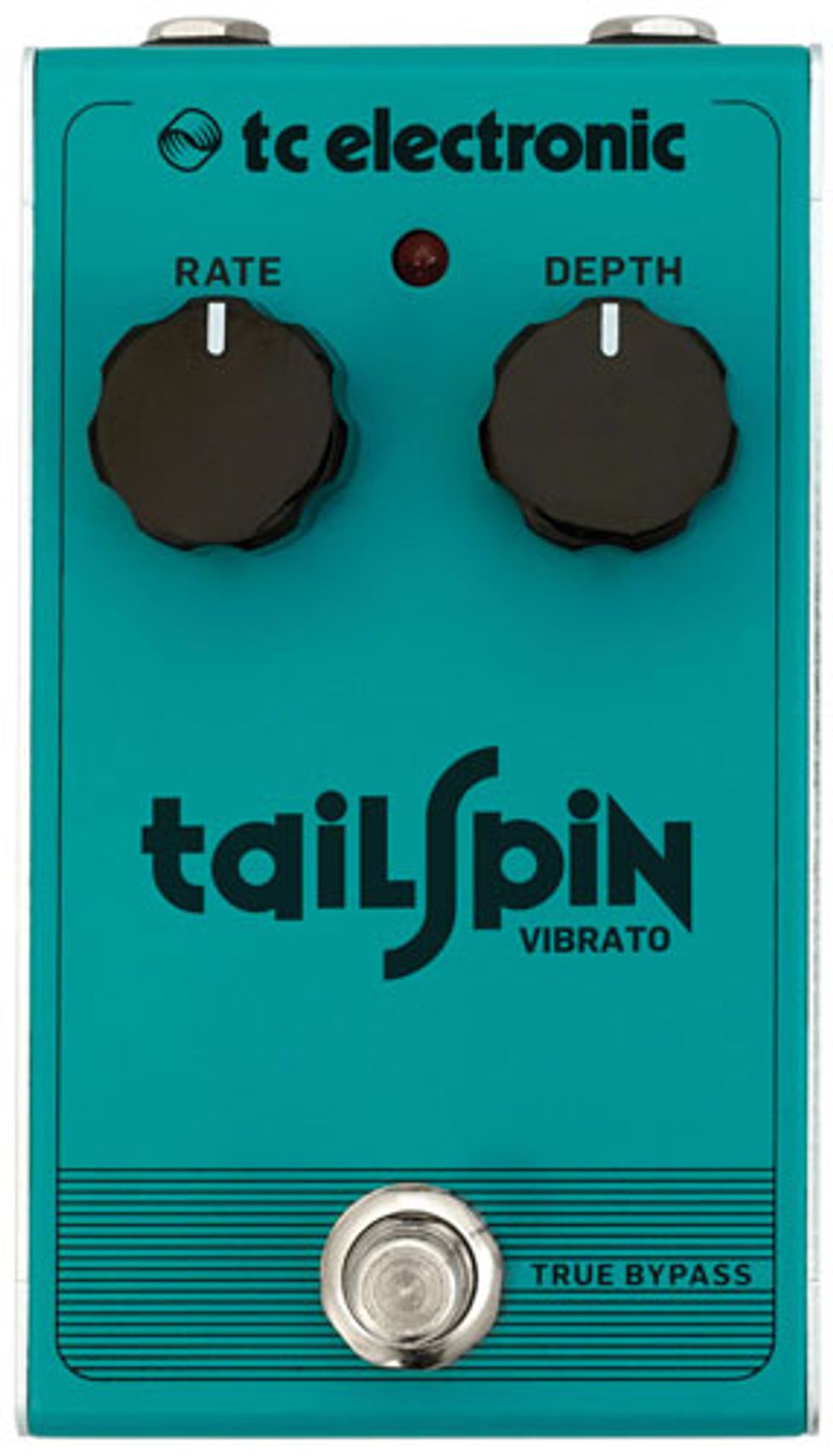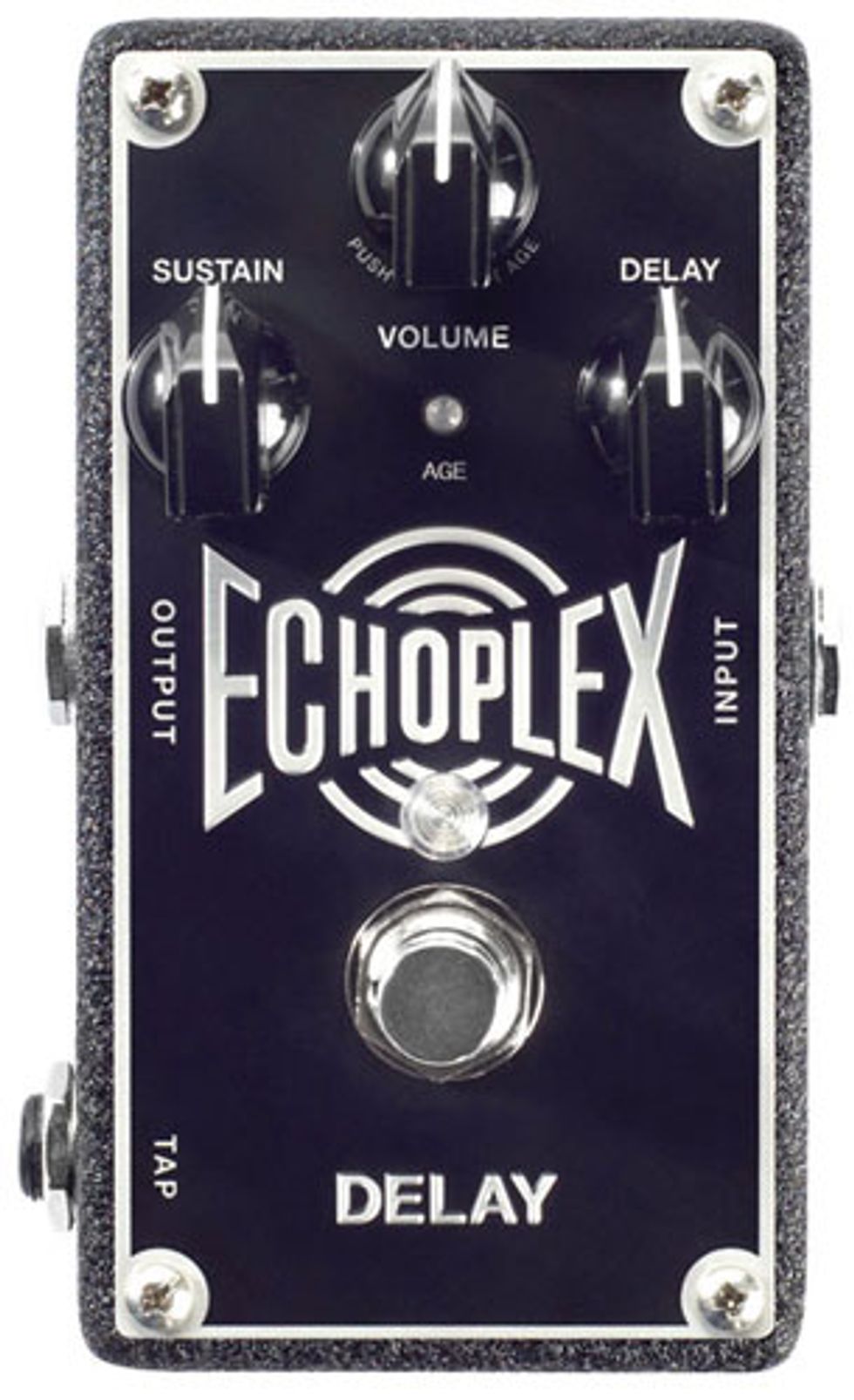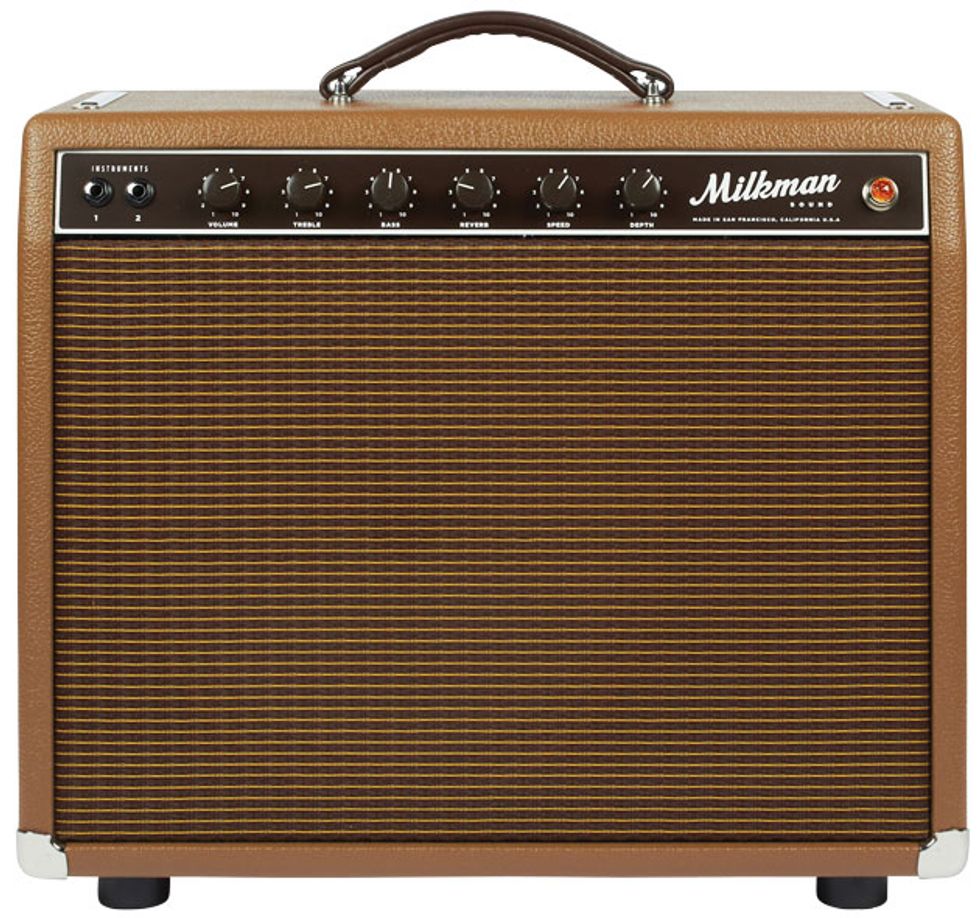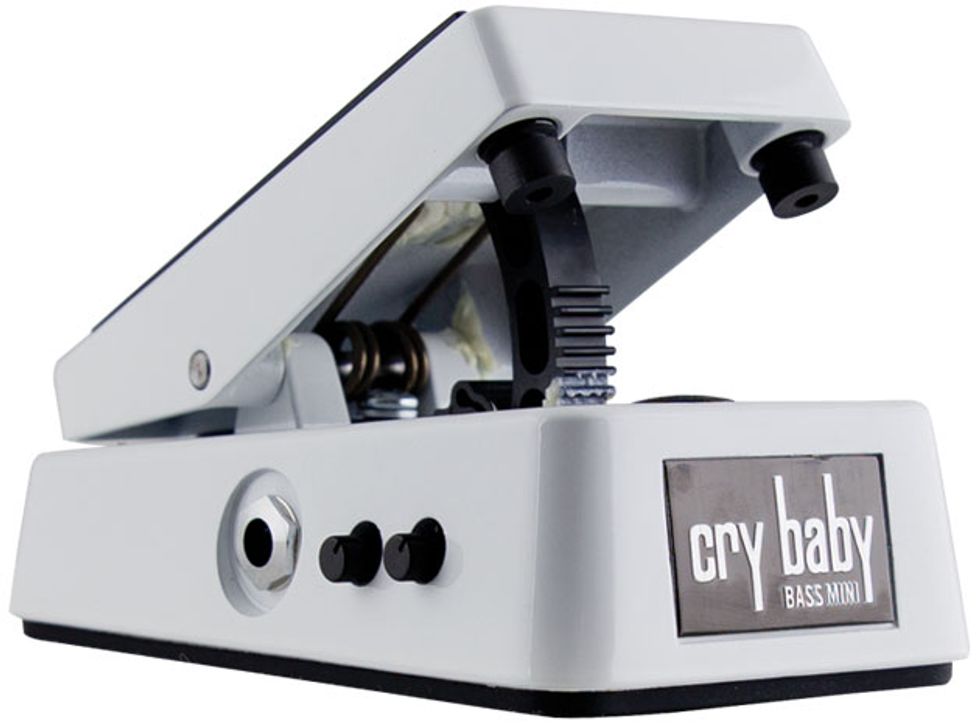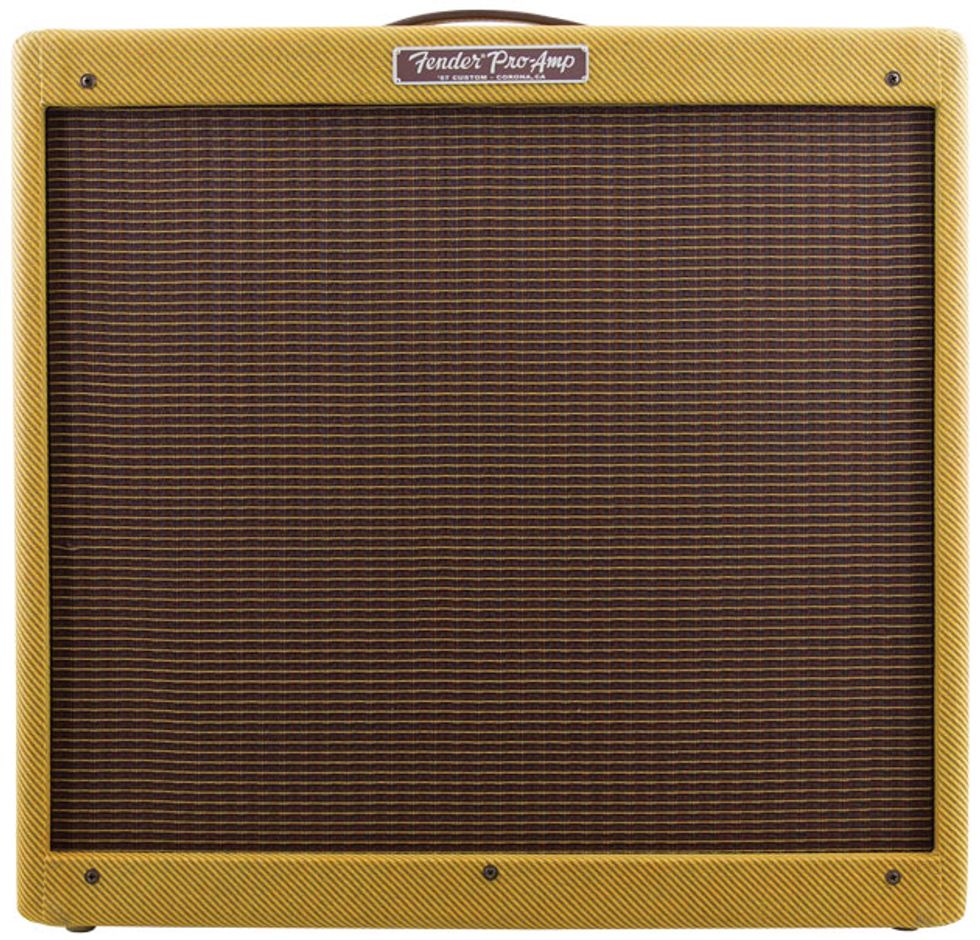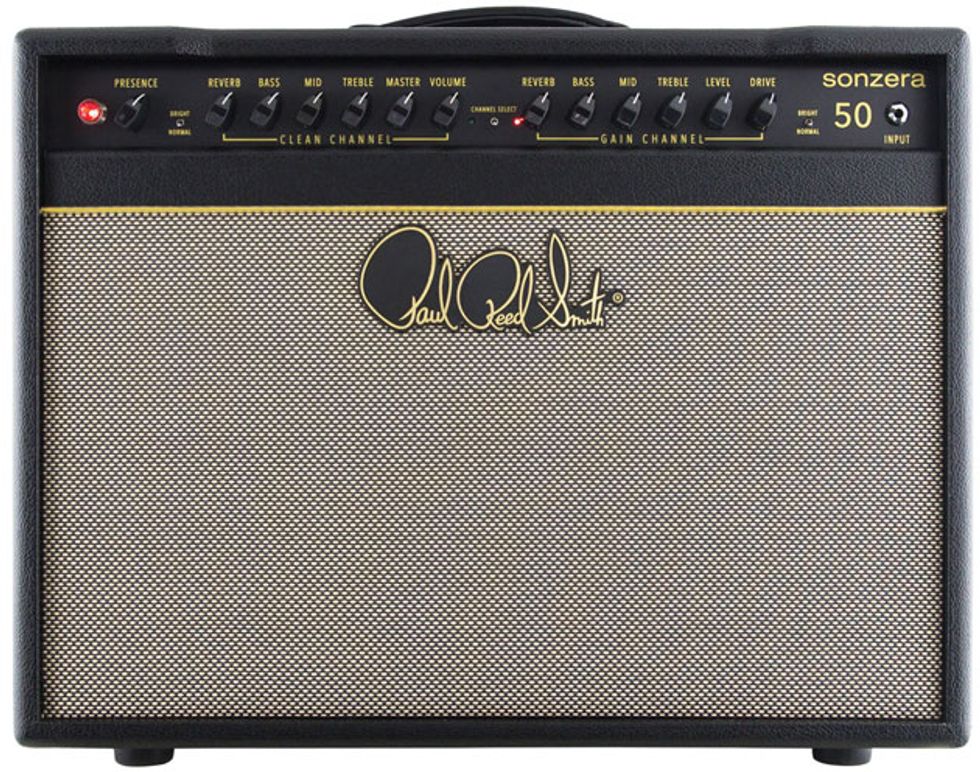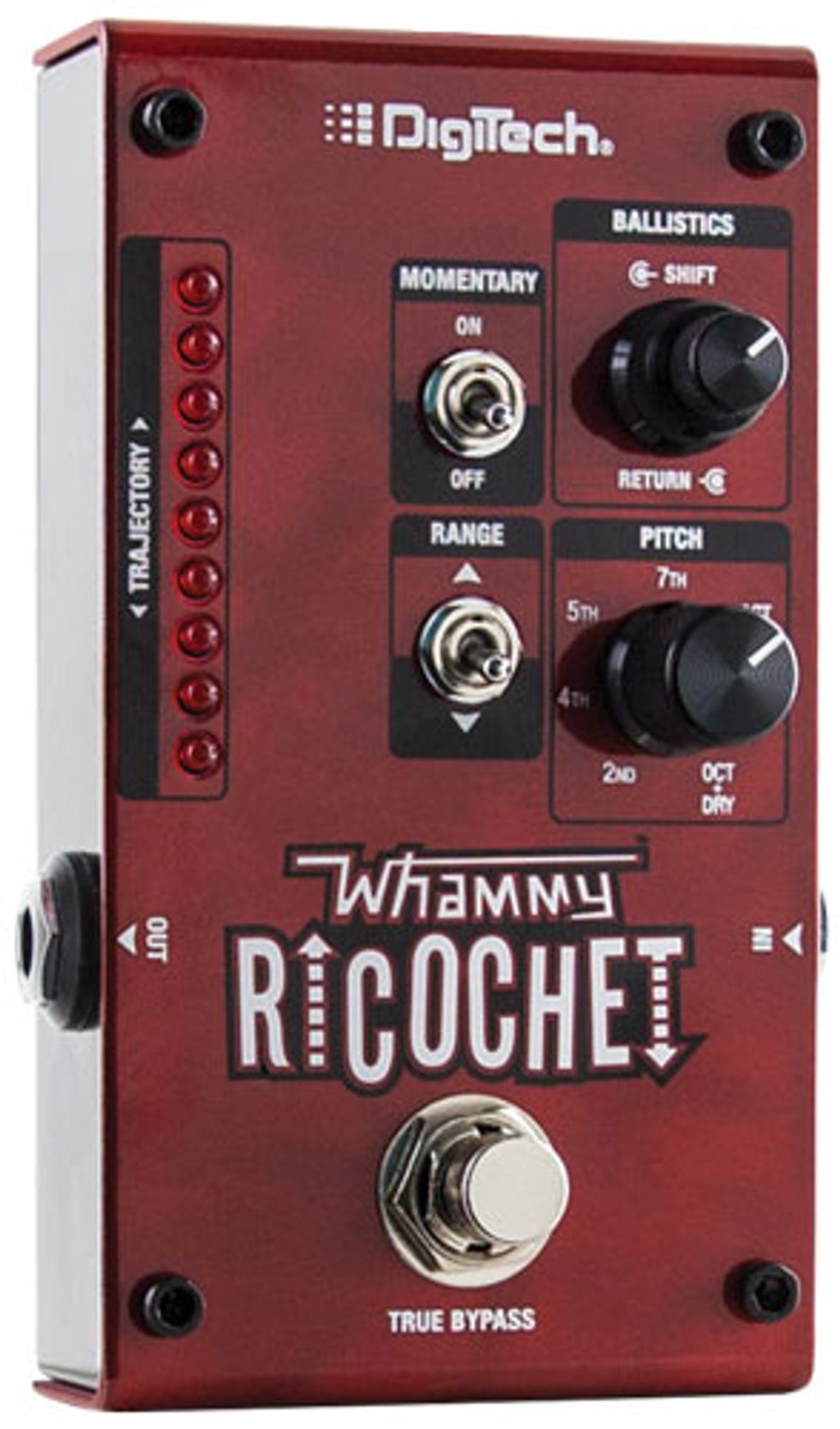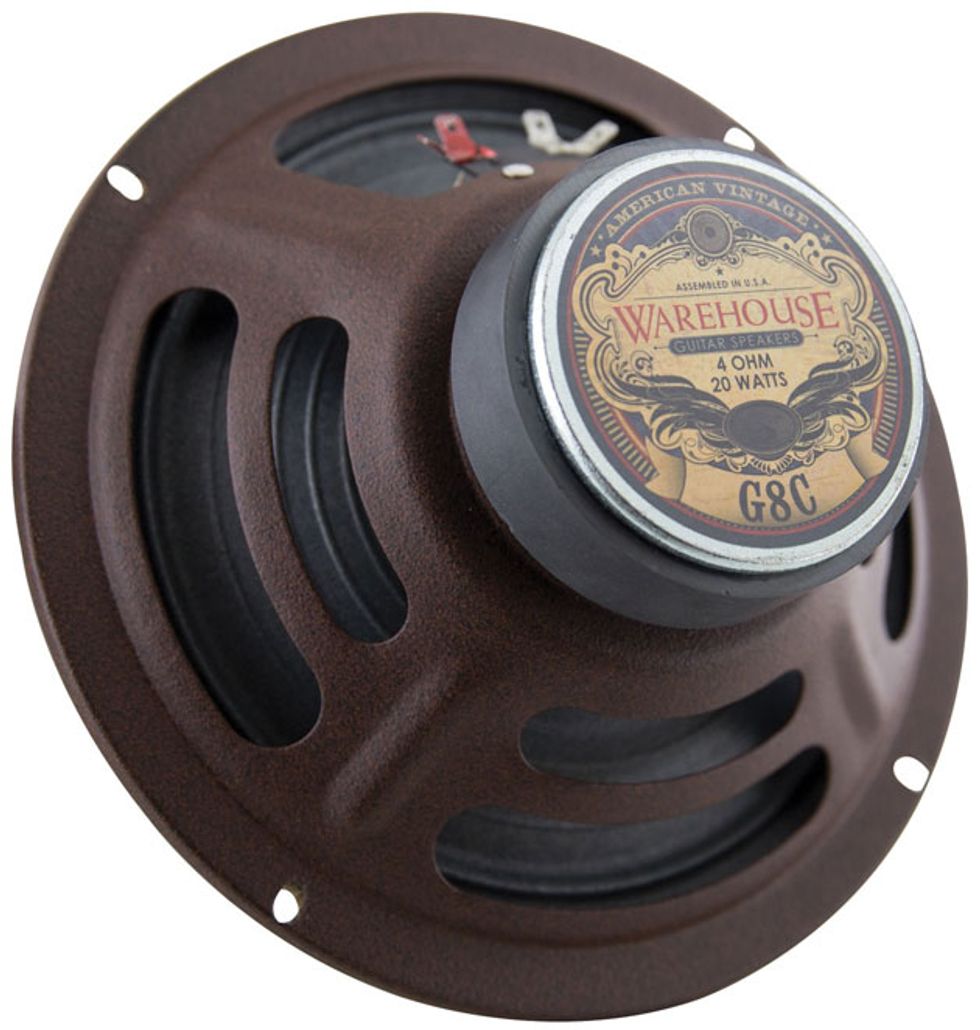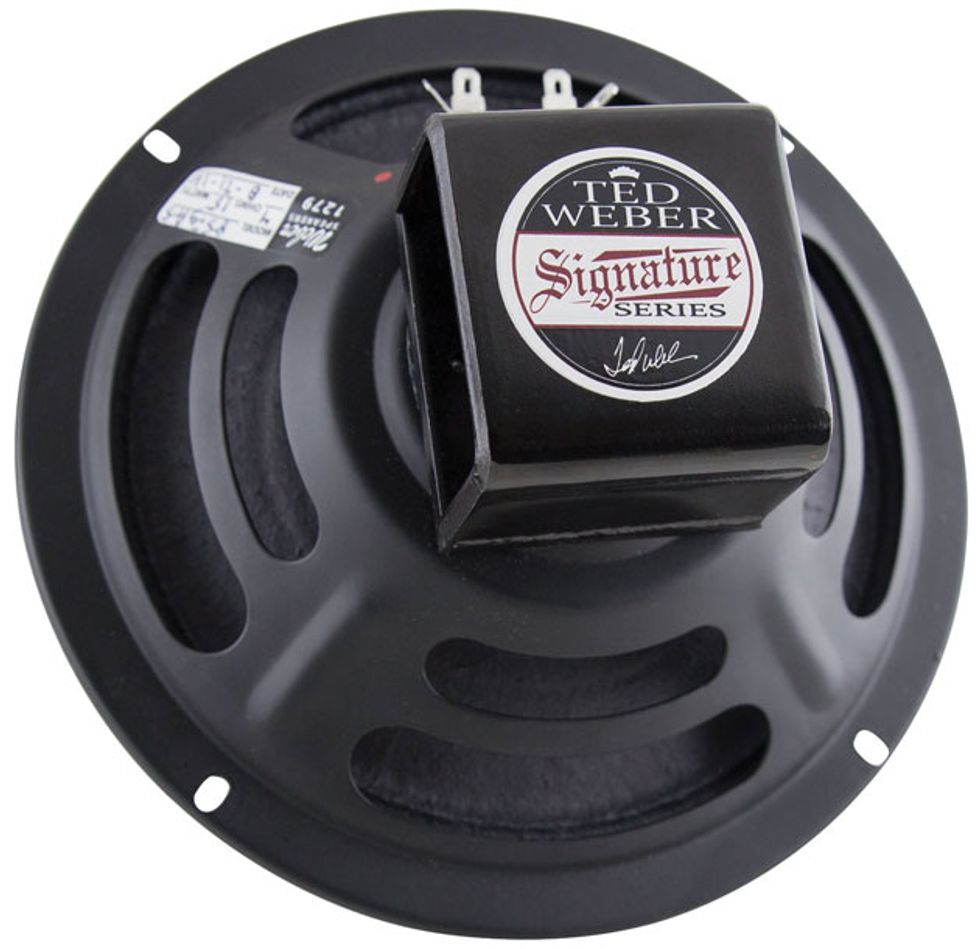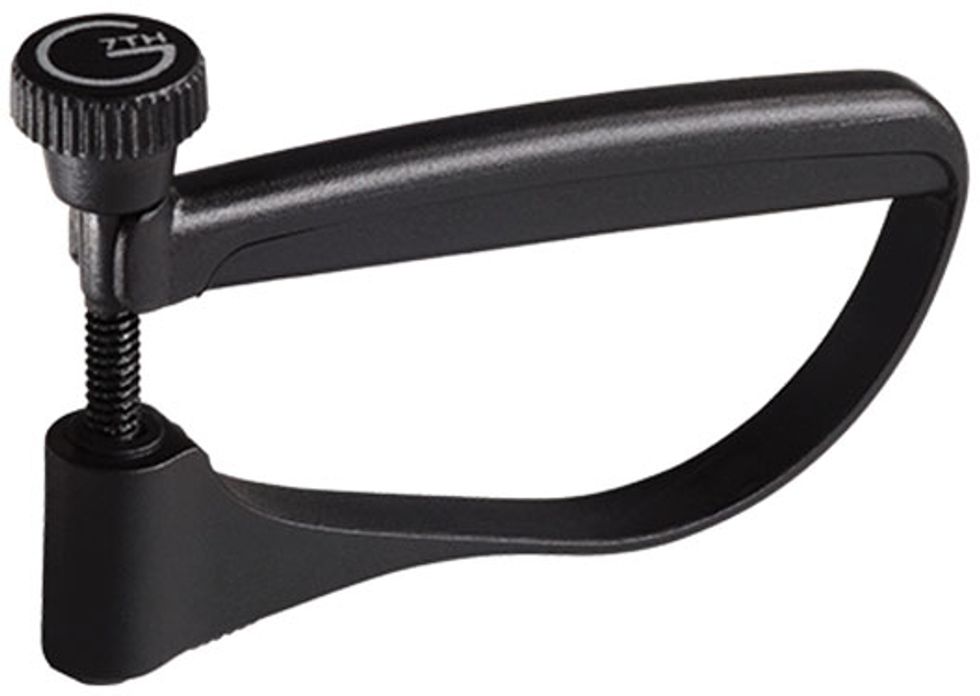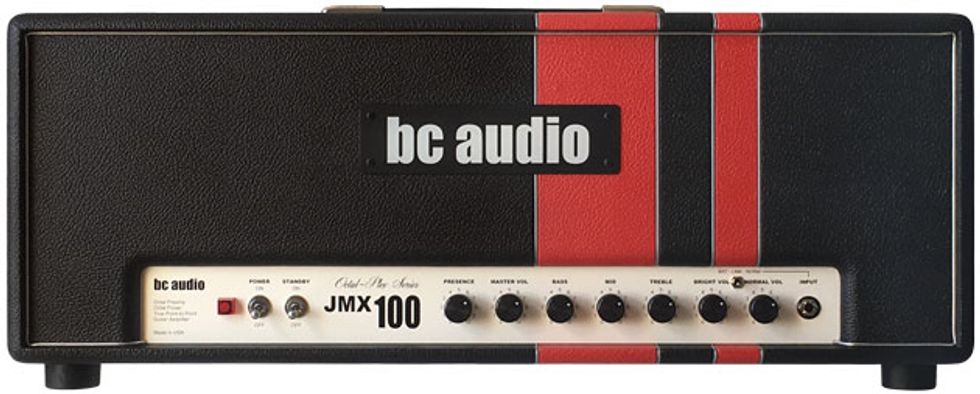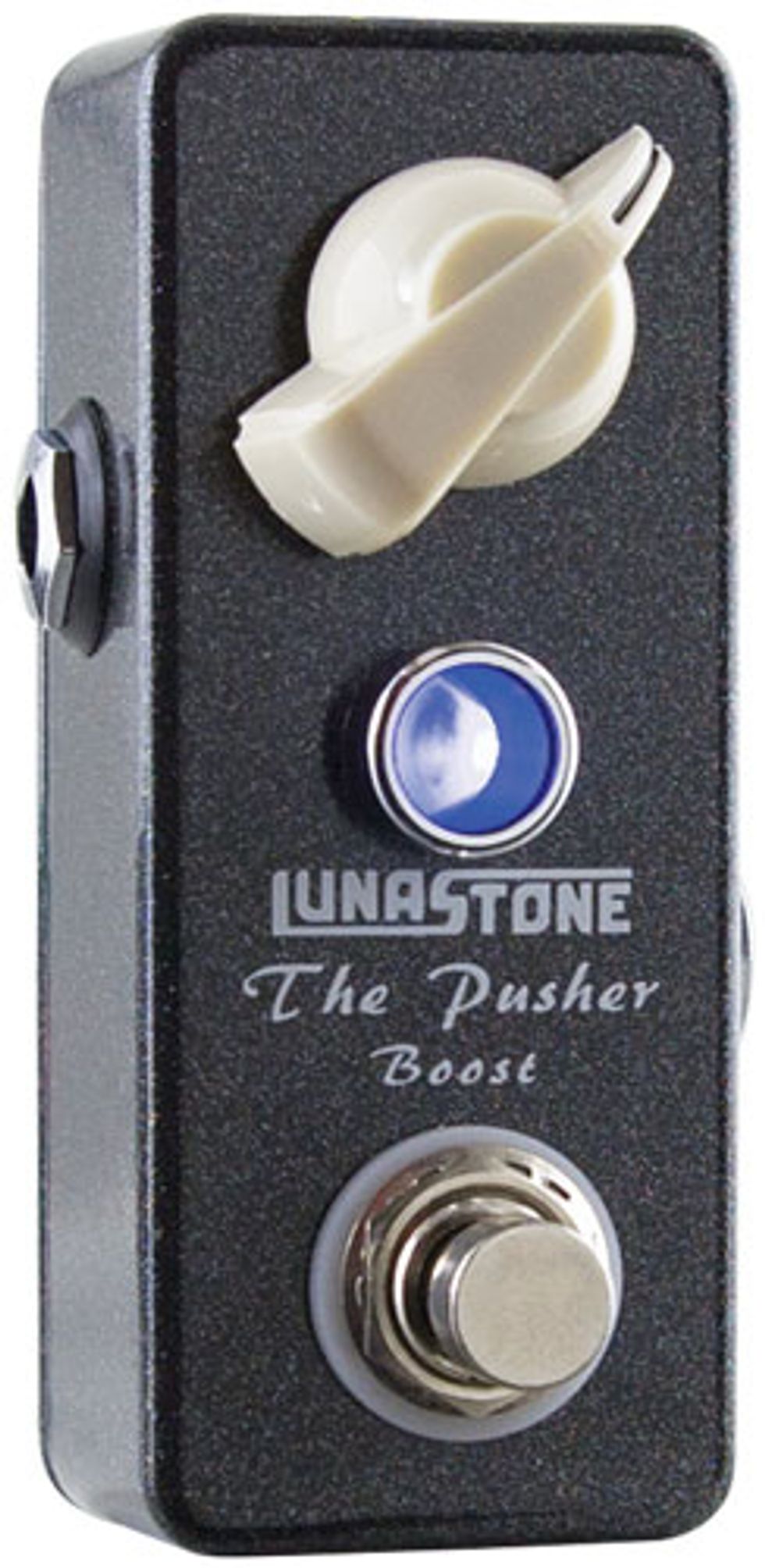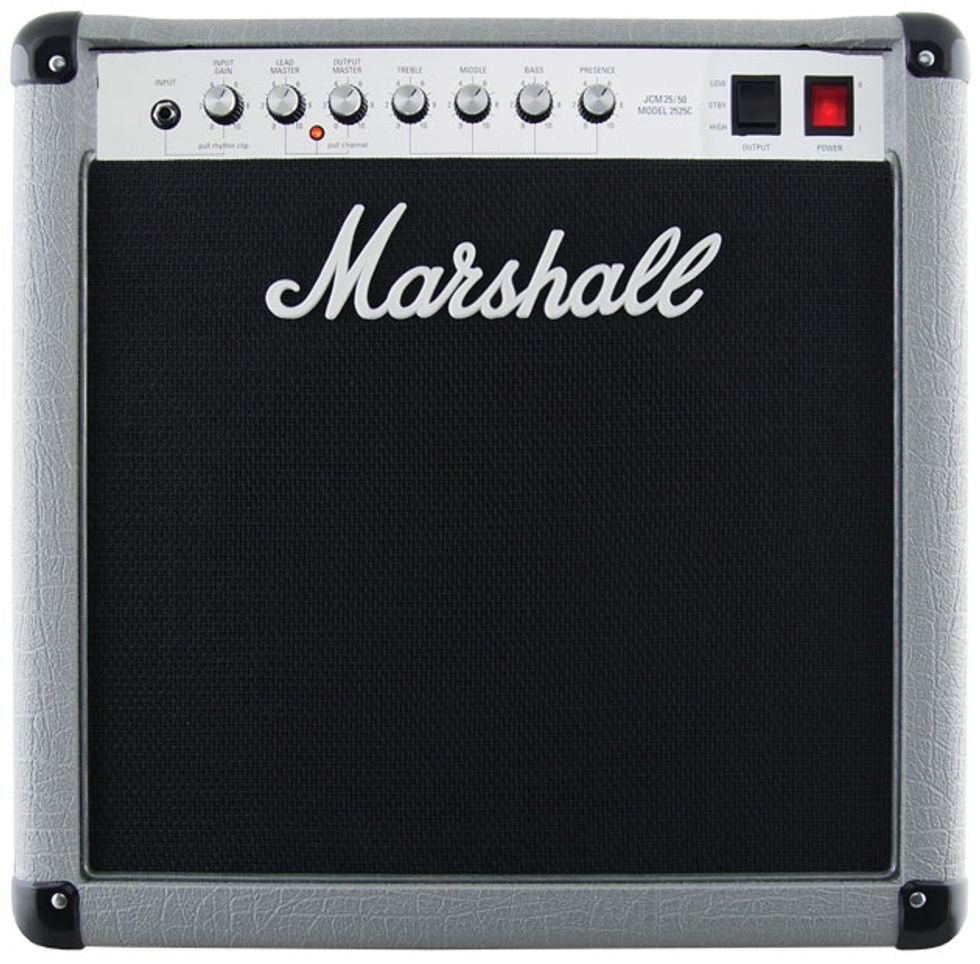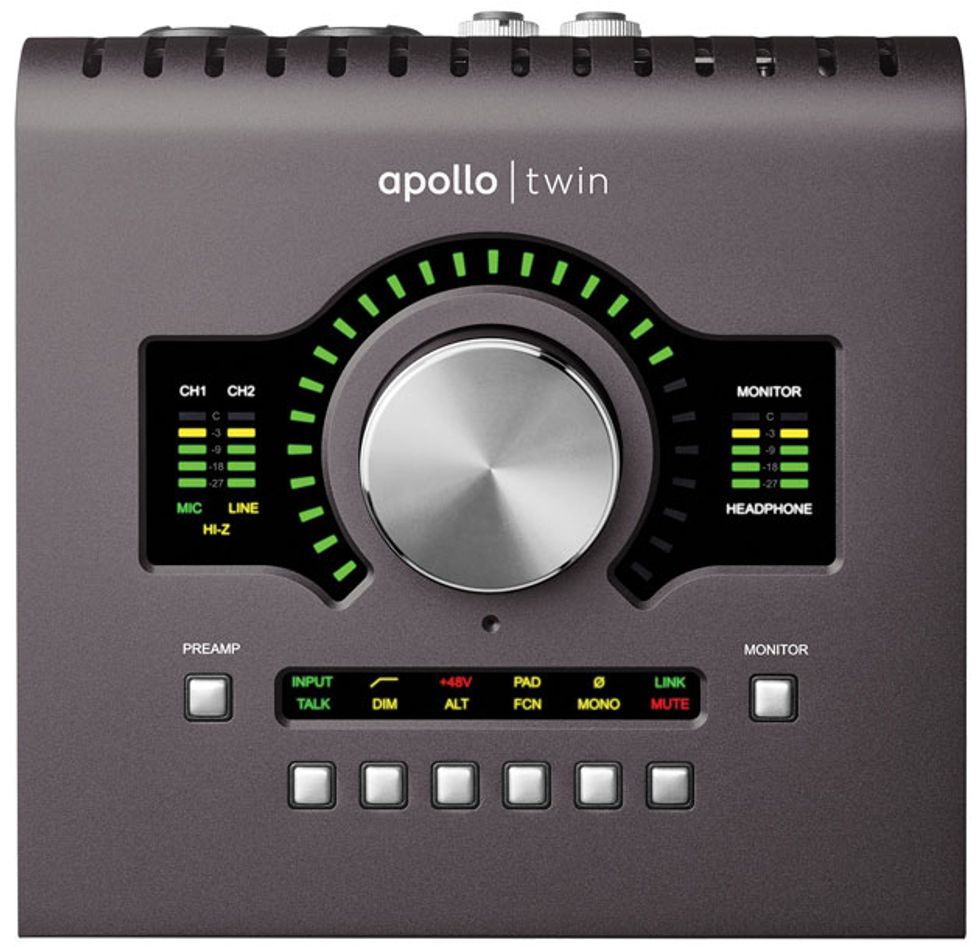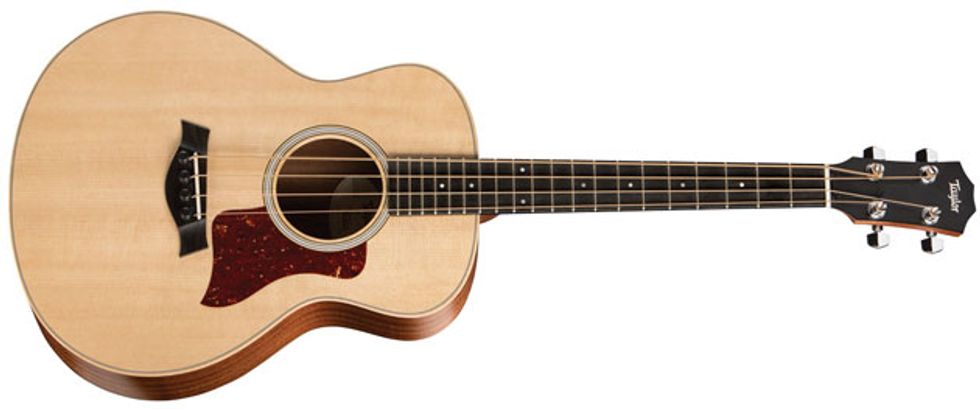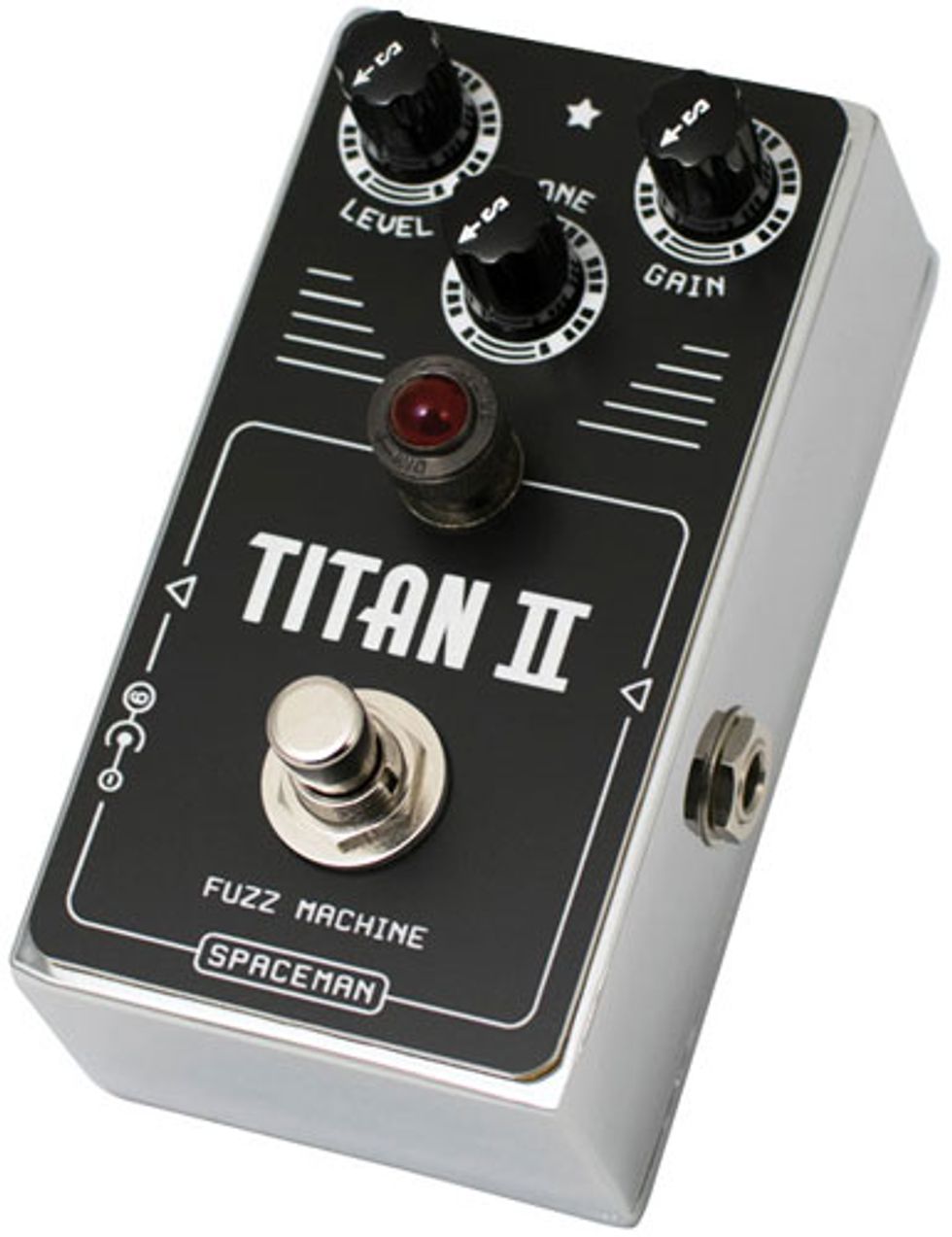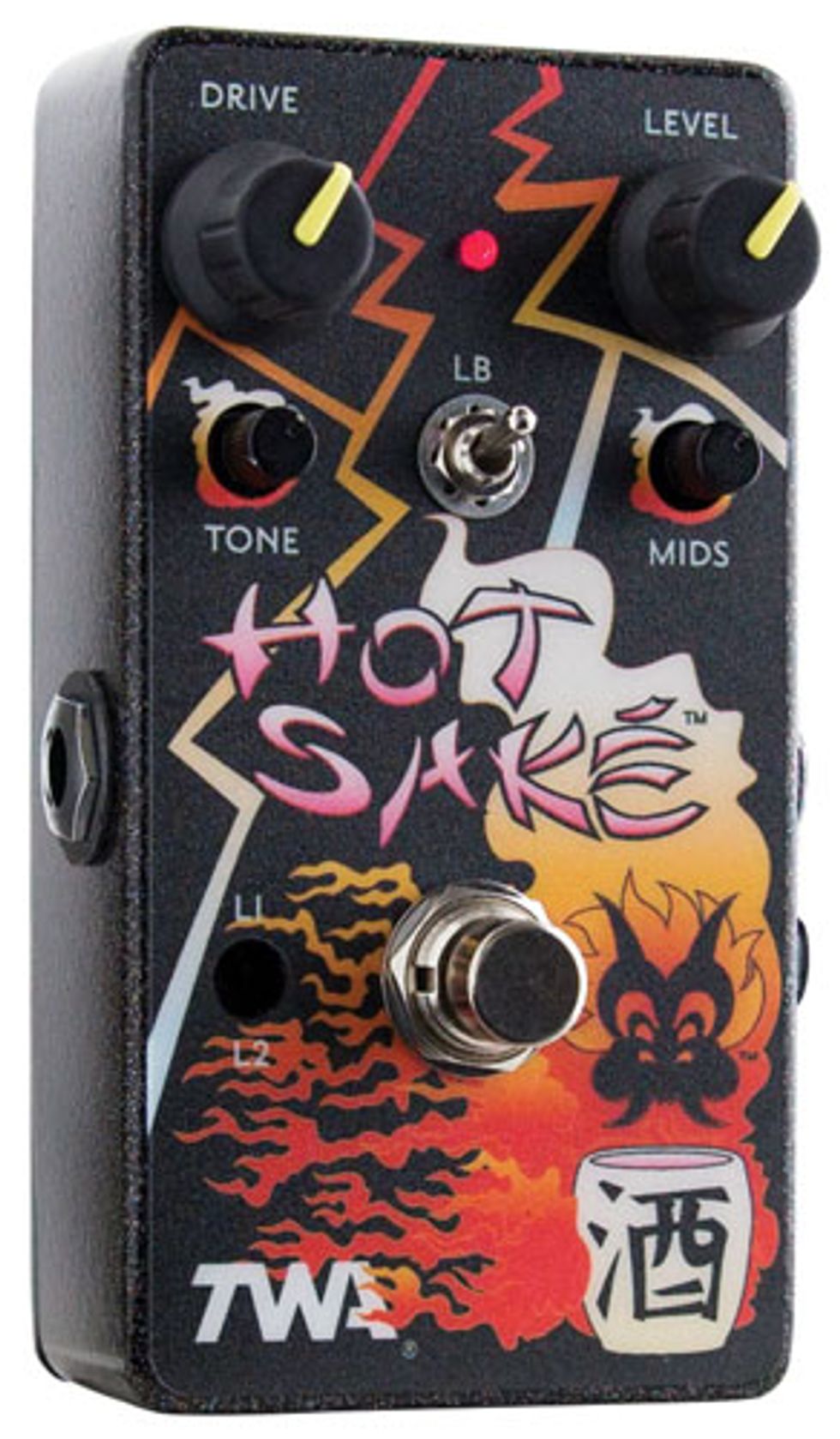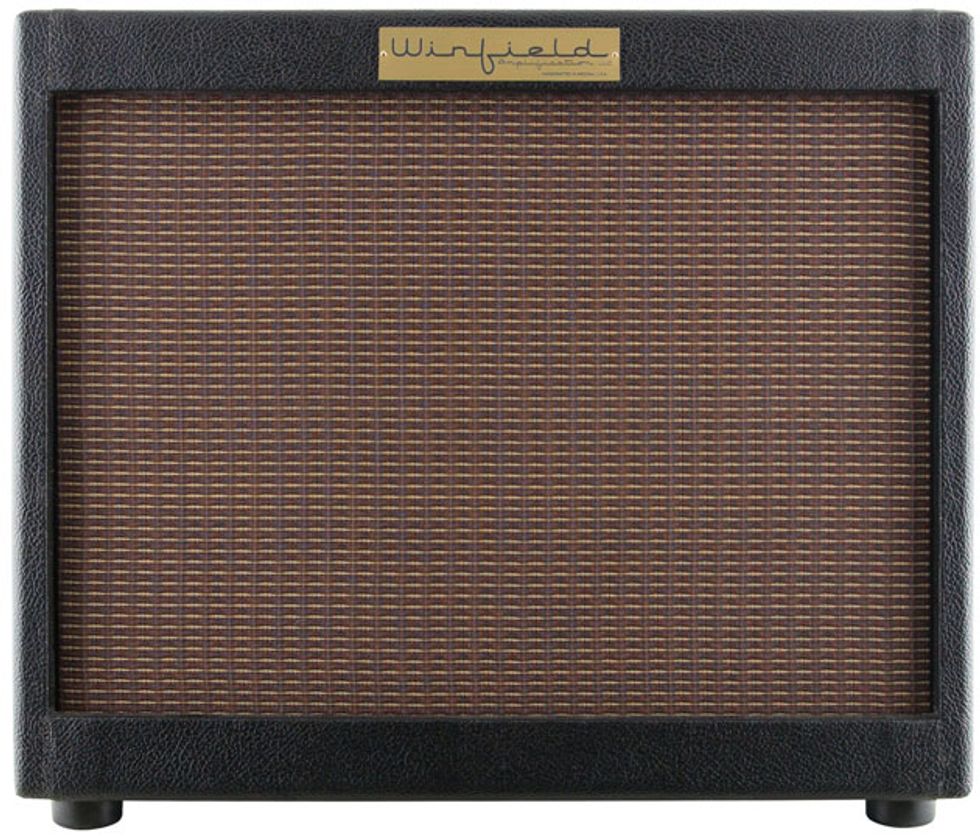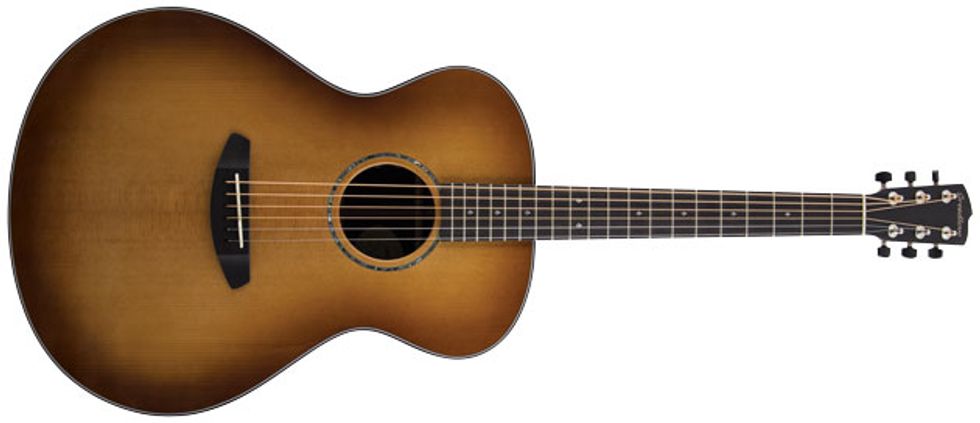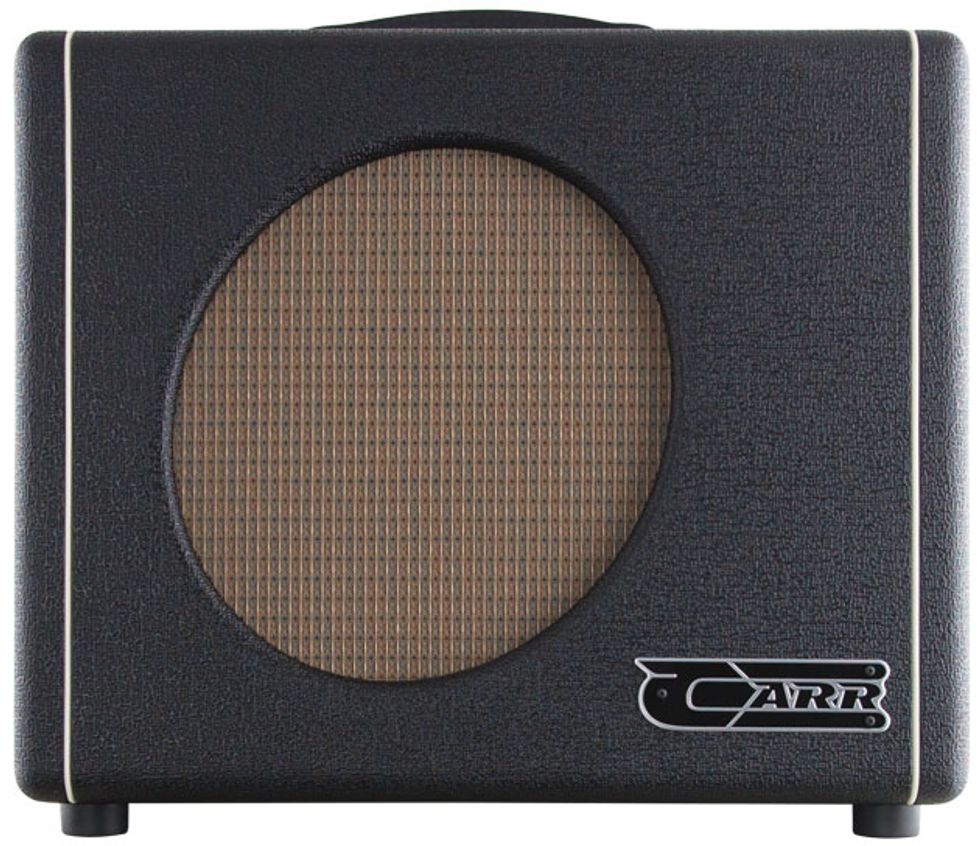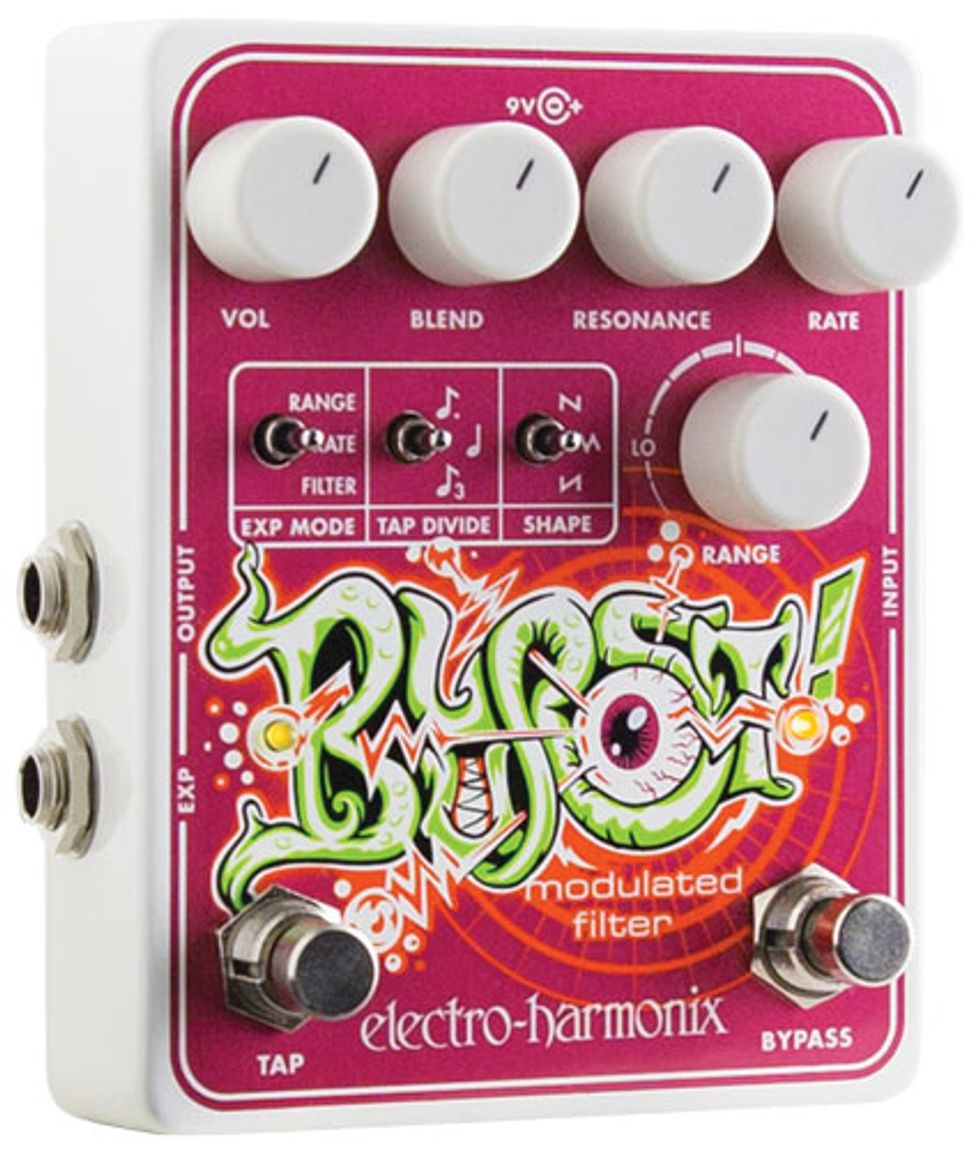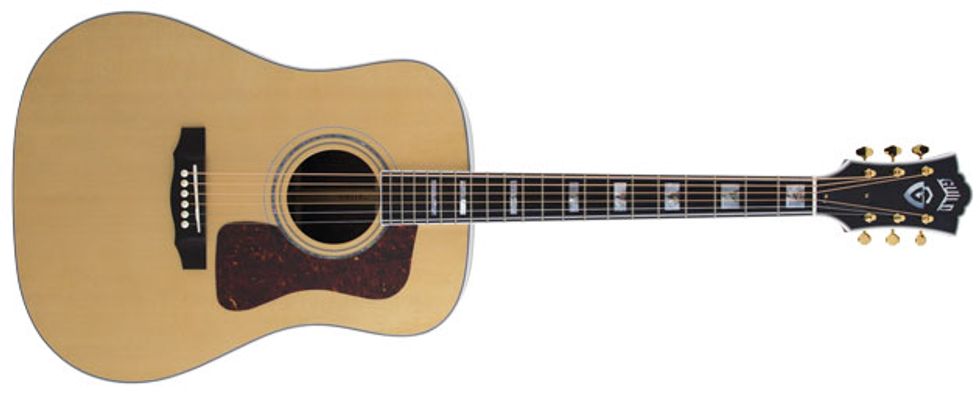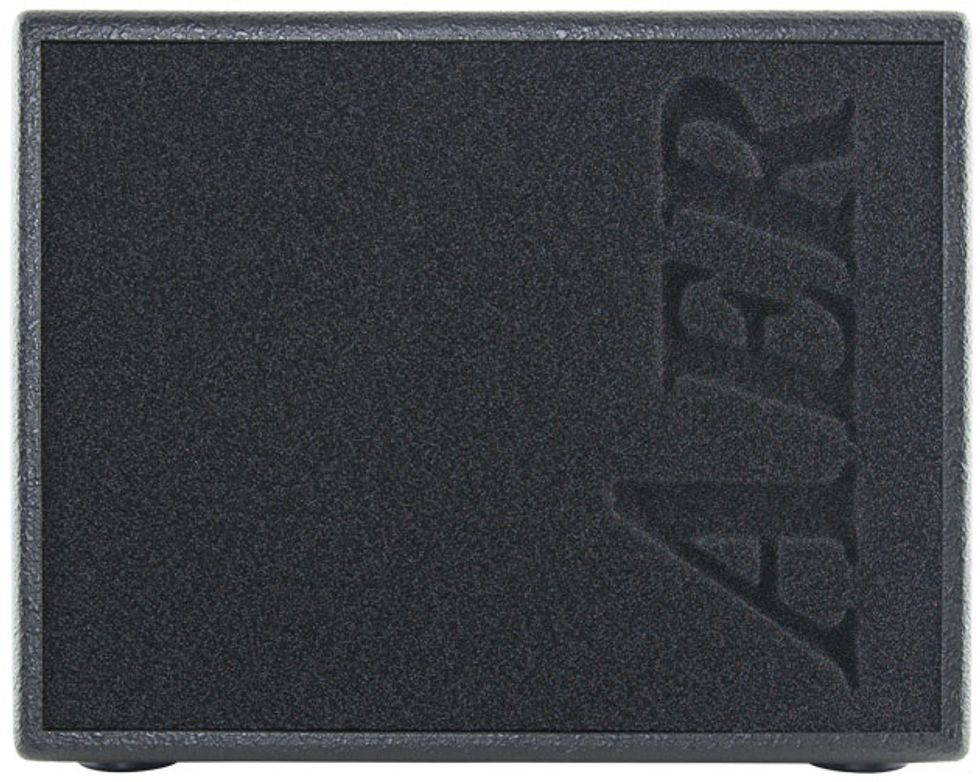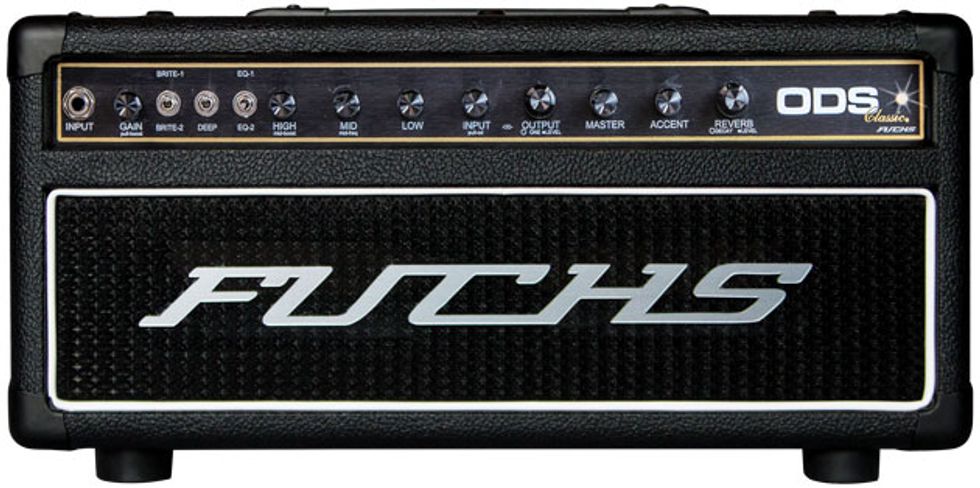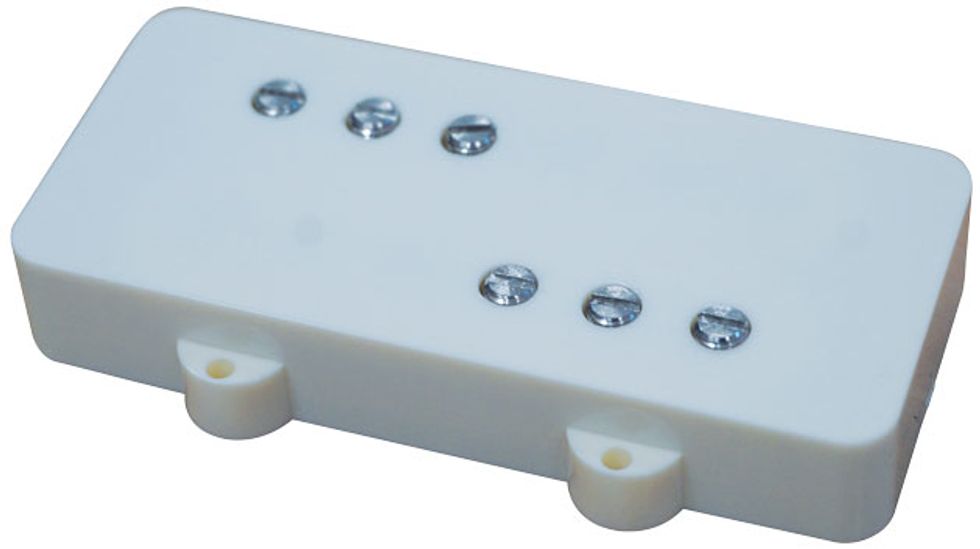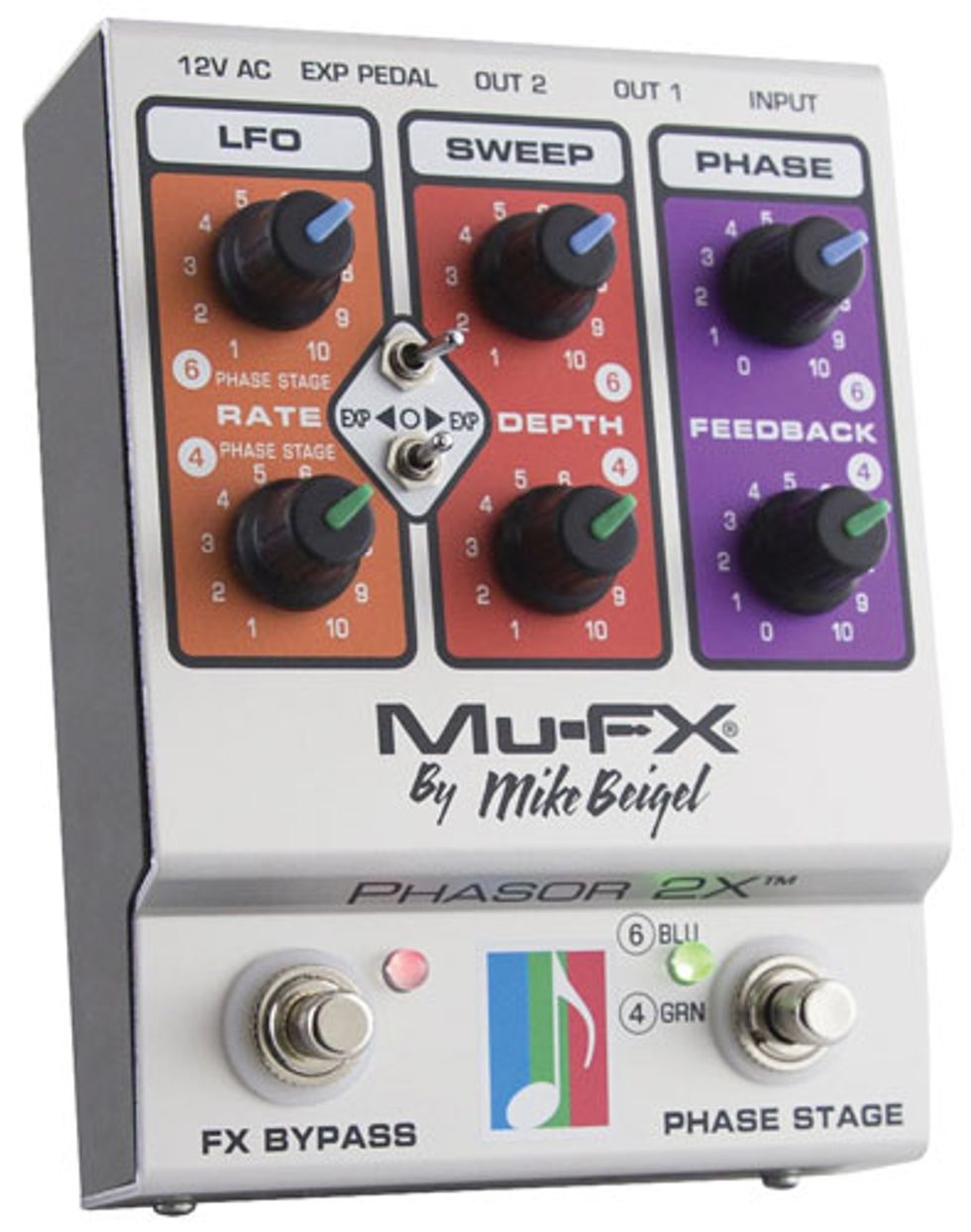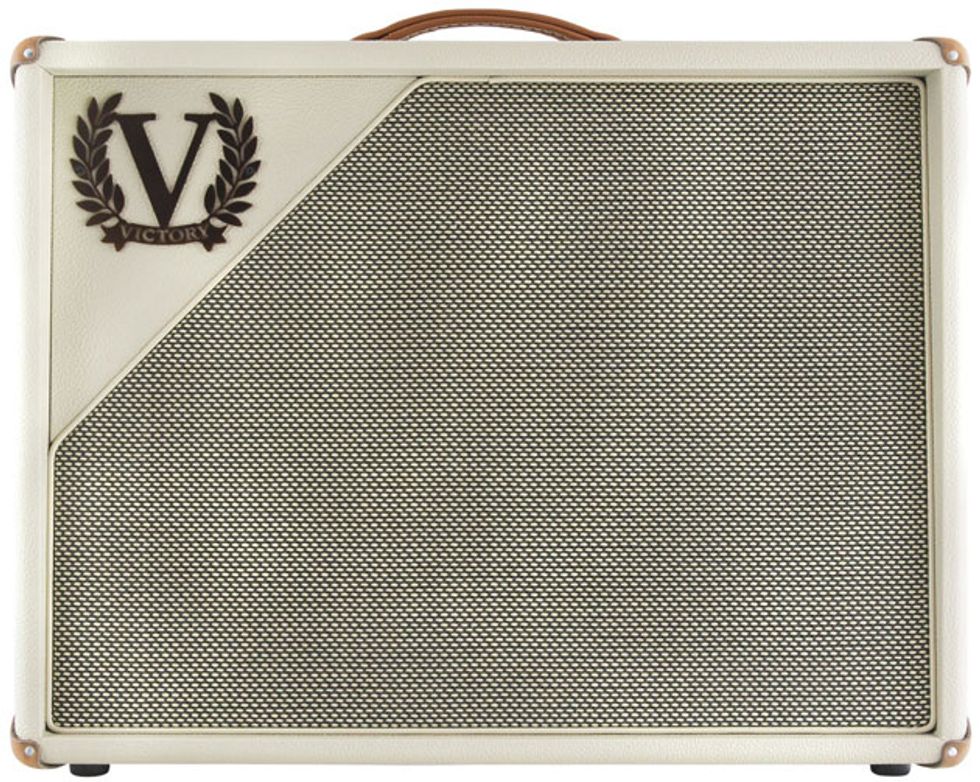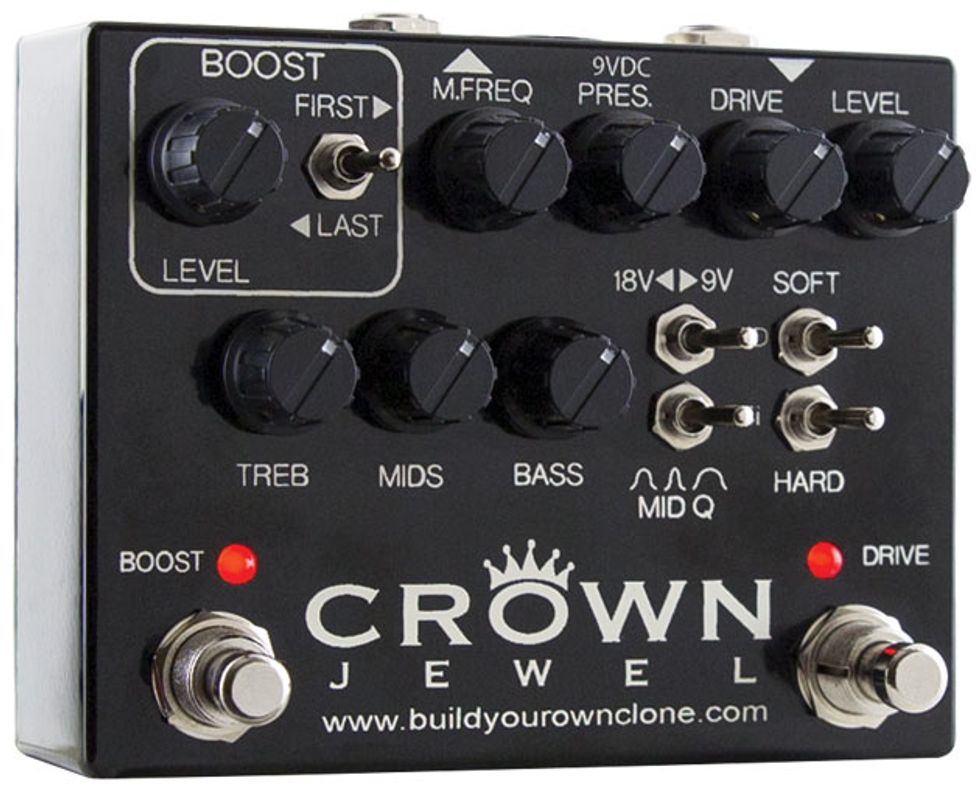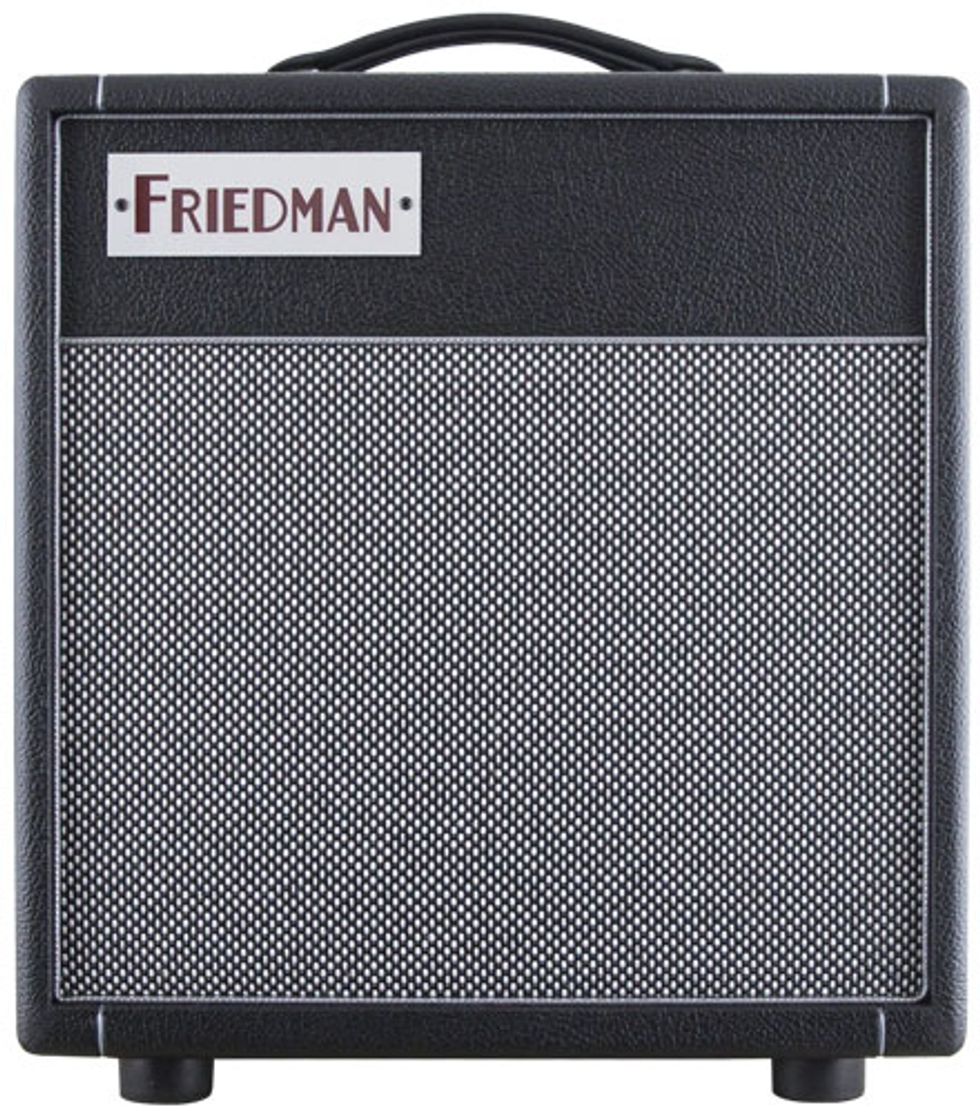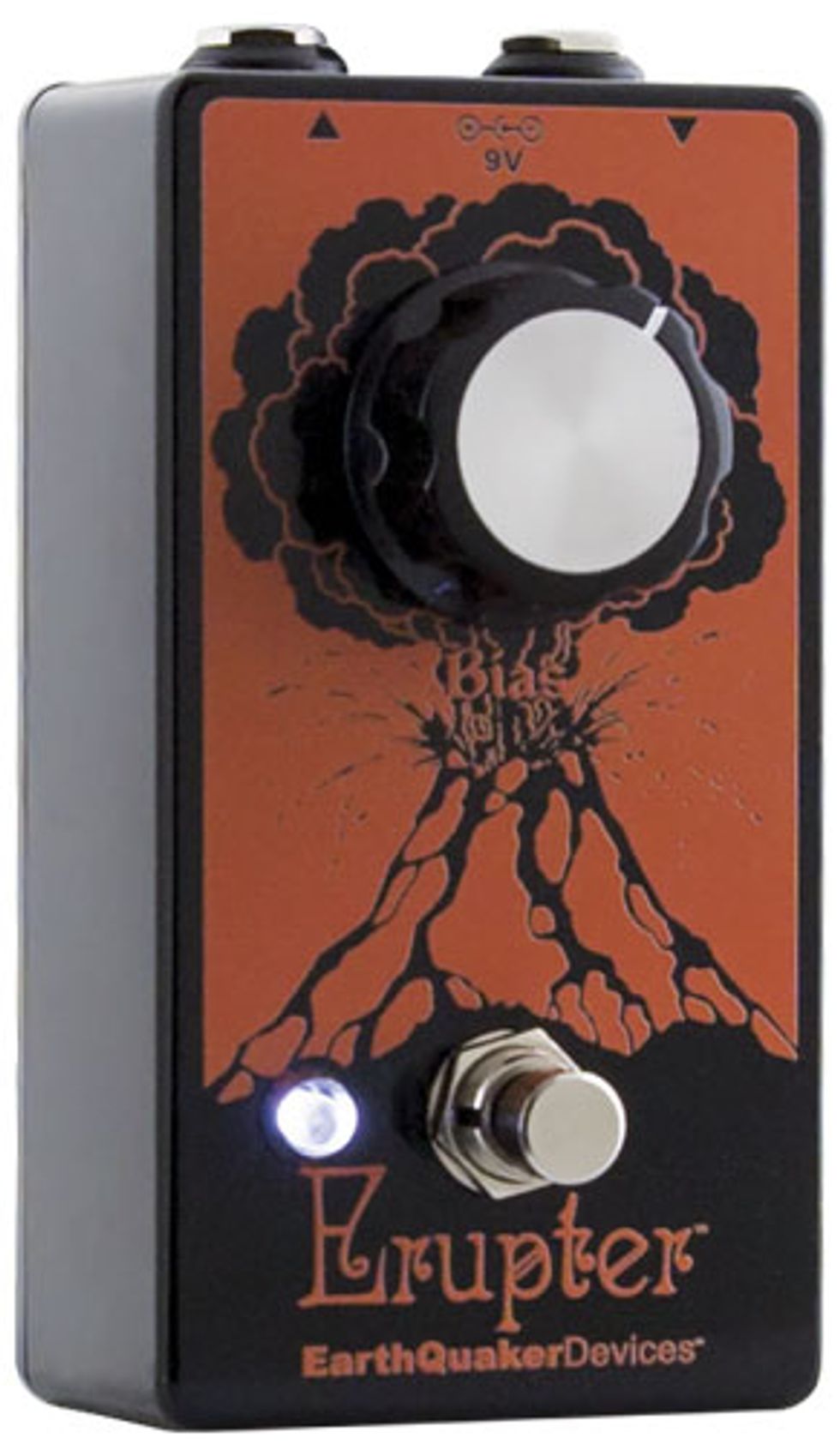 This year's Premier Gear Award winners are, as usual, an eclectic set—full of old-school vintage homage, leading-edge digital developments, and imaginative meetings of those worlds. Dig in and dig it as we revisit the gear that fired the enthusiasm and wonder of our editors and contributors in 2017.