Another year, another dazzling parade of pedals, guitars, amps, modelers, and accessories that made our noggins spin.
Dunable Cyclops
Brutish and simple as a battle axe, but handsomely refined, the Cyclops' streamlined, original lines and top-flight construction dazzled reviewer Ted Drozdowski. So did the sounds: articulate, massive, singing, dynamic, and versatile beyond the guitar's rock-tough visage.
$1,799 street
dunableguitars.com
Click here to read the full review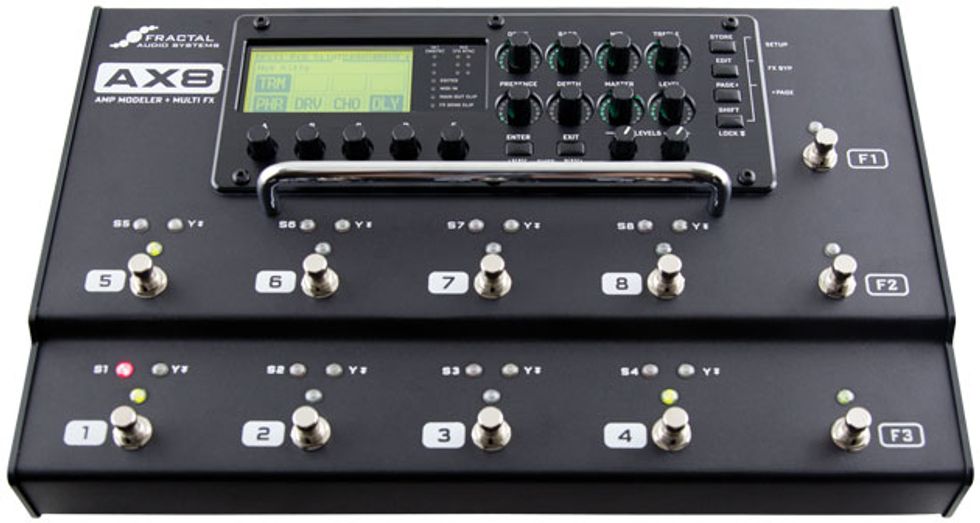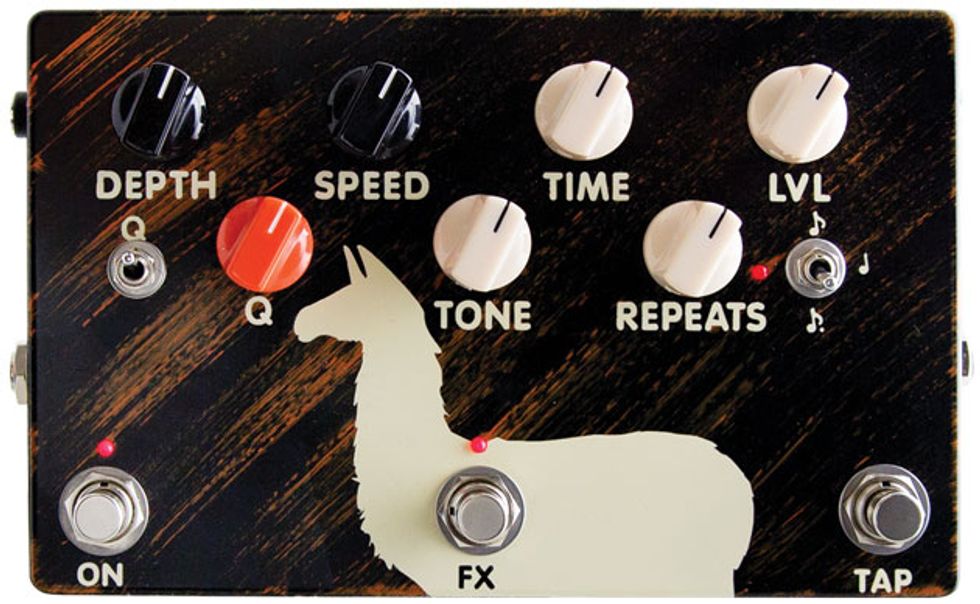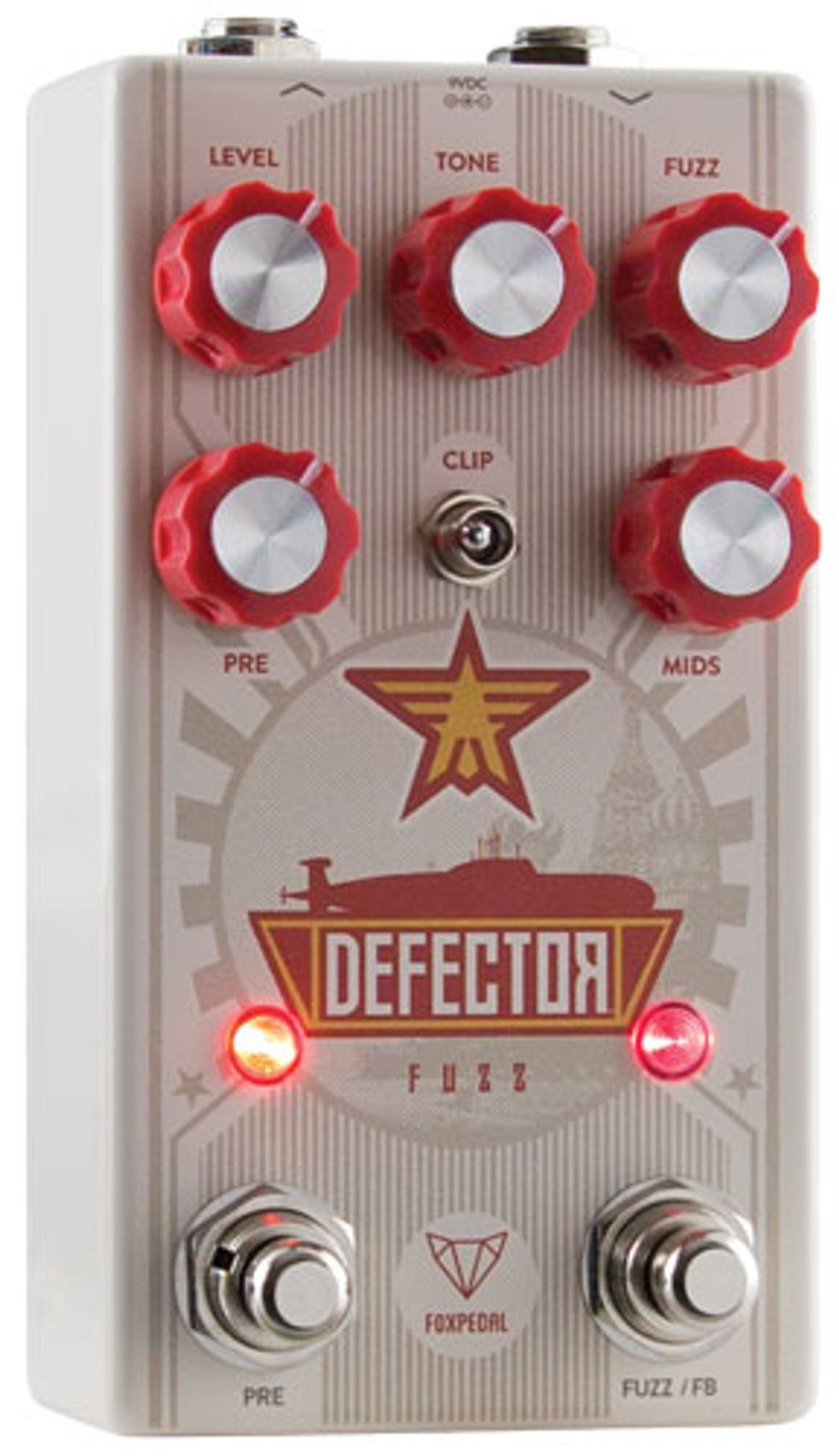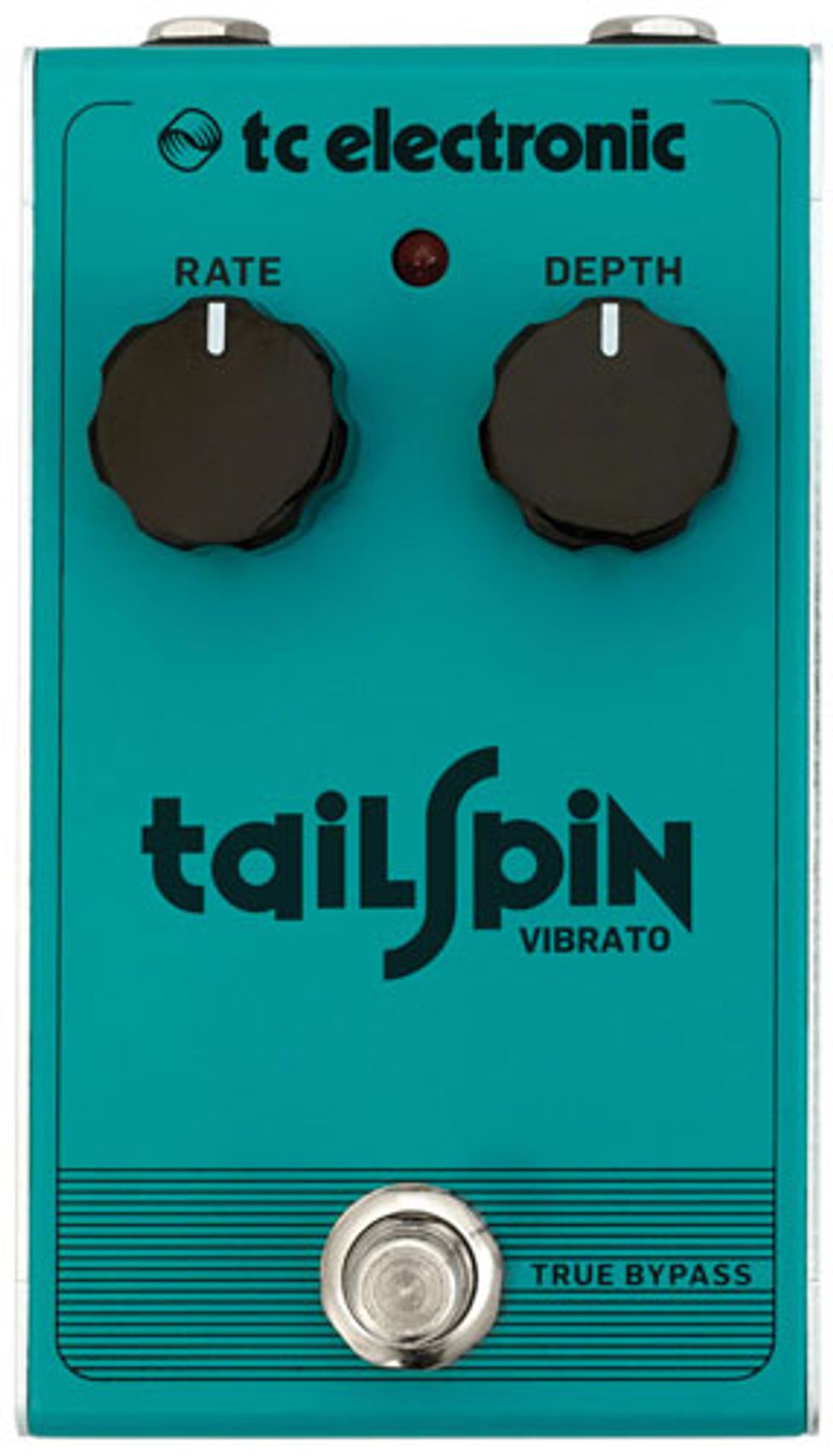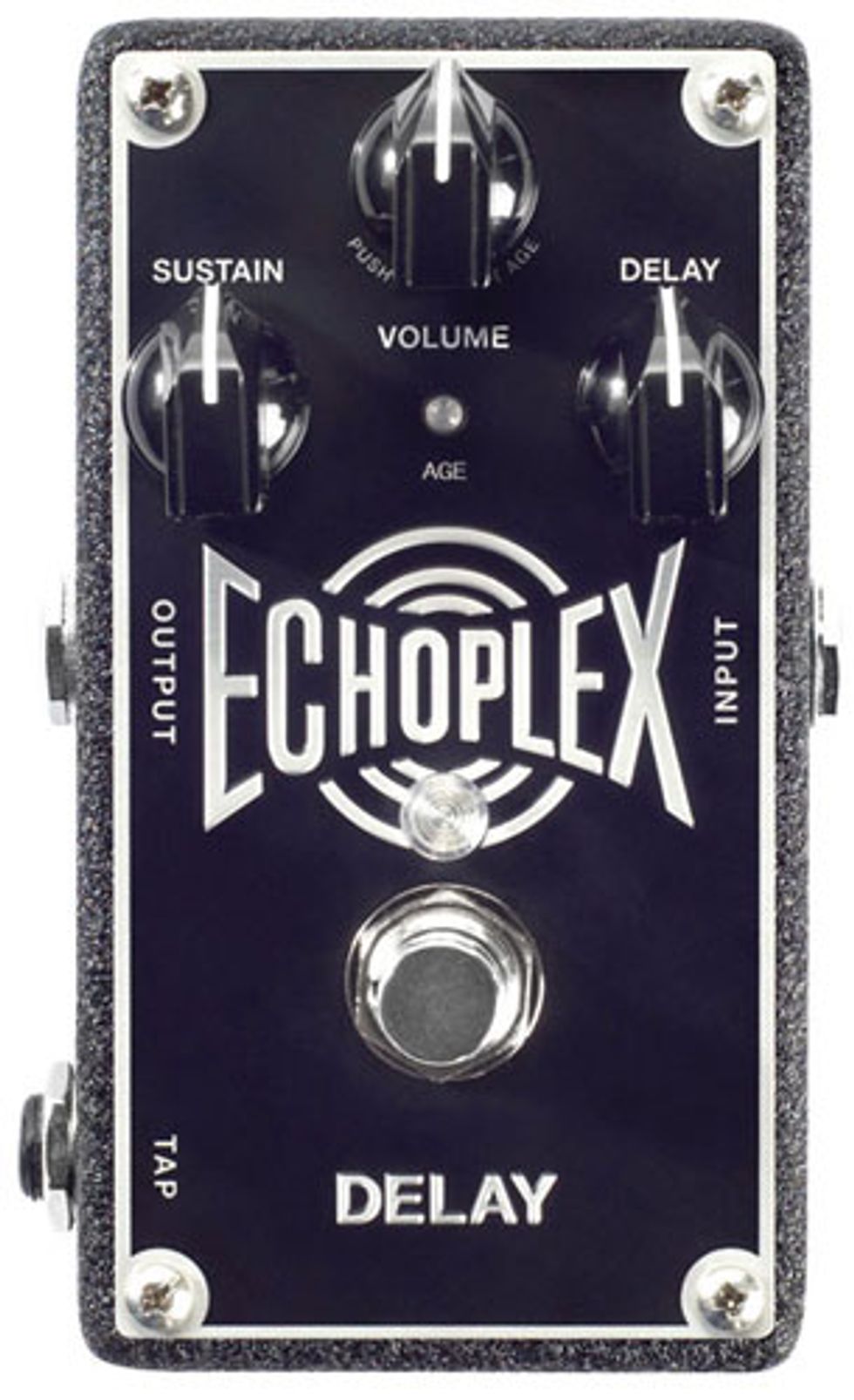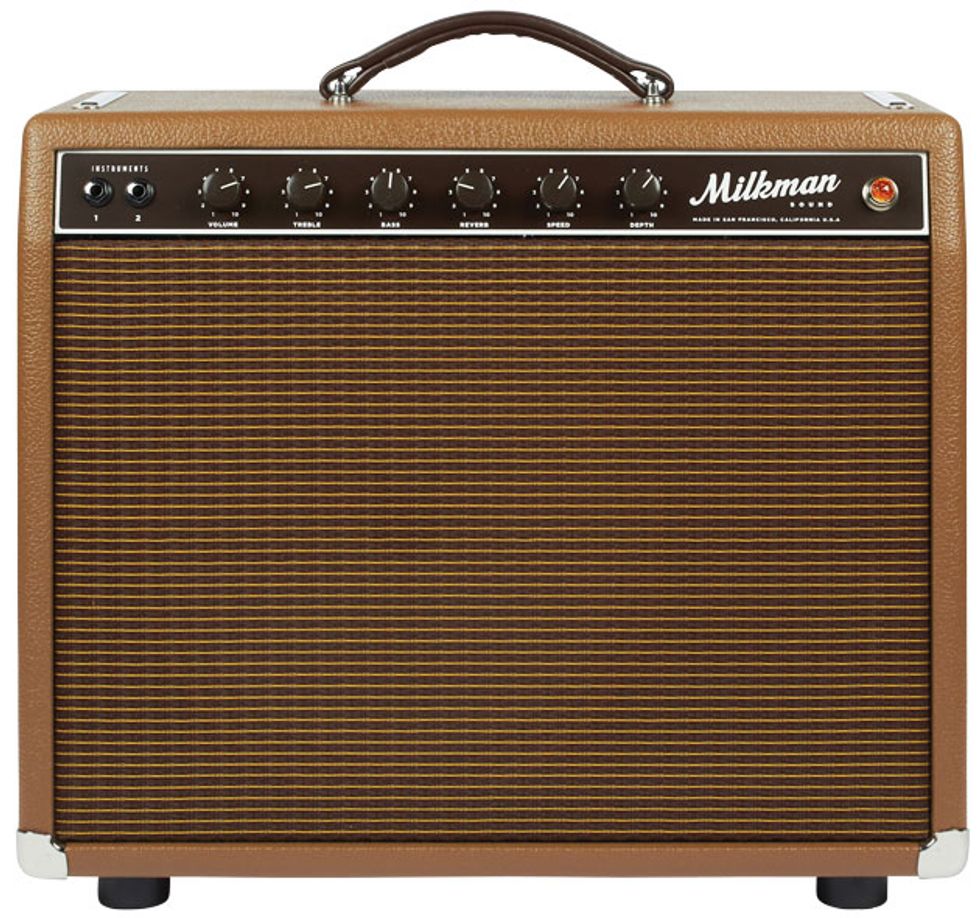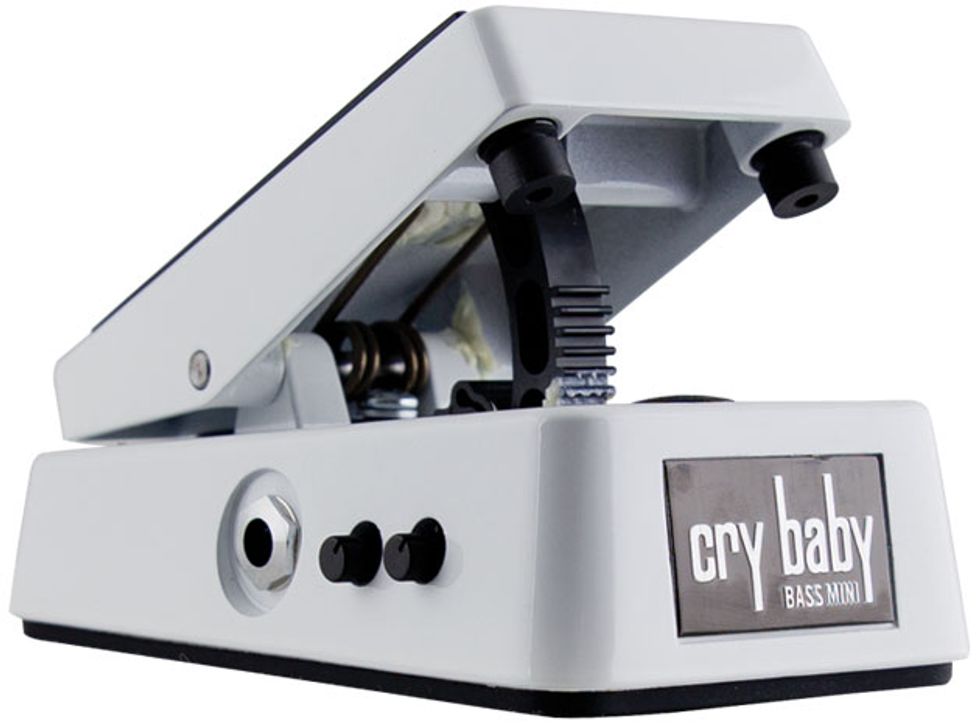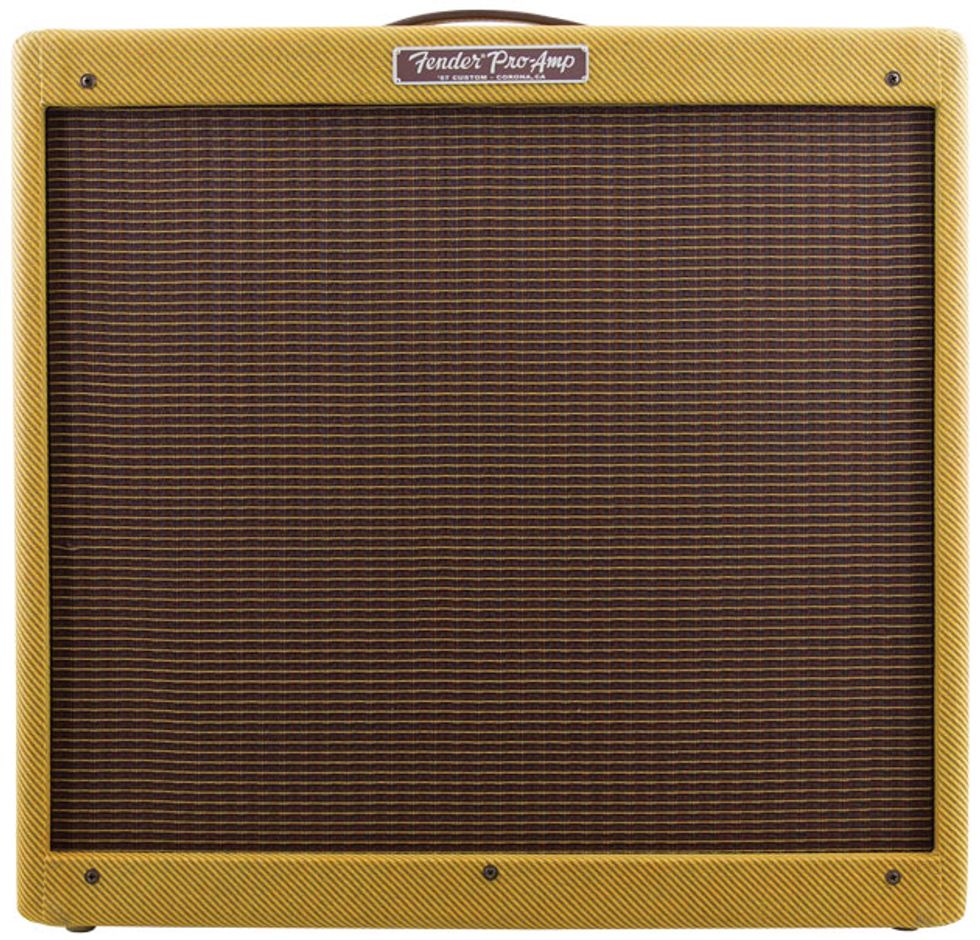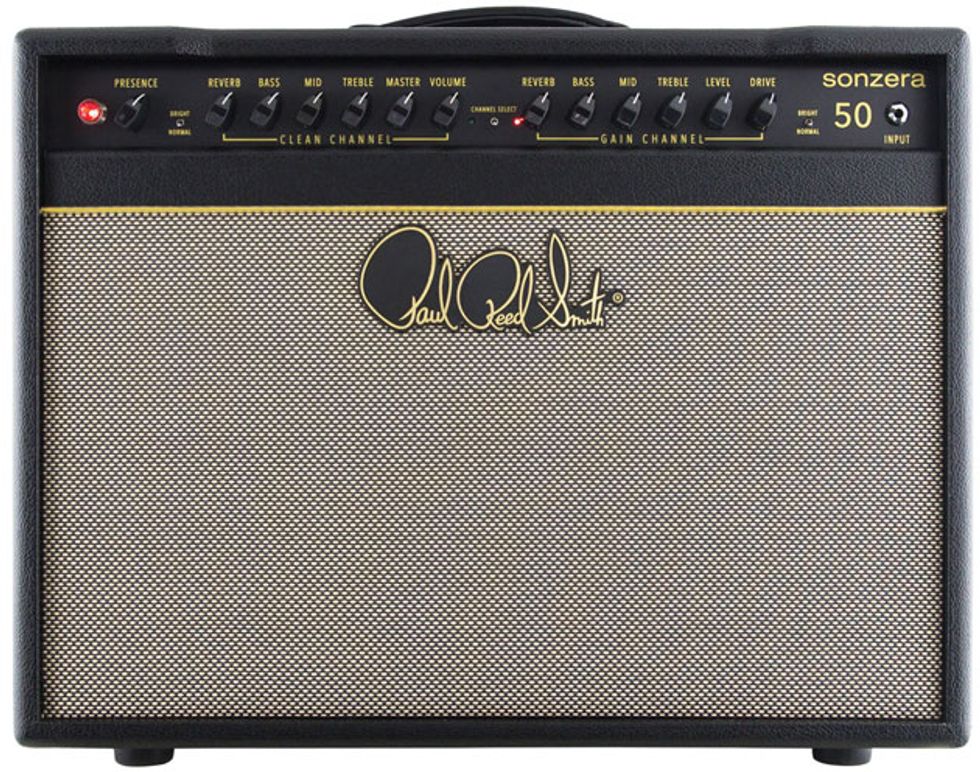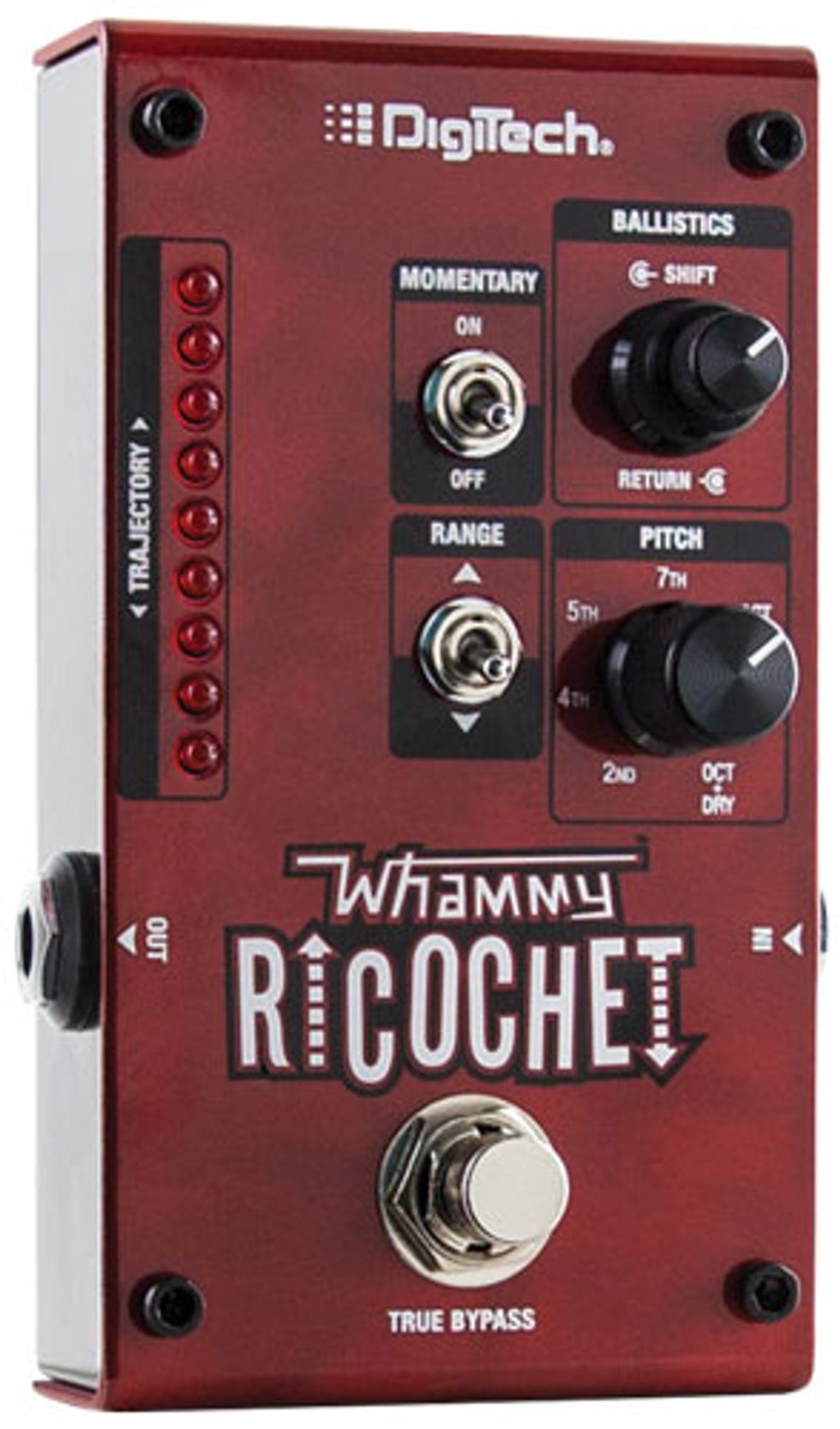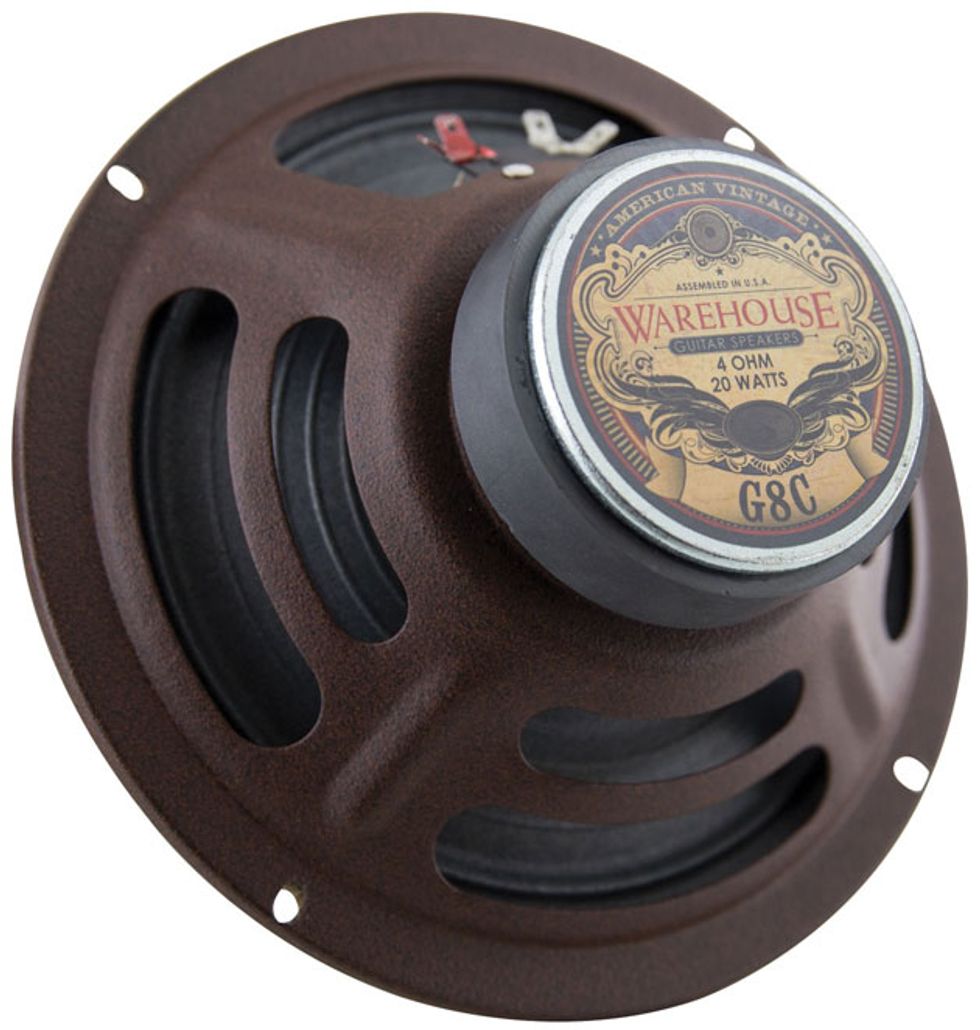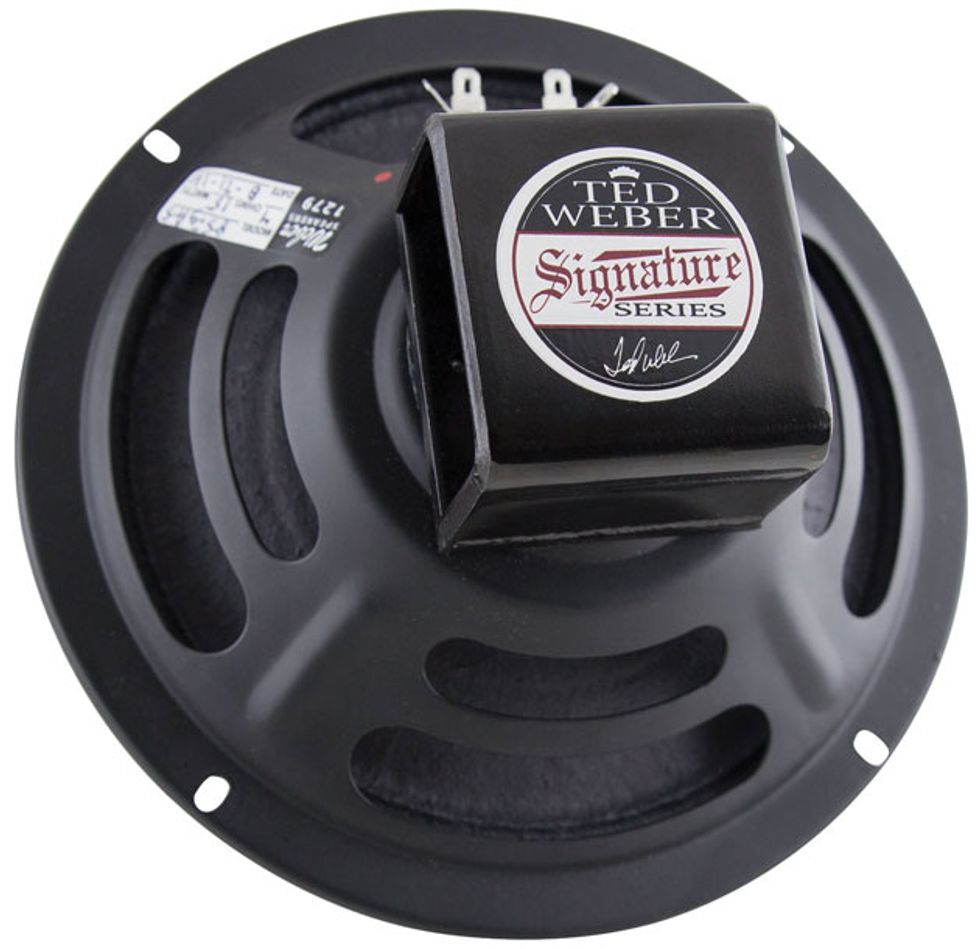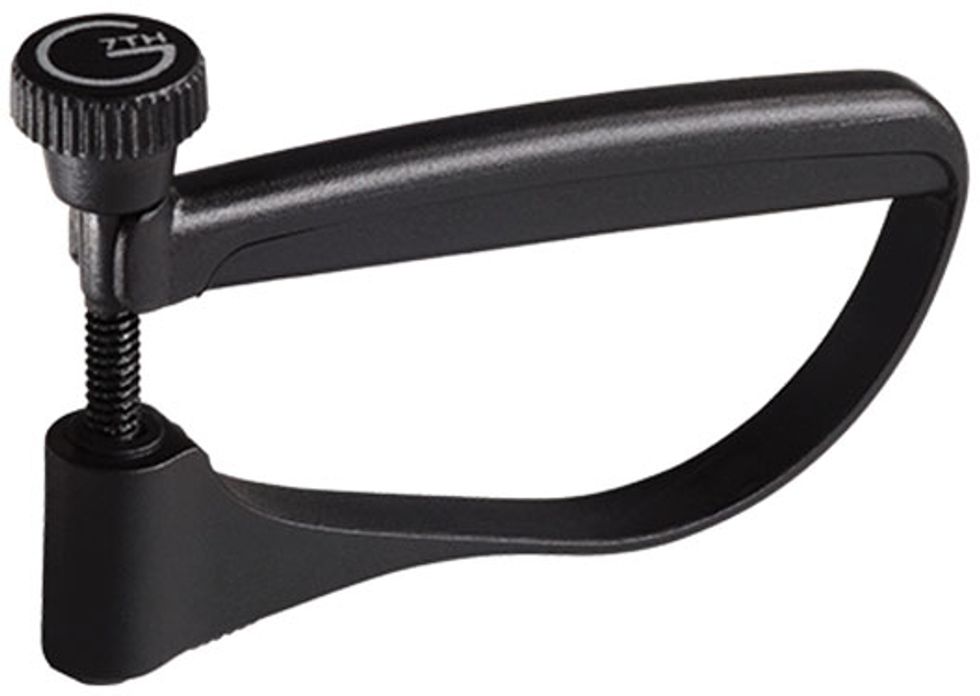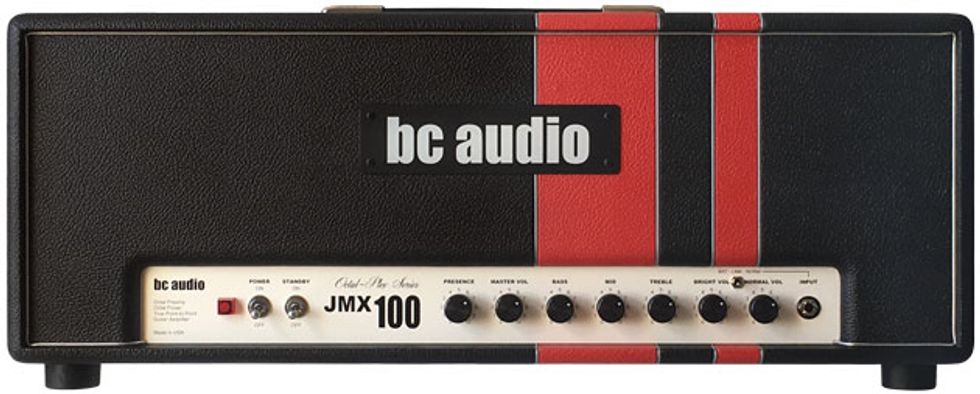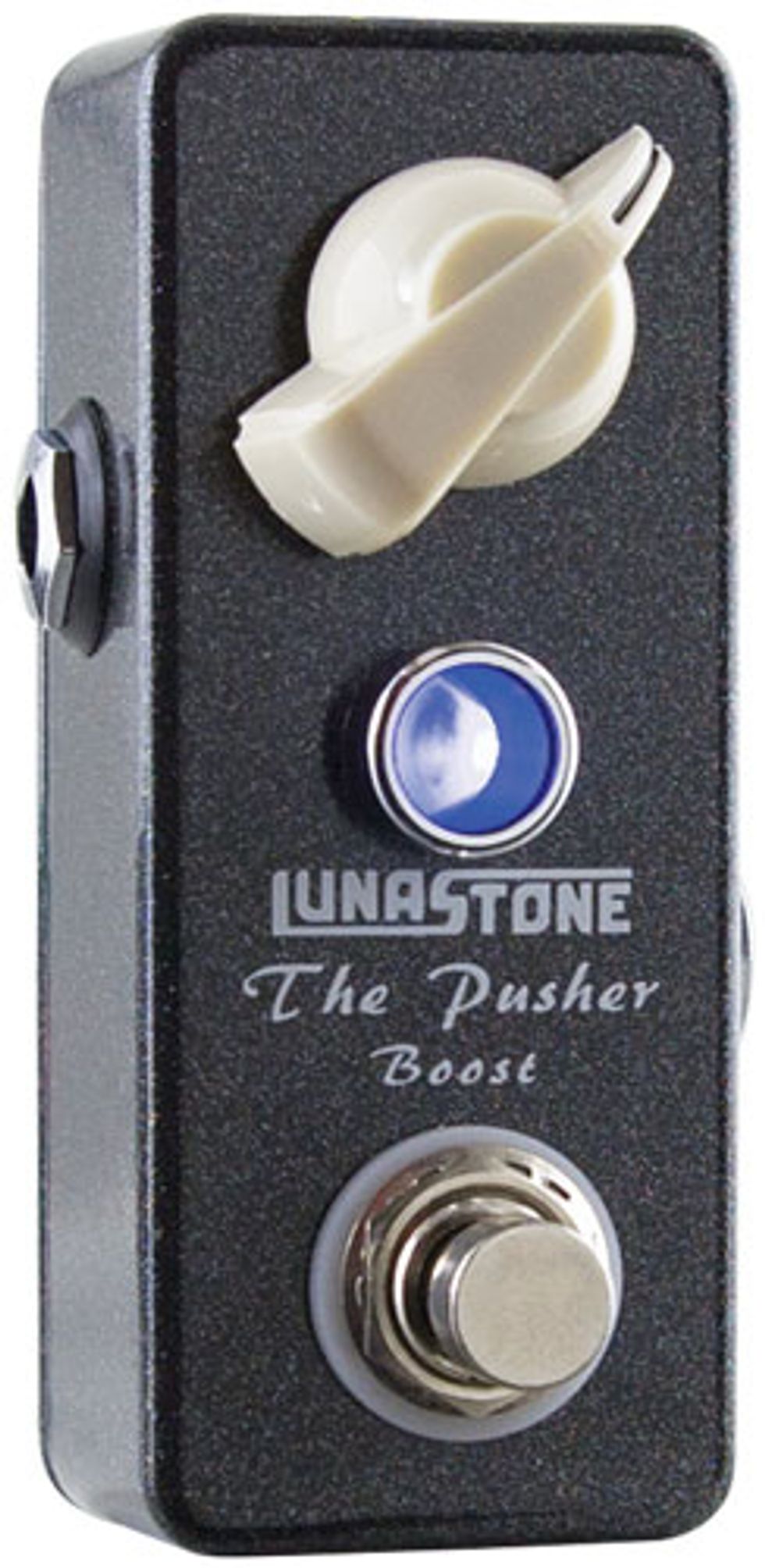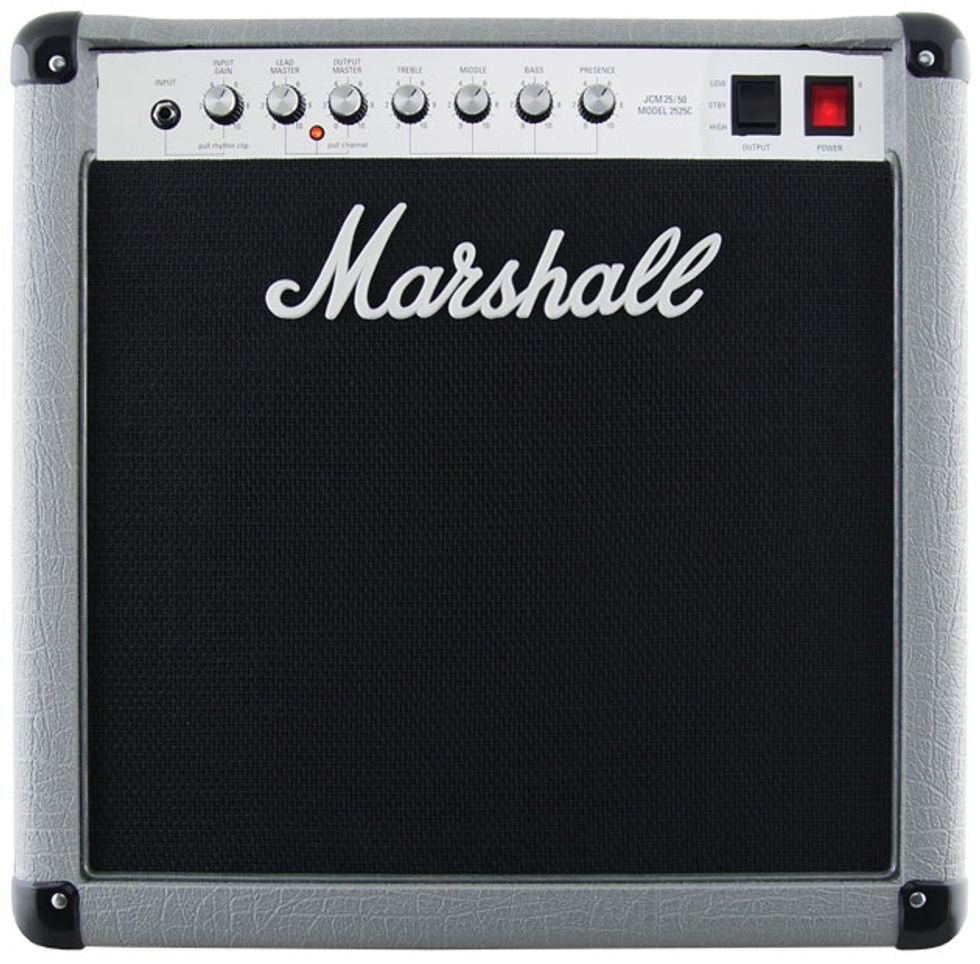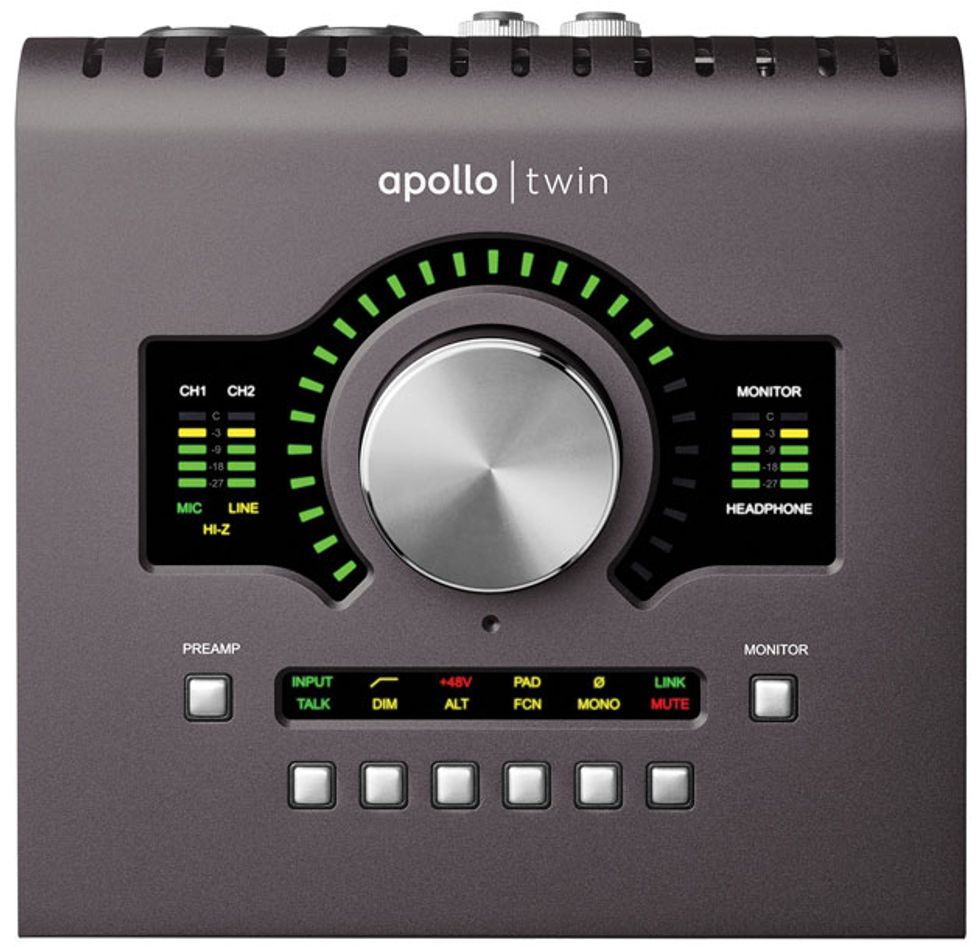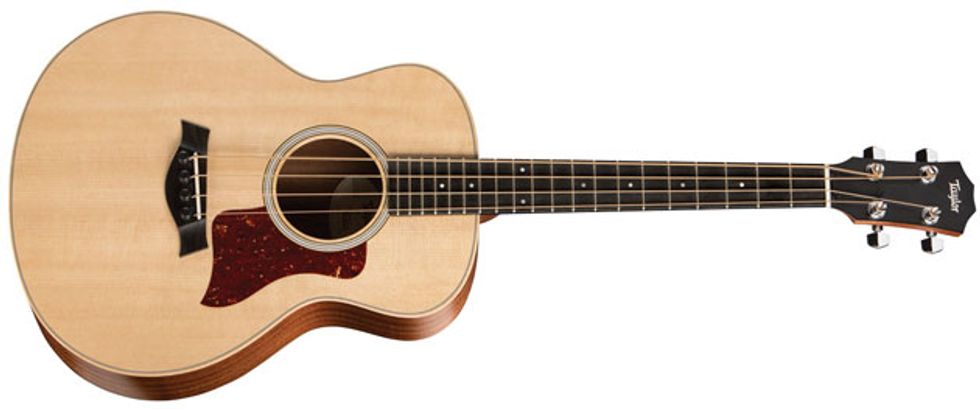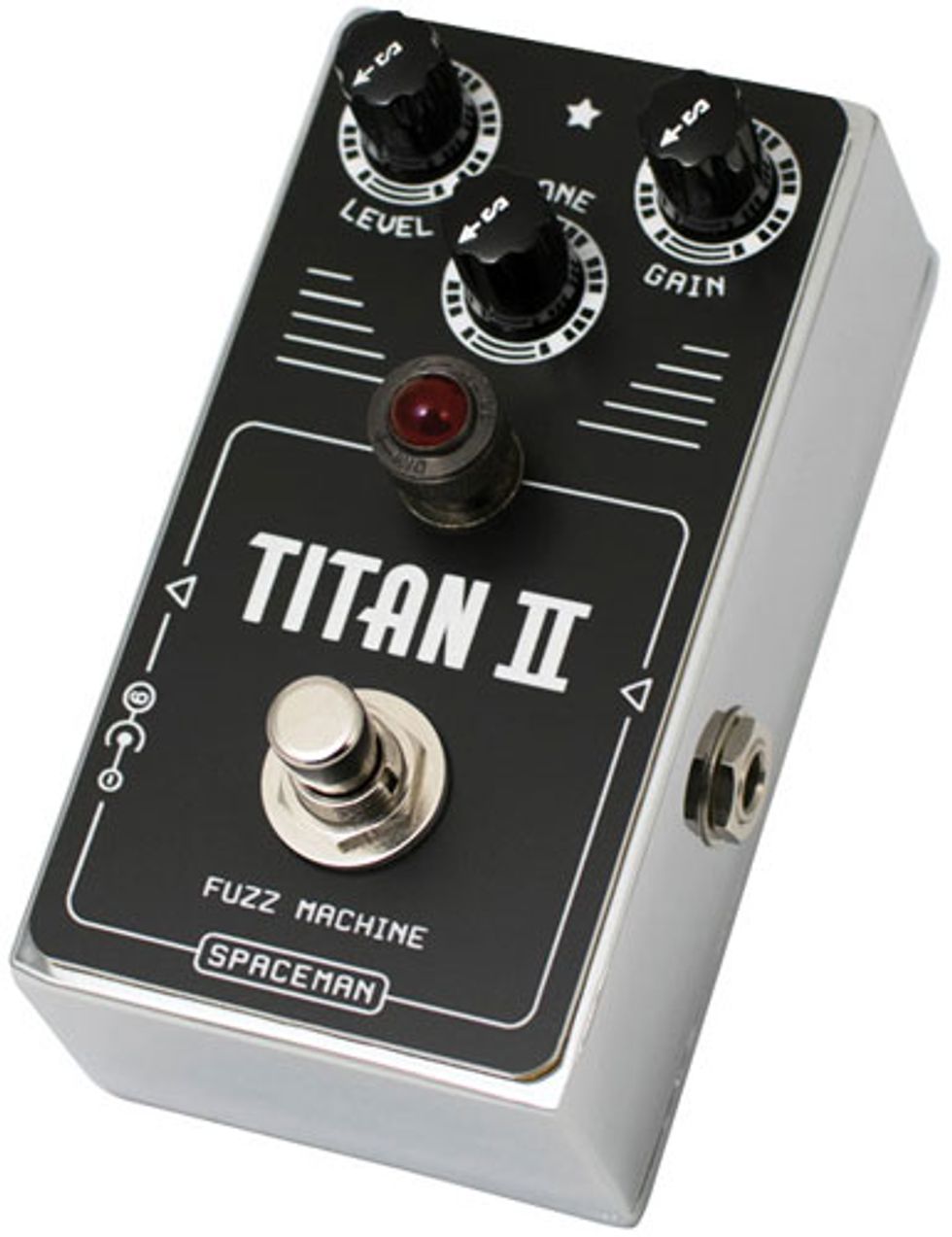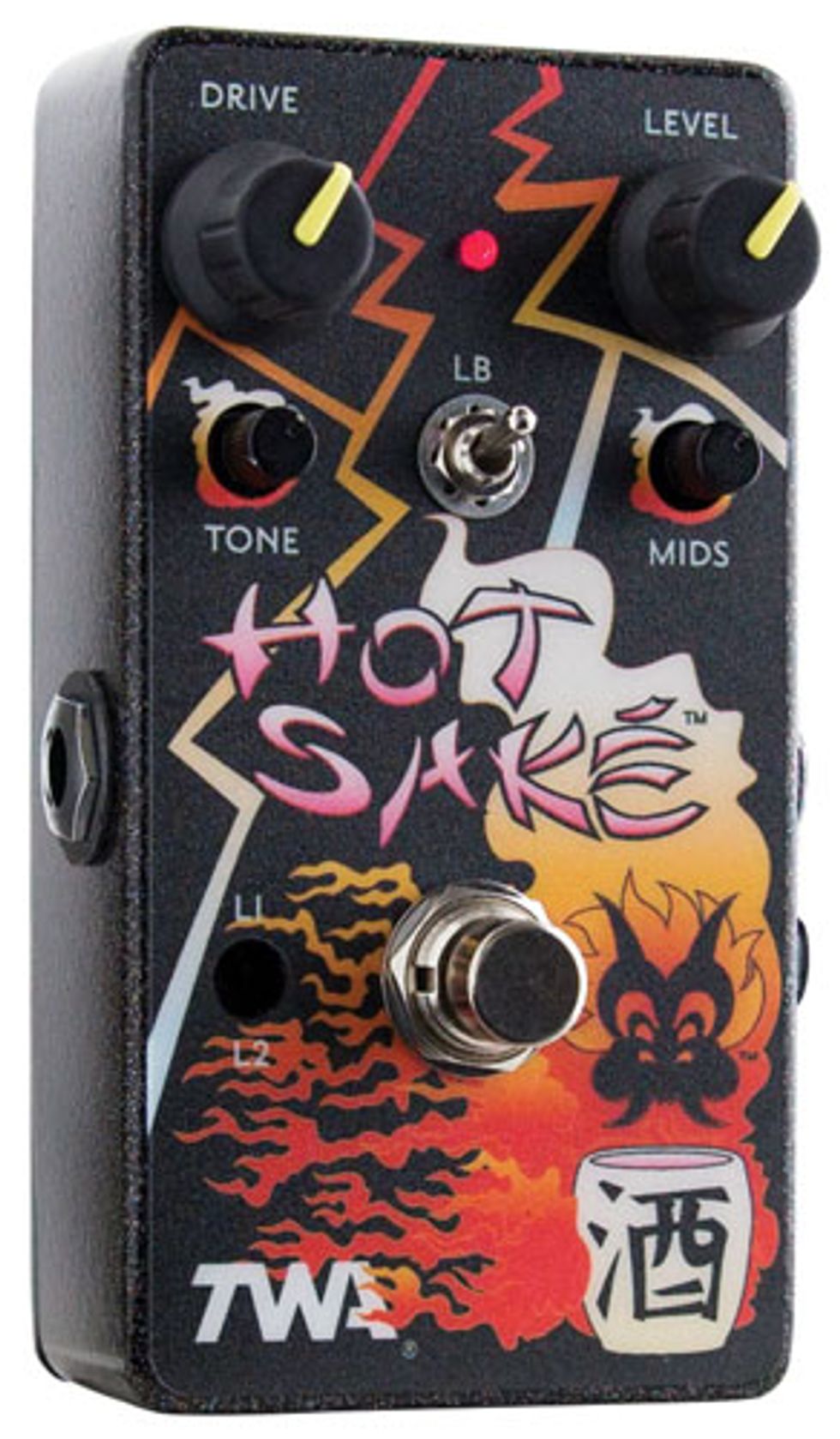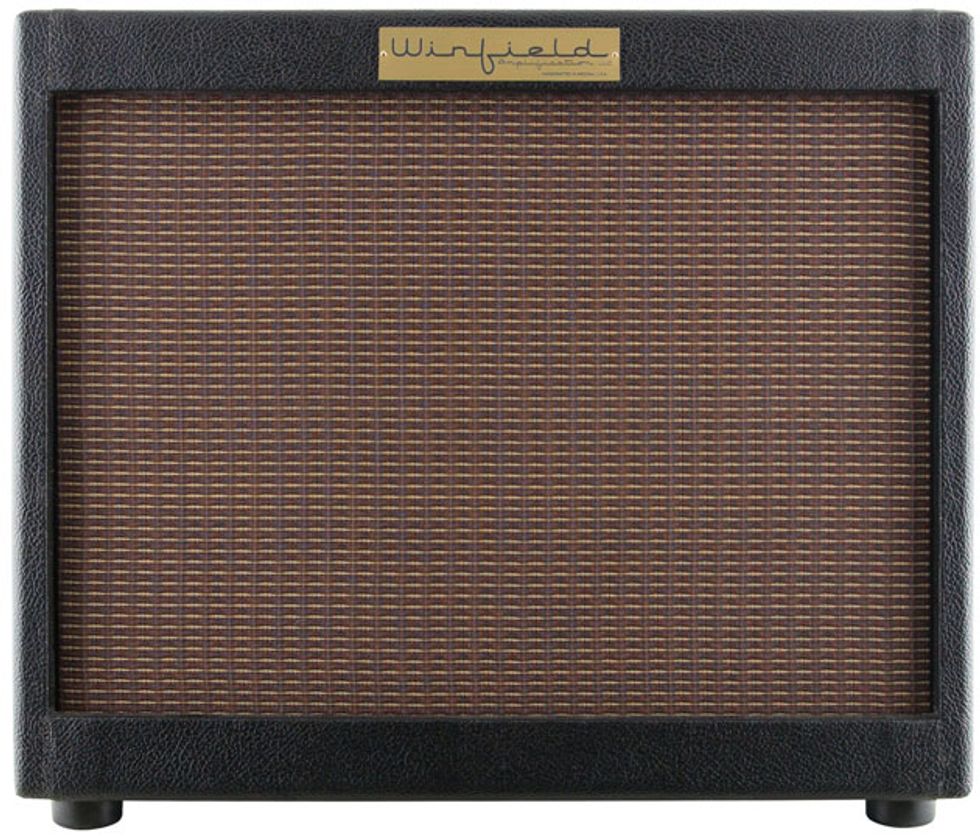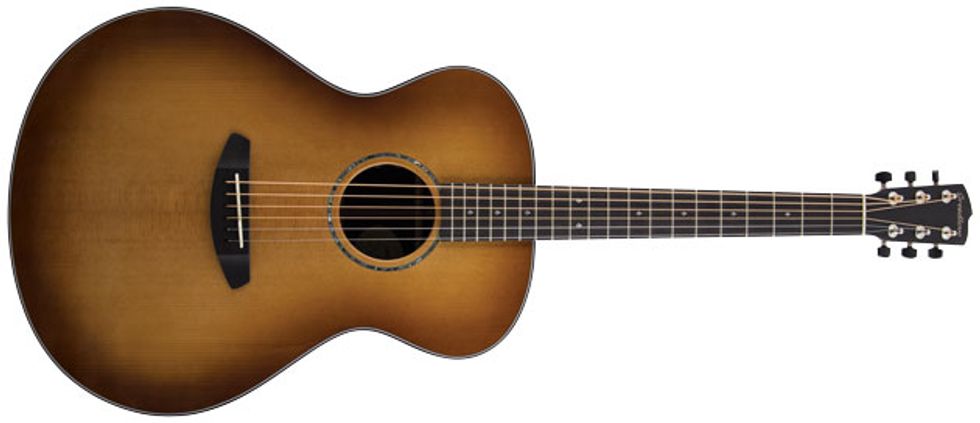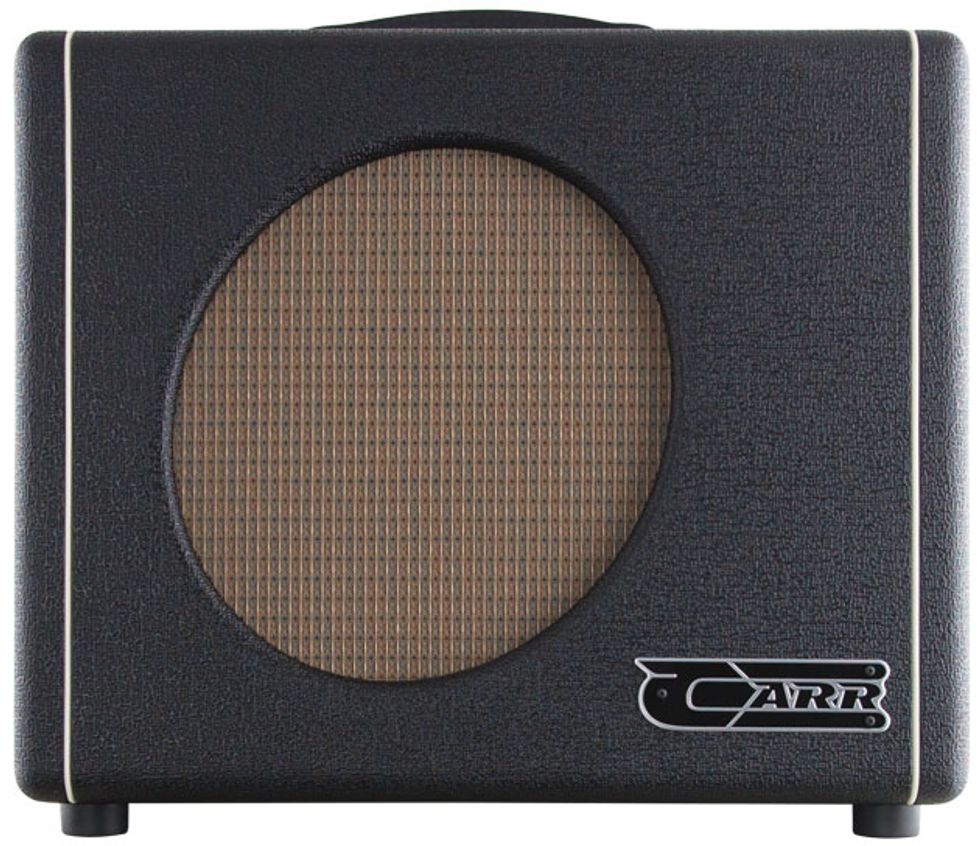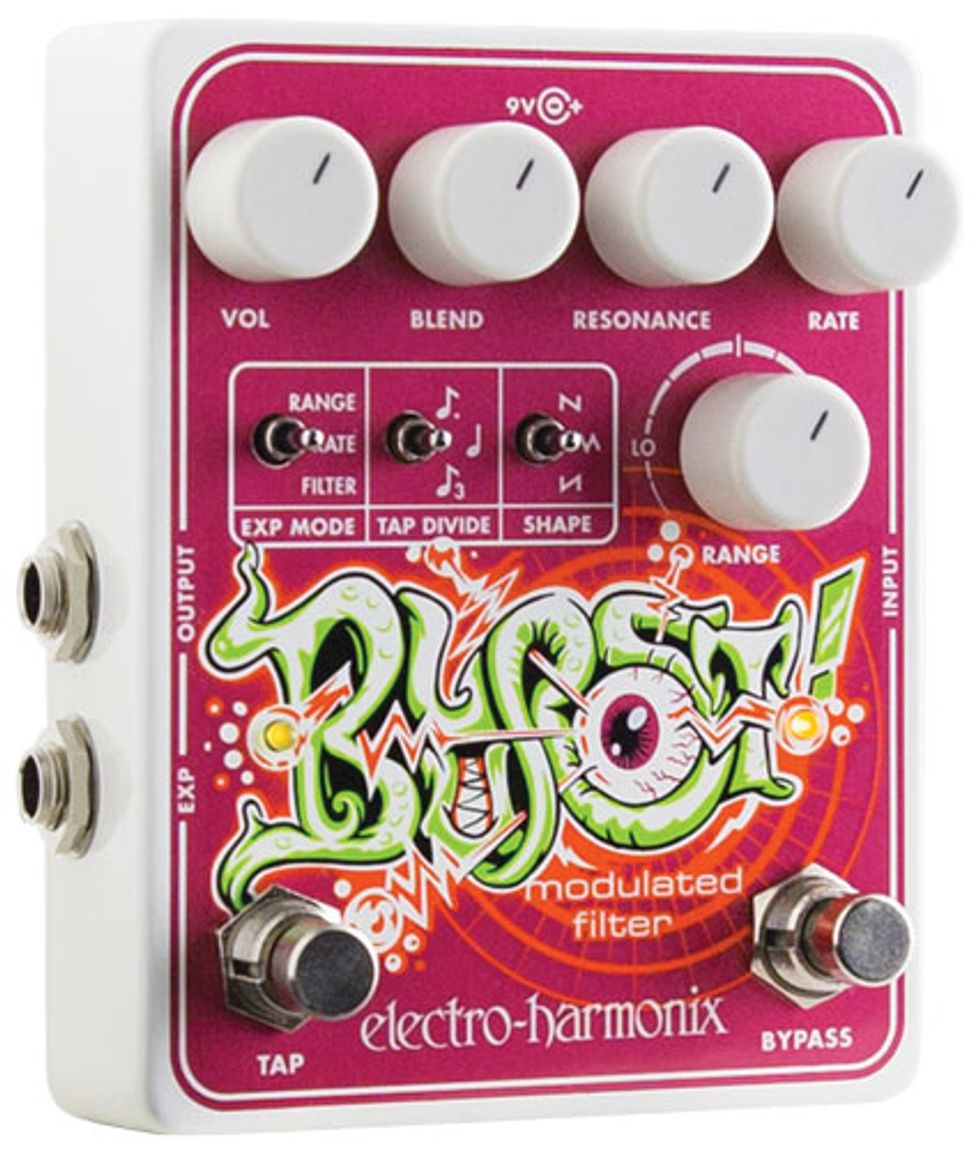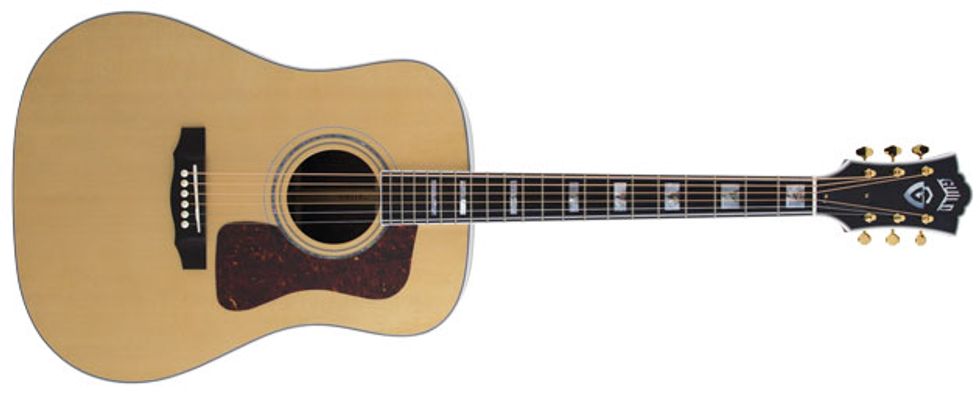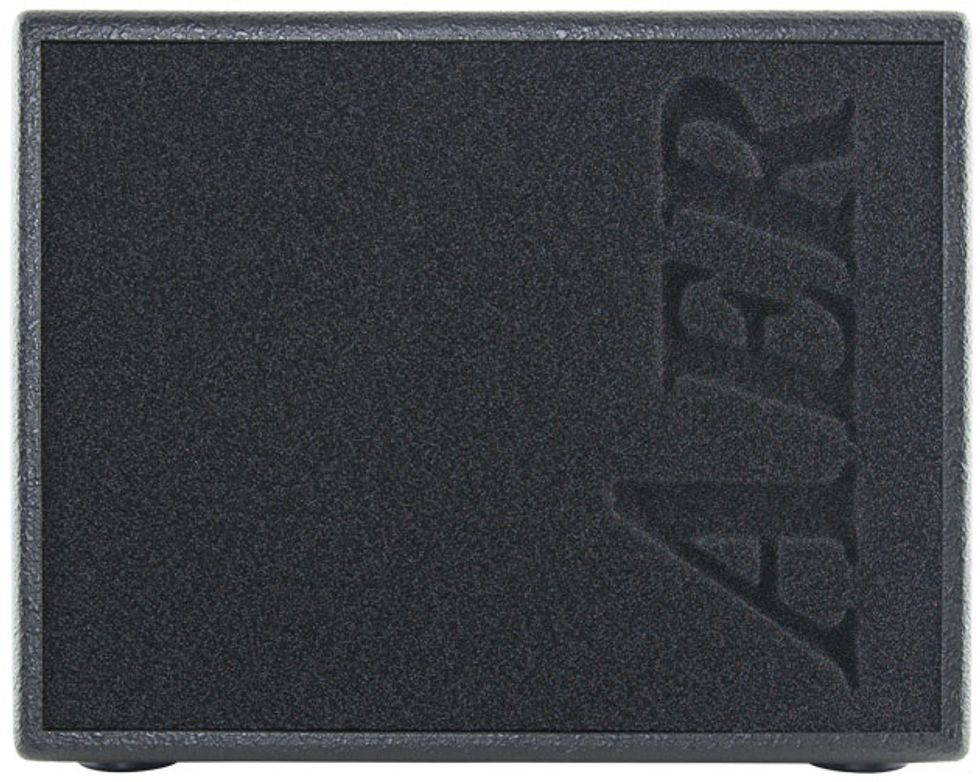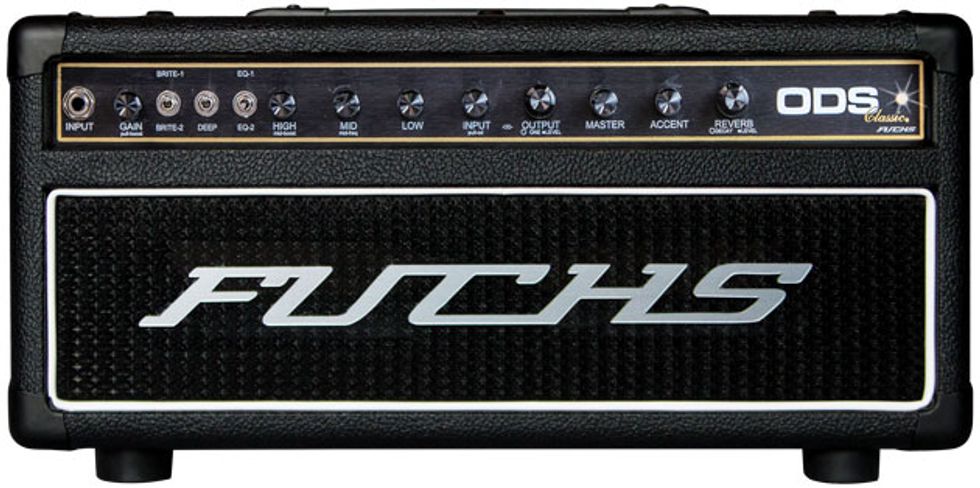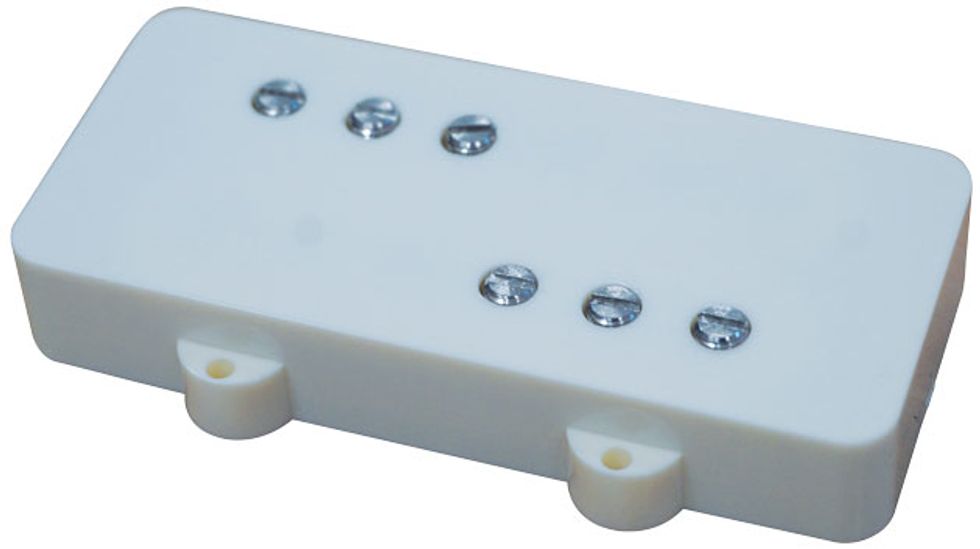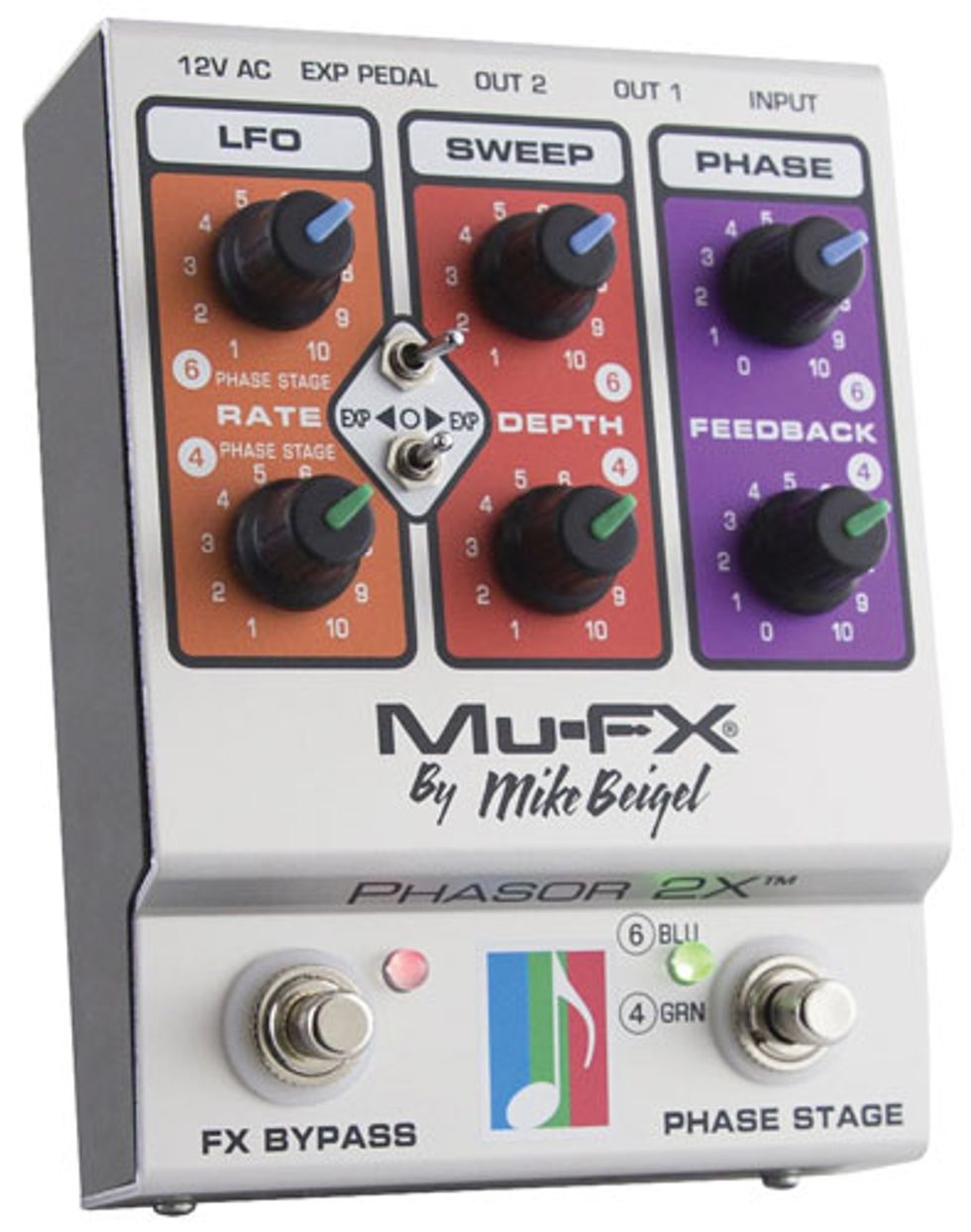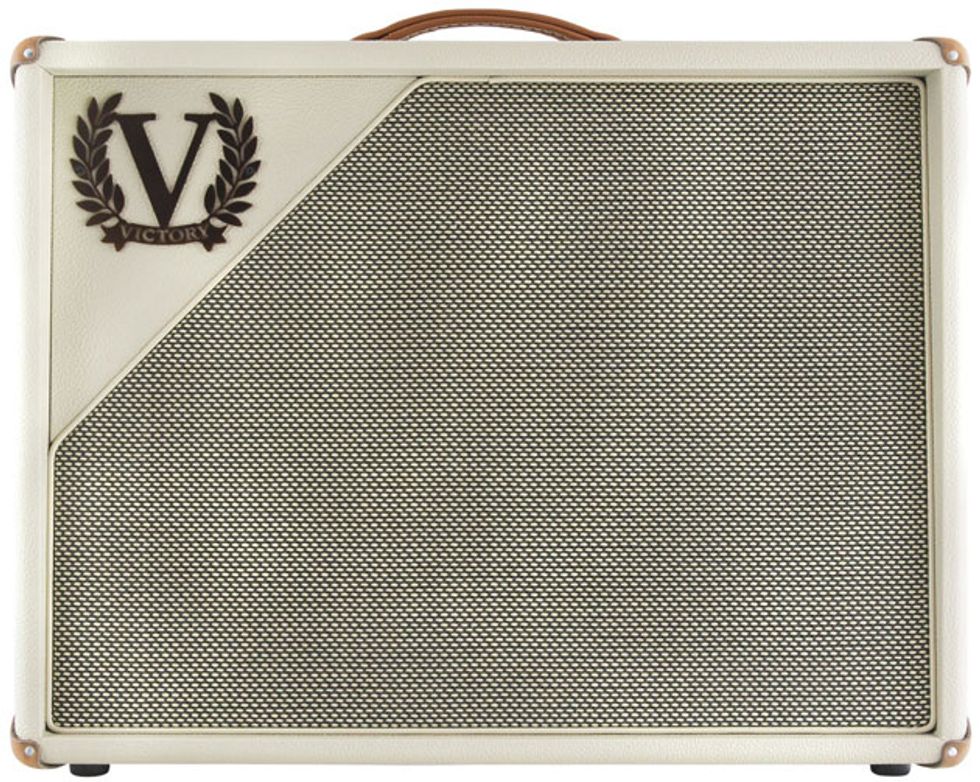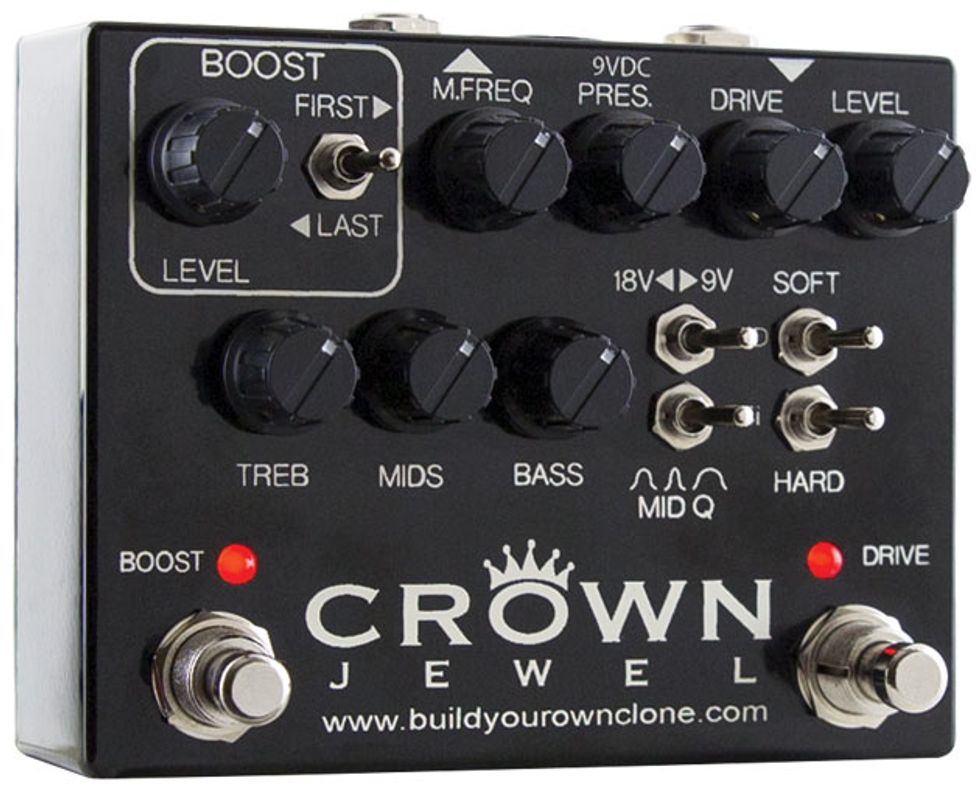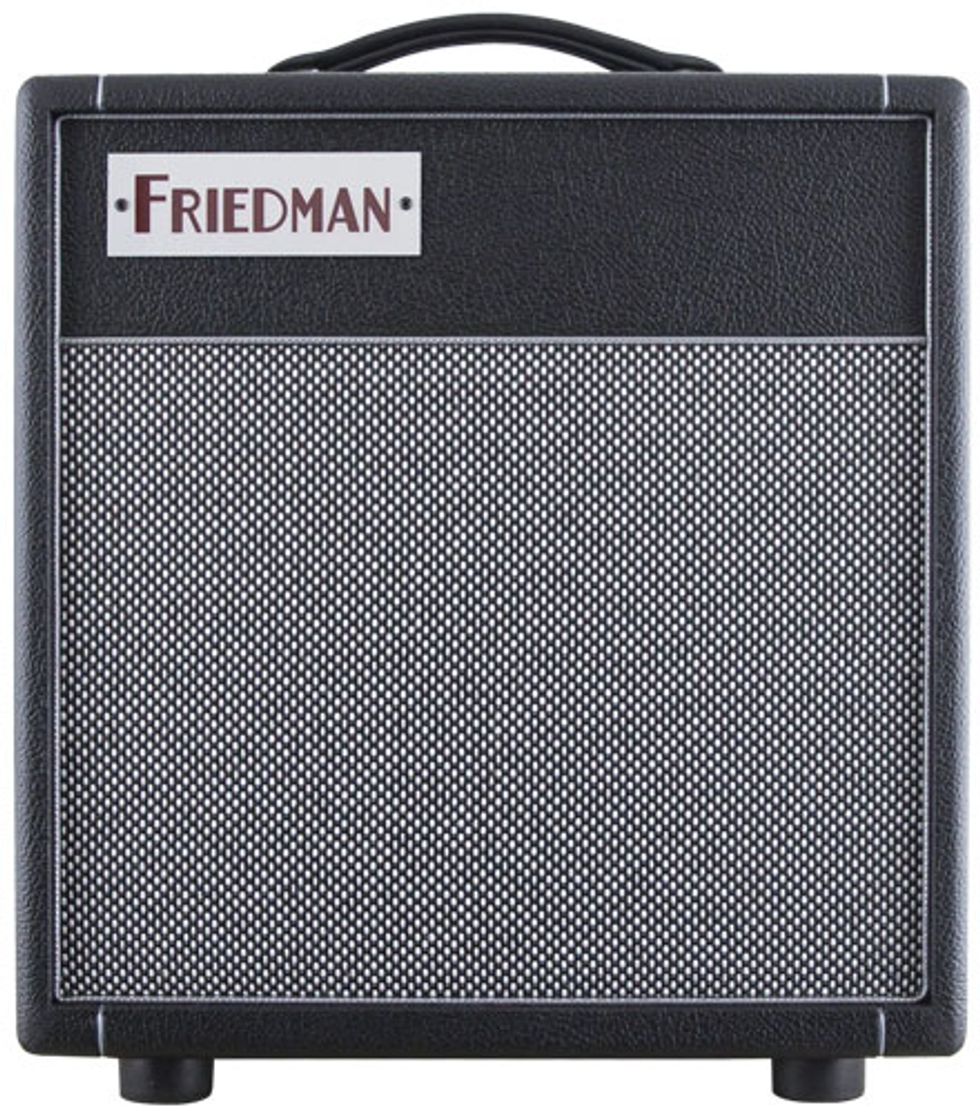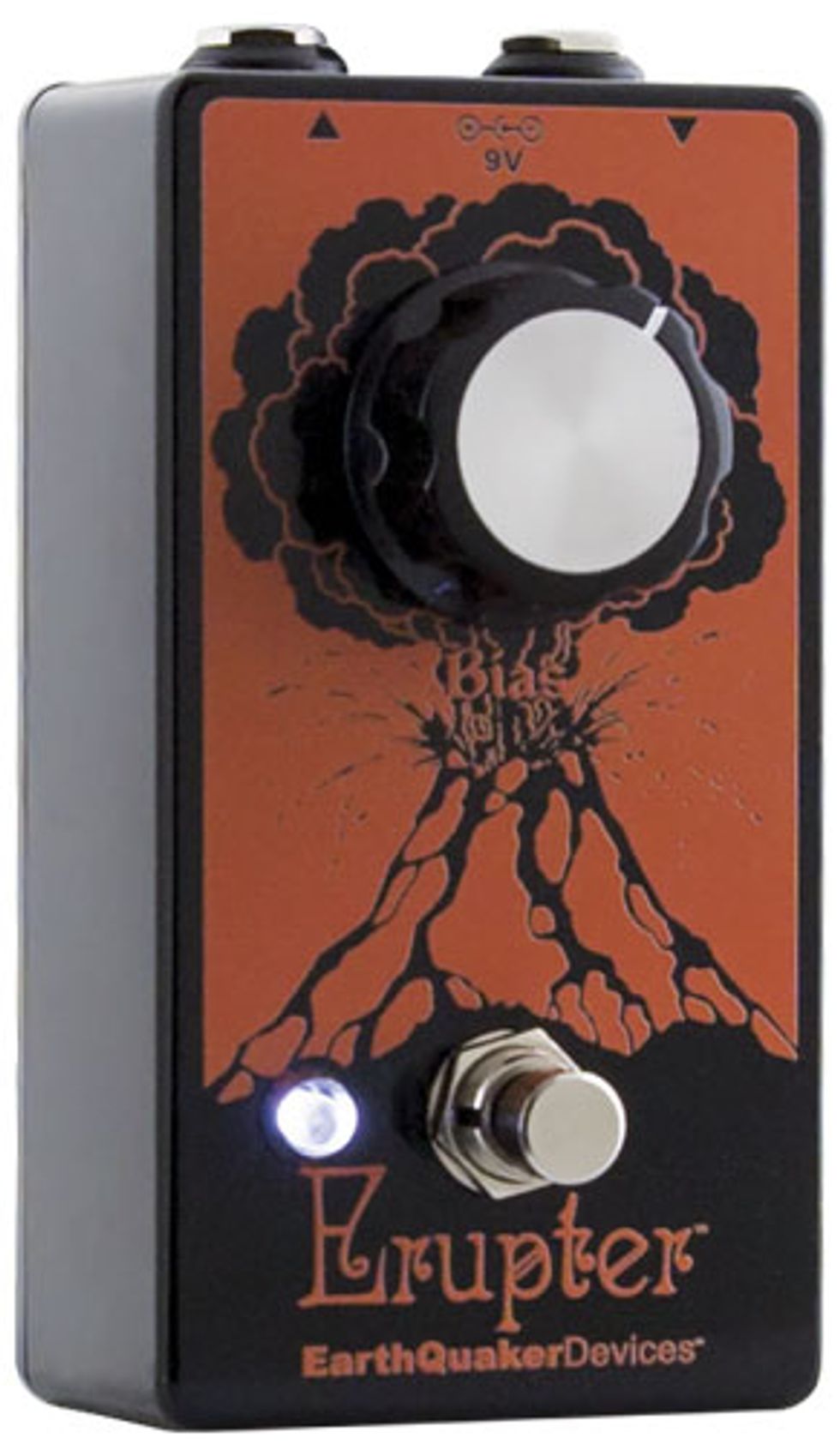 This year's Premier Gear Award winners are, as usual, an eclectic set—full of old-school vintage homage, leading-edge digital developments, and imaginative meetings of those worlds. Dig in and dig it as we revisit the gear that fired the enthusiasm and wonder of our editors and contributors in 2017.