Another year, another dazzling parade of pedals, guitars, amps, modelers, and accessories that made our noggins spin.
Victory V-40 Deluxe
While this English amp builder isn't a household name, a number of recent releases—the Victory V40 in particular—are making the company a growing presence stateside. It is punchy, defined, and impressively well built at a relatively accessible price. We ended up very impressed with the V40 Deluxe's combination of classicism and unique voices.
$1,849 street
victoryamps.com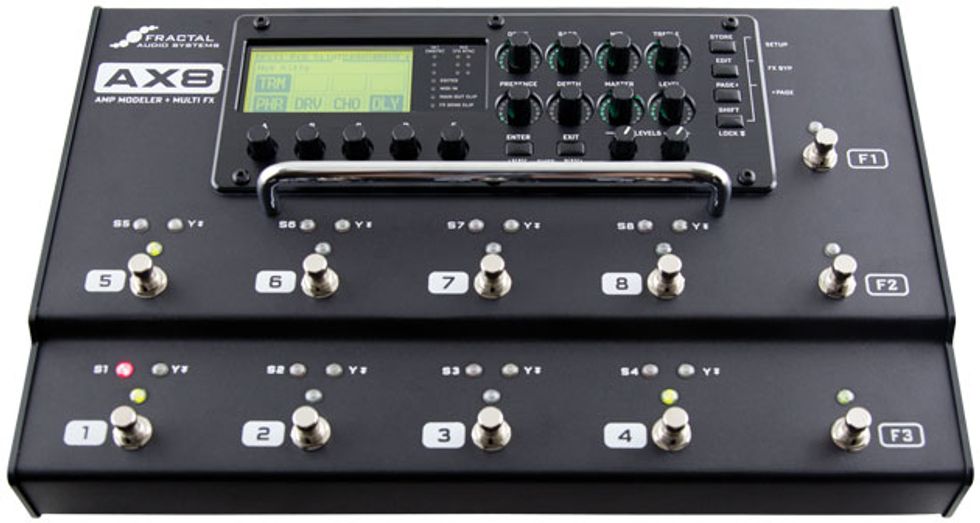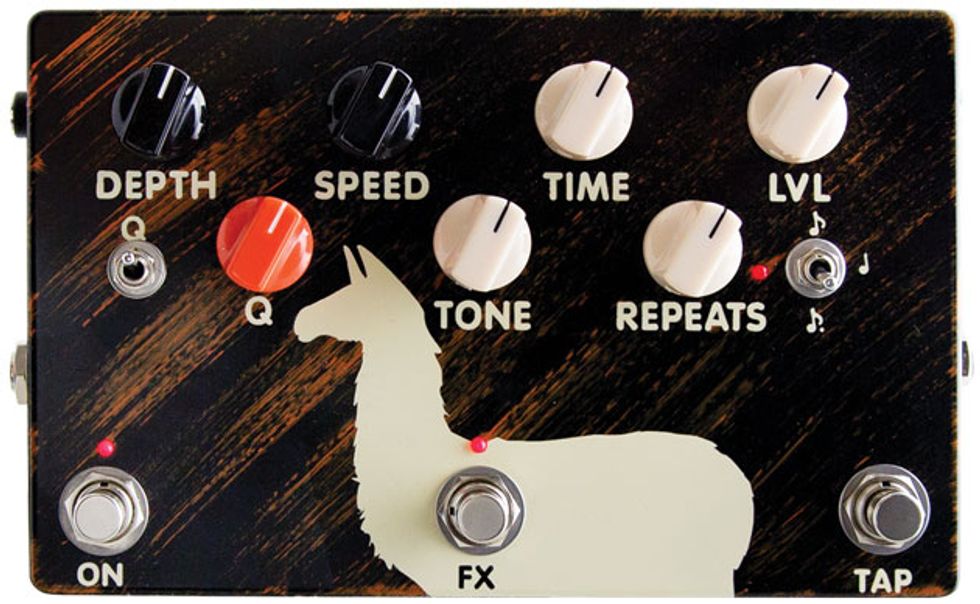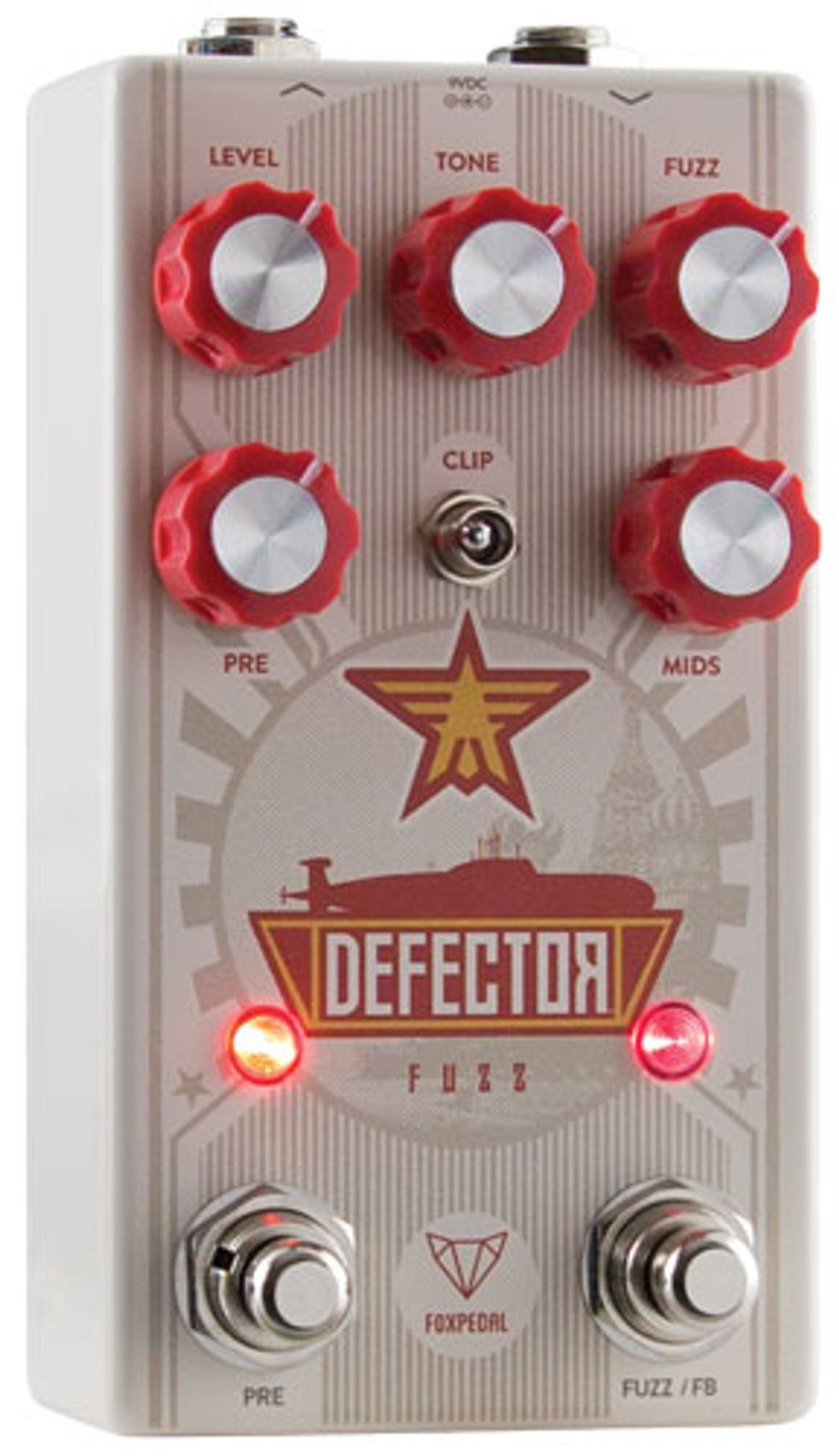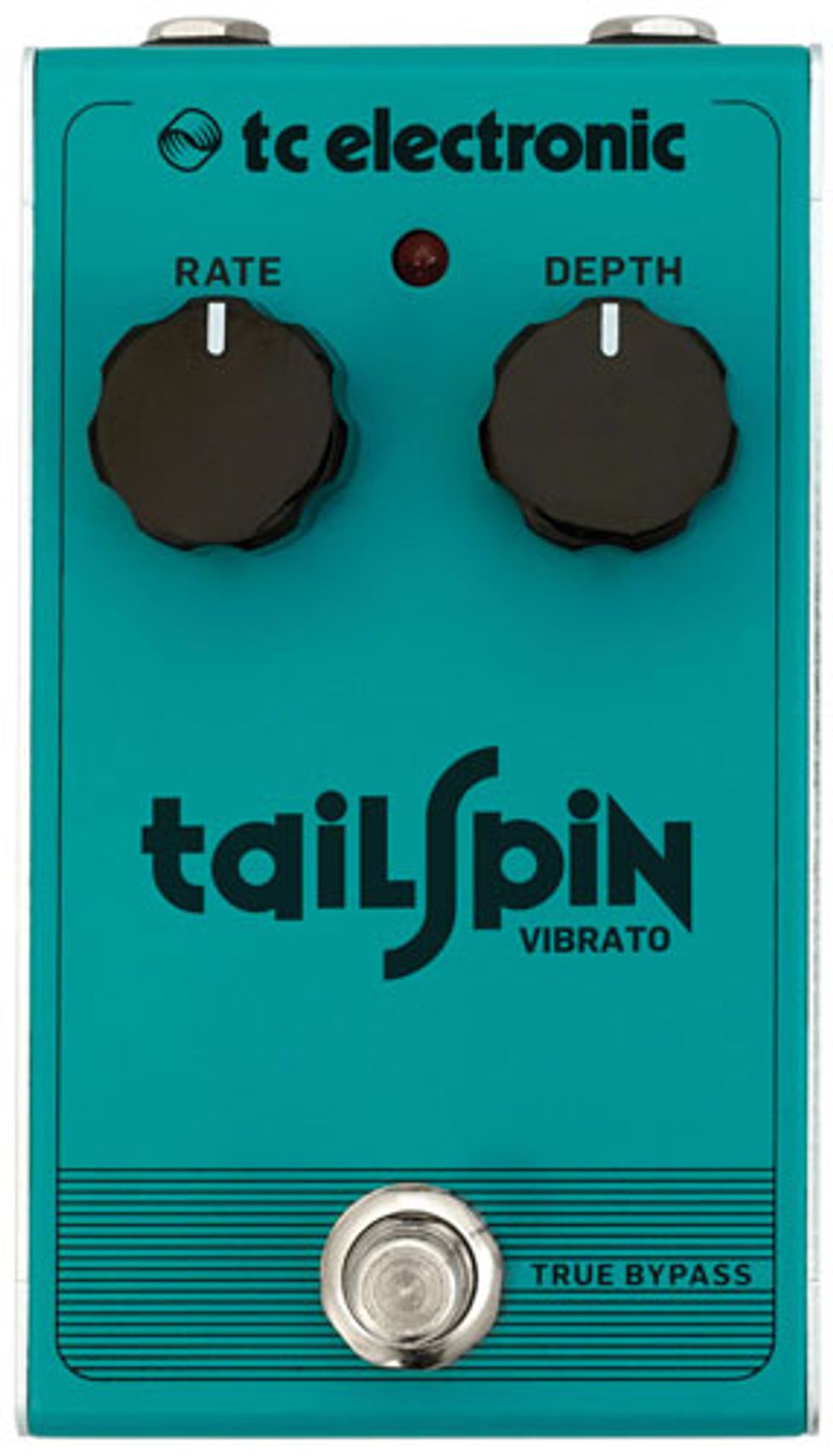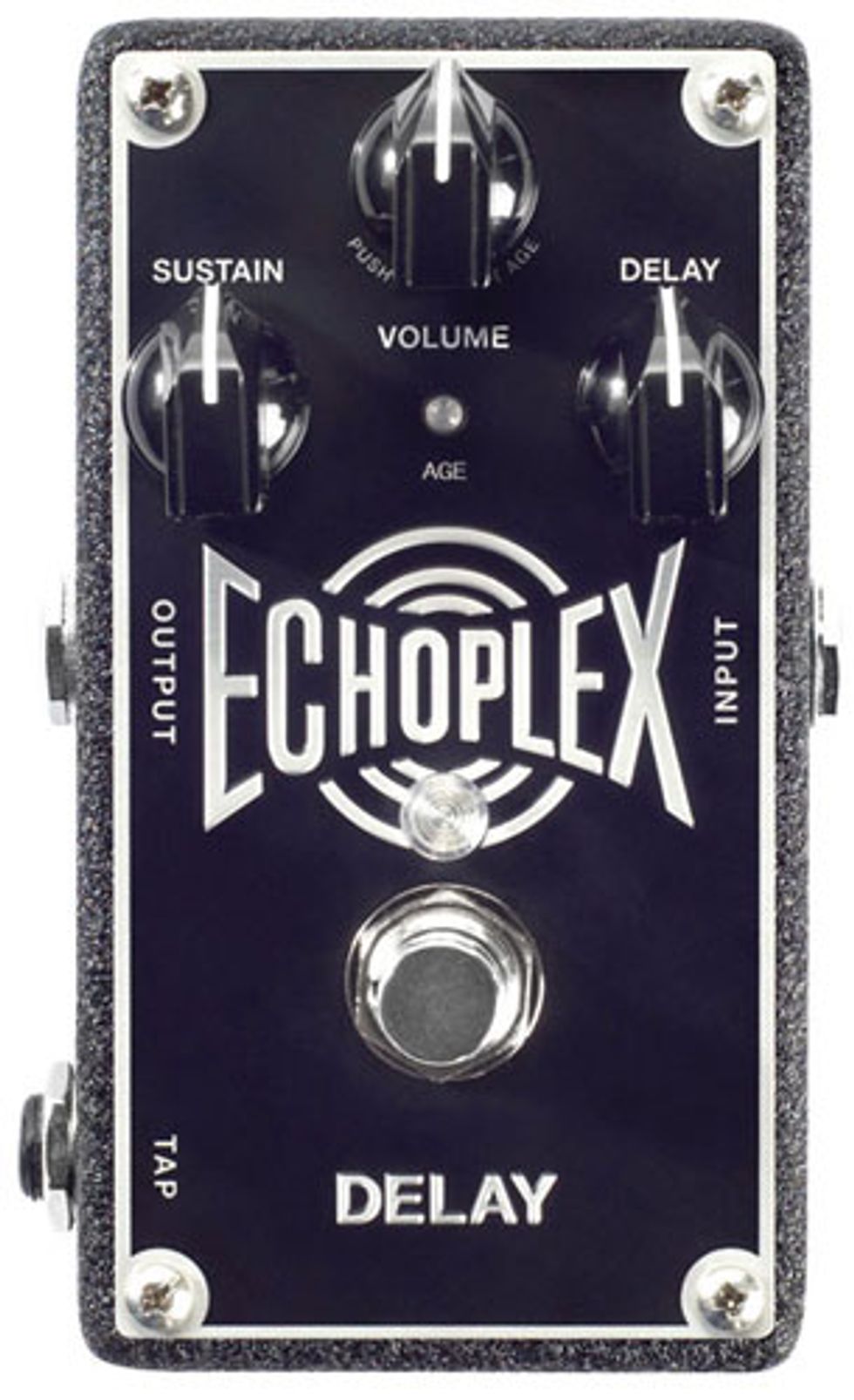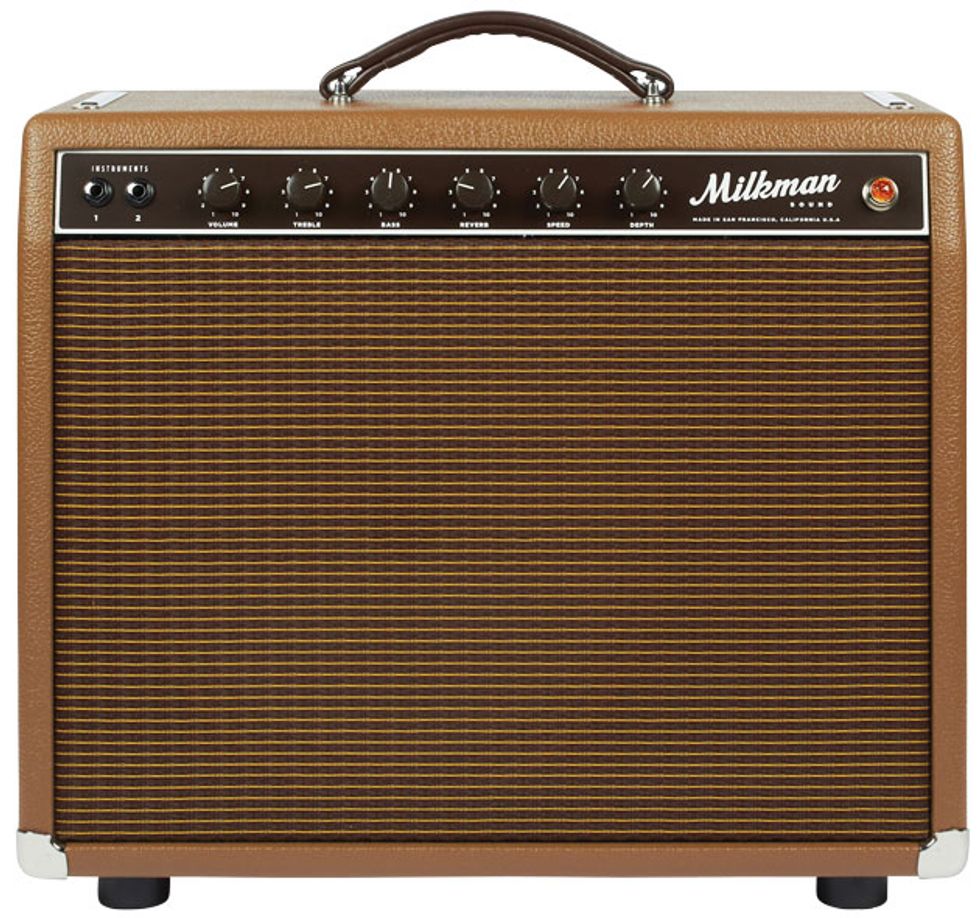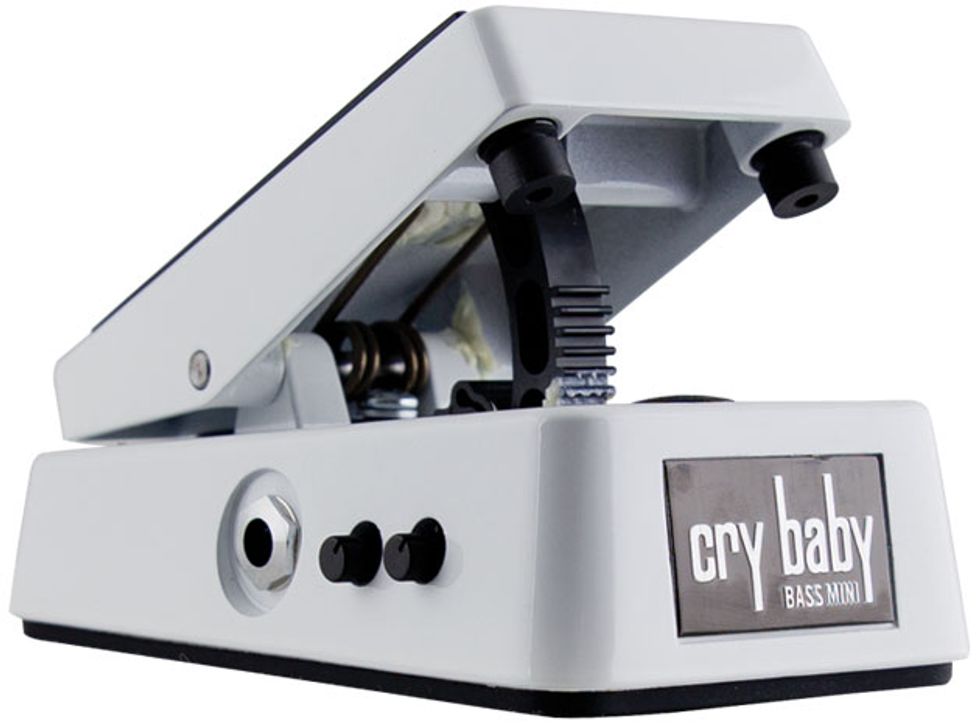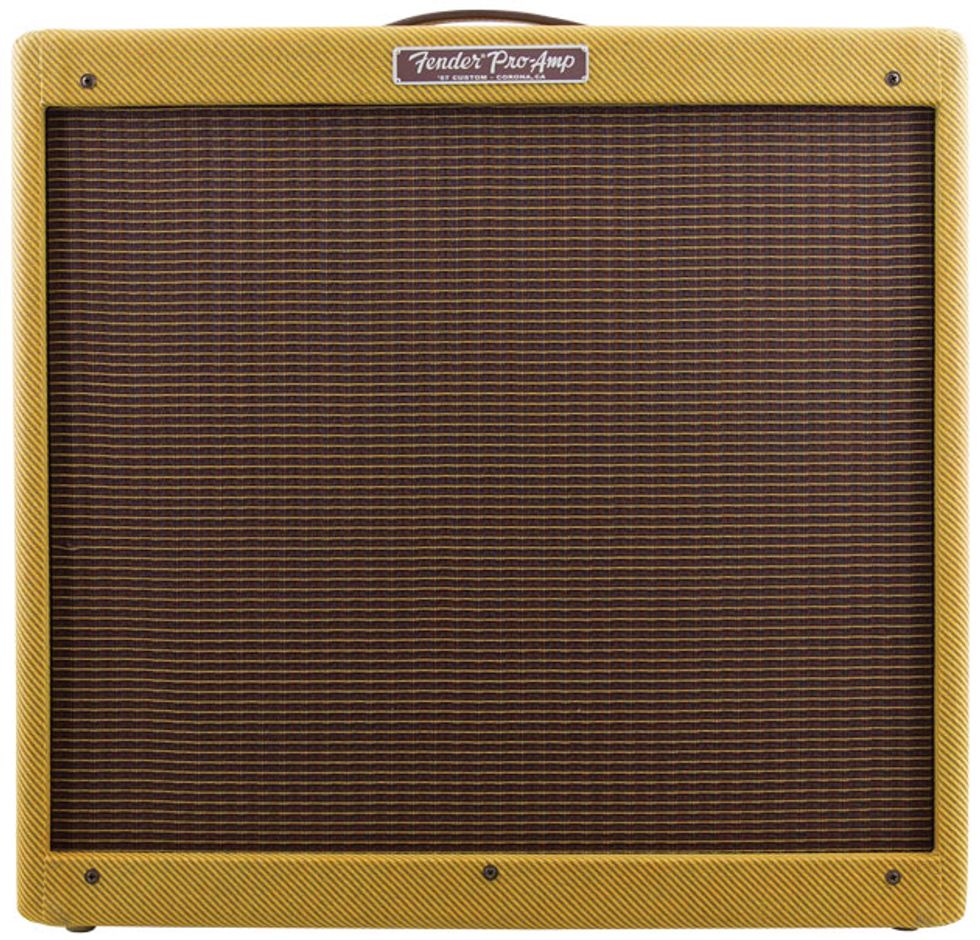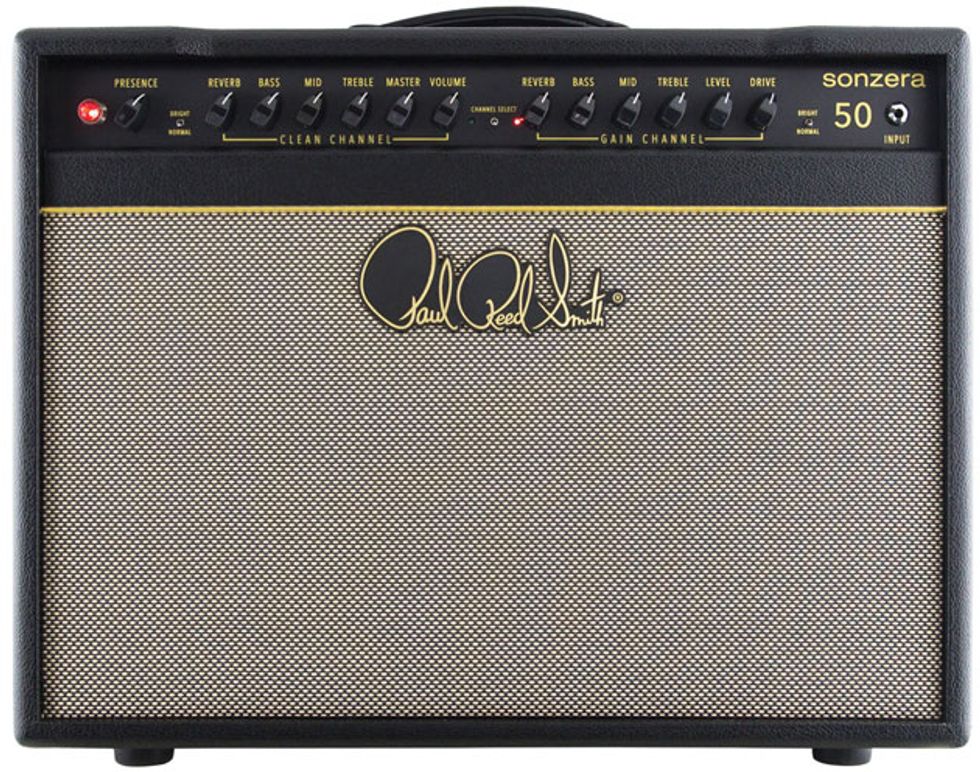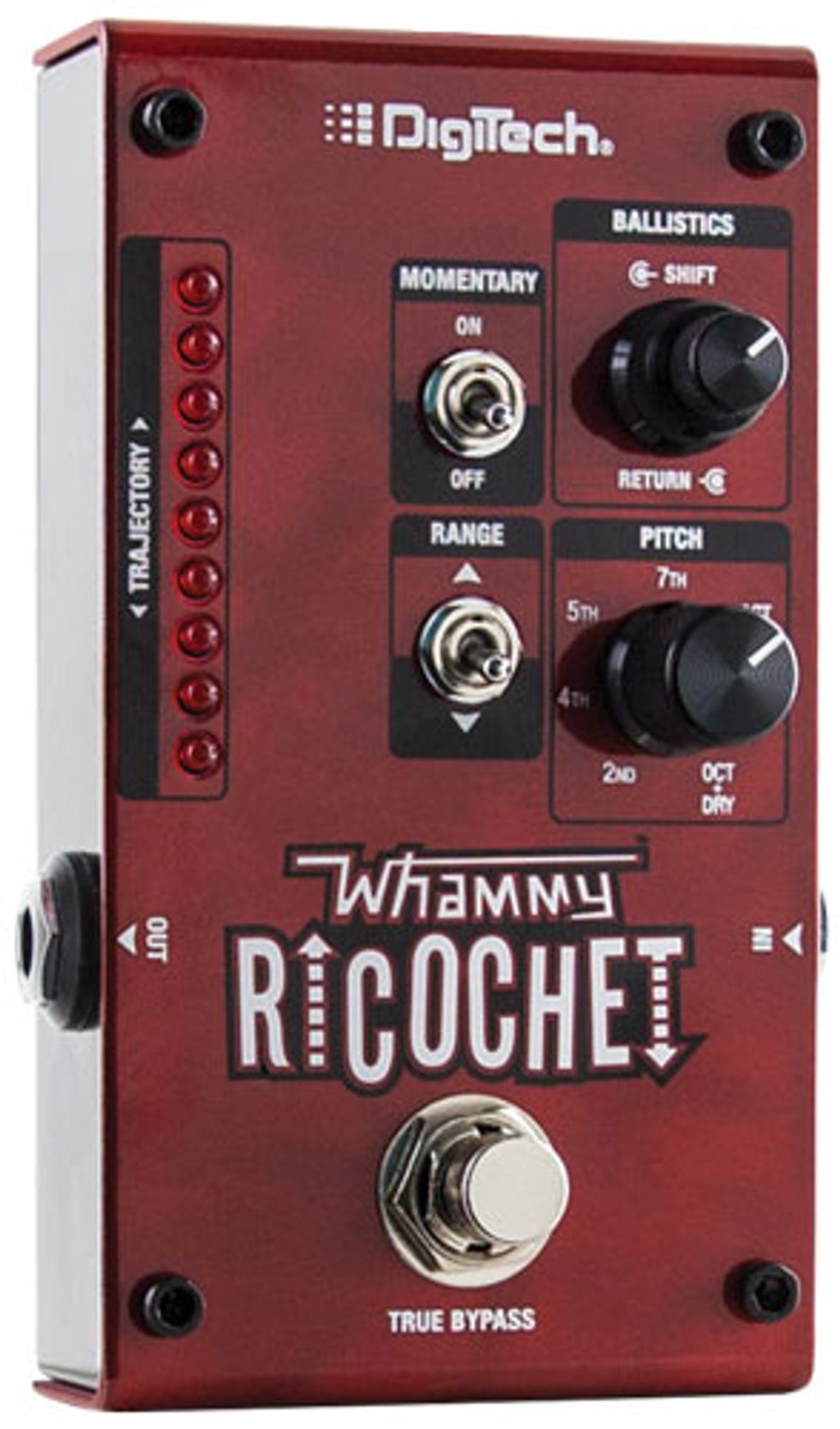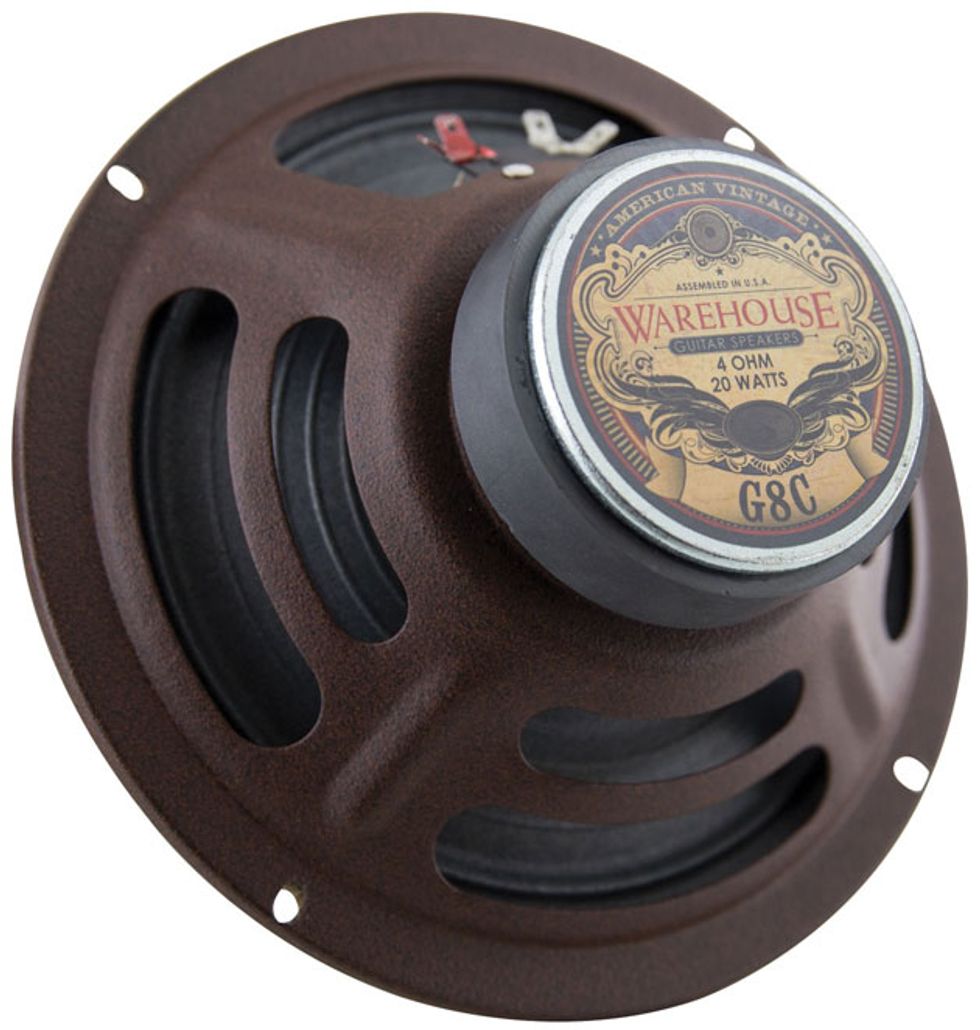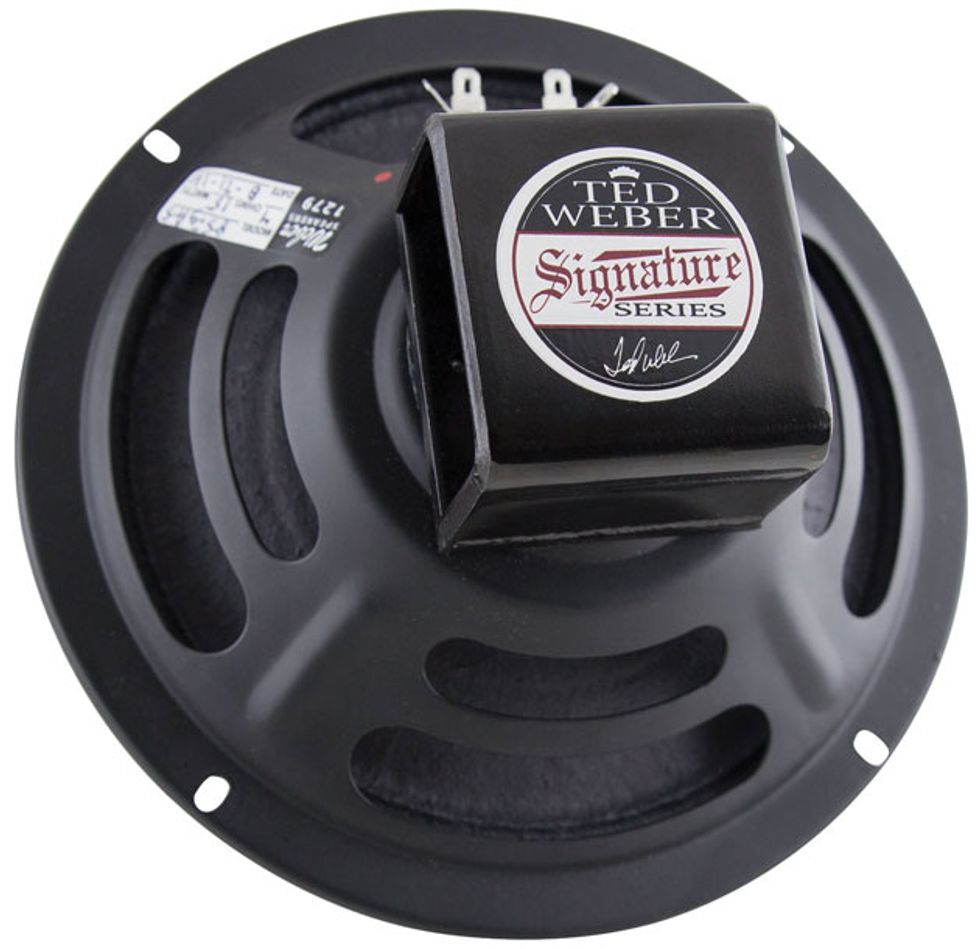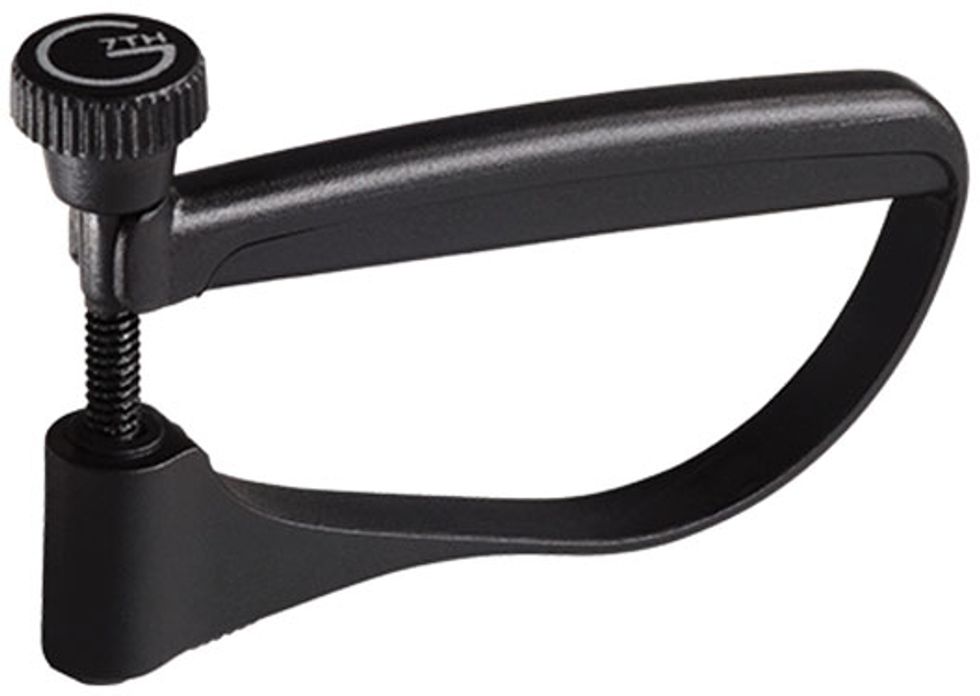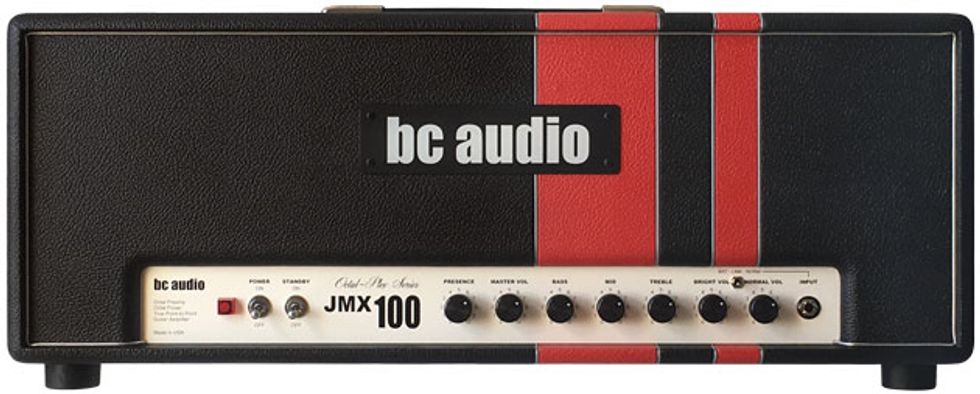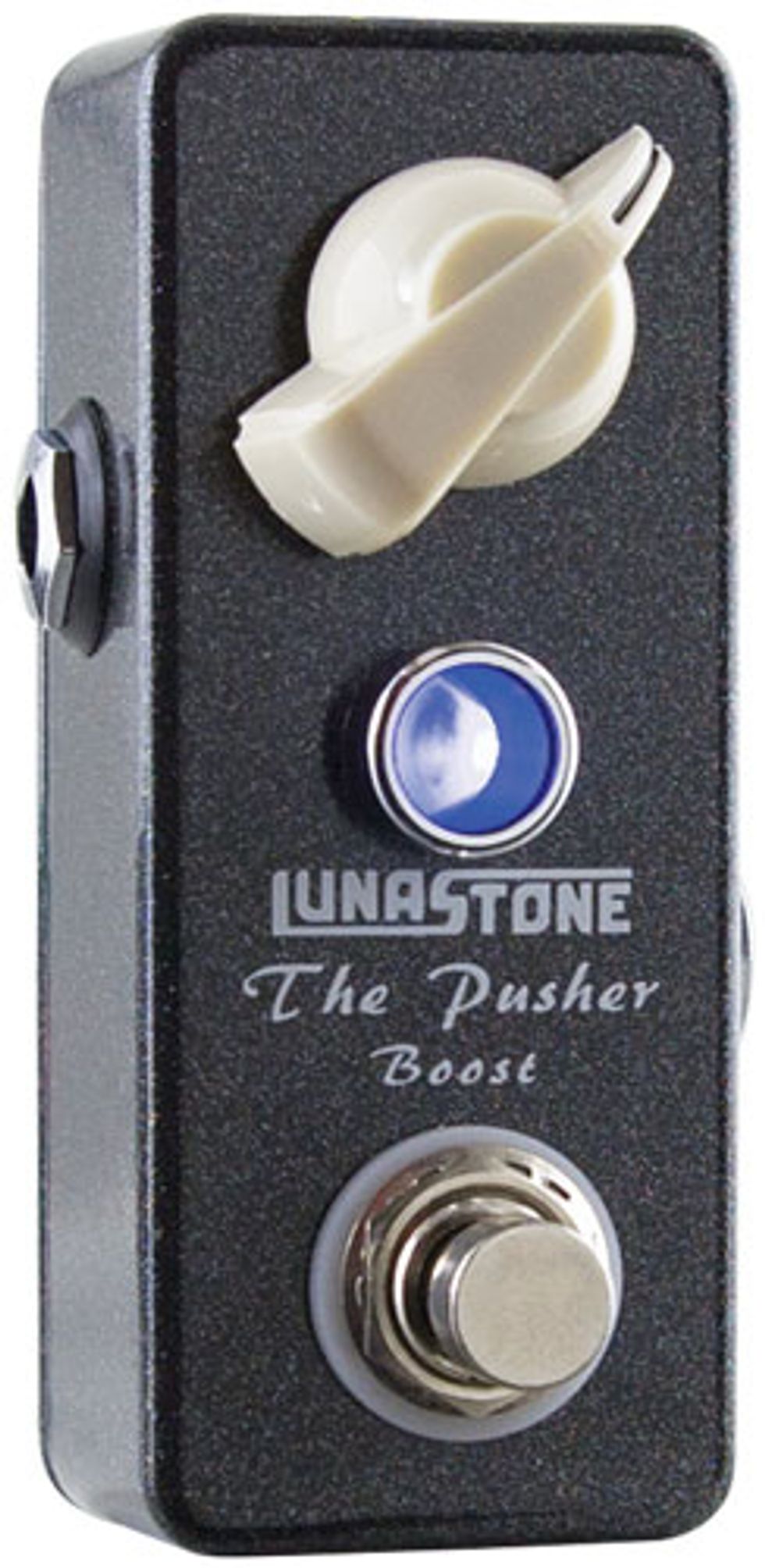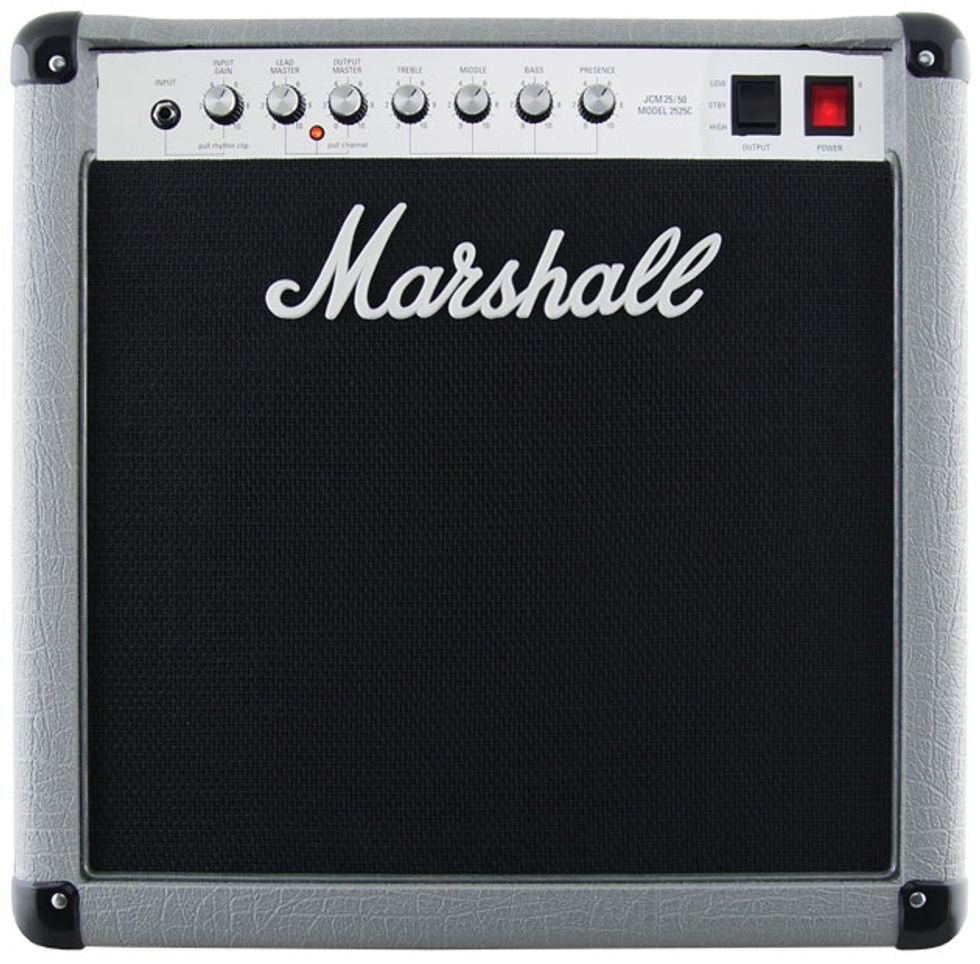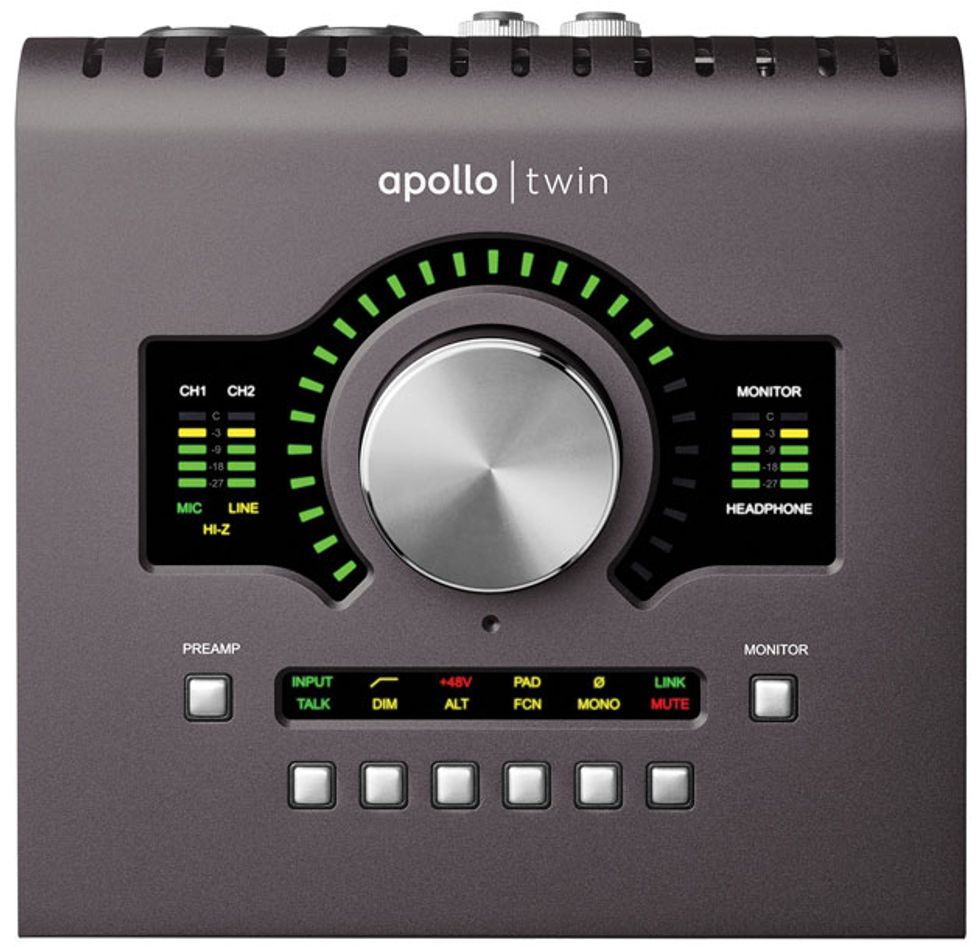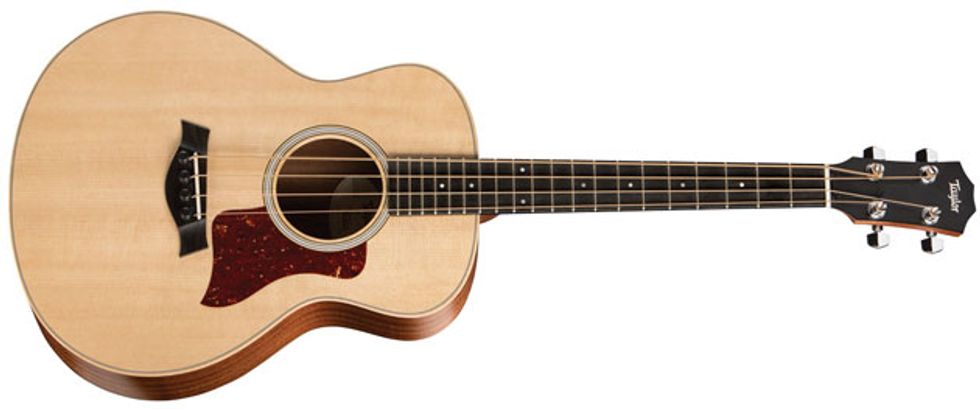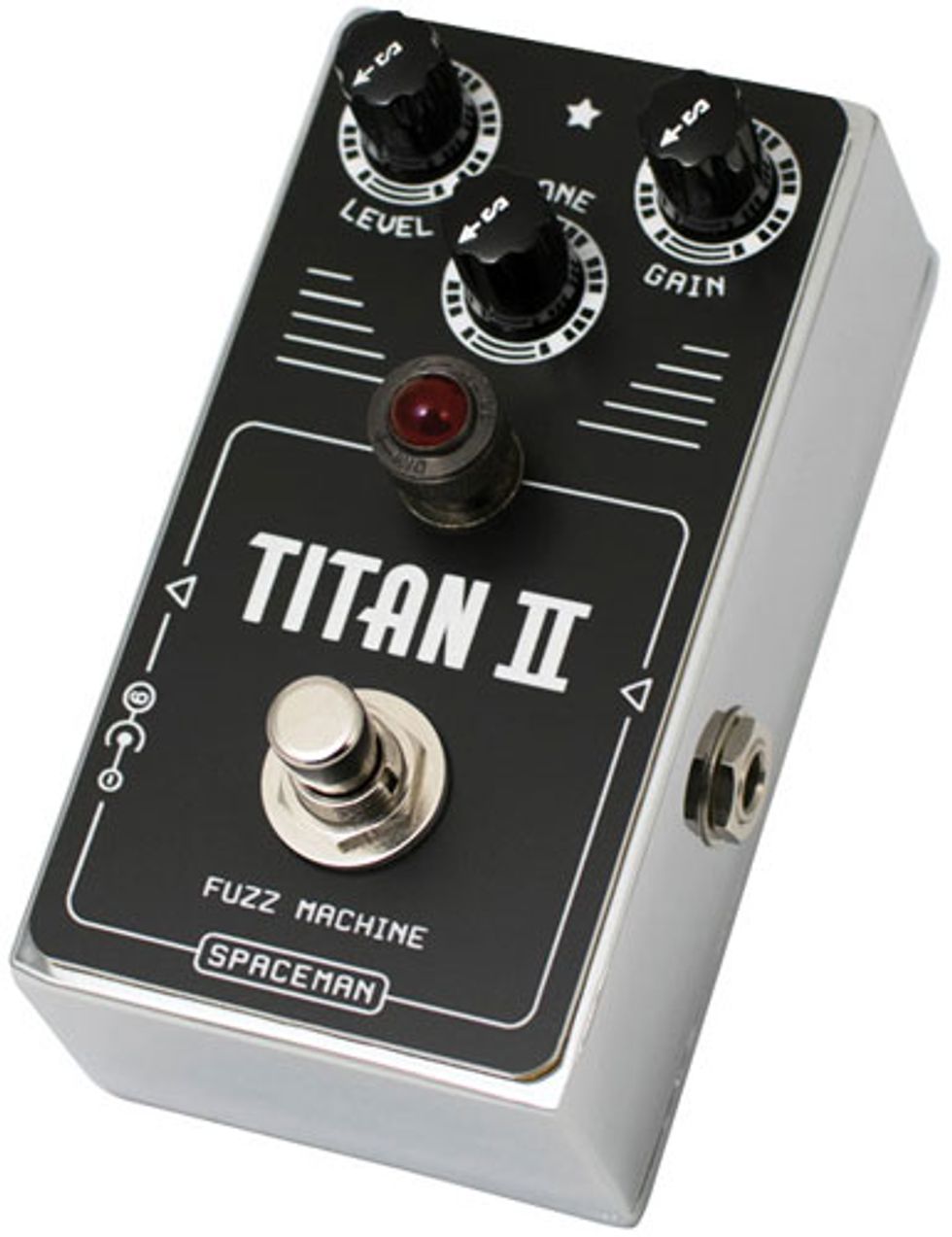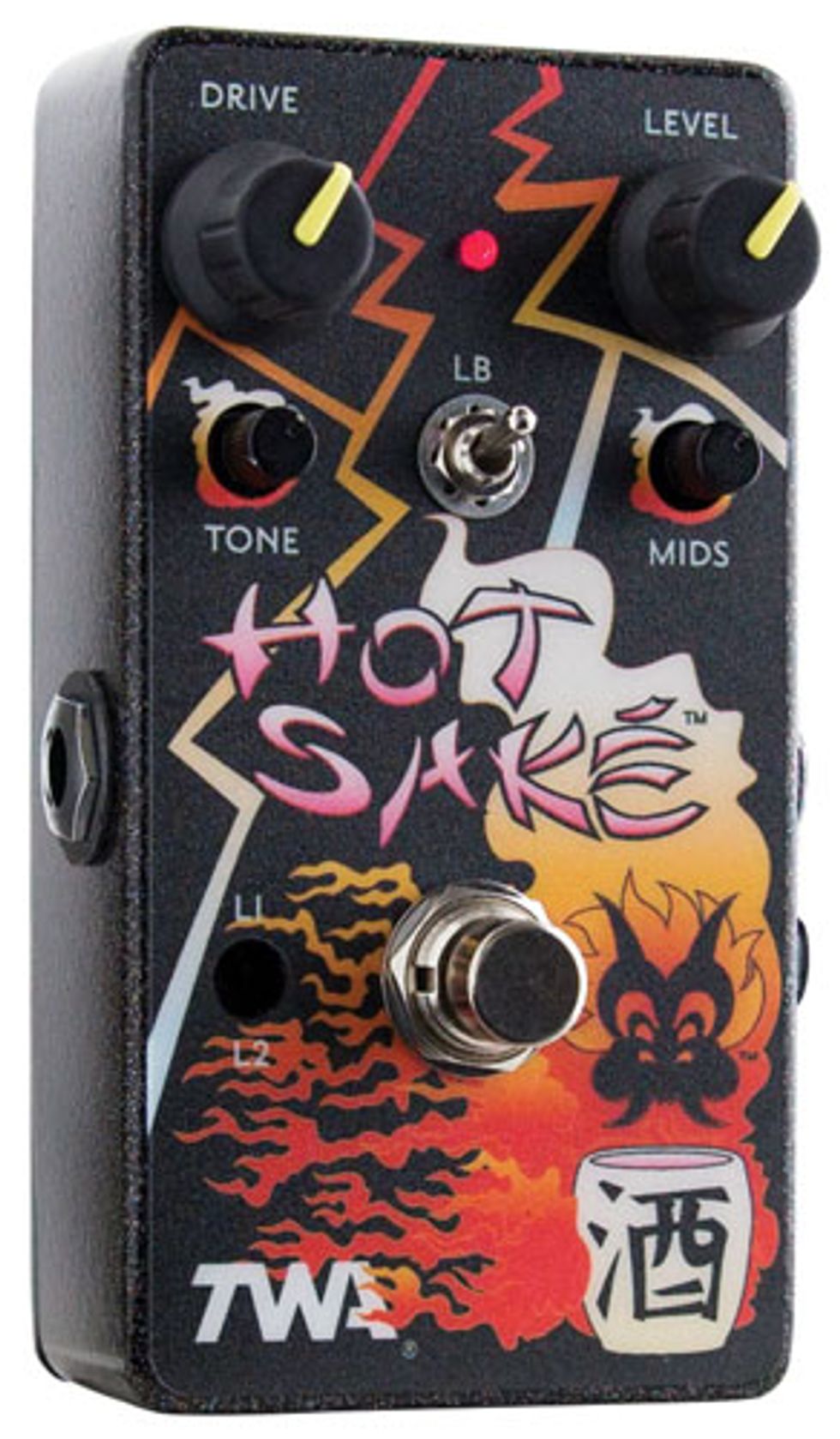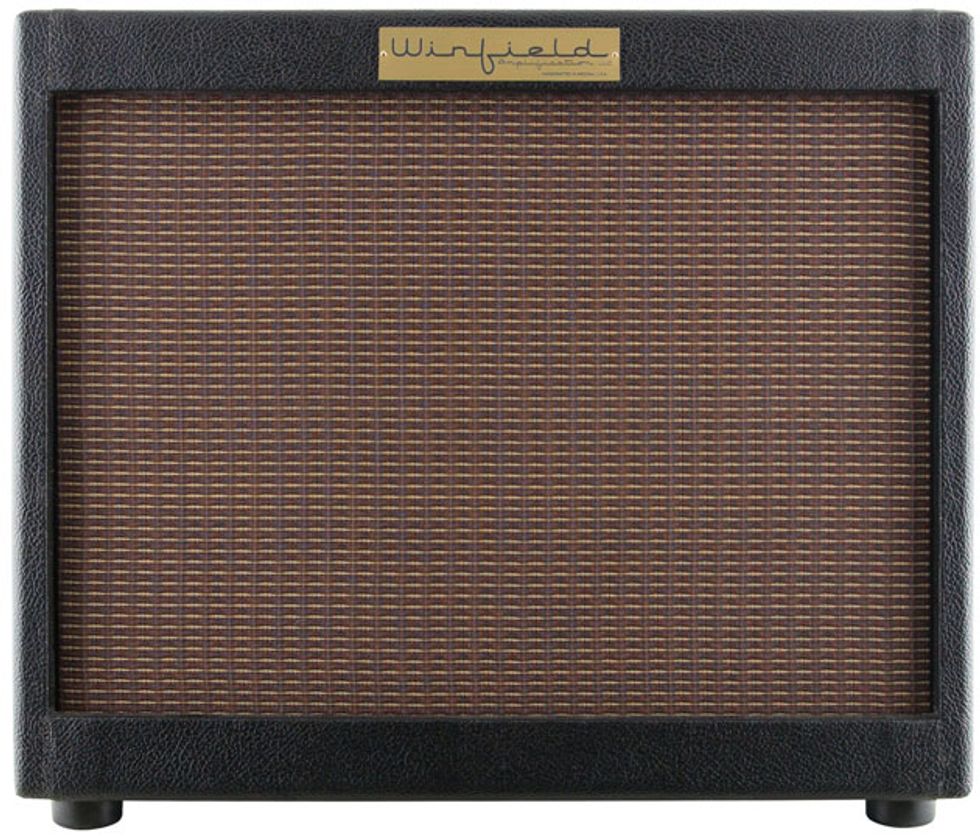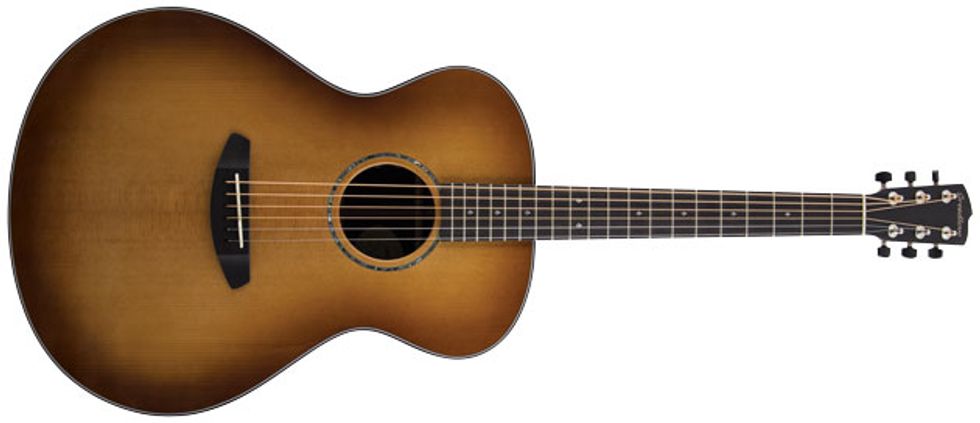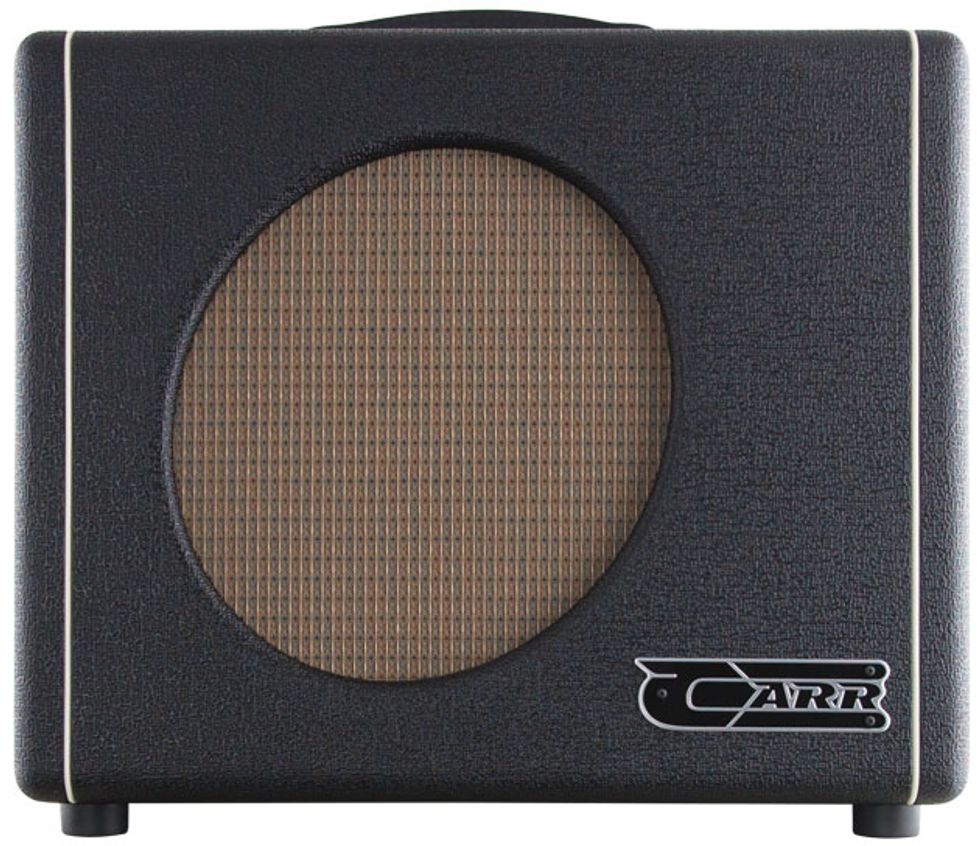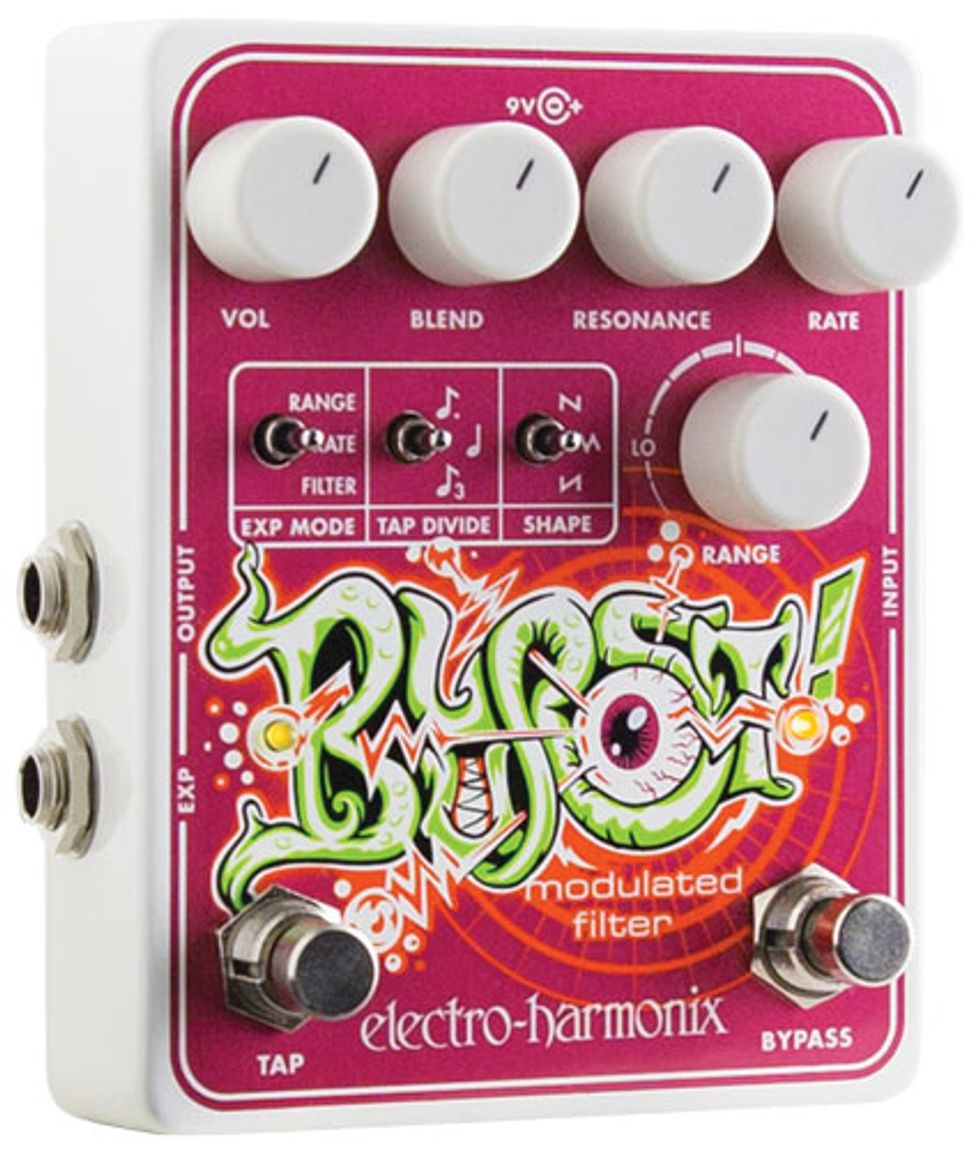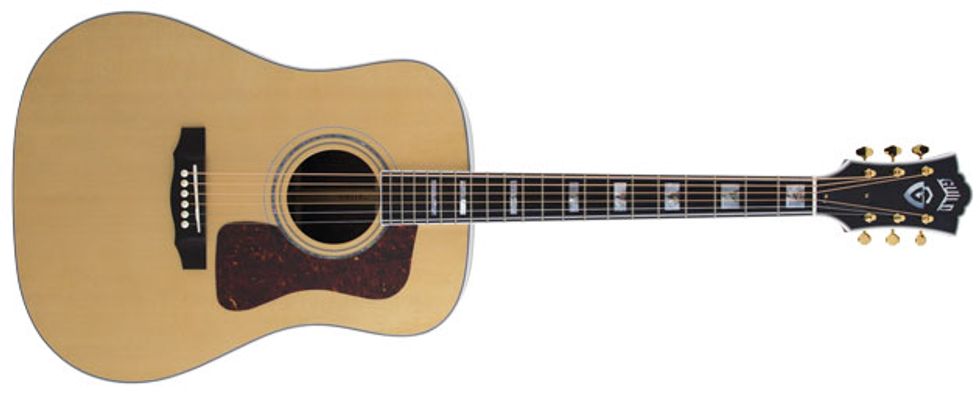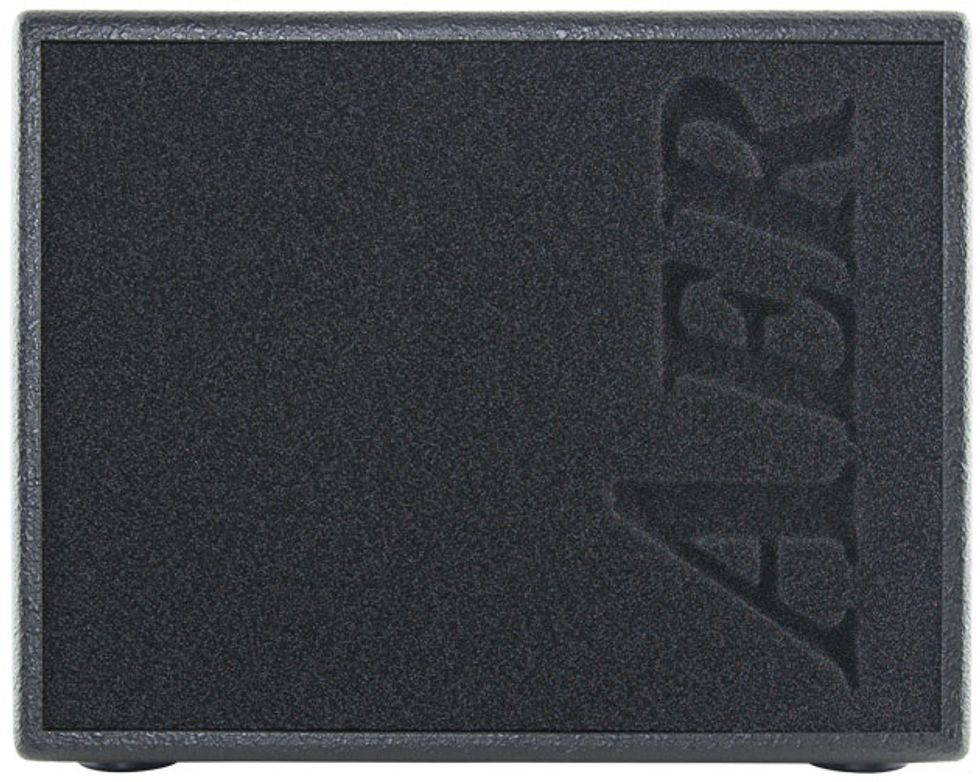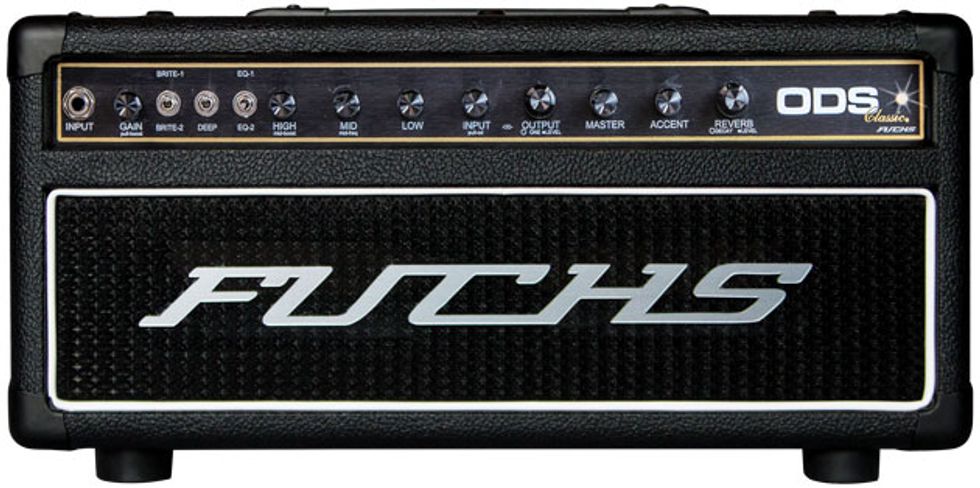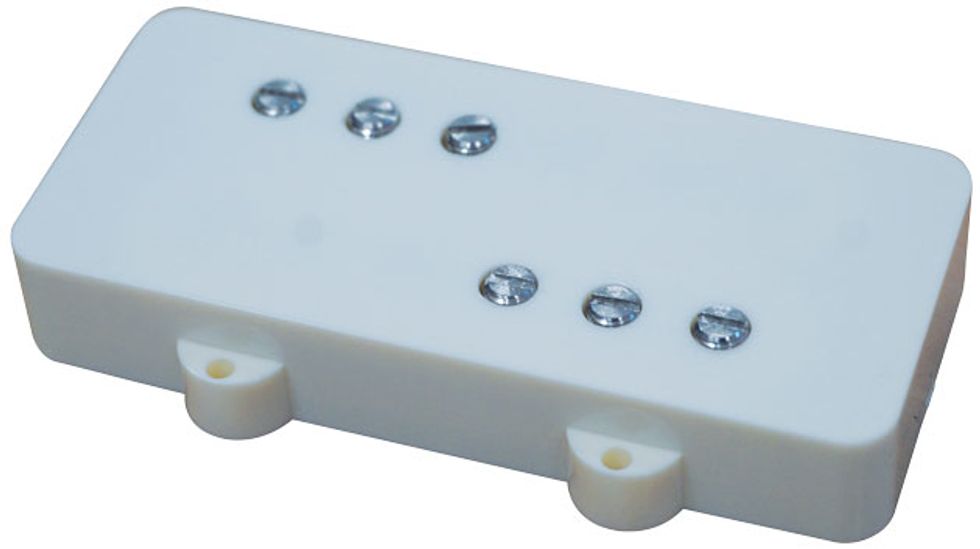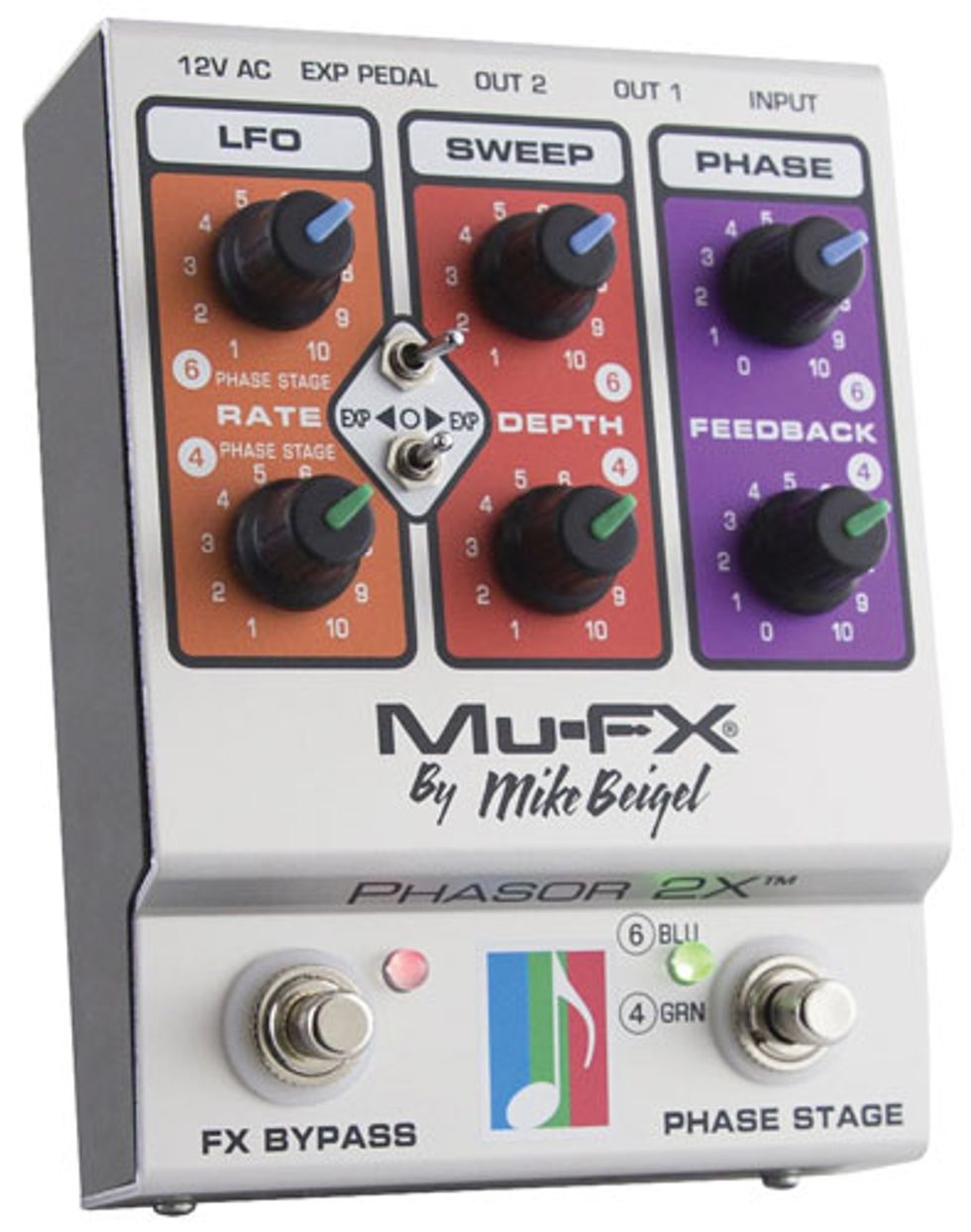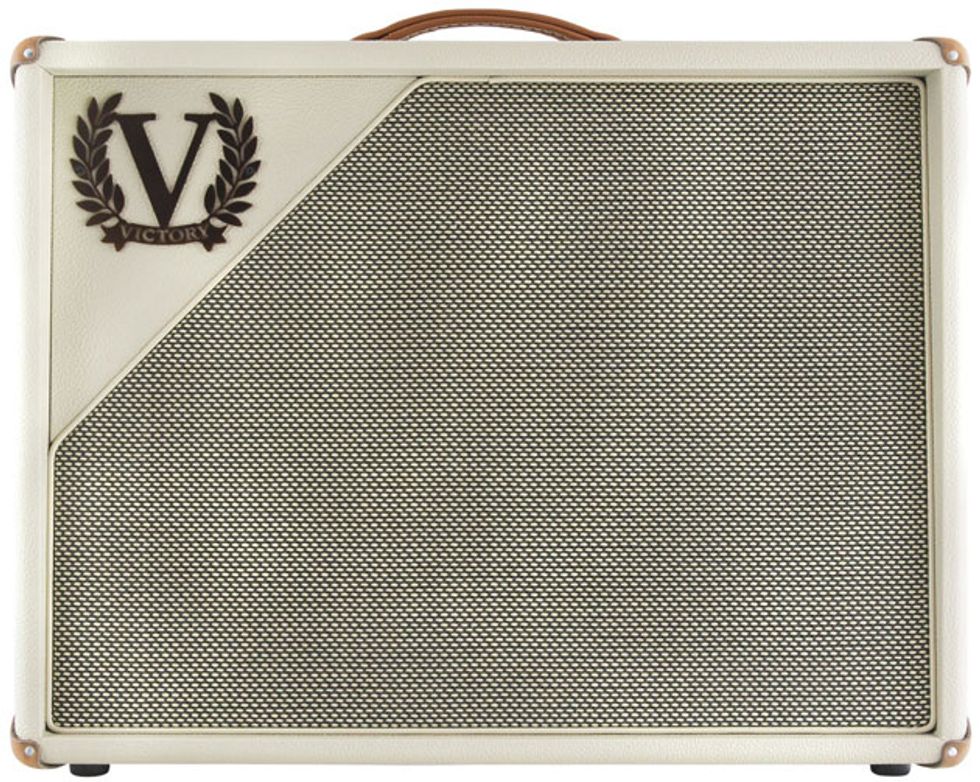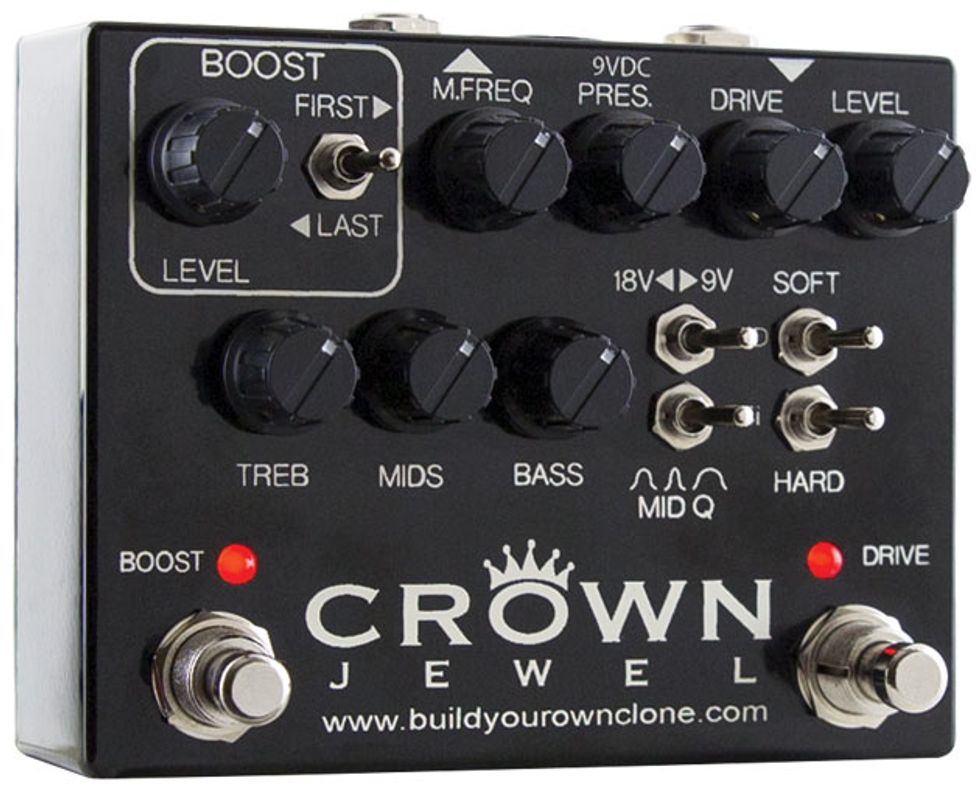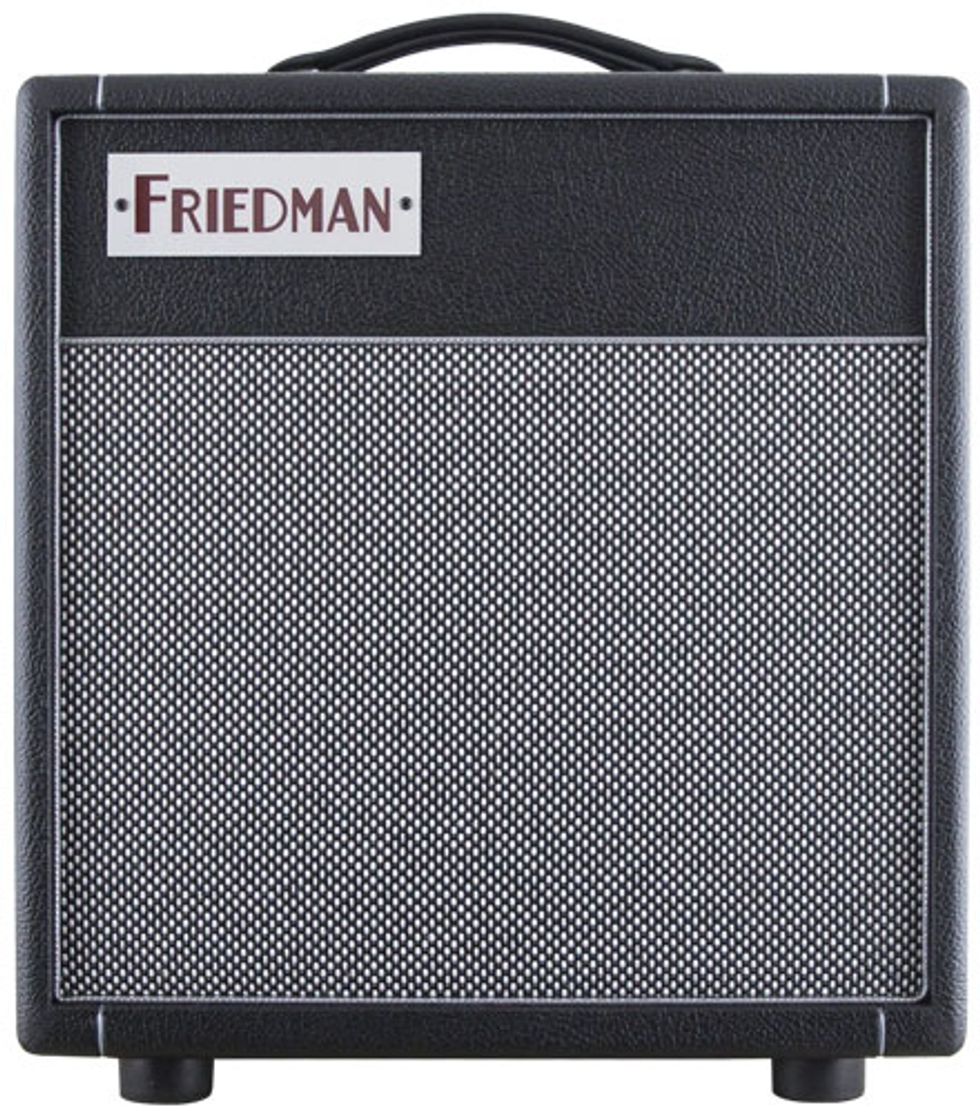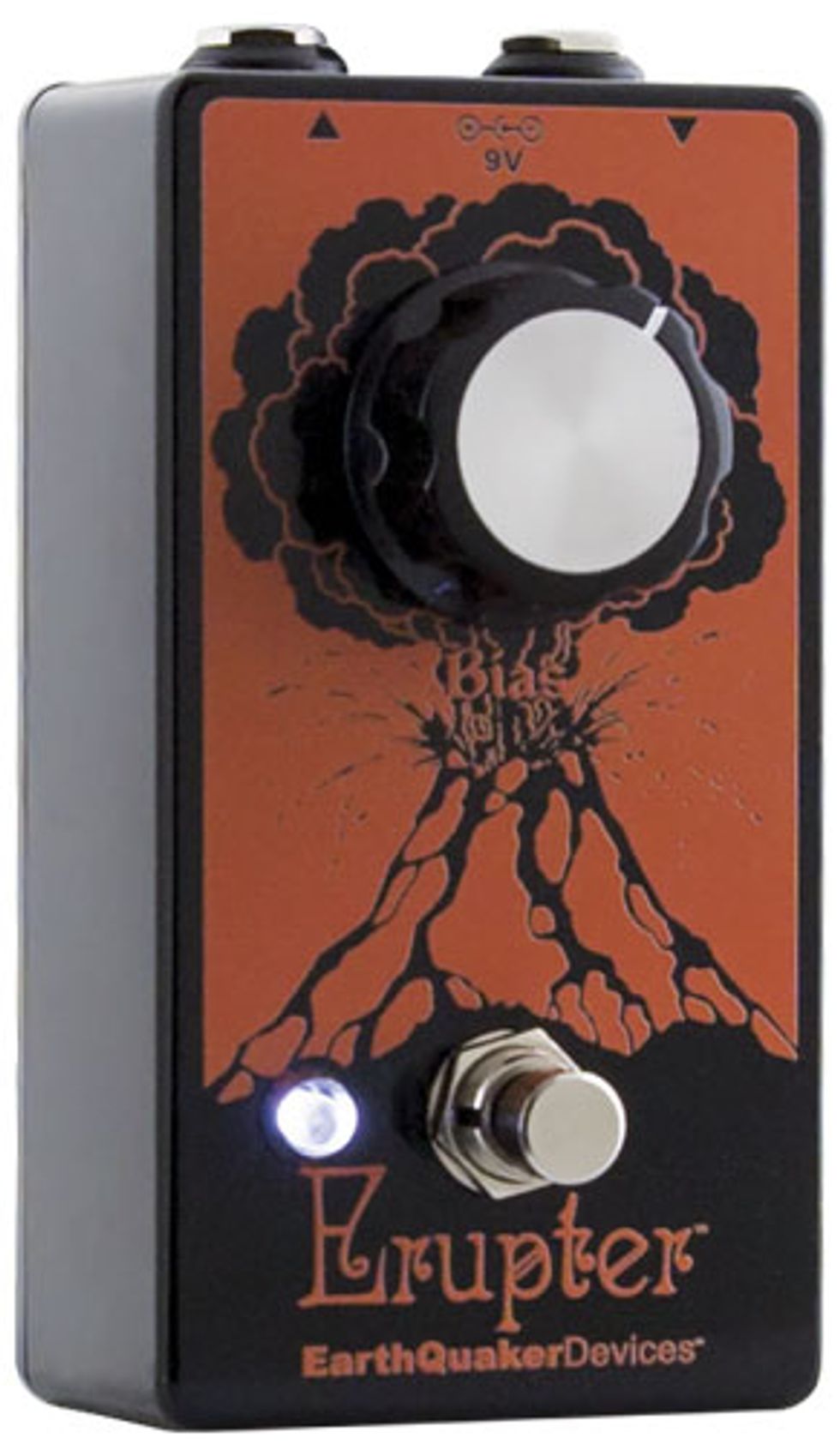 This year's Premier Gear Award winners are, as usual, an eclectic set—full of old-school vintage homage, leading-edge digital developments, and imaginative meetings of those worlds. Dig in and dig it as we revisit the gear that fired the enthusiasm and wonder of our editors and contributors in 2017.