Another year, another dazzling parade of pedals, guitars, amps, modelers, and accessories that made our noggins spin.
BYOC Crown Jewel
Our colleague Joe Gore hinted that the Crown Jewel could be the most versatile overdrive ever. And with a modular design that enables you to re-configure modules covering everything from Fuzz Face and Klon clones to Orange Squeezer and Rangemaster-style tones, we're inclined to agree.
$219 ($483 as reviewed with all 11 preassembled boost modules)
buildyourownclone.com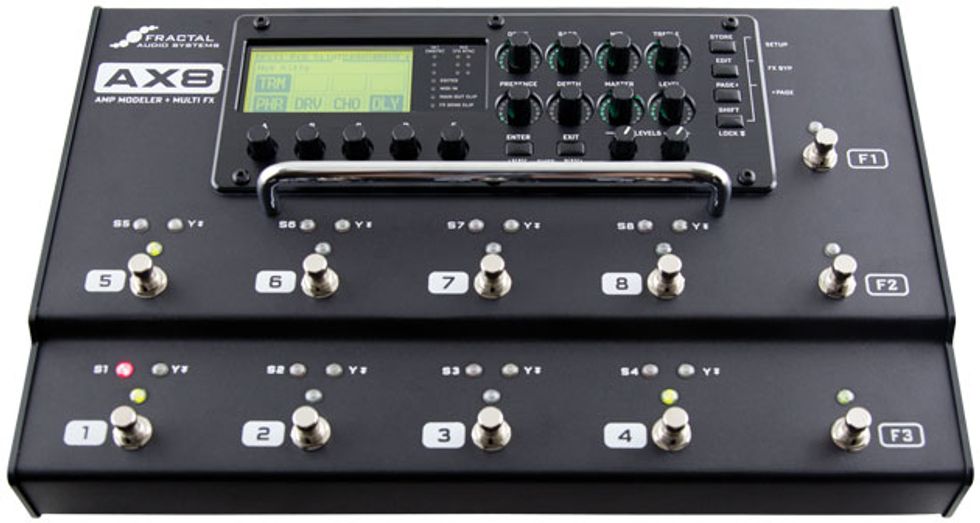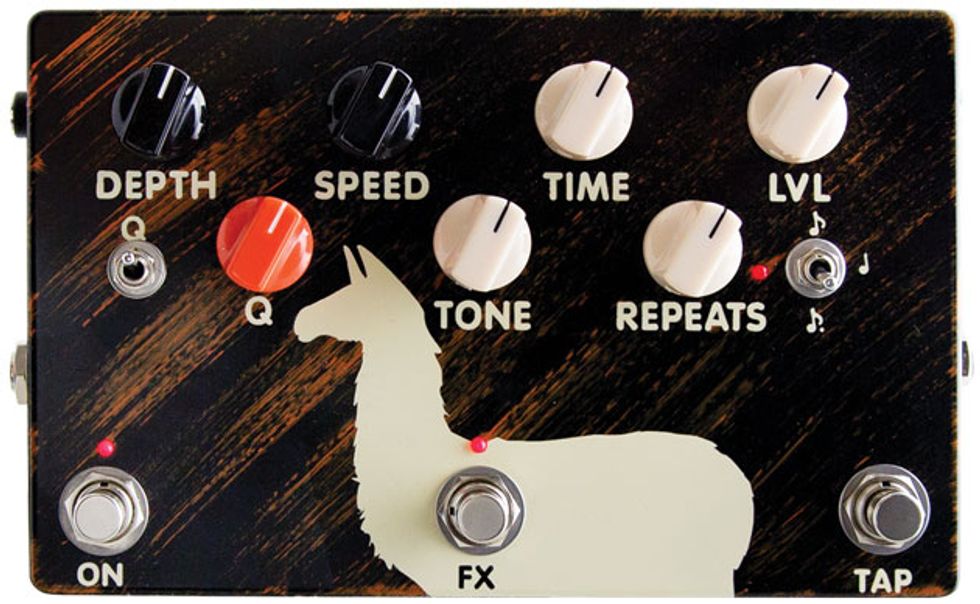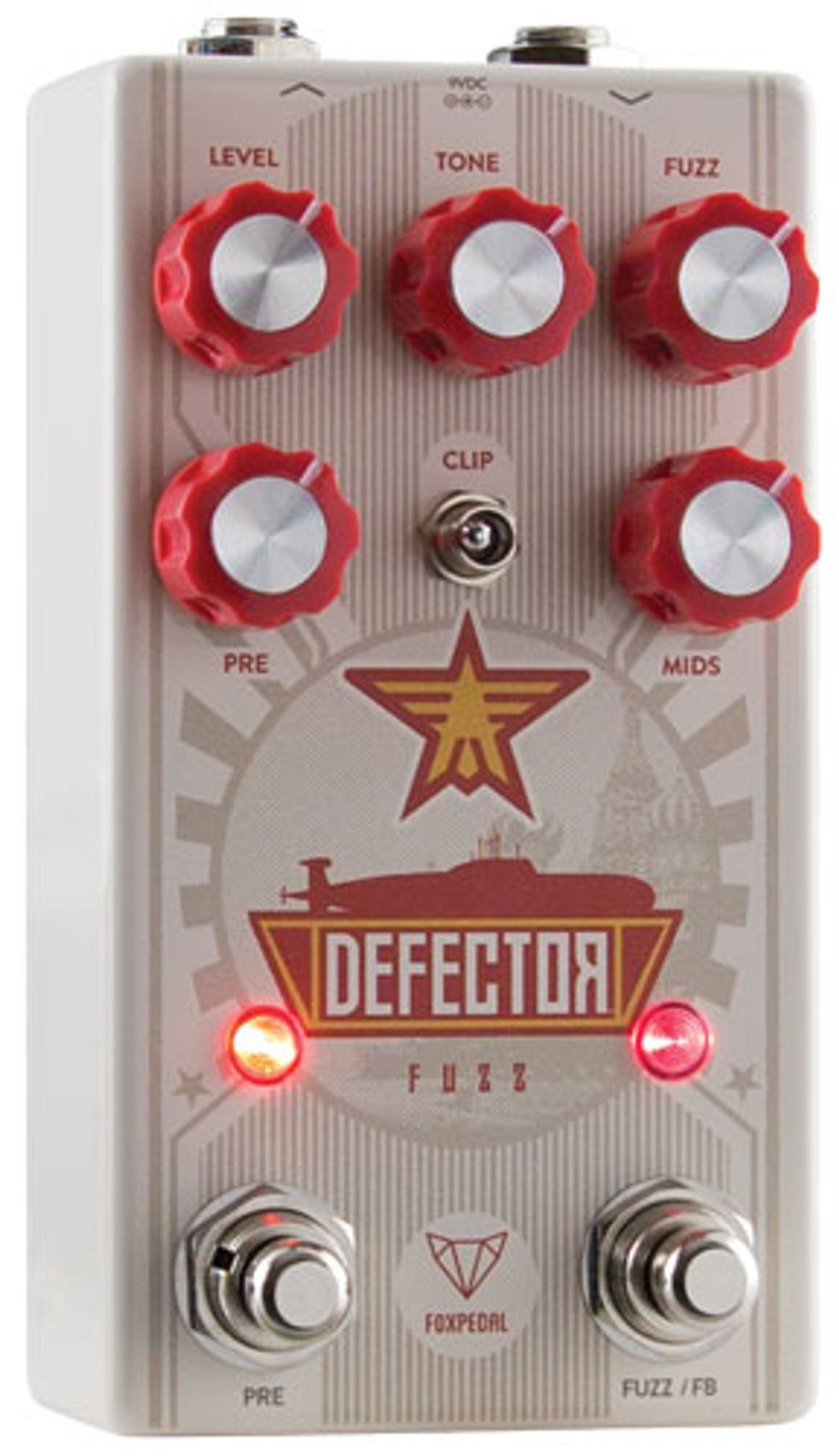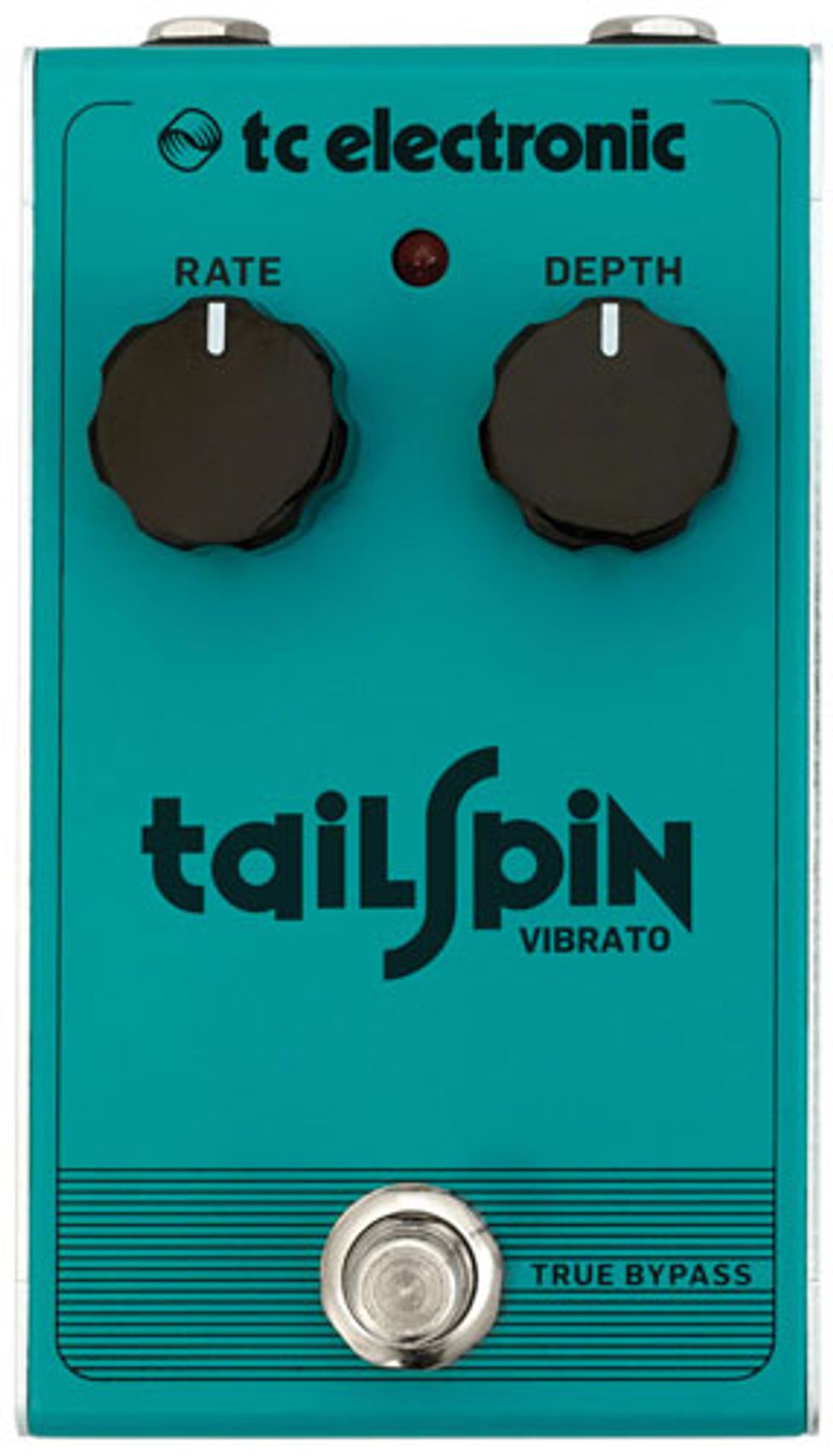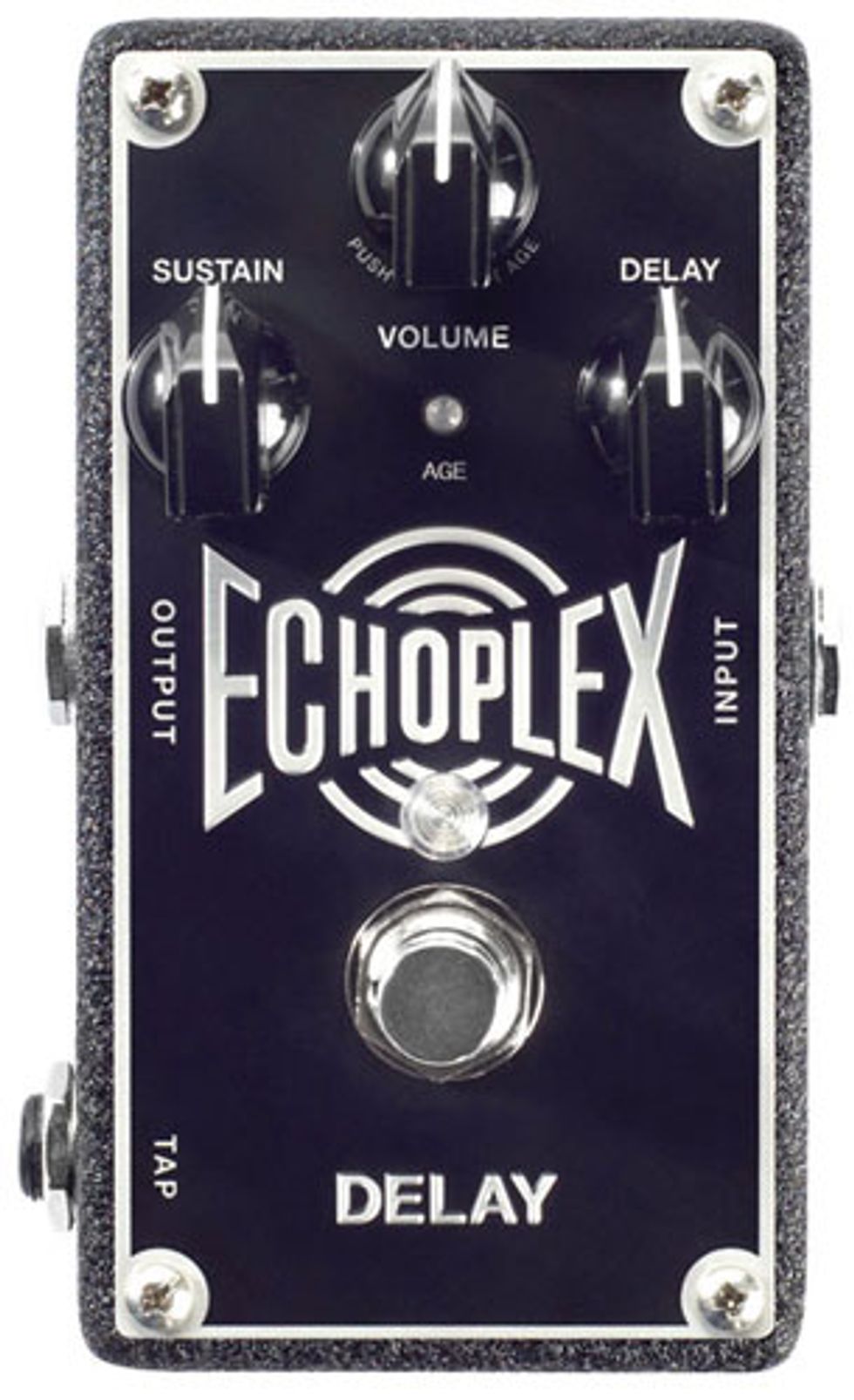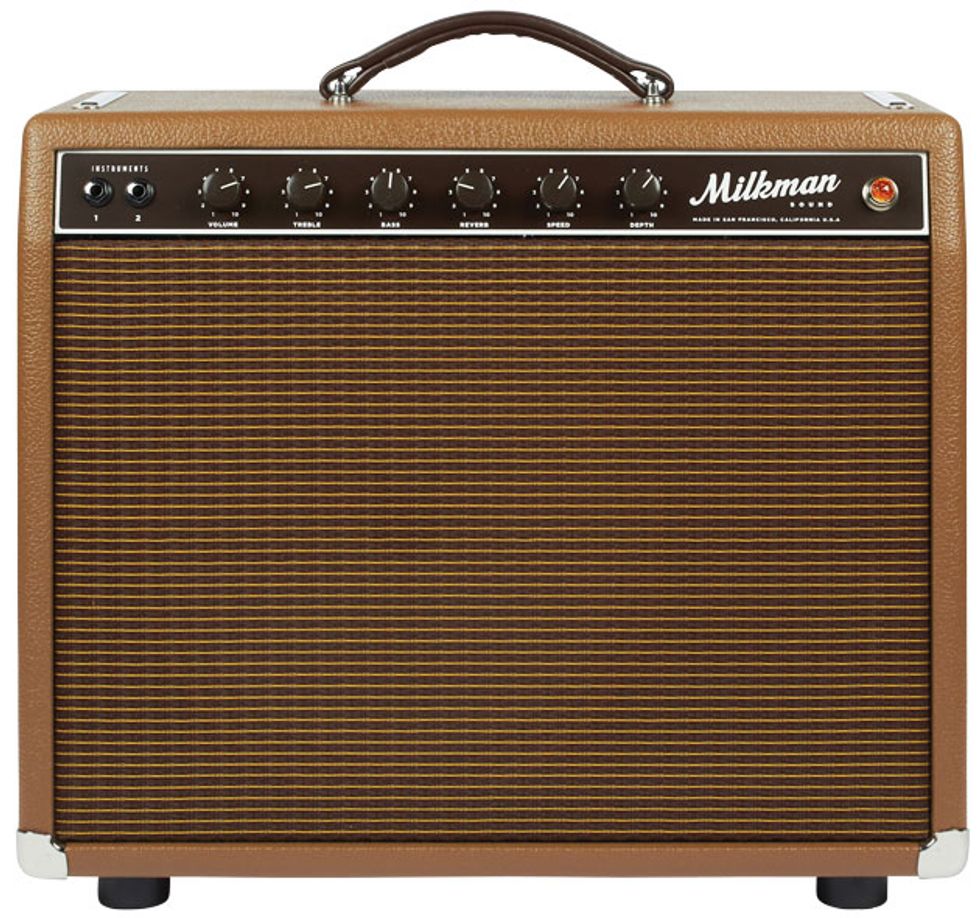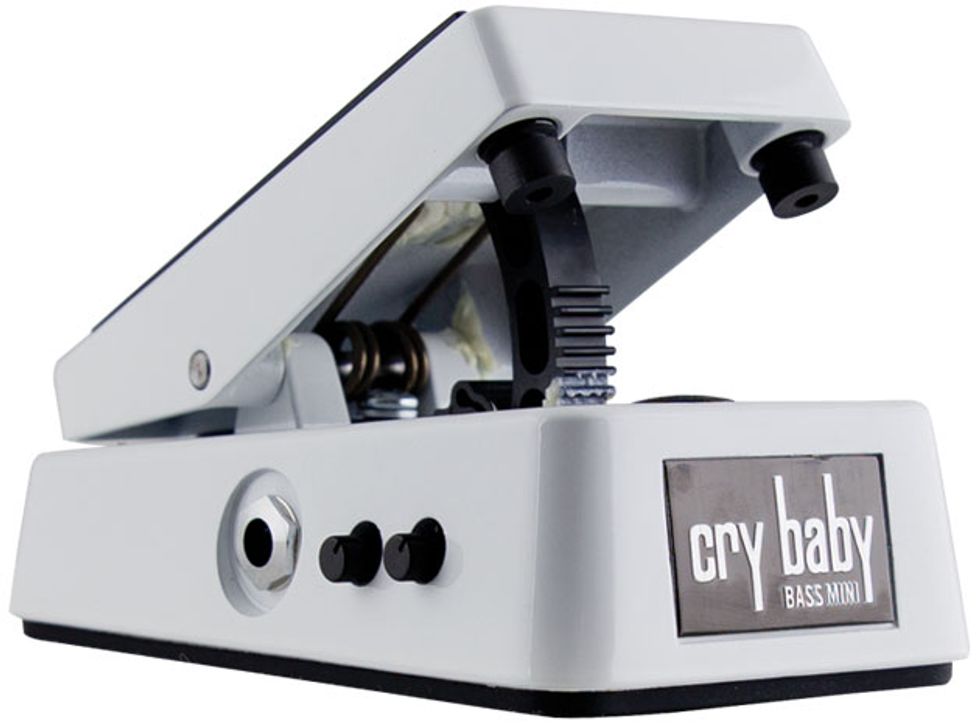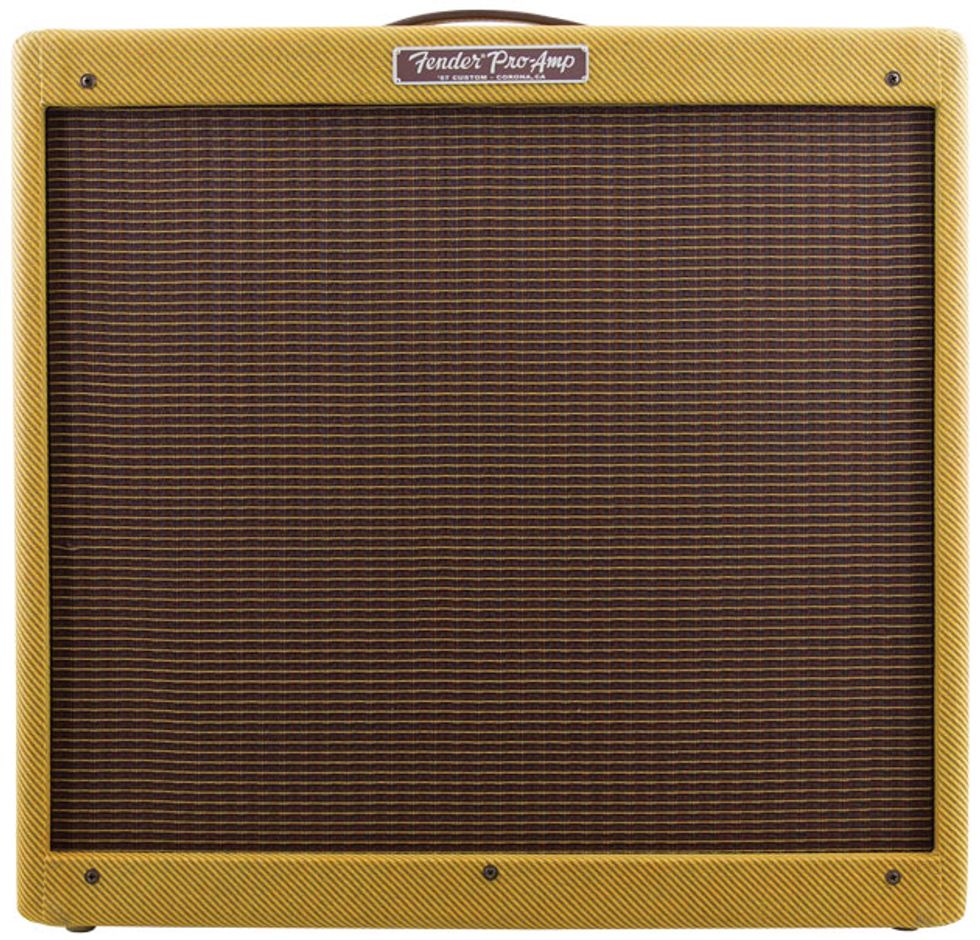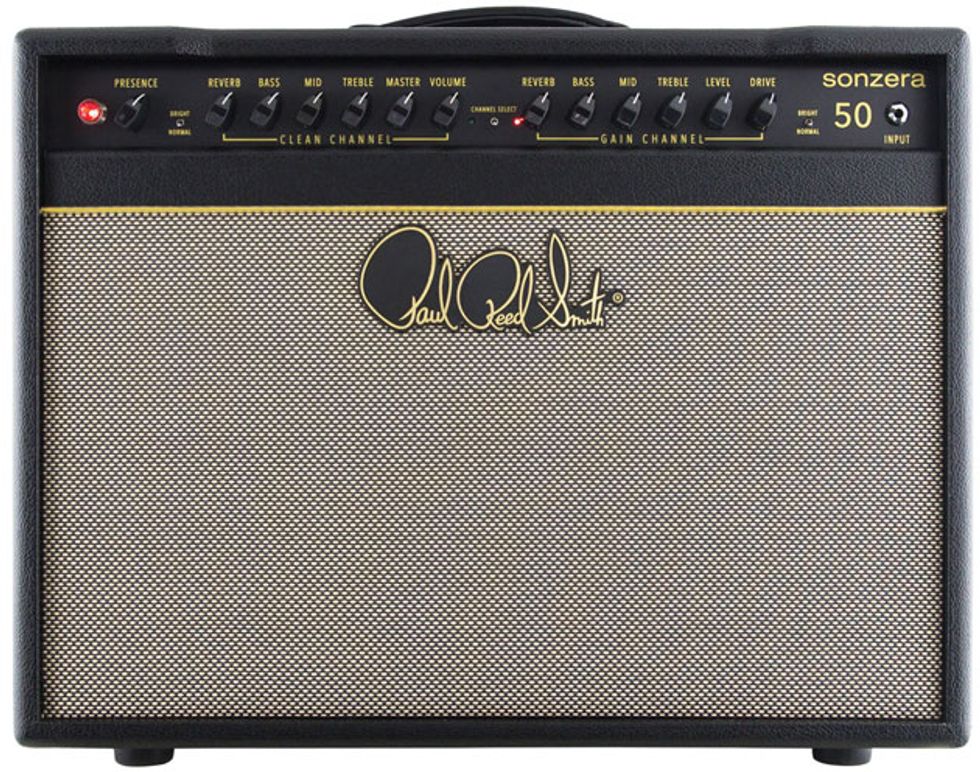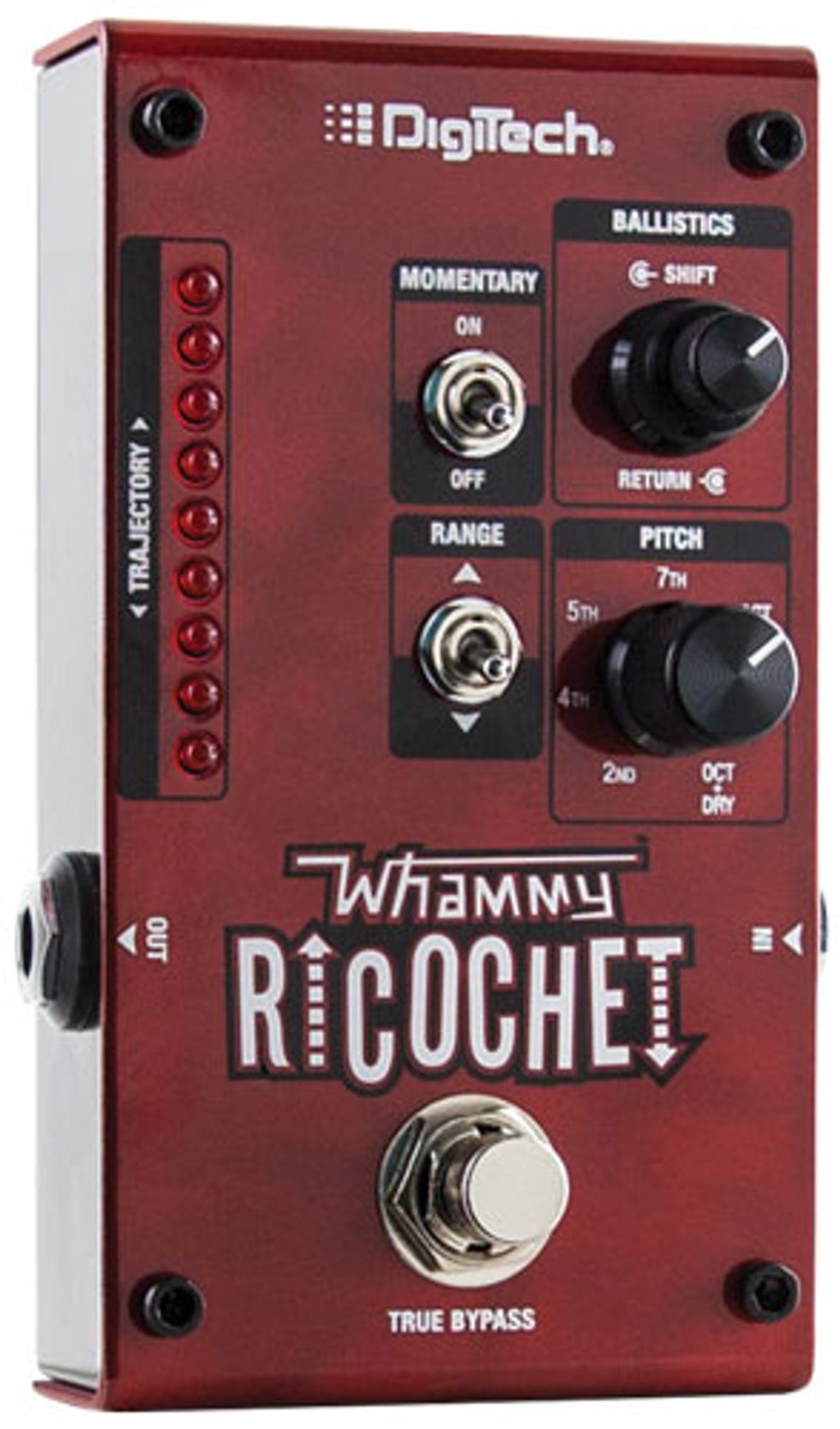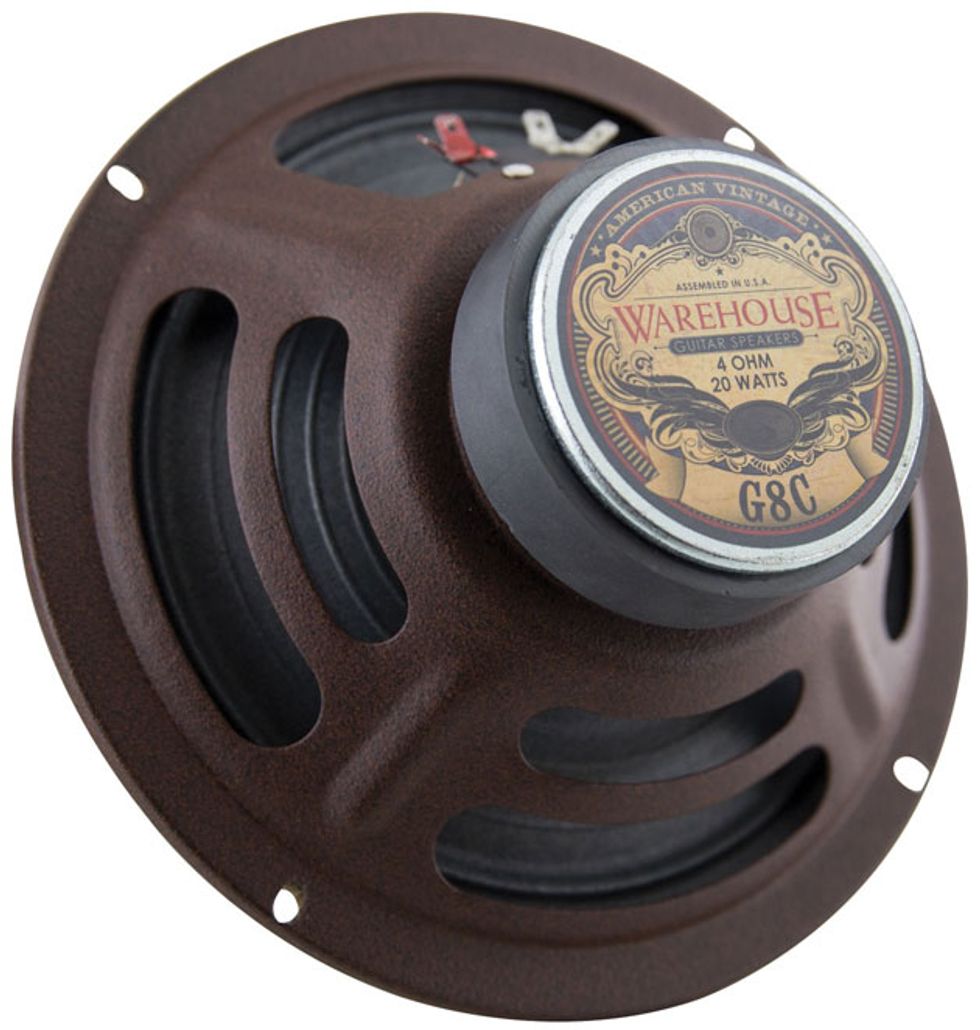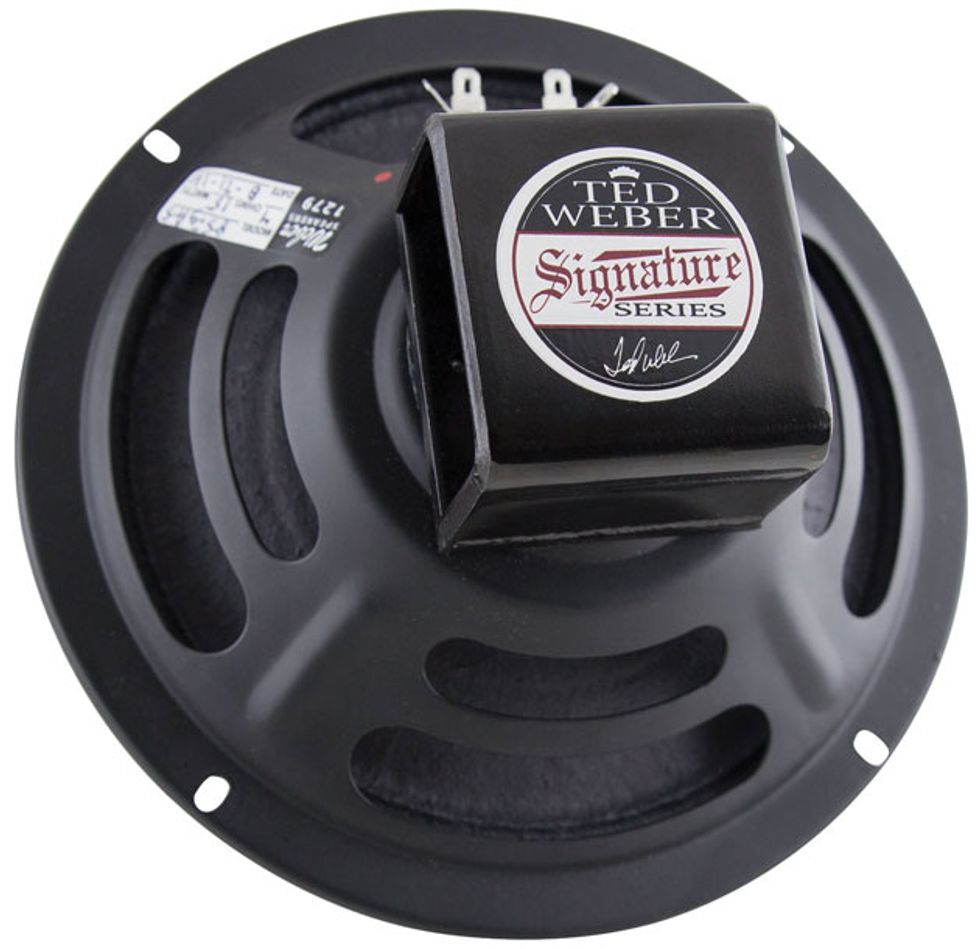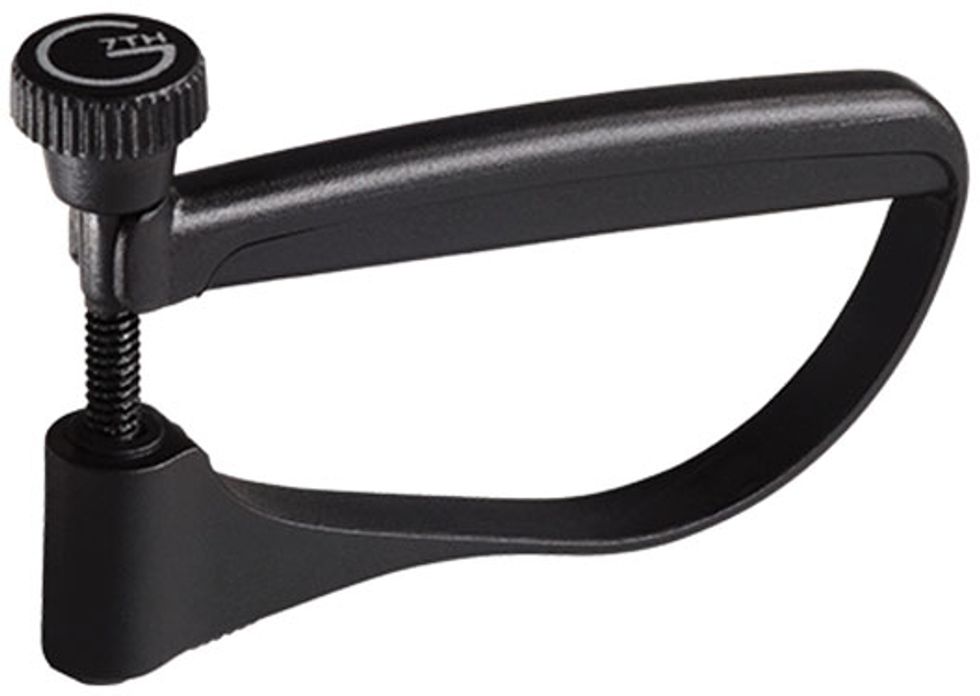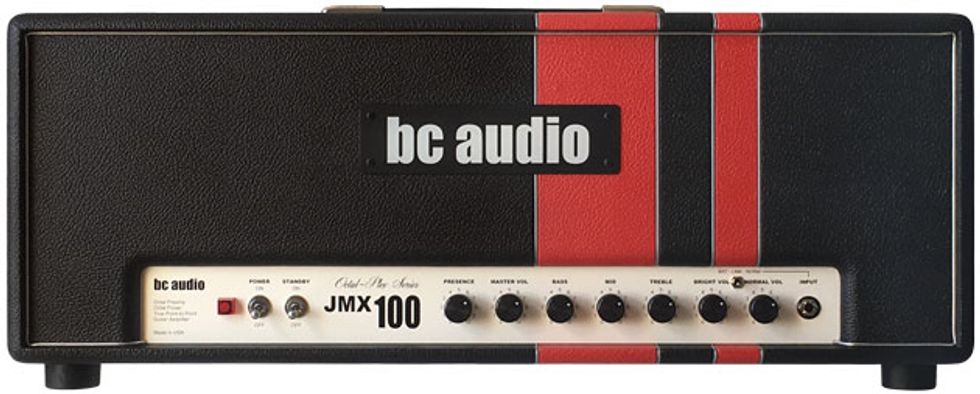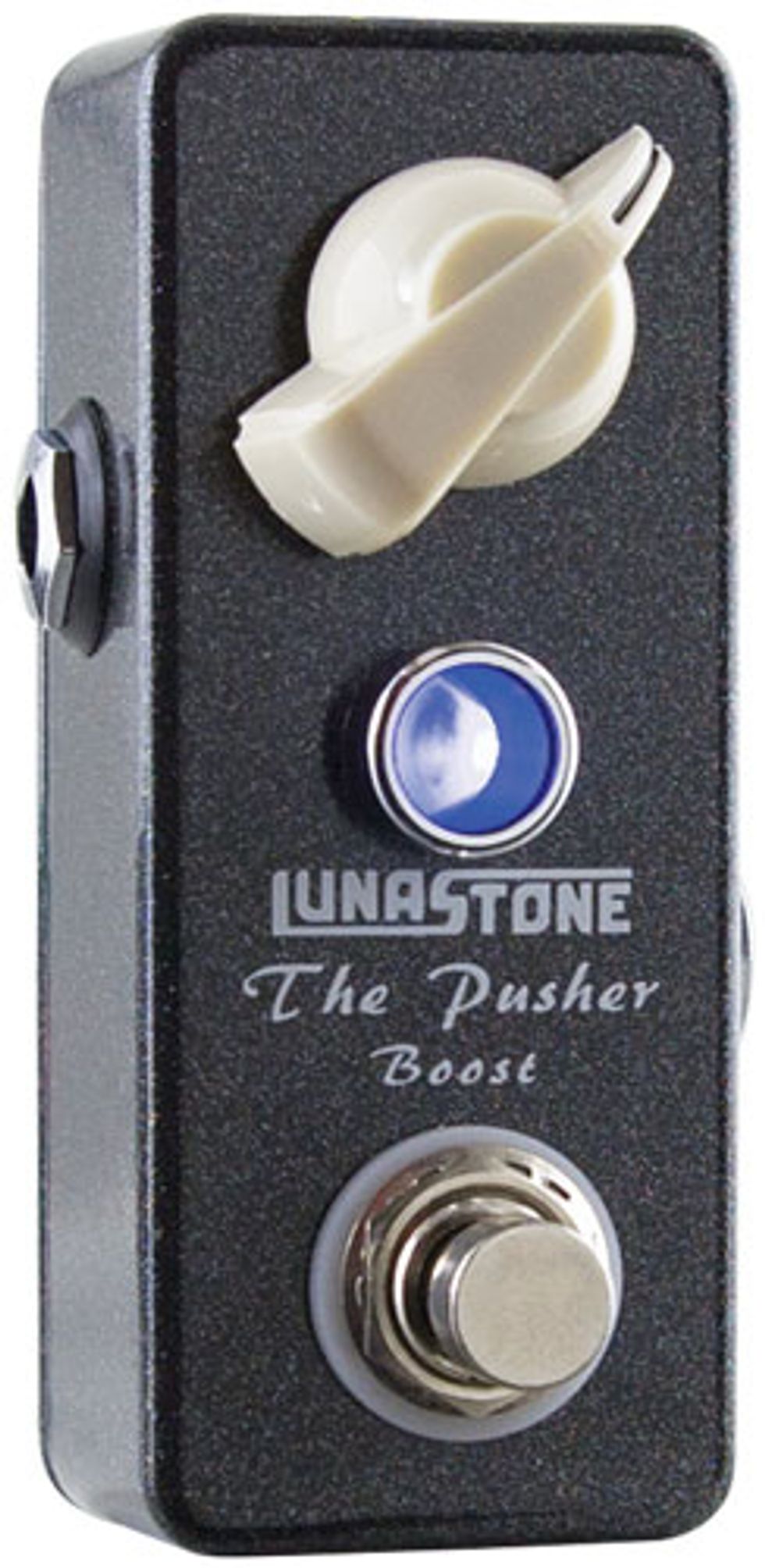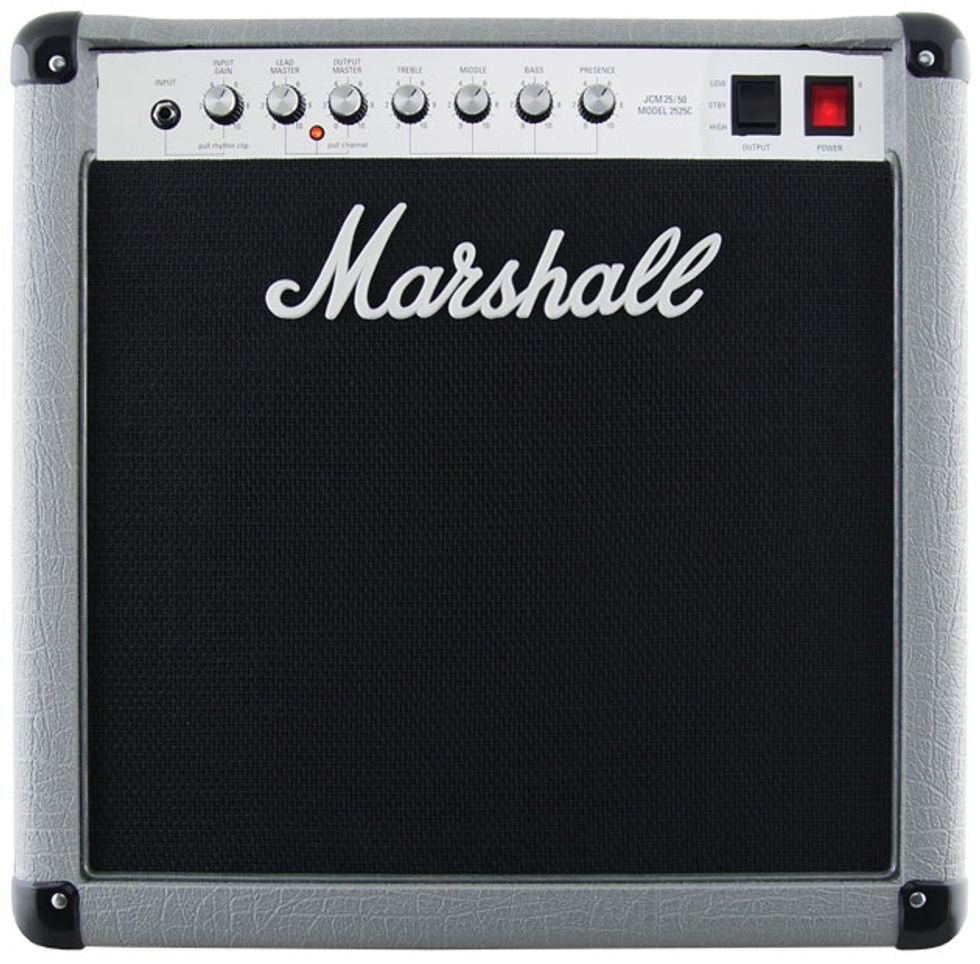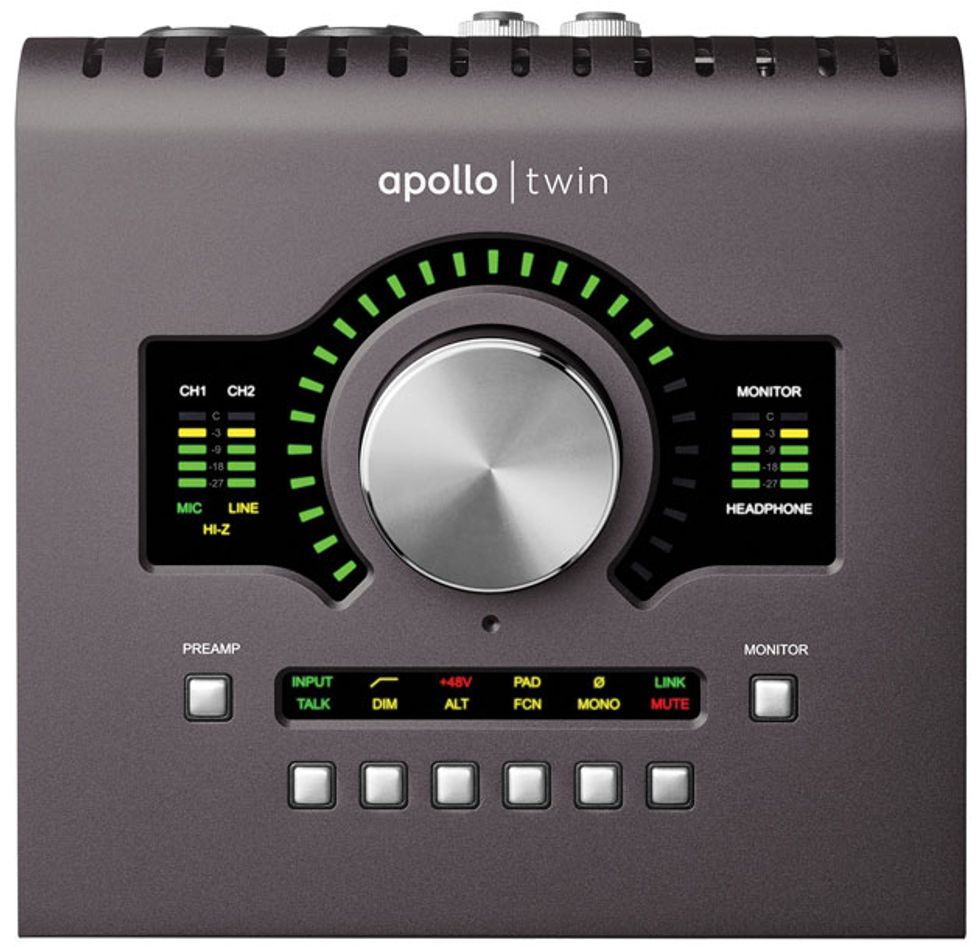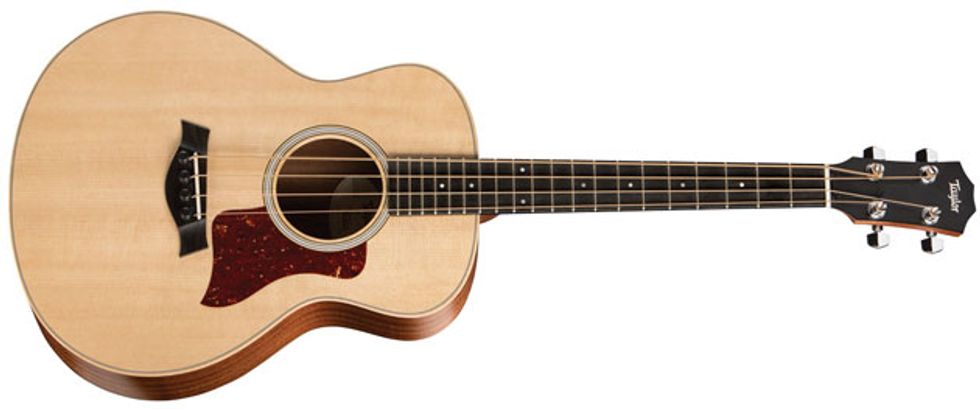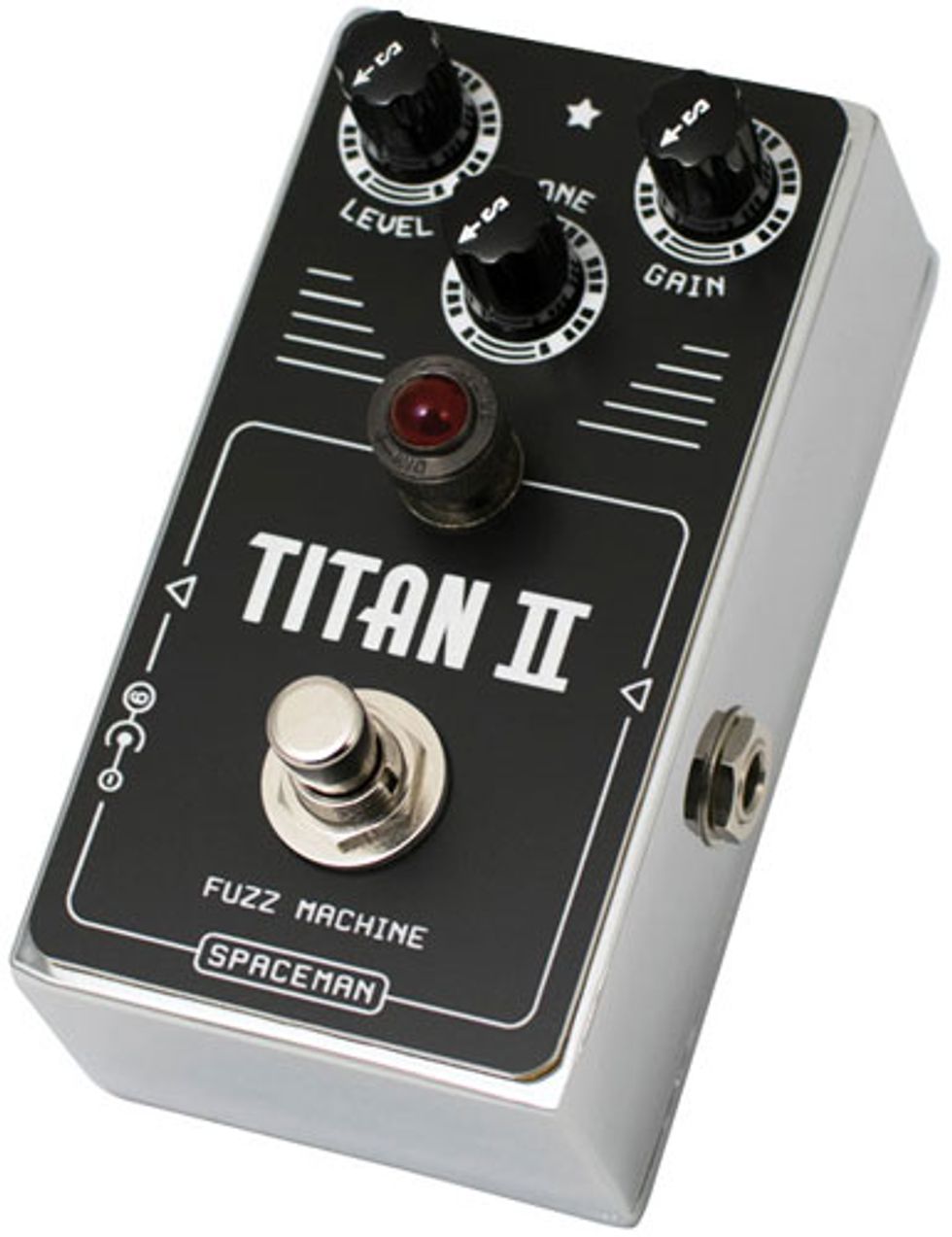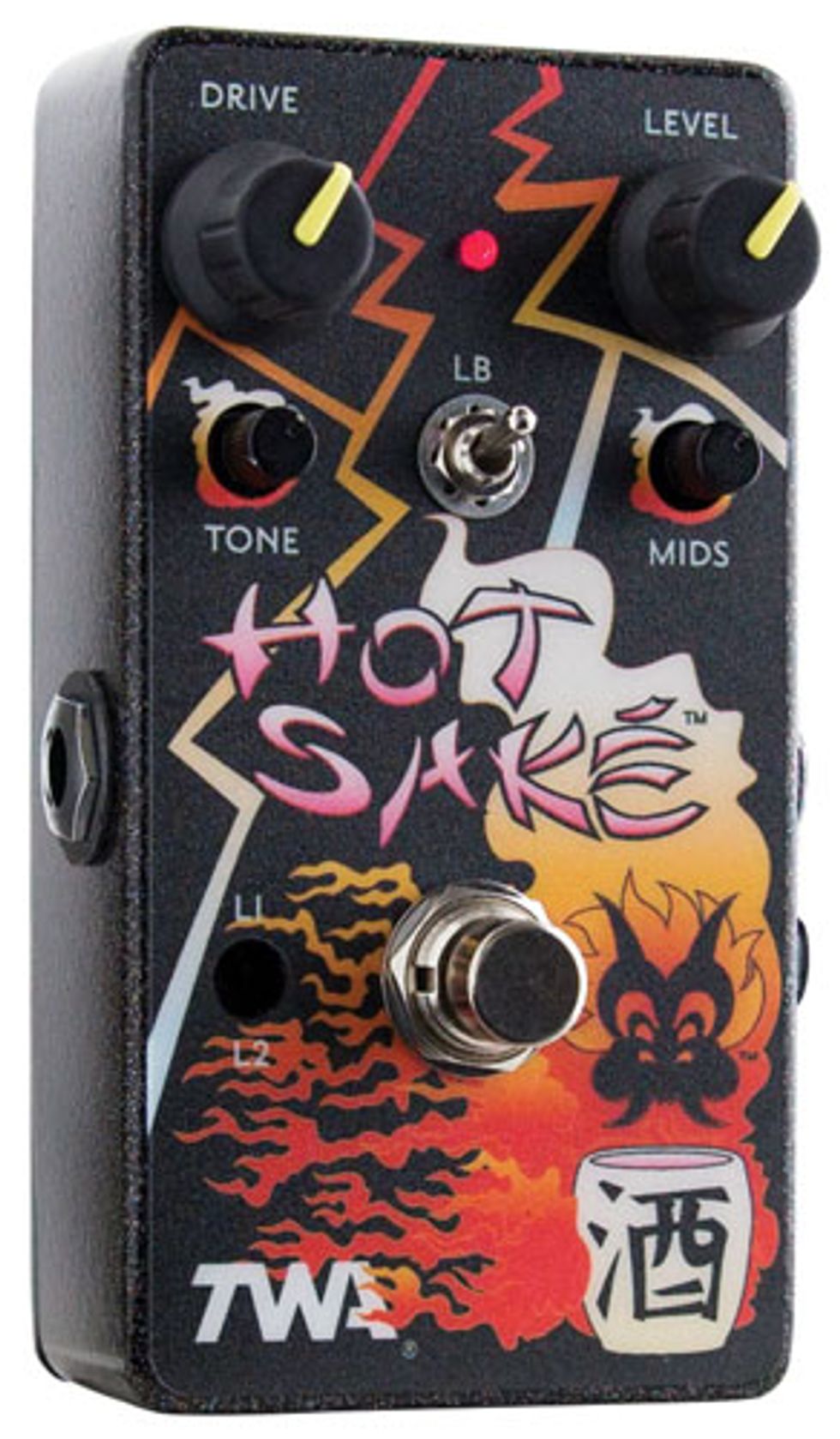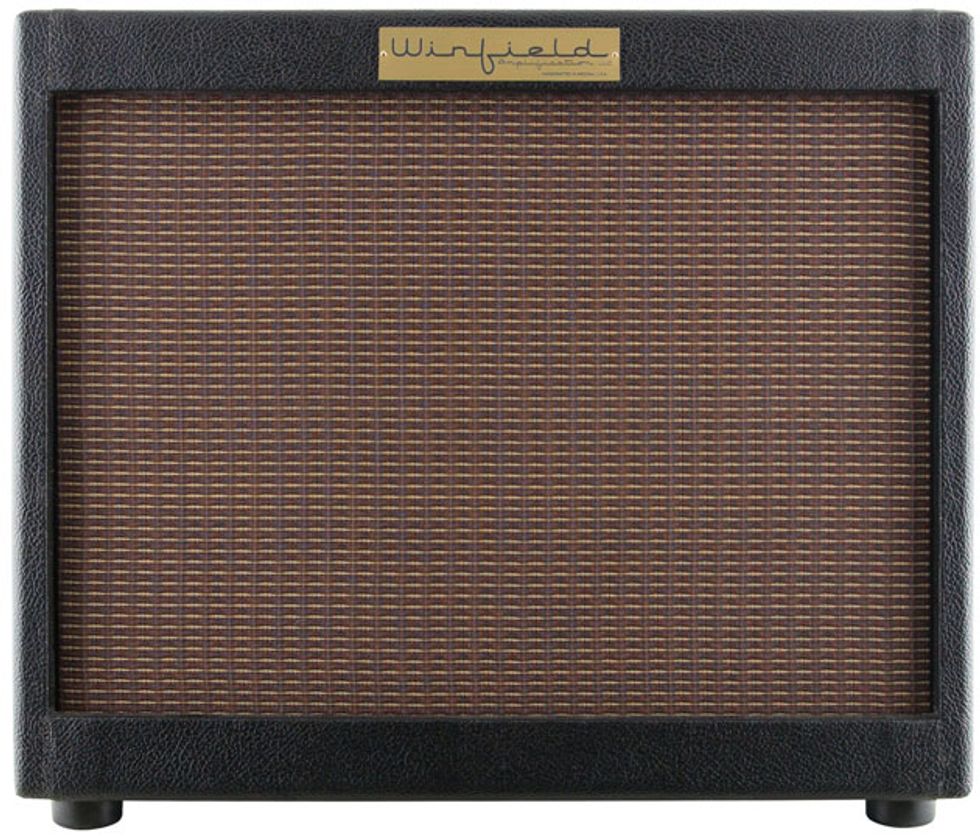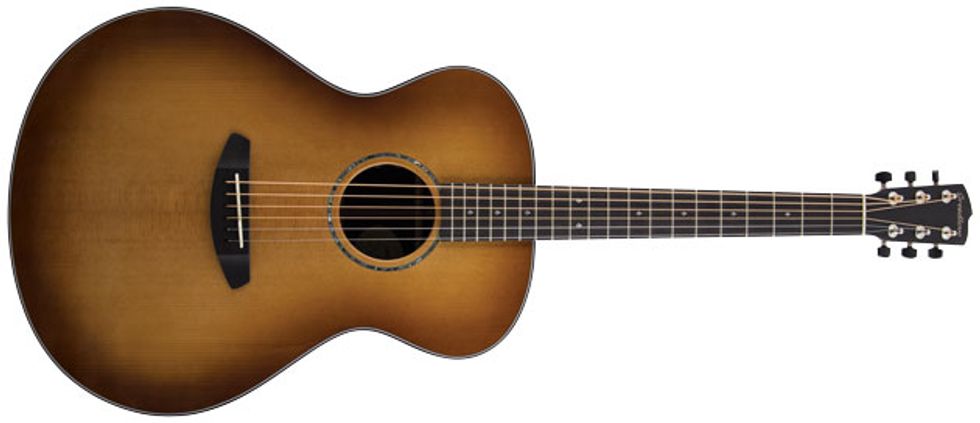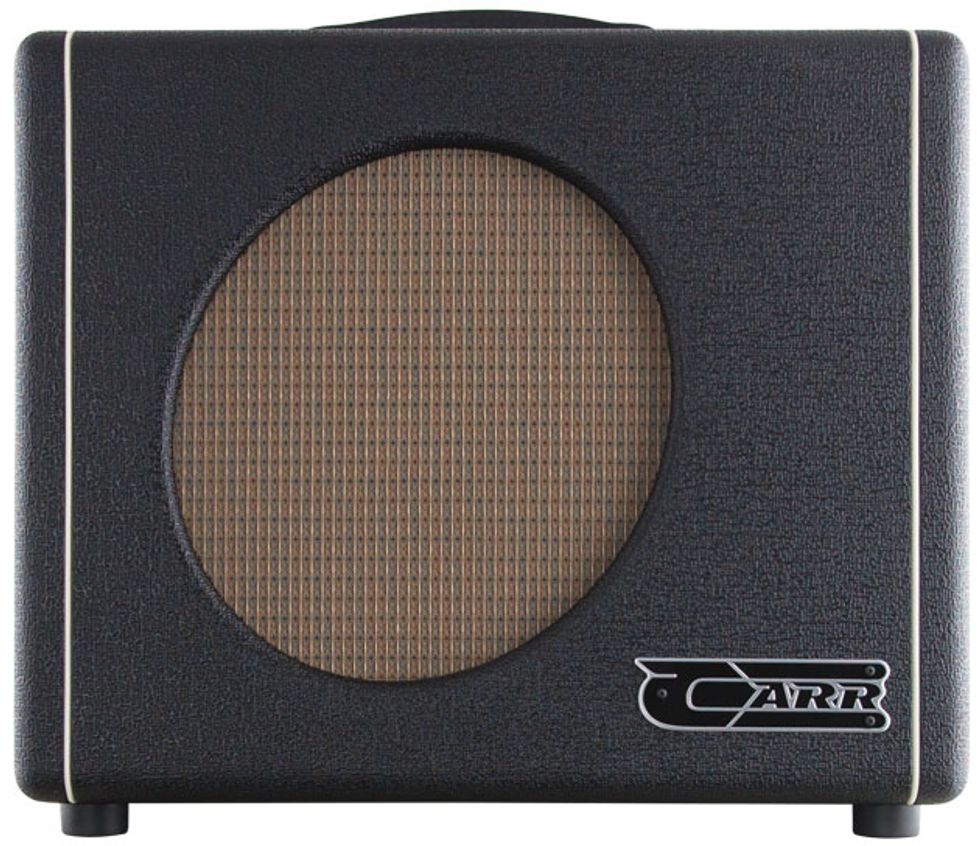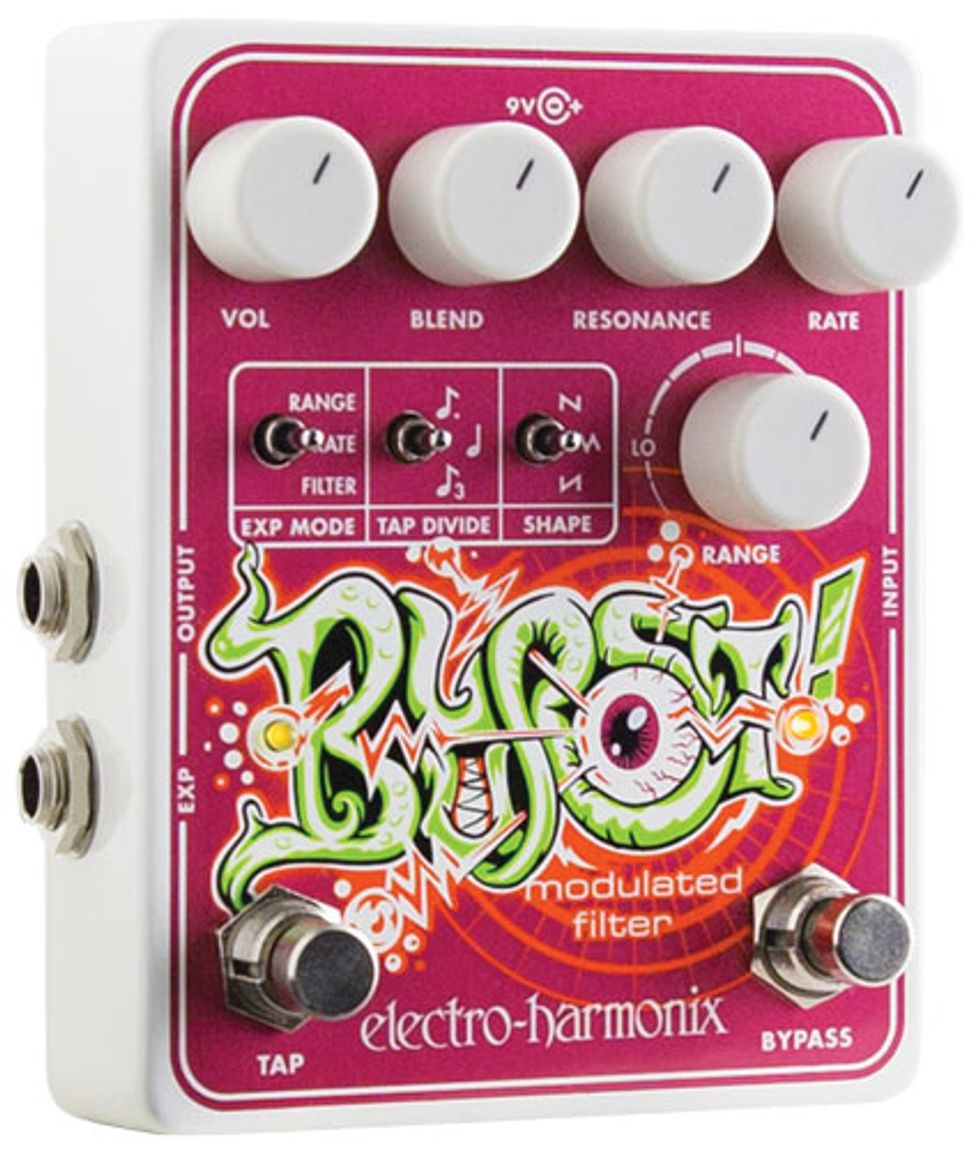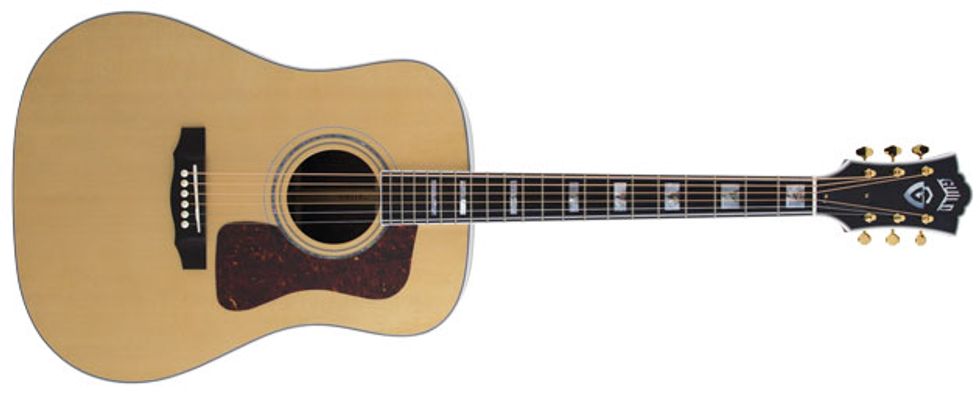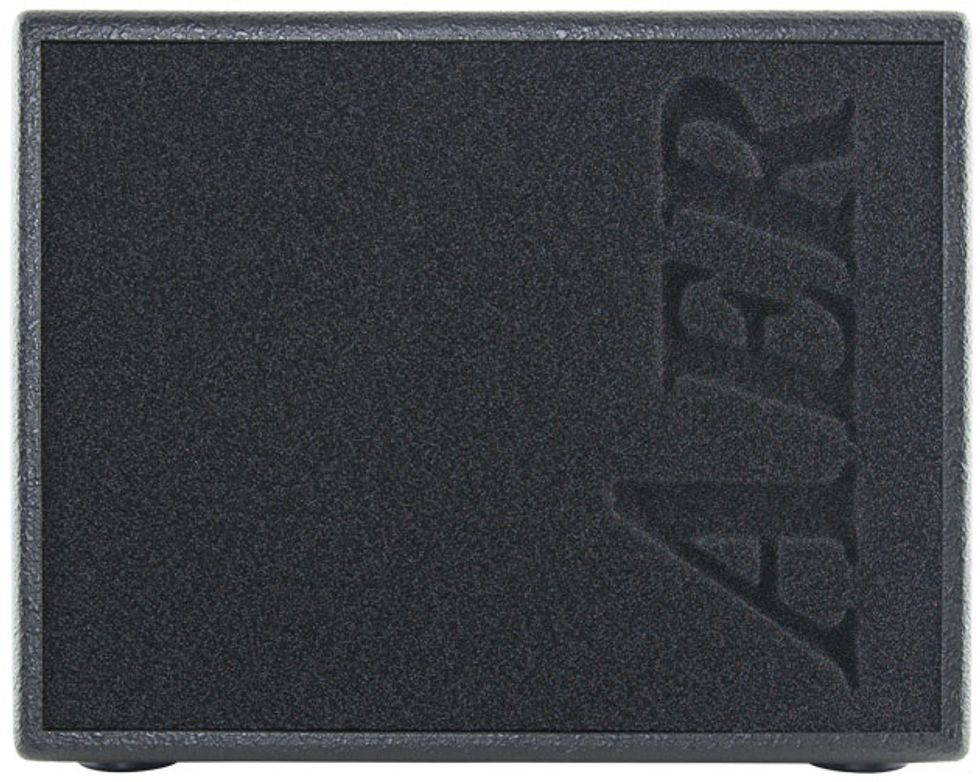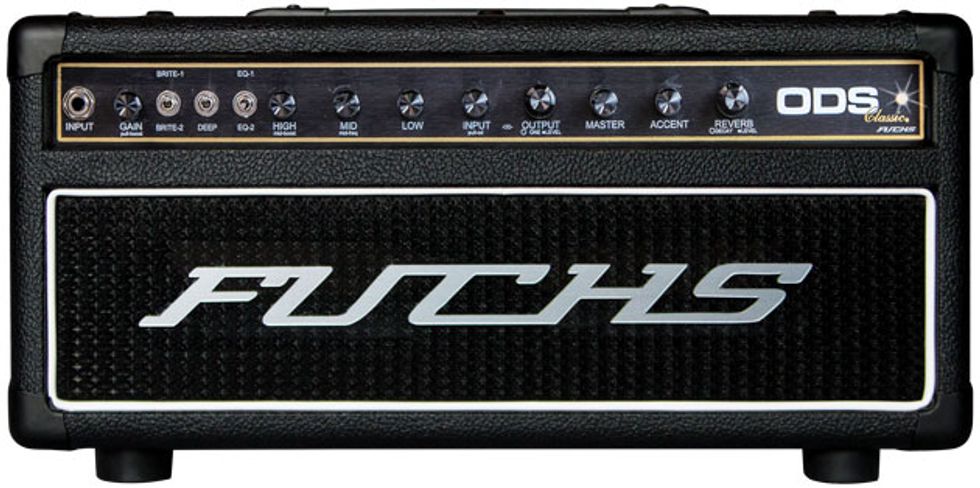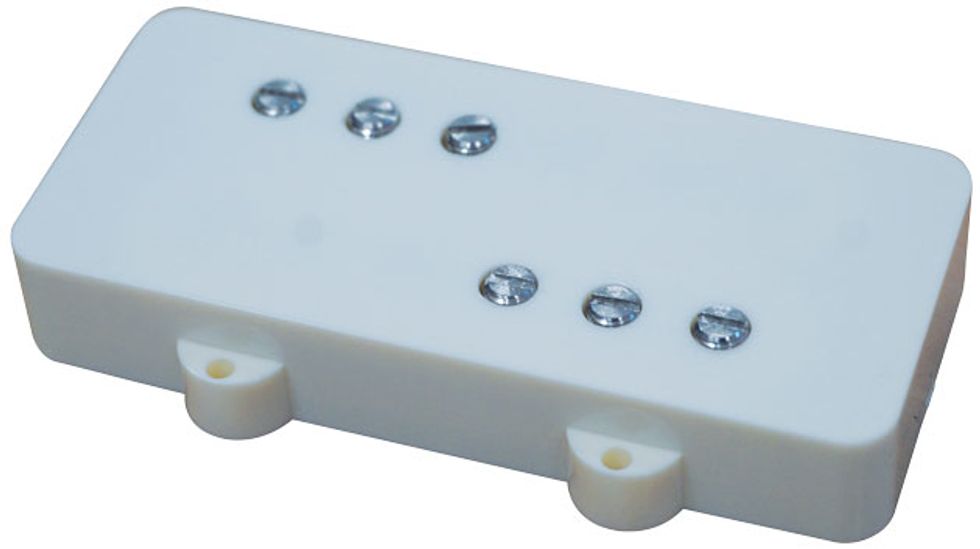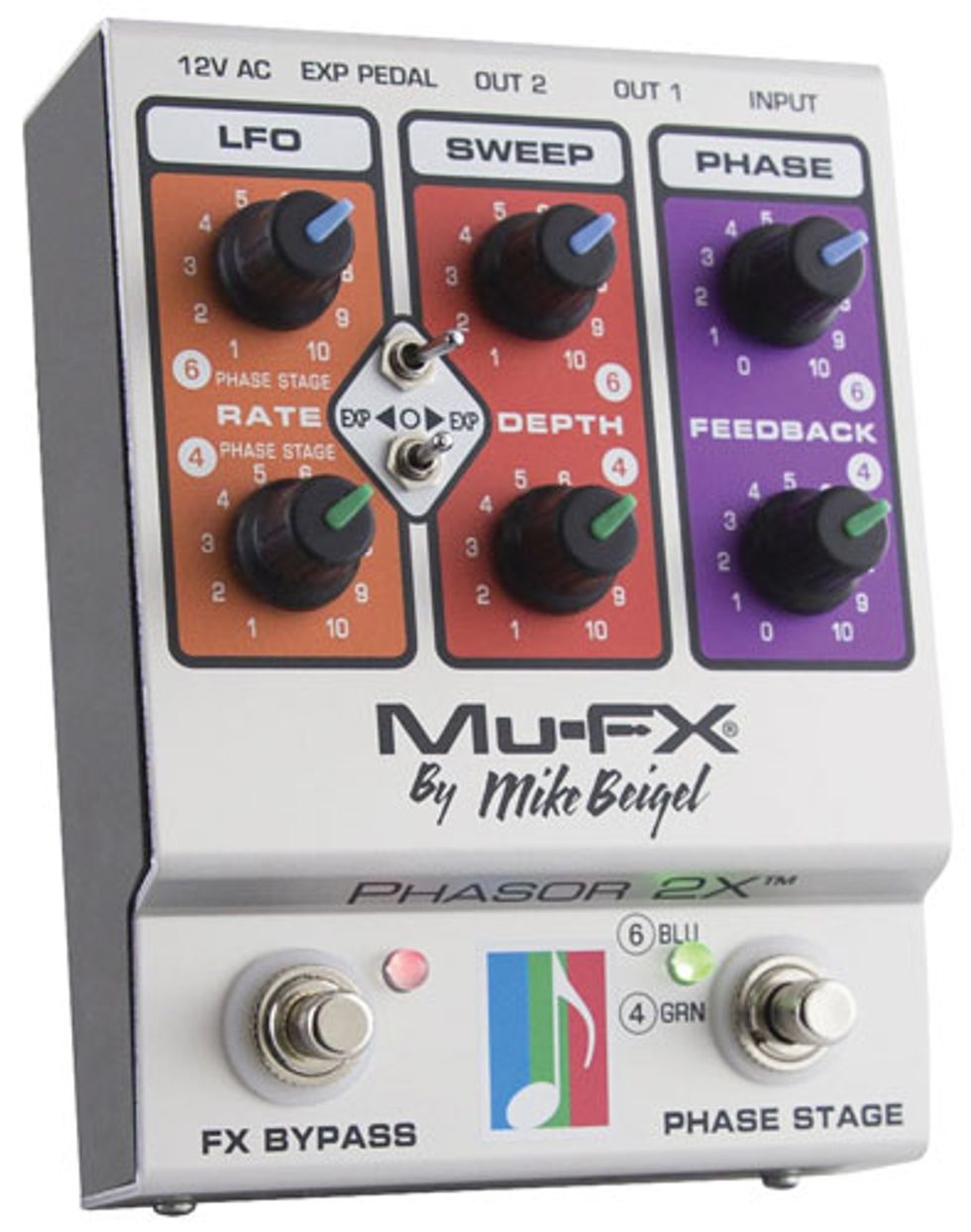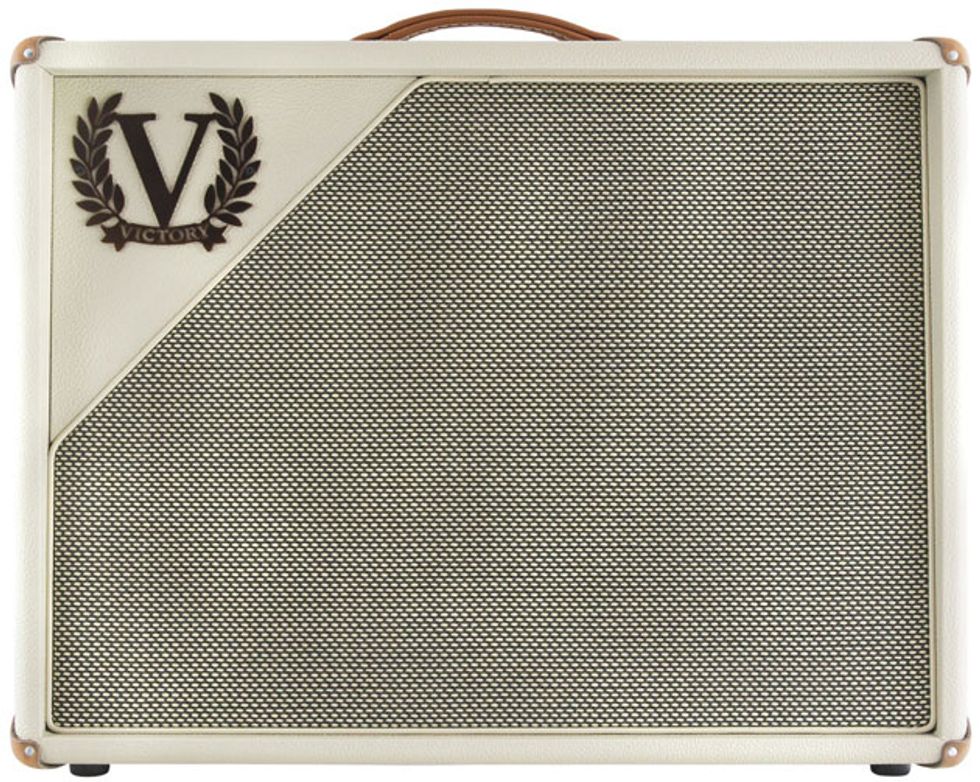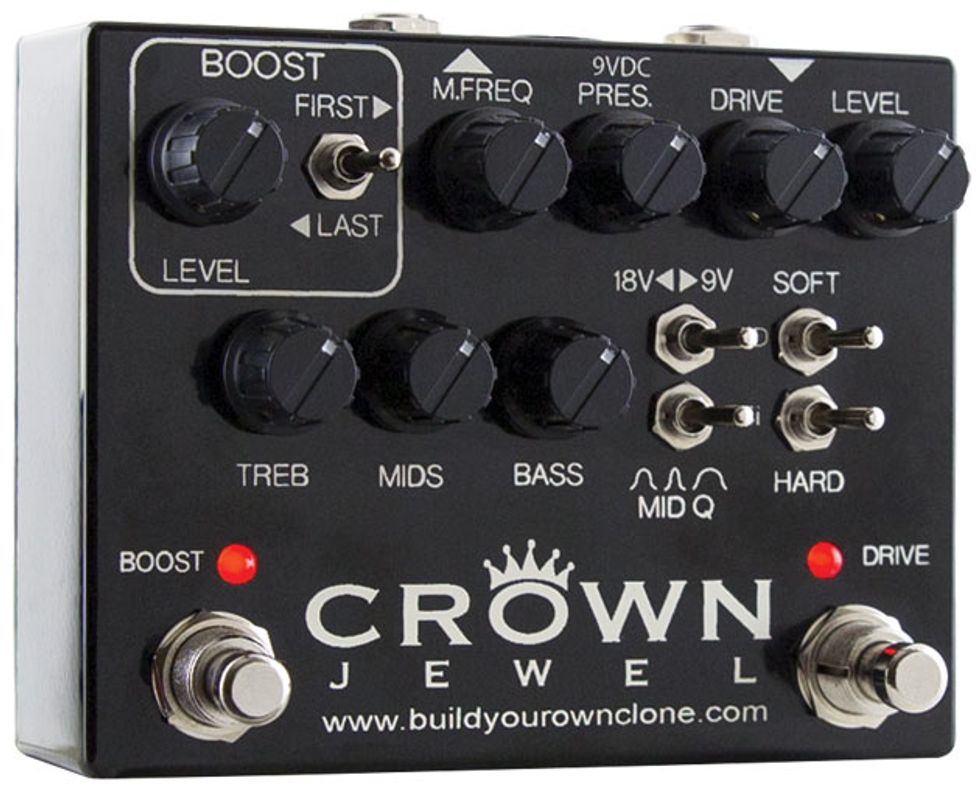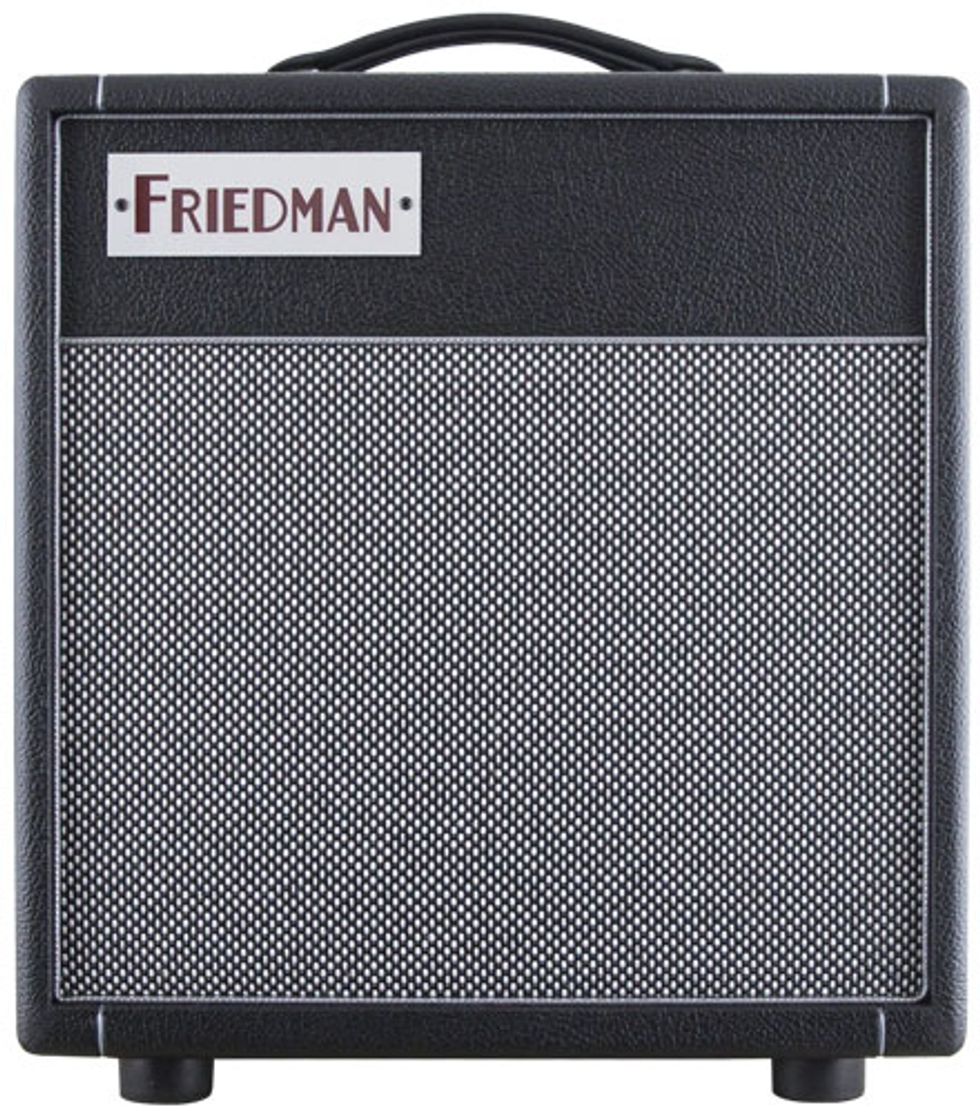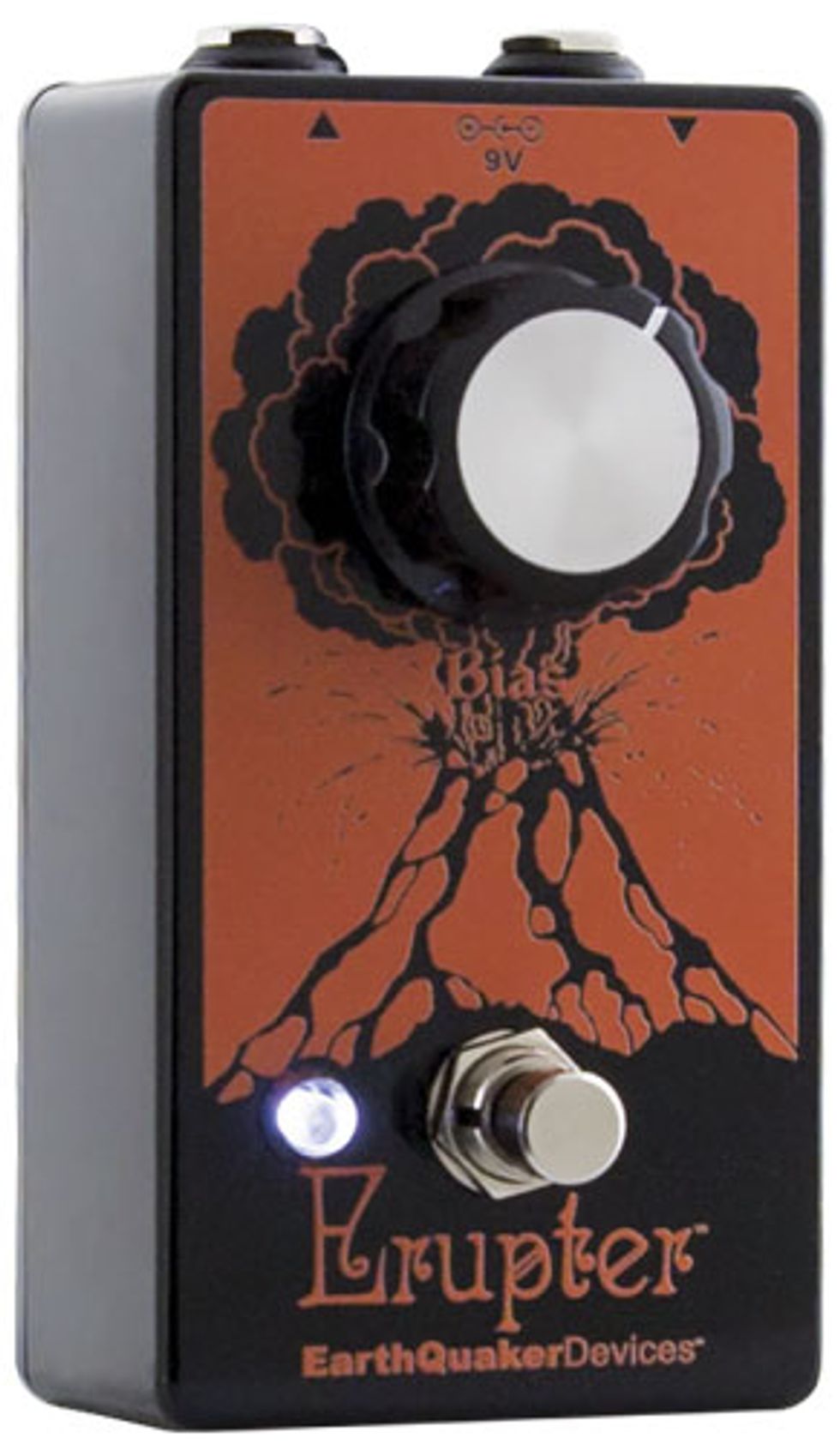 This year's Premier Gear Award winners are, as usual, an eclectic set—full of old-school vintage homage, leading-edge digital developments, and imaginative meetings of those worlds. Dig in and dig it as we revisit the gear that fired the enthusiasm and wonder of our editors and contributors in 2017.