Another year, another dazzling parade of pedals, guitars, amps, modelers, and accessories that made our noggins spin.
Foxpedal Defector
A modern take on the Sovtek Big Muff, the Defector Fuzz boasts two independent sections: a rather gritty boost and a 4-stage transistor fuzz. A small toggle switch selects three different fuzz flavors—silicon-diode clipping, no clipping, and LED clipping—and a flexible mid control lets you beef up or scoop out the tone. This knob alone is worth the price of admission.
$199 street
foxpedal.com
Click here to read the full review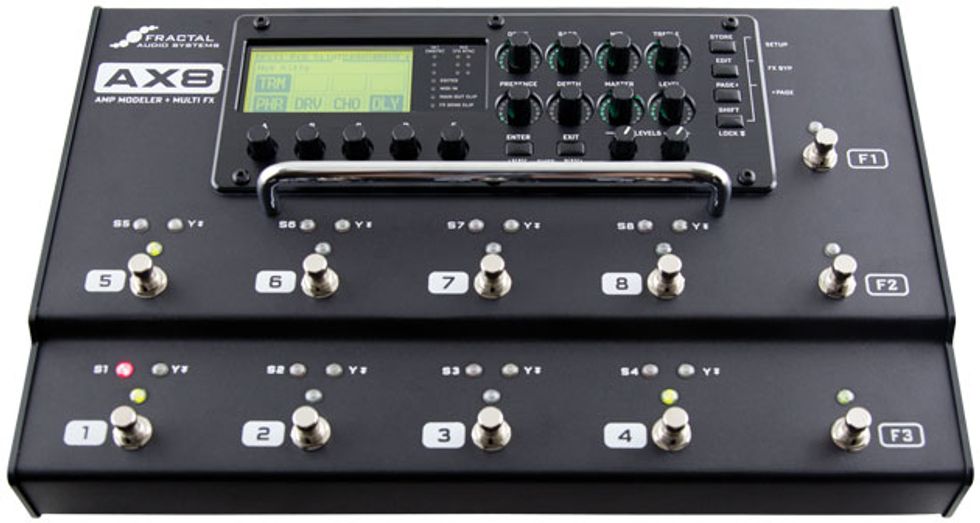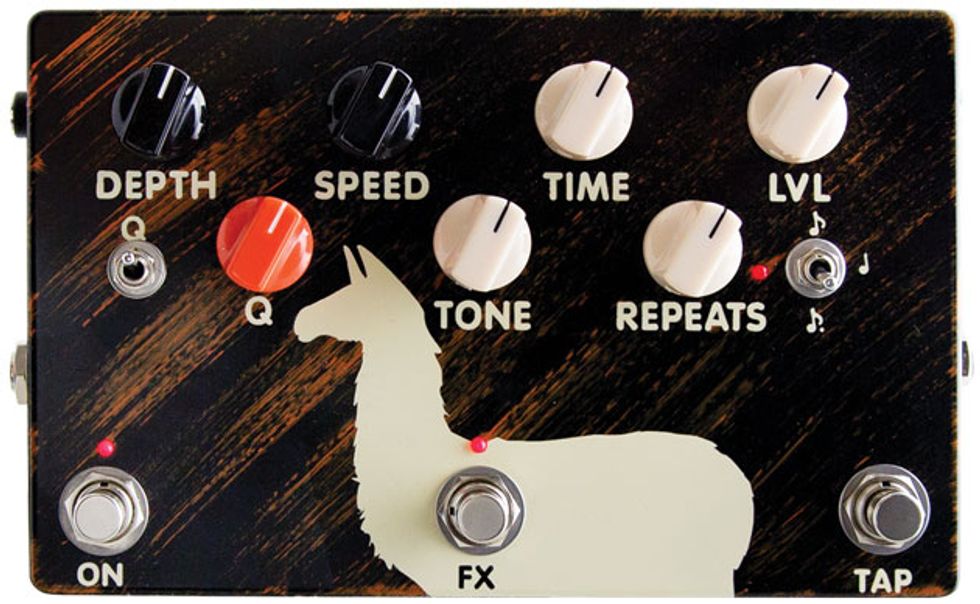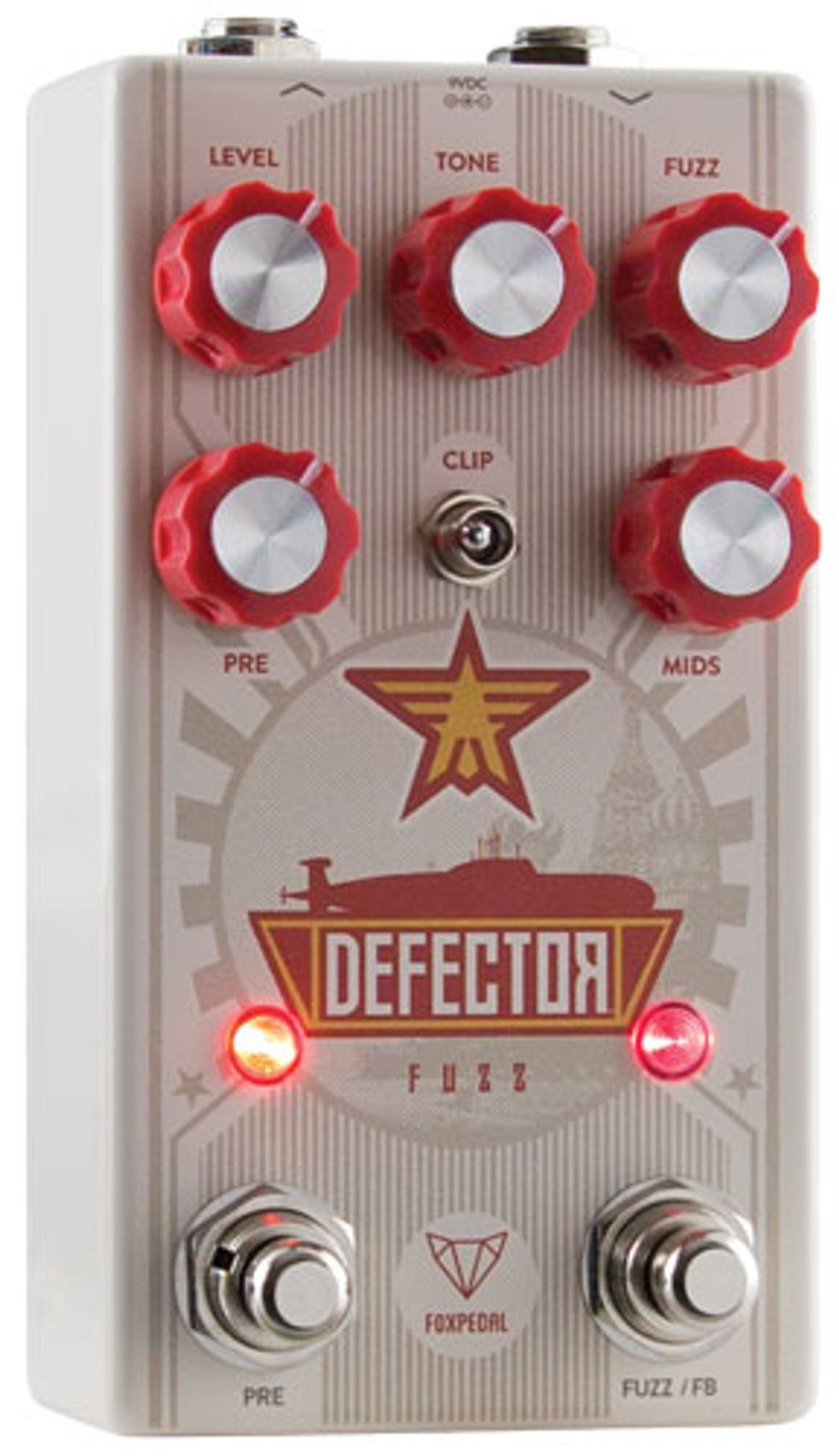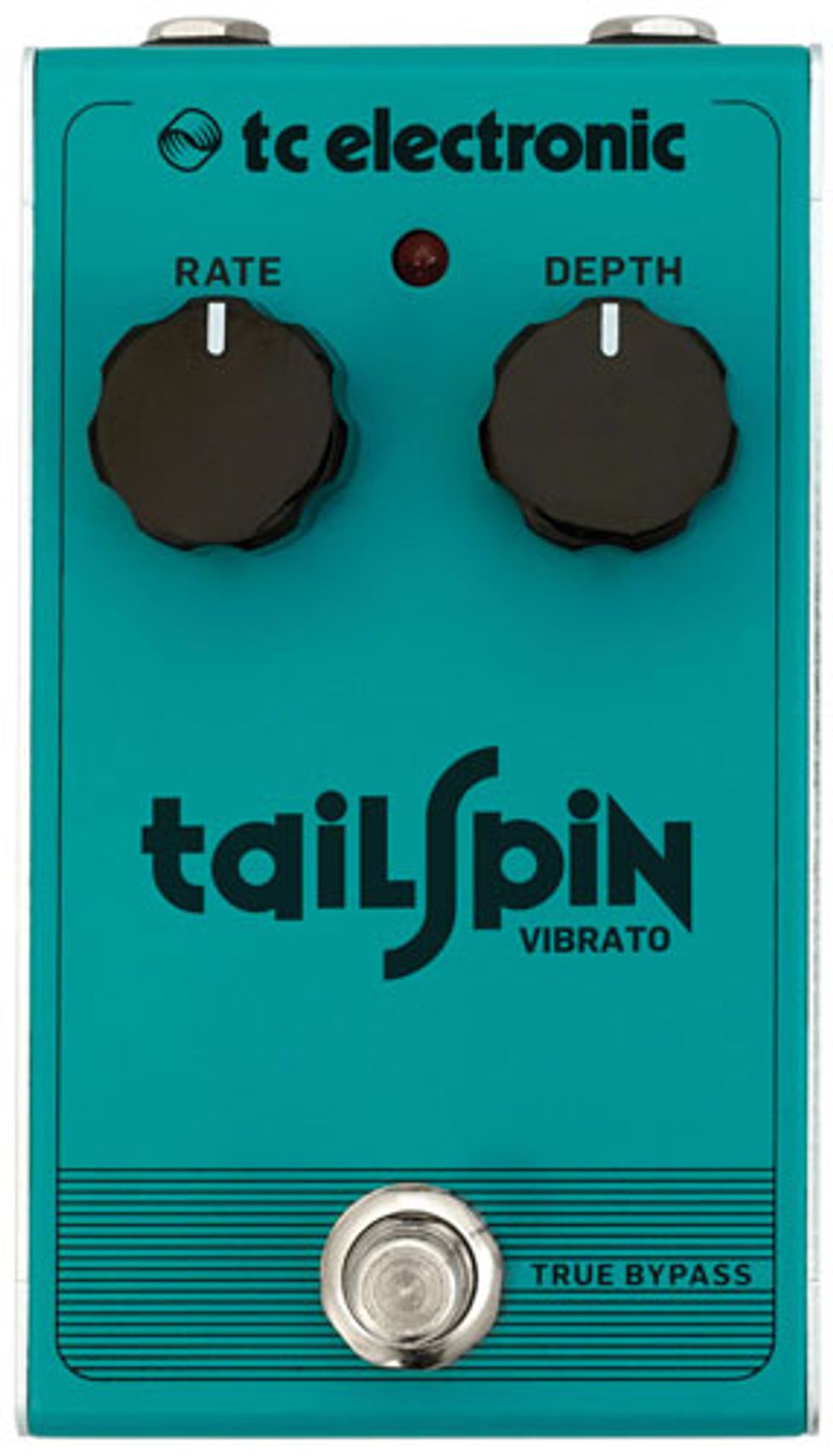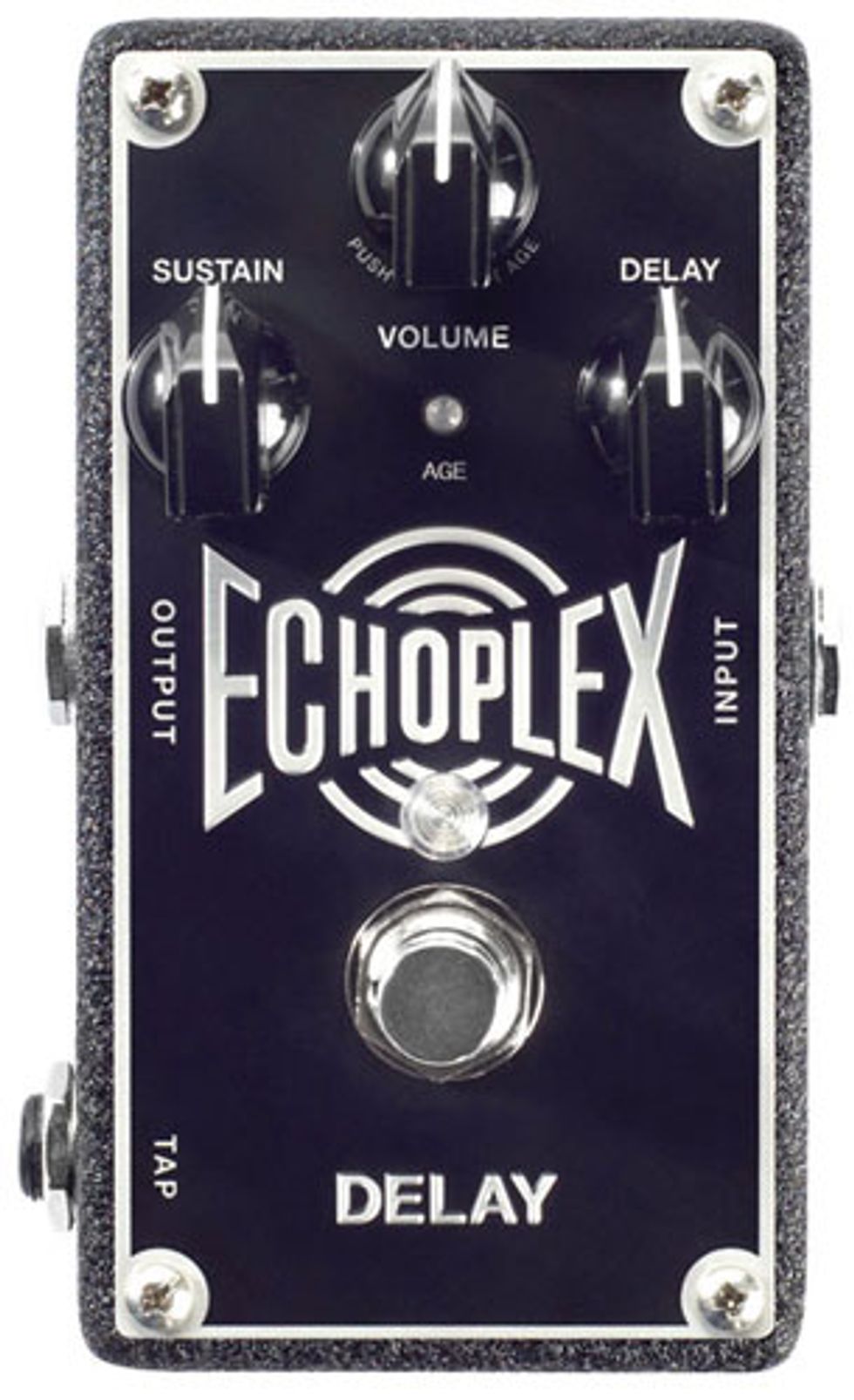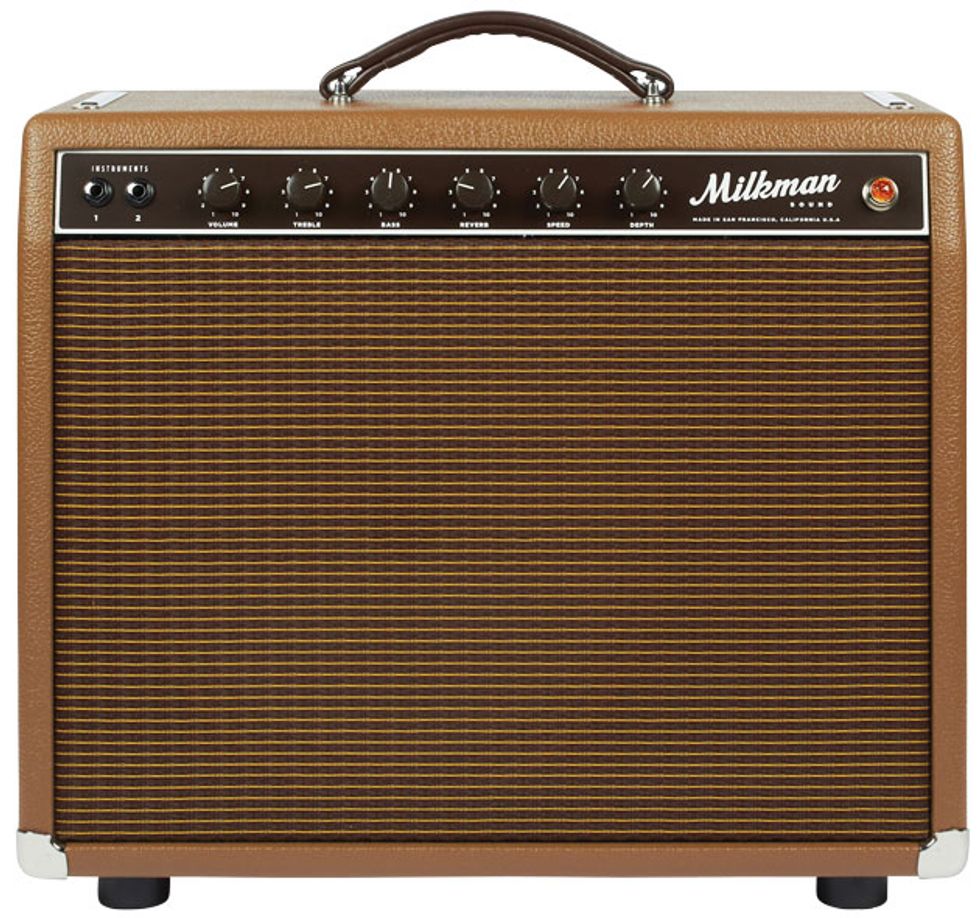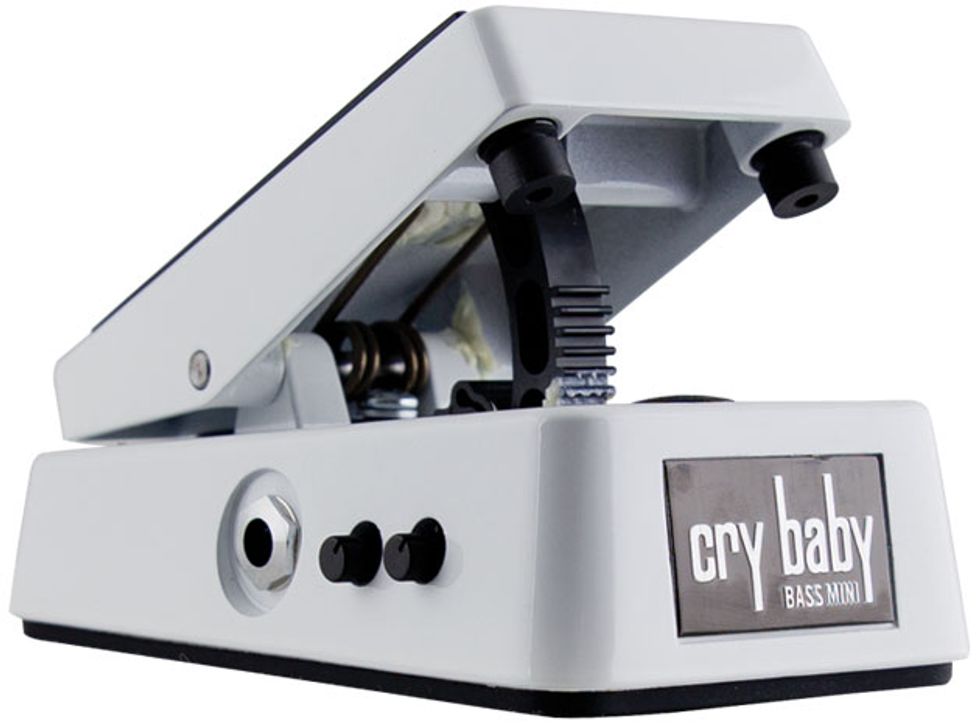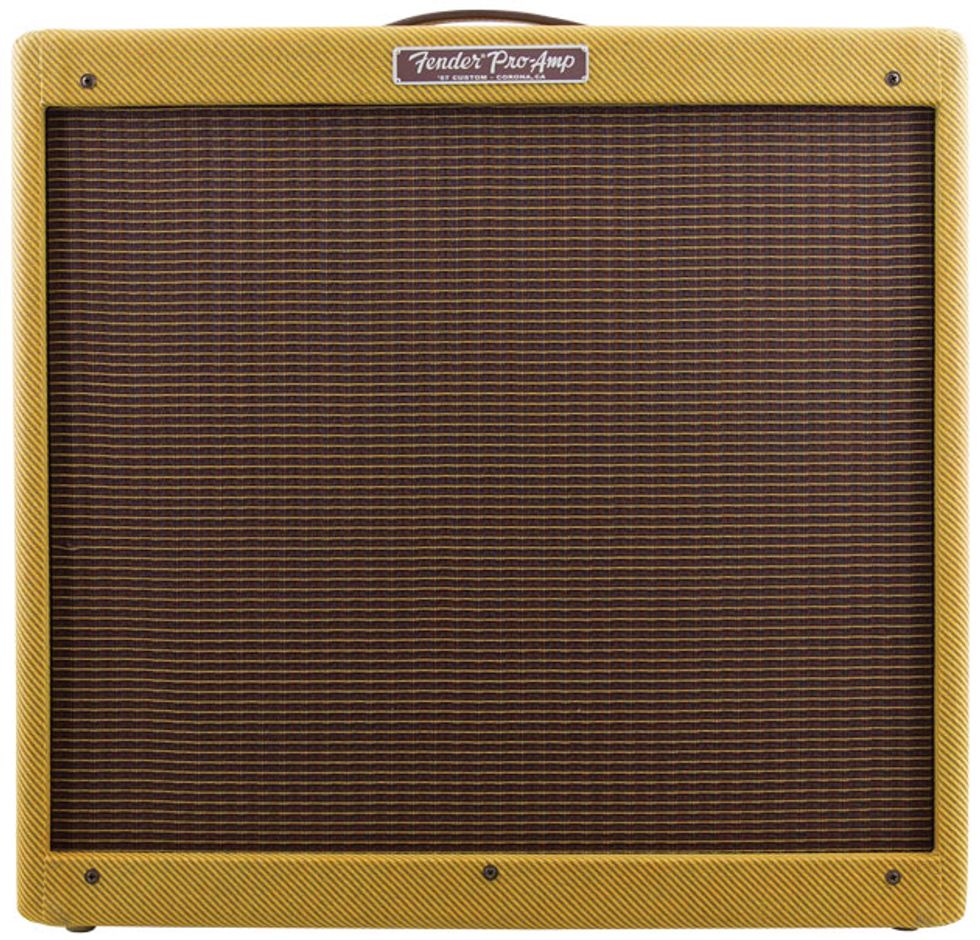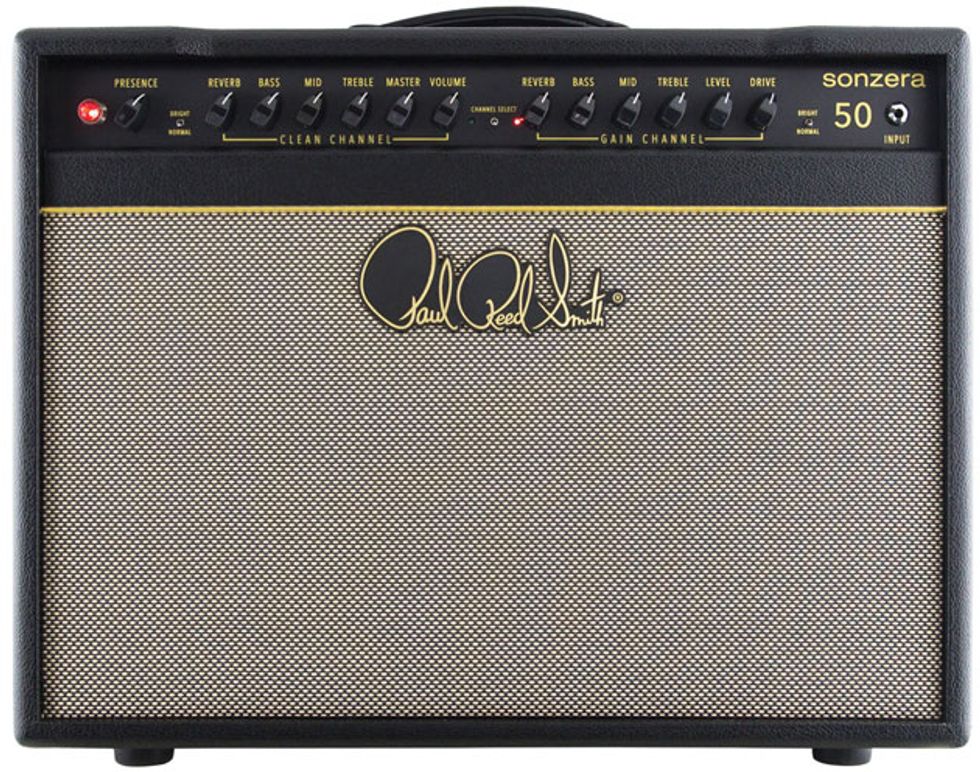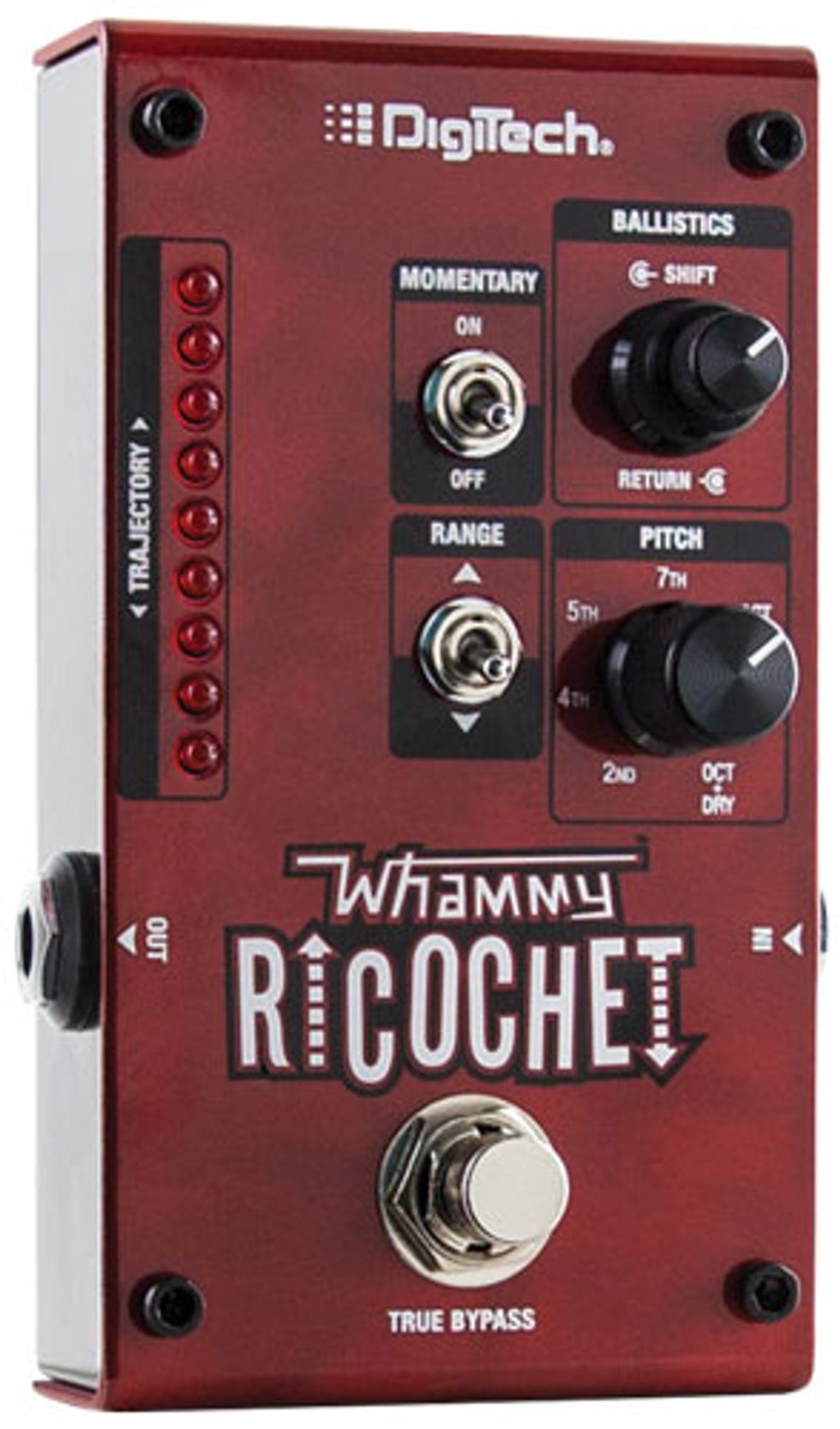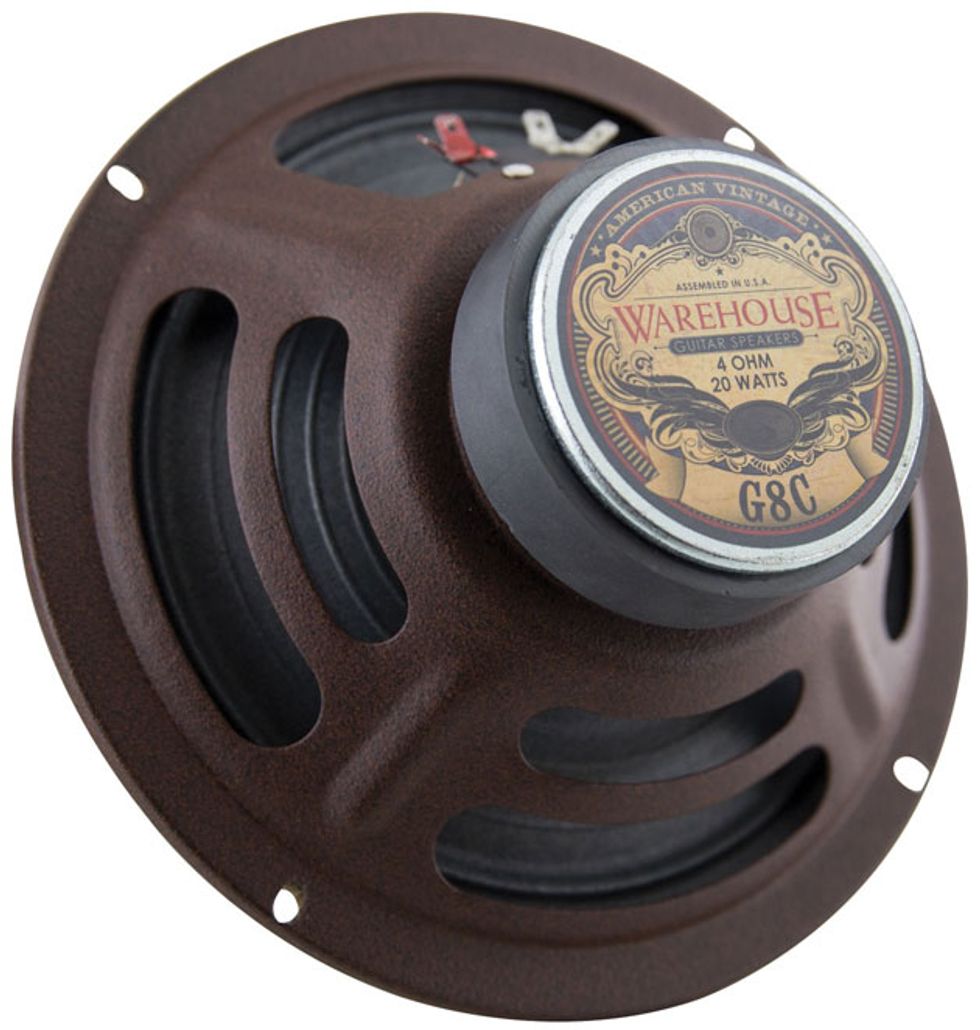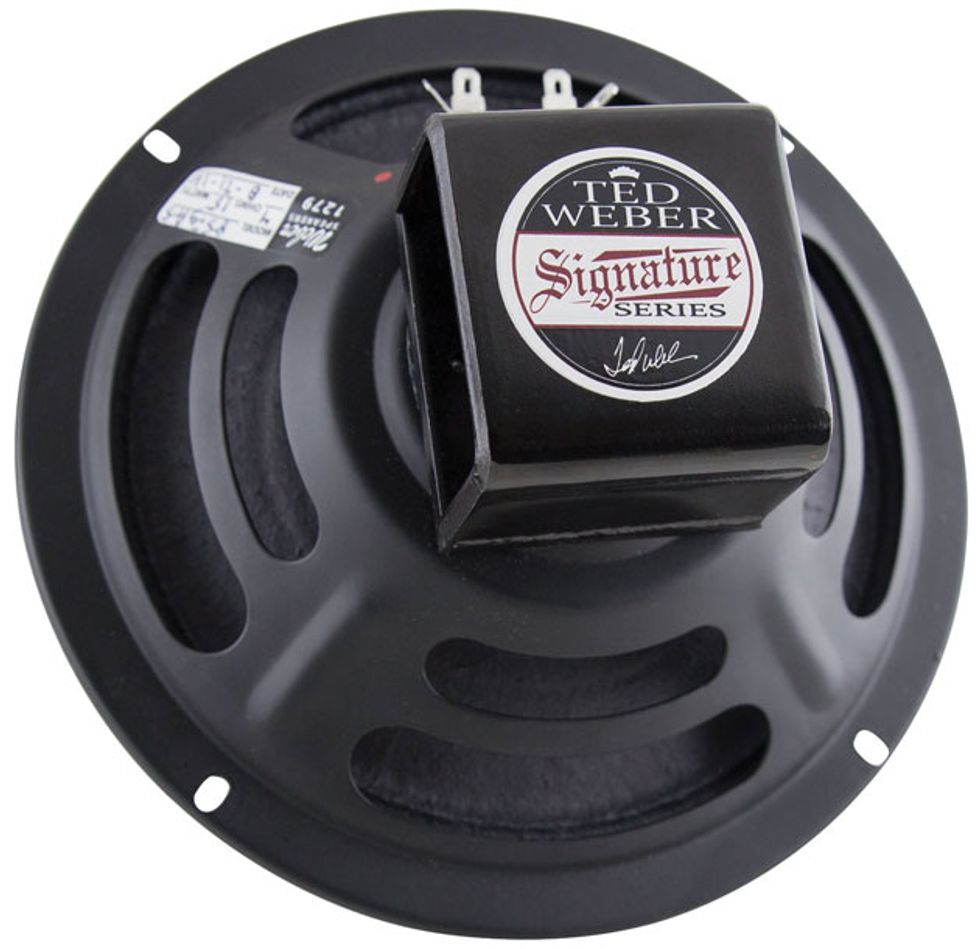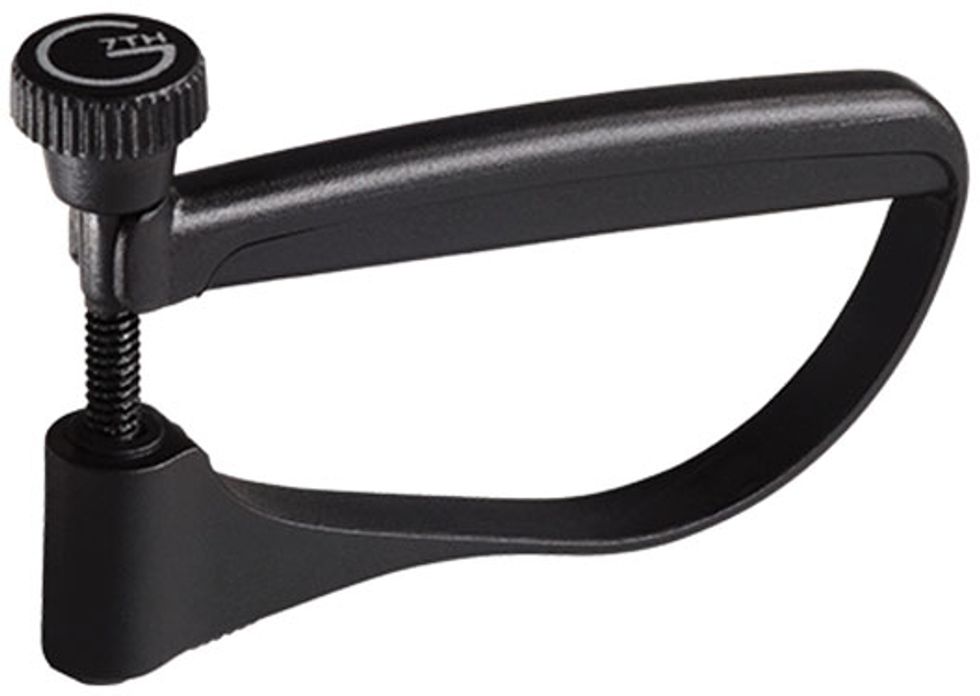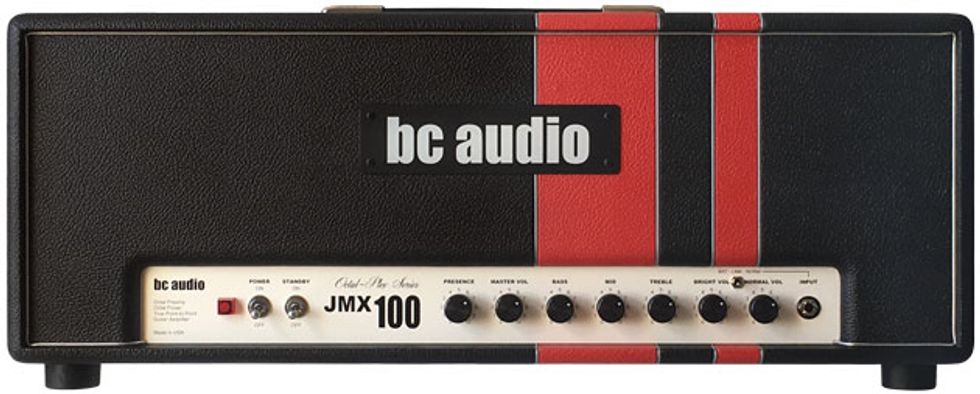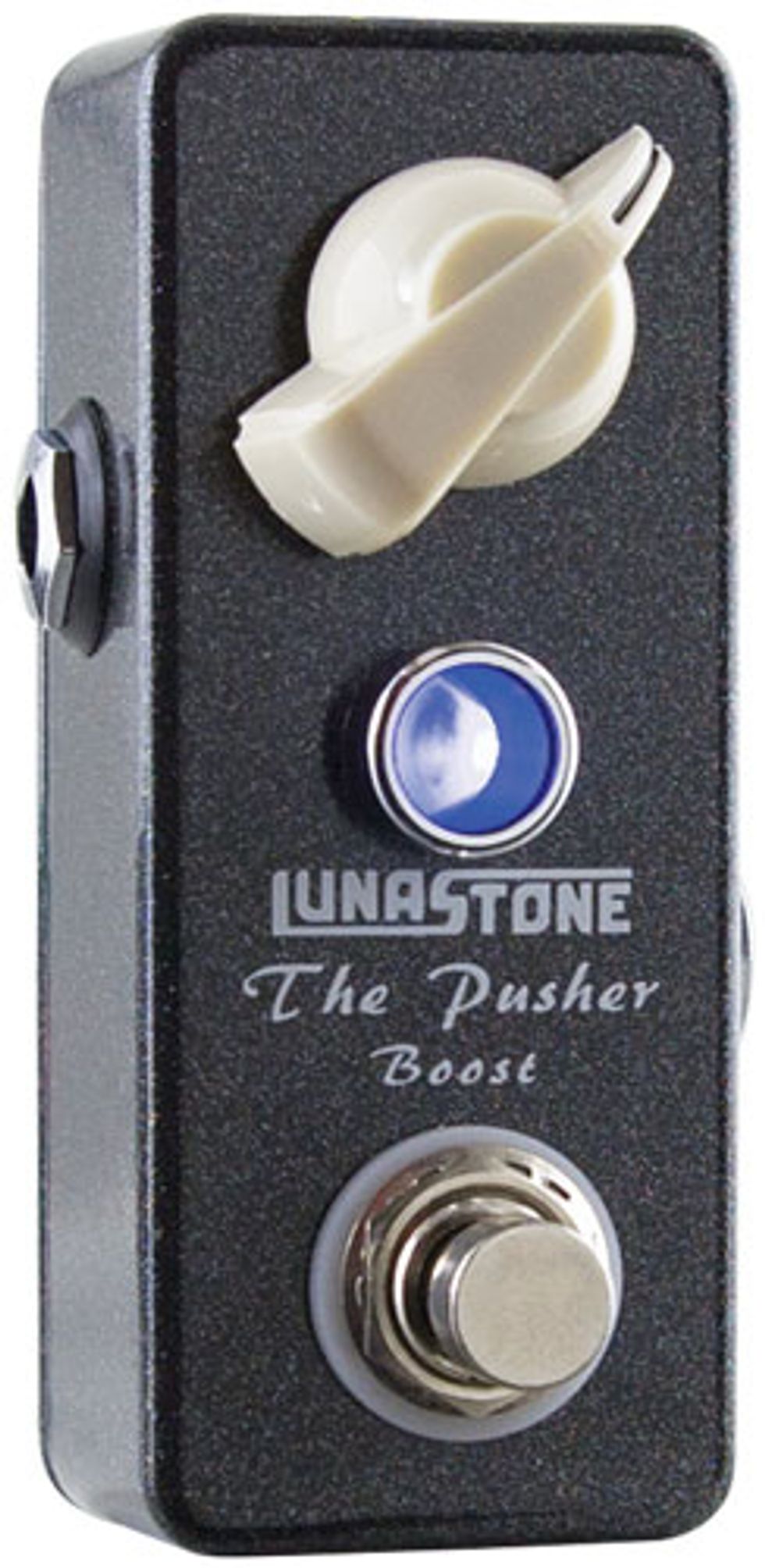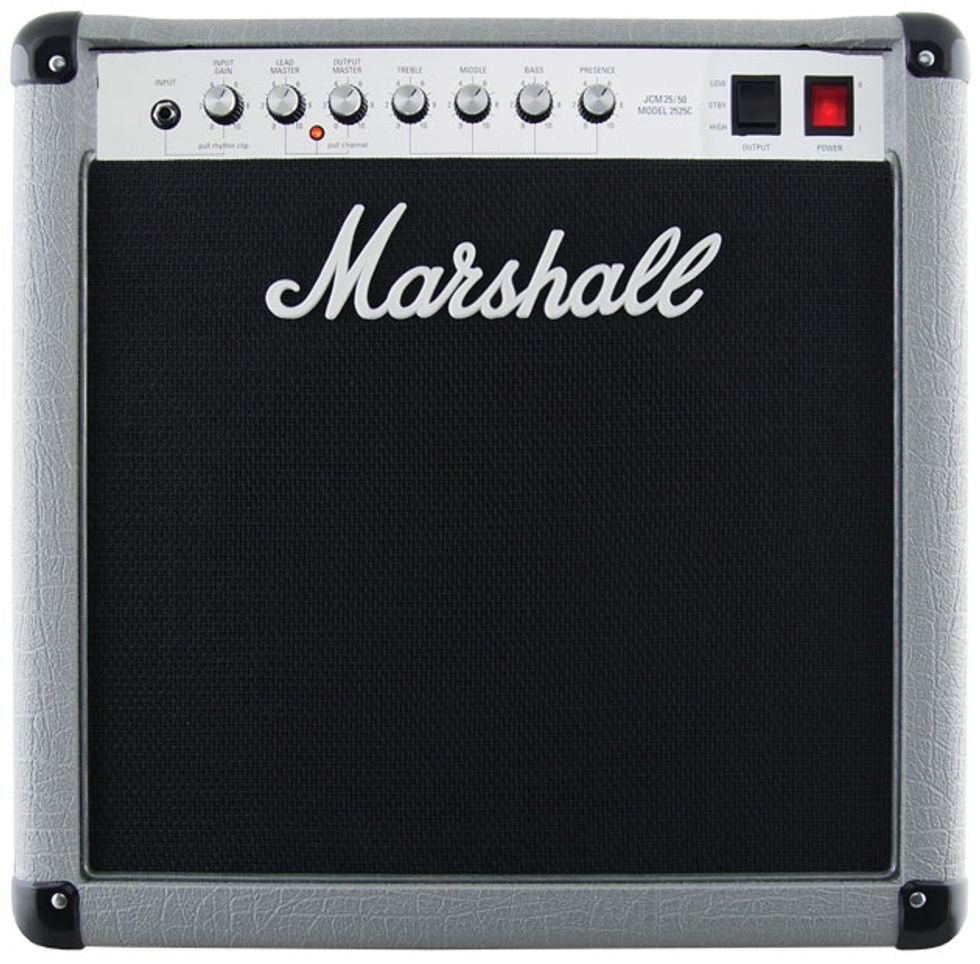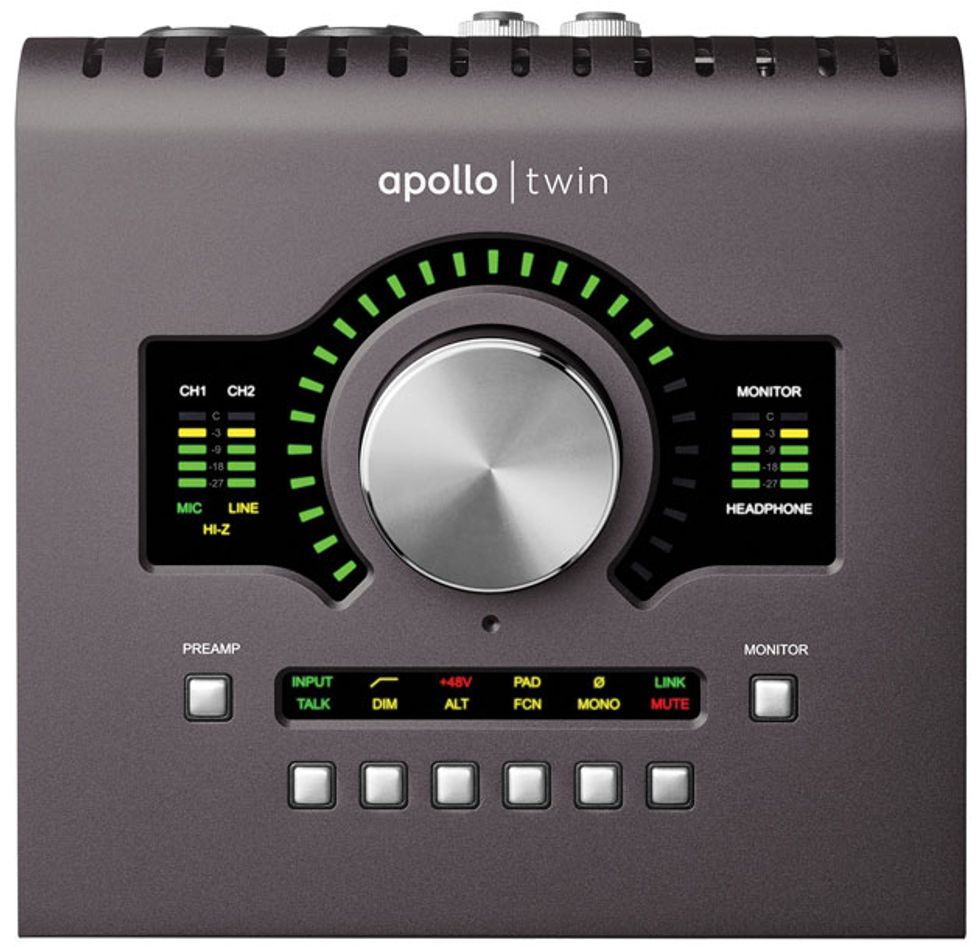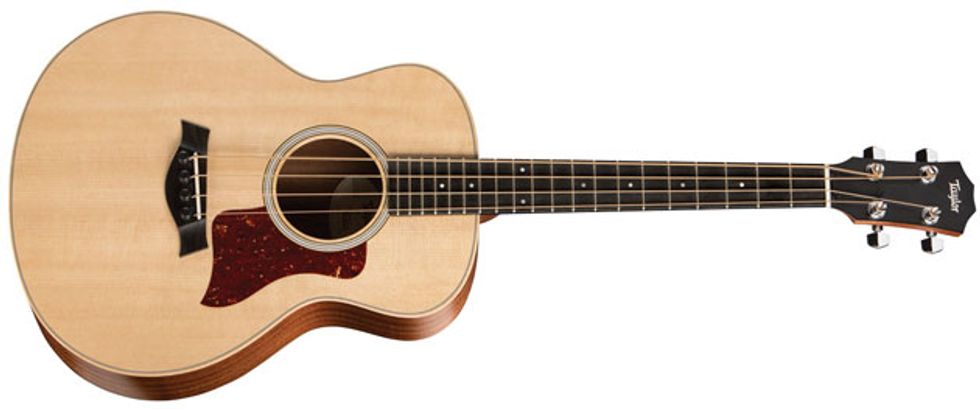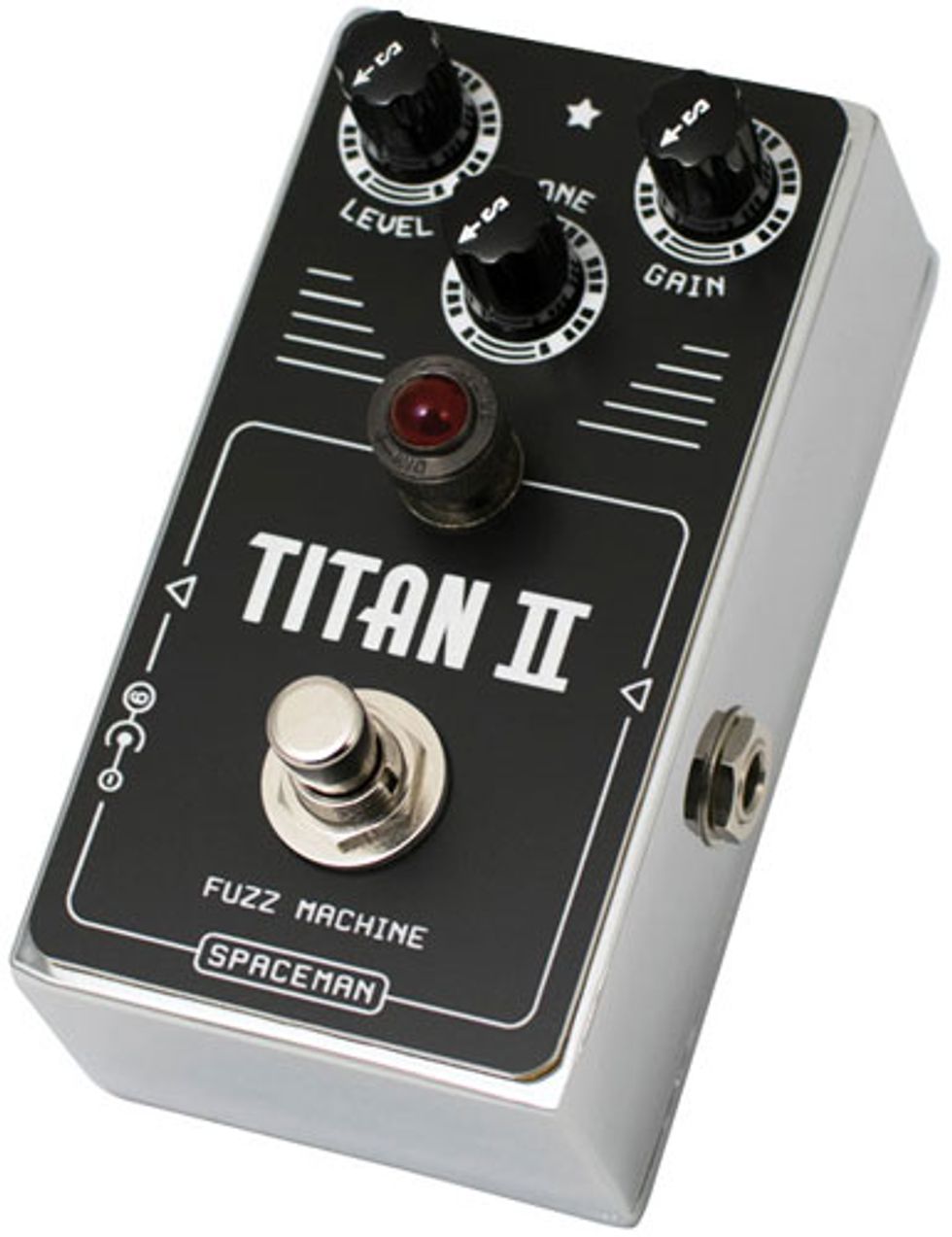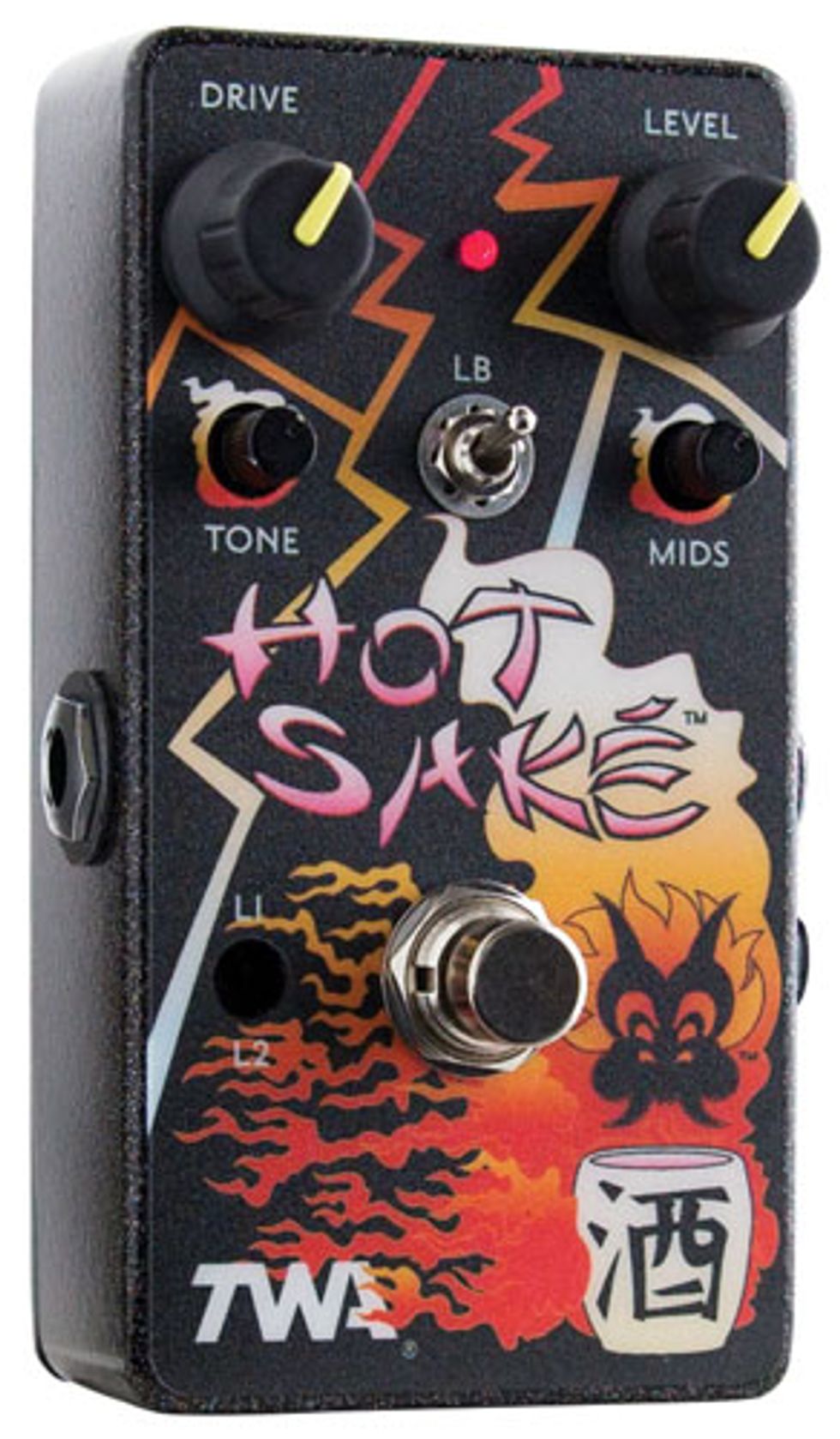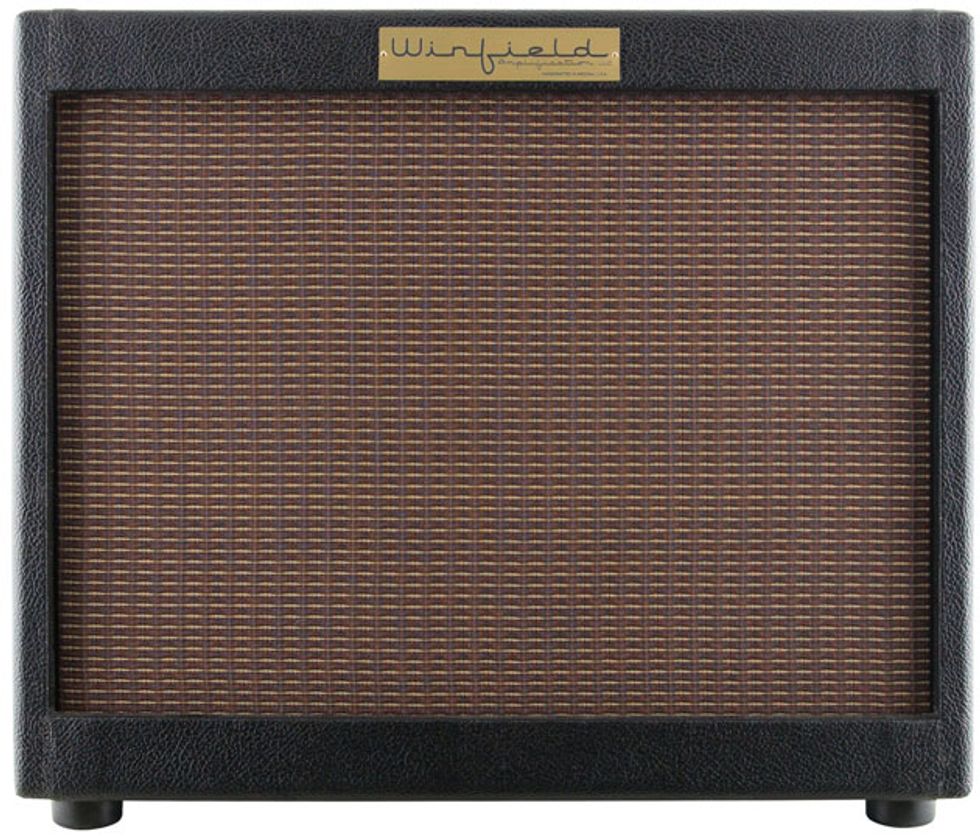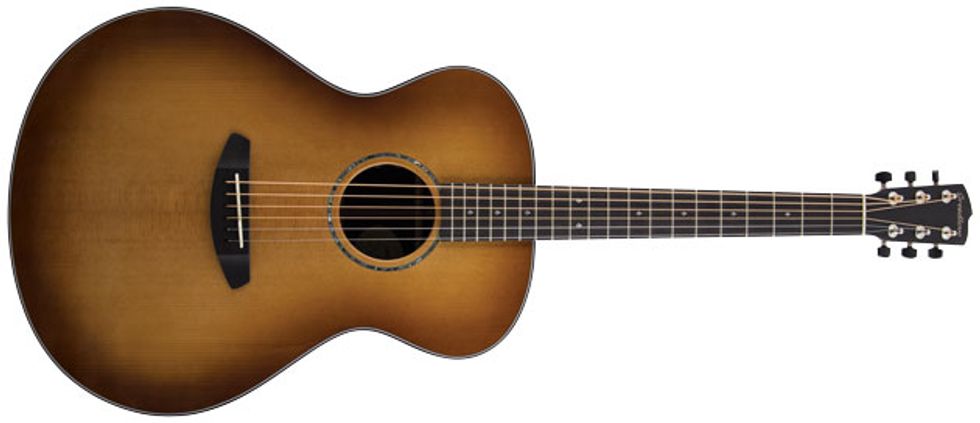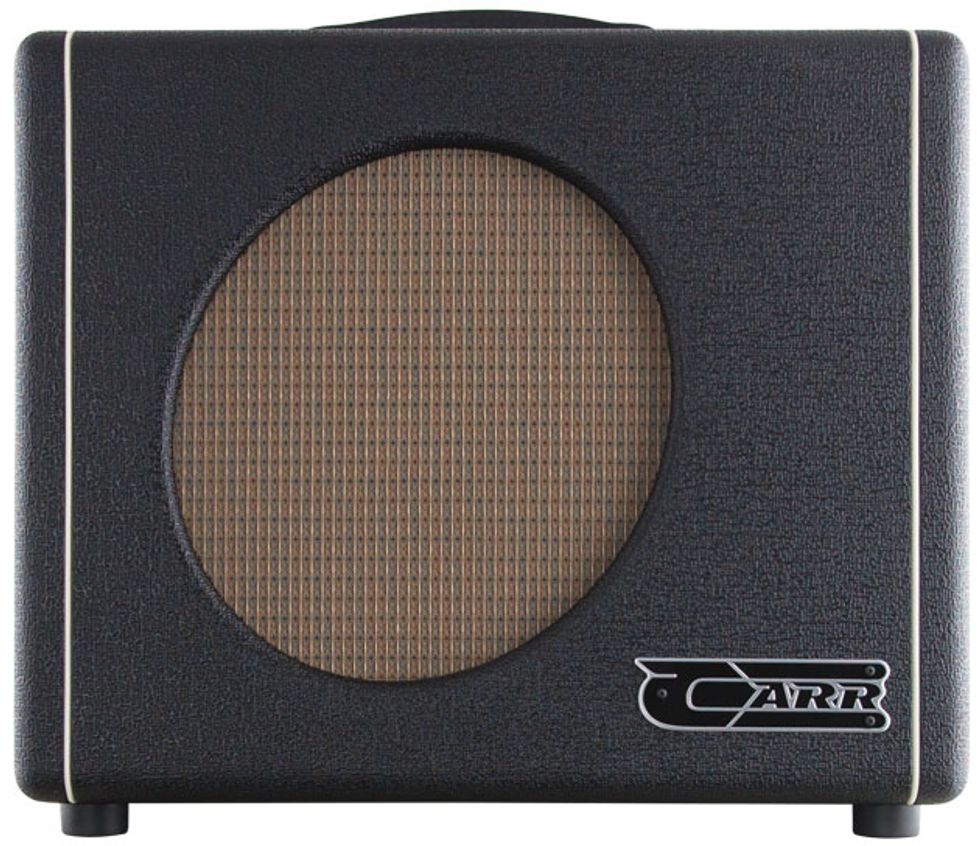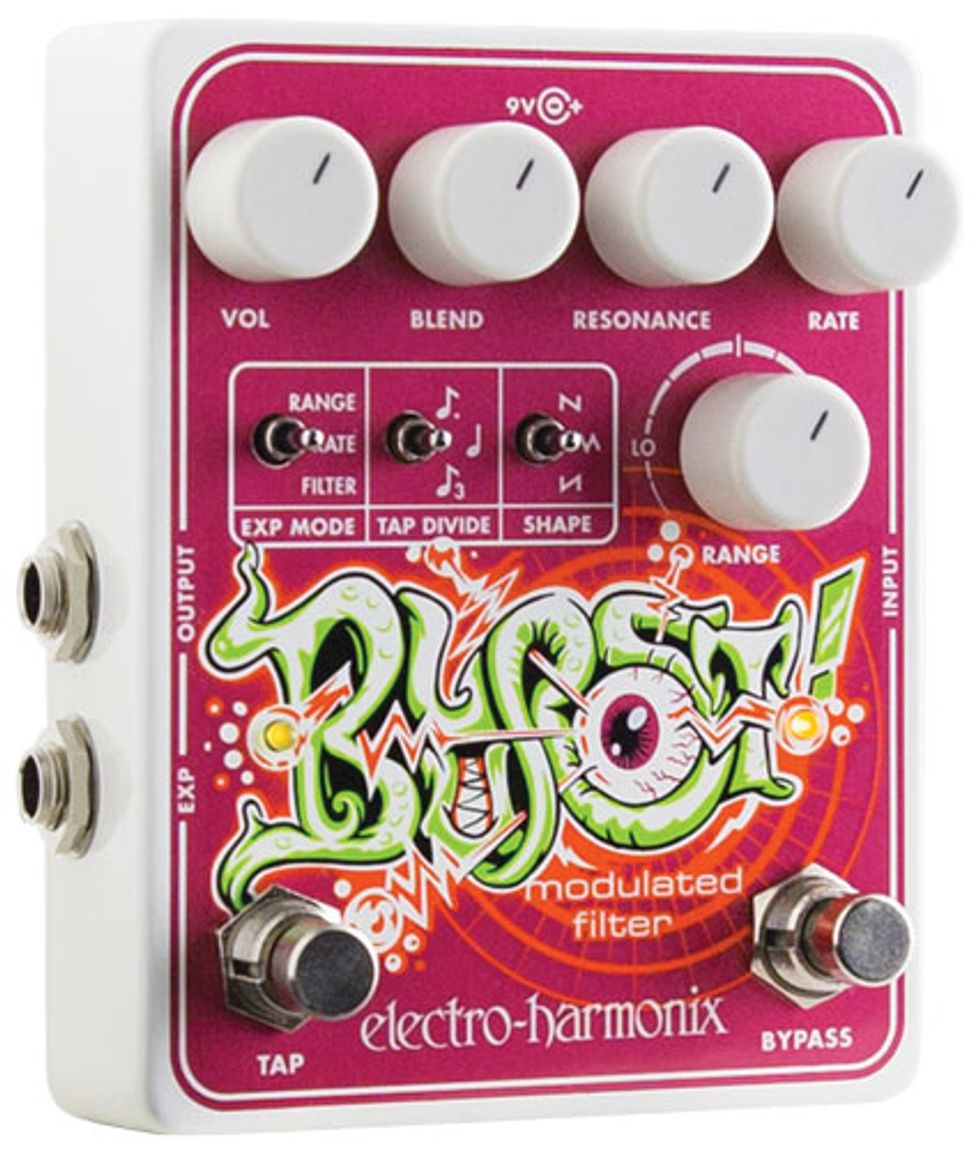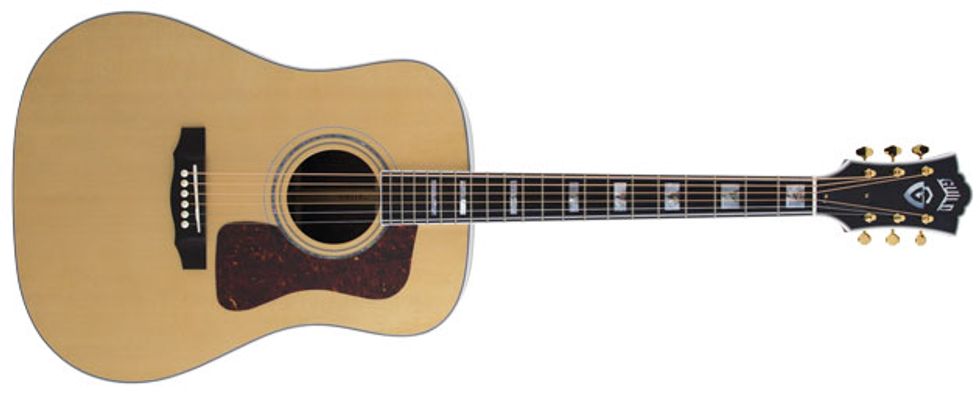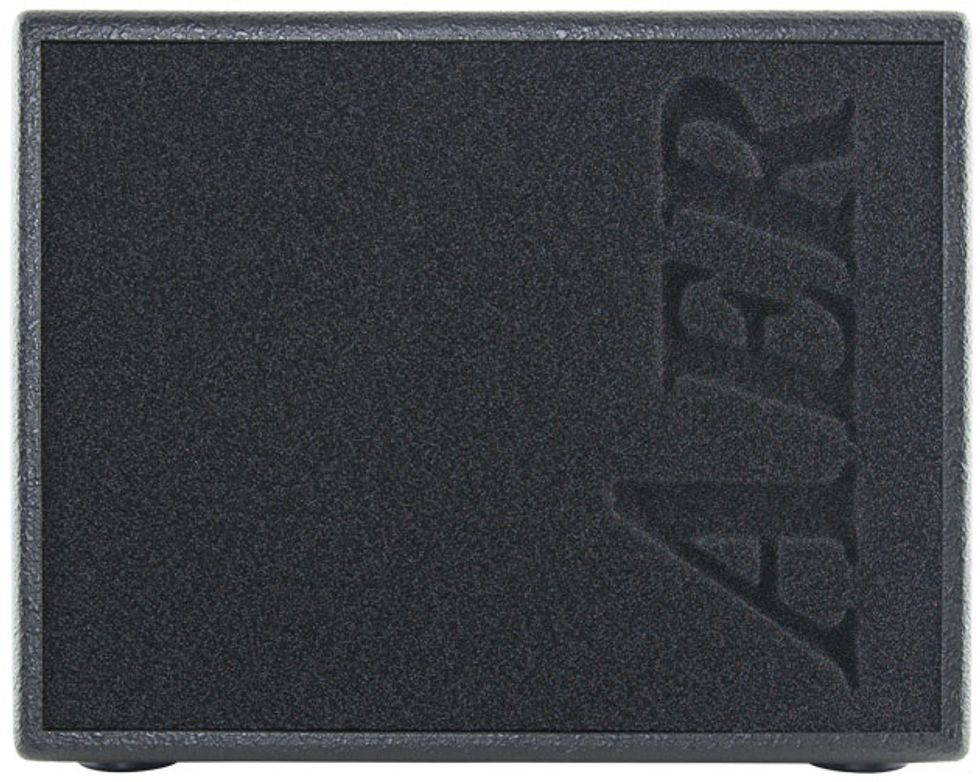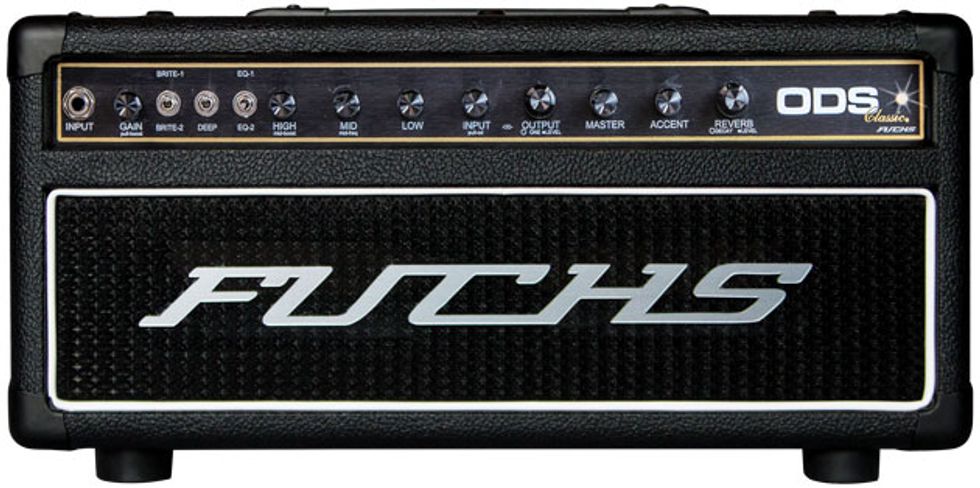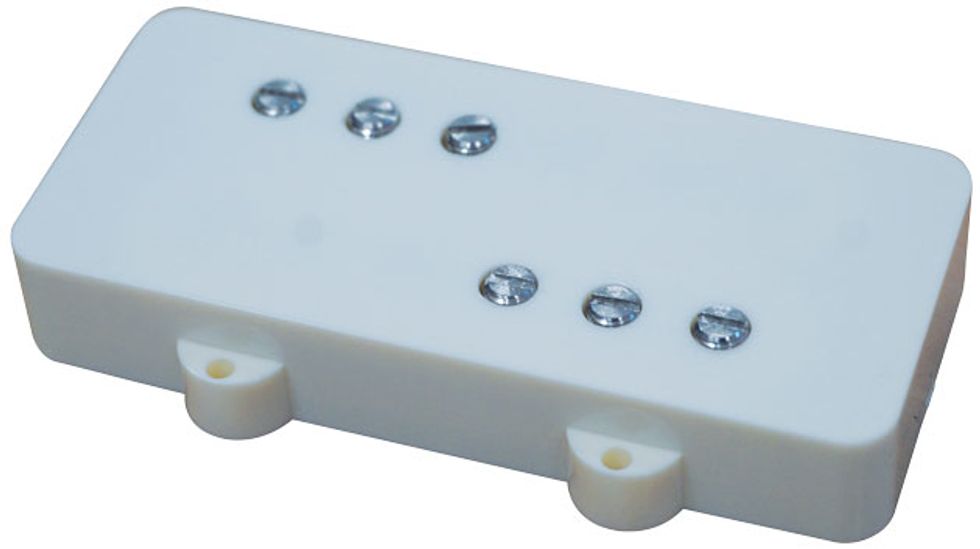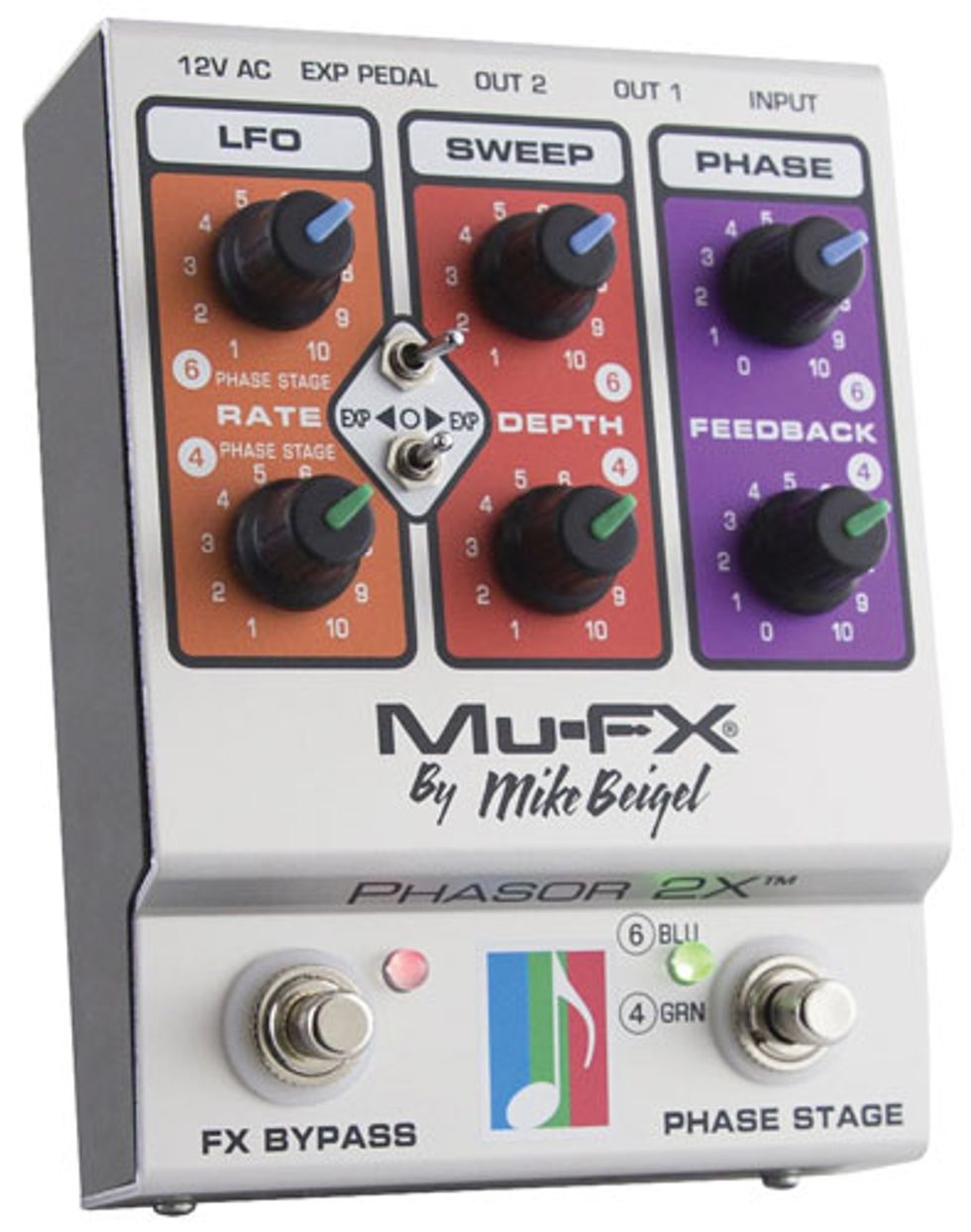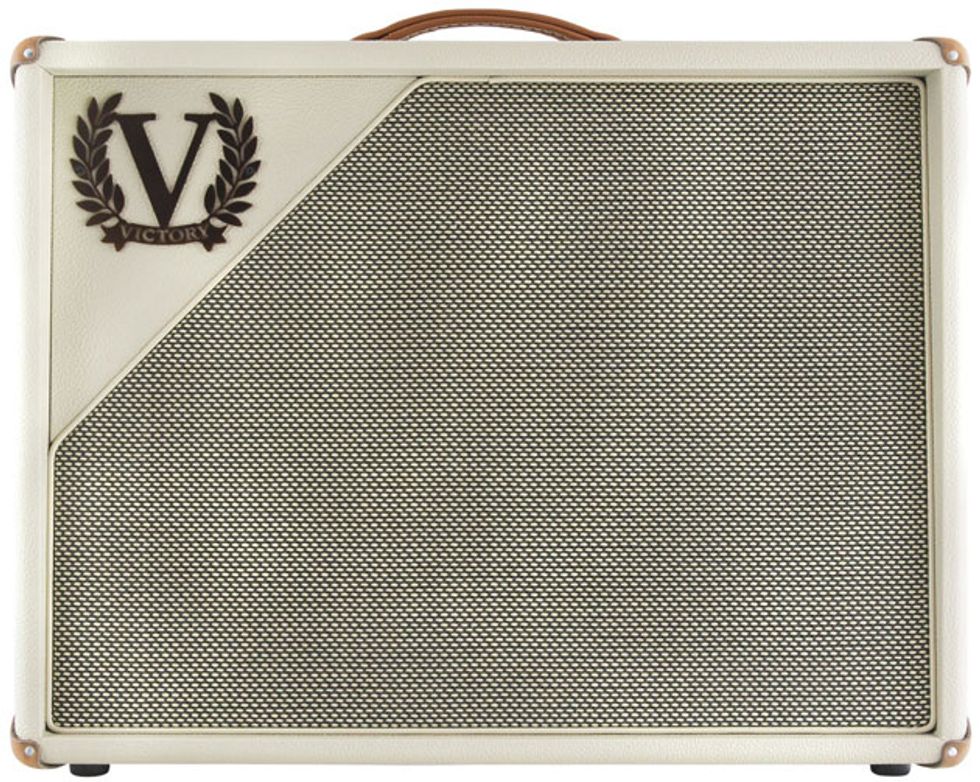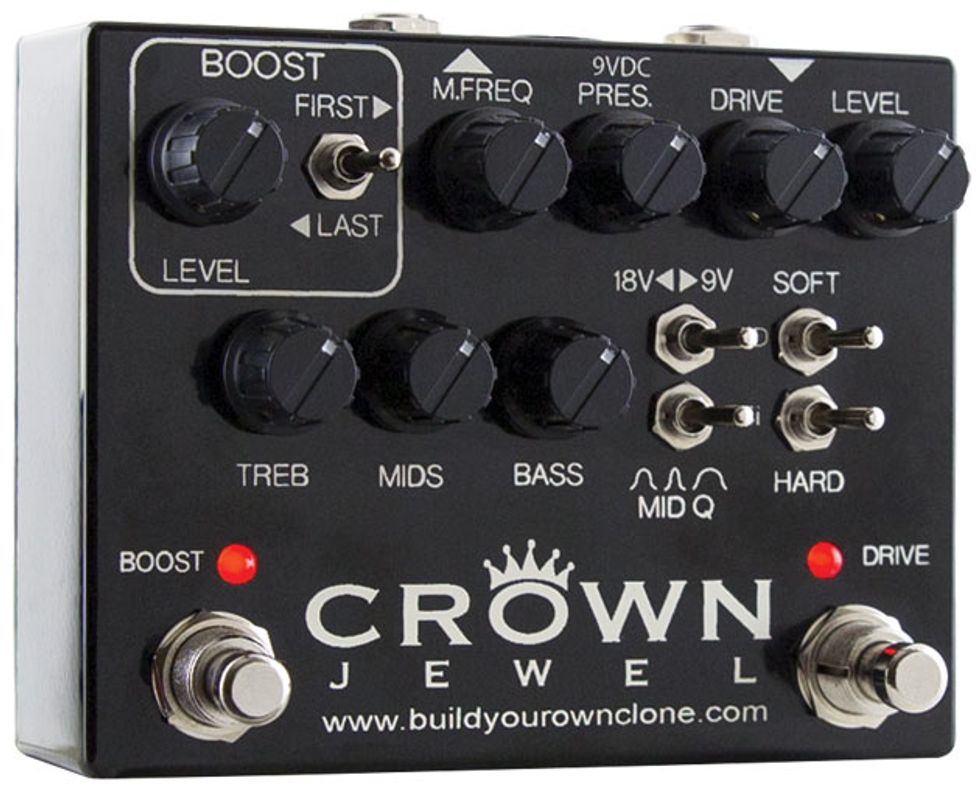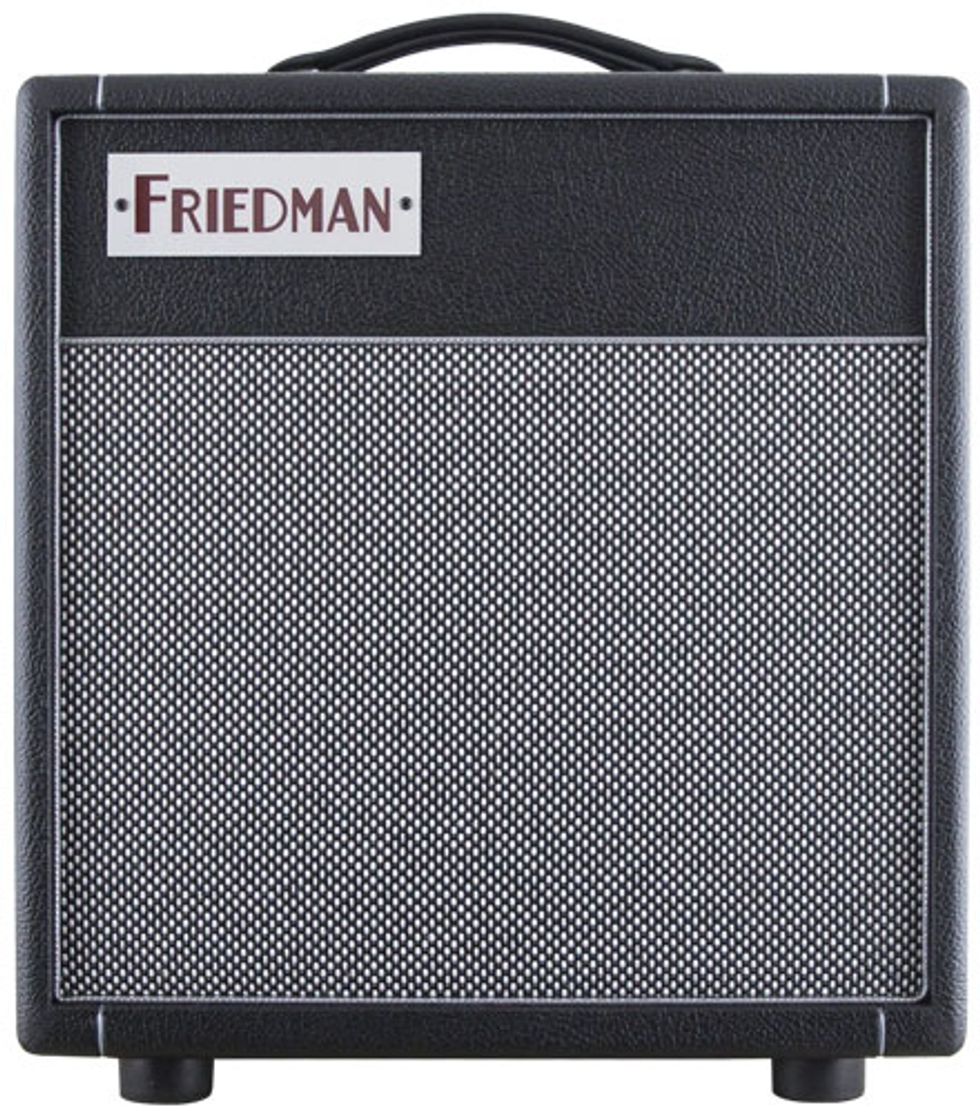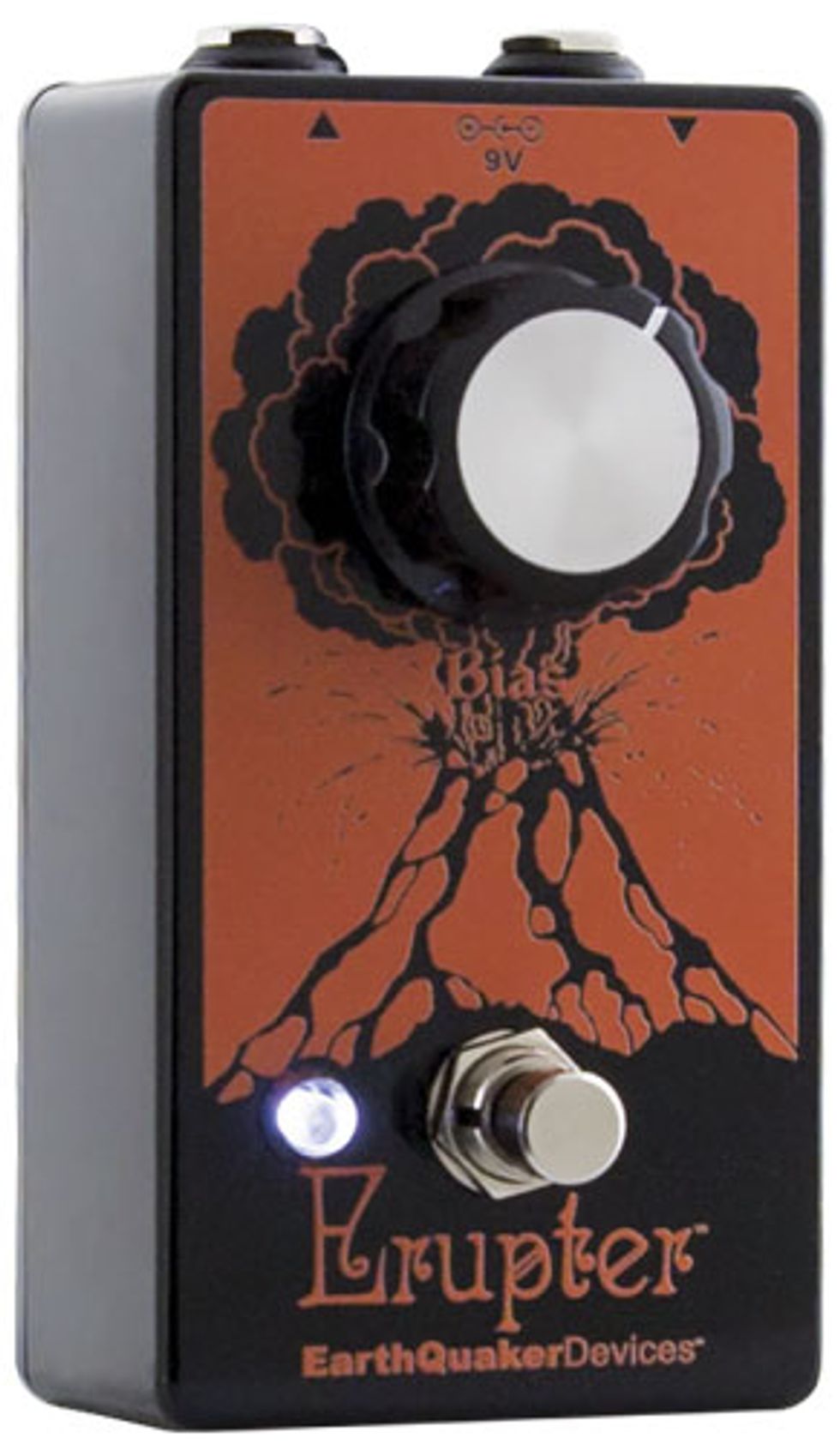 This year's Premier Gear Award winners are, as usual, an eclectic set—full of old-school vintage homage, leading-edge digital developments, and imaginative meetings of those worlds. Dig in and dig it as we revisit the gear that fired the enthusiasm and wonder of our editors and contributors in 2017.