Another year, another dazzling parade of pedals, guitars, amps, modelers, and accessories that made our noggins spin.
TC Electronic Tailspin
TC Electronic's Tailspin is, in most respects, a derivative of parent company Behringer's UV300 vibrato. The Tailspin, however, takes that famously overachieving circuit and situates it in a sturdy metal enclosure. That makes this hip-looking stomp a screaming deal—and perhaps the best budget alternative to a vintage VB-2 anywhere.
$50 street
tcelectronic.com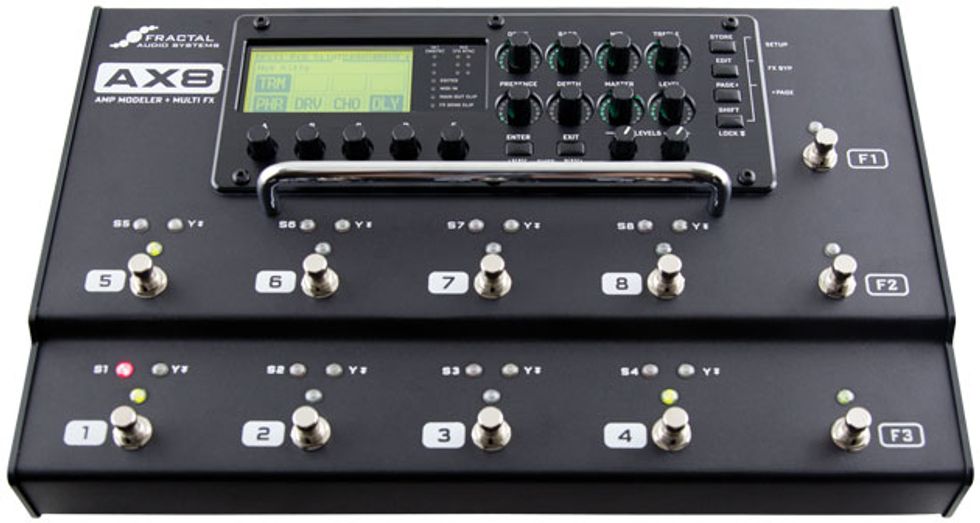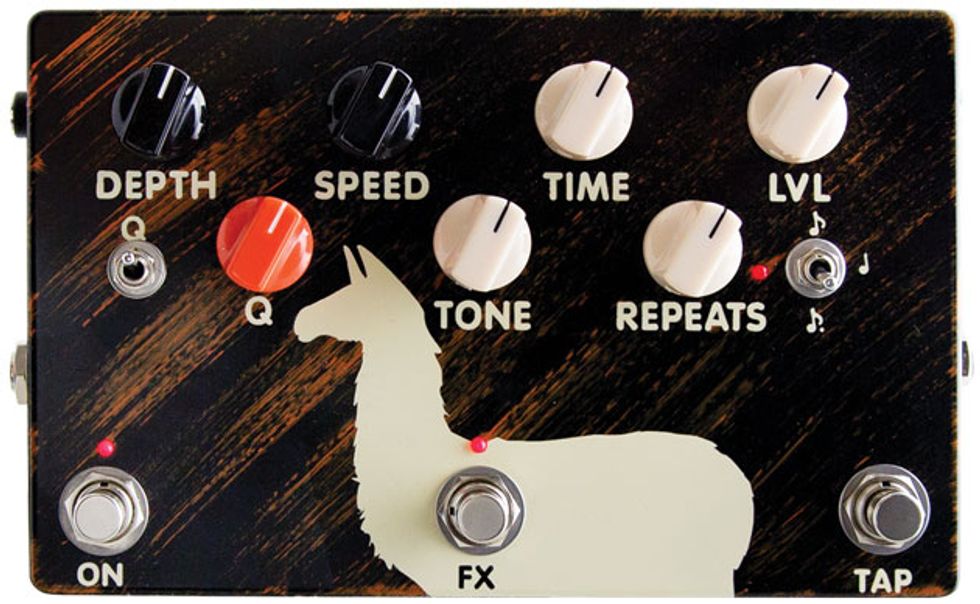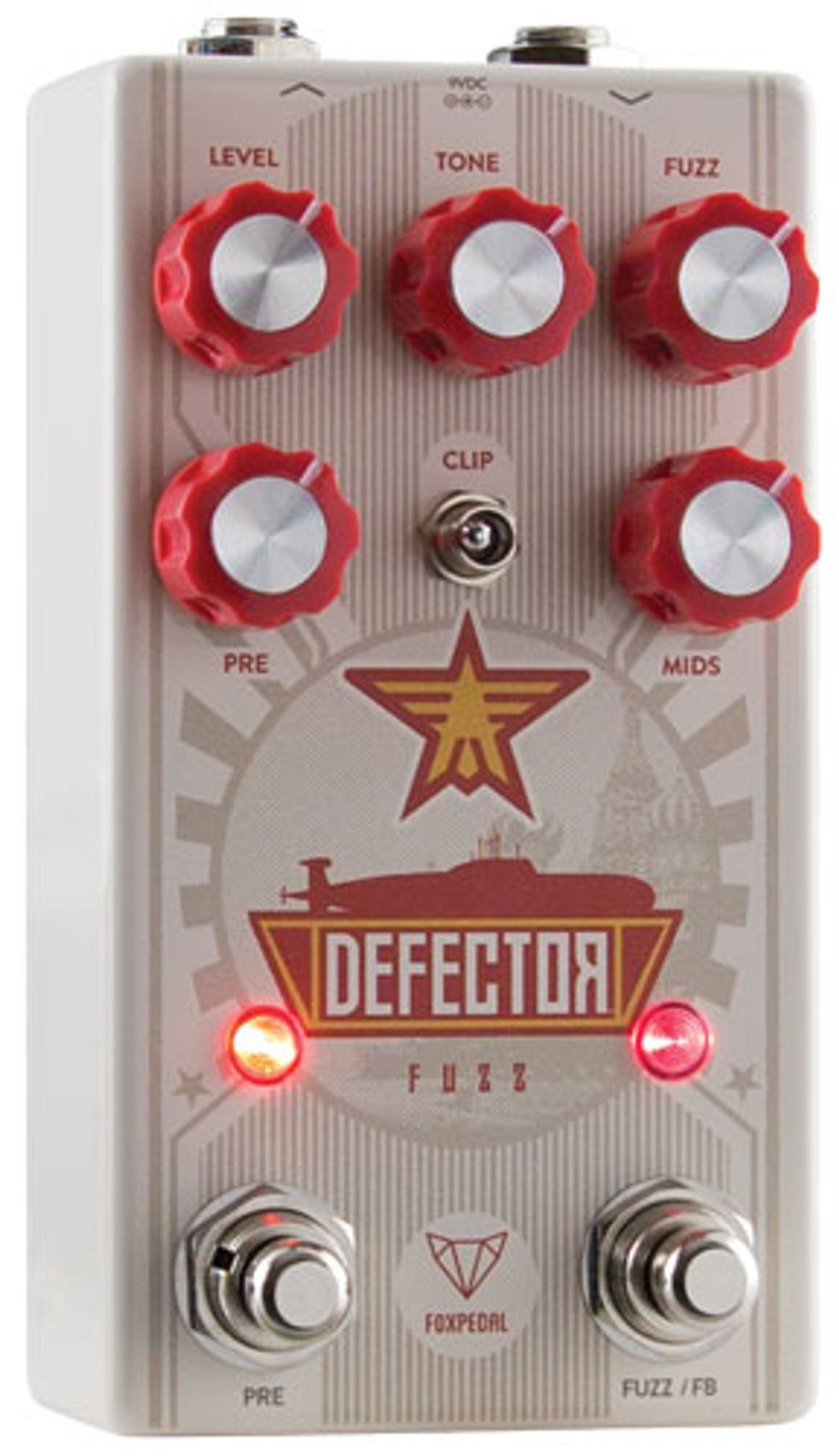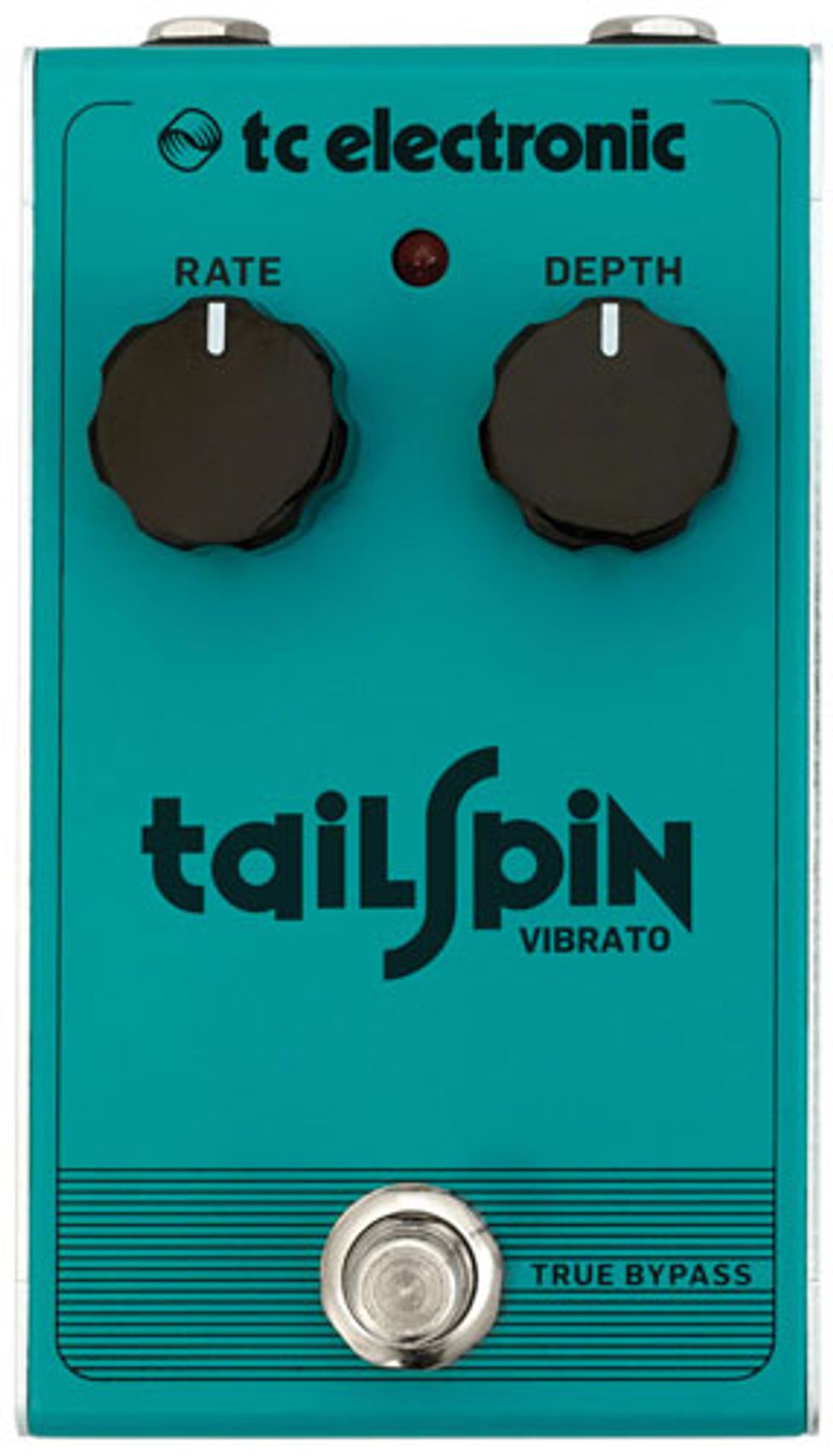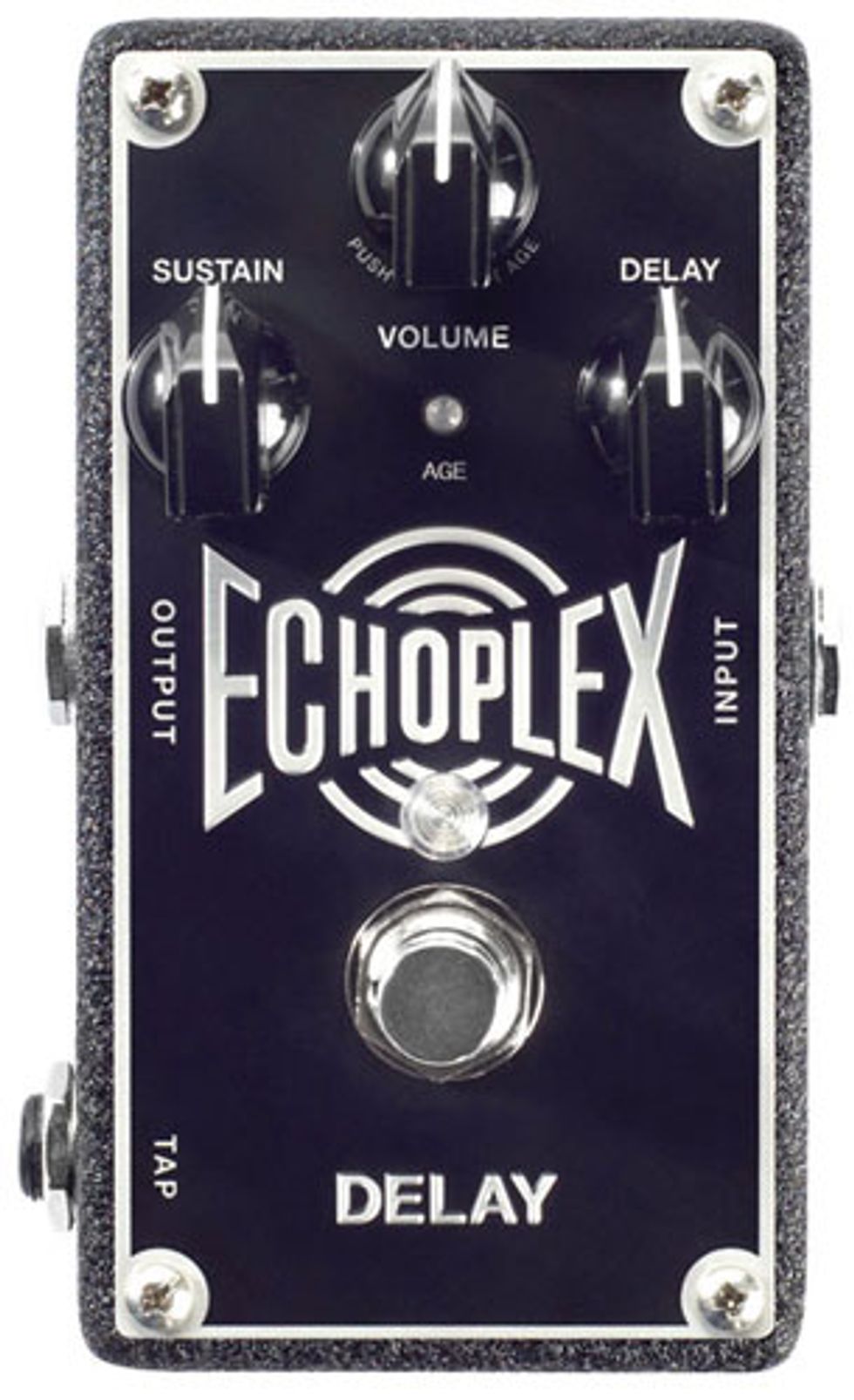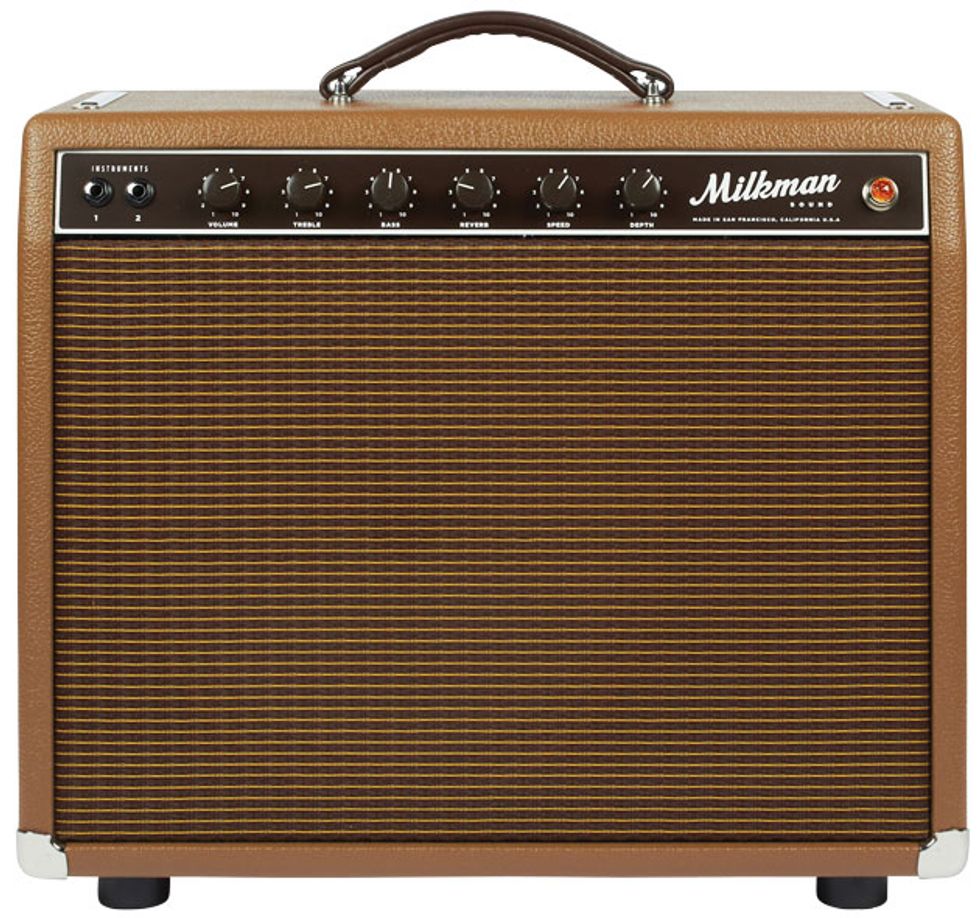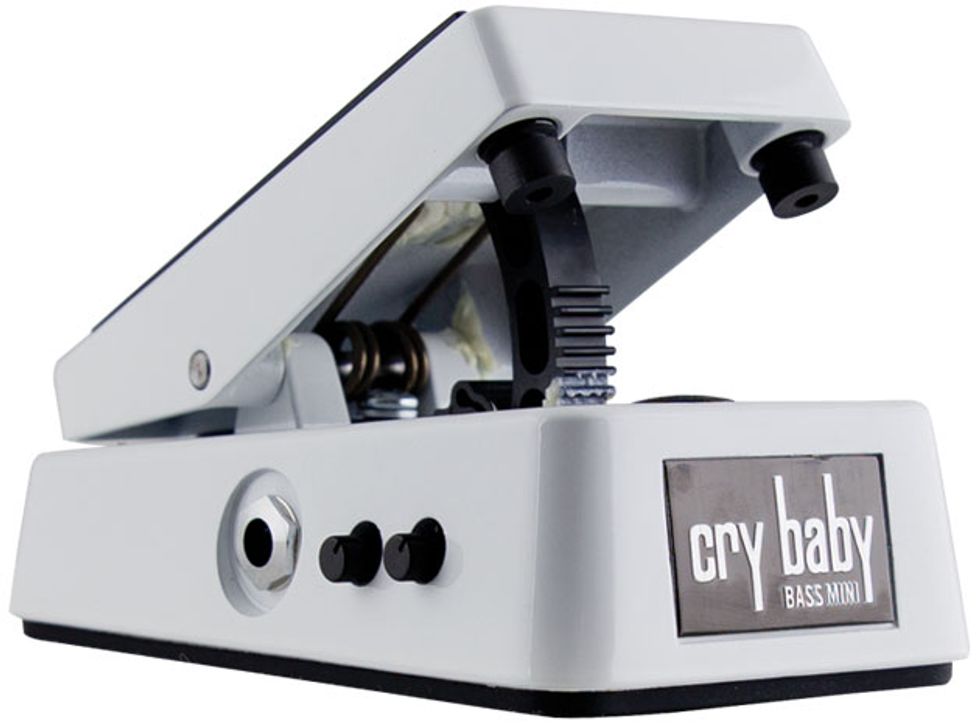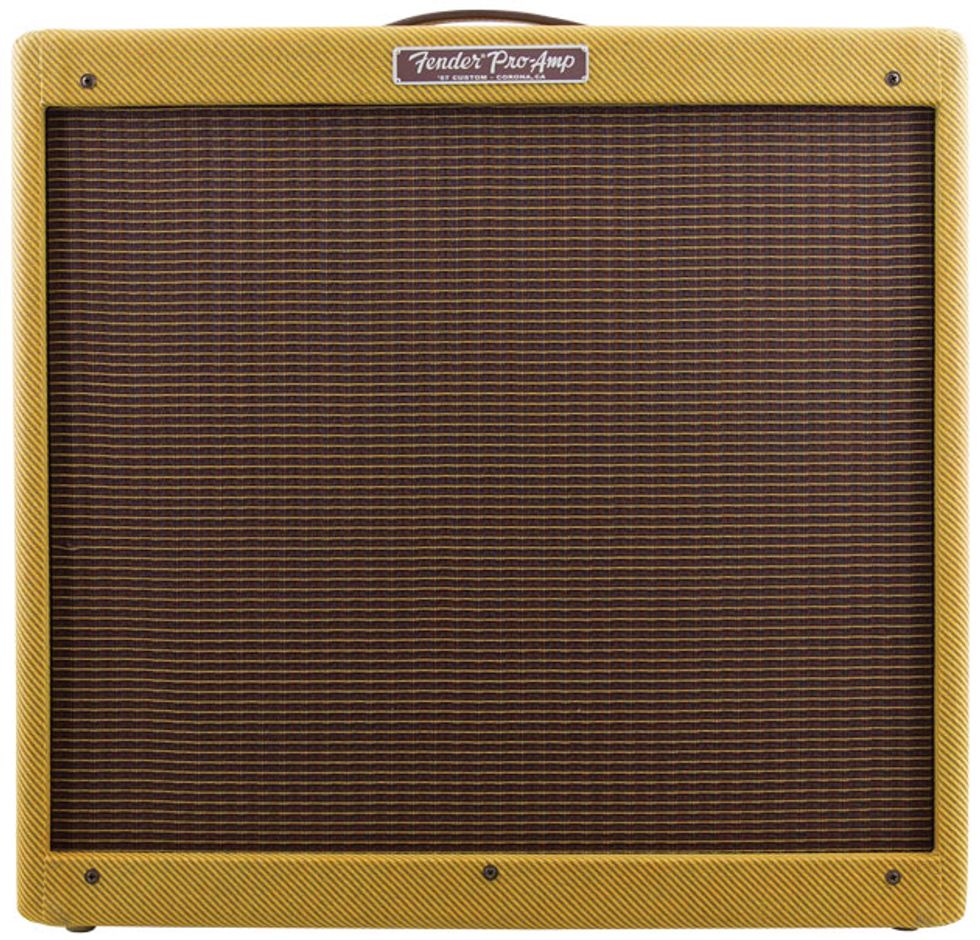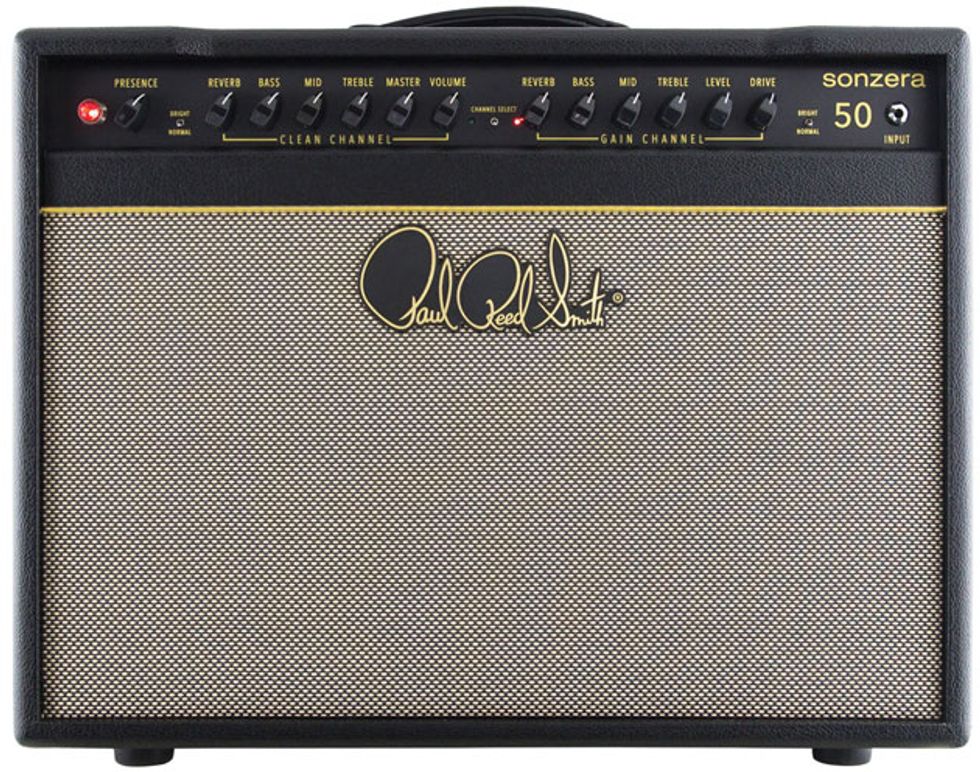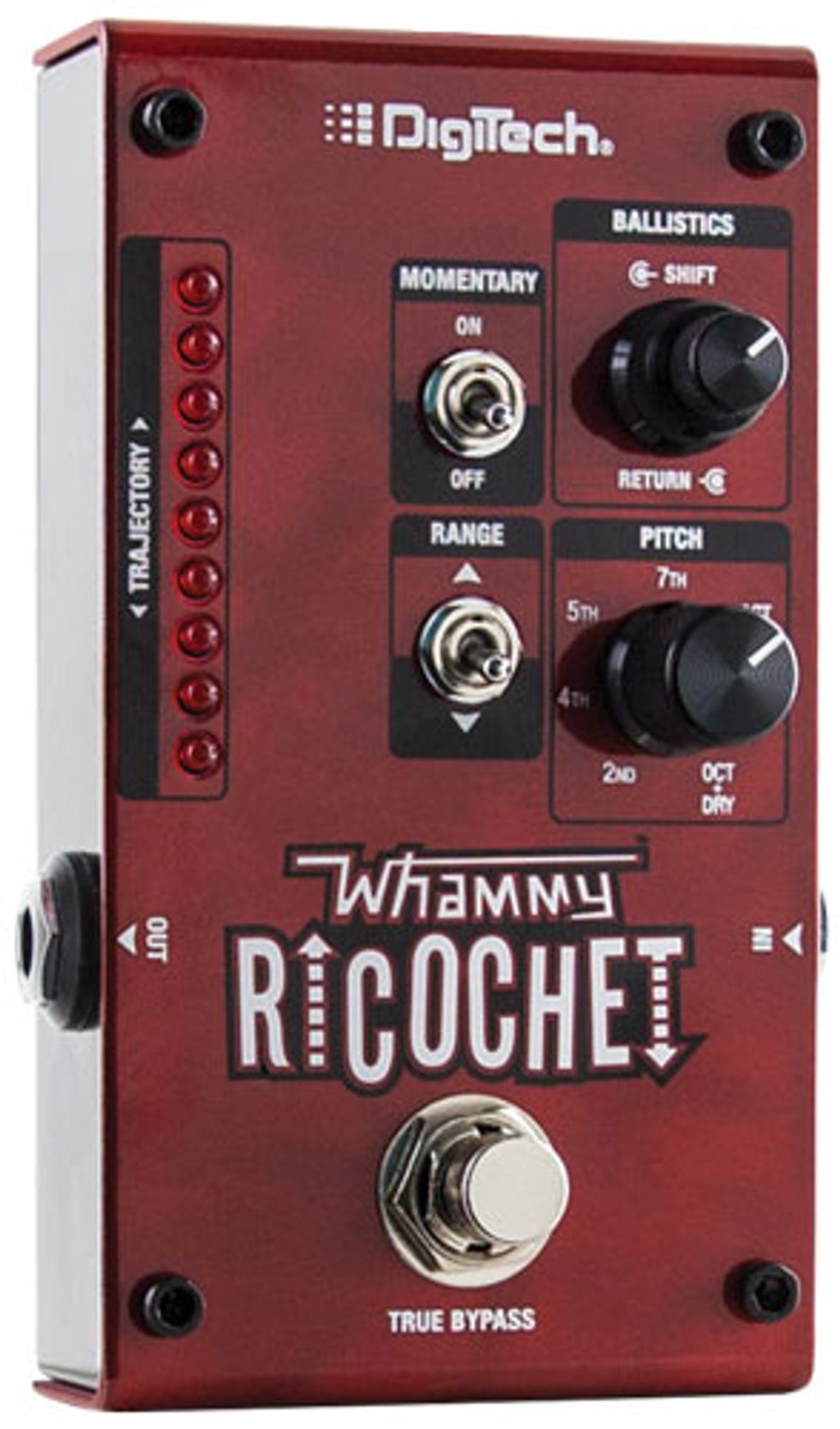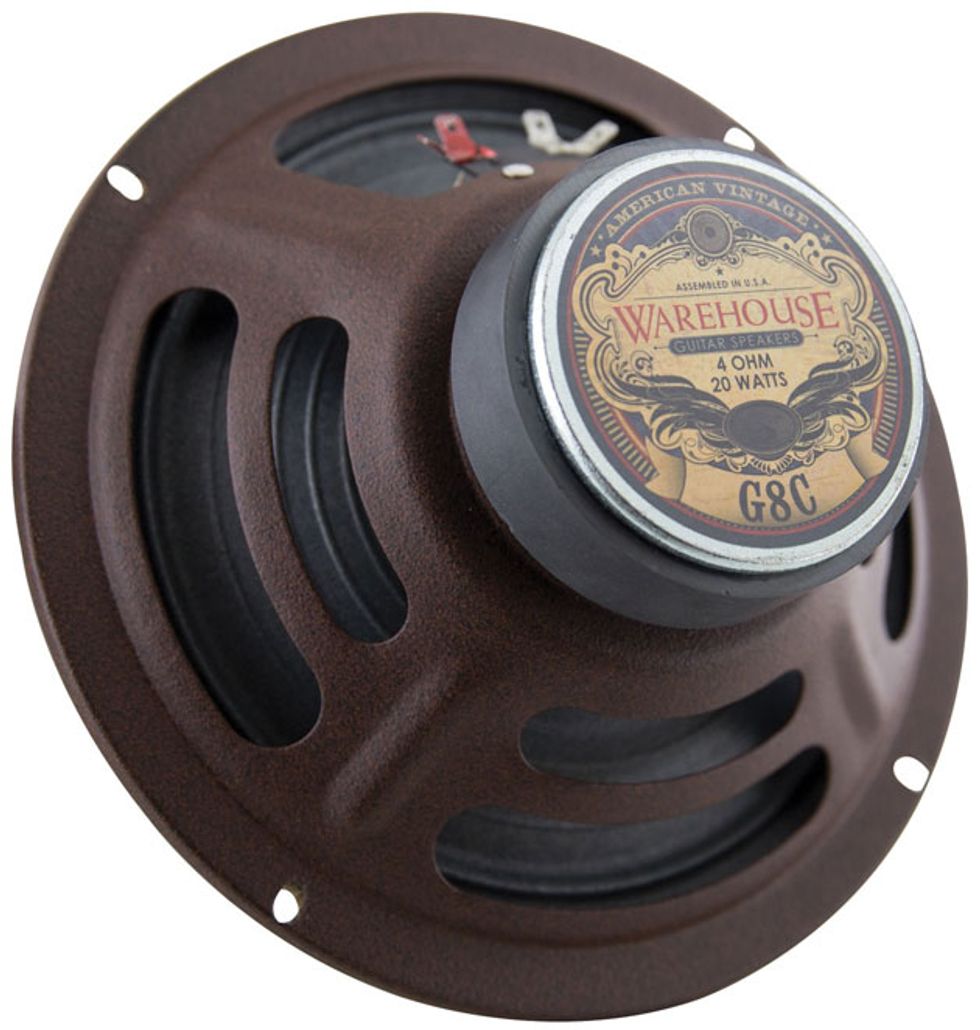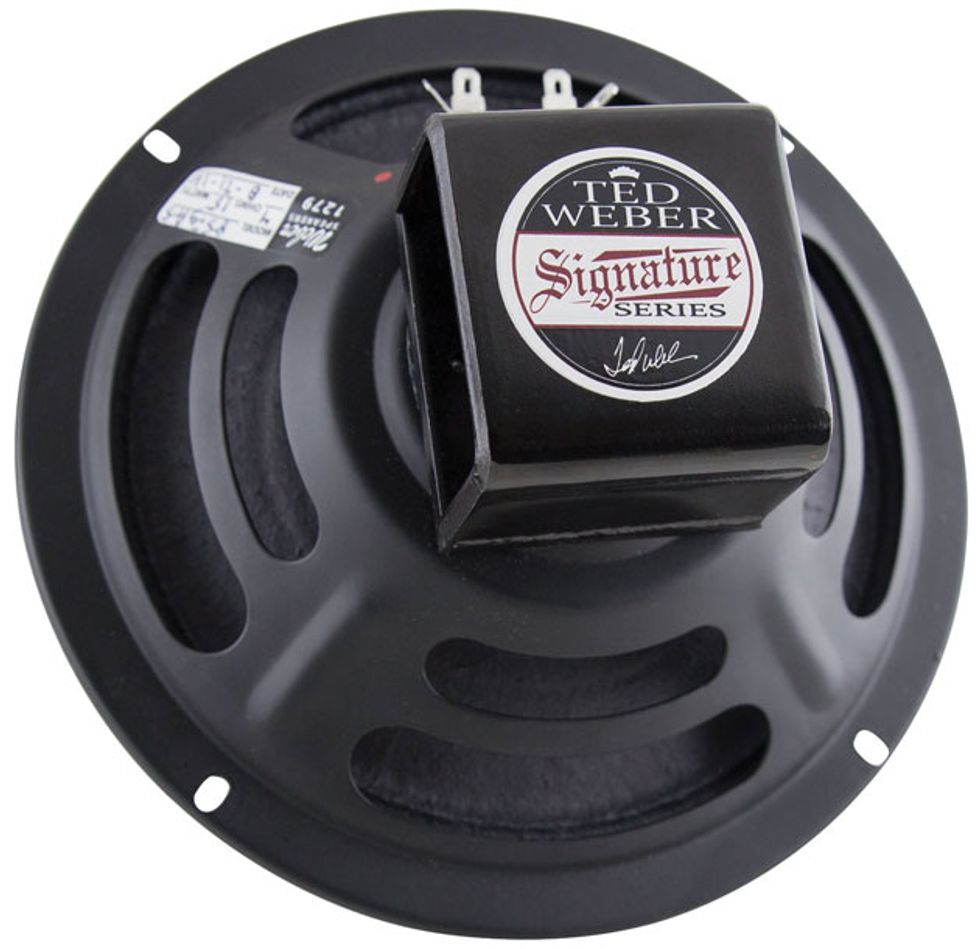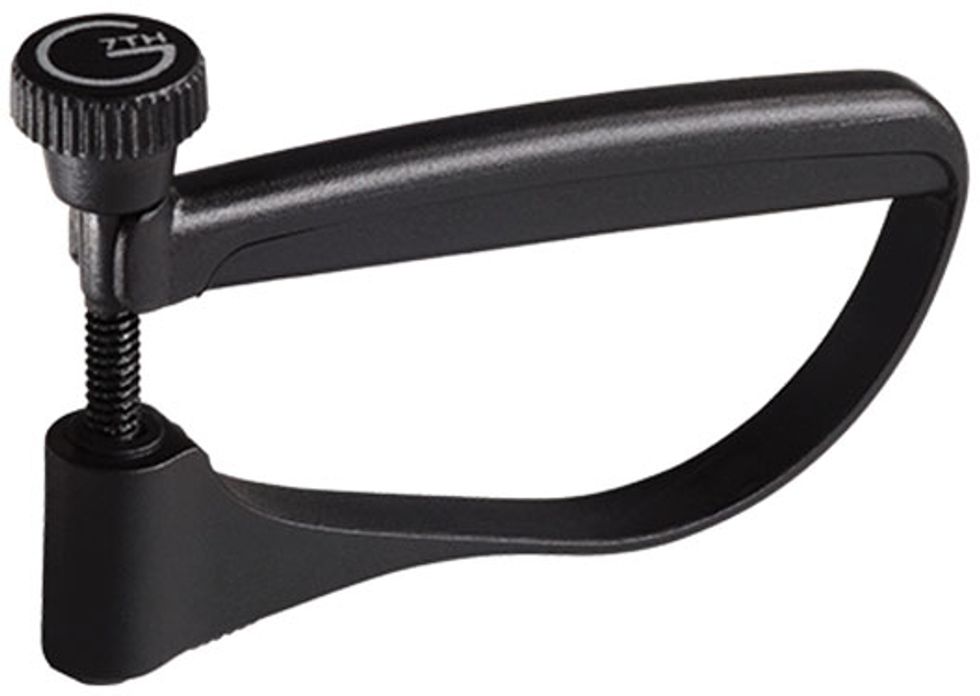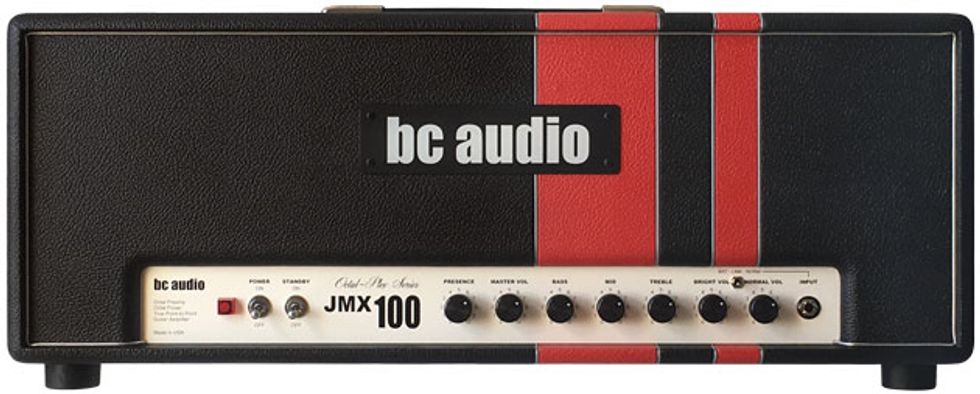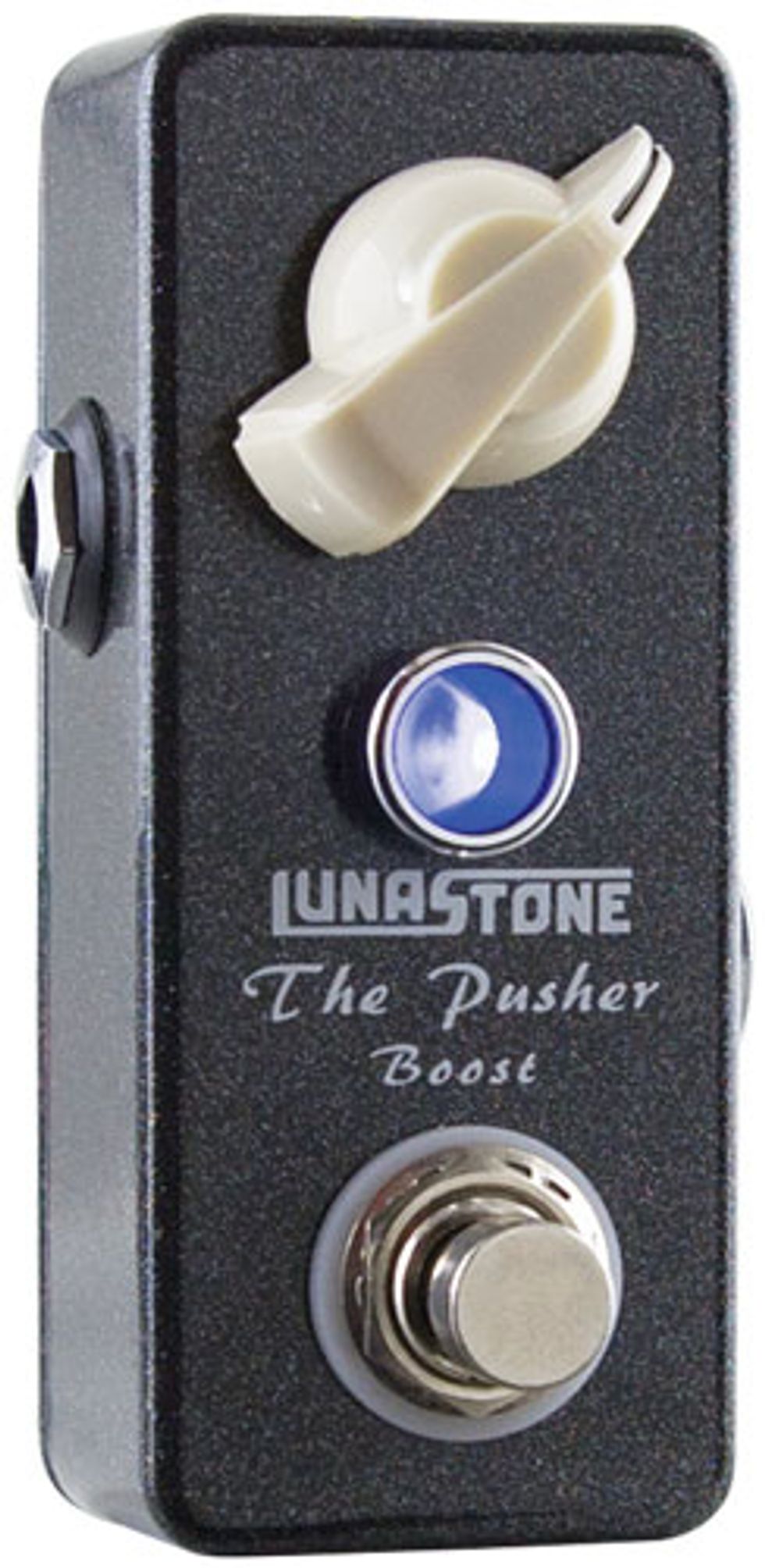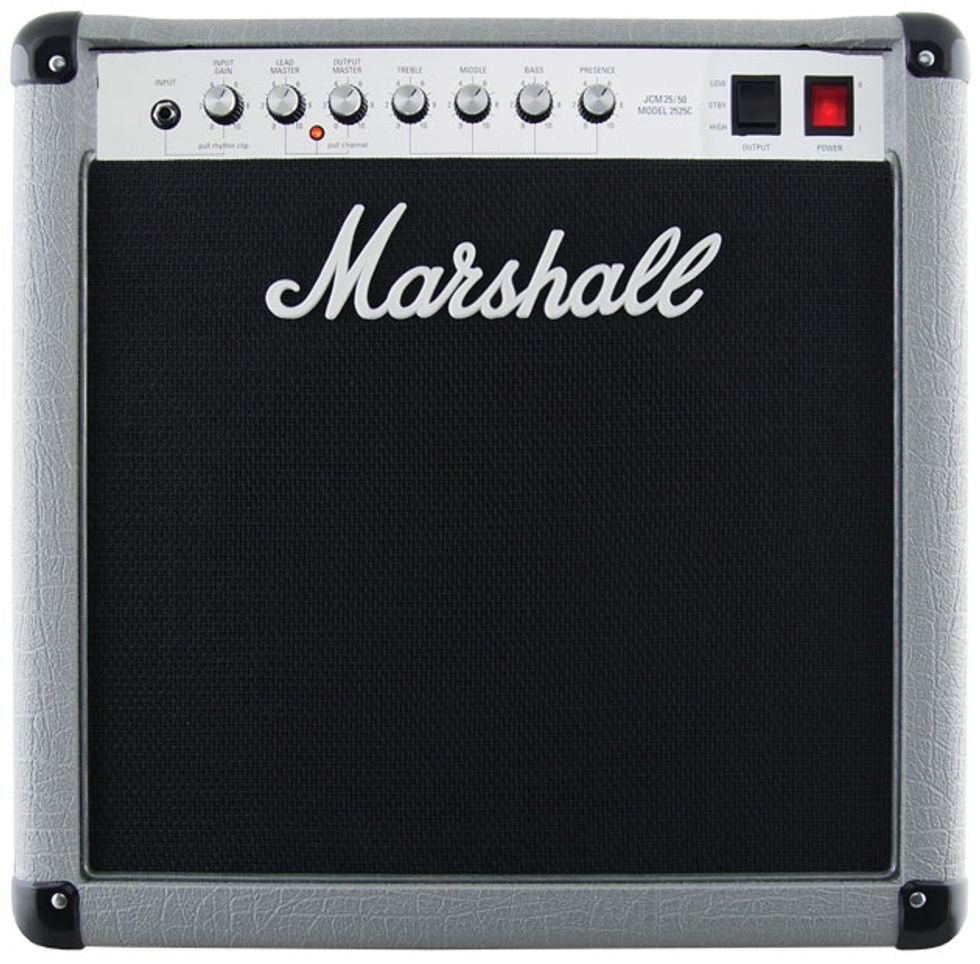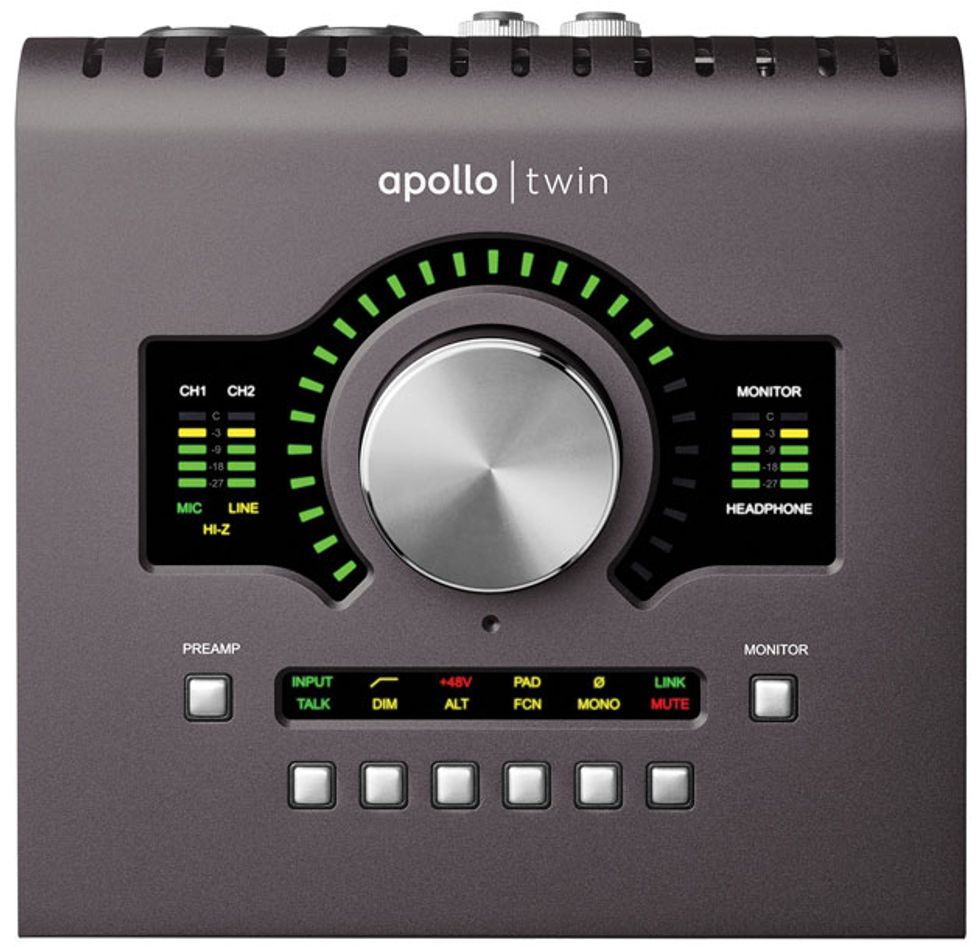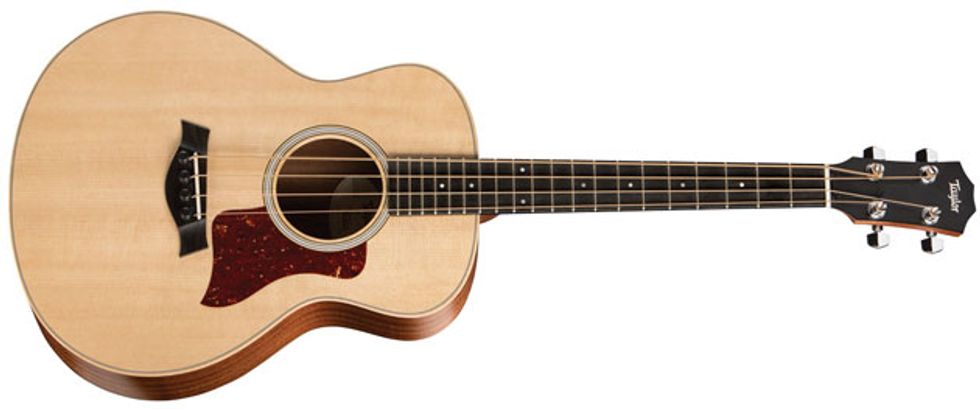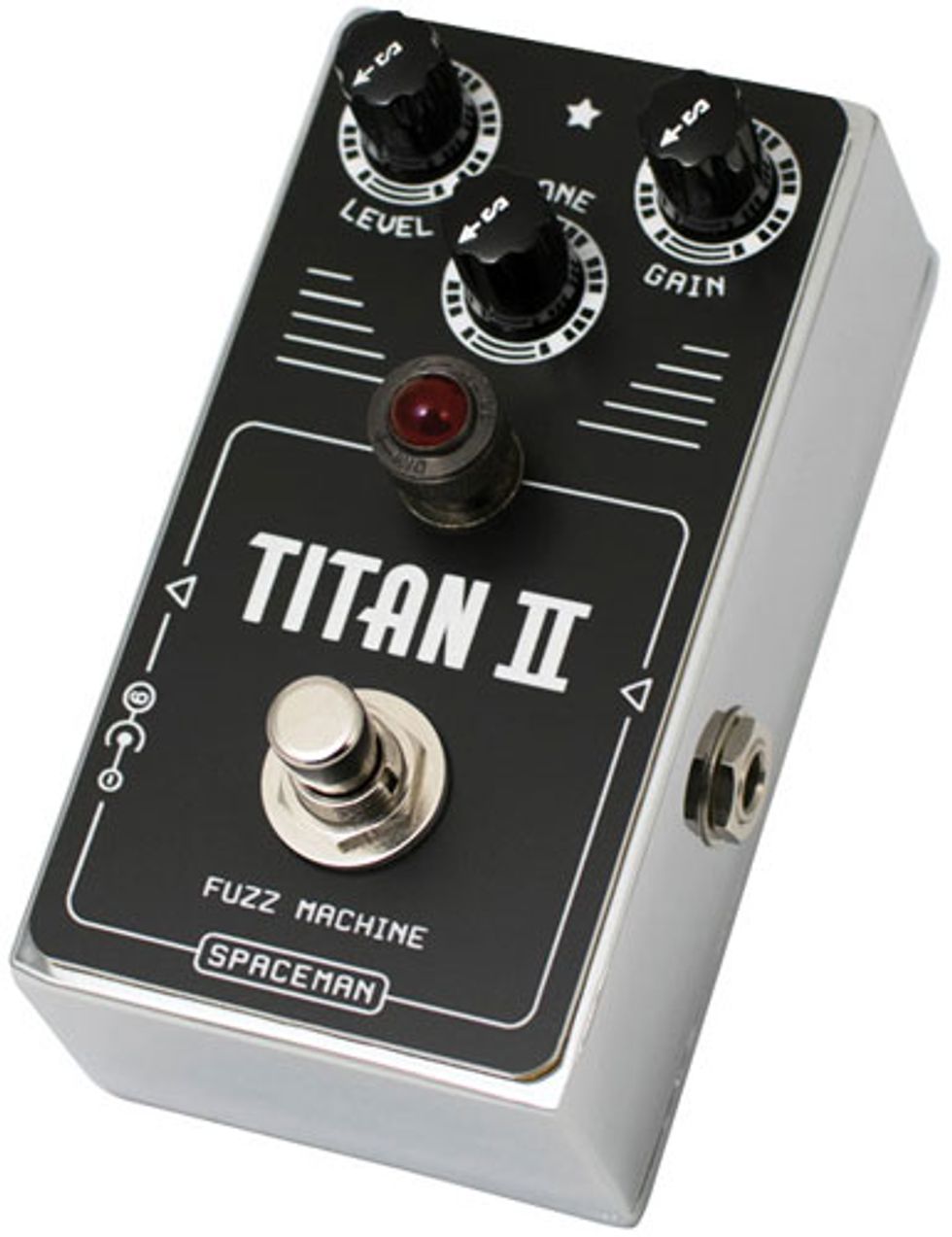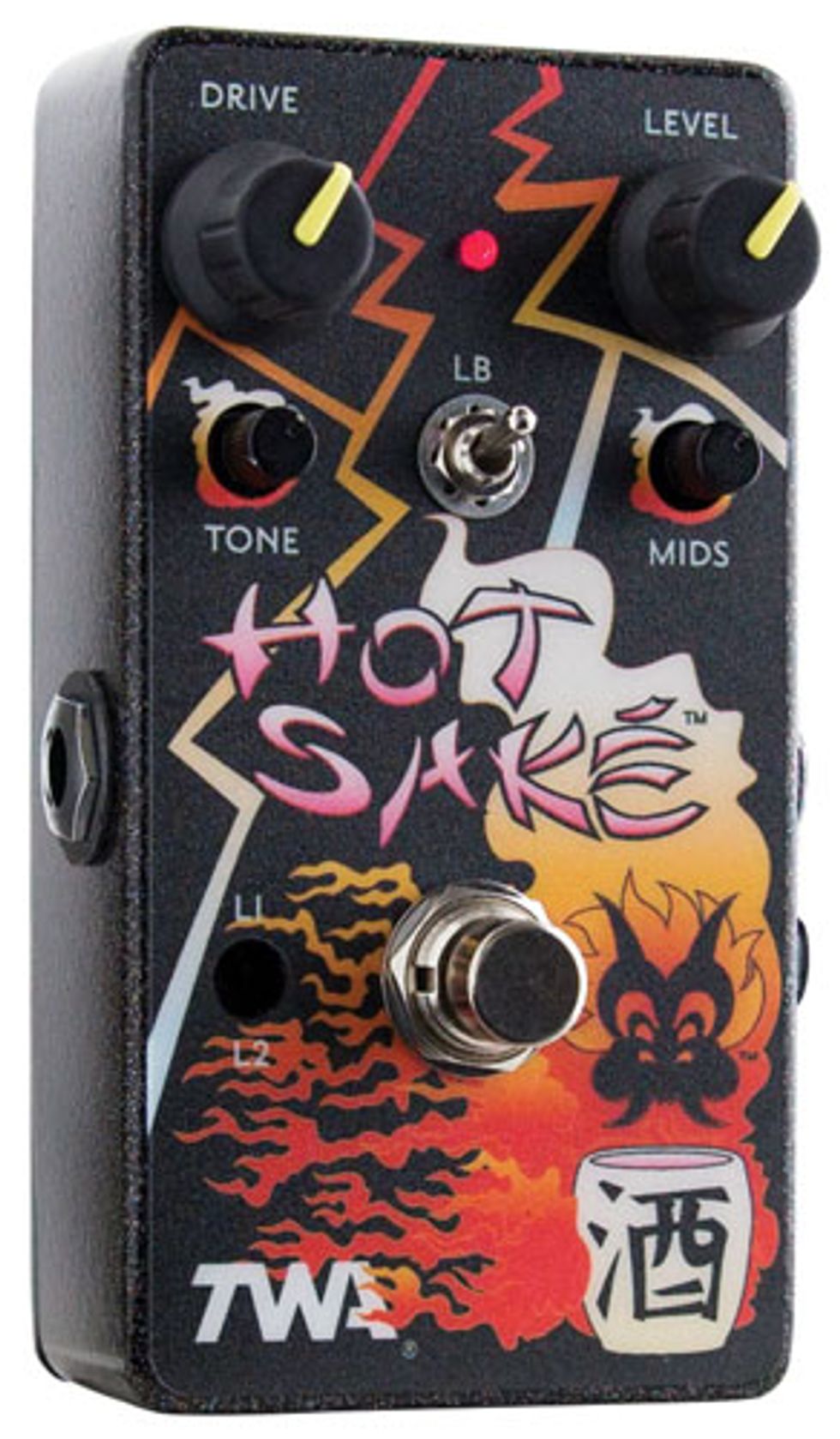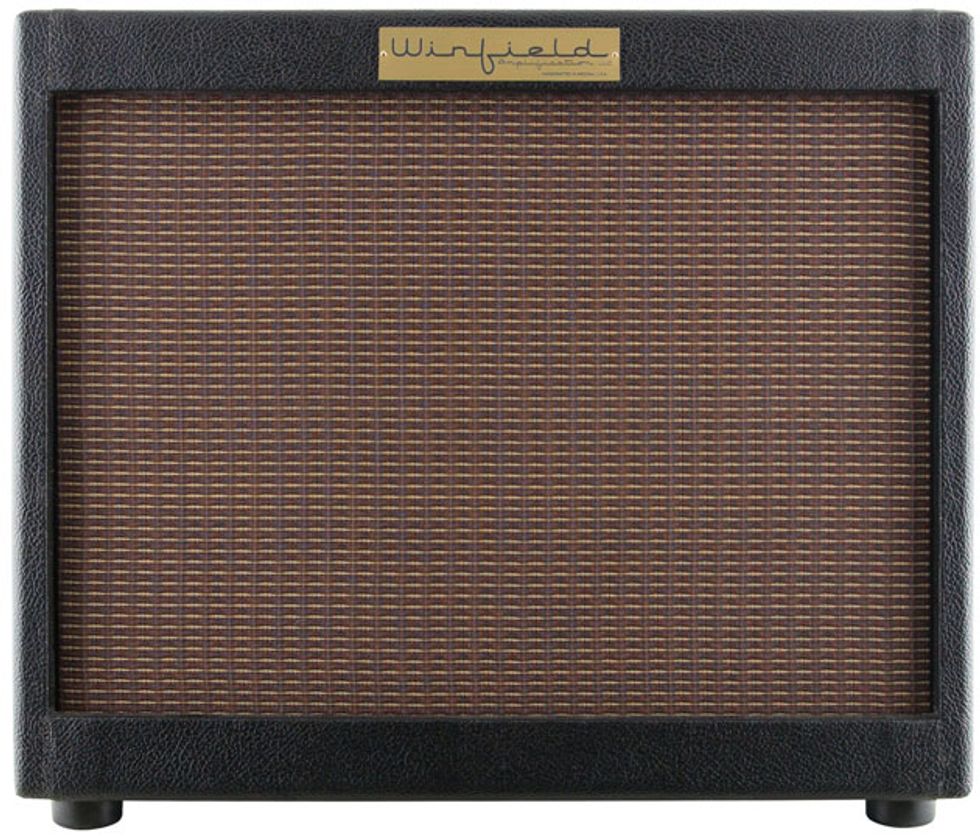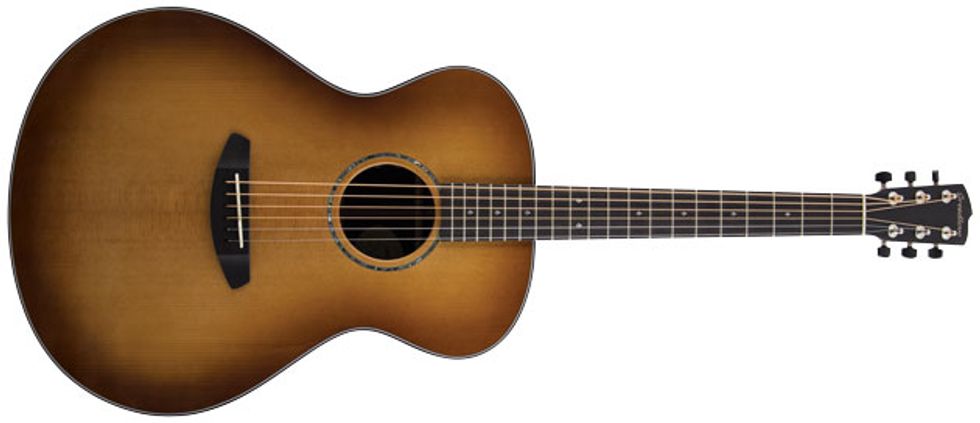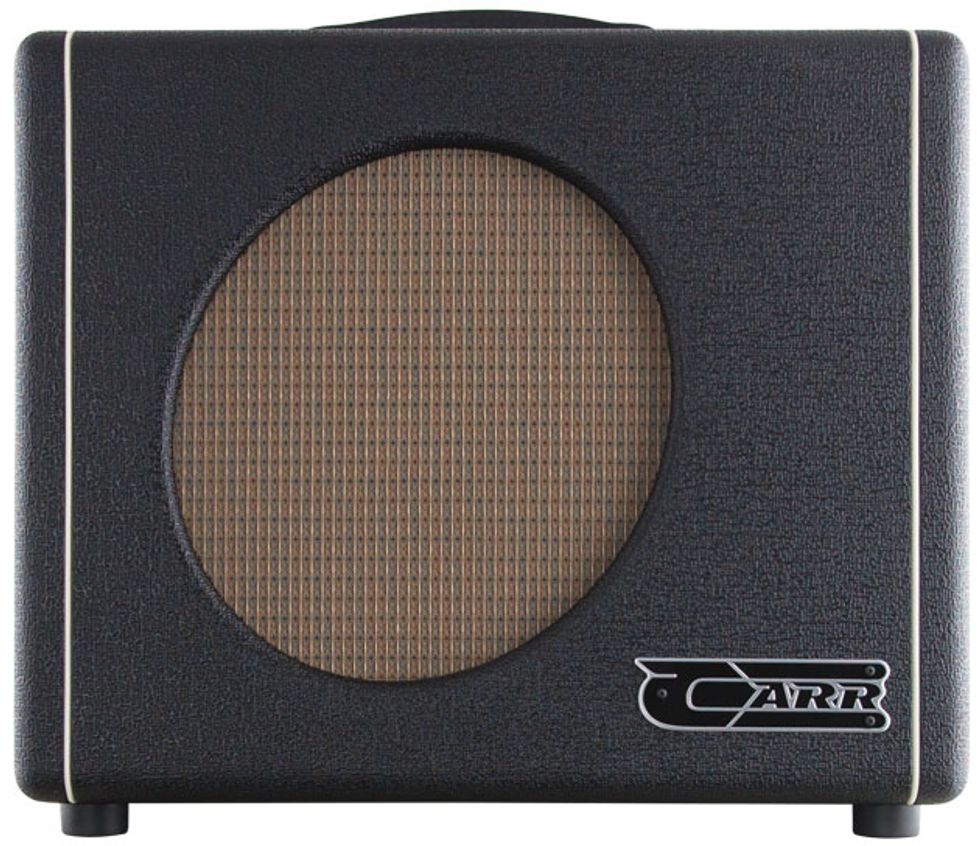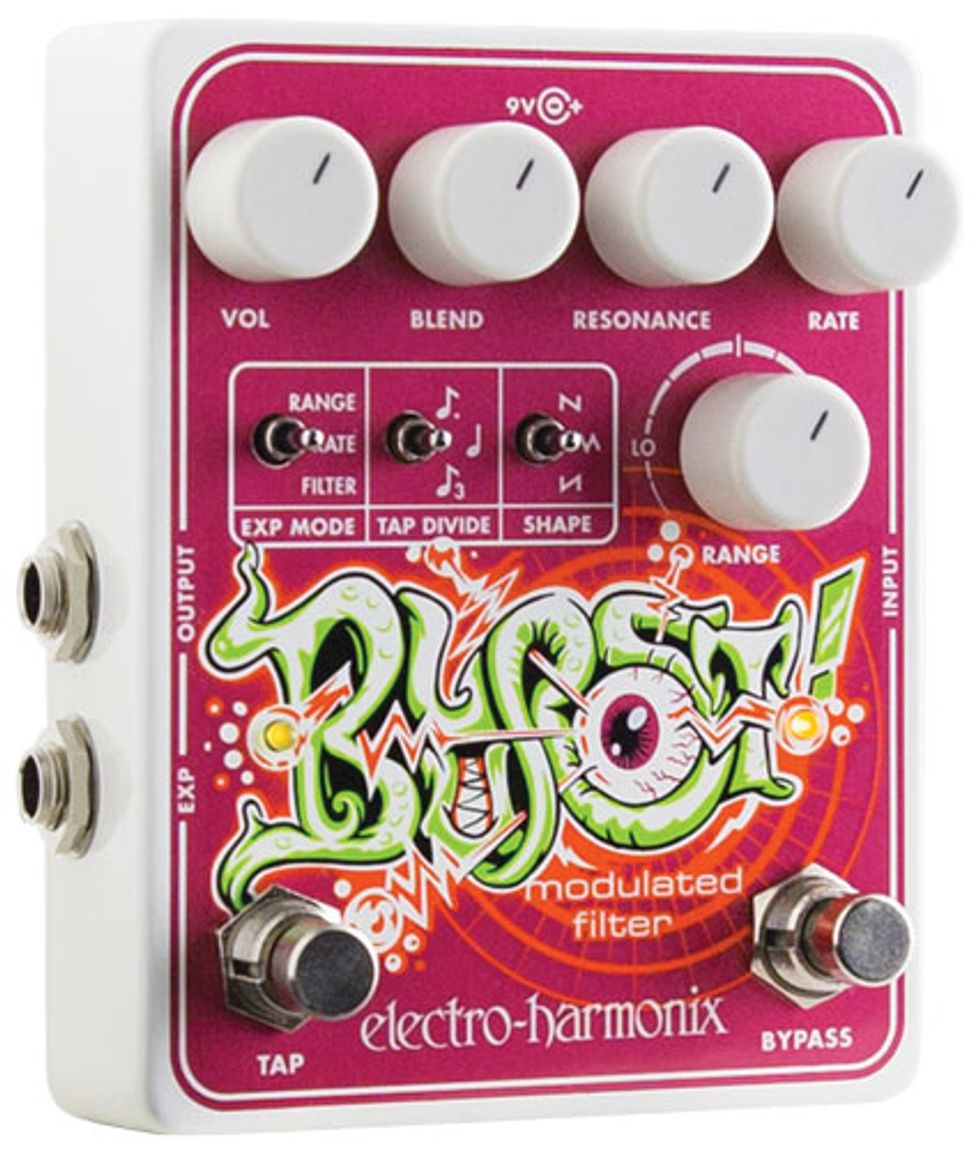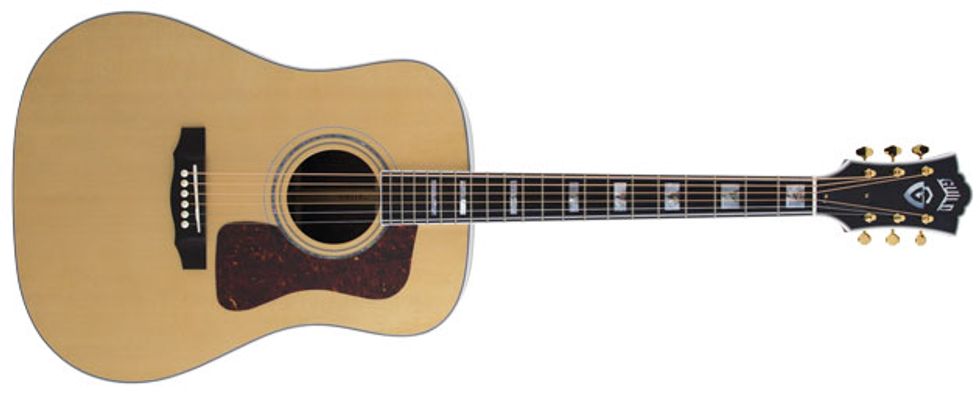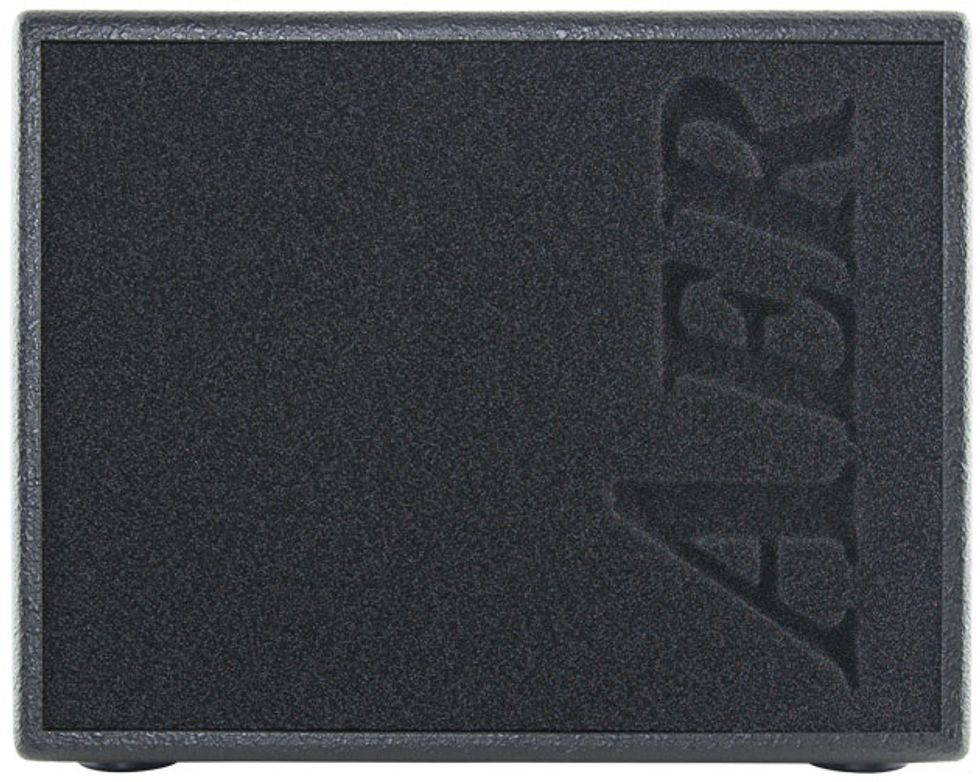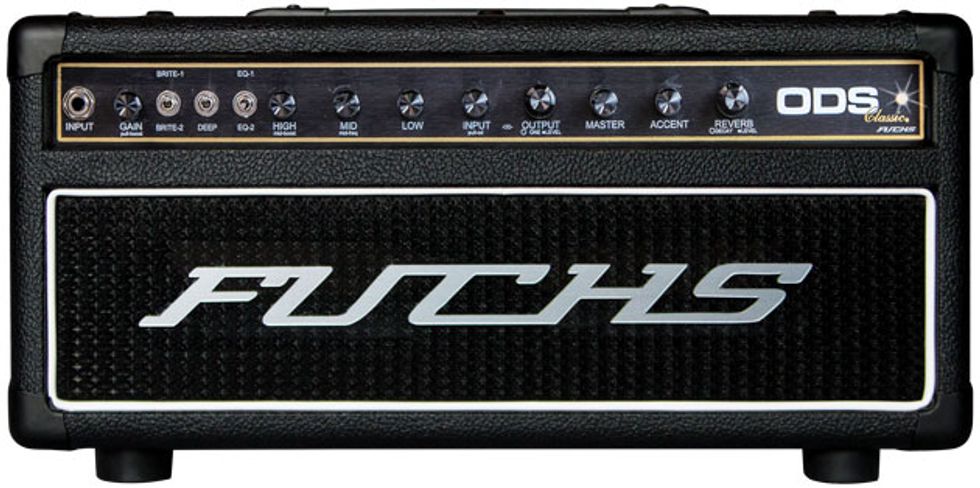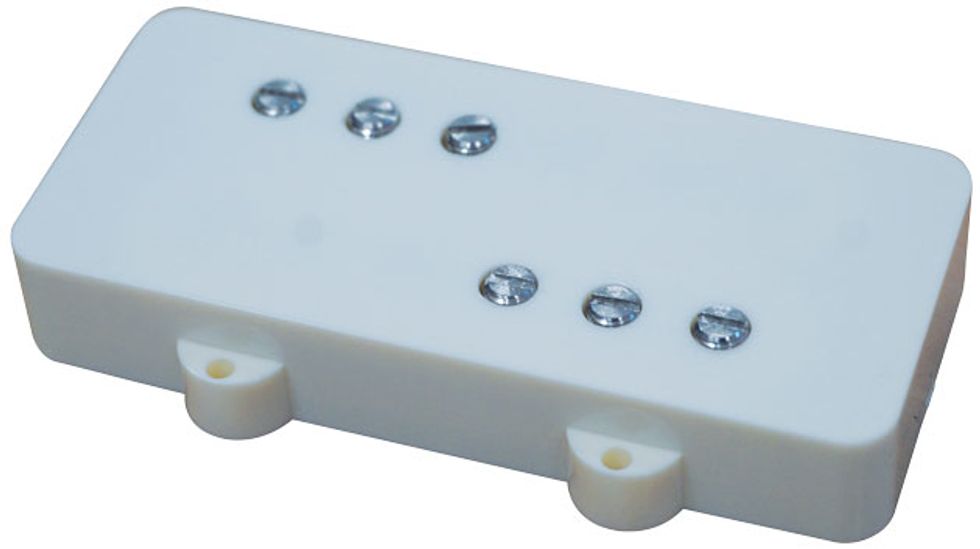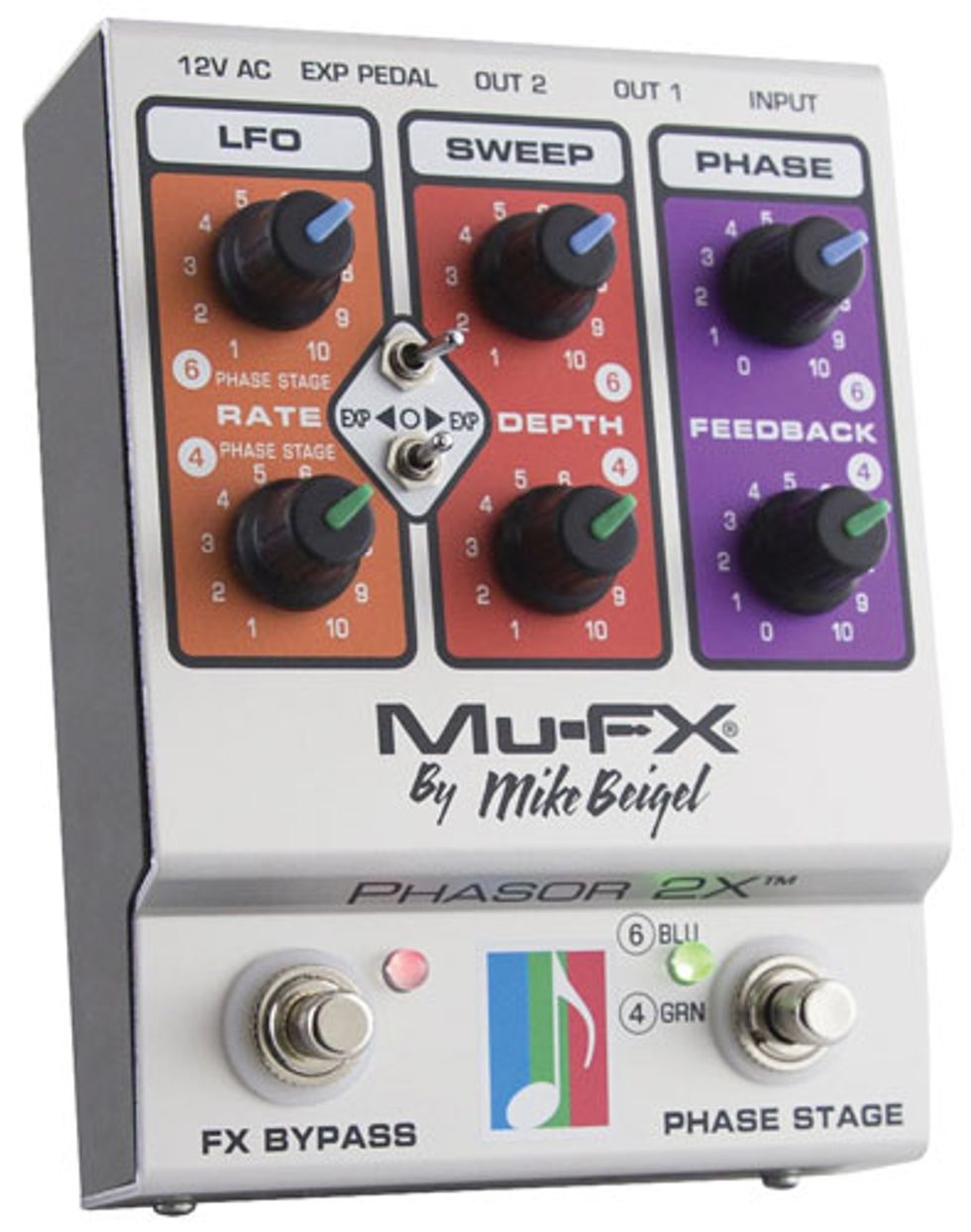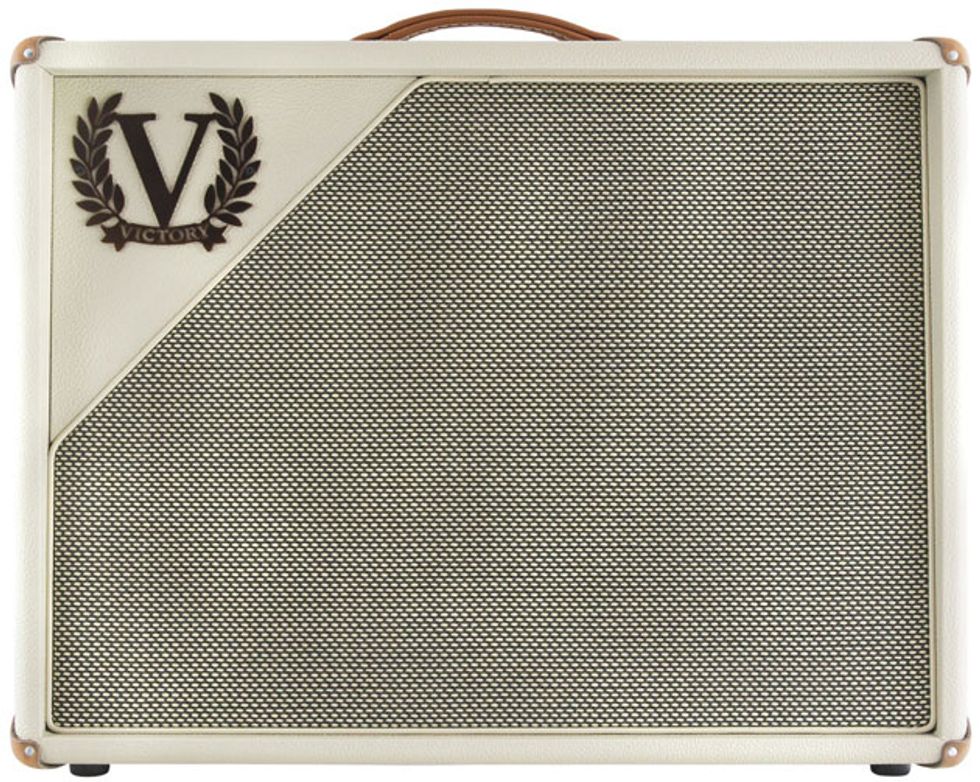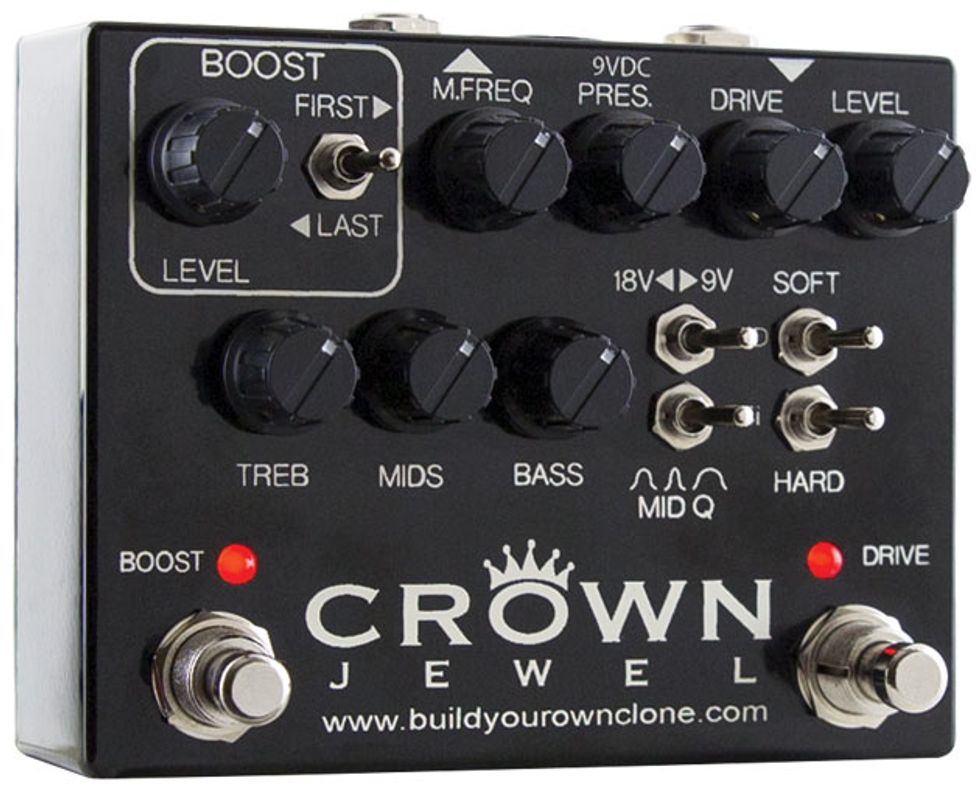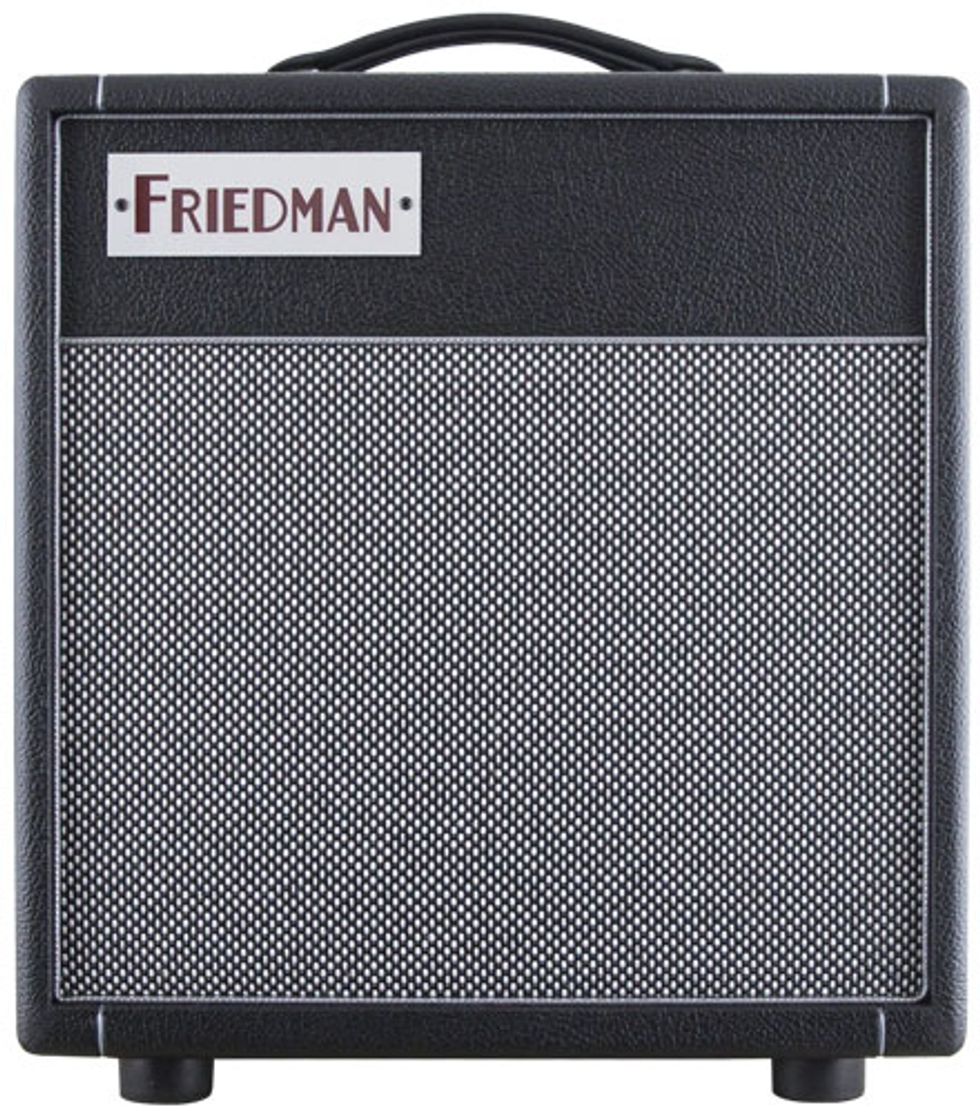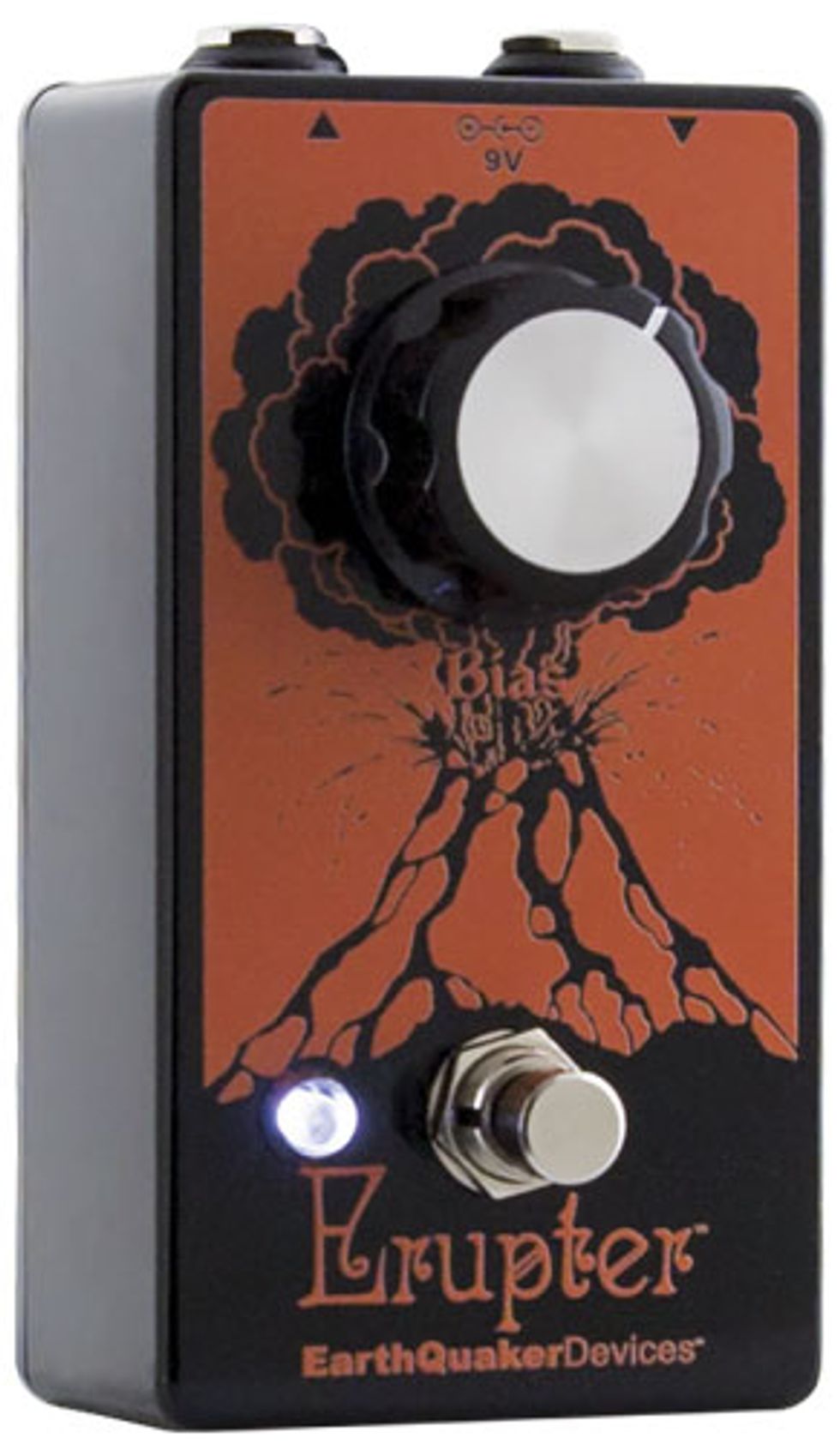 This year's Premier Gear Award winners are, as usual, an eclectic set—full of old-school vintage homage, leading-edge digital developments, and imaginative meetings of those worlds. Dig in and dig it as we revisit the gear that fired the enthusiasm and wonder of our editors and contributors in 2017.