Rig Rundown: Brendan Benson [2020]
A trip into the bona fide Raconteurs guitarist's inner lair of rare vintage acoustics, super vibey amps, and a few choice goldtops.
Just days before everything shut down because of the COVID-19 pandemic, Brendan Benson was putting together his touring rig to support his new album, Dear Life. The Raconteurs' Benson was cool enough to open up his Nashville studio to Premier Guitar's John Bohlinger to sit in on the process and extract the new details on both his live and studio setups not seen in the 2014 episode.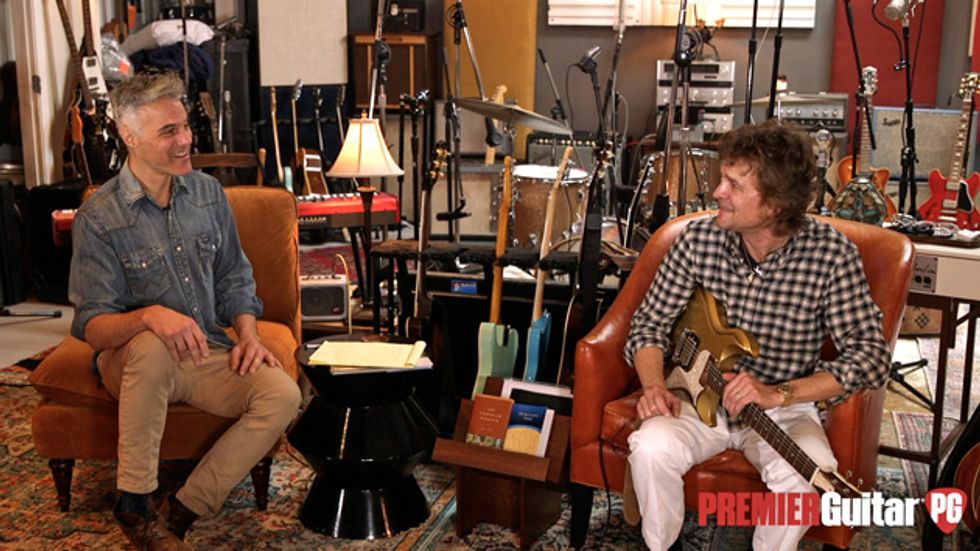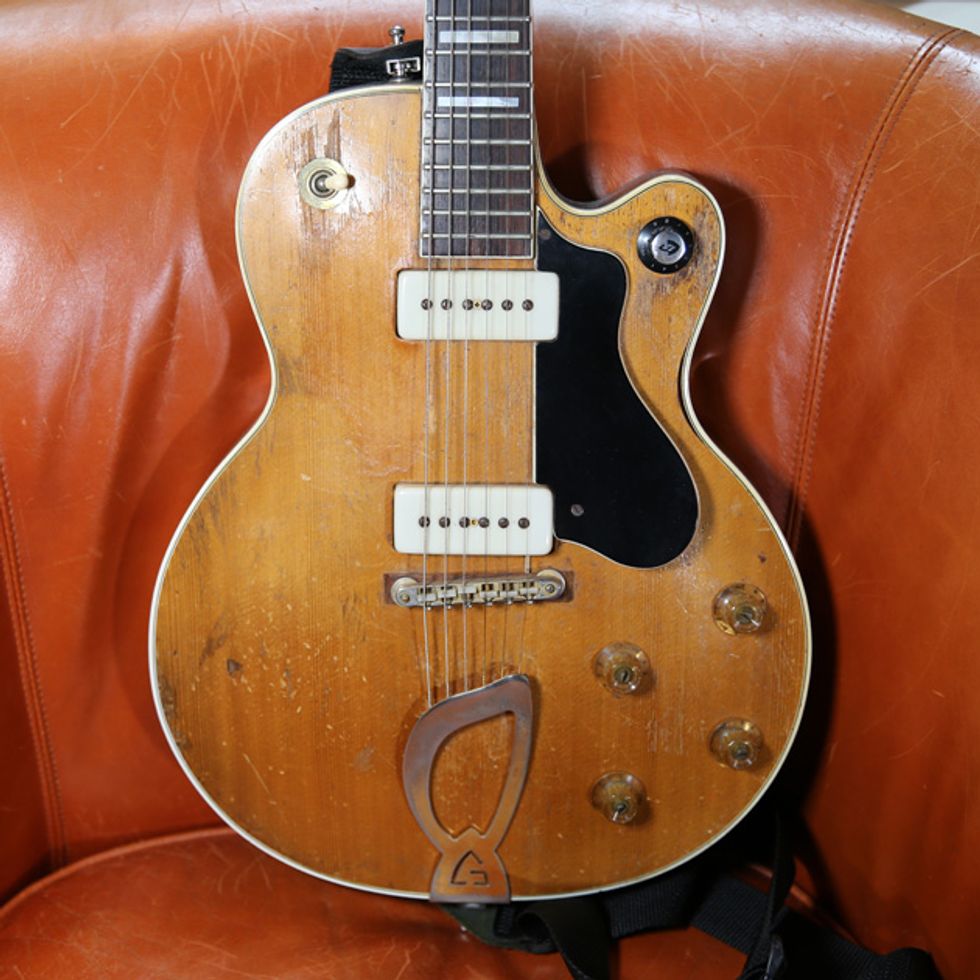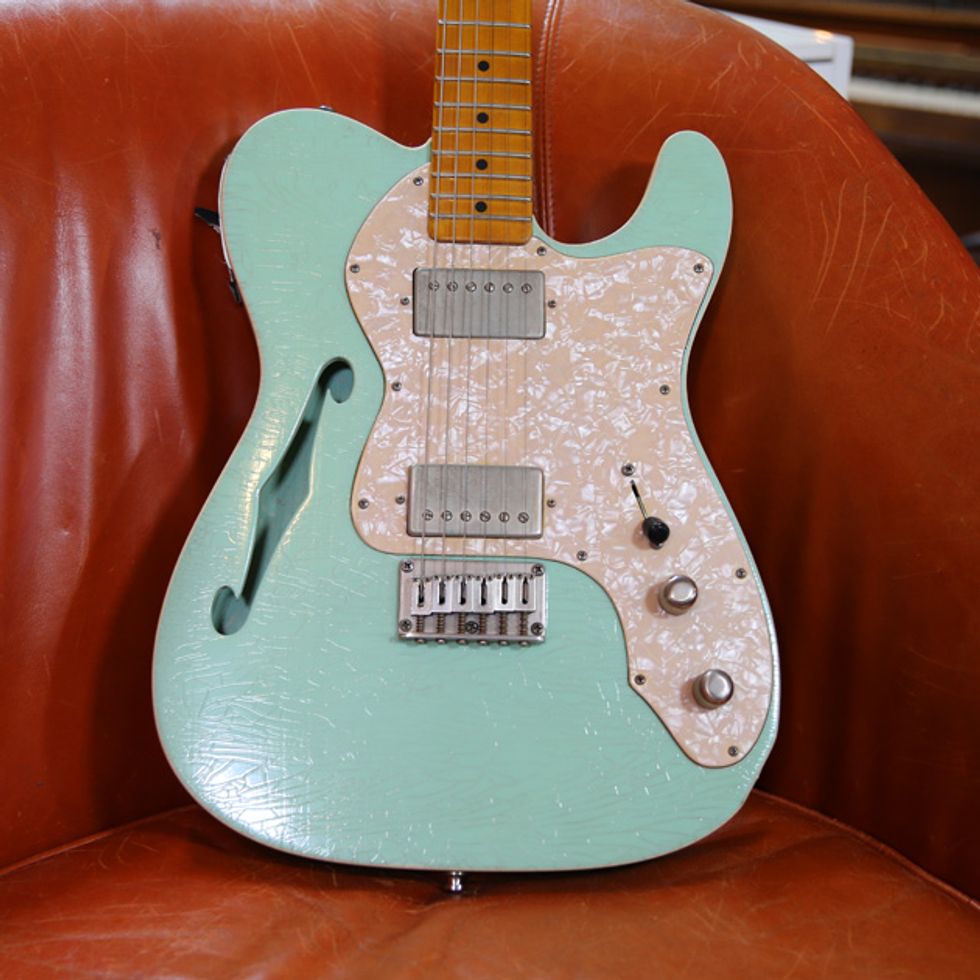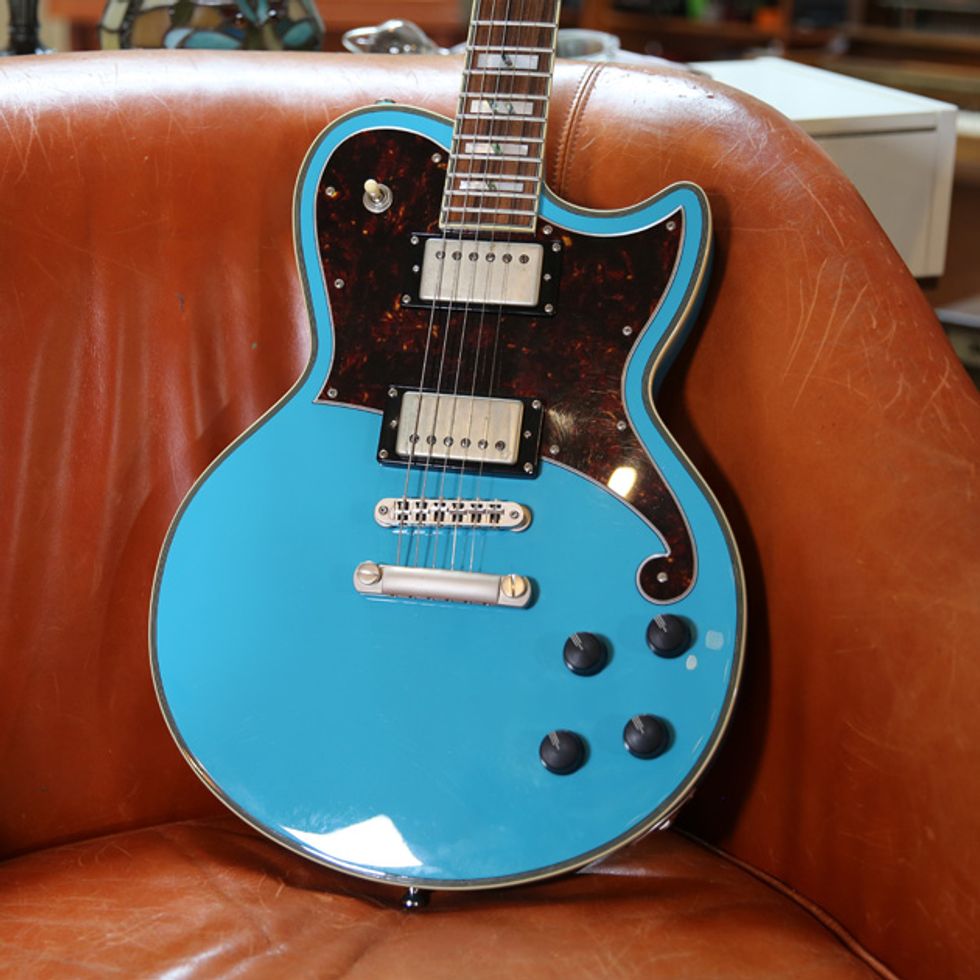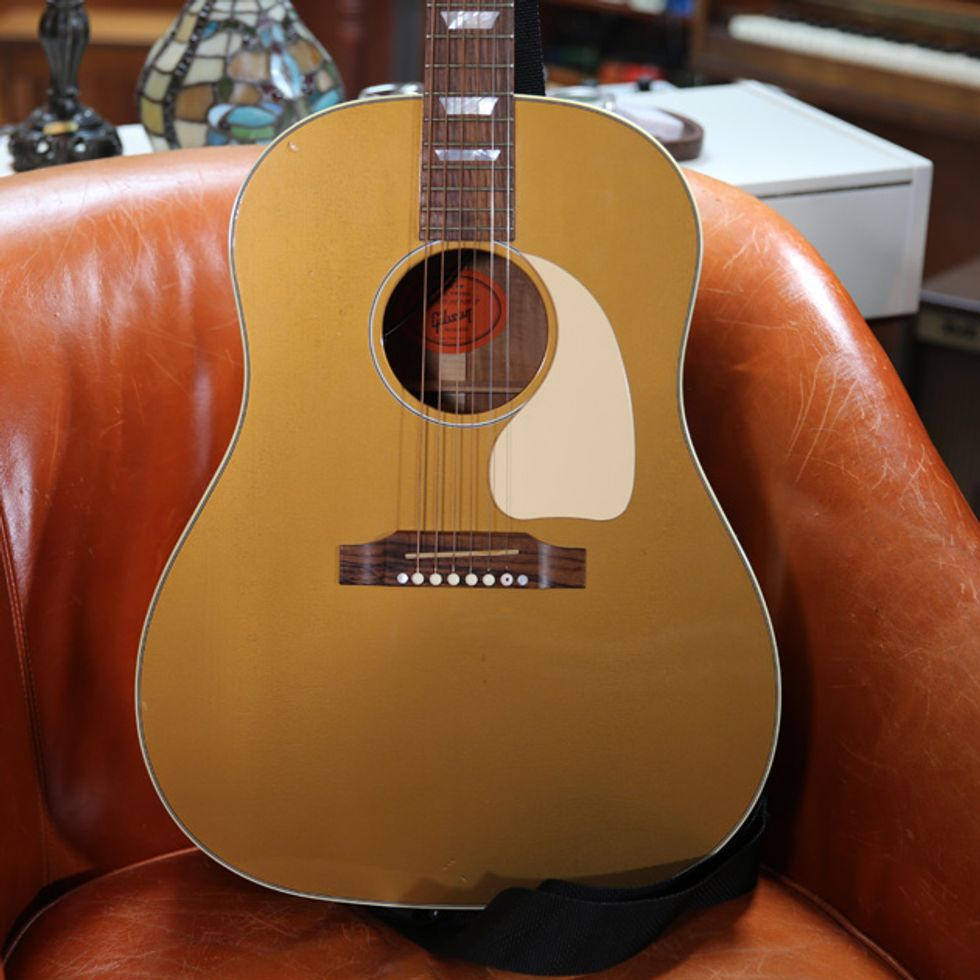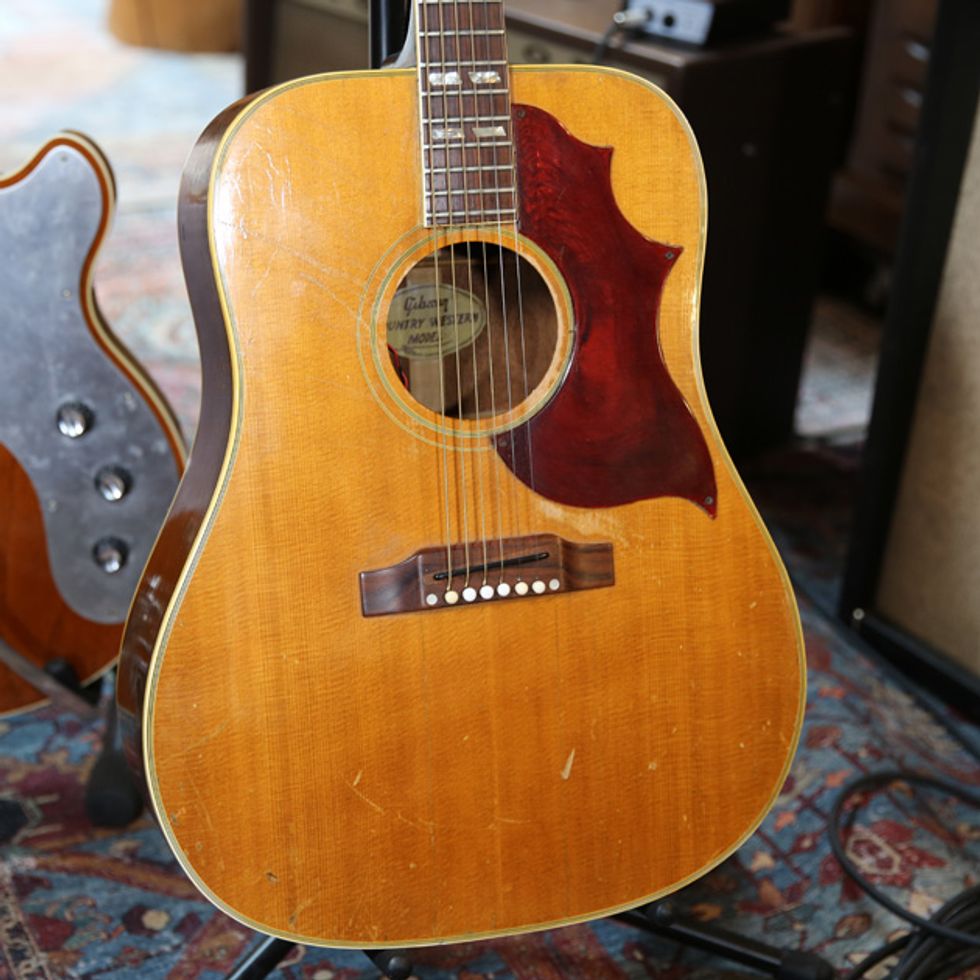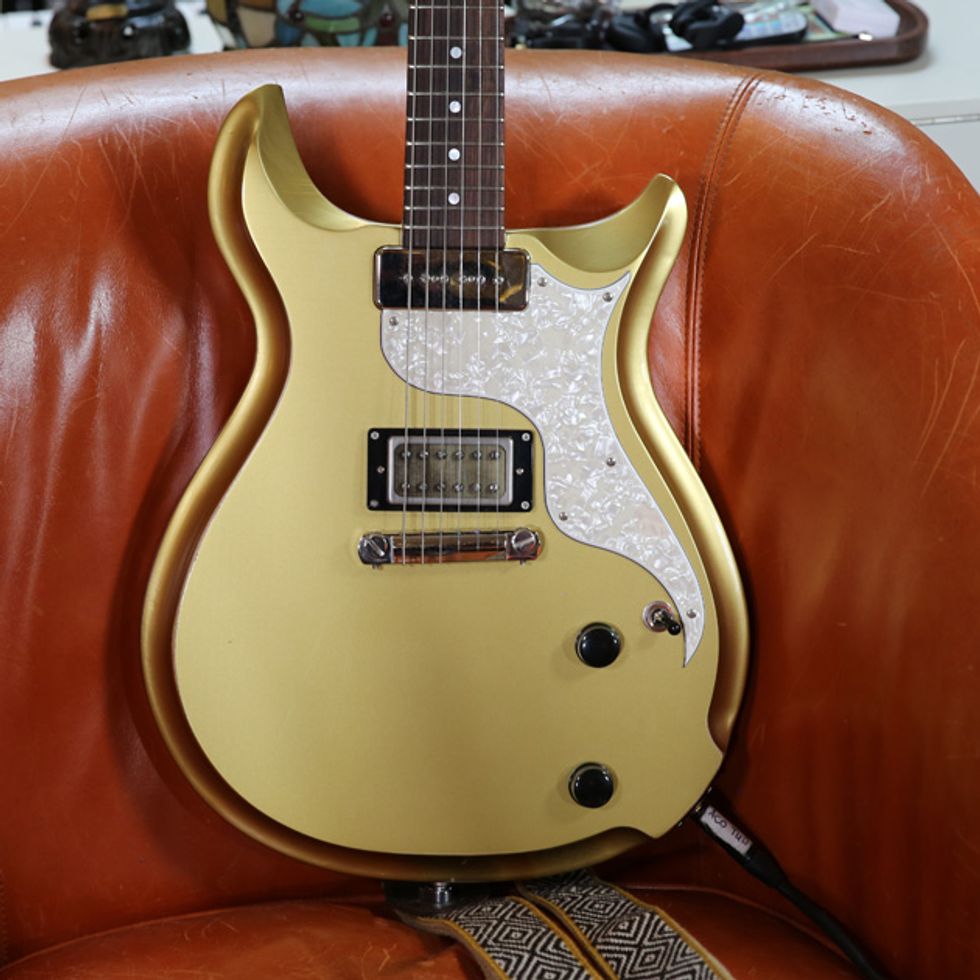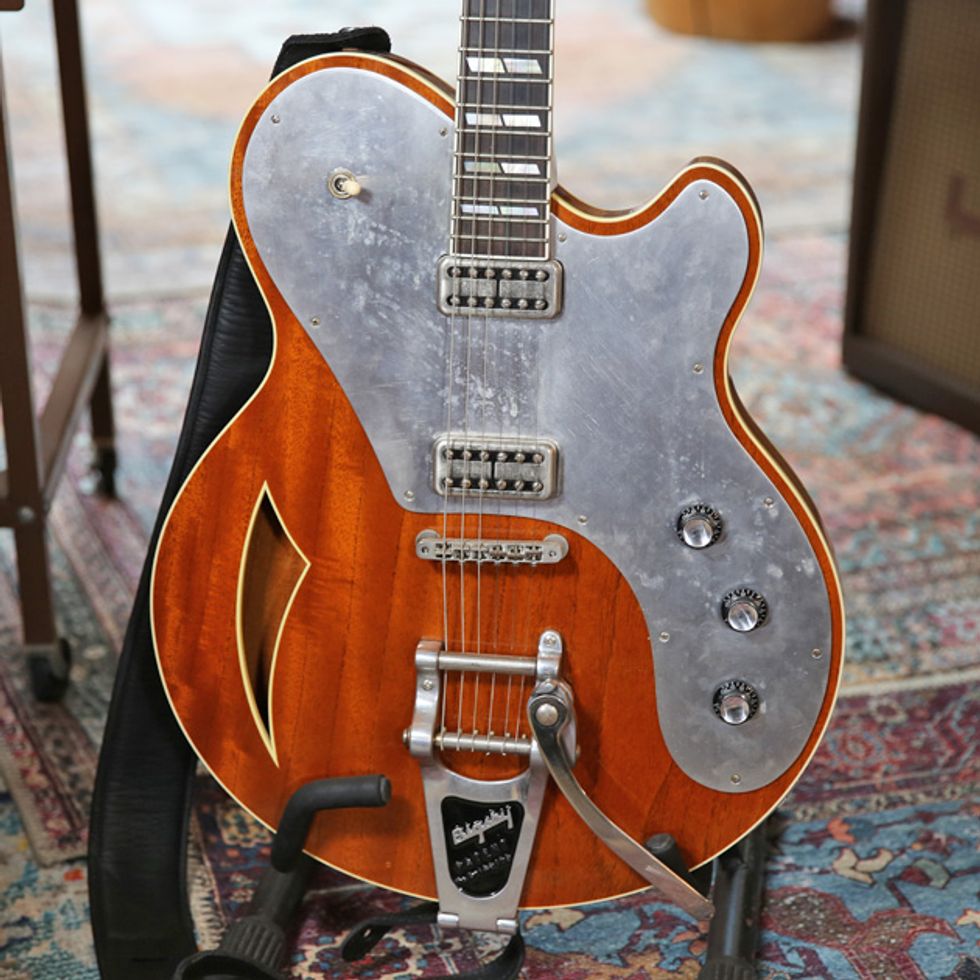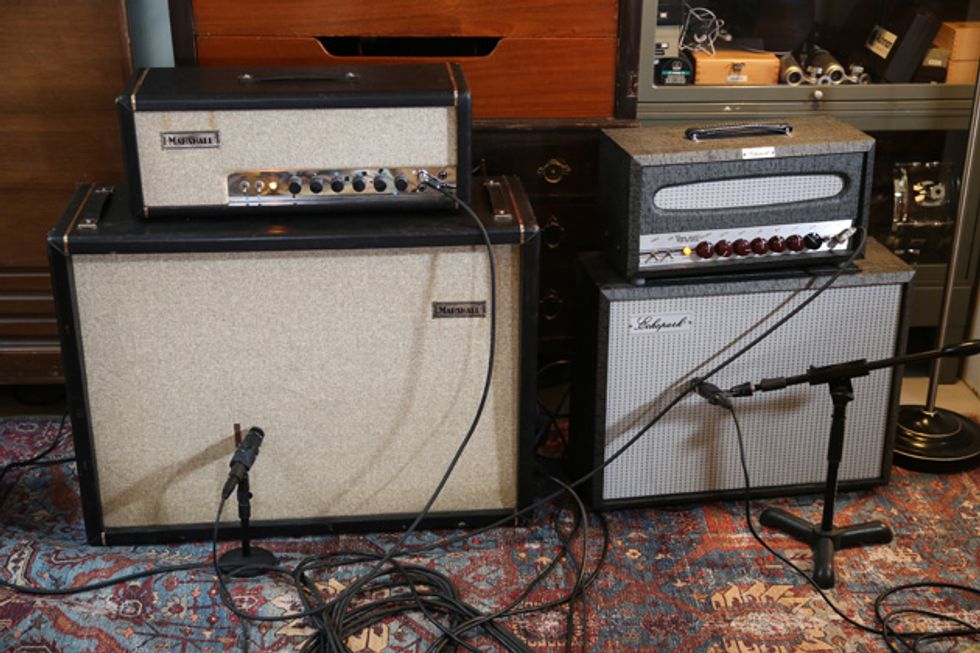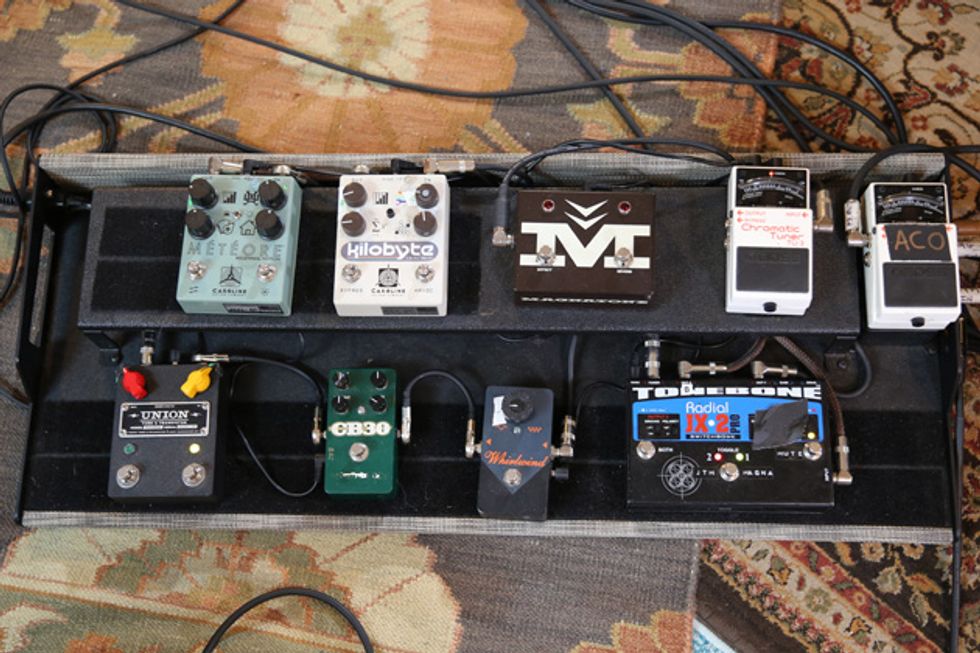 ---
Click below to listen wherever you get your podcasts:
---