Rig Rundown: Jason Isbell & The 400 Unit
"Cooder-casters," boutique amps, classic Gibsons, and a healthy amount of pedals give fire to Isbell's brand of Southern-bred rock.
In love with the Bristish-rock tones of yesterday, but the reliability of new amps, Vaden treks out with two combos—a Vox AC30 Hardwired and a 3rd Power British Dream.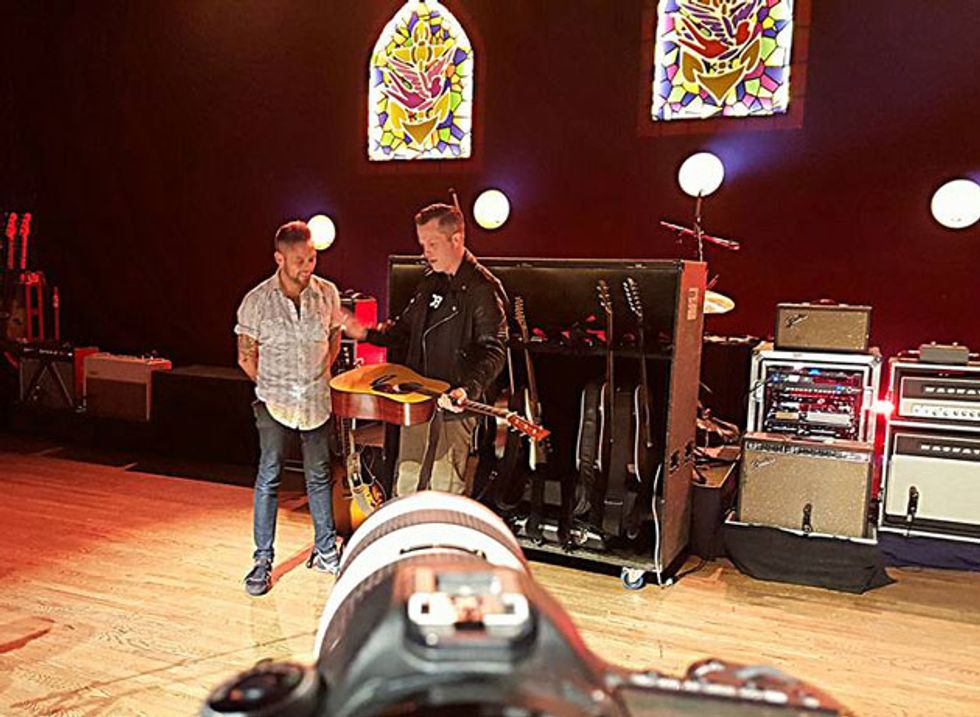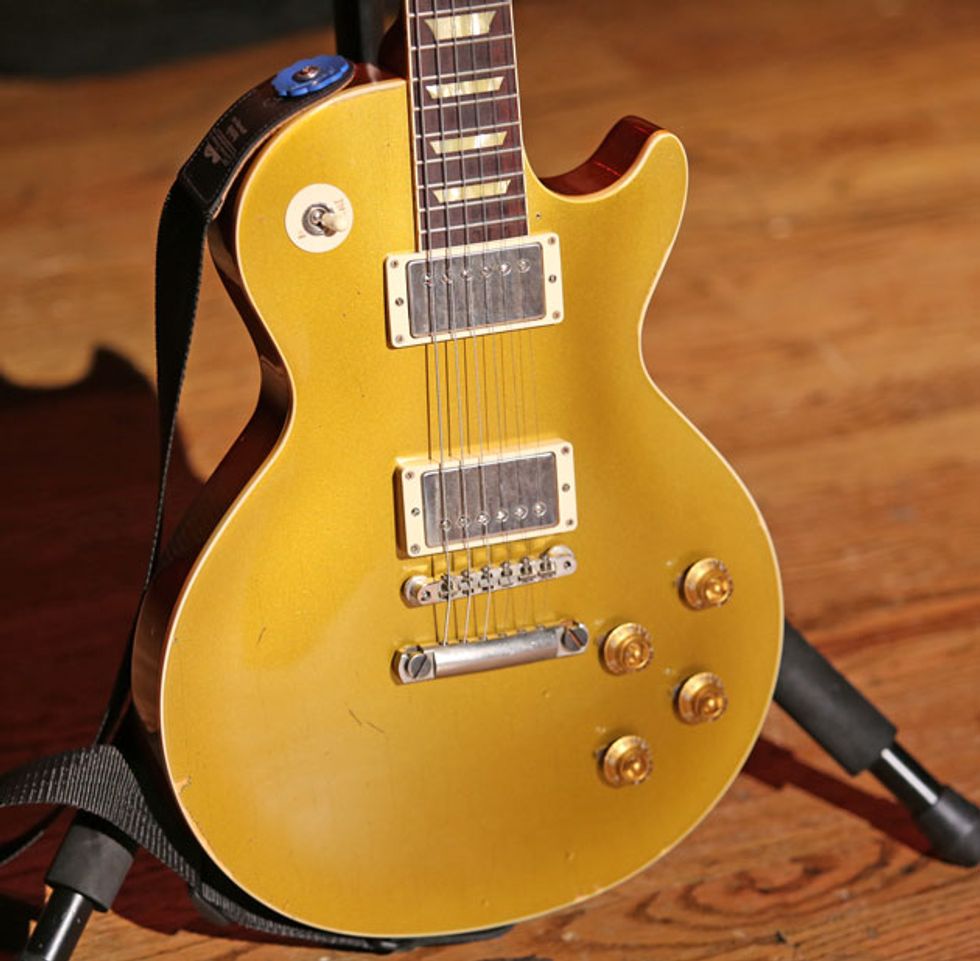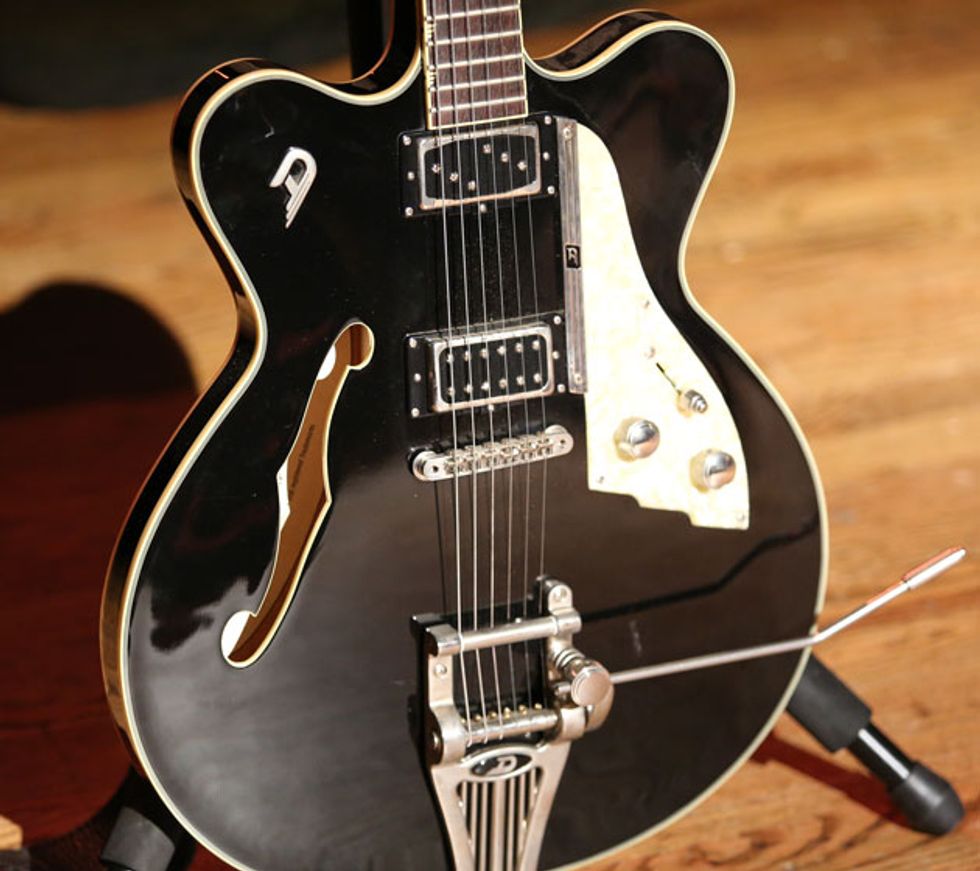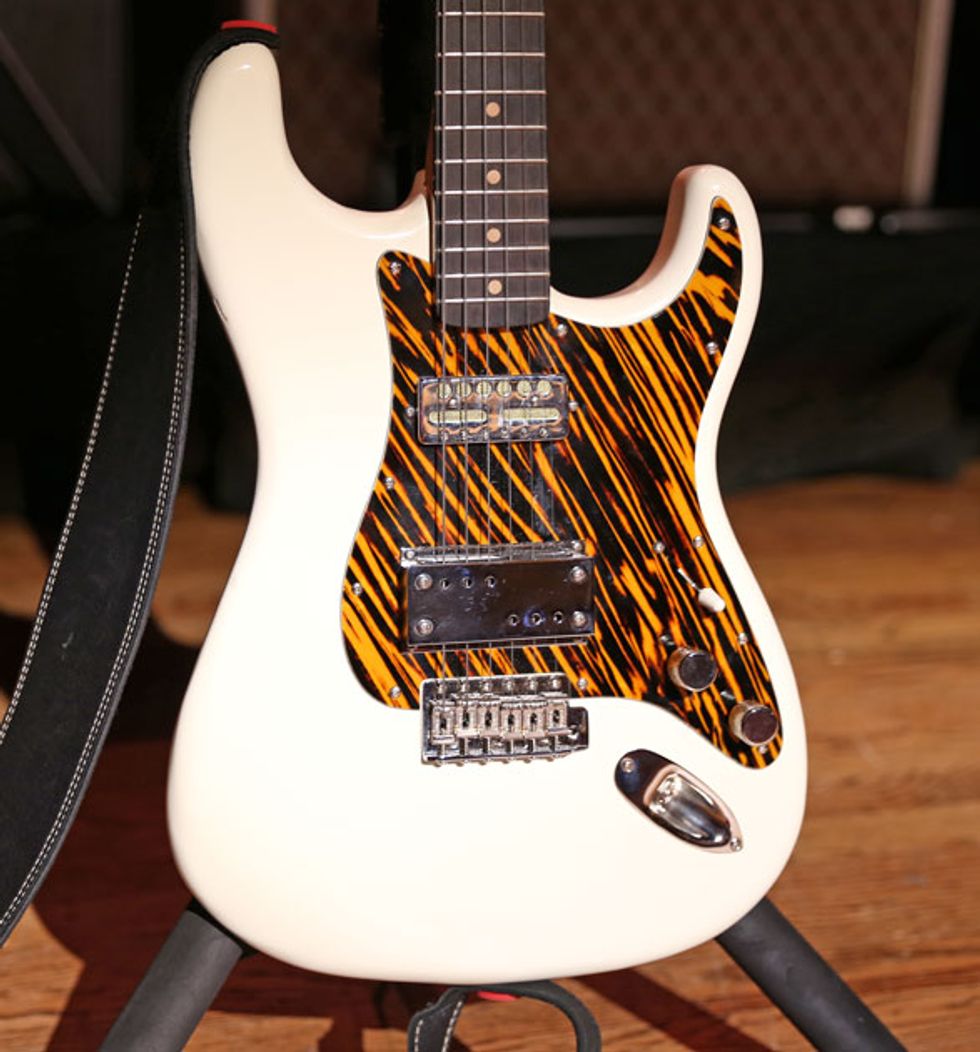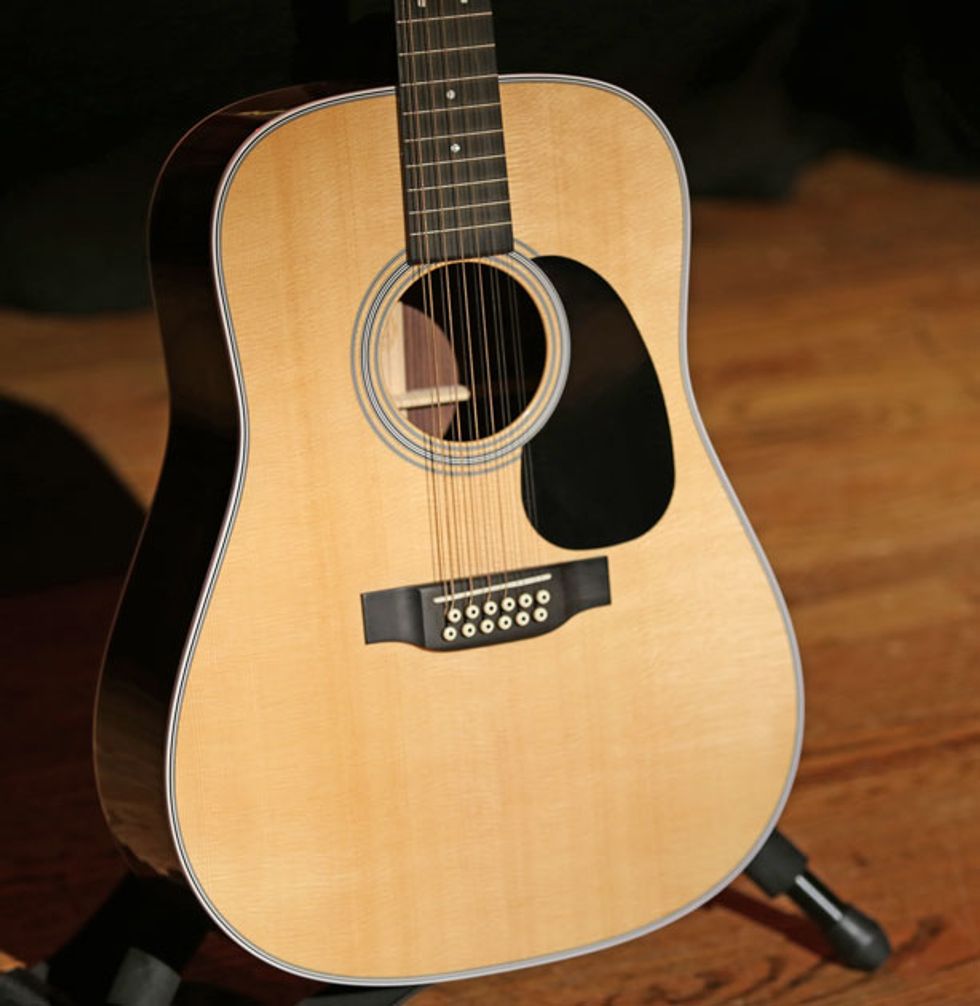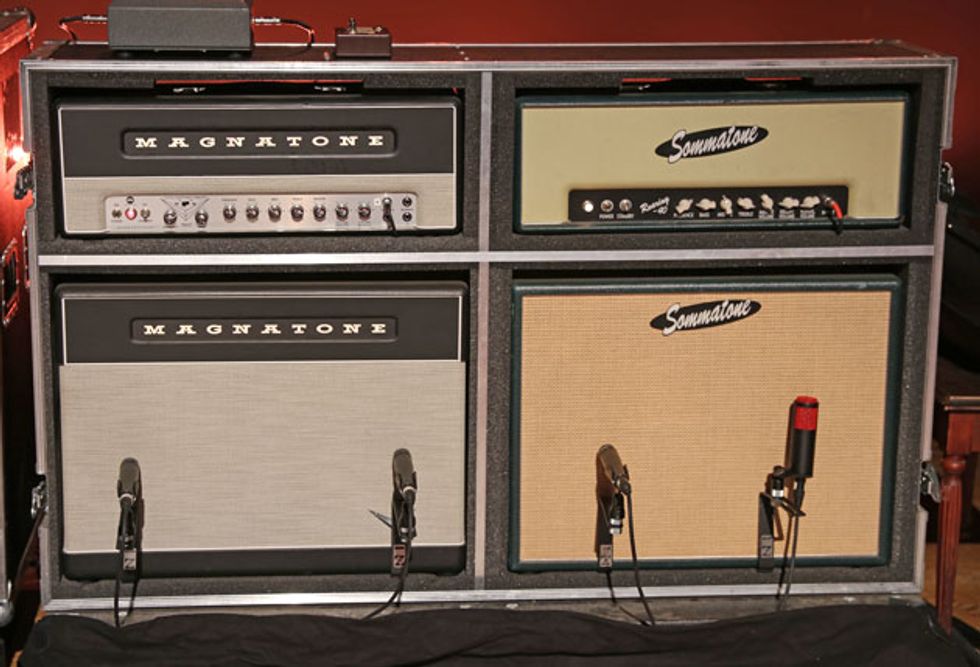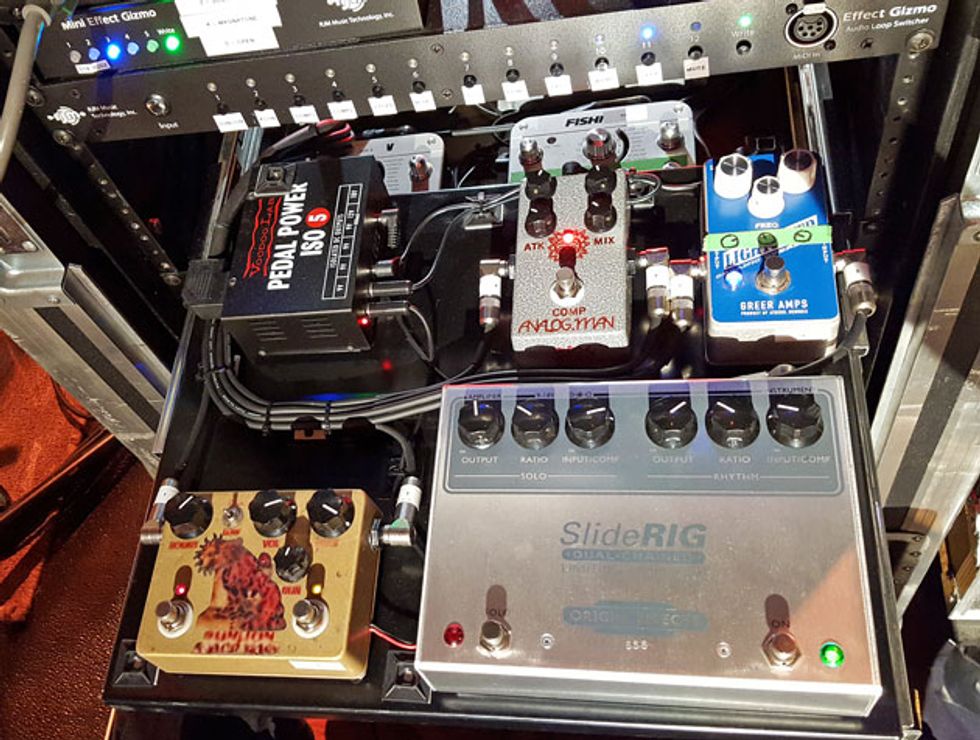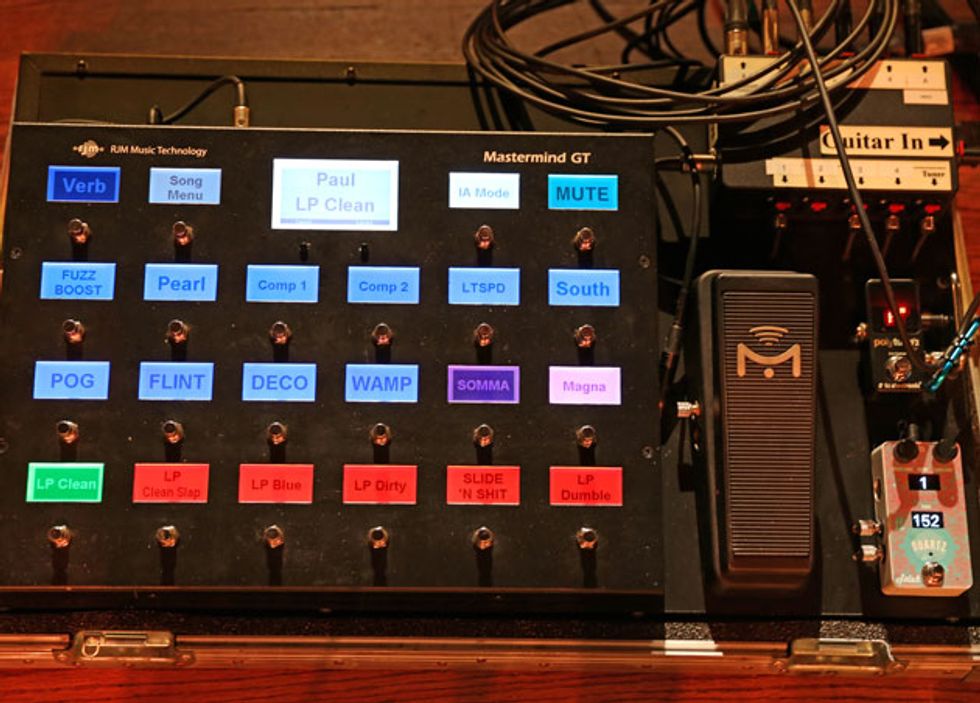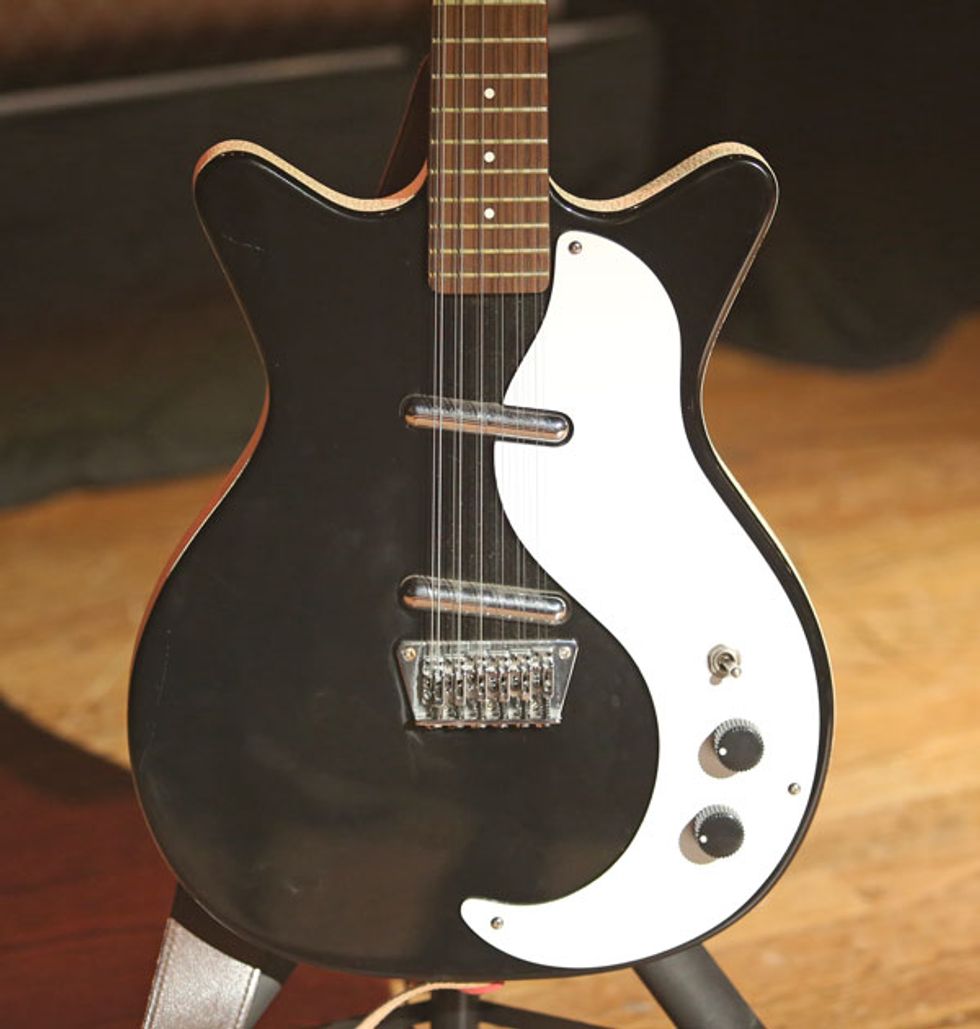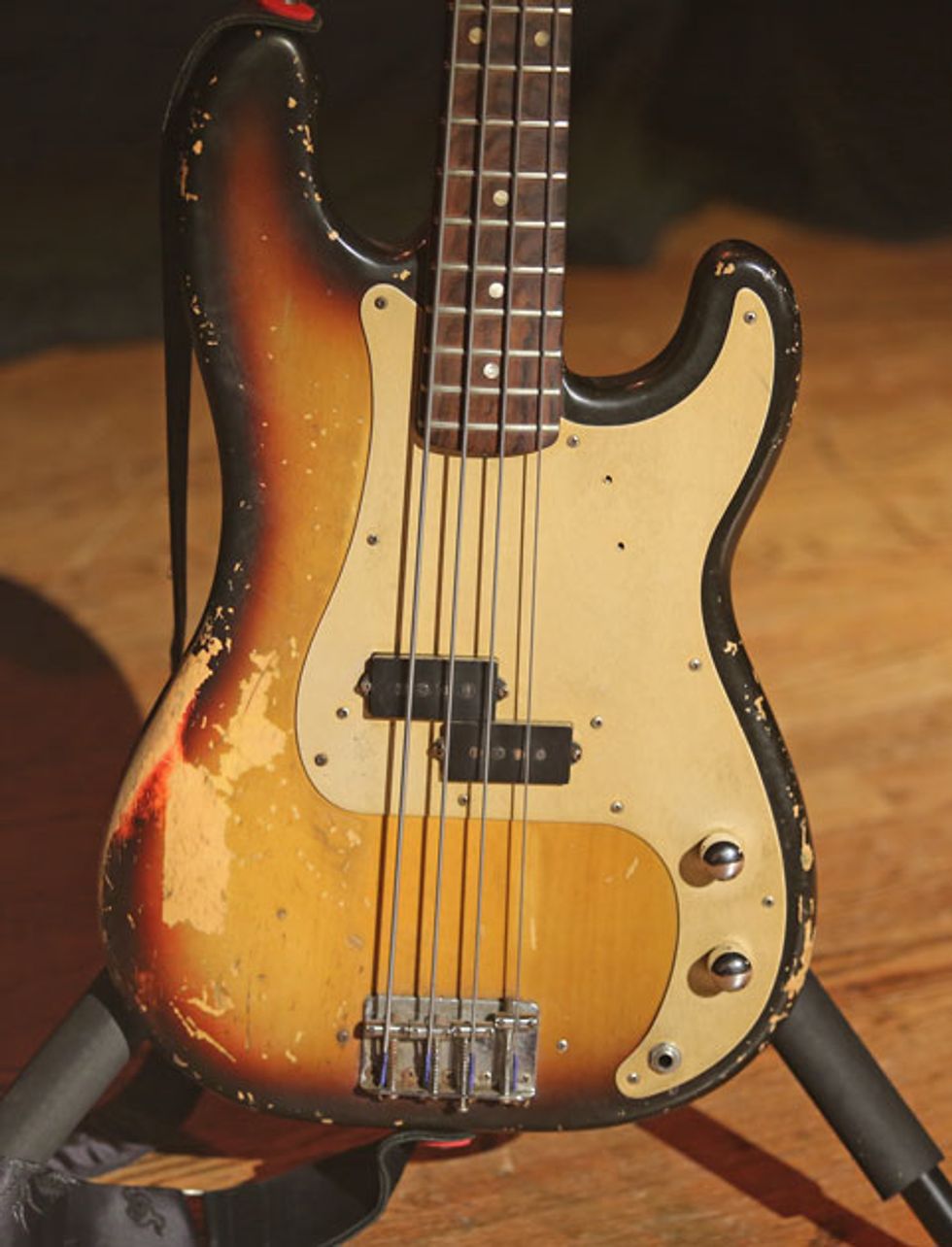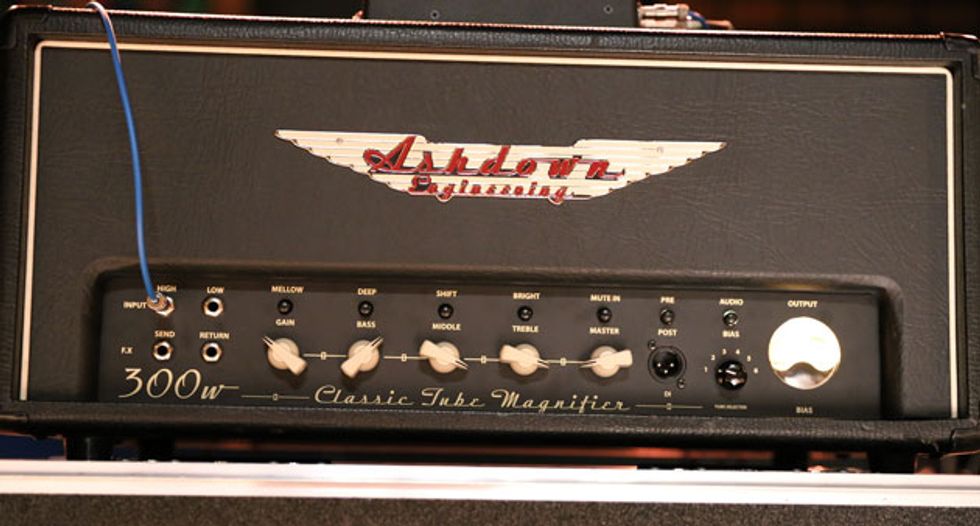 Special thanks to Tech Michael Bethancourt for taking PG through the nuts and bolts.