Rig Rundown: Jason Isbell & The 400 Unit
"Cooder-casters," boutique amps, classic Gibsons, and a healthy amount of pedals give fire to Isbell's brand of Southern-bred rock.
While not his #1, this might be Hart's favorite bass—a 1963 Fender Precision Bass strung with Ernie Ball Flatwound strings (.045-.105). The reason it means so much to him is because this is the bass he practiced and marched with during his time participating in his high school's marching band. His hometown musical director recently sold it to him.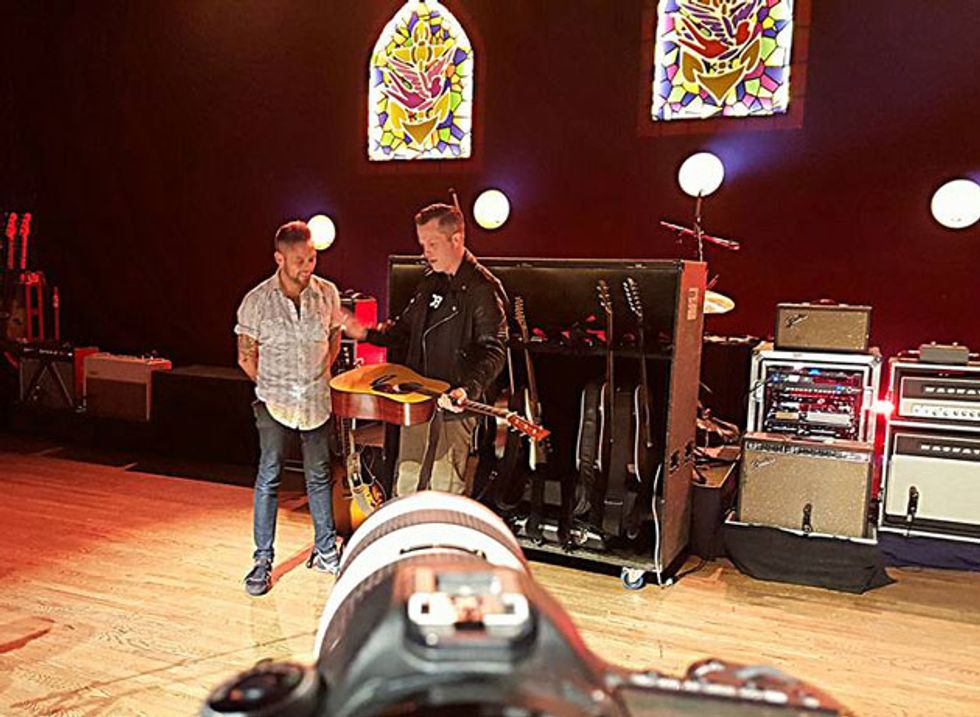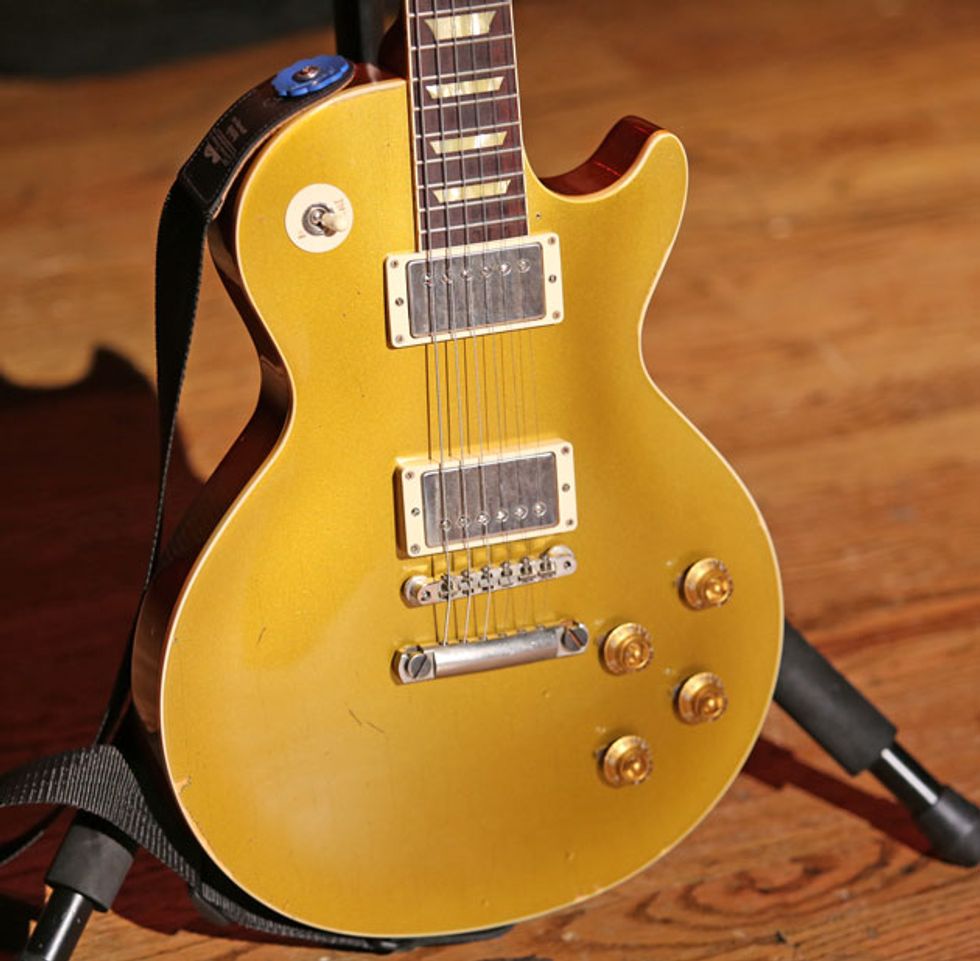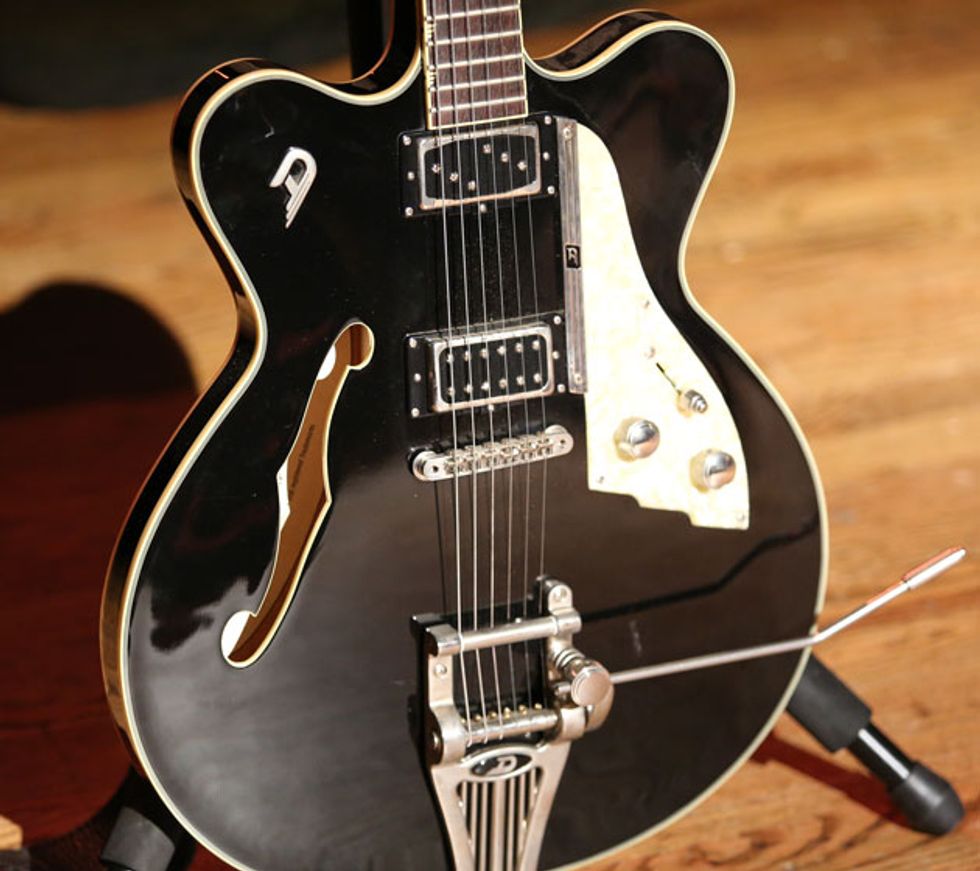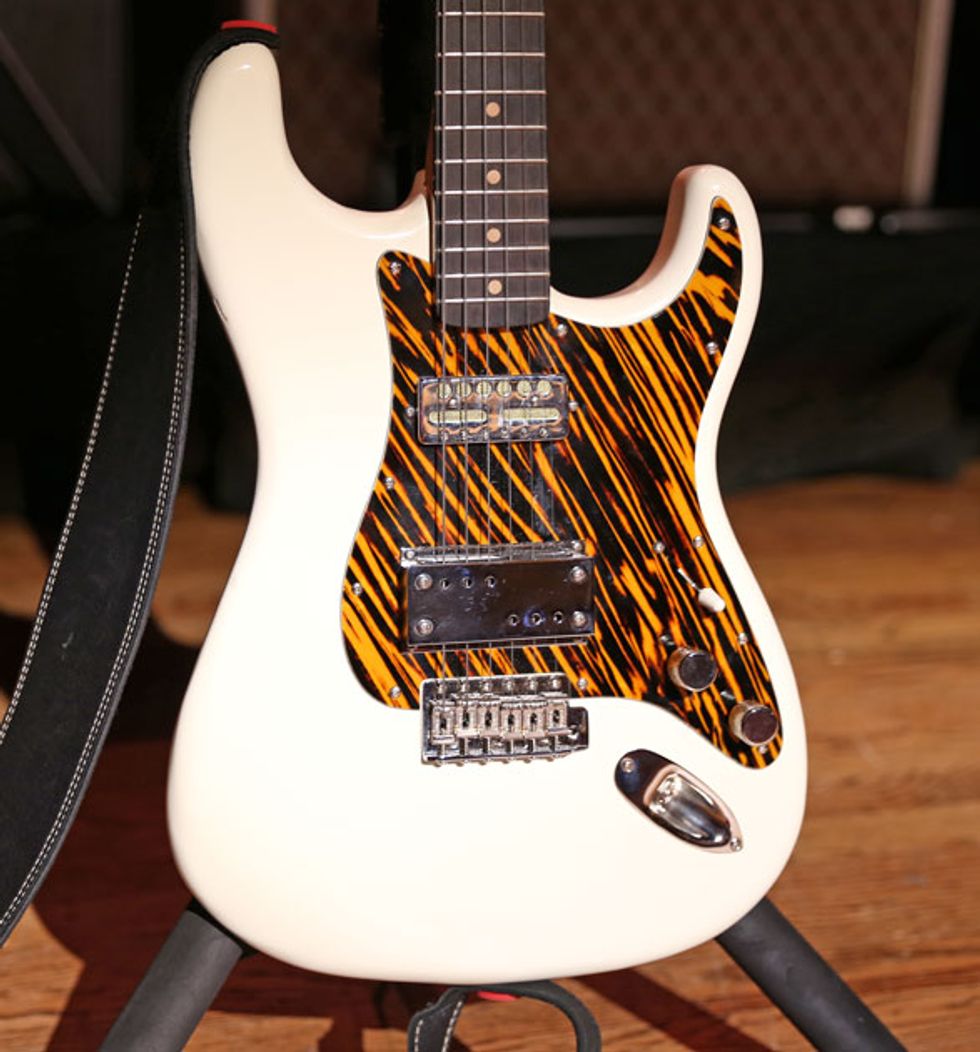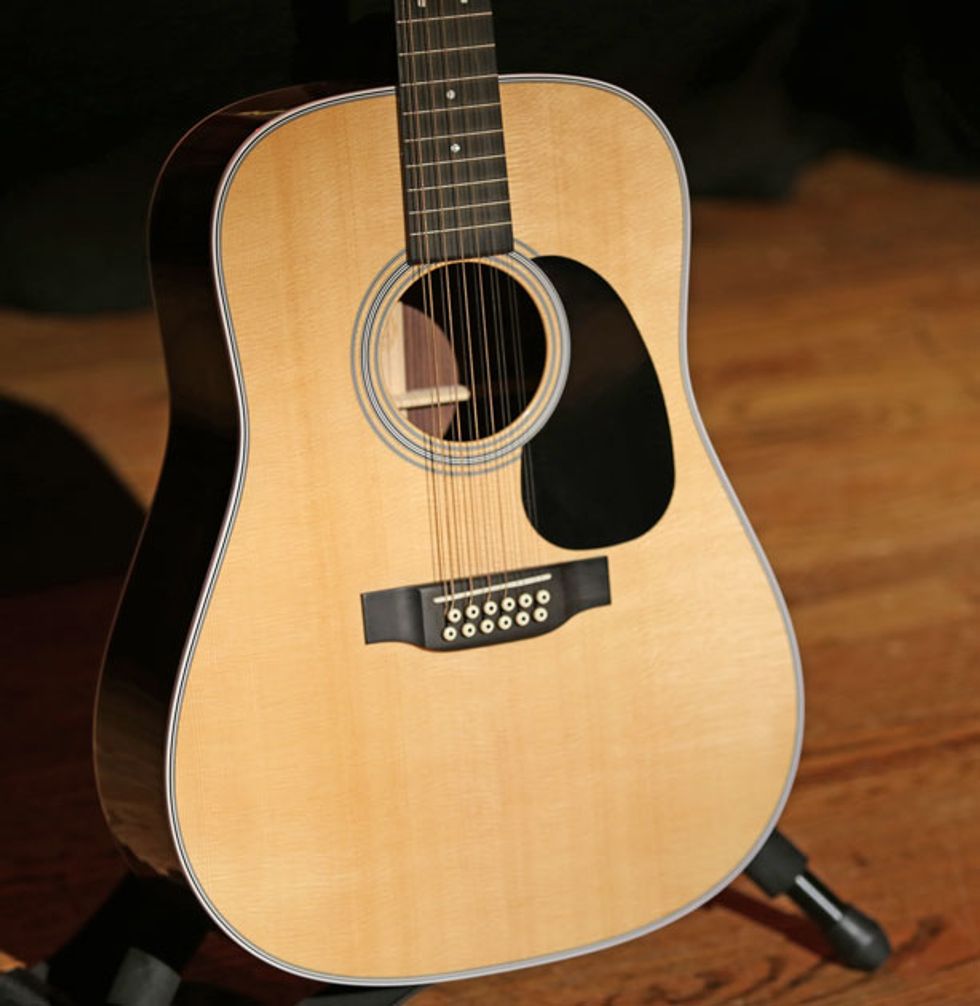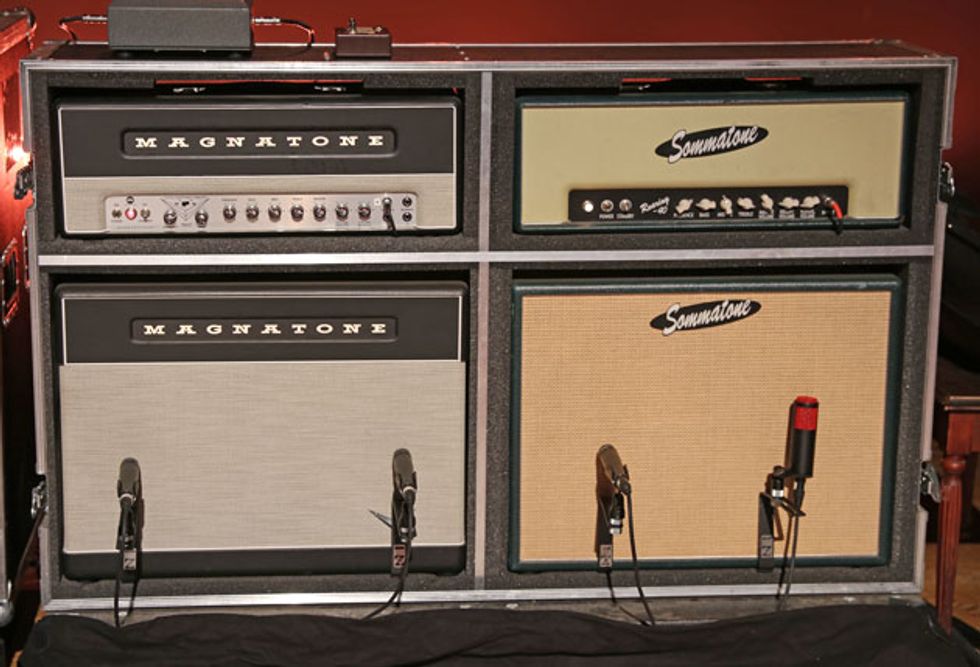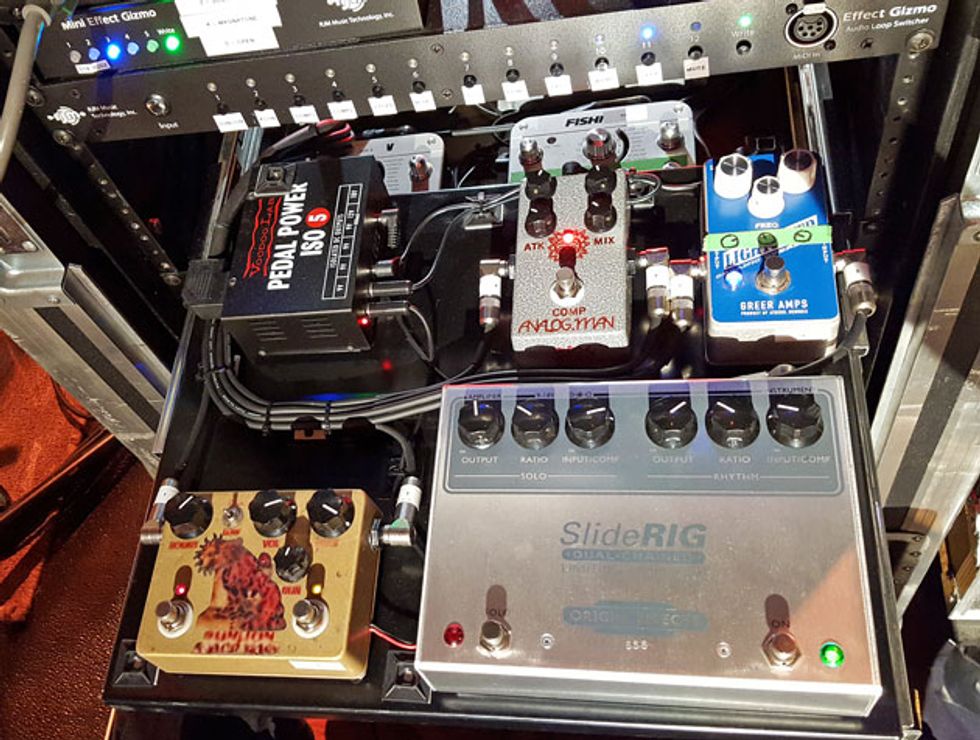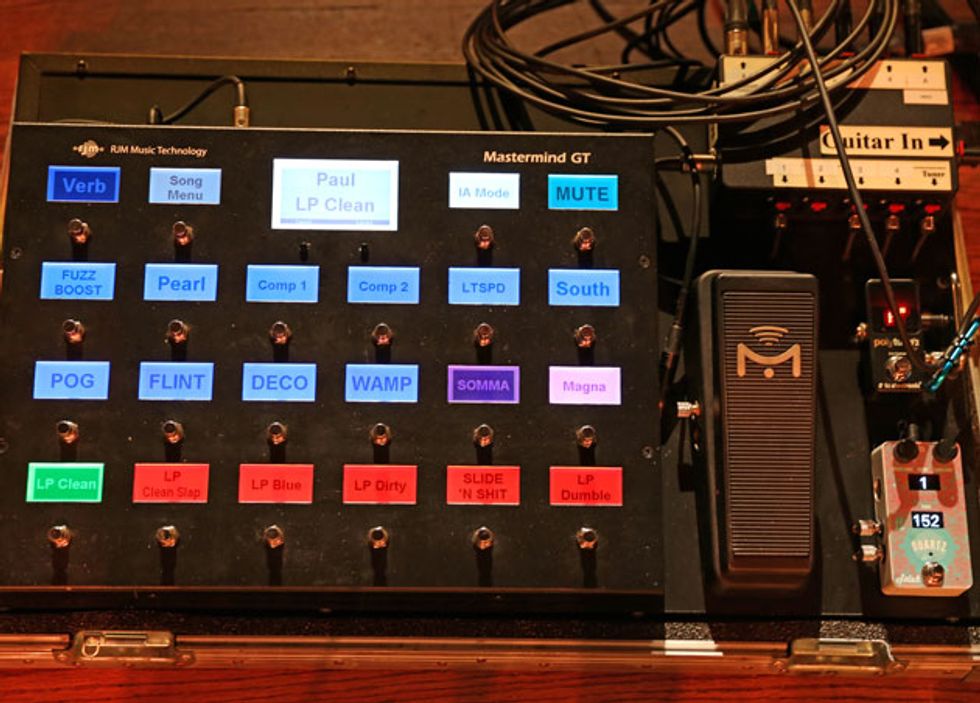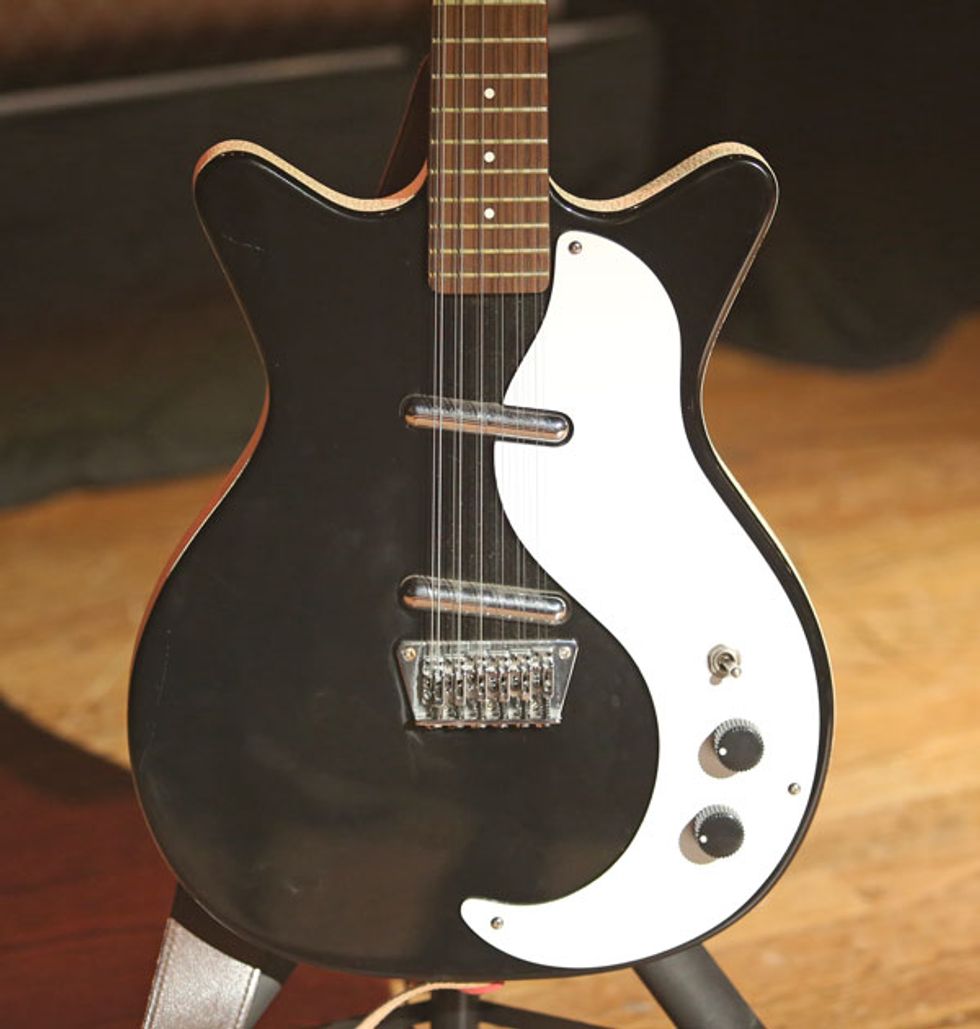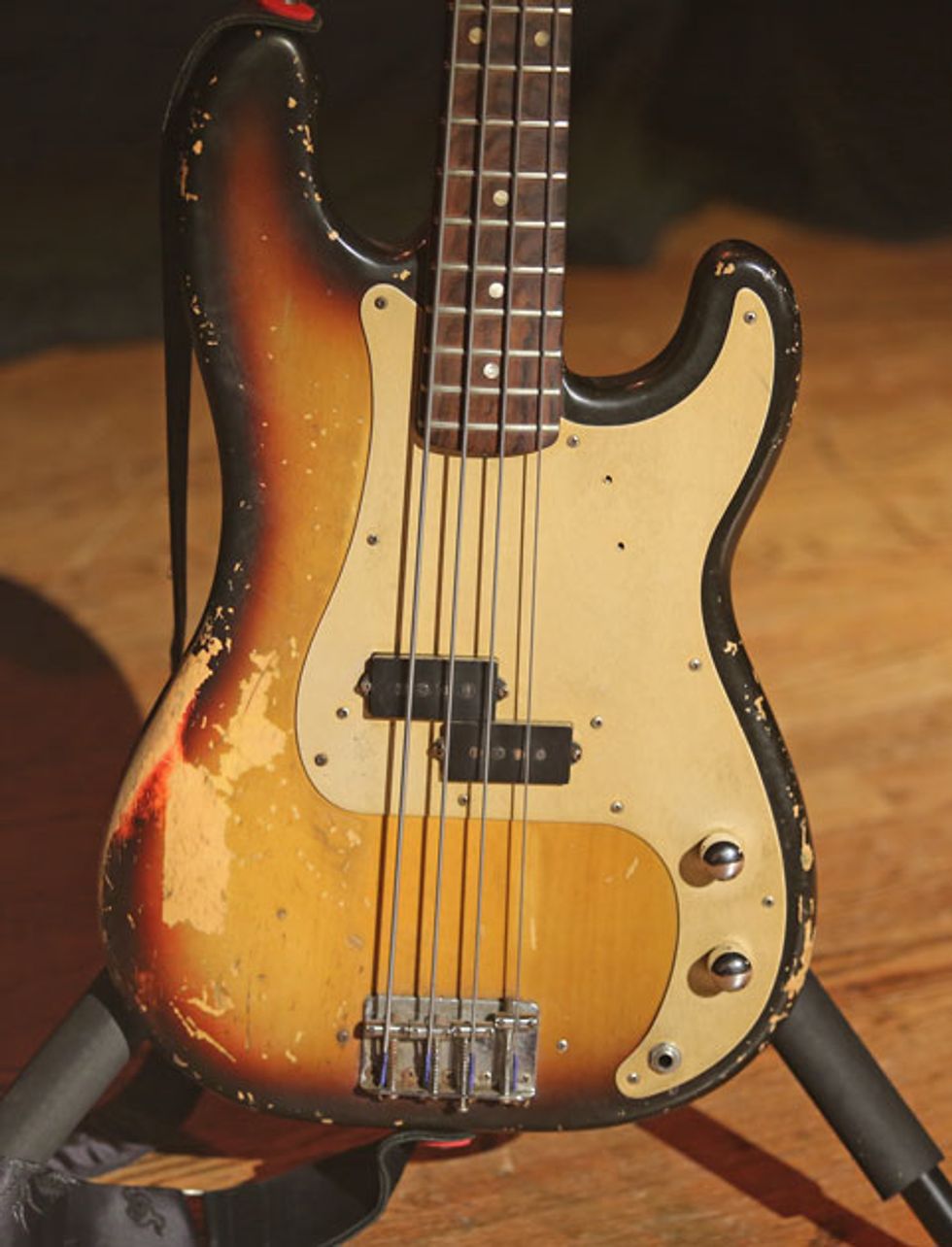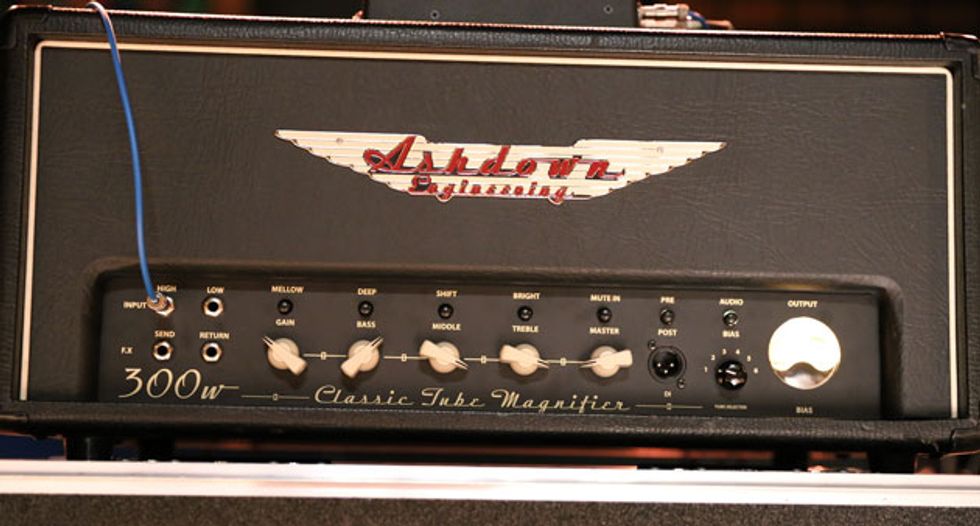 Special thanks to Tech Michael Bethancourt for taking PG through the nuts and bolts.