Rig Rundown: Jason Isbell & The 400 Unit
"Cooder-casters," boutique amps, classic Gibsons, and a healthy amount of pedals give fire to Isbell's brand of Southern-bred rock.
A 2014 Gibson Collector's Choice Les Paul goldtop (#12) is patterned after a '57—scratches and all. After loading up the guitar with a pair of OX4 PAF-style pickups, Isbell considers this the best "new" Les Paul he's played.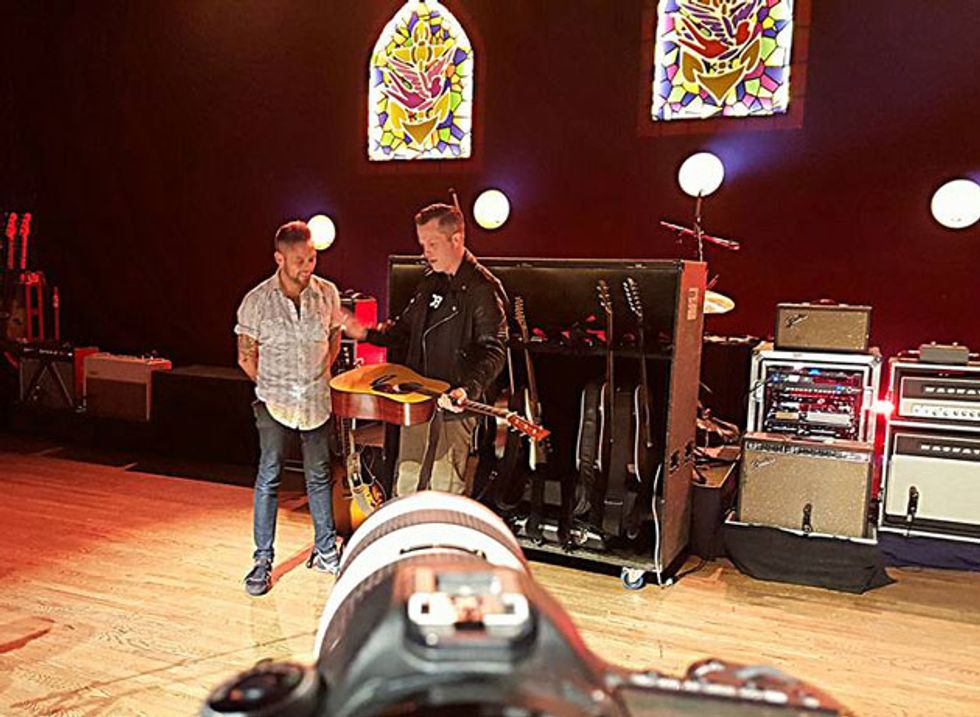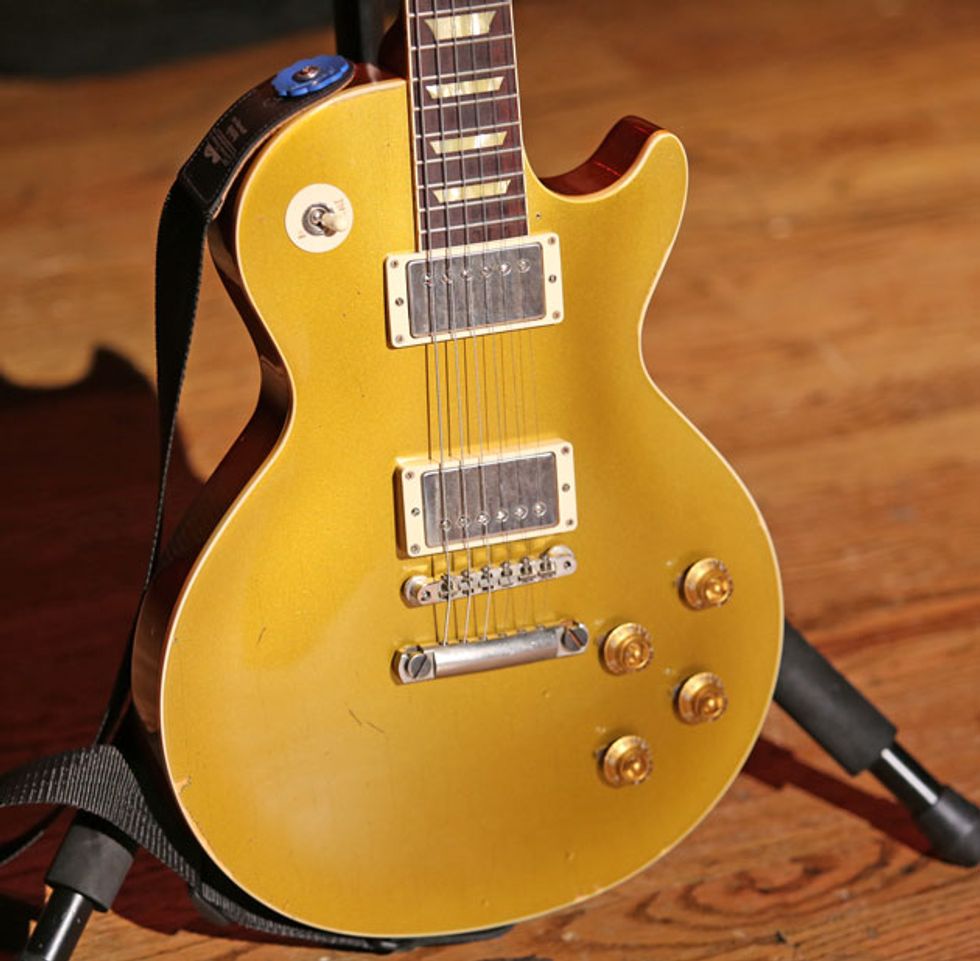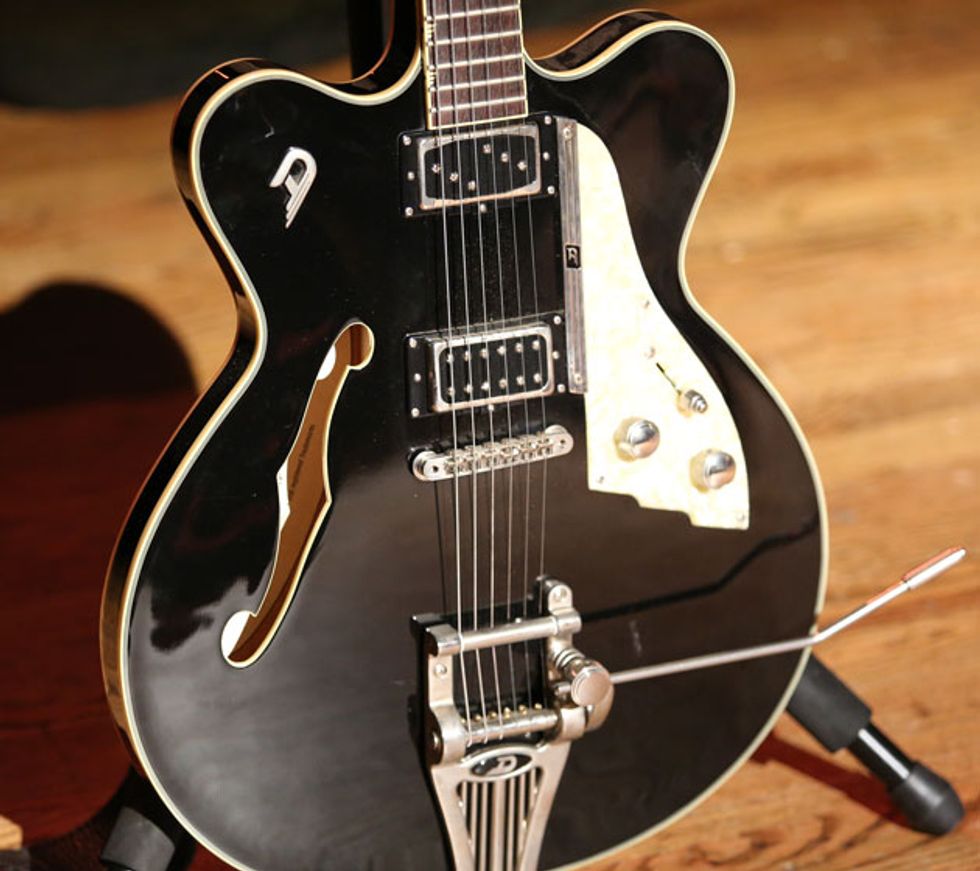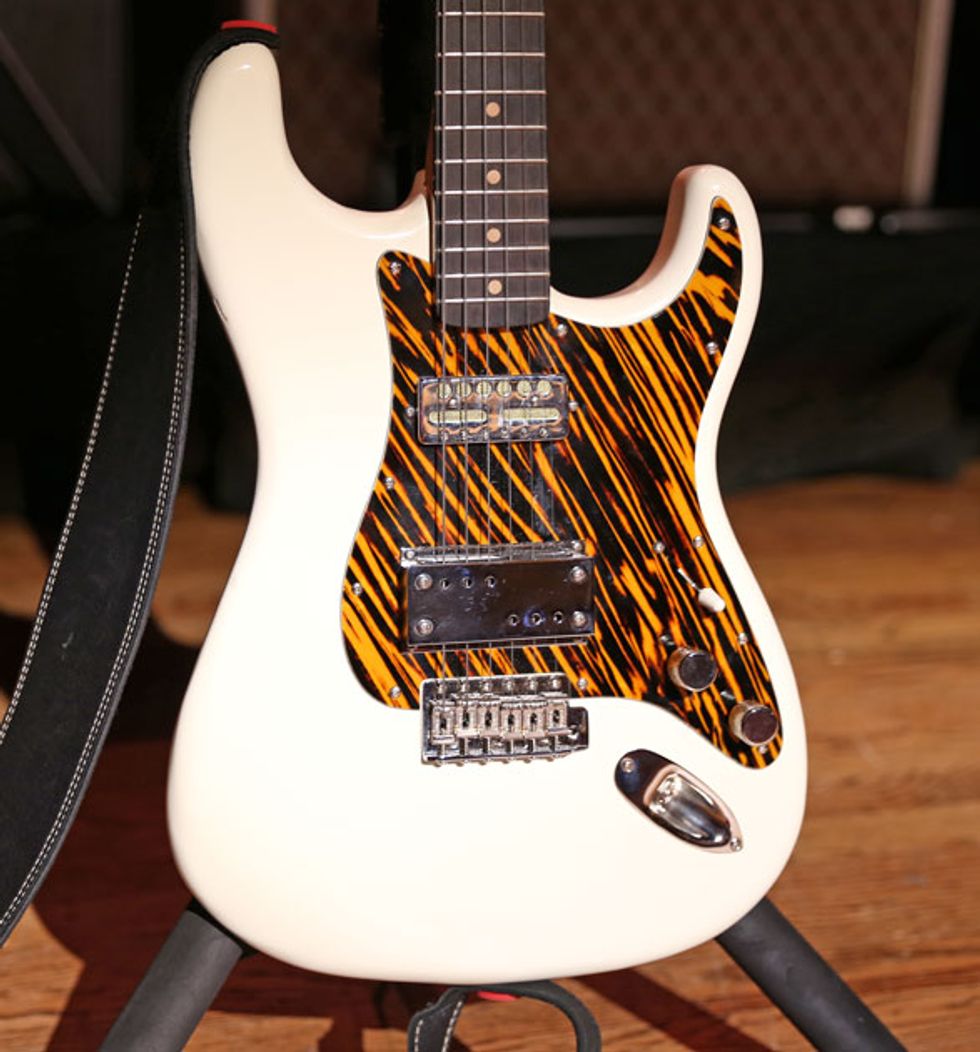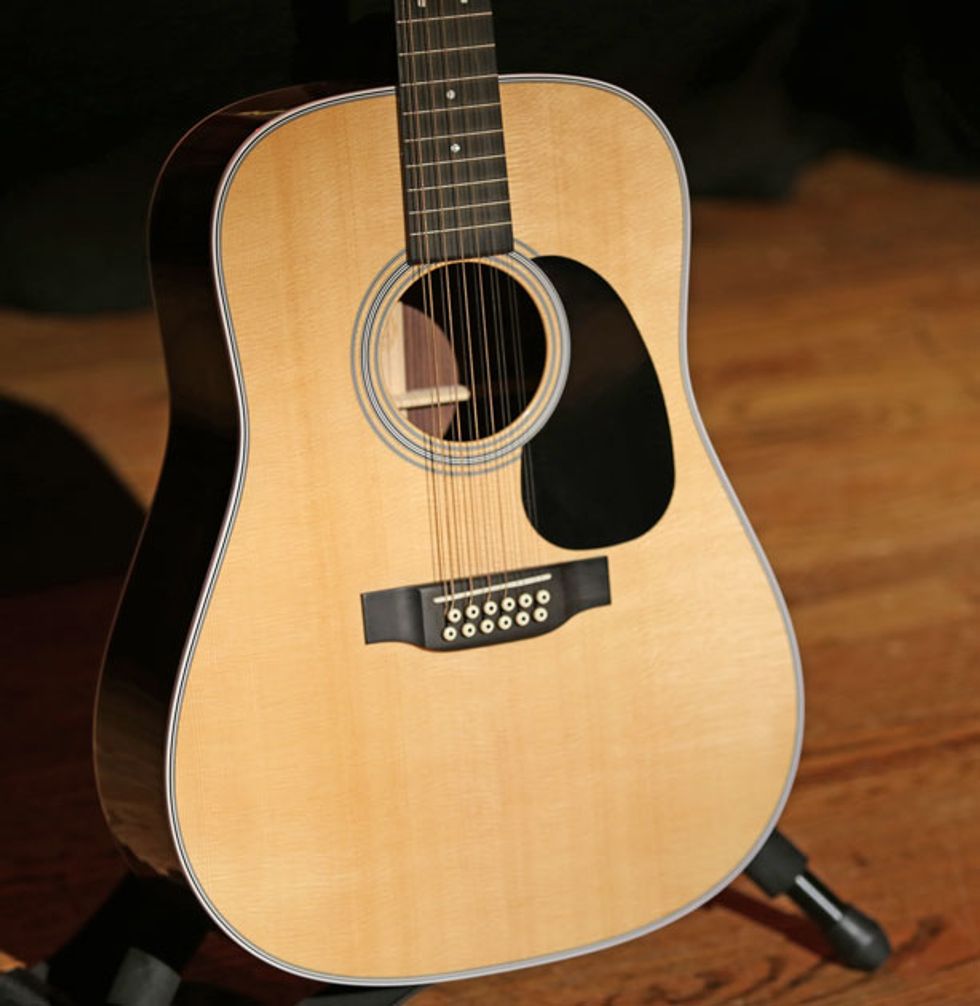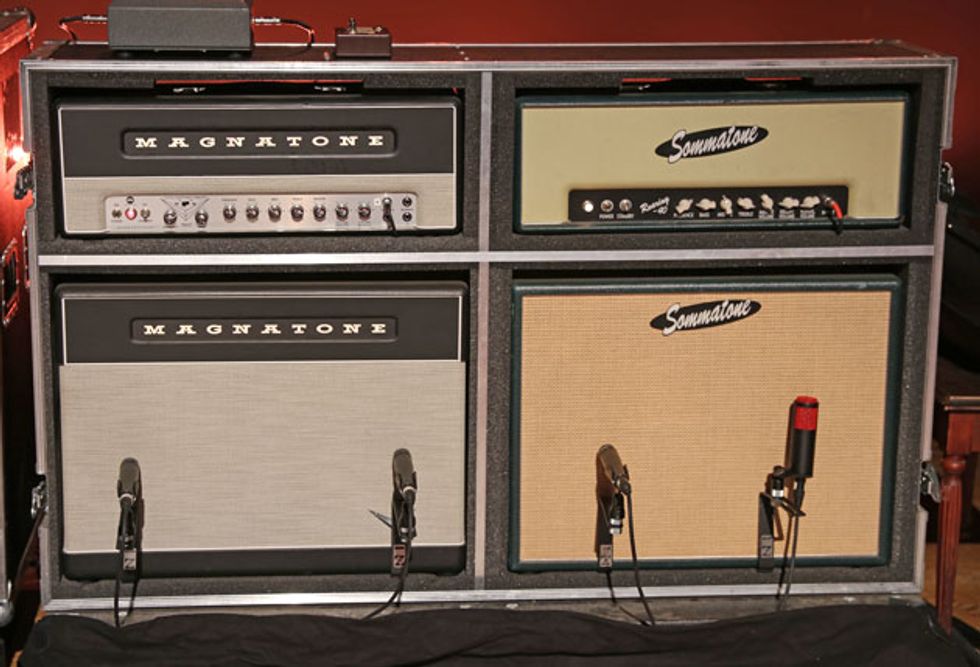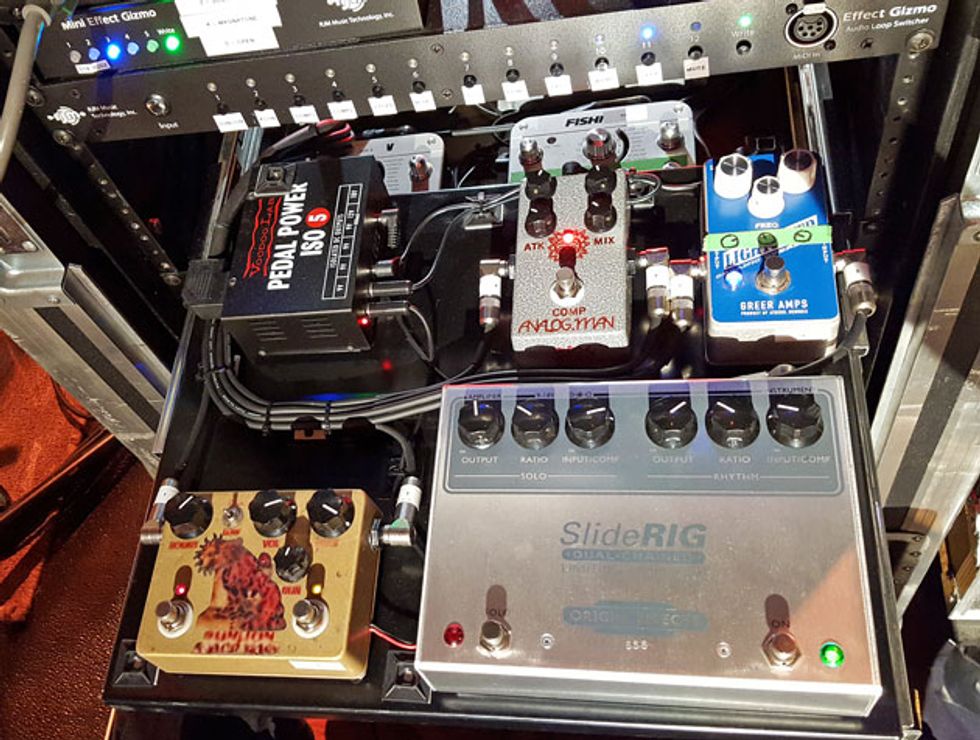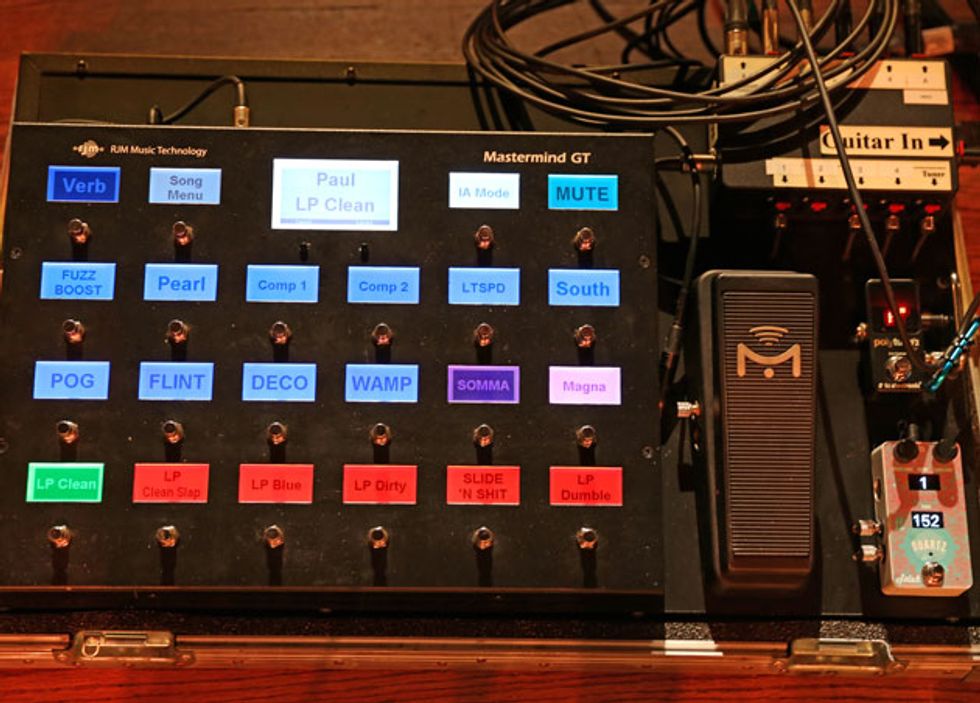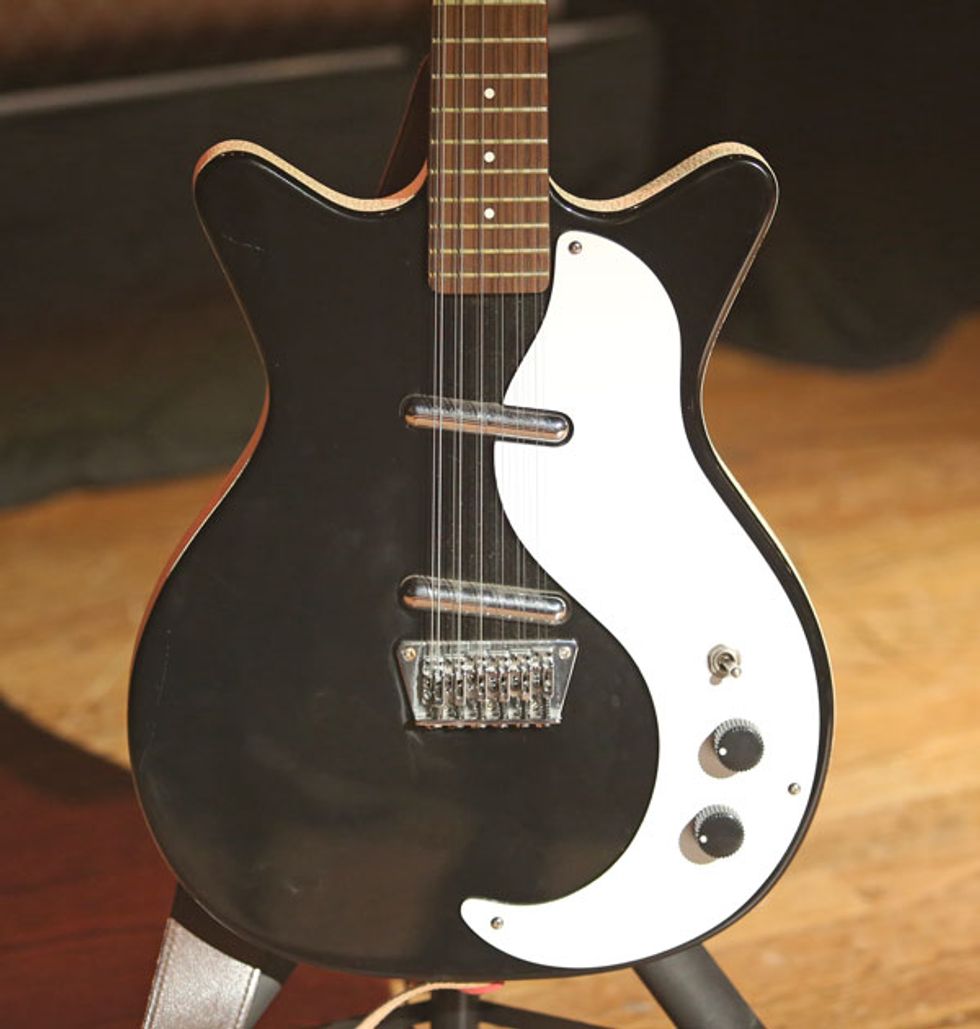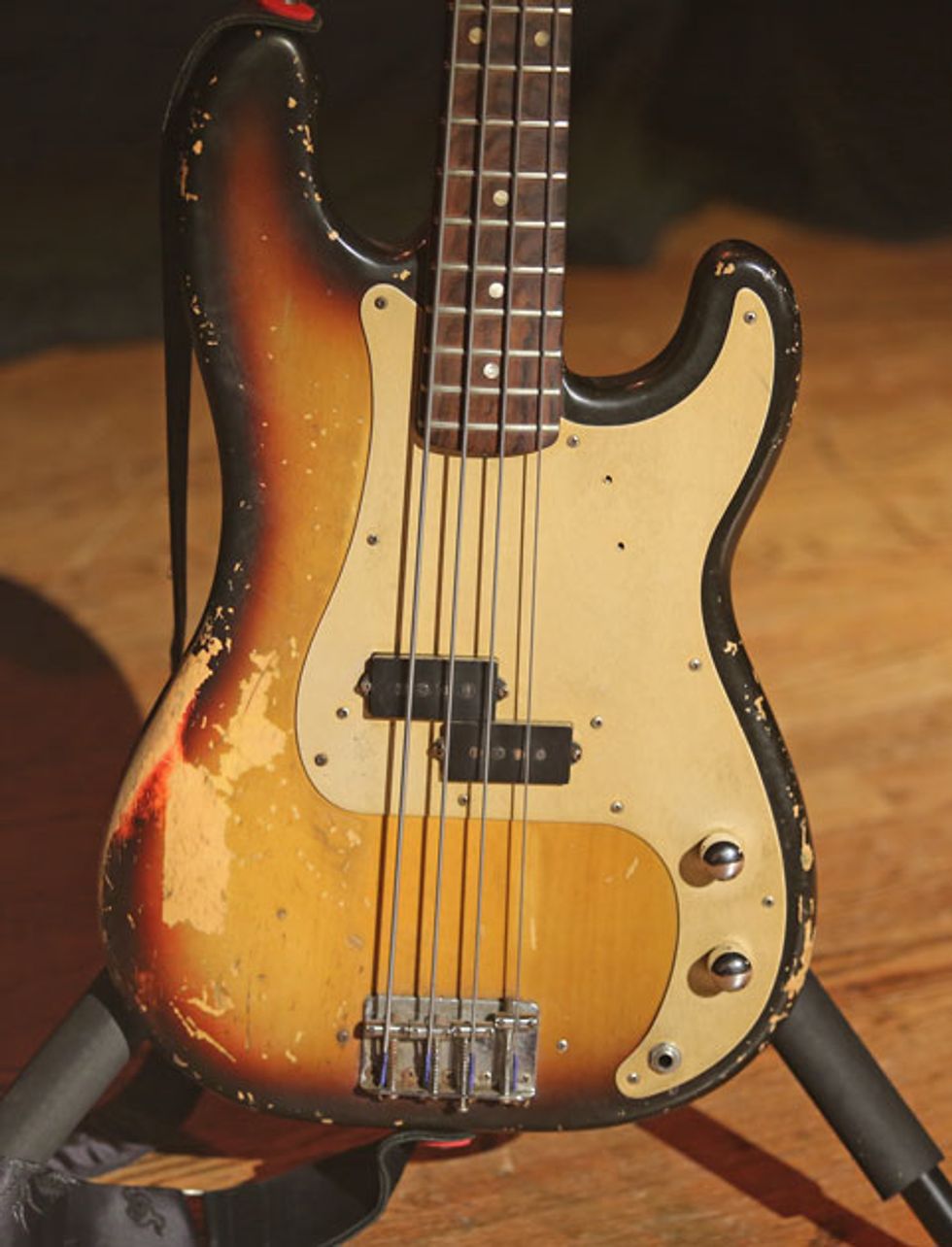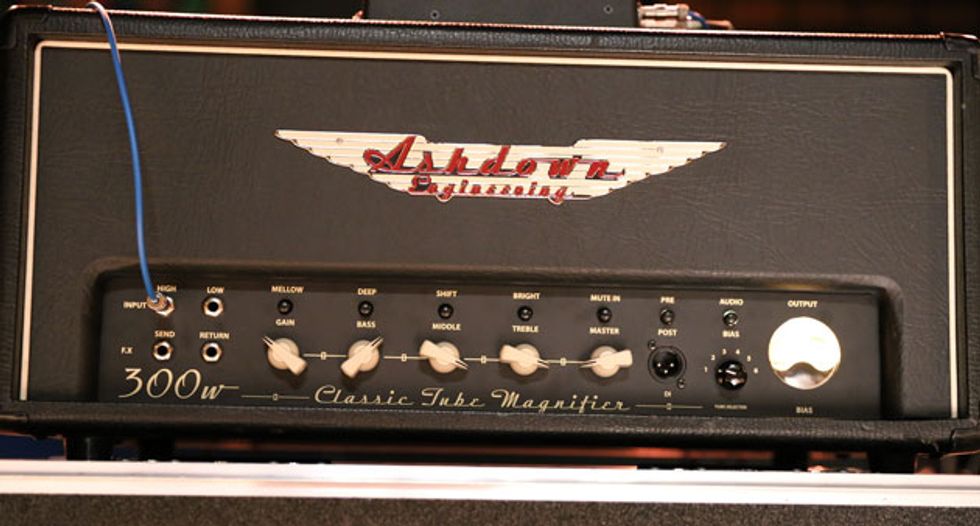 Special thanks to Tech Michael Bethancourt for taking PG through the nuts and bolts.