Rig Rundown: Nine Inch Nails
Robin Finck and Alessandro Cortini create the perfect drug for NIN fans with a bevy of heavy-hitting custom guitars and basses and a high-tech hybrid setup that marries digital with analog.
Nicknamed the "Nothing Face," this is one of two Les Pauls Finck currently uses on tour with NIN. Robin Finck says this Custom Les Paul is his "tightest sounding" Les Paul, and he has a special affinity for this guitar because he's been playing it since the late '90s.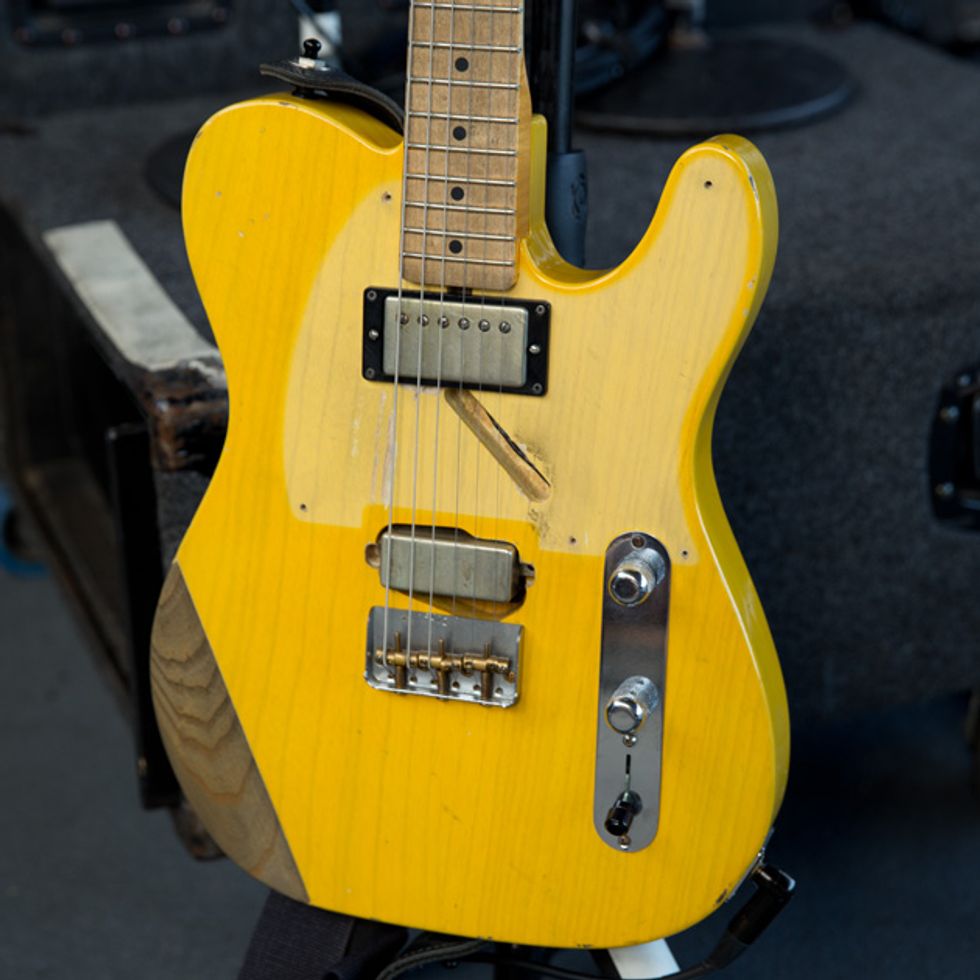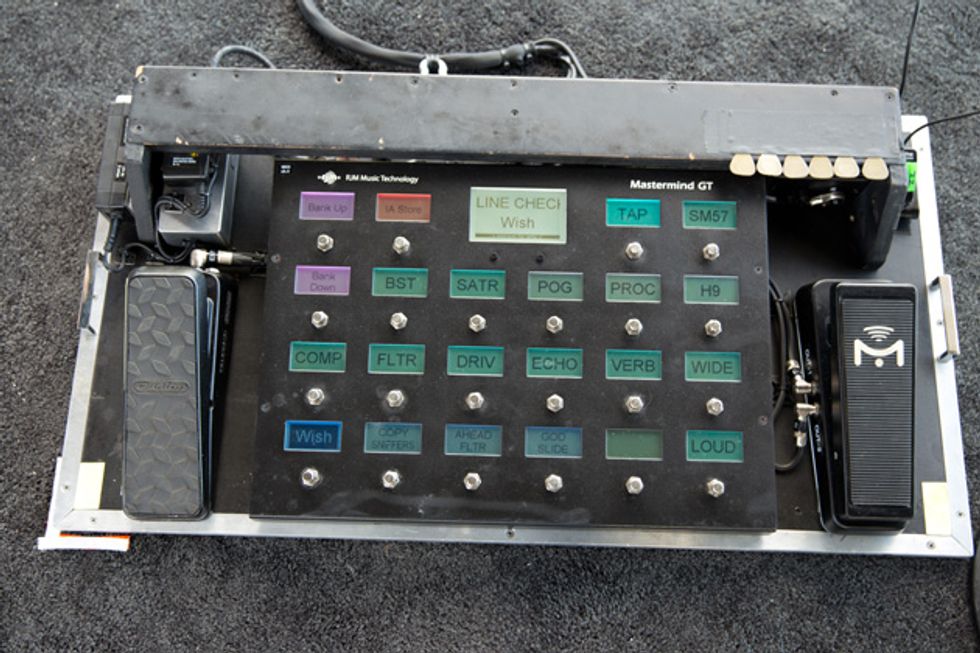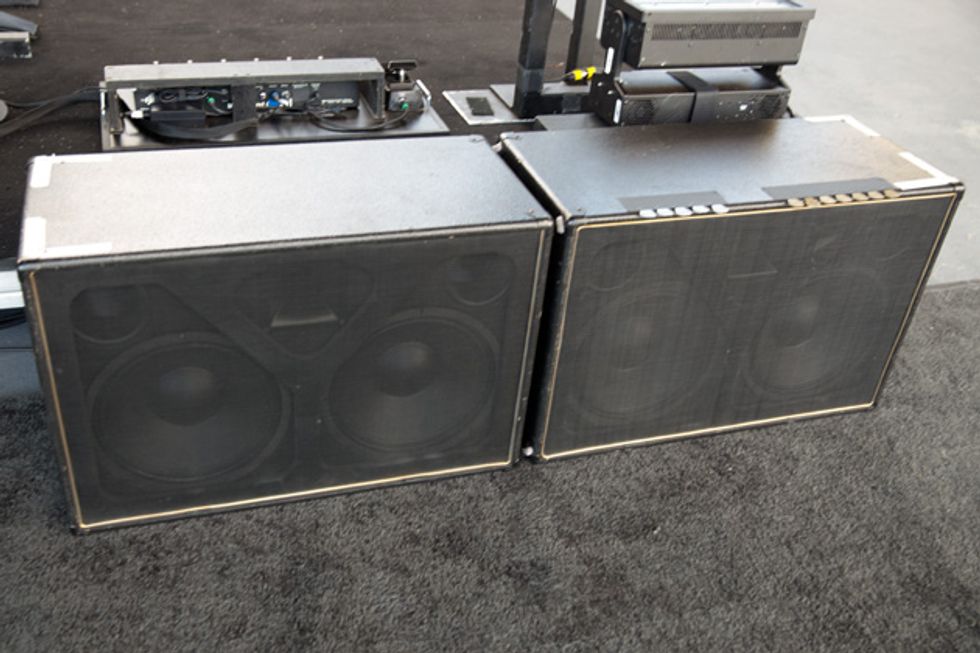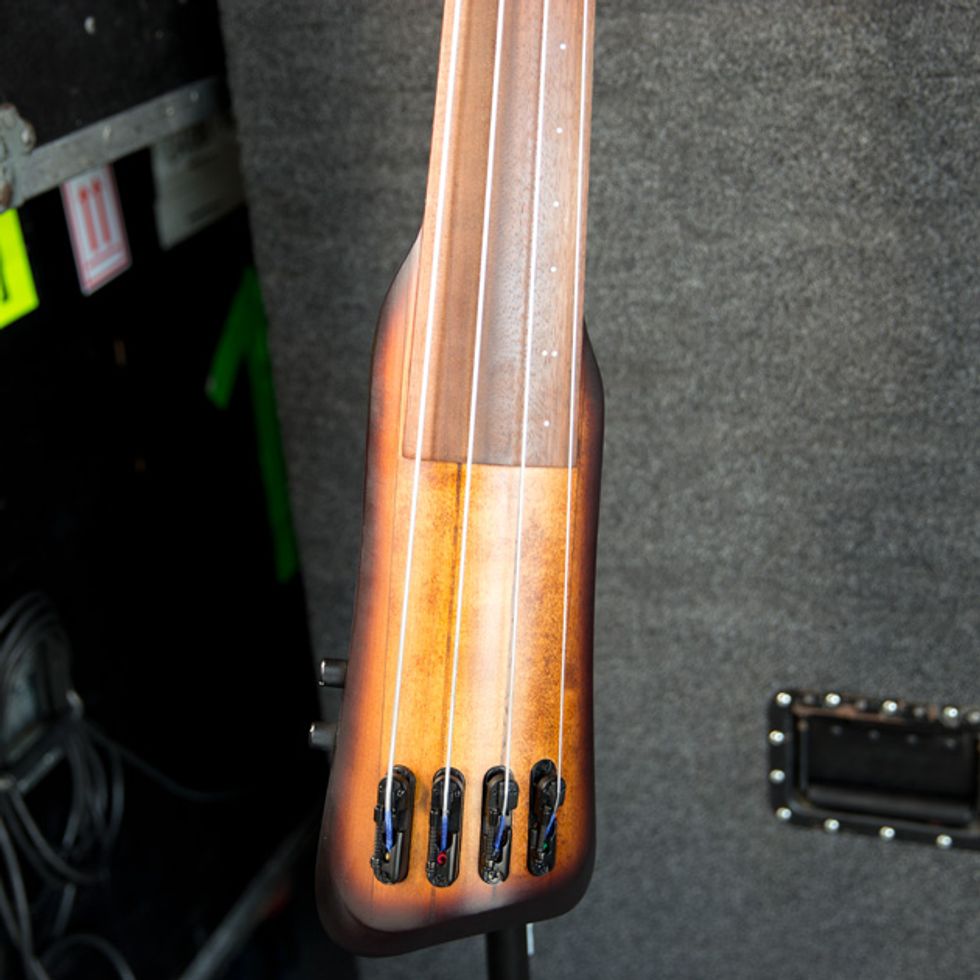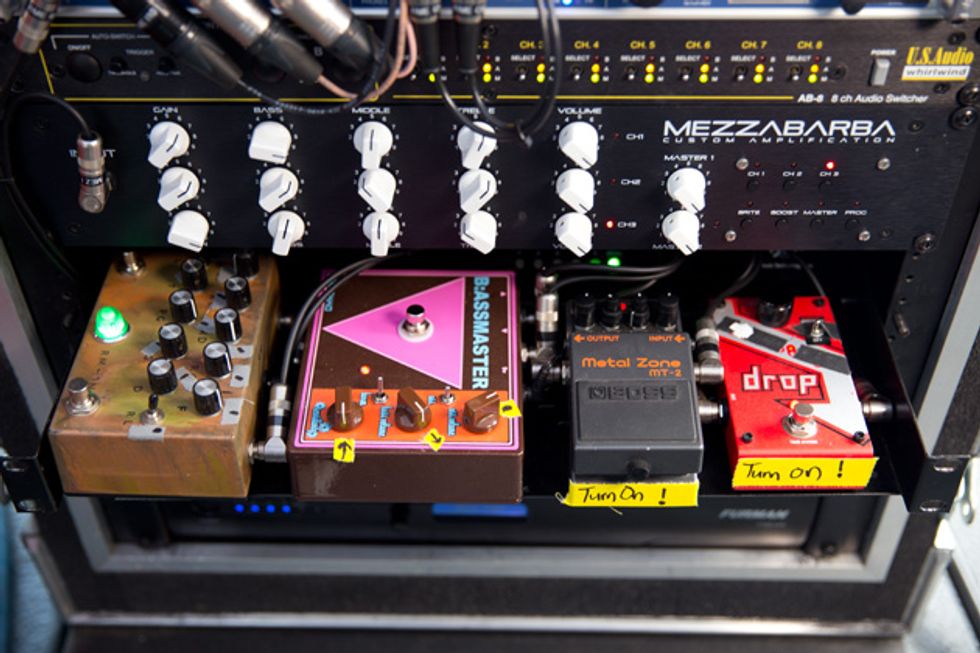 Click to subscribe to our weekly Rig Rundown podcast:

 
---
---