Strats, Explorers, Les Pauls, AC30s, and a healthy amount of delay help form some of the most iconic tones ever recorded. Famed tech Dallas Schoo walks us through the ins and outs of The Edge's expansive setup.
The Edge's tone comes from combining various vintage and new amps. Under the stage sits Amp Alley, which houses a baffled row of glowing tubes and cranked speakers. Of course, each amp has a spare standing by.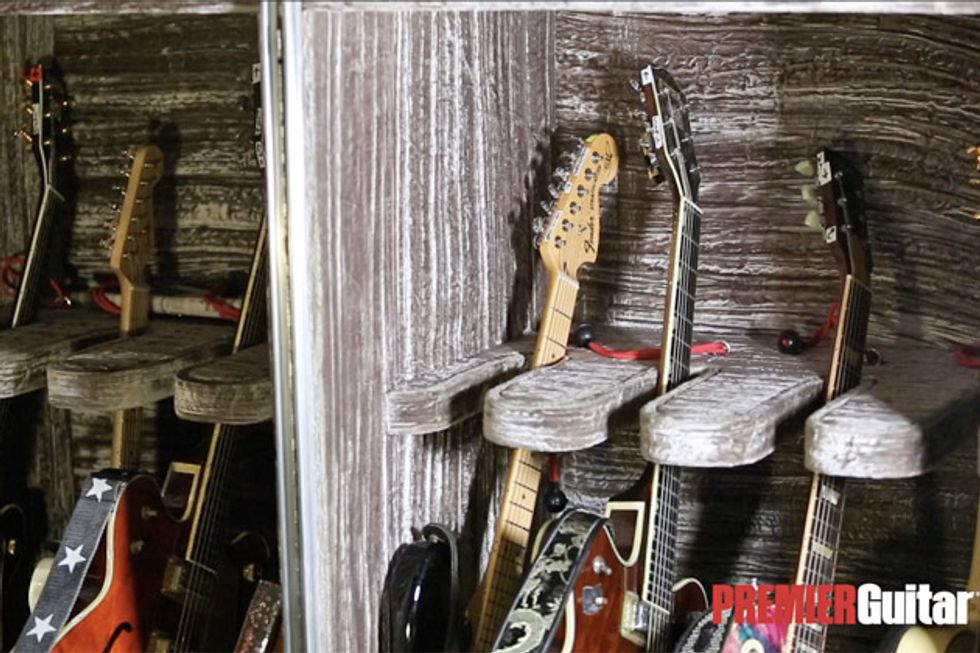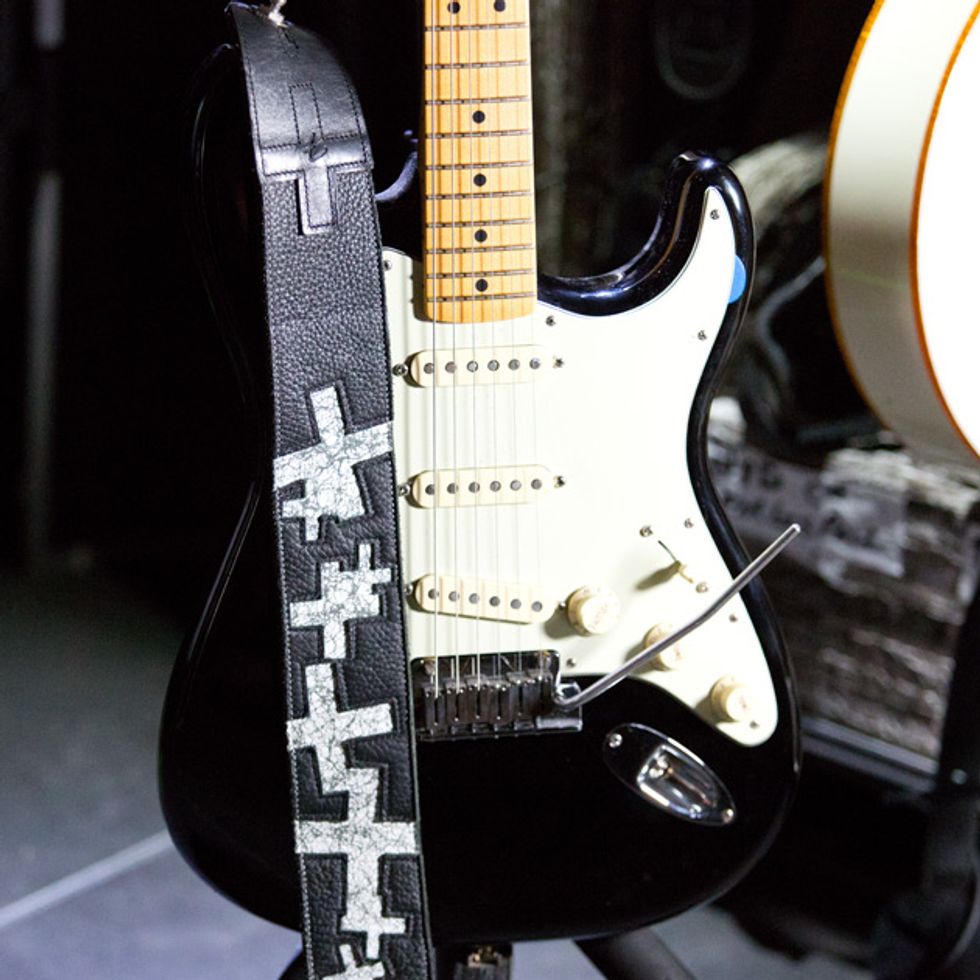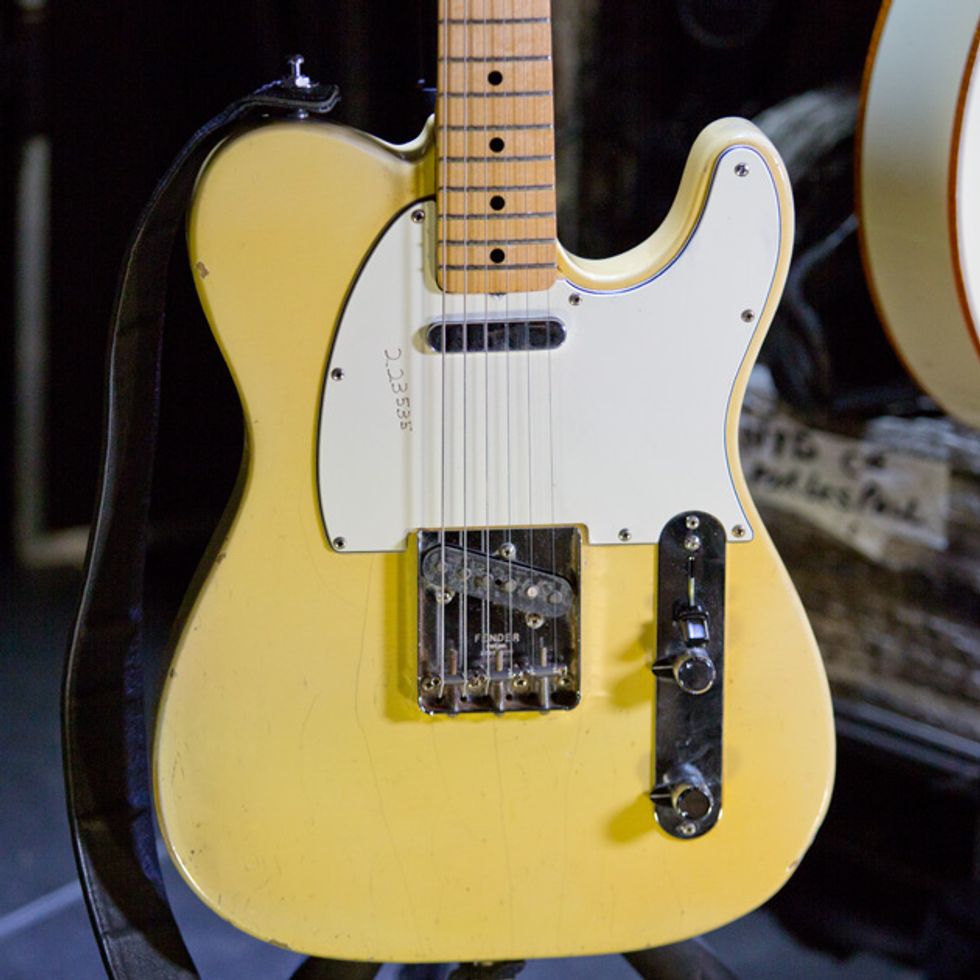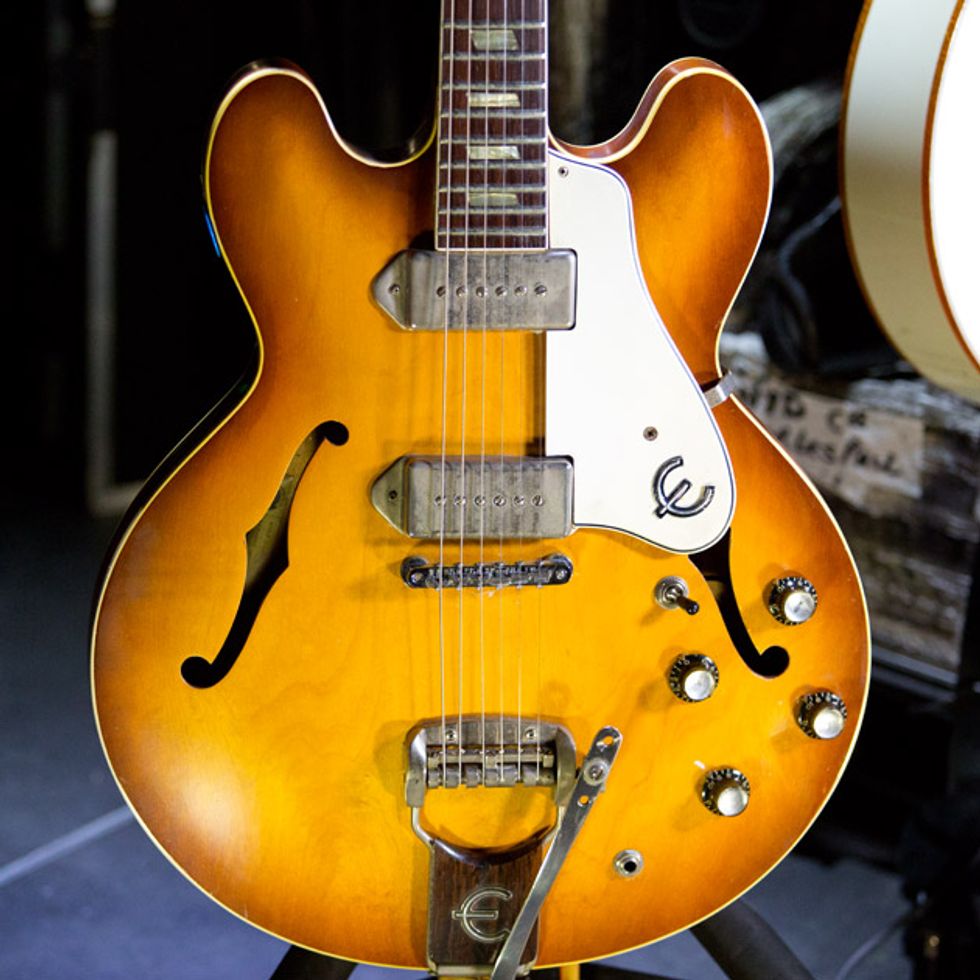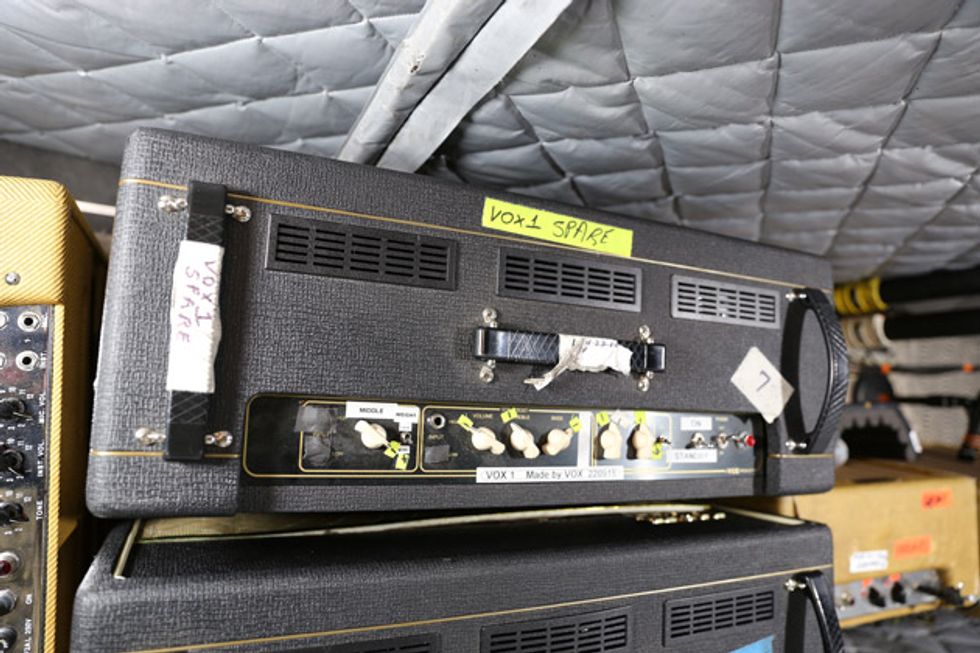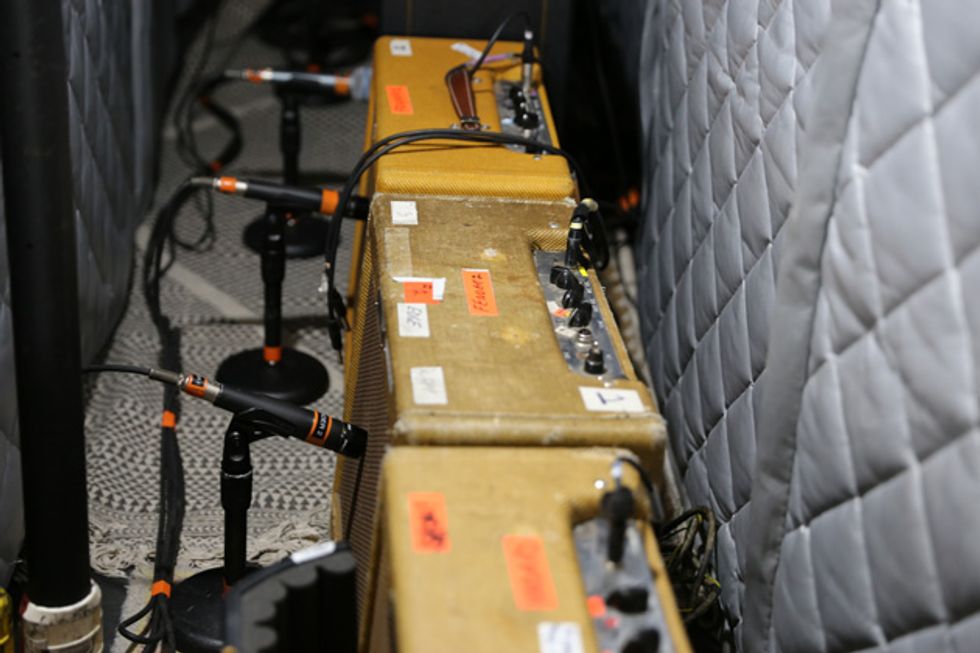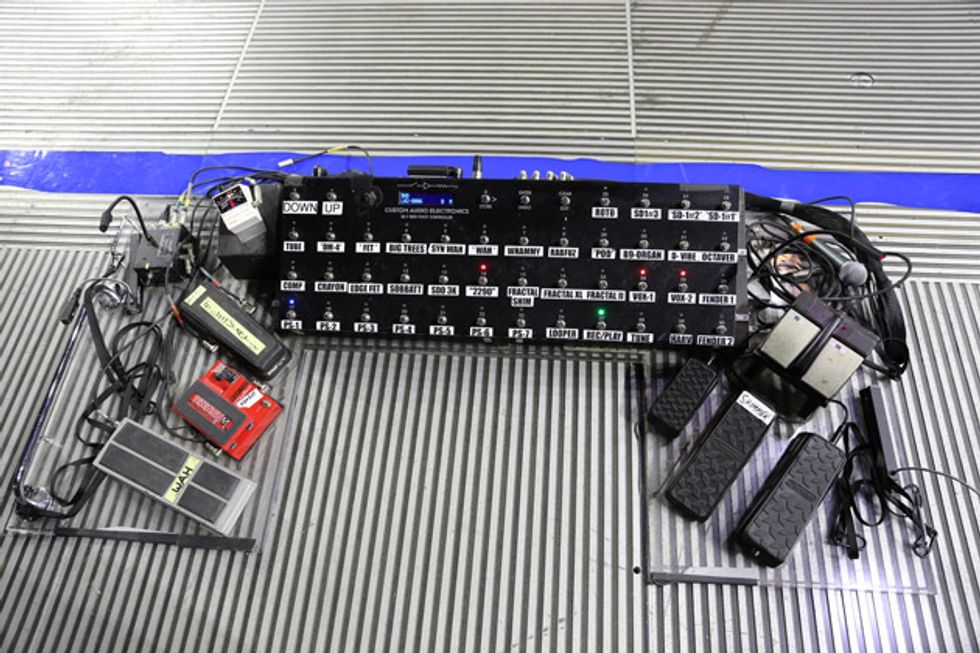 Click to subscribe to our weekly Rig Rundown podcast:

Be sure to enter for your chance to win a Fender The Edge Stratocaster.
---
---