Check out Phil Jones' website and you'll see Jones is both an innovator and a knowledgeable bass player. His designs and approach to delivering sound have not only caught
Check out Phil Jones' website and you'll see Jones is both an innovator and a knowledgeable bass player. His designs and approach to delivering sound have not only caught the attention of musicians, but also audiophiles from around the world. Like other amplifier manufacturers, Jones has designed a line of speakers and amps for the "weight-conscious bassist," and most recently, he has added the D-600 to the line. Weighing in at six pounds, it's a 600-watt, class-D amplifier that Jones describes as a "connoisseur amp." Jones has also planted his flag on the neodymium landscape with his Neo-Power series of cabinets. These cabs, including the 8B model reviewed here, combine portability with his unique integration of 5" drivers.
Tenacious D-600
The D-600 evolved from the smaller D-200 amplifier, and the 600's preamp consists of dual inputs, each accompanied by a 3-position switch. This handy control provides the option of matching the input sensitivity to an instrument's pickups (high or low impedance), as well as a mute mode. The EQ controls are simple and straightforward, with six knobs set at useful frequency centers. Jones believes these presets enhance the fundamental tones of each string, as well as the mids and highs. Secondary features include a limiter, an auxiliary input for play-along convenience, a headphone jack, and a line-in to the power amp. The back panel contains essentials like a DI, tuner and preamp outs, effects send/return, and two speakON outputs.
Strength in Numbers
In short, Jones believes that a cabinet consisting of multiple 5" speakers provides a responsive attack, and reproduces mid to high frequencies with much more accuracy than larger subwoofers. Moreover, the arrangement of these mighty minis can cover as much surface area as larger drivers, but in a tighter, more efficient package. The Neo-Power 8B is similar in size to many 2x12 cabinets, but the surface area of its eight neodymium speakers moves as much air as a typical 4x10.
For a neodymium speaker cabinet, the Neo-Power 8B is not necessarily the lightest or most portable in its class. So to resolve this, Jones attached a telescopic handle on the back, and mounted substantial wheels to the bottom of the cabinet. This allows the quality components of the 8B to be easily transported from the car to the stage.
Mr. Jones and Me
To assess the clarity and responsiveness of the Phil Jones rig, I used a spectrum of different basses, including a 1964 Fender Jazz, a Nash P-style bass, an Ansir Imperial Series 4-string, and a German upright (equipped with a Fishman Full Circle pickup).
It took a bit of adjustment to acclimate my ears to the Phil Jones rig. In place of amplifiers and speakers that accentuate the lows and low-mids, the D-600 and the 8B cabinet provided a more balanced sound. With the D-600 set flat, the tone had smooth highs, even mids, and lows that did not dominate, but instead supported each note.
Ratings
Pros:
easy to use. Flexible features. Spectacular eQ-shaping capabilities. excellent tone.
Cons:
Pricey.
Tones: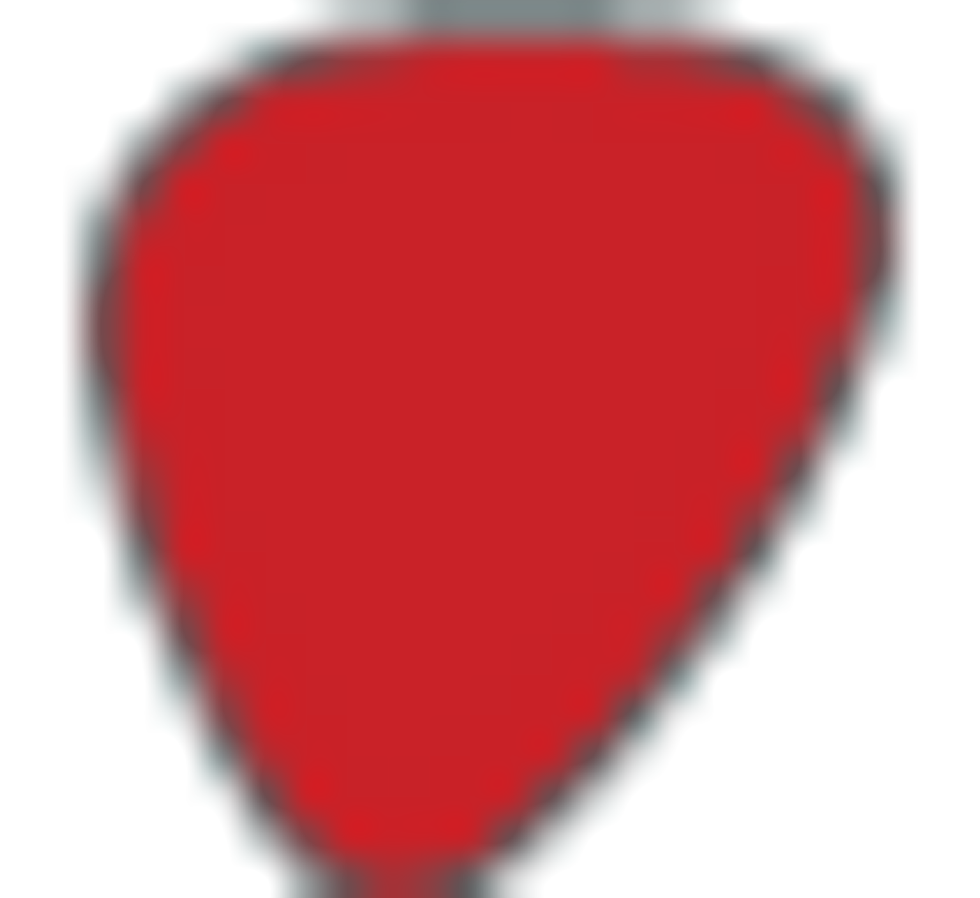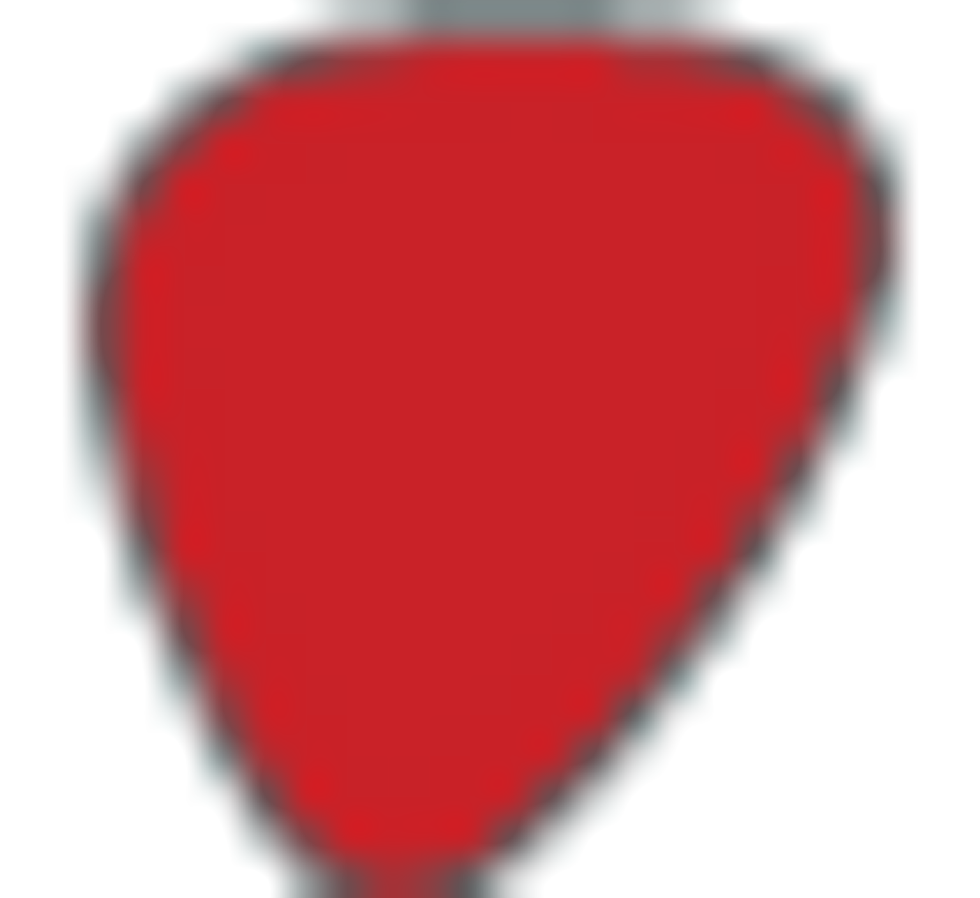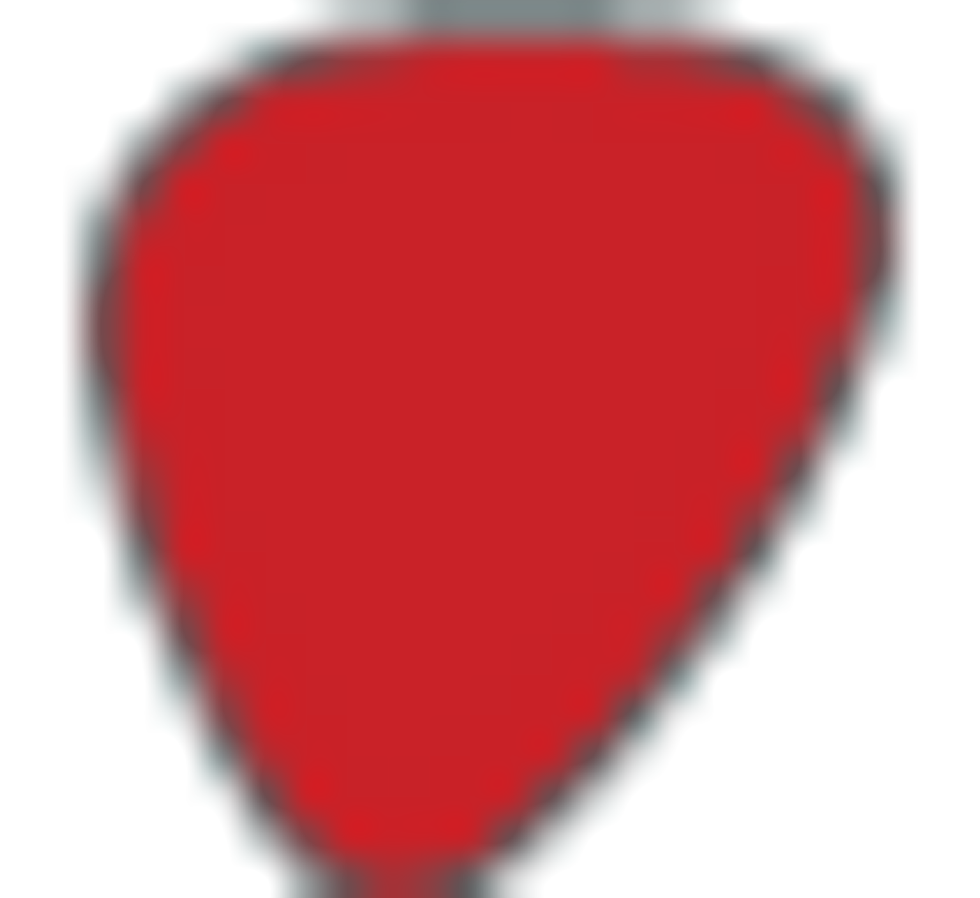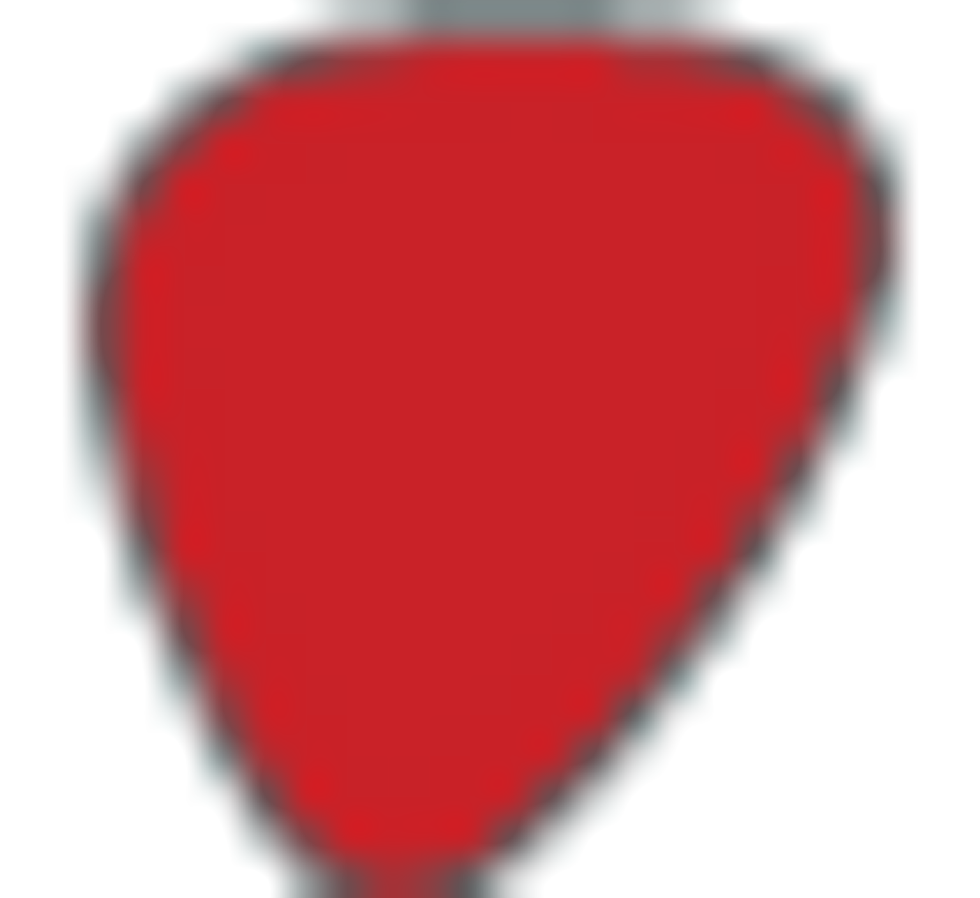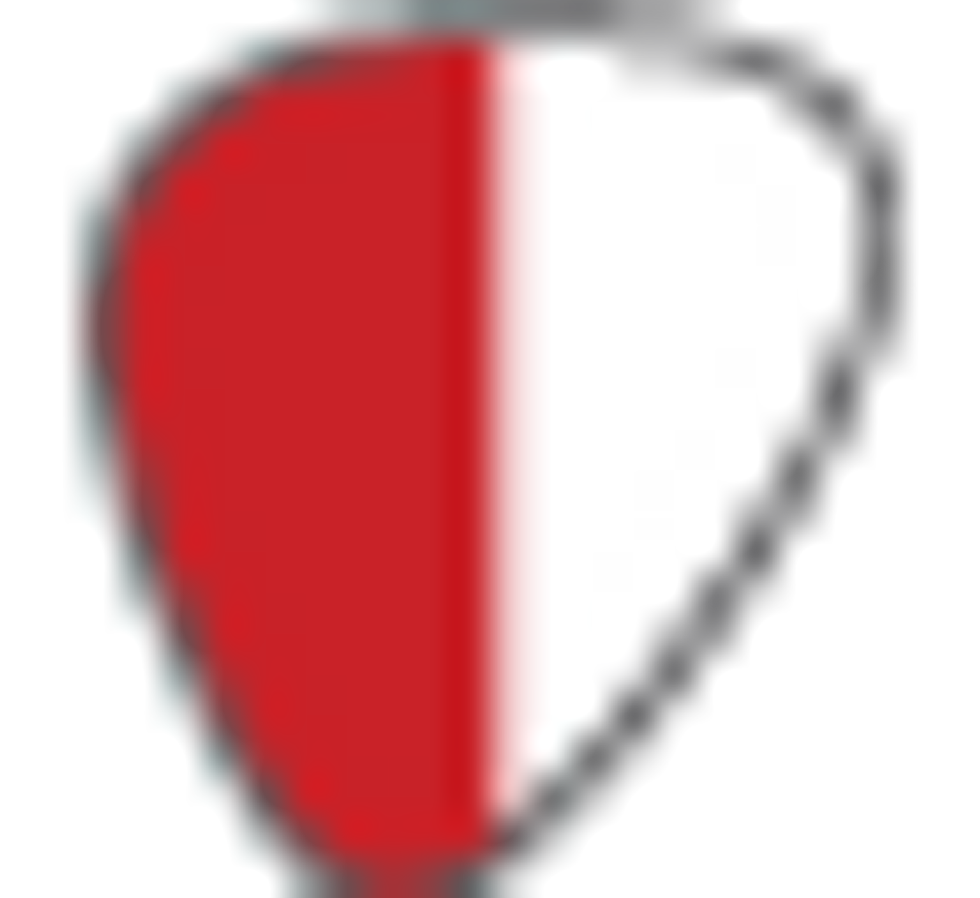 Ease of Use: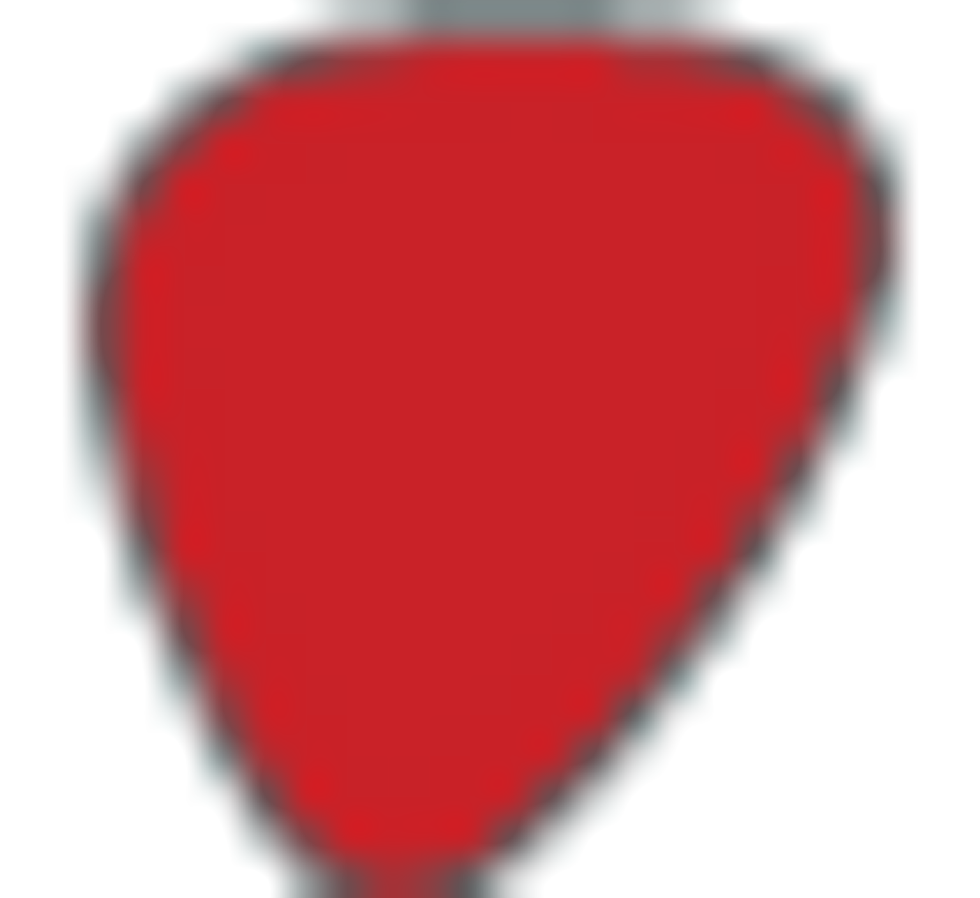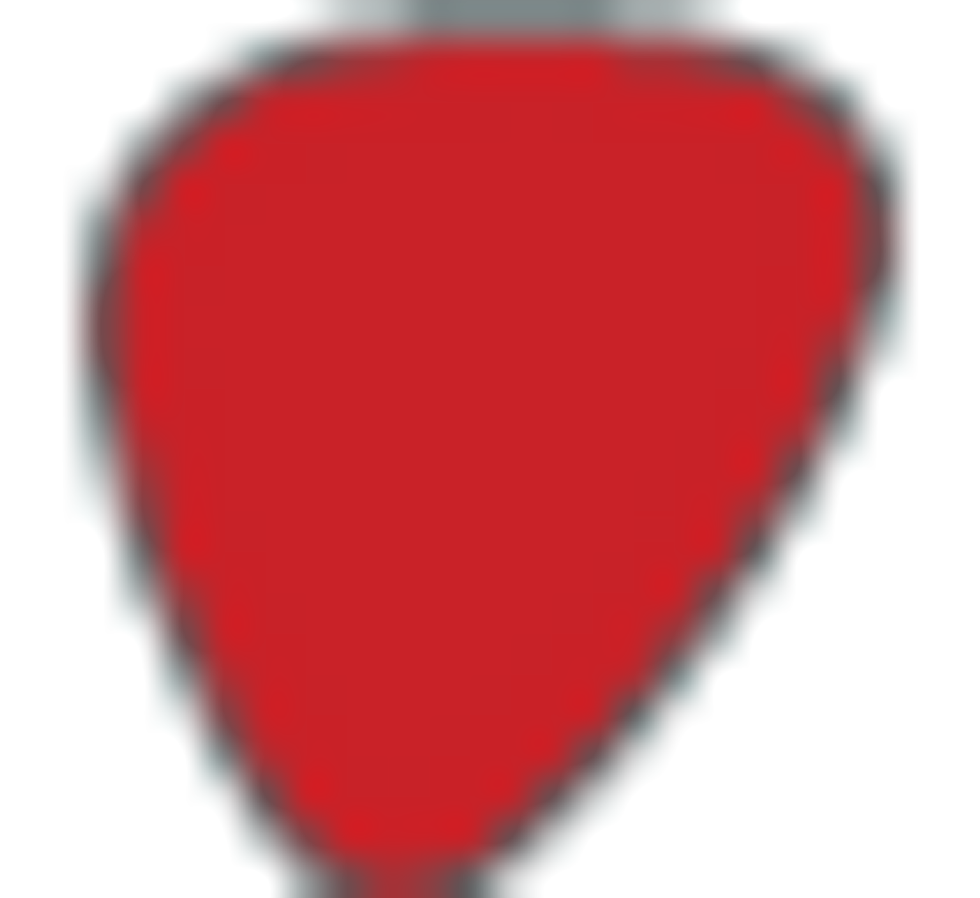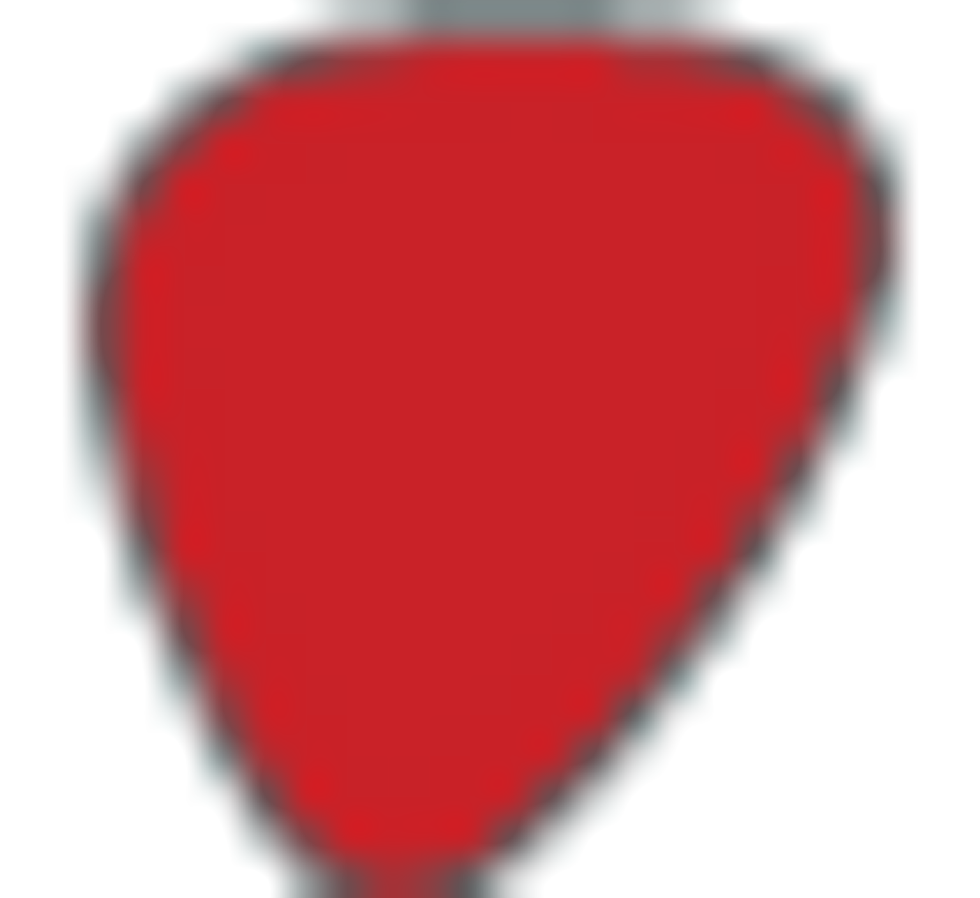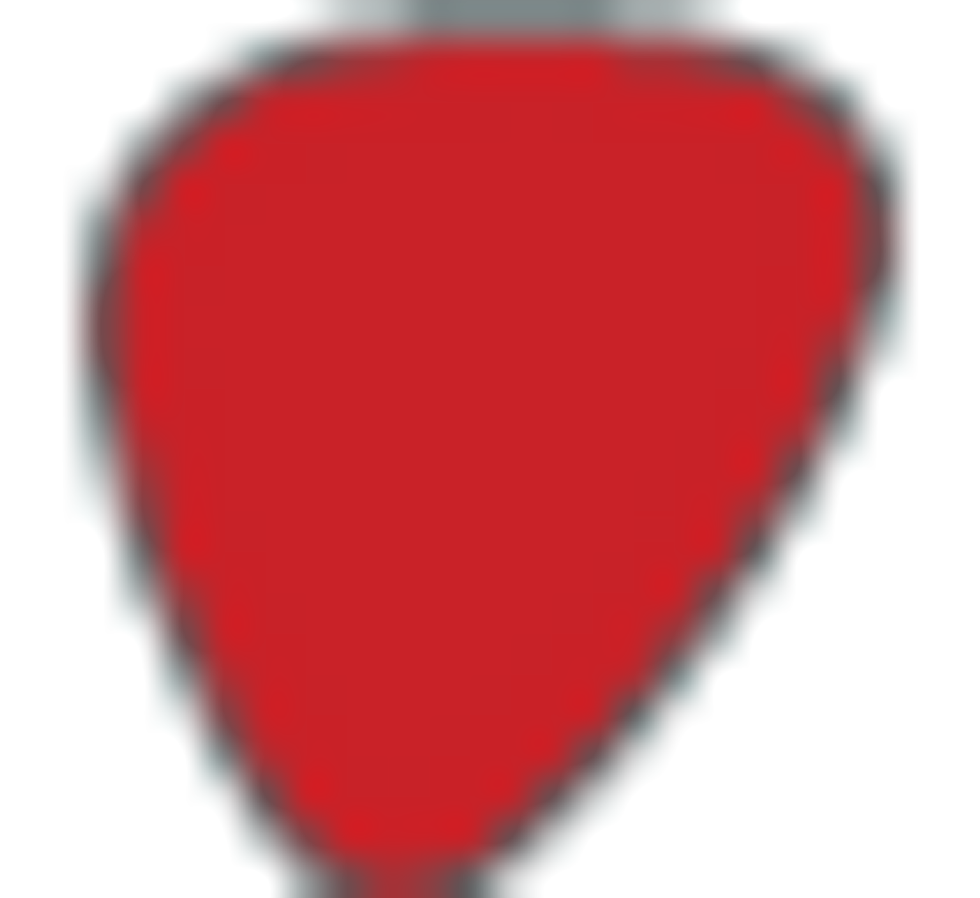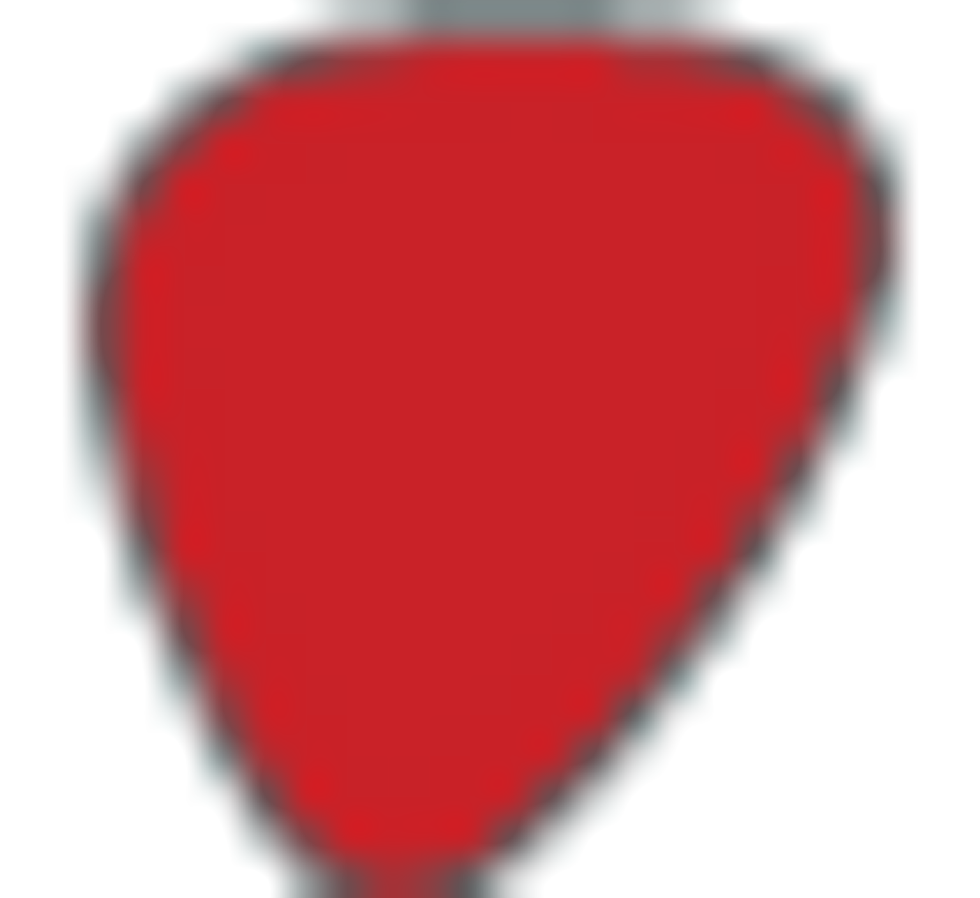 Build: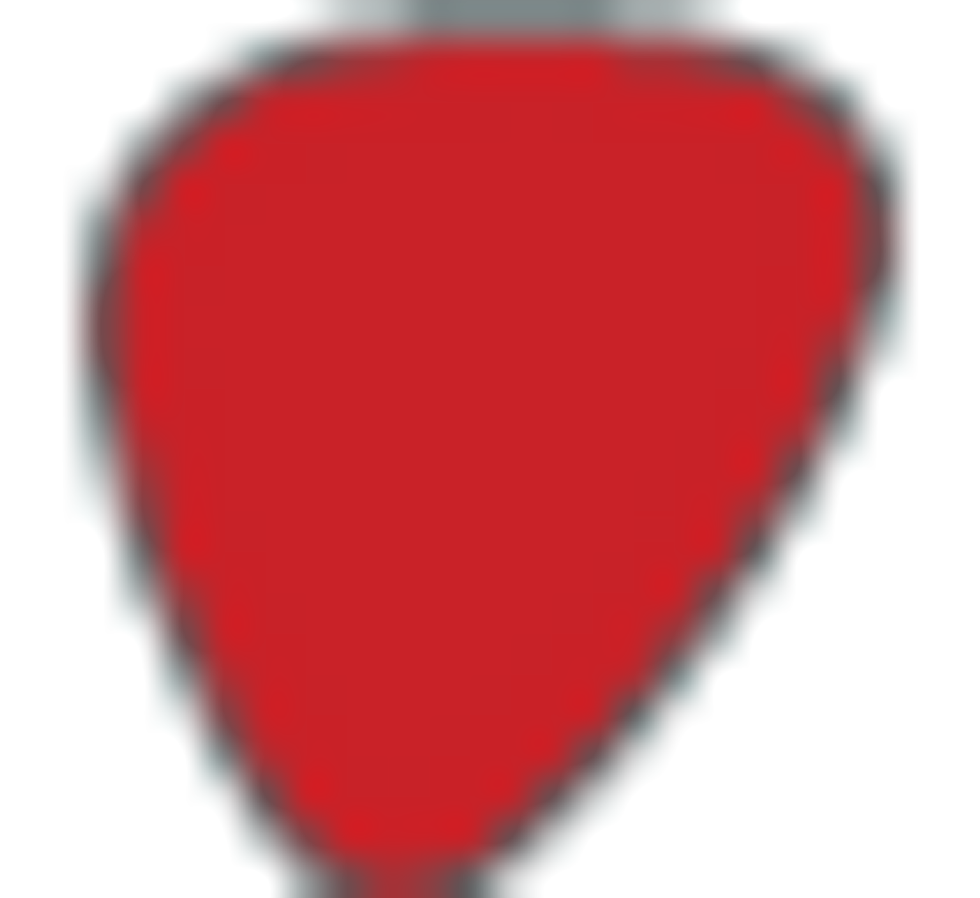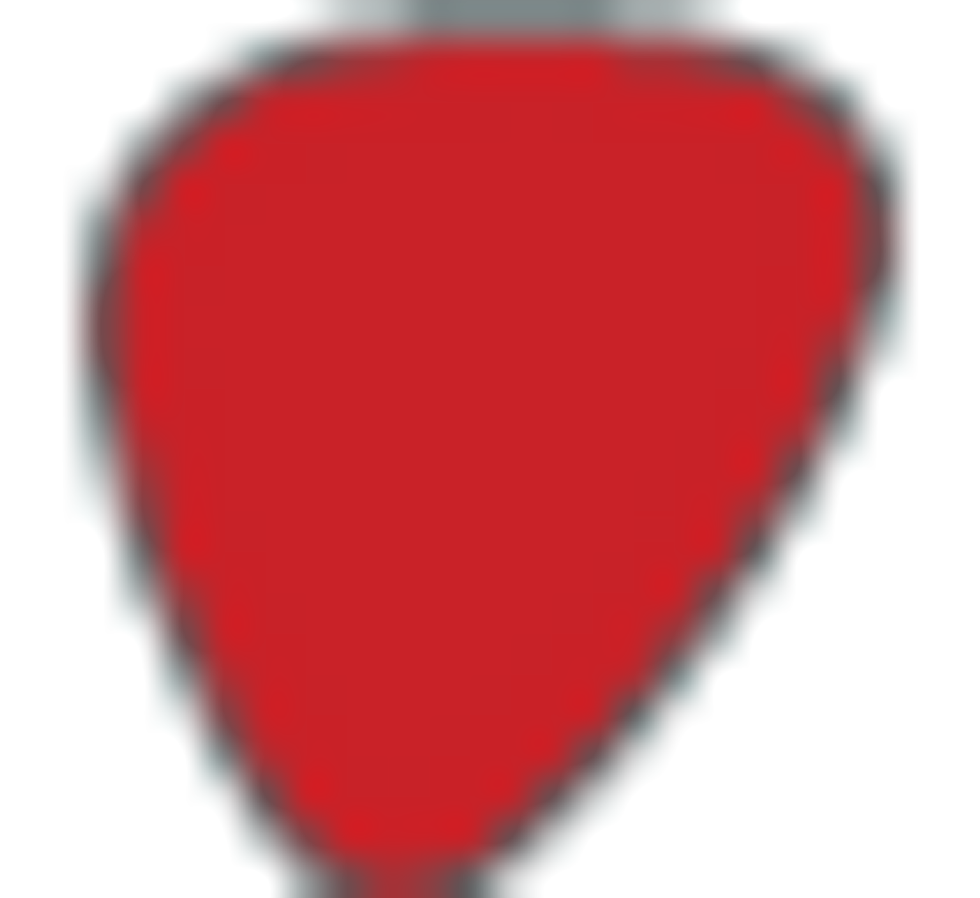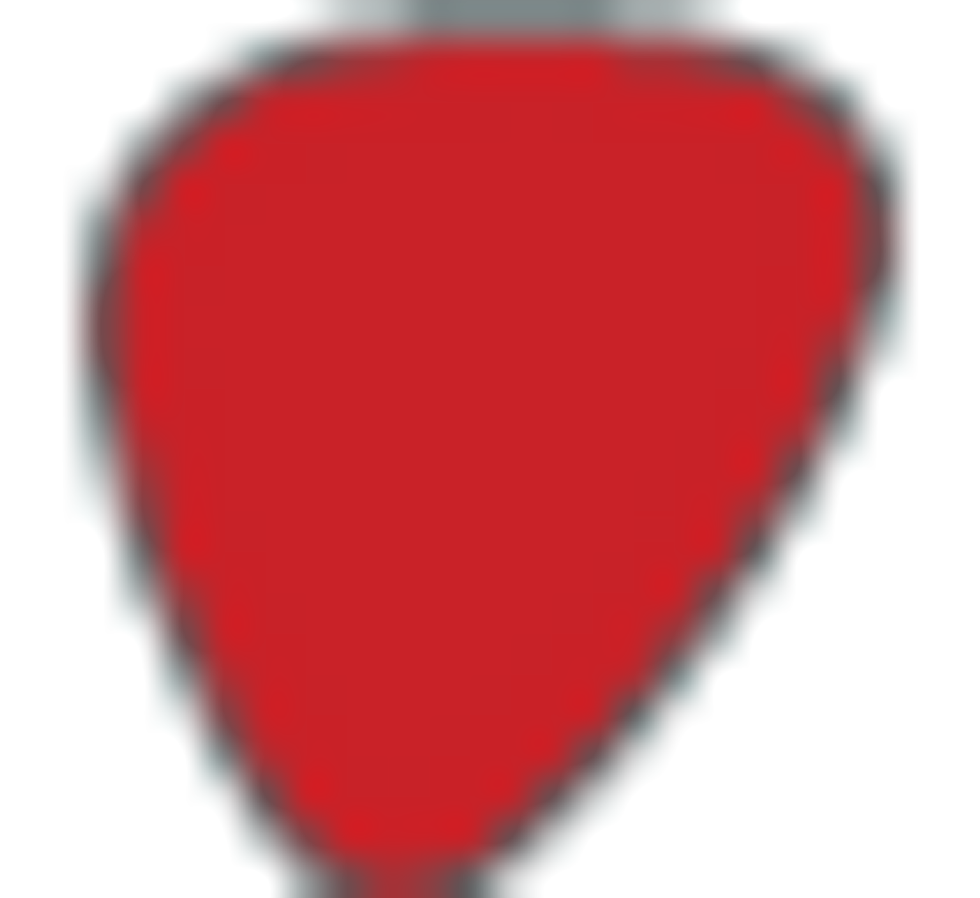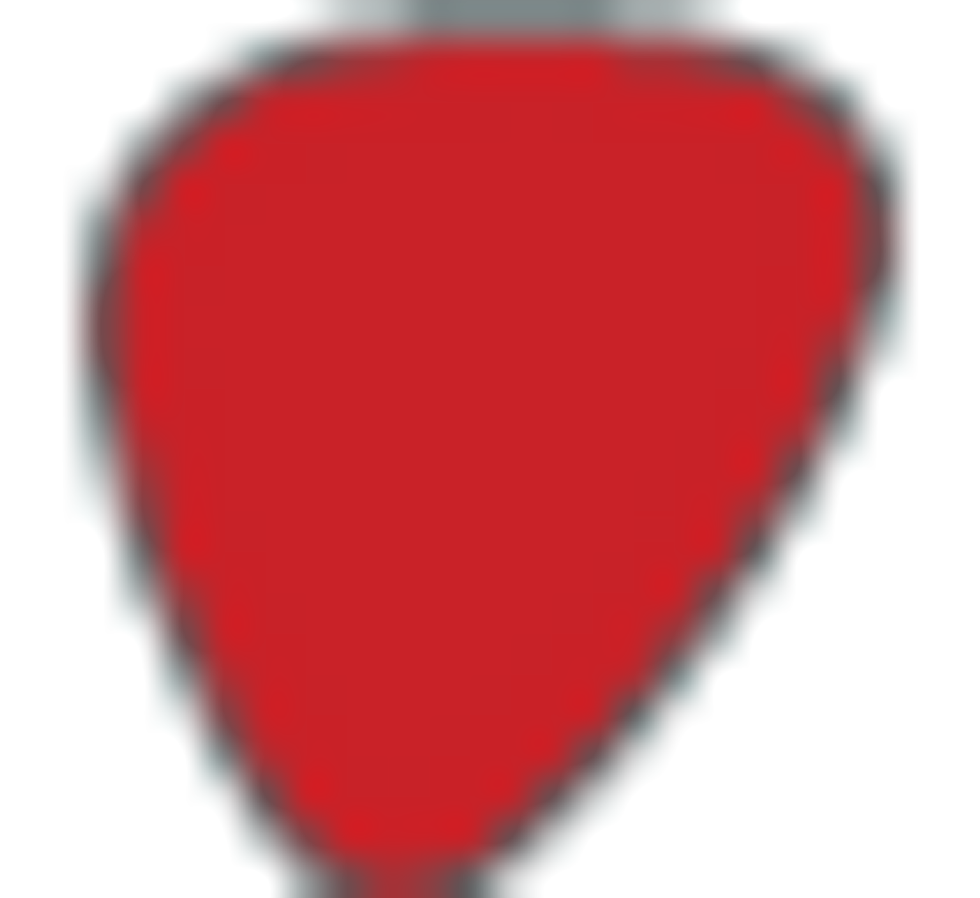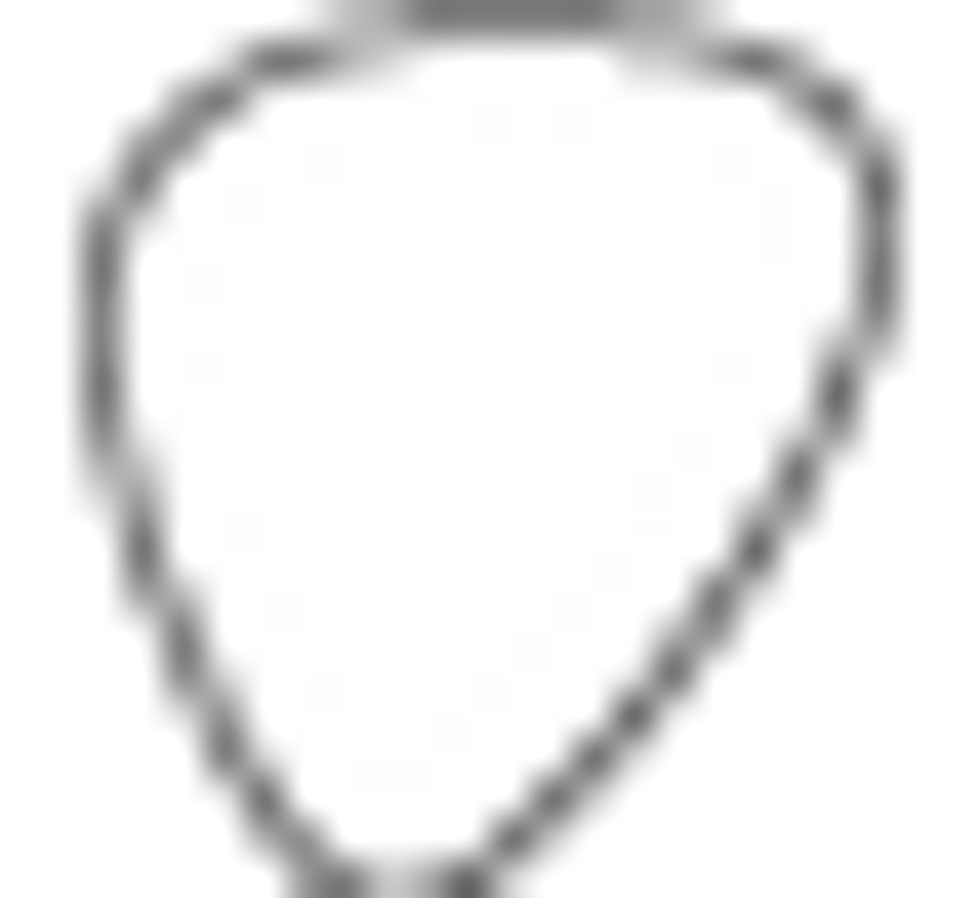 Value: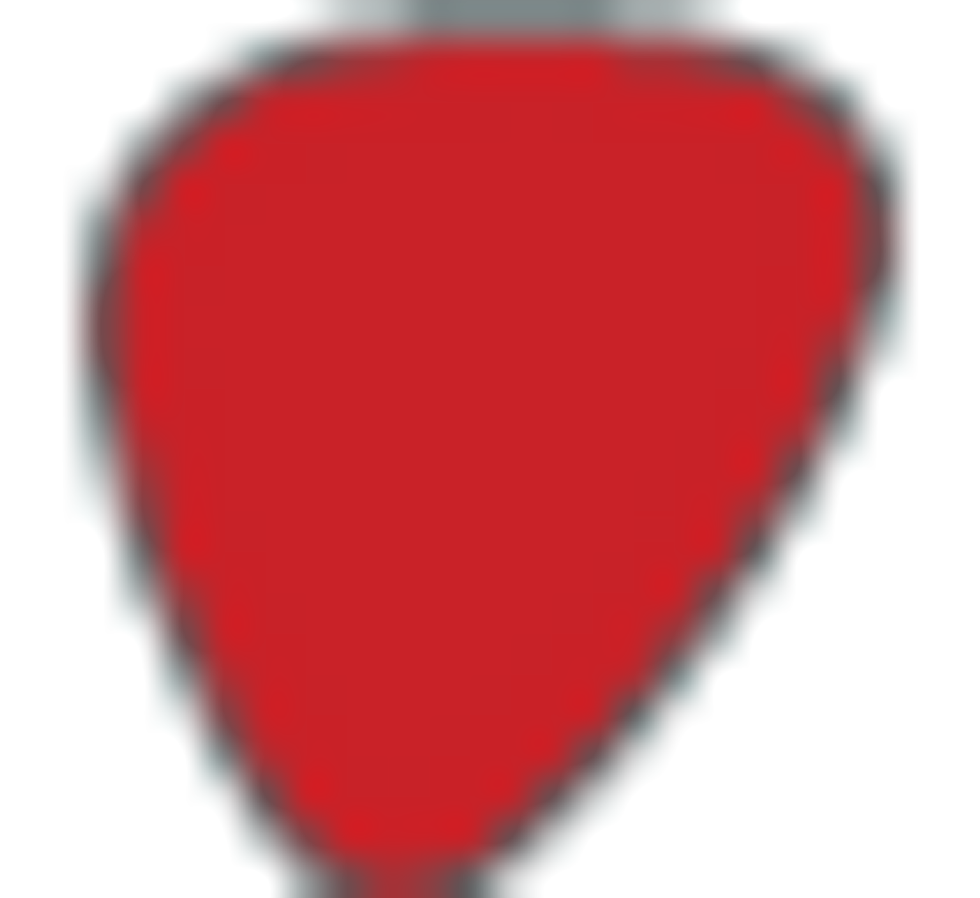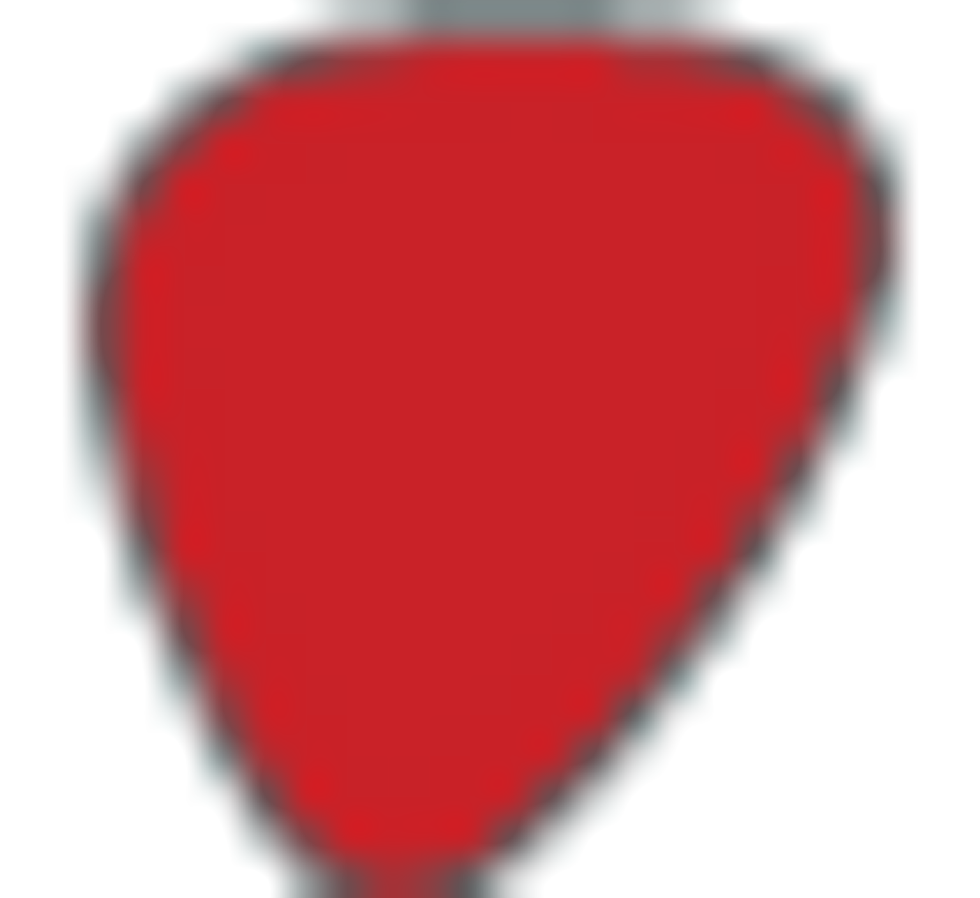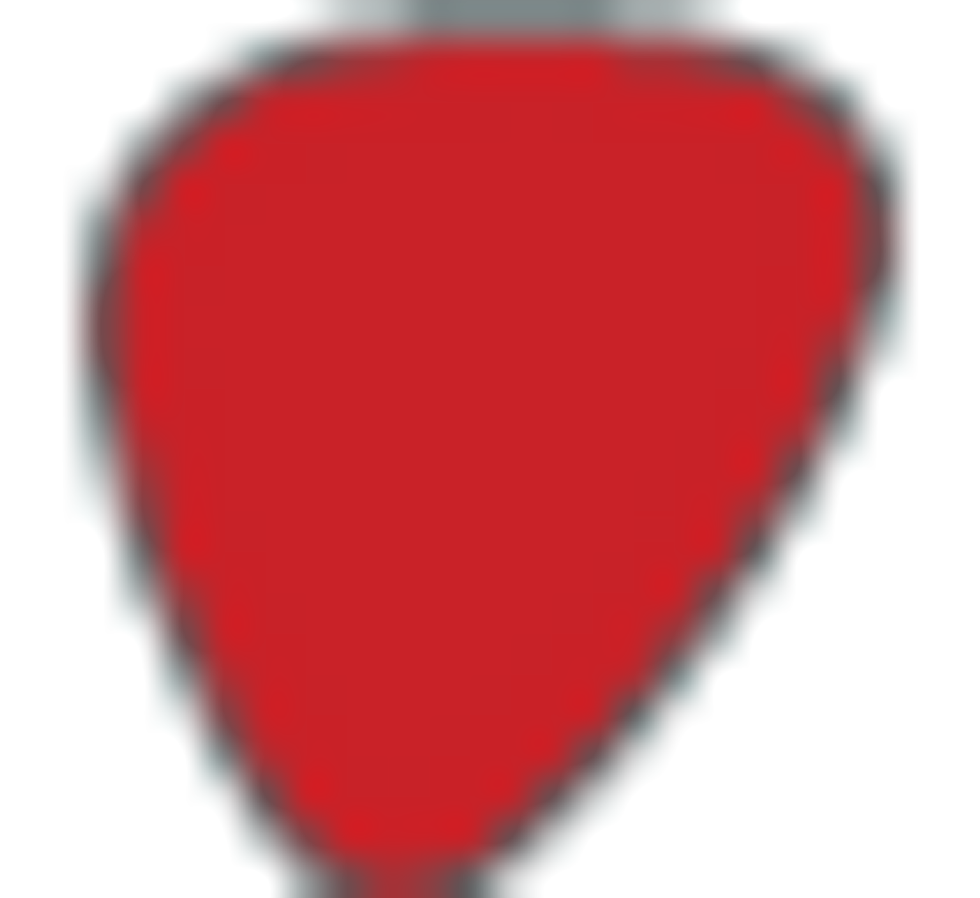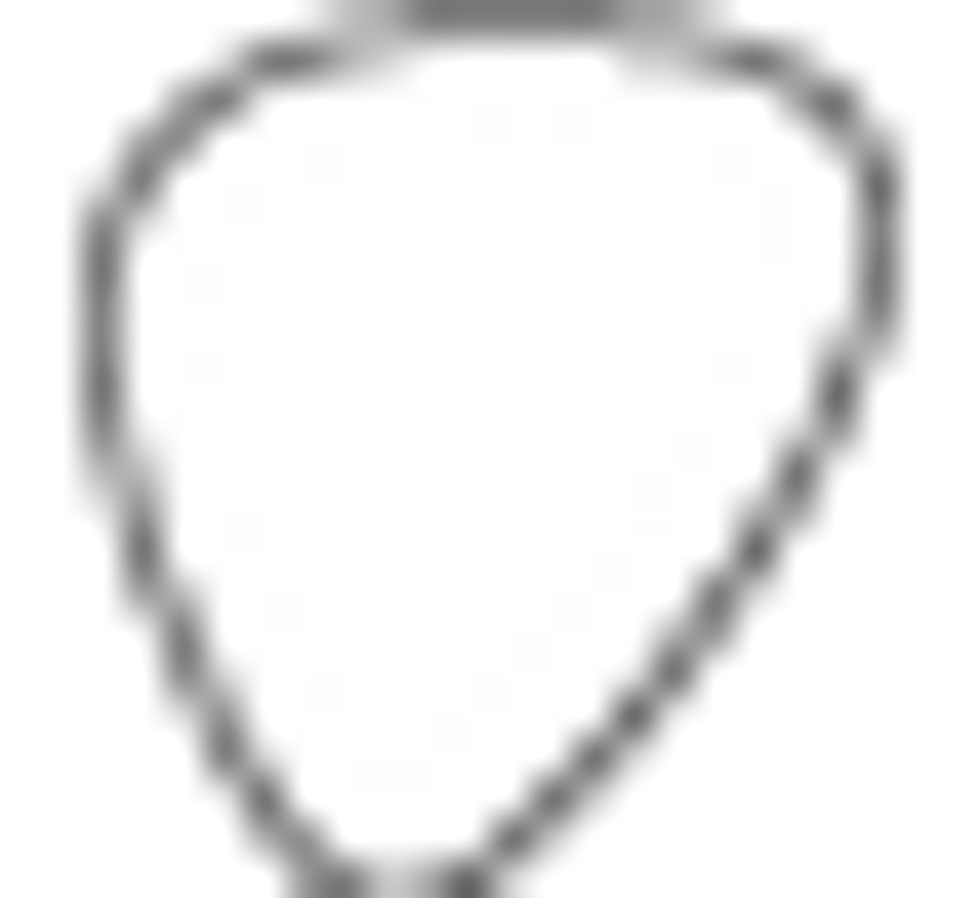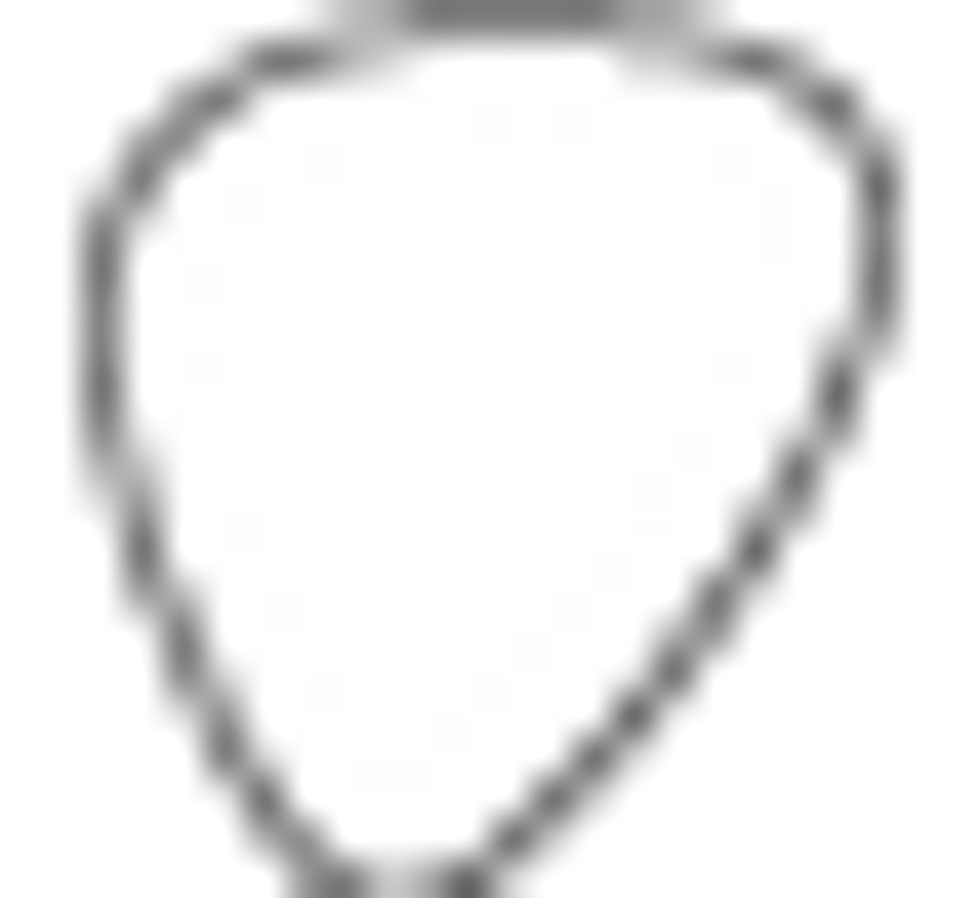 Street:
$1,195
Phil Jones Pure Sound
philjonespuresound.com
What was most impressive was how effectively the EQ enhanced each instrument. The frequency centers made it easy for me to quickly tailor the EQ to each bass. By slightly boosting the hi bass and mid controls, I was able to give the bridge pickup on the Jazz bass a Jaco-style bark. Slightly boosting the lo treble and hi treble knobs brought life back to the aging flatwounds on the Nash bass. The modern tone of the Ansir bass benefited from a boost of the hi and lo bass controls, turning it into a punchy, modern monster. I also found the upright and its pickup to pair nicely with this rig by slightly cutting the lo bass control—just enough tweaking to bring out the instrument's natural character.
In addition, the limiter provided smooth compression that tightened the lows and added some extra punch. It was very effective for slapping on the Jazz bass, and kept the lows from howling on my upright. Implementing the level control for the onboard limiter was a great idea, as it allows you to dial in just enough of the 3:1 optical compressor to get the job done.
Overall, I found the D-600 and Neo- Power 8B to be an ideal reference rig for hearing the true tone of each instrument.
Can You Hear Me Now?
Excited to hear how well this newfound clarity would work in a live setting, I took the Phil Jones rig to a blues gig. Competing with the drummer and guitarist in this high-volume setting, the rig's great characteristics did not quite come through in the overall mix, even when I pushed the amp to its limits. Though the rig's volume did not quite hang on its own in this particular live setting, mic'ing the cab and sending a signal from the DI proved to be a good option for sharing the Phil Jones sound with the masses—a successful venture that pleased my ears and also those of the soundman.
Ratings
Pros:
Very responsive and transparent sounding.
Cons:
can only achieve moderate volumes. not as portable as some neodymium-speaker cabs.
Tones: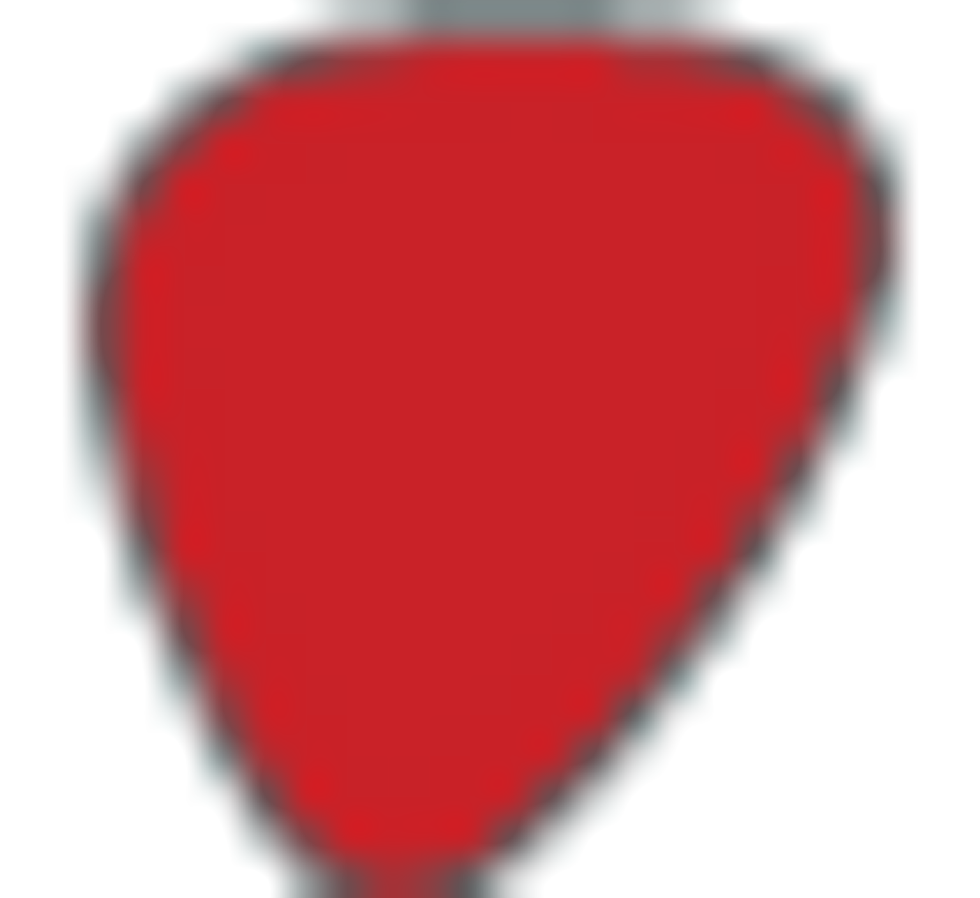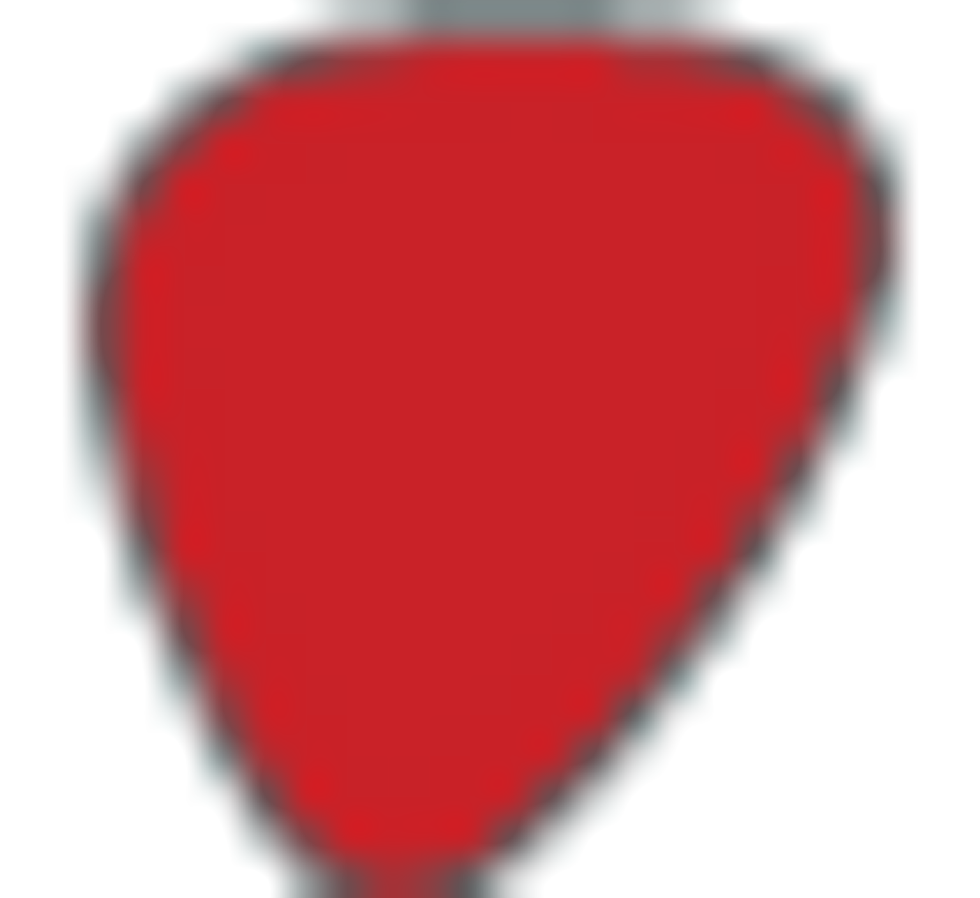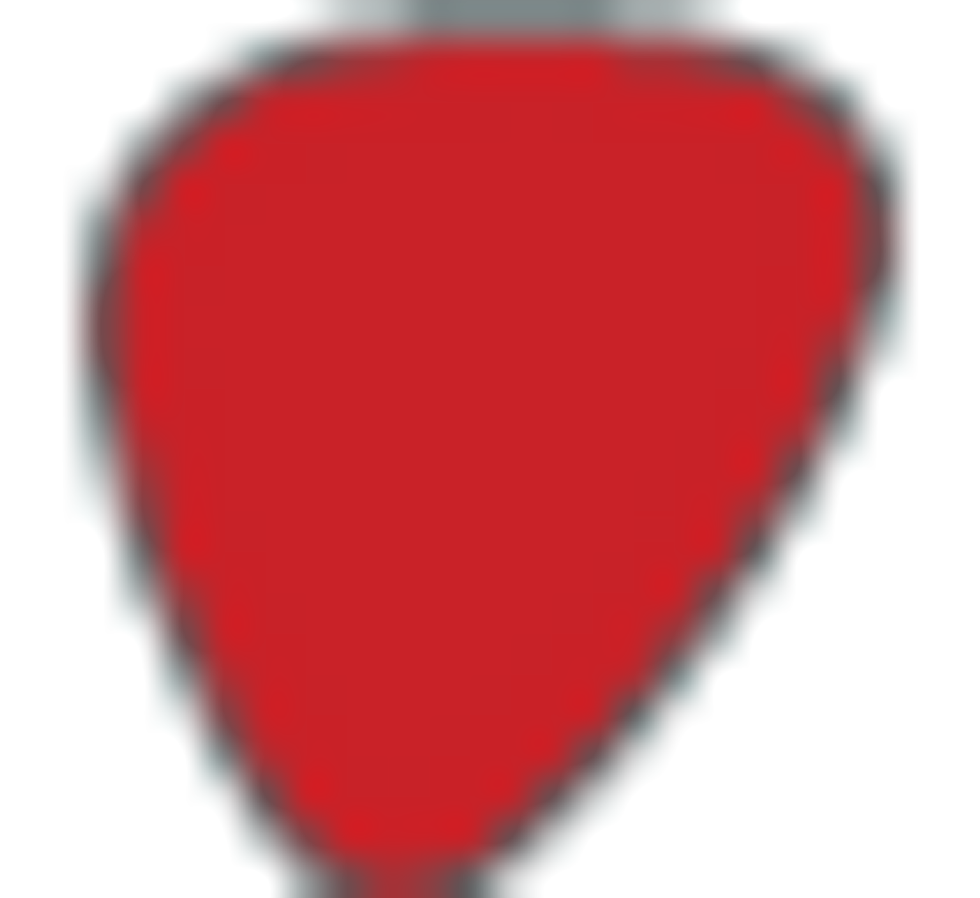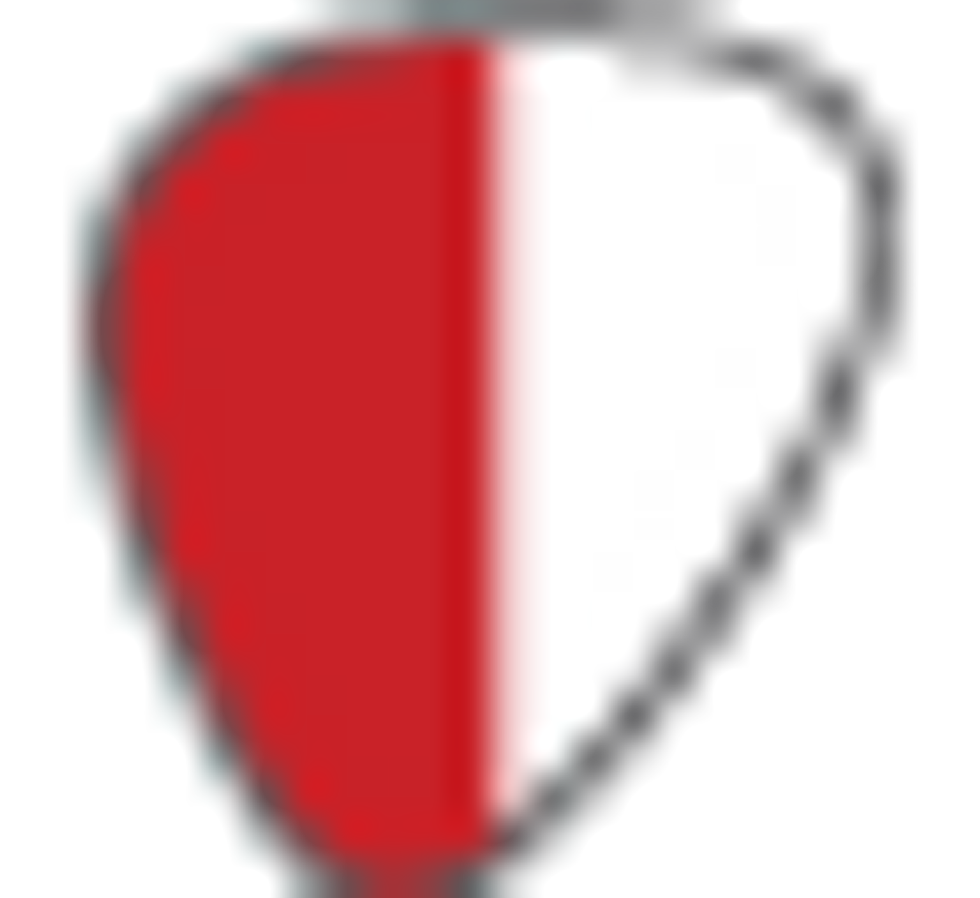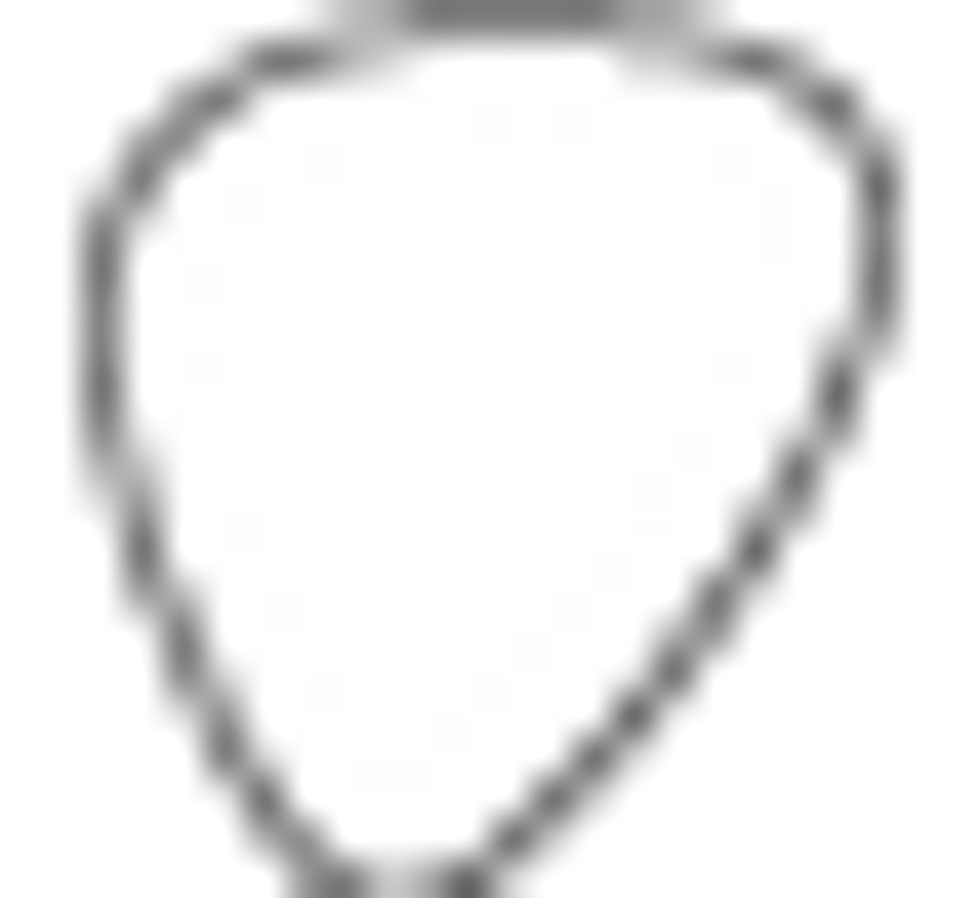 Ease of Use: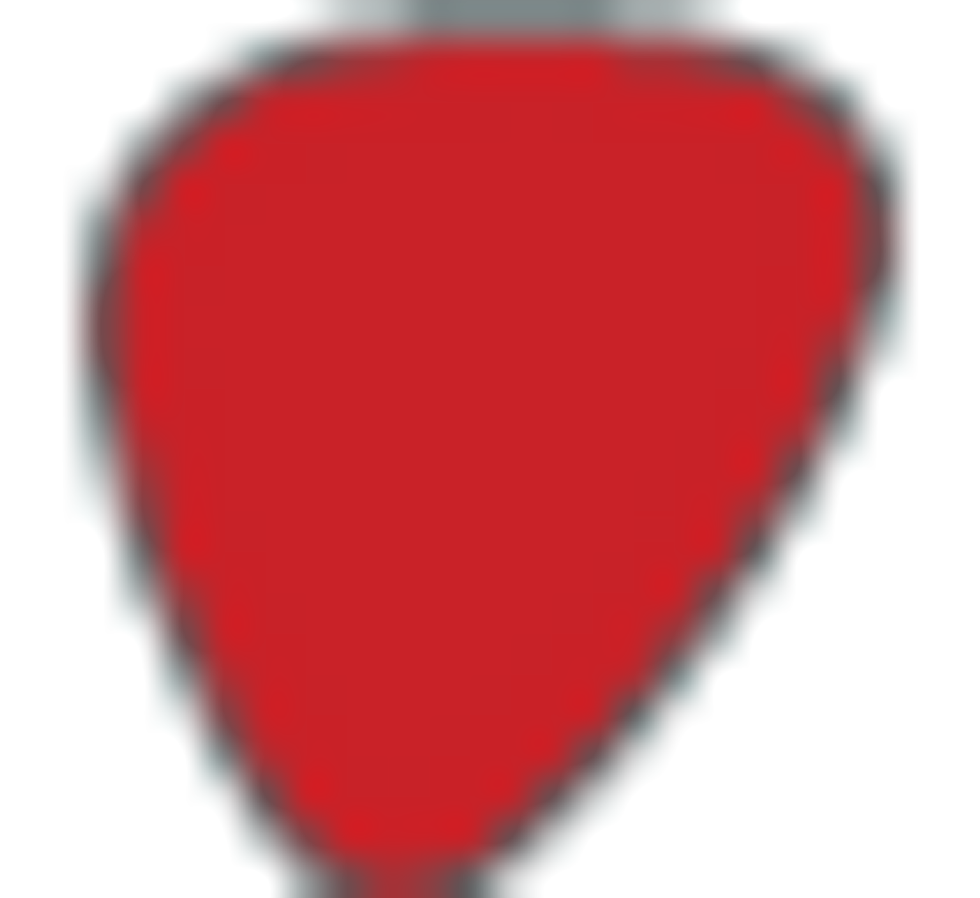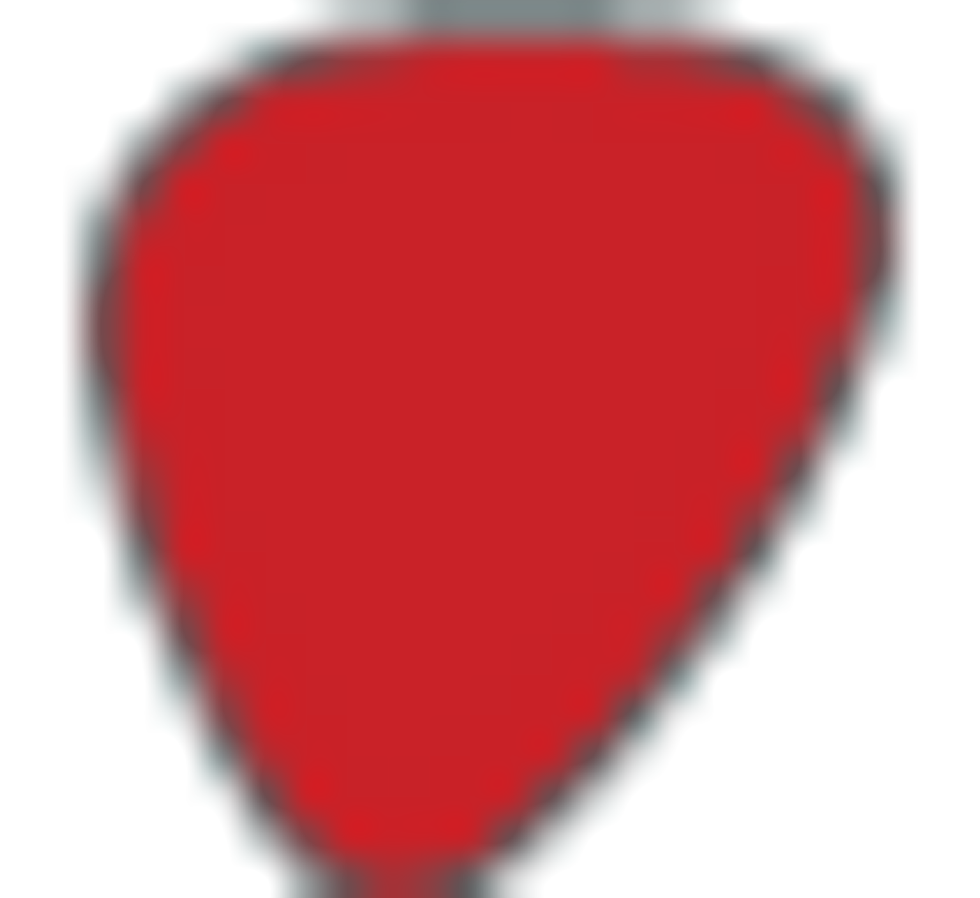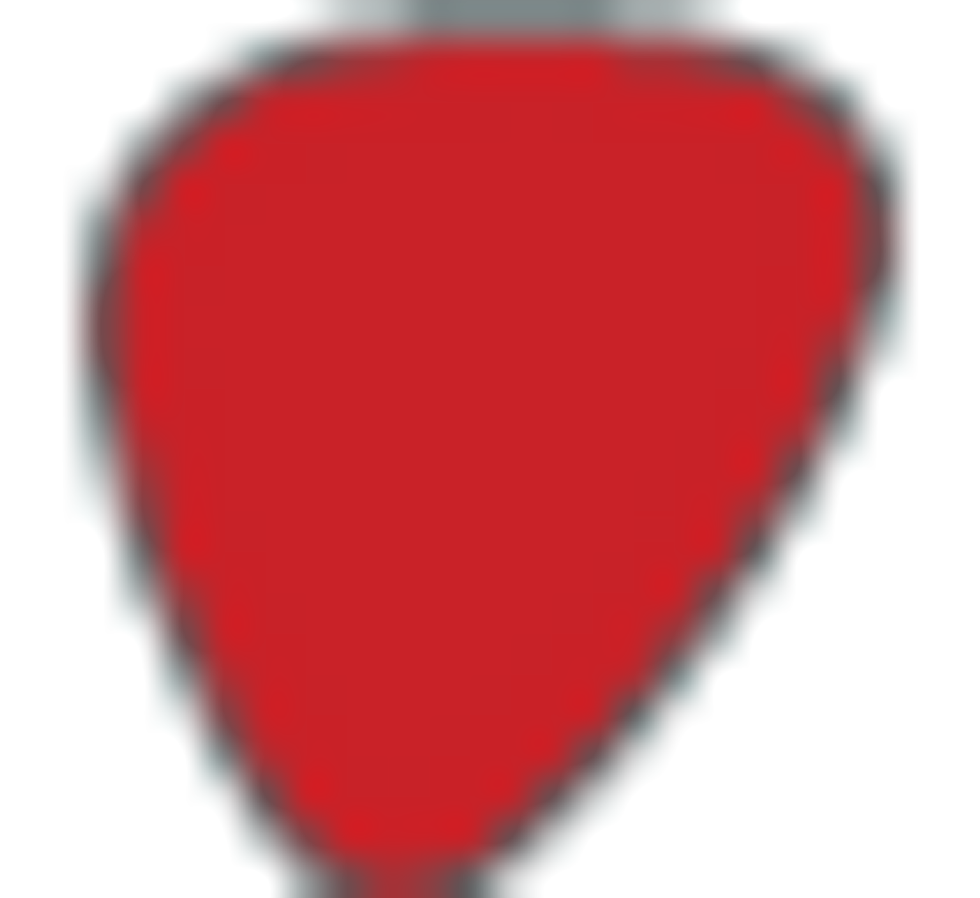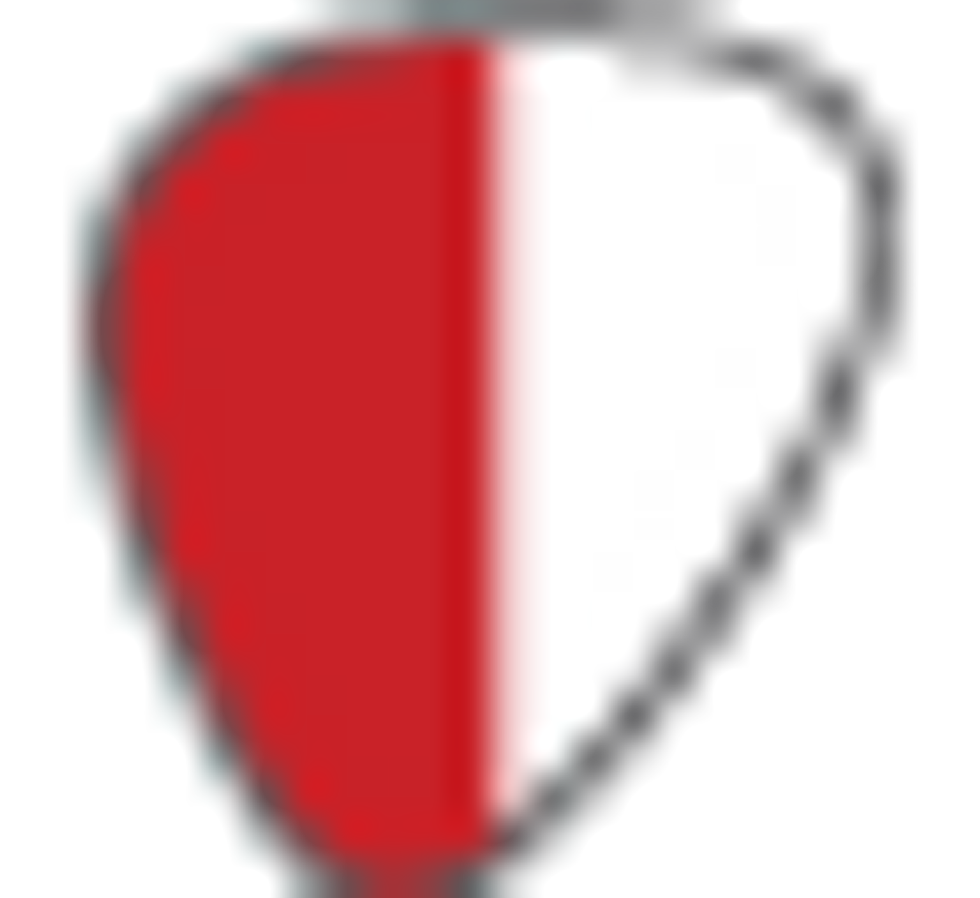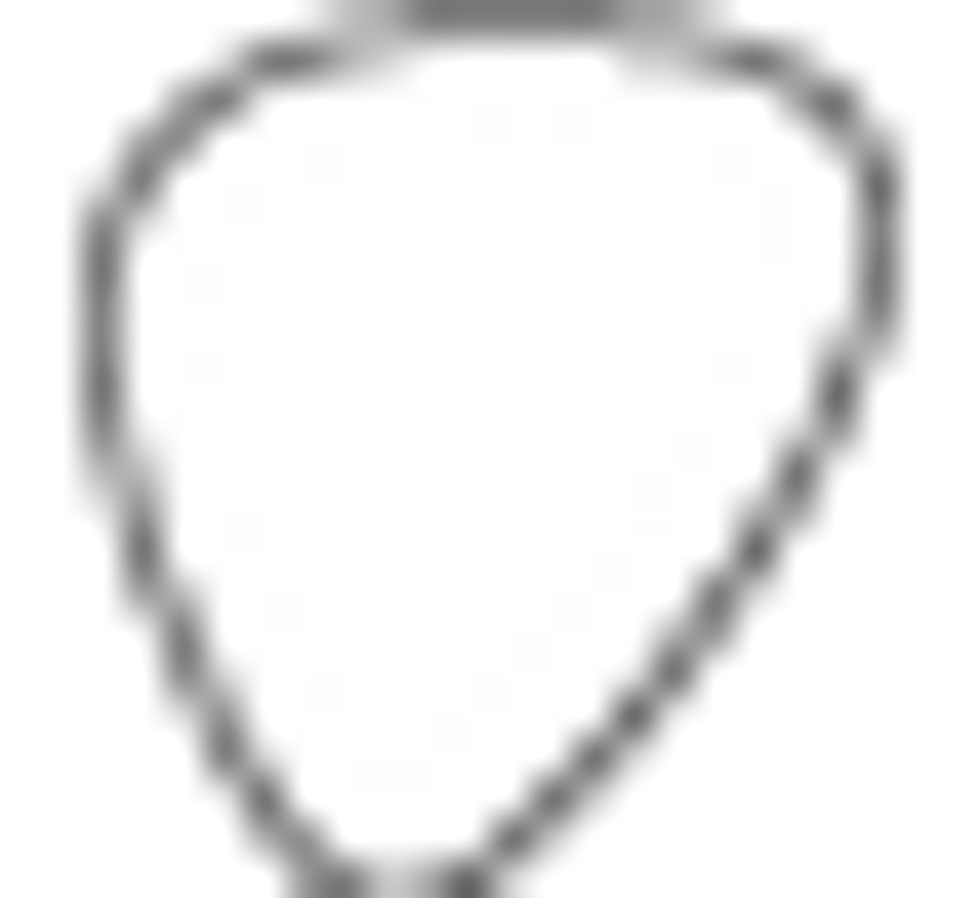 Build: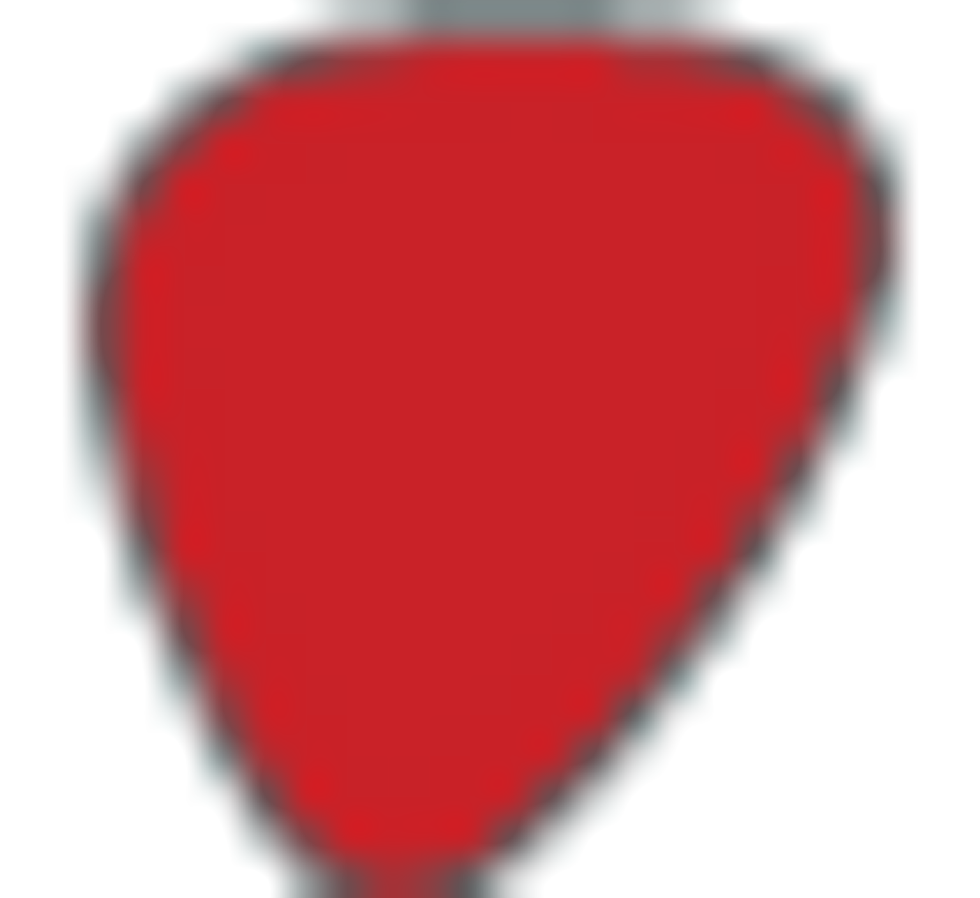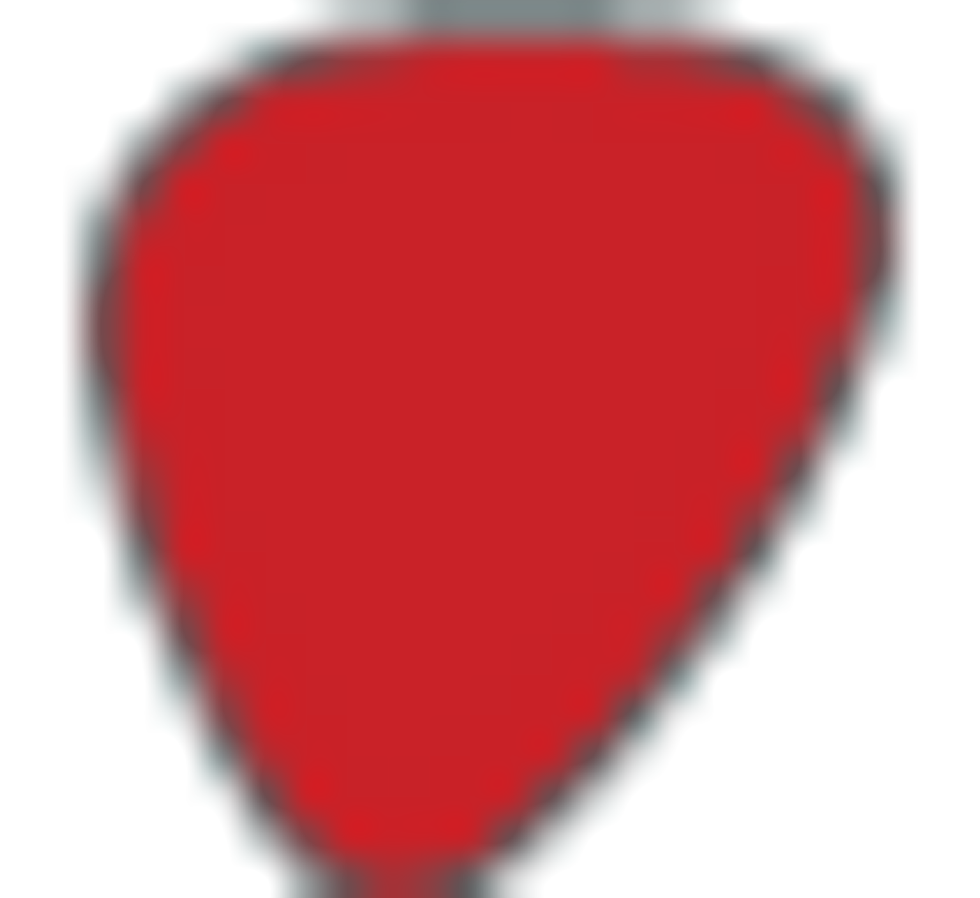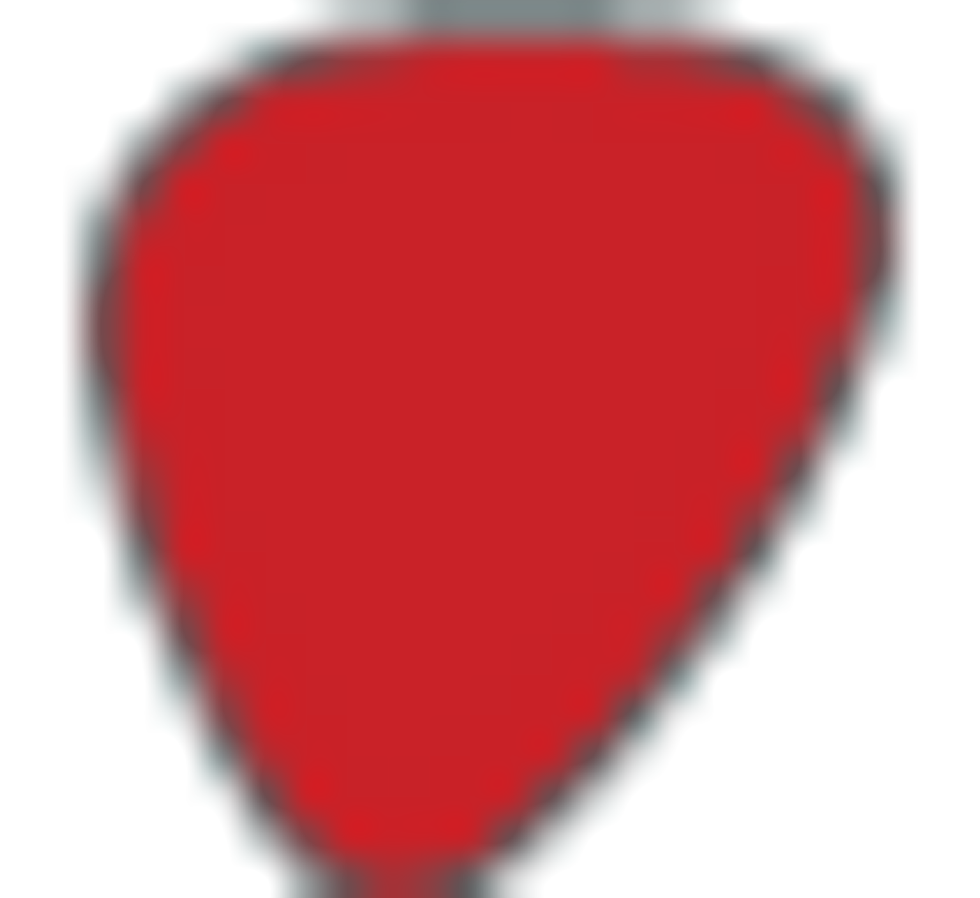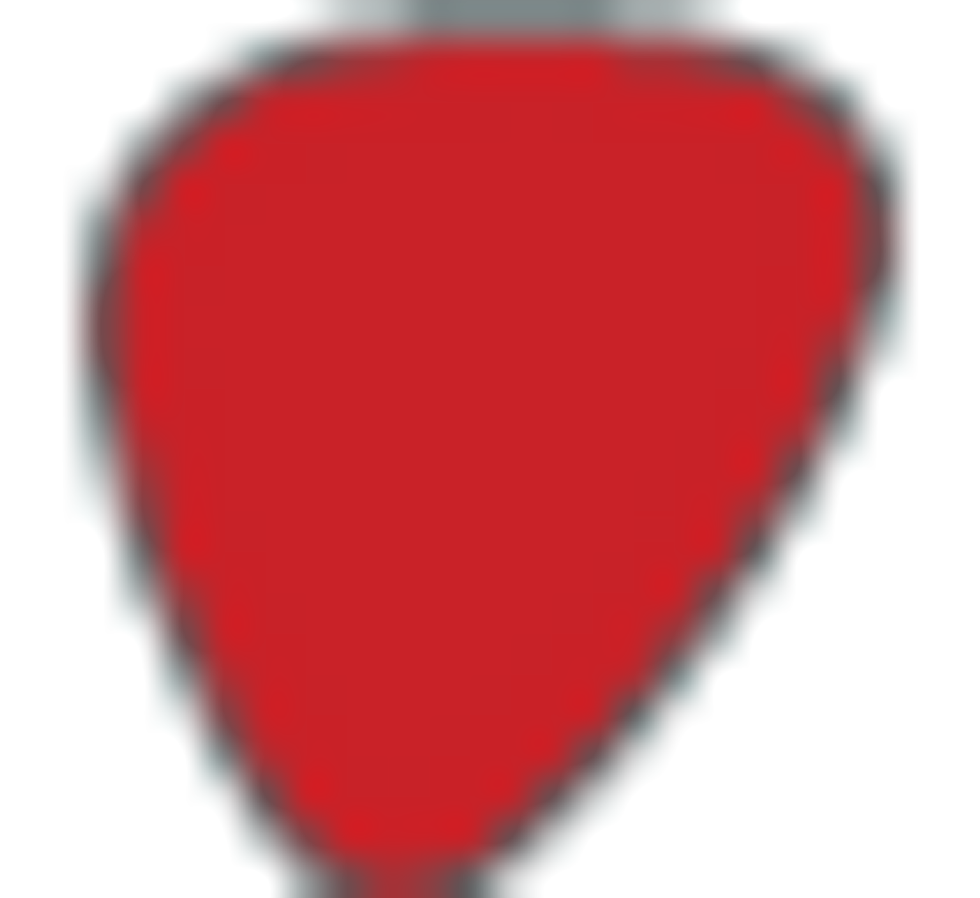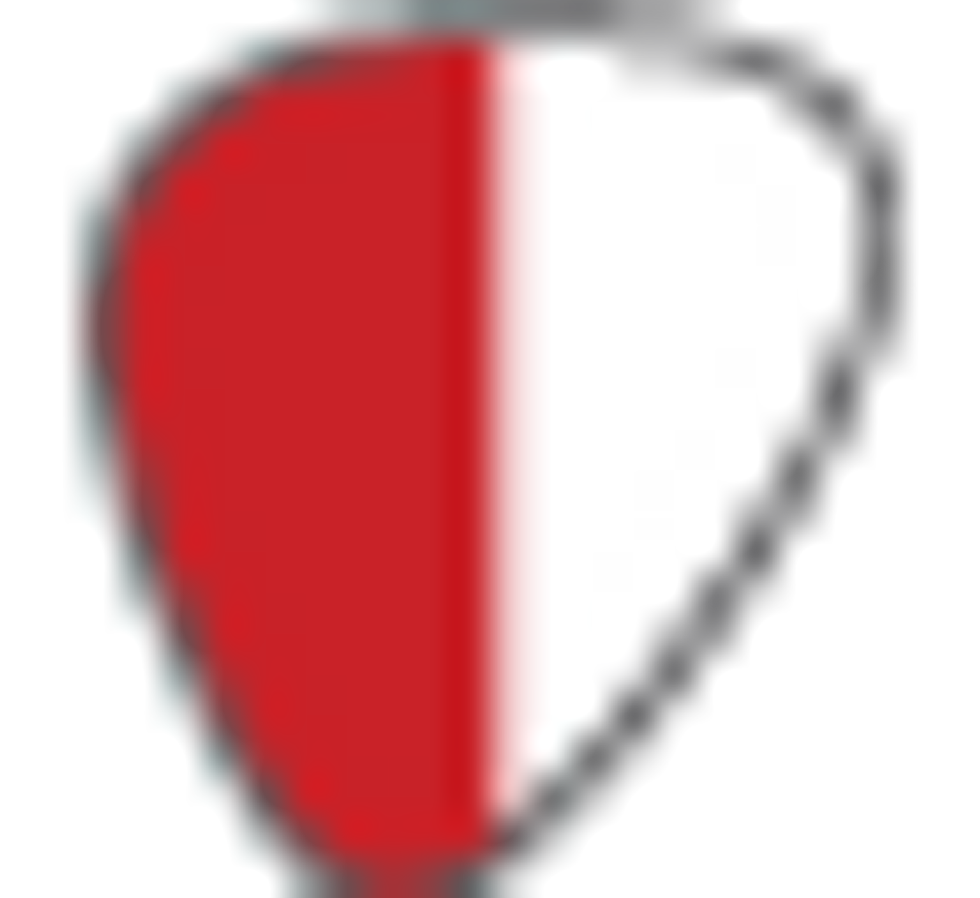 Value: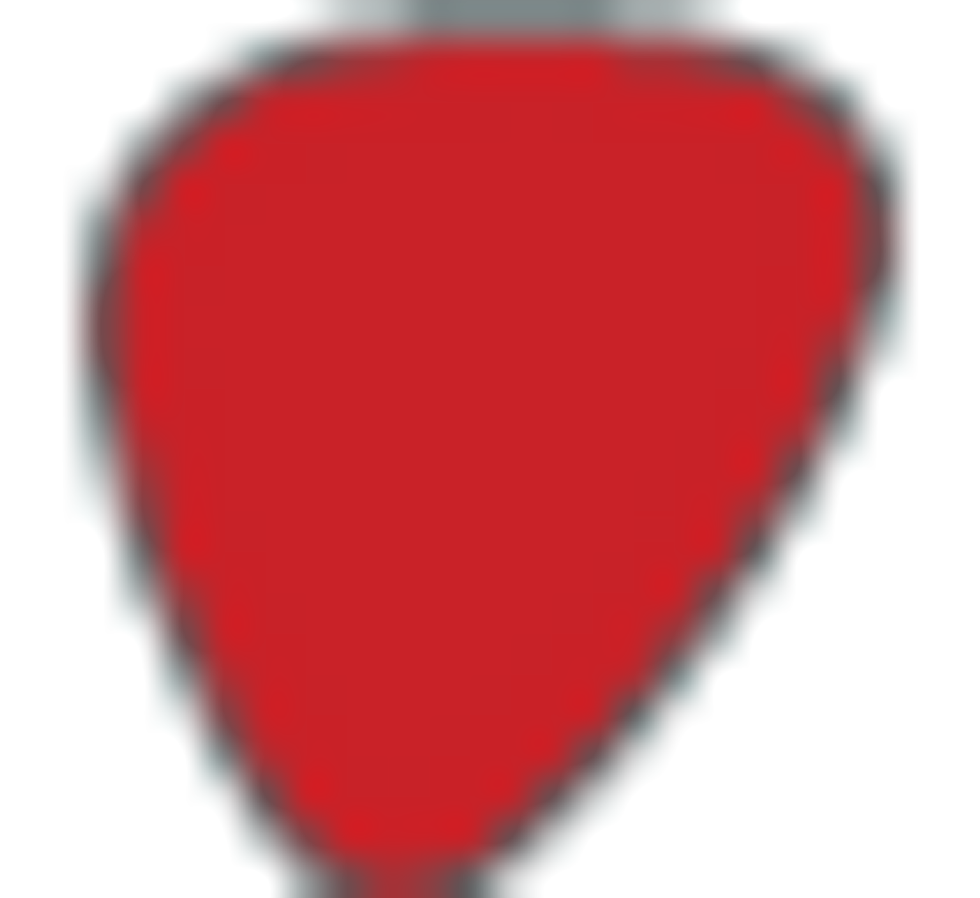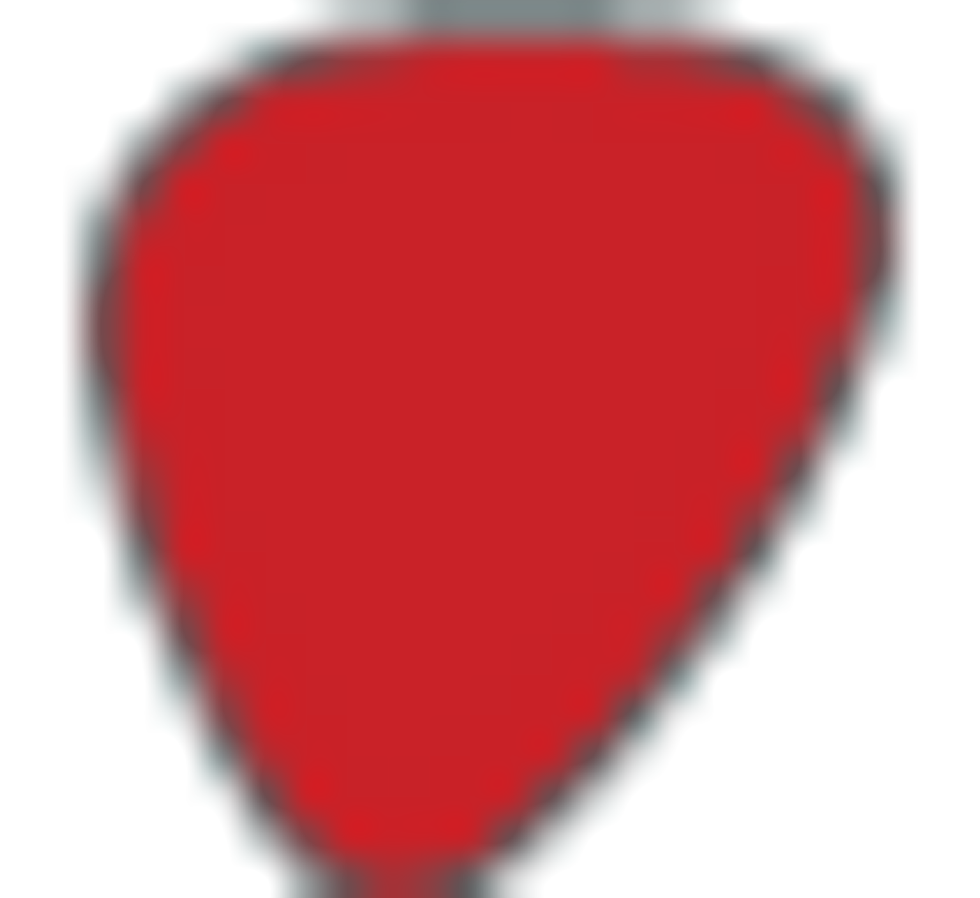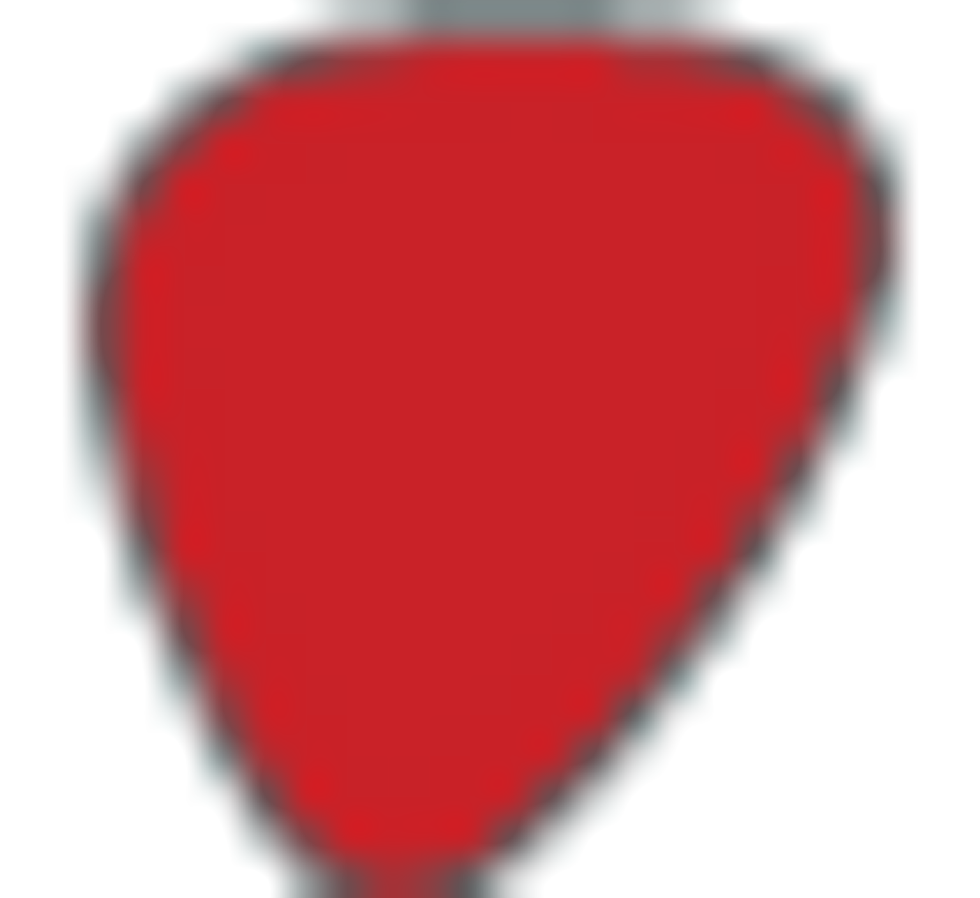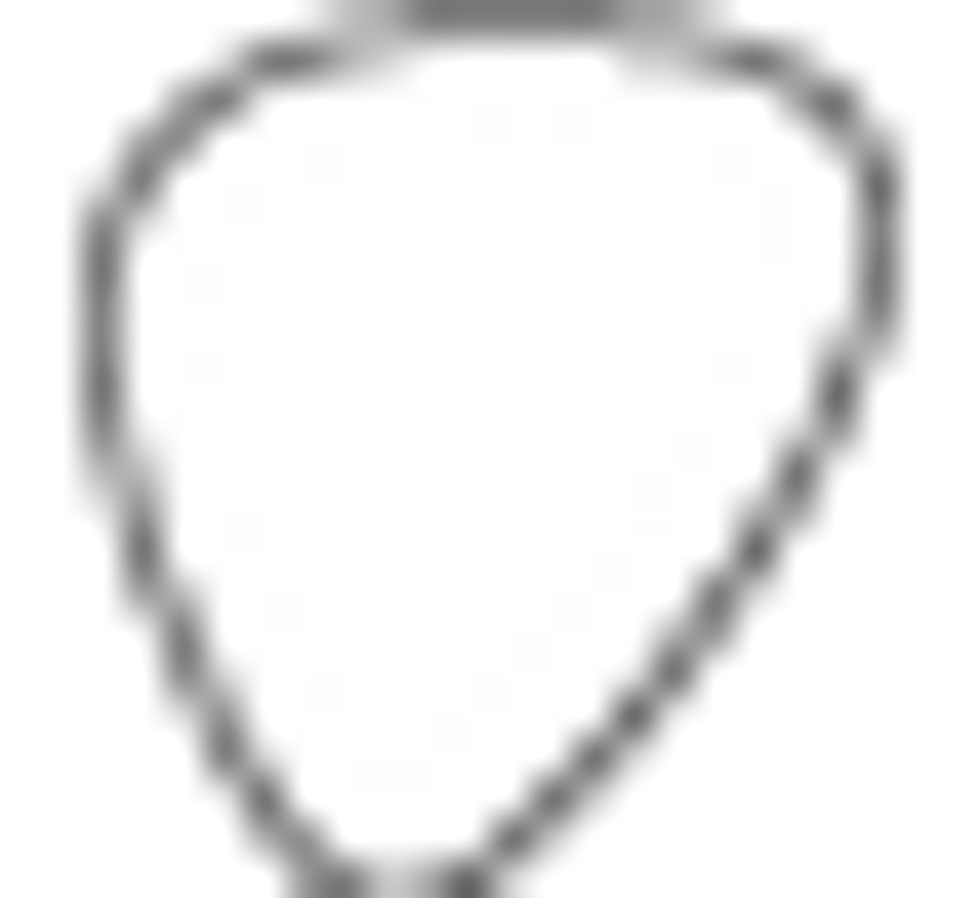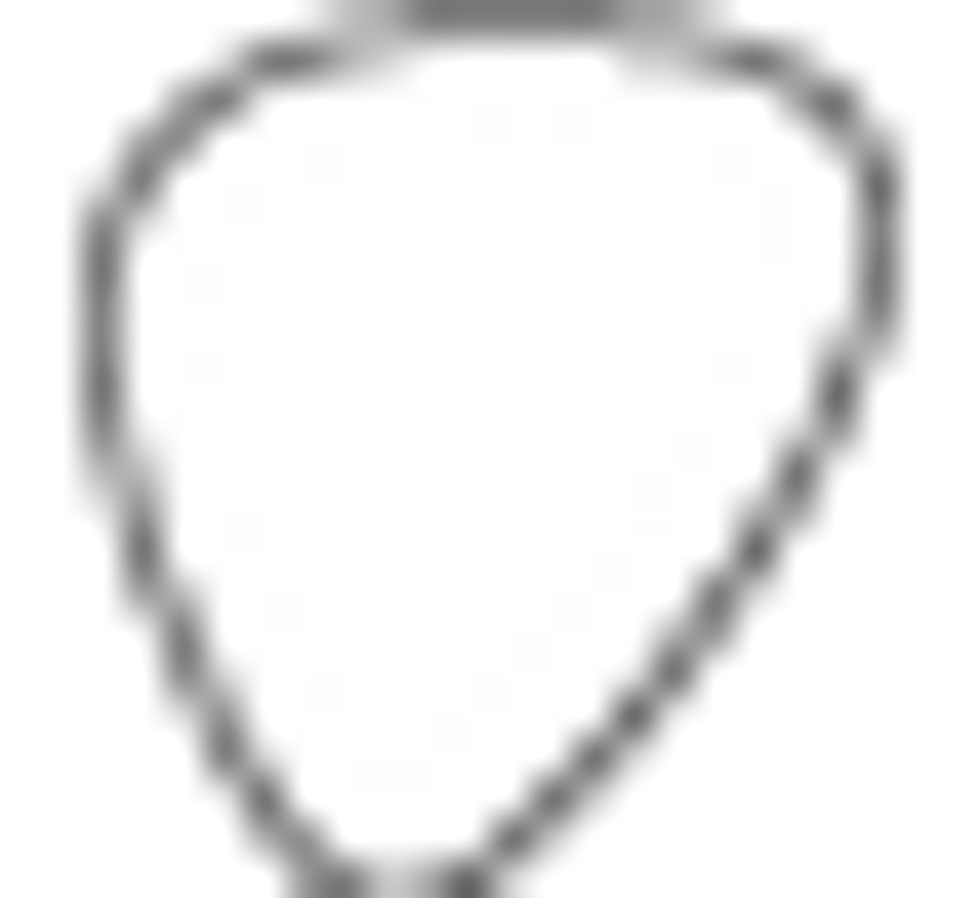 Street:
$949
Phil Jones Pure Sound
philjonespuresound.com
When Piranhas Attack!
Although the D-600 and Neo-Power 8B rig seems best suited for medium- to lowervolume applications, Phil Jones Bass also has plenty of options for more volume-intensive situations. Their M-500 amp contains 750 watts of MOSFET power, and the D-4000 is a digital power amp that delivers 4600 watts in one rack space. Their neo cabinets vary in size from the 6B (six 5" speakers), up to the mighty 21B (with 21 speakers). And for those who prefer ceramic drivers, Phil Jones also offers the Piranha line of cabinets, though they are about 20 pounds heavier per enclosure.
The Verdict
The D-600 and Neo-Power 8B are nice additions to the Phil Jones family and it's an ideal rig for the studio or medium- to lower-volume gigs. Those who prefer bassheavy tones may not fully appreciate the balanced sound of the 8B cabinet, but its responsive, transparent-sounding speakers are unlike anything else on the market.
The D-600 is simple, portable, and very versatile. Its superb EQ-voicing and thoughtful features work well with a wide variety of instruments and would please the most discriminating gearhead. While it may seem pricey, this amp is a highlight of Phil Jones' ingenuity and a symbol of evolution in class-D amplification.