Tools for the Task: Expression Pedals
Stomp your way to controlling a brave new world of sound.
Do you own expression-enabled effects but don't yet own an expression pedal? Or maybe you're already well versed in expression pedal play and are looking to upgrade or expand? Either way, do yourself and your pedalboard a favor by checking out the 10 options we've rounded up here.
BOSS
EV-30
This pedal features dual expression outputs, smooth pivoting for accurate parameter control, and a polarity switch to provide compatibility with most devices that support expression control.
$99 street
bossus.com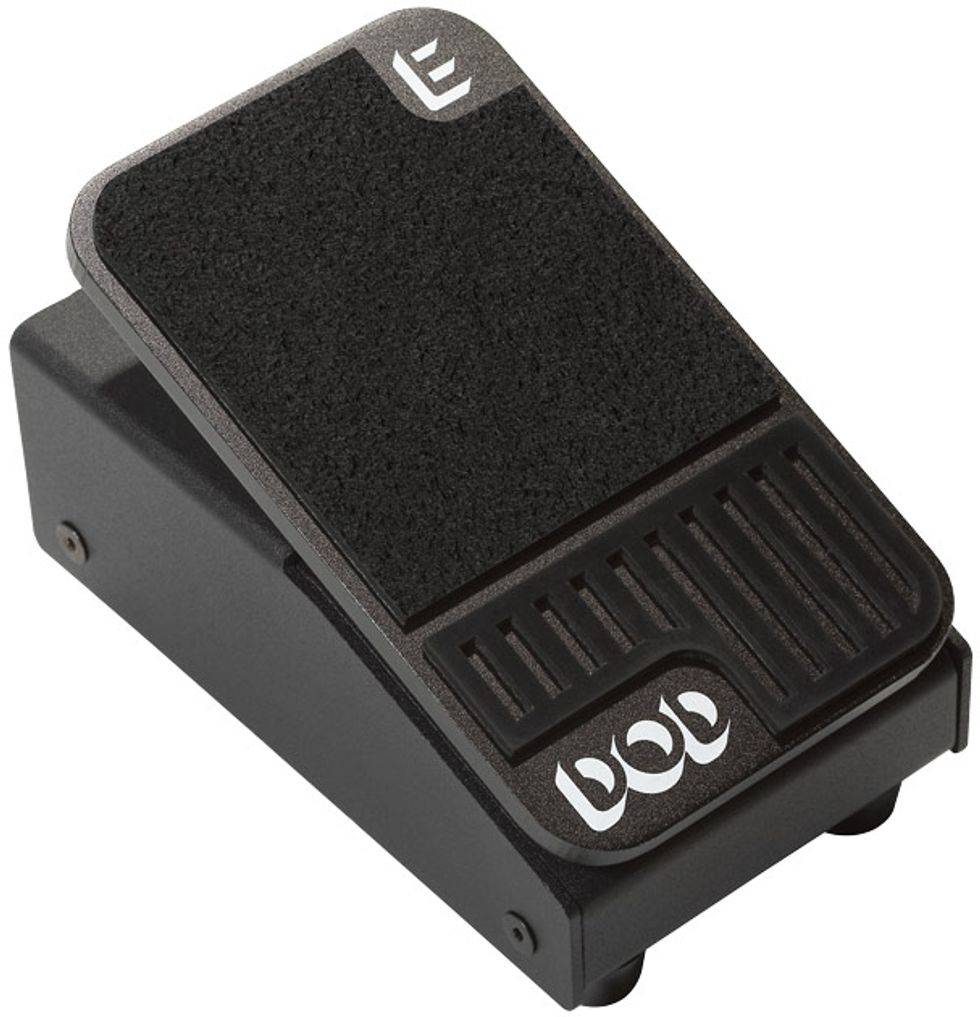 DOD
Mini Expression
This mini-format pedal boasts gear drive and all-steel construction, and its 3-position TRS/TS/RTS switch allows it to play nice with most expression-pedal-friendly gear.
$99
dod.com
MOOG
EP-3
Featuring a cam system designed for smooth performance and long life, this universal expression pedal has a polarity switch that ensures compatibility with non-Moog products.
$40 street
moogmusic.com
AMT ELECTRONICS
EX-50
This compact pedal houses dual outputs (TS and TRS) and a switch for normal or inverted operation, making it capable of handling a wide range of expression-ready pedals.
$129 street
amtelectronicsusa.com
SOURCE AUDIO
Reflex
Three expression outs, the ability to control DAW software via USB, and the functionality to store up to 128 expression configurations are just a few of this powerful pedal's features.
$219 street
sourceaudio.net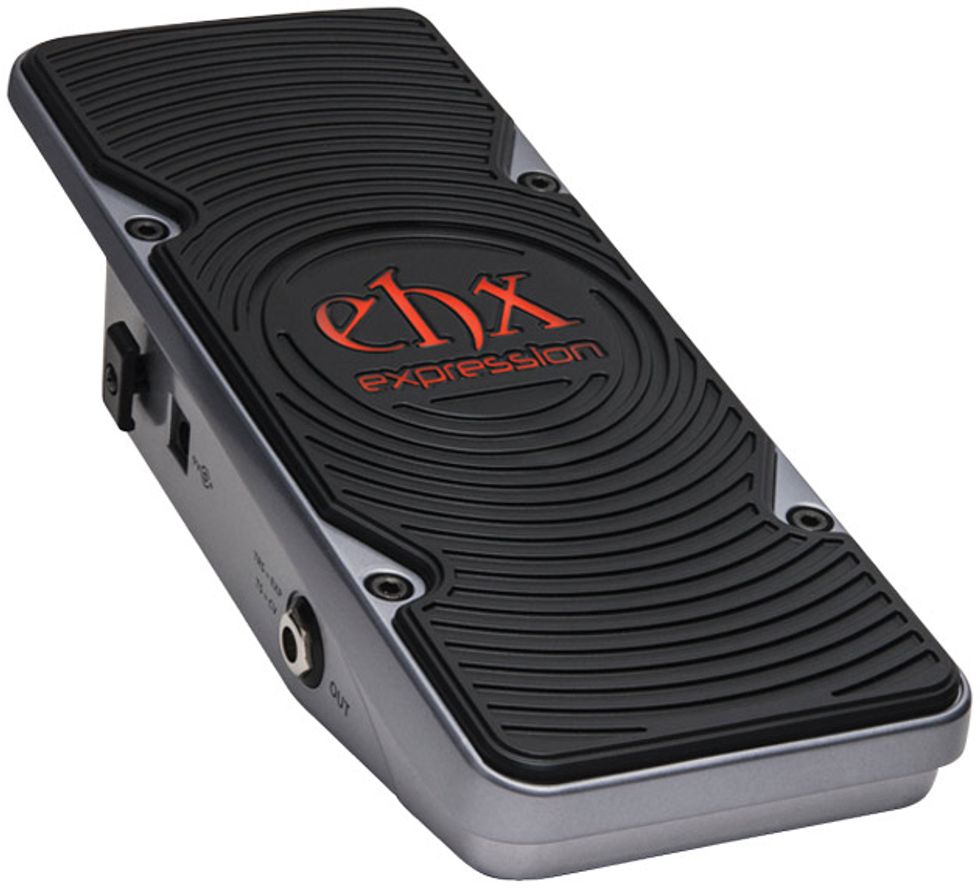 EHX
Next Step
Because this pedal doesn't incorporate a potentiometer, optics, or magnetism to sweep expression-enabled effects, control comes without worry about footswitches or gears breaking down.
$95 street
ehx.com
MISSION ENGINEERING
SP25L-Pro Aero
Dual expression outputs with independent polarity switches for each channel equates to a high level of device compatibility for this ergonomic pedal with an extended-sweep design.
$199 street
missionengineering.com
MORLEY
M2 Mini Expression Pedal
Enclosed in a rugged, cold-rolled-steel housing, this pedal boasts a smooth, consistent taper for accurate control with any expression-pedal-capable device.
$59 street
morleypedals.com
NOSE
Expression Pro
Compatible with any pedal that has an expression-jack connection, this box has two TR/TRS switchable jacks and two smooth-turning oversized control knobs for governing your expression.
$69 street
nosepedal.com
DB INSTRUMENT AMP
4E
The 4E allows a player to connect up to four different effects and efficiently control more than one at a time thanks to its ergonomic, multi-axis design.
$259 street
dbinstrumentamp.com