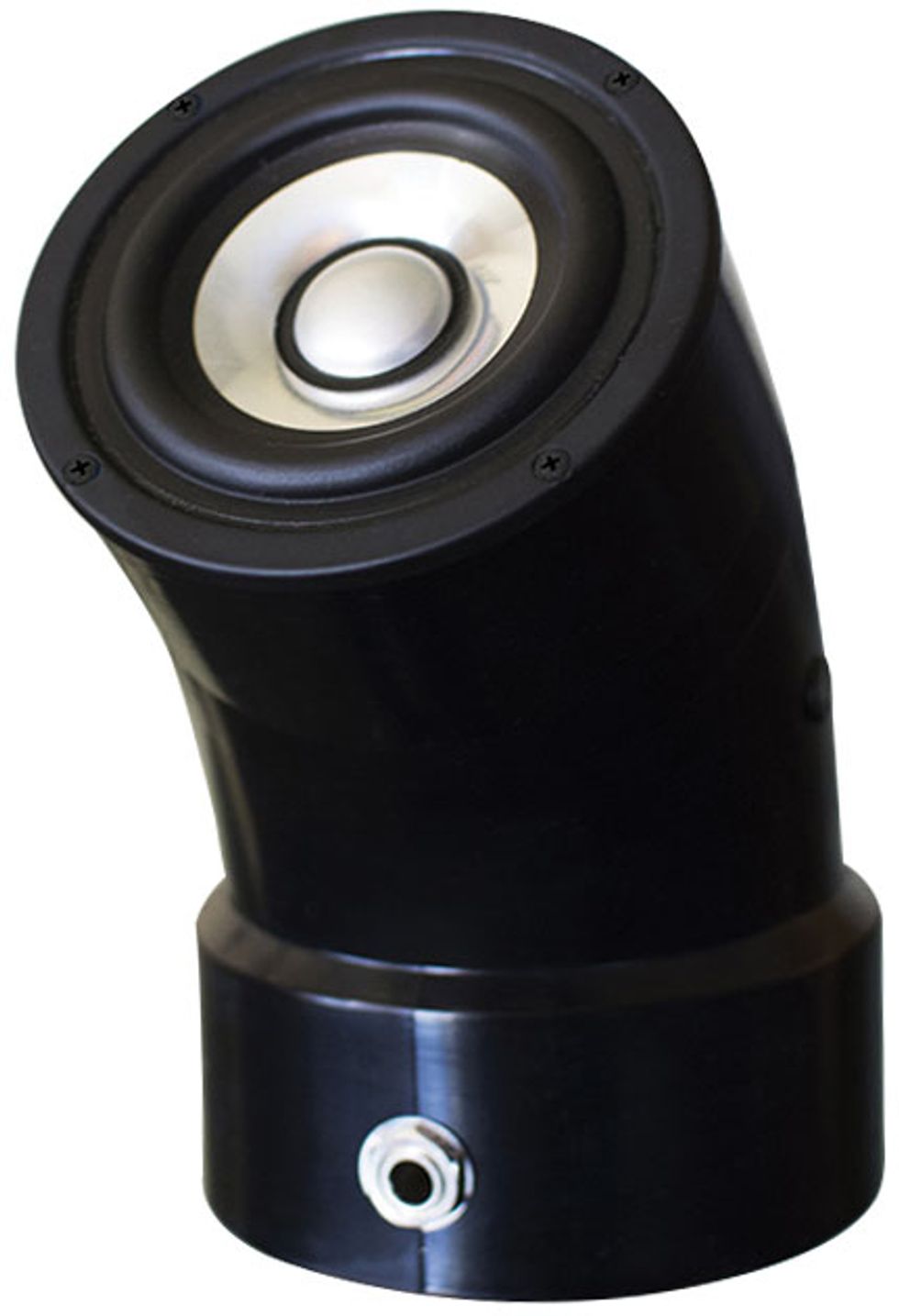 SONIC PIPE AMPLIFIERS
EL 3.1
This unique yet simple micro is powered by two 9V batteries for 3 watts of power, and houses a 3" high-performance driver, a brightness toggle, and gain control.
$45 street
sonicpipeamps.com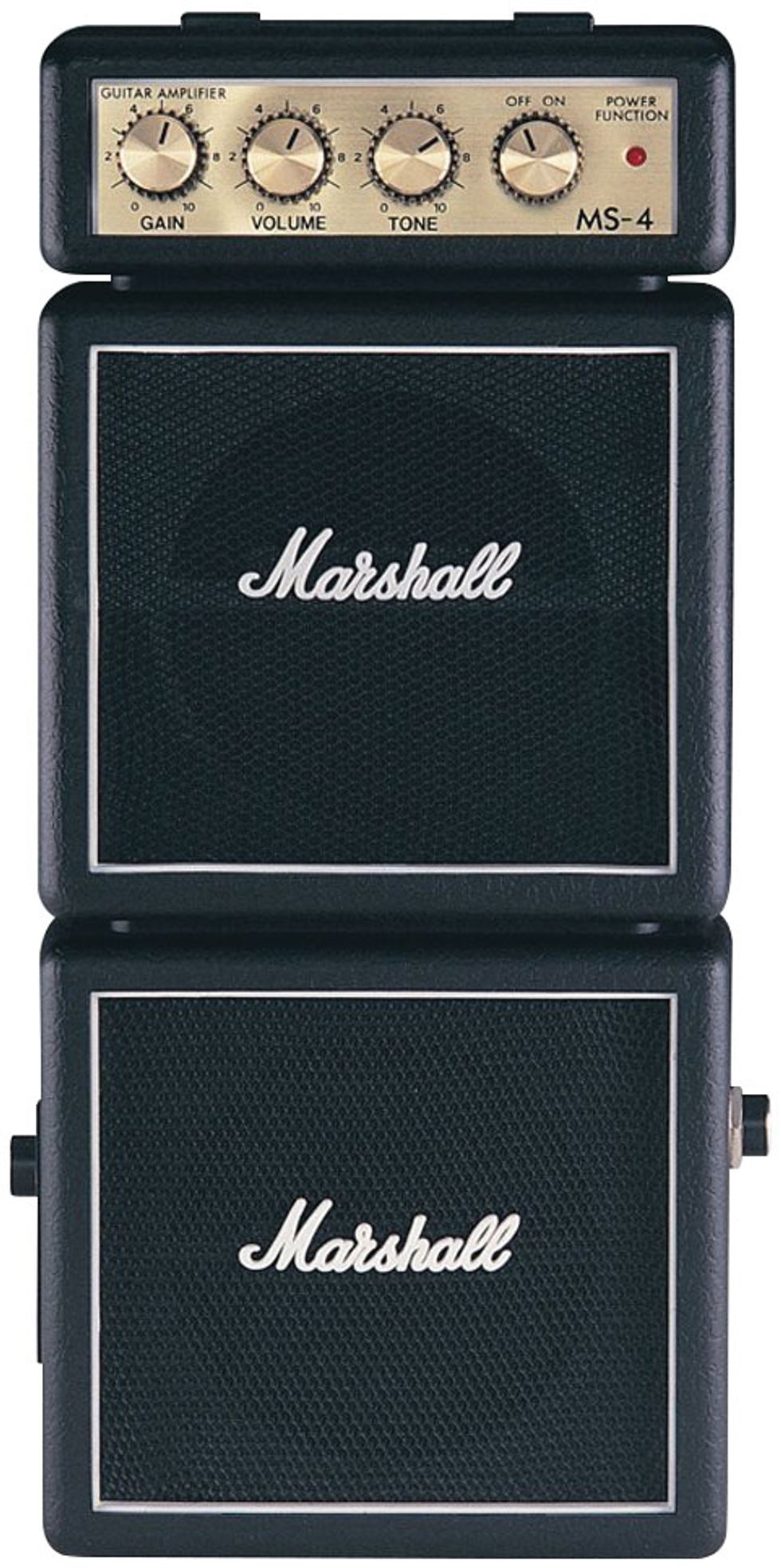 MARSHALL
MS-4
Own a full-stack Marshall for well under $100 with this 1-watt screamer that has separate volume and gain dials, a stand for angling upwards, and a headphone jack that doubles as a preamp out.
$64 street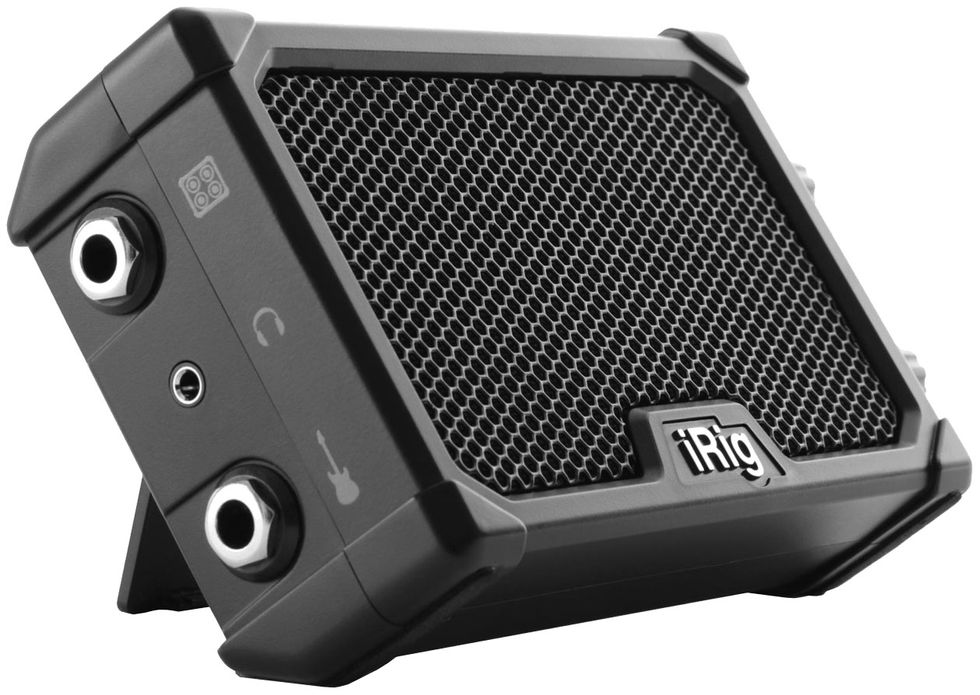 IK MULTIMEDIA
iRig Nano Amp
This tiny 3-watt amp is powered by three AA batteries and can even drive a 4x12 cab. Additionally, it'll serve as an interface for iOS devices to access tones and recording functionality galore.
$49 street
ikmultimedia.com