Hiss, hum, or buzz getting you down? Rather than kicking in a speaker, add a noise-gate pedal to your rig and clean that unwanted sonic junk from your signal chain. Here are 10 boxes to consider.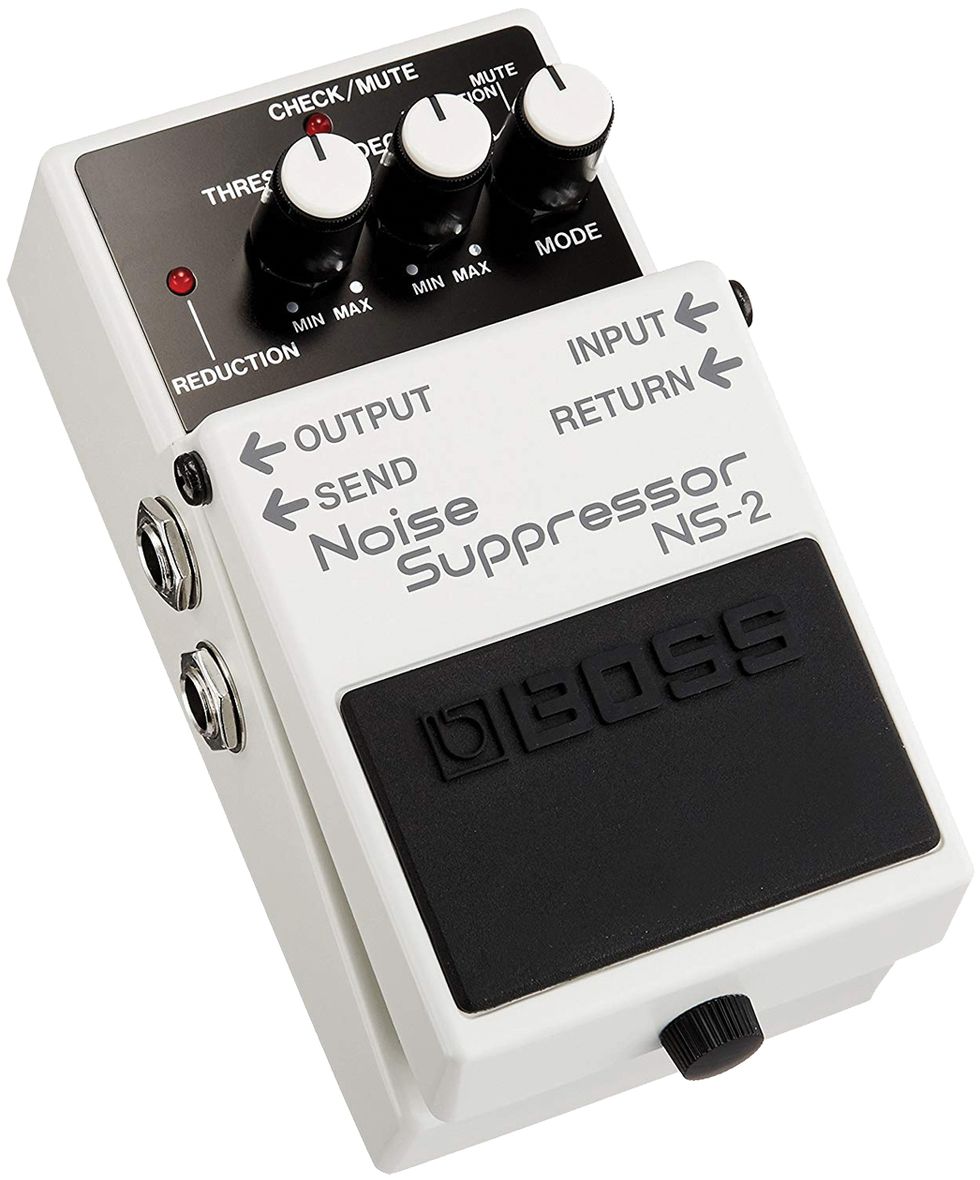 BOSS
NS-2
This pedal's circuit preserves the natural attack and envelope of an instrument's sound, while its threshold and decay controls allow for shaping the elimination/suppression as desired.
$99 street
boss.info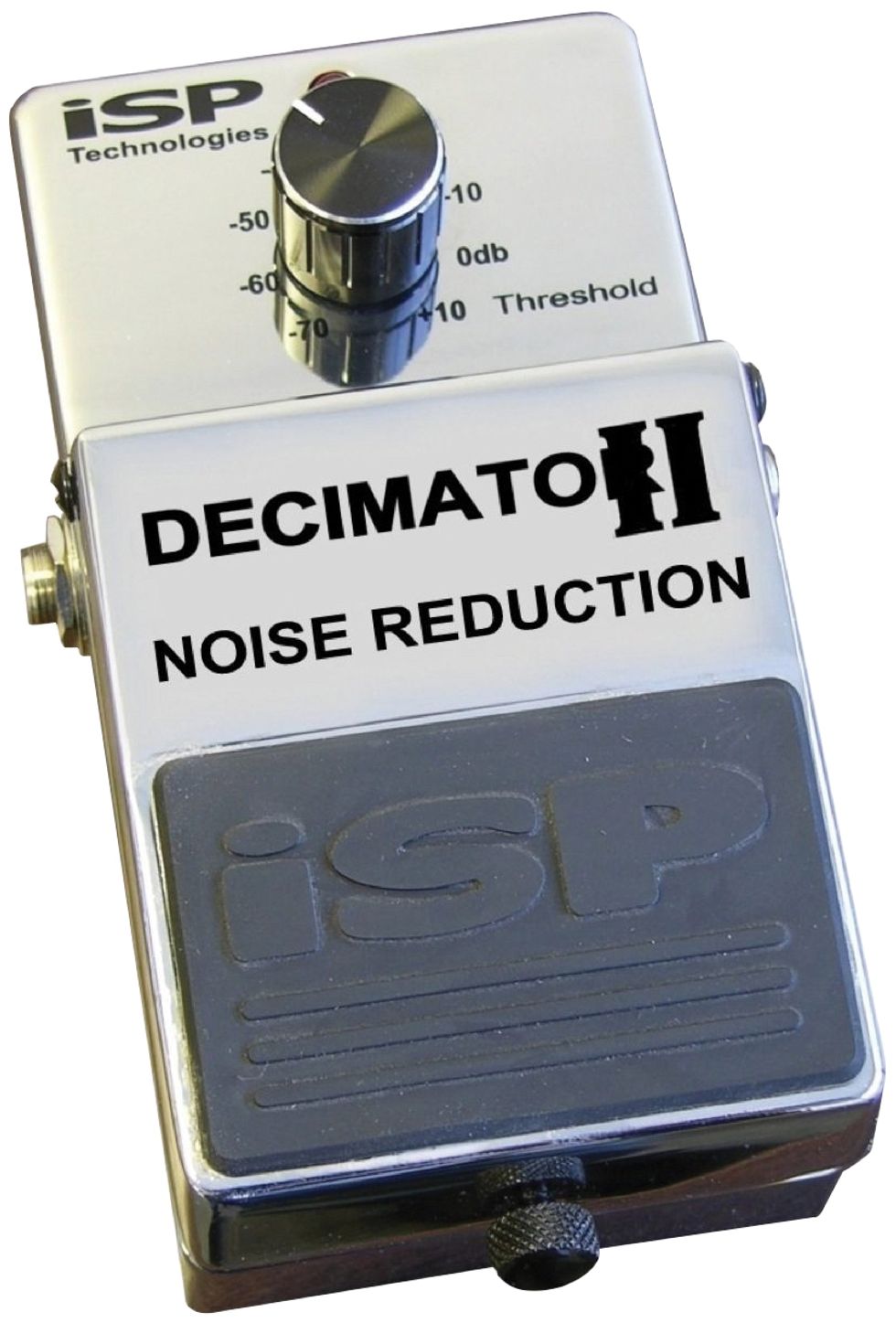 ISP TECHNOLOGIES
Decimator II
This noise gate features the company's Linearized Time Vector Processing, designed to provide smooth sustained-note decay that's virtually free of any release ripple.
$134 street
isptechnologies.com
DONNER
Noise Killer
Featuring both hard and soft modes of noise reduction, this mini-format pedal has a noise-reduction degree range of -70 dB to +10 dB.
$37 street
donnerdeal.com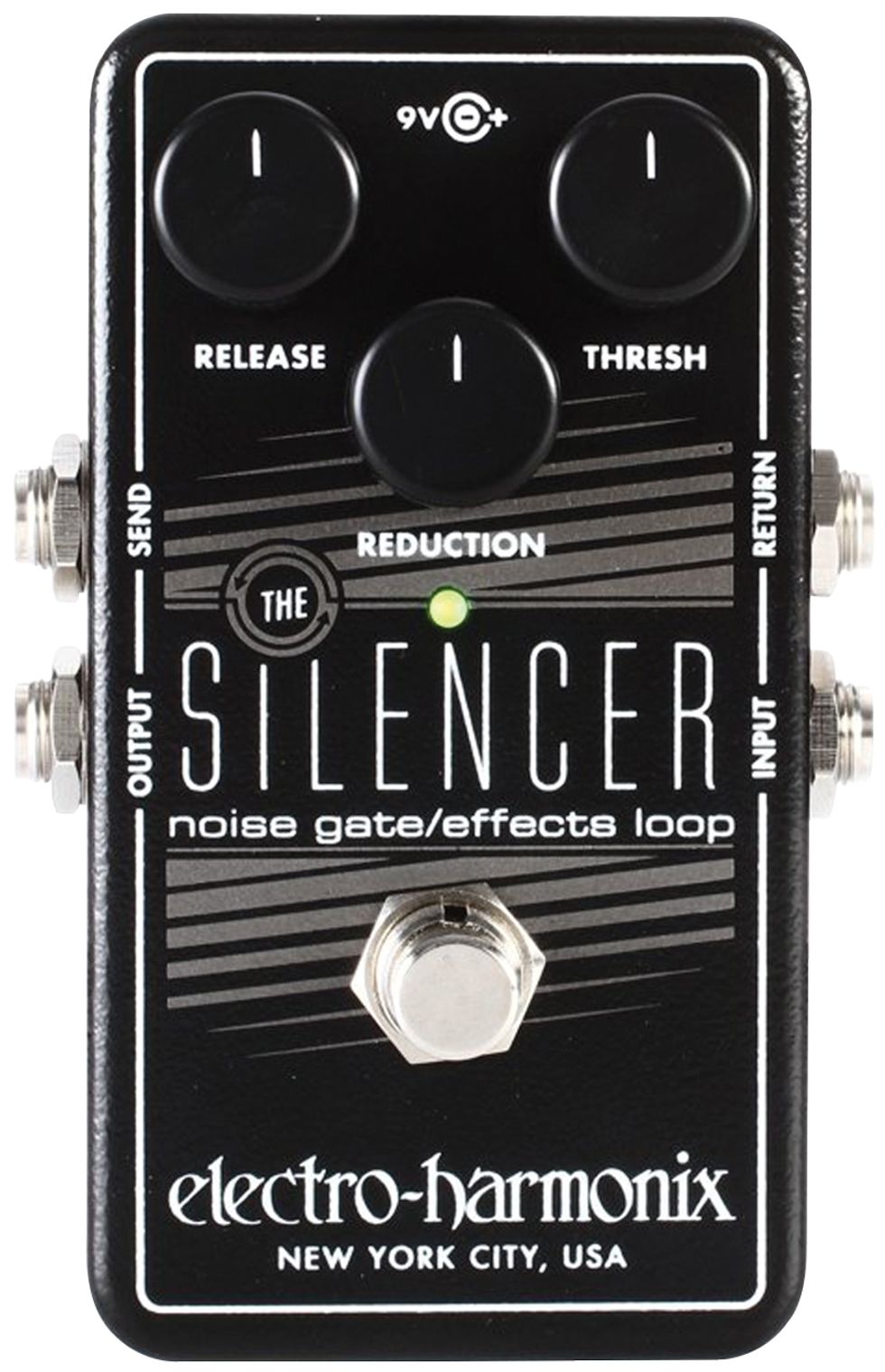 ELECTRO-HARMONIX
Silencer
Housing three controls for precise fine-tuning, this pedal delivers up to -70 dB of noise reduction and a release time of 8 ms to 4 seconds.
$69 street
ehx.com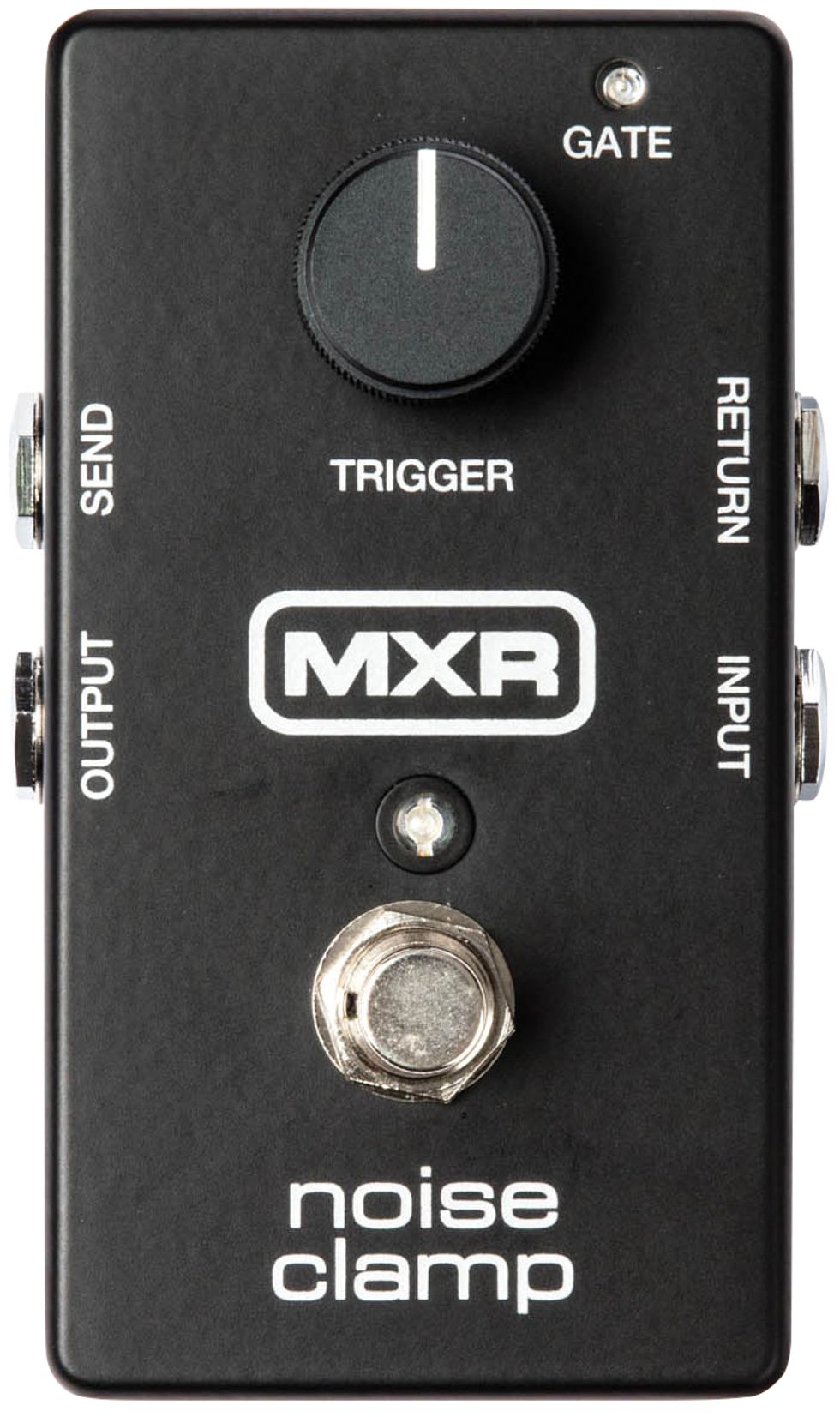 MXR
Noise Clamp
Promising to come down hard on the noisiest of signals, this pedal's lone trigger dial allows players to set the volume threshold at which the pedal is active.
$89 street
jimdunlop.com
---