Another year, another dazzling parade of pedals, guitars, amps, modelers, and accessories that made our noggins spin.
Godin Summit Classic CT Convertible
Though skeptical about guitars that claim to be all things, Ted Drozdowski found the Godin Summit Classic CT Convertible lives up to its name. Whether he played it through a vintage Twin Reverb, a Marshall Super Lead, or an Orange Micro Terror, the Convertible sounded great and felt familiar. With its Duncan P-Rails and active/passive HDR Revoicer circuit, the versatile Convertible is ready for any gig or session.
$1,595 street
godinguitars.com
Click here to read the full review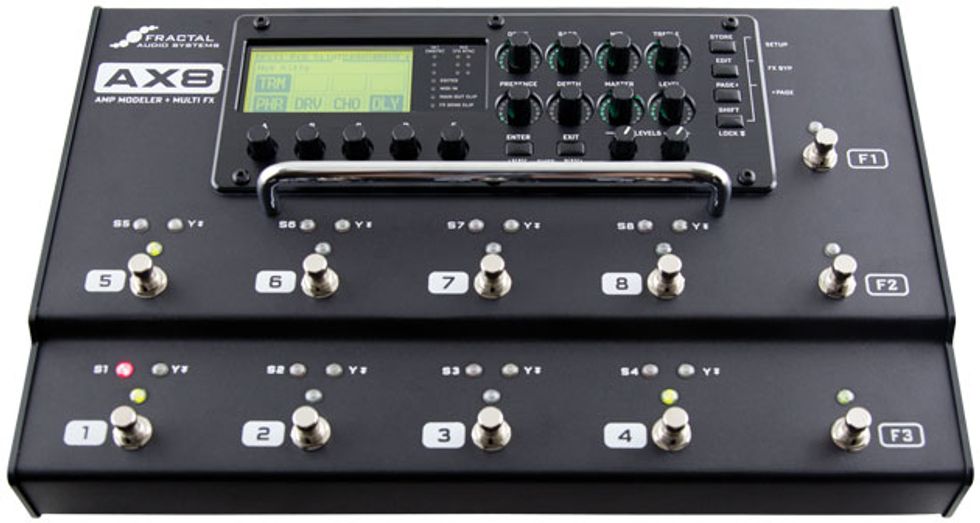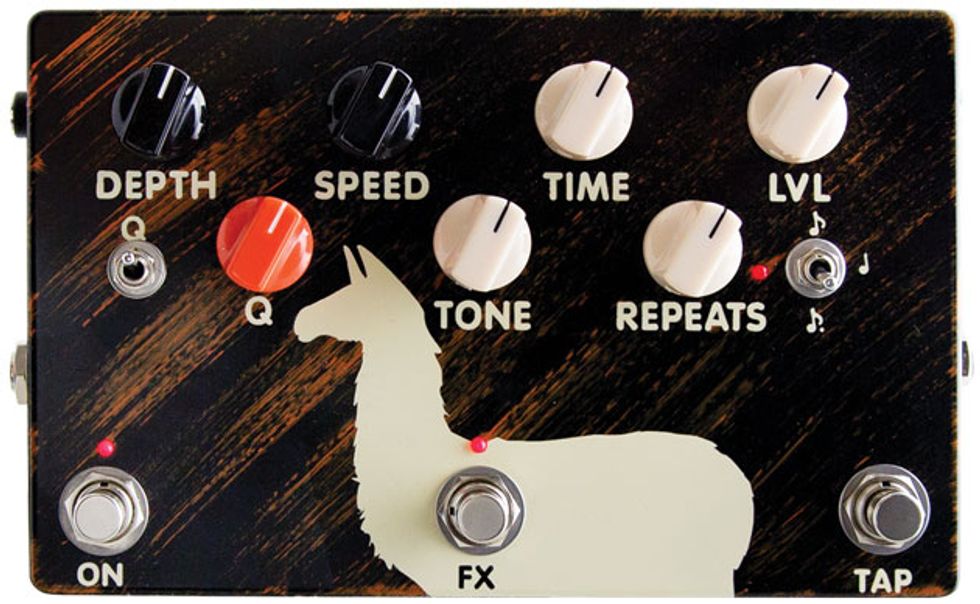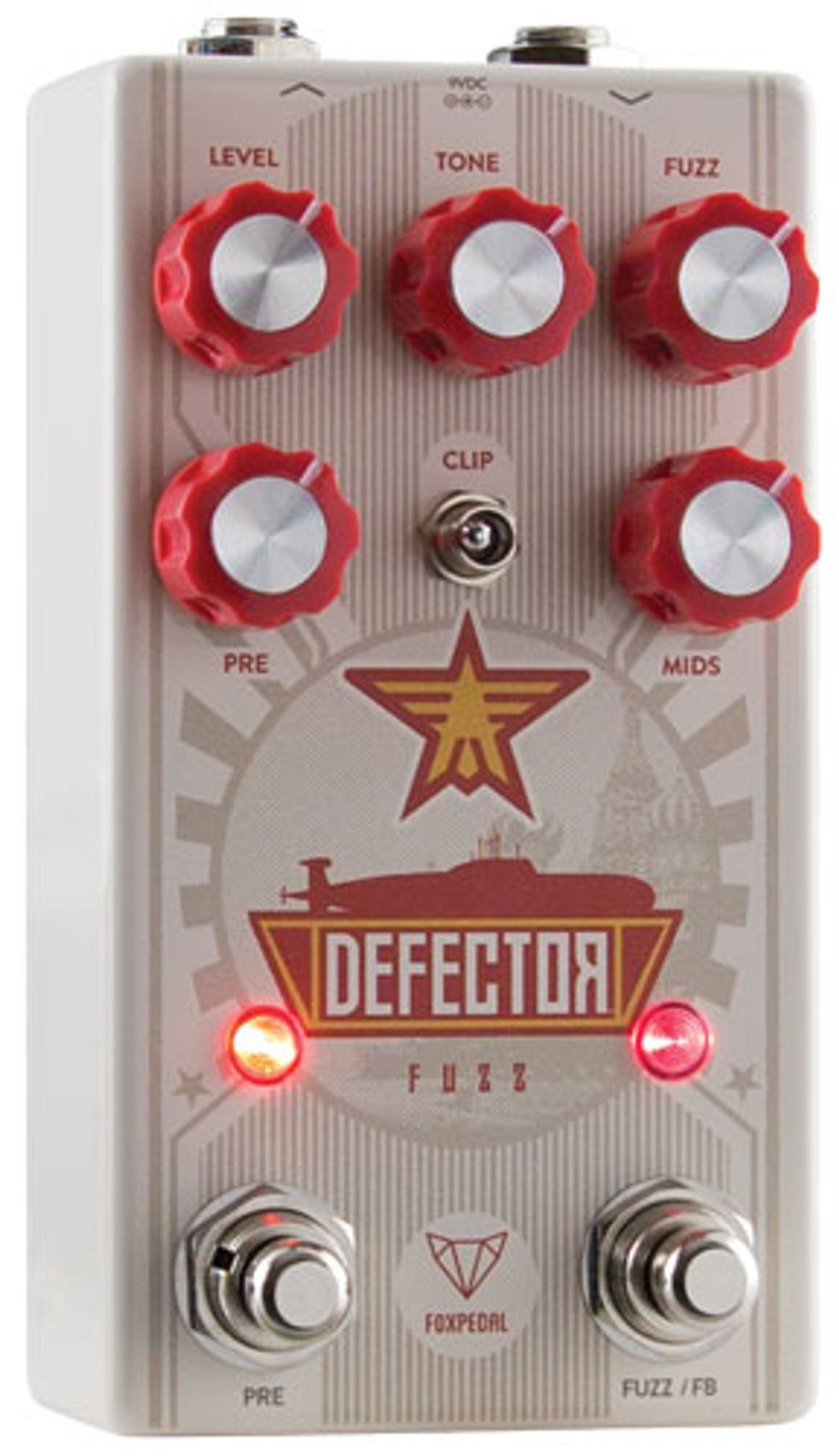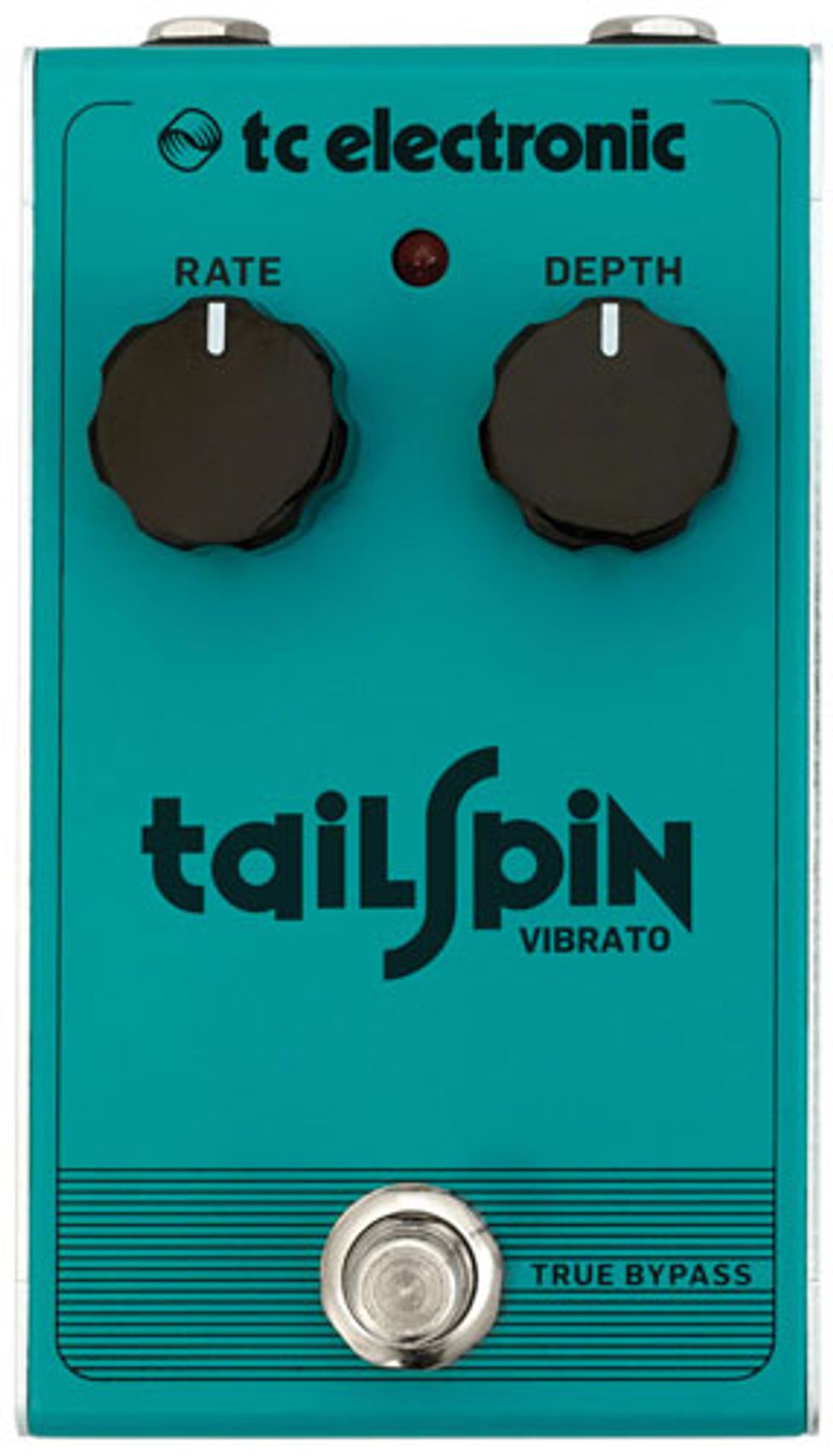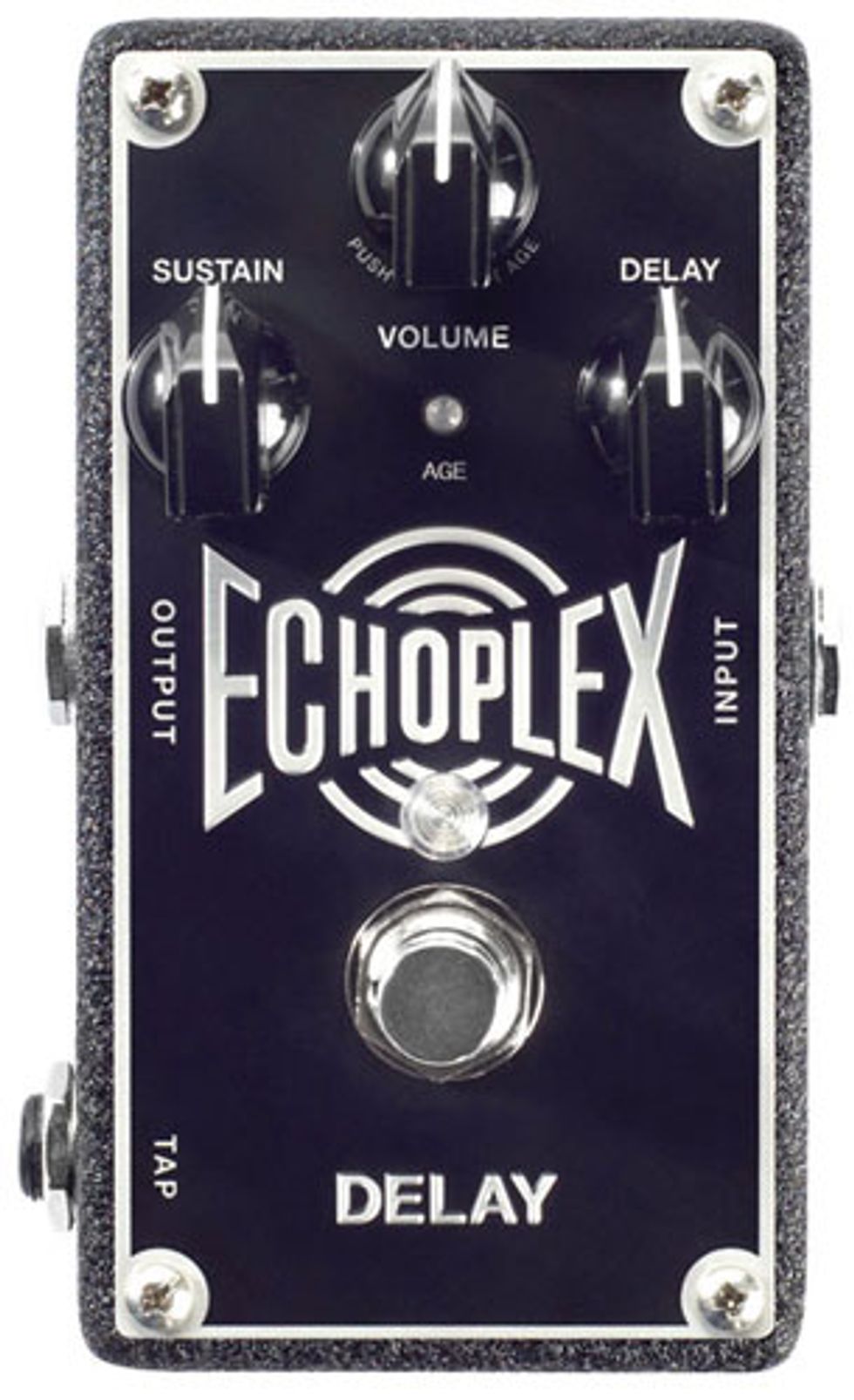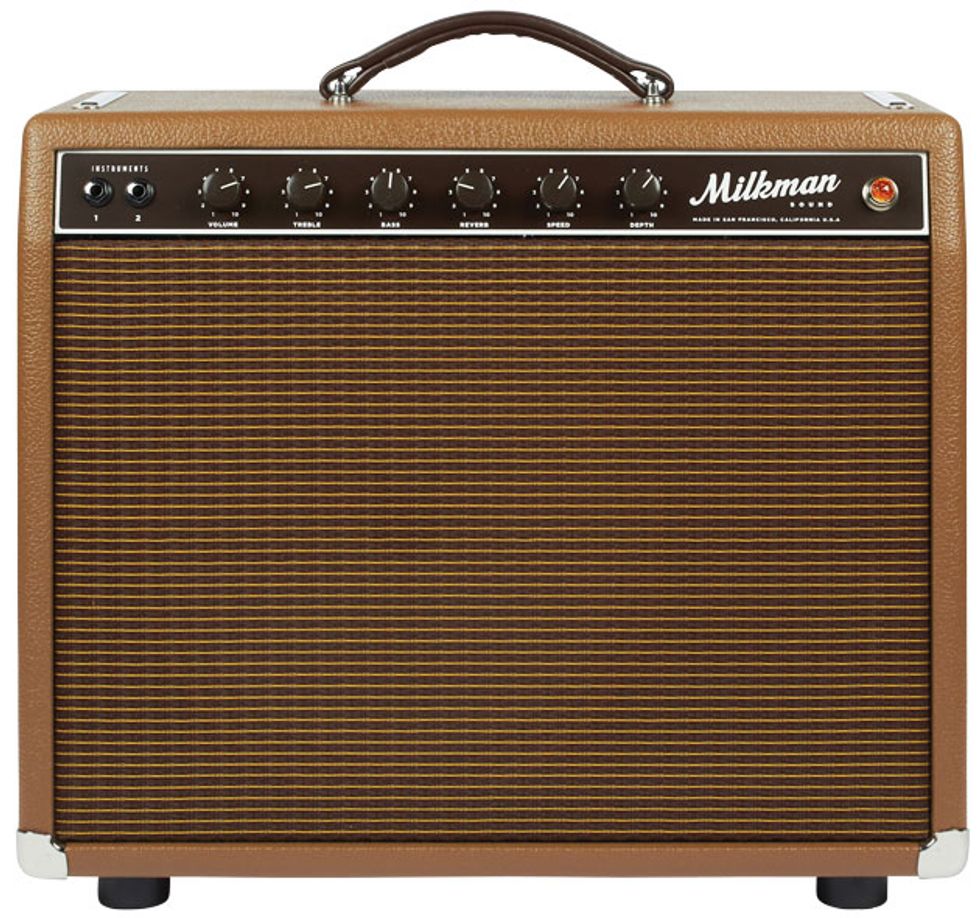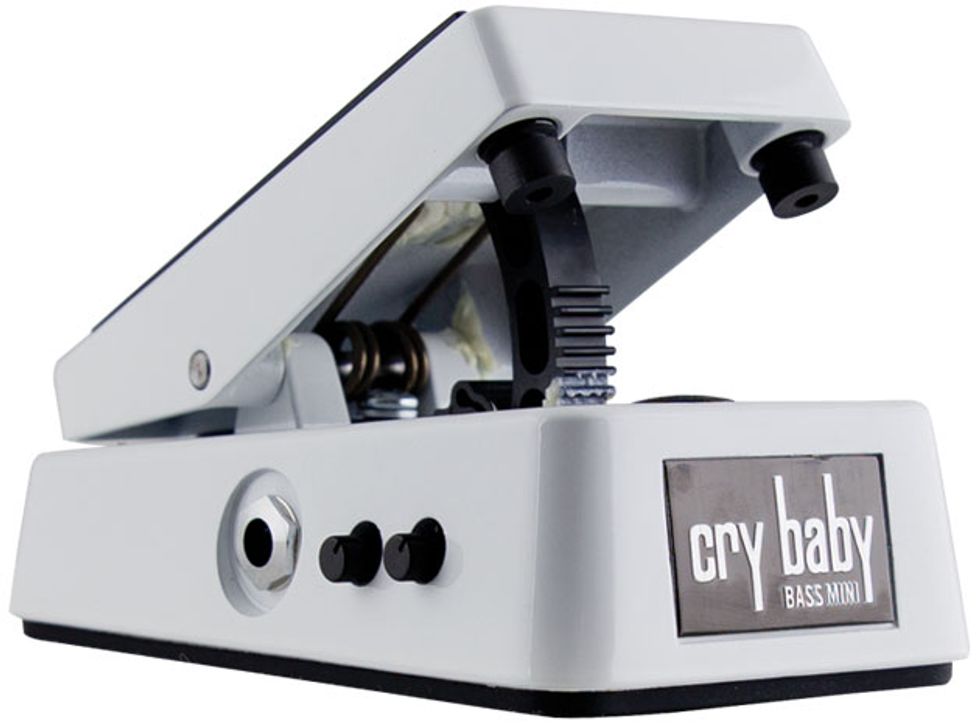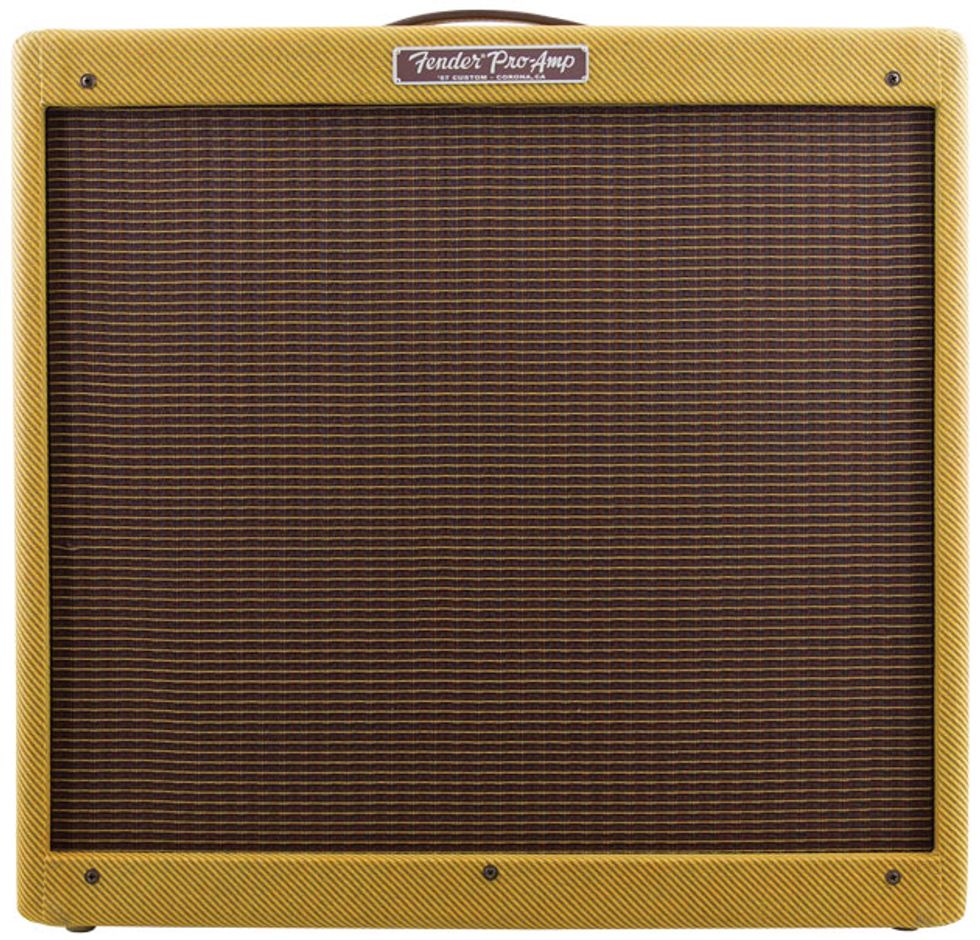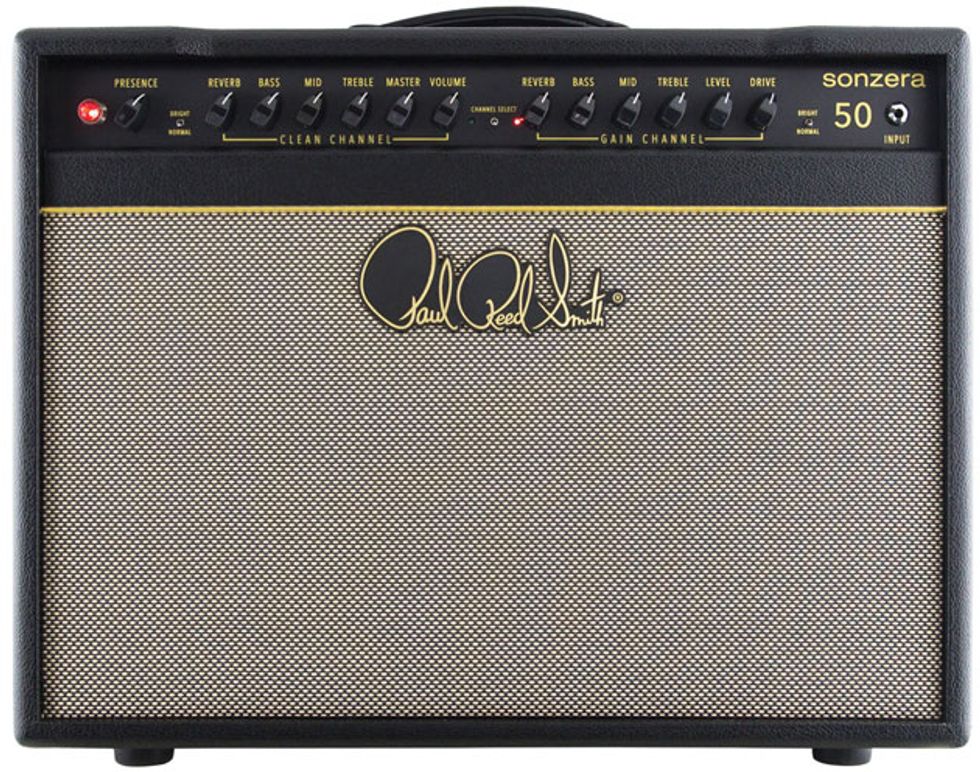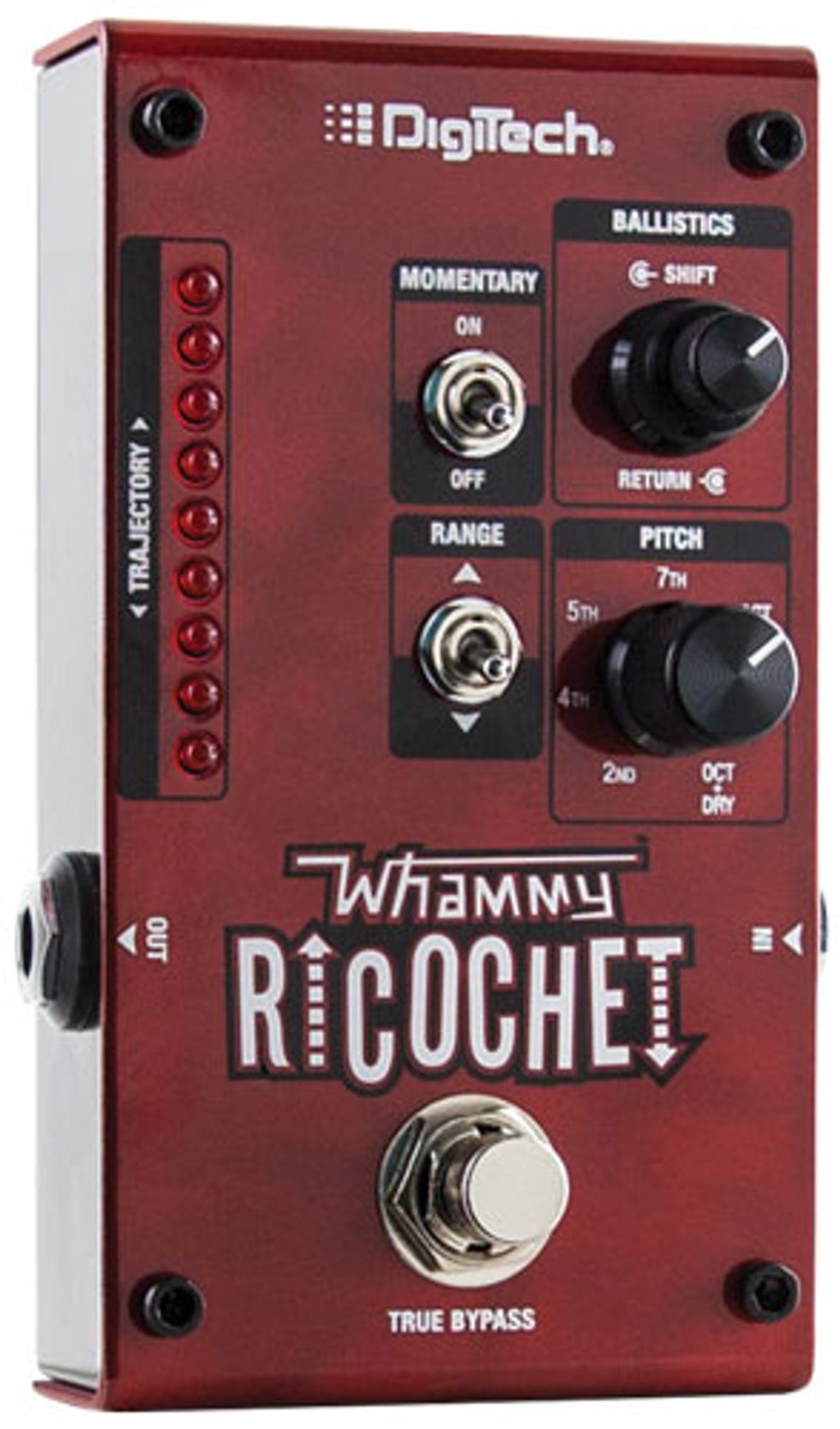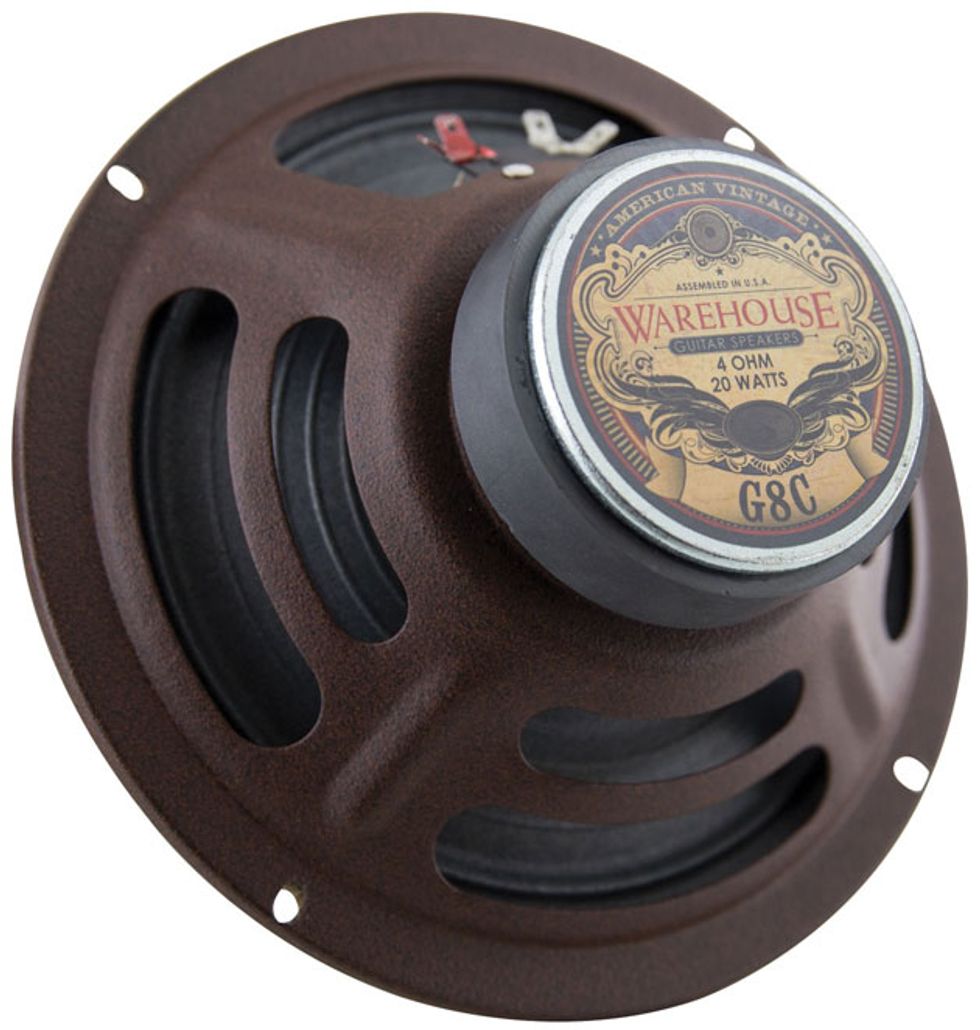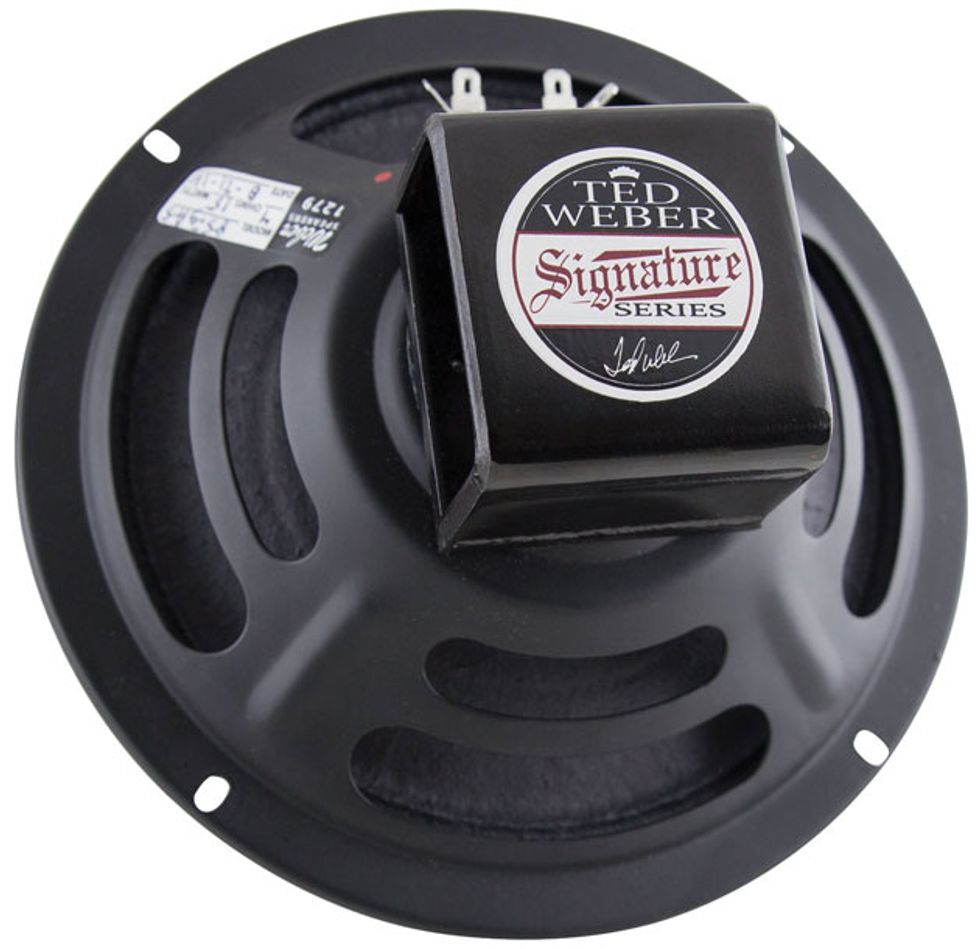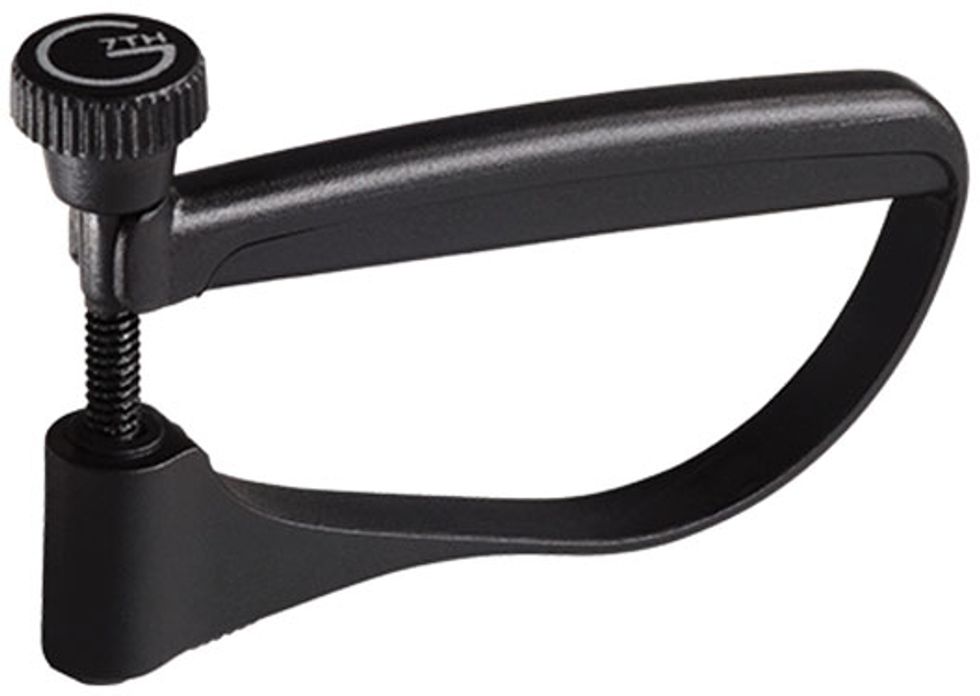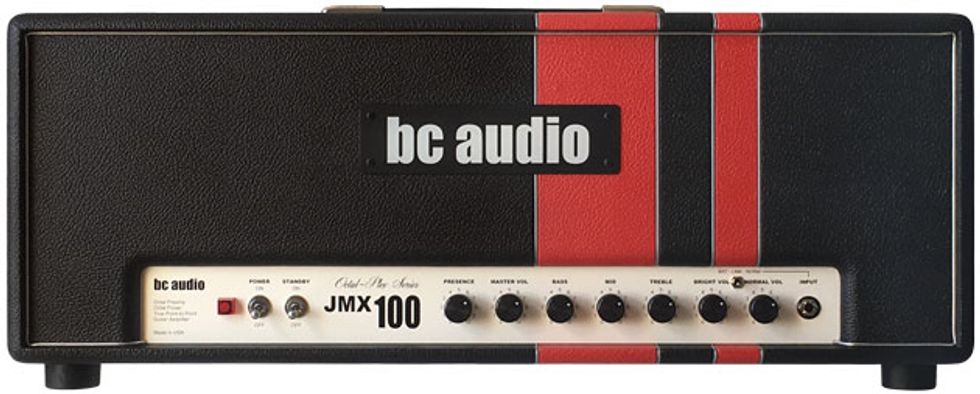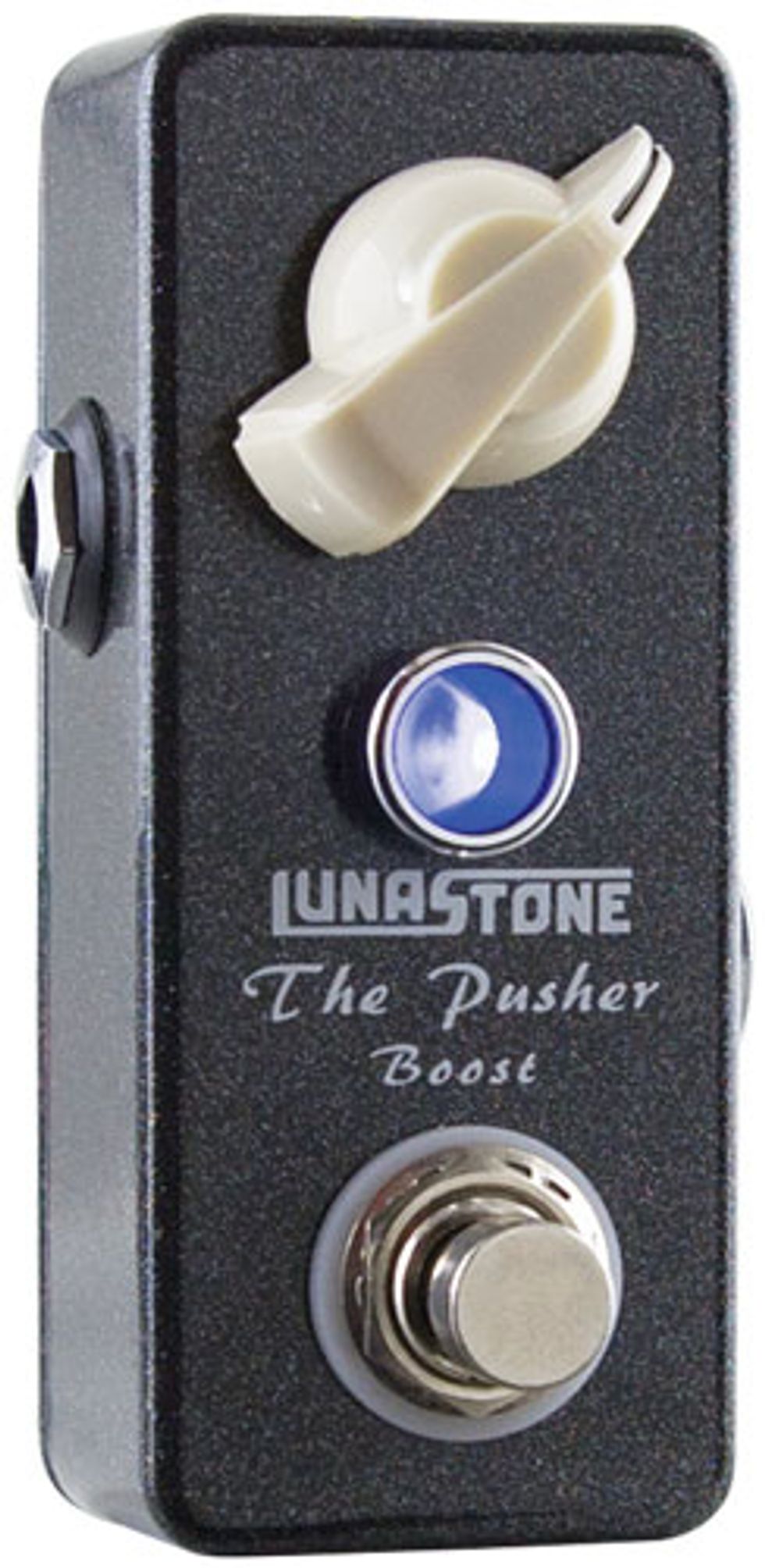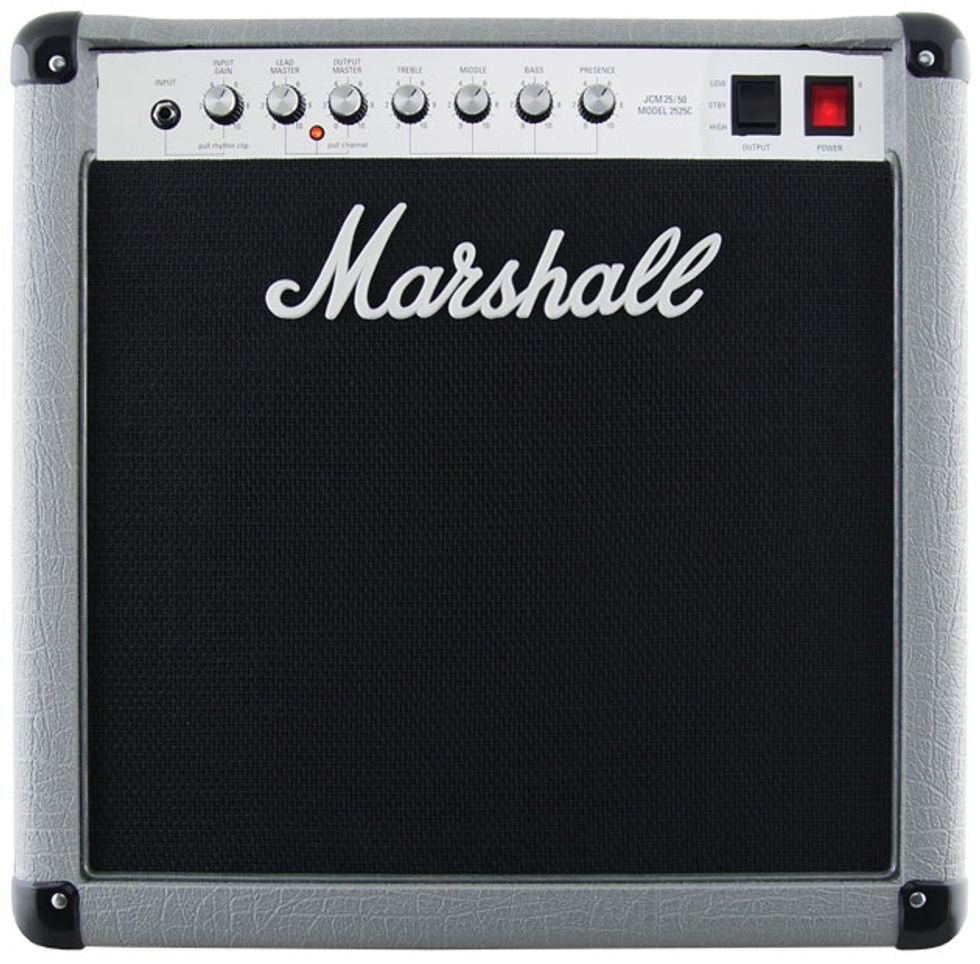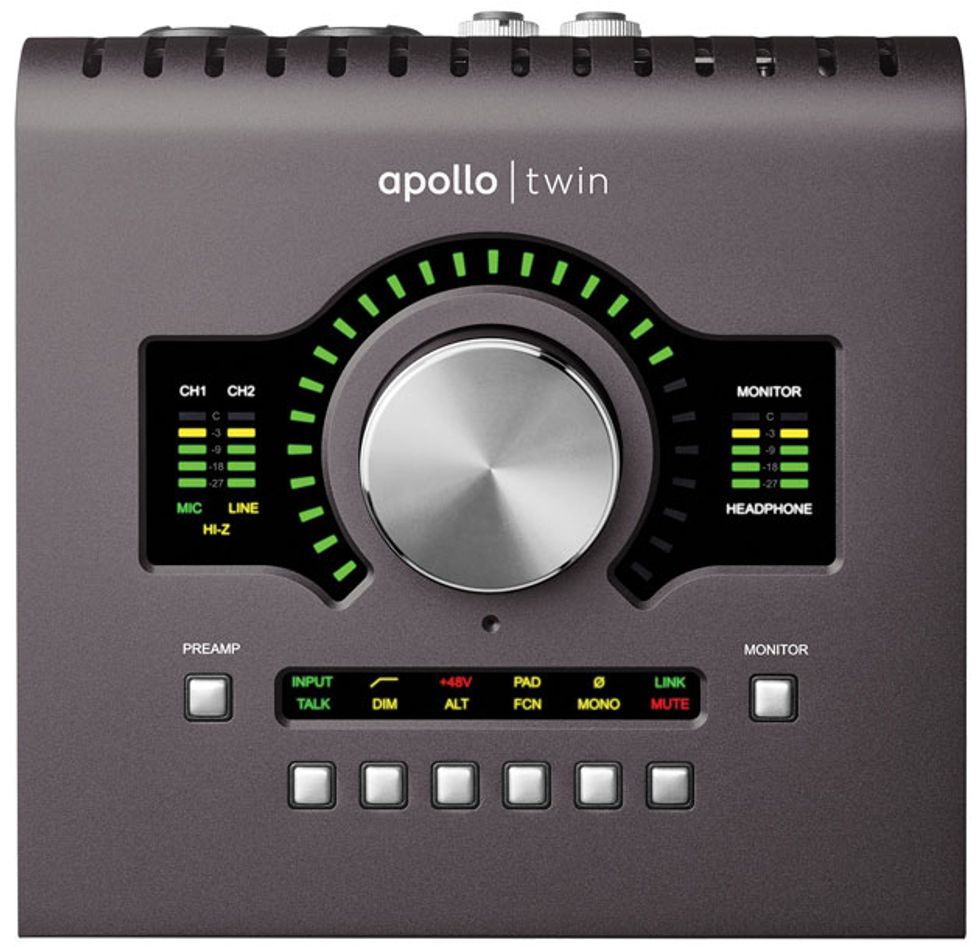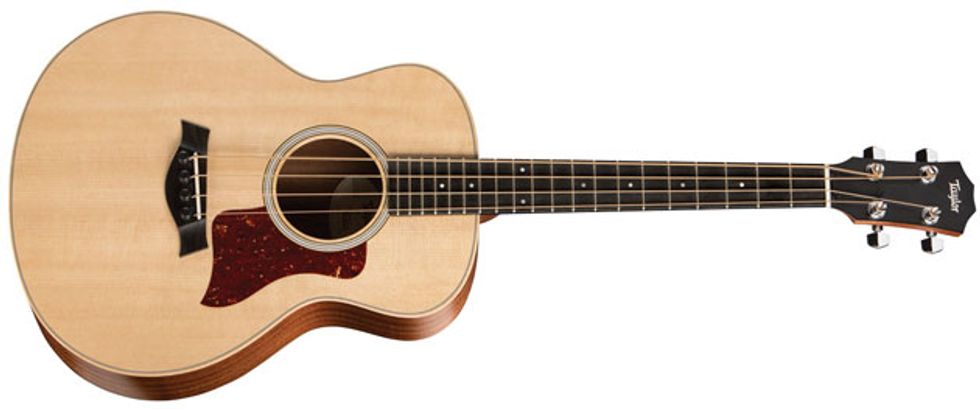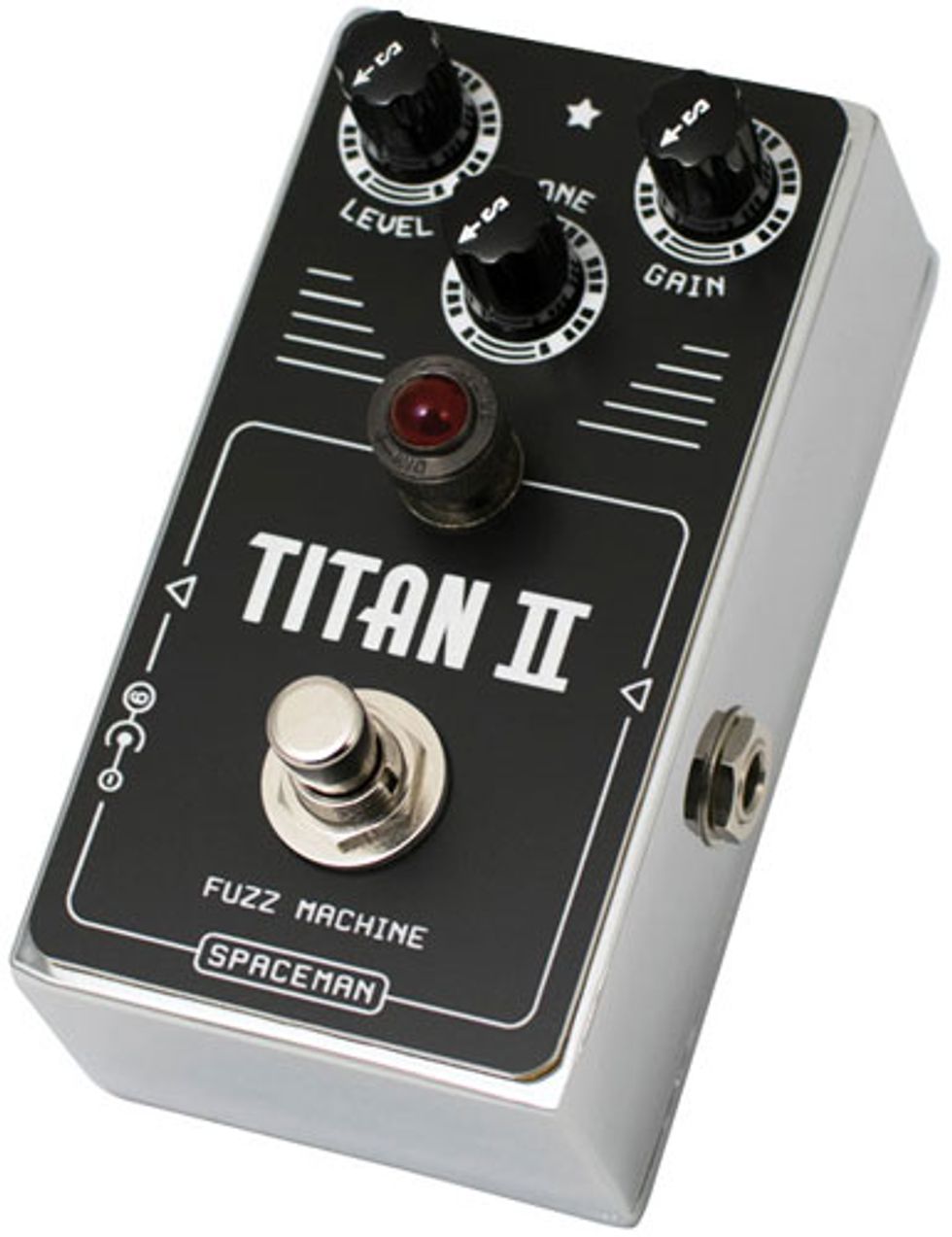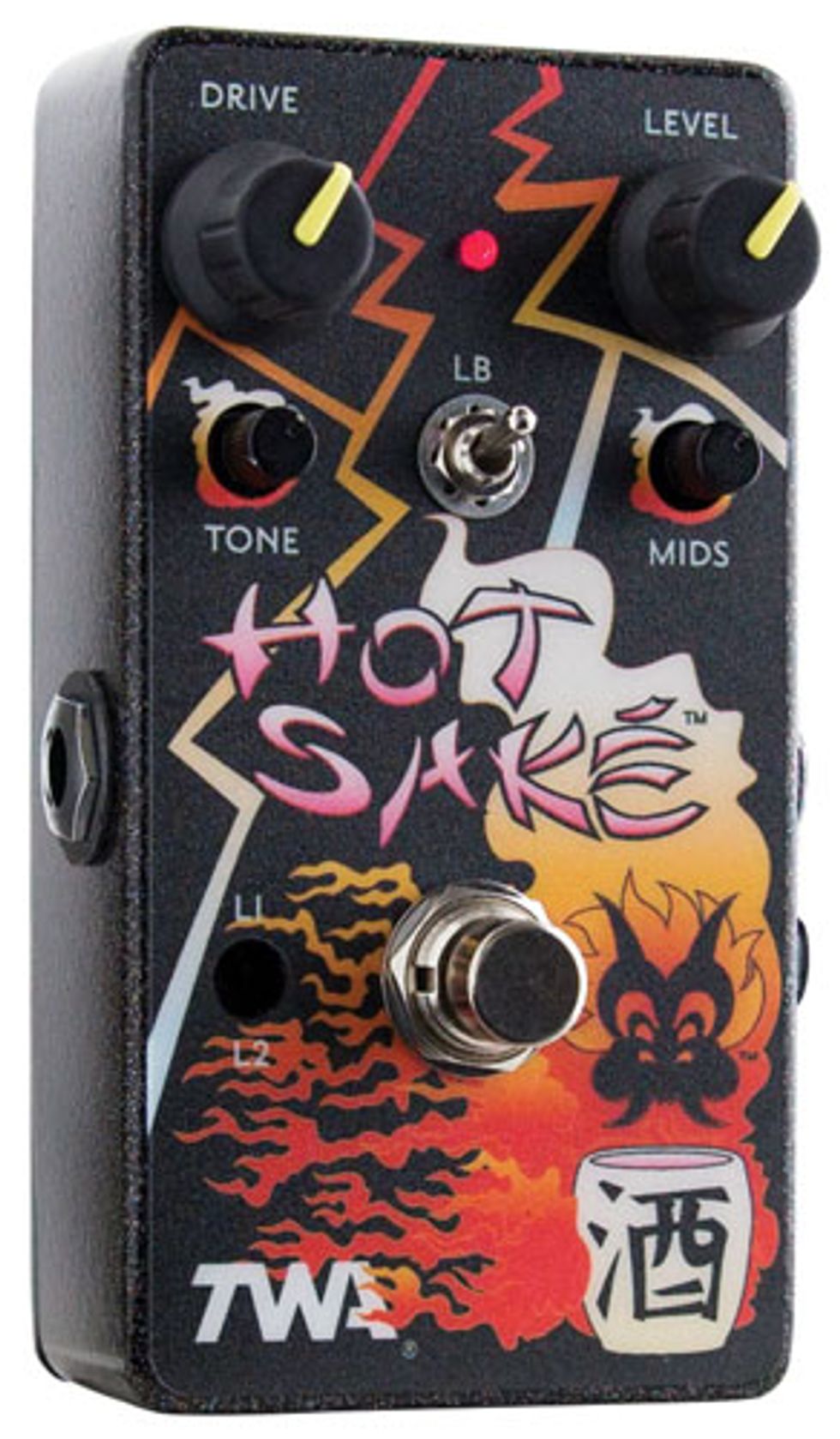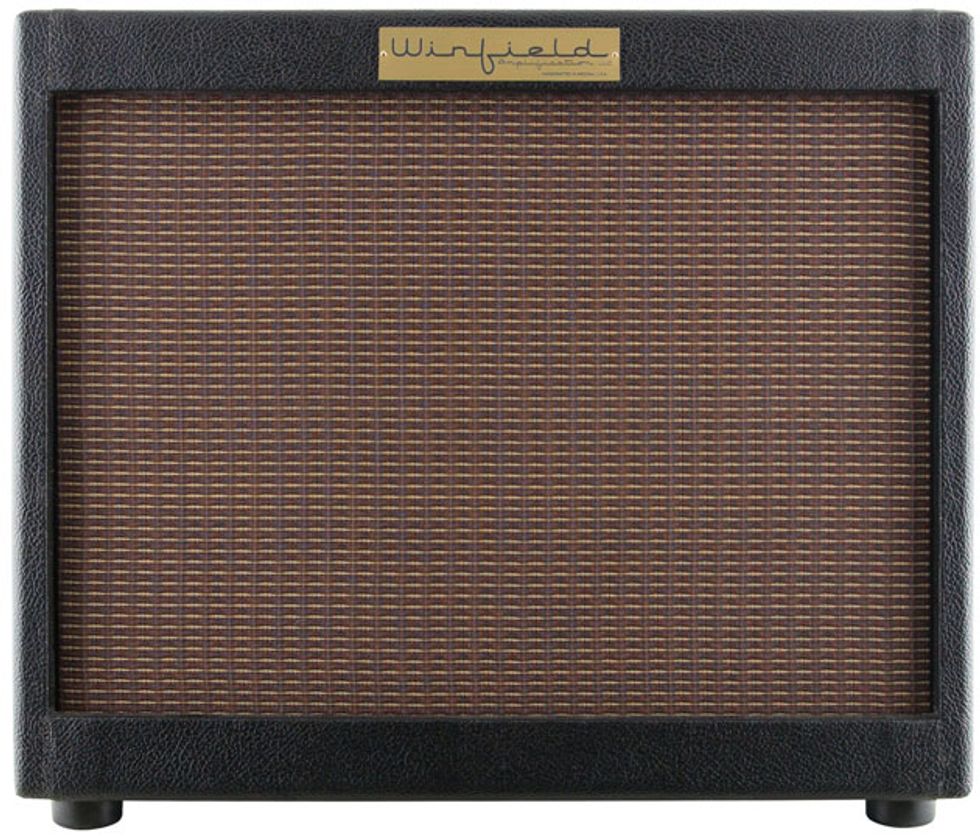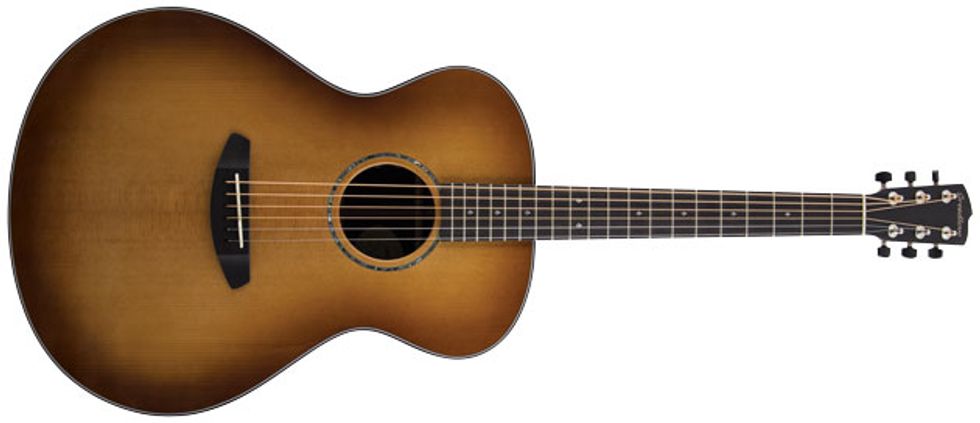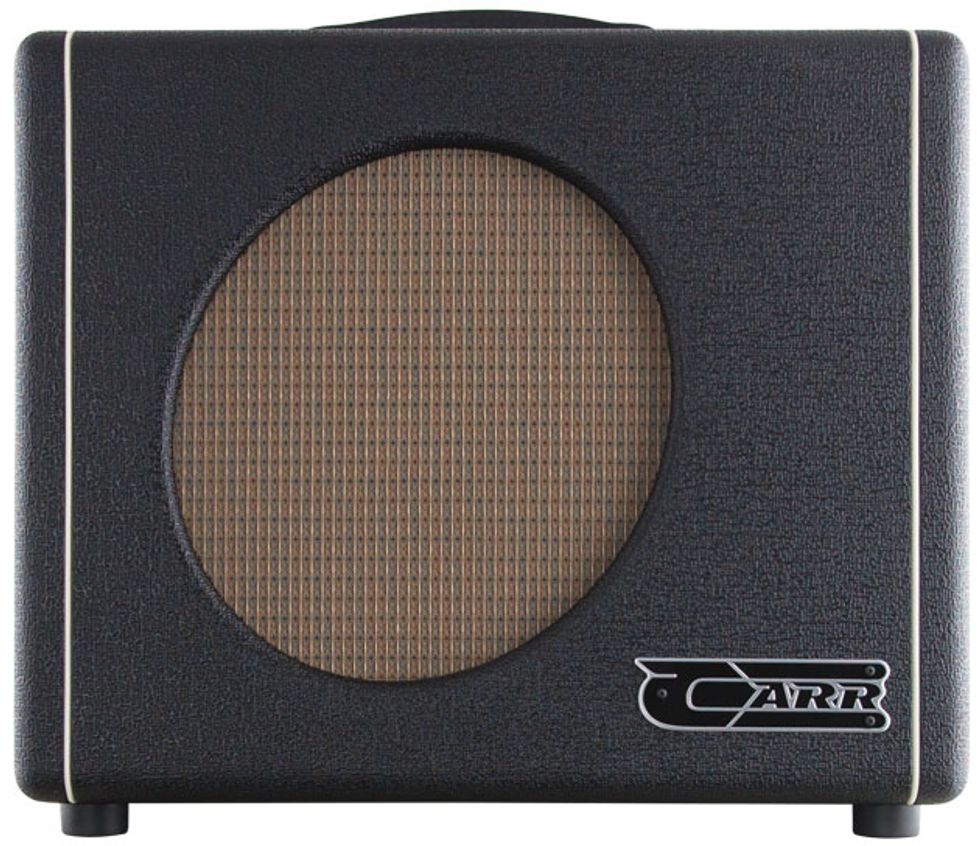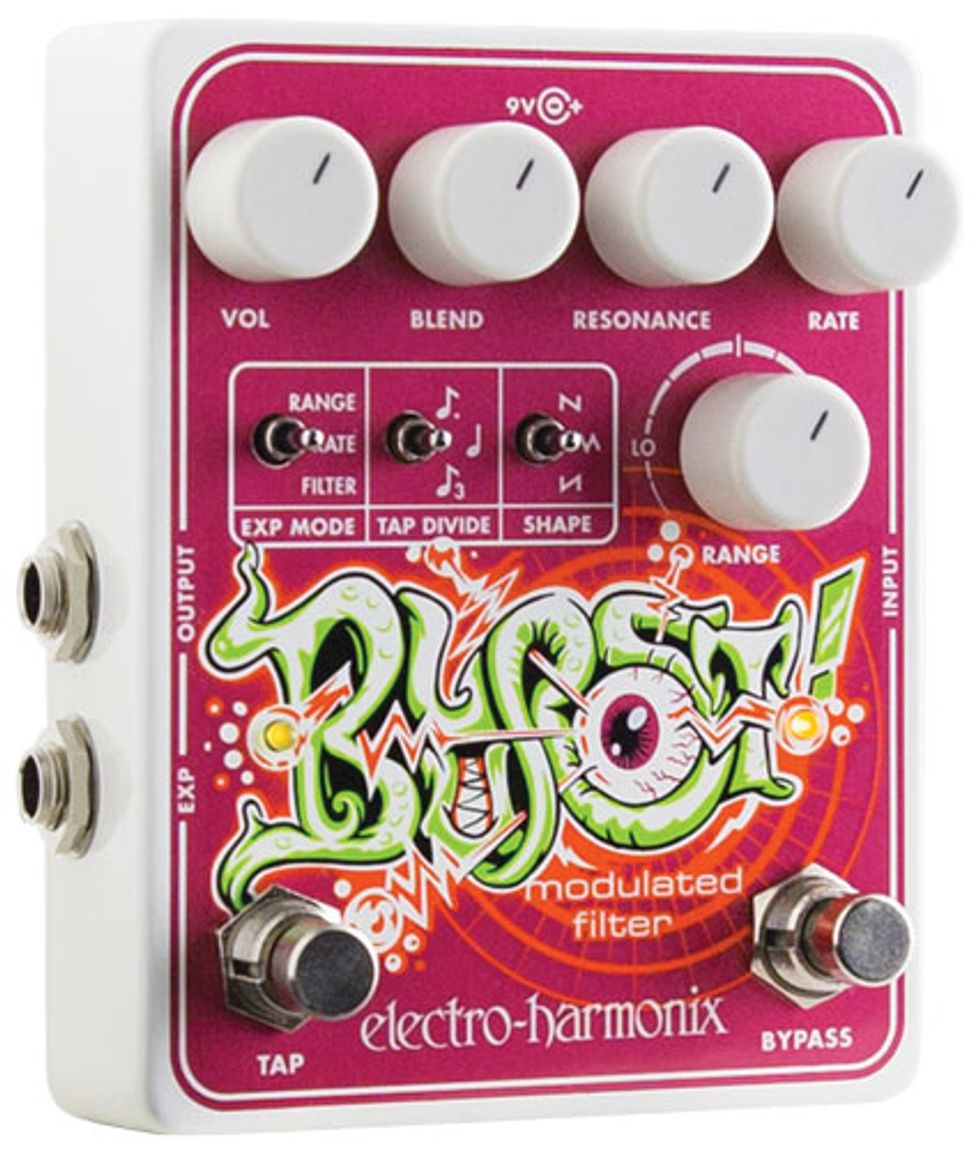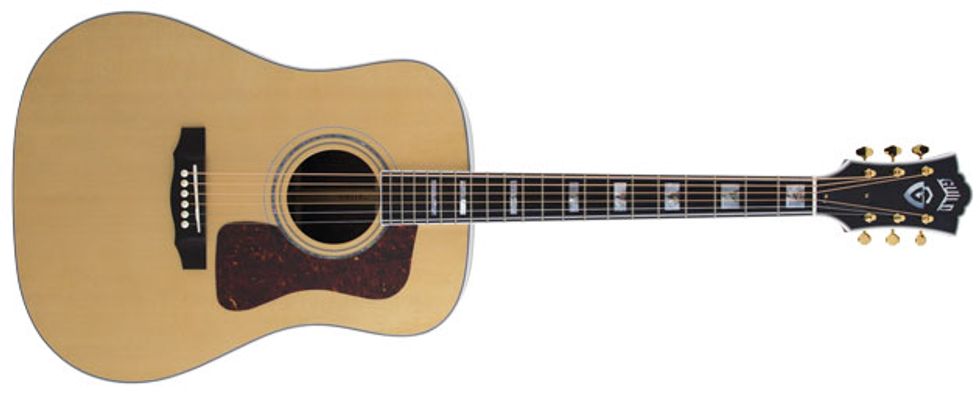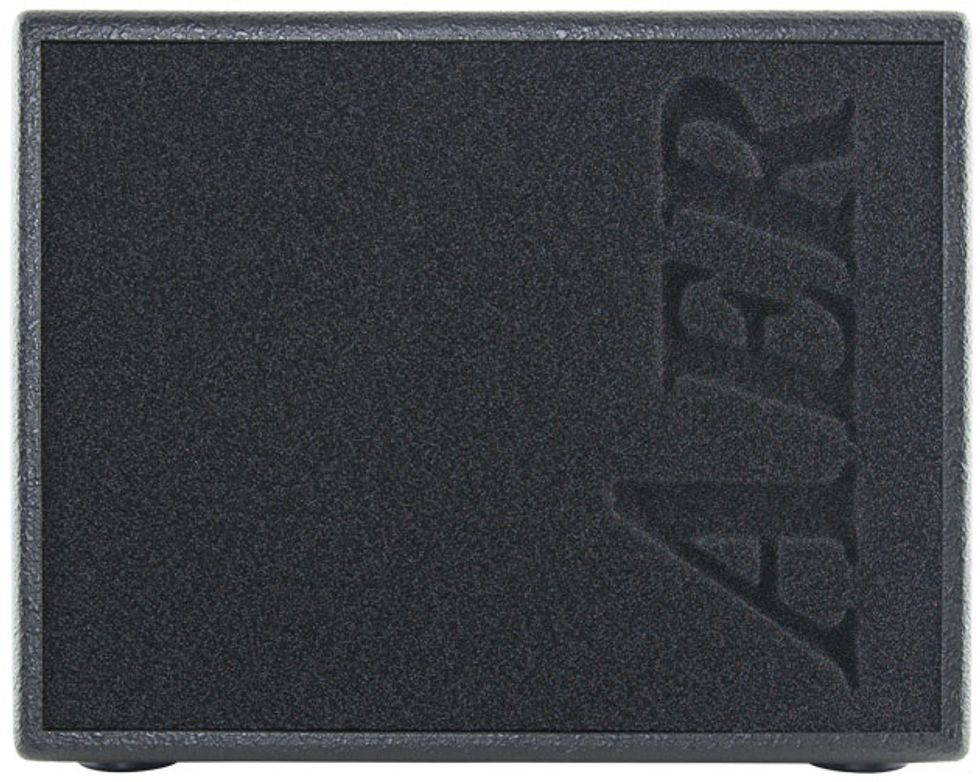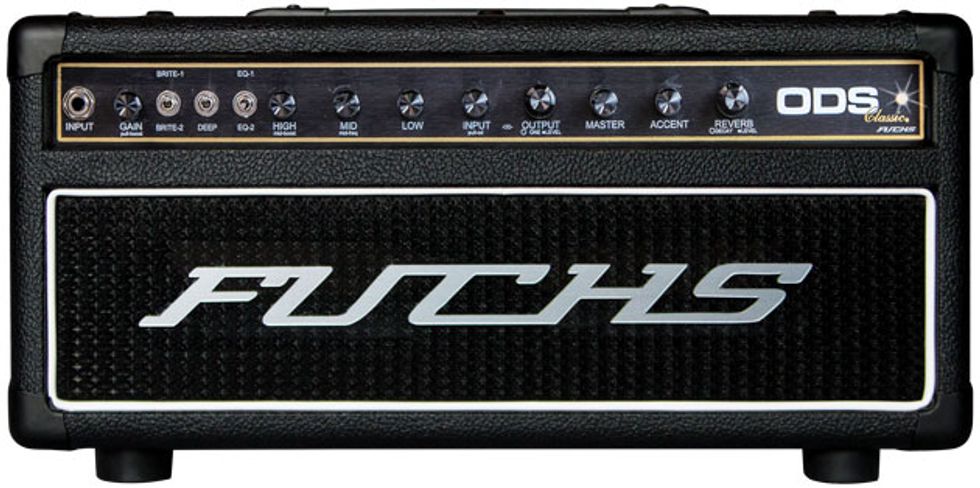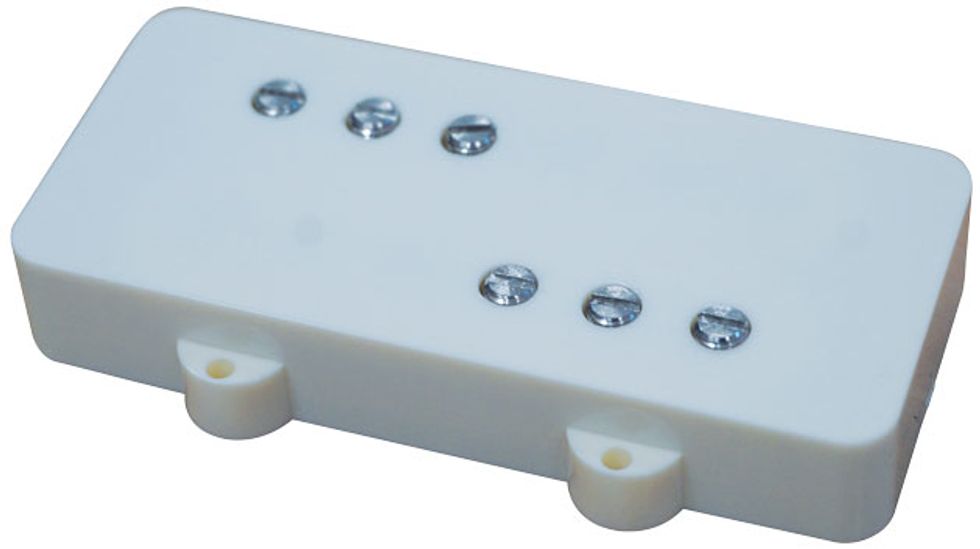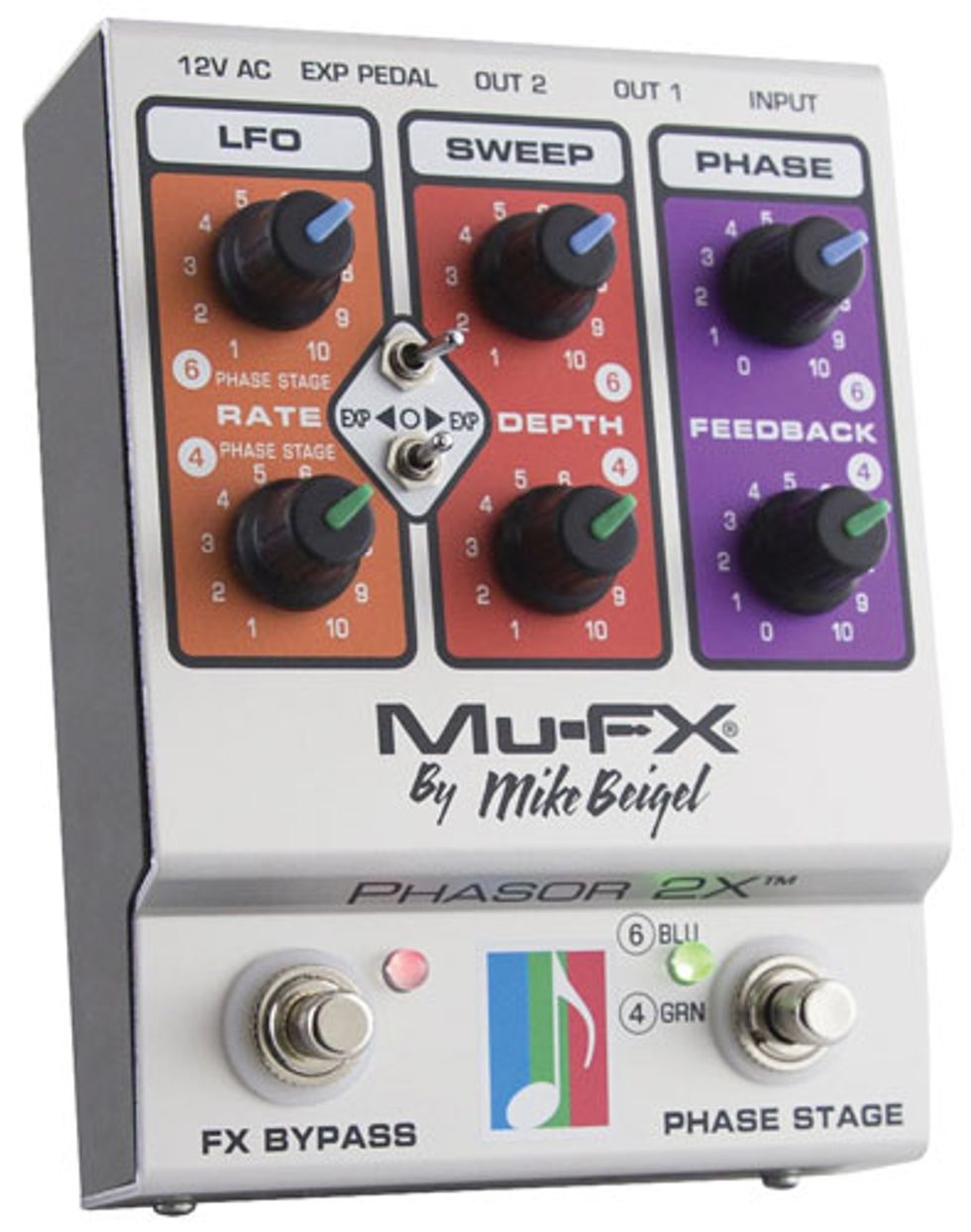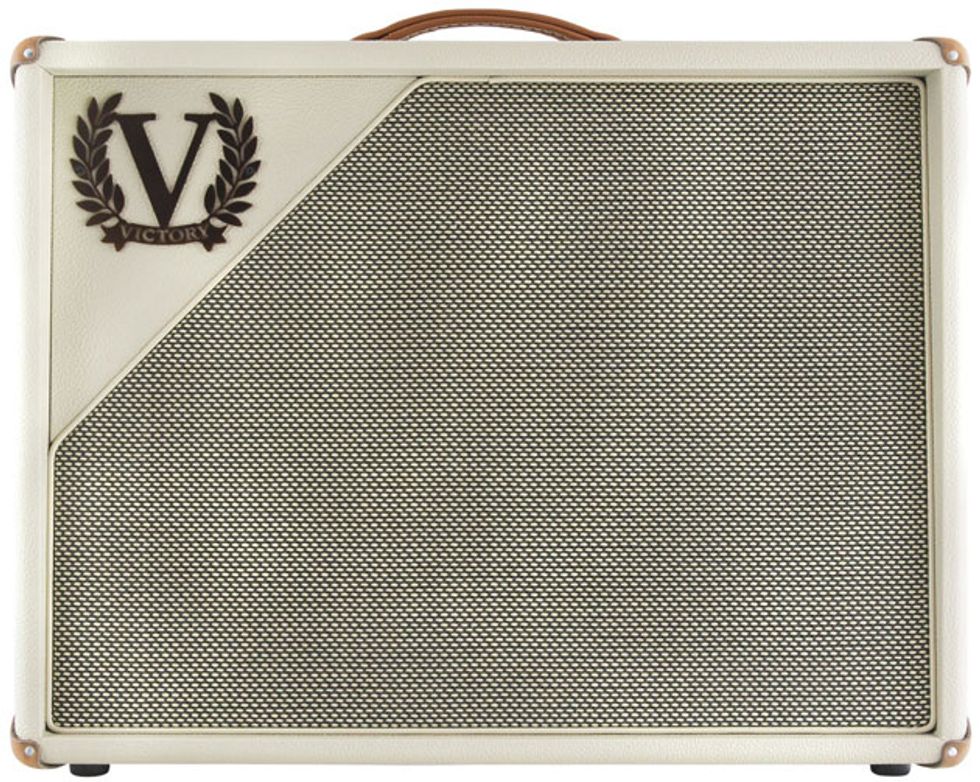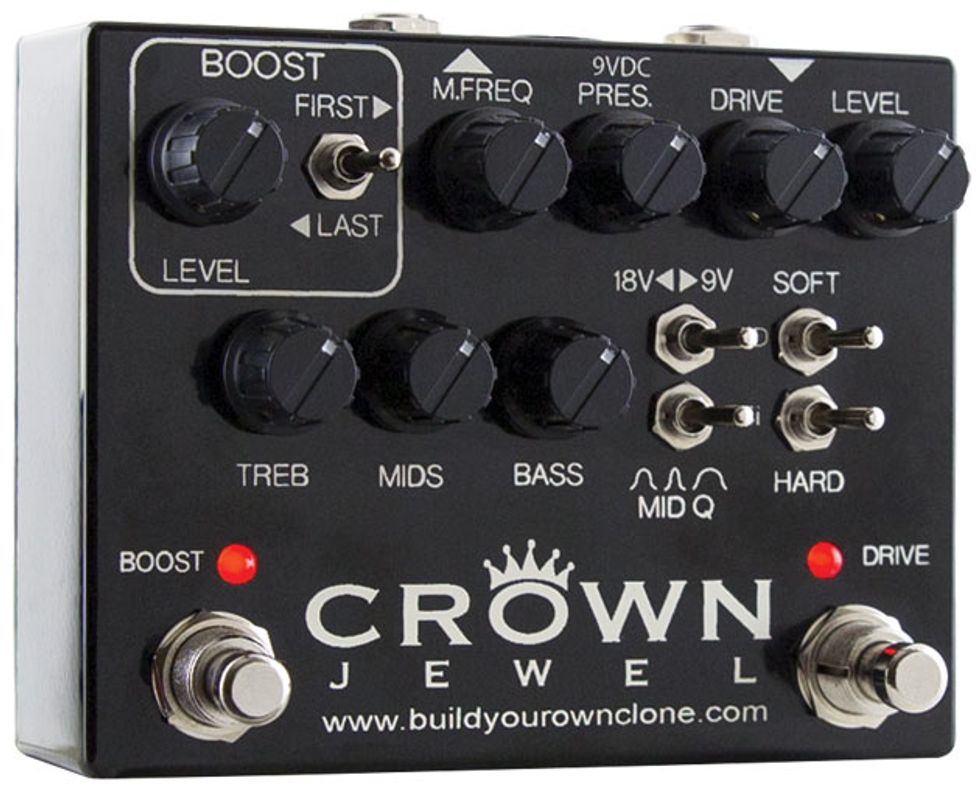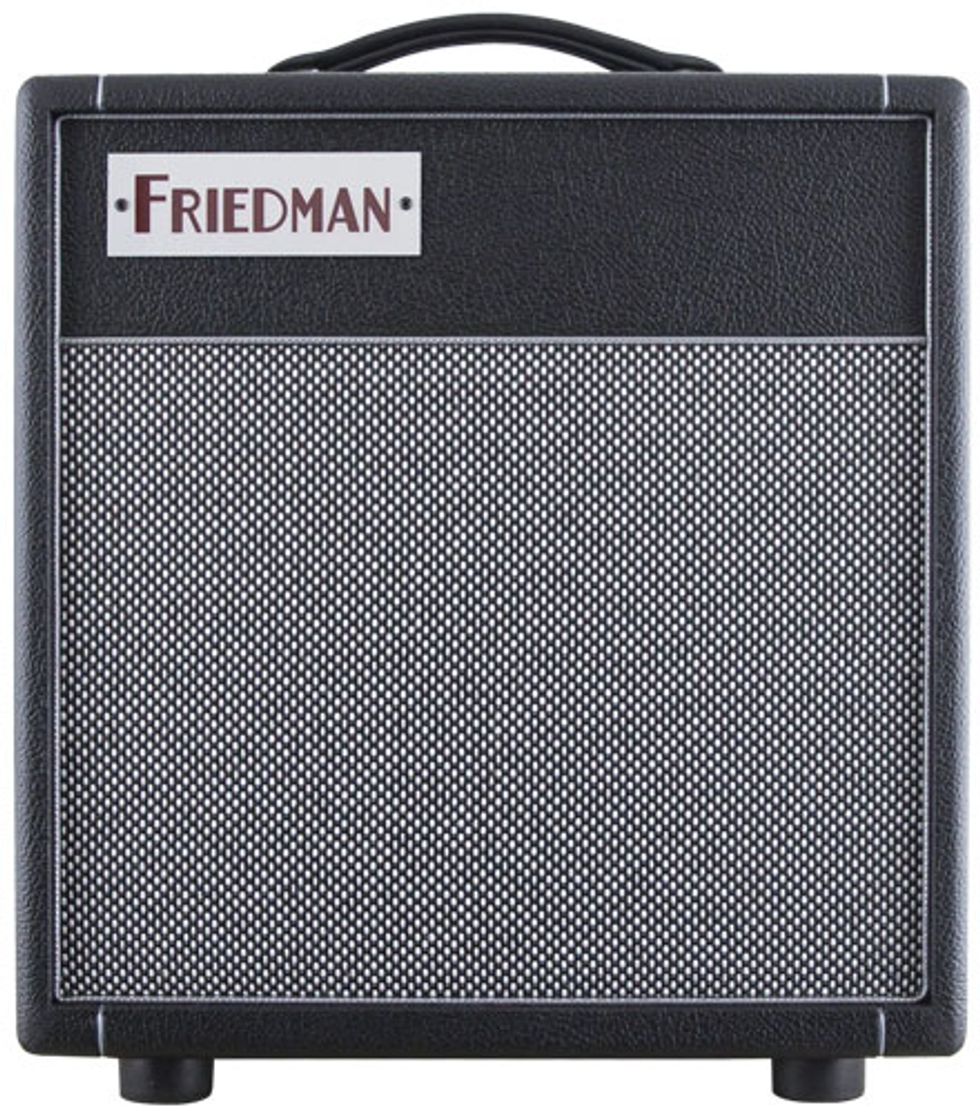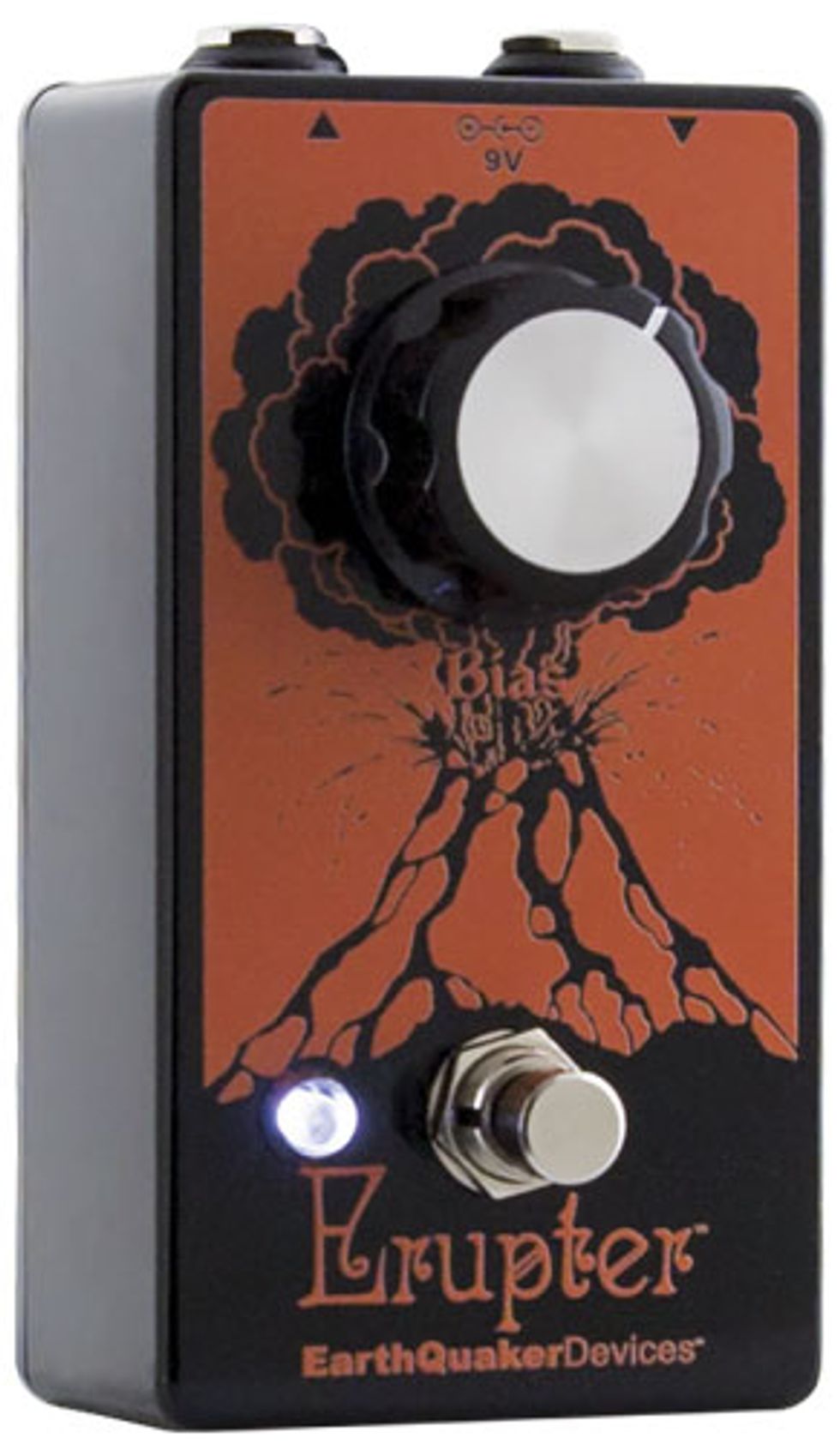 This year's Premier Gear Award winners are, as usual, an eclectic set—full of old-school vintage homage, leading-edge digital developments, and imaginative meetings of those worlds. Dig in and dig it as we revisit the gear that fired the enthusiasm and wonder of our editors and contributors in 2017.