Another year, another dazzling parade of pedals, guitars, amps, modelers, and accessories that made our noggins spin.
Universal Audio Apollo Twin MkII
UA's superb-sounding Apollo Twin MkII audio interface comes bundled with wonderful plug-in models of classic compressors, limiters, and preamps—even a full-featured virtual mixer. It has enough connectivity for ambitious project studios, yet it fits in a gig bag. Equipped with two gorgeous mic preamps, pristine A/D/A convertors, and a flexible set of inputs and outputs, the MkII is a perfect entry portal for UA newcomers and recording guitarists.
$1,299 street (as reviewed with quad-core processor)
uaudio.com
Click here to read the full review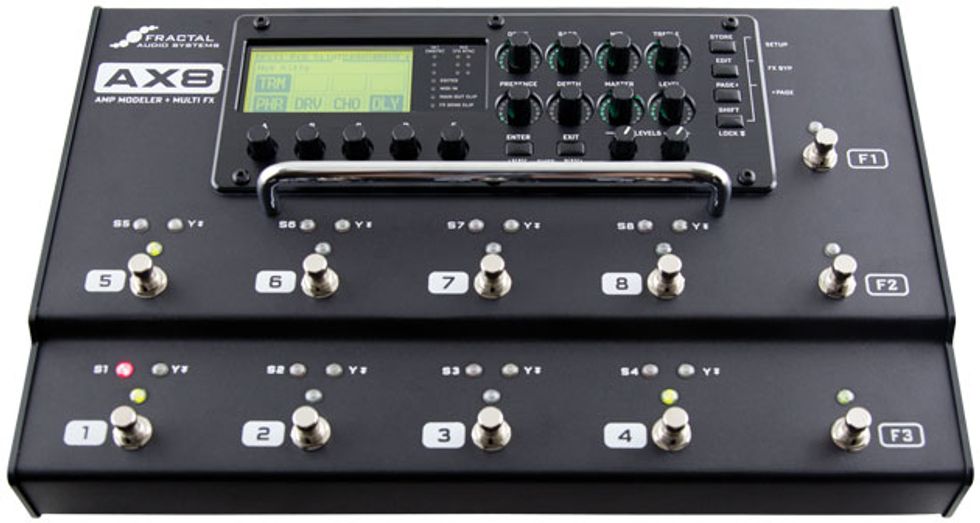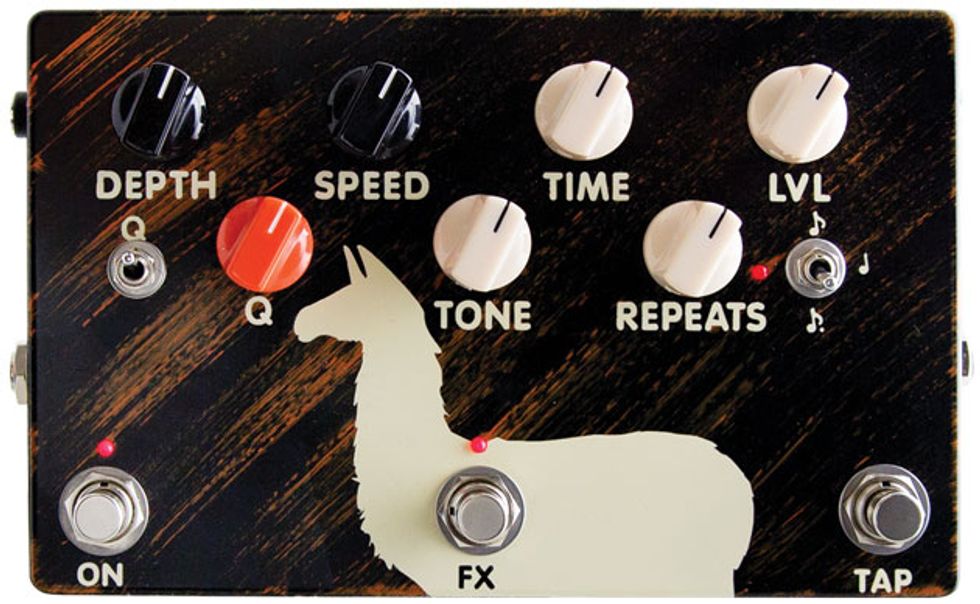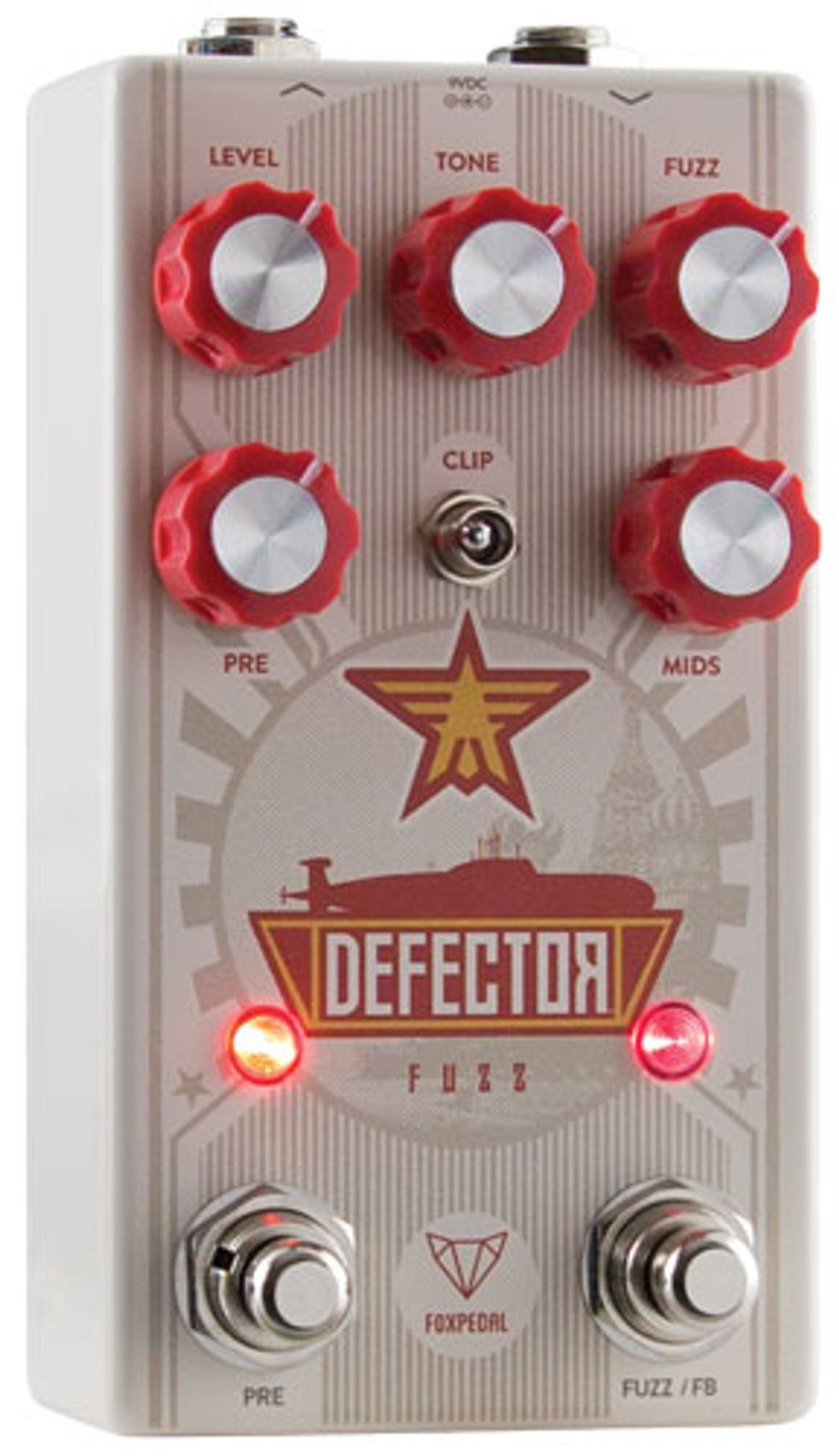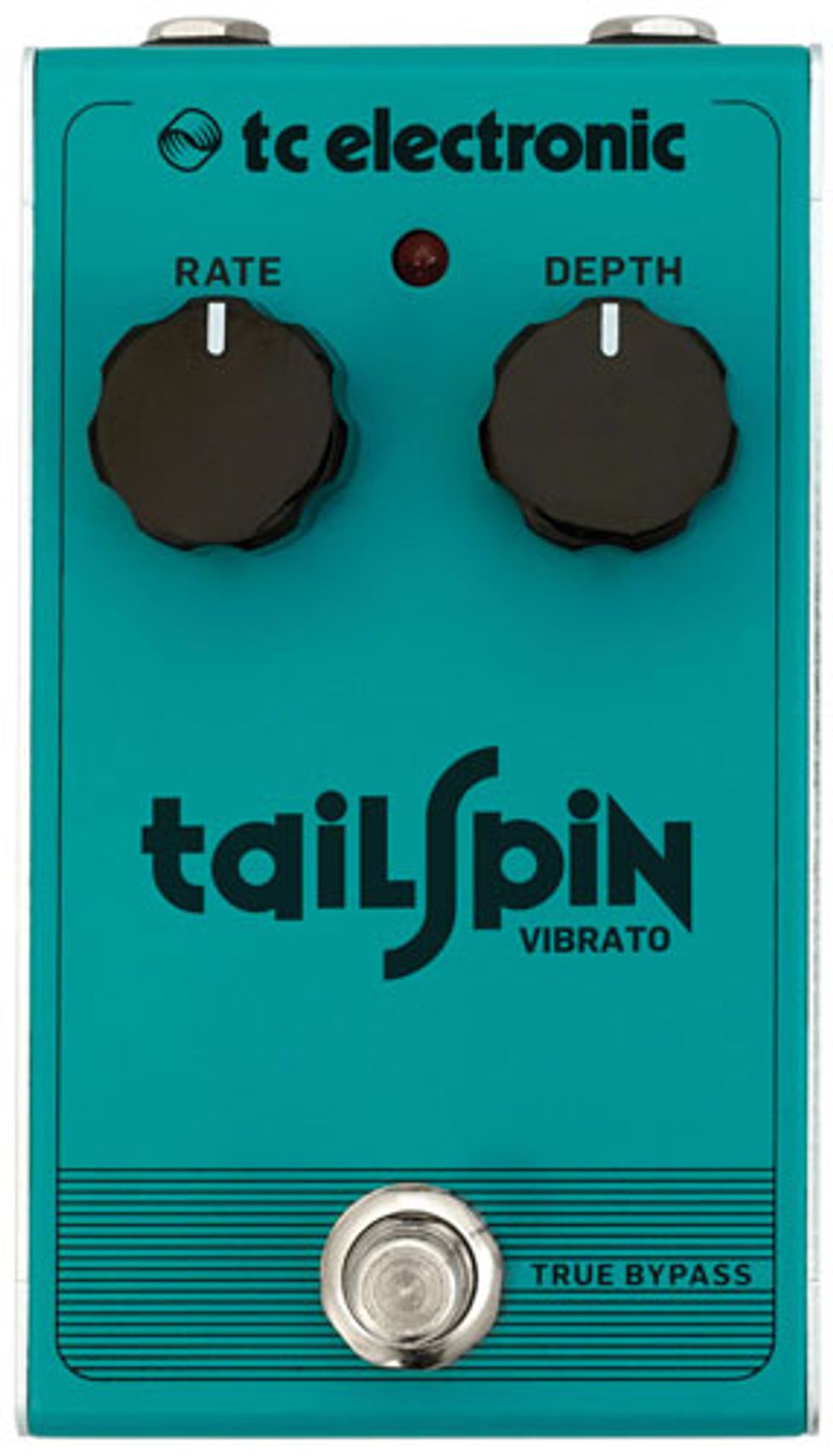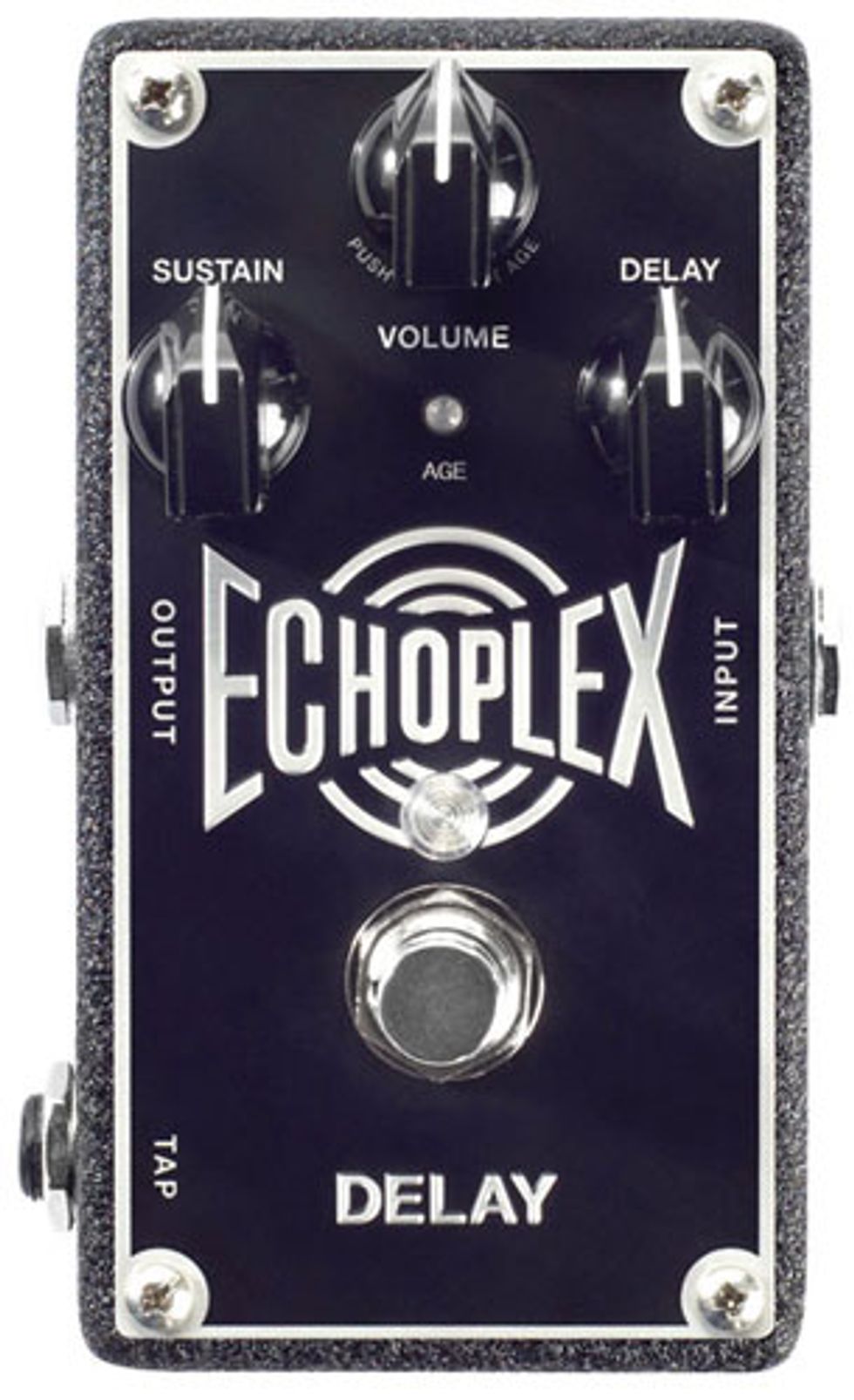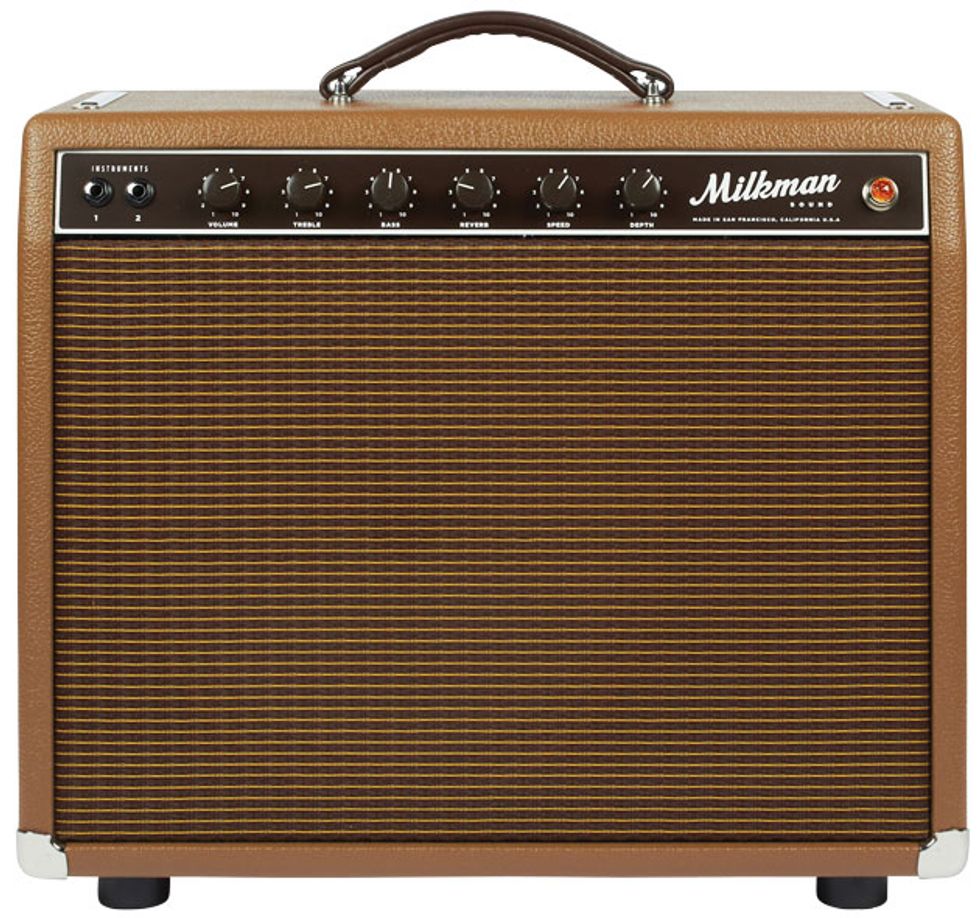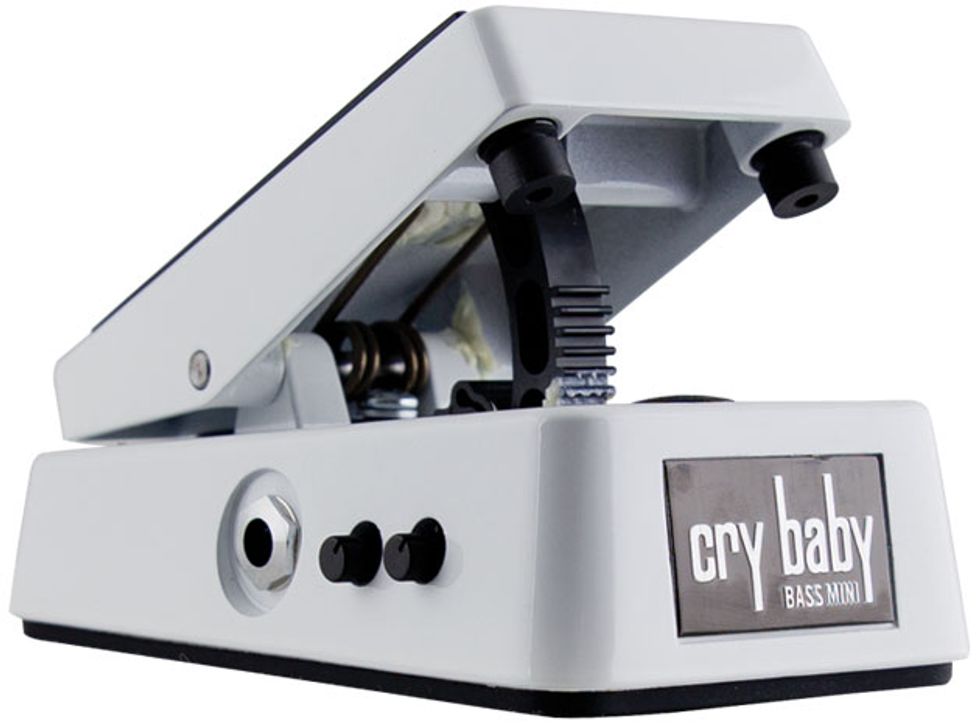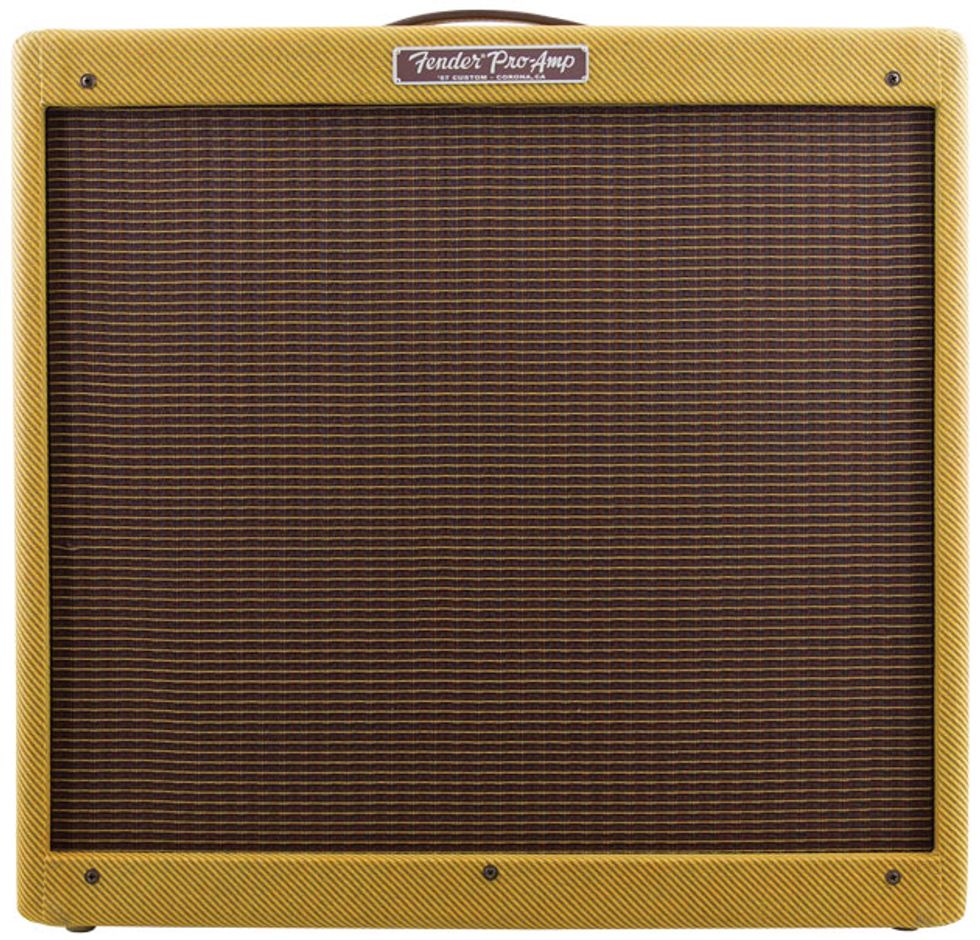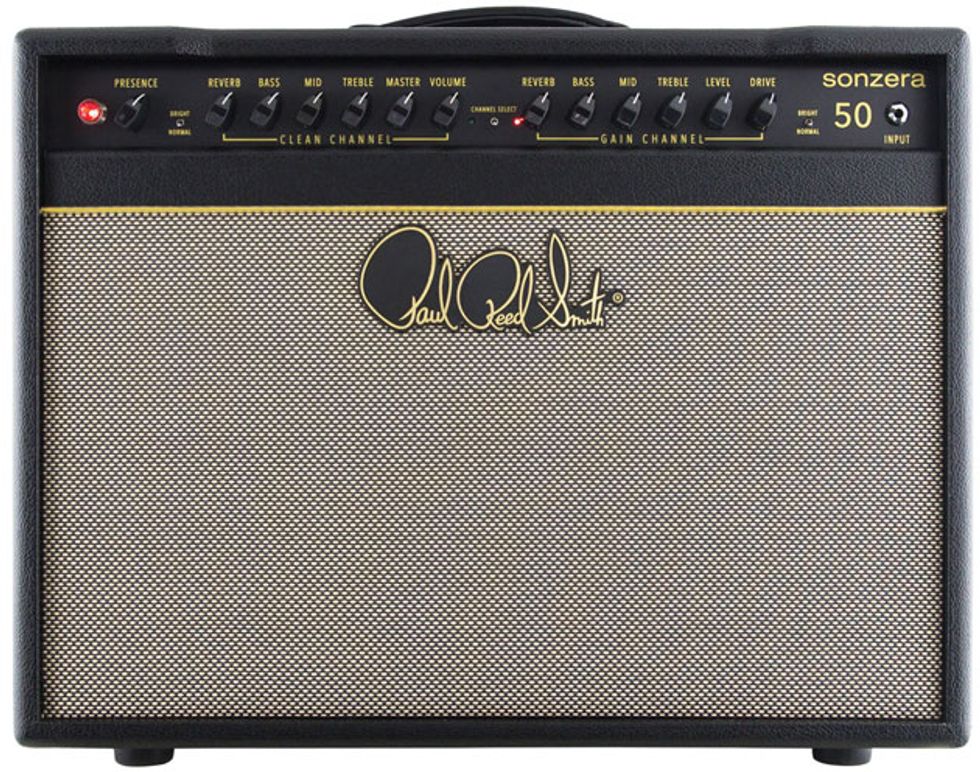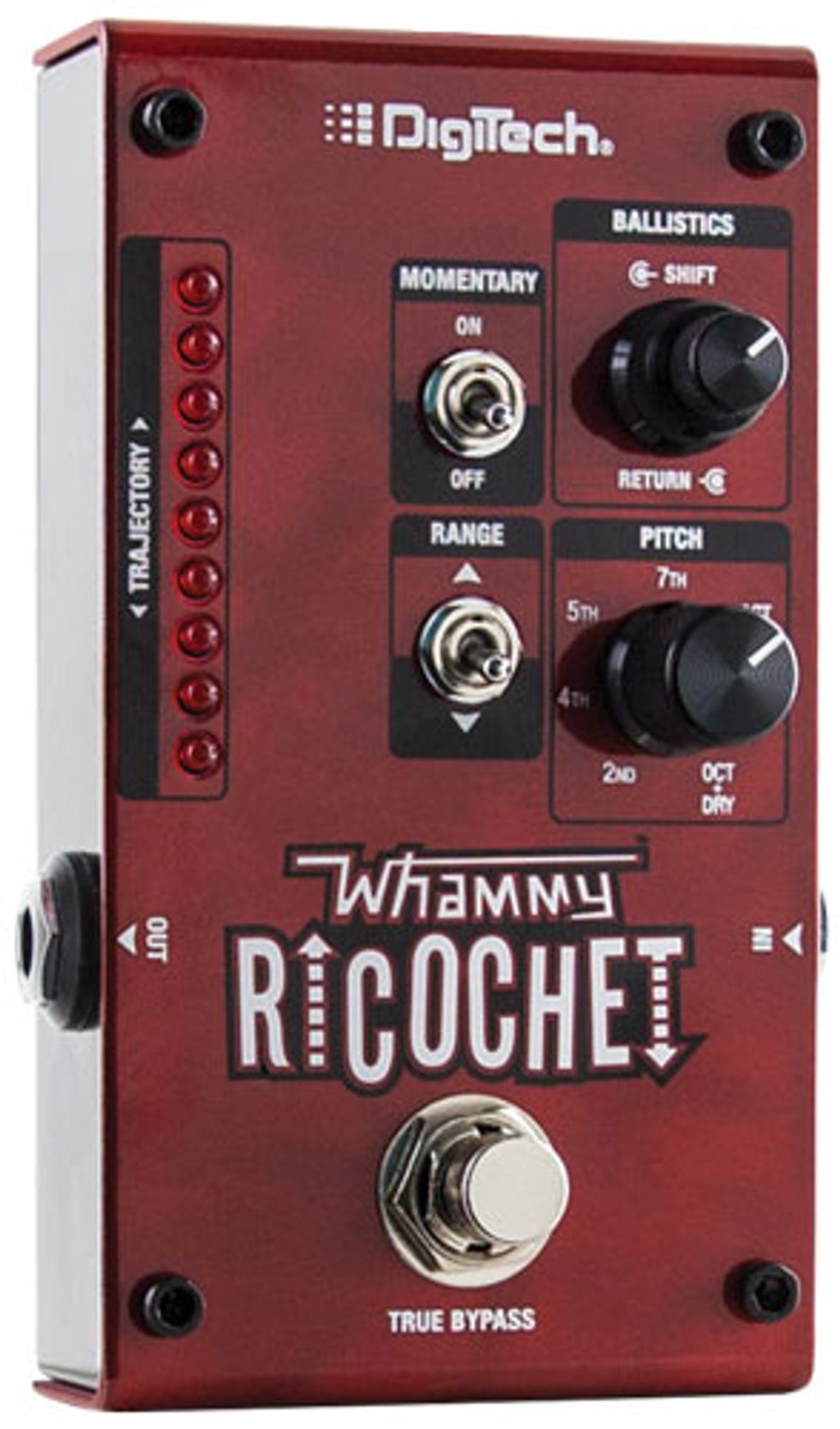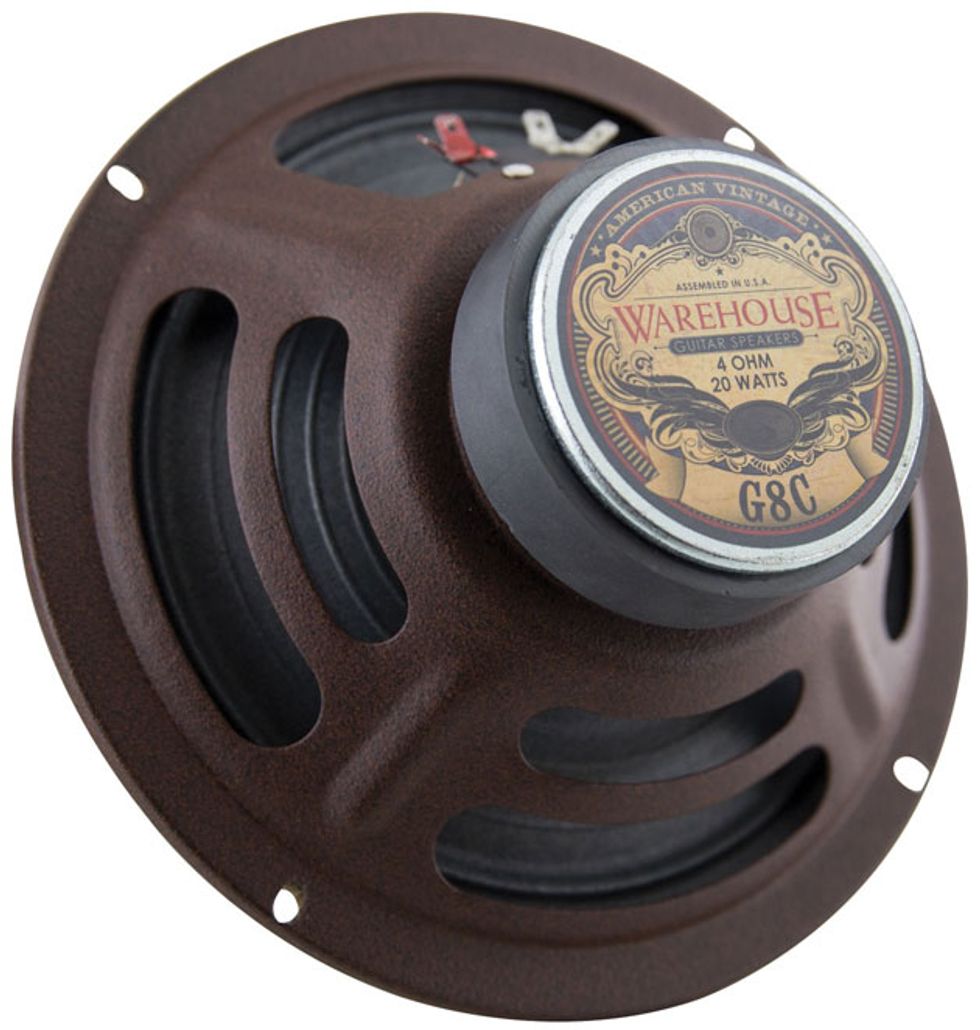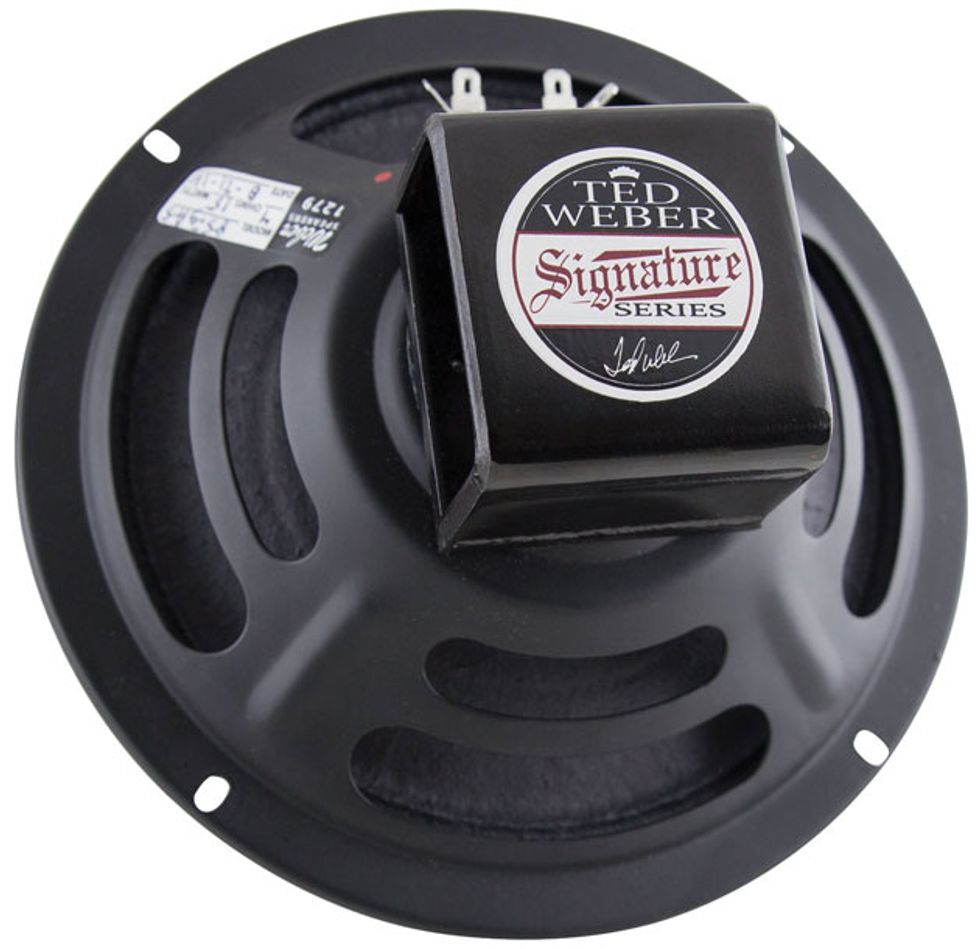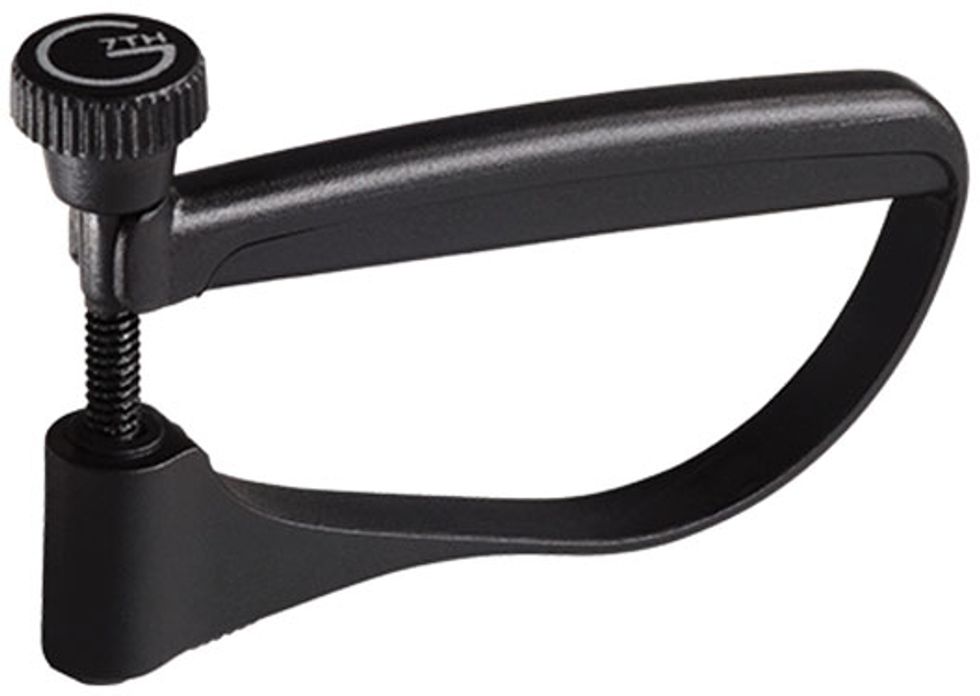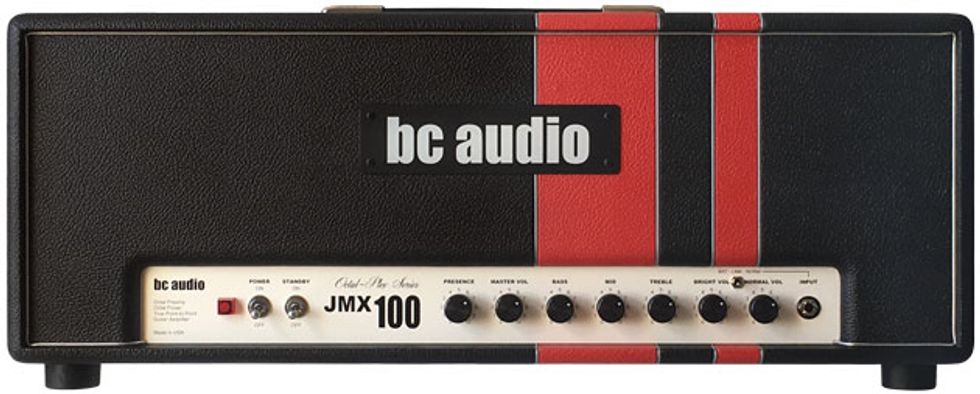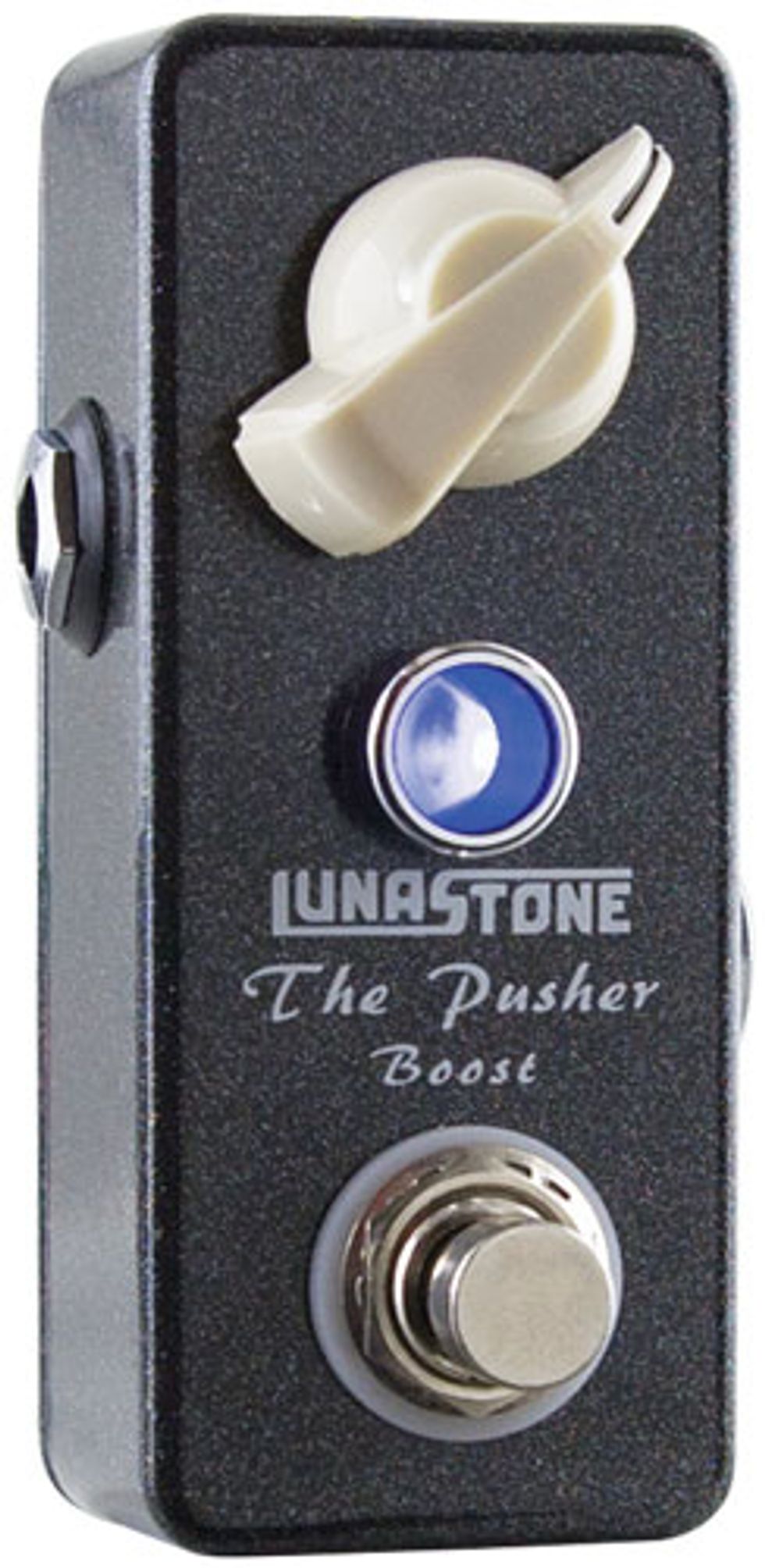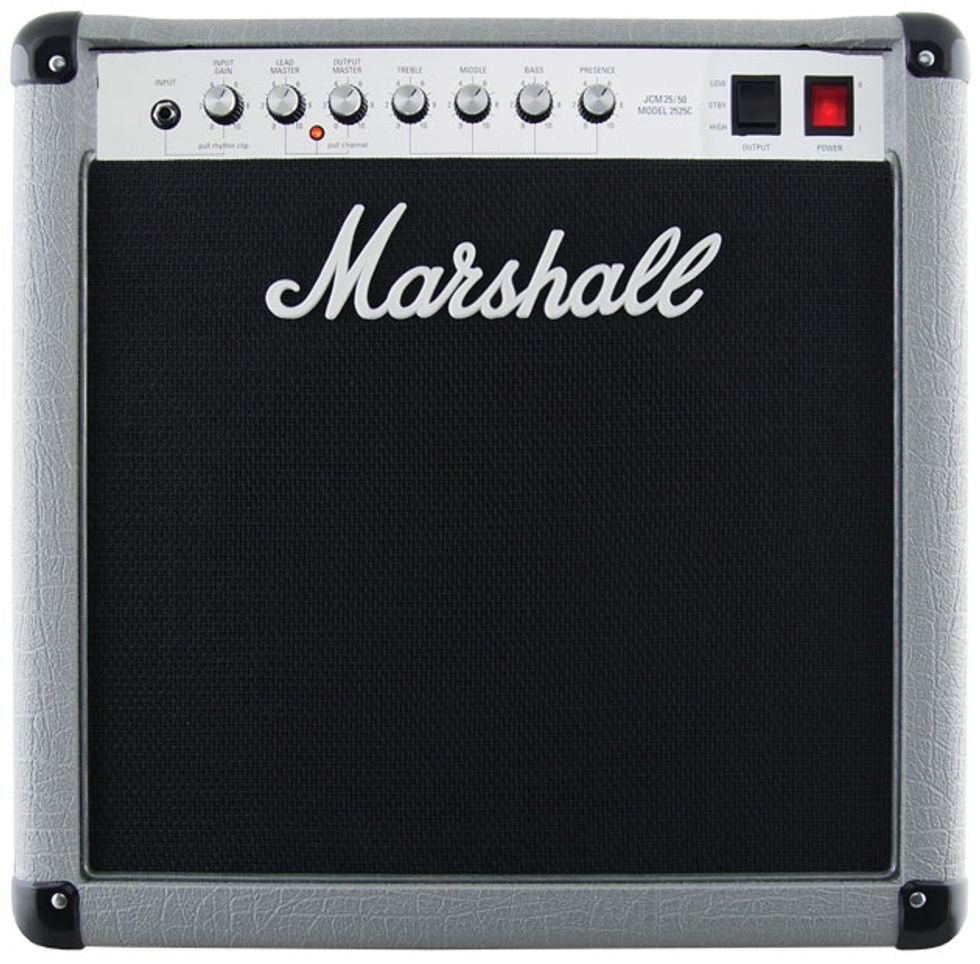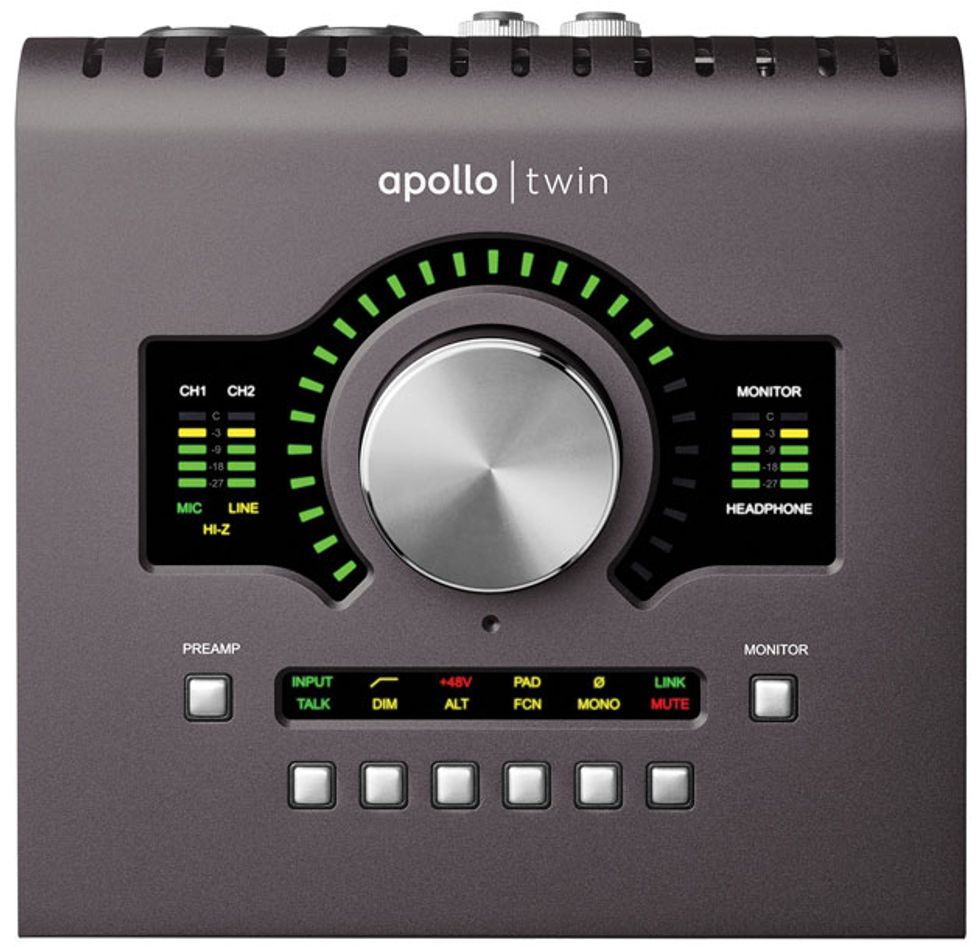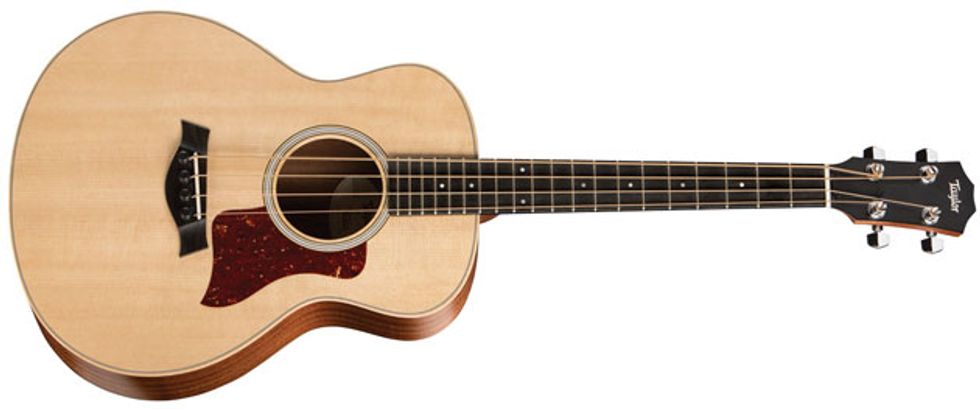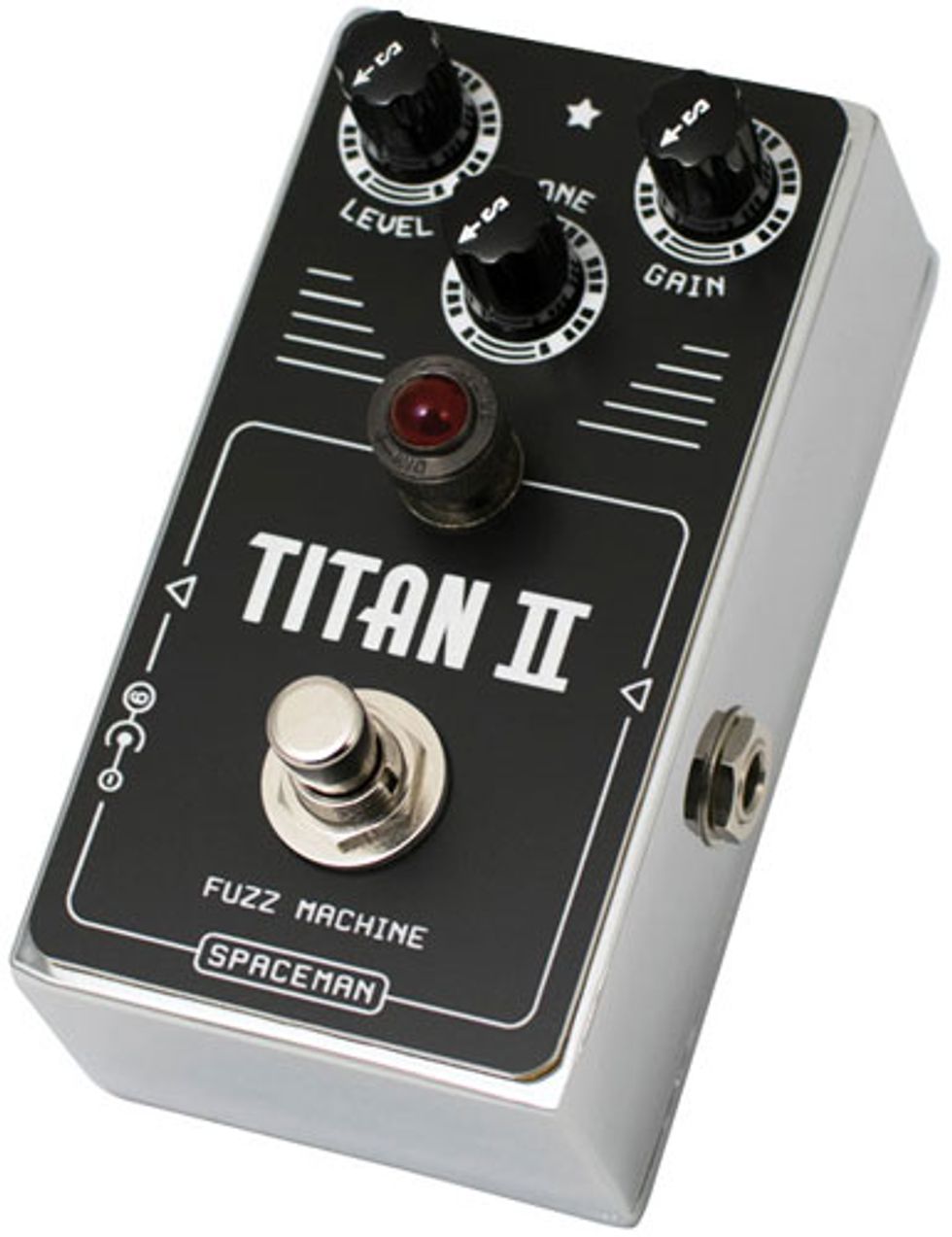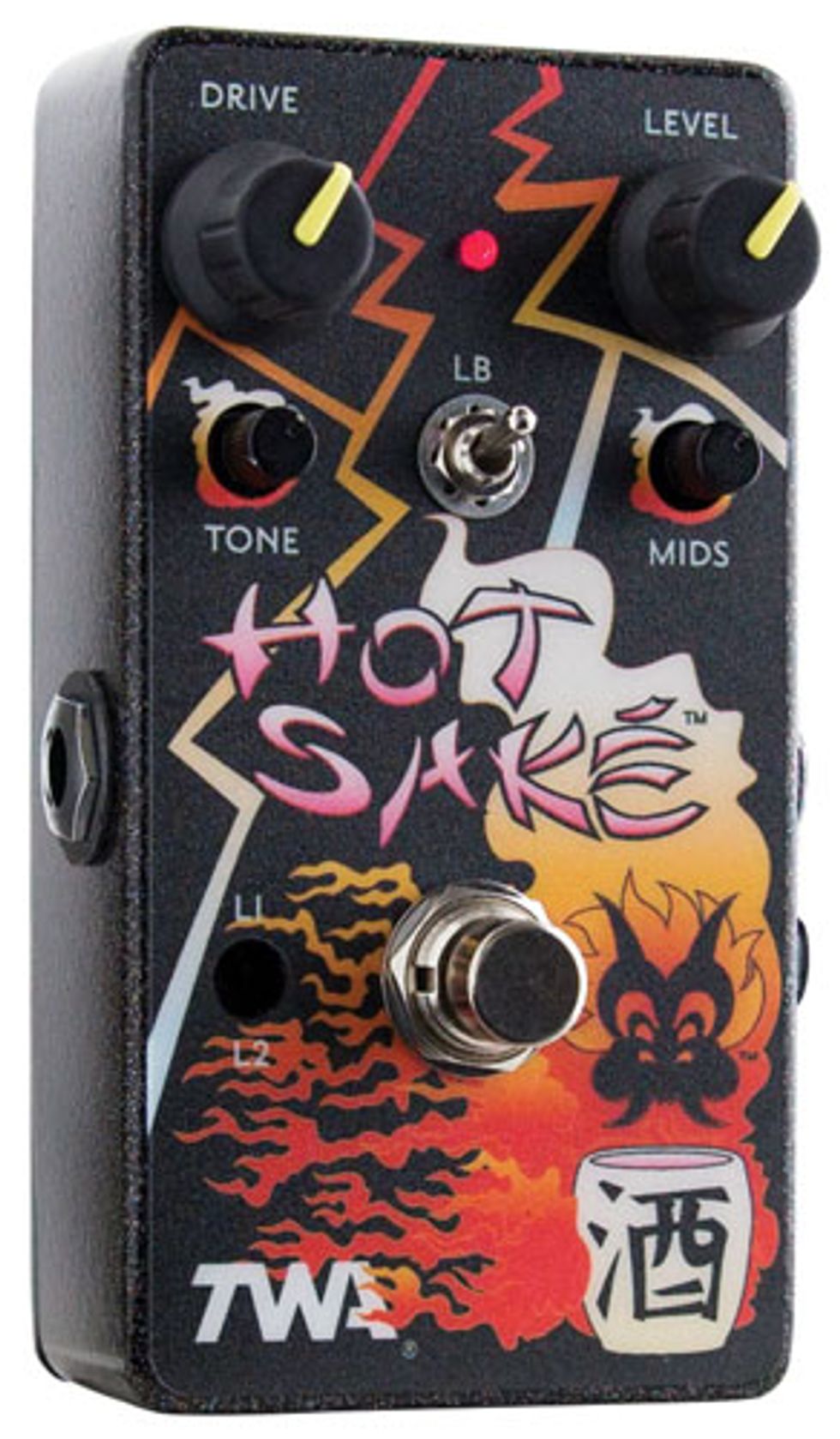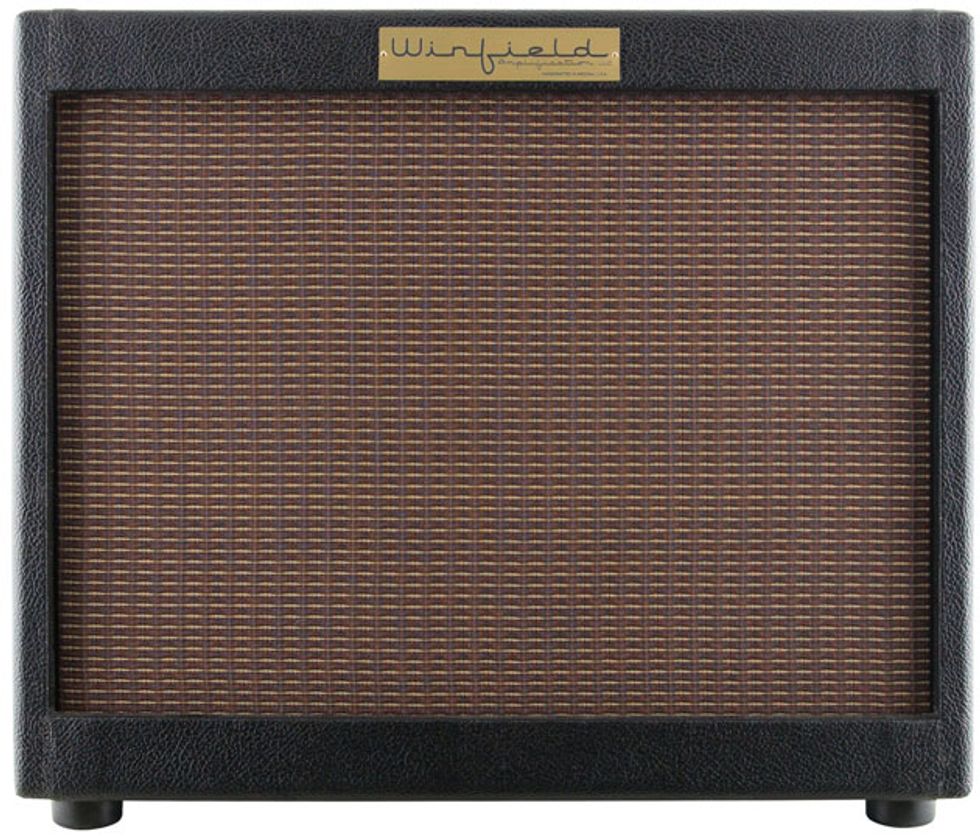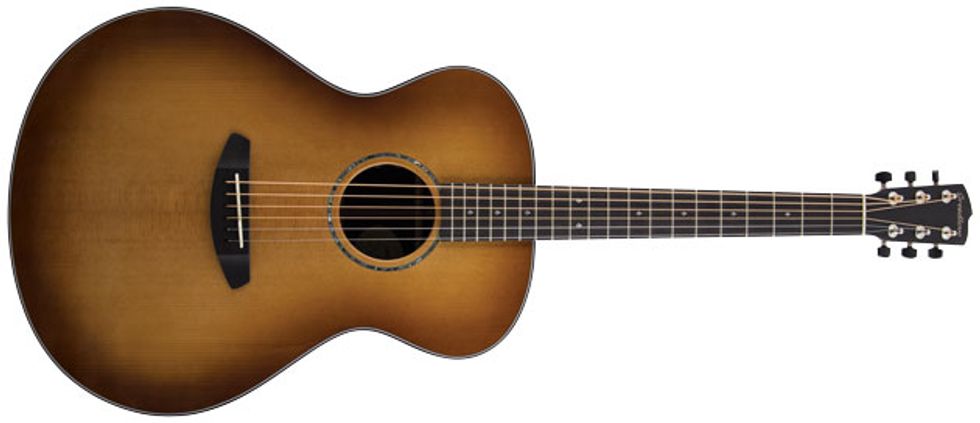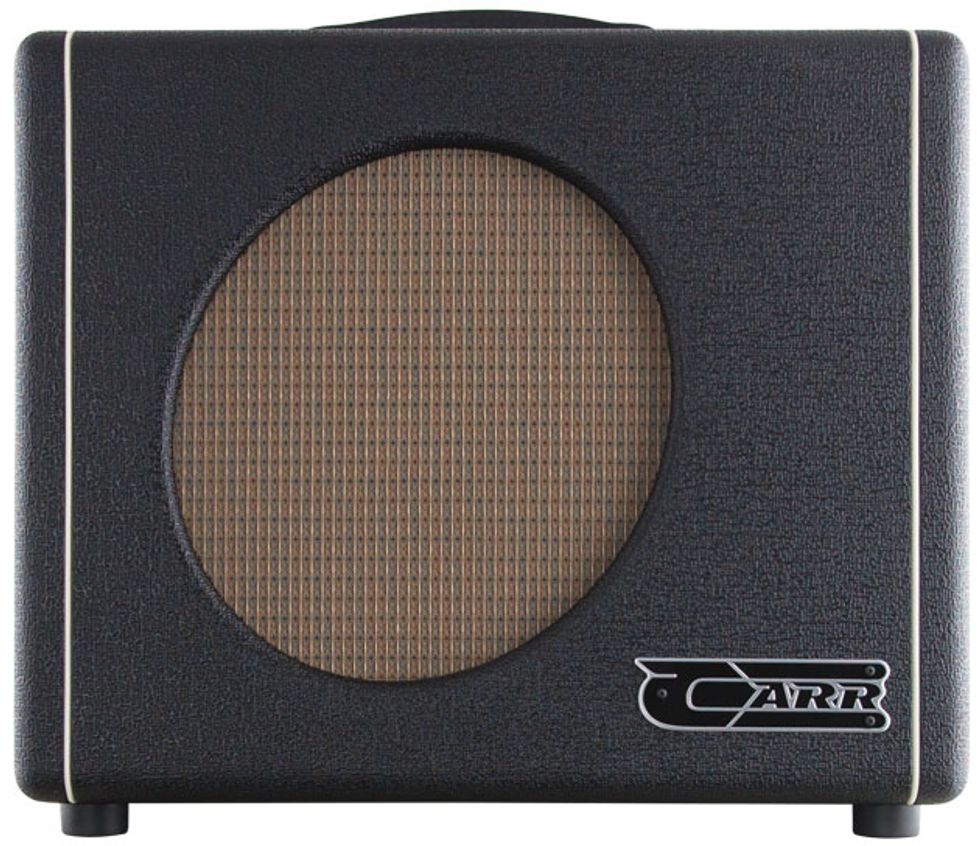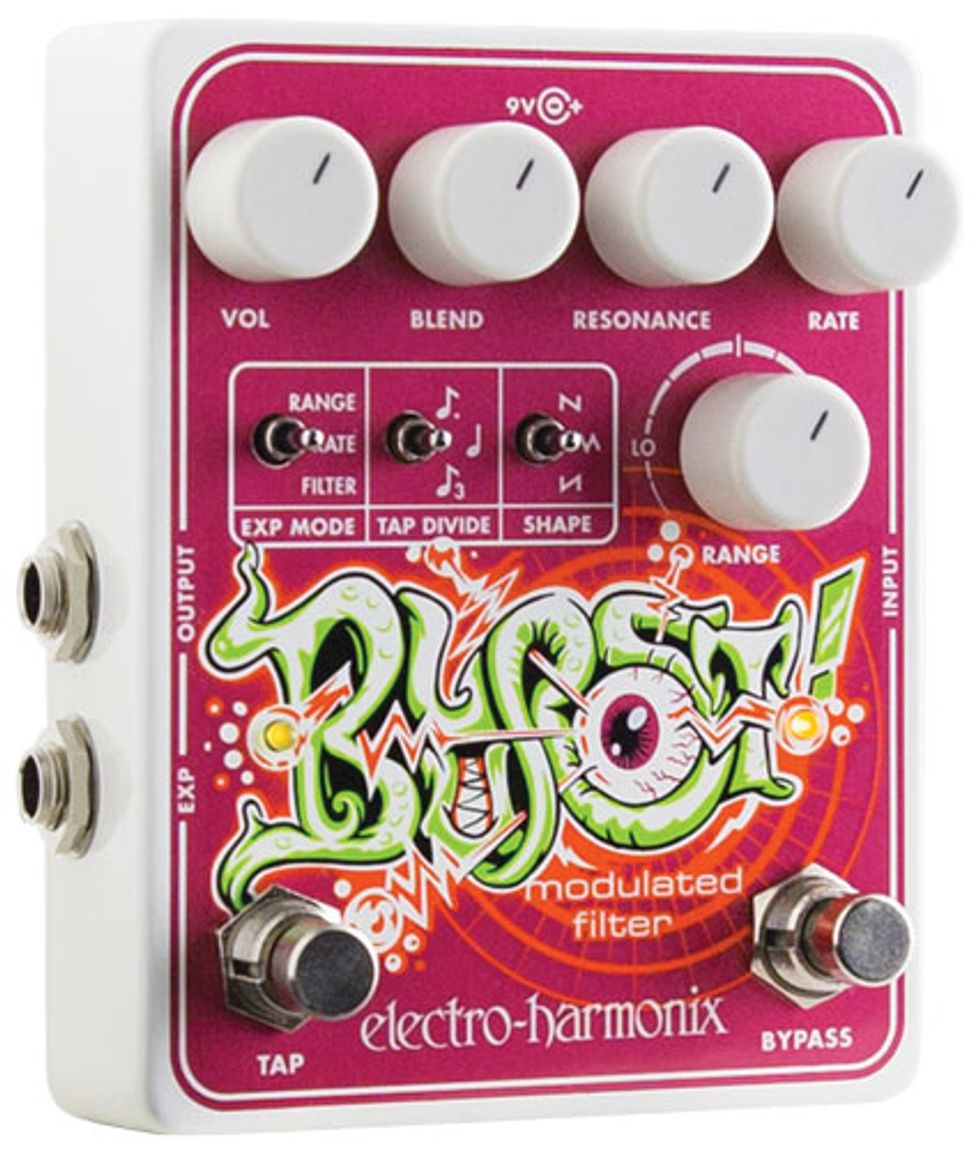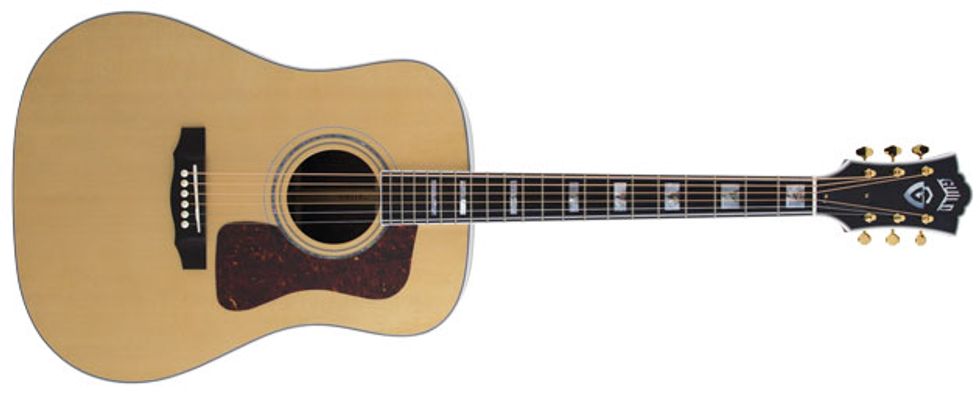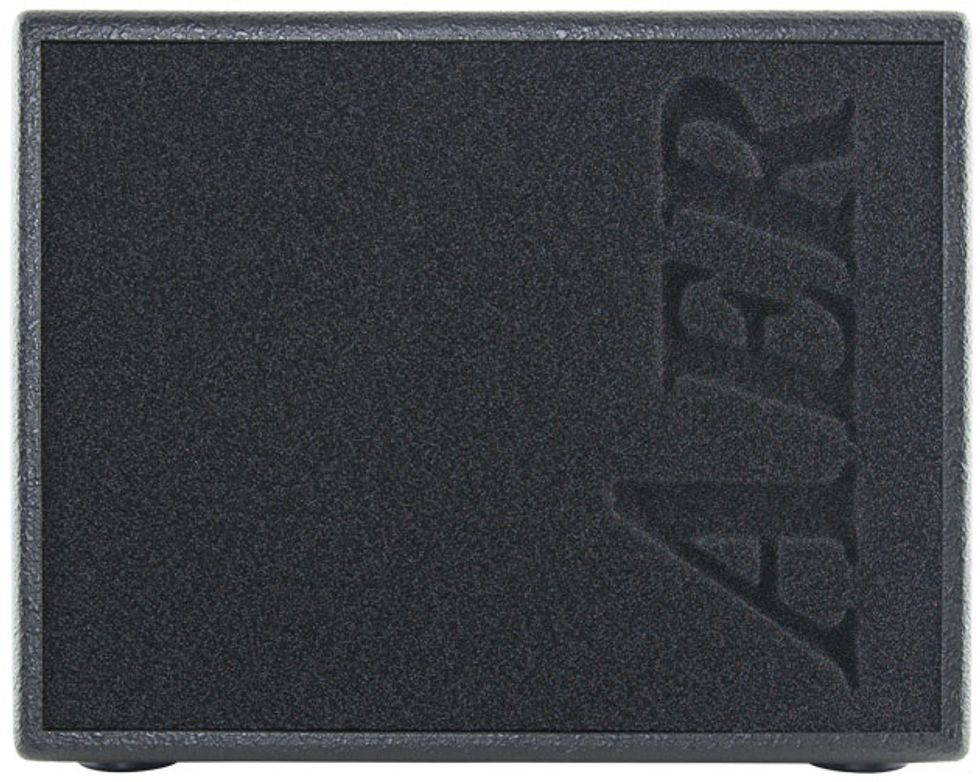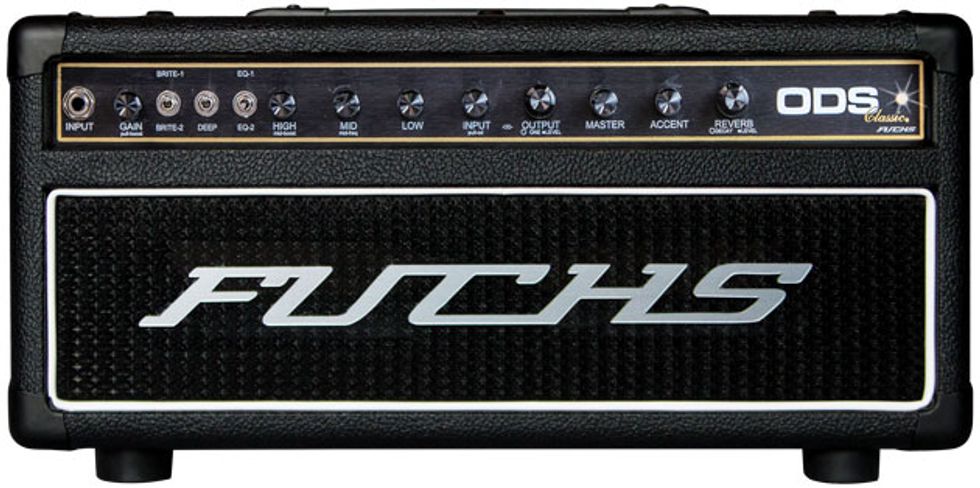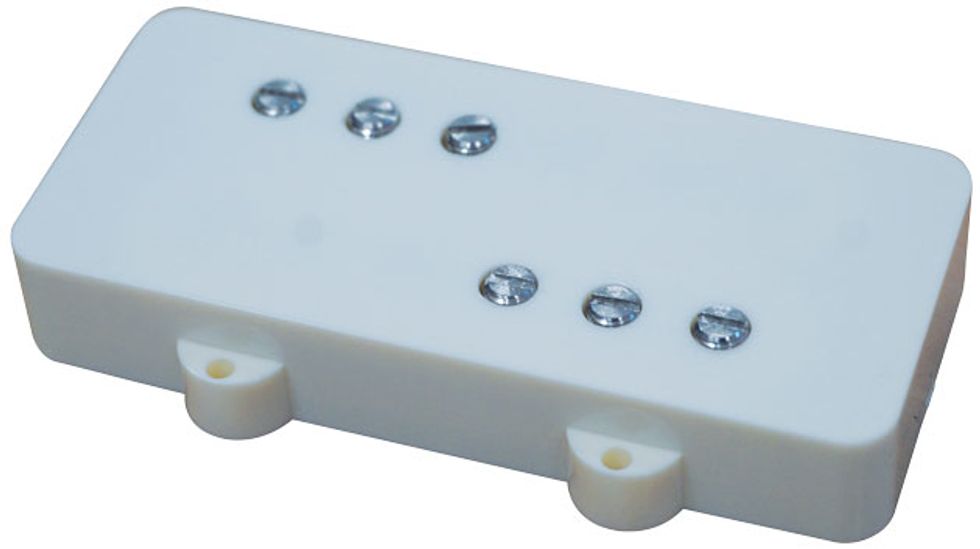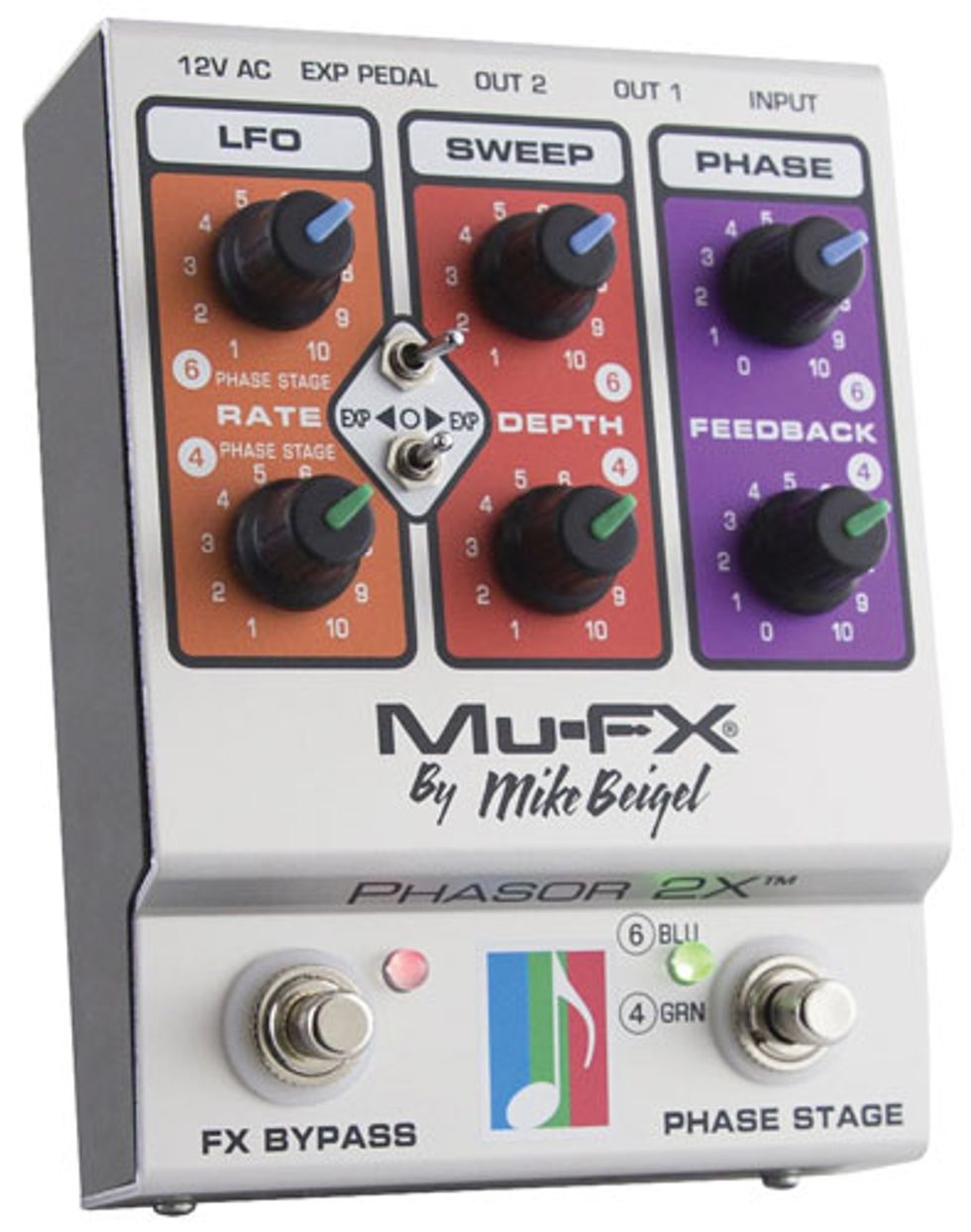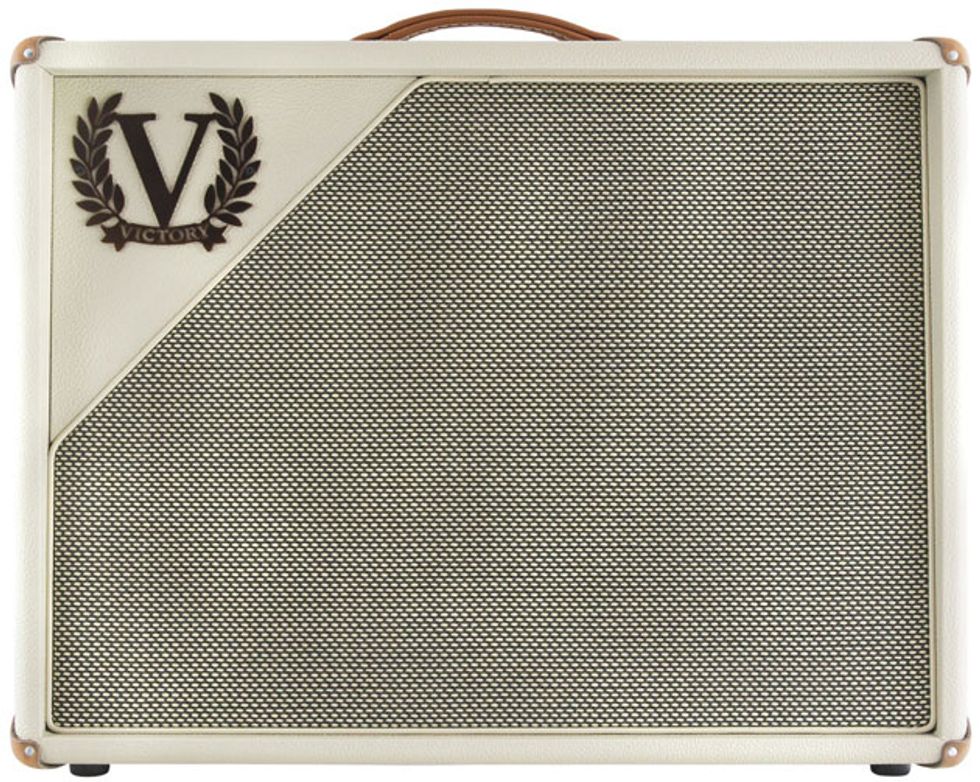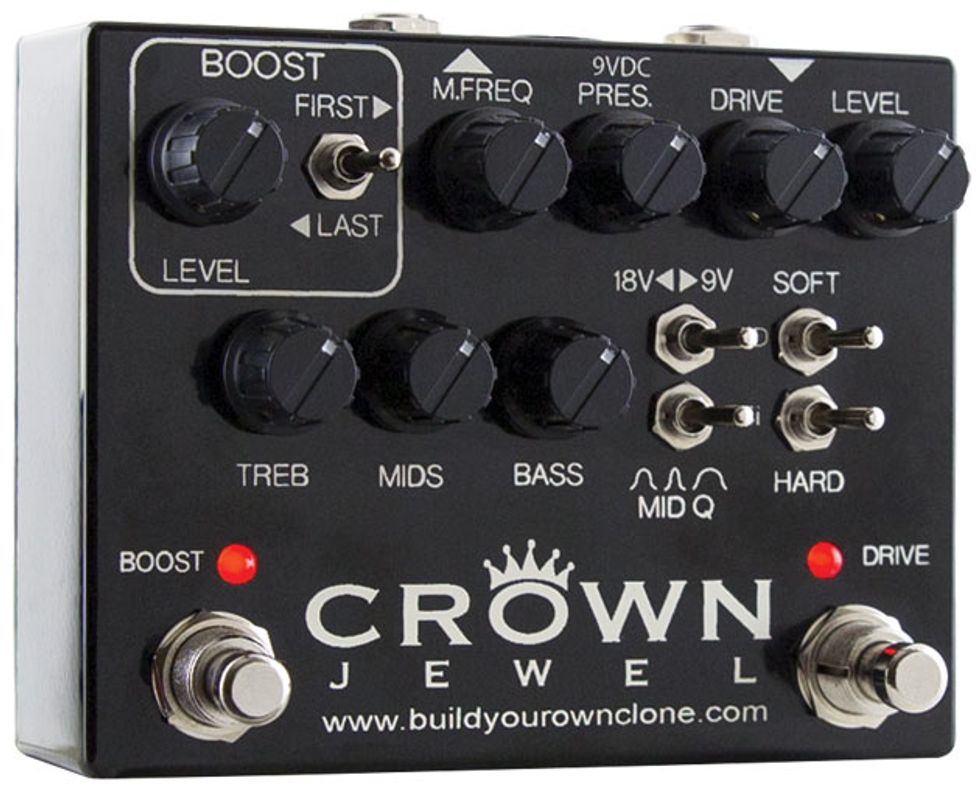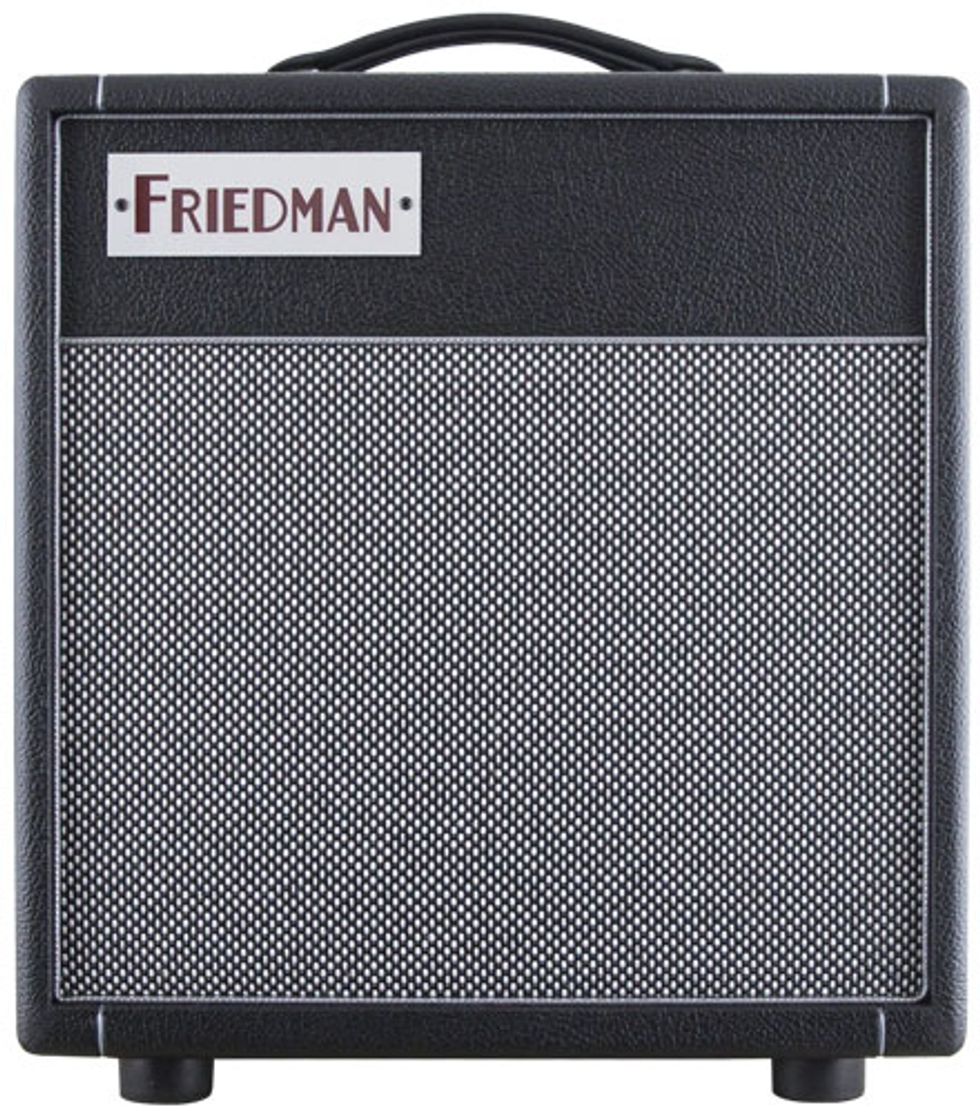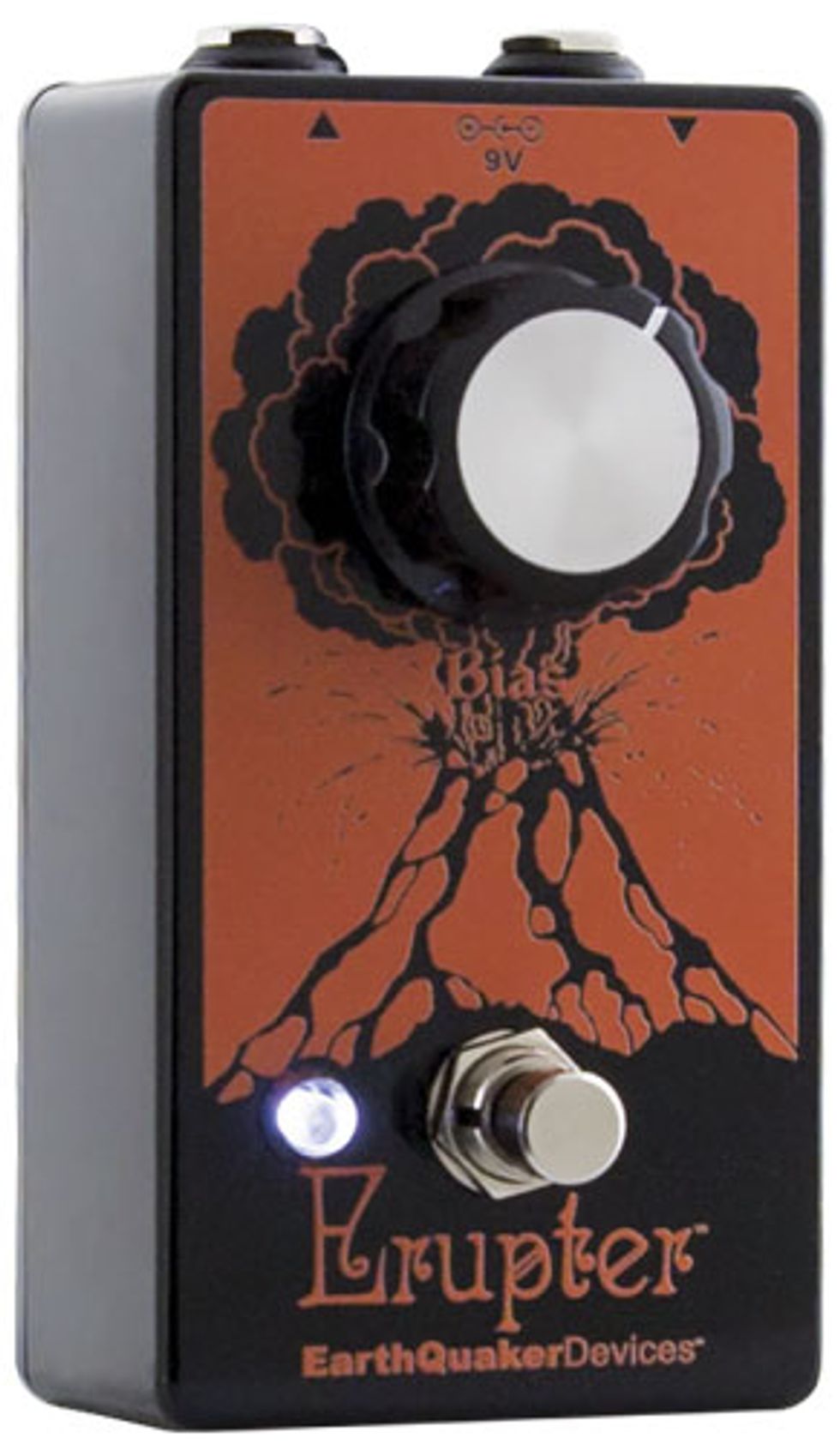 This year's Premier Gear Award winners are, as usual, an eclectic set—full of old-school vintage homage, leading-edge digital developments, and imaginative meetings of those worlds. Dig in and dig it as we revisit the gear that fired the enthusiasm and wonder of our editors and contributors in 2017.