You might have a decent-sounding set of computer speakers, but that doesn't mean you have studio monitors. And while a nice pair of headphones certainly has a place in your recording setup, a good pair of monitors is a must for referencing tracks. You can spend a lot in this category, but here are 10 solid sets that'll set you back less than $500.
EQUATOR AUDIO
D5
These monitors feature Equator's Zero-Point Reference custom-designed coaxial transducers along with internal DSP to provide a matched output curve for every unit, allowing for accurate no-shift imaging.
$399 street
equatoraudio.com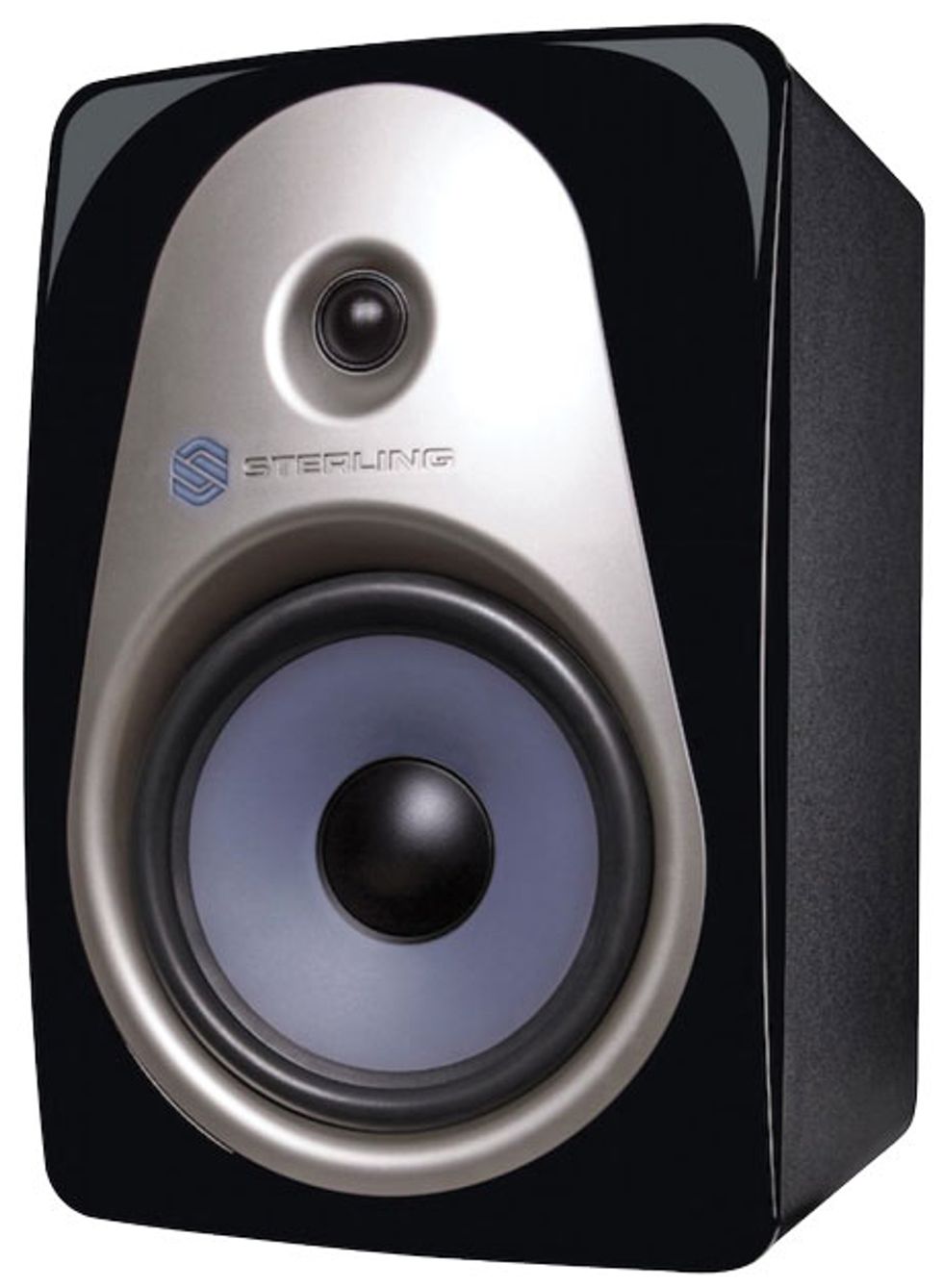 STERLING AUDIO
MX8
These bi-amped monitors are outfitted with proprietary 8" low-frequency driver cones and use dual-axis WaveGuidanceVH technology for optimal wider-and-higher frequency dispersion.
$499 street
sterlingaudio.net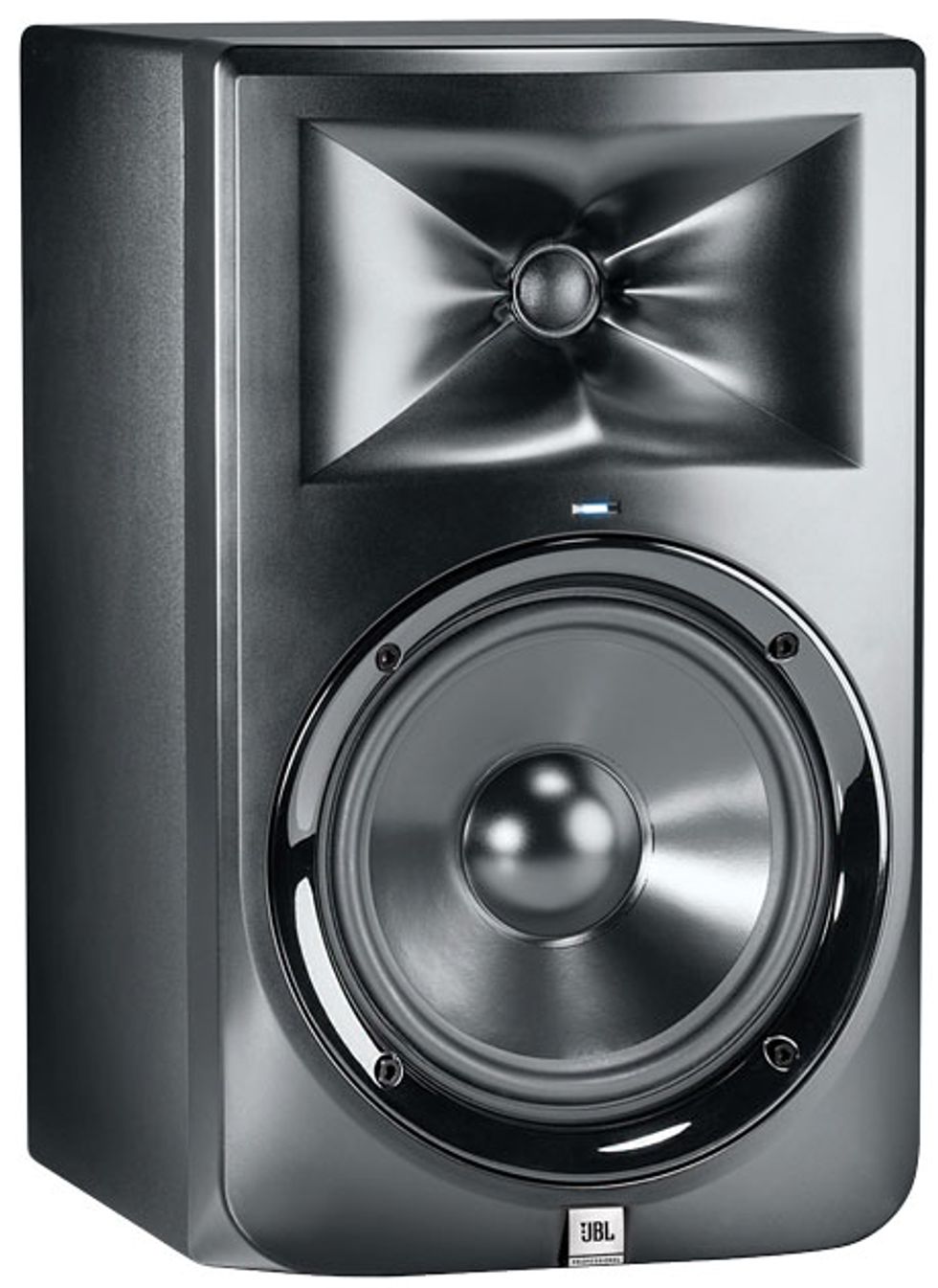 JBL
LSR308
The LSR308s feature JBL's Slip Stream low-frequency port design for deep bass response, and the Image Control Waveguide originally developed for the company's high-end reference monitors.
$499 street
jbl.com