Another year, another dazzling parade of pedals, guitars, amps, modelers, and accessories that made our noggins spin.
Warehouse American Vintage G8C
The 8" American Vintage G8C packs serious punch. It sounds rich and loud—and broken-in straight out of the gate. Installed in a vintage silverface Fender Vibro Champ, it provided superb enjoyment for at-home playing and, with a quality mic, yielded recorded tones so grand that listeners were amazed to learn they came from such a small speaker—let alone a brand new one.
$39 street
wgsusa.com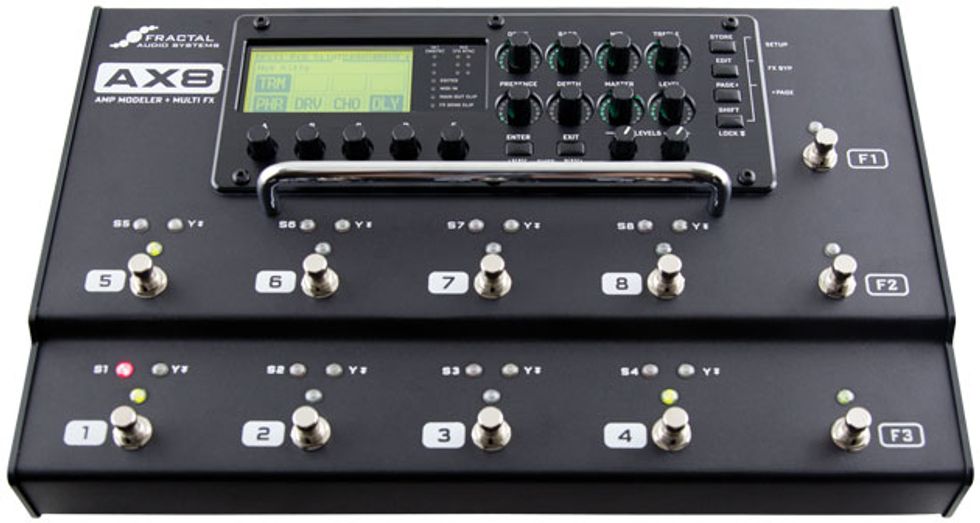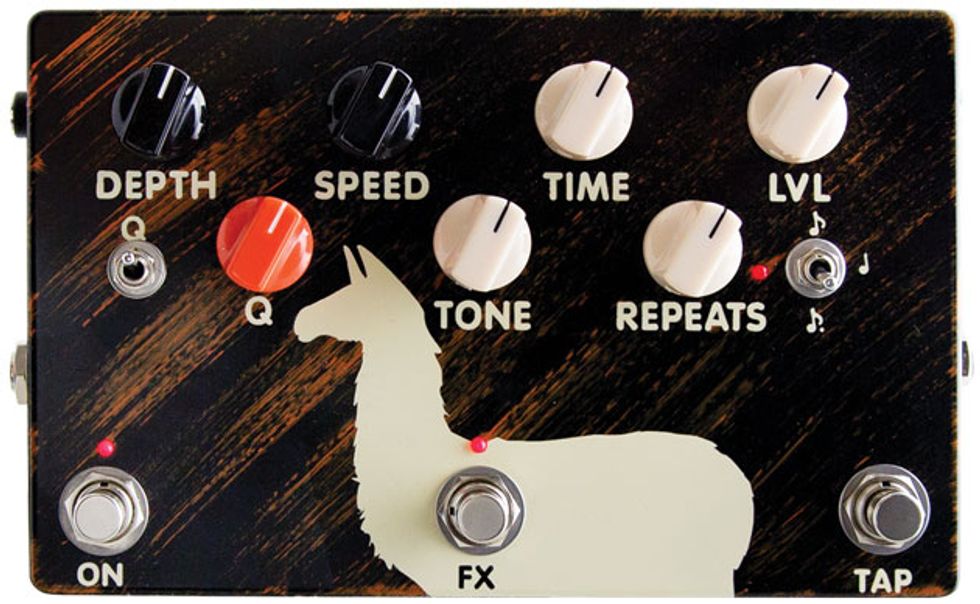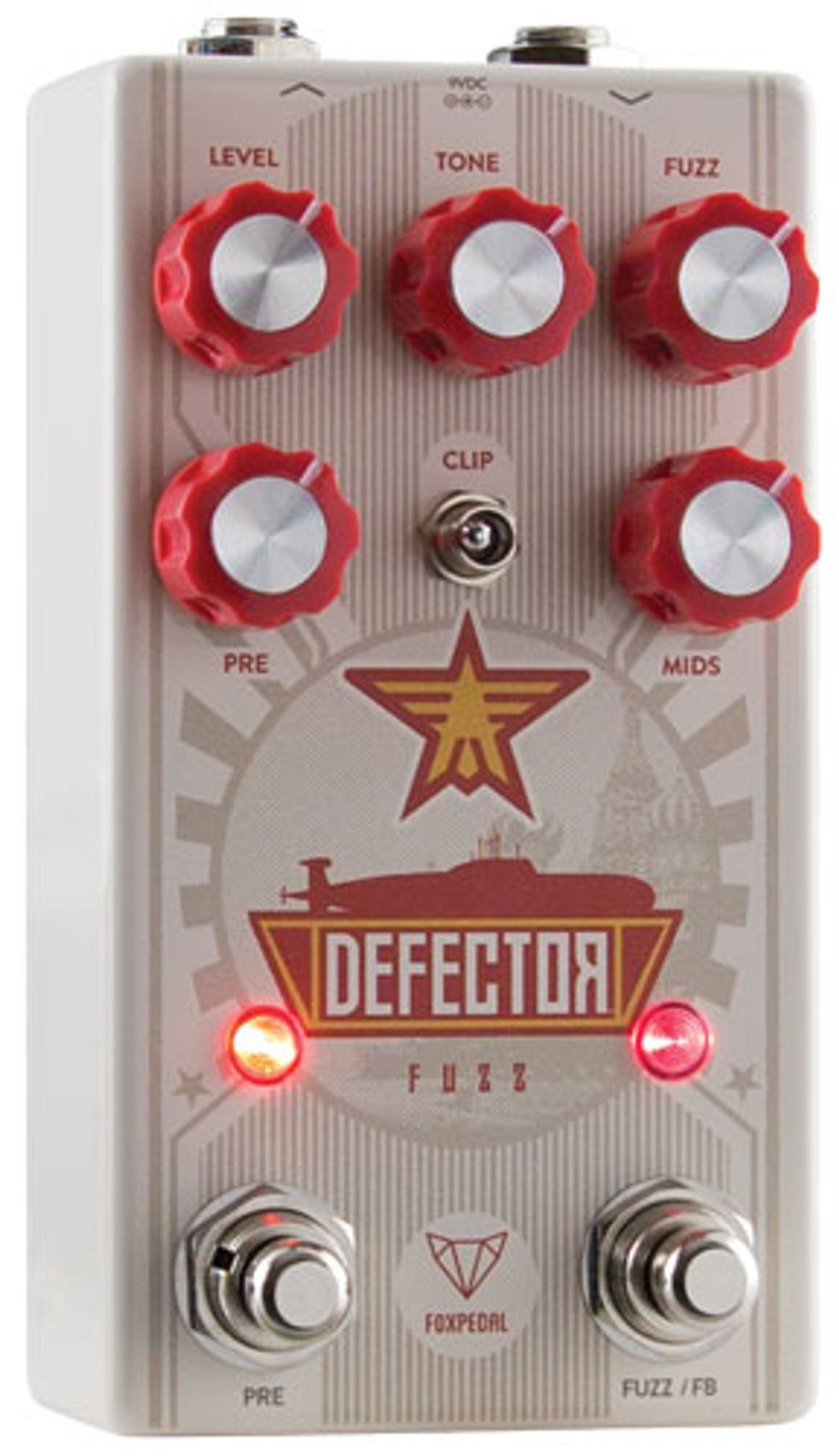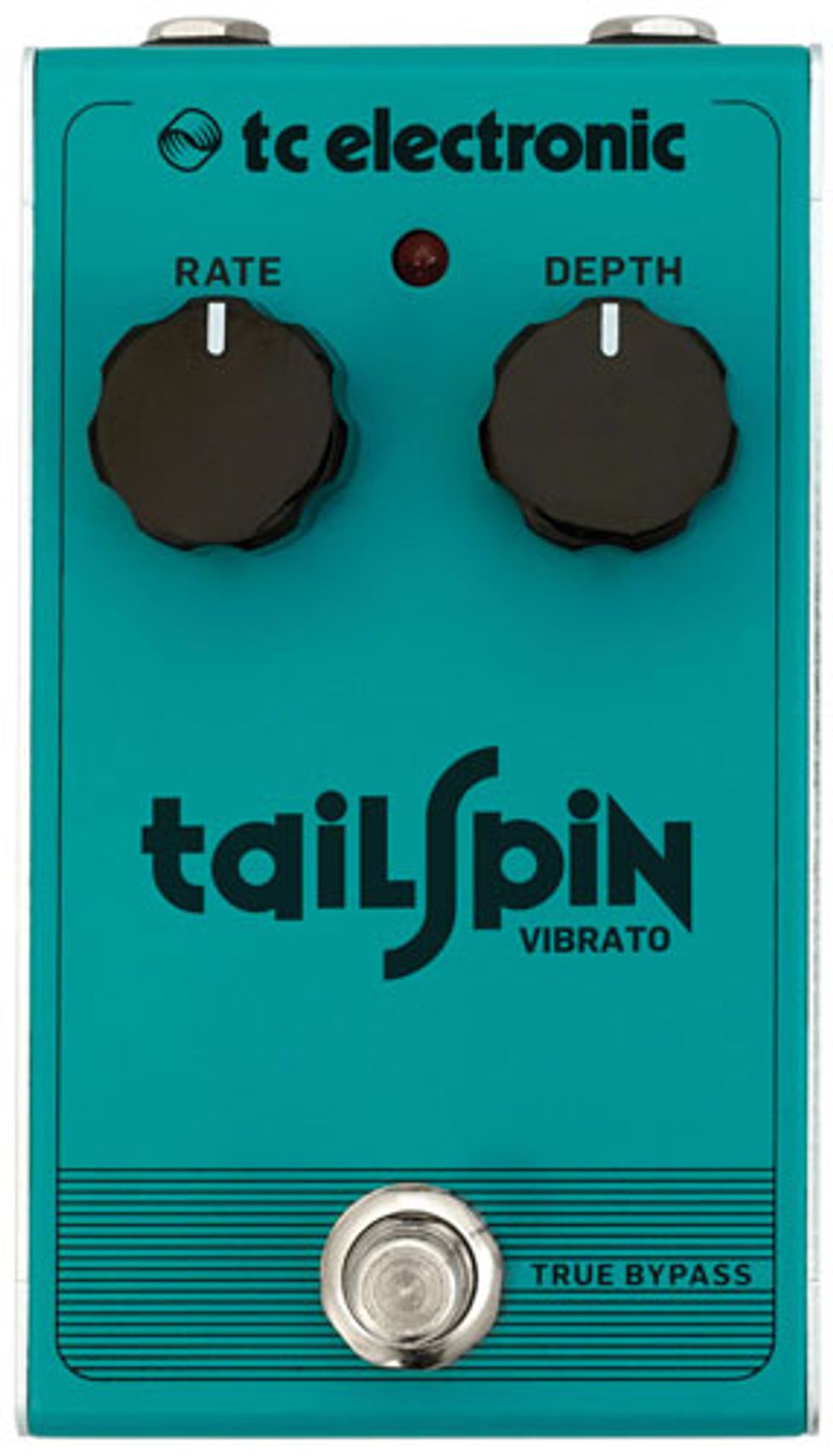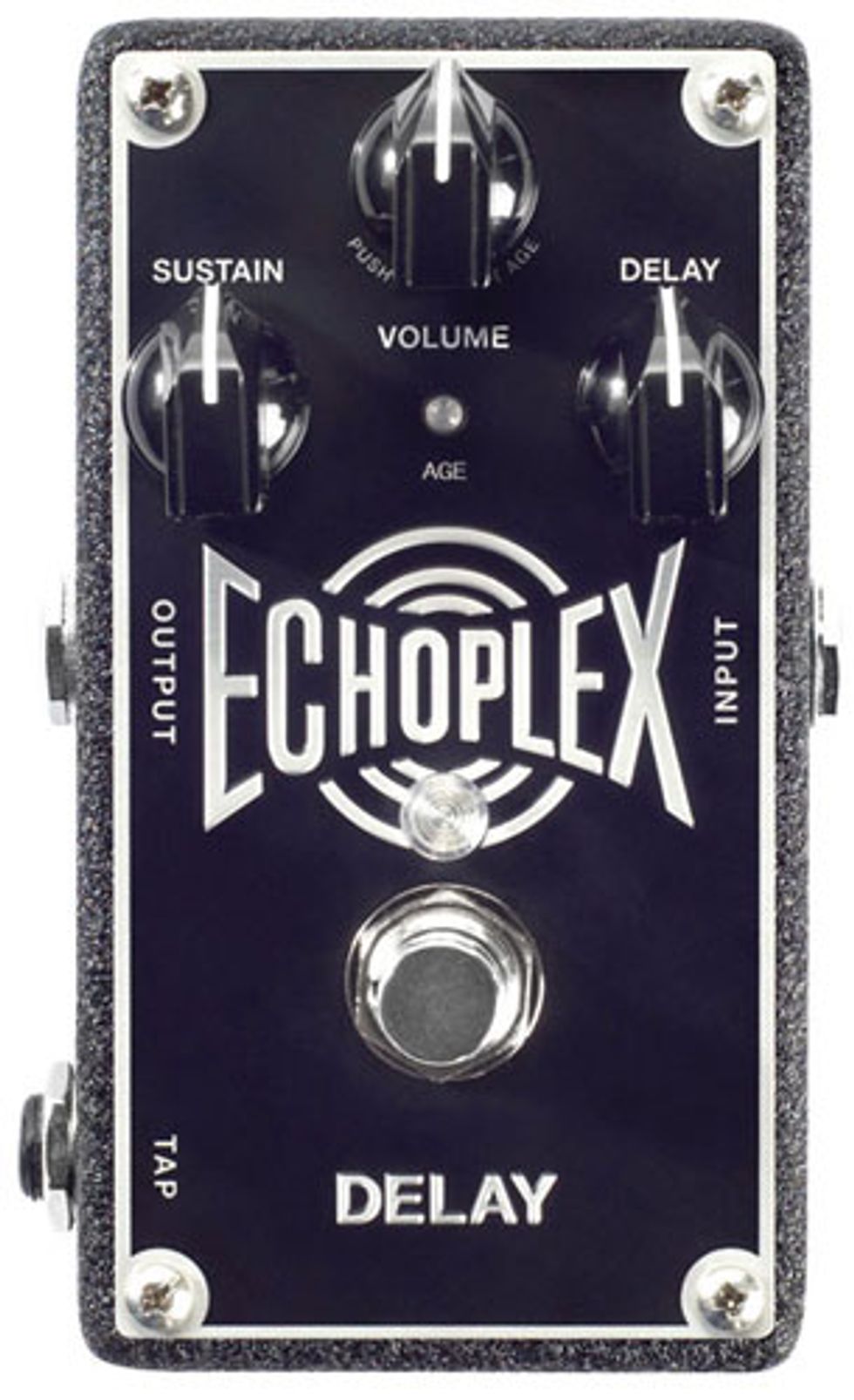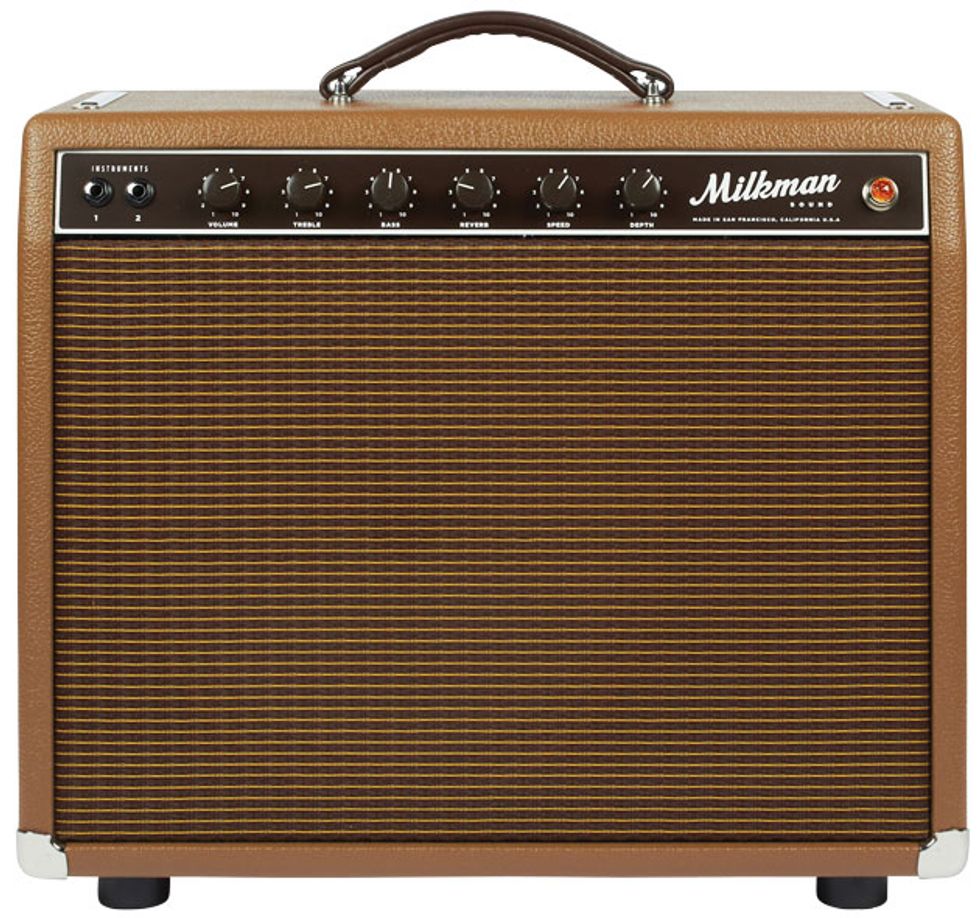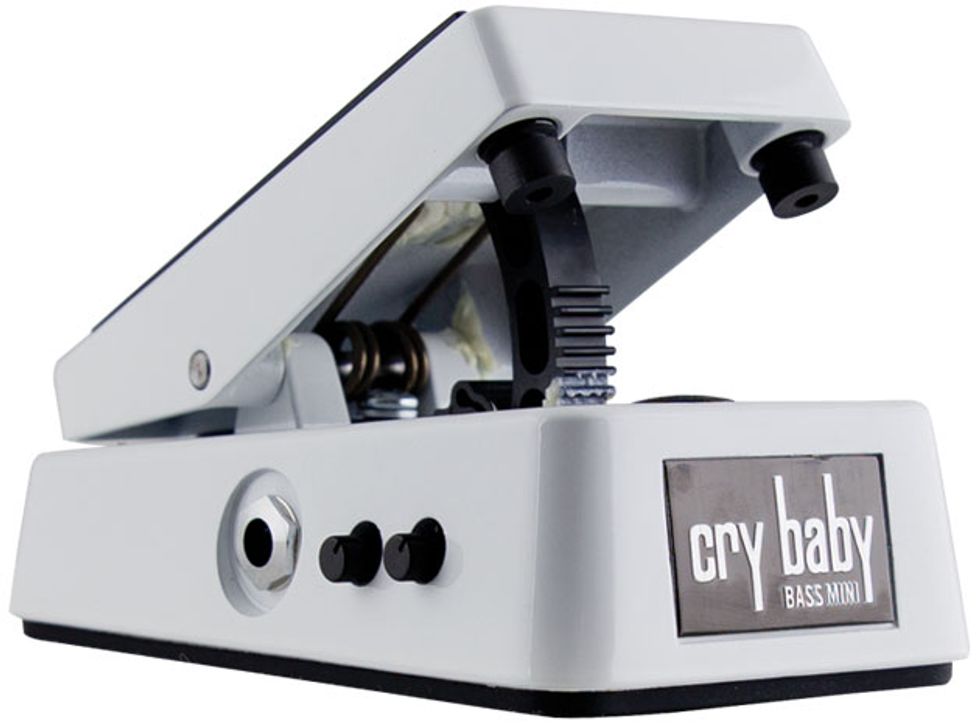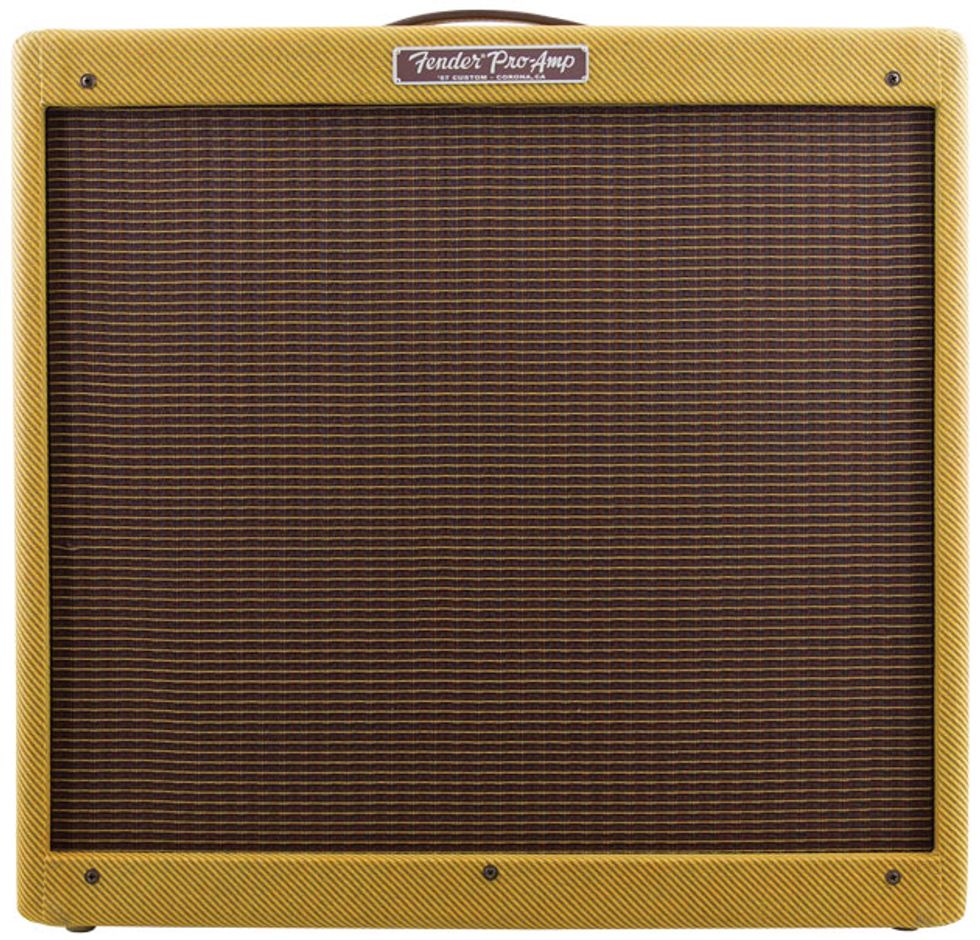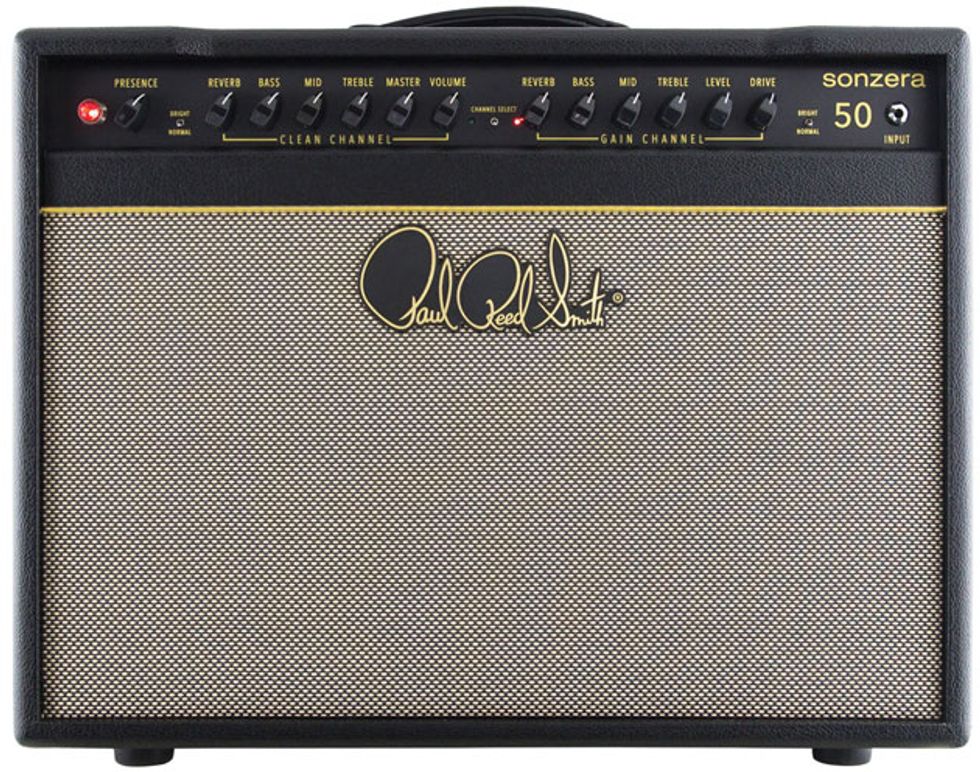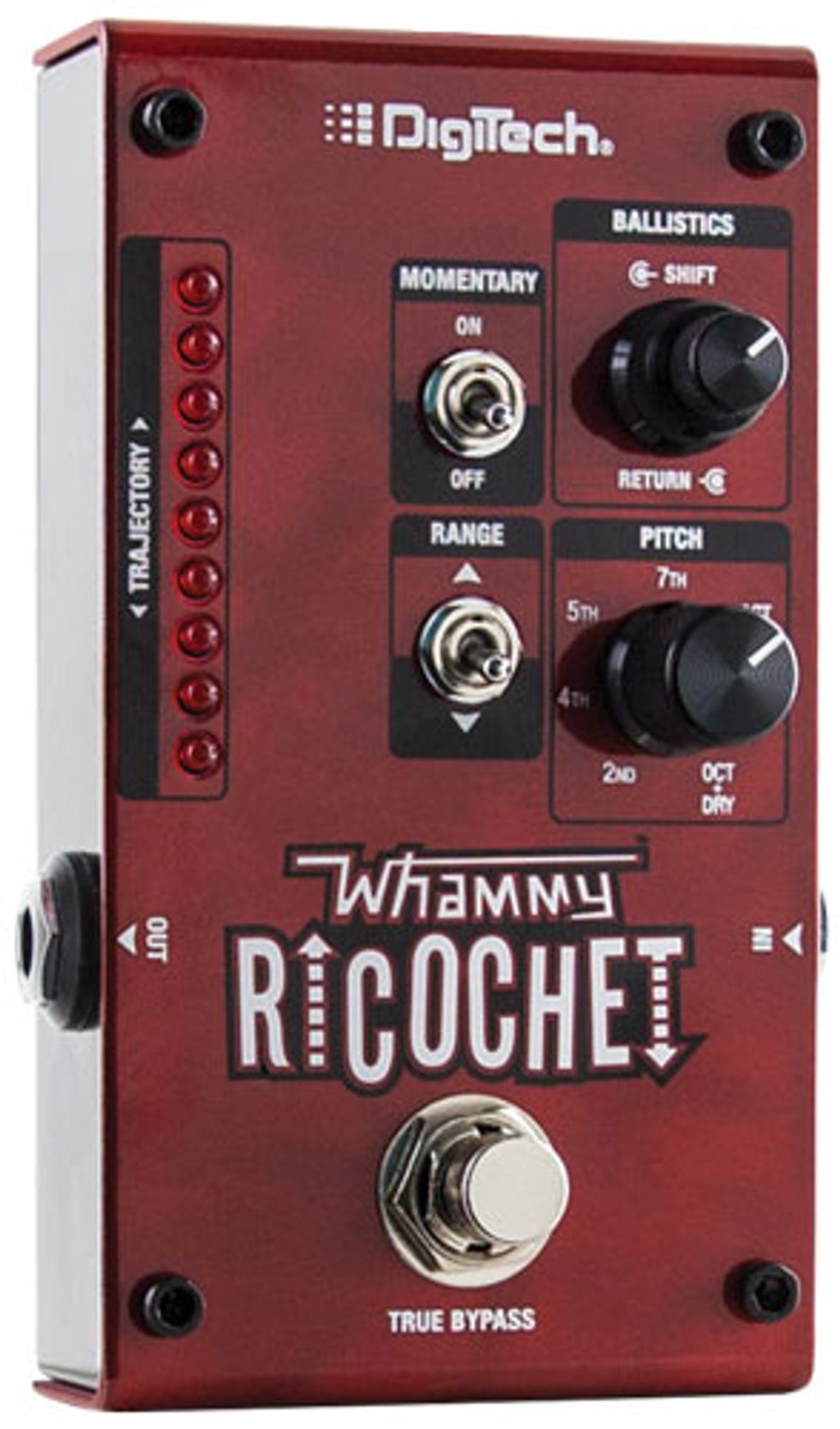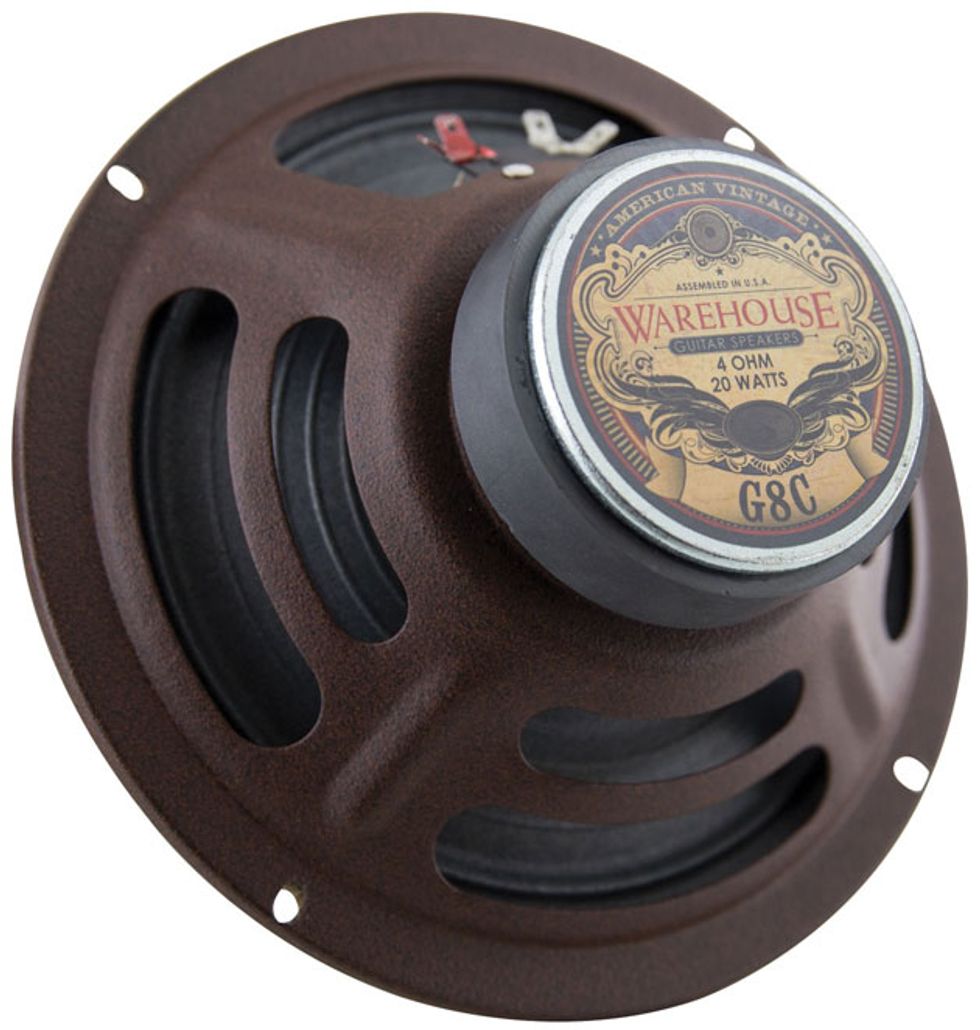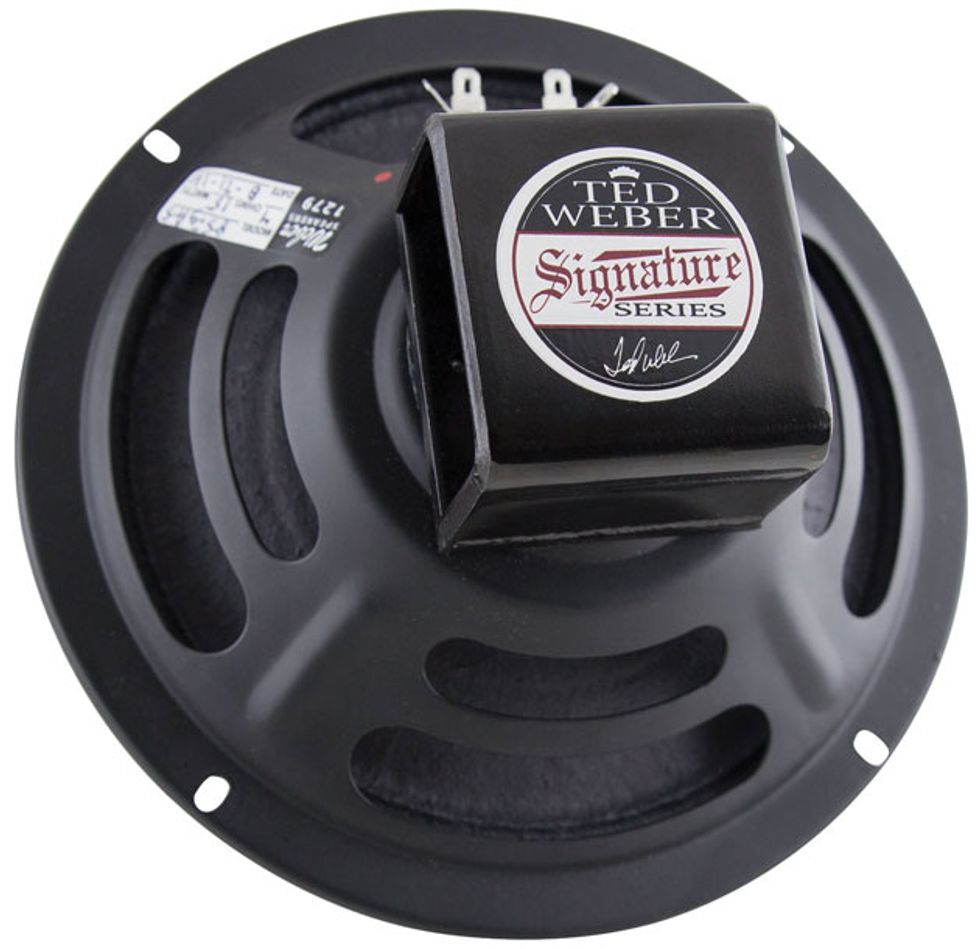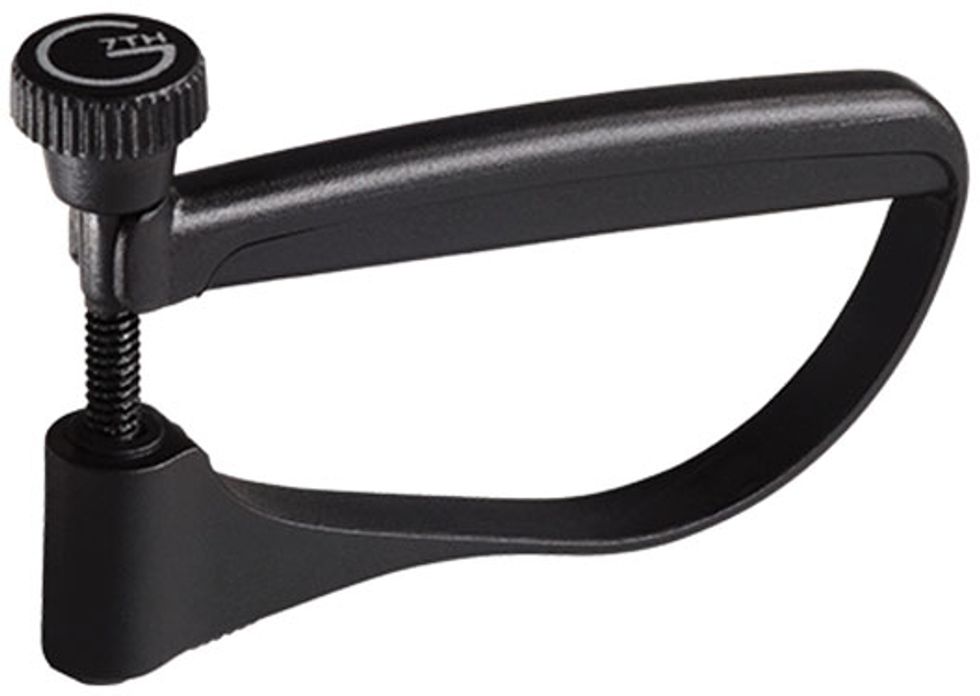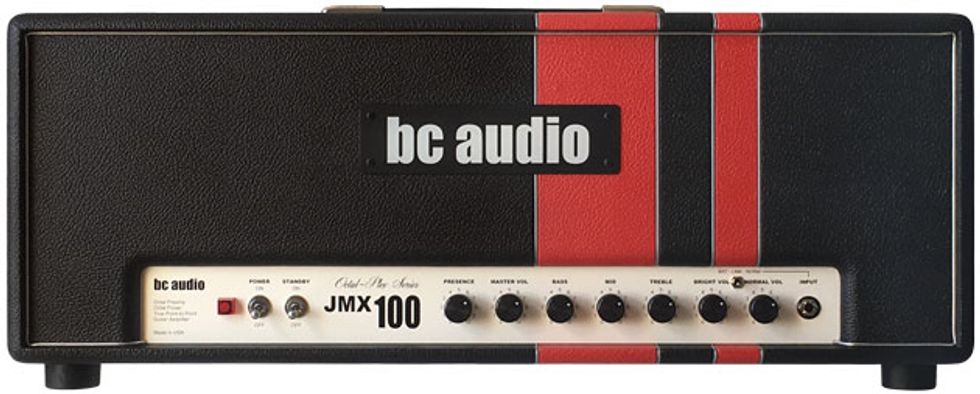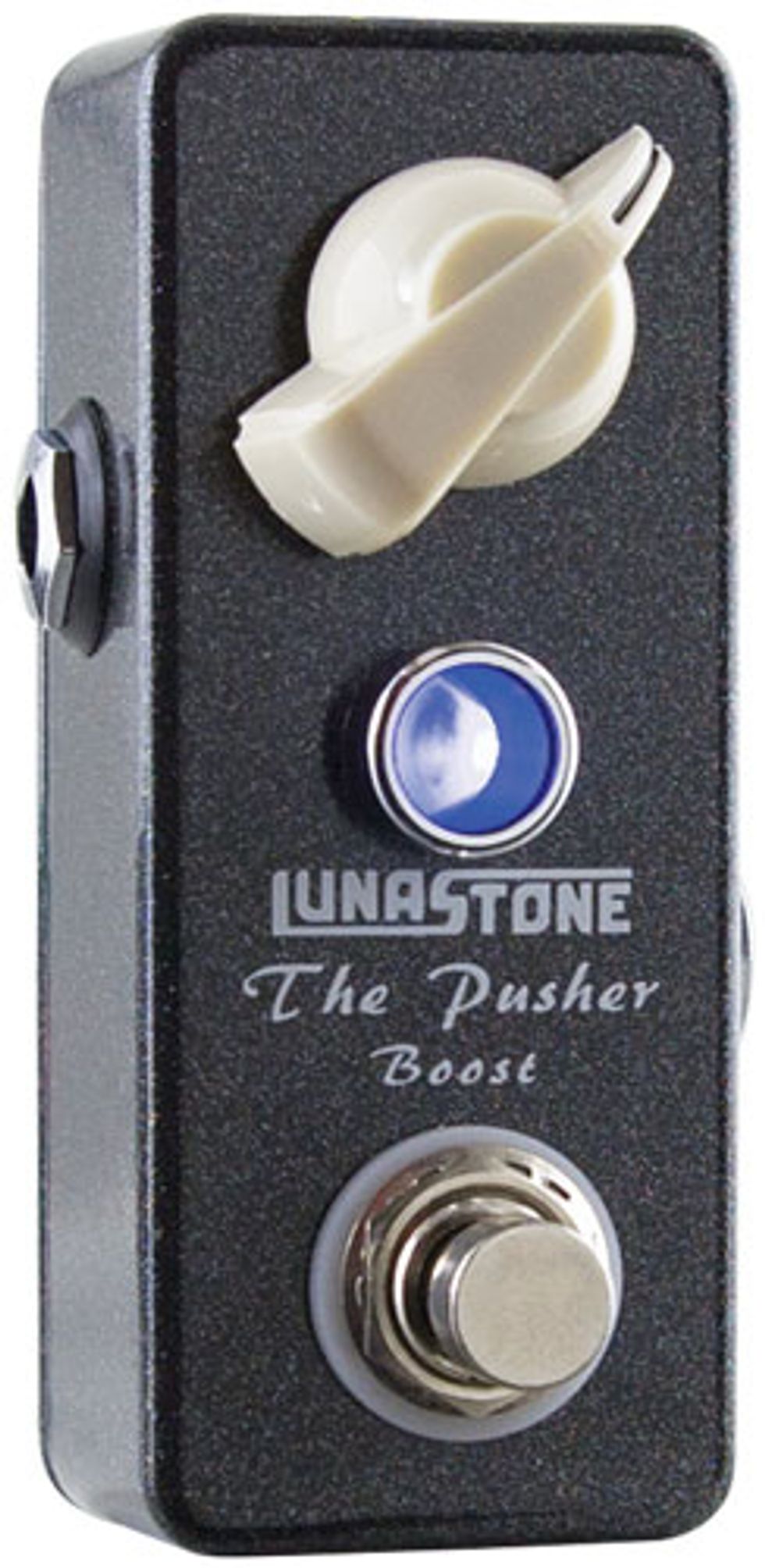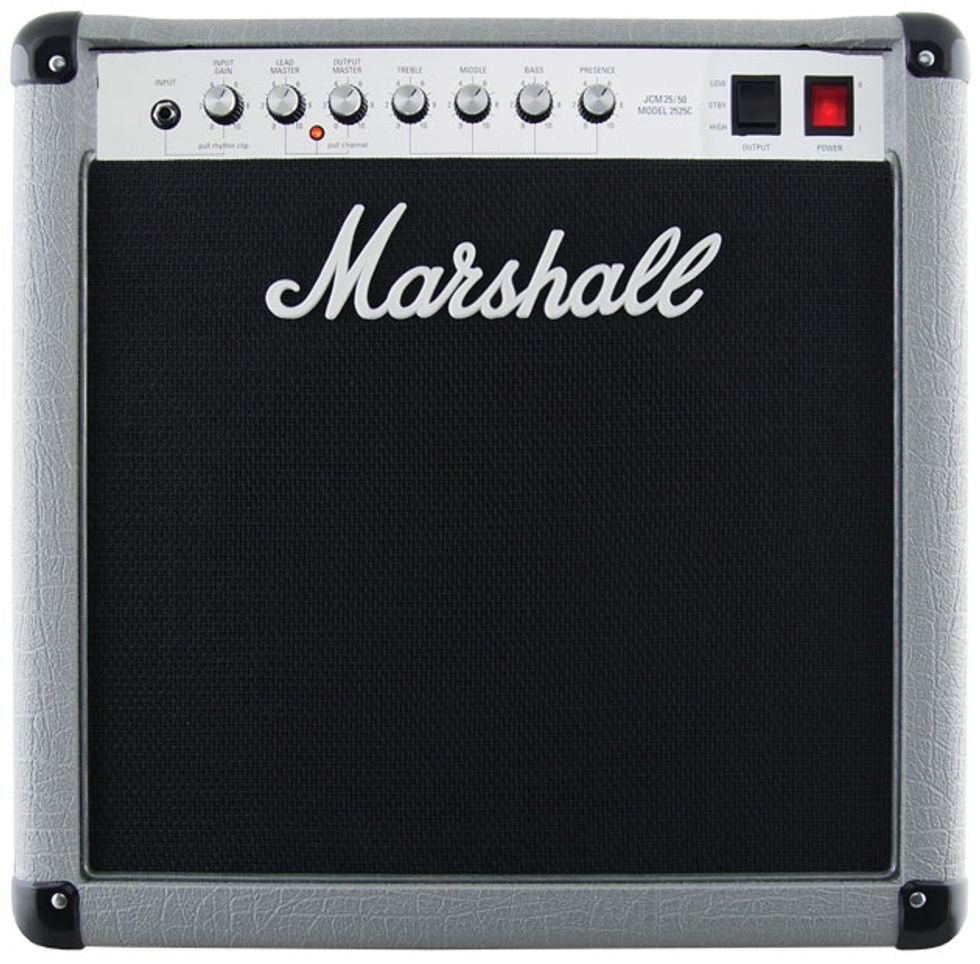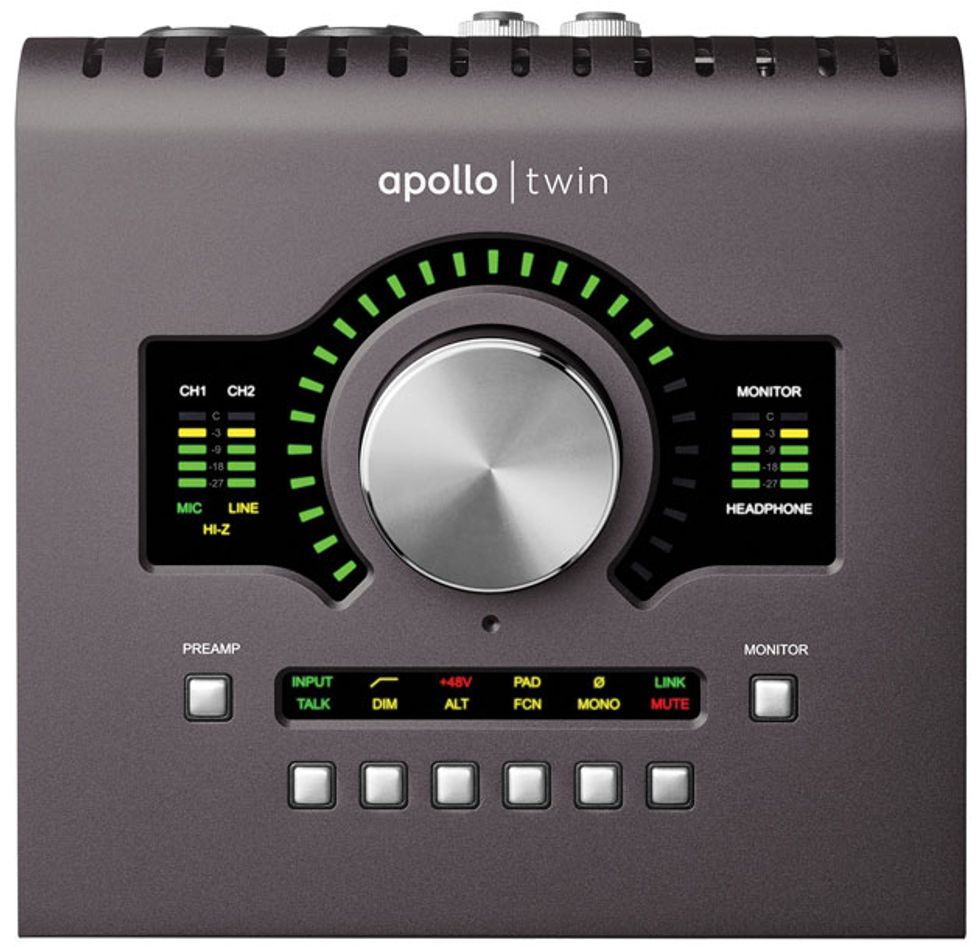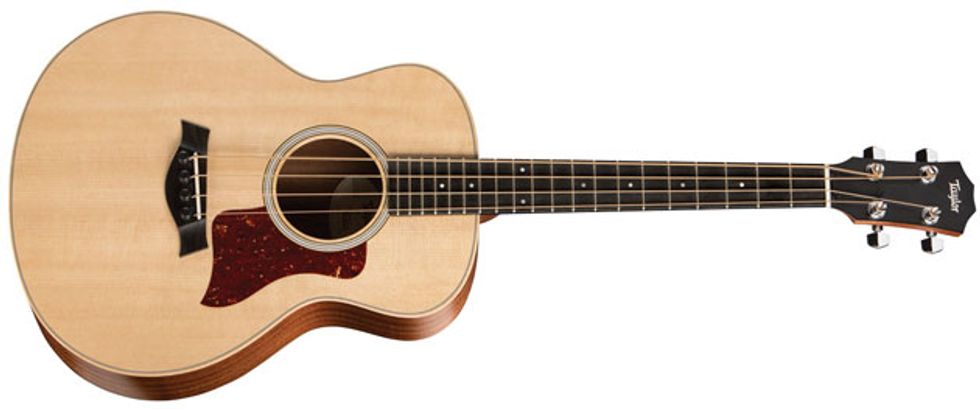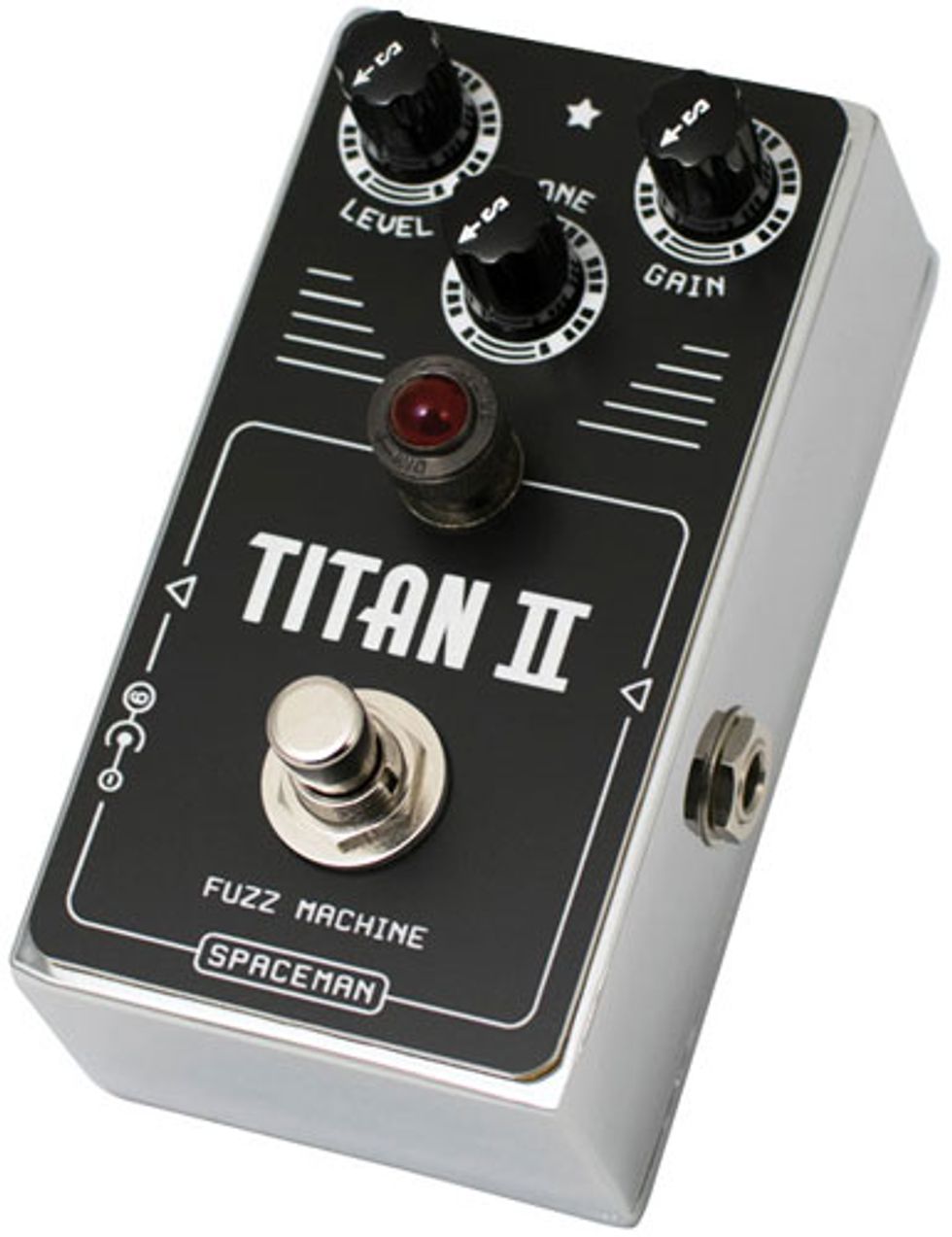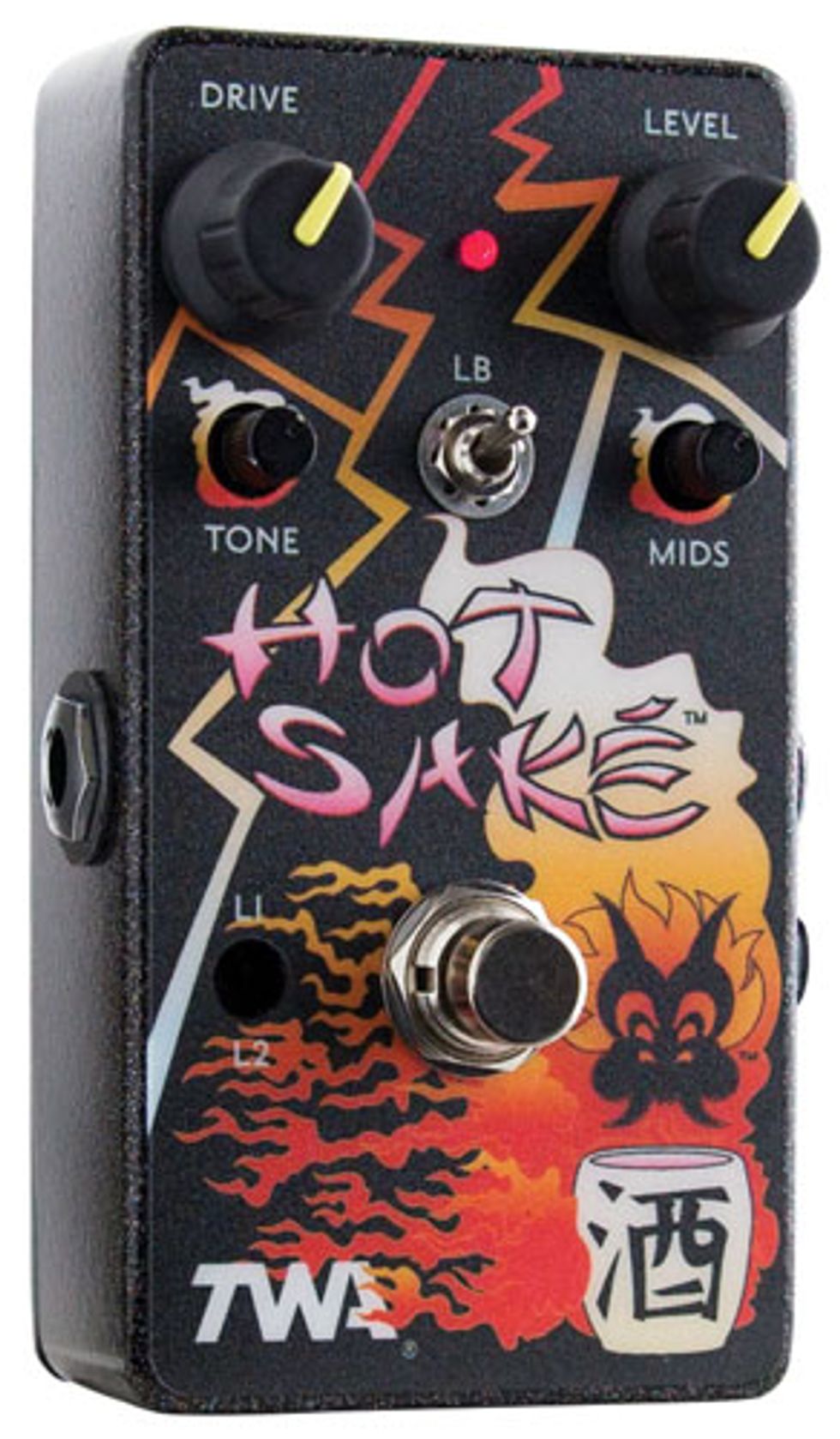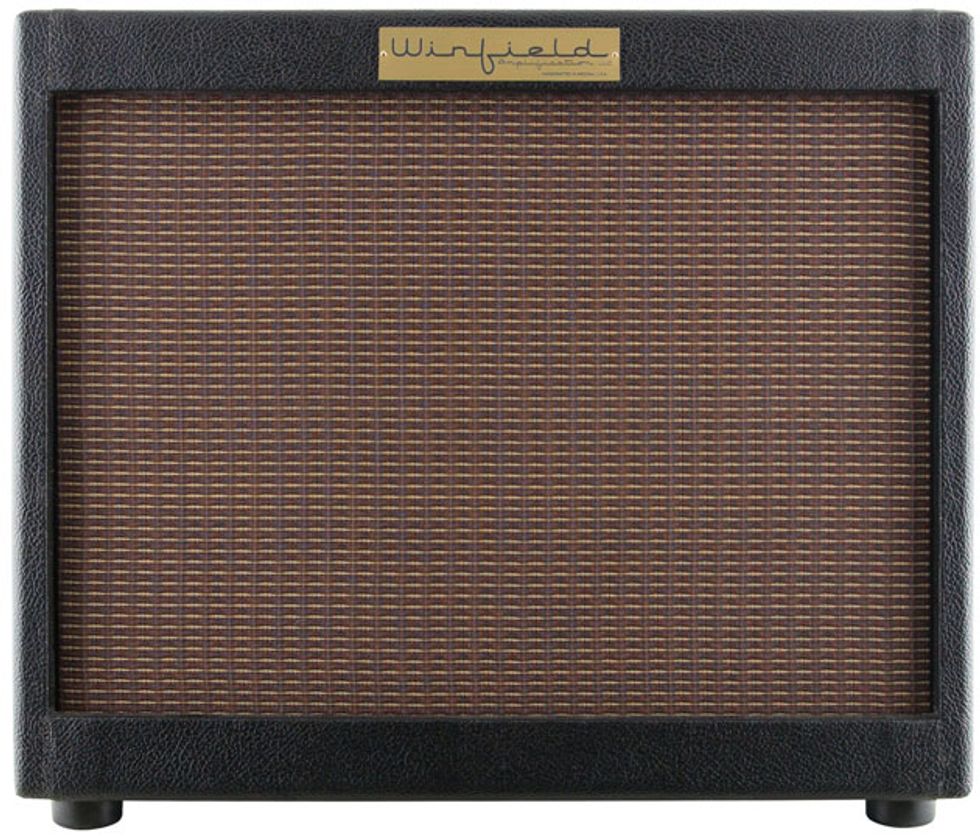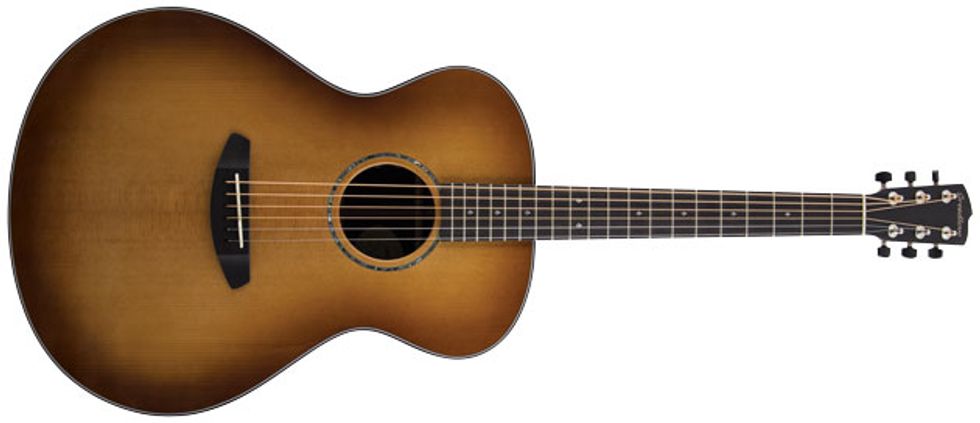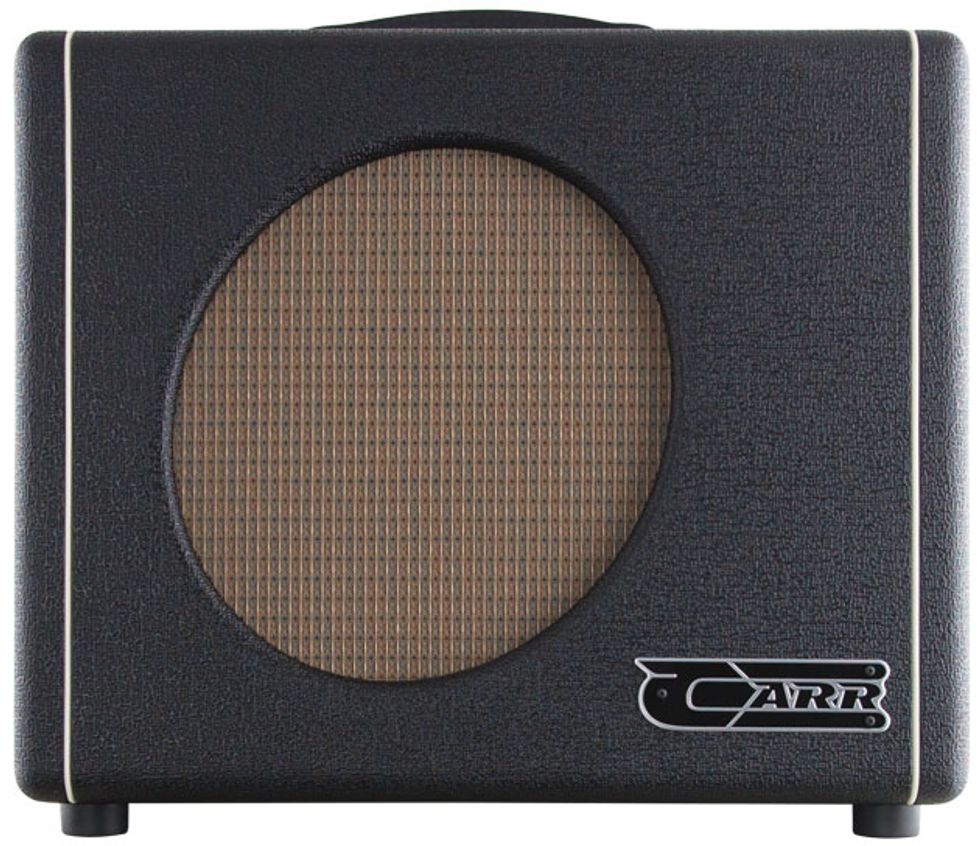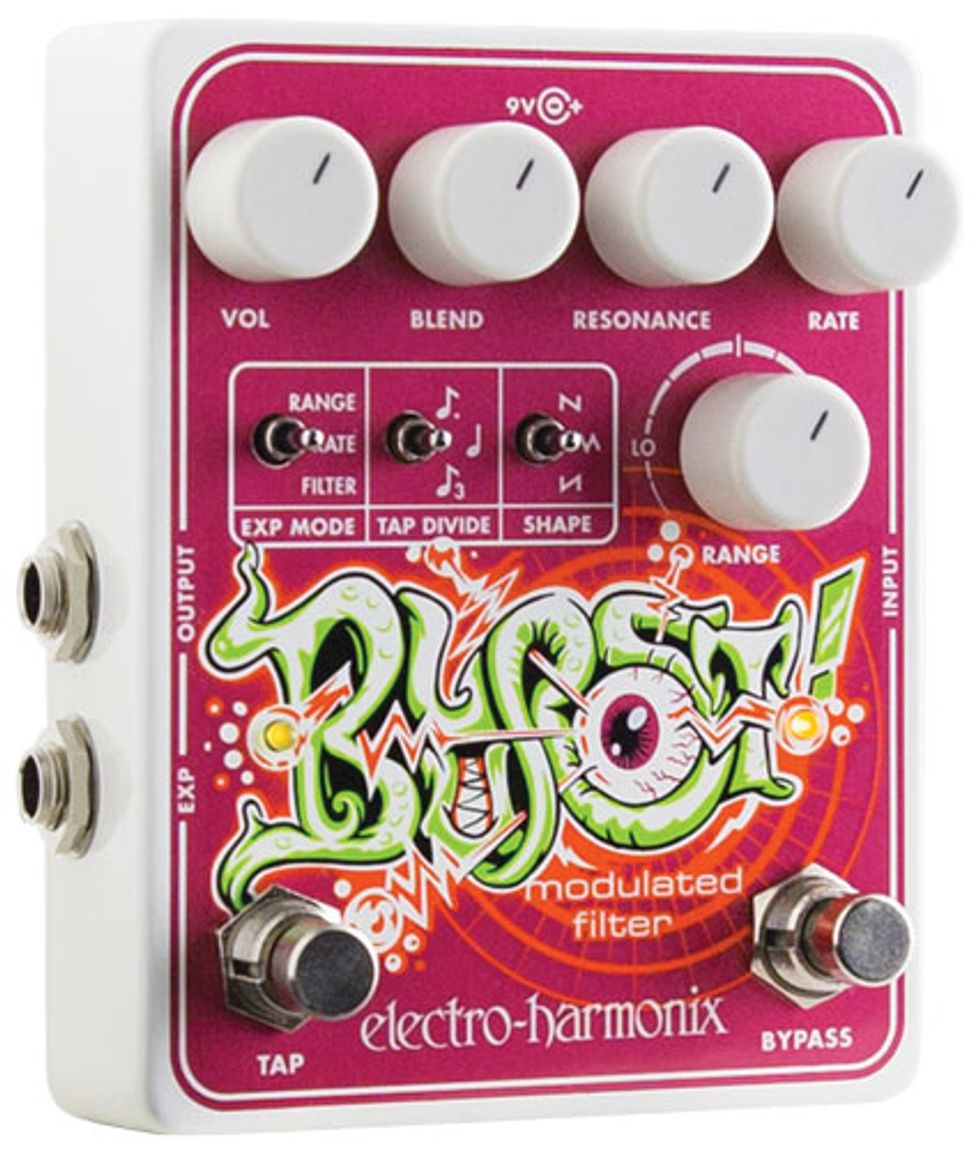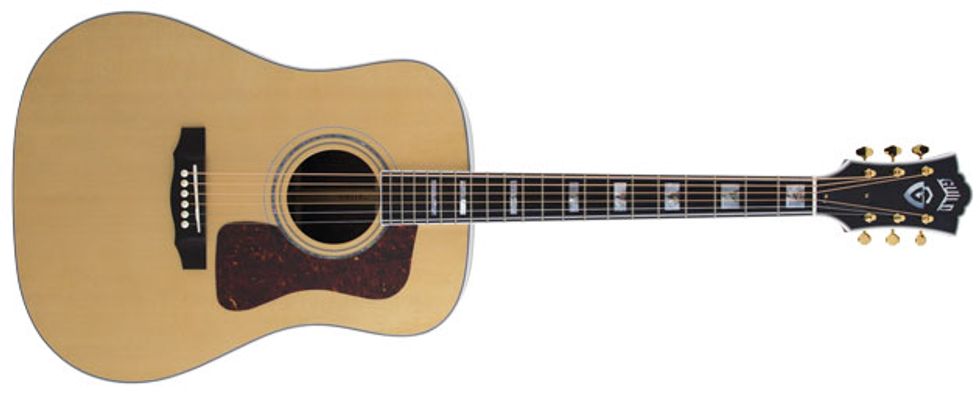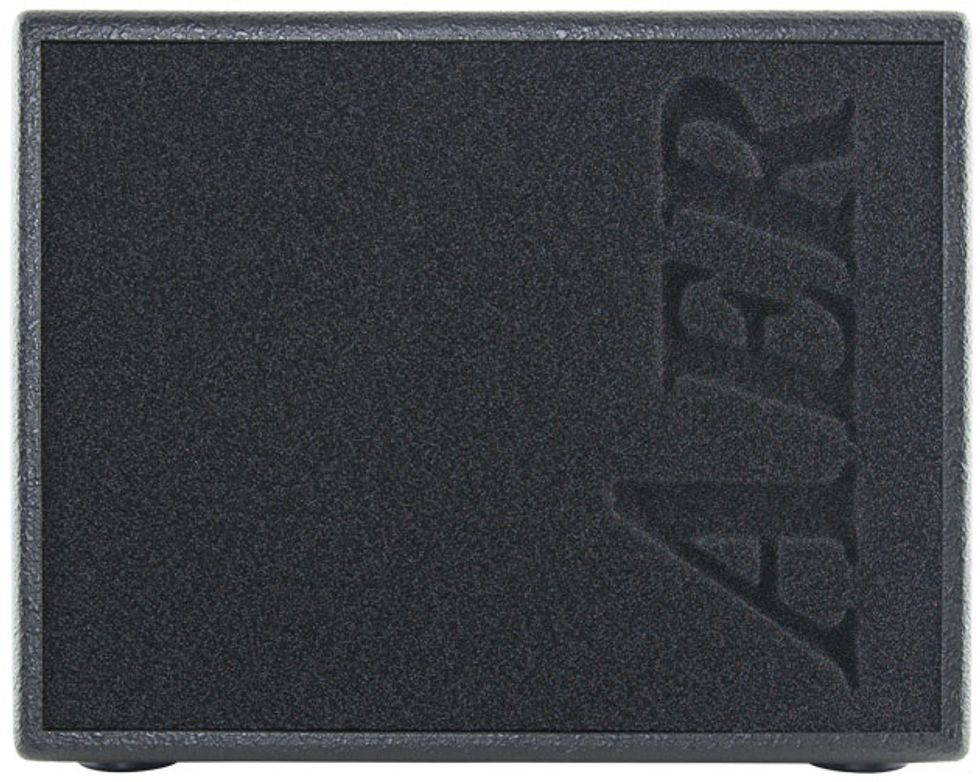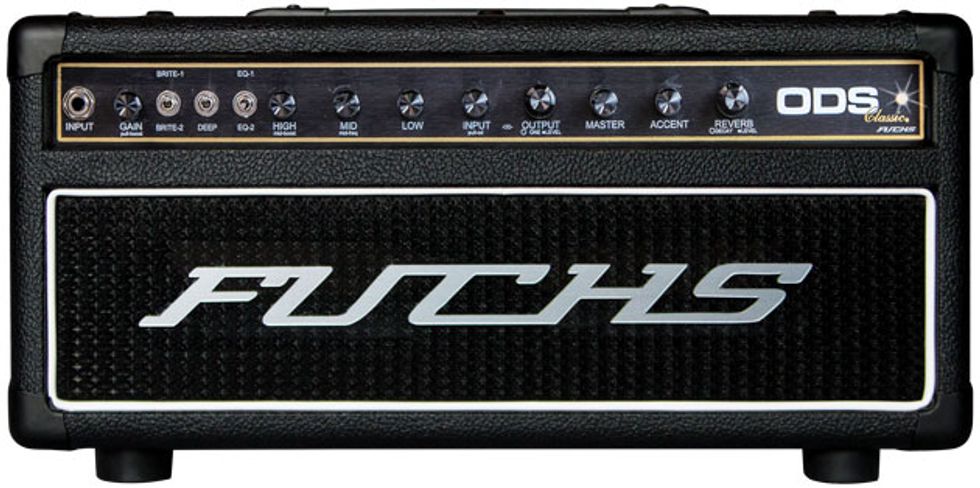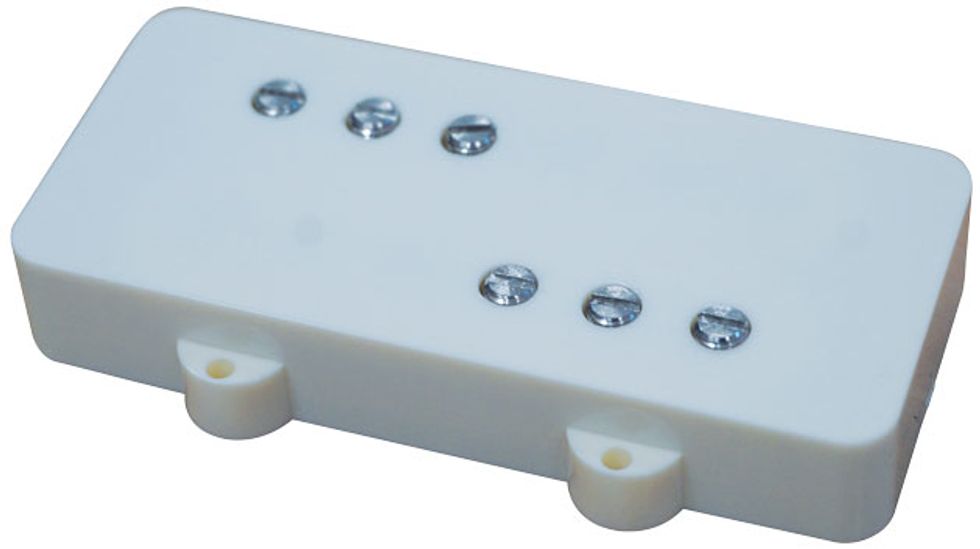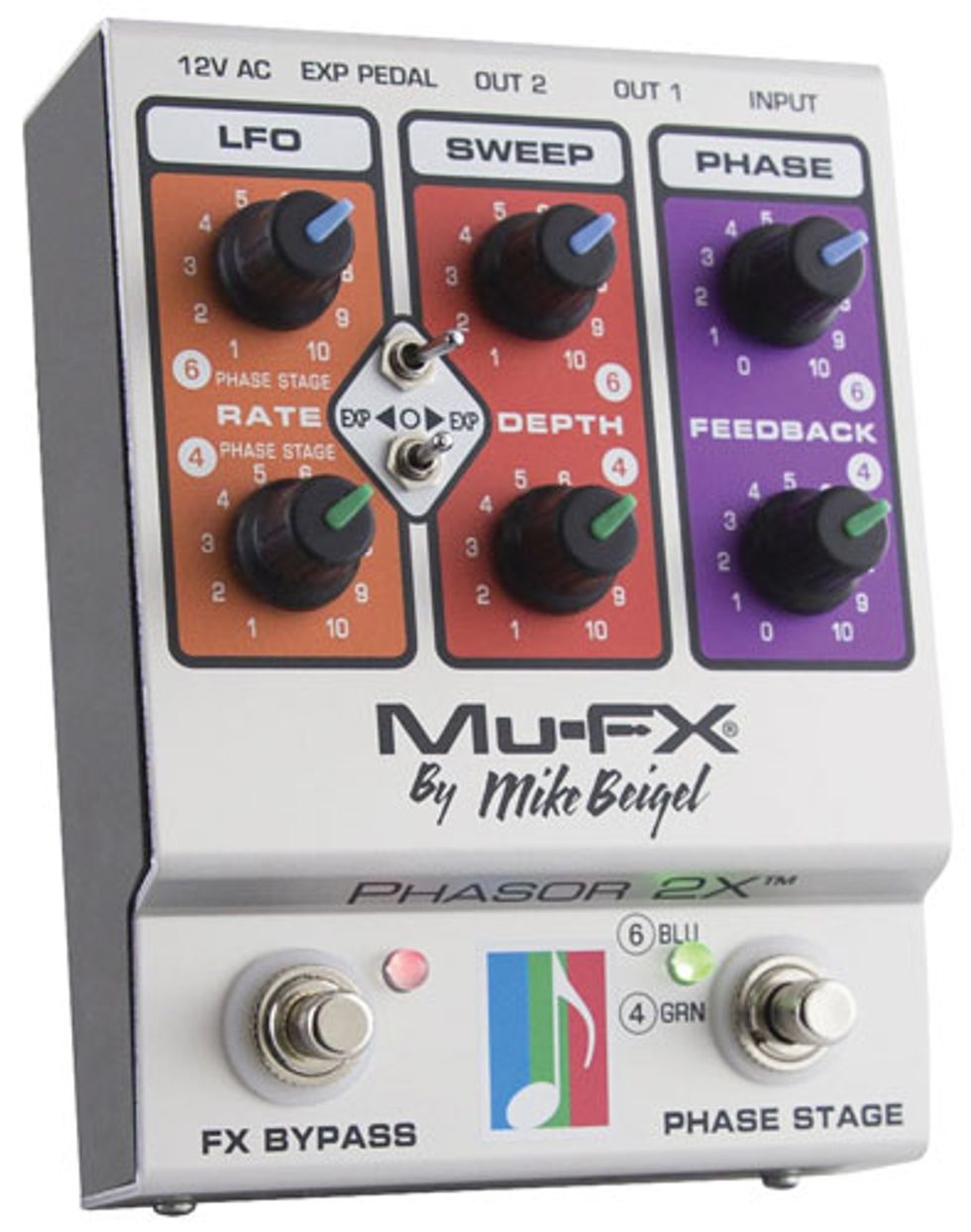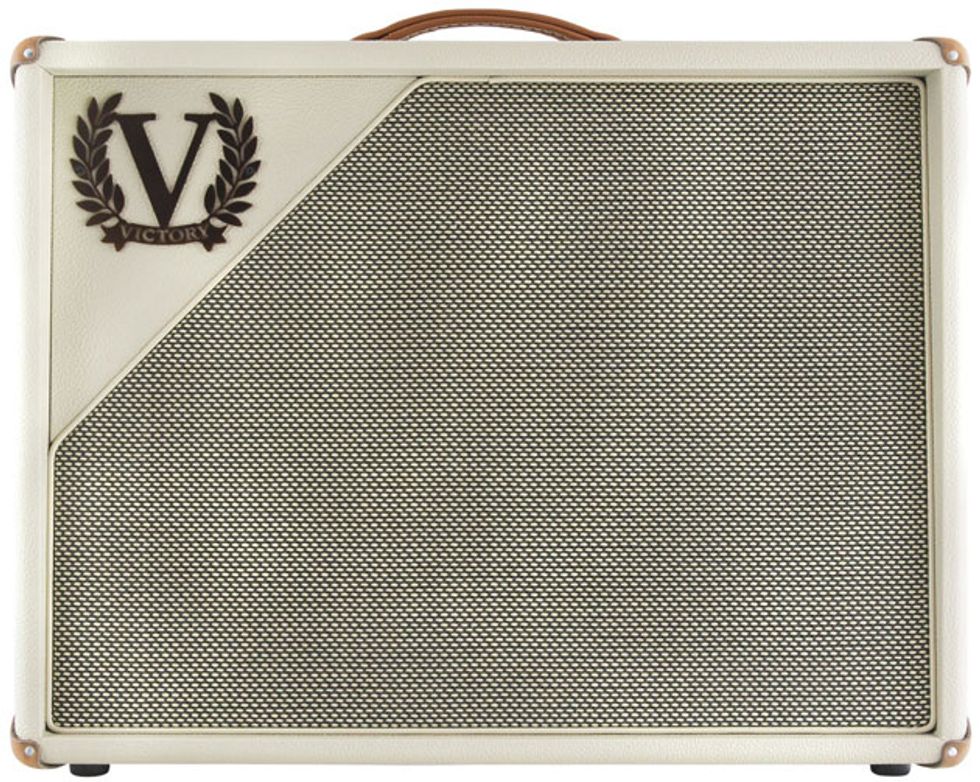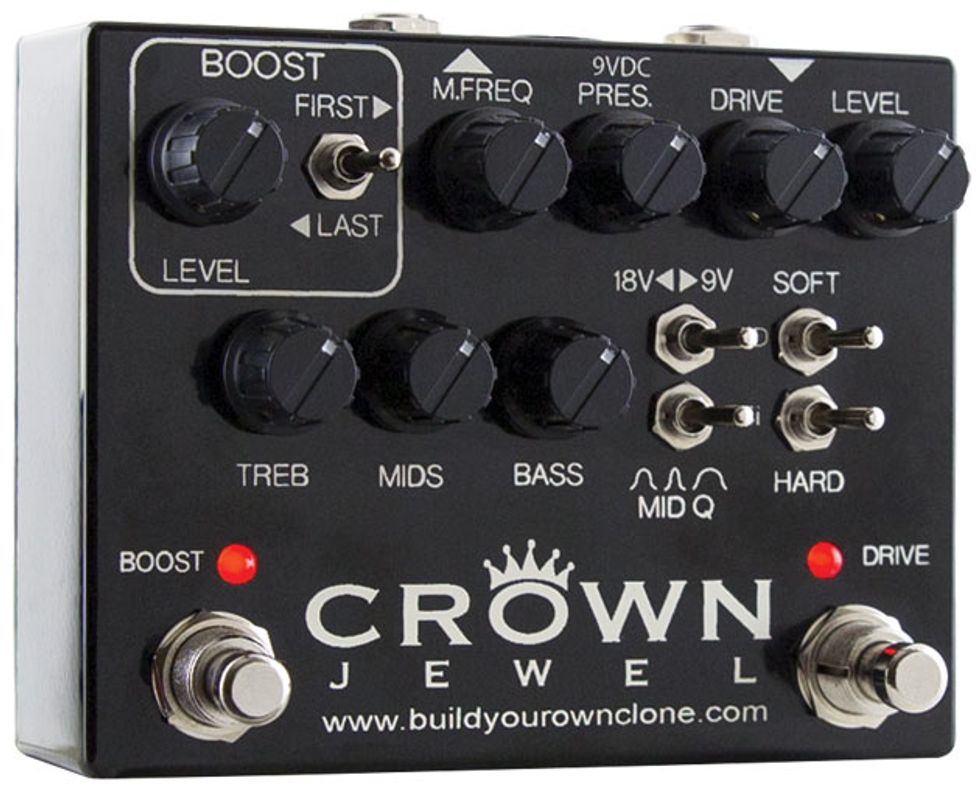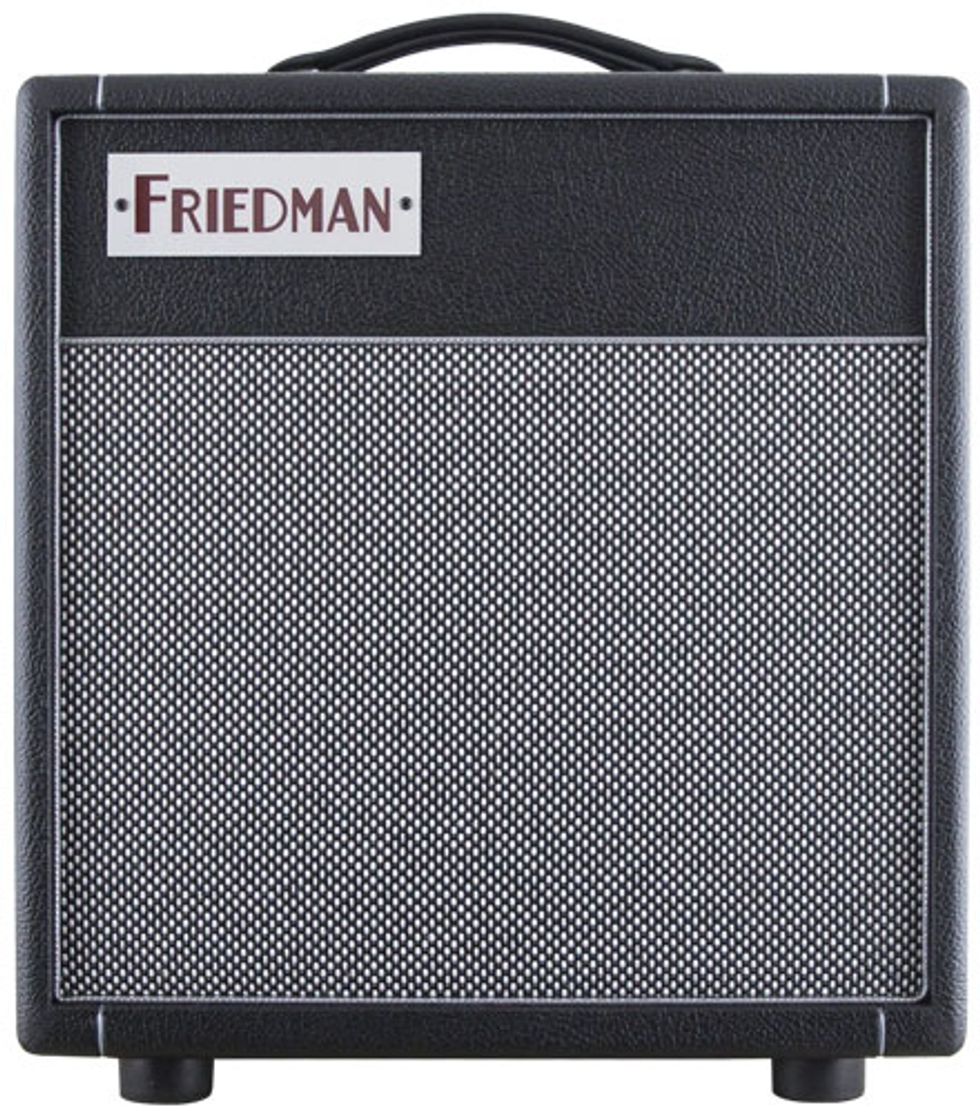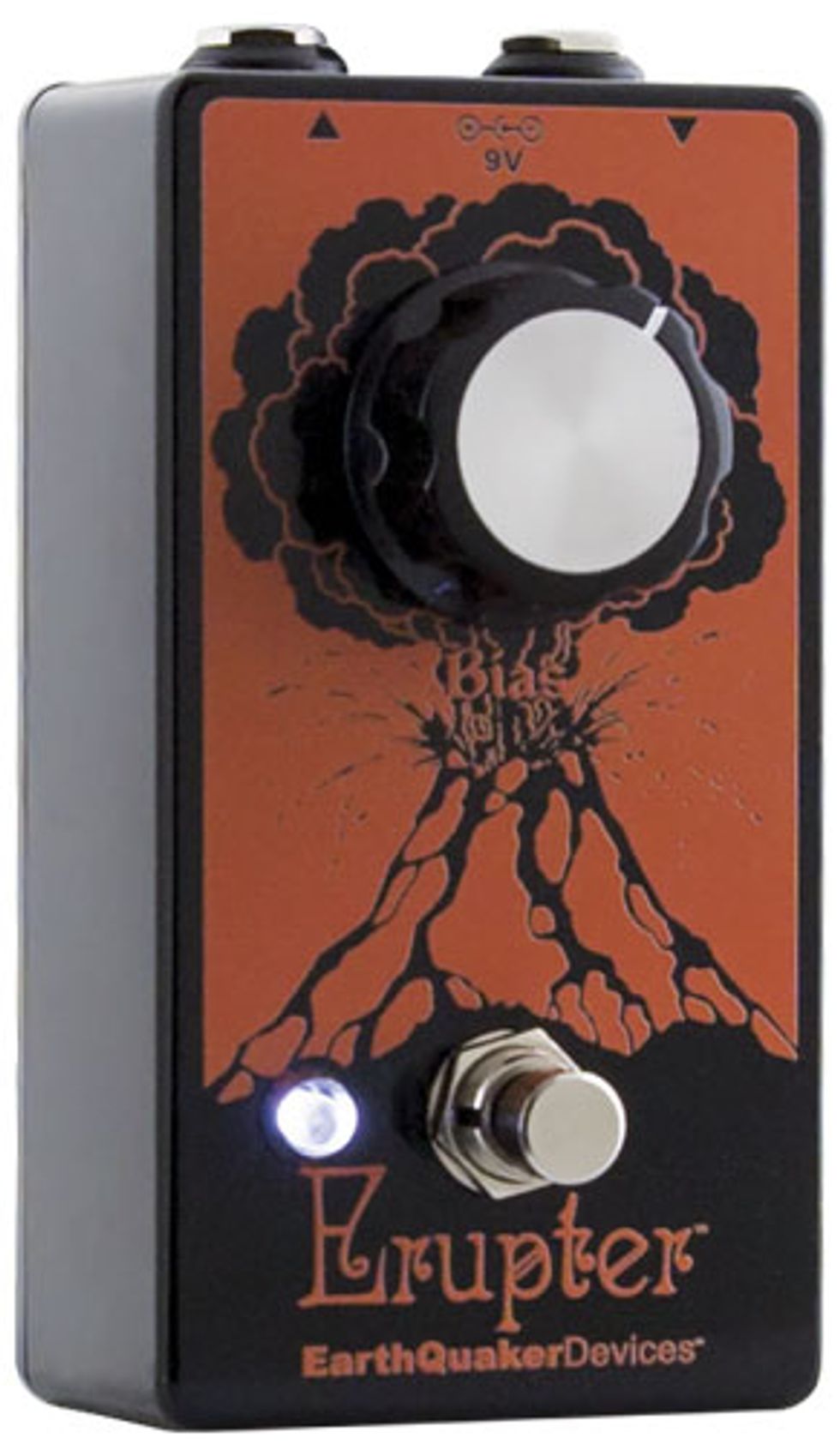 This year's Premier Gear Award winners are, as usual, an eclectic set—full of old-school vintage homage, leading-edge digital developments, and imaginative meetings of those worlds. Dig in and dig it as we revisit the gear that fired the enthusiasm and wonder of our editors and contributors in 2017.