Another year, another dazzling parade of pedals, guitars, amps, modelers, and accessories that made our noggins spin.
Rivolta Combinata
A new creation from luthier Dennis Fano, the Rivolta Combinata boasts two P-90s, a wraparound bridge, super-sized position markers, a substantial old-school neck, expertly installed vintage-flavored frets, an offbeat vinyl pickguard, and excellent workmanship for its price range. Tones are attractive and effervescent at all control settings and gain levels. If jangle is your angle, you'll be happy here.
$1,199 street
rivoltaguitars.com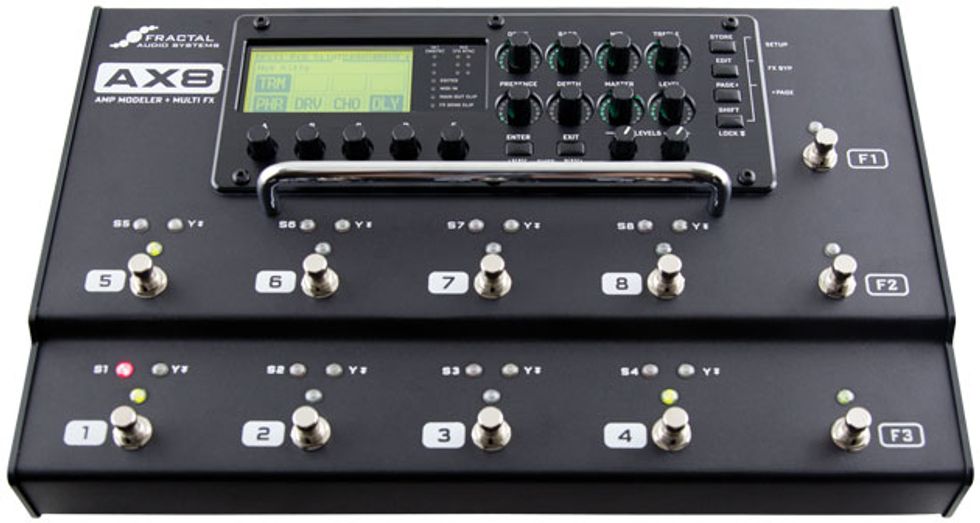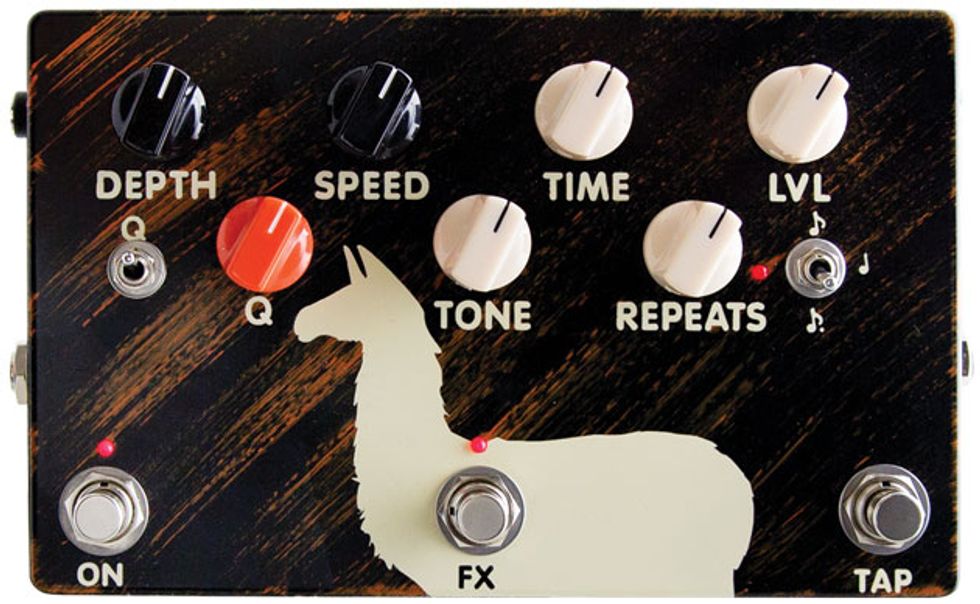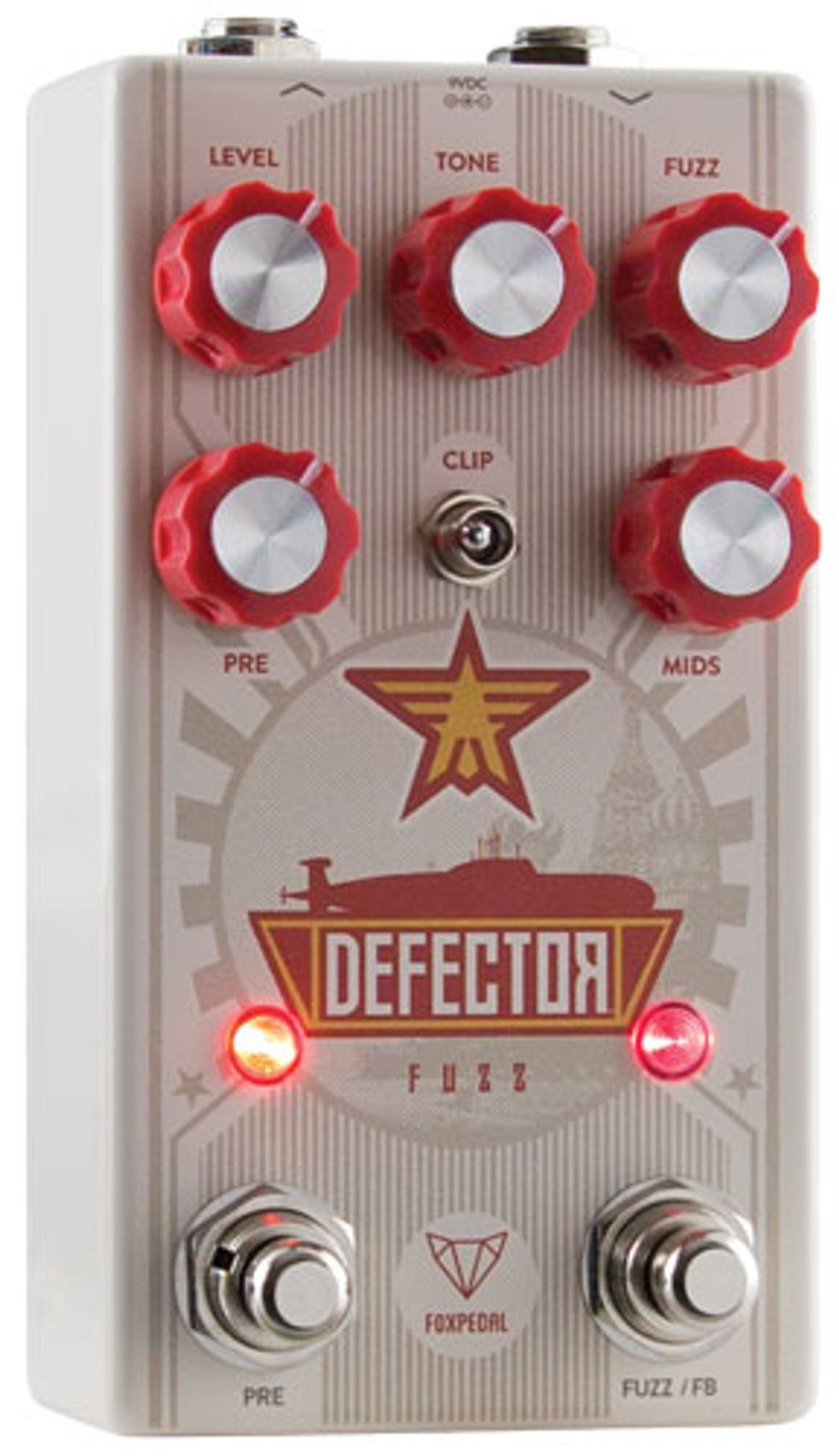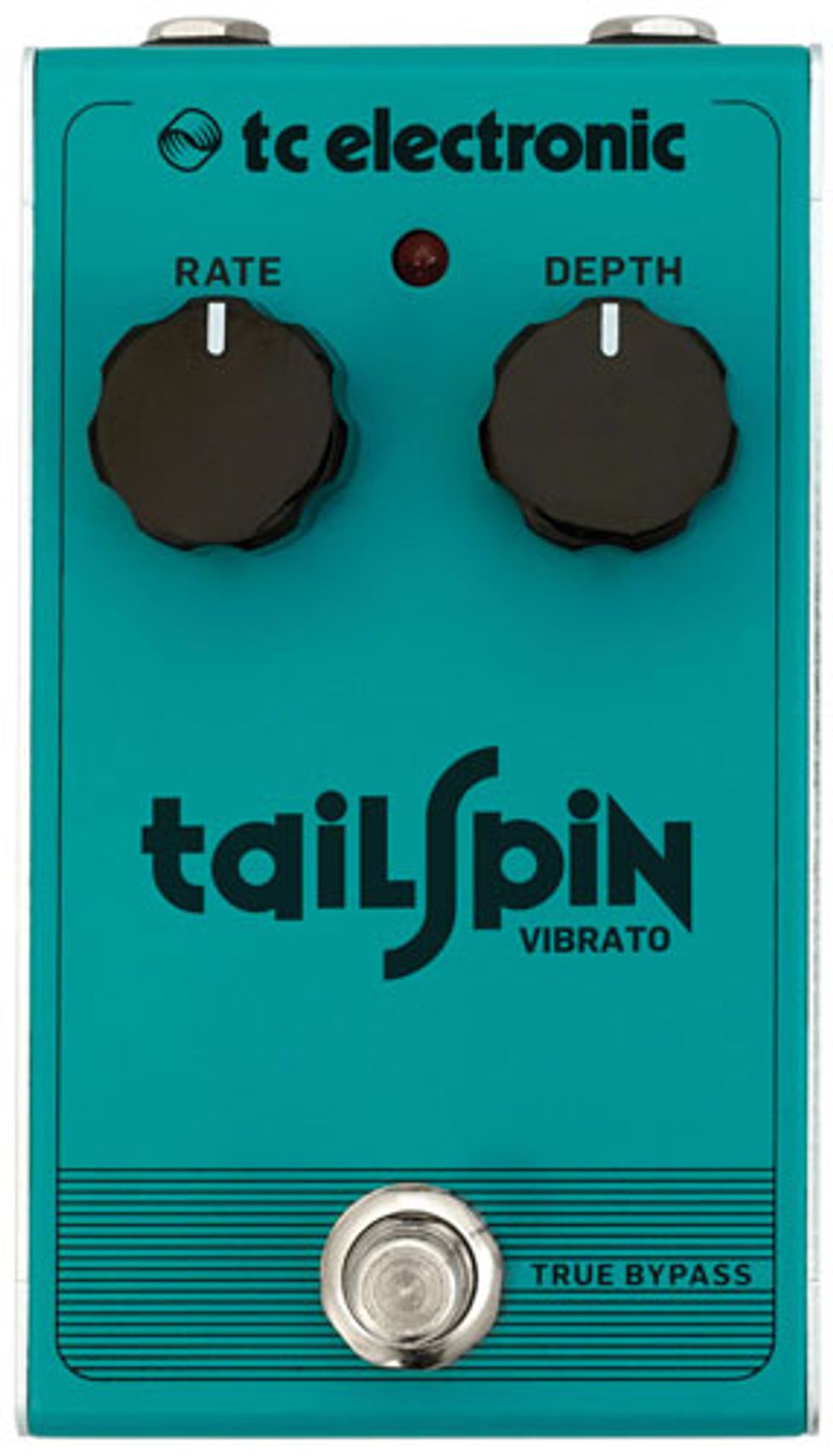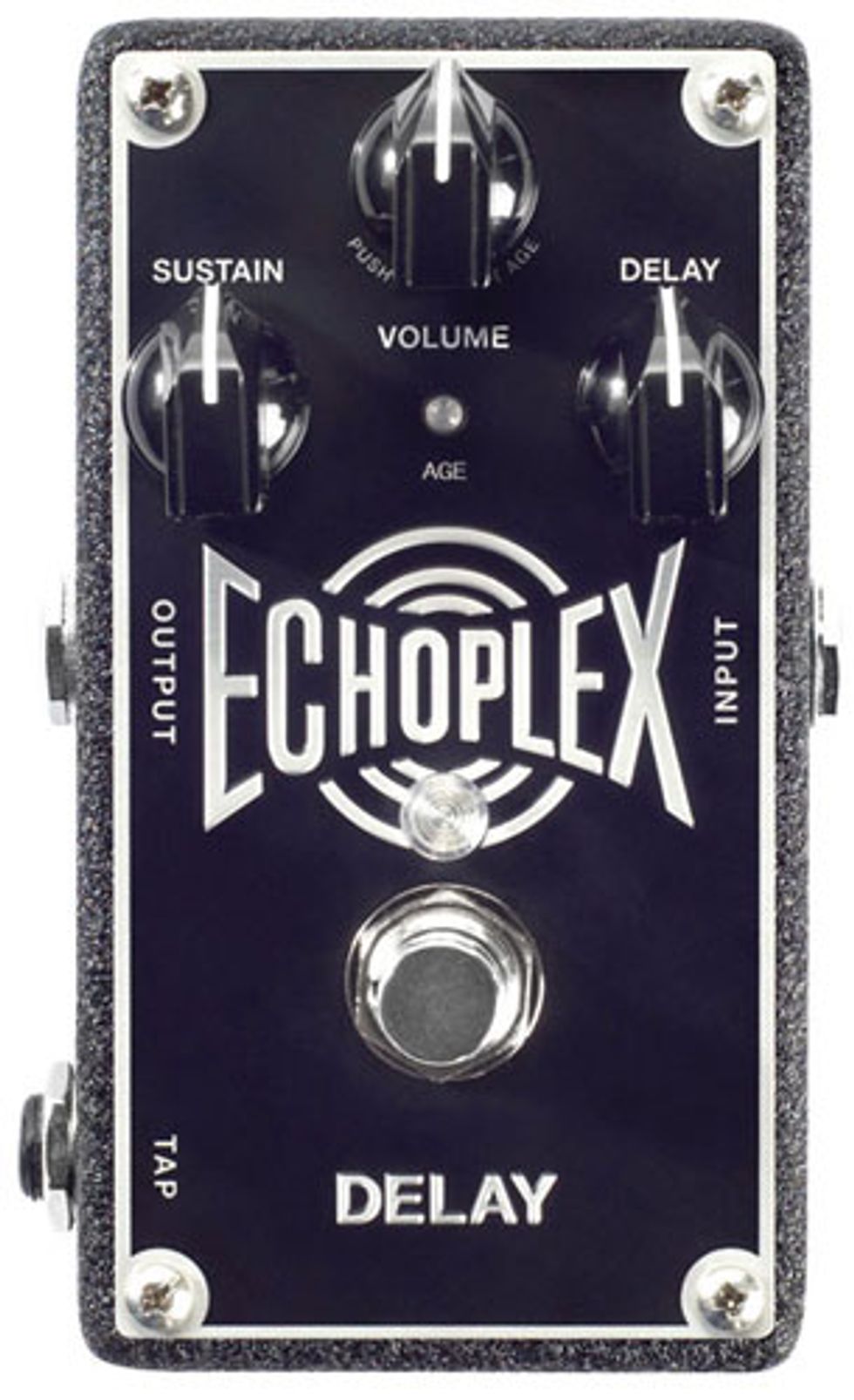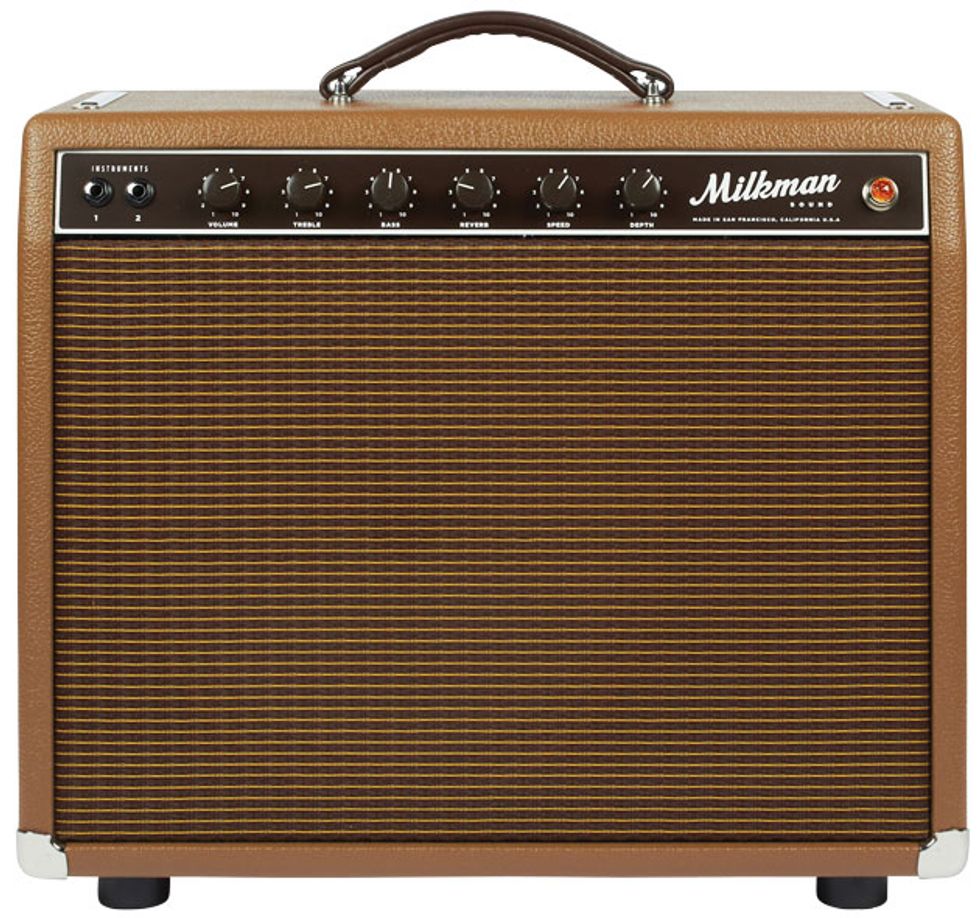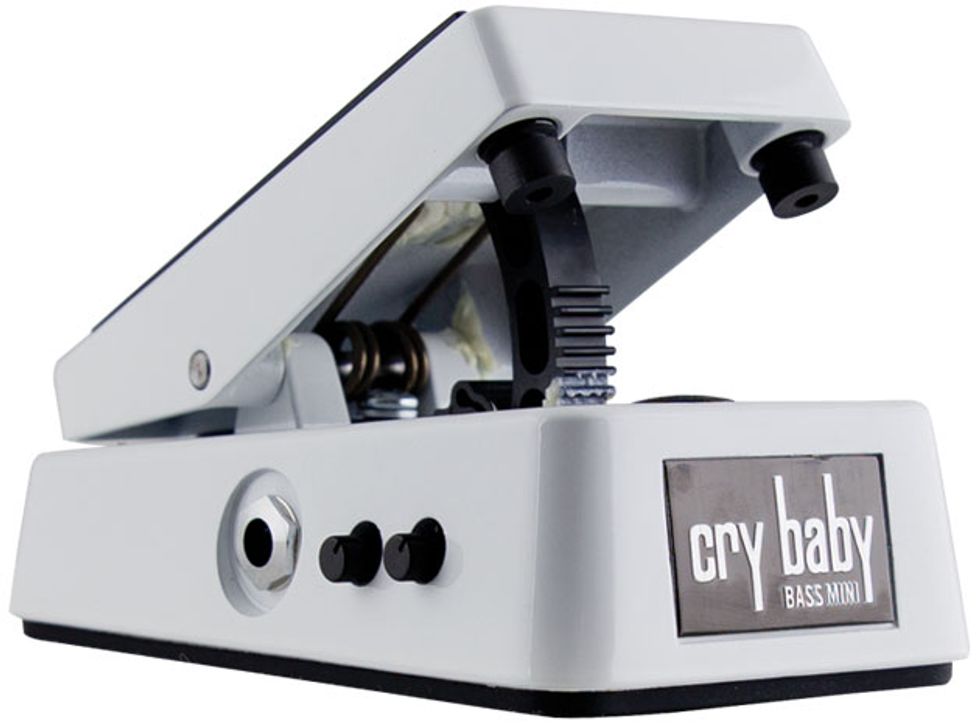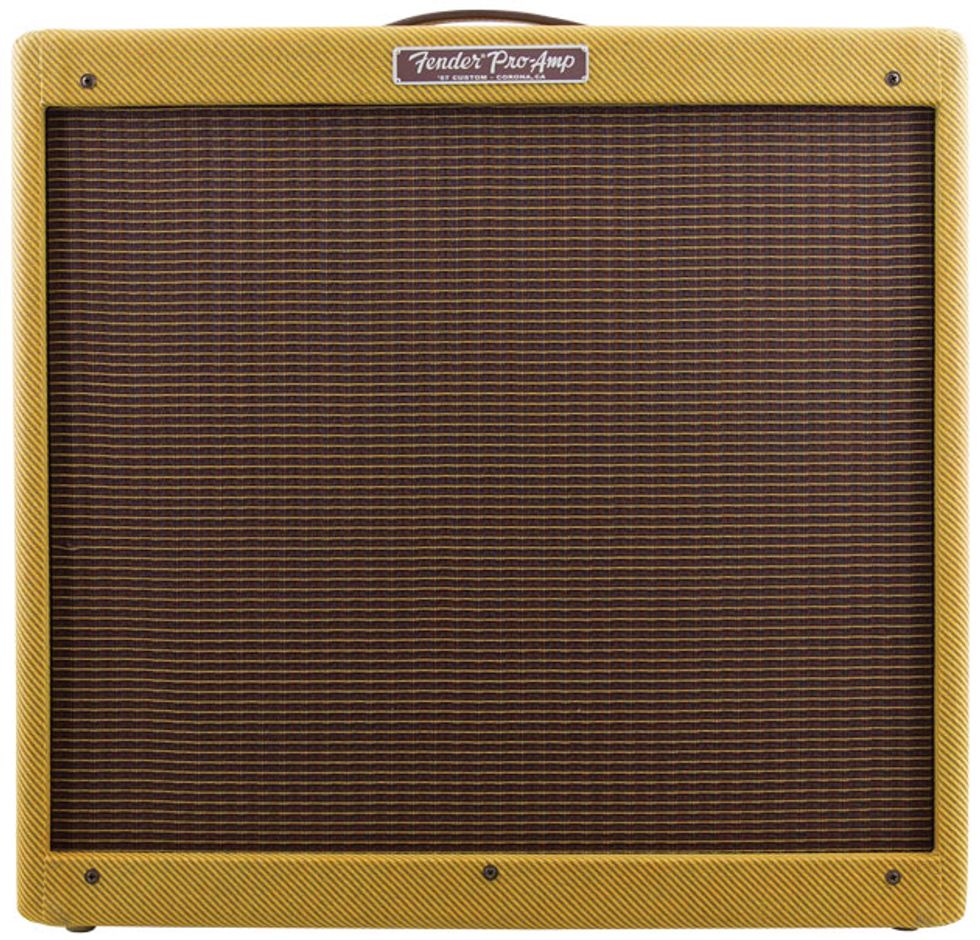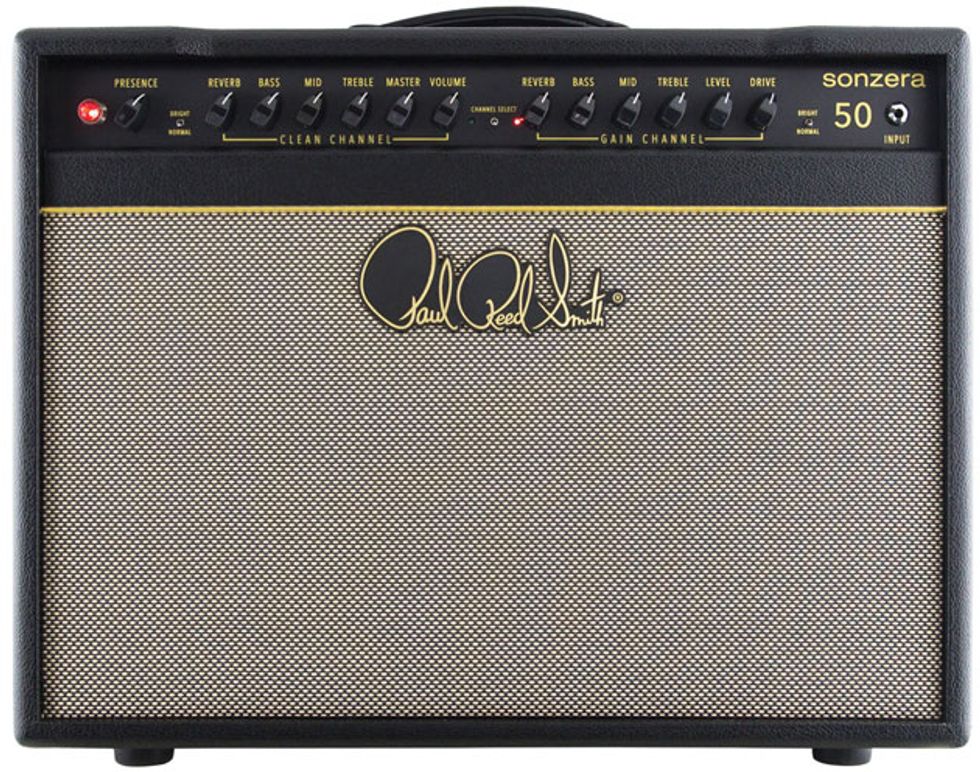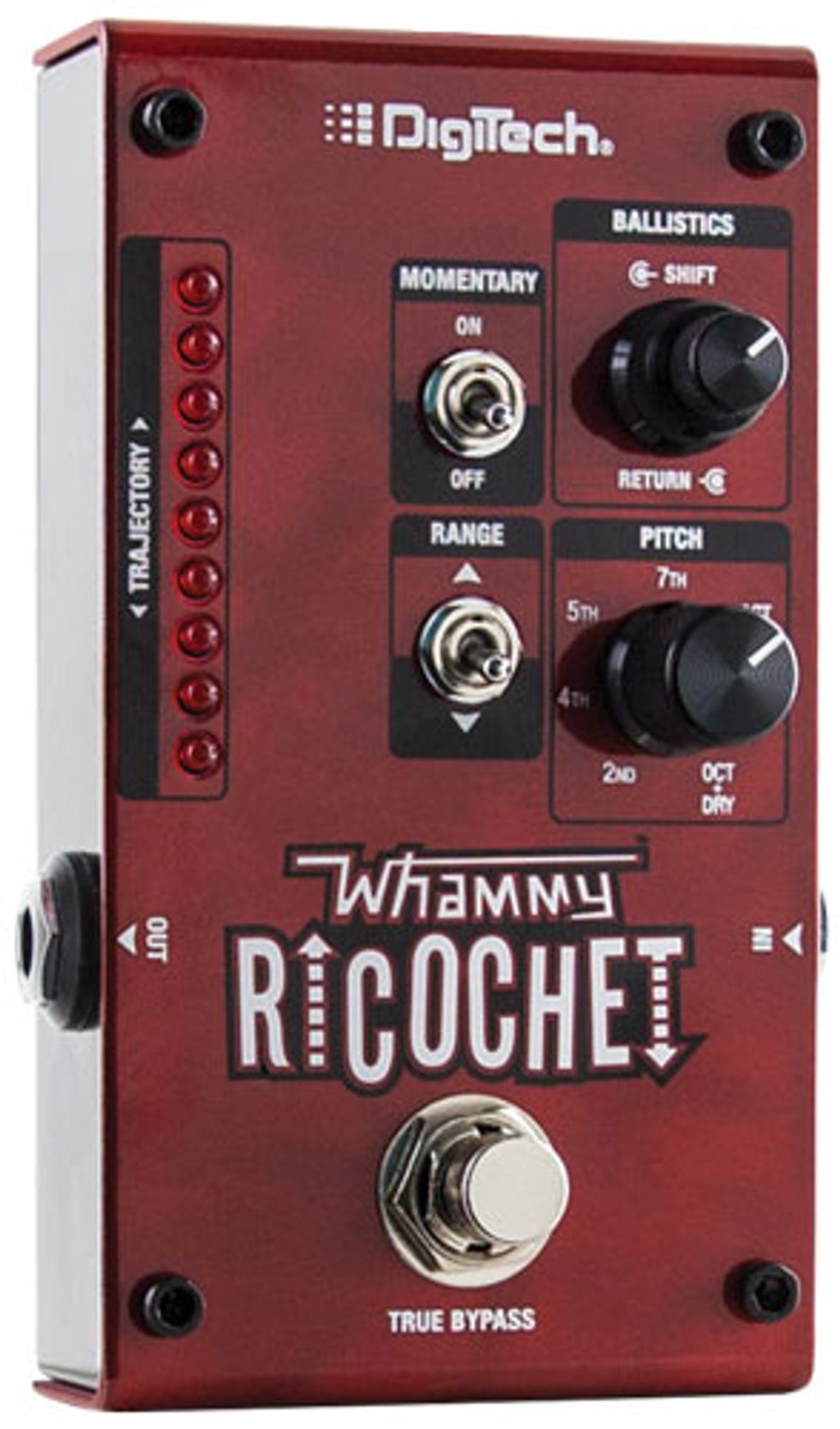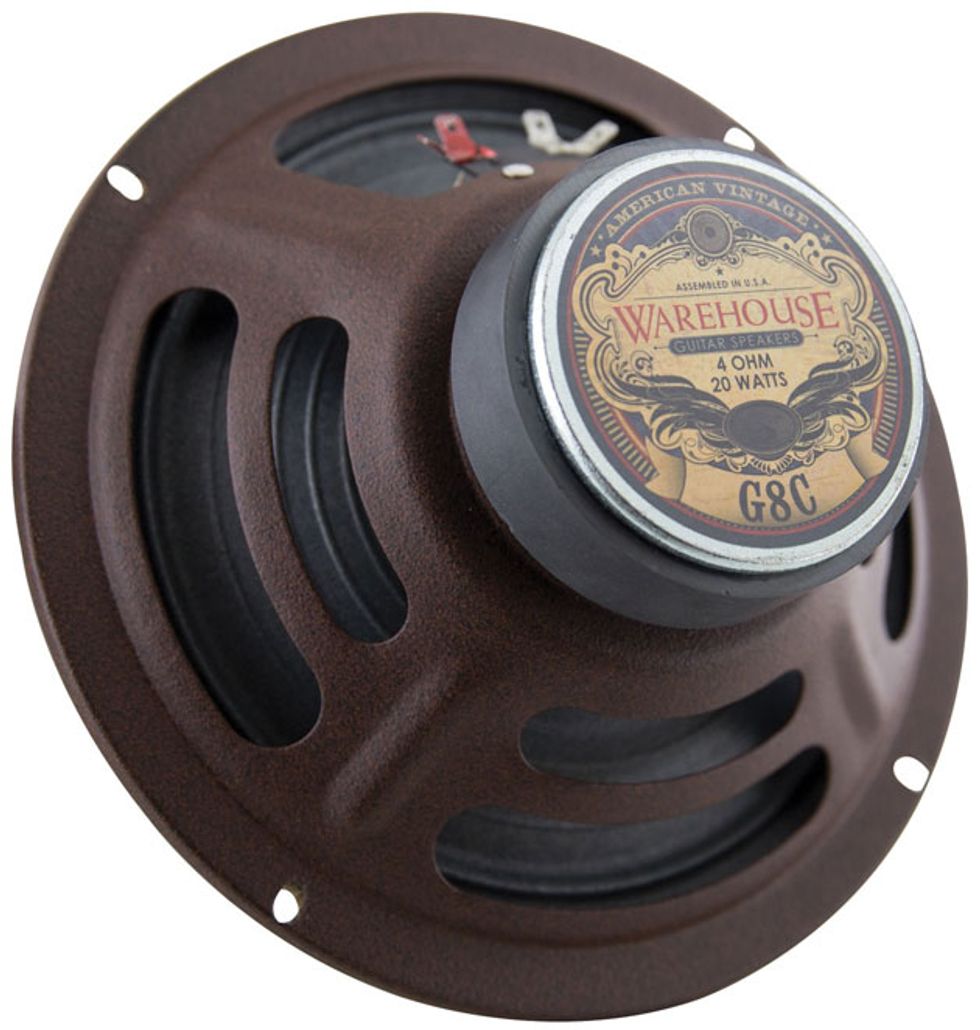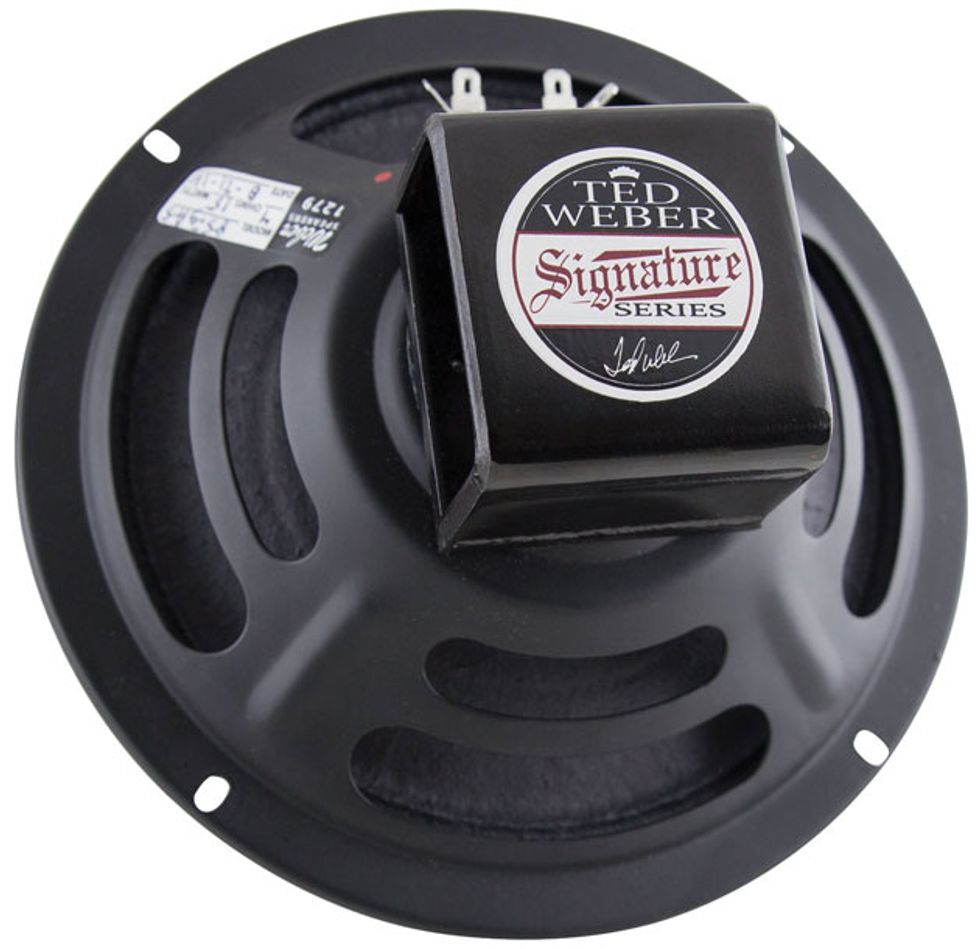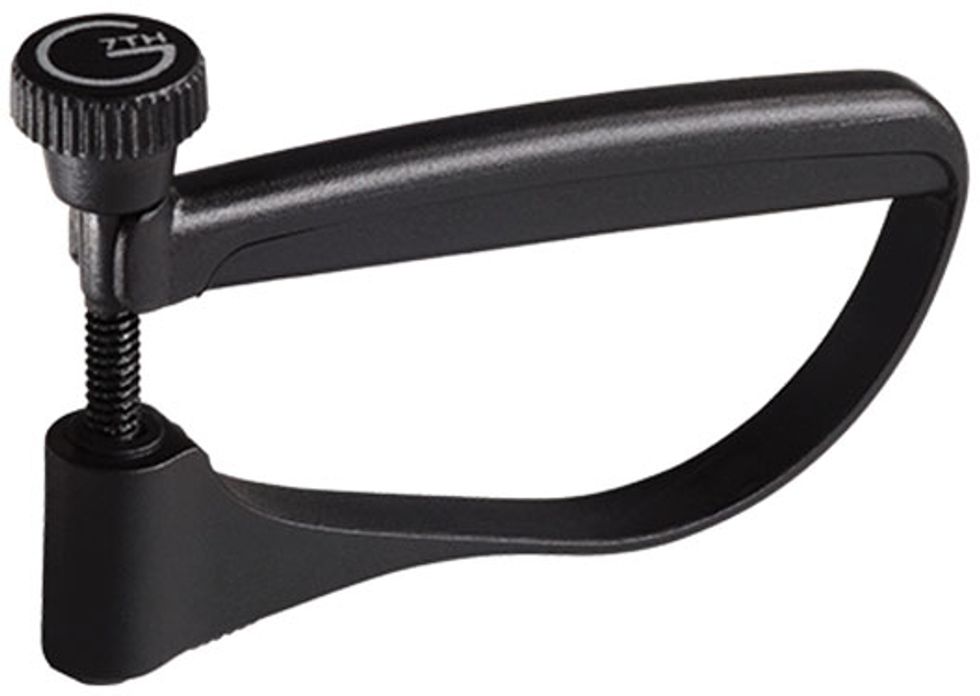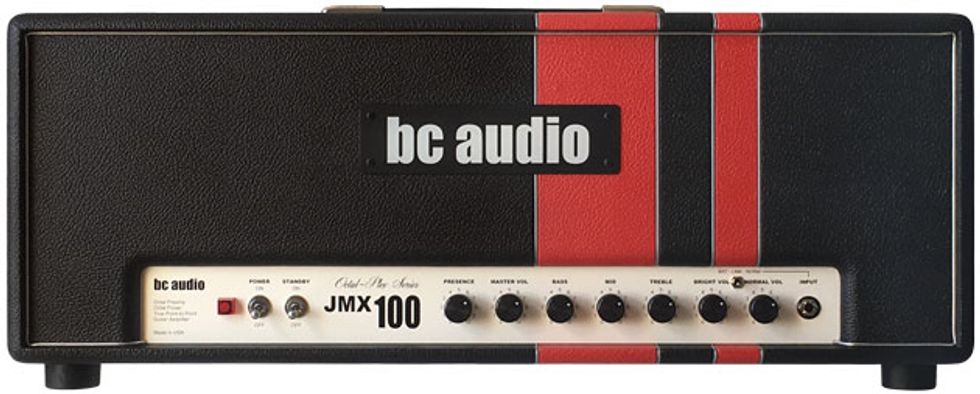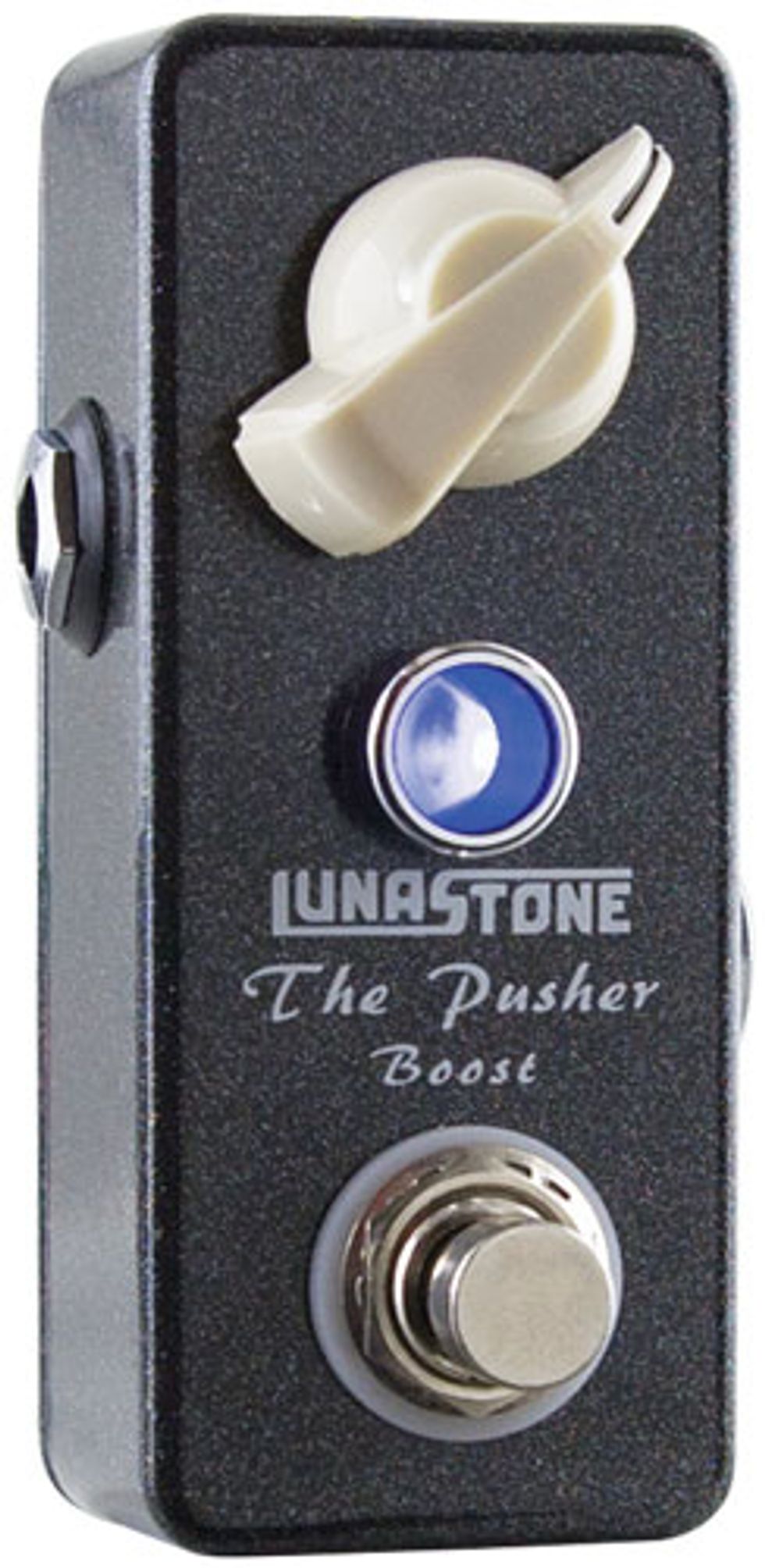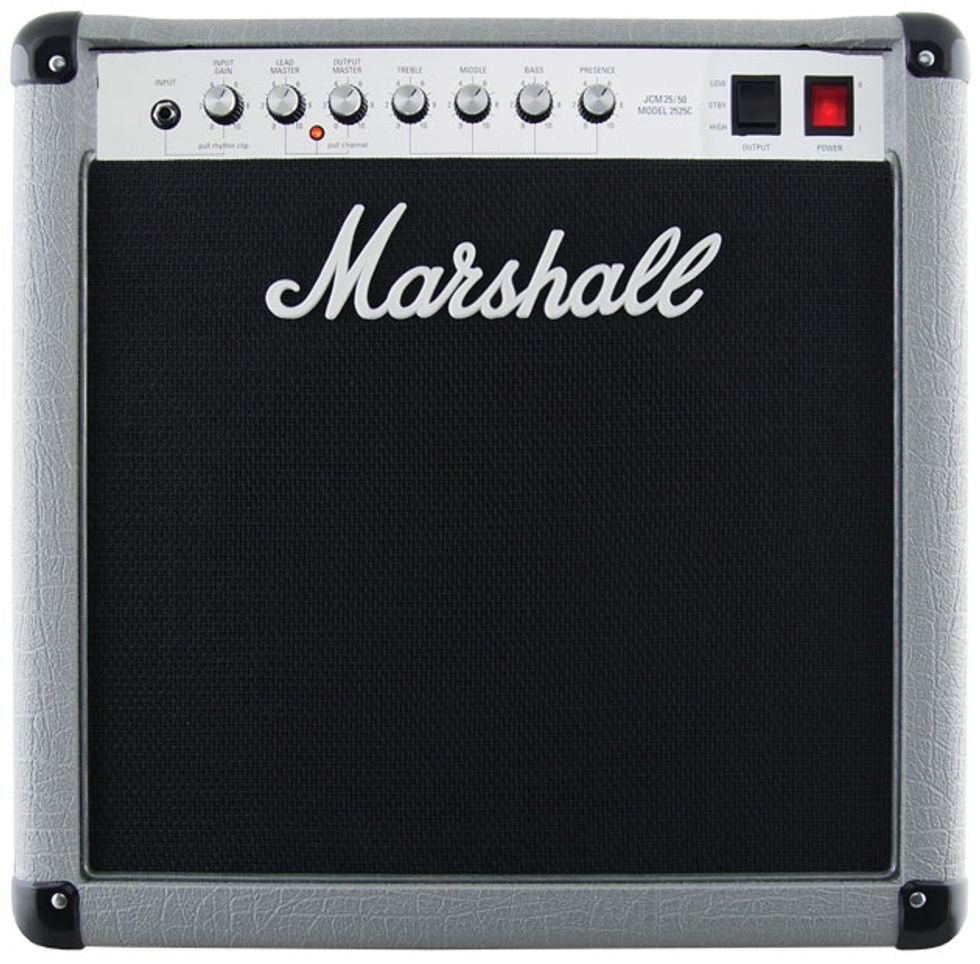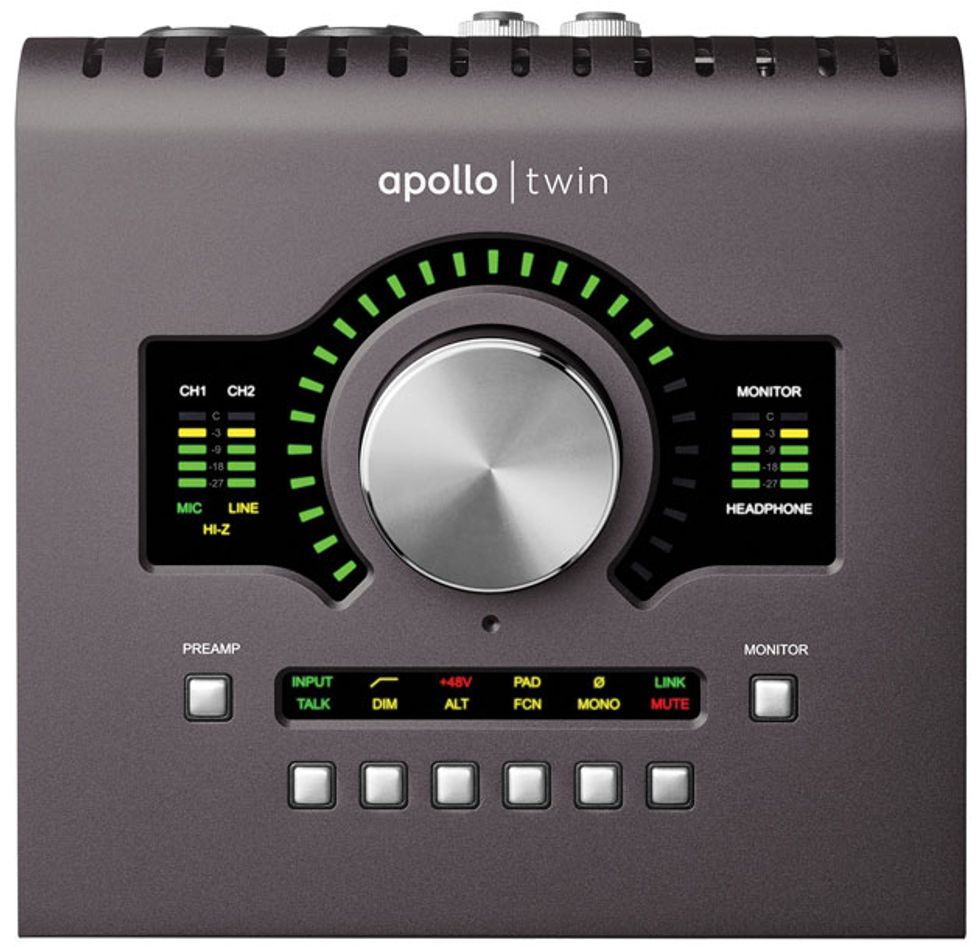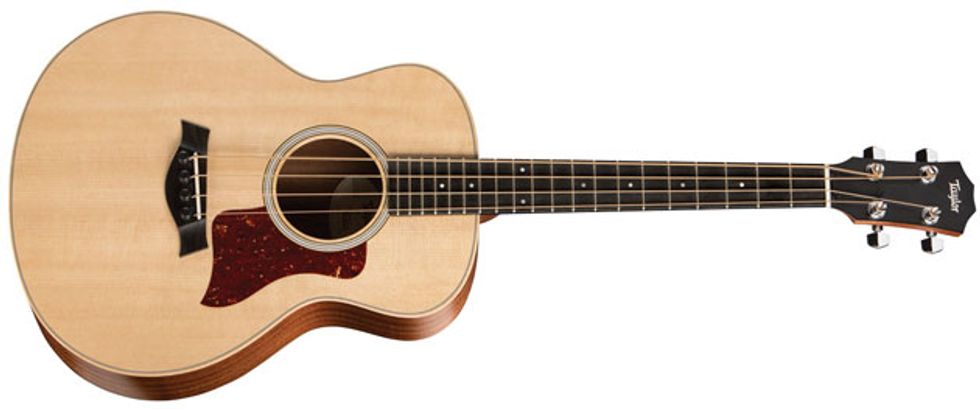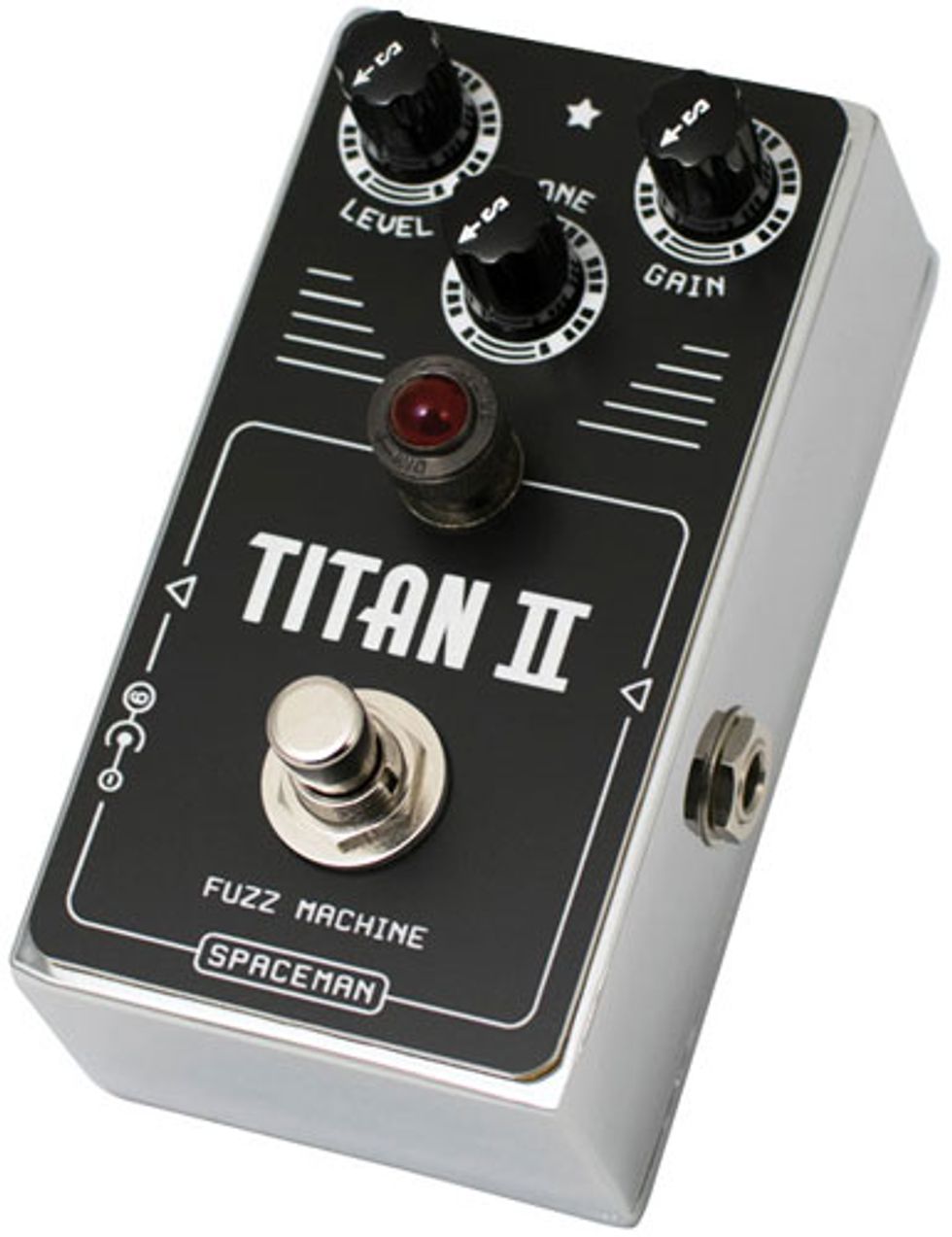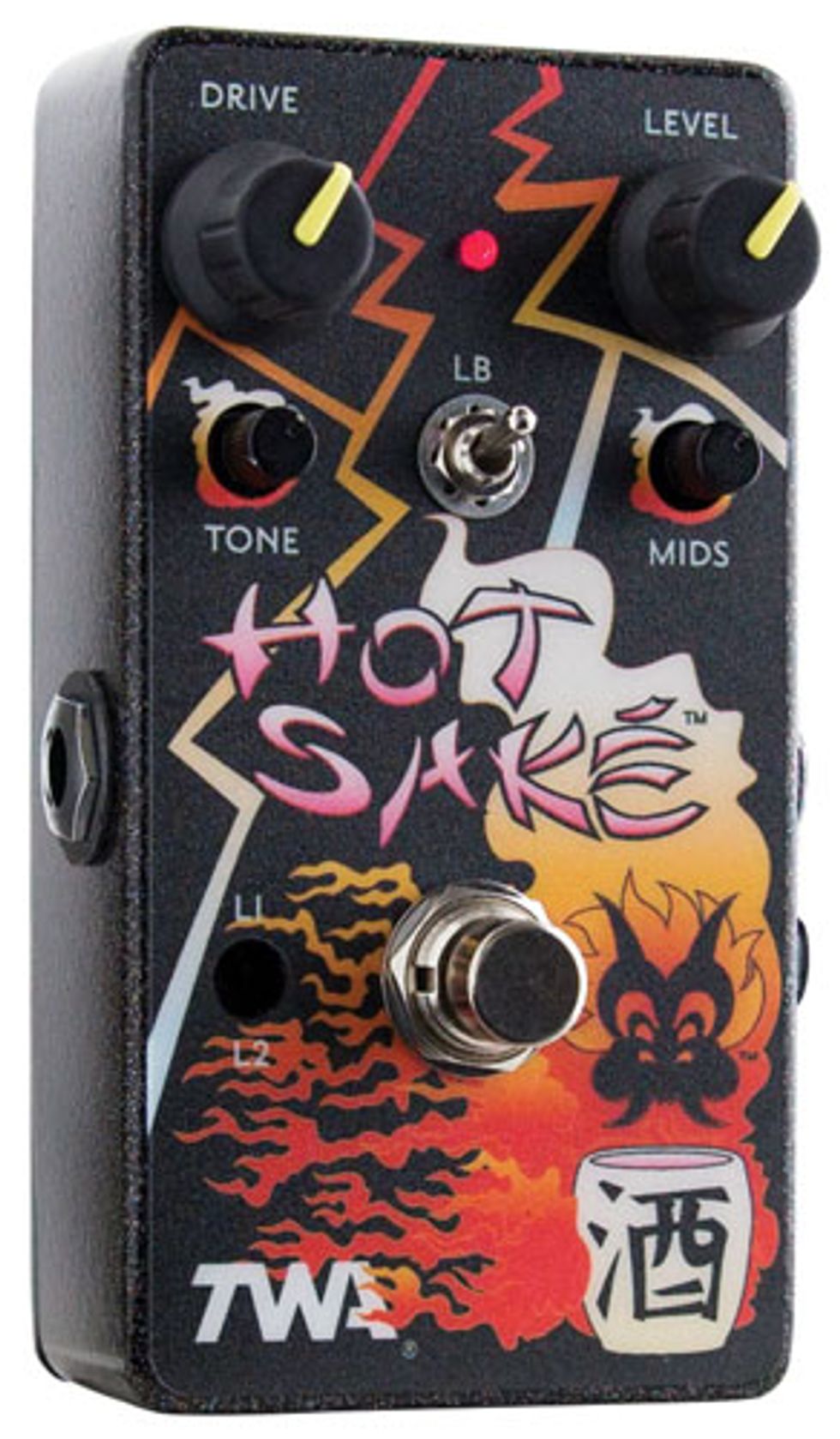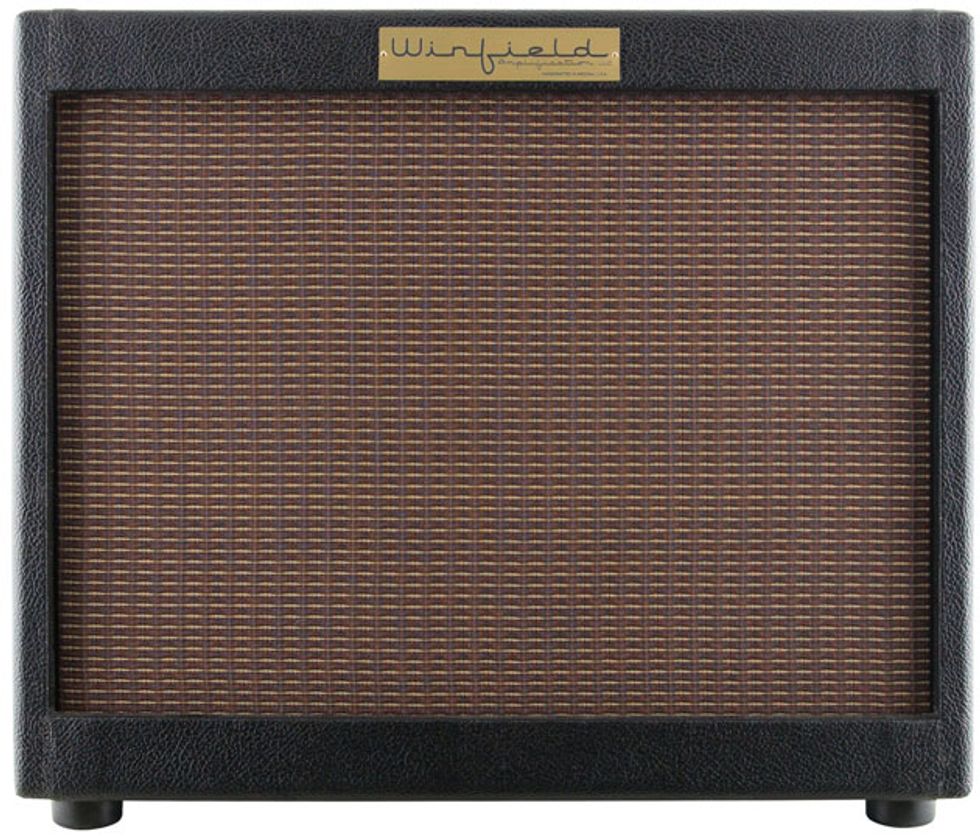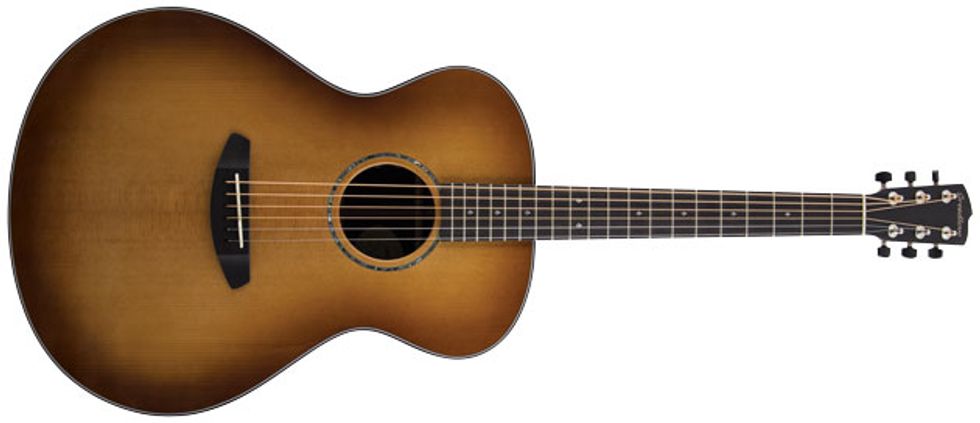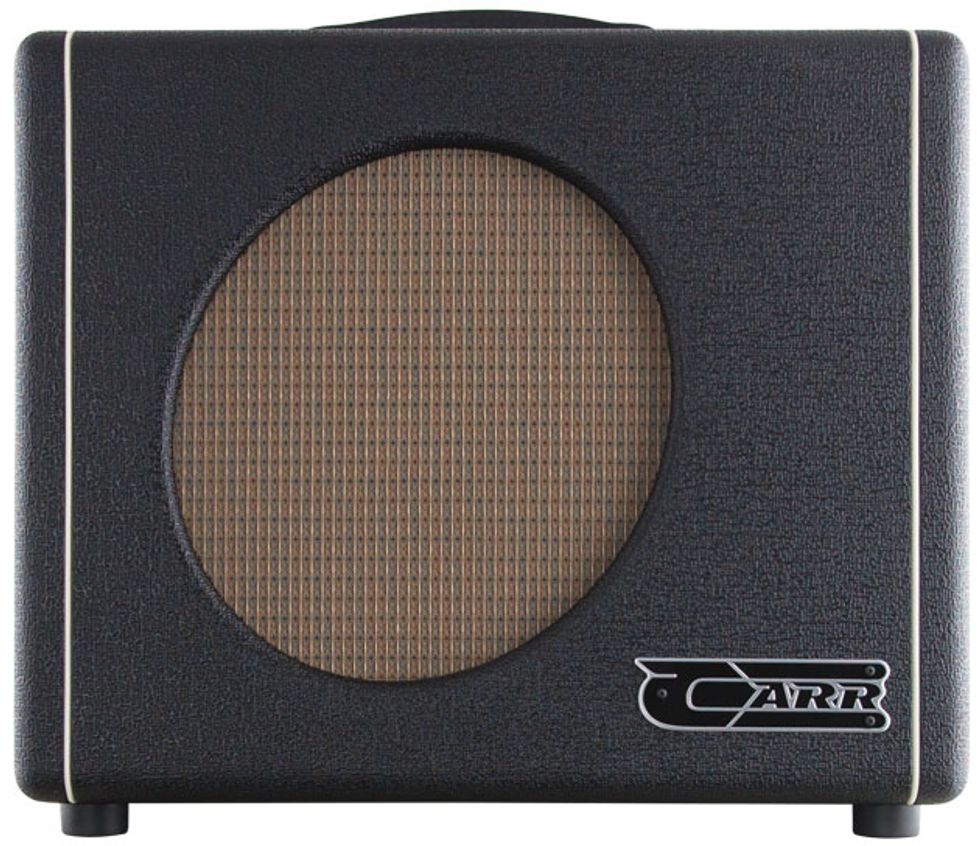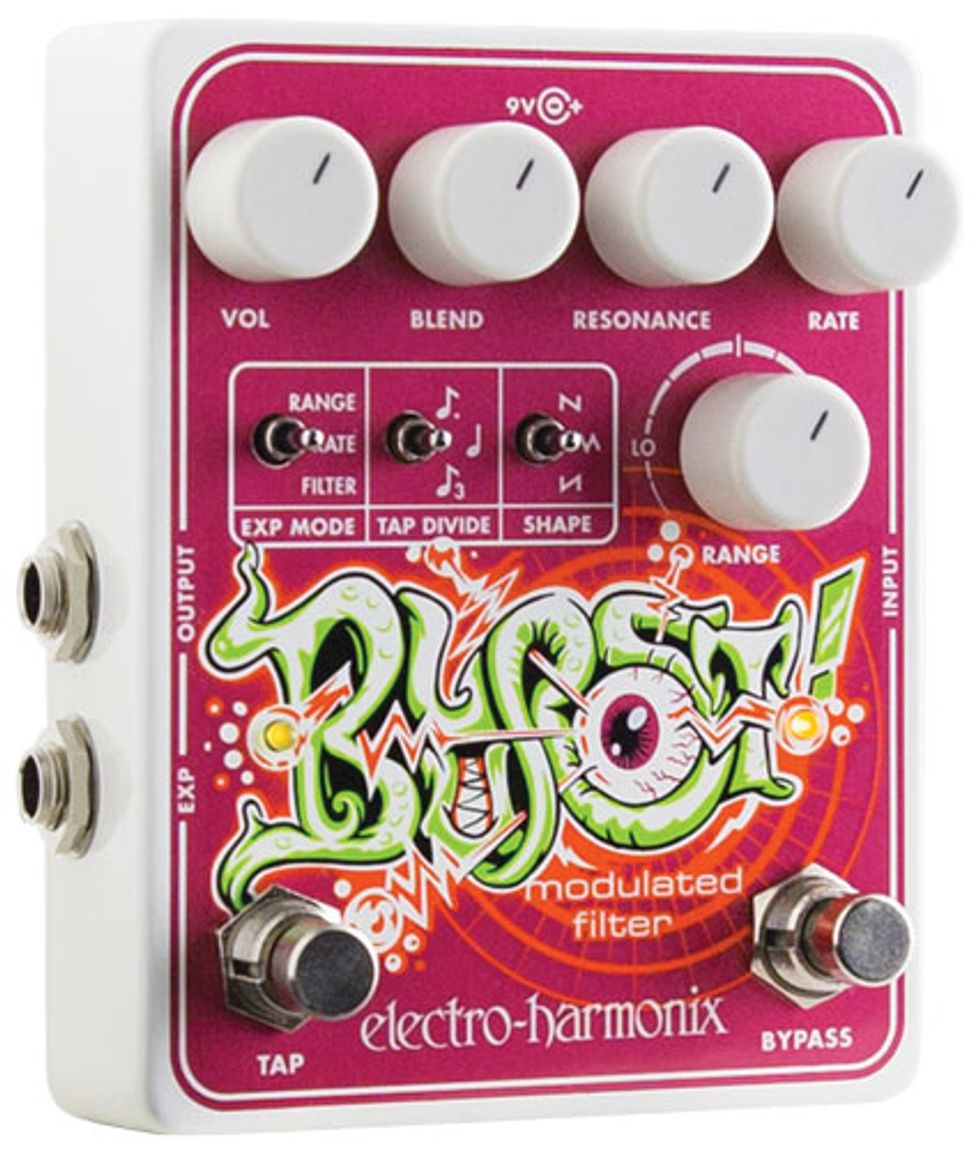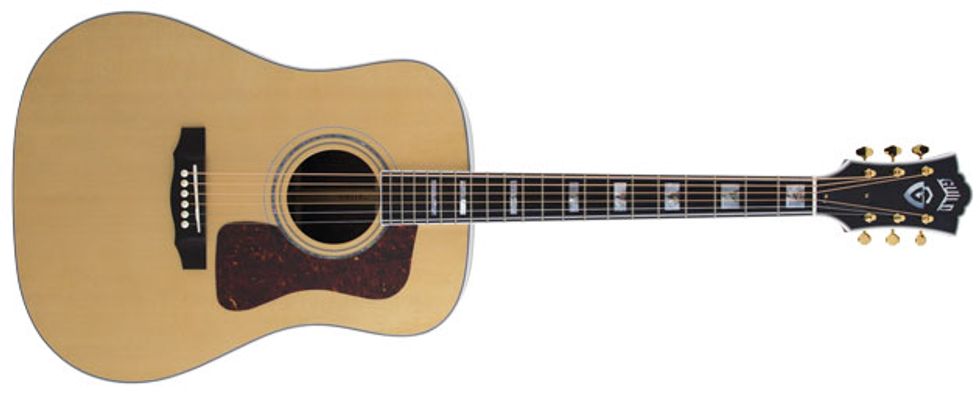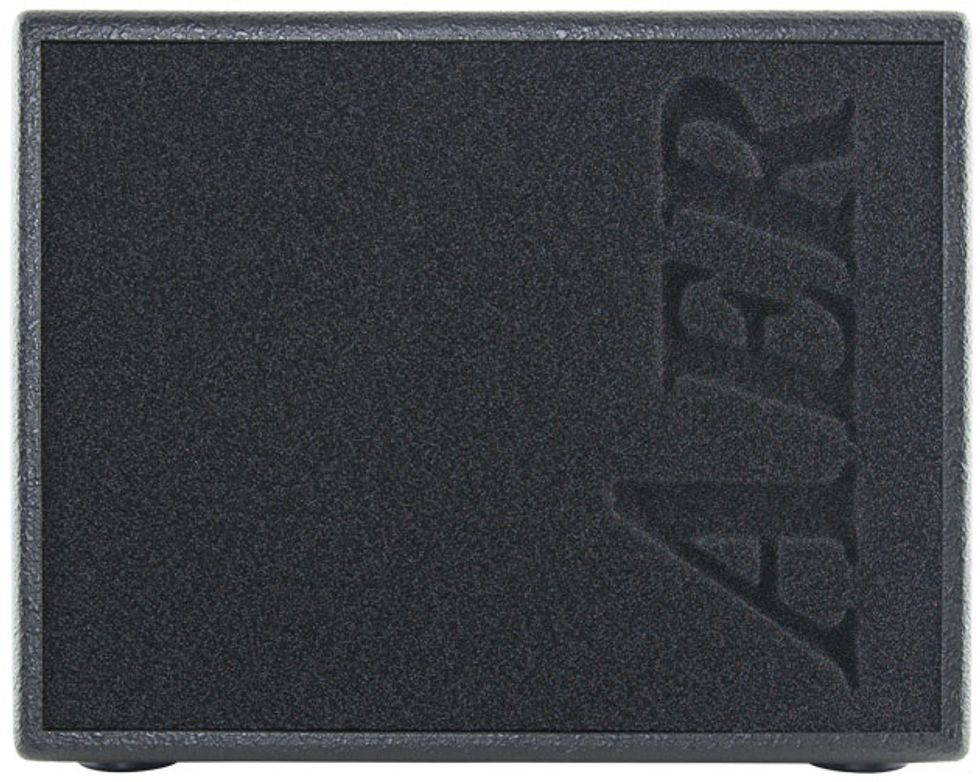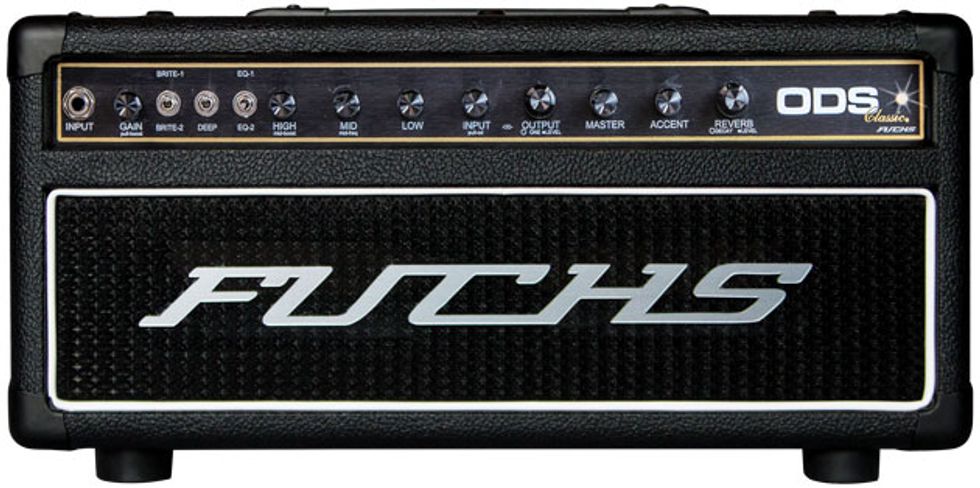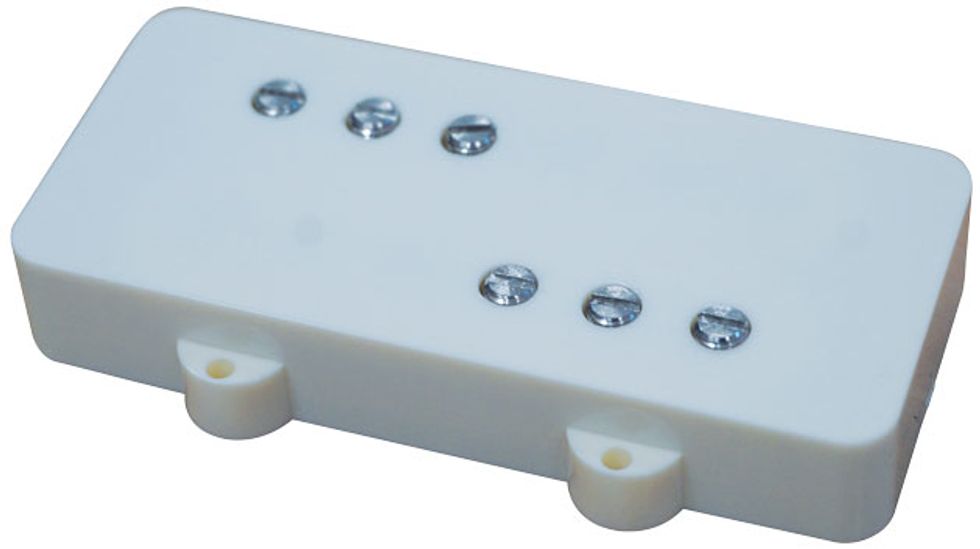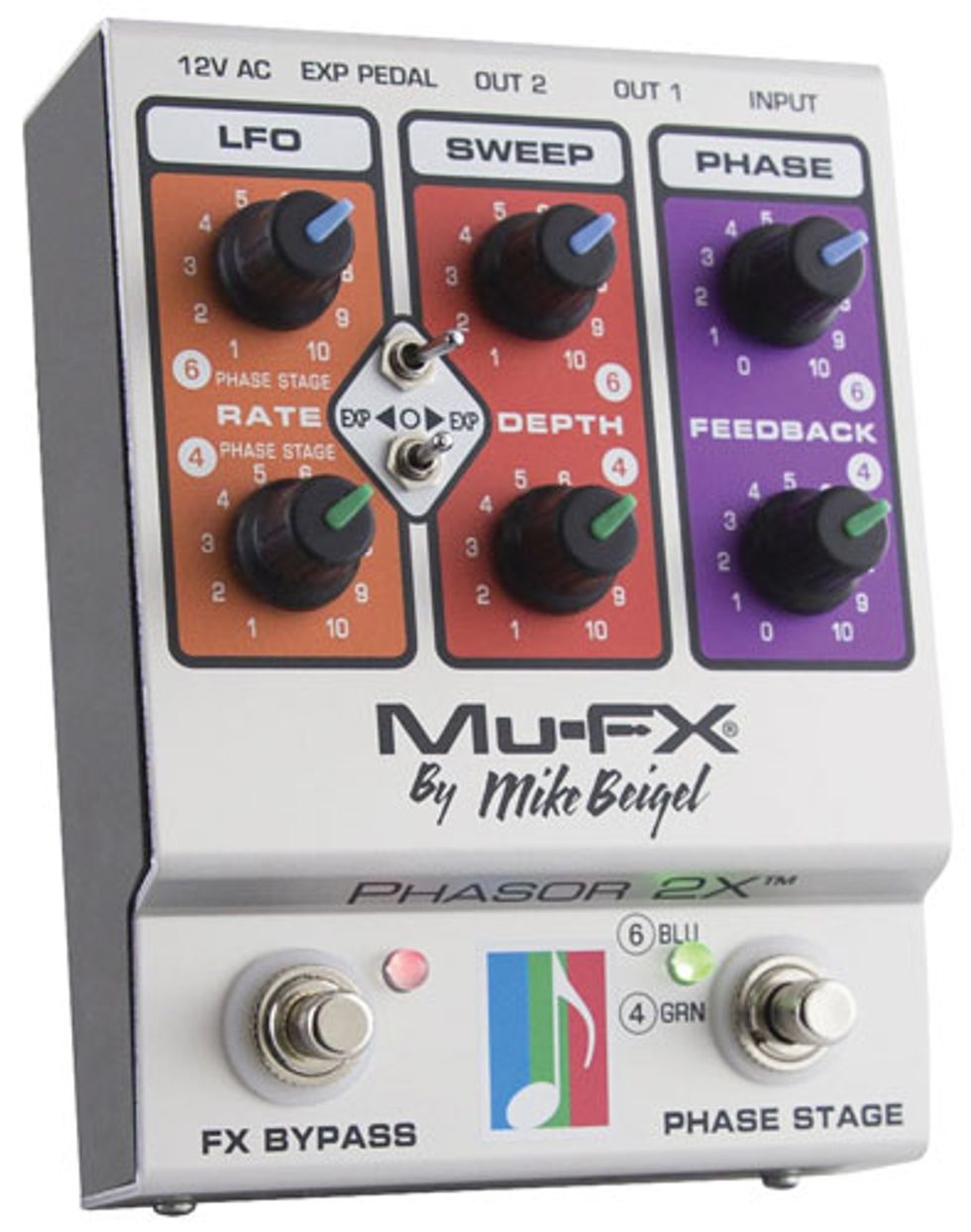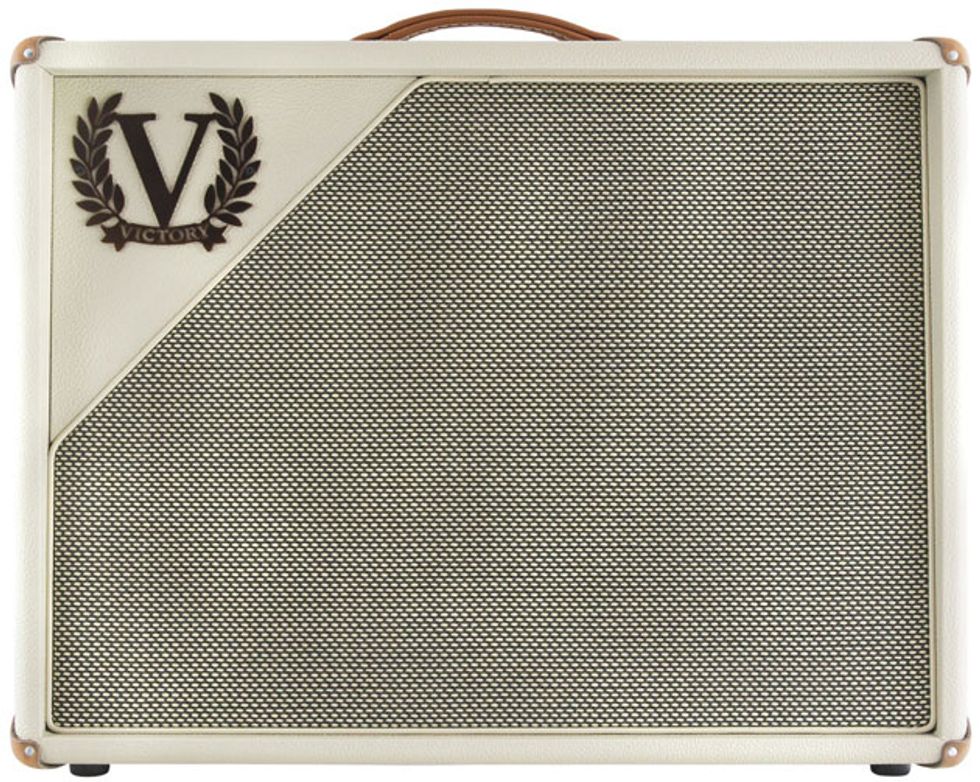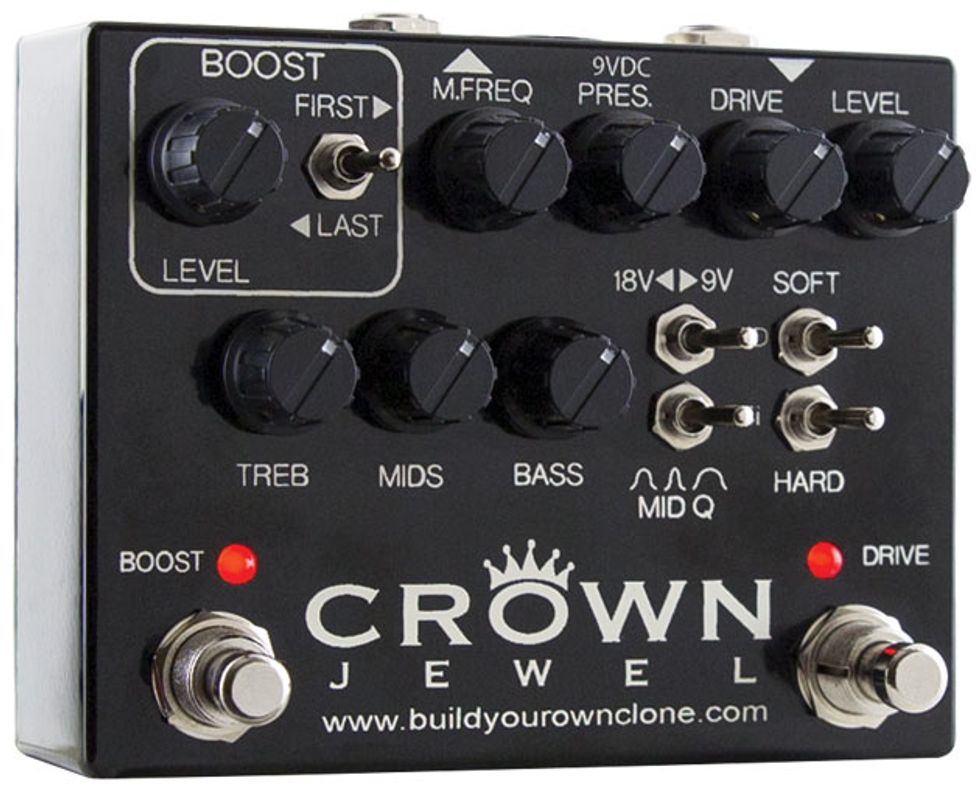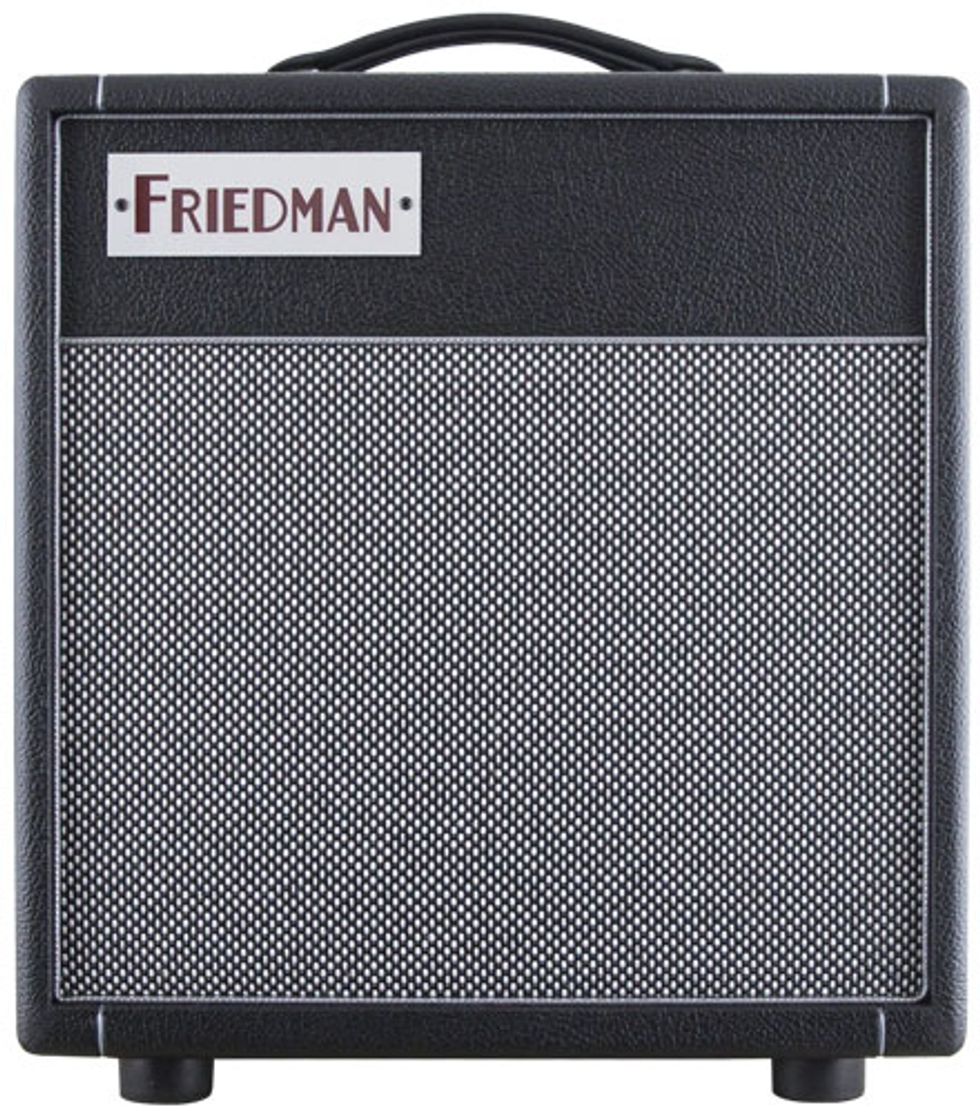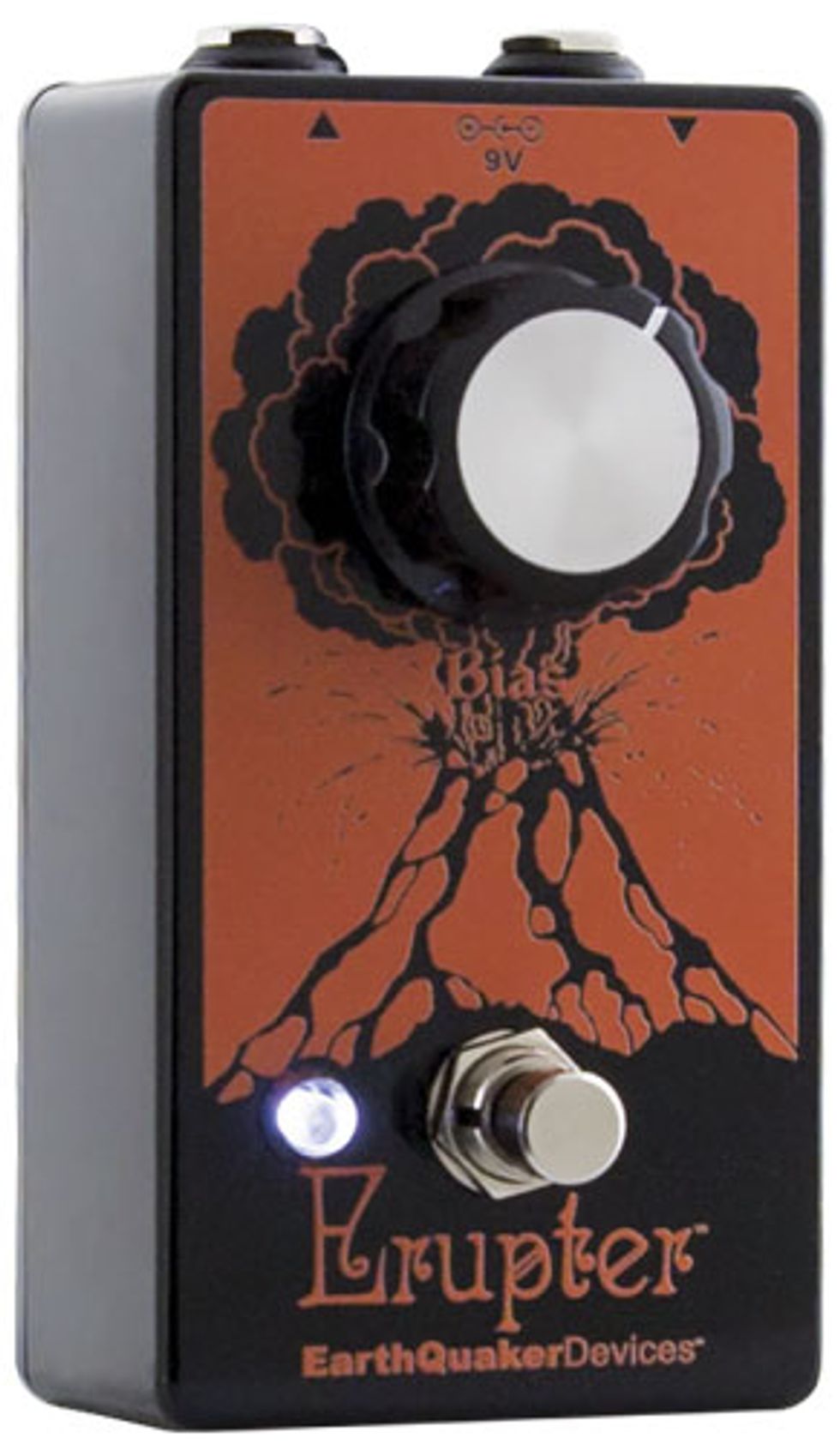 This year's Premier Gear Award winners are, as usual, an eclectic set—full of old-school vintage homage, leading-edge digital developments, and imaginative meetings of those worlds. Dig in and dig it as we revisit the gear that fired the enthusiasm and wonder of our editors and contributors in 2017.