Another year, another dazzling parade of pedals, guitars, amps, modelers, and accessories that made our noggins spin.
Electro-Harmonix Blurst
The Blurst is an endlessly entertaining analog filter pedal packed with tone-shaping and modulation options. It employs a low-pass filter, which removes frequencies only above the cutoff point—the quintessential analog-synth filter sound. It also has an onboard LFO oscillator and offers expression pedal connectivity. With its versatile controls, the Blurst is a productive and cost-effective way to enlarge your palette of filtered tones.
$134 street
ehx.com
Click here to read the full review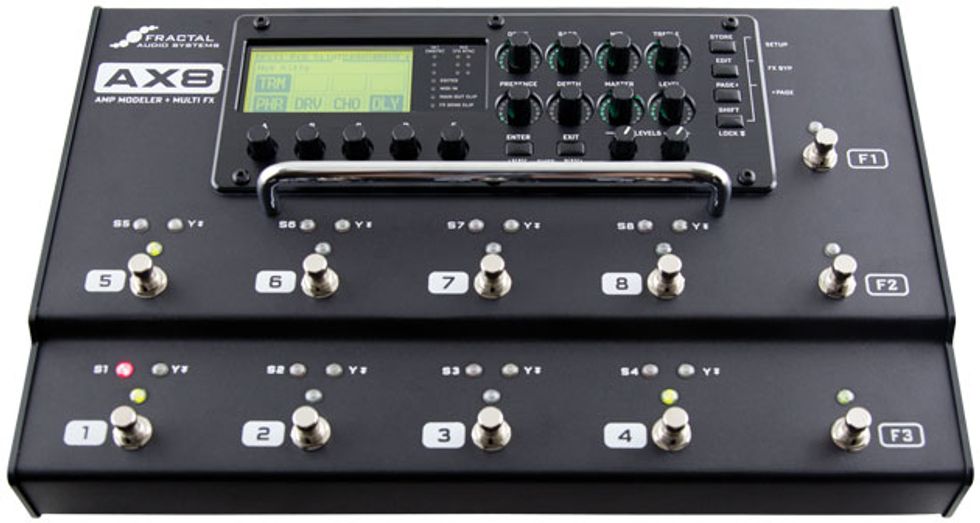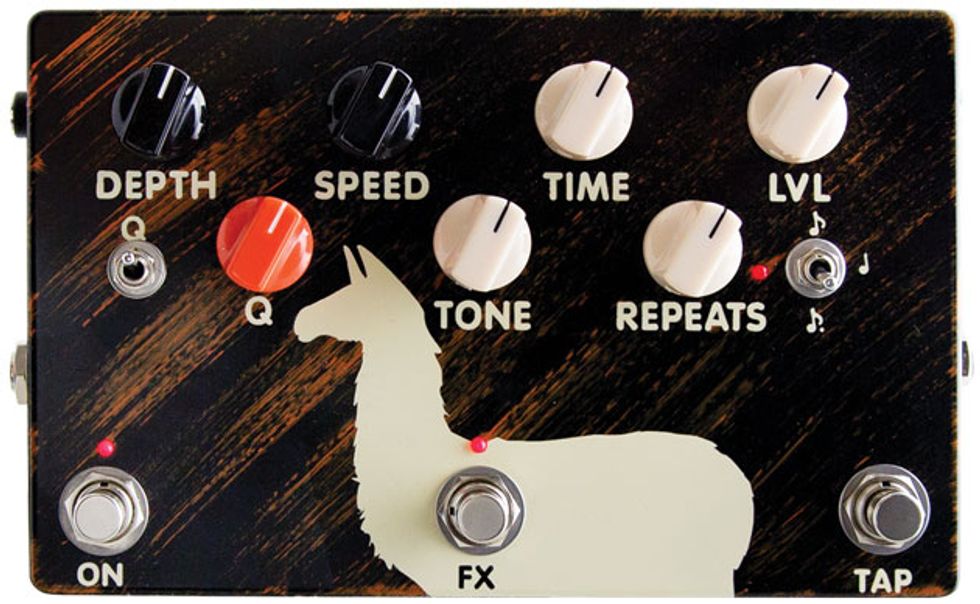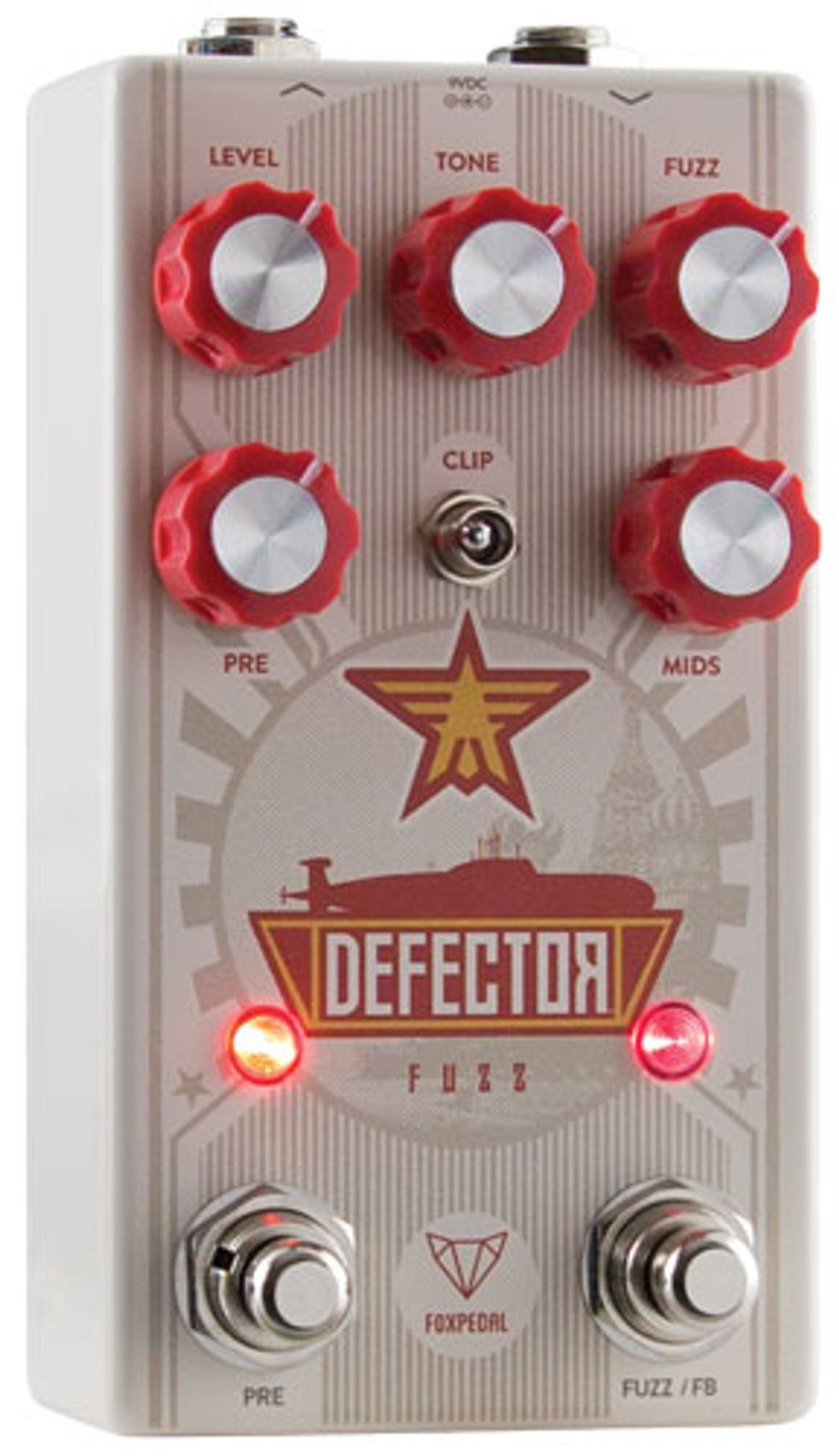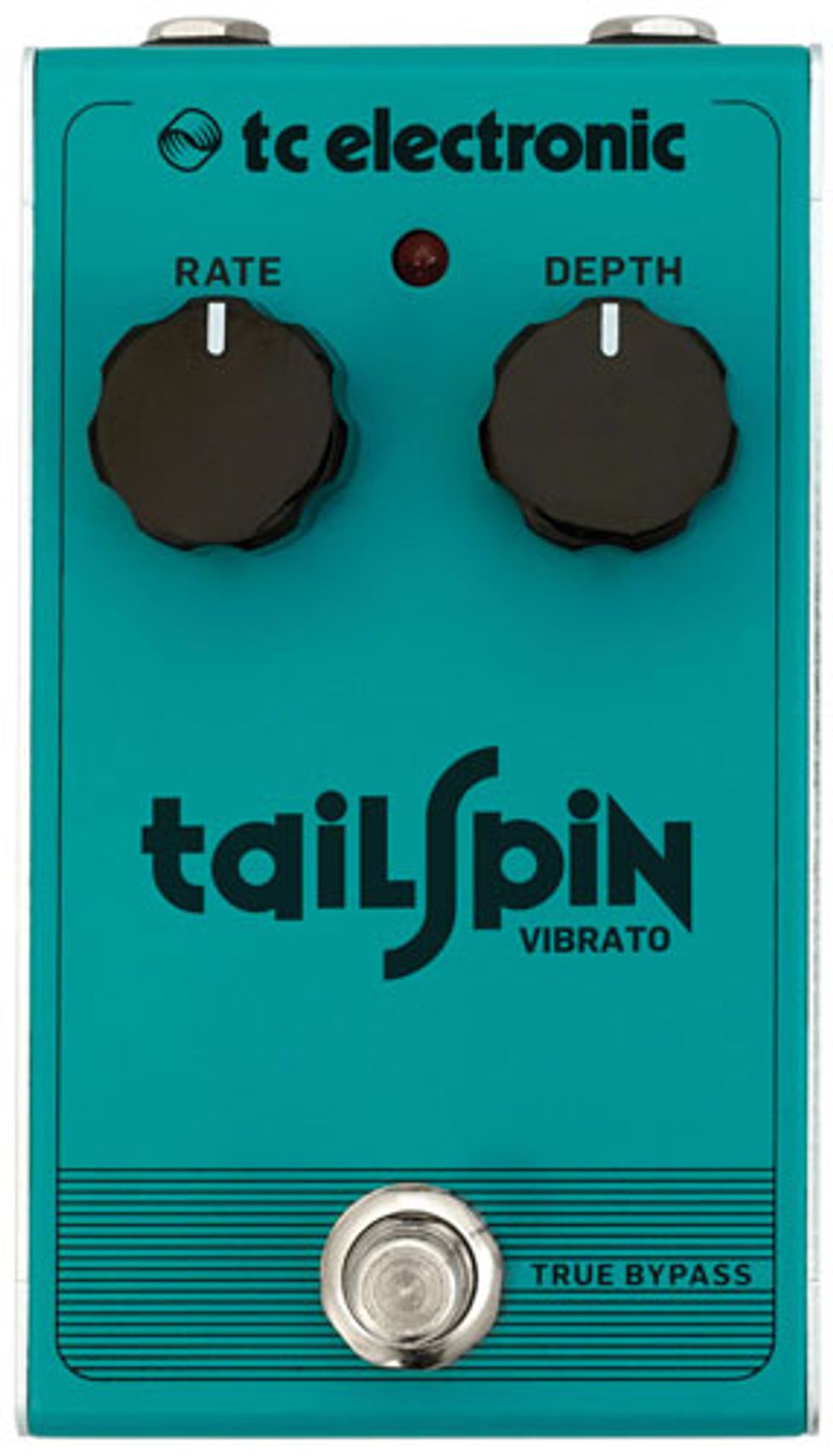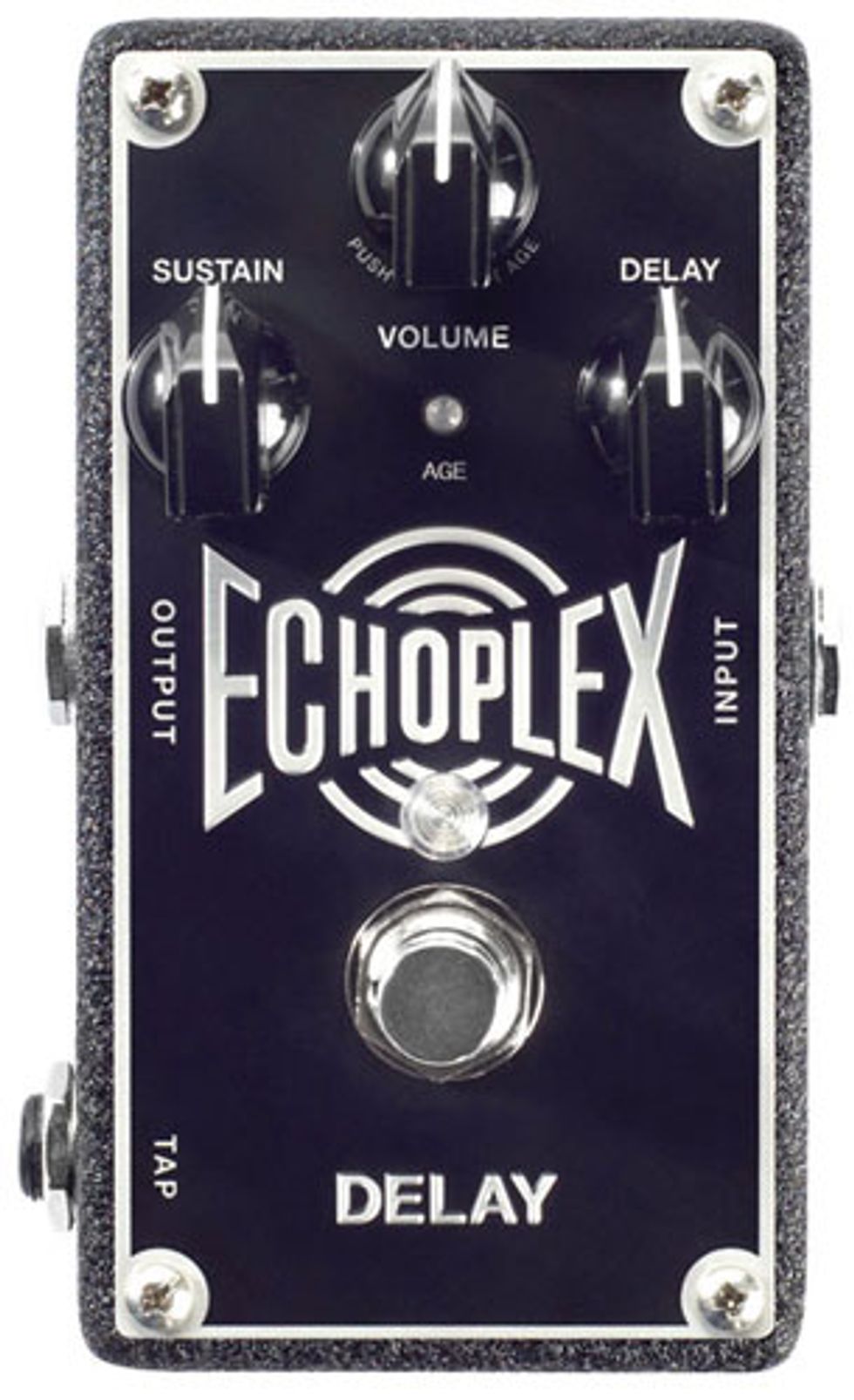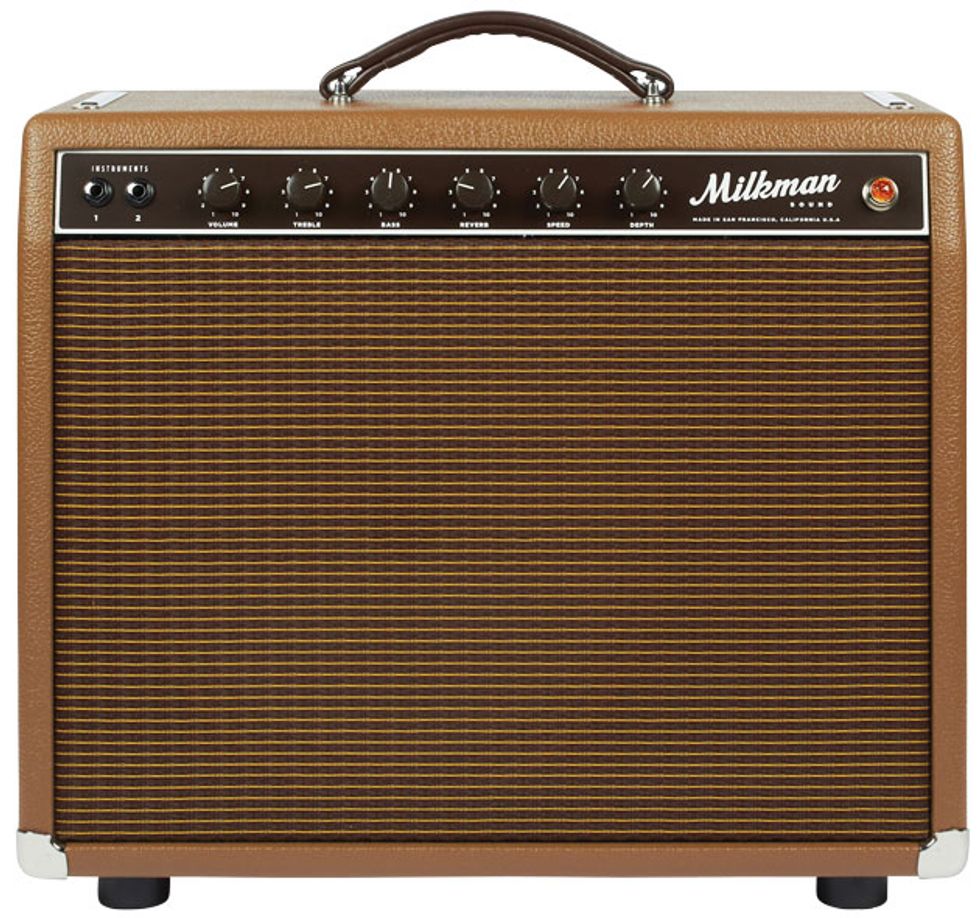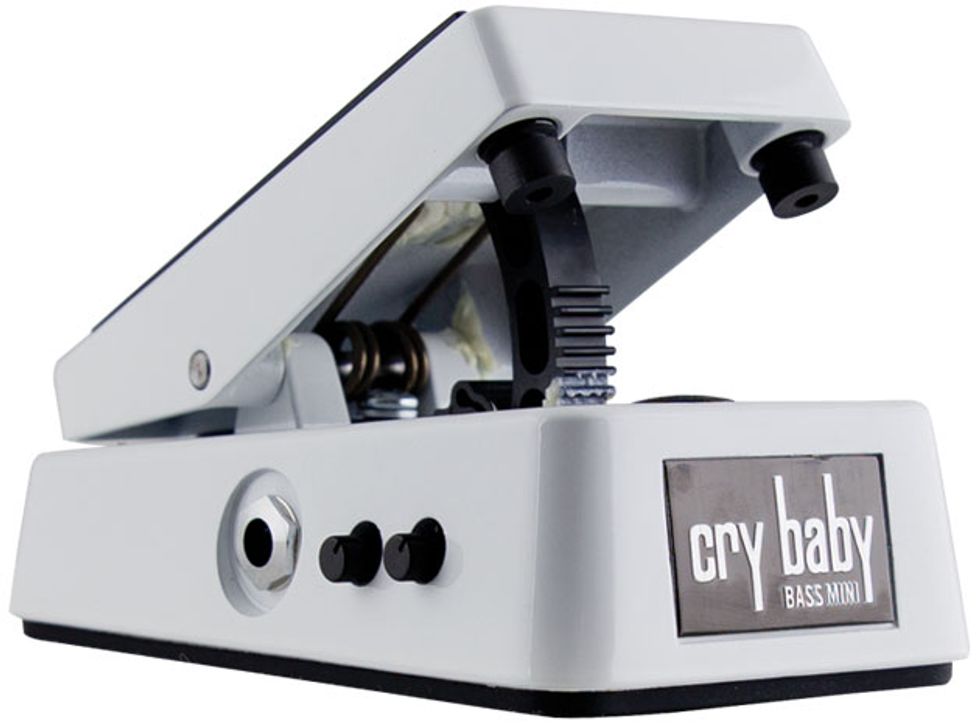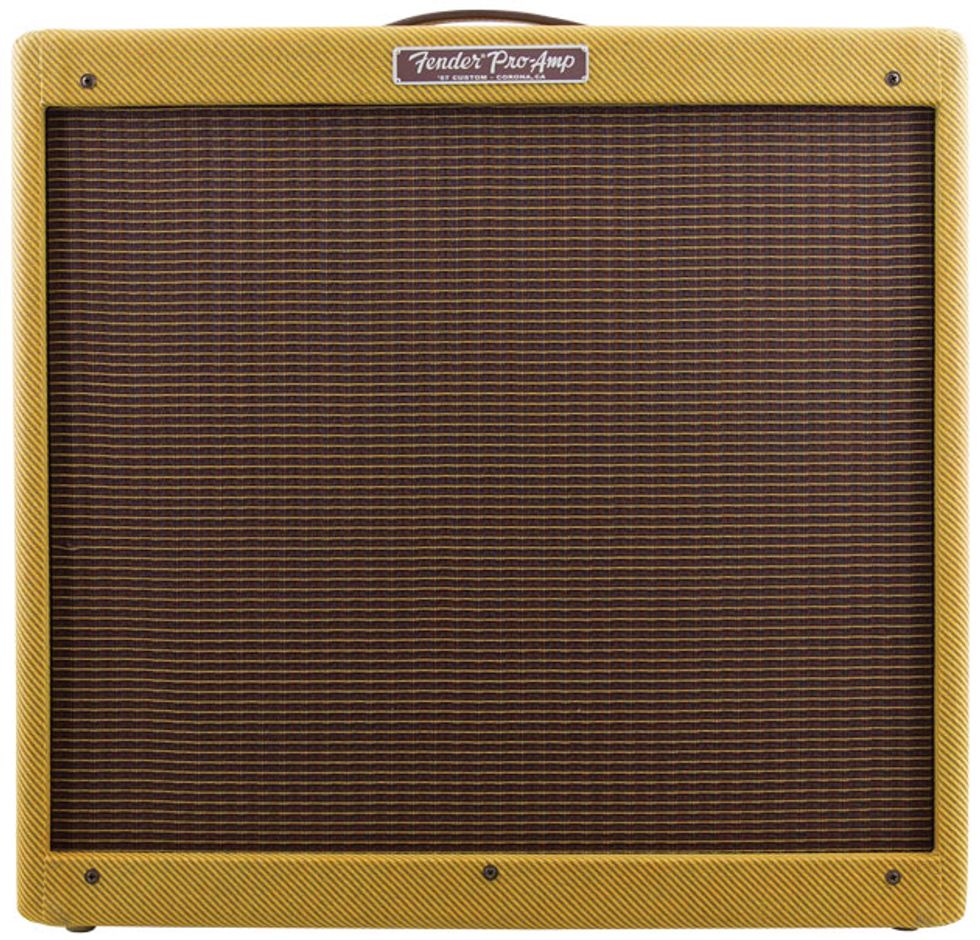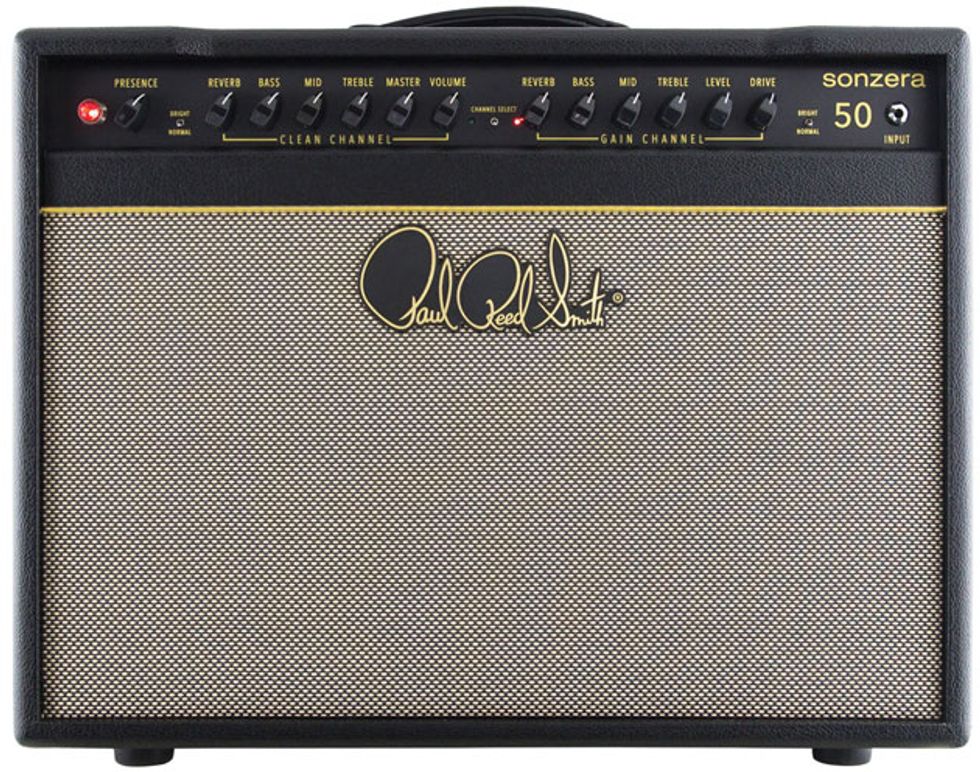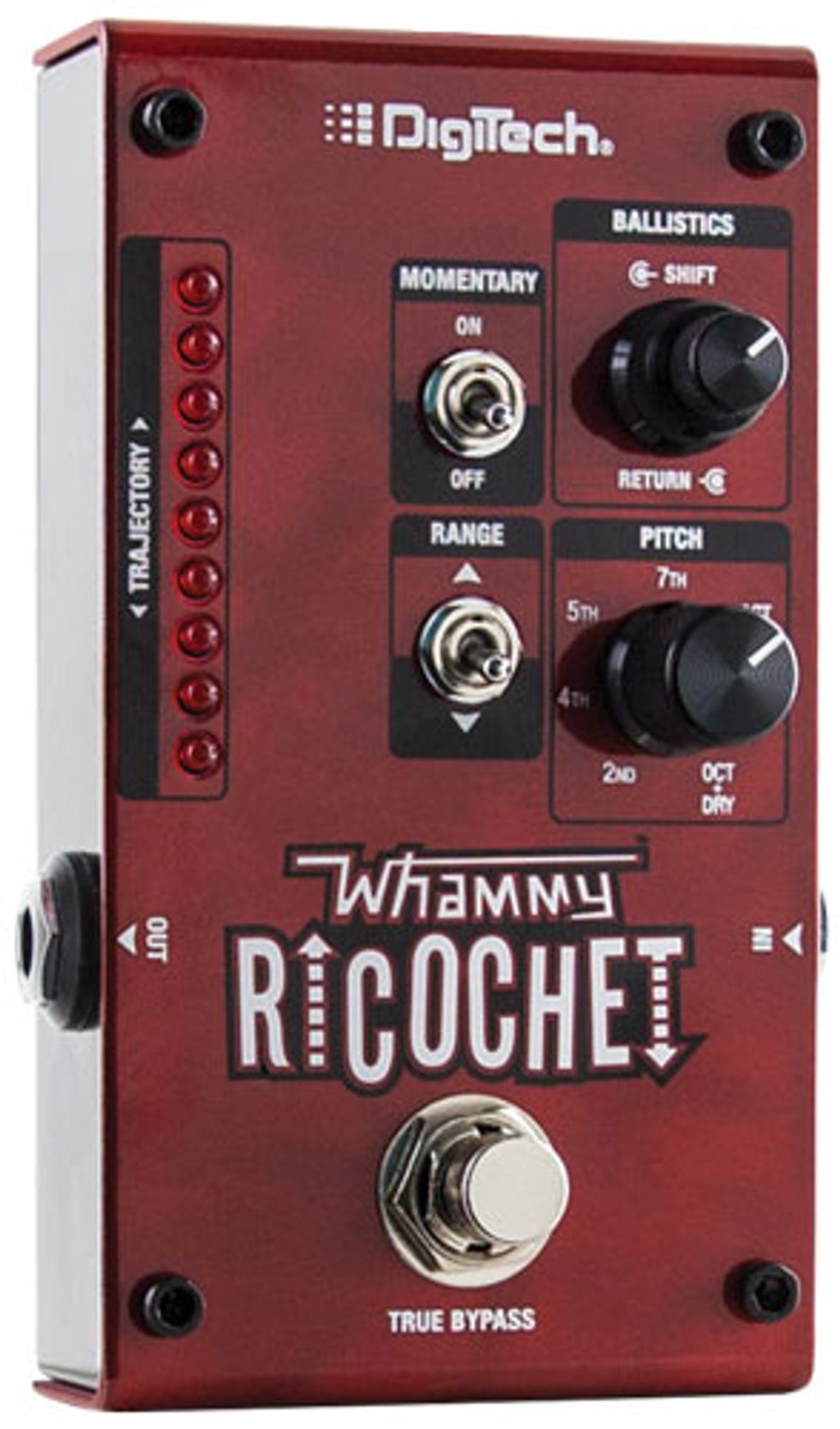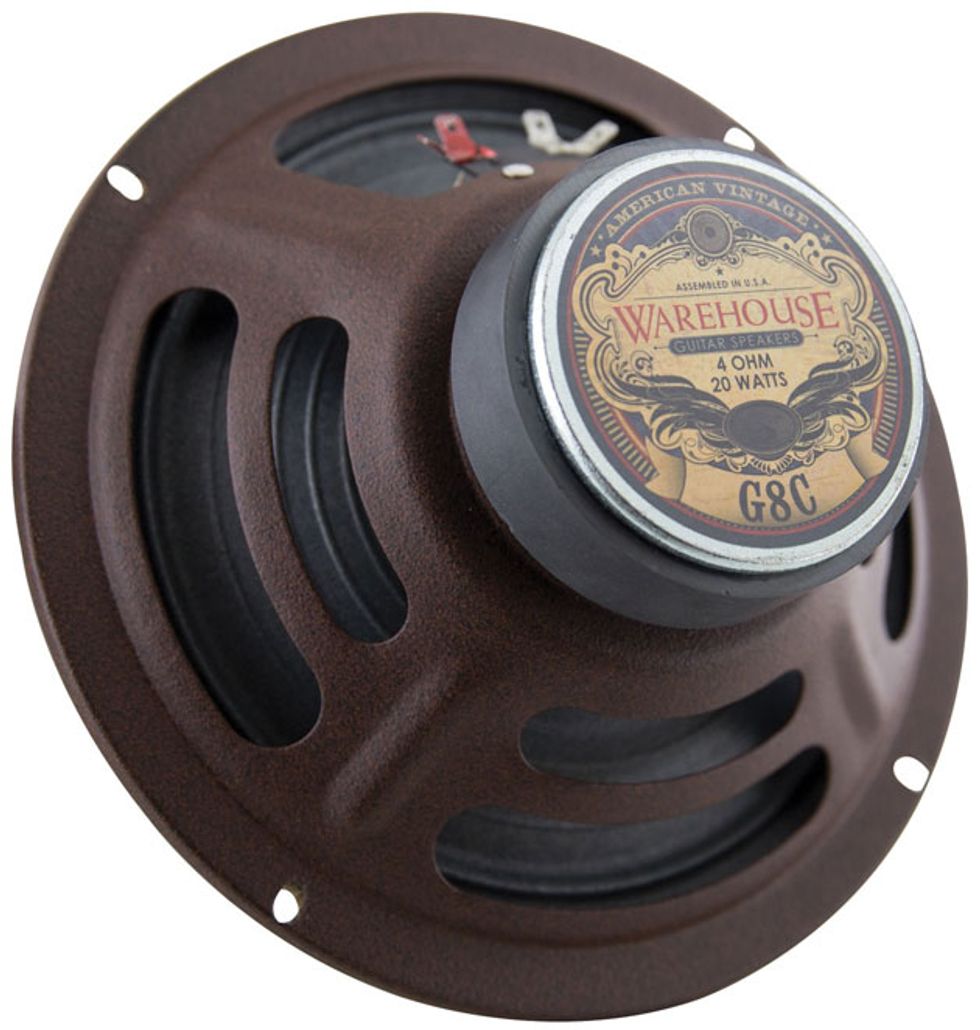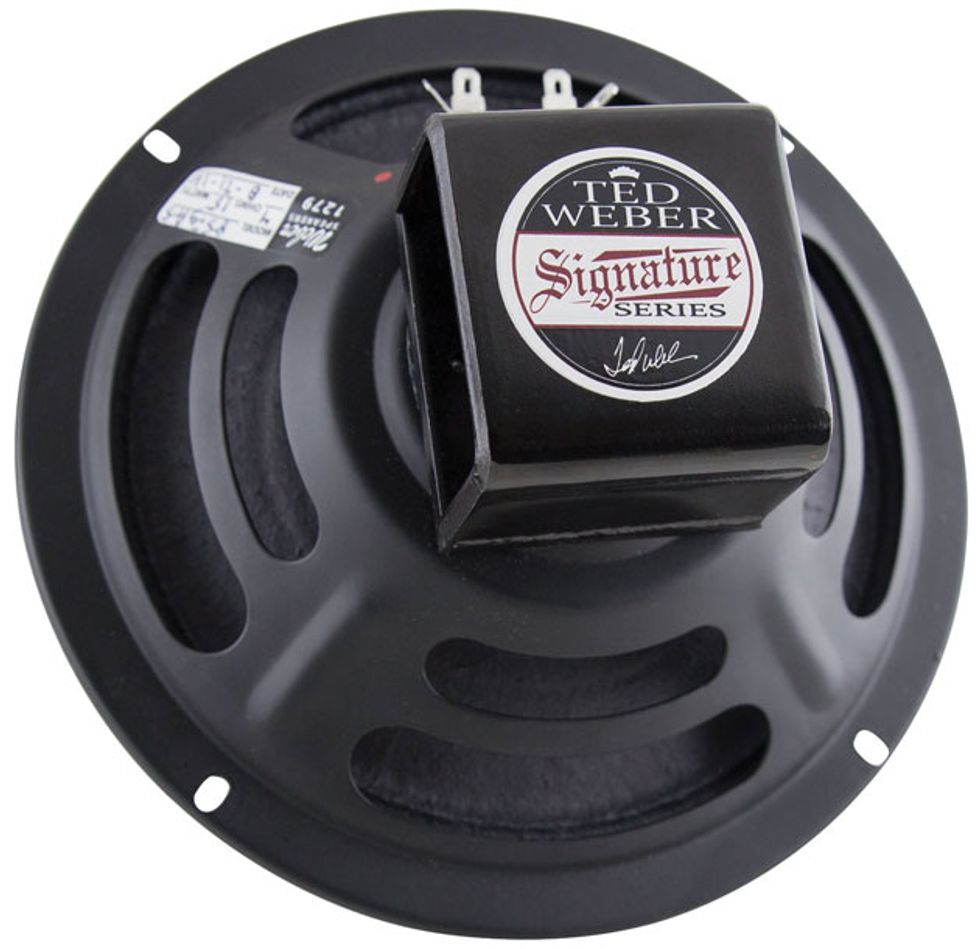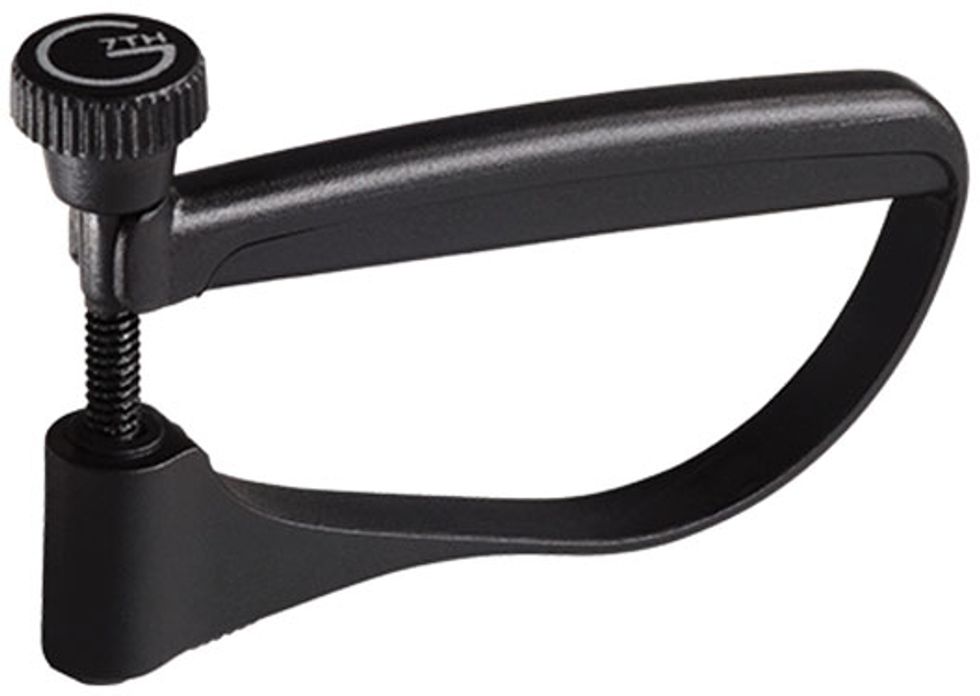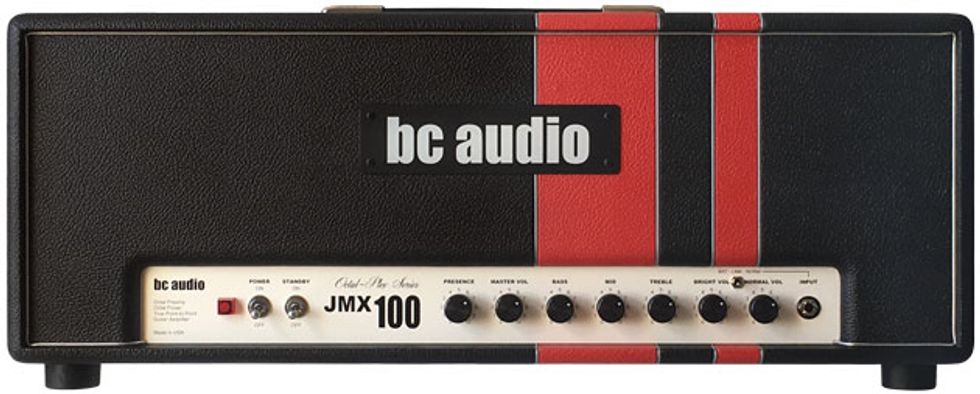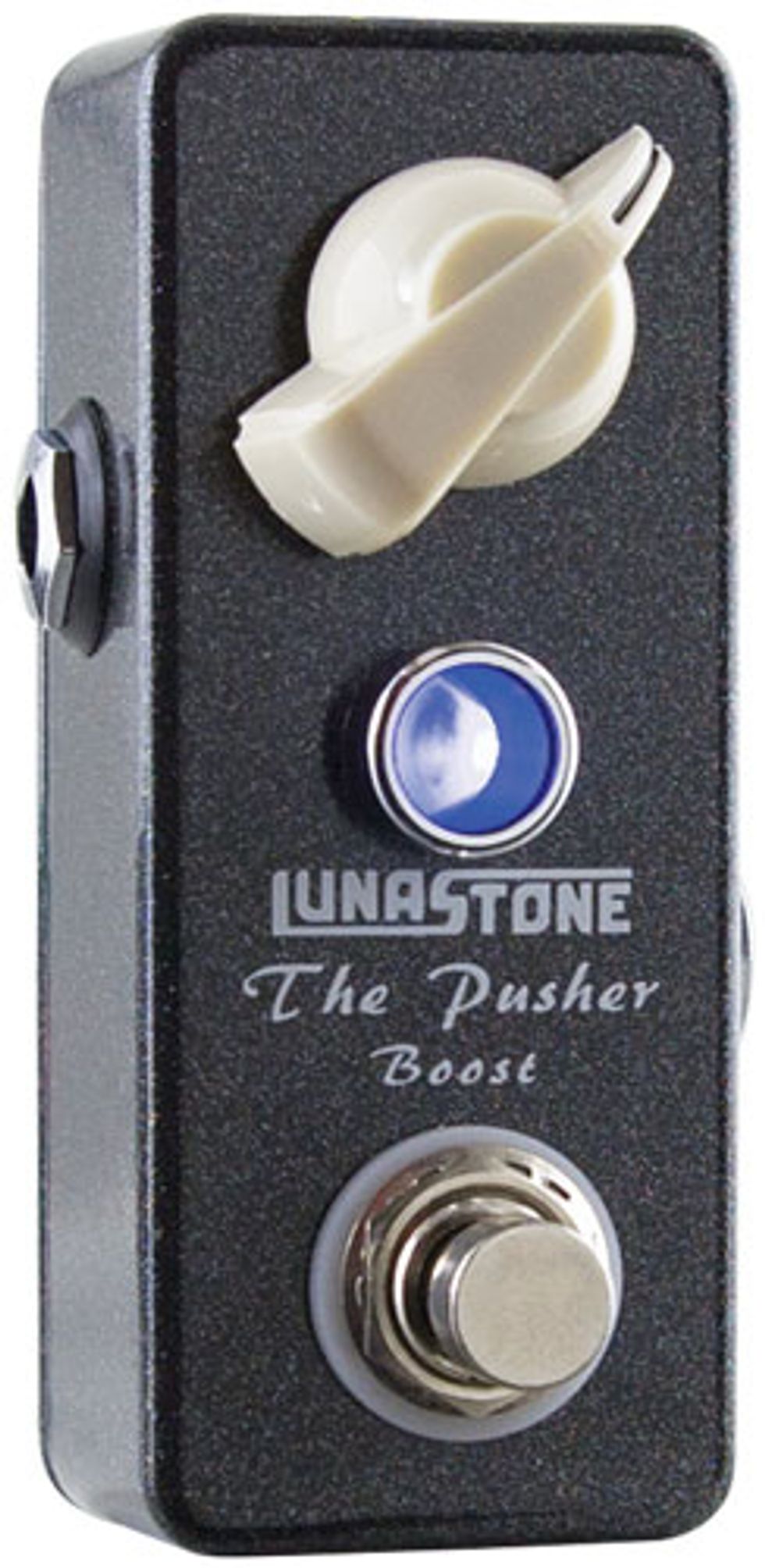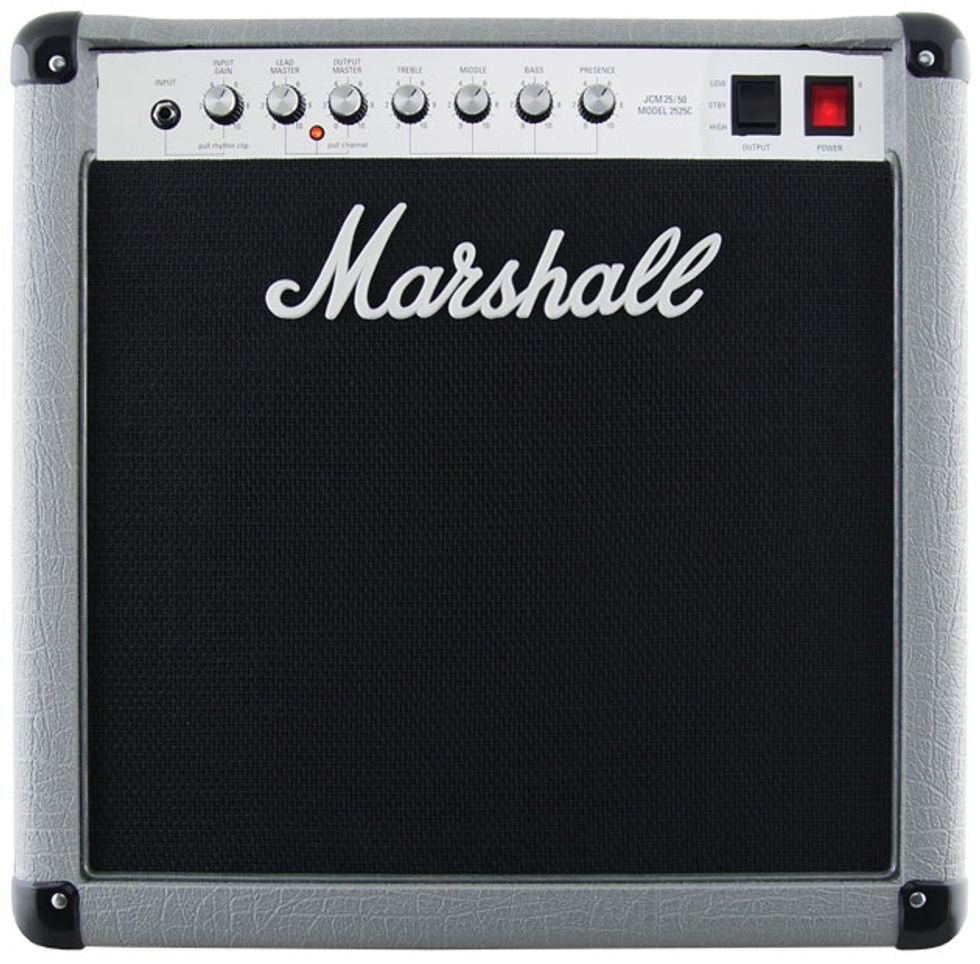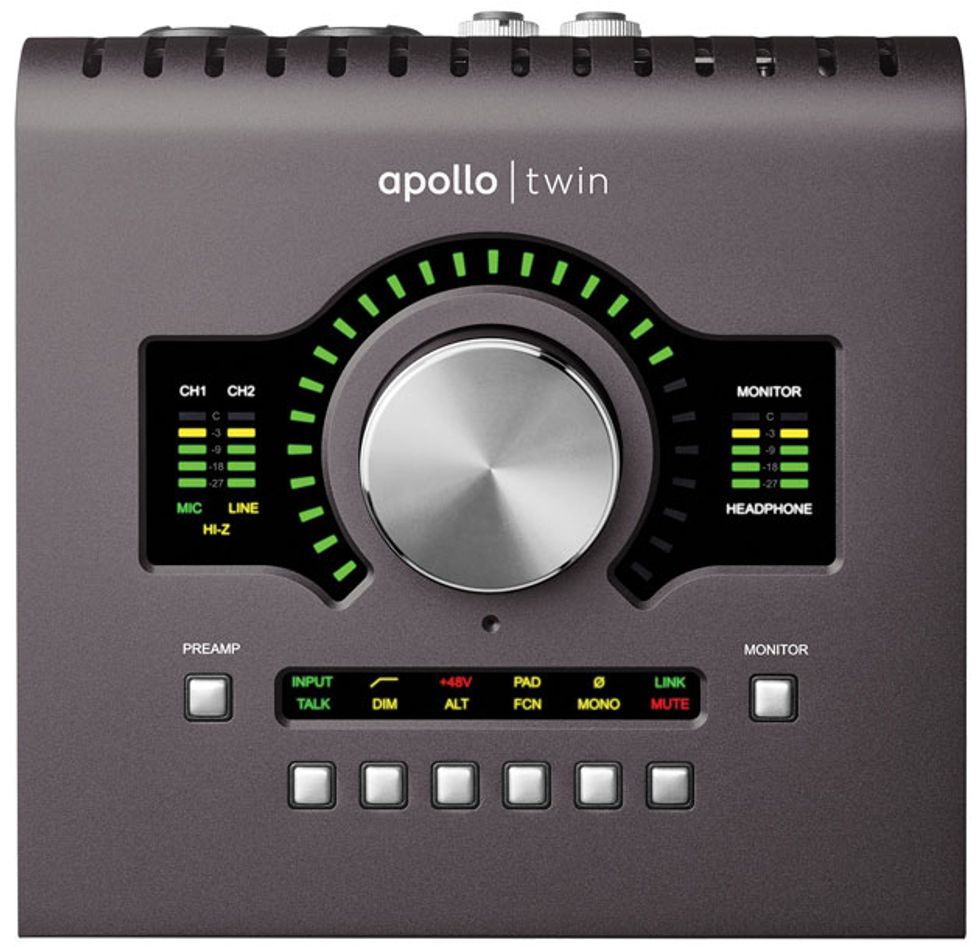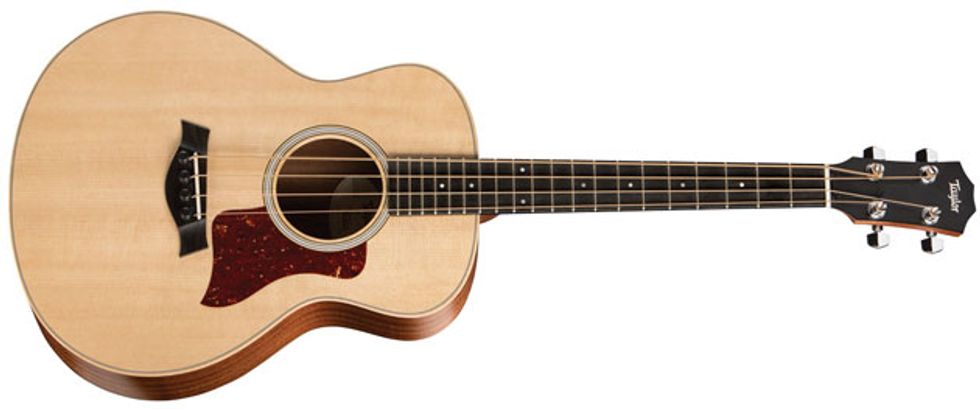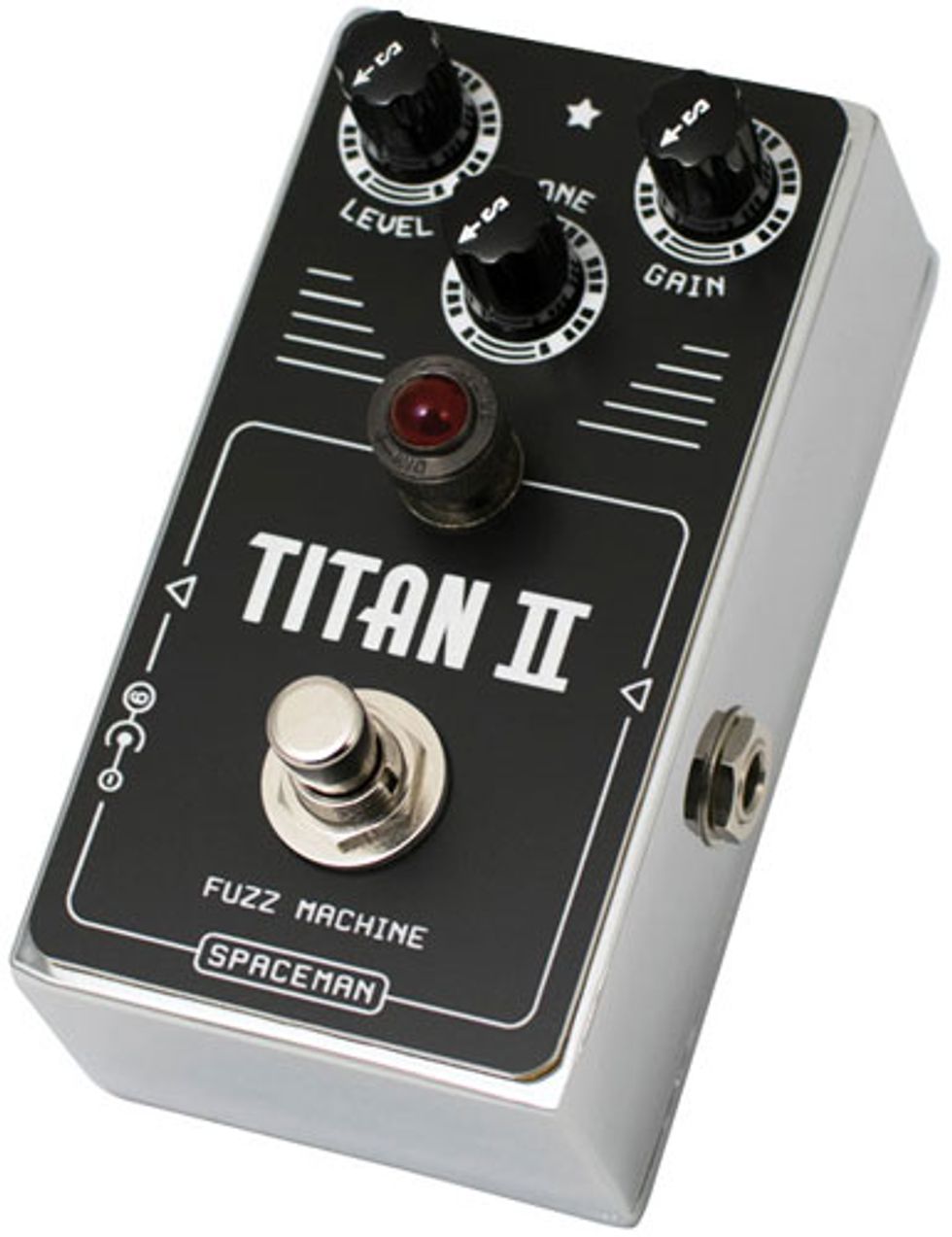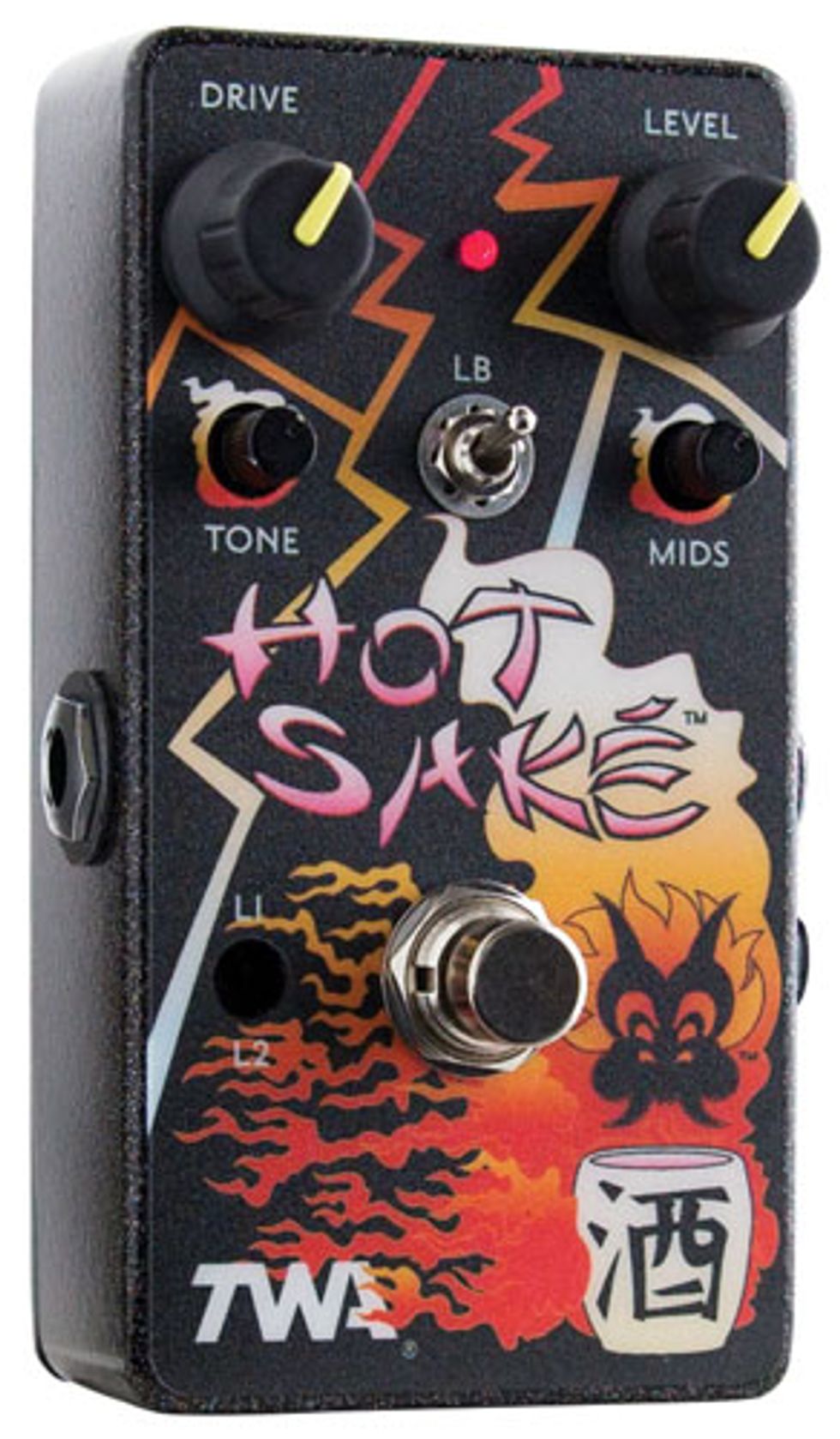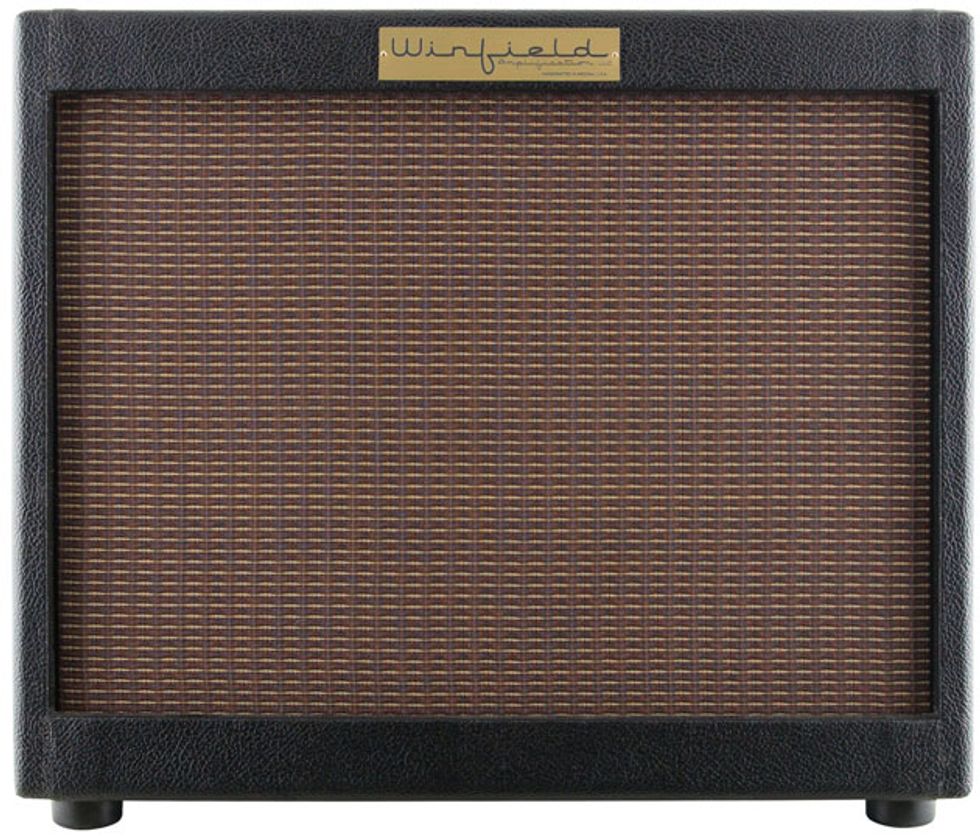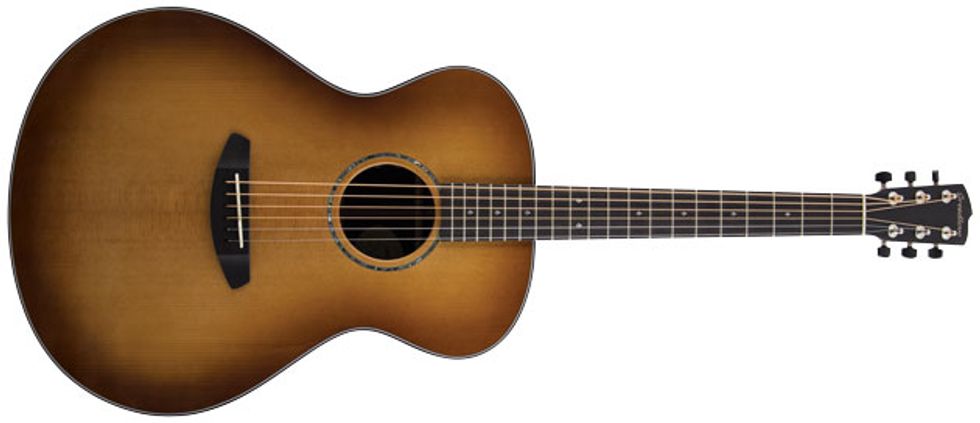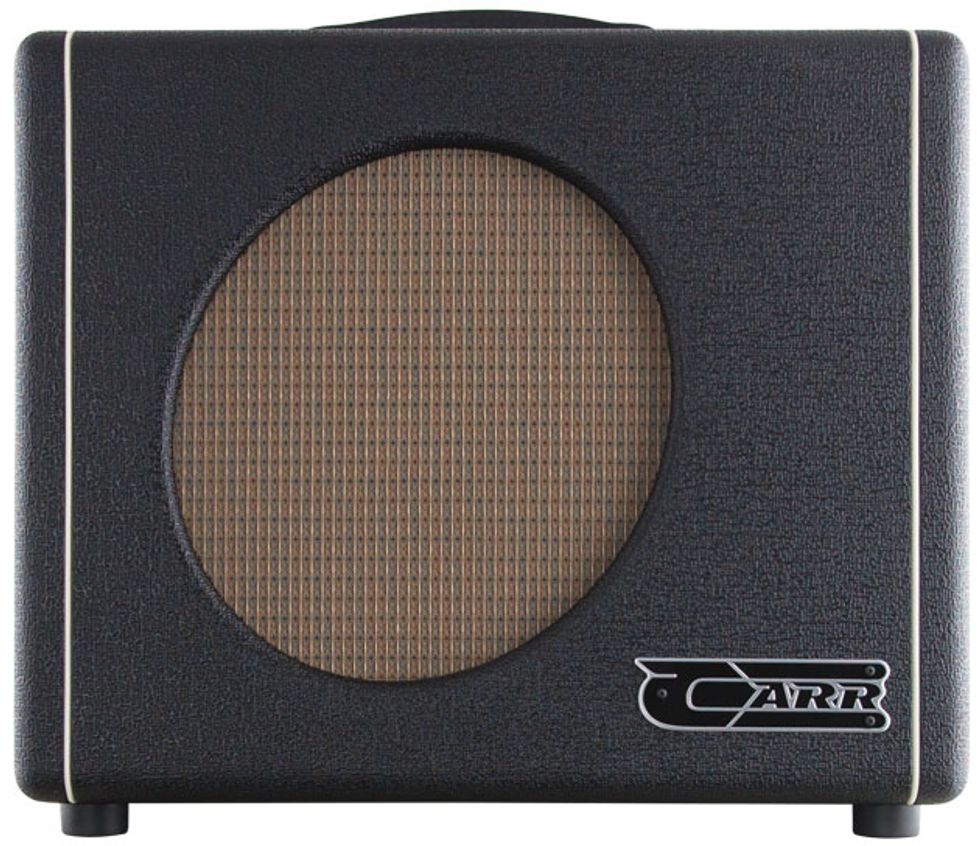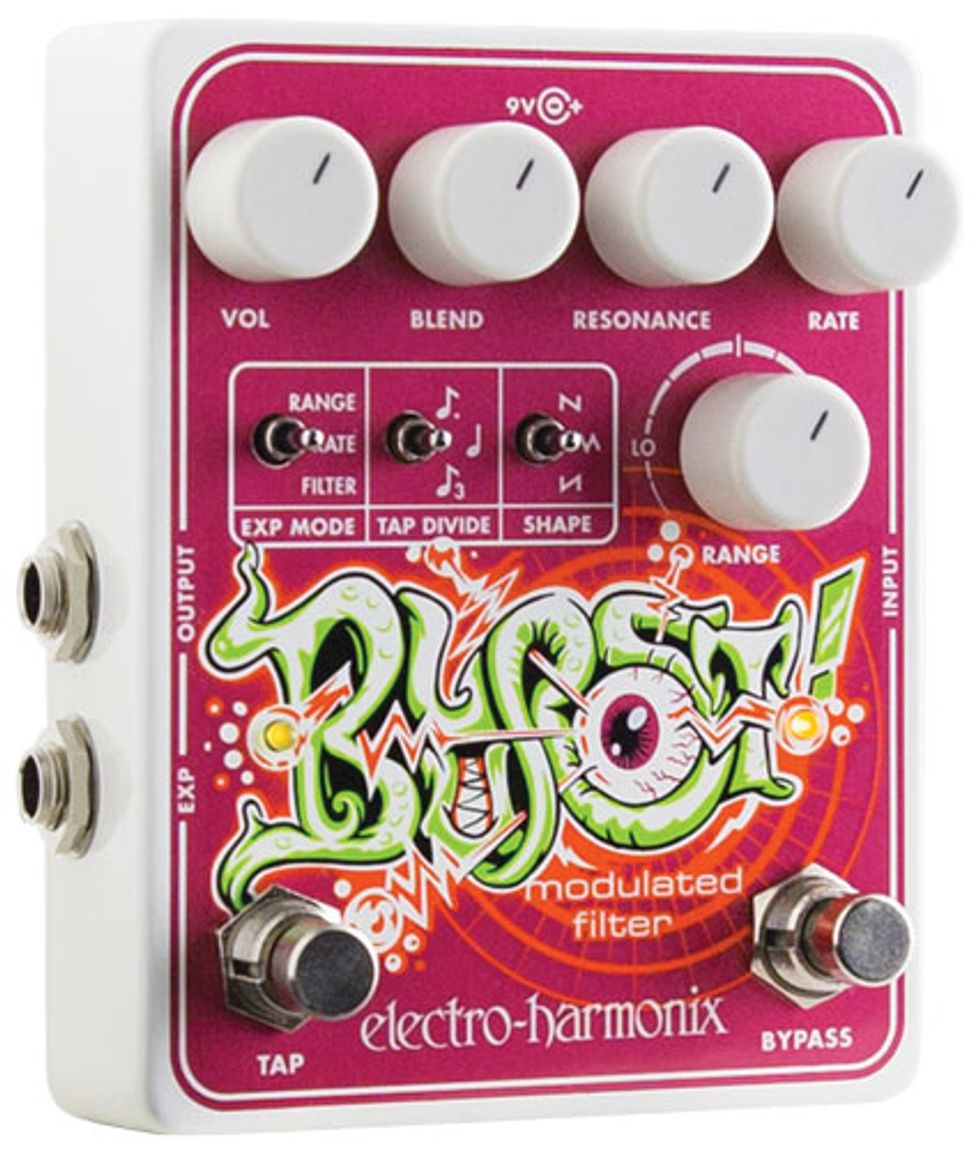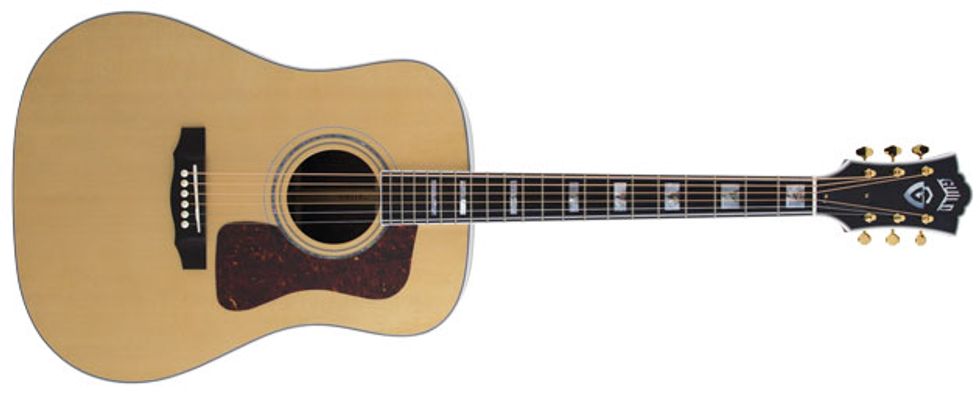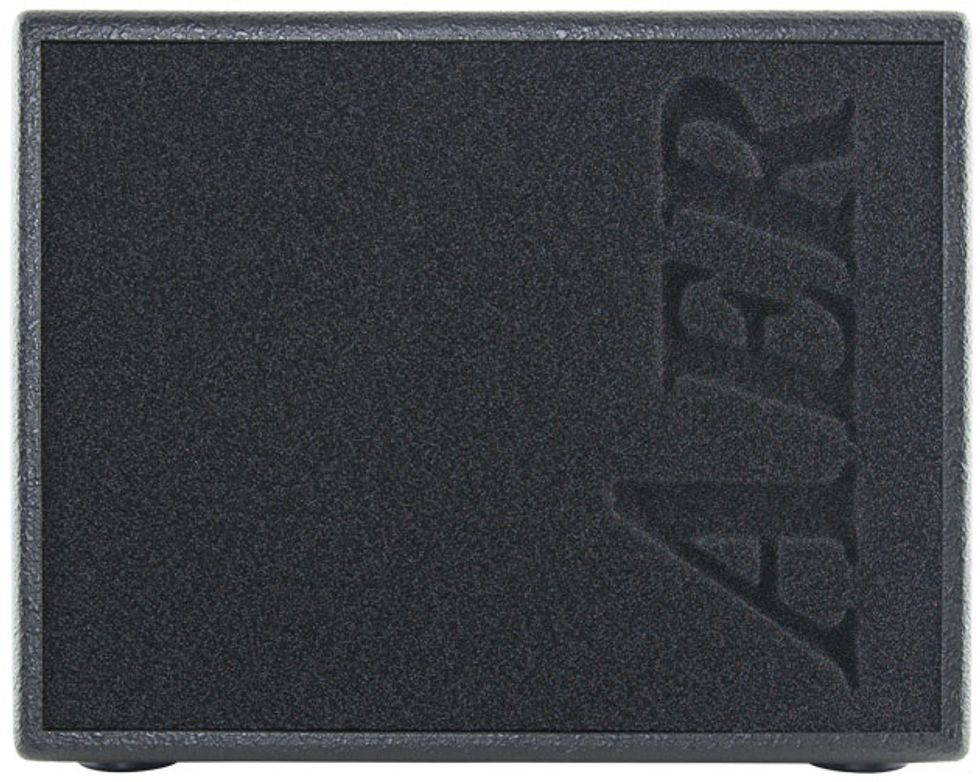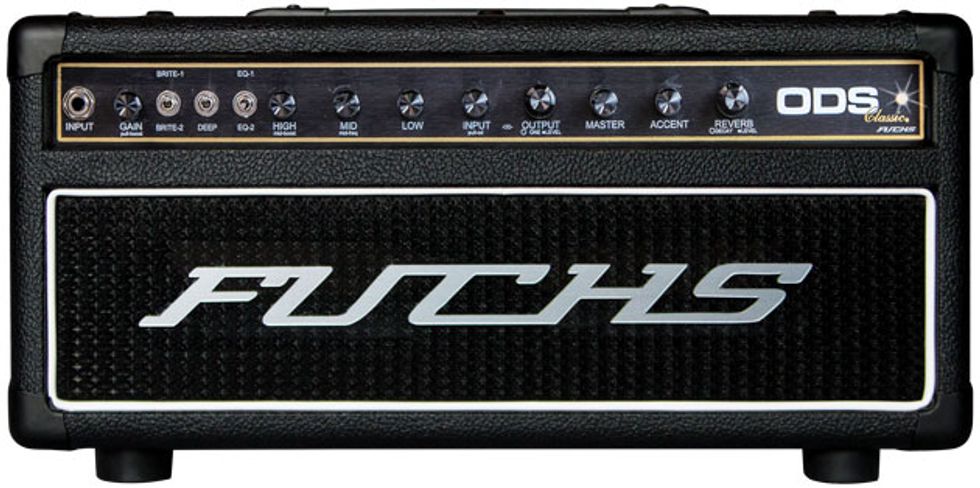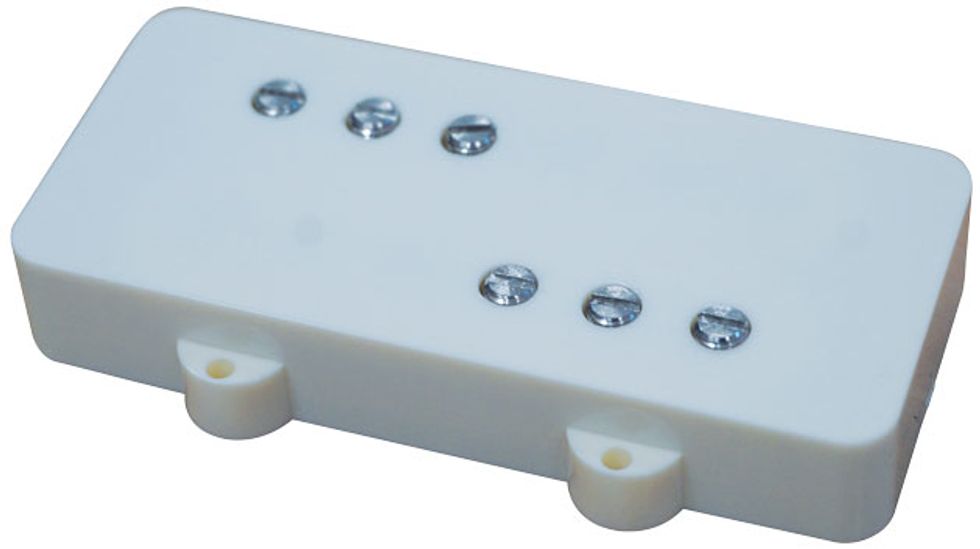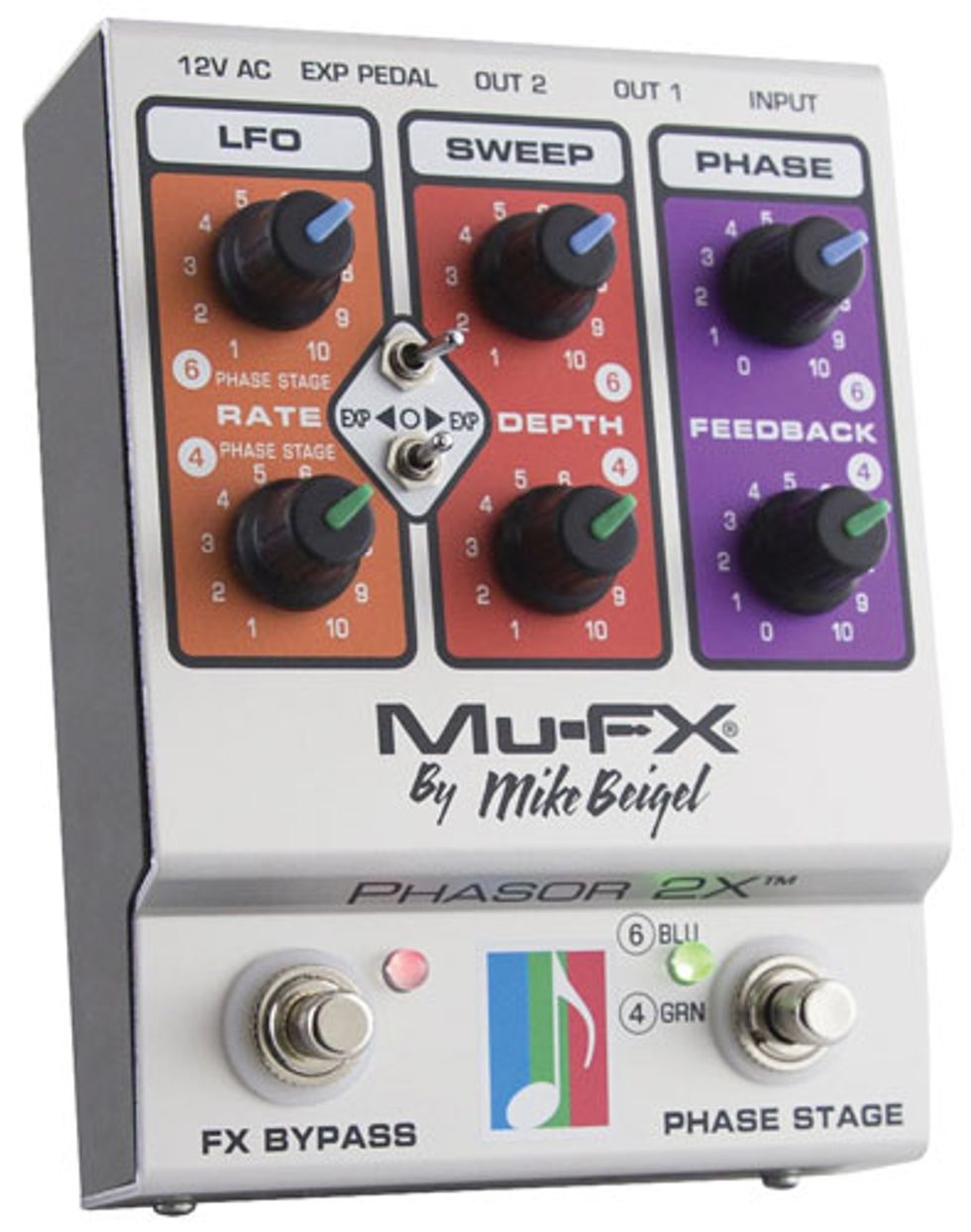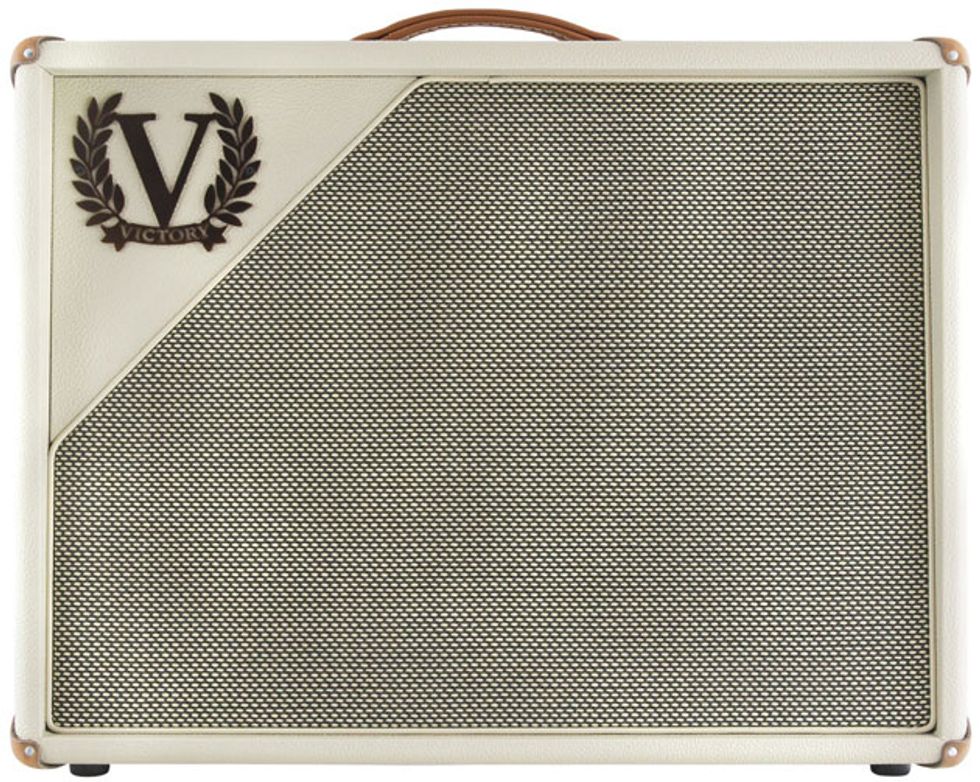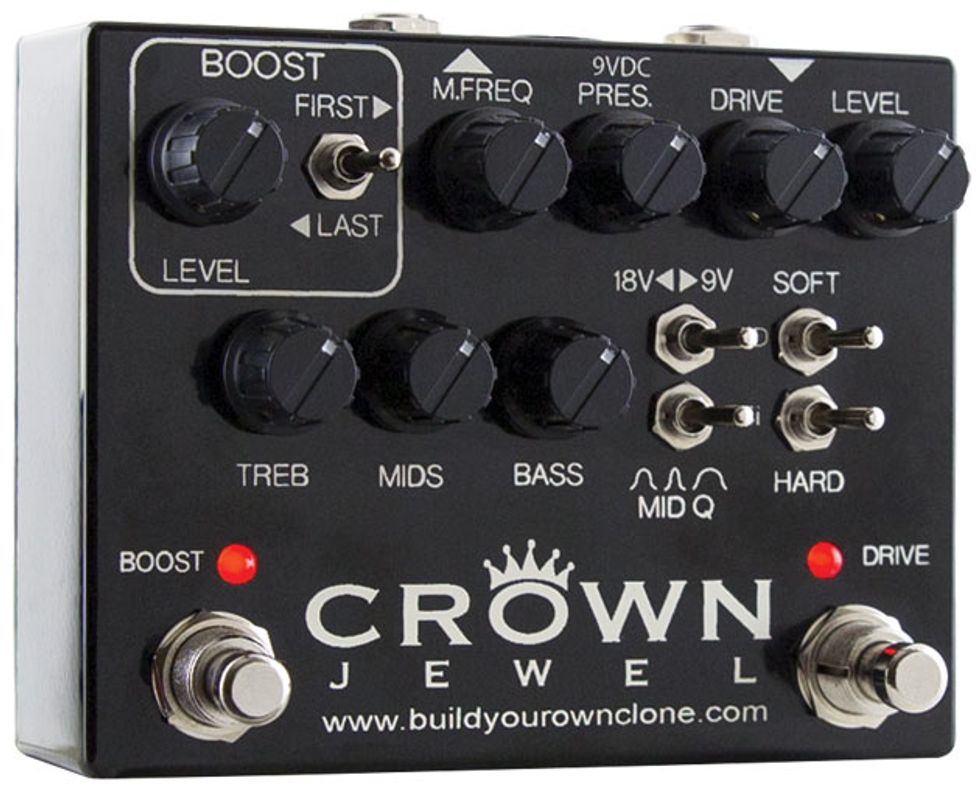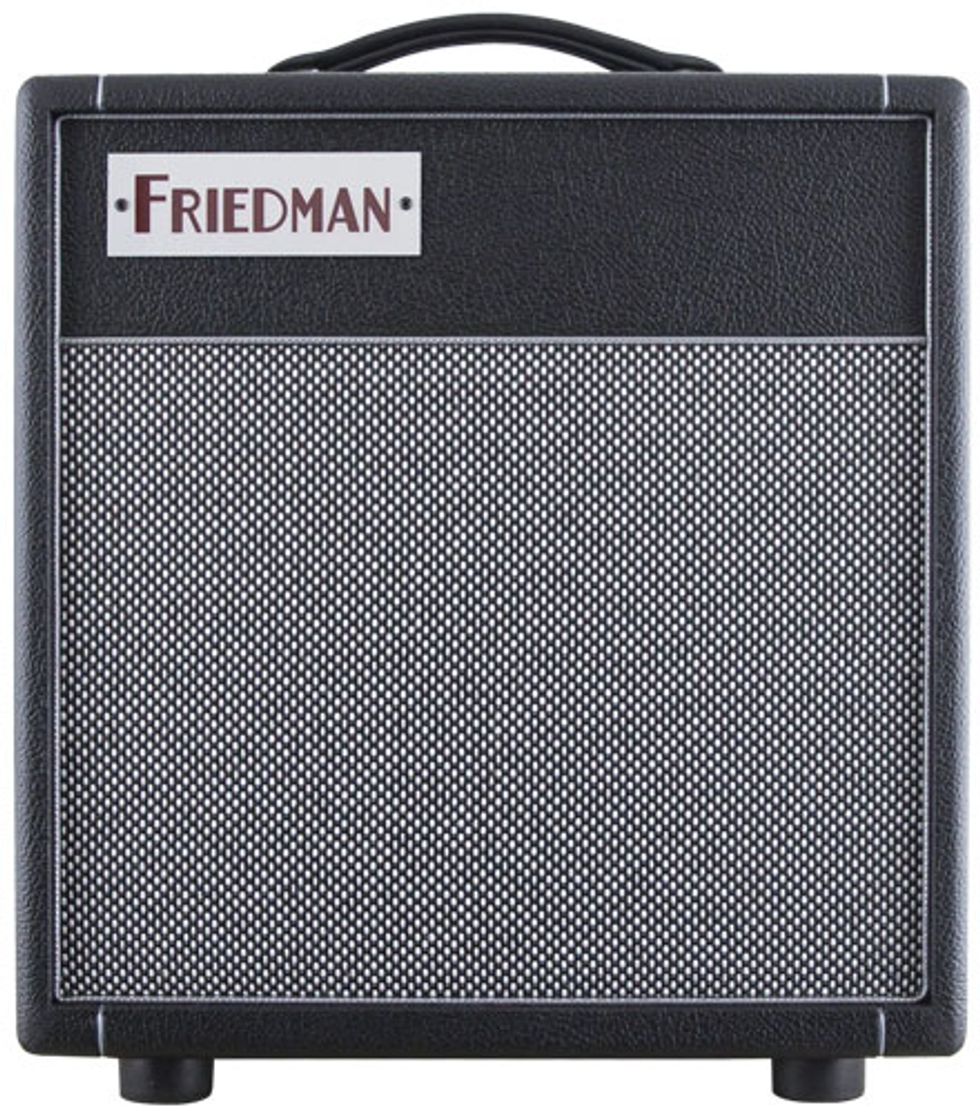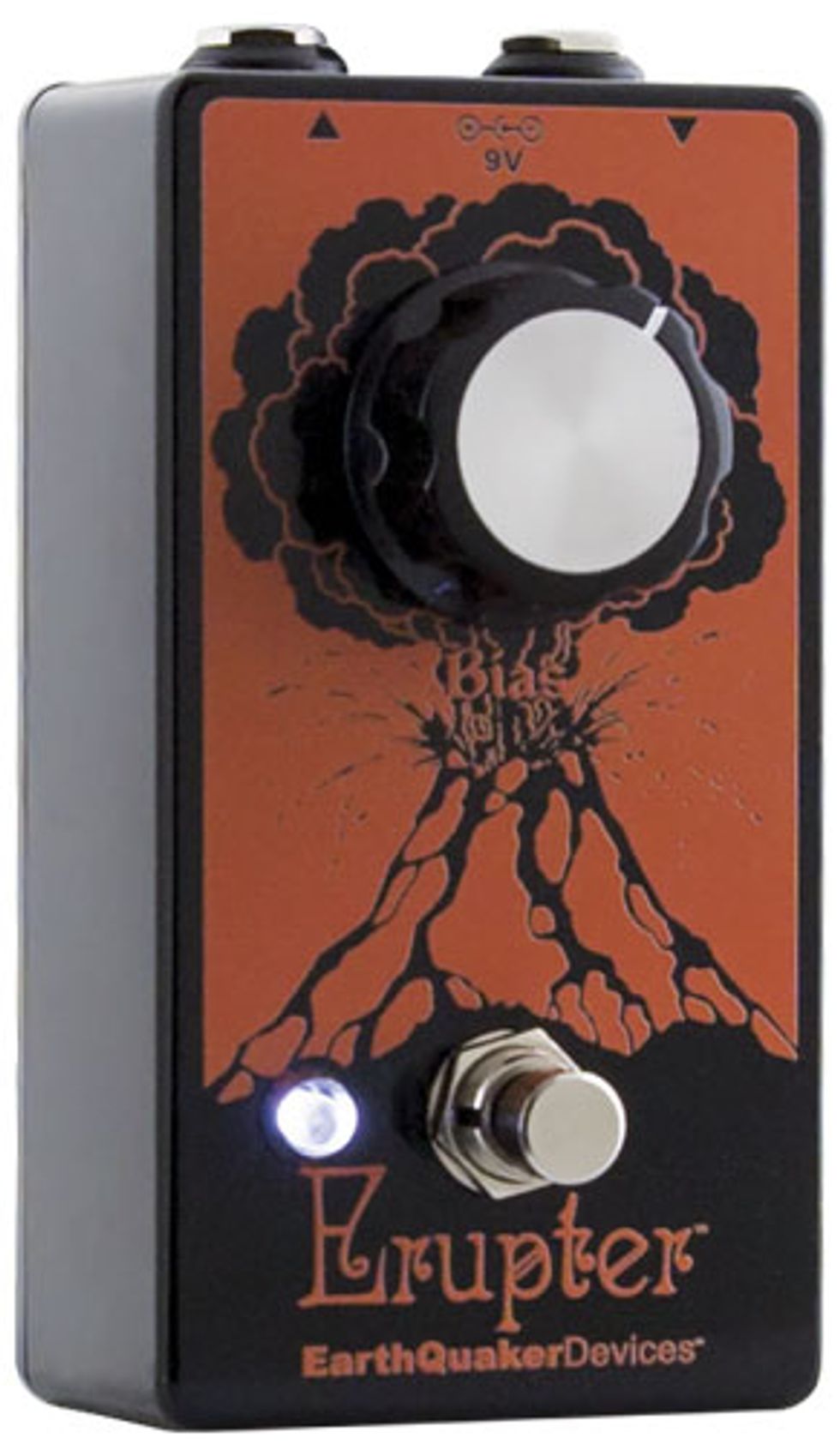 This year's Premier Gear Award winners are, as usual, an eclectic set—full of old-school vintage homage, leading-edge digital developments, and imaginative meetings of those worlds. Dig in and dig it as we revisit the gear that fired the enthusiasm and wonder of our editors and contributors in 2017.