Rig Rundown: Jason Isbell & The 400 Unit
"Cooder-casters," boutique amps, classic Gibsons, and a healthy amount of pedals give fire to Isbell's brand of Southern-bred rock.
A second Duesenberg, this time a Fullerton Elite, stands by and features a longer scale and a humbucker in the bridge with a coil-tap. It's the first Fullerton Elite that Duesenberg has made in black and "It looks Roy Orbison as hell," mentions Isbell.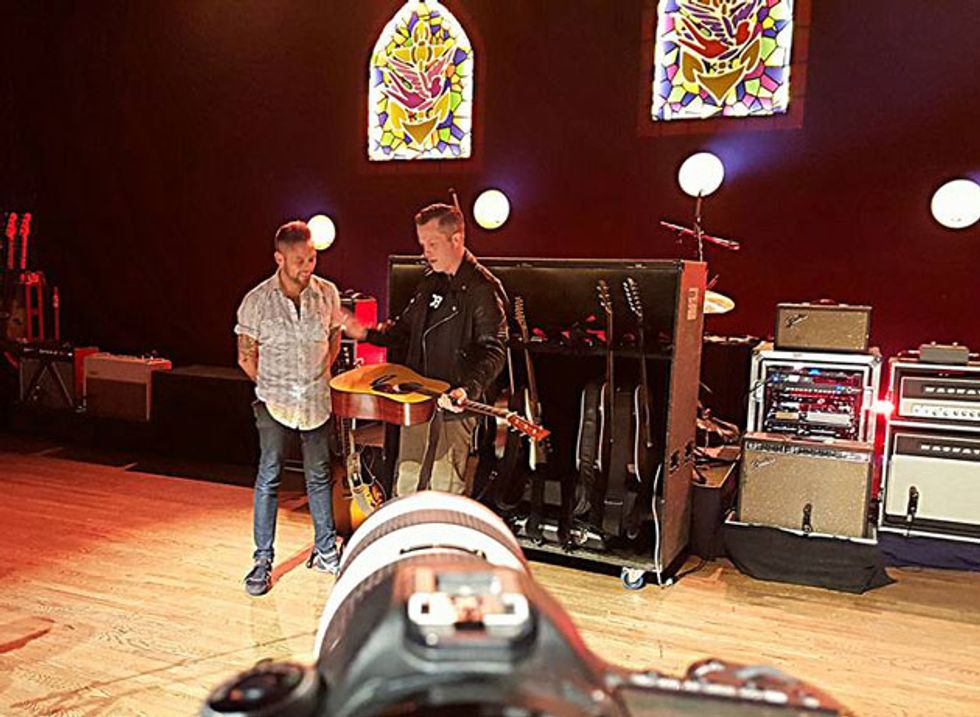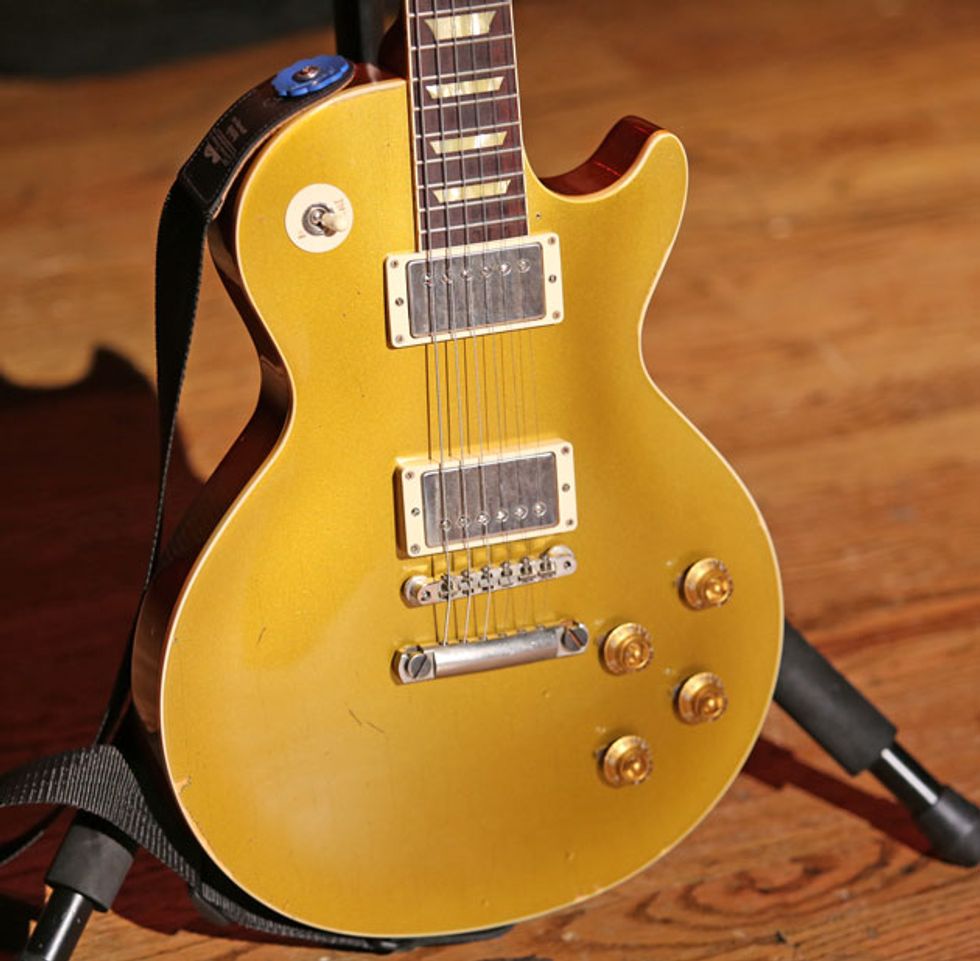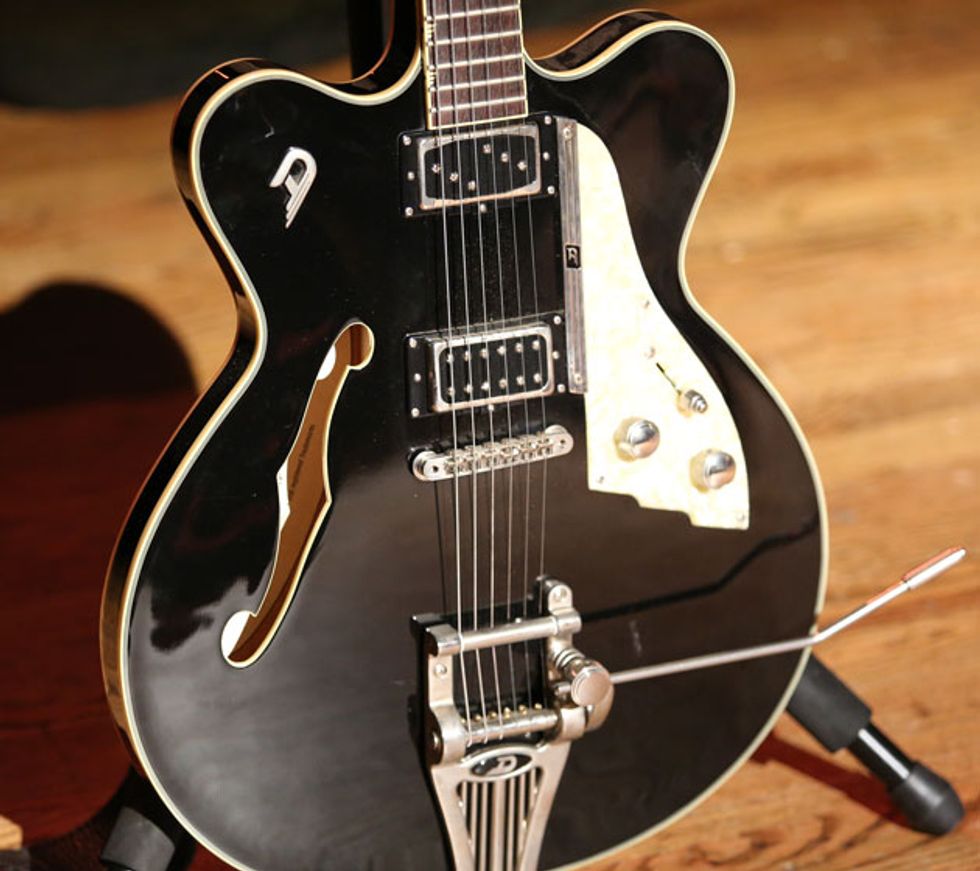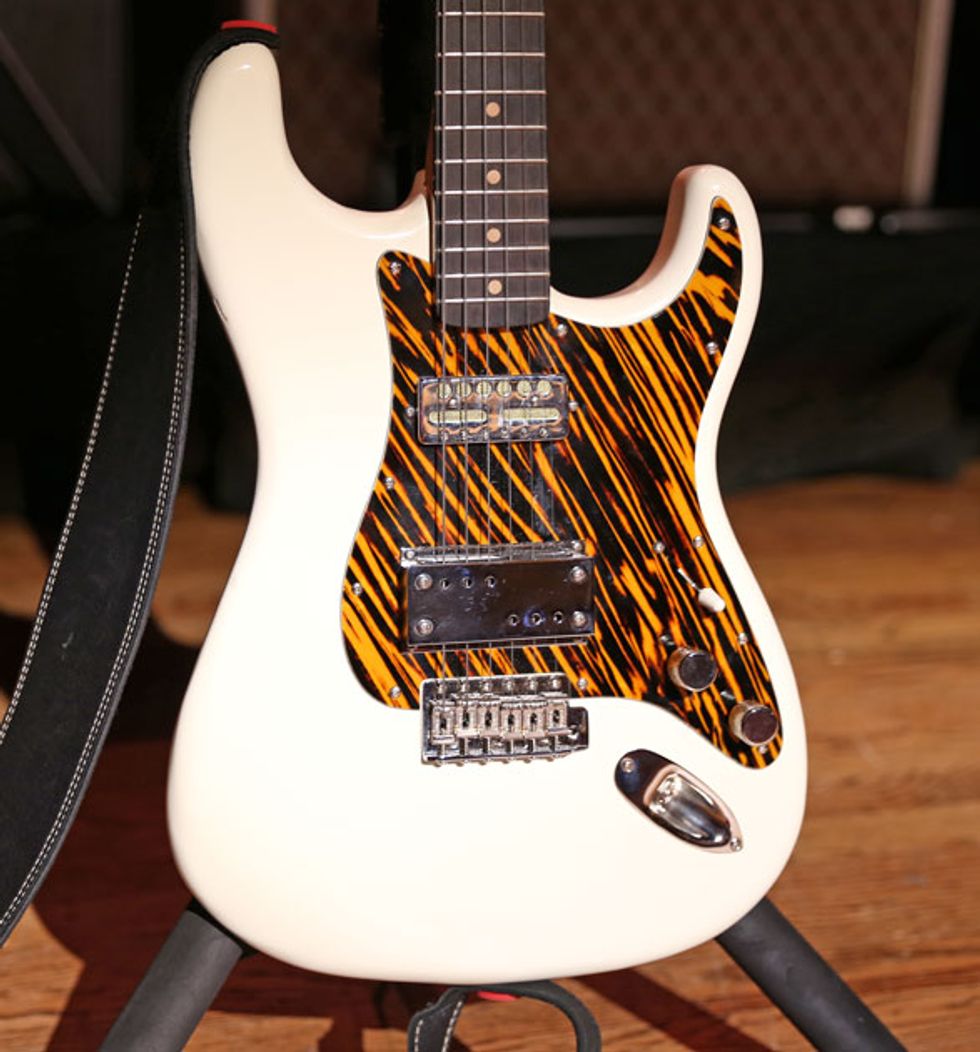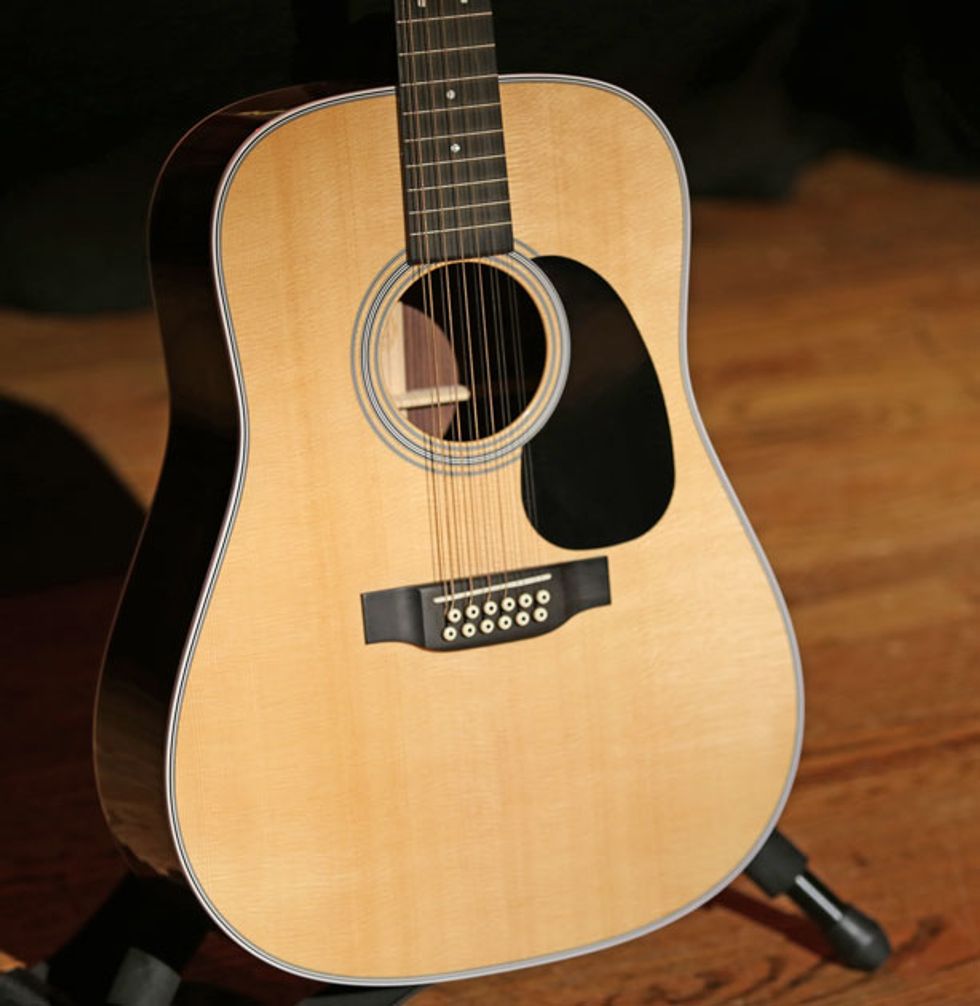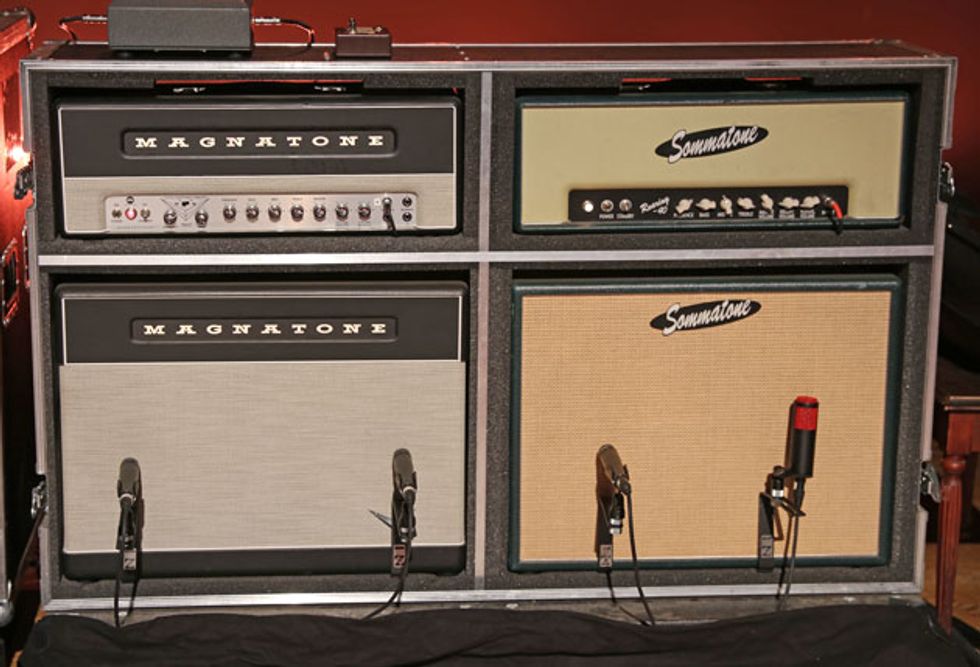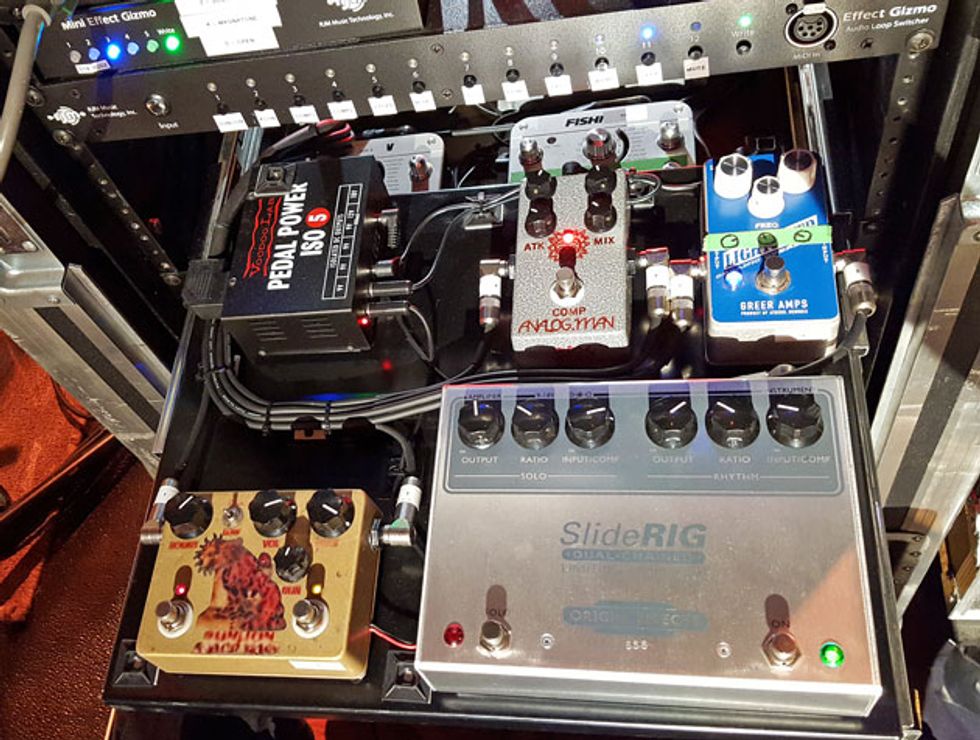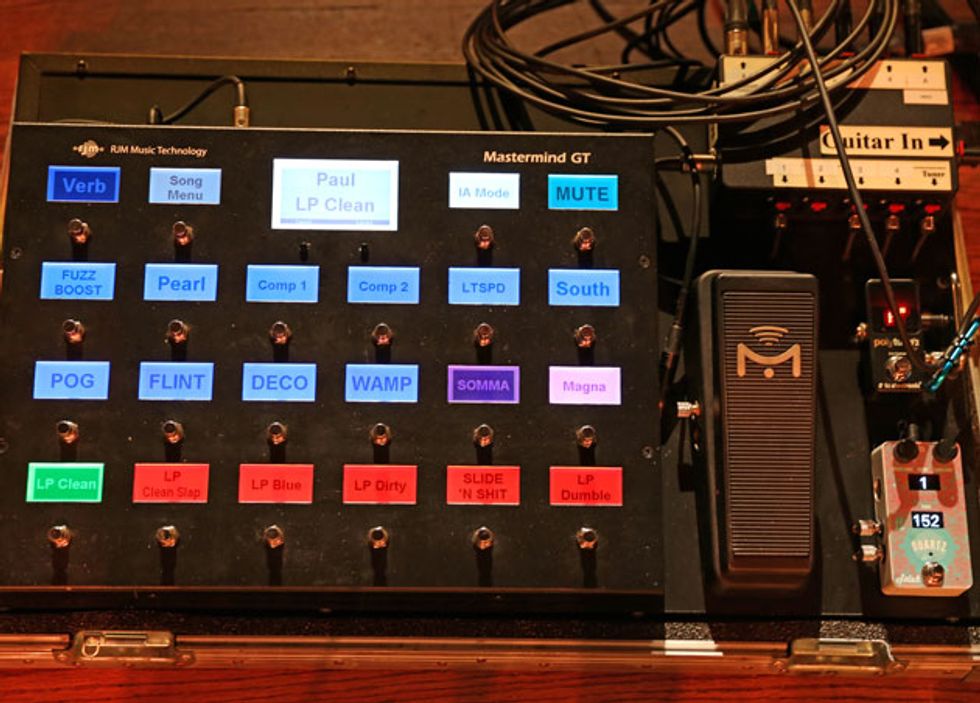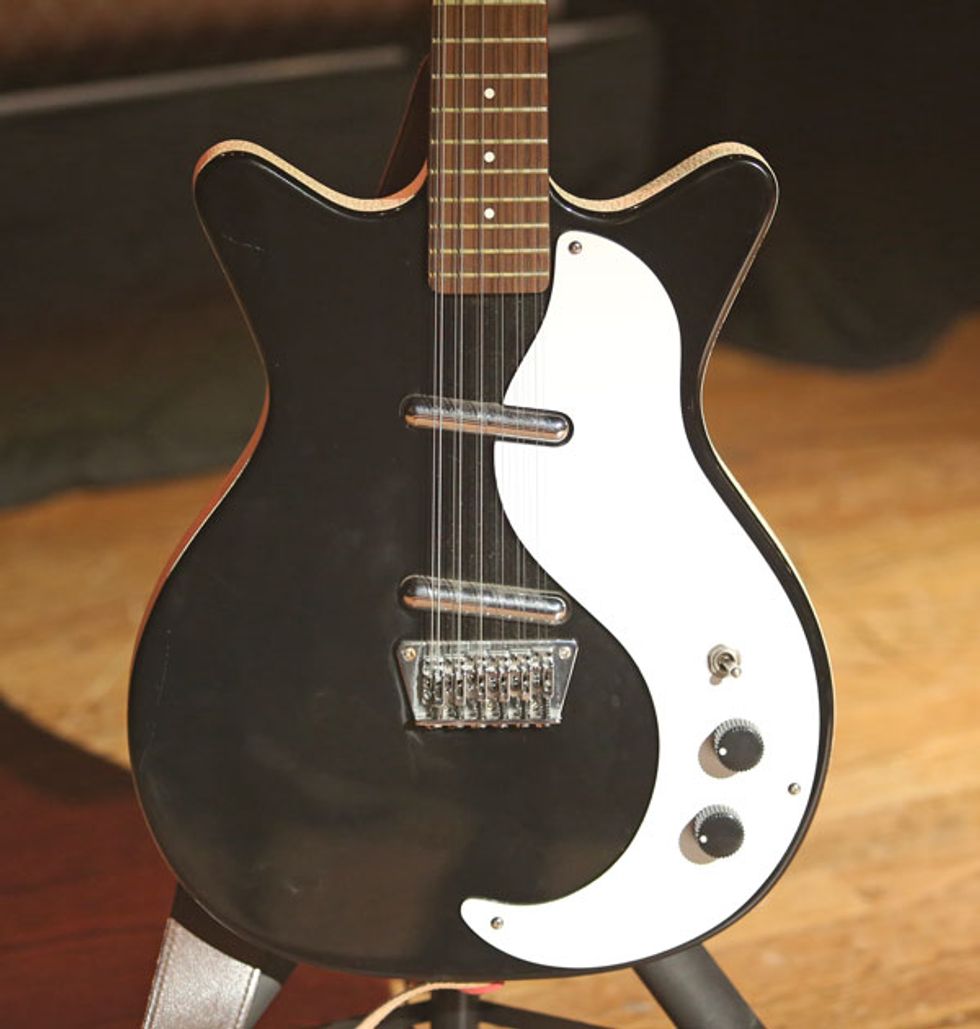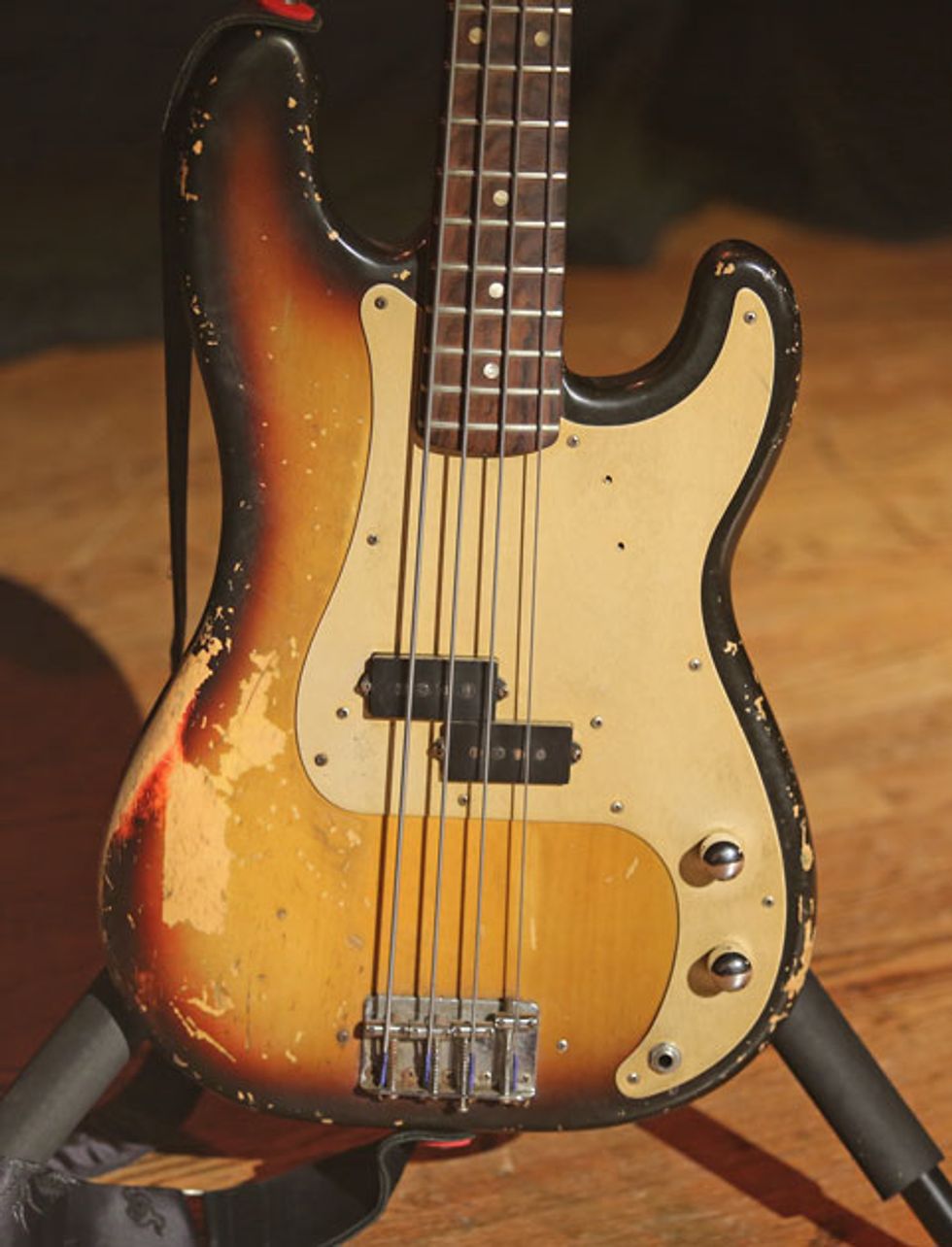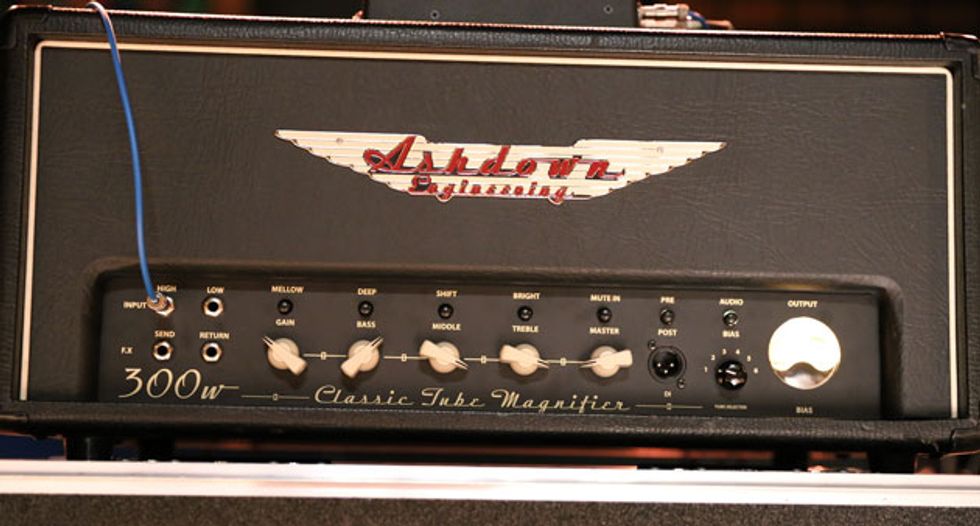 Special thanks to Tech Michael Bethancourt for taking PG through the nuts and bolts.