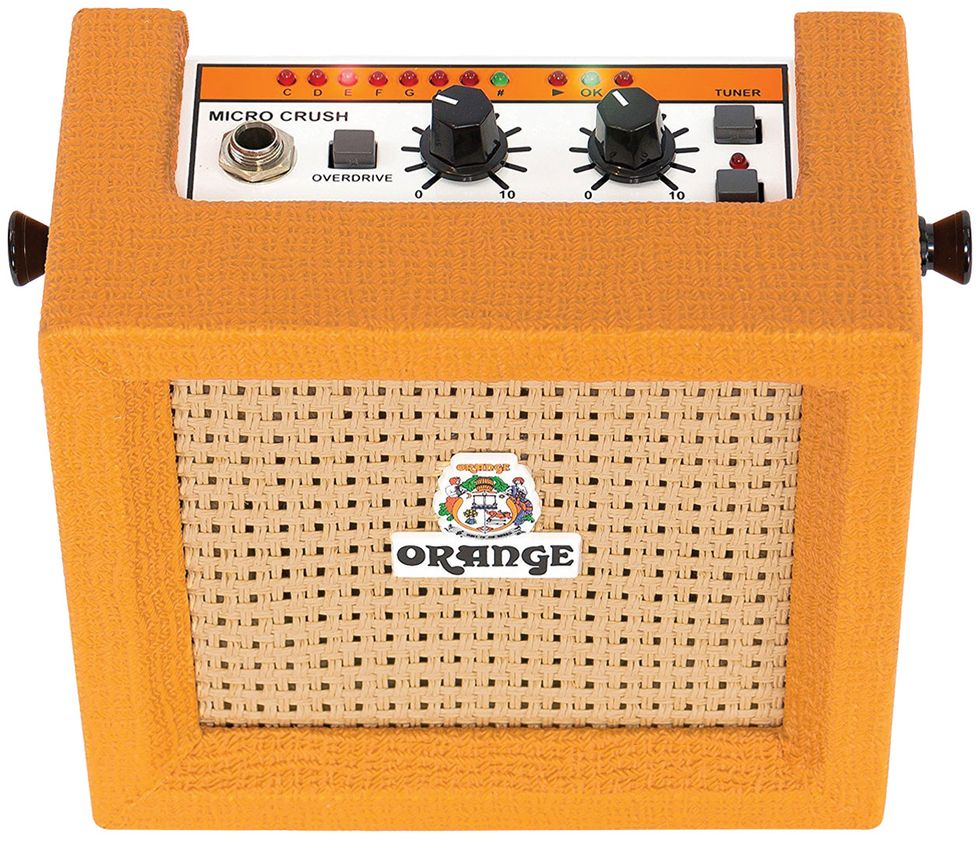 ORANGE
Micro Crush PiX CR3
Dressed in unmistakable Orange styling, this 9V-powered micro features an all-analog signal path, an onboard tuner, and an overdrive switch to bring the heat.
$69 street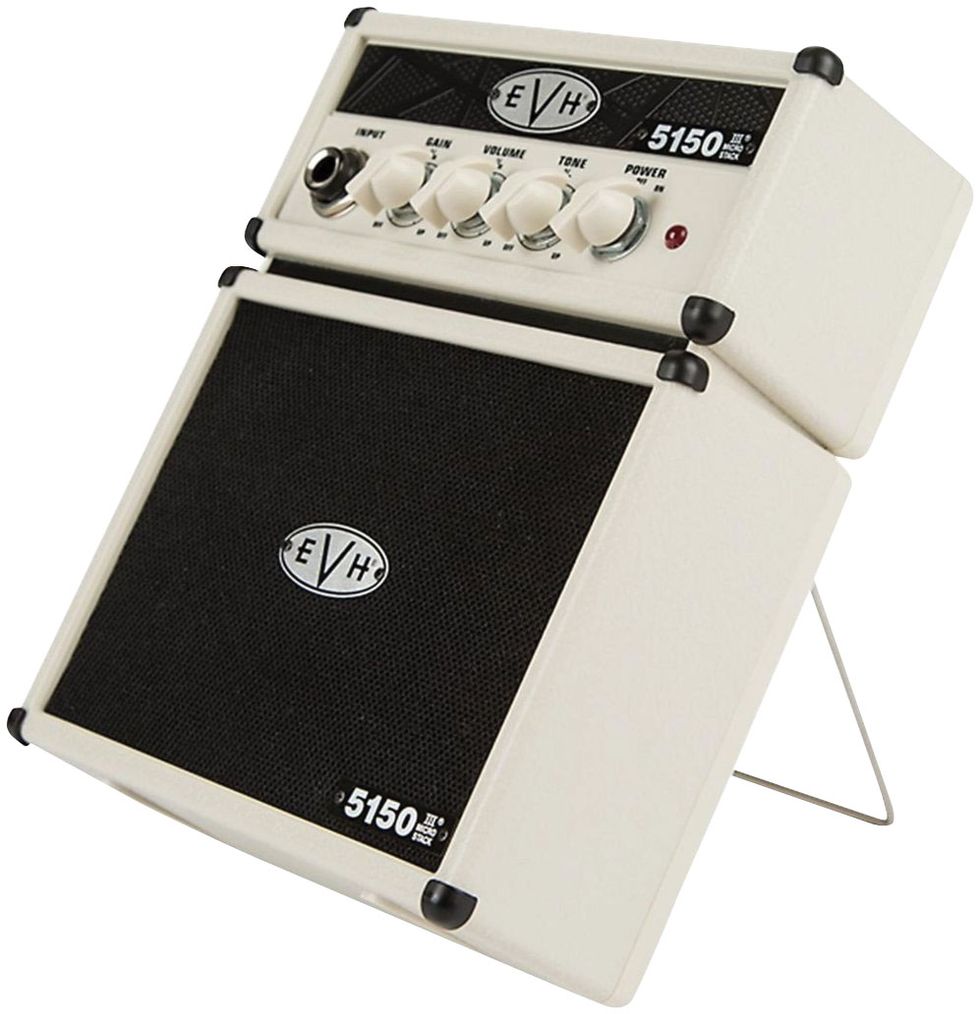 EVH
5150 III Micro Stack
Ideal for (really) small-room practice, this 1-watt little brother in the EVH line houses a control set consisting of gain, volume, and tone, and also features an integrated tilt-back kickstand.
$49 street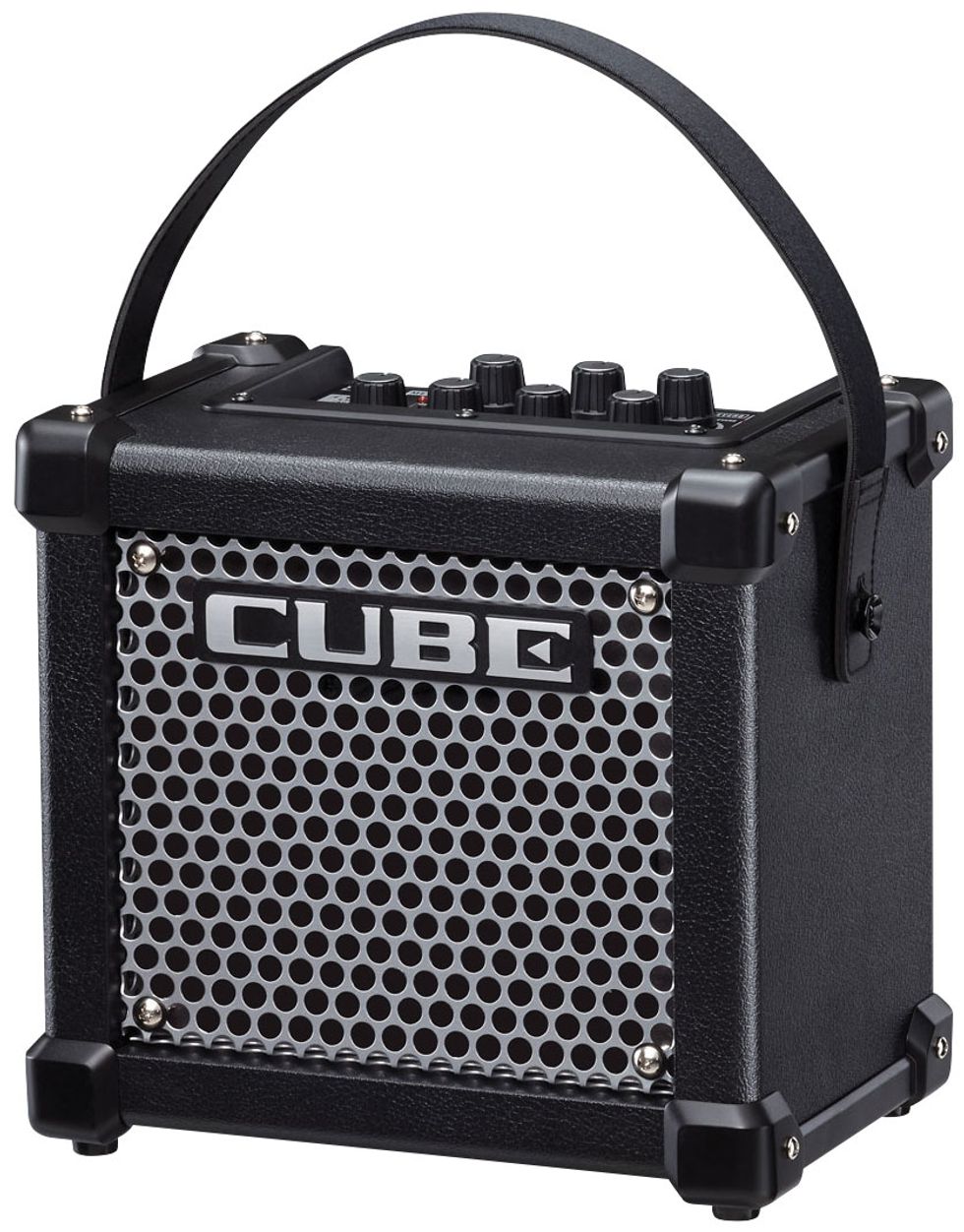 ROLAND
Micro Cube GX
Boasting eight amp tones, eight effects, and a memory function to save your favorite settings, this micro also interfaces with Apple products and can run up to 25 hours on six AA batteries.
$149 street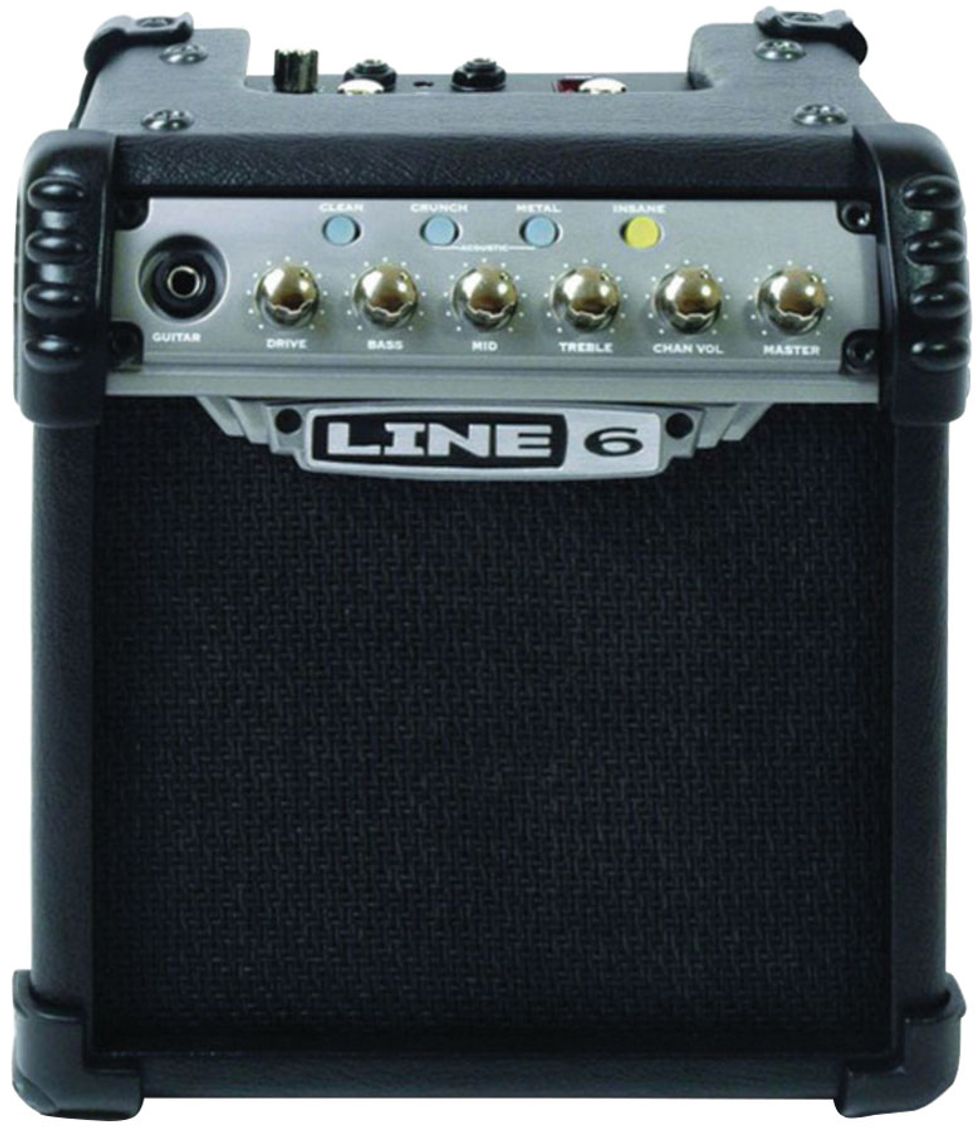 LINE 6
Micro Spider
This wee 6-watt amp offers up four Spider amp models, an acoustic-guitar model, a 3-band EQ, six effects, and an onboard tuner with note-name display.
$134 street