30 pedalboards used by Premier Guitar readers
"Yakel uses this setup for playing modern worship music, rock, and blues-rock. The signal chain is an Ernie Ball VP Jr. (off theboard), Boss TU-2, Boss NS-2 (send), Electro-Harmonix LPB-1, Dunlop Cry Baby 95Q, Xotic Effects AC+, JHS Sweet Tea, Fulltone GT-500, (return to NS-2) Keeley Modded Boss TR-2, Boss EH-2 (under board), TC Electronic Nova Delay, self-modded Boss DD-5, and Hardwire RV-7."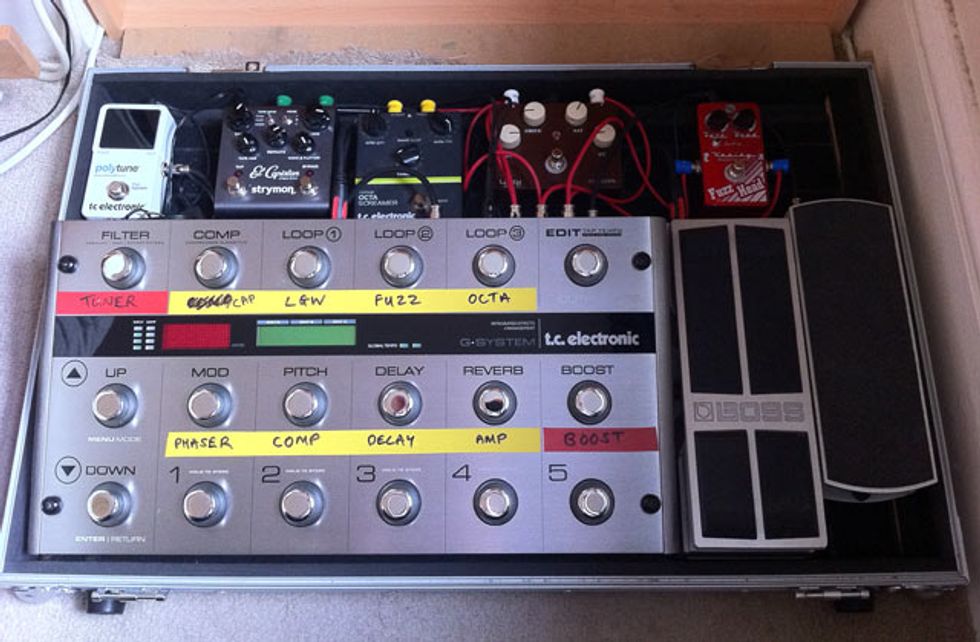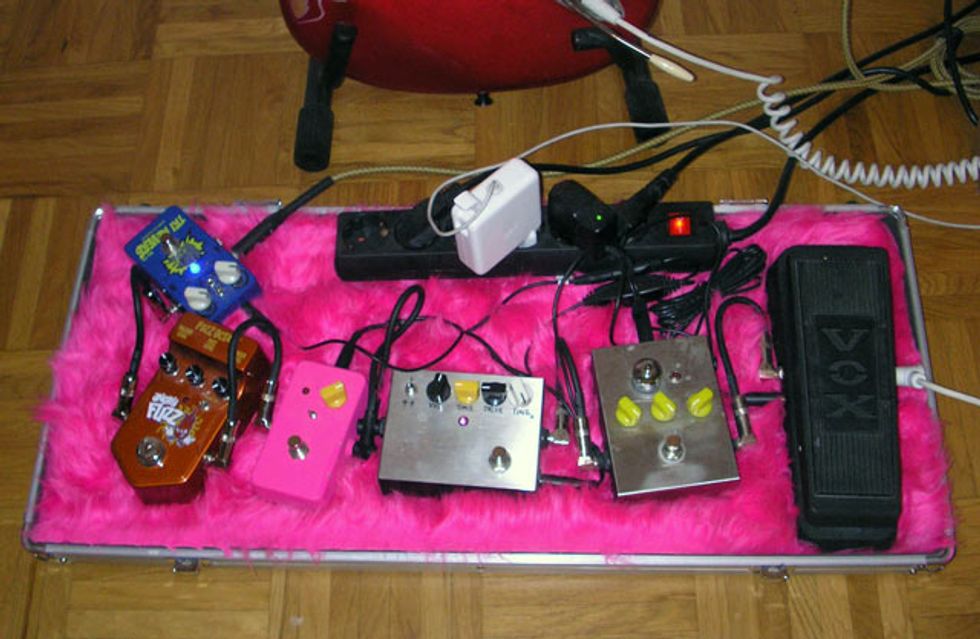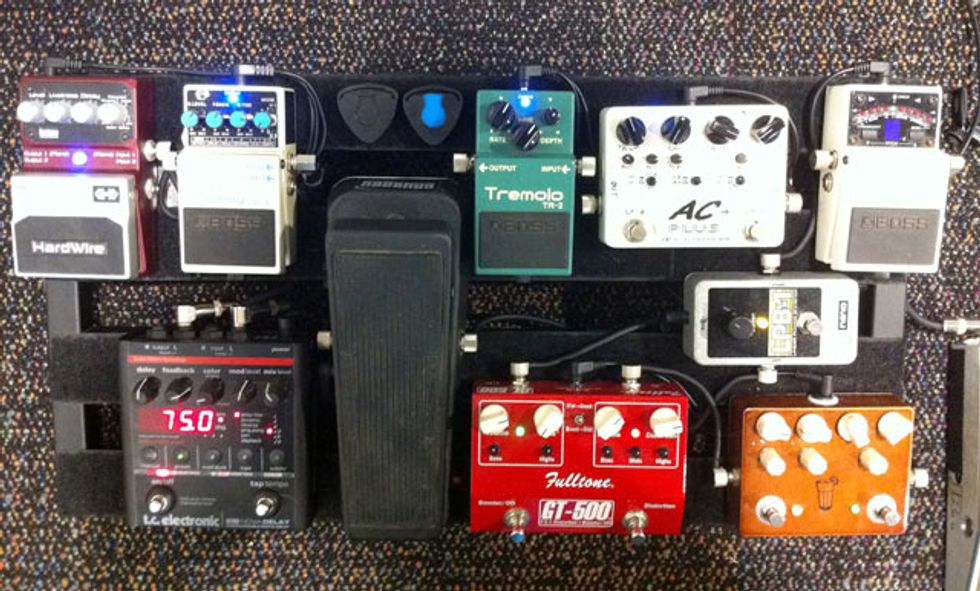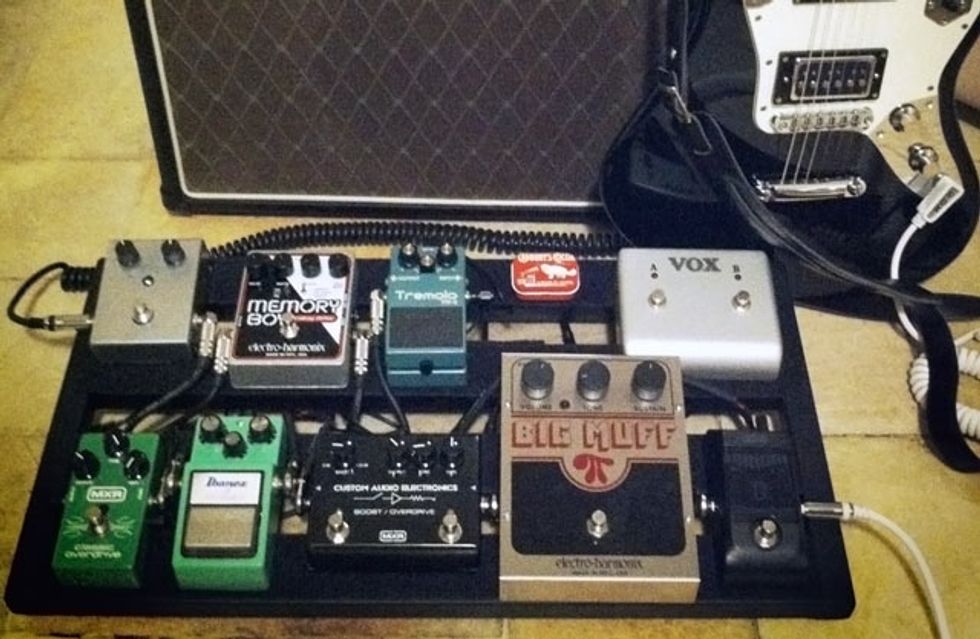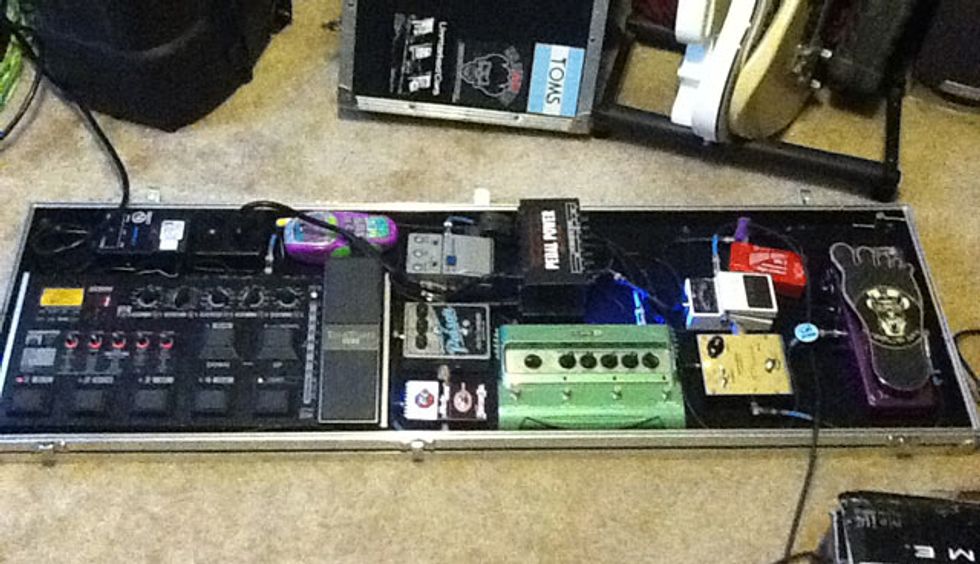 Submit your photos and captions to rebecca@premierguitar.com to be included in our next pedalboards gallery. If you've already submitted your photos, there's no need to resubmit, just keep an eye out for a future gallery.