Another year, another dazzling parade of pedals, guitars, amps, modelers, and accessories that made our noggins spin.
DigiTech Whammy Ricochet
When DigiTech unveiled the Whammy pedal 28 years ago, it was an instant hit. With its built-in controller pedal, the Whammy was fresh-sounding and expressive. DigiTech marked the Whammy's latest anniversary by nixing the expression pedal—at least on the Ricochet, which is designed to fit on a crowded pedalboard. With a handful of knobs and switches controlling transposition, the streamlined Ricochet provides a superb introduction to pitch-shift effects.
$149.95 street
digitech.com
Click here to read the full review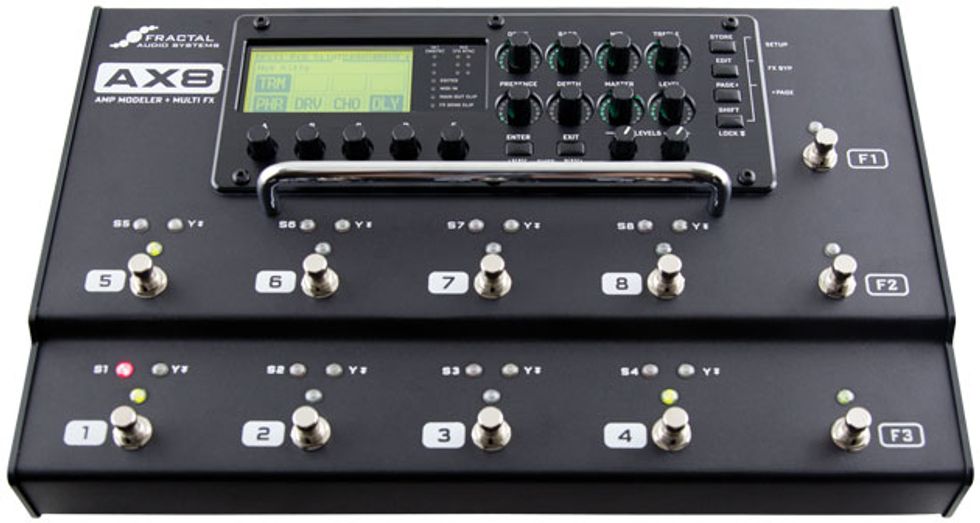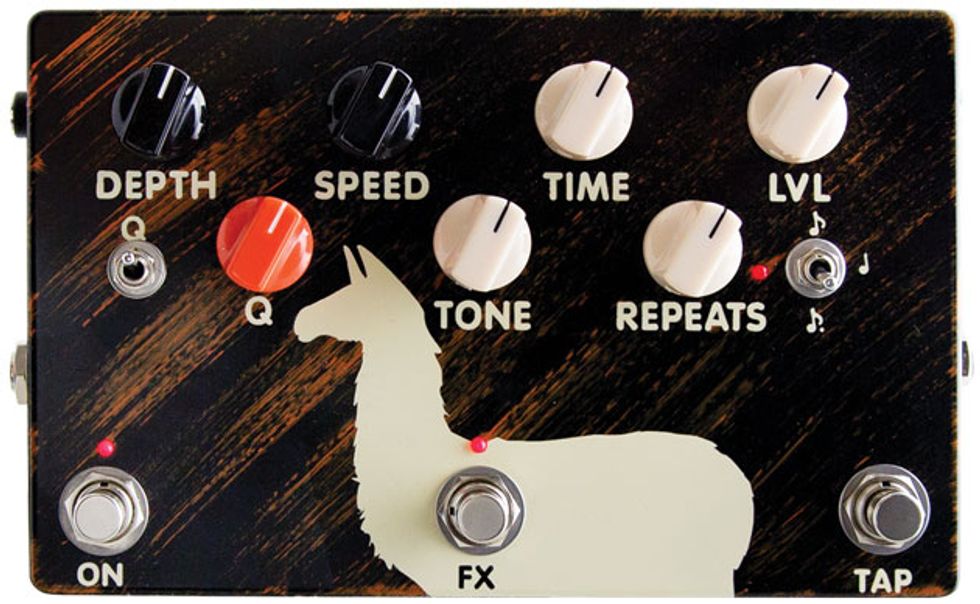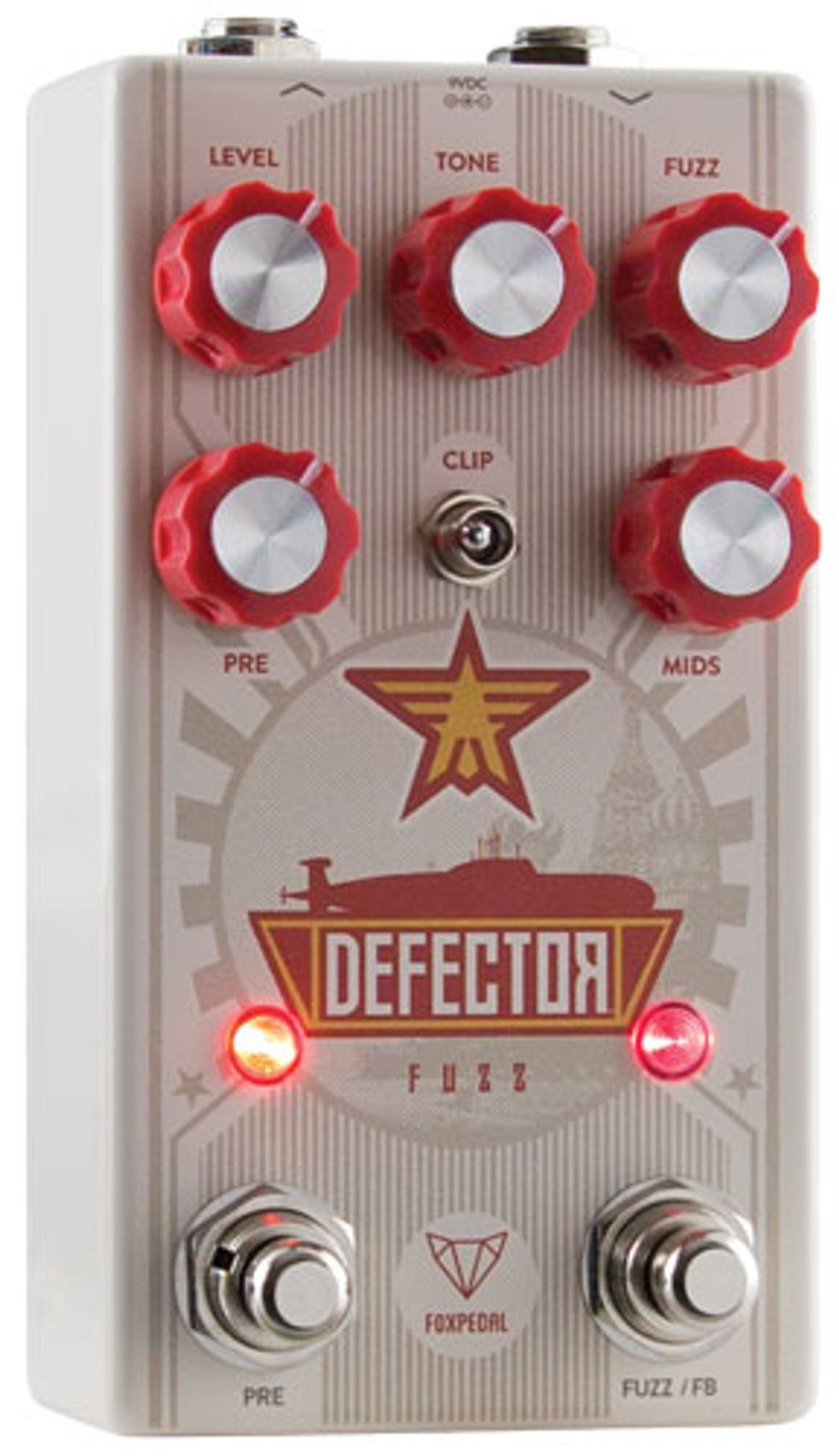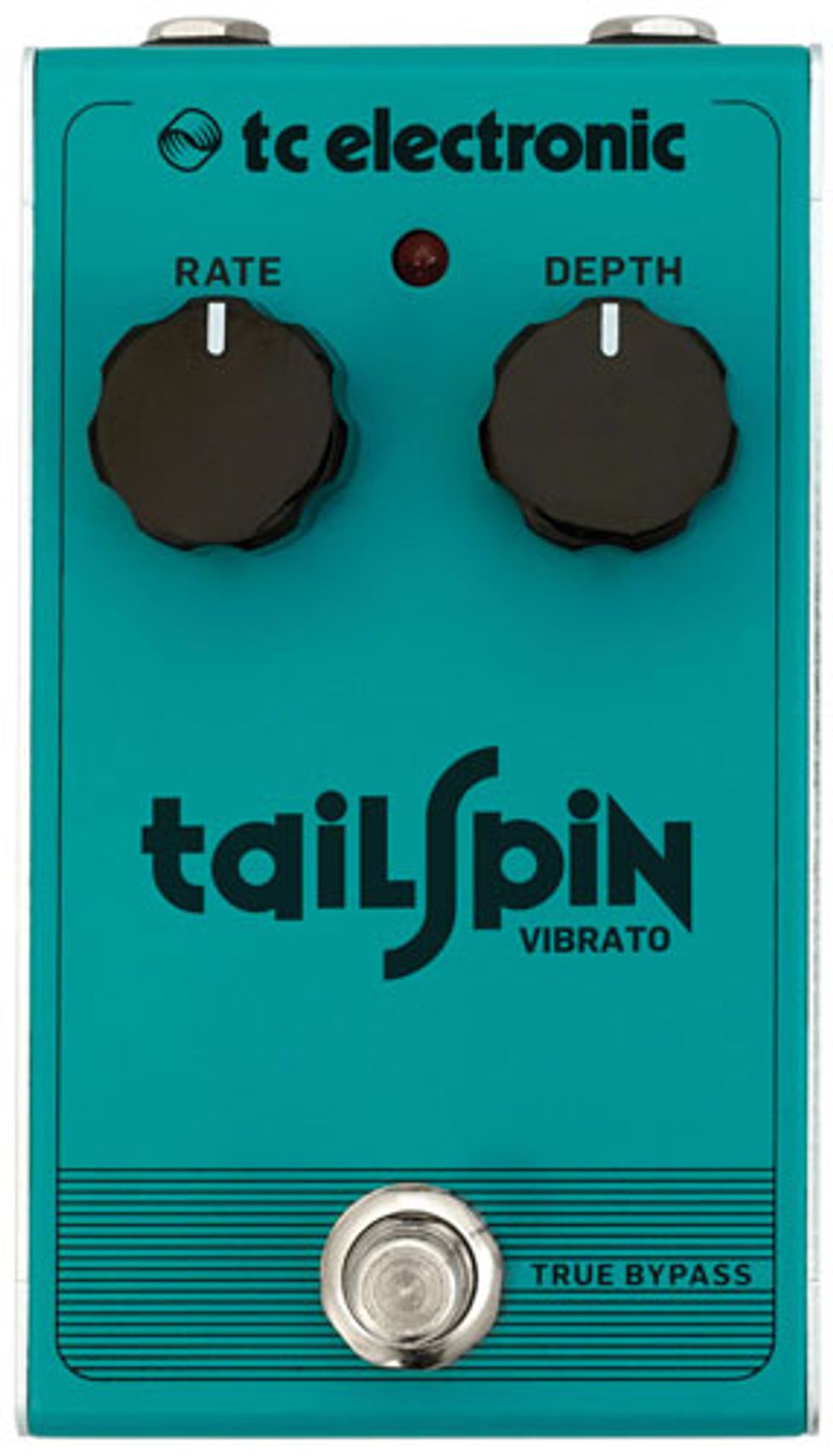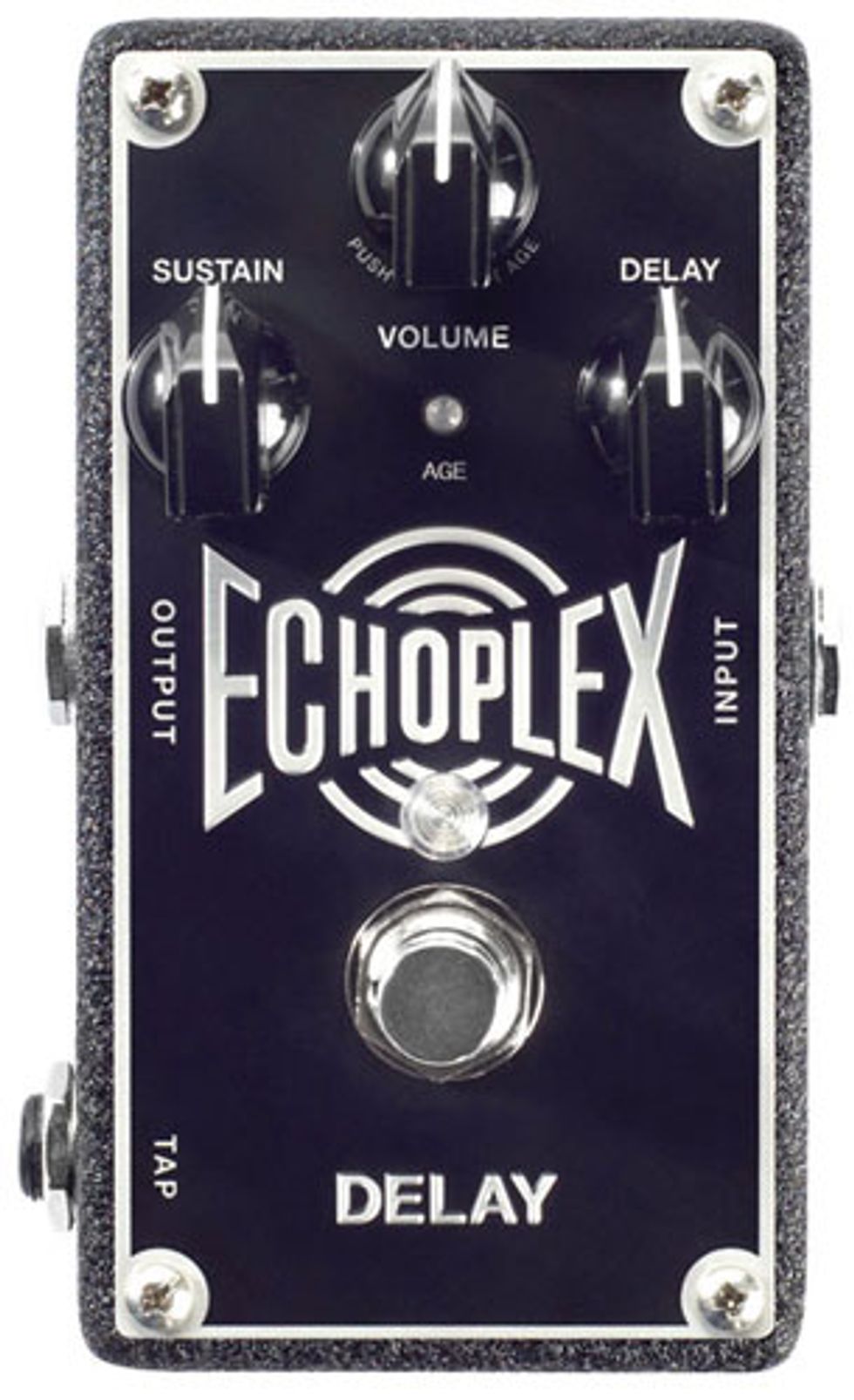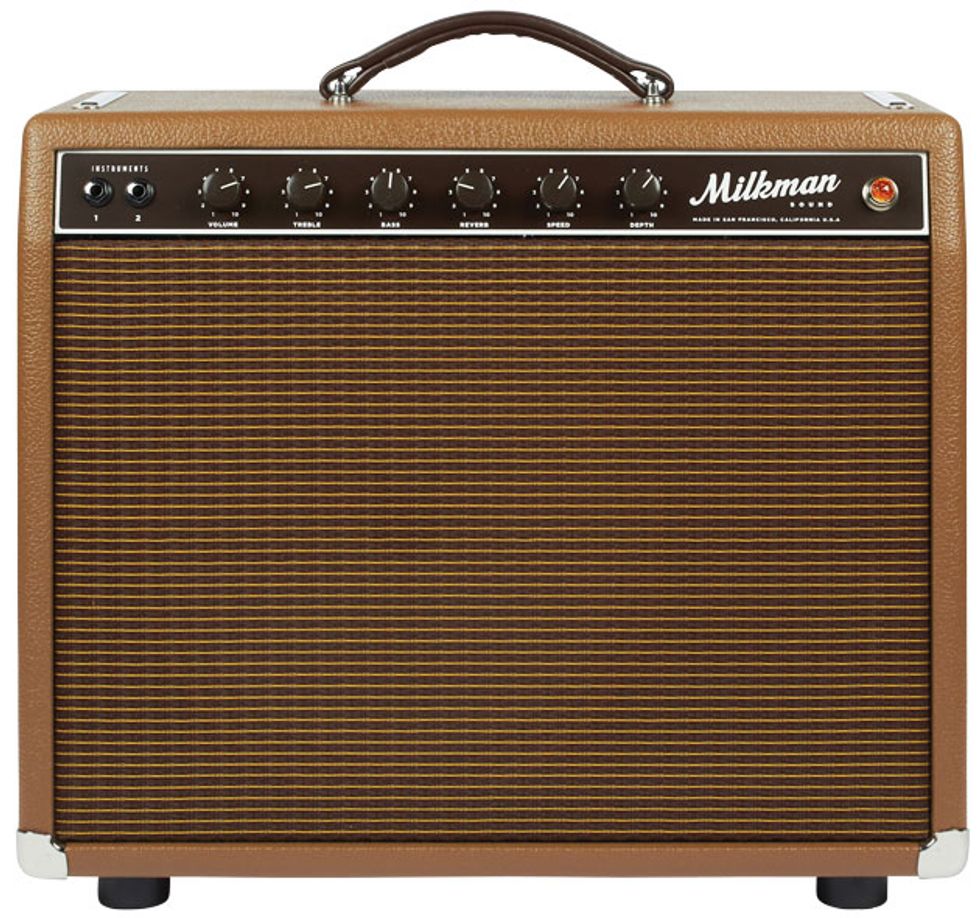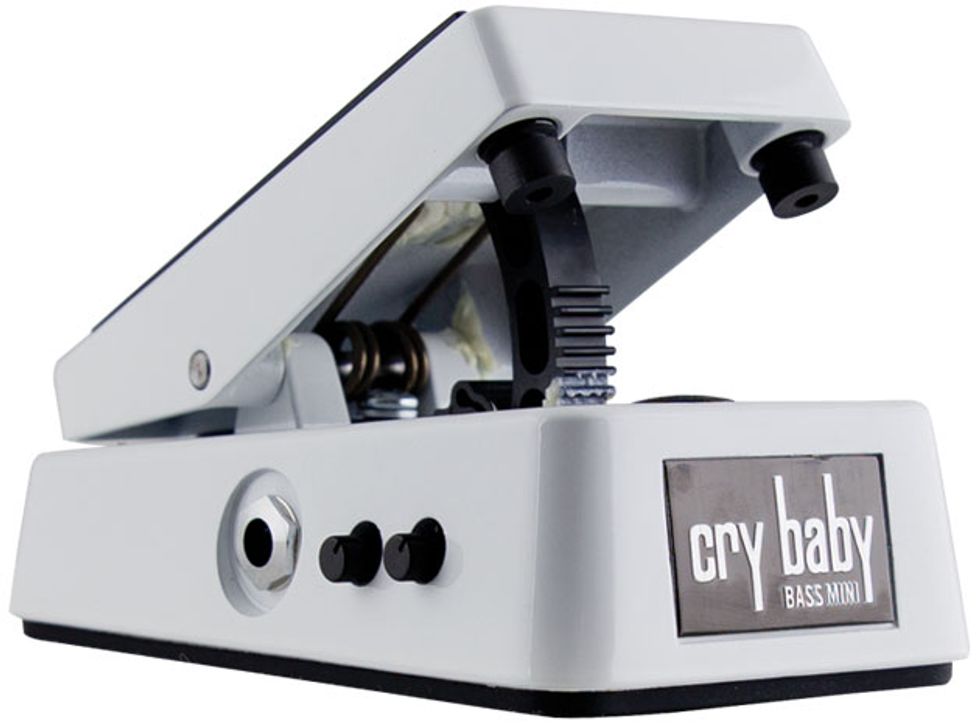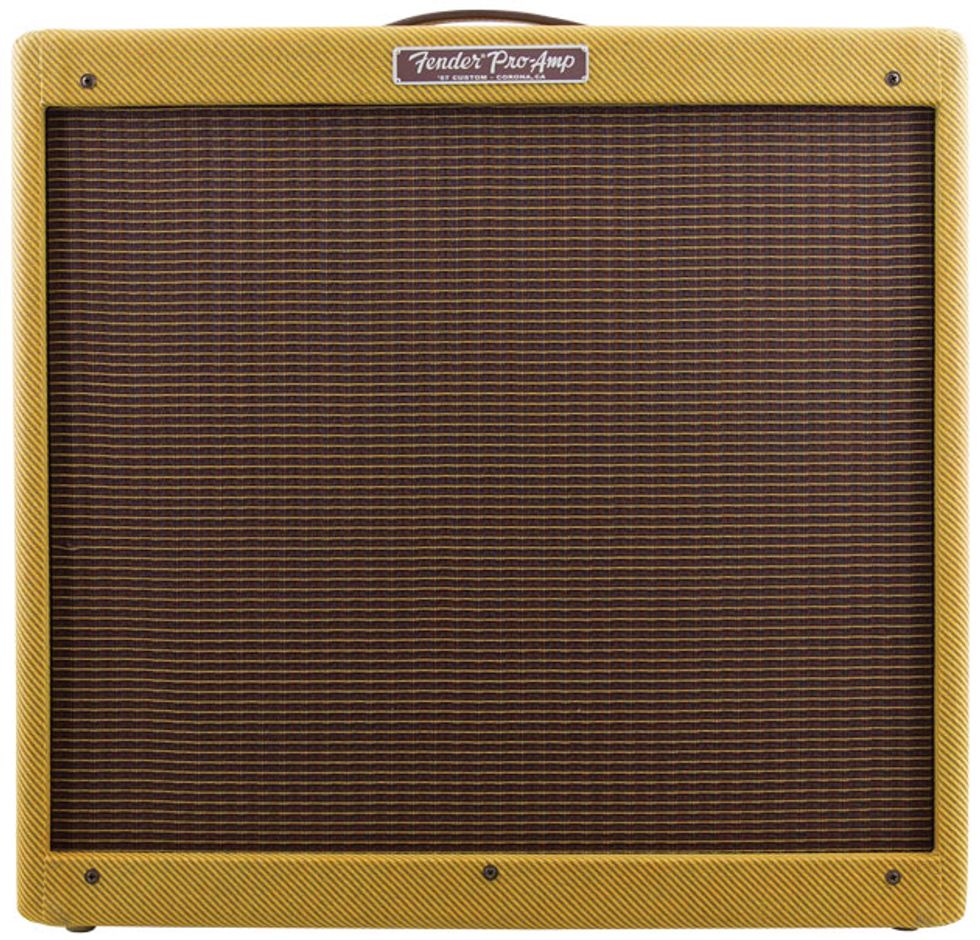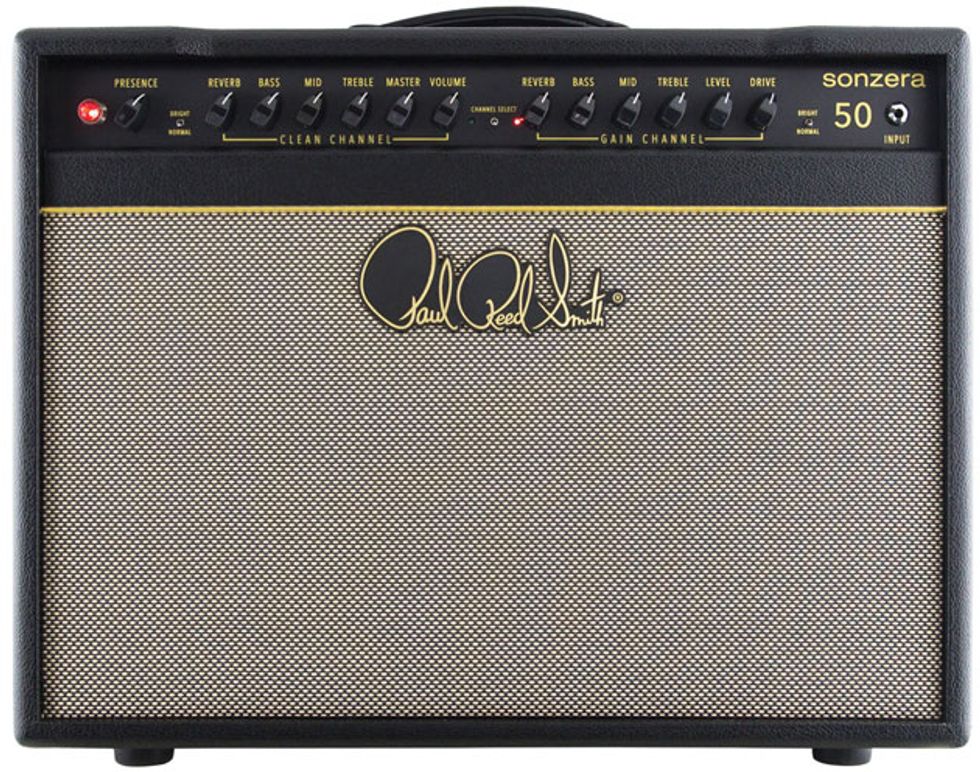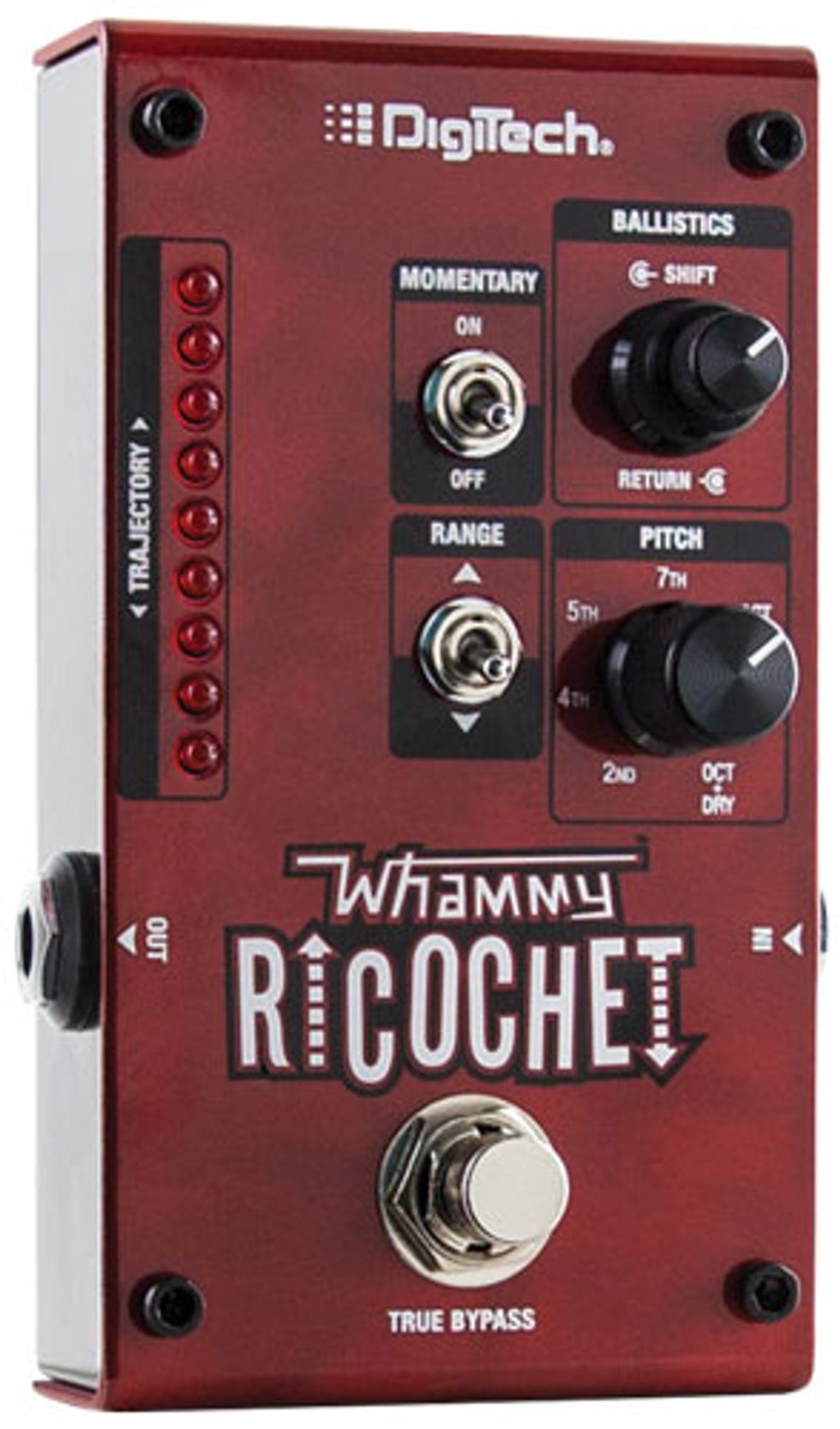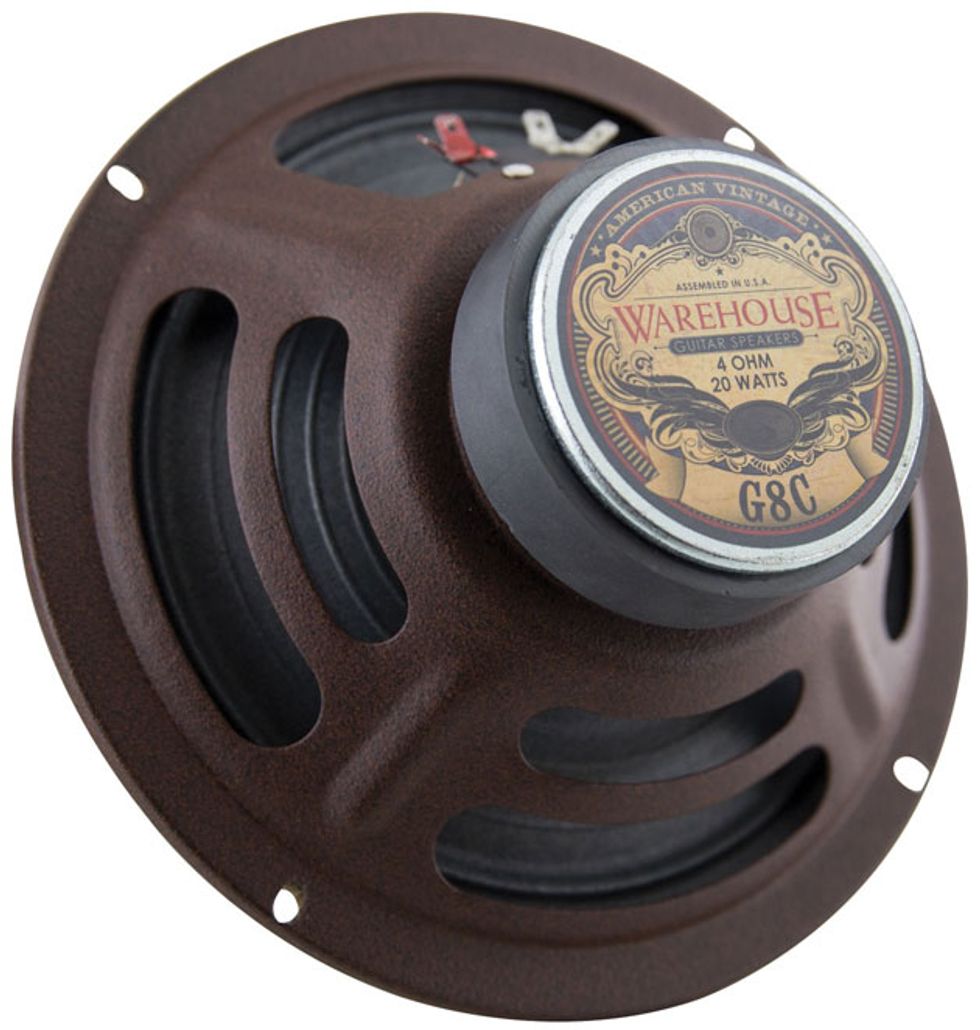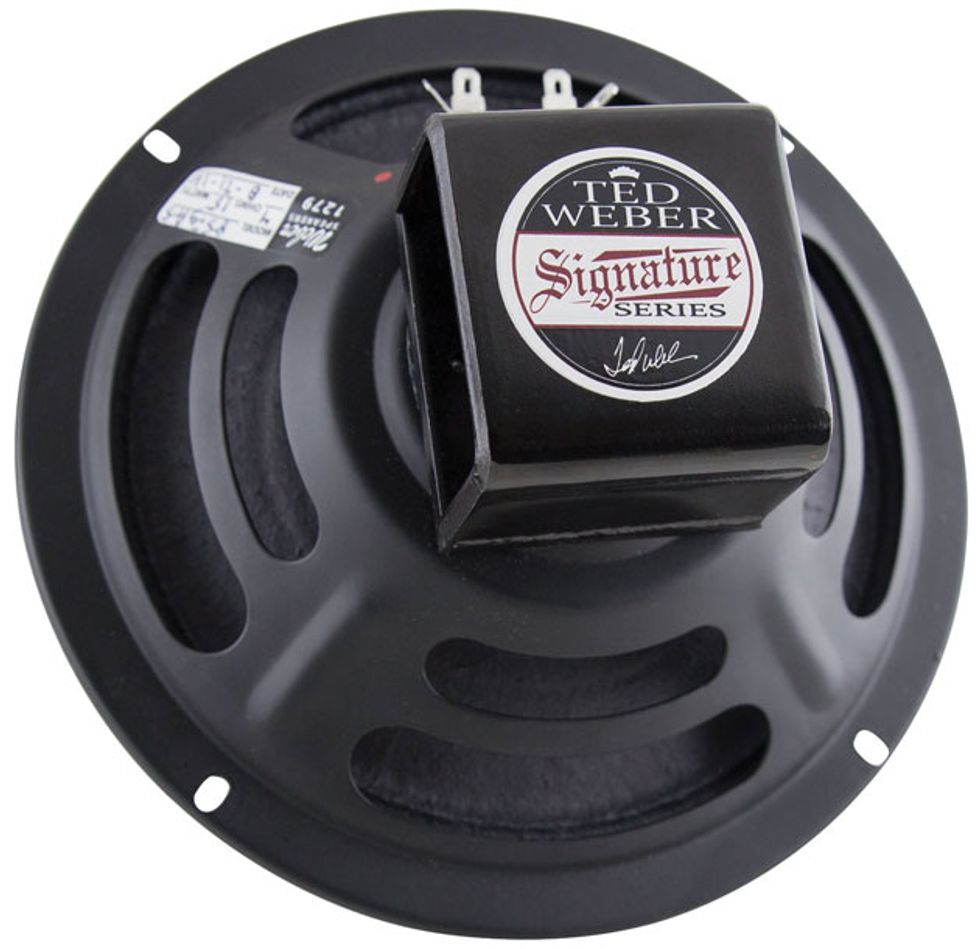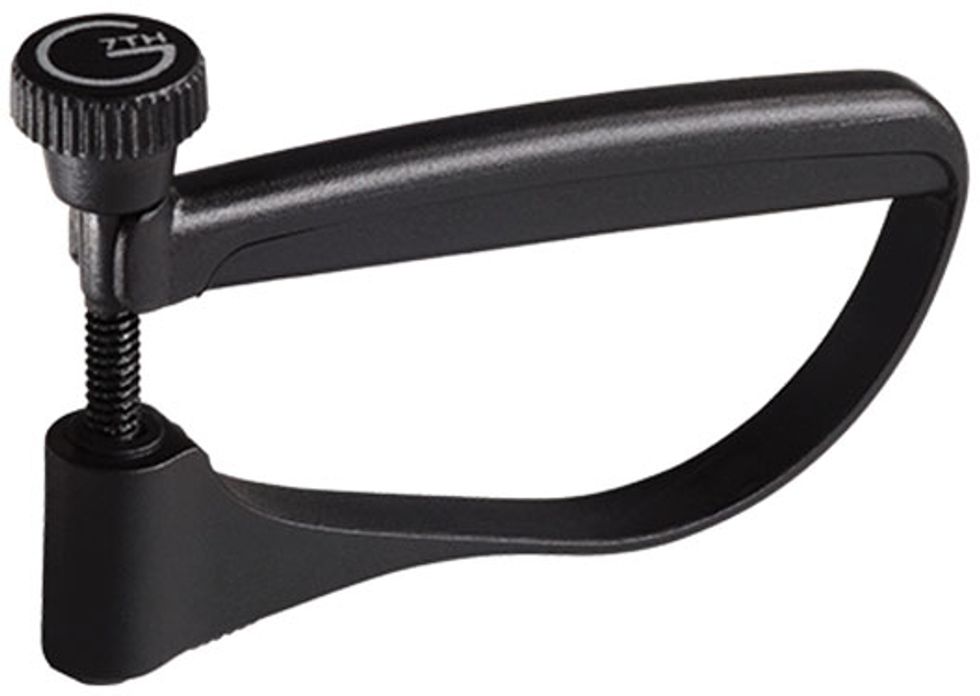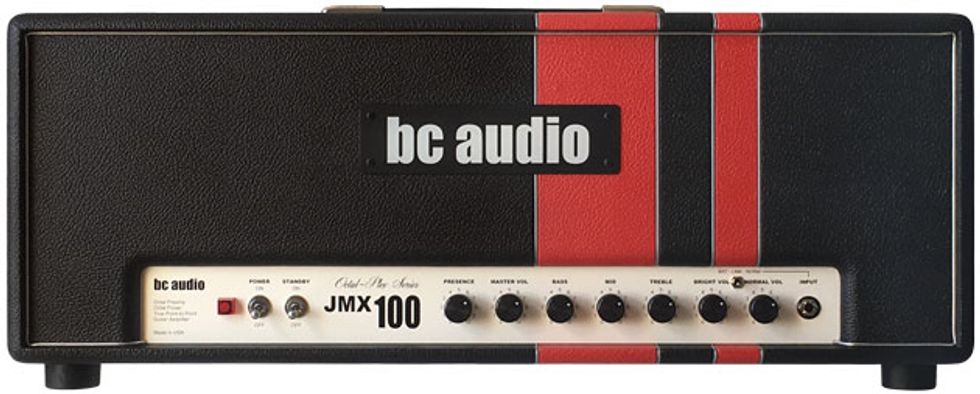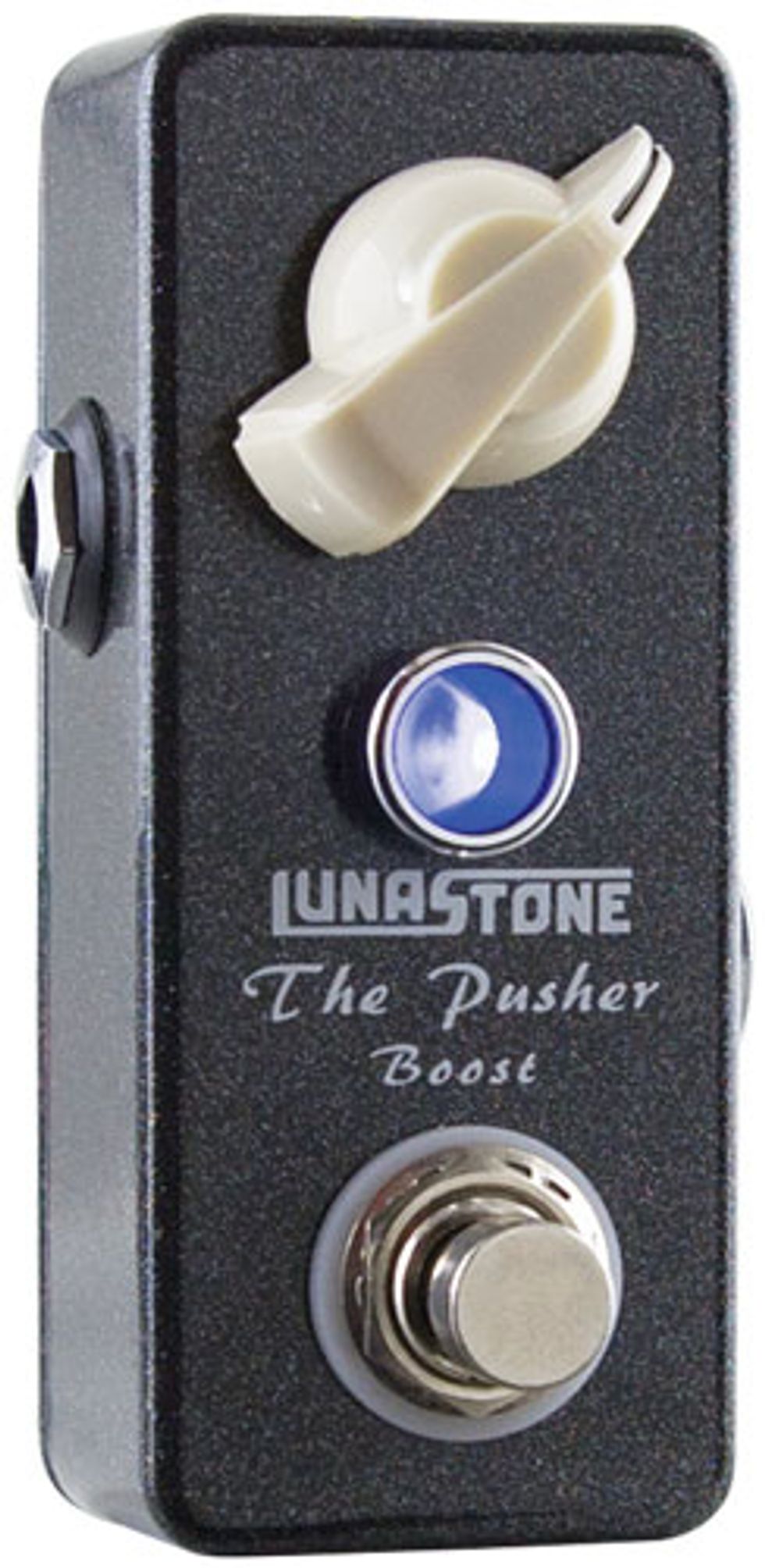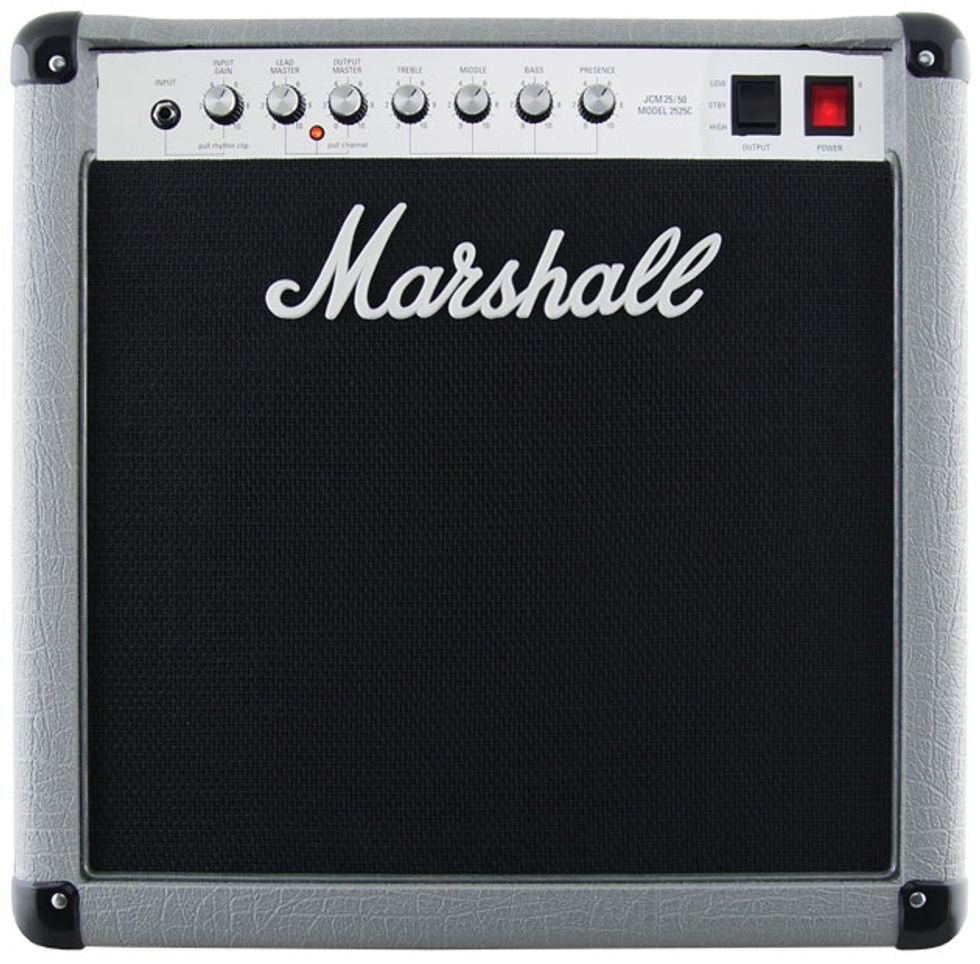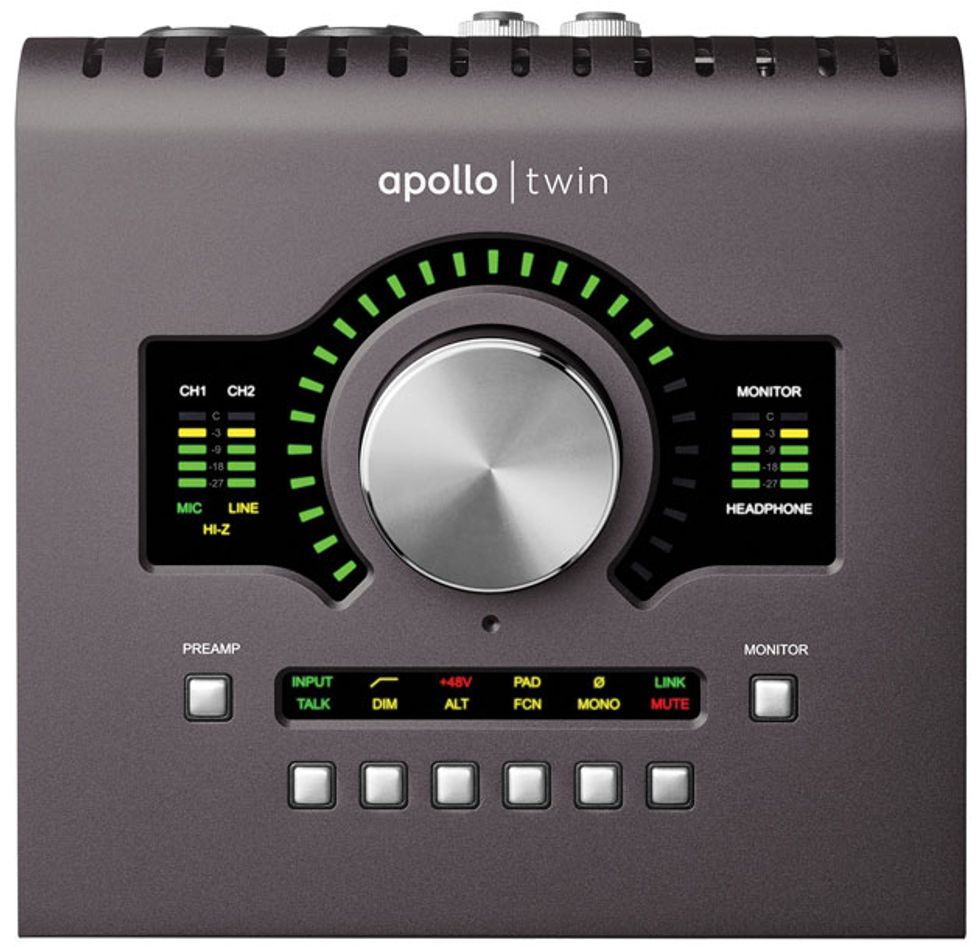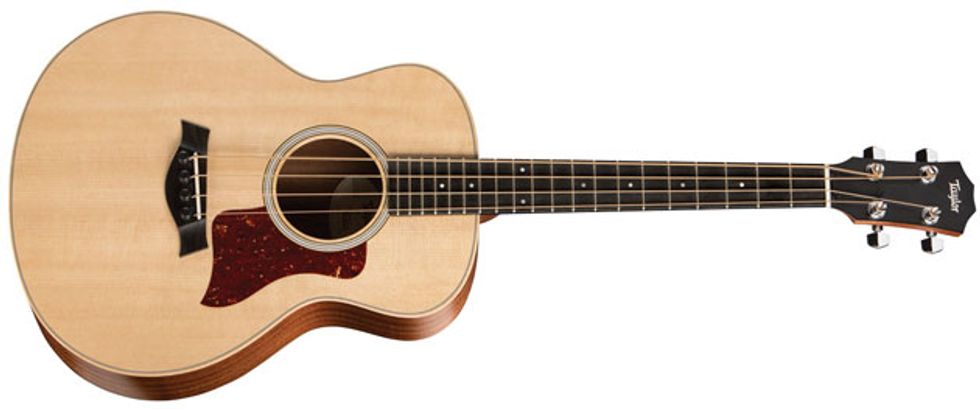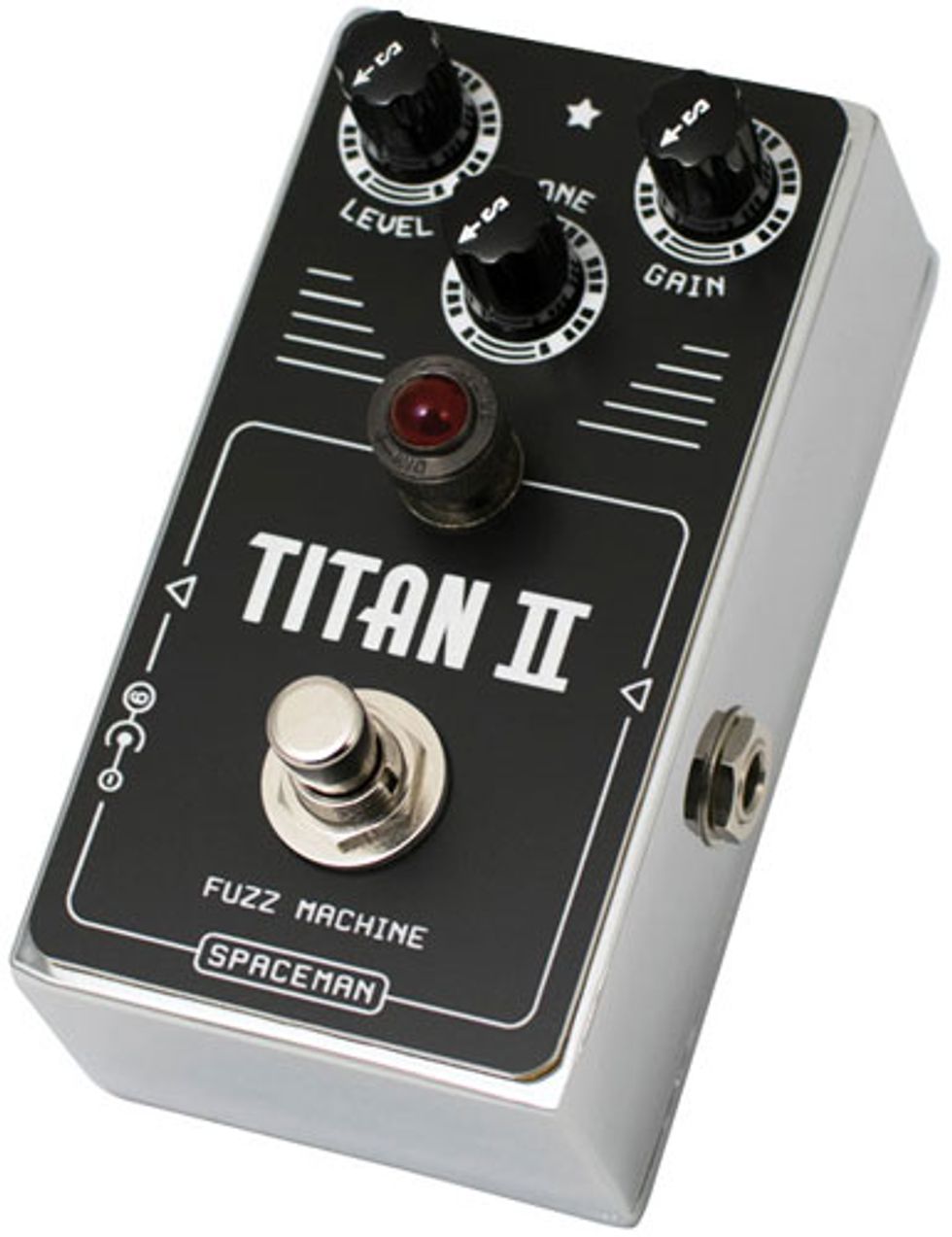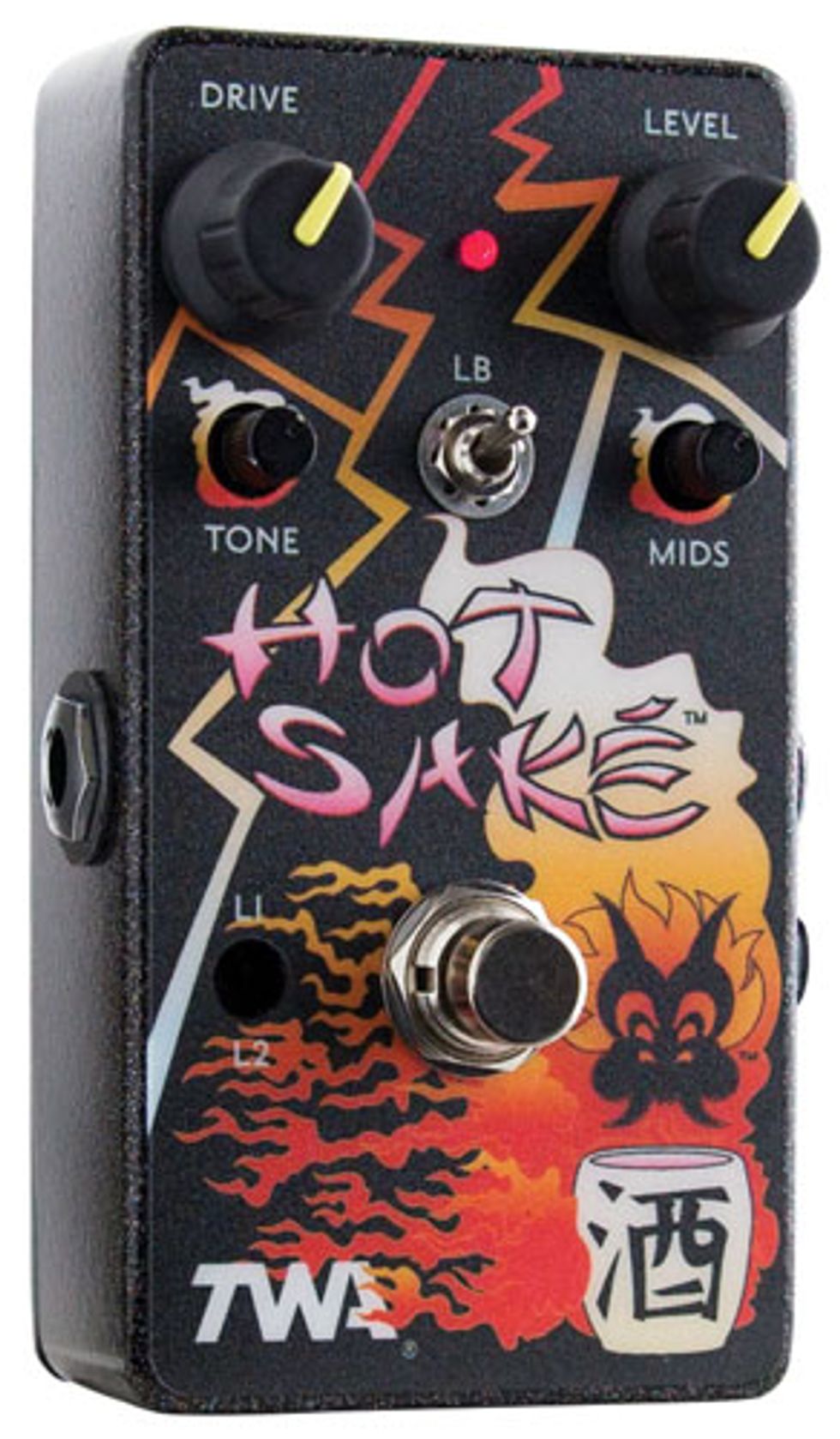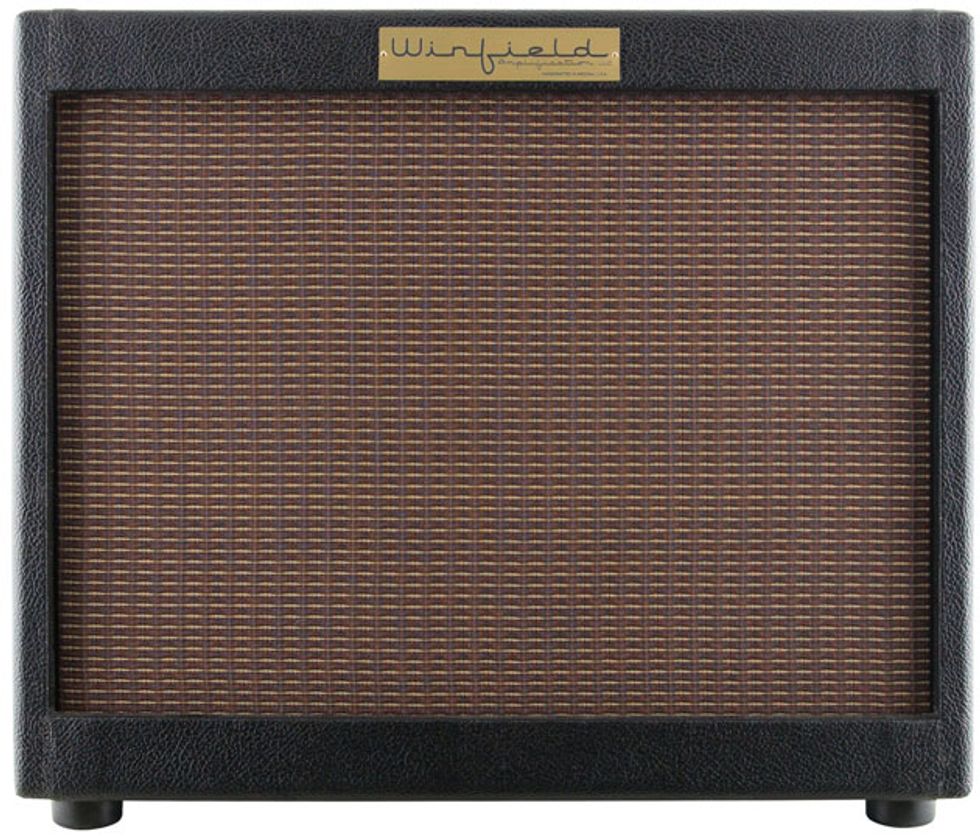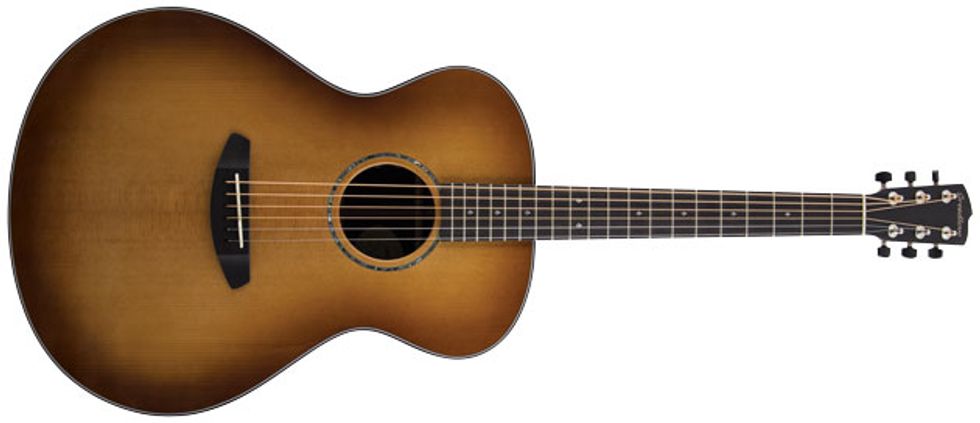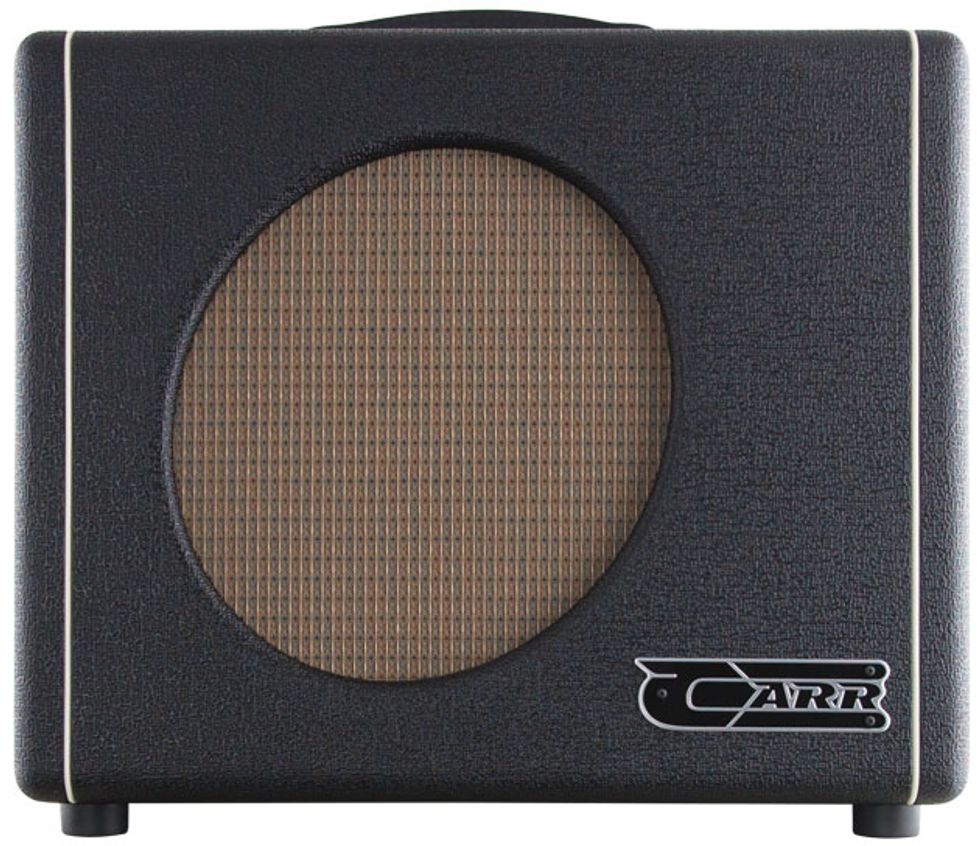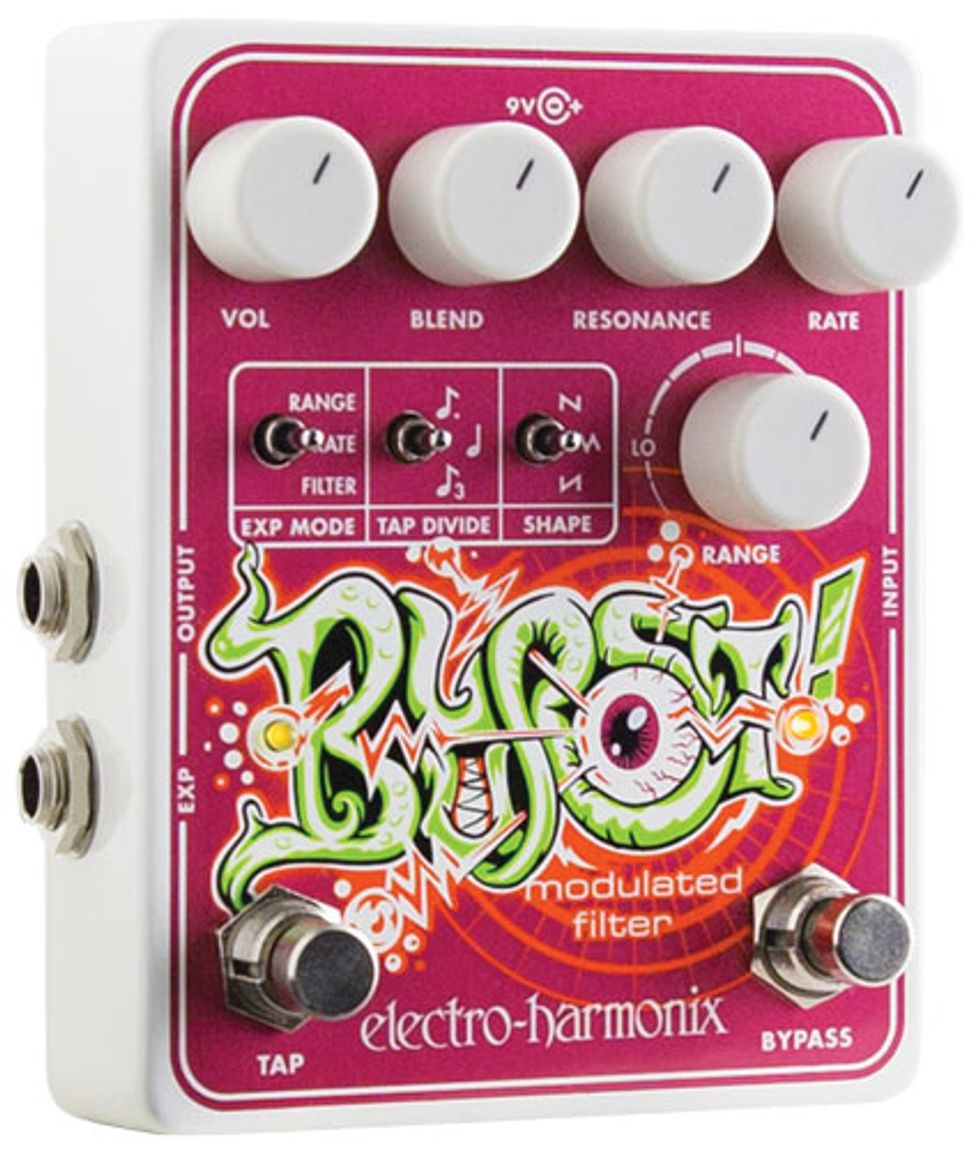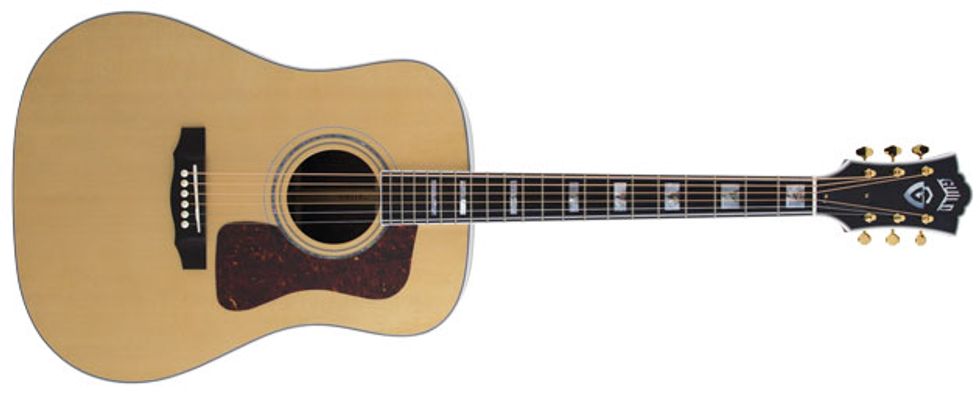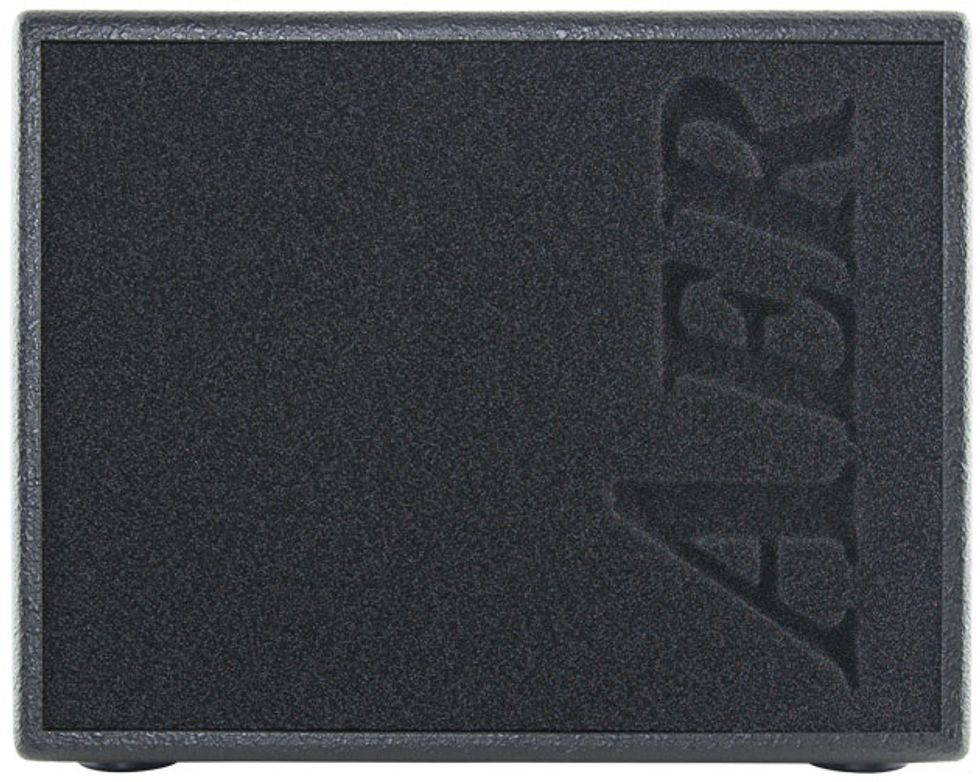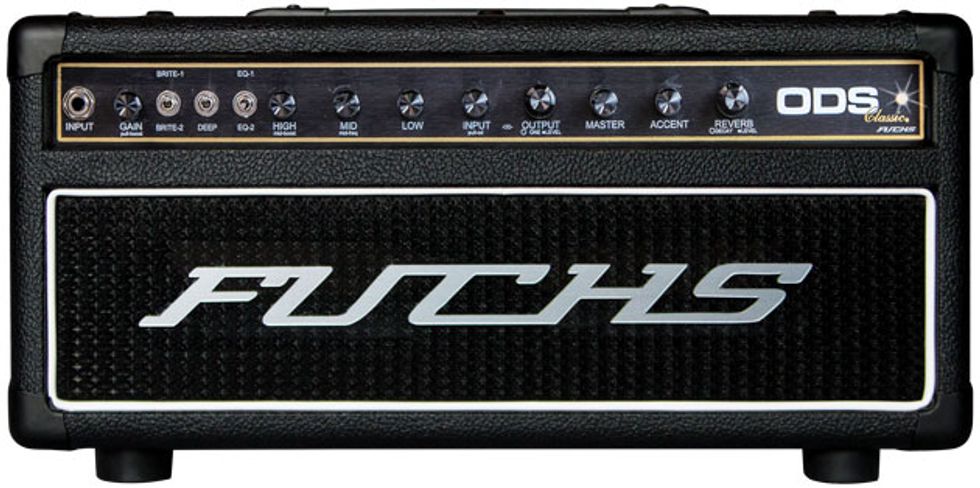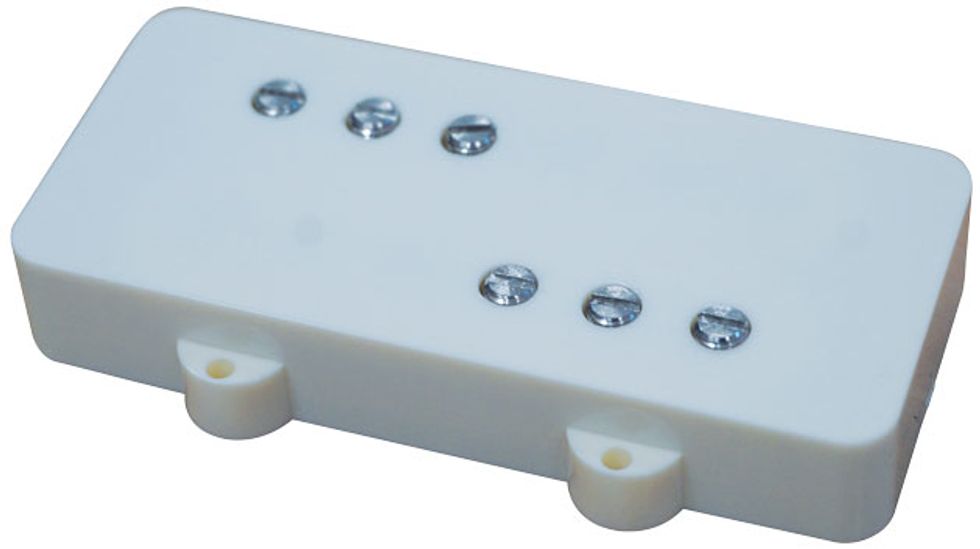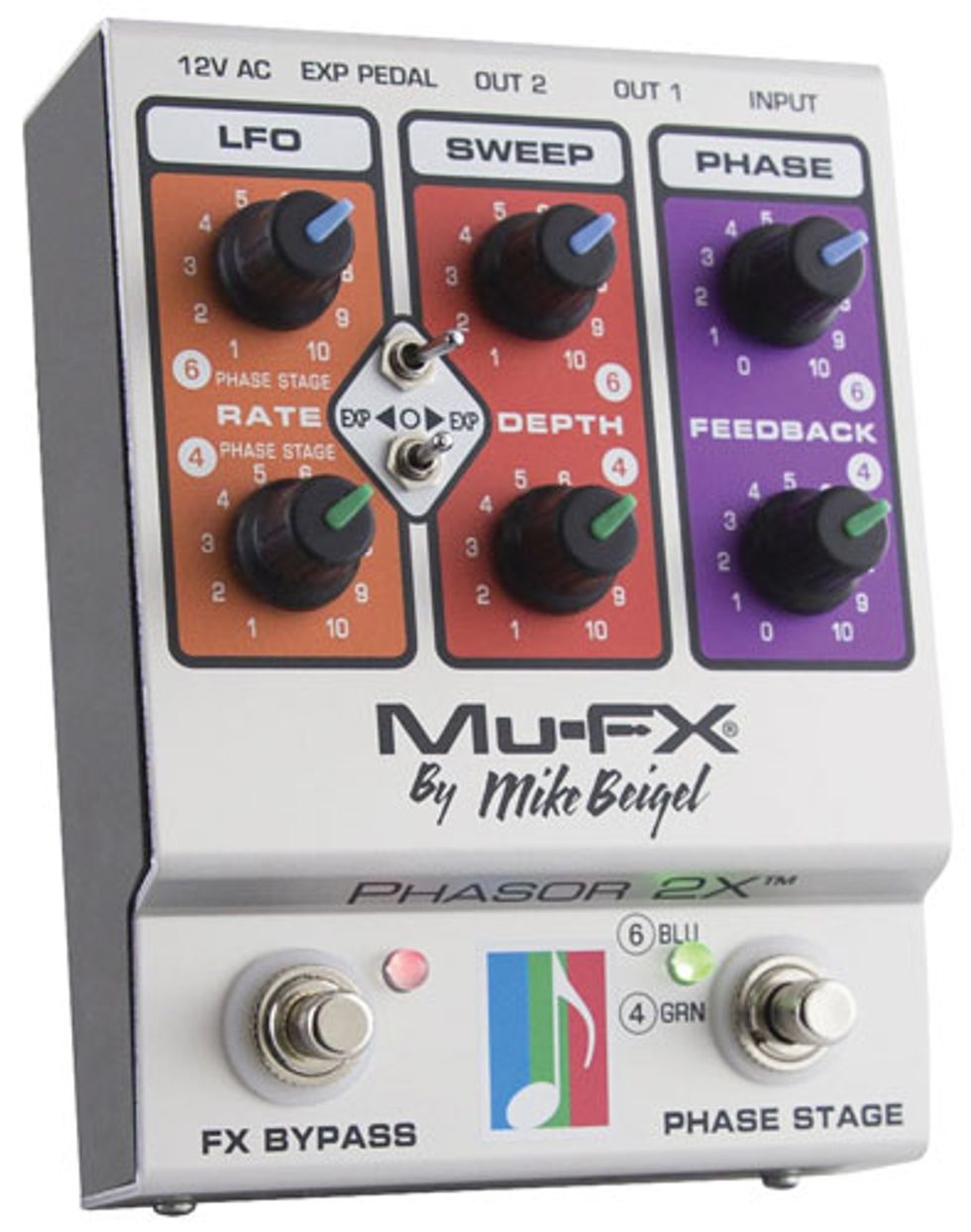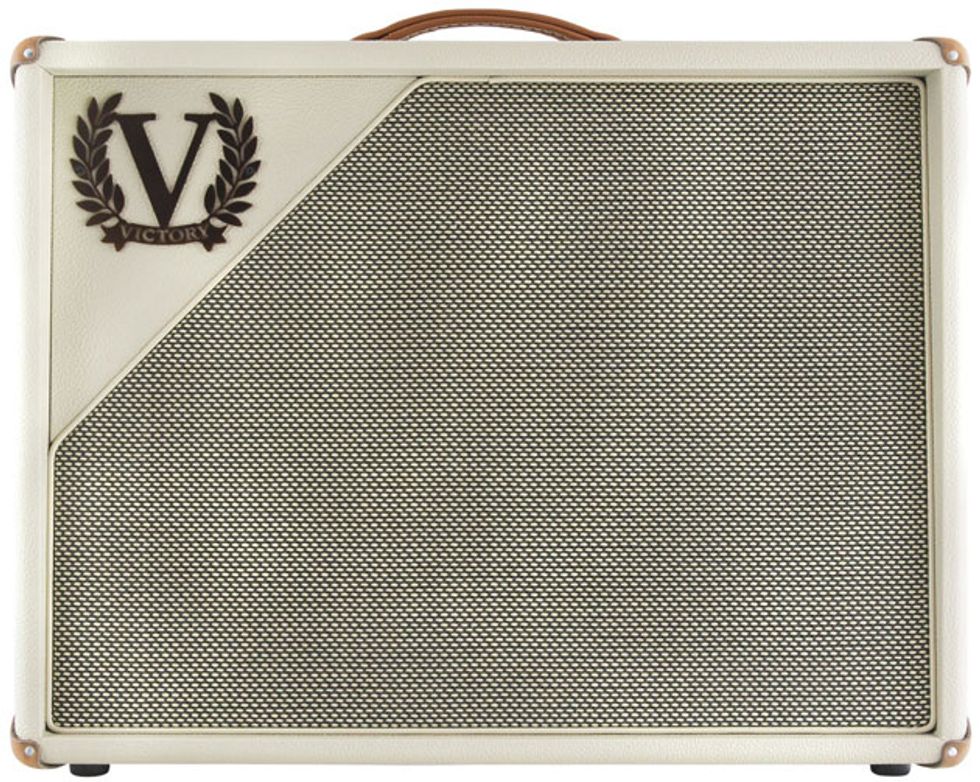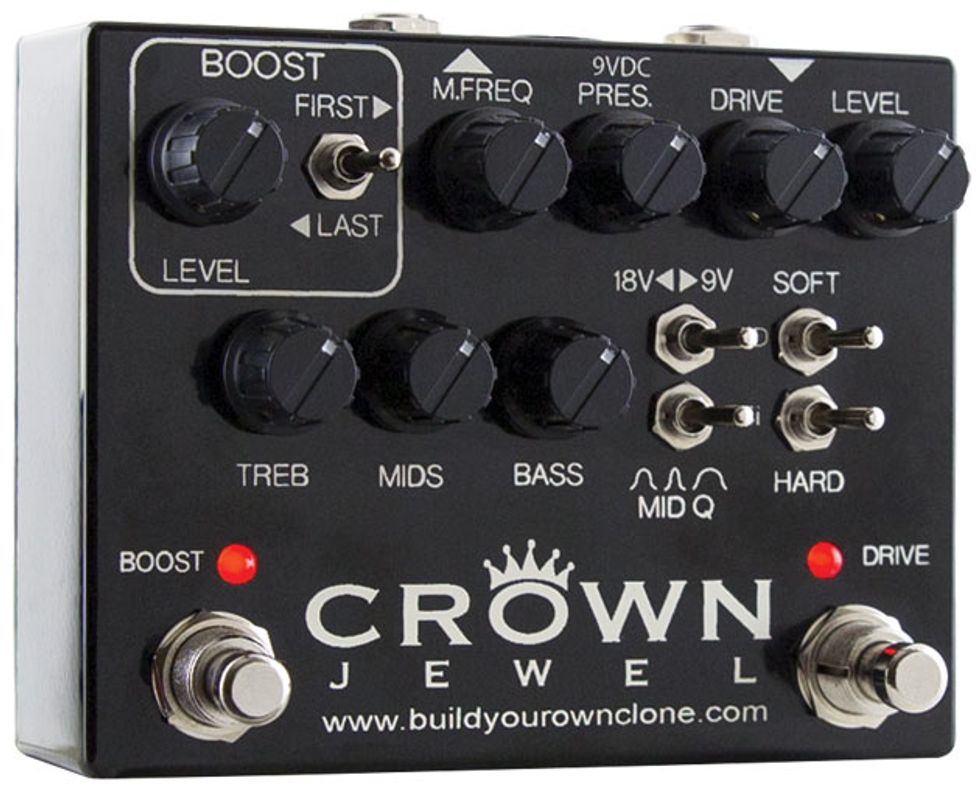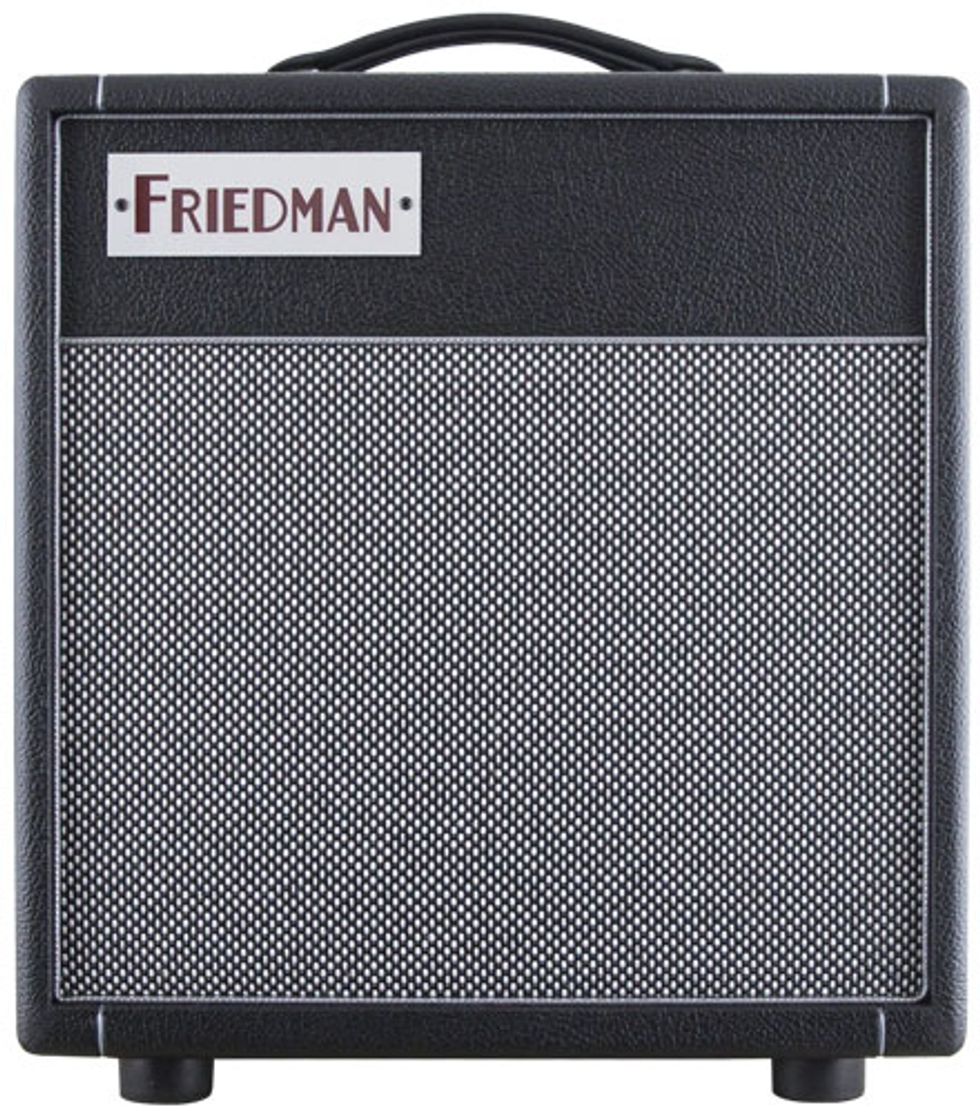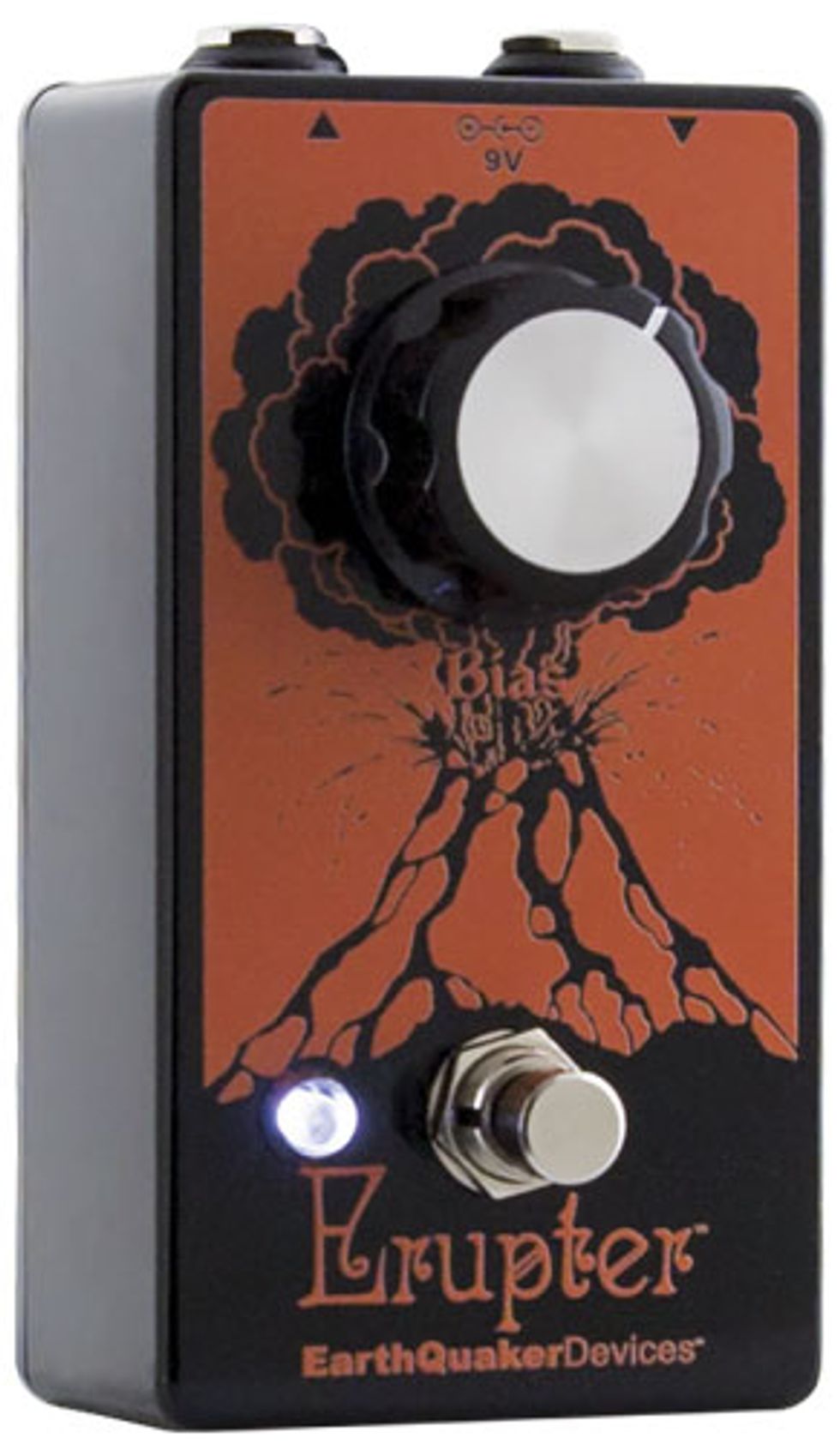 This year's Premier Gear Award winners are, as usual, an eclectic set—full of old-school vintage homage, leading-edge digital developments, and imaginative meetings of those worlds. Dig in and dig it as we revisit the gear that fired the enthusiasm and wonder of our editors and contributors in 2017.