Another year, another dazzling parade of pedals, guitars, amps, modelers, and accessories that made our noggins spin.
Fender American Professional Stratocaster
The original Strat design is so iconic and beloved that one must be cautious about referring to changes as "improvements." But with its updated pickups, hardware, and treble-bleed bypass wiring, the American Professional Stratocaster will delight those who relish both its vintage-approved tones and the new possibilities afforded by the revised wiring. And there's no denying the Professional's fine build quality, zingy resonance, and richly nuanced tones.
$1,399 street
fender.com
Click here to read the full review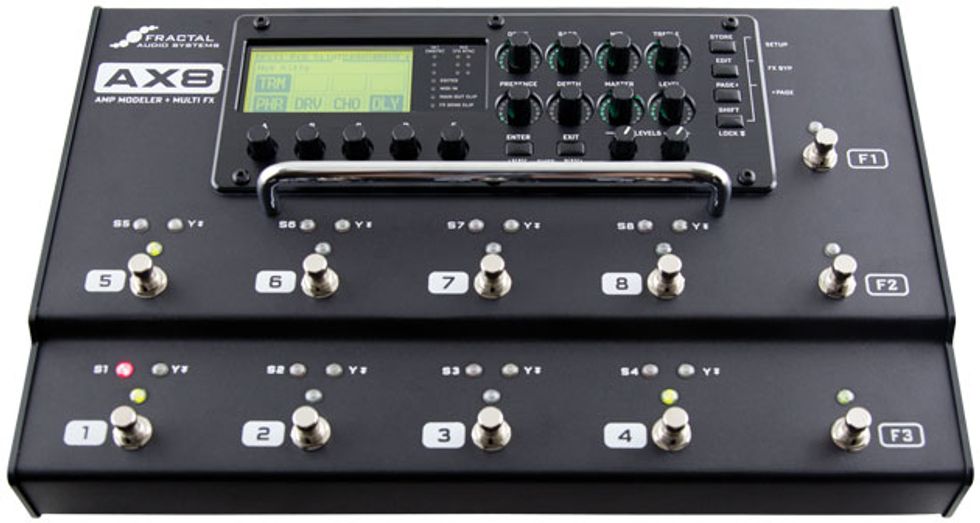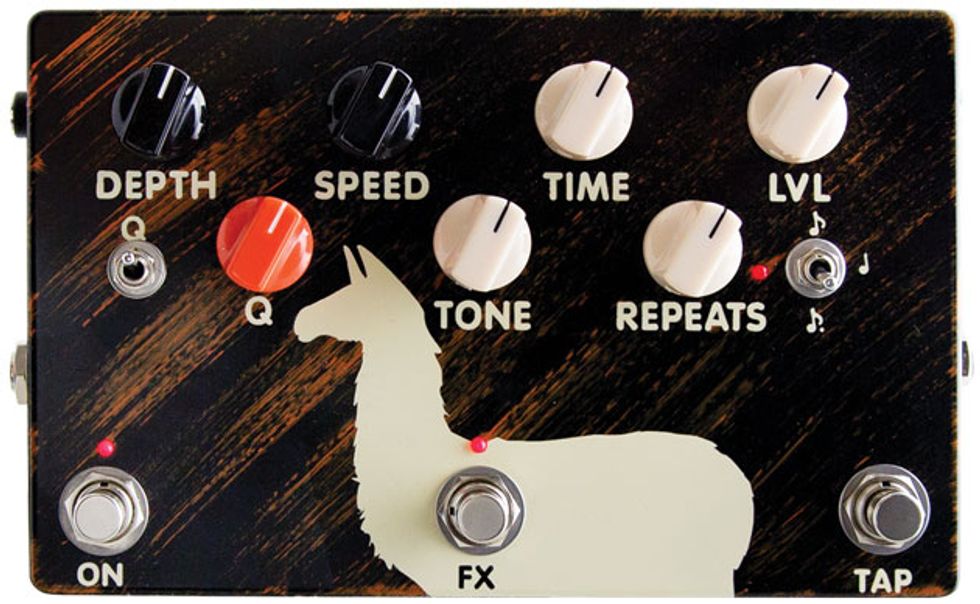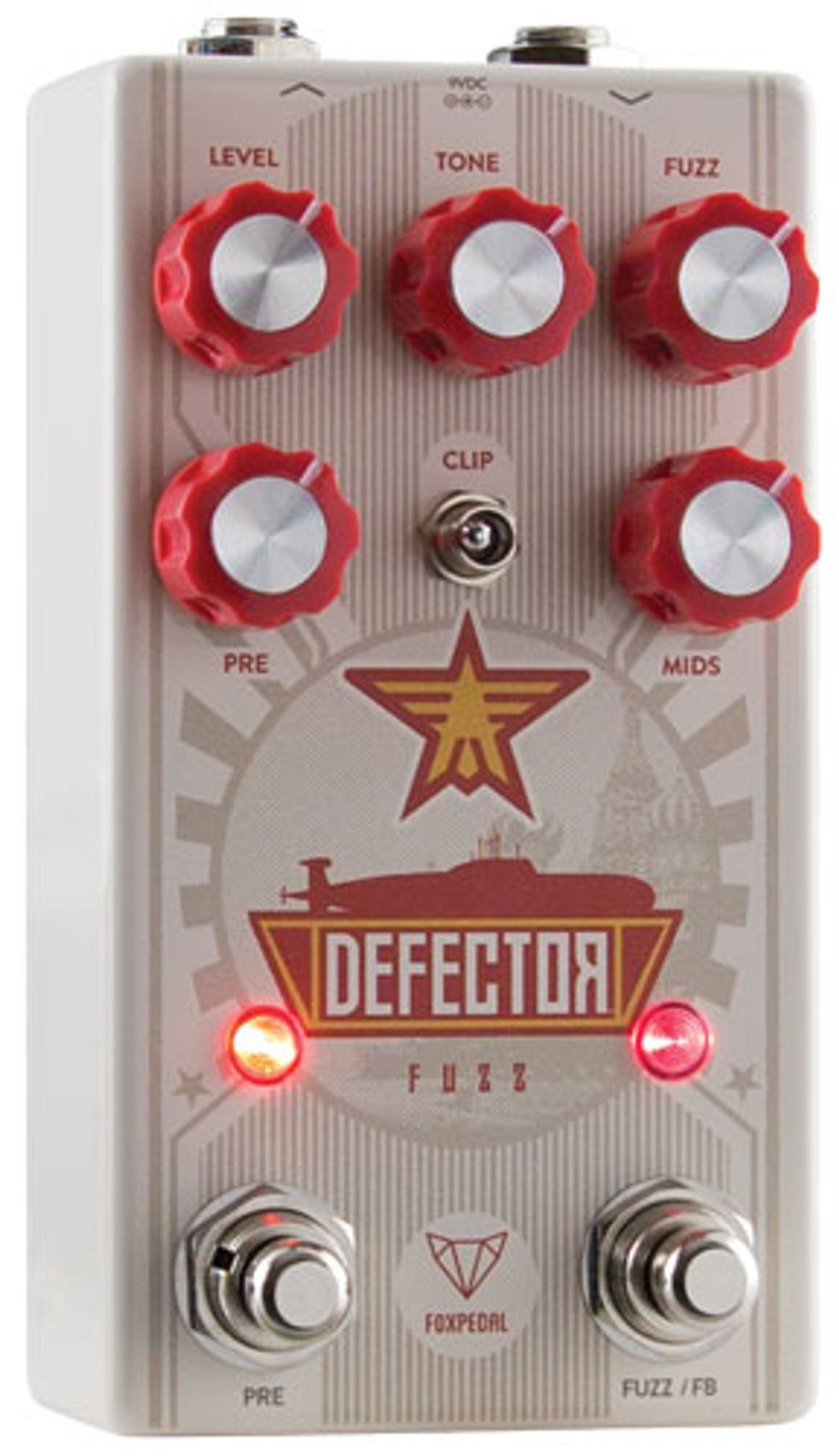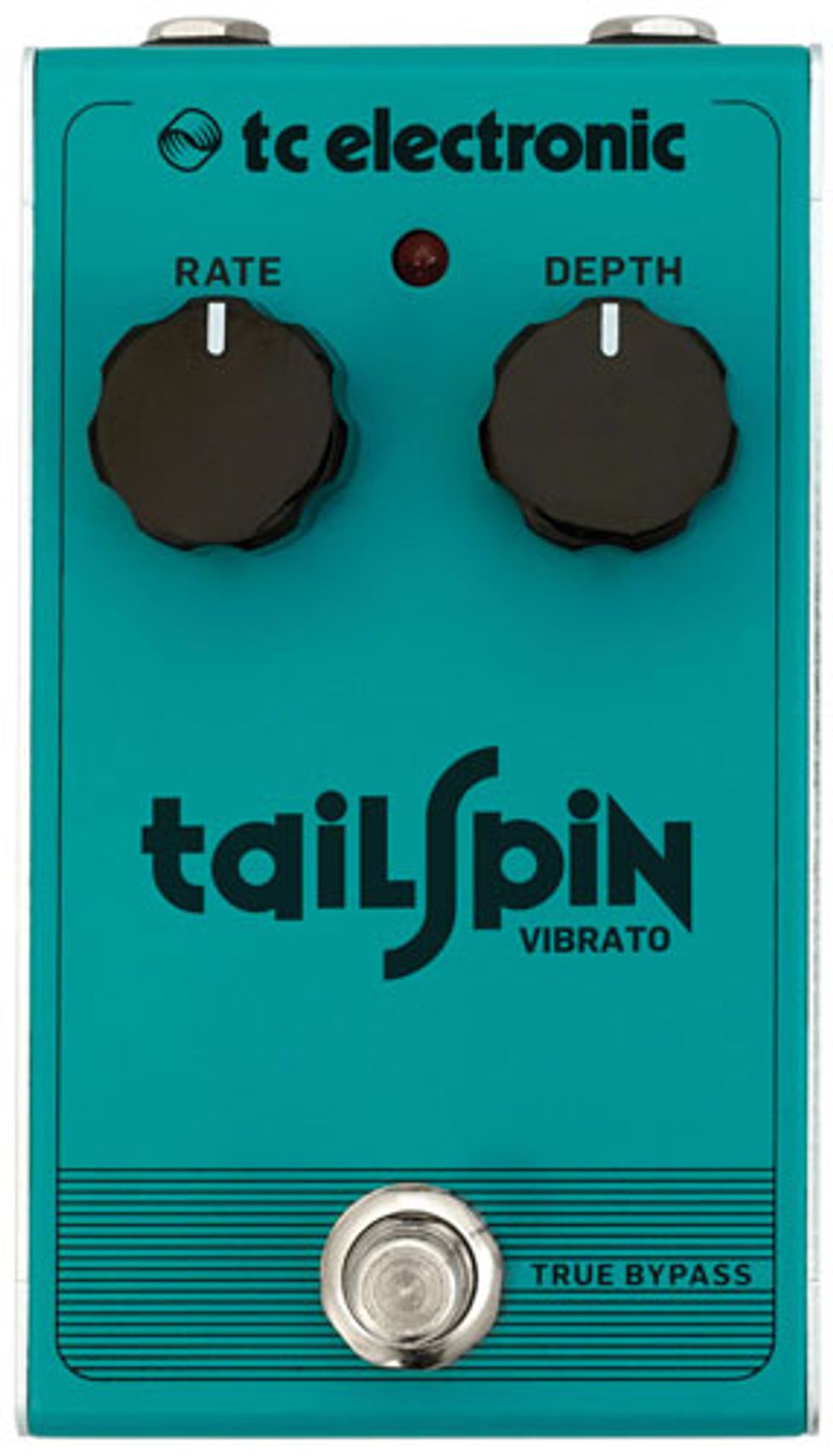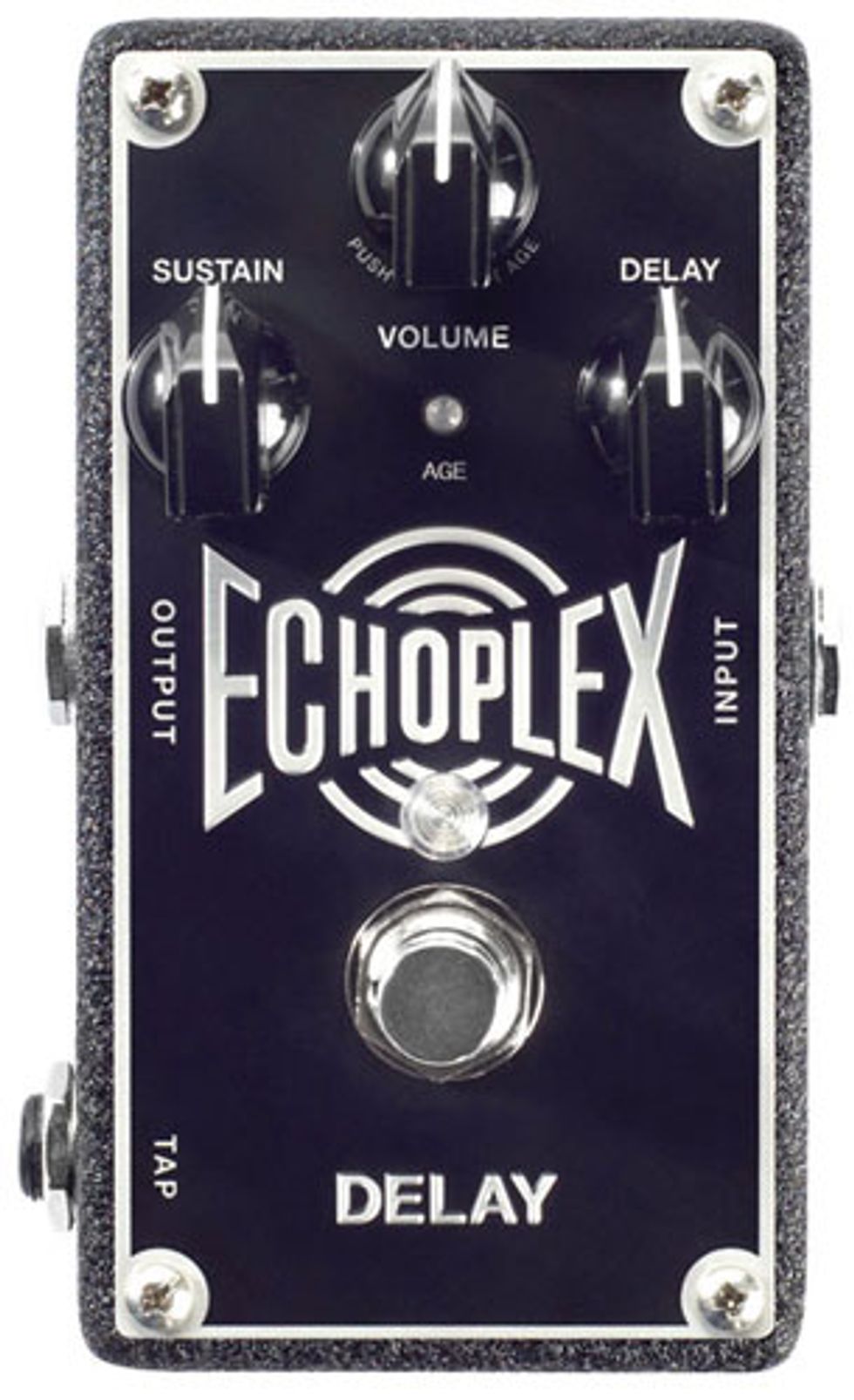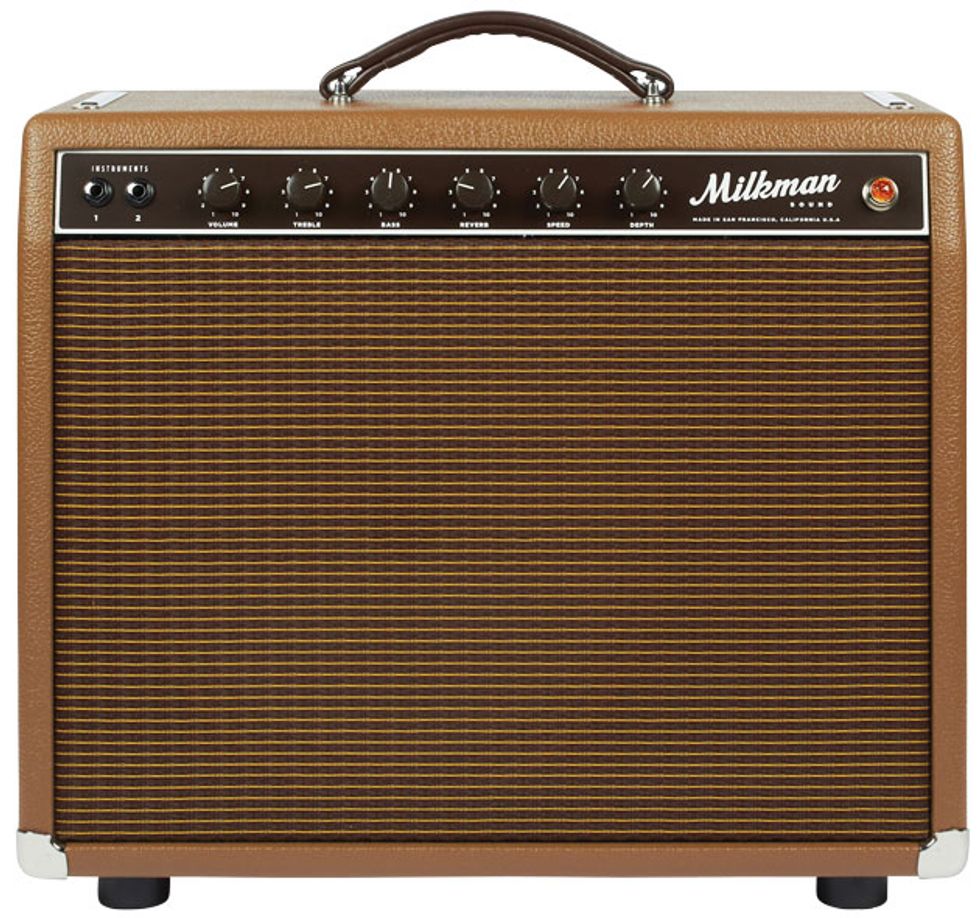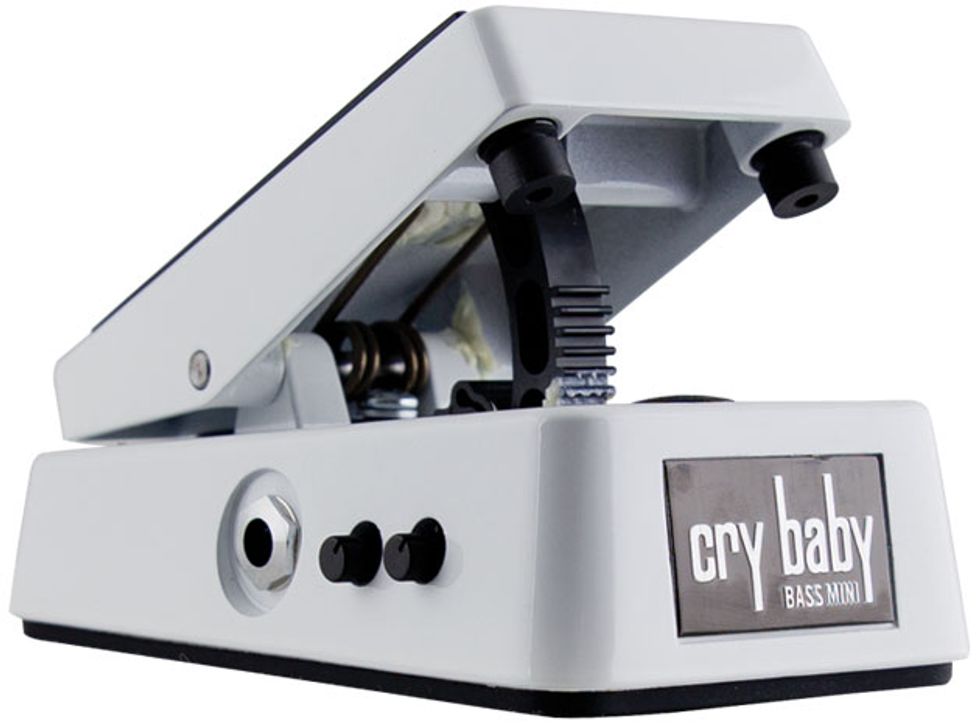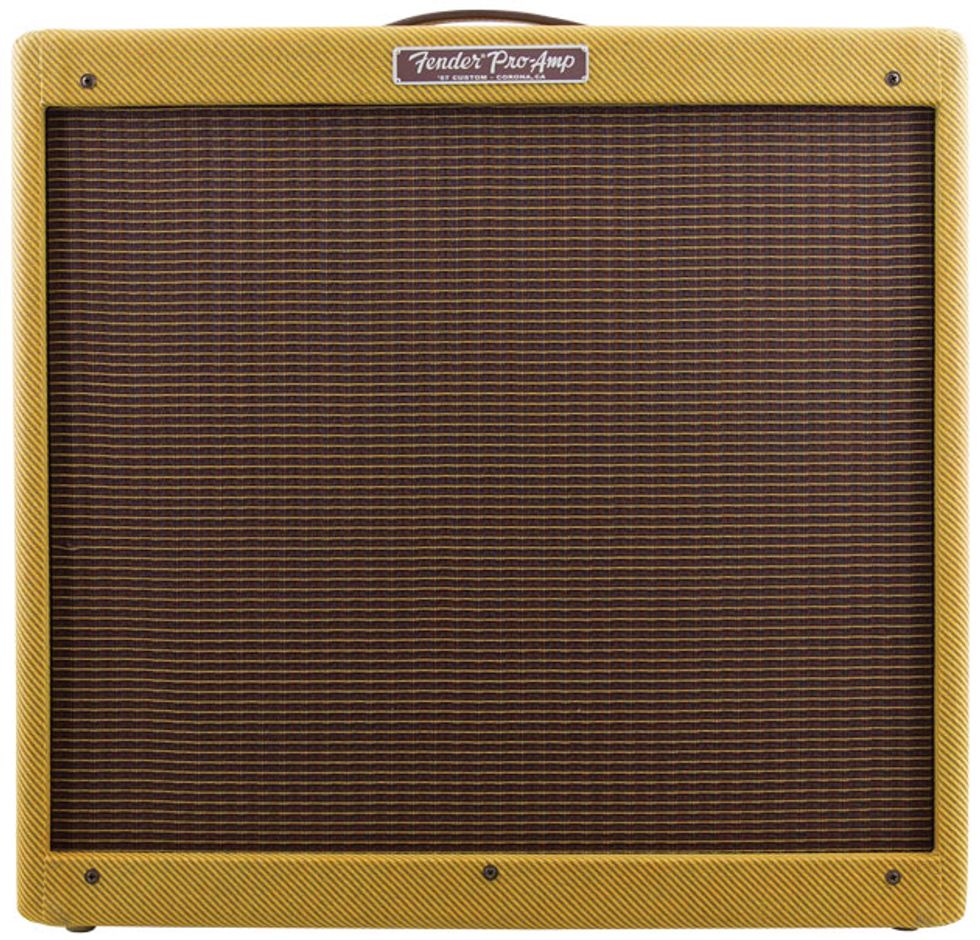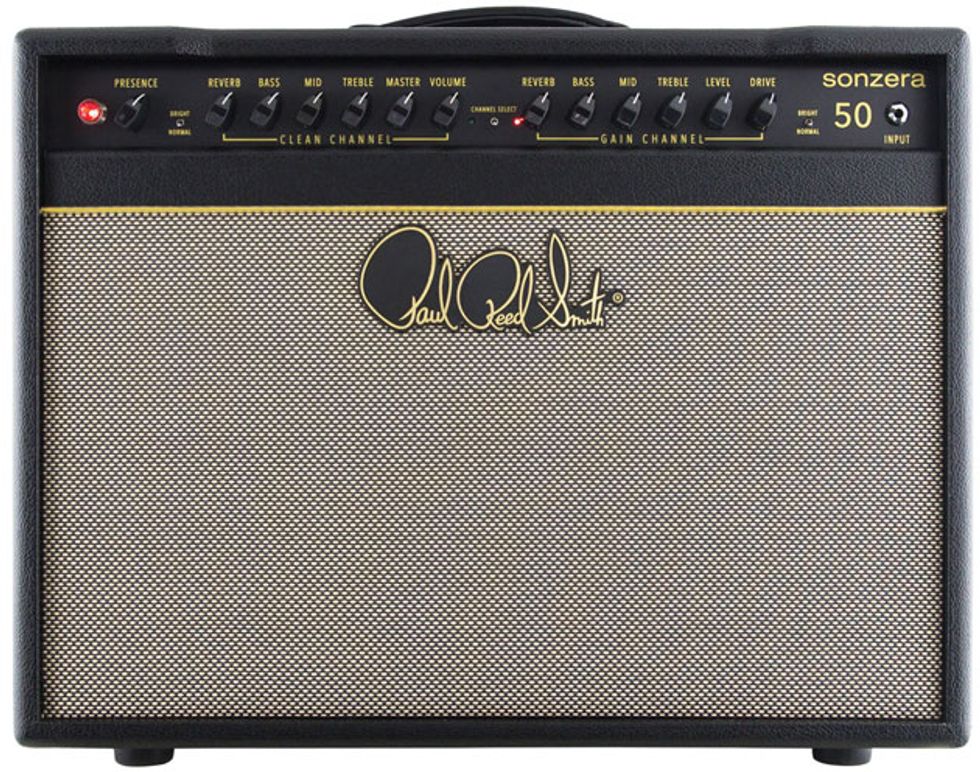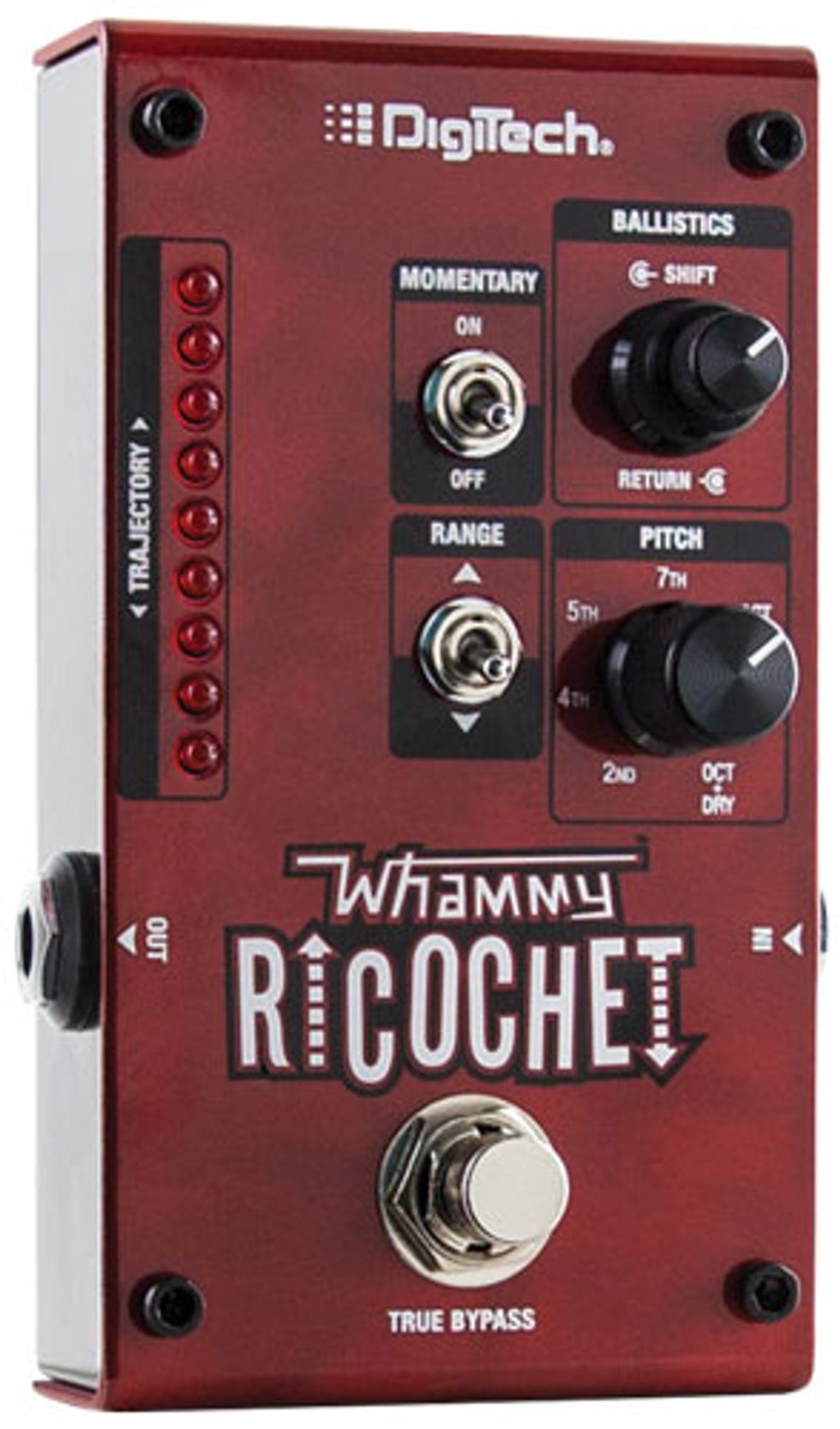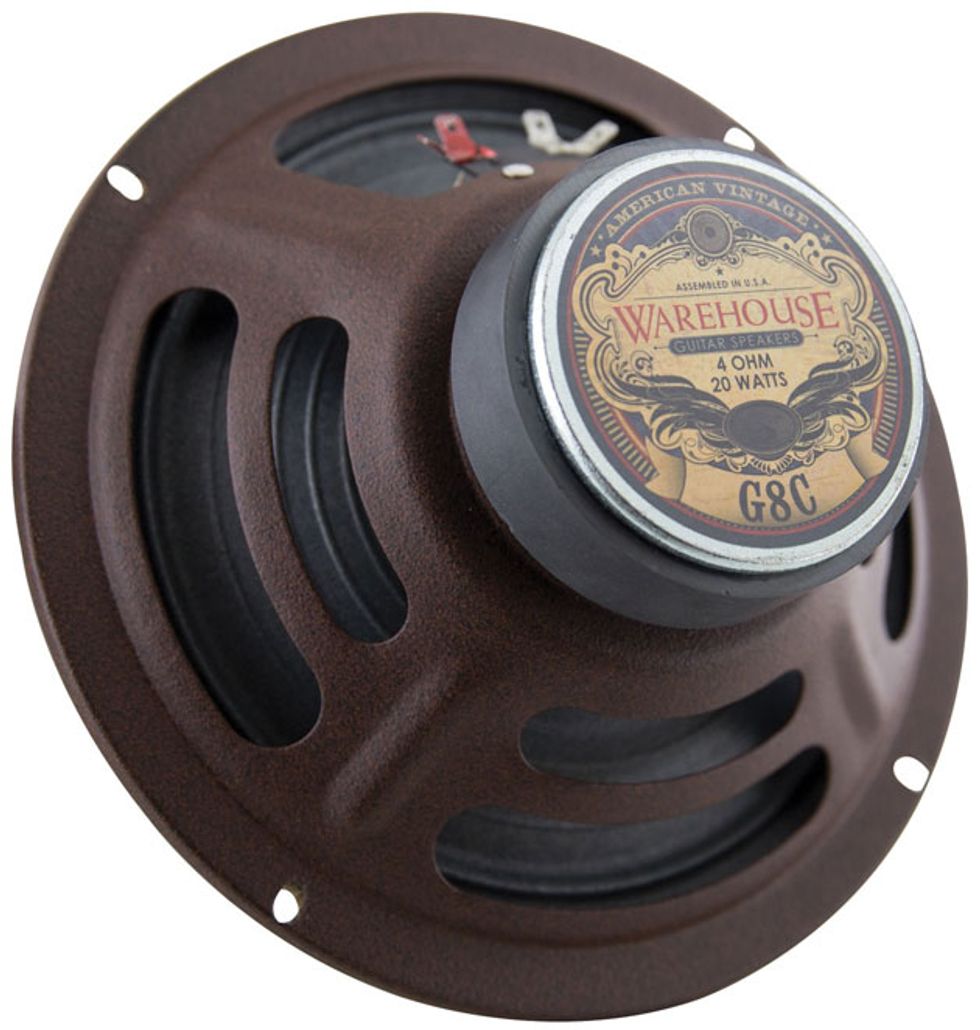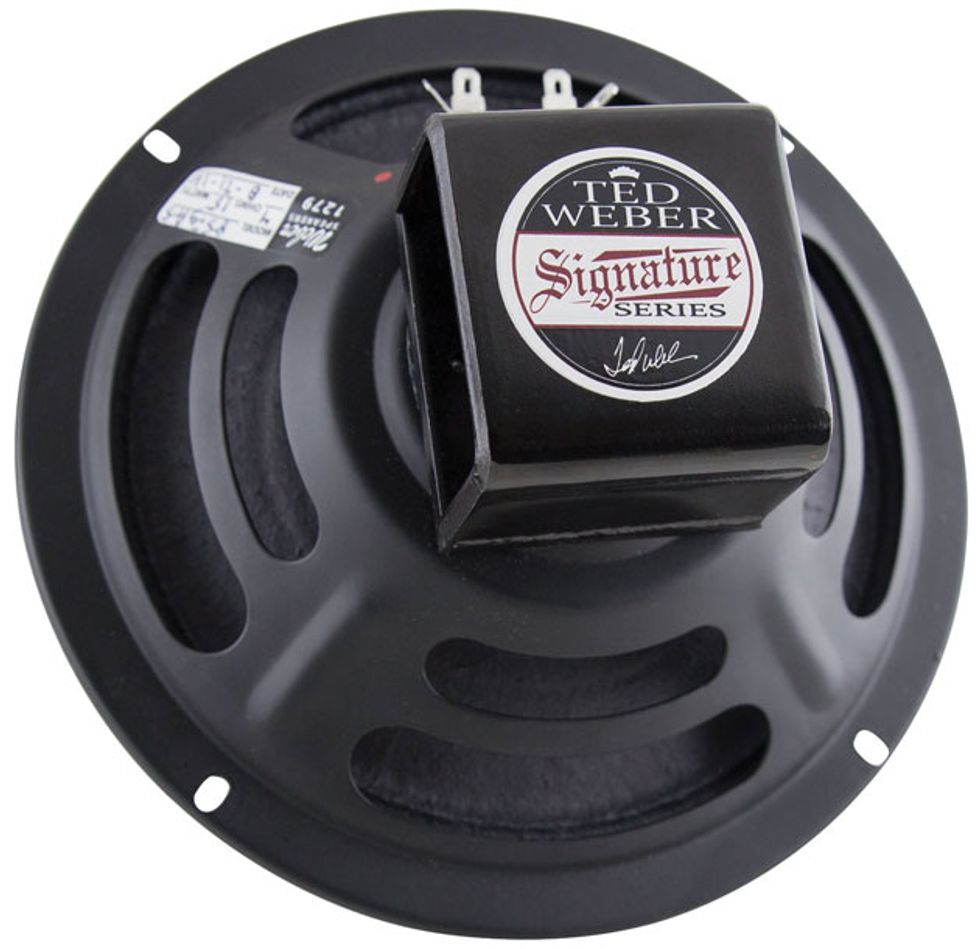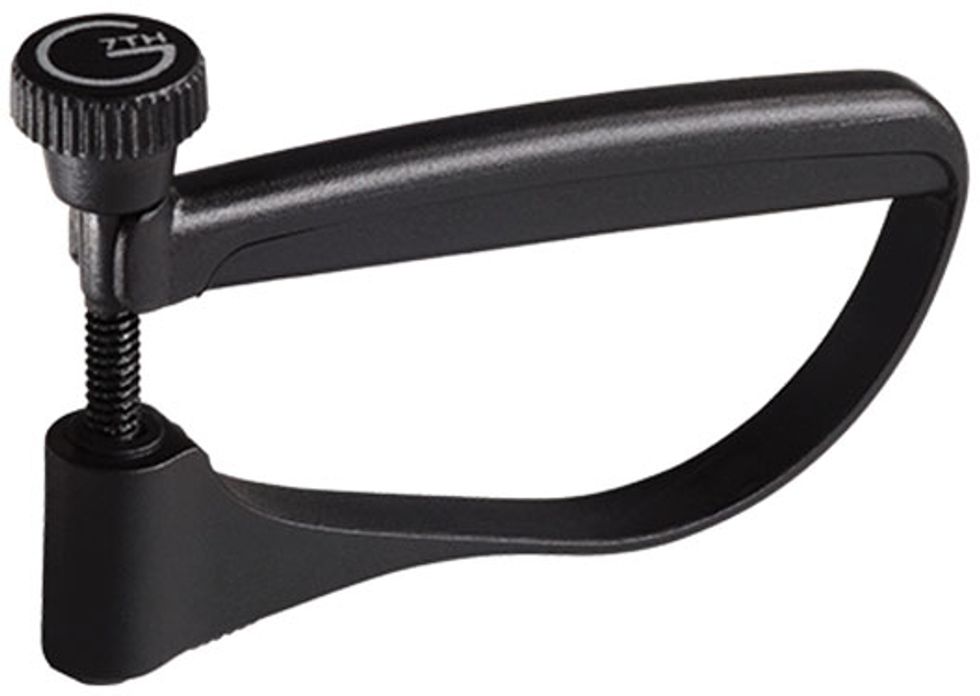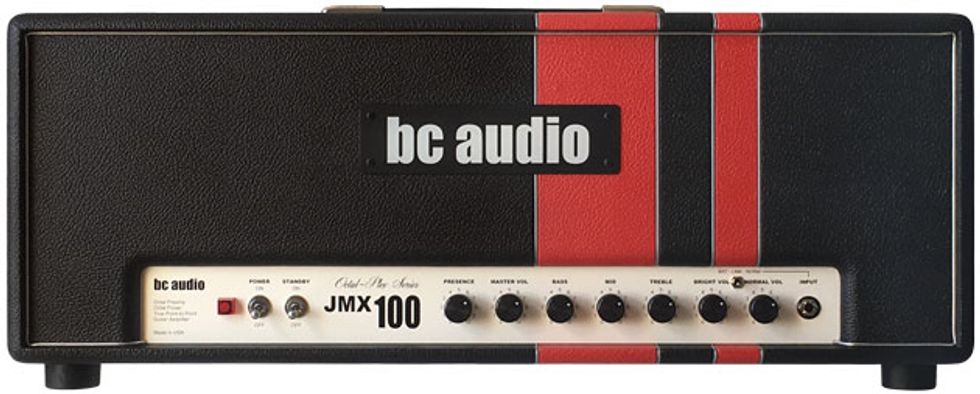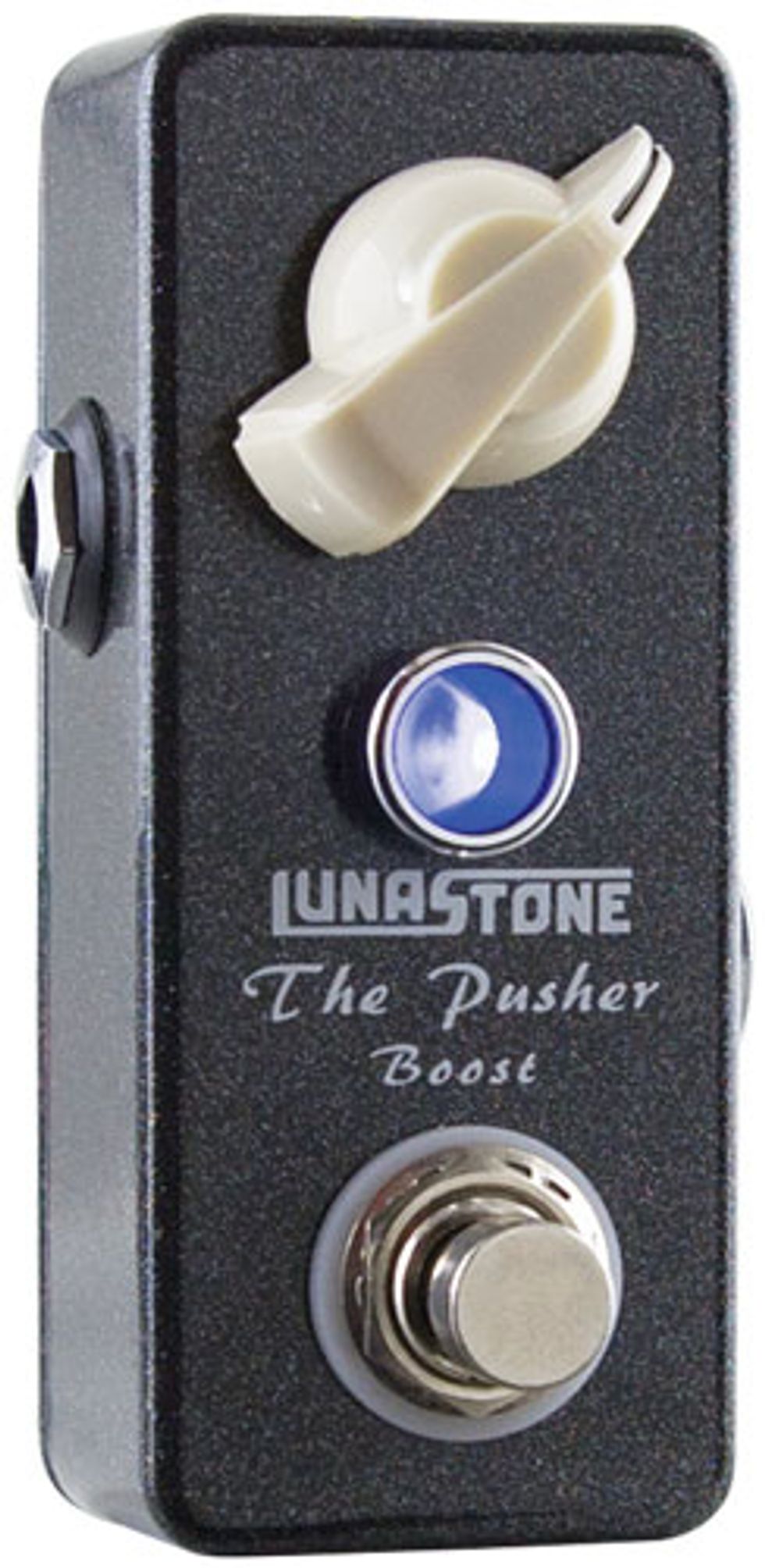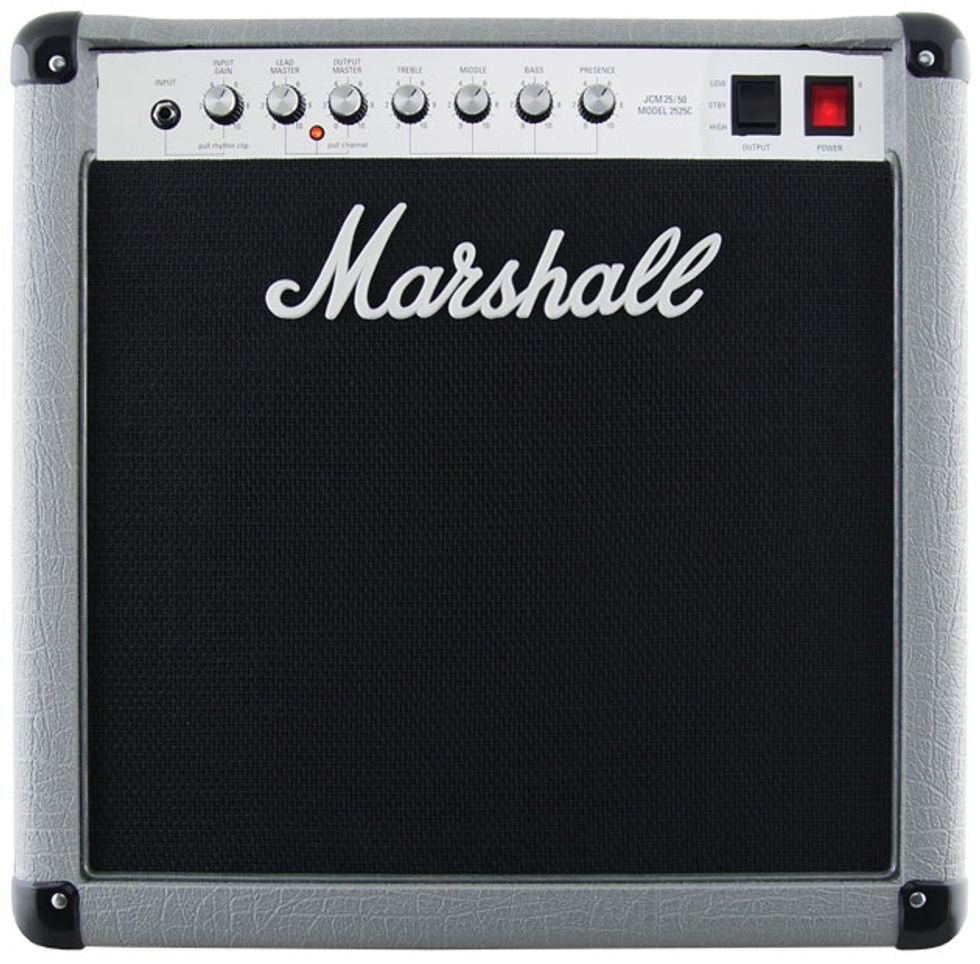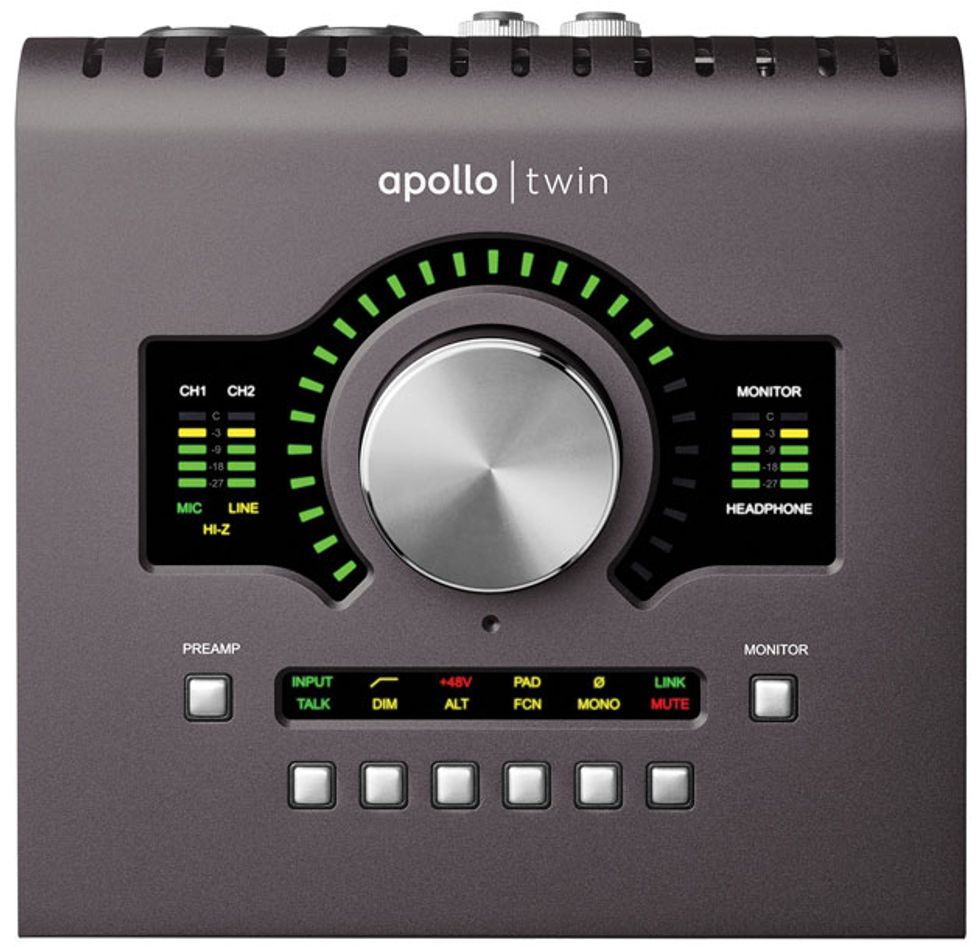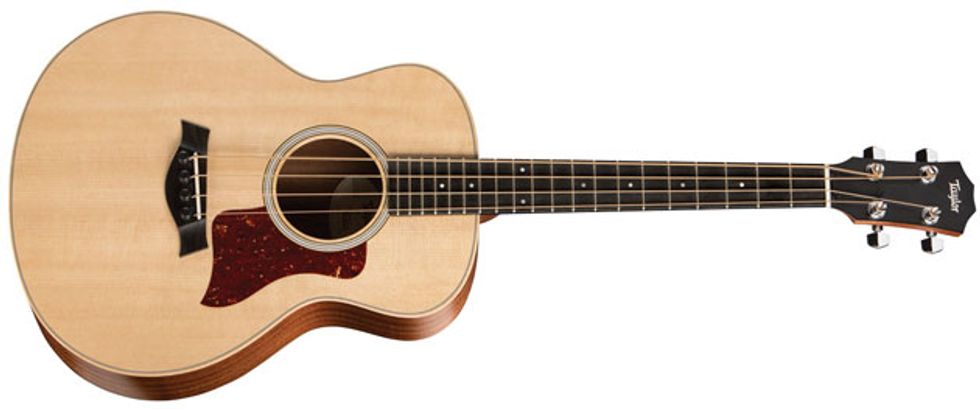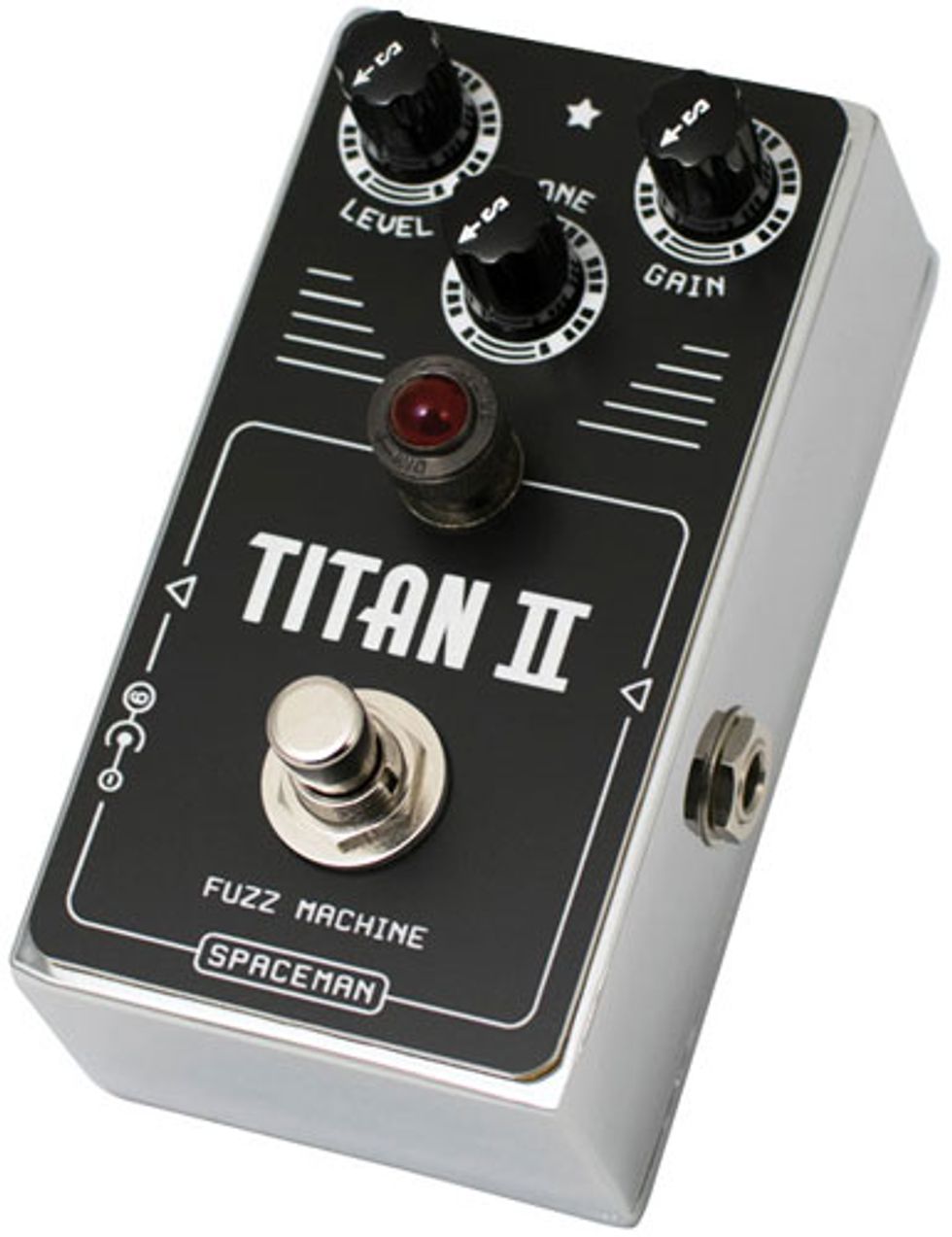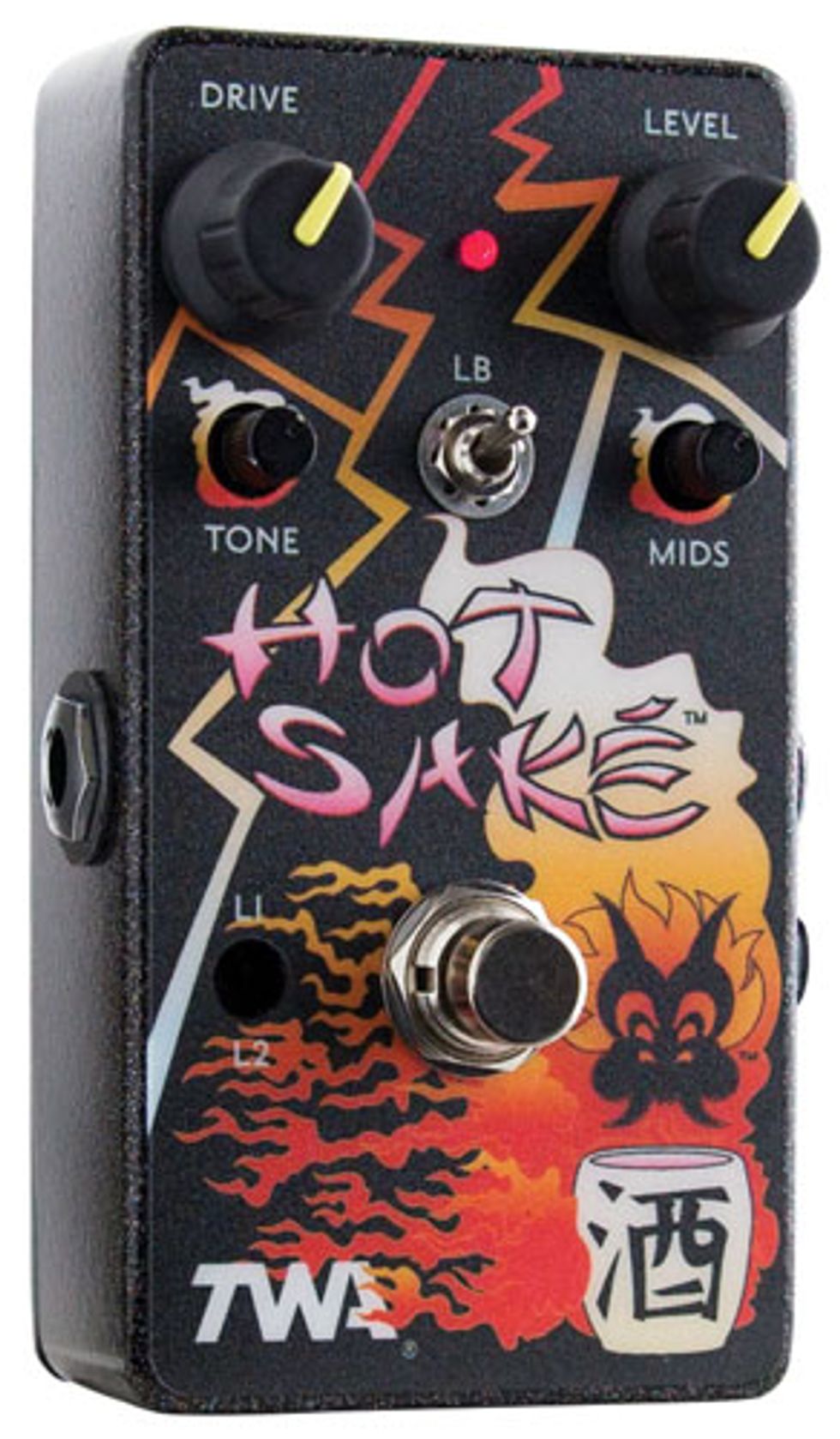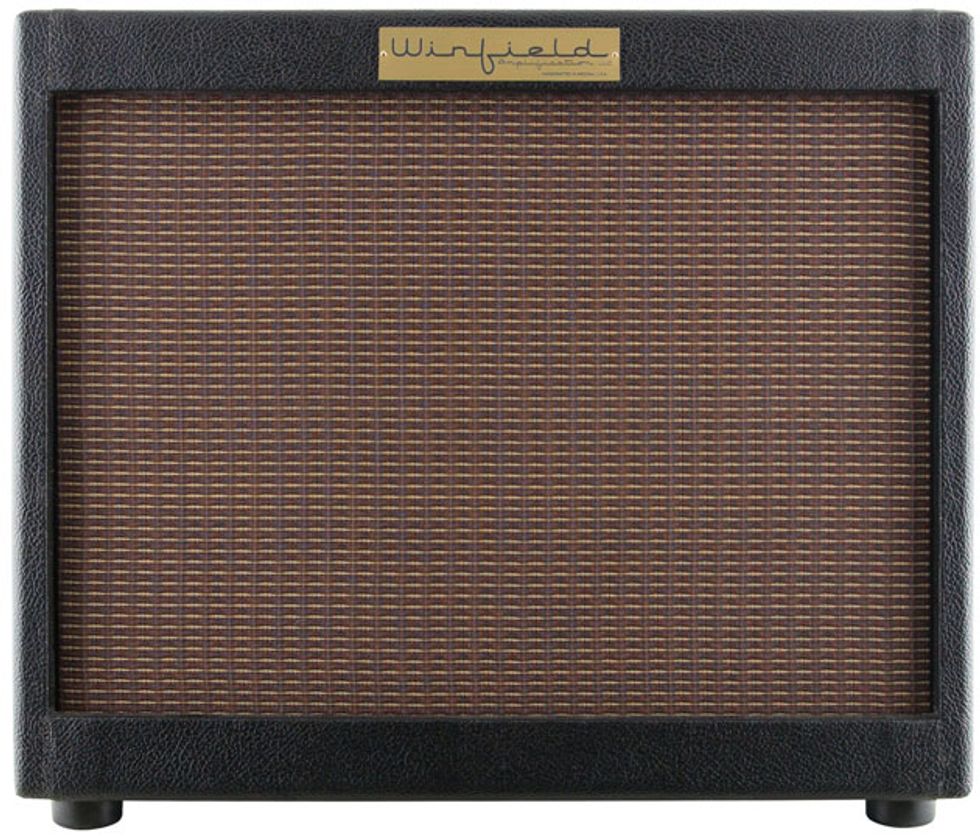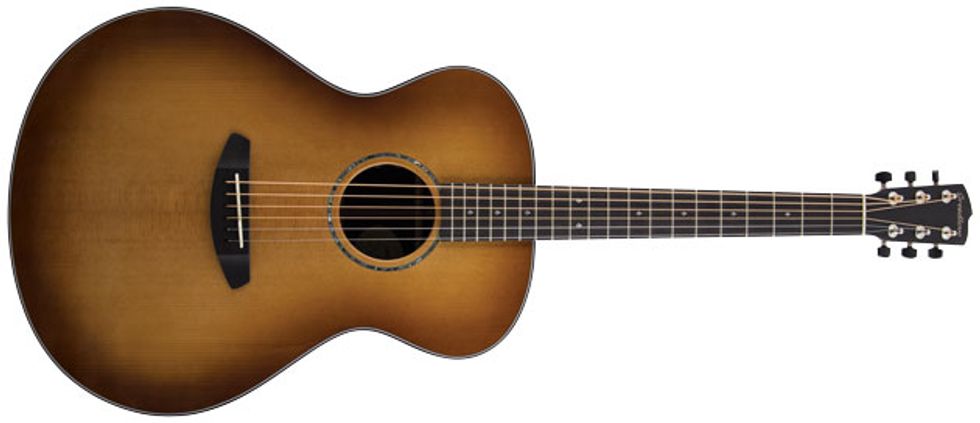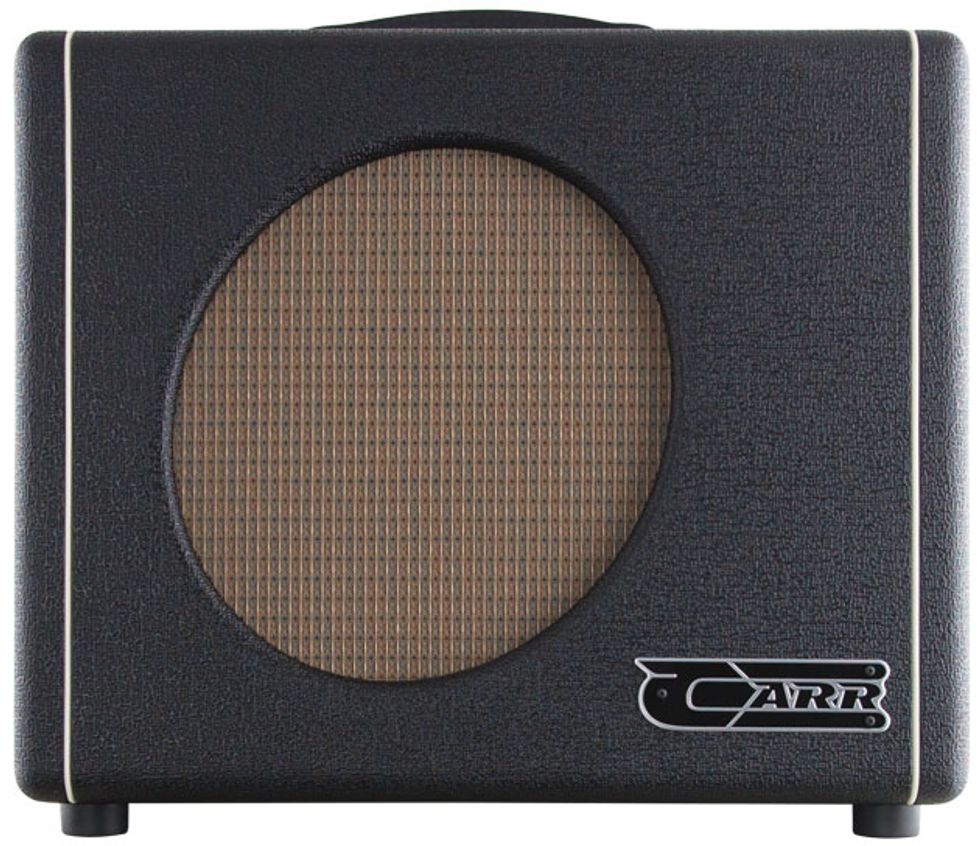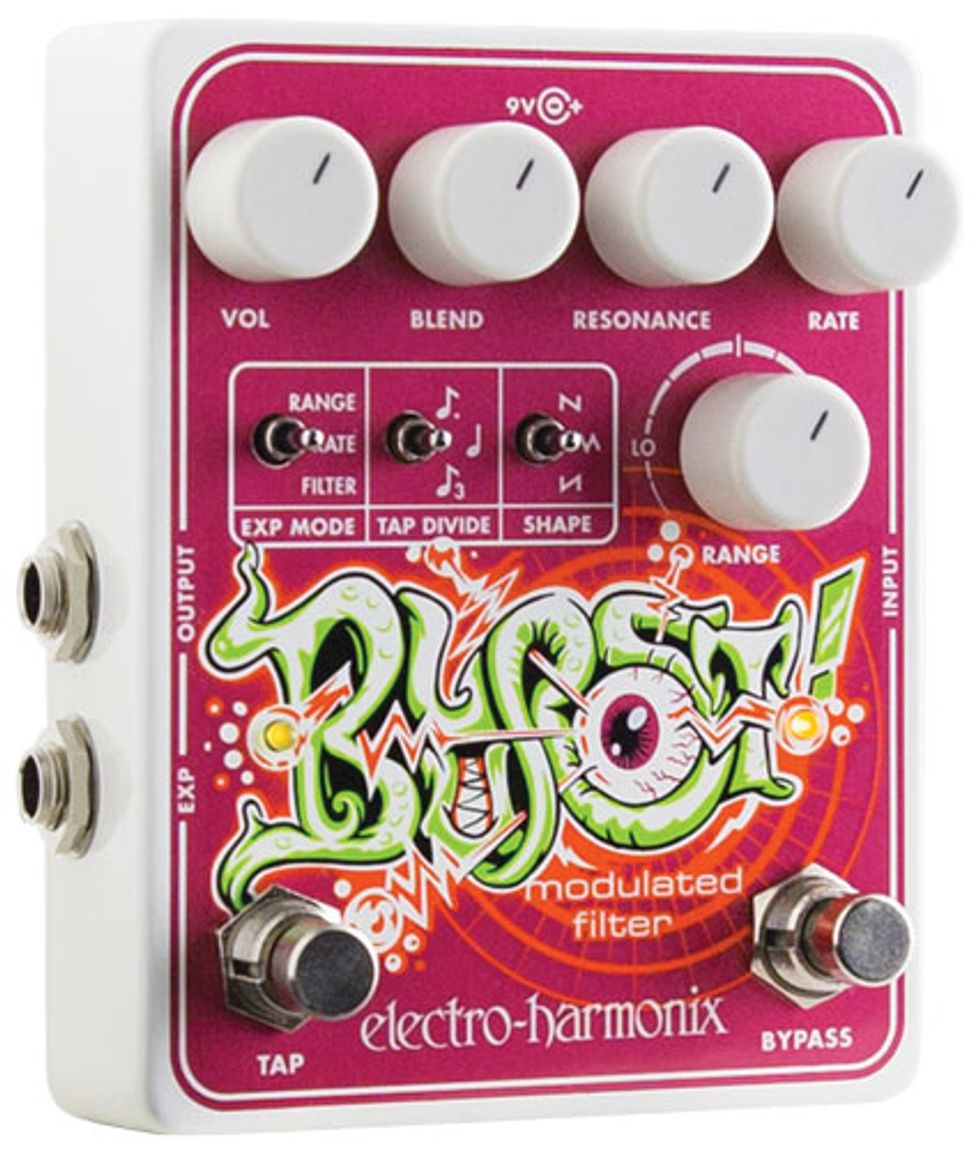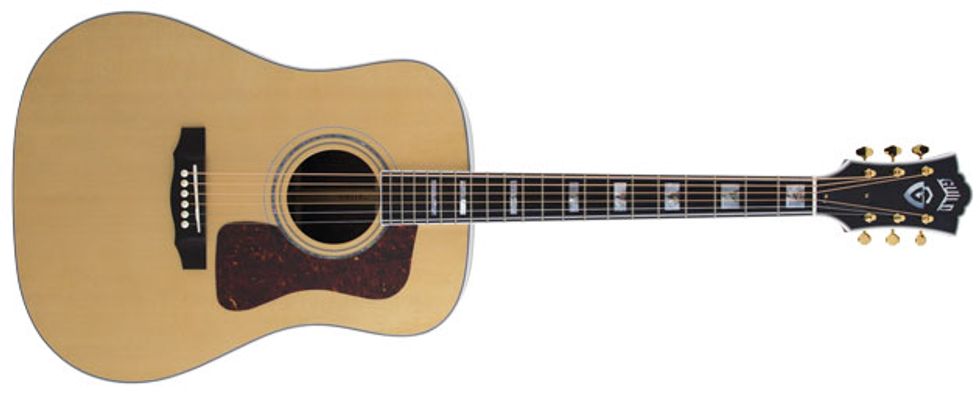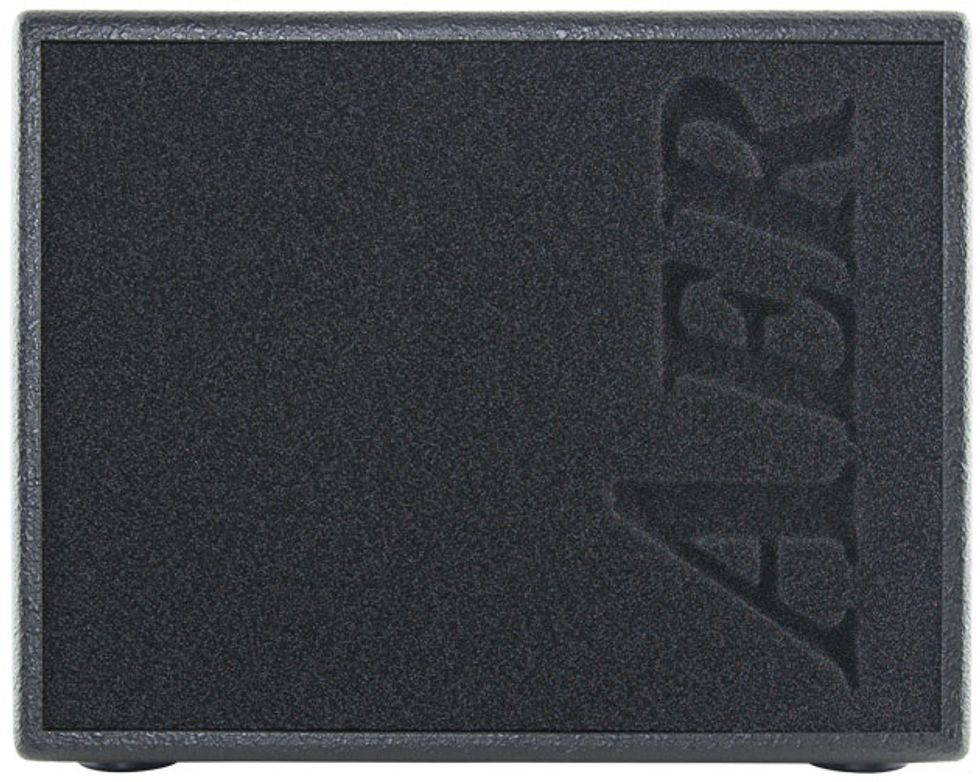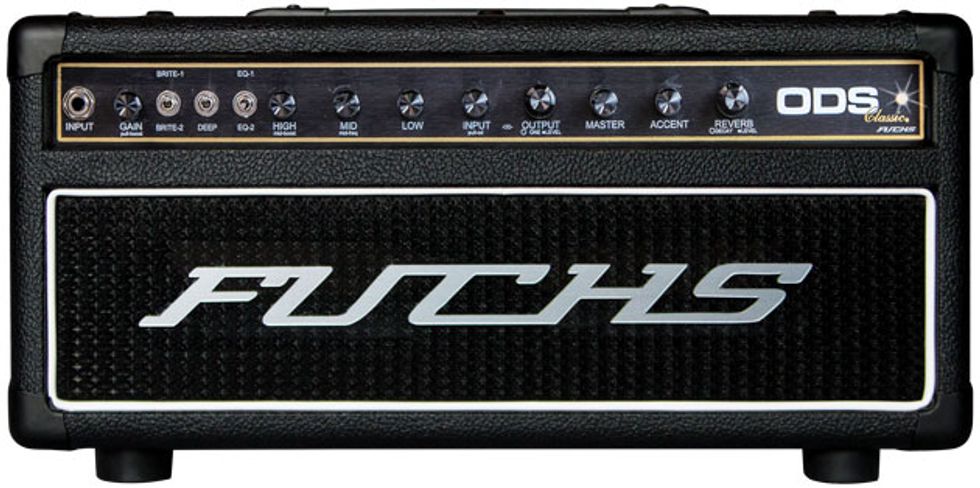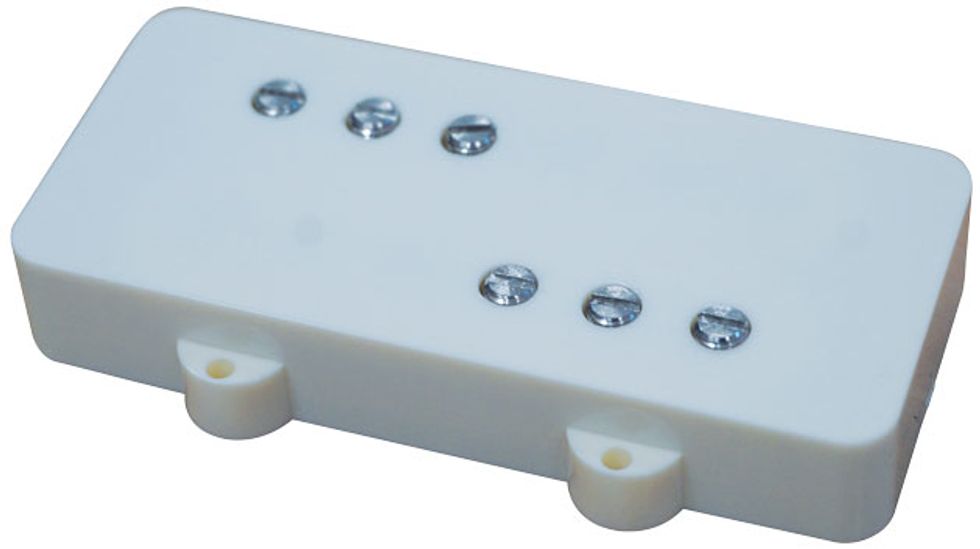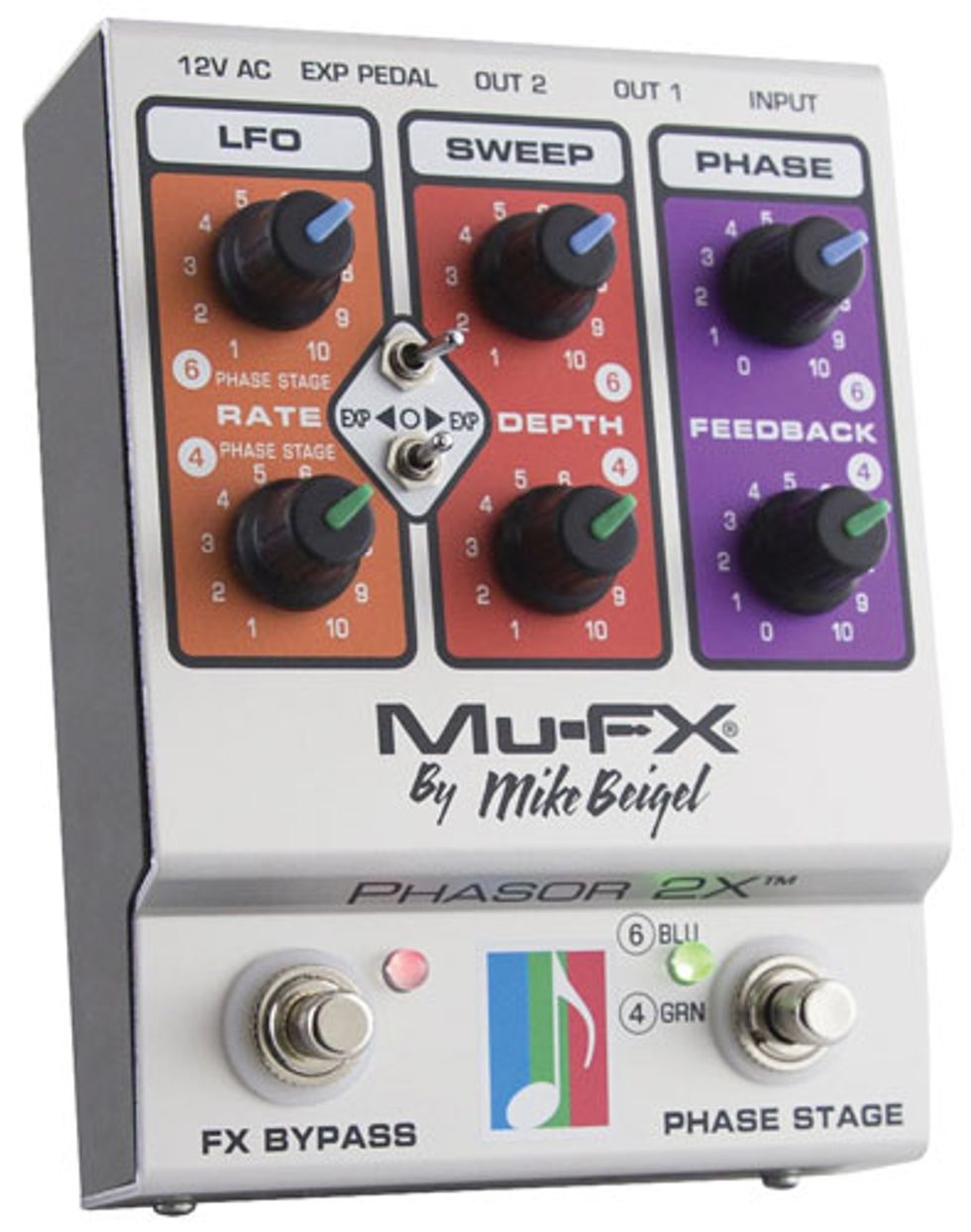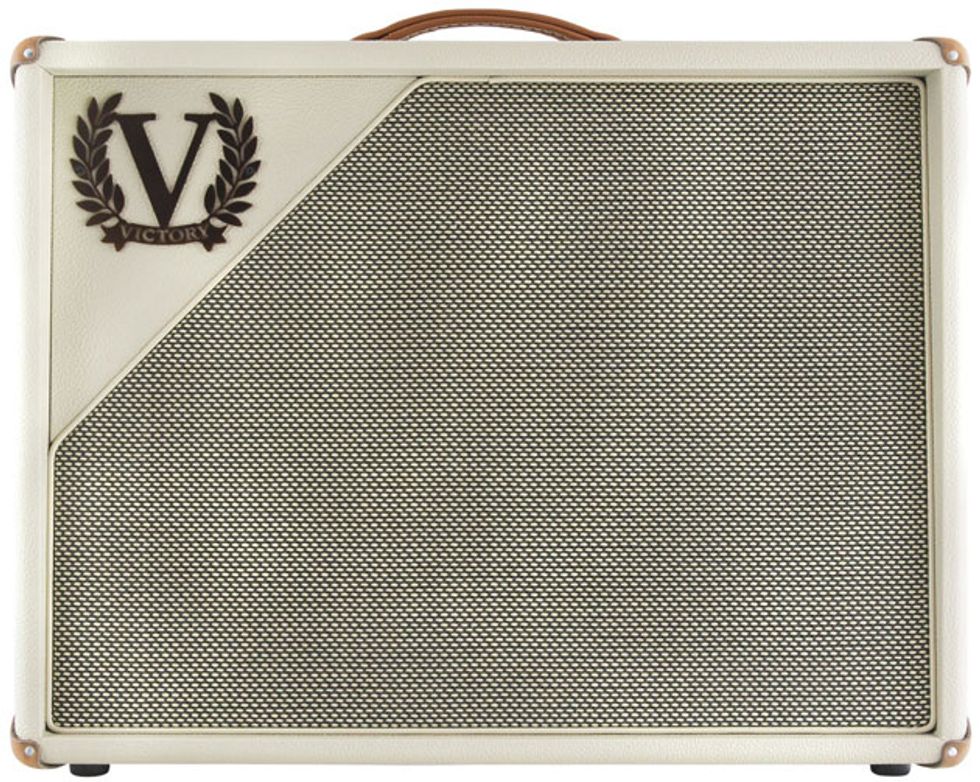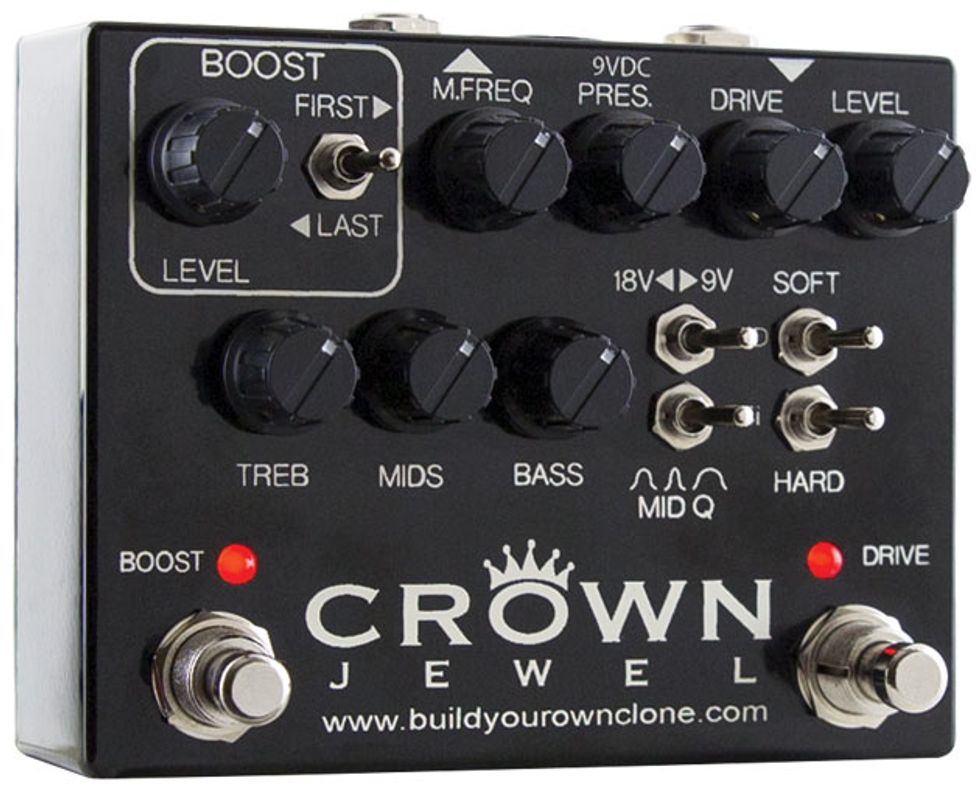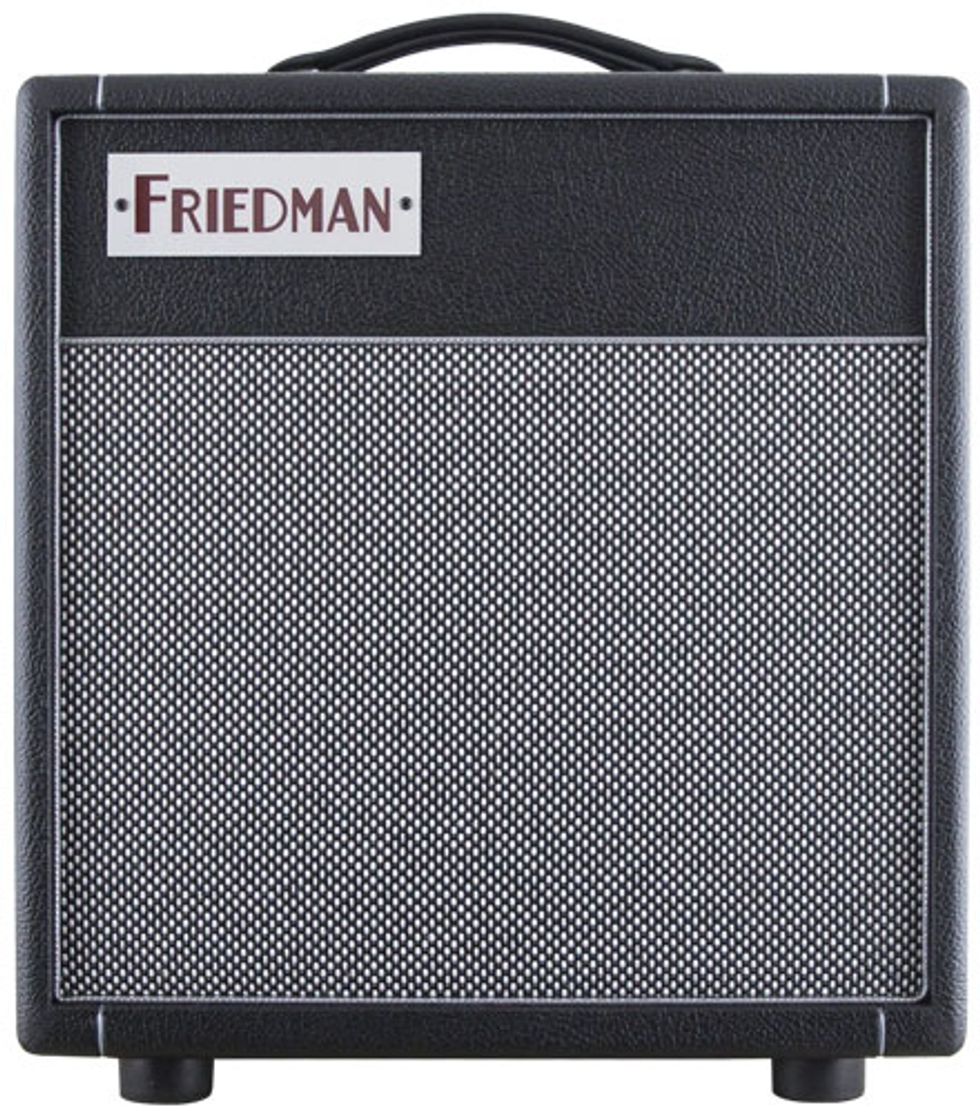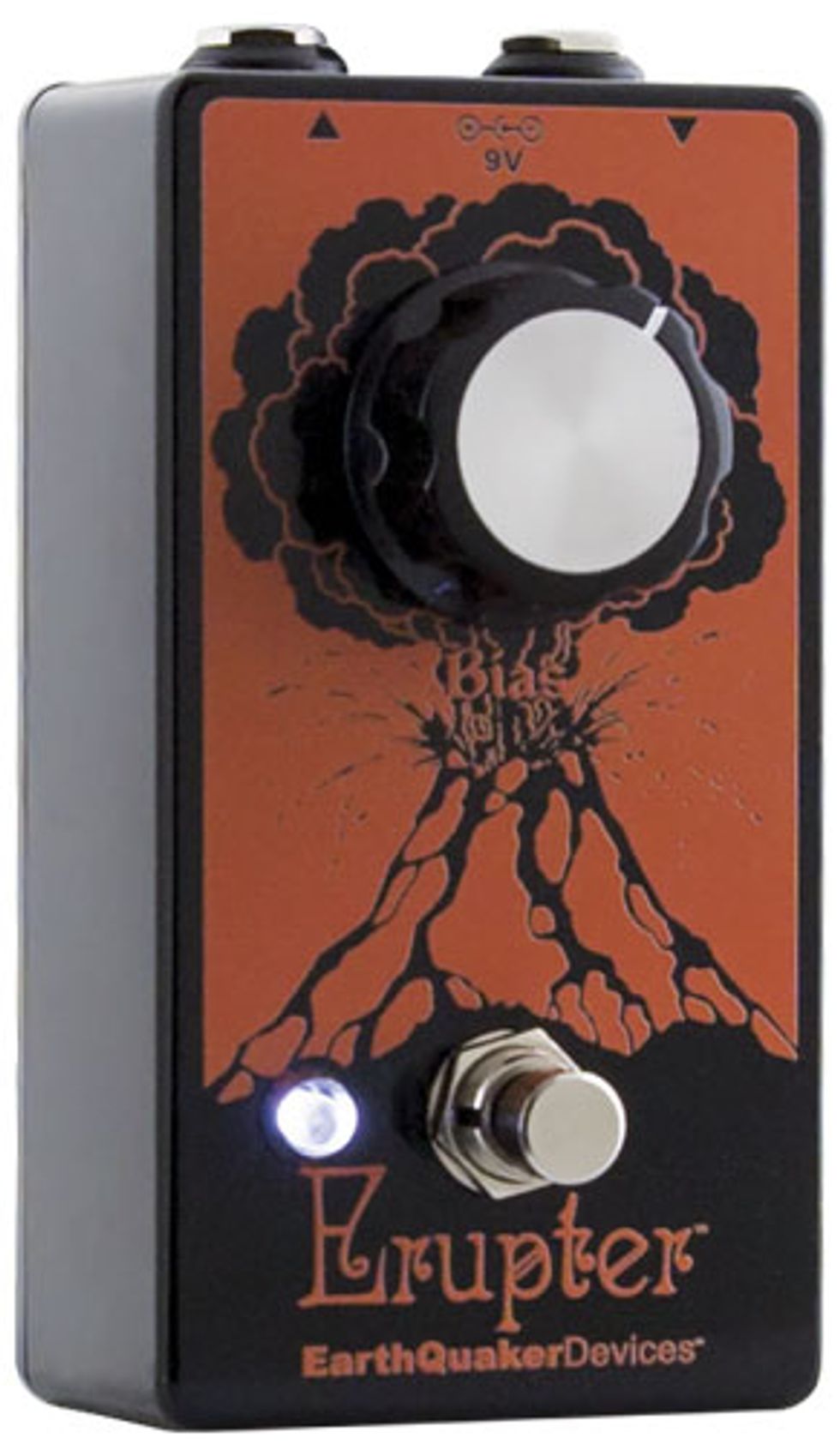 This year's Premier Gear Award winners are, as usual, an eclectic set—full of old-school vintage homage, leading-edge digital developments, and imaginative meetings of those worlds. Dig in and dig it as we revisit the gear that fired the enthusiasm and wonder of our editors and contributors in 2017.