Another year, another dazzling parade of pedals, guitars, amps, modelers, and accessories that made our noggins spin.
JAM Delay Llama Supreme
Powered by a new-production bucket brigade delay chip, JAM's Llama Supreme analog delay combines vintage tone with modern features, including tap tempo with switchable subdivisions, controller pedal connectivity, an adjustable LFO oscillator, a low-pass tone knob, a variable Q control, and a hold function. If you're looking to craft wild new variations on a classic color, you'll love the Llama's expanded sonic repertoire.
$369 street
jampedals.com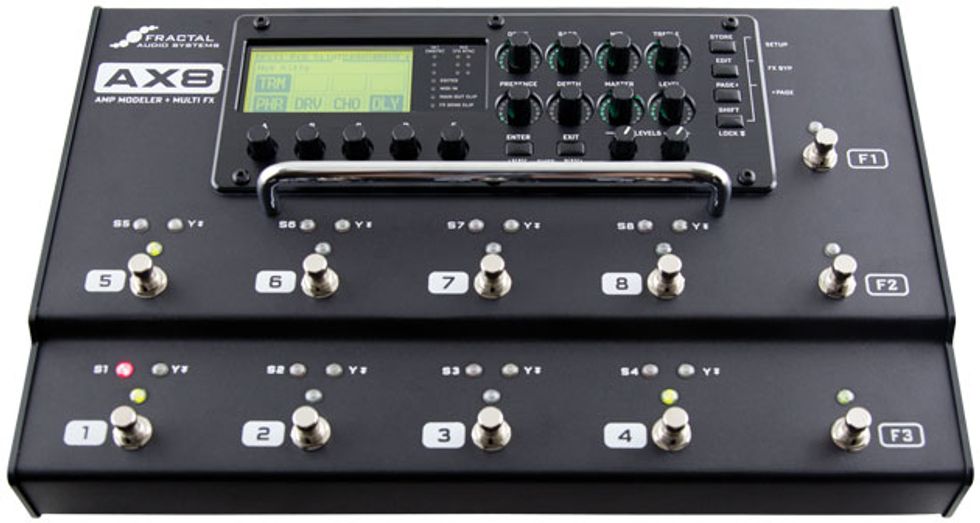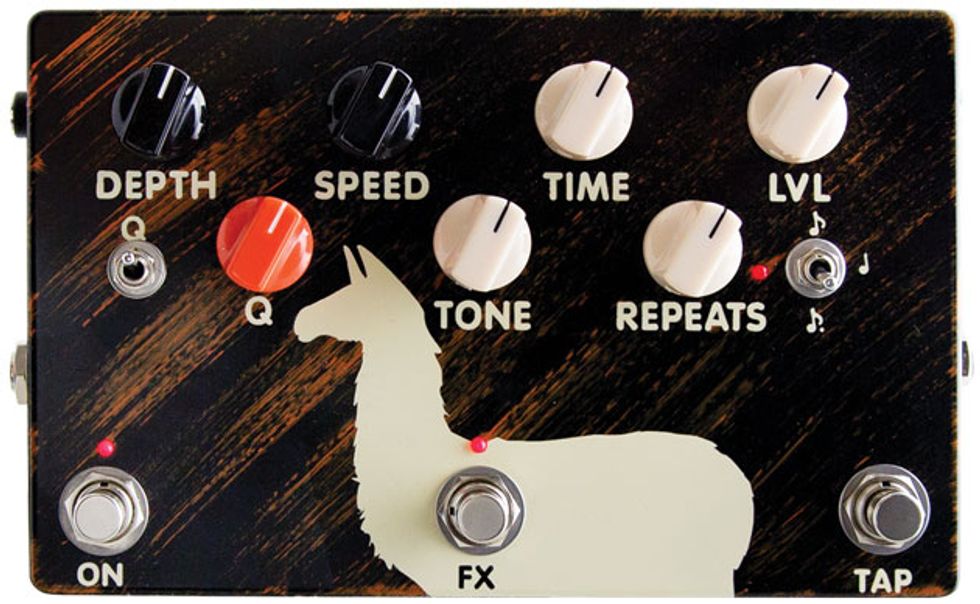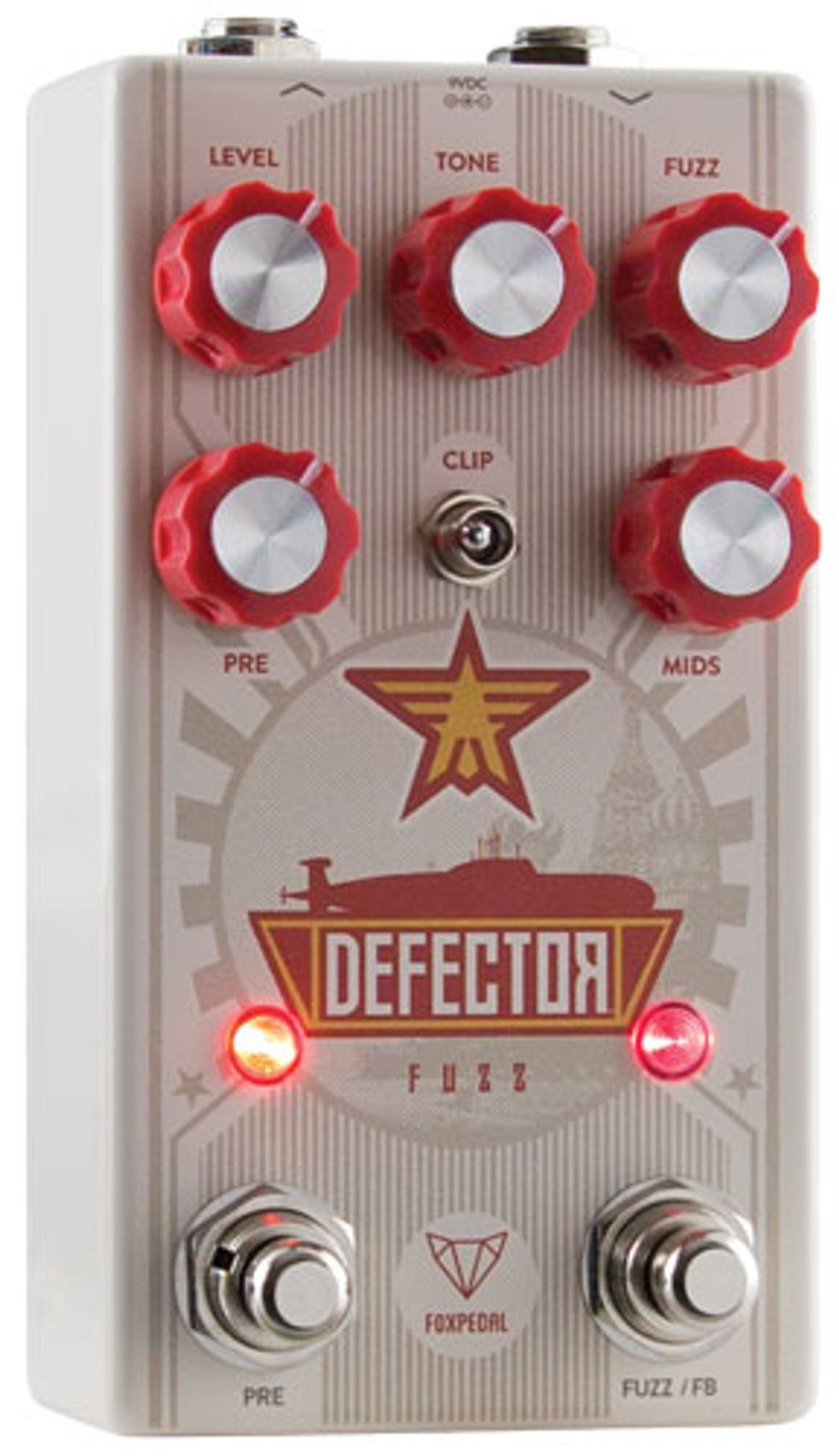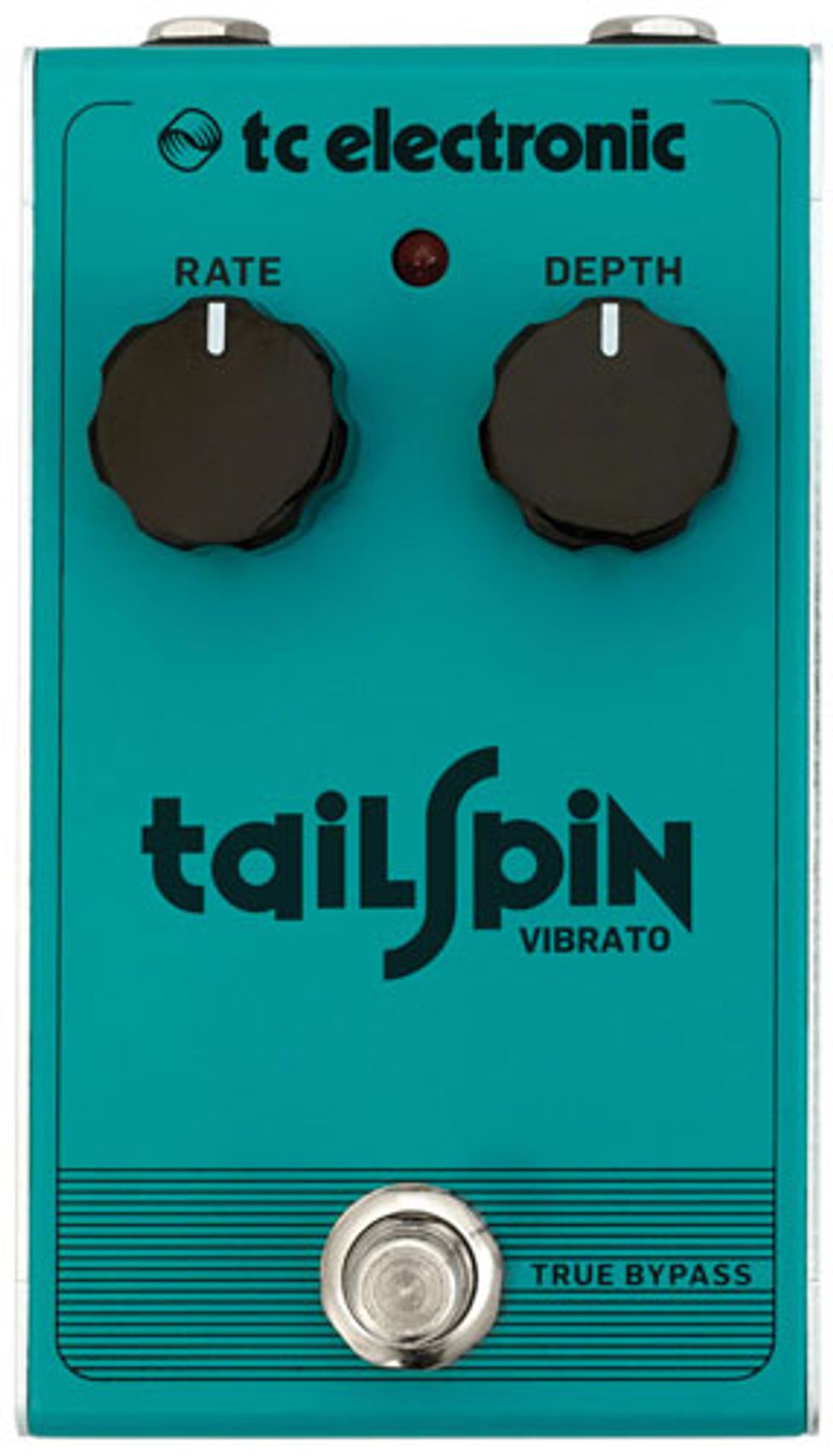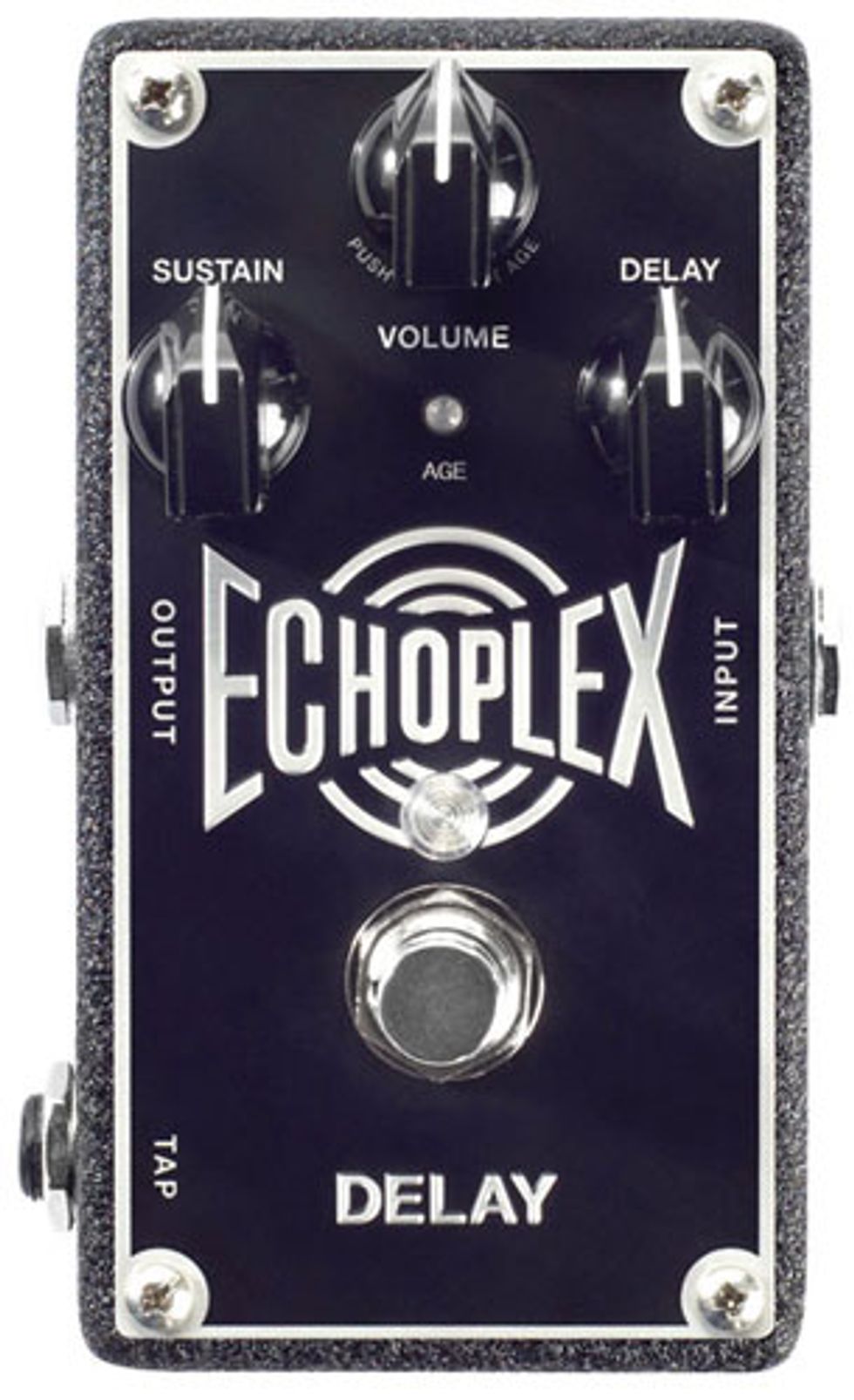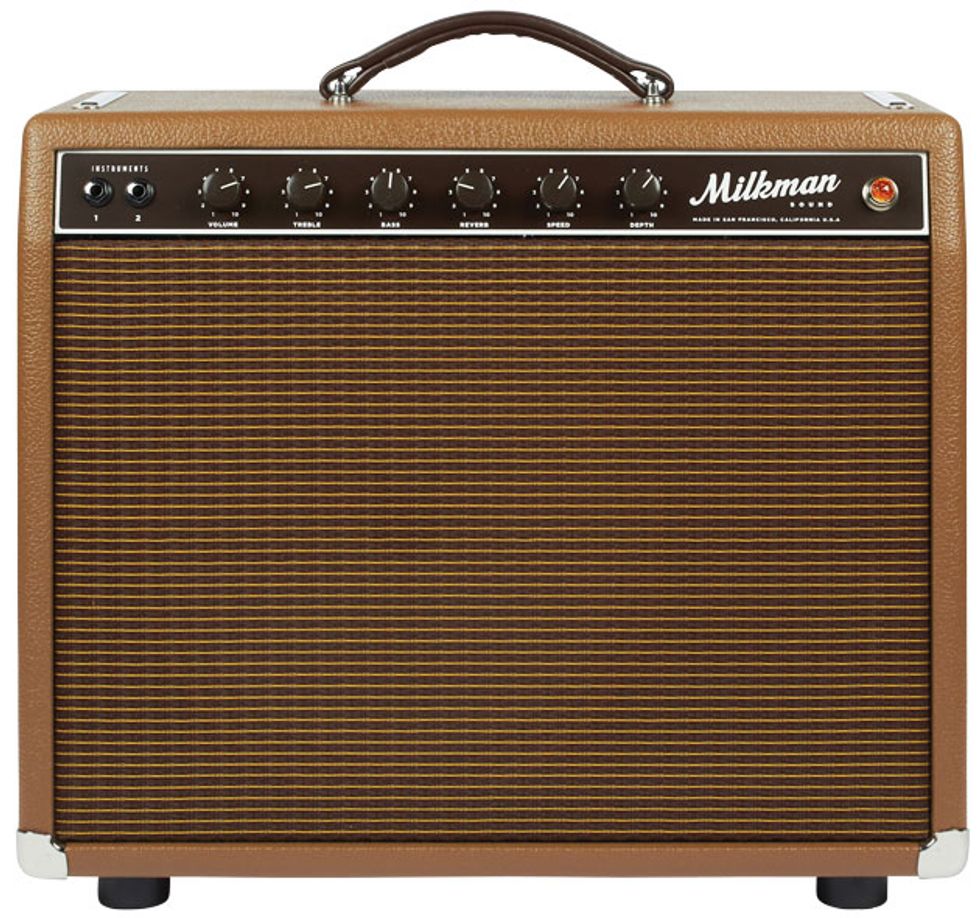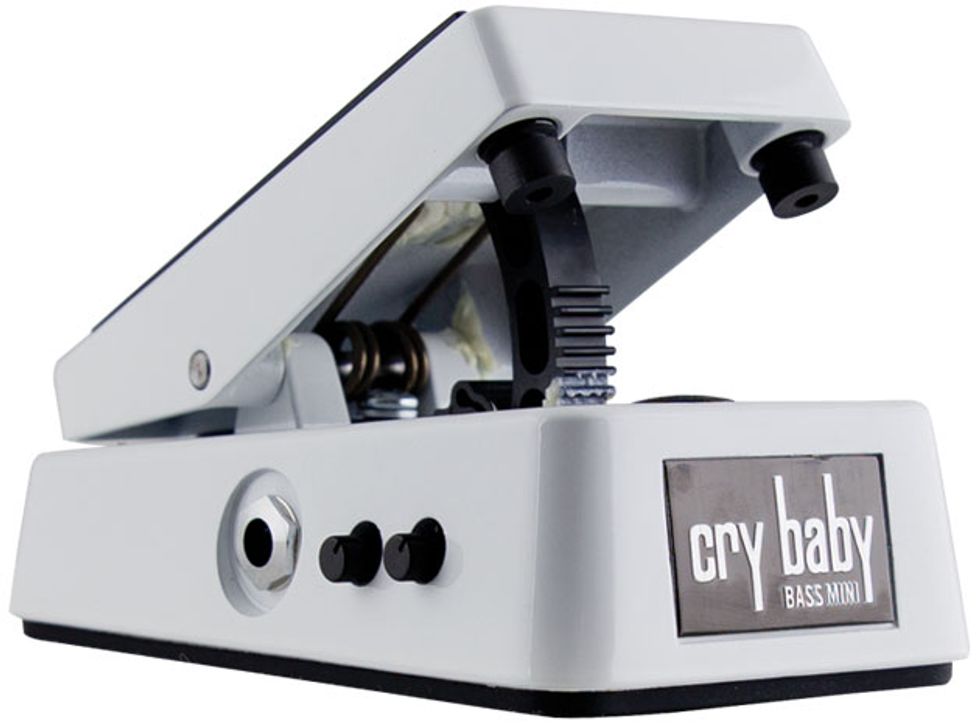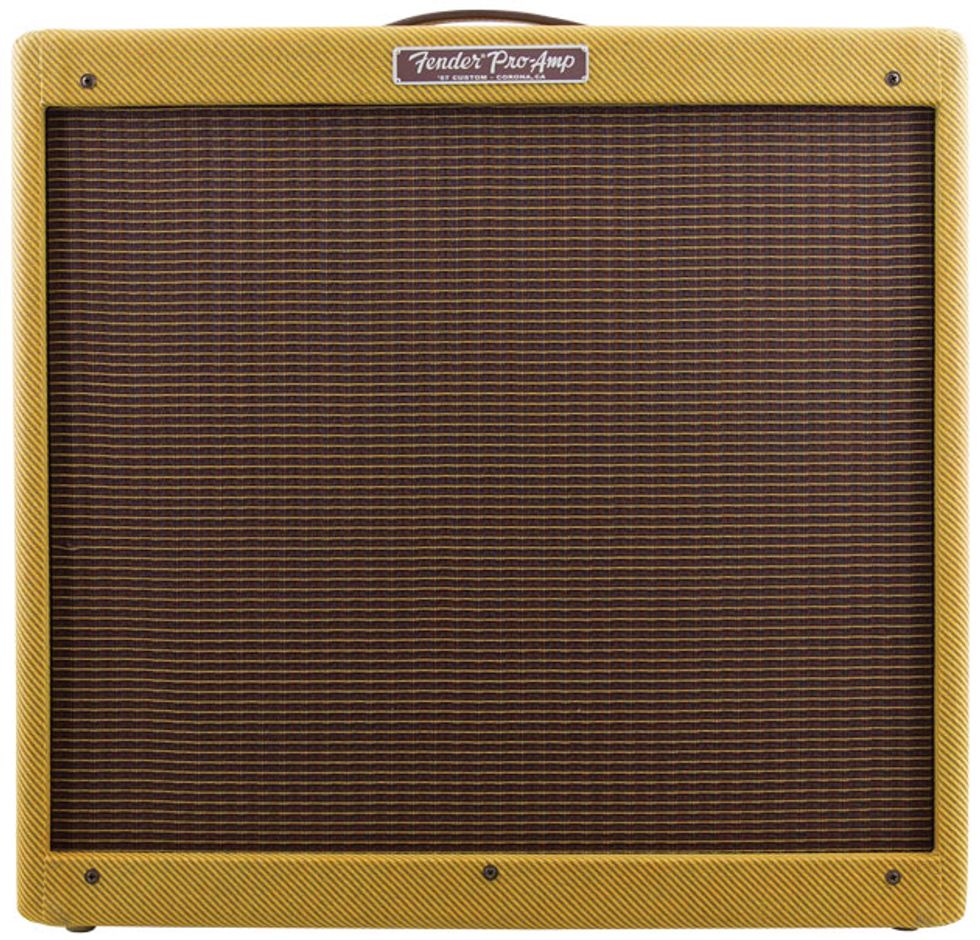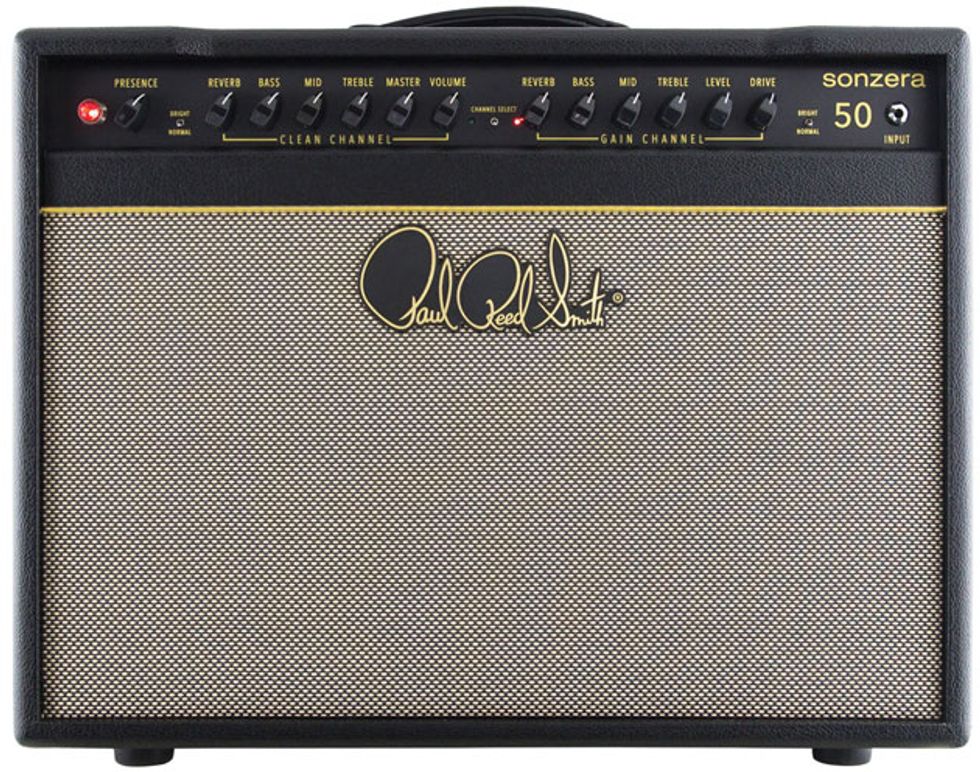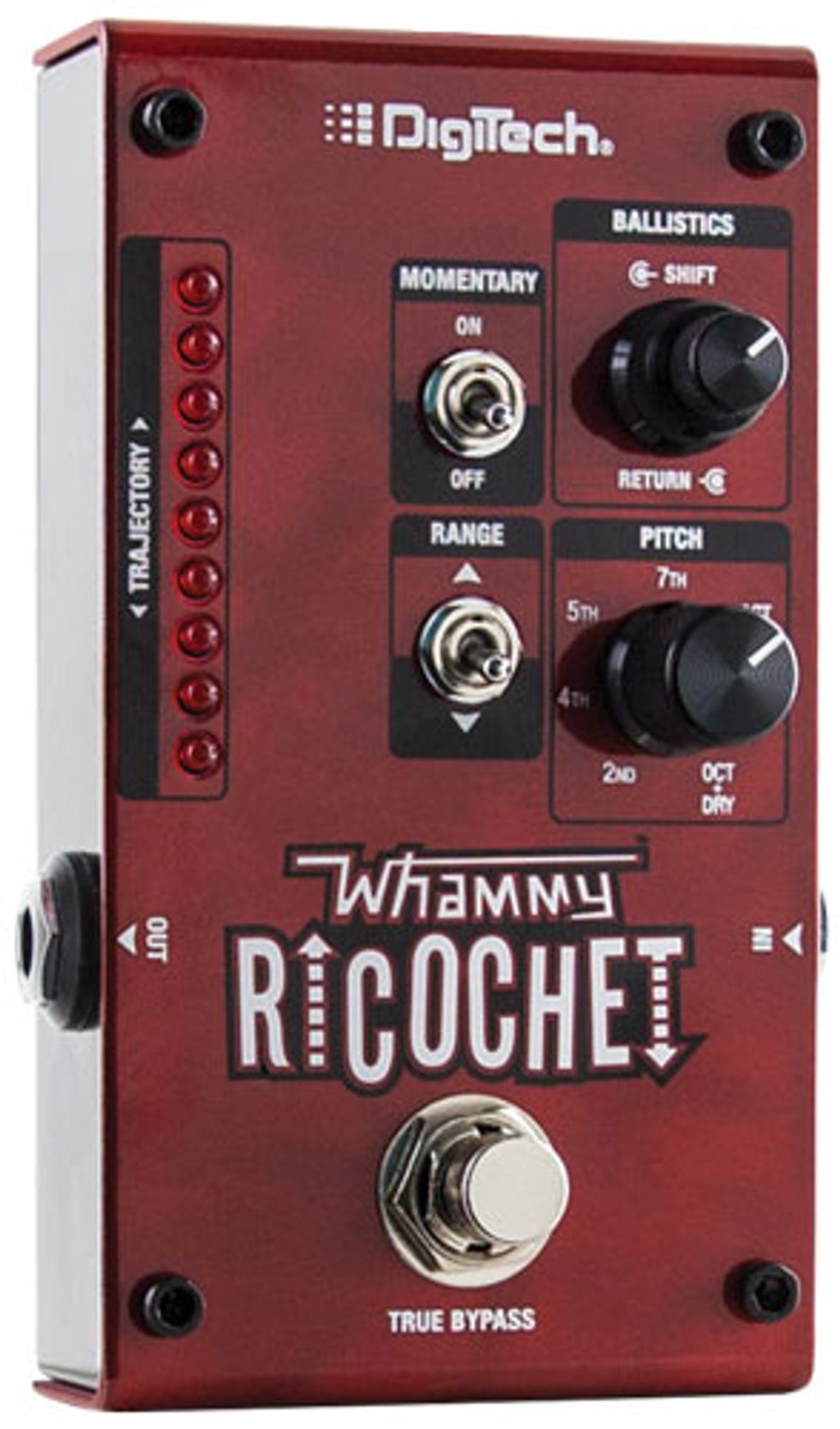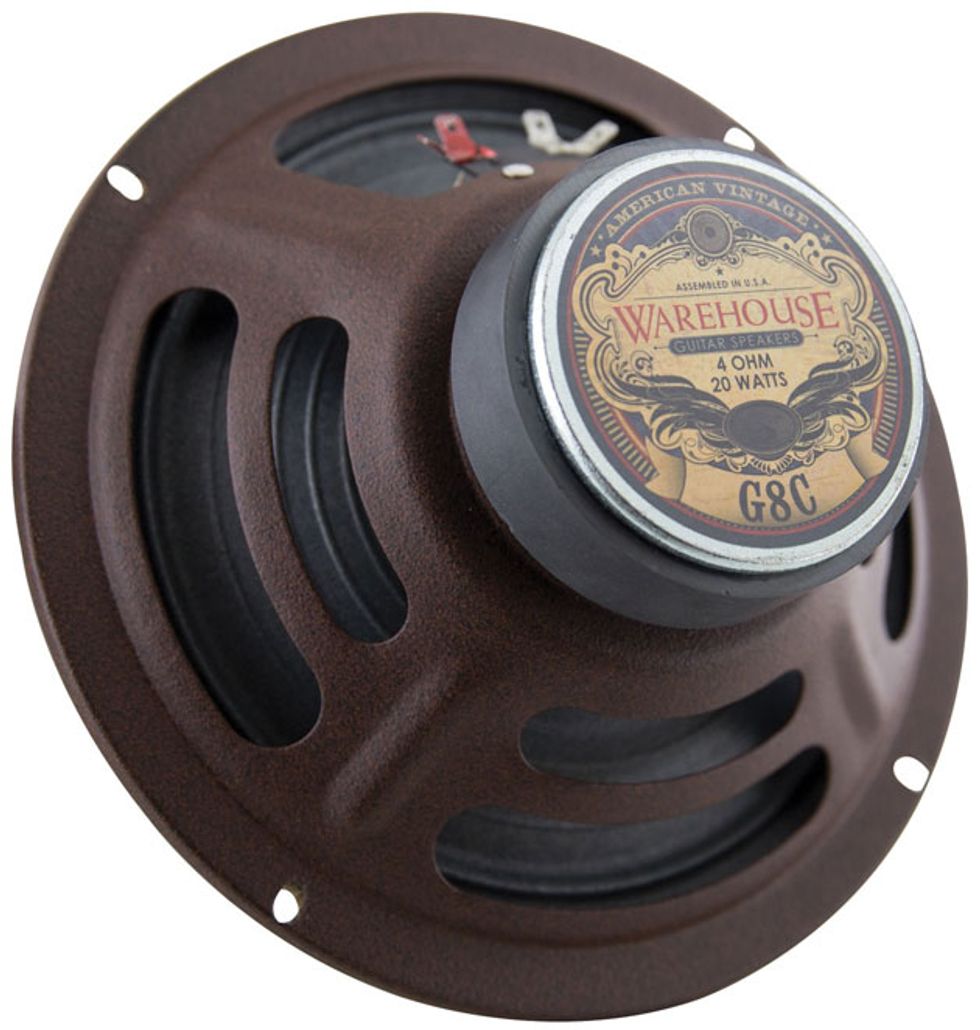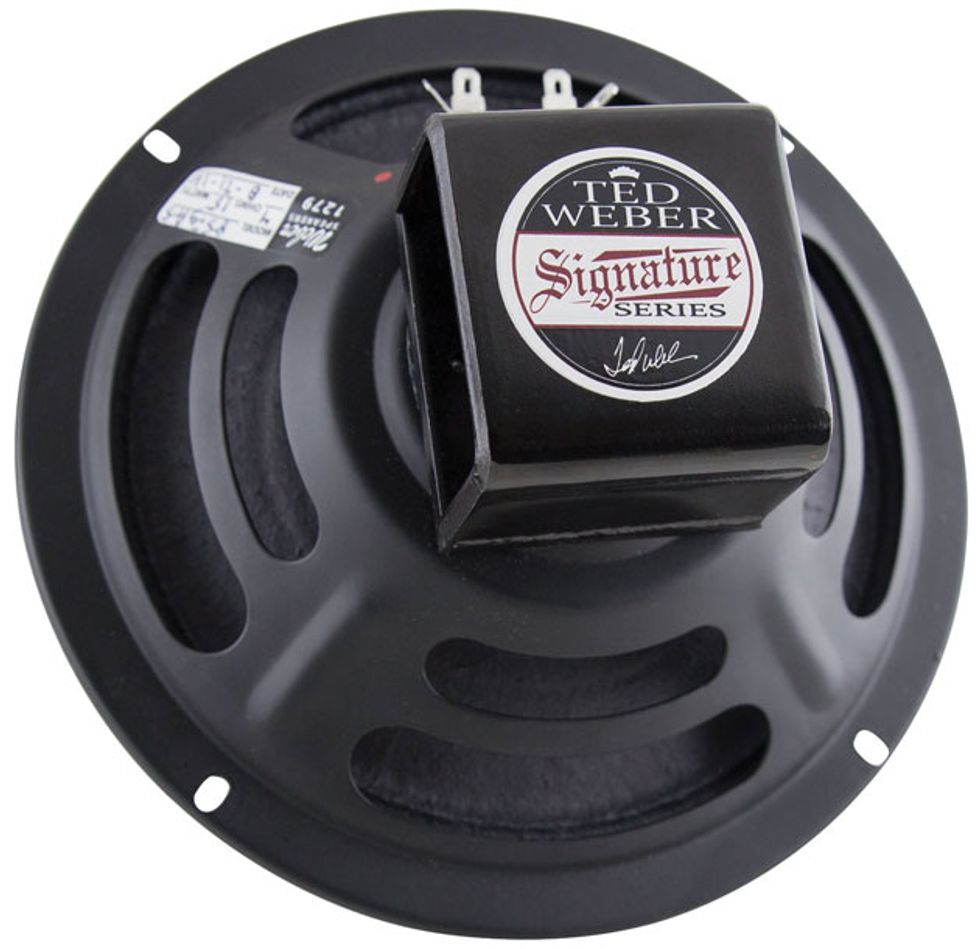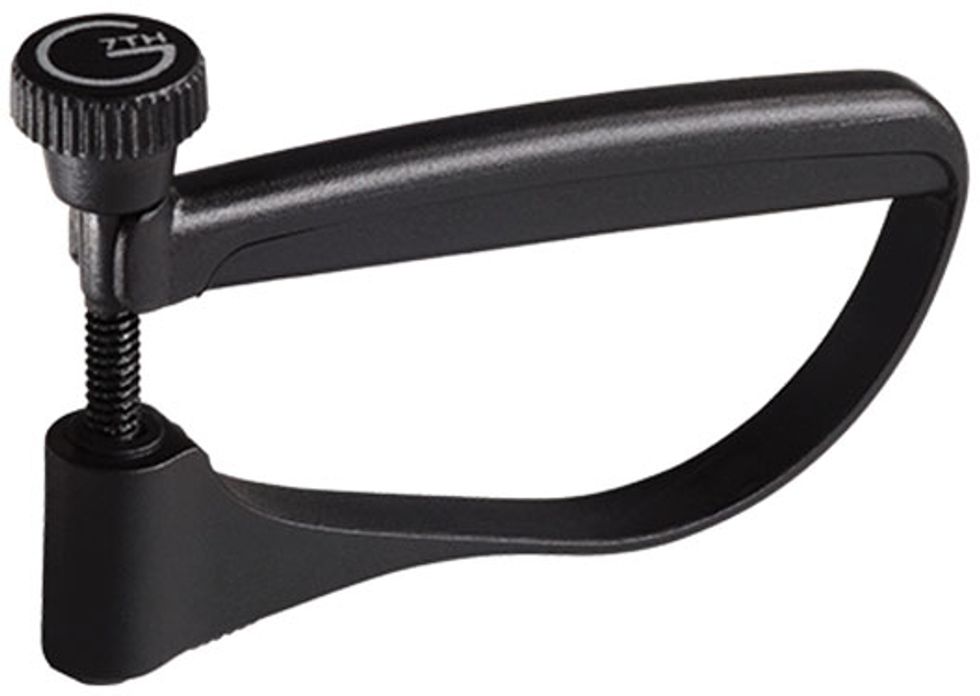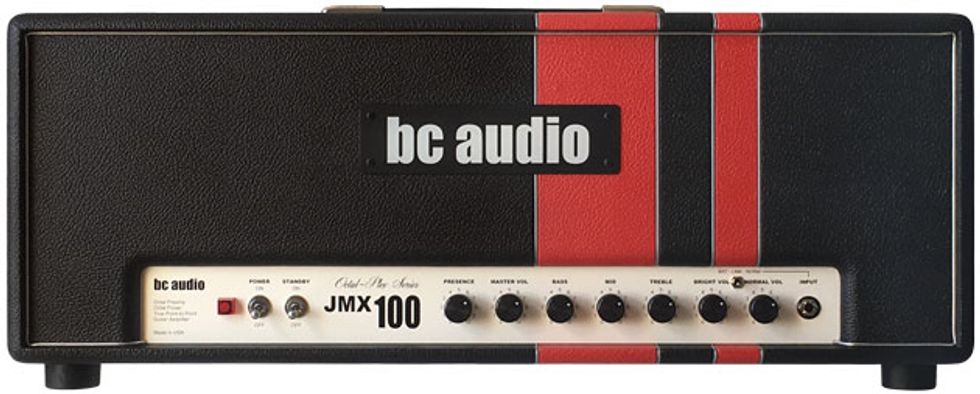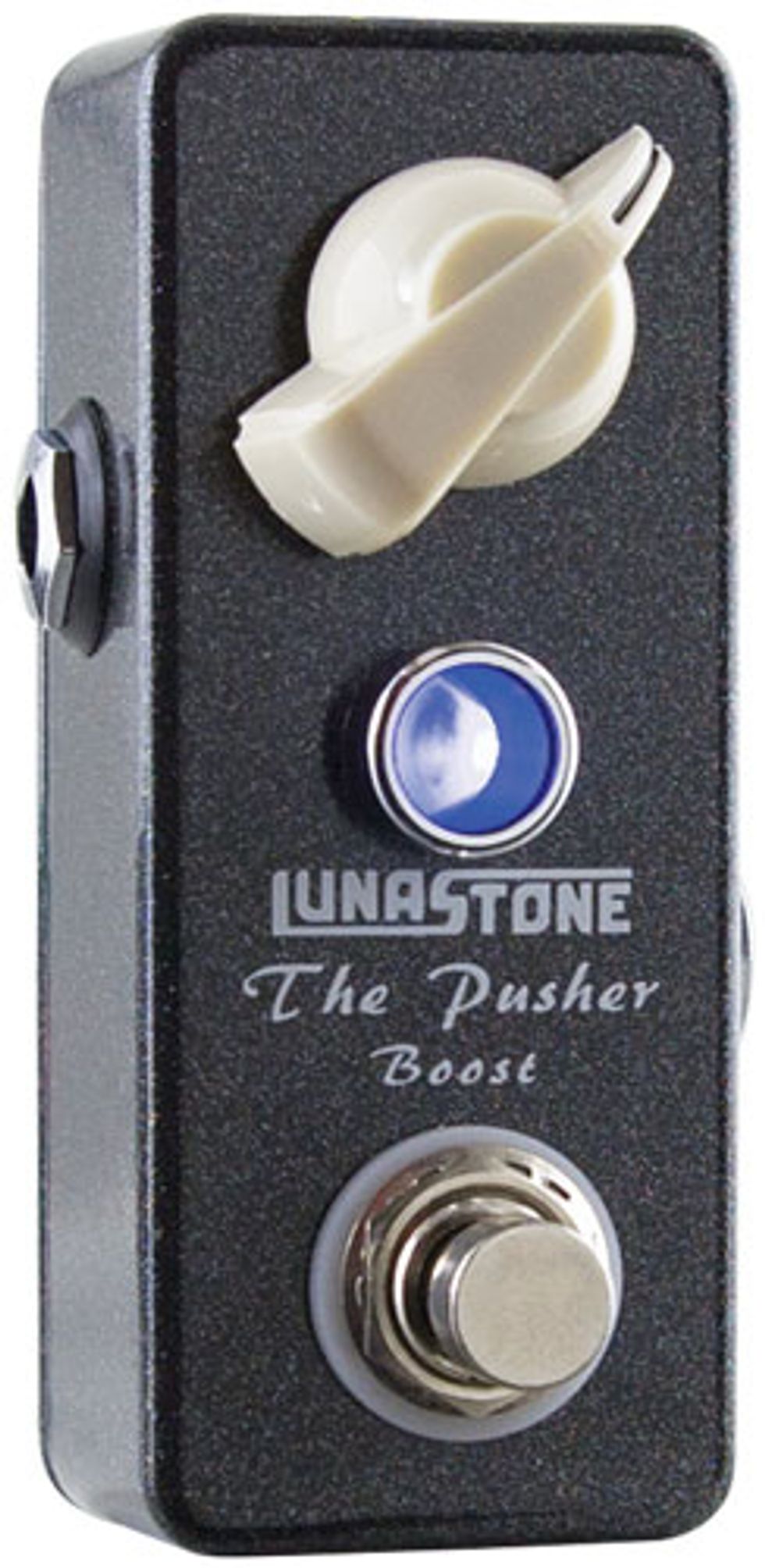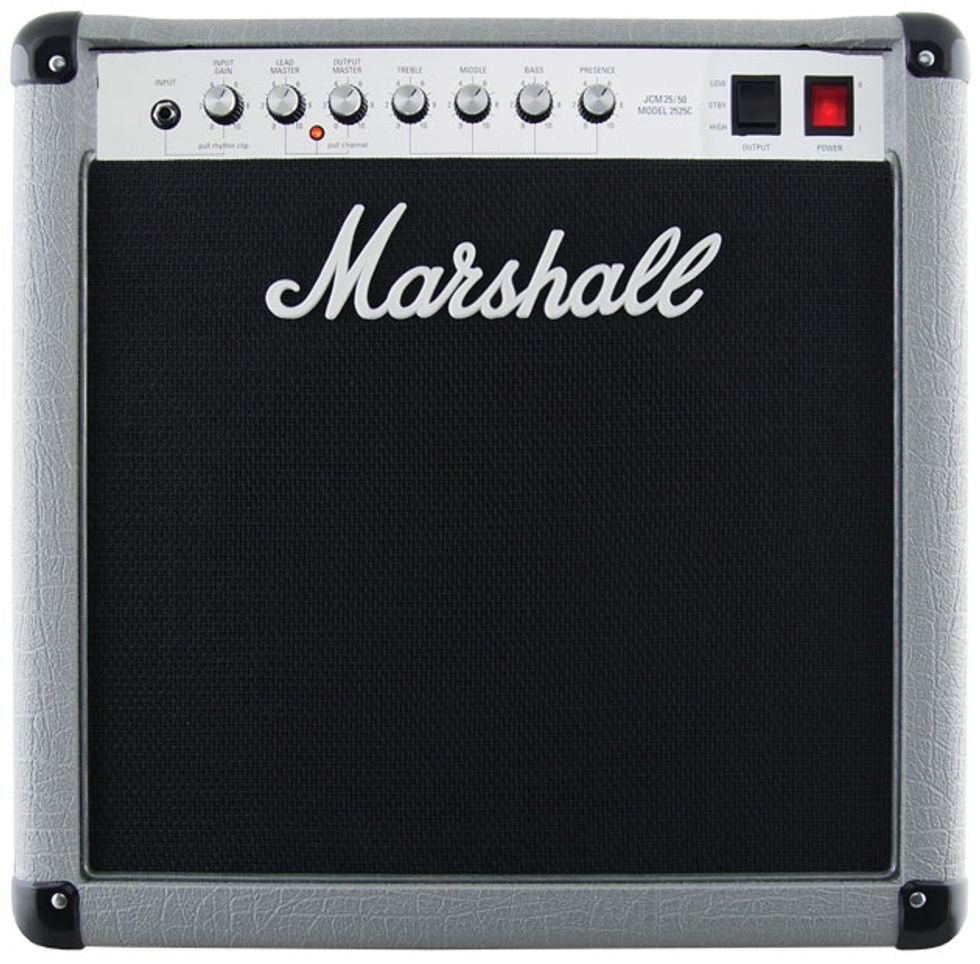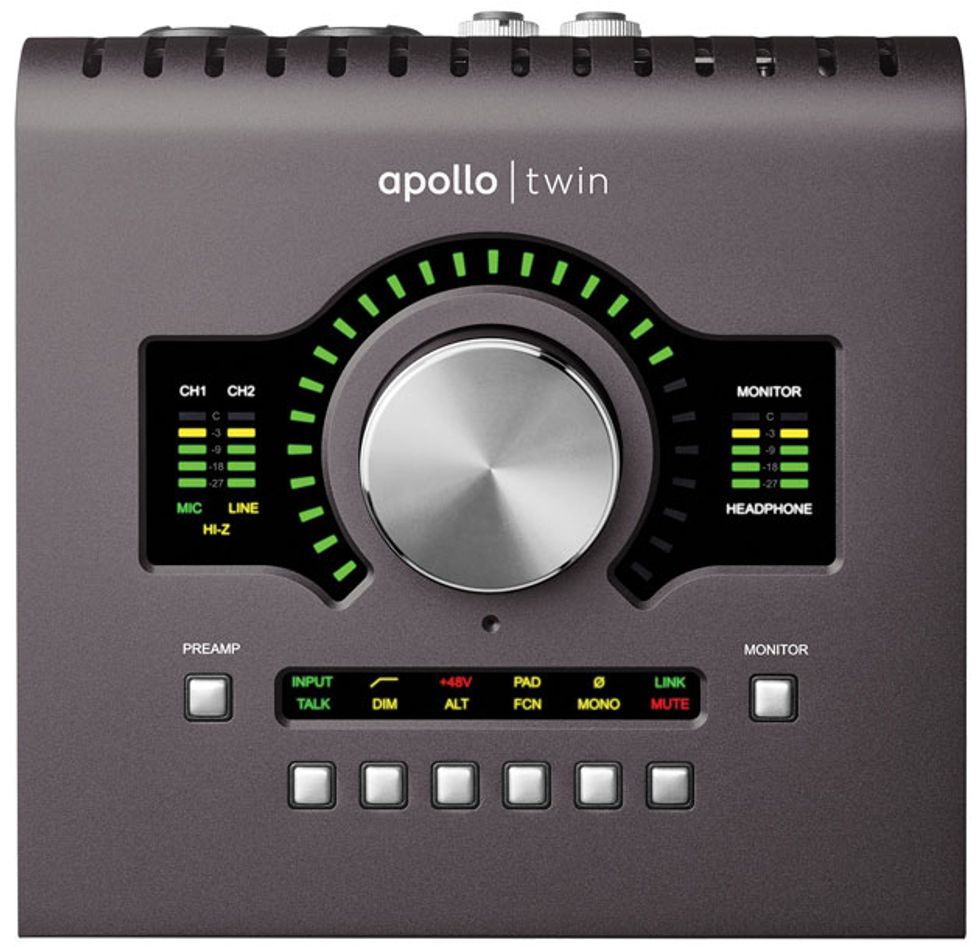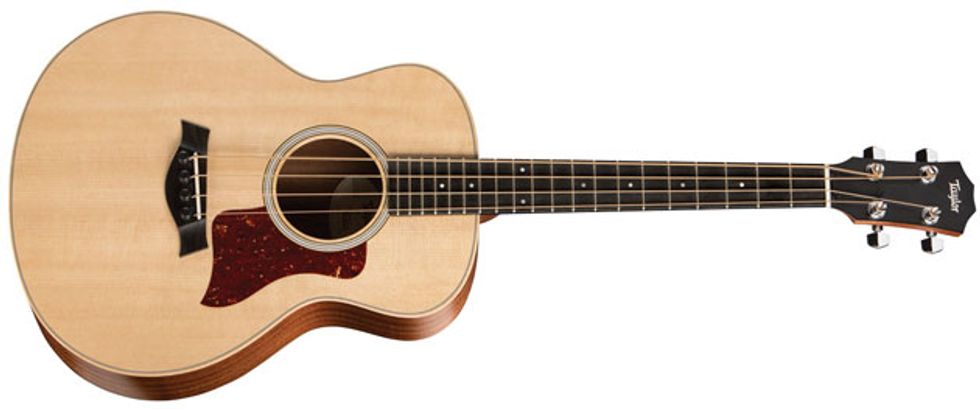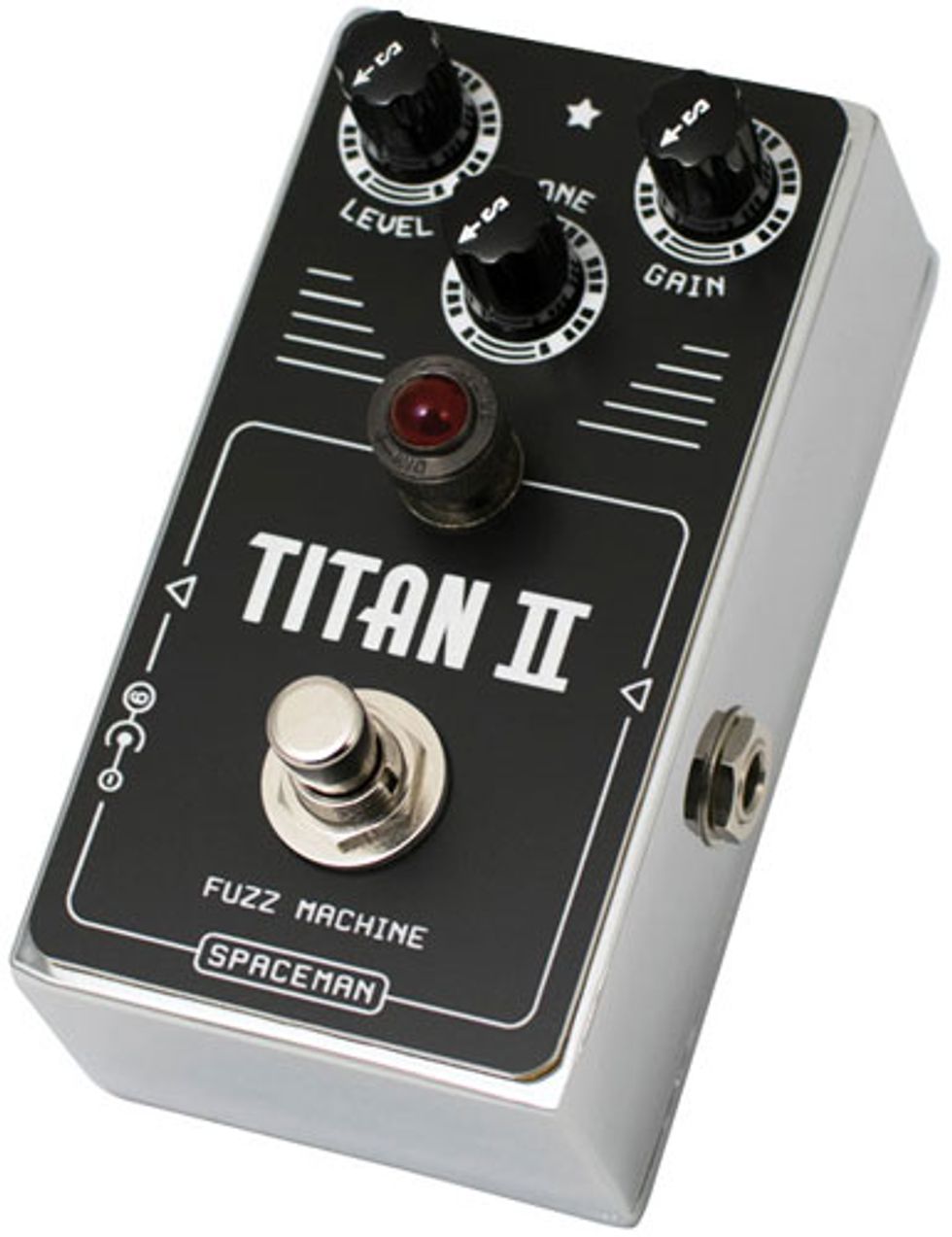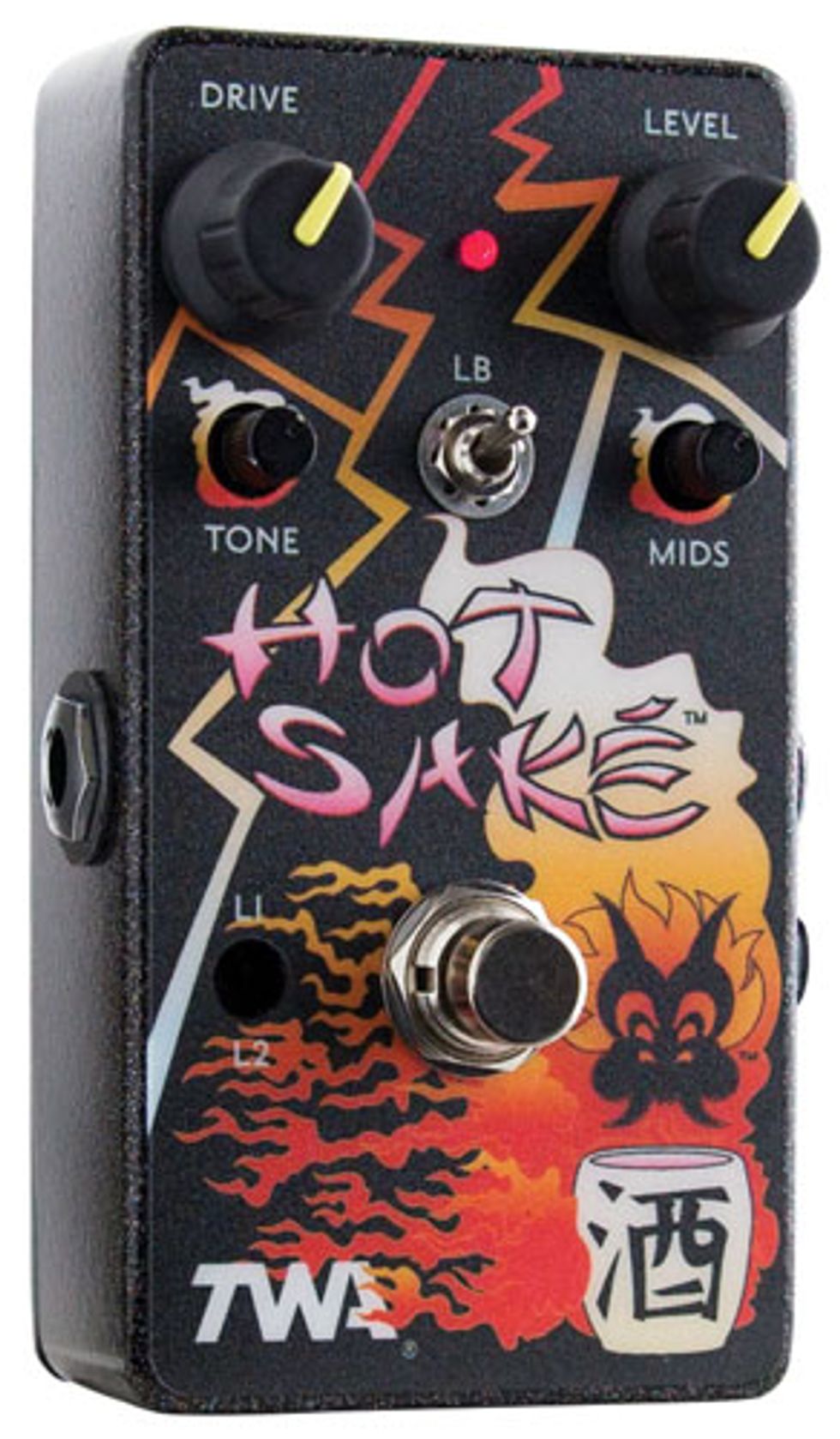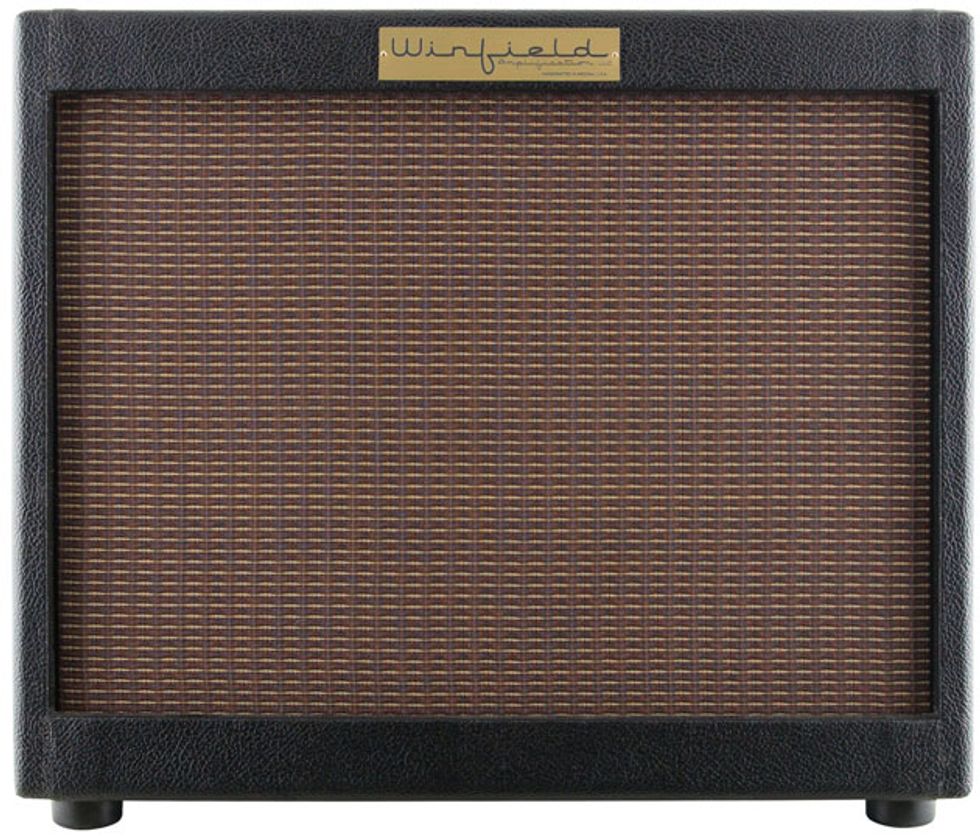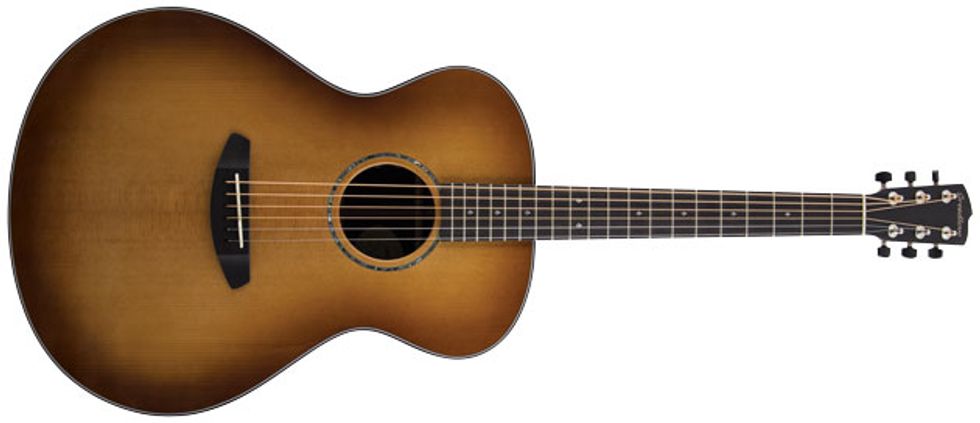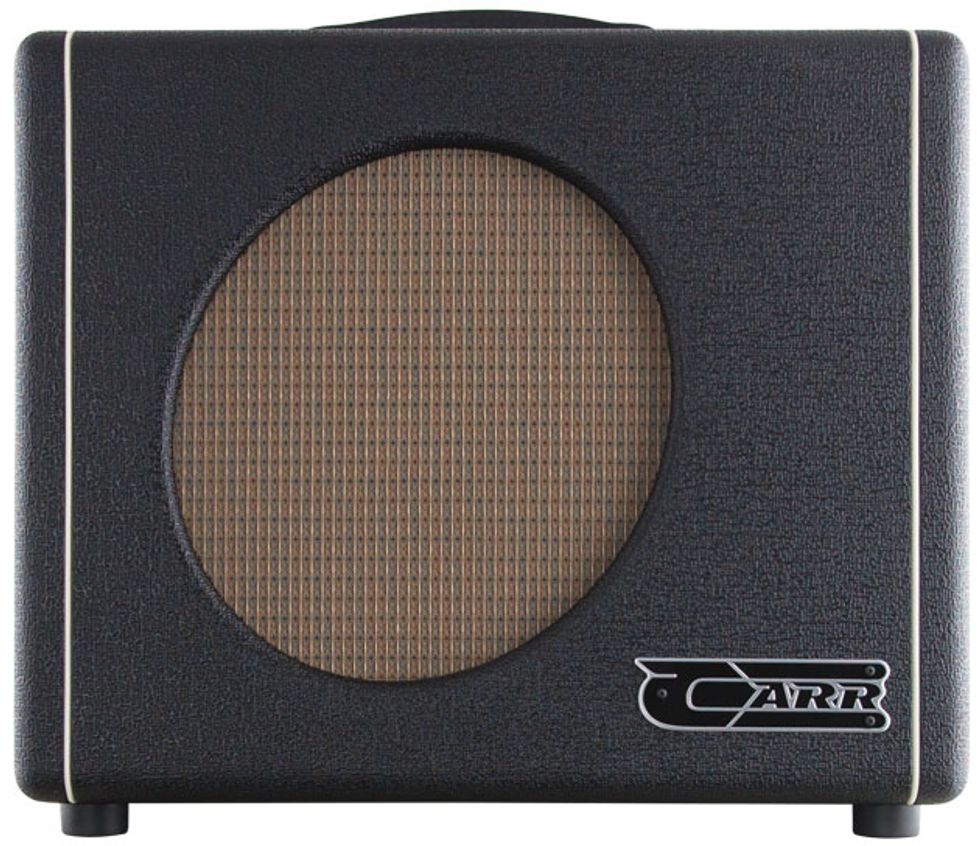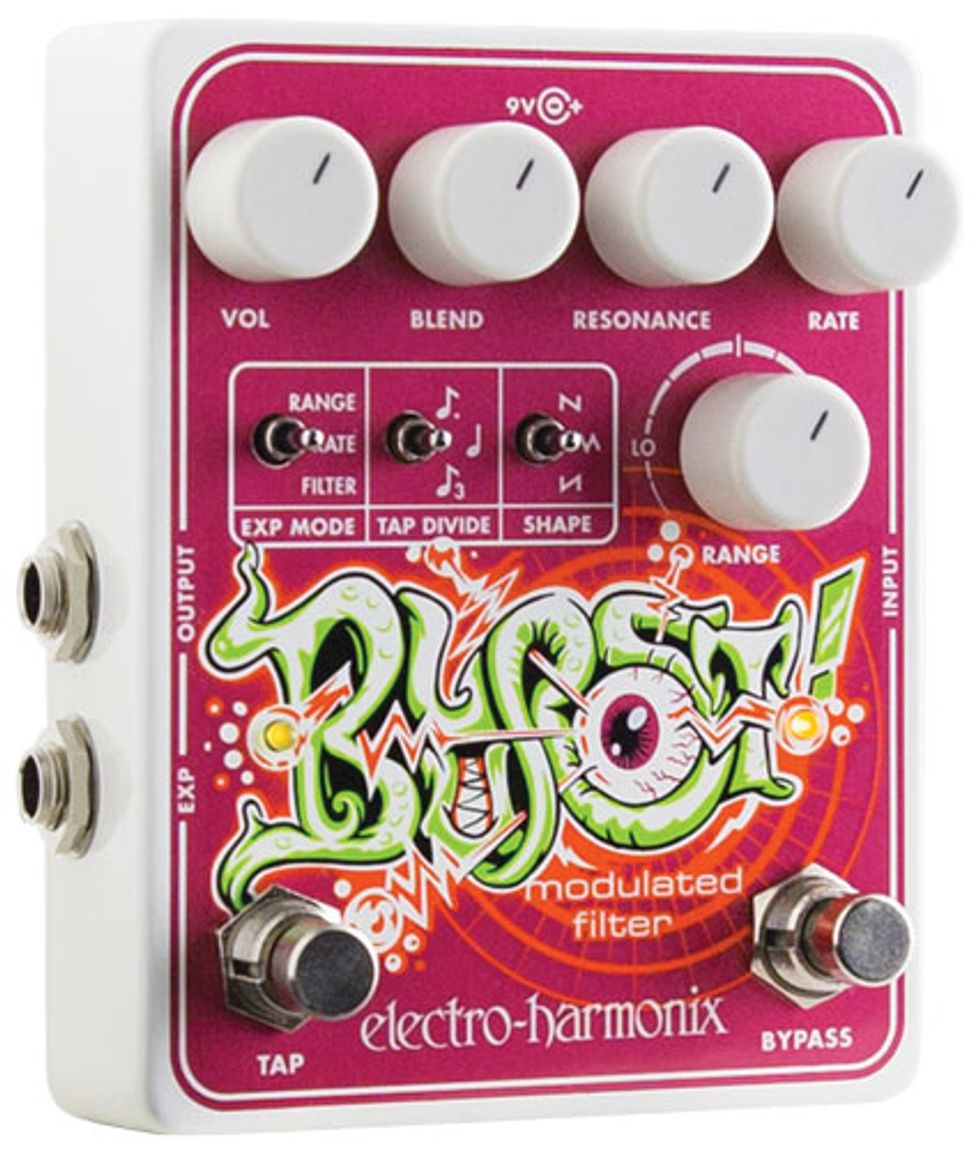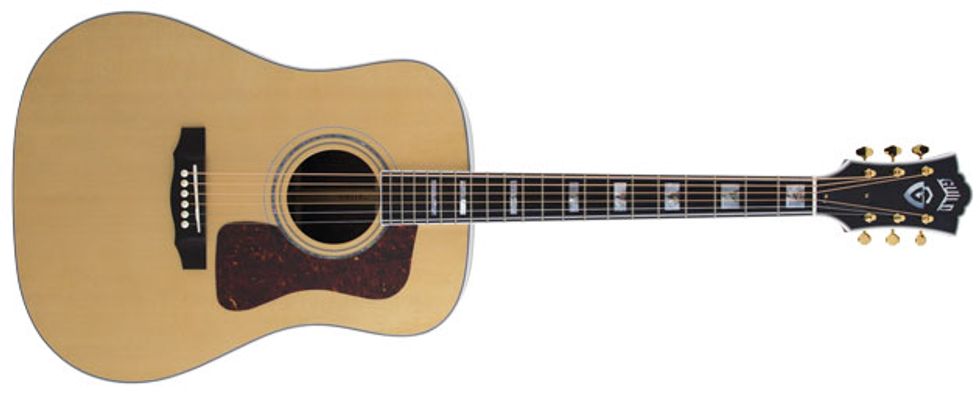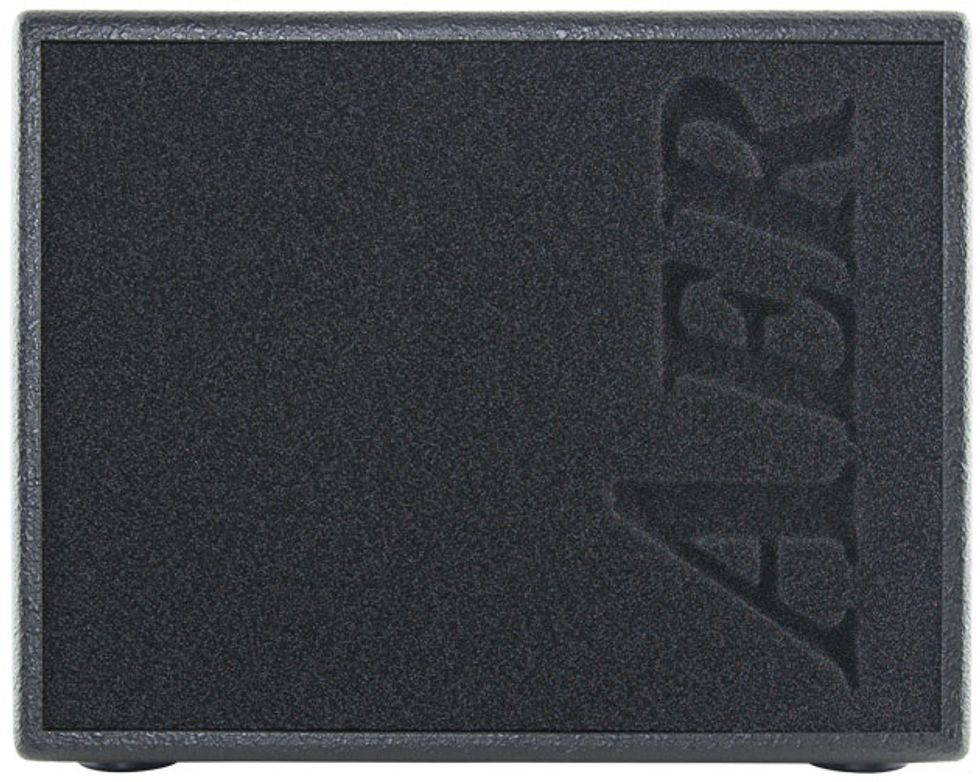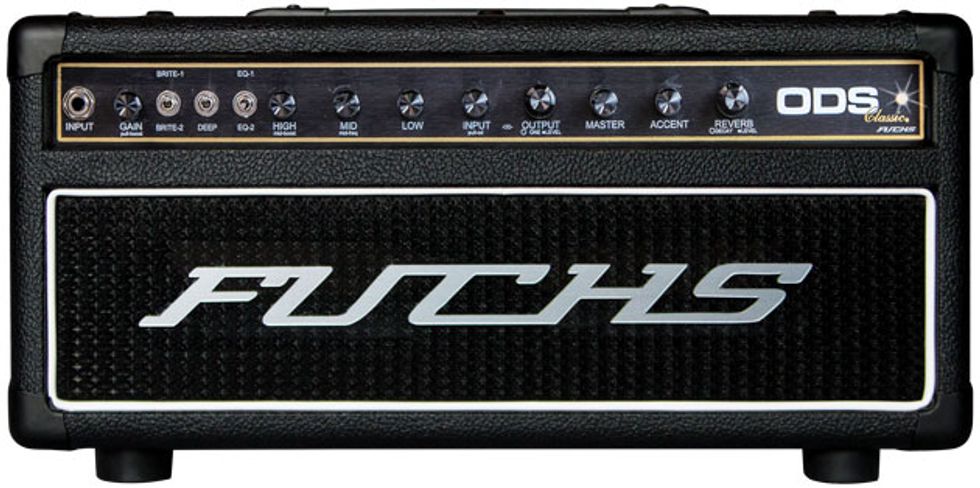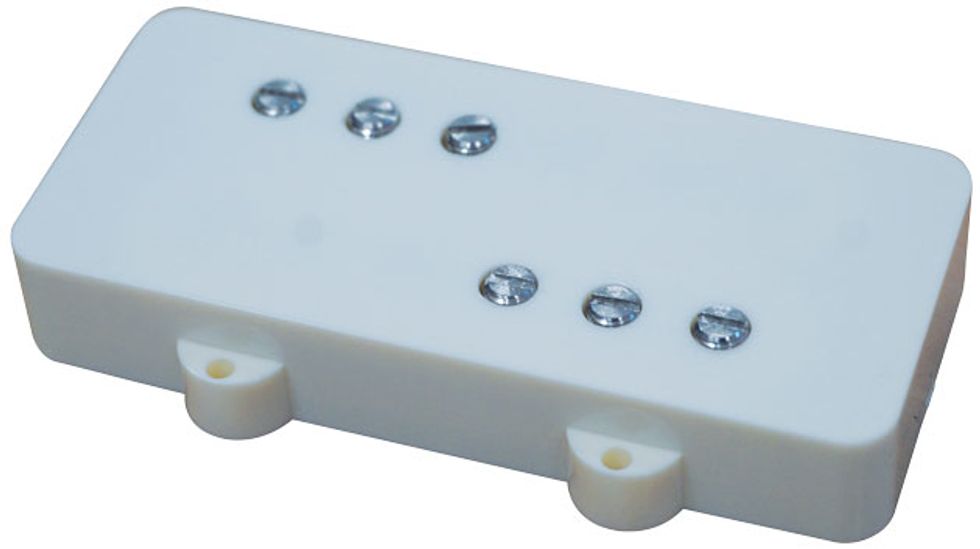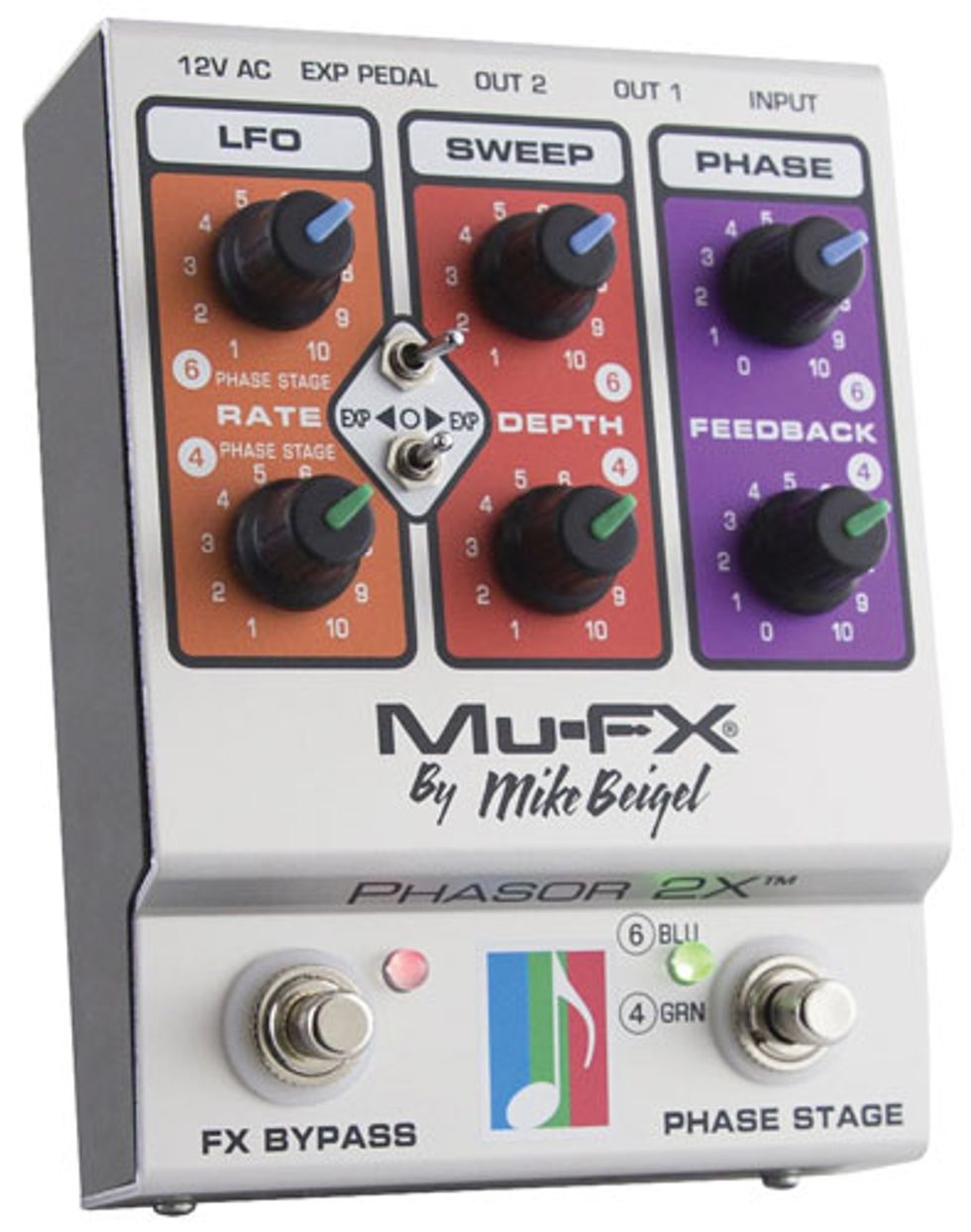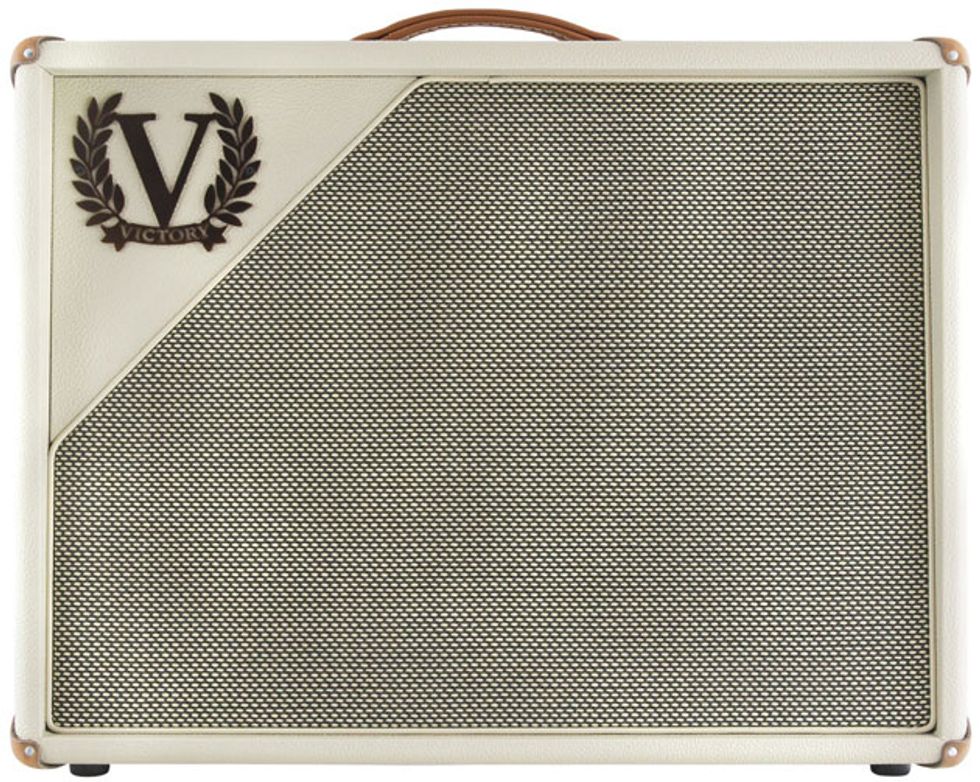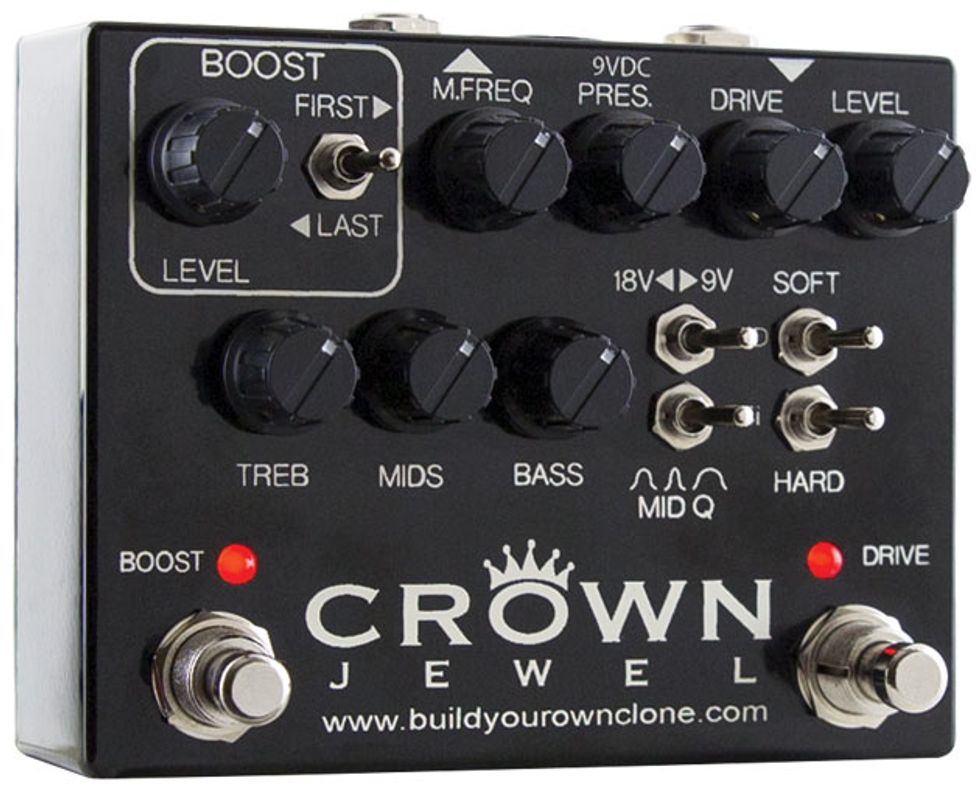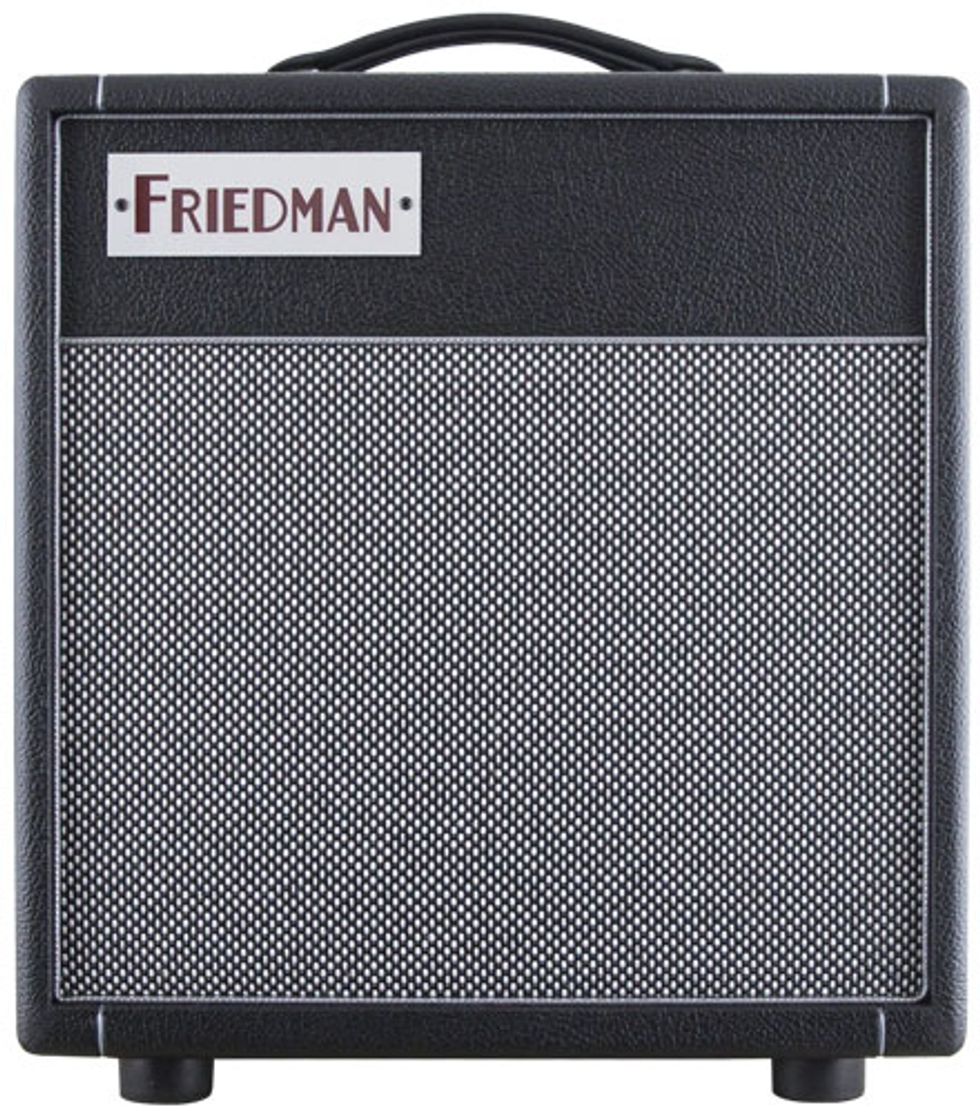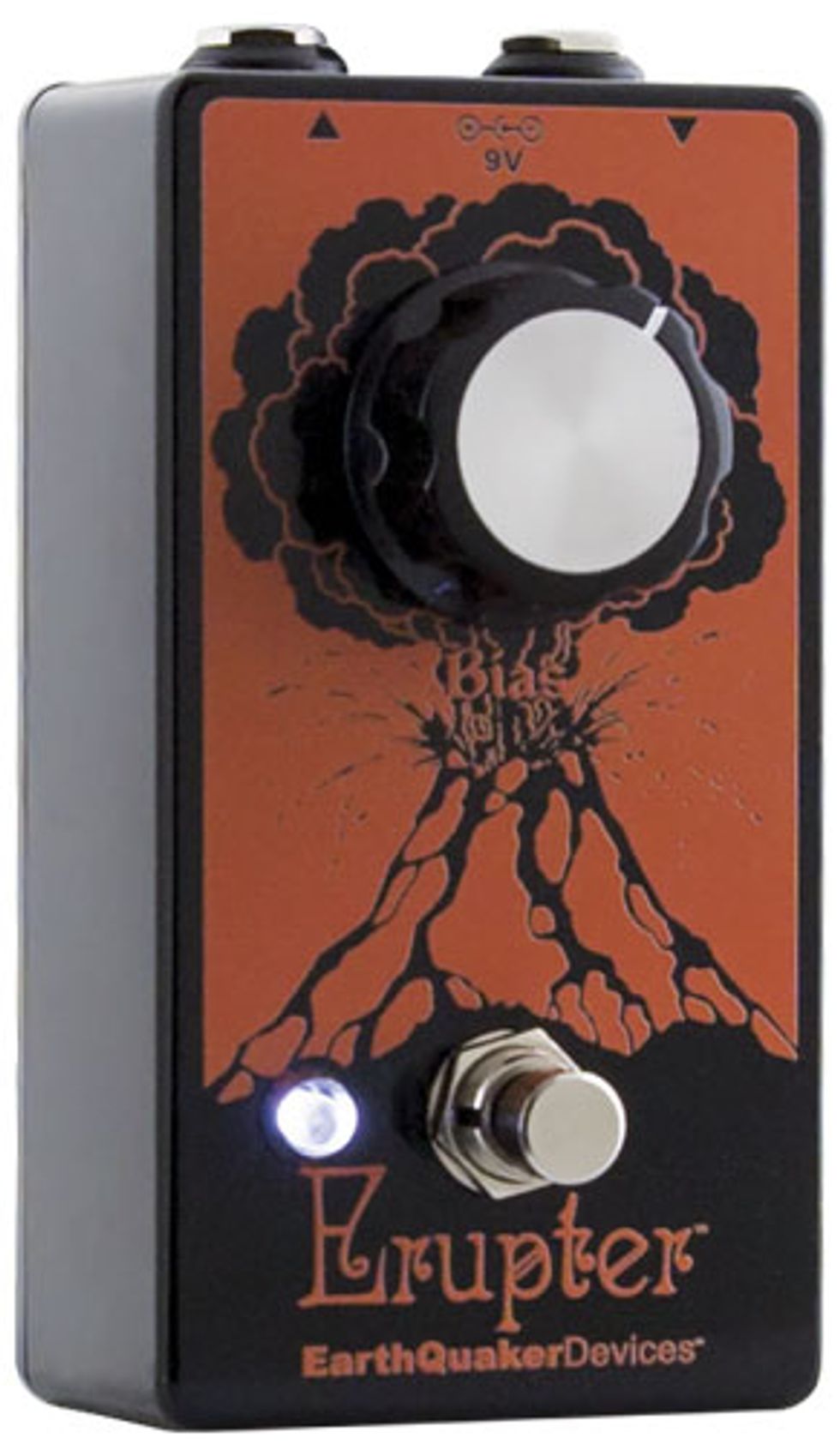 This year's Premier Gear Award winners are, as usual, an eclectic set—full of old-school vintage homage, leading-edge digital developments, and imaginative meetings of those worlds. Dig in and dig it as we revisit the gear that fired the enthusiasm and wonder of our editors and contributors in 2017.