Another year, another dazzling parade of pedals, guitars, amps, modelers, and accessories that made our noggins spin.
Curtis Novak Jazzmaster Widerange Set
Two designs once relegated to oddball bins of Fender's history—the Jazzmaster pickup and the Seth Lover-designed Wide Range humbucker—were re-imagined by Curtis Novak, builder of some of the best Wide Range repros available. This splendid set retains traditional Jazzmaster looks, with less noisy, meatier, Wide Range-style tonalities.
$150 (each) street
curtisnovak.com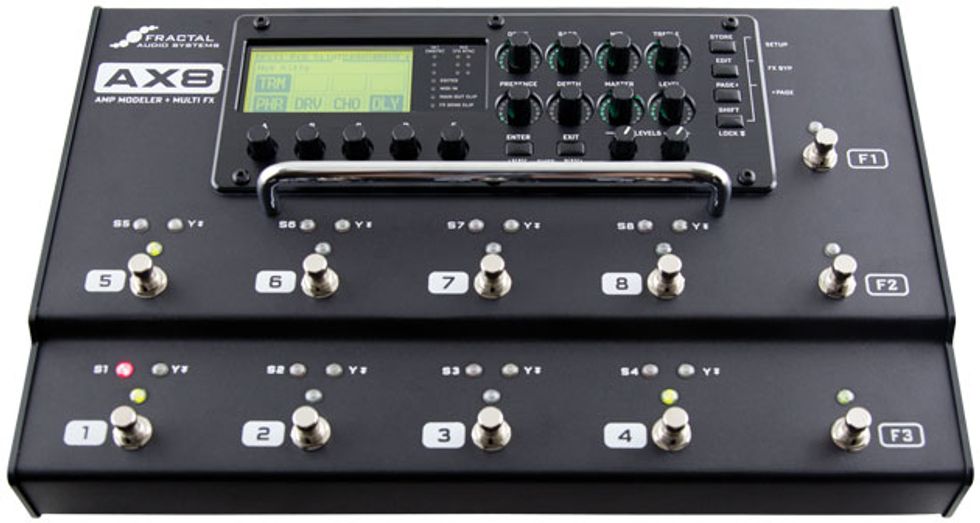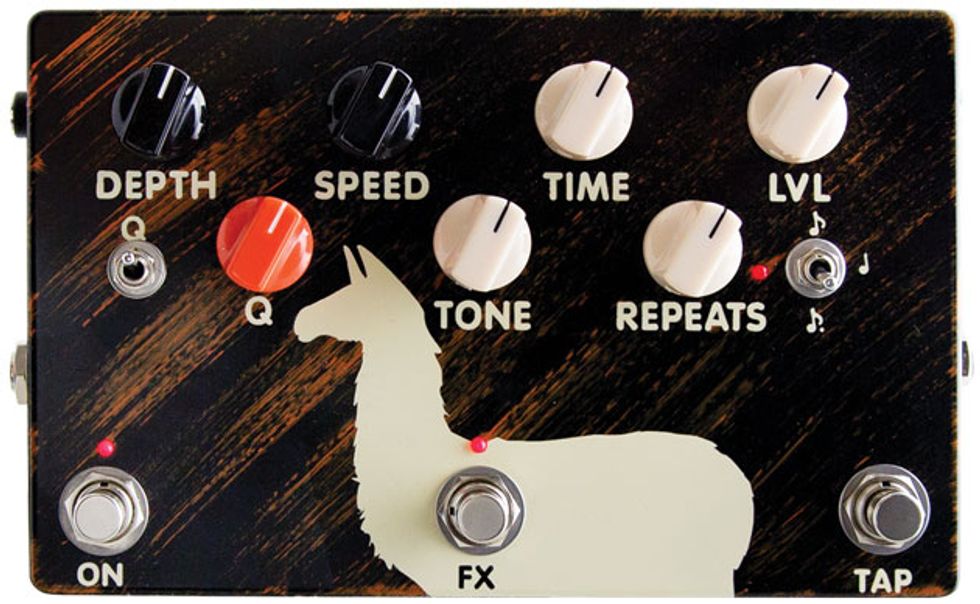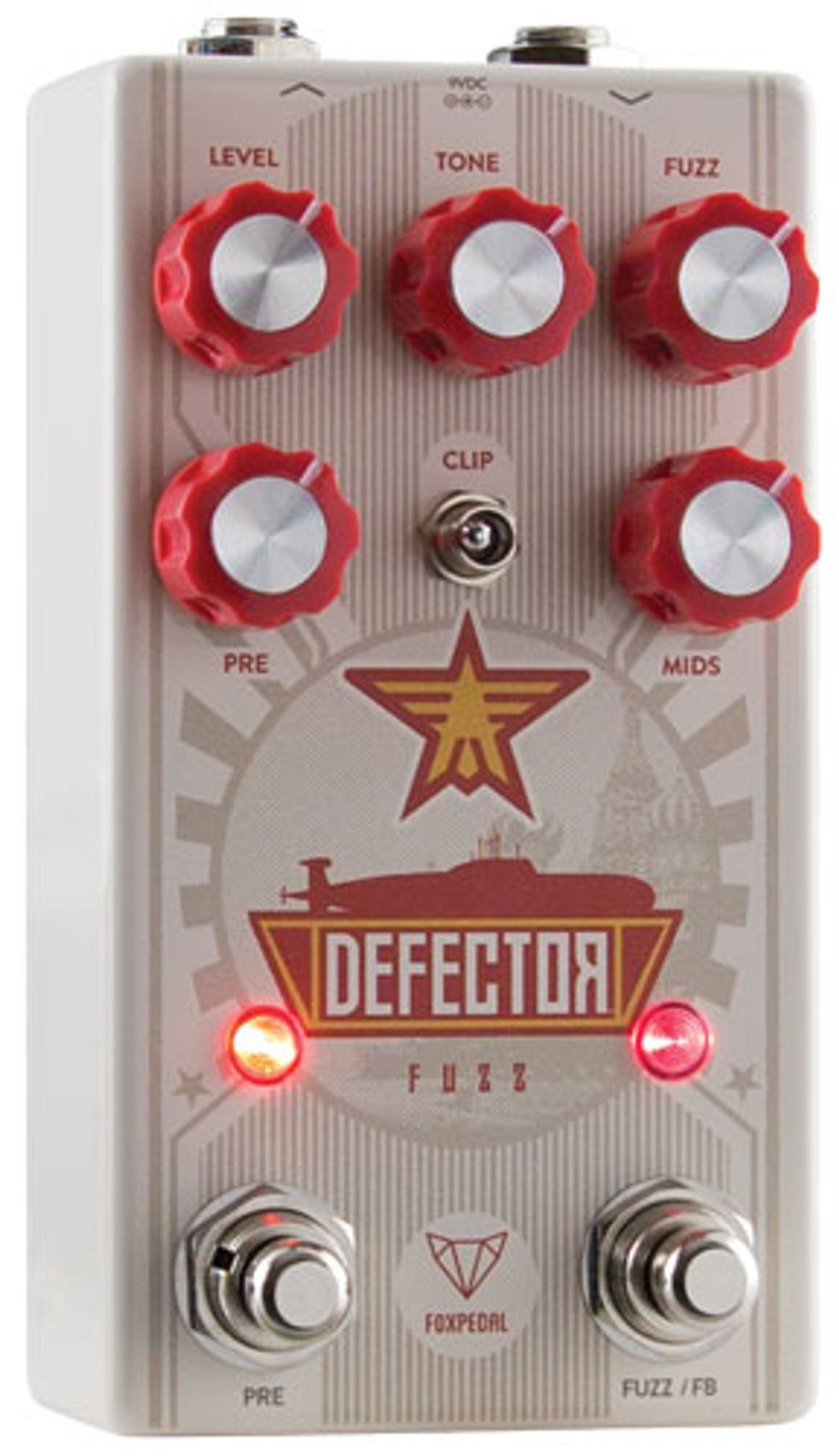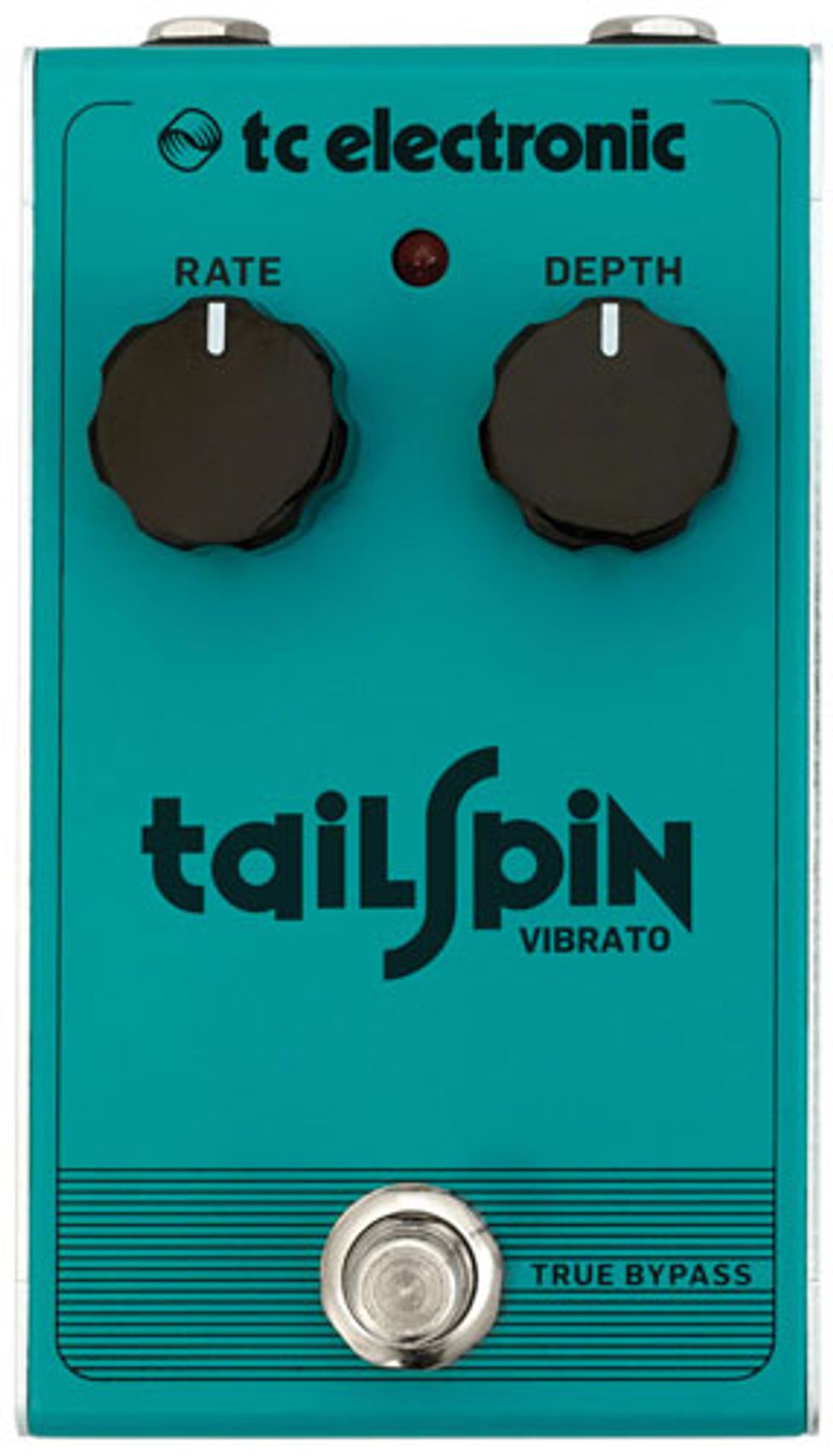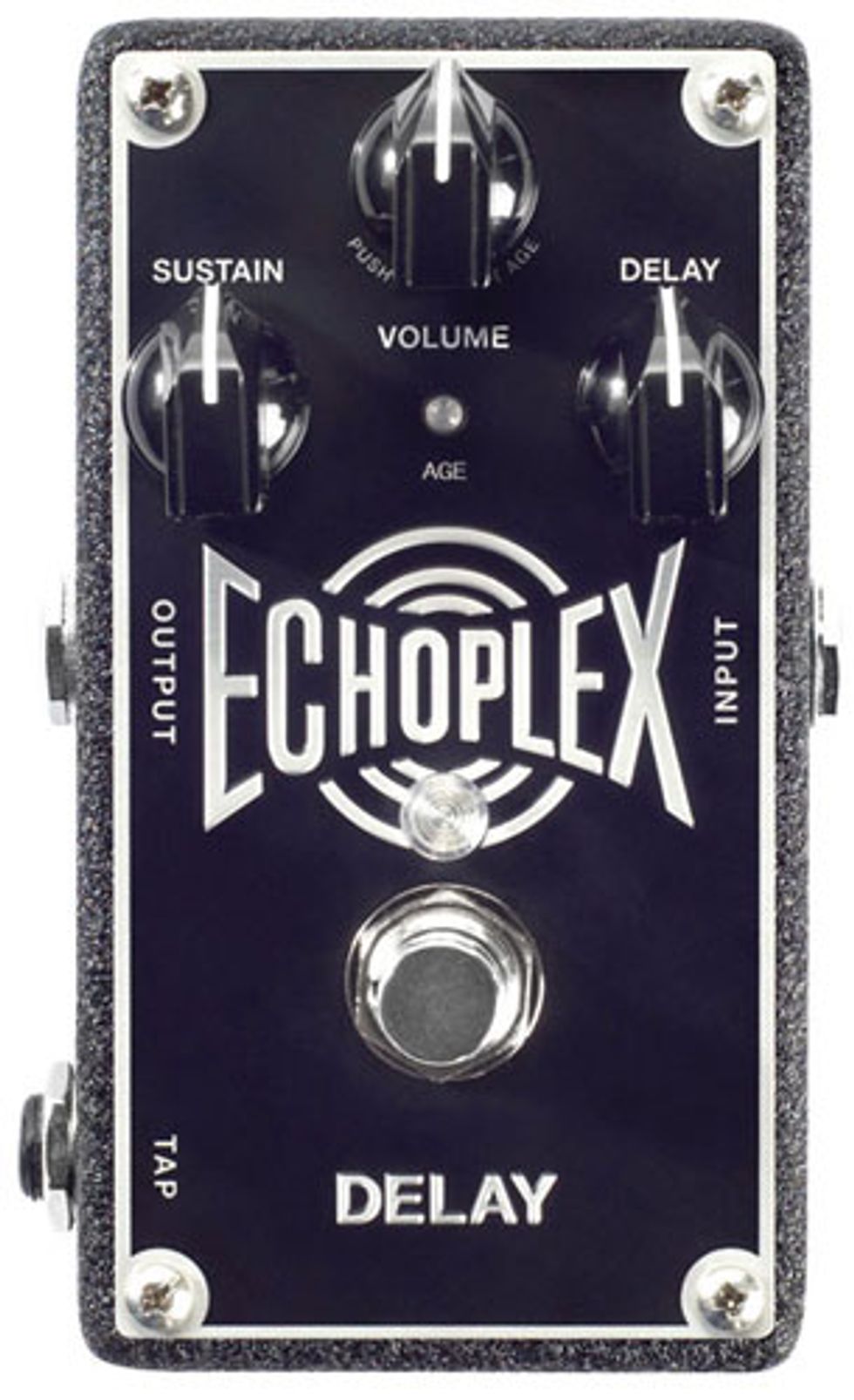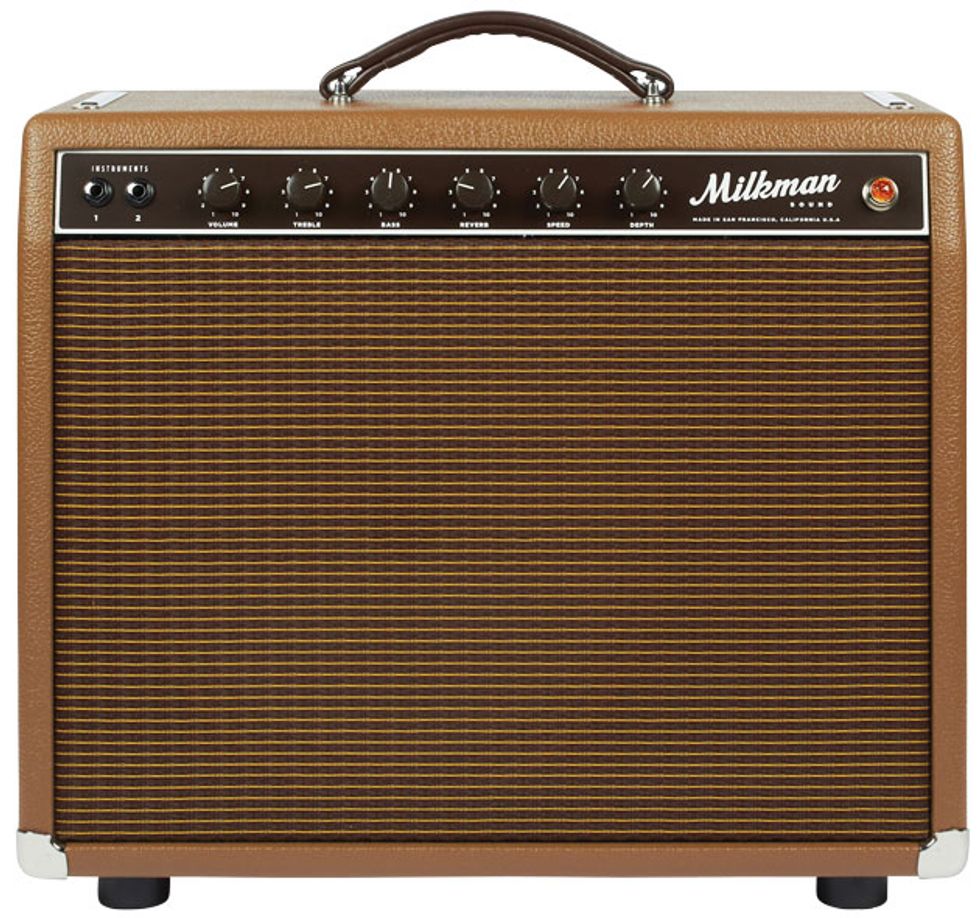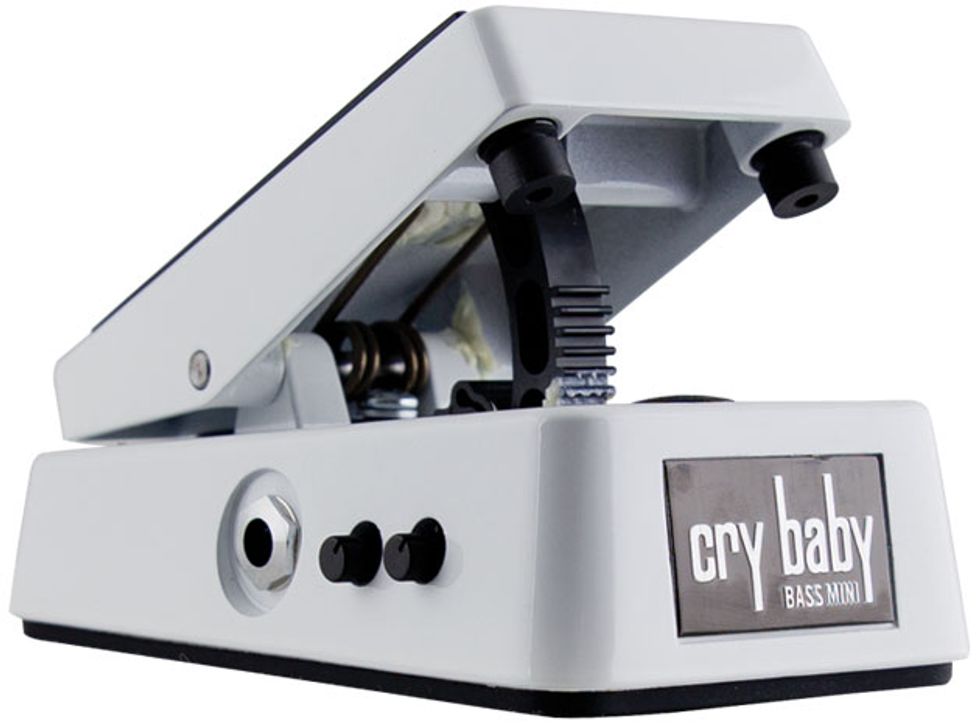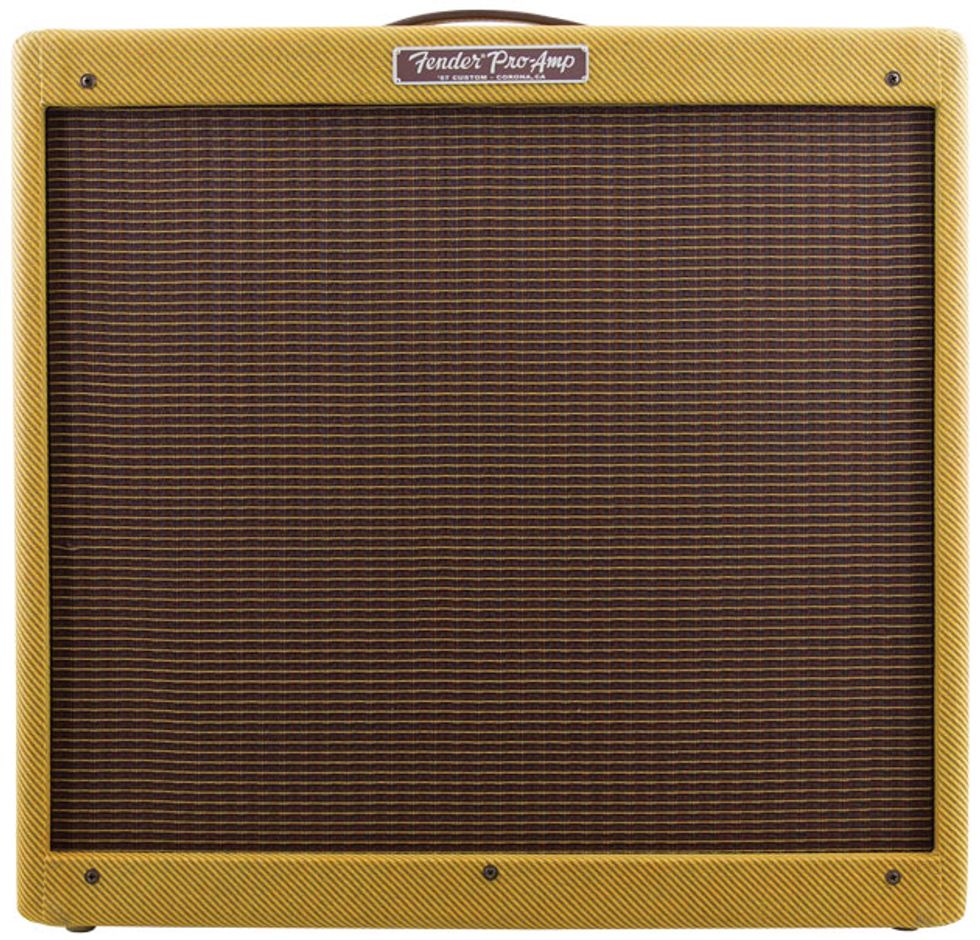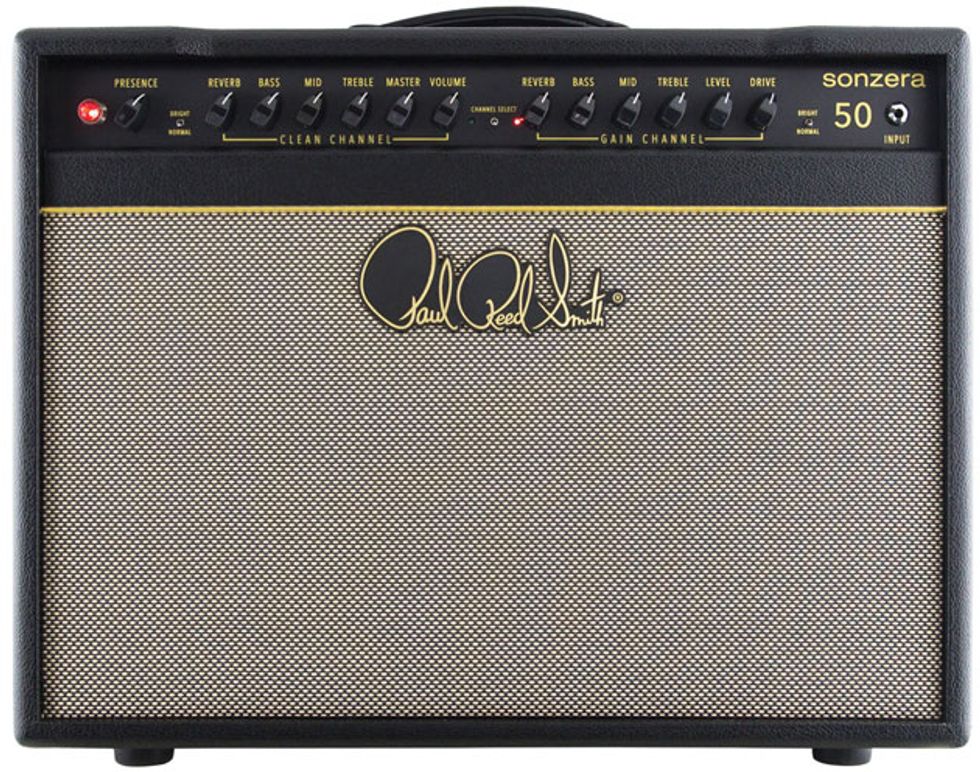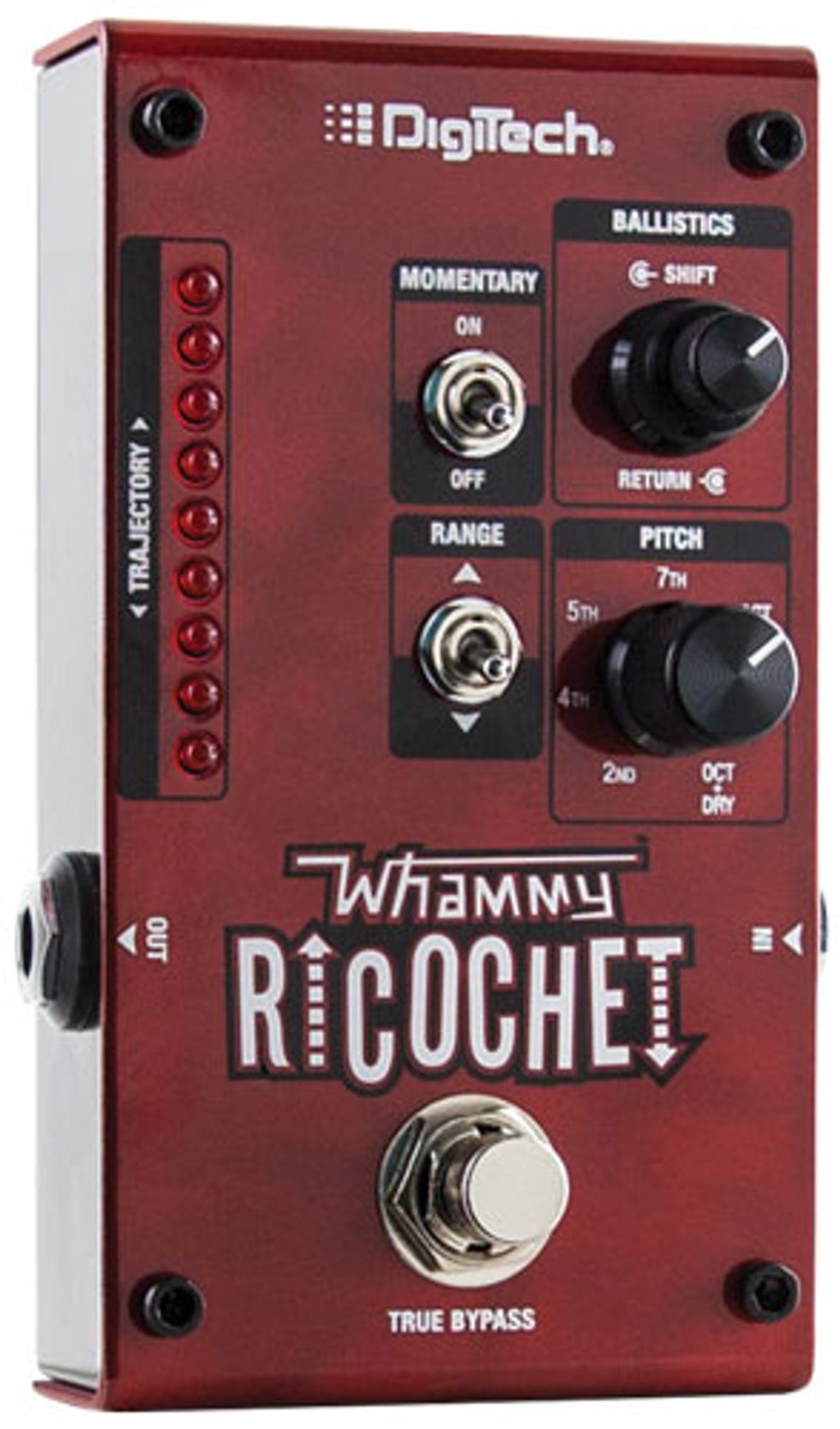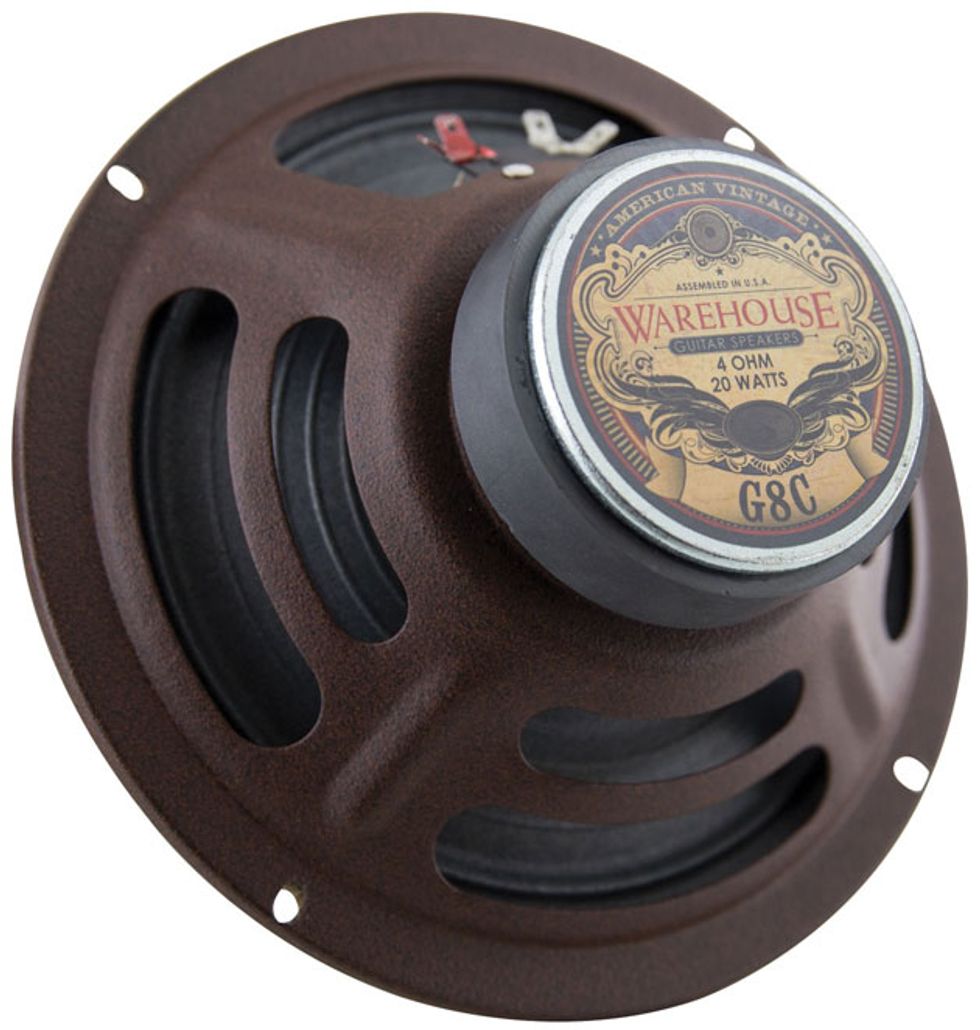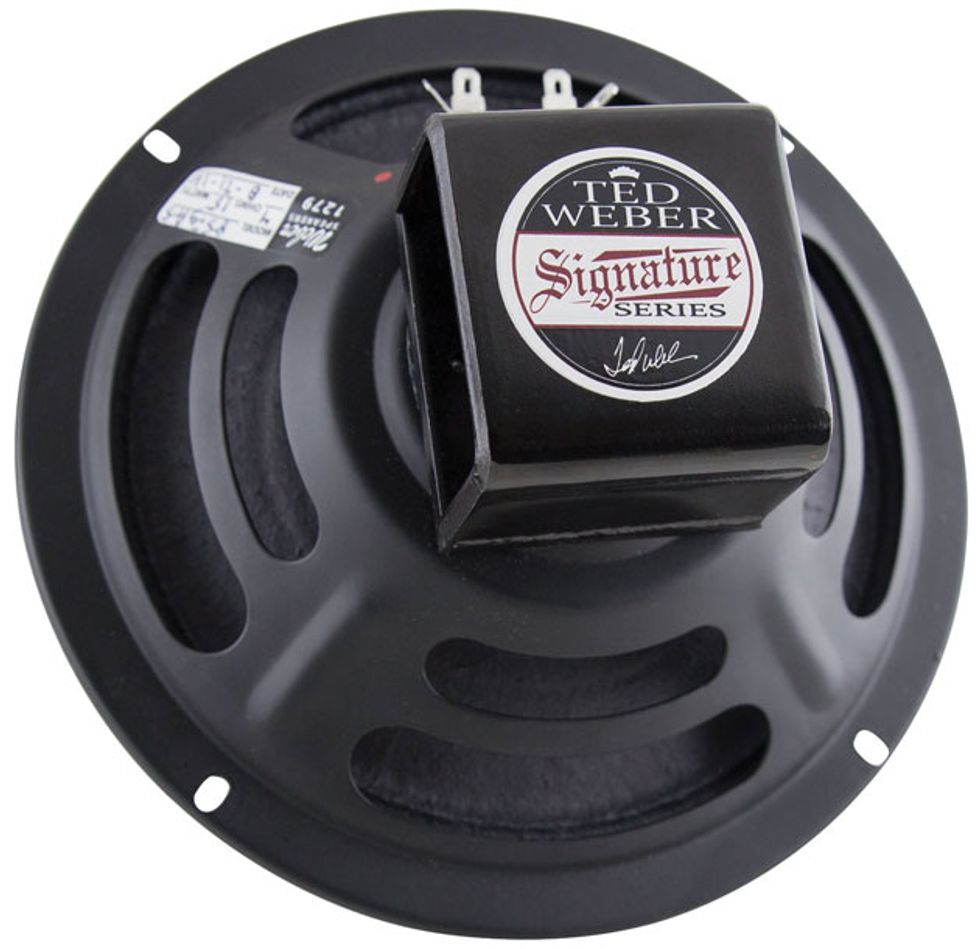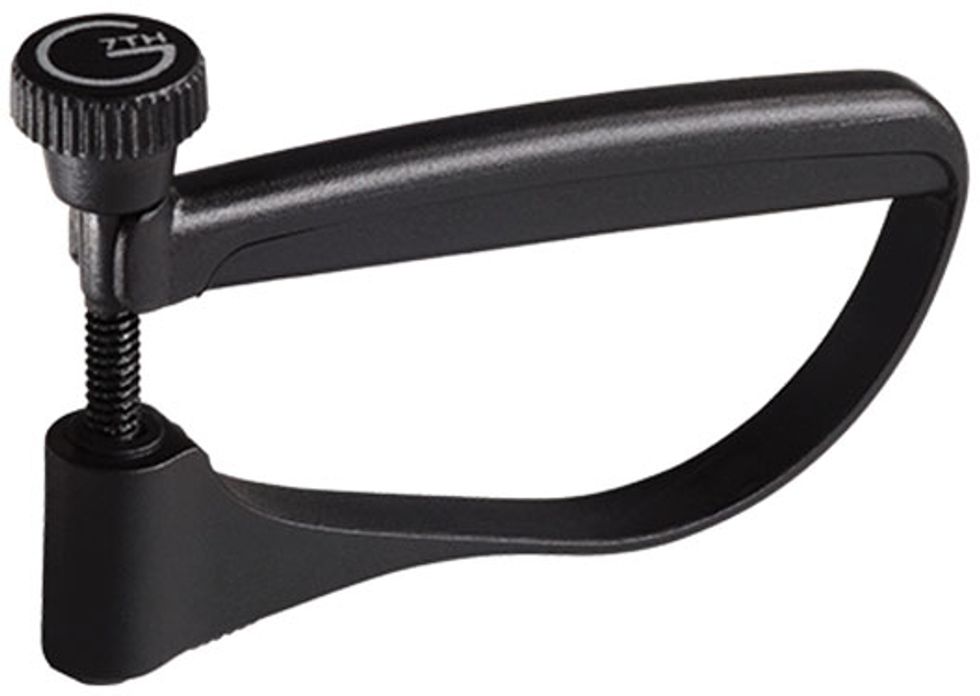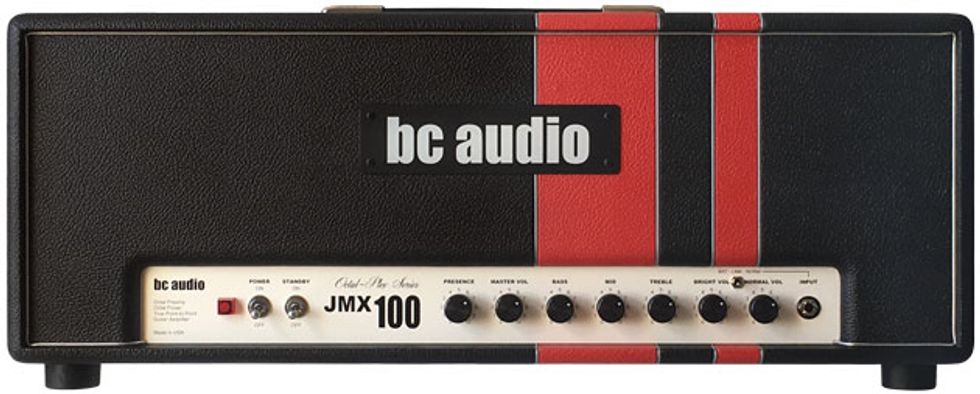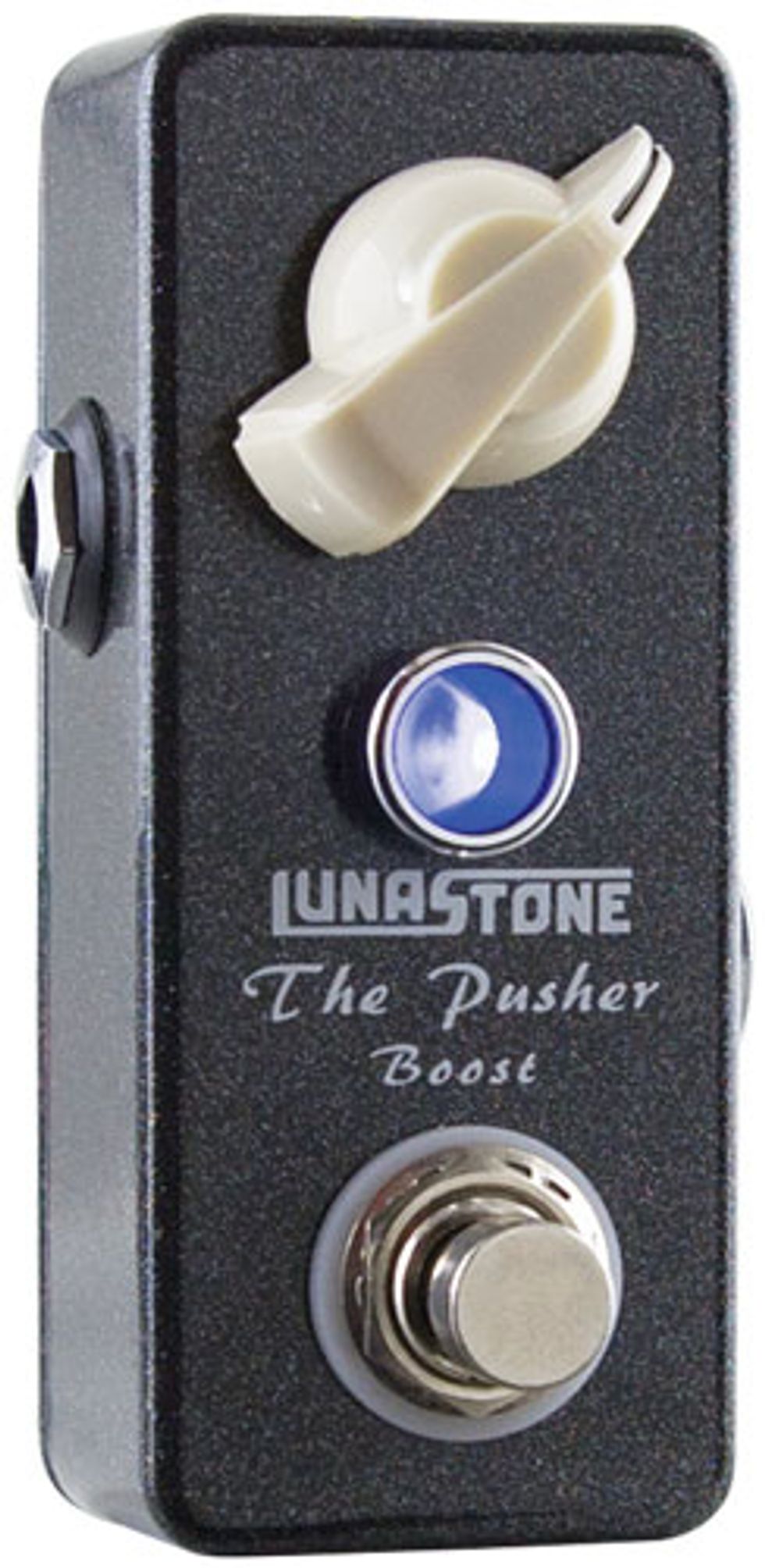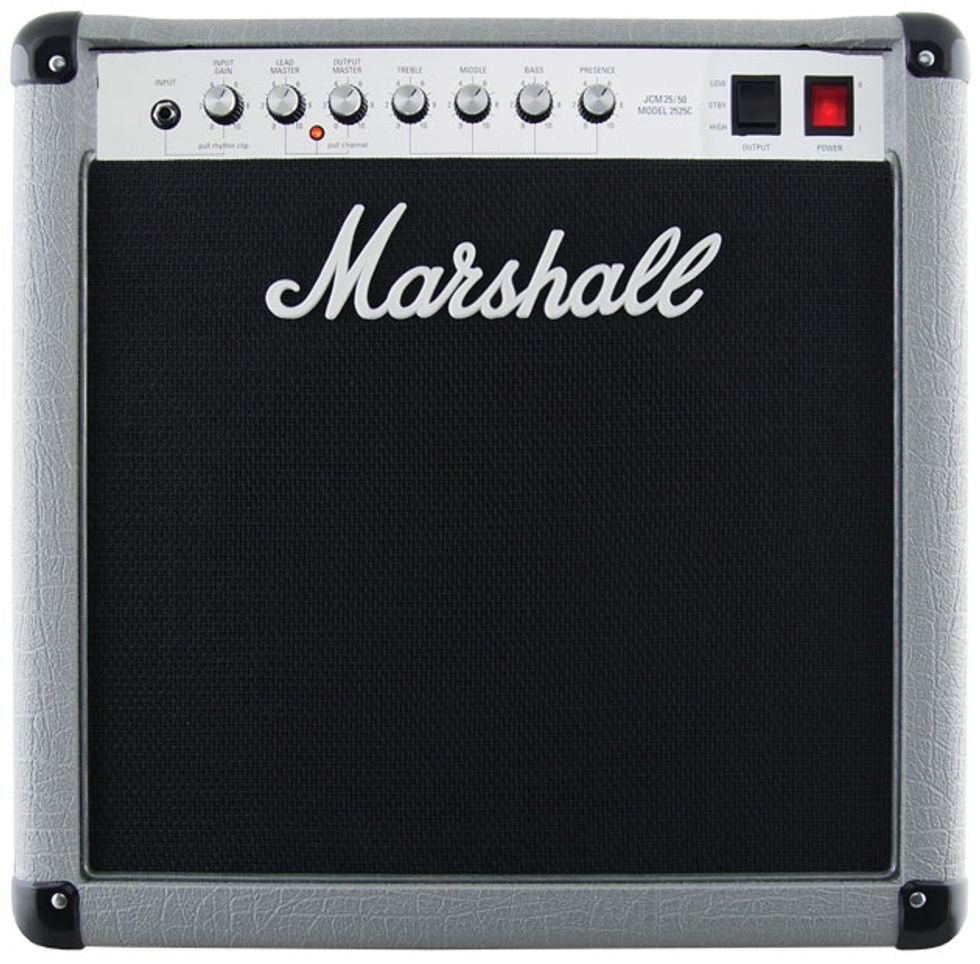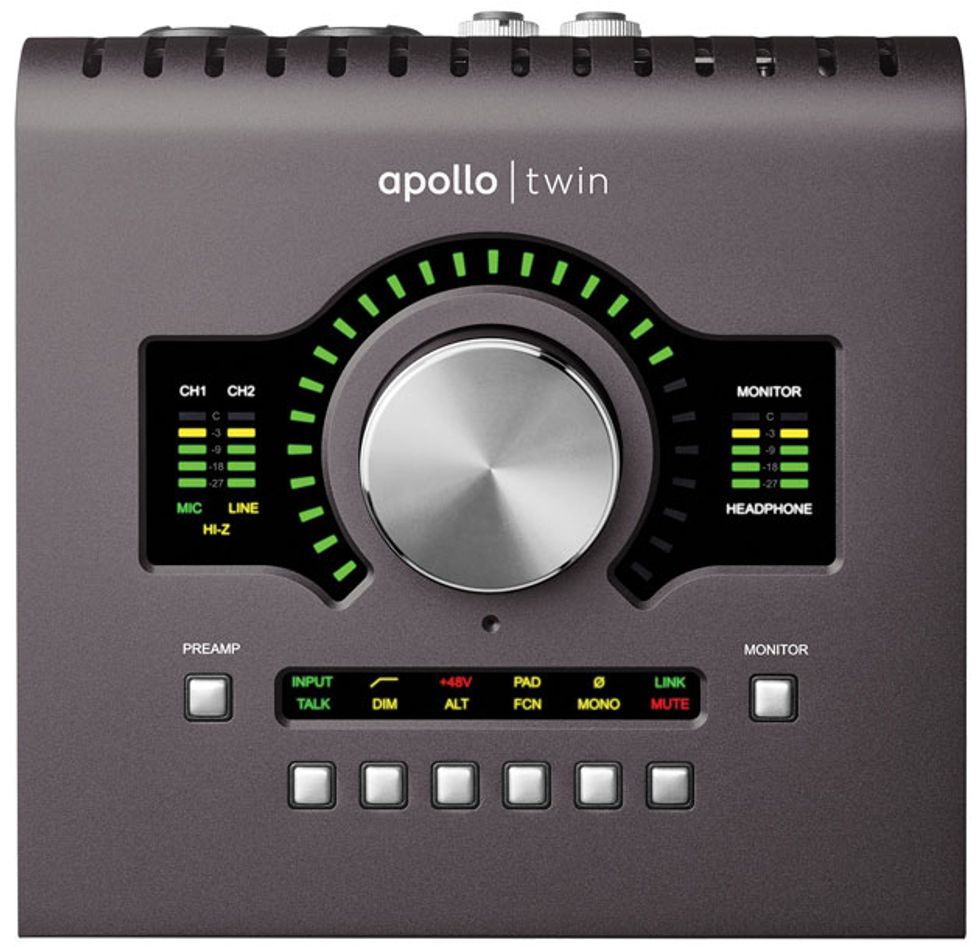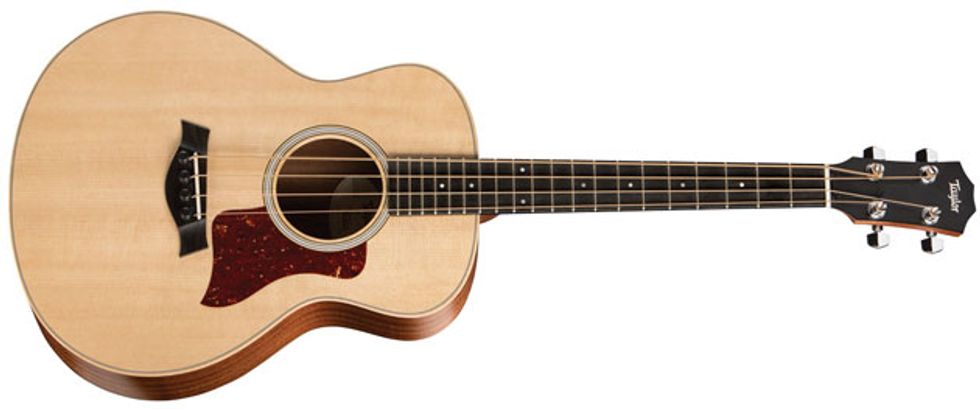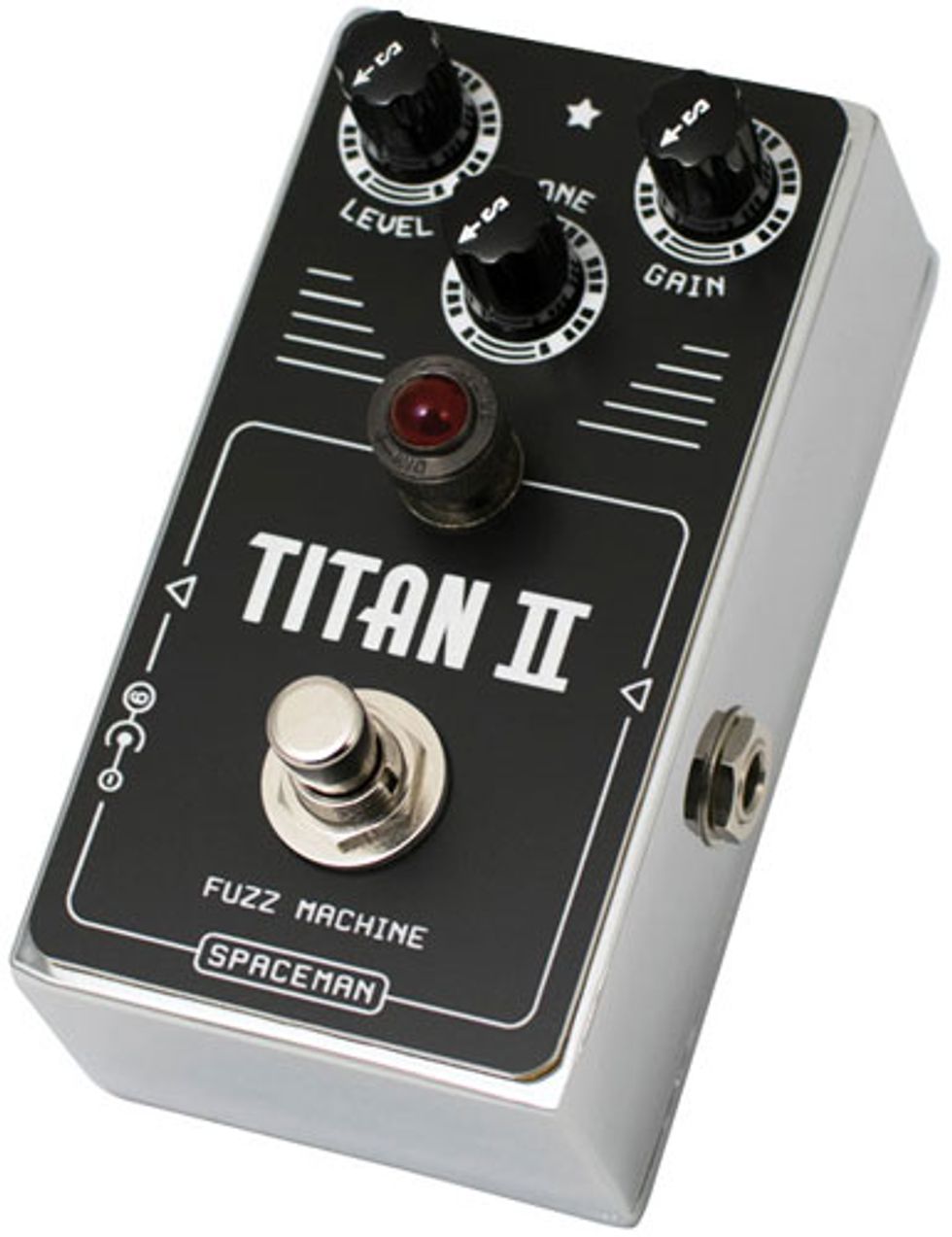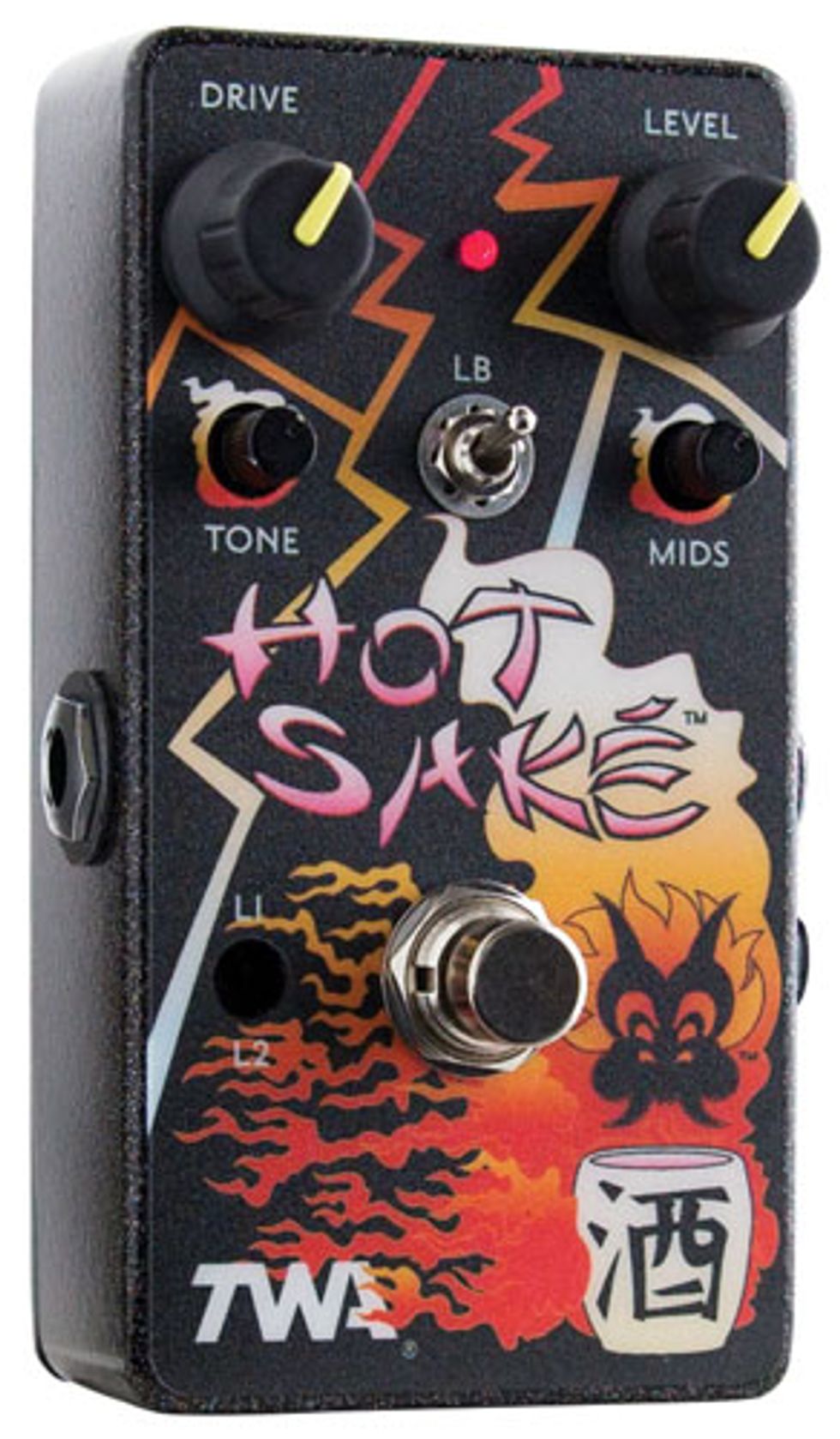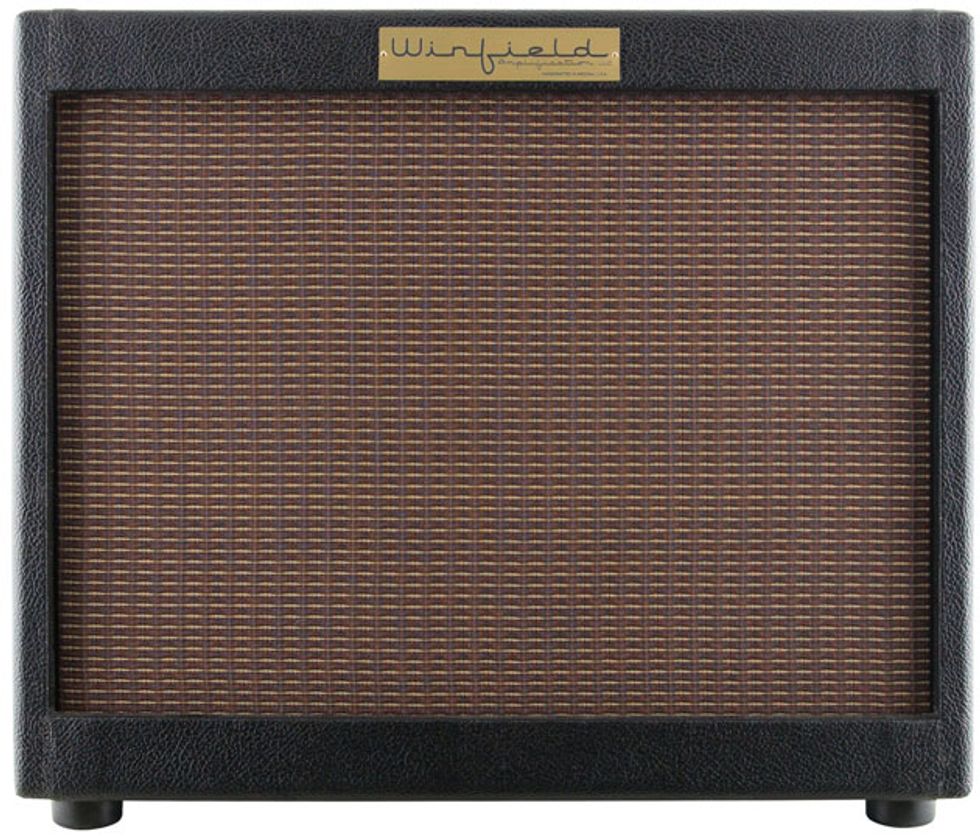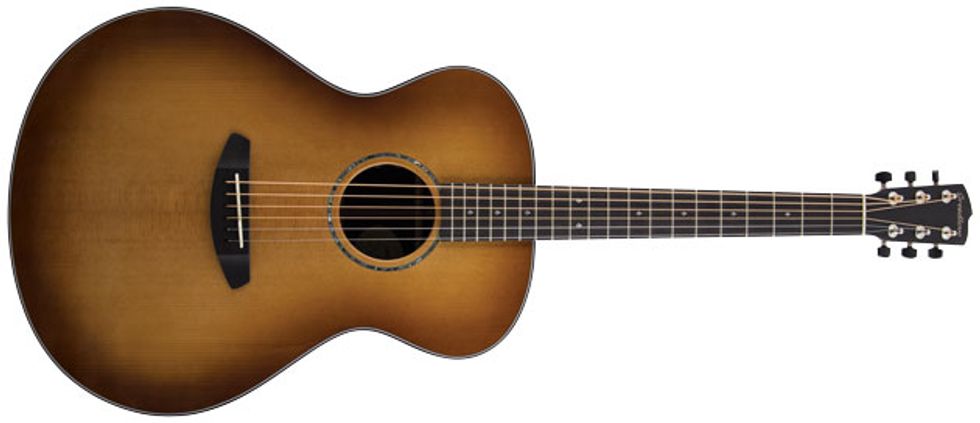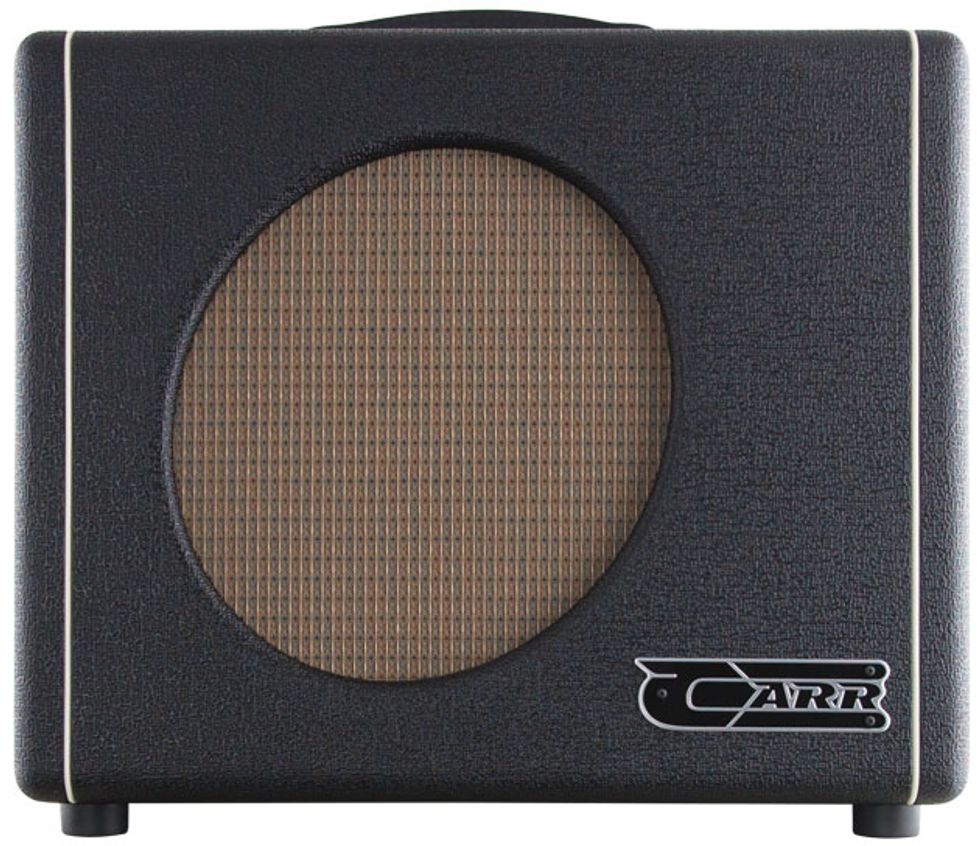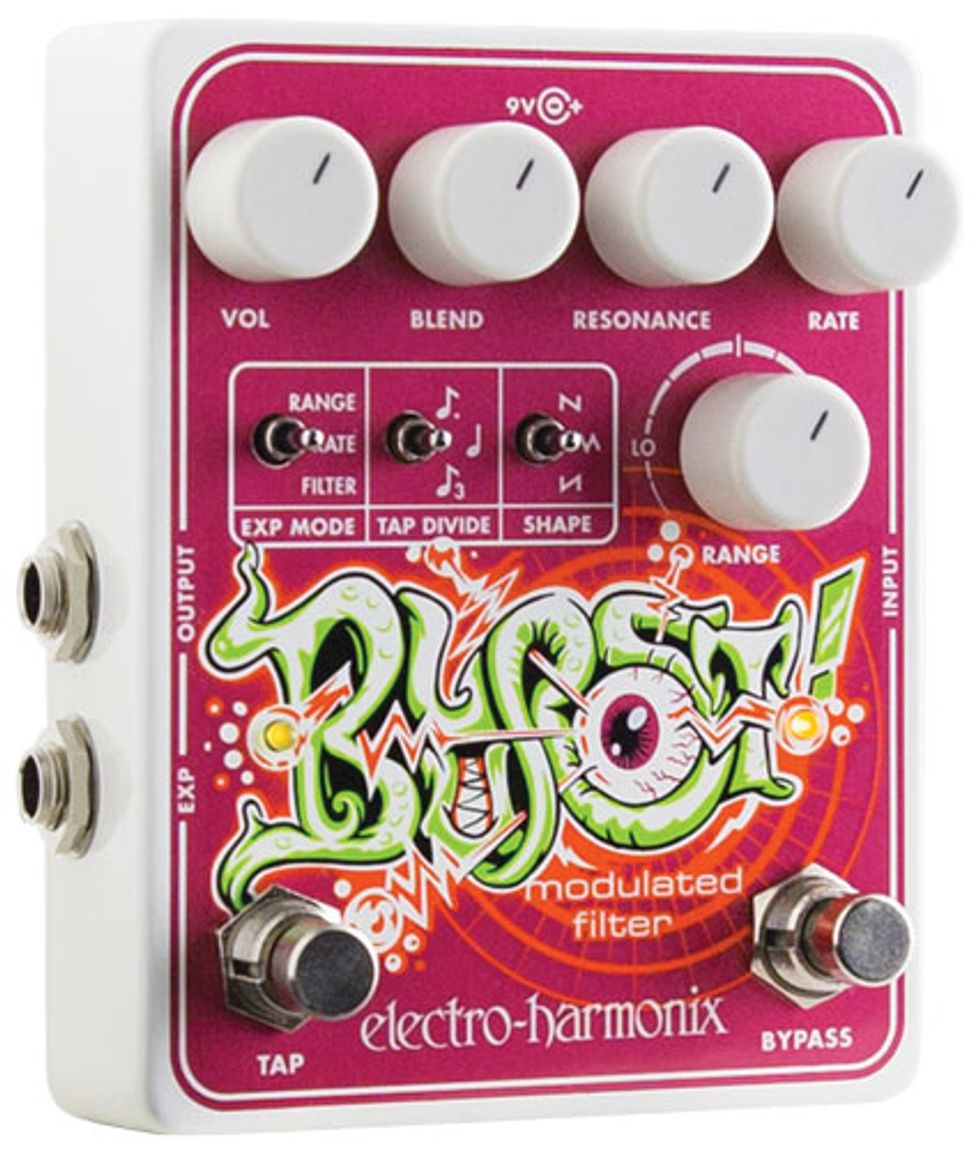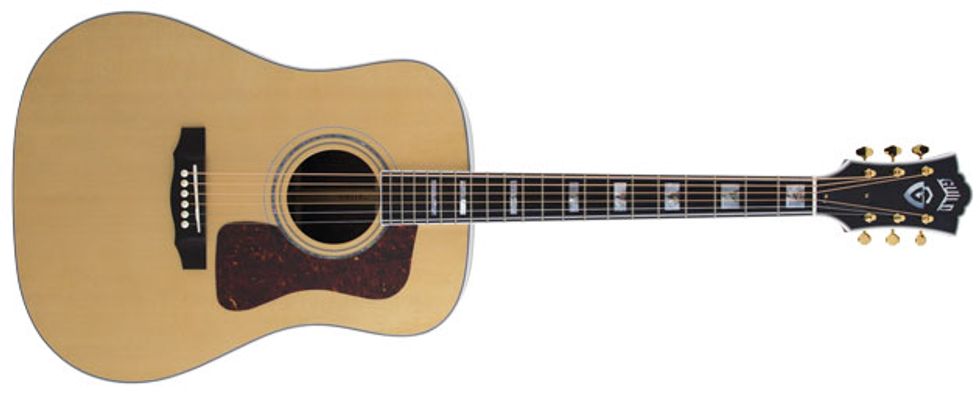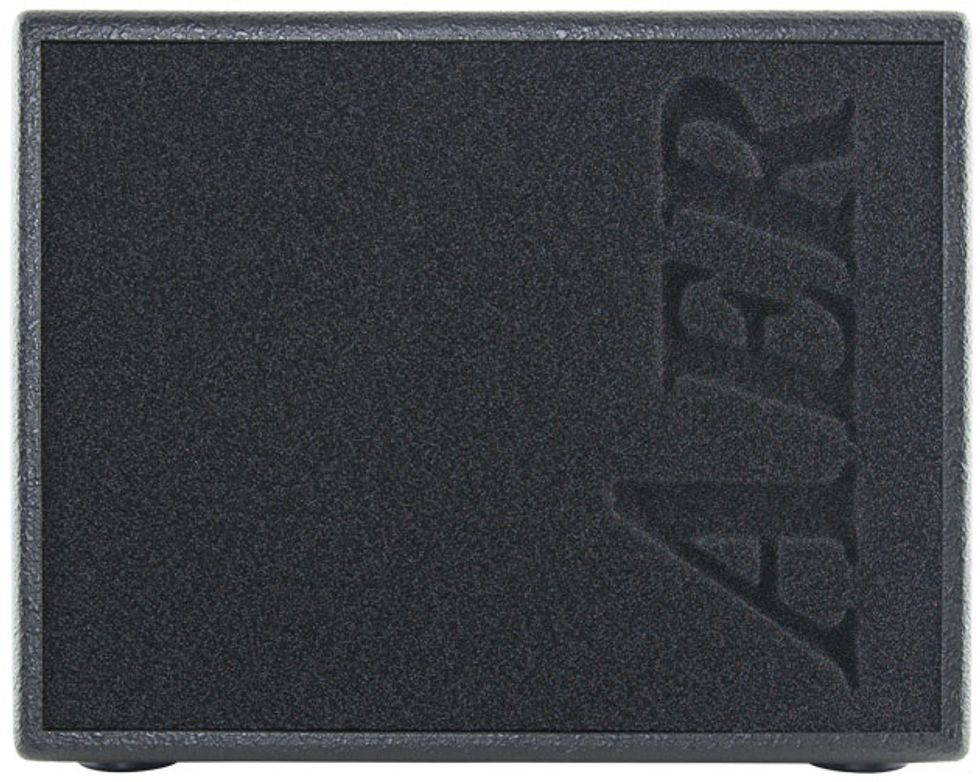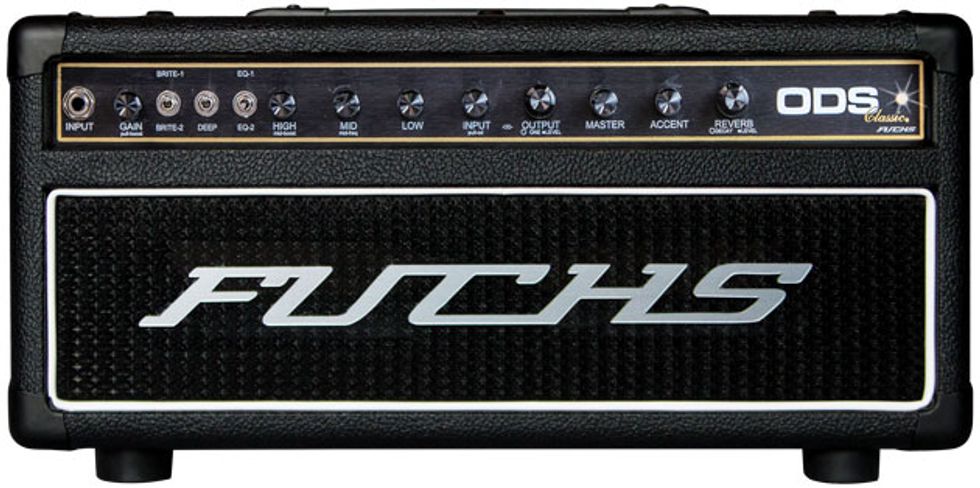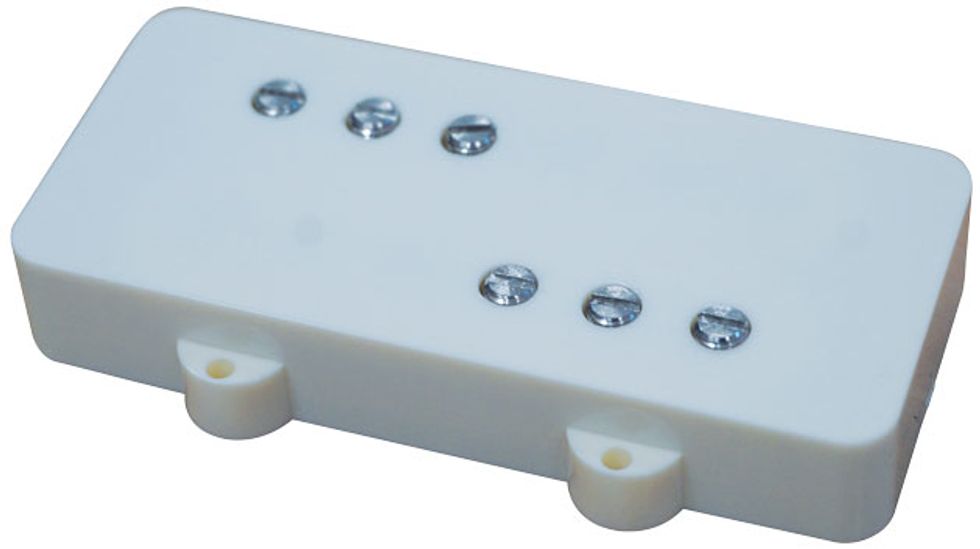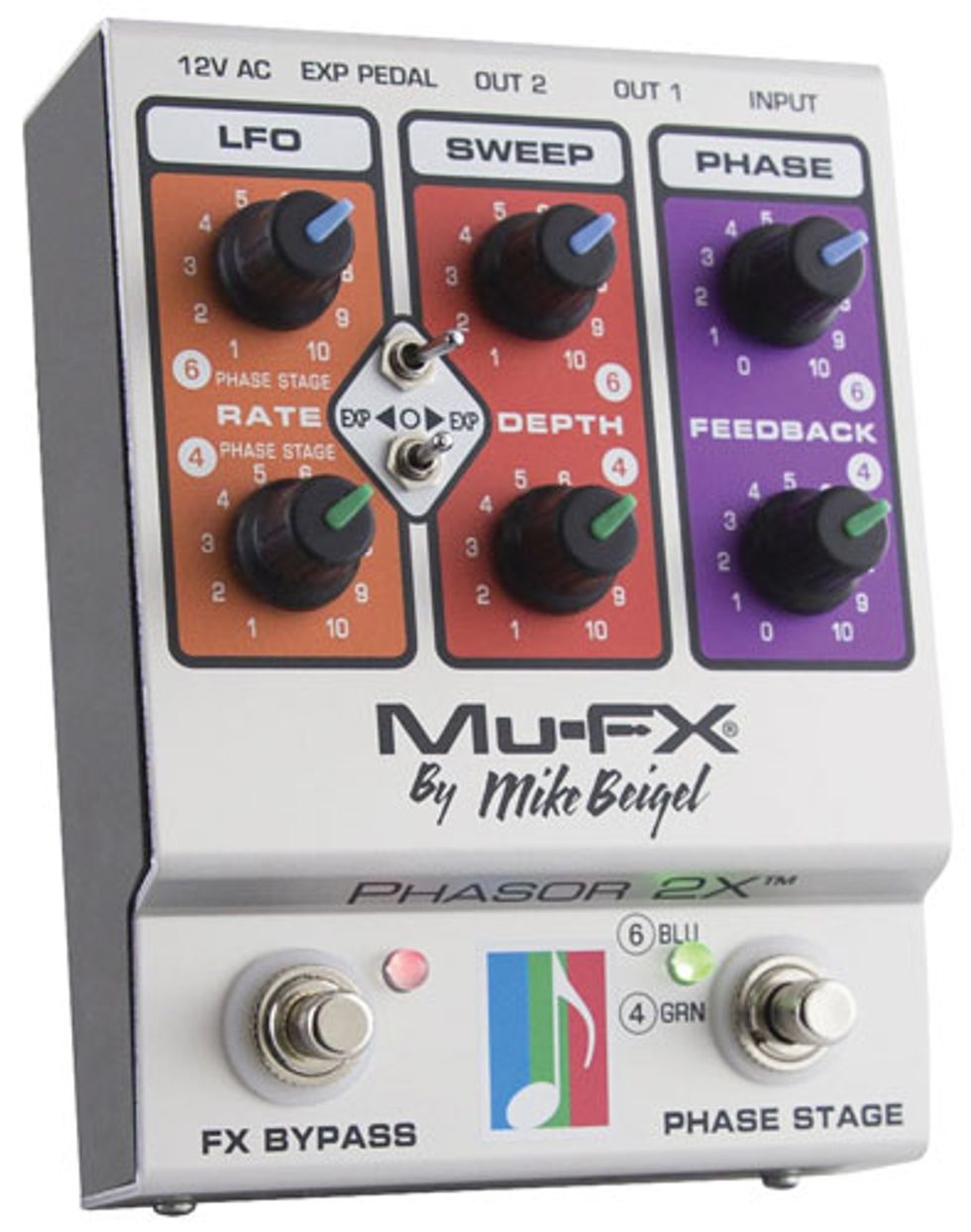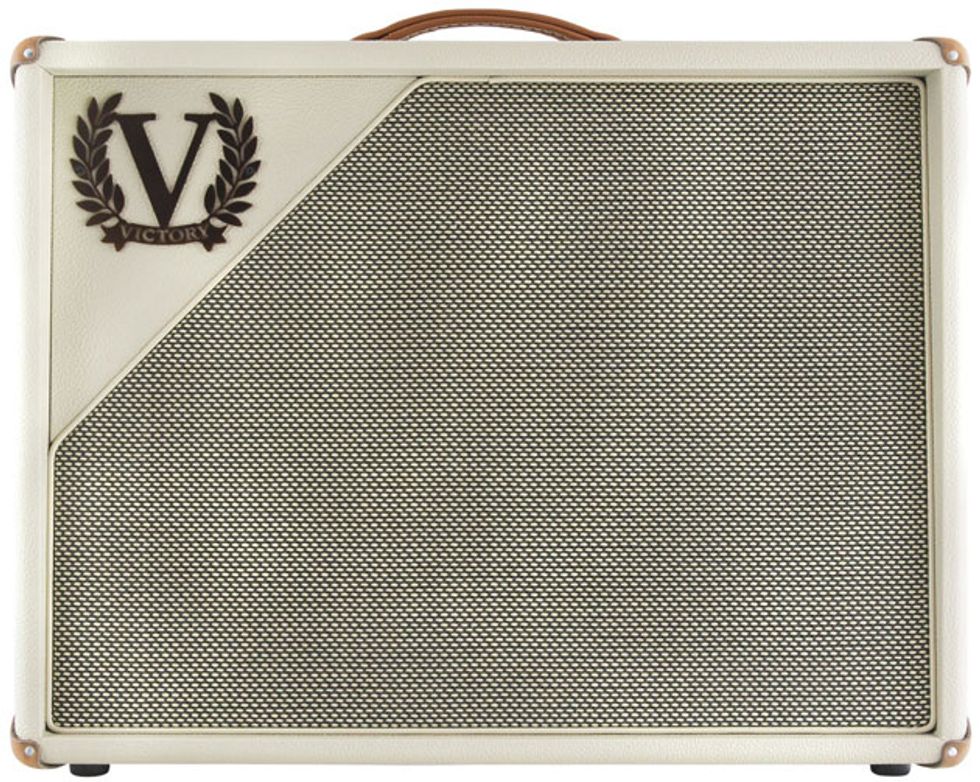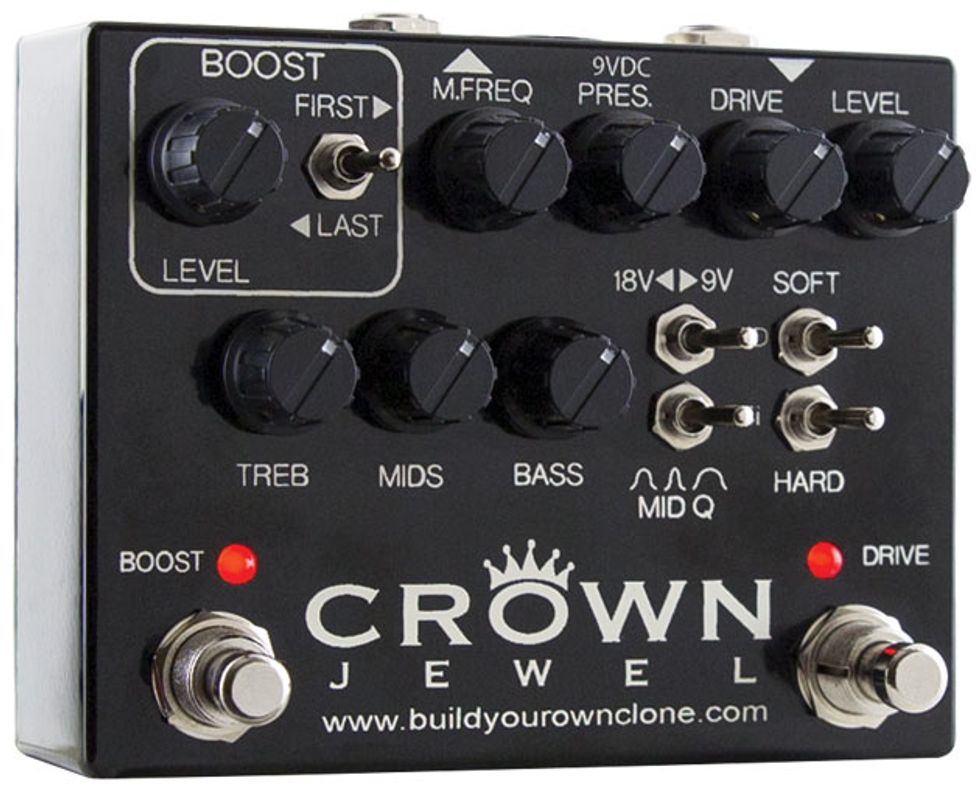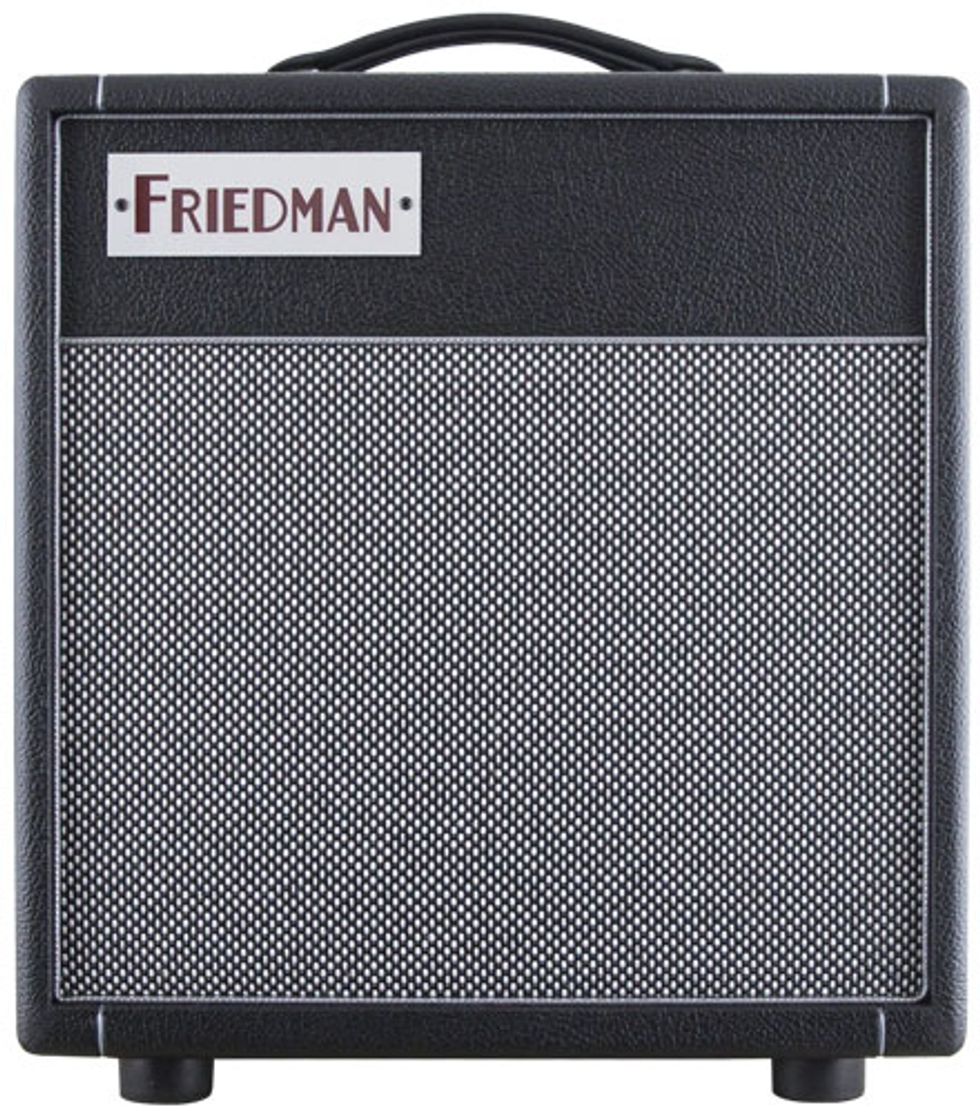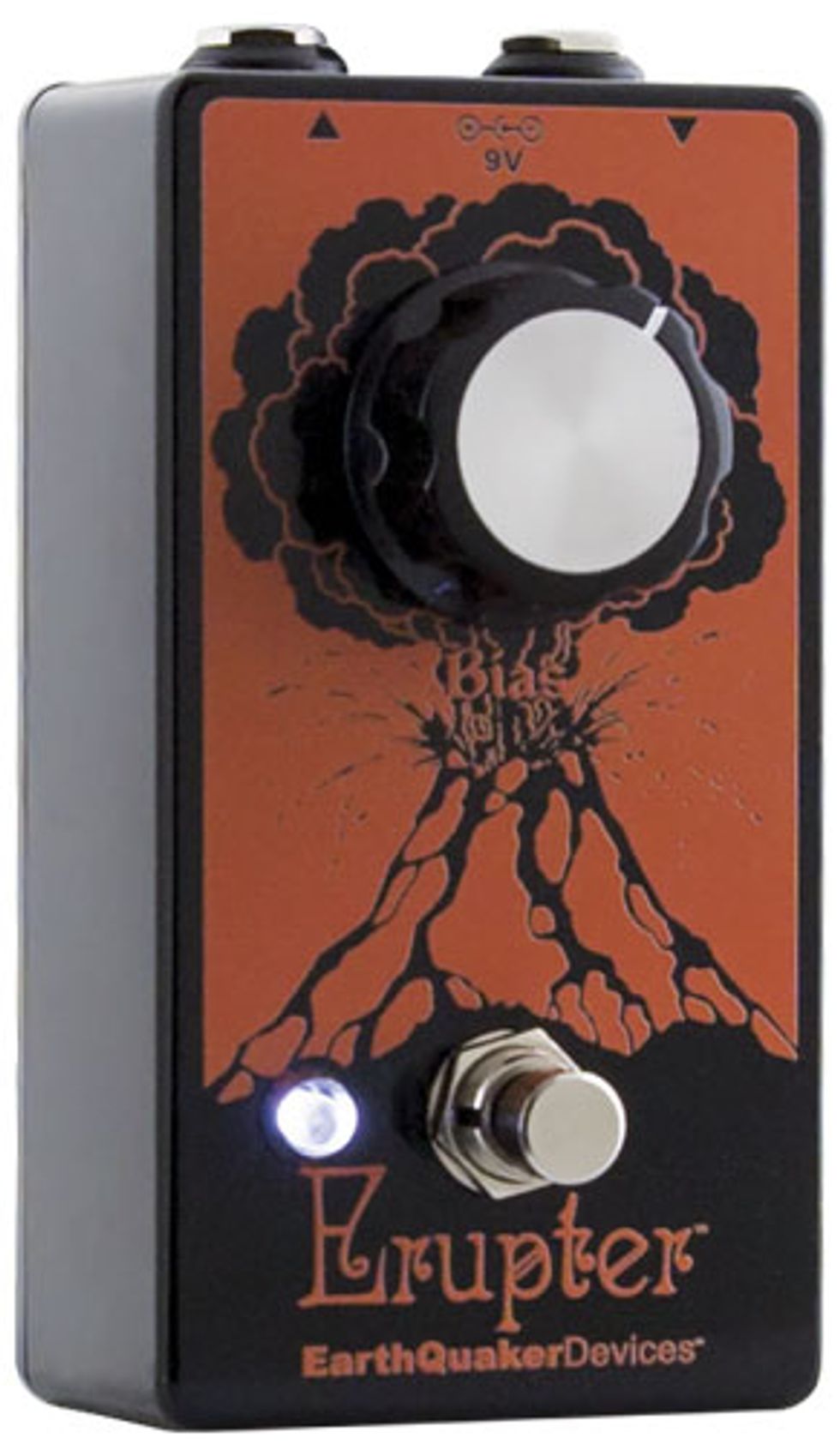 This year's Premier Gear Award winners are, as usual, an eclectic set—full of old-school vintage homage, leading-edge digital developments, and imaginative meetings of those worlds. Dig in and dig it as we revisit the gear that fired the enthusiasm and wonder of our editors and contributors in 2017.