Rig Rundown: Be Well's Mike Schleibaum
Darkest Hour's cofounding guitarist details his brand-new signature ESP V and offers up sound secrets gleaned from producer/singer Brian McTernan.
Here is Schleibaum's 1991 Gibson 1979 Les Paul Custom Black Beauty reissue. The broken headstock made this one a little less precious, so it's become his No. 1 onstage guitar. This one was upgraded with his preferred Seymour Duncan SH-4 JB (bridge), but still has a stock 490R 'bucker in the neck.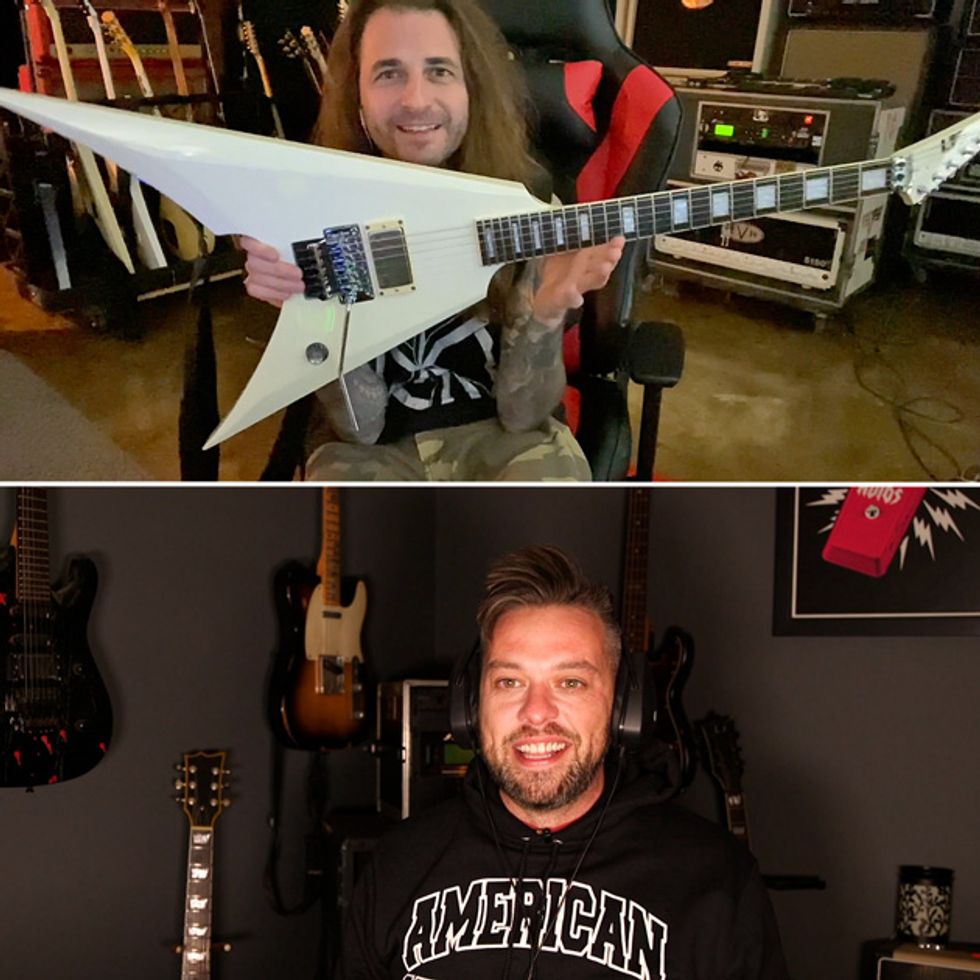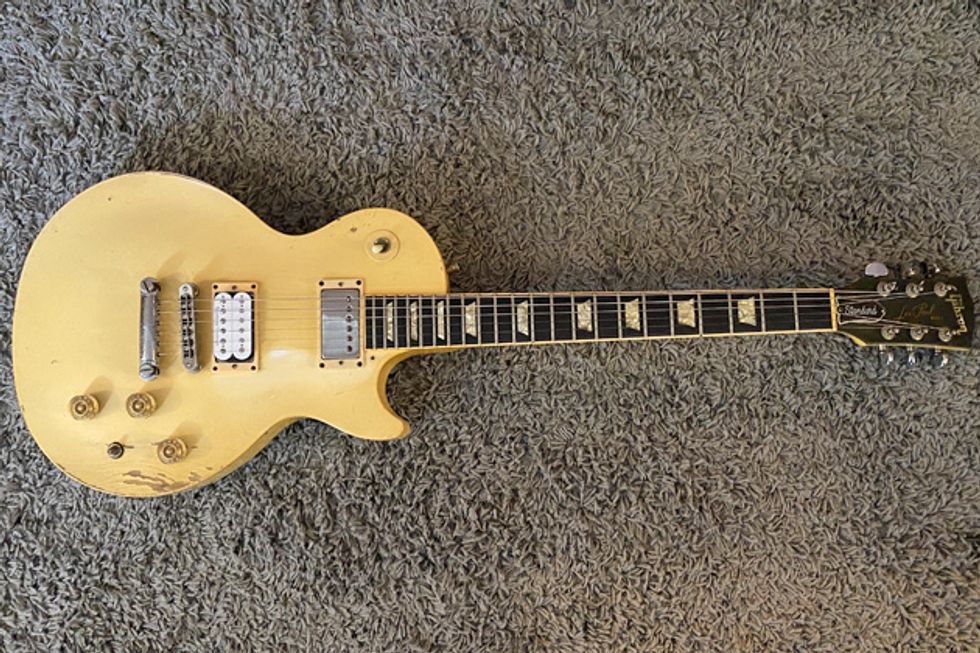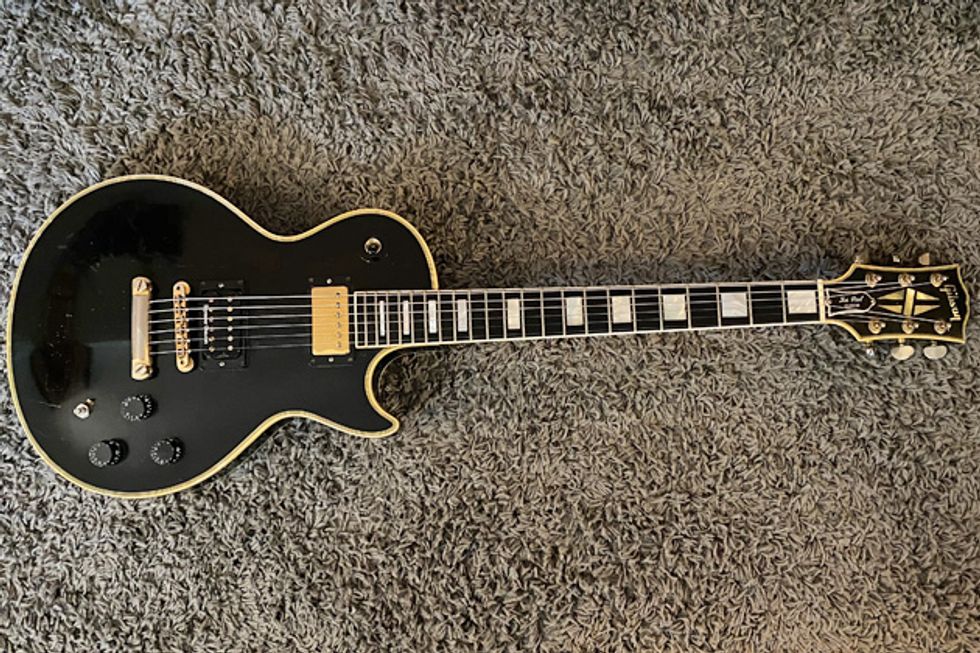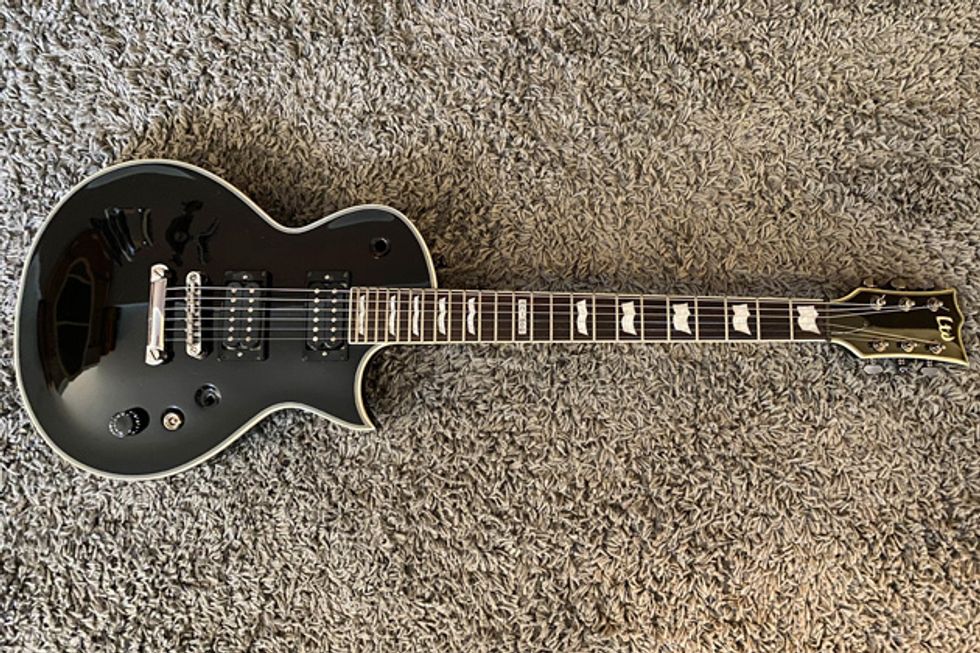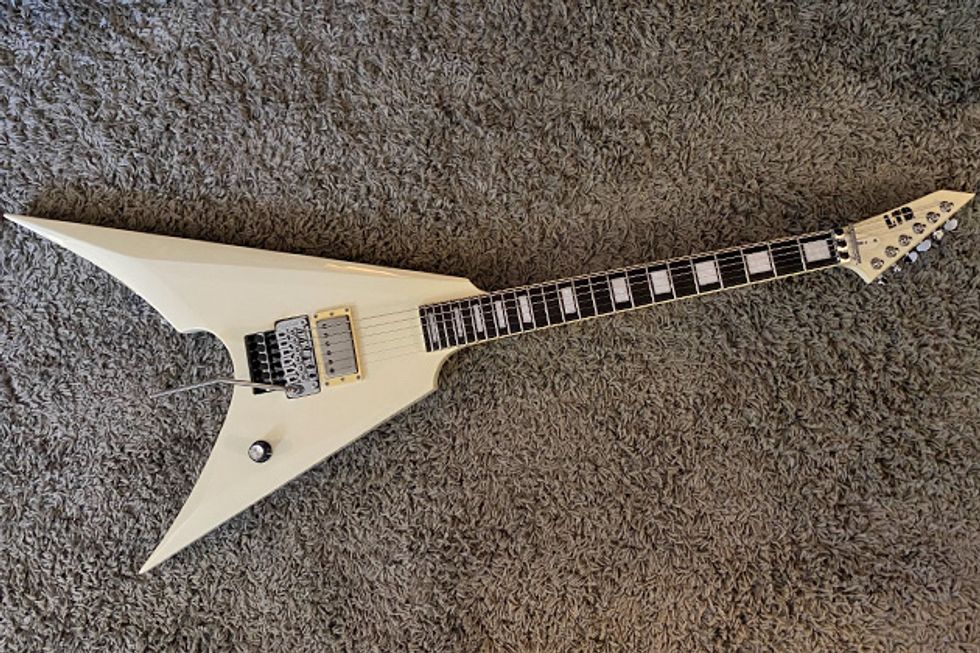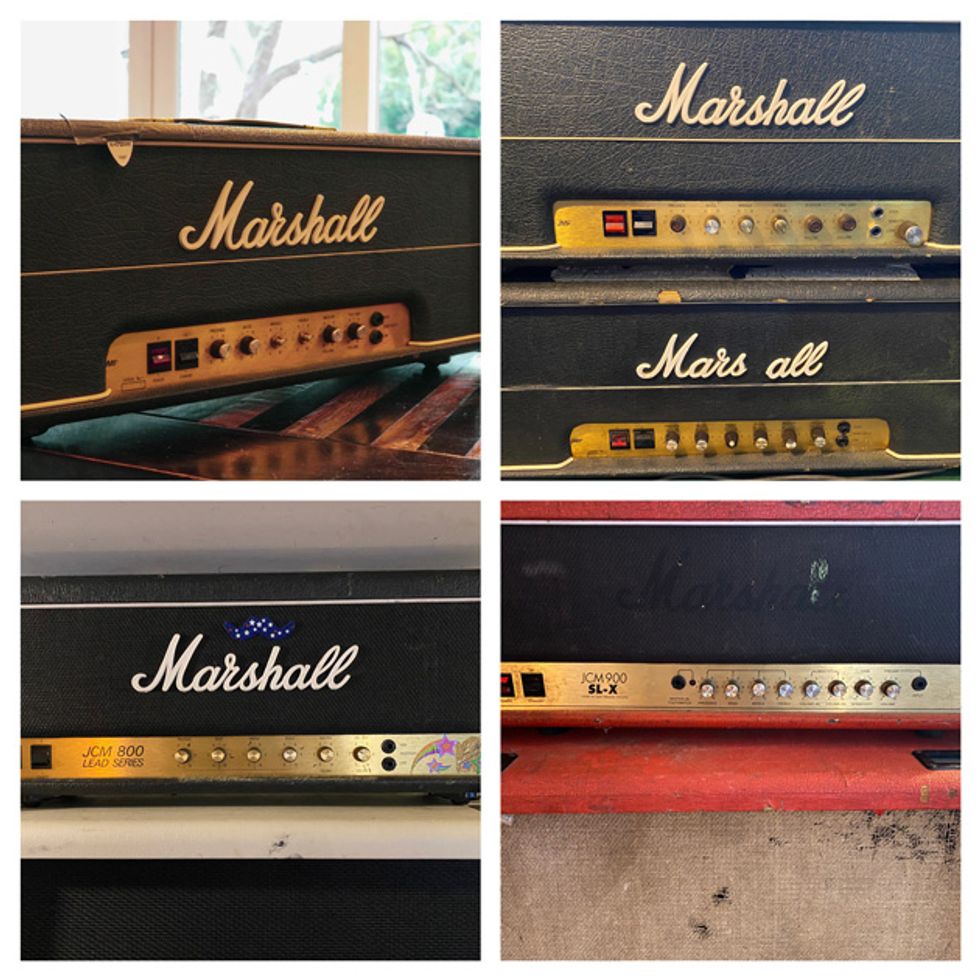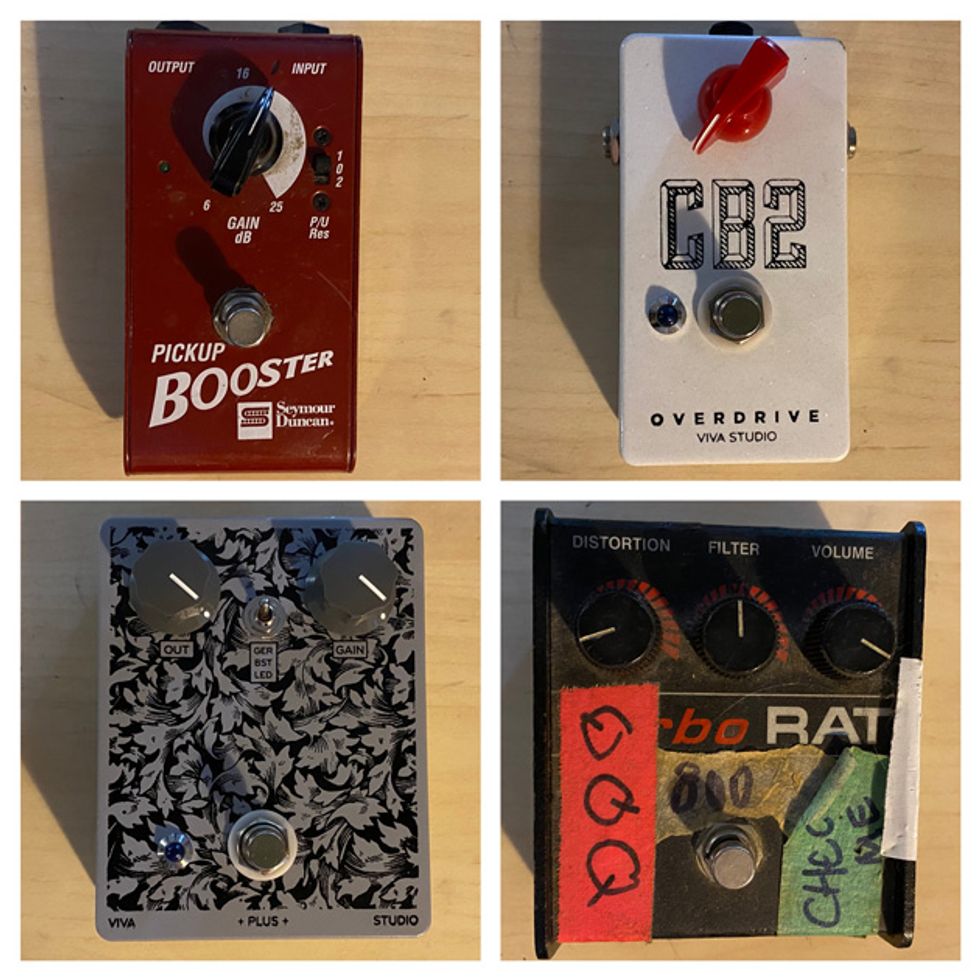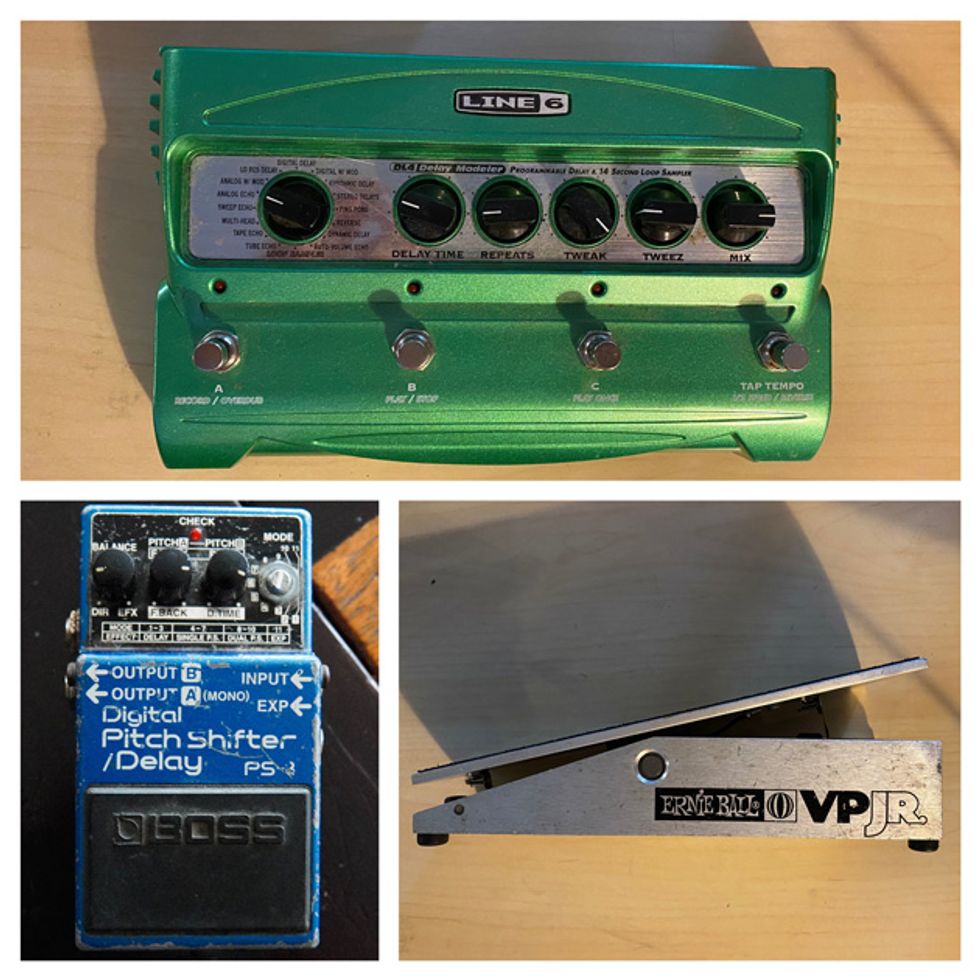 ---
Click below to listen wherever you get your podcasts:
---
D'Addario Auto Lock Strap:https://ddar.io/AutoLockStrap
---
---
---