Punk-rock riffin', patriarchy-smashin', struttin' shredder LG introduces us to her custom axes—a "Fancy" SG & skateboard Tele—and fave signal agitators.
Facing a mandatory shelter-in-place ordinance to limit the spread of COVID-19, PG enacted a hybrid approach to filming and producing Rig Rundowns. This is the 33rd video in that format.
Founding guitarist/frontwoman Lauren "LG" Gilbert took some time in between recording episodes for her podcast (Queen of Shit Mountain) and virtually welcomed PG's Chris Kies into her undisclosed tone bunker. In this Rig Rundown, she opens up about commissioning two custom builds (one that was eventually used for onstage self-defense), explains why she's a "Peavey princess," and implores gearheads (providing proof) to get off the internet and hunt for their missing tone link in pawn shops and guitar stores.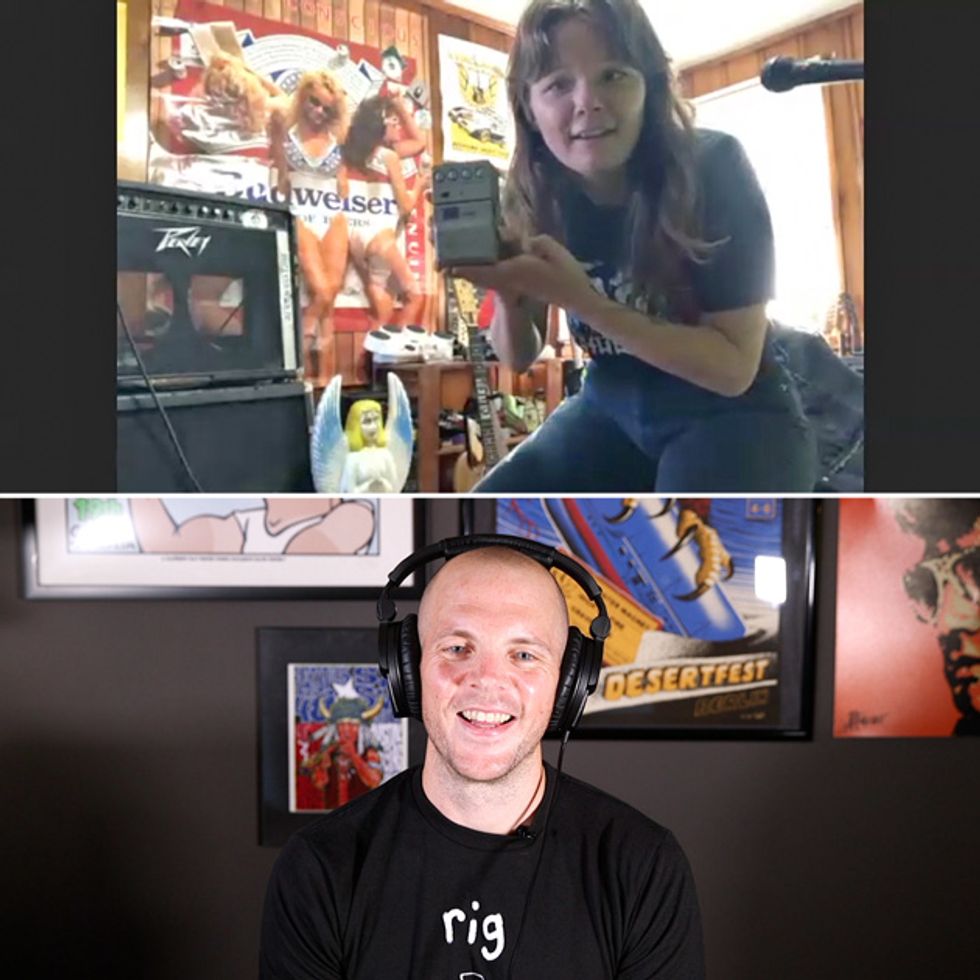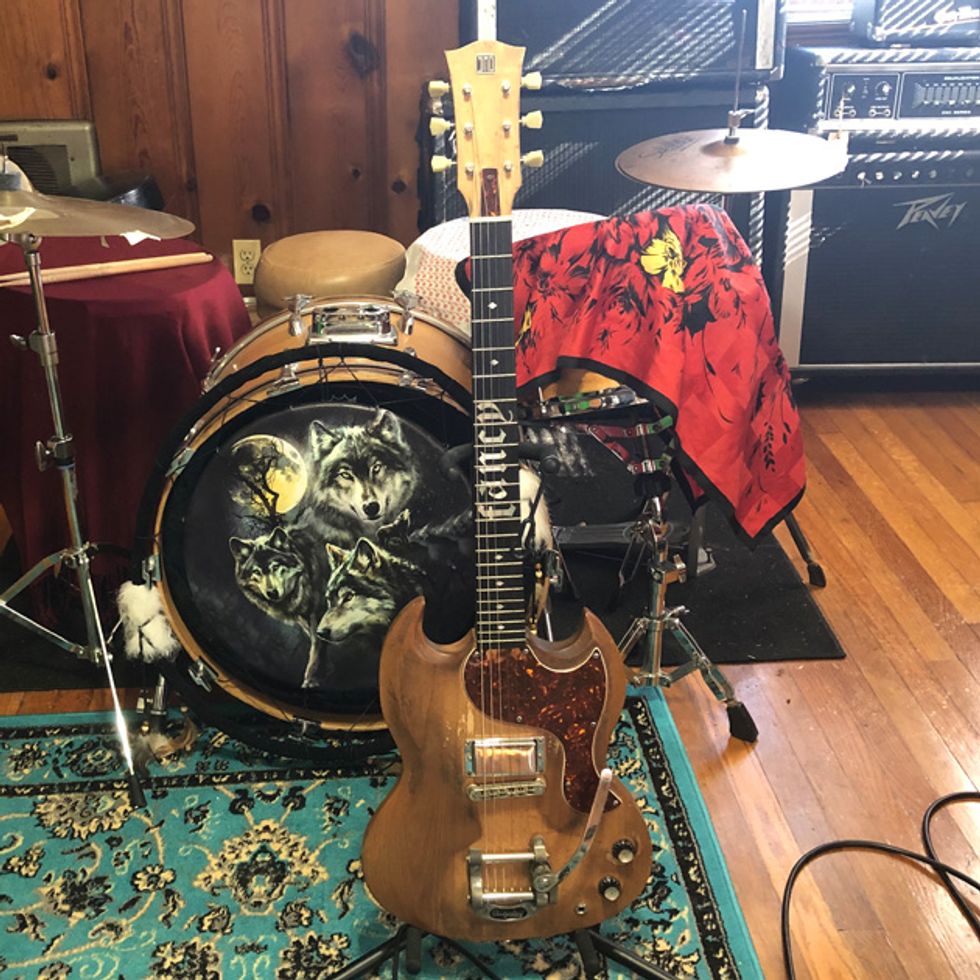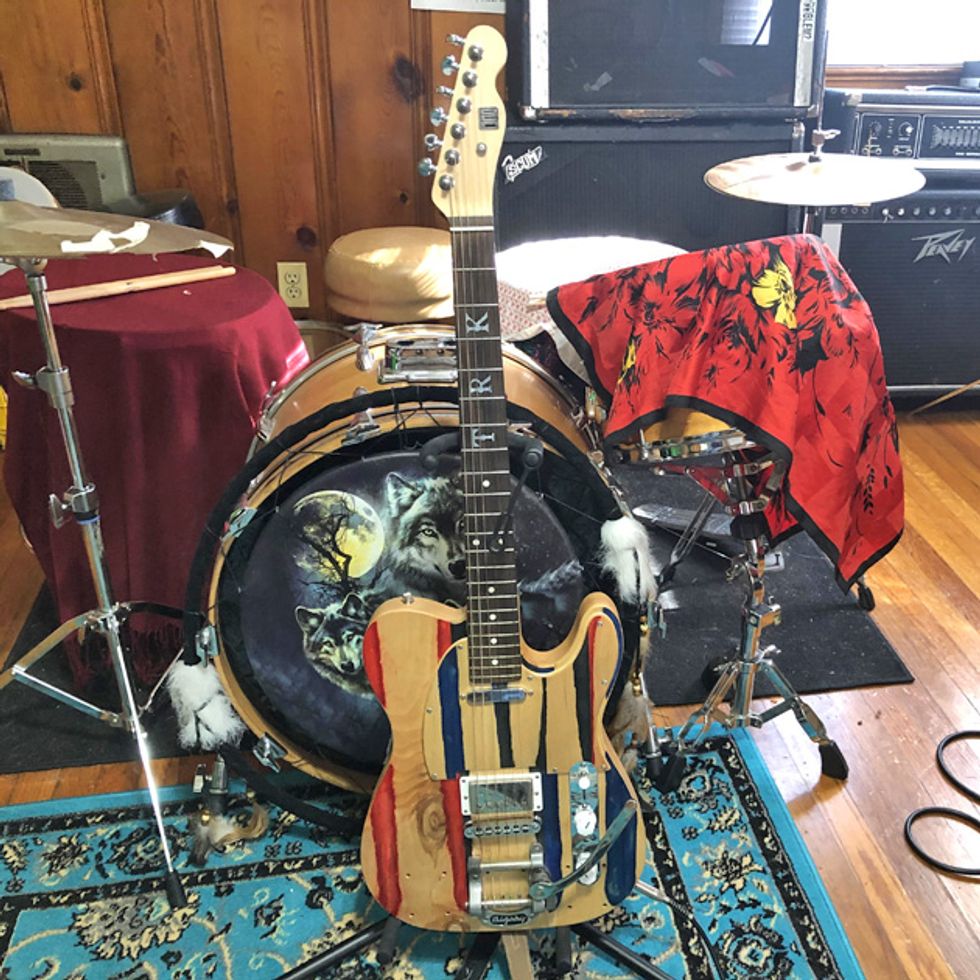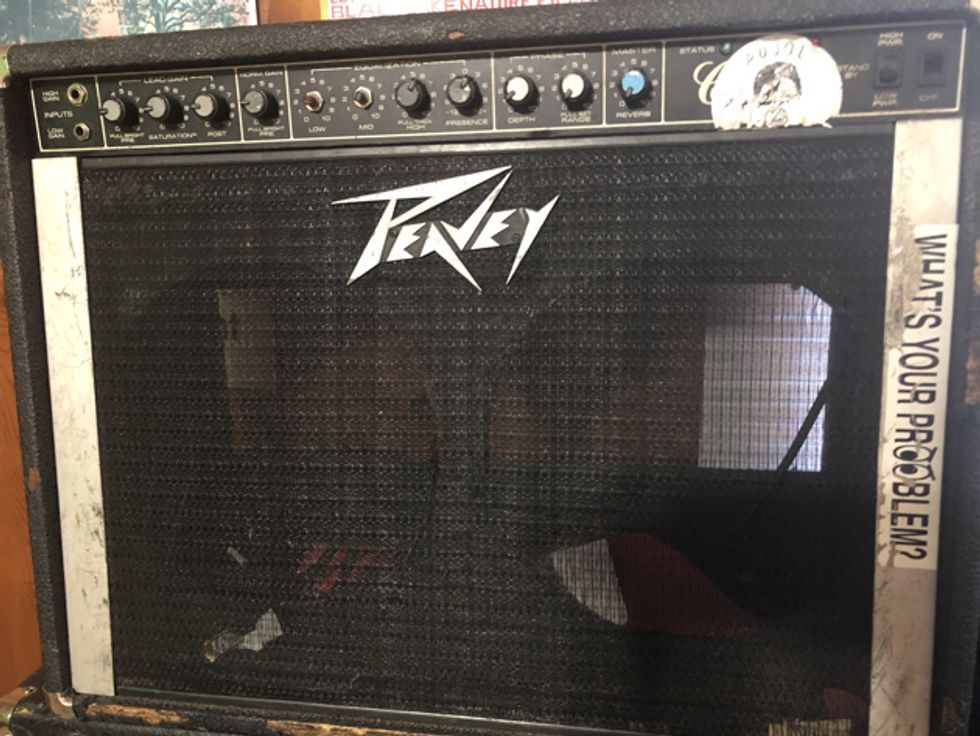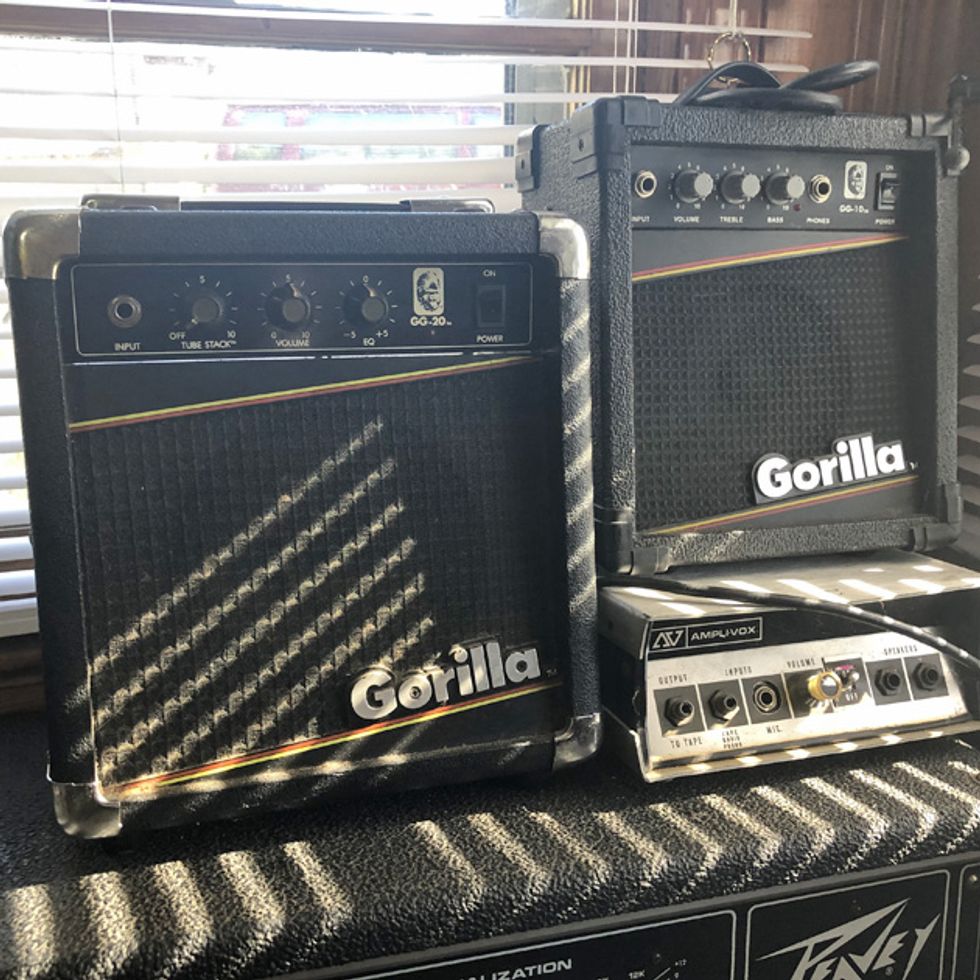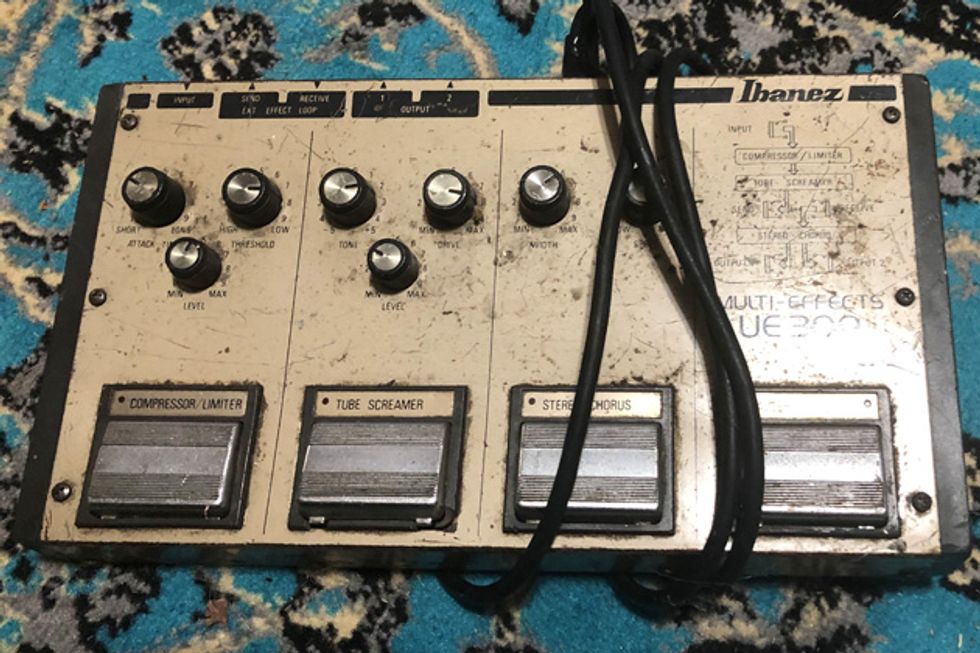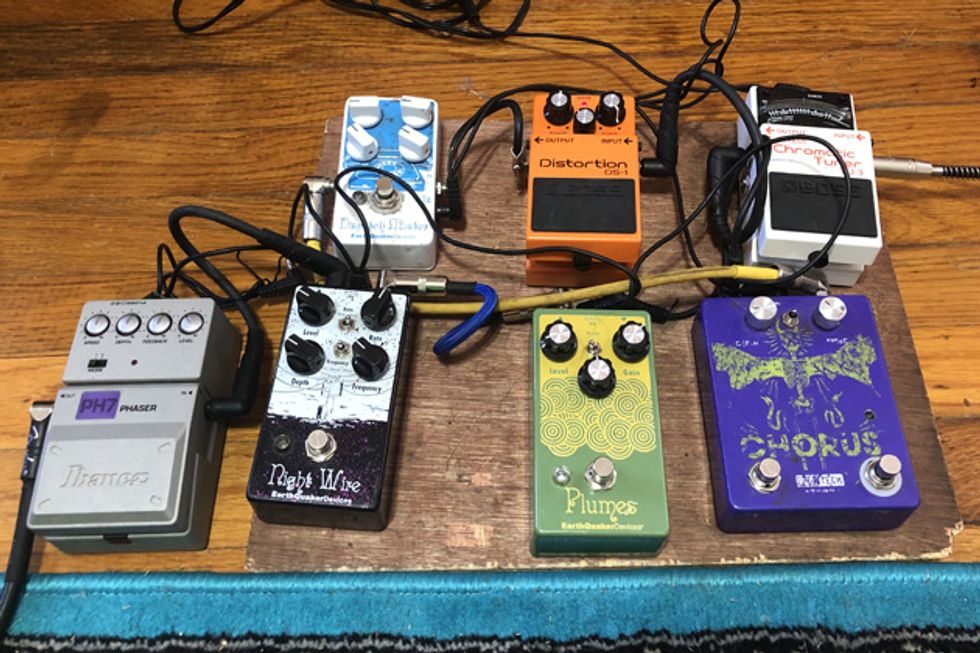 ---
Click below to listen wherever you get your podcasts:
---
D'Addario Auto Lock Strap: https://ddar.io/AutoLockStrap
---
---
---