Rig Rundown: Unearth's Ken Susi
Go inside his impressive tone bunker, fortified with silver 7-string ESP sig models, 21st-century Fishman pickups, and stacks of 5150 and JCM800 disciples.
Facing a mandatory shelter-in-place ordinance to limit the spread of COVID-19, PG enacted a hybrid approach to filming and producing Rig Rundowns. This is the 22nd video in that format, and we stand behind the final product.
 Taking a break from livestreaming on Fishman's channel and building his own YouTube empire (Lord of the Rigs), Susi virtually welcomed PG's Perry Bean into his tone zone. The Unearth axeman opens up about designing his signature ESP 7-string, pushing into the 21st century with "powered" pickups, and rocking in a world of 5150 and 800 descendants.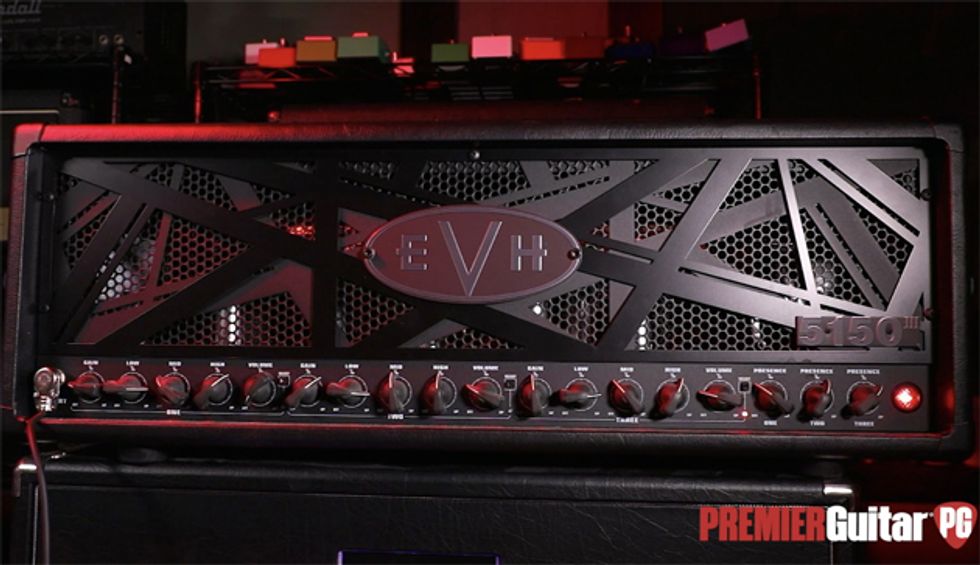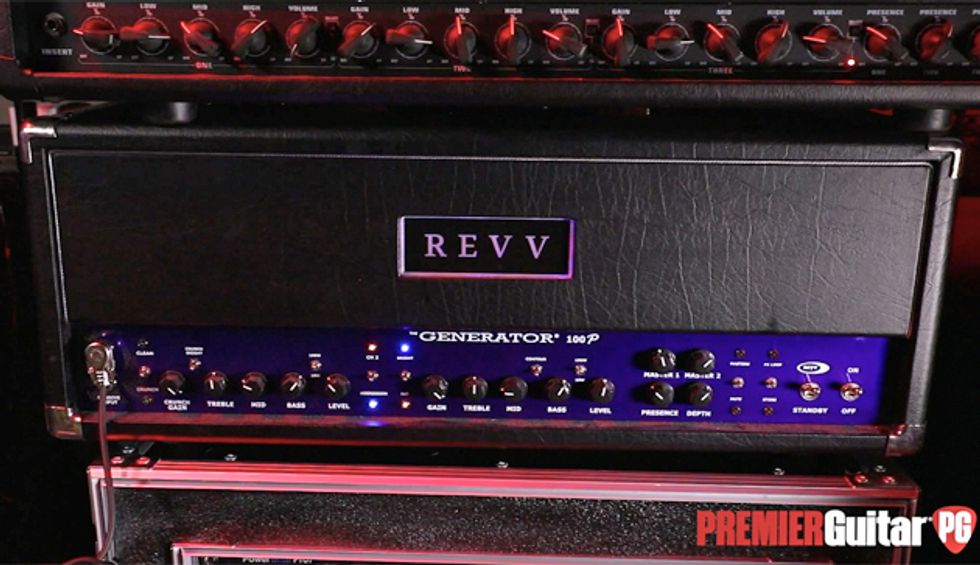 ---
Click below to listen wherever you get your podcasts:
---
Fishman Fluence Pickups:https://www.fishman.com/product-series-fluence/
---
---